Bickford Park, Toronto Neighbourhood Guide: Get Out and Admire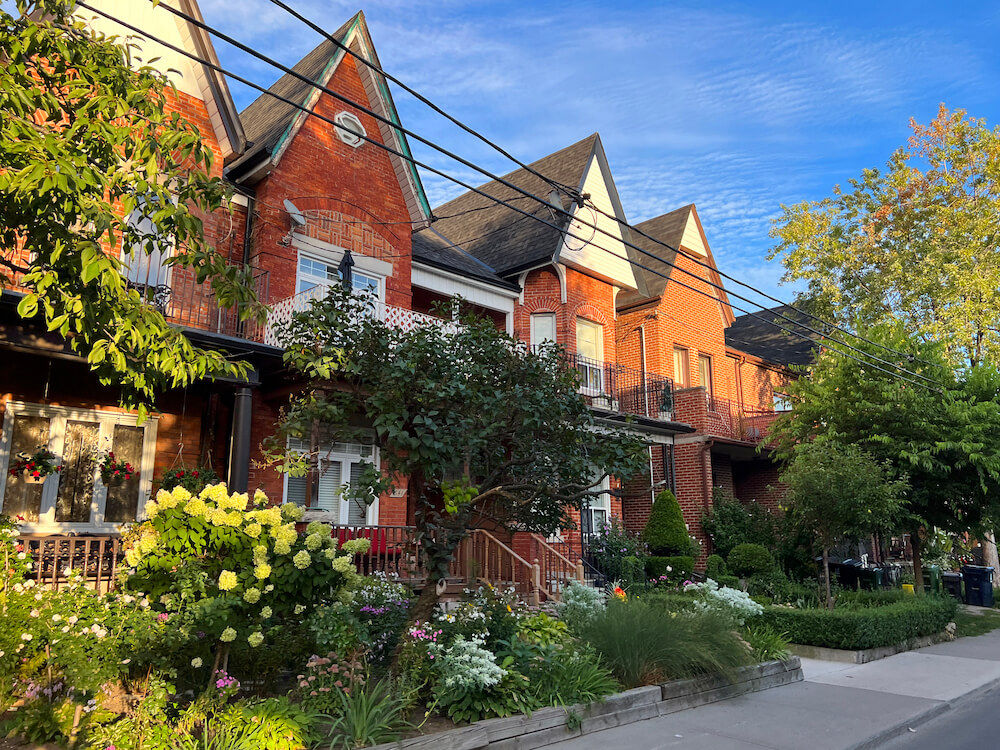 Neighbourhood At a Glance: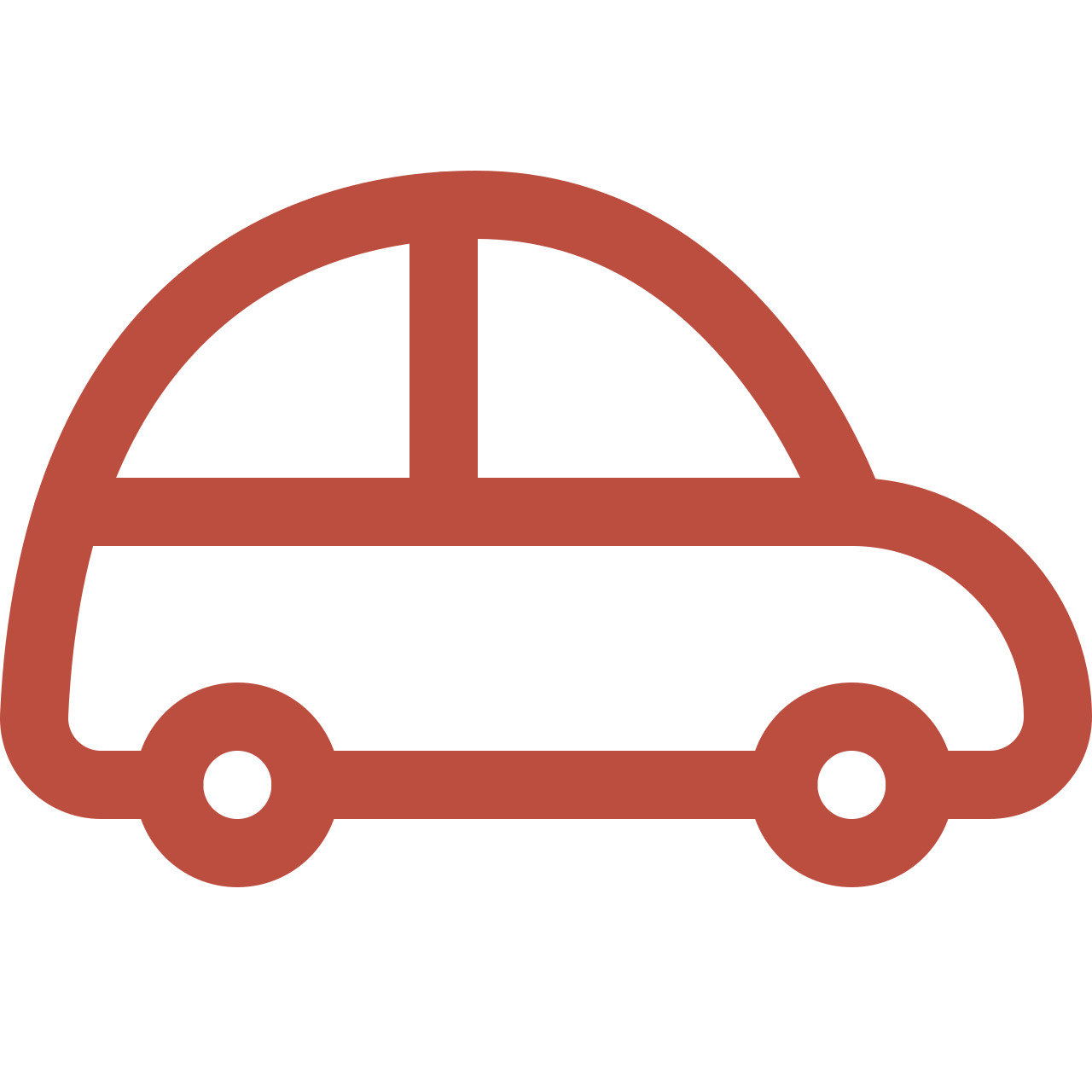 Average Commute Time
Commute times to Union Station are about 15 minutes by car, half an hour via transit.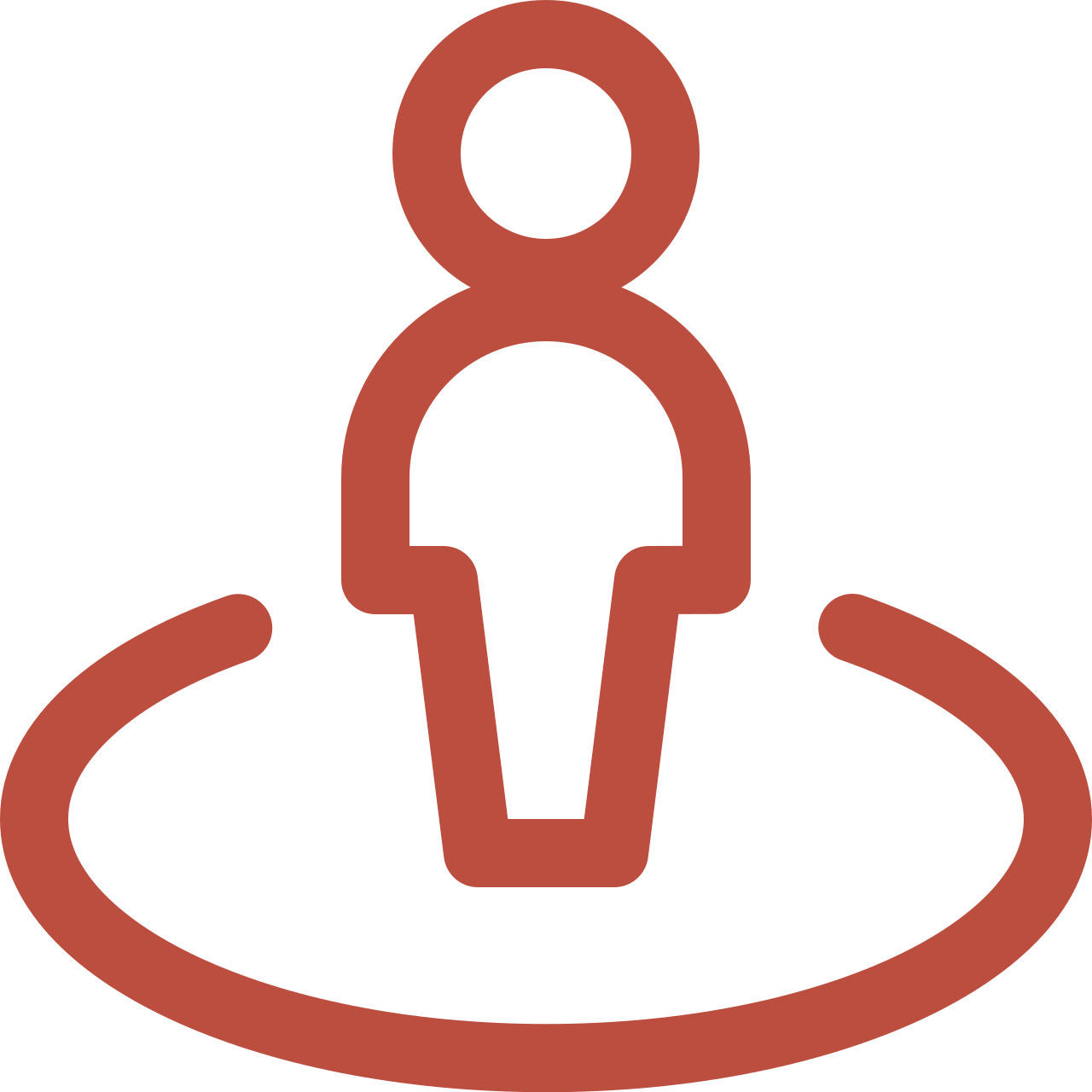 Lifestyle
The multicultural lifestyle brings unique character to the area.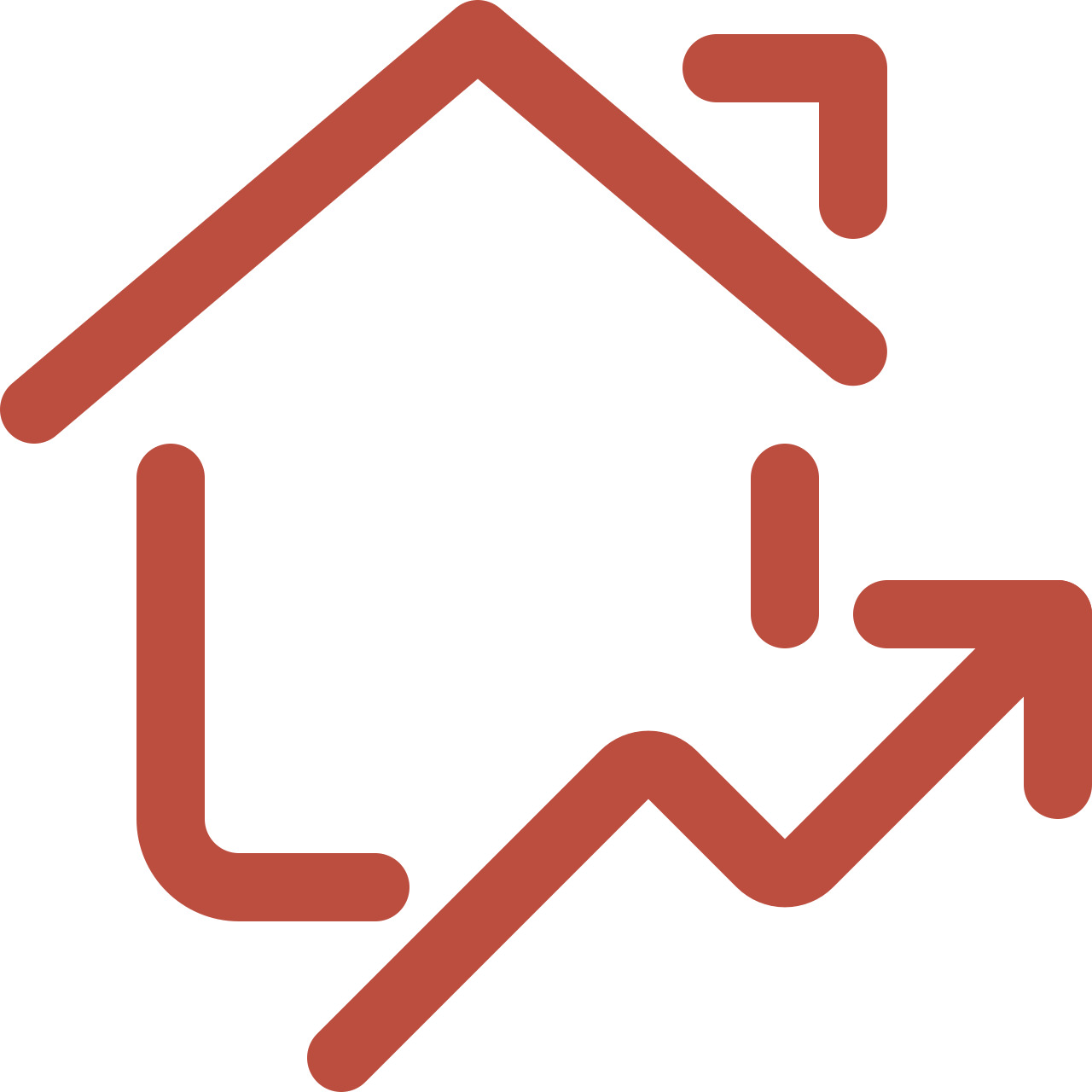 The Housing Market
Victorian, Edwardian, and postwar detached and semi-detached homes.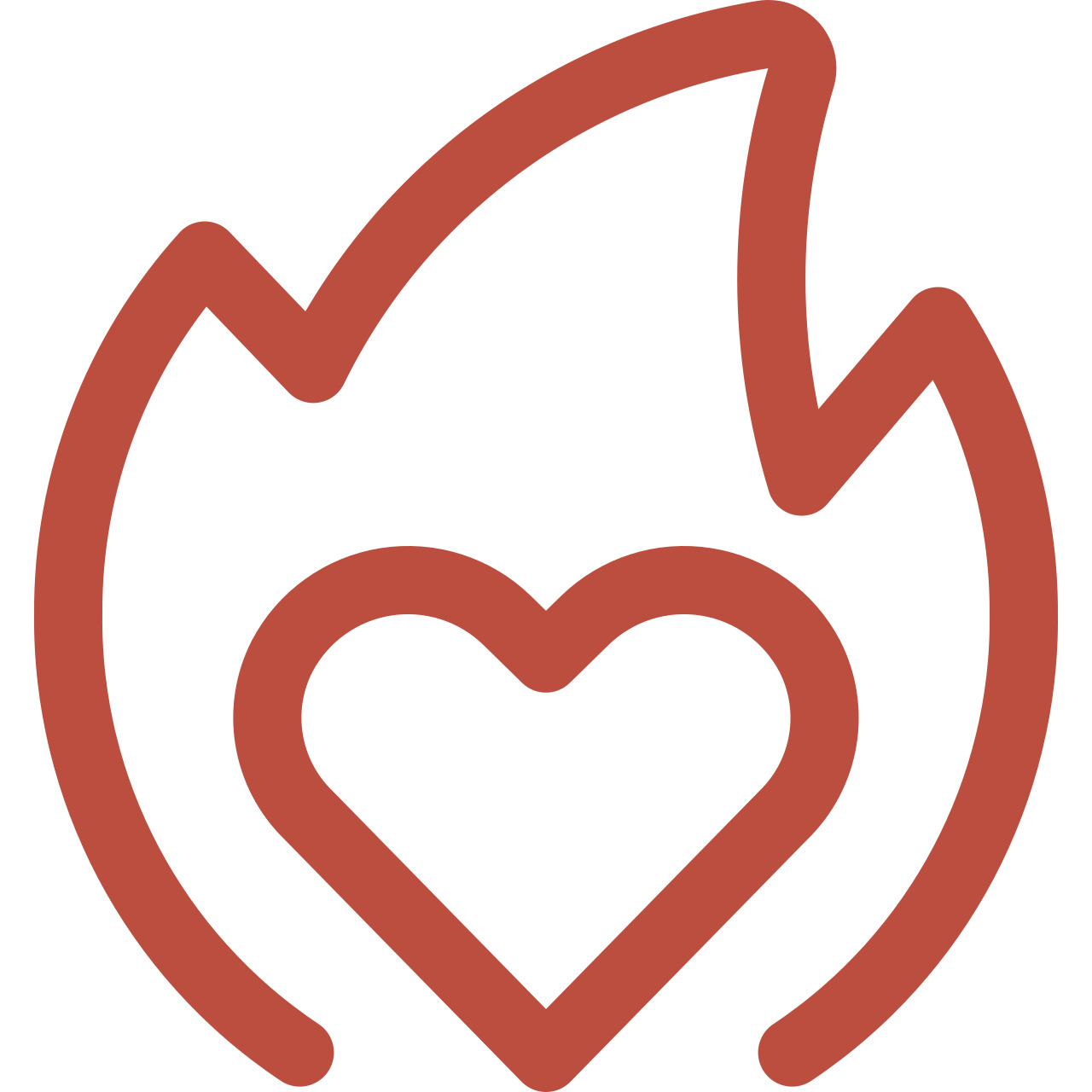 What You'll Love
Amenities surround the residential areas and provide many conveniences.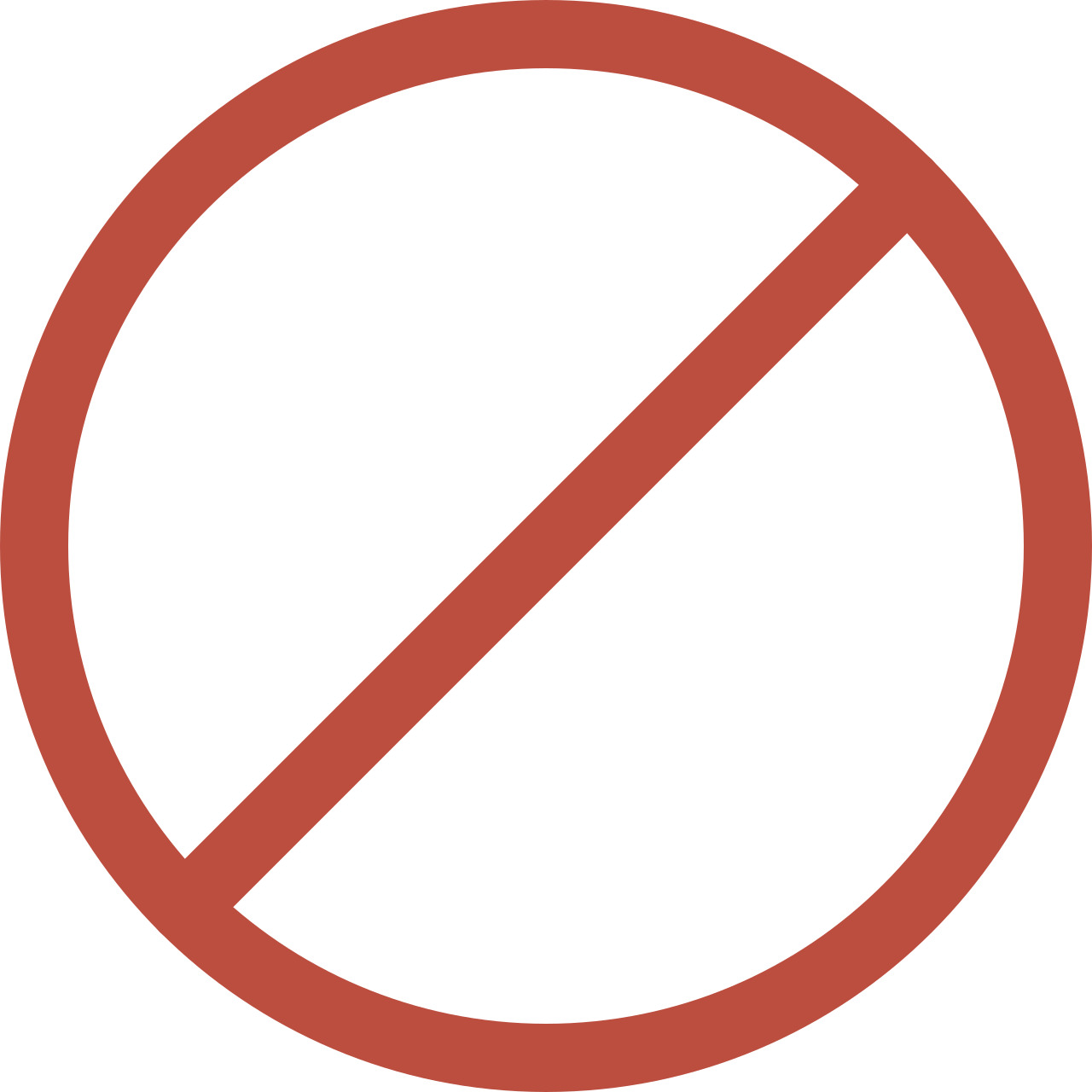 What Not To Expect
A remote location more common in suburban neighbourhoods.

The Bickford Park neighbourhood in Toronto is a unique community with fantastic amenities and diversity. By living in one of Canada's largest cities, residents enjoy everything Toronto has to offer with ease. Bustling Bloor Street West to the north and College Street to the south border the area, between Clinton Street on the east and Ossington Avenue on the west.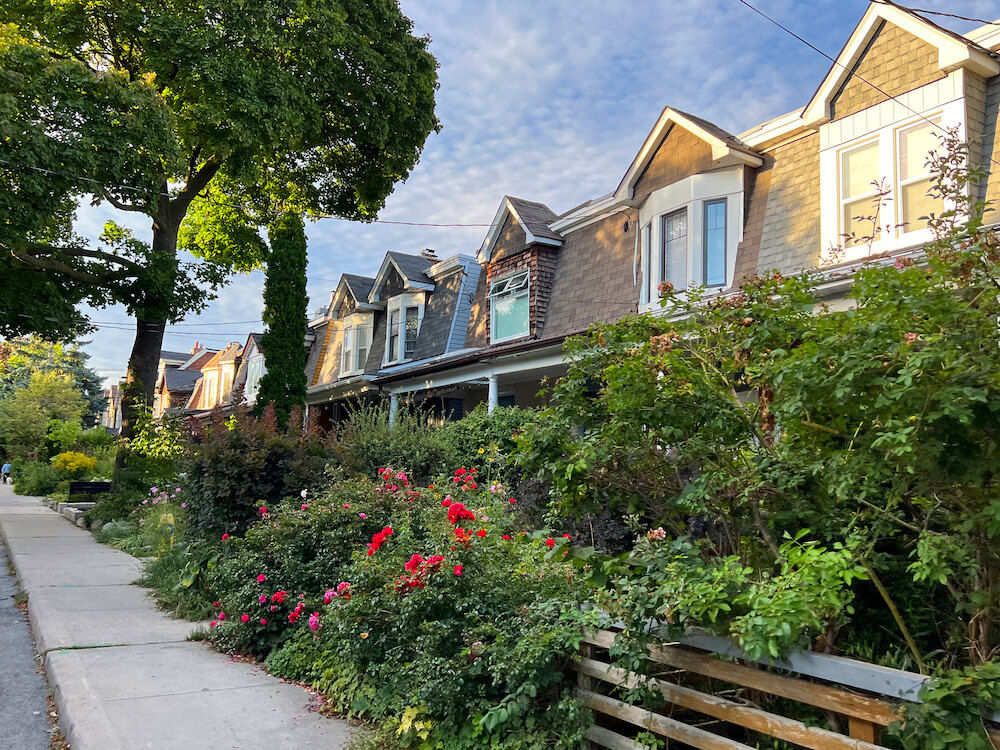 In the late 1800s and early 1900s, Colonel Edward Oscar Bickford owned the land that the Bickford Park neighbourhood now occupies. He was a wealthy landowner, businessman, and politician in Toronto, and upon his death in 1908, his widow Emily sold the property to the City of Toronto. The name of the local park and subsequent neighbourhood recognize the Bickford family's connection to the land.
In 1909, construction began on the Harbord Street Bridge to accommodate the new residential developments. The bridge crossed over Garrison Creek and allowed residents easier travel around the neighbourhood. However, due to sewage concerns, infilling the creek began in 1917 and was completed by 1930. Both the creek and bridge were buried, and now only one balustrade (or railing) from the bridge is visible on street level.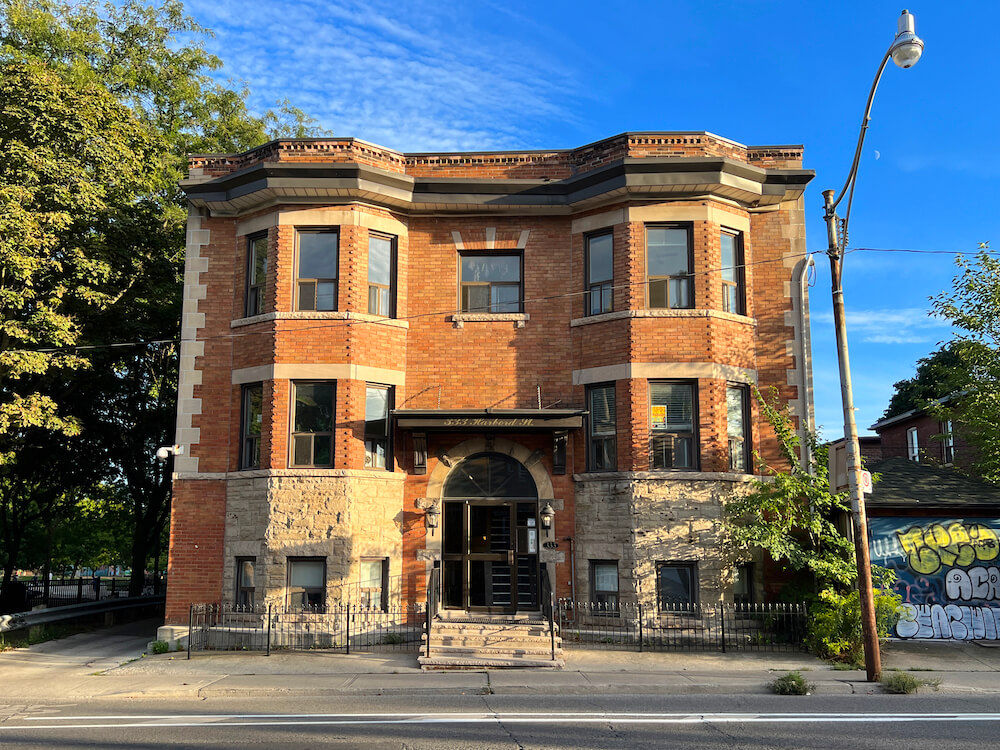 The housing stock in Bickford Park varies in design but mainly consists of detached and semi-detached dwellings with some row homes. Victorian and Edwardian homes were built in the area primarily between 1880 and 1930. The neighbourhood also features postwar designs. Rear laneway garages are prominent in the area, and one-way streets help mediate residential traffic.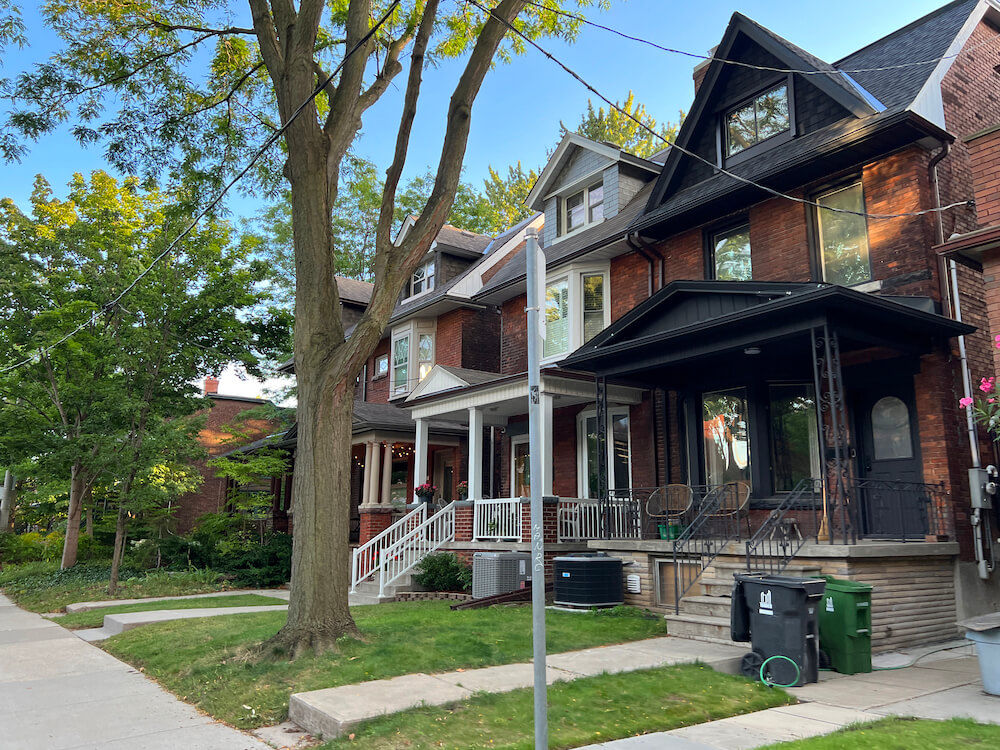 Things to Do in Bickford Park
Bickford Park is a multicultural neighbourhood with large Italian and Portuguese communities. Located near Little Italy and close to Little Portugal, the influence of these cultures on the area is undeniable.
On College Street, locals and tourists can visit sidewalk stars in both the Italian Walk of Fame and the Portuguese Canadian Walk of Fame. Co-founded in 2009 by Italian Canadian singer/songwriter Jimi Bertucci, the Italian Walk of Fame celebrates prominent Italians with achievements in numerous fields. The Portuguese Canadian Walk of Fame was created in 2013 to mark 60 years of Portuguese immigration to Canada and commemorate internationally and locally respected Portuguese Canadians.
A mural series painted on the Bickford Centre by the Red Urban Nation Arts Collective (RUN) honours Indigenous roots and culture. The images focus on celebration and reclamation and are all based on themes of traditional teachings, food, plants, and medicines.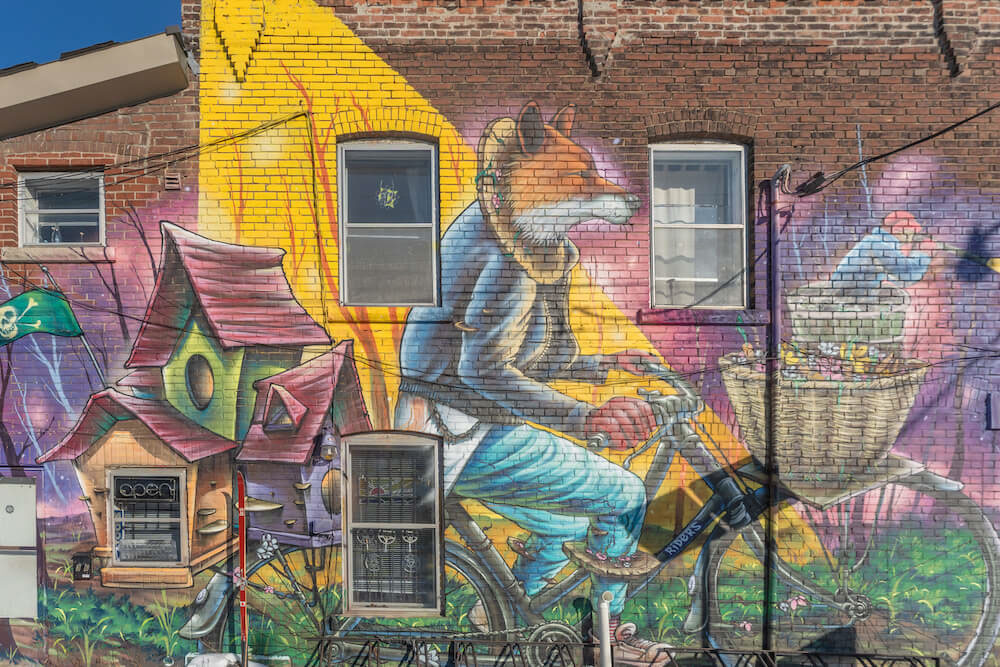 Shopping districts that accommodate many needs surround the neighbourhood's residences. The Bloorcourt Village Business Improvement Area on Bloor Street West features various stores that cater to everyday essentials and leisure activities. Annual celebrations such as the Bloorcourt Festival and the BIG on Bloor Festival bring buskers, live music, and entertainment to the street for all to enjoy.
Harbord Street and College Street also feature storefronts for locals' convenience. College is known for its many bars, music venues, and clubs but includes restaurants, grocery stores, and services as well.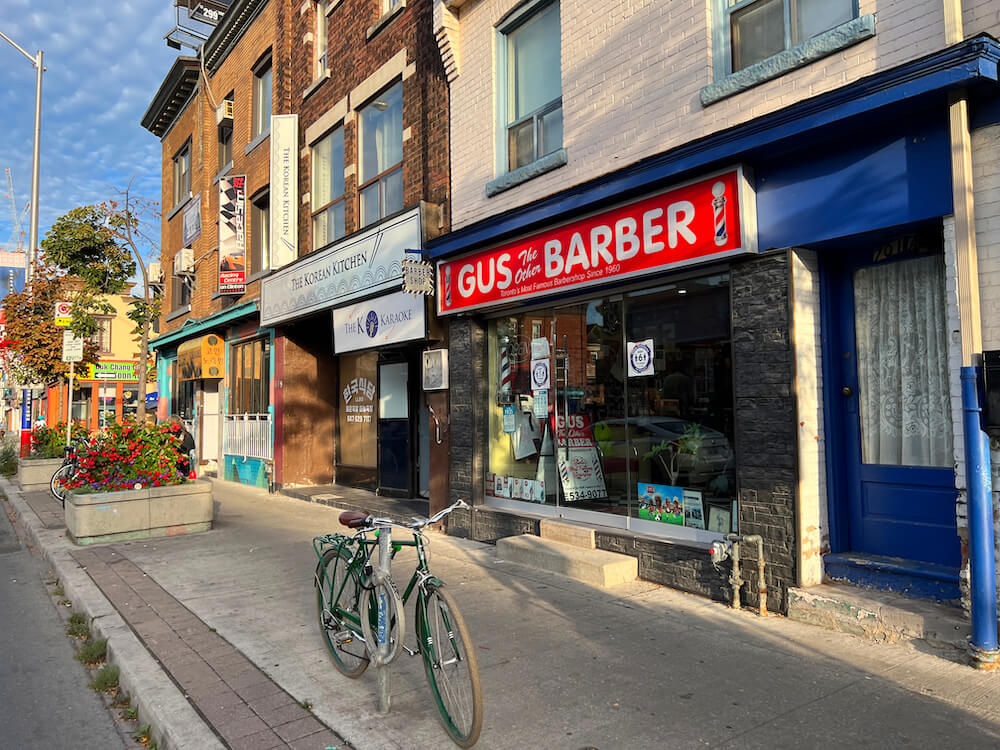 The neighbourhood features many diverse dining options within its borders. It's home to La Bella Managua serving Nicaraguan cuisine, Vit Beo for Vietnamese food, Jolly Bar and Restaurant with Ethiopean eats, a vegan café called bloomer's, and many more. College Street is famous for having many Italian restaurants such as Giovanni's Italian Kitchen & Pizza Bar. It also has Spanish food from Bar Isabel, Shanghainese cuisine at The Daily Dumpling Wonton Co., Brazilian eats at Casa Tropical, and more.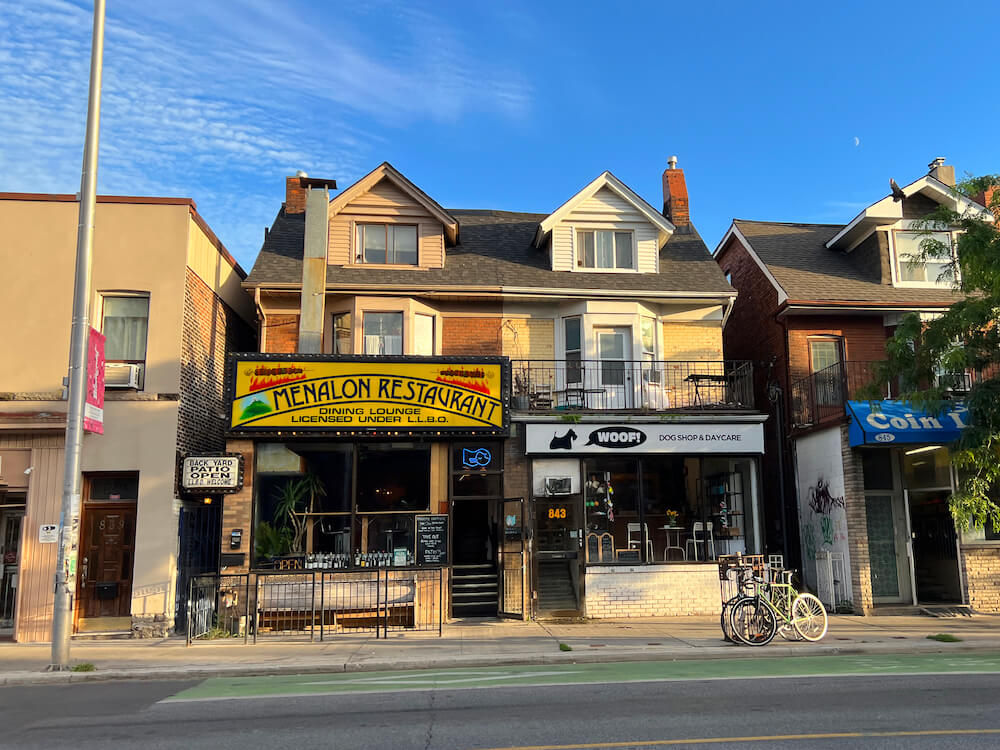 The main parkland in the area is Bickford Park, which provides central green space for the community. The park features a playground, baseball diamond, and a large off-leash dog park. Additionally, the hilly terrain makes it an optimal spot for tobogganing during the winter. A Discovery Walk trail runs through the park, retracing the path of the now-buried Garrison Creek. The route begins north at Christie Pits Park and runs south through Trinity Bellwoods Park and Fort York.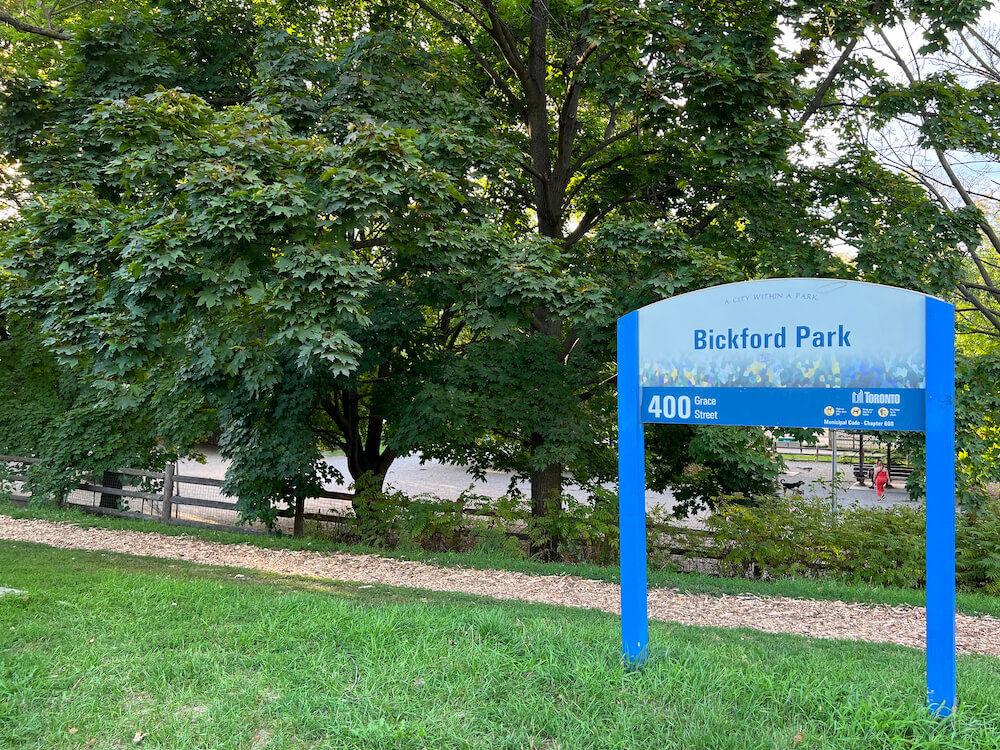 The Bob Abate Recreation Centre, located within Bickford Park, is a hub for the community and offers recreational programs for local families. Its facilities include a gymnasium, craft room, dance studio, kitchen, multi-purpose room, and preschool. It was built in 1914 and was originally named the Elizabeth Recreation Centre, later renamed in 1990 in honour of a popular long-time coach.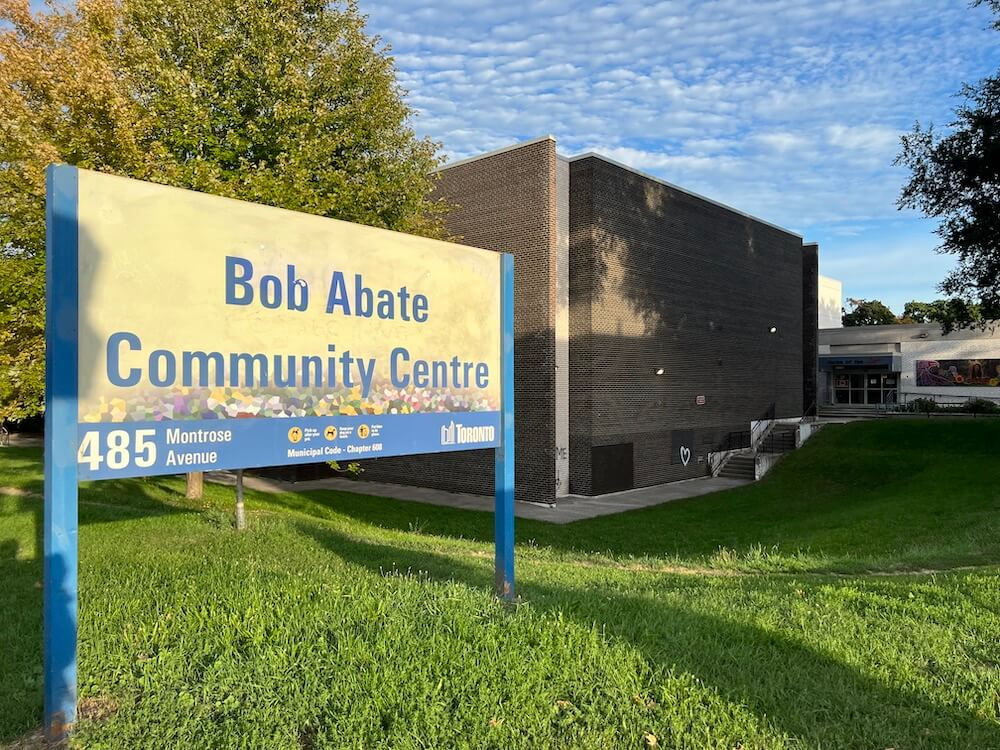 As a neighbourhood in Toronto, Bickford Park is close to downtown and well served by public transit. Motorists can quickly reach the downtown core in approximately 15 minutes by car.
Regular buses and streetcars service the area on major roads, and both Ossington and Christie subway stations on Bloor connect travellers to the Line 2 train. With such conveniences, commuters can reach Union Station in about 30 minutes.
The area also includes Bikeshare Toronto stations to help residents get around without needing vehicles. If nothing else, the neighbourhood is easily walkable and close to many amenities that Toronto offers.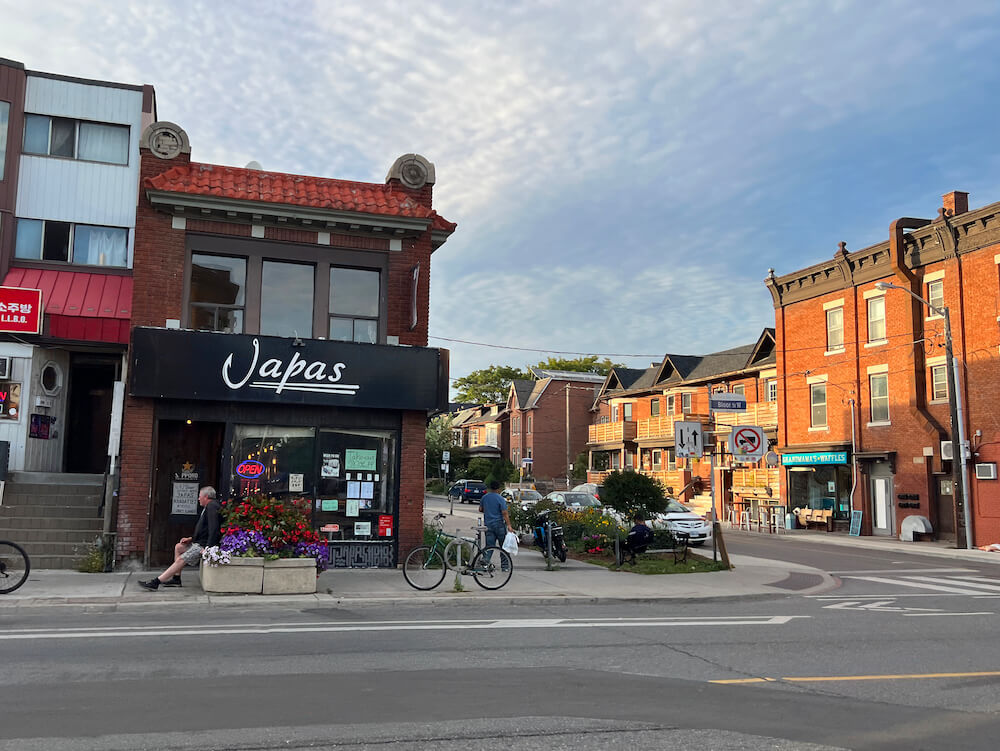 Bickford Park is an ideal neighbourhood for those looking to live in a vibrant, diverse city while having a sense of community. For its residents, exploring the rest of the city and the Greater Toronto Area is just a matter of stepping out the front door.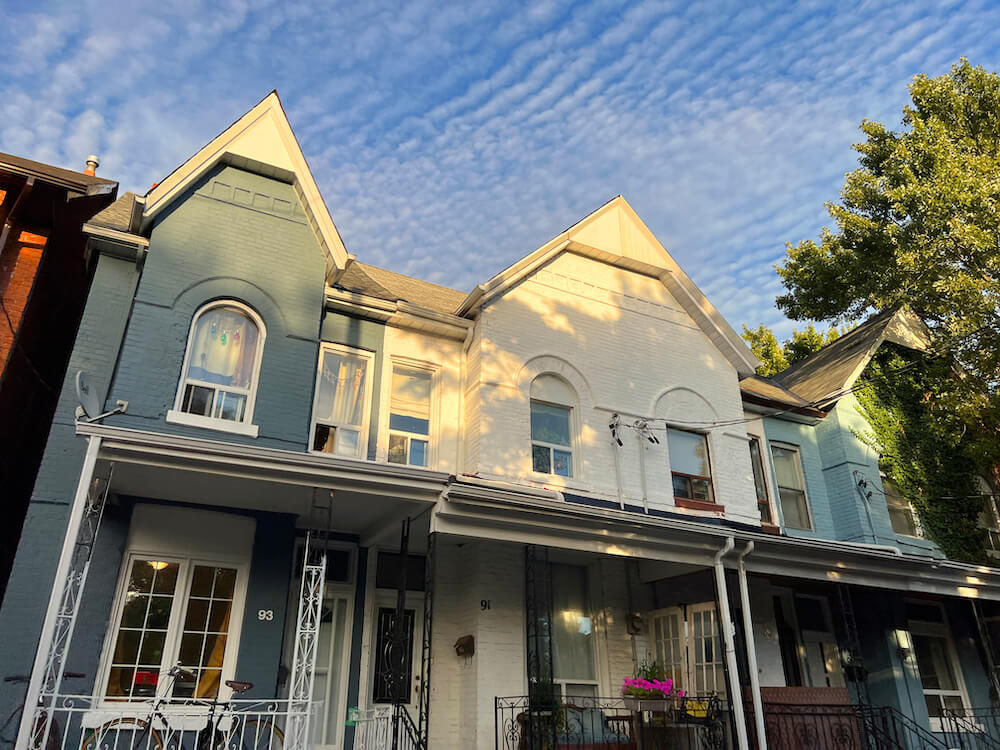 Frequently Asked Questions
What is Bickford Park known for?
It is a multicultural community with city-living conveniences.
Why is it called Bickford Park?
Before being sold to the City of Toronto, the land was owned by Colonel Edward Oscar Bickford.