Home improvement tips, designer homes, and more.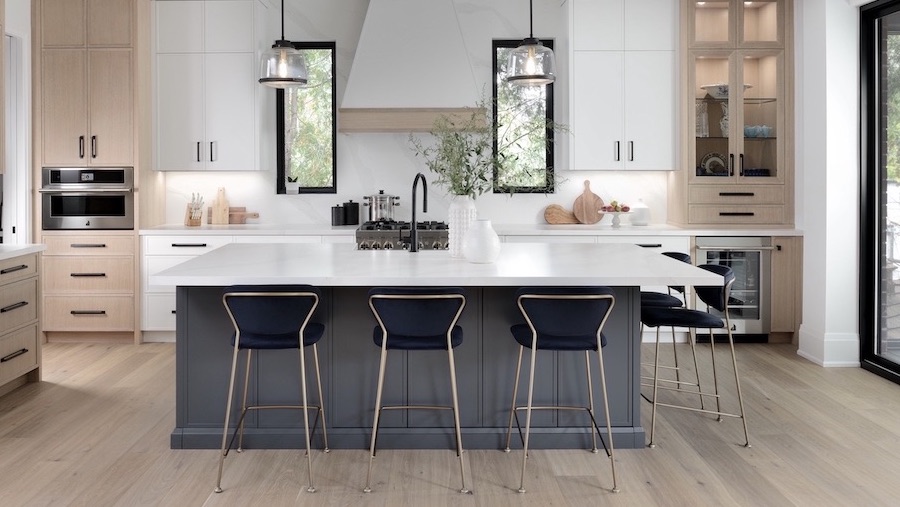 [wahi_breadcrumb-link title="Estate of Mind" _builder_version="4.18.0" _module_preset="default" link_option_url="/learning-centre/estate-of-mind"...
Louie Katsis of Olympic Kitchens in Toronto suggests homeowners invest their money as well as their time in their home renos.
We put the real back in real estate.
Join Wahi today and find out how easy it is to get real estate in the GTA.
GET STARTED
By clicking "Subscribe" you agree to receive occasional emails from Wahi.
You always have the option to unsubscribe at any time if you wish.