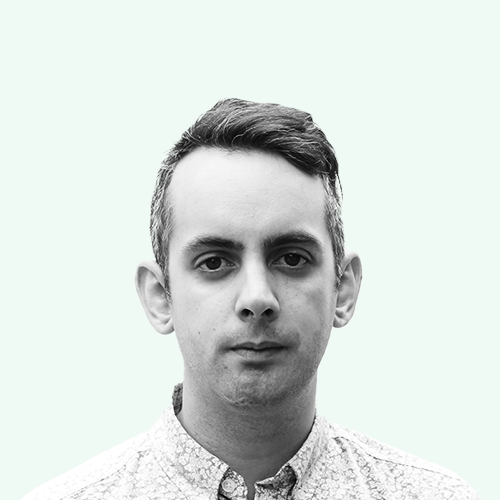 Josh Sherman
Josh is a staff writer for Wahi. His work has previously appeared in The Globe and Mail, Los Angeles Review of Books, Toronto Life and many others.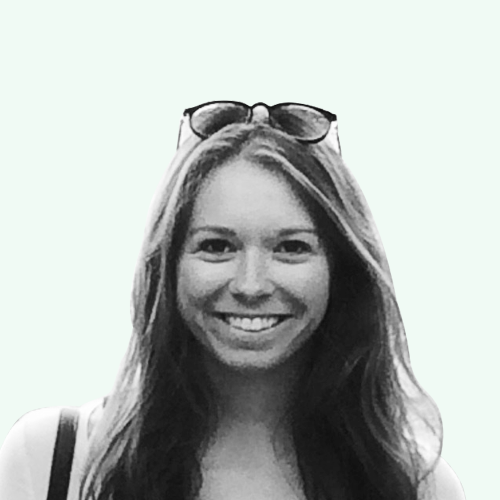 Emily Southey
Emily has over seven years experience in the content creation world. She specializes in writing real estate, insurance, and finance.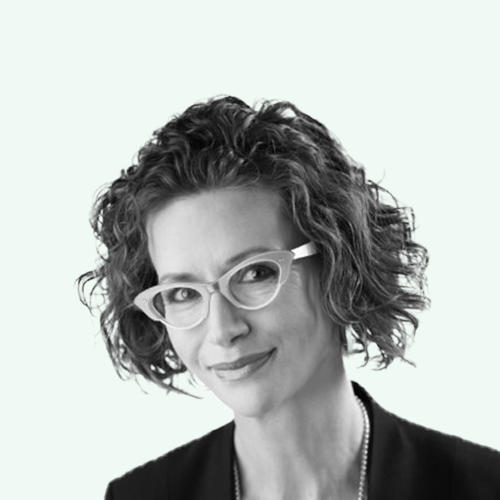 Kristin Doucet
Kristin is Wahi's managing editor. She has over 25 years of experience writing and editing for various publications in financial services and education.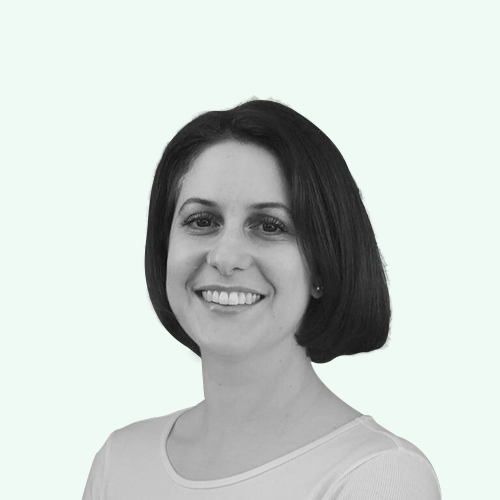 Sandra De Grandis
Sandra is a copywriter who has experience working in real estate, tech, and the consumer electronics industry. She currently resides in Toronto.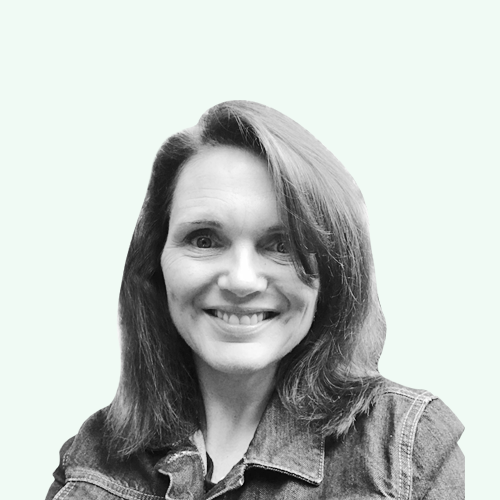 Laura Bickle
Laura is a Toronto-based freelance writer and editor whose 100-year-old home is a constant source of ideas for Home Improvement Hacks, a monthly feature she writes for Wahi, along with My Sweet Spot.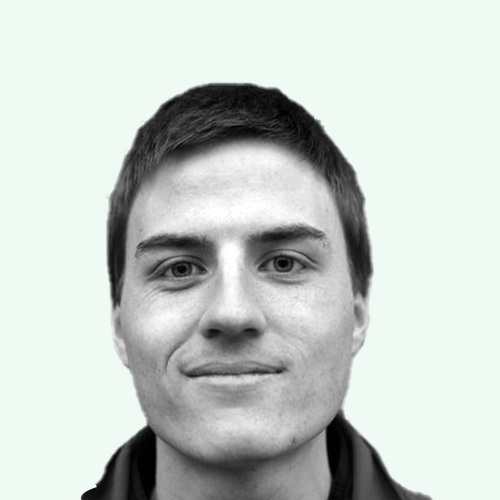 Brennan Doherty
Brennan is a Toronto-based writer. His works appear in the Toronto Star, The Globe and Mail, Future of Good, The Local, TVO Today and Maisonneuve, among other publications.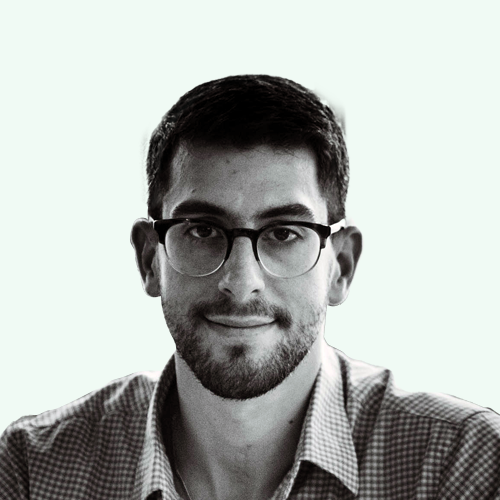 Jared Lindzon
Jared is a Toronto-based writer and public speaker. He writes for Fast Company and The Globe & Mail, and has written for The New York Times, TIME Magazine, Fortune Magazine and more.