Woodbine, Etobicoke Neighbourhood Guide: From Golf Course to Community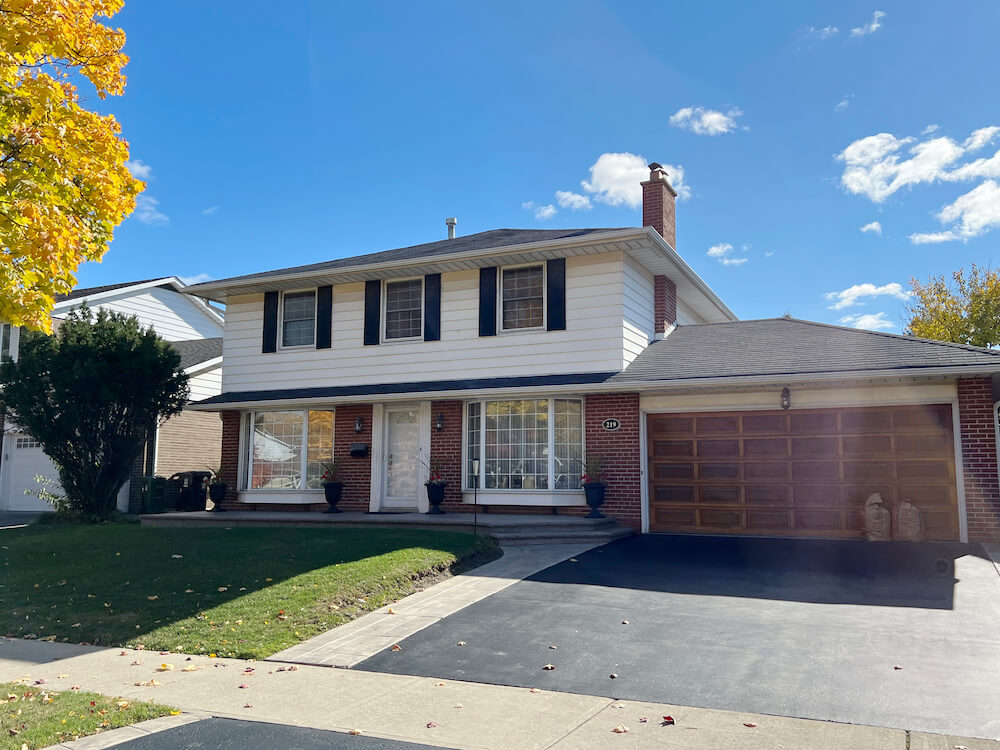 Neighbourhood At a Glance: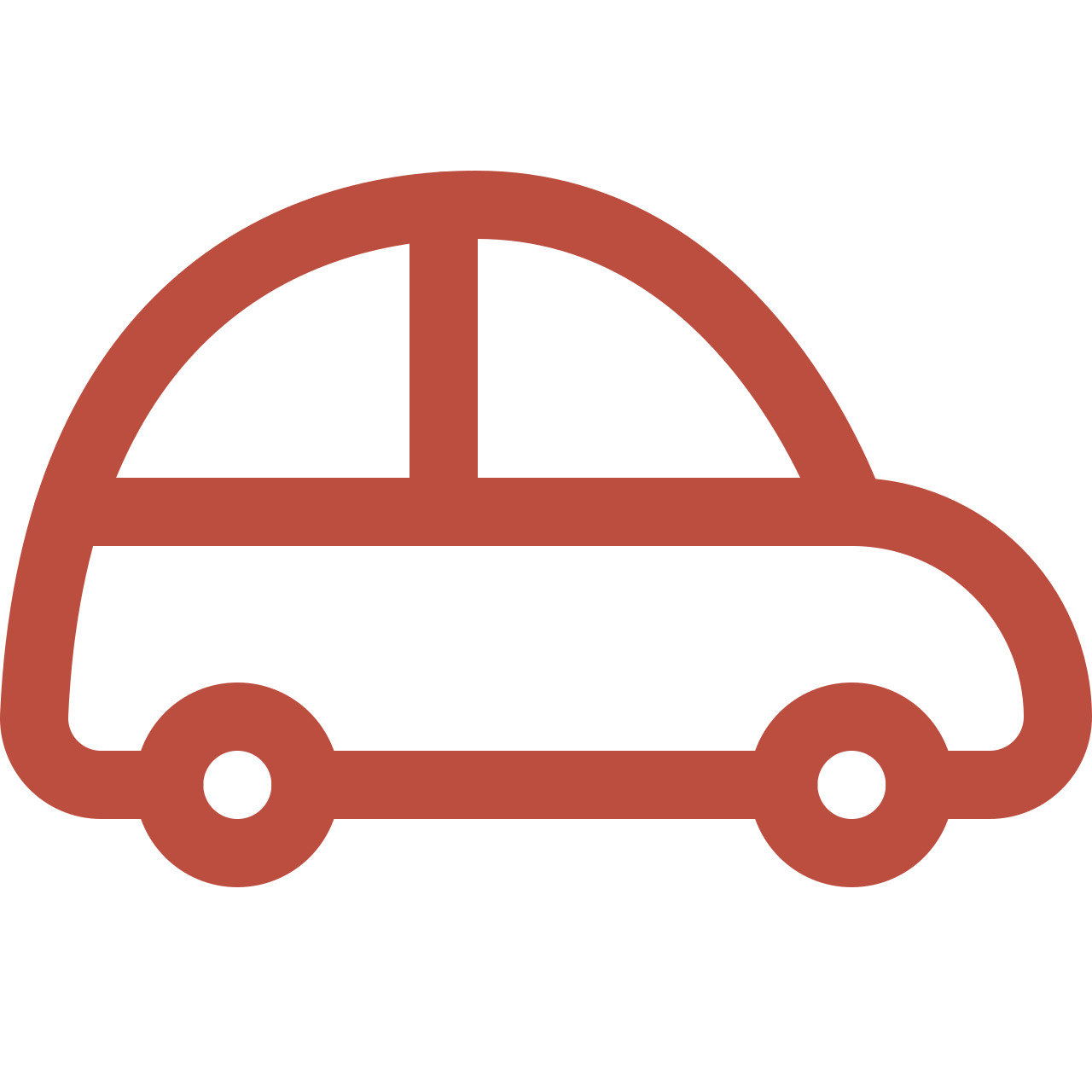 Average Commute Time to Toronto
Woodbine is 10 minutes from the closest highway, and 15 minutes from the nearest TTC station.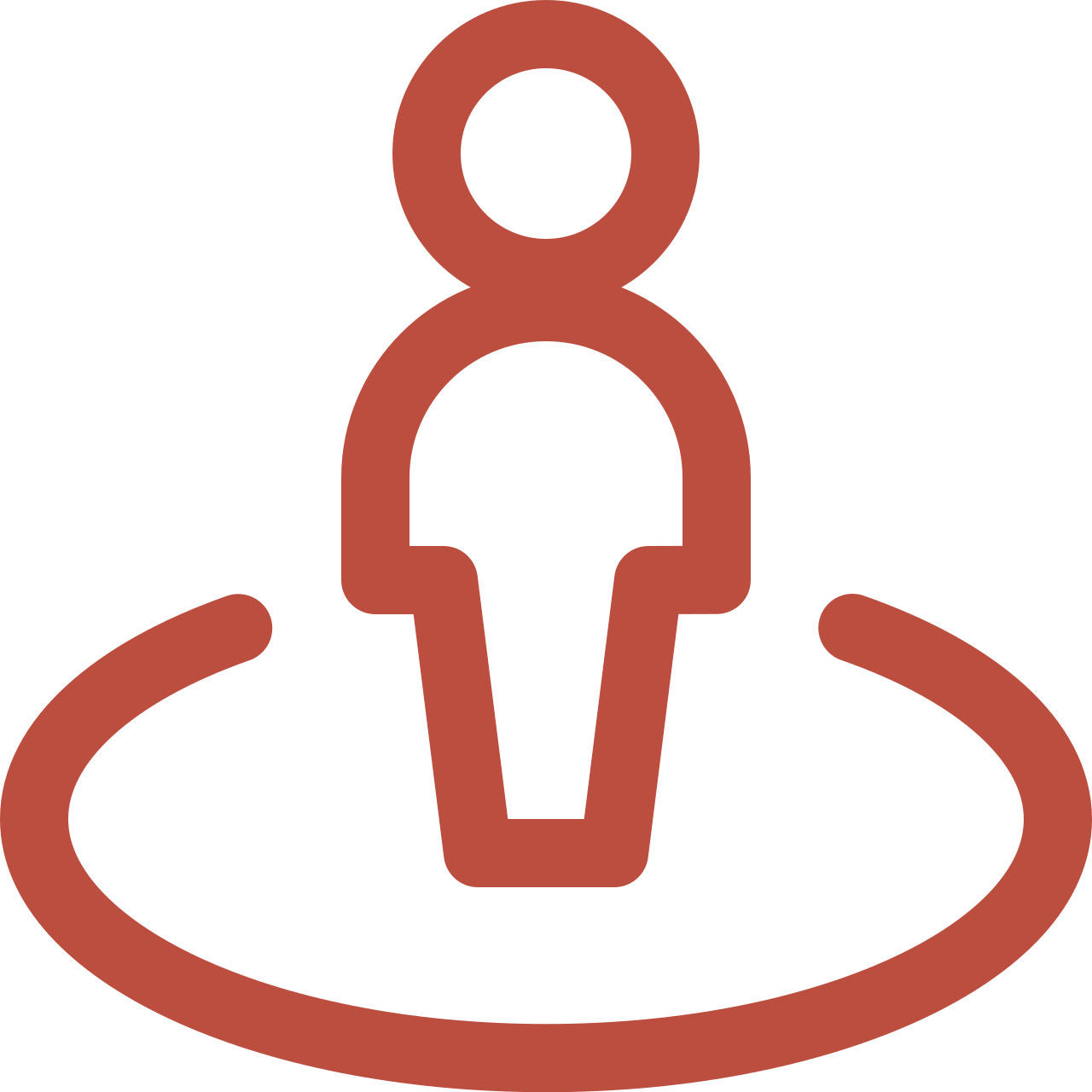 Lifestyle
Enjoy beautiful parks, walking trails, hills, sports fields, playgrounds and horse races.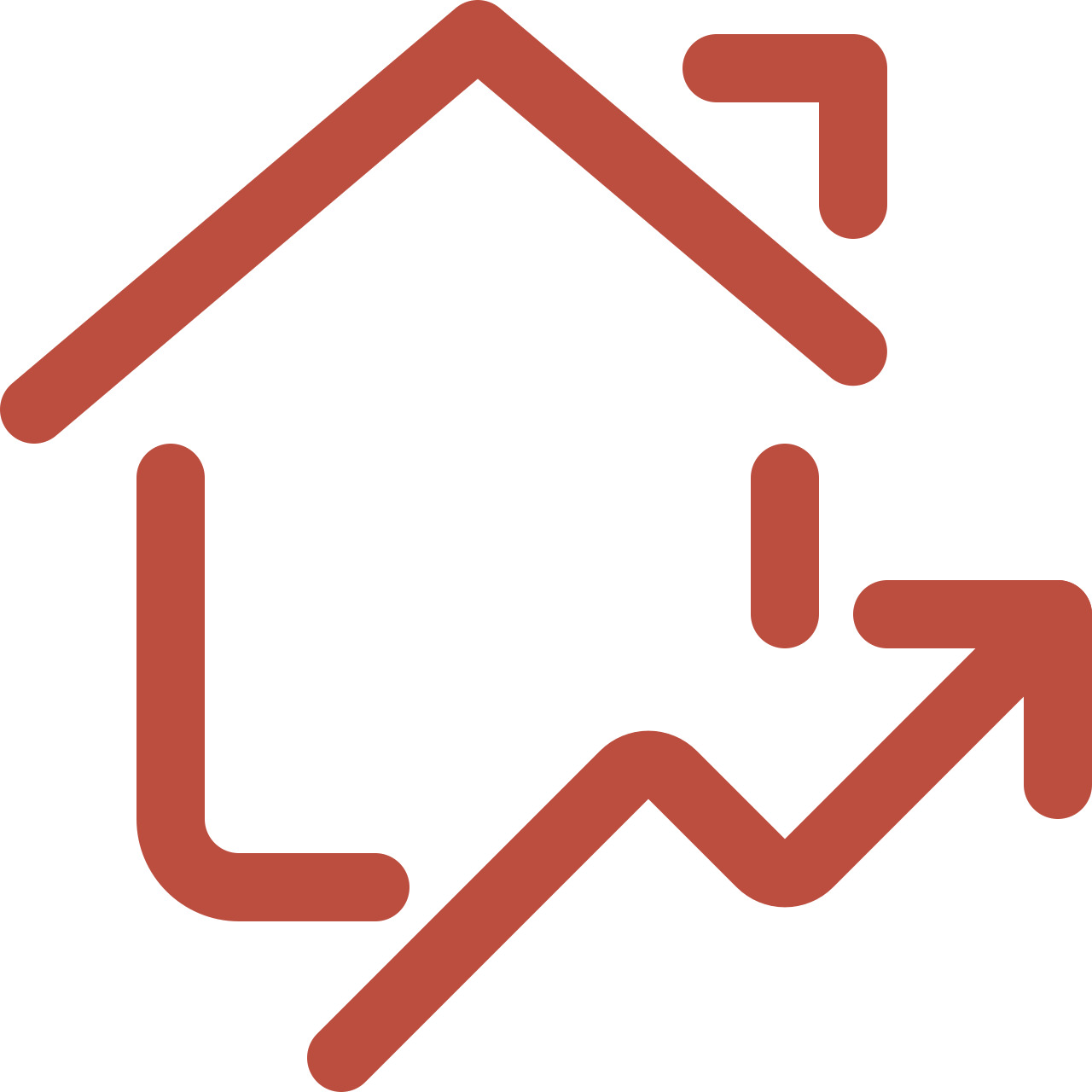 The Housing Market
Woodbine has bungalows, ranch-style, townhouses, detached and split-level homes.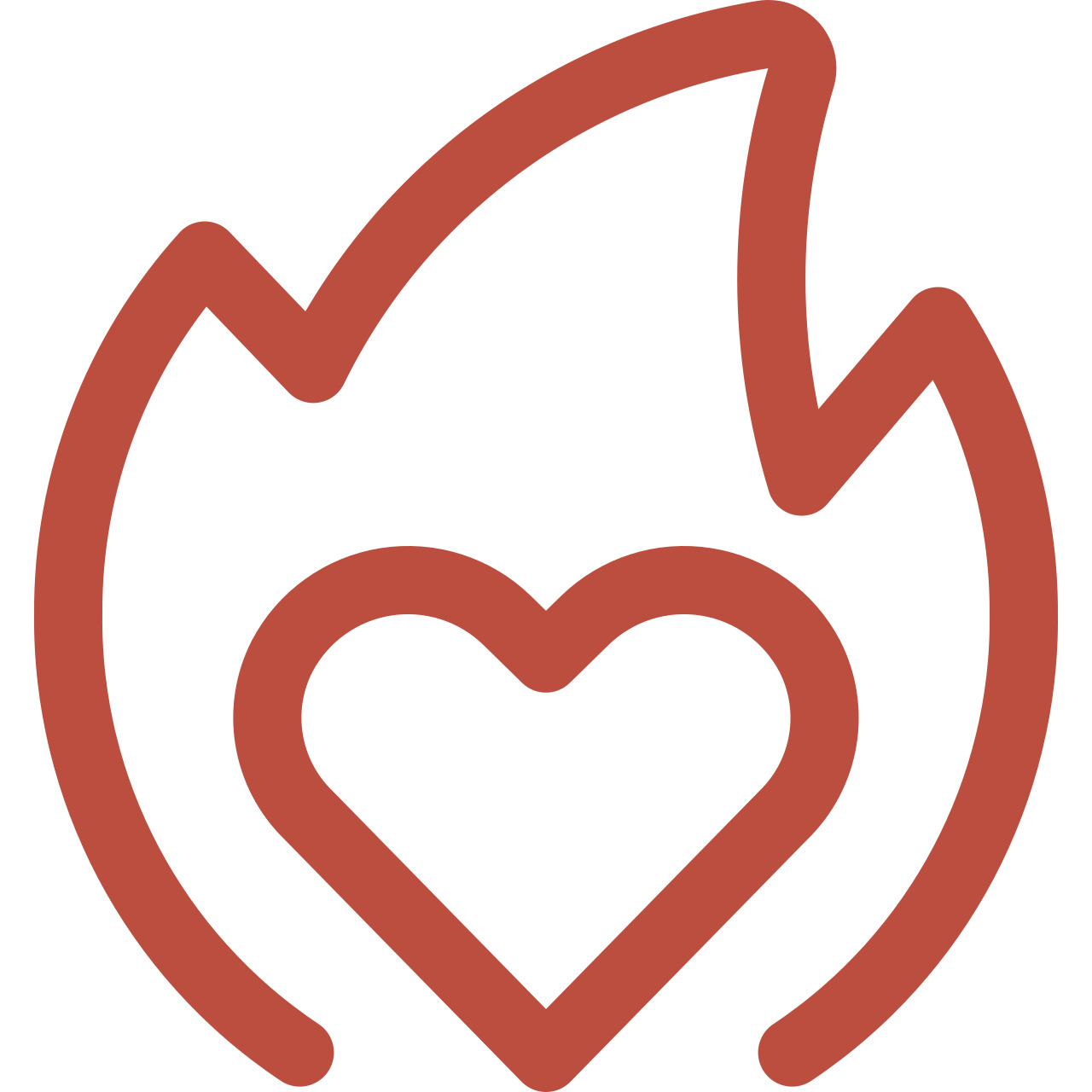 What You'll Love
Experience nature with hills, trails, picturesque parks, and family-friendly areas.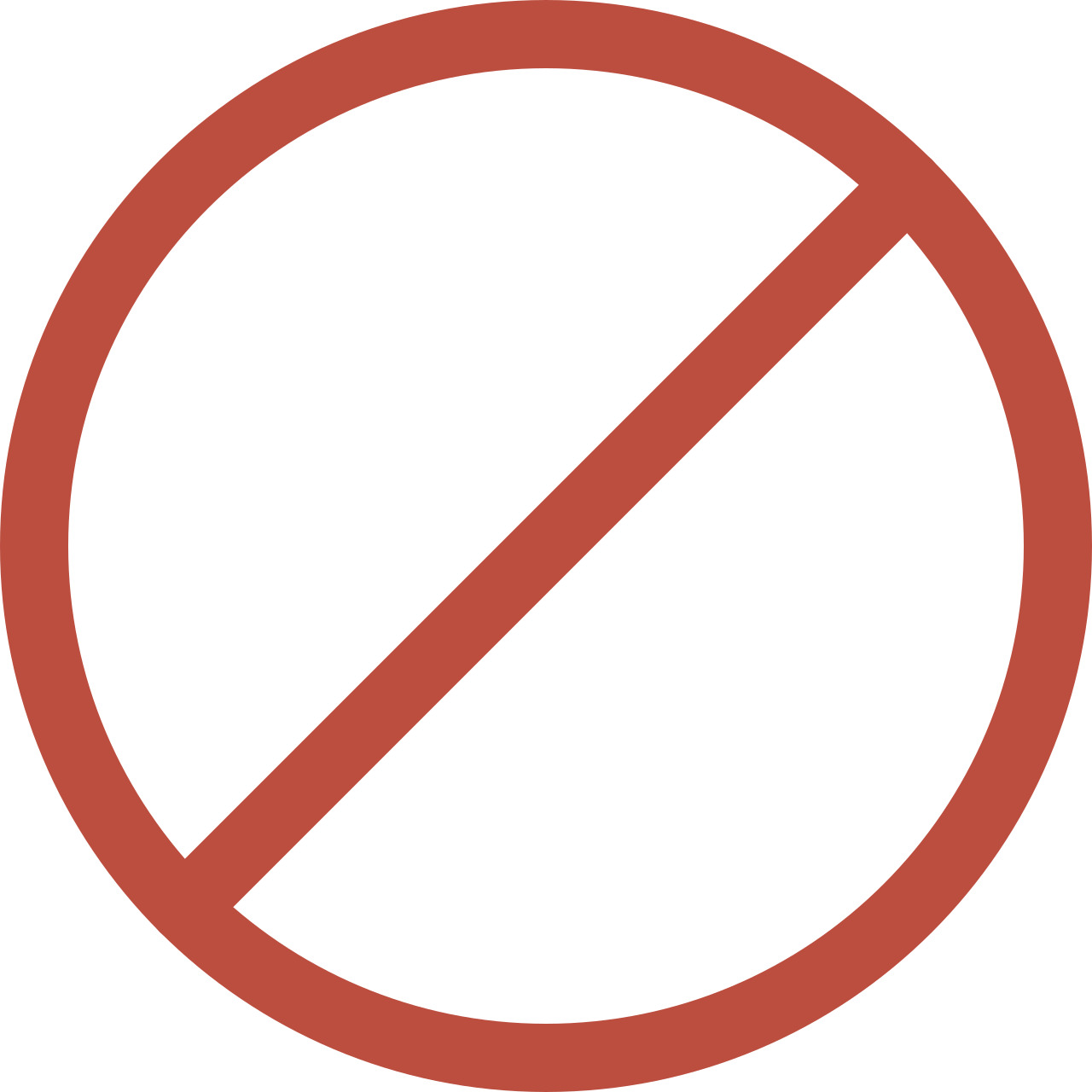 What Not To Expect
Given the area's sports fields, playgrounds, library, trails, and horse racing, don't expect your family to be bored.

Woodbine is a scenic, family-minded community with history, where nature and recreation are just within reach. Once a golf course, Woodbine's incredible geography allows residents to enjoy parks with hills, trails, baseball diamonds, sports fields, a library and playgrounds.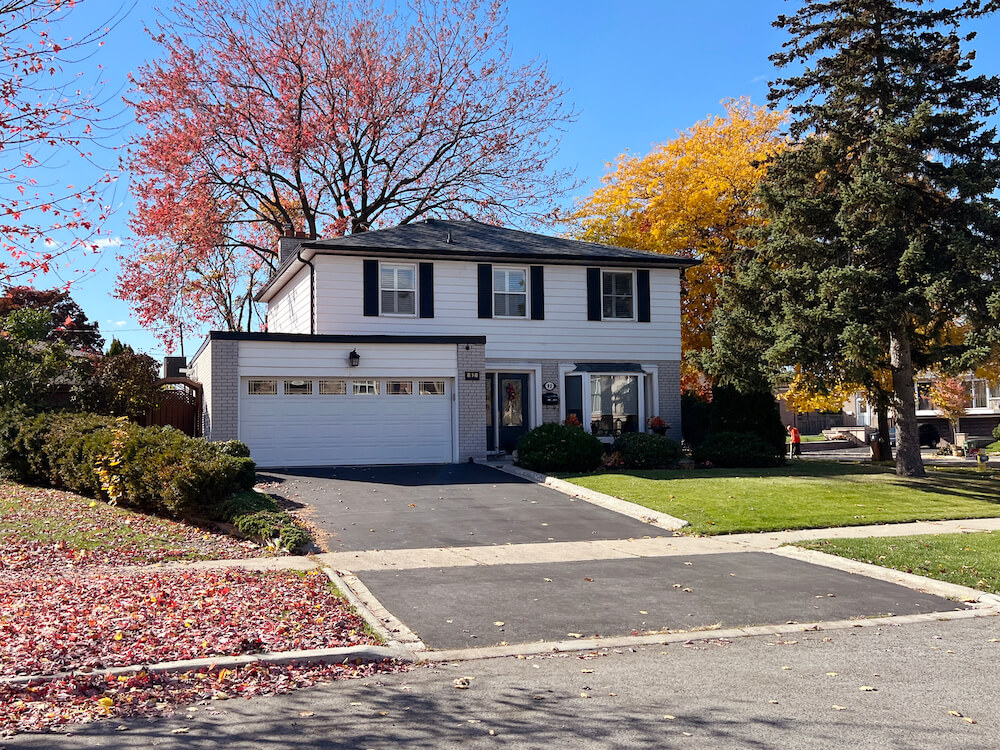 The history of the Woodbine community runs deep. One important part of the community is the Woodbine Racetrack, which had its beginnings in 1881. The Ontario Jockey Club expanded, and plans for the current racetrack were made in the 1940s. Almost 10 years later in 1956, the modern racetrack was finished and changed the landscape with its 316 hectares. Just three years later, Her Majesty Queen Elizabeth and the Duke of Edinburgh came to watch the Queen's Plate. Woodbine was the racetrack where Northern Dancer would win the Queen's Plate in 1964, and Secretariat would win the Canadian International Championship in 1973. A couple of decades later, in 1994, the largest racetrack renovation in North American history was made at Woodbine. The 160th running of the Queen's Plate happened in 2019.
Not everything about the area revolved around the track. In 1809, Henry Jackson began to lease the land that now holds the Montgomery Inn, and eventually leased 20 hectares for 21 years. John Rowantree and his family moved to the area in 1832. He bought 13 hectares of land near the Humber River, where he built a long-lasting family home.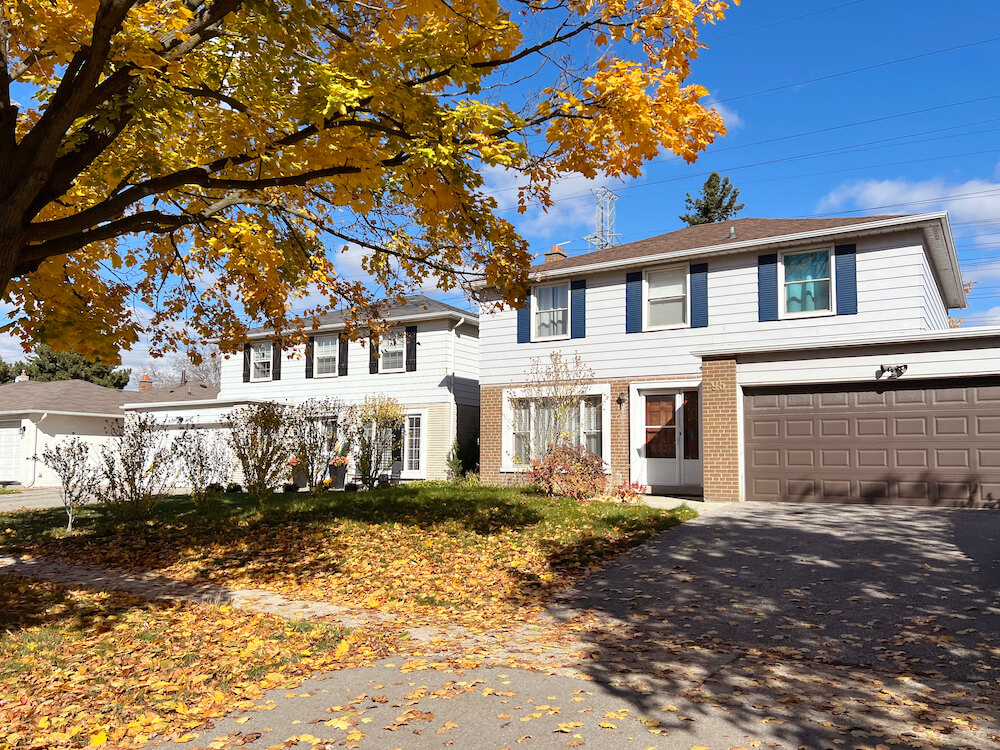 The community of Woodbine has a variety of homes to suit the young and old. You will find everything from affordable townhouses and split-level homes to detached, single-family homes and bungalows. Apartment buildings can easily be found if they suit your lifestyle. Your family can enjoy scenic yards in this neighbourhood, with trees and neatly kept lawns.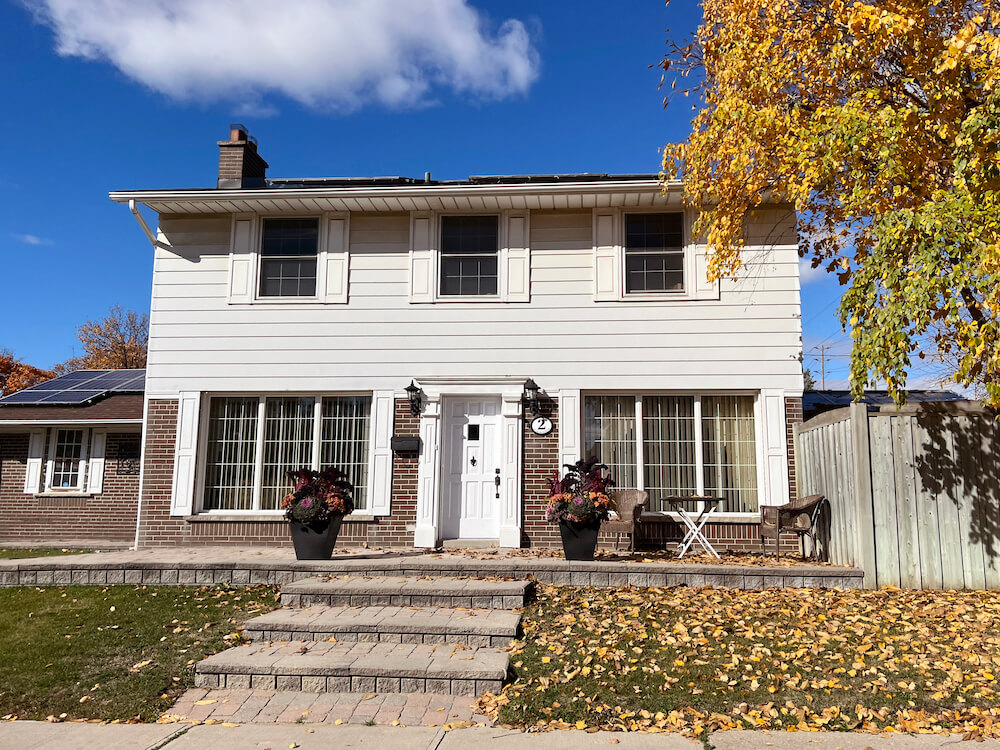 Woodbine has a variety of arts and cultures. The Woodbine Racetrack, a thoroughbred horse racing facility in Etobicoke, was opened in 1956. At this racetrack, you can watch the annual Queen's Plate. The racetrack was remodelled in 1993 and now has three racecourses. If you're interested in music, enjoy festivals such as Etobicoke Artsfest or the Etobicoke Jazz Festival. The Montgomery Inn Museum has a renowned winter market to delight the whole family. Assembly Hall has theatre events year-round for all ages.
The Sikh Spiritual Centre, a non-profit organization, is designed as a Sikh place of worship. It is open to all members of the community and includes a community kitchen.
There are ample shopping opportunities in Woodbine with its Woodbine Mall & Fantasy Fair, as well as the Rexdale Centre. You'll find an endless selection of food and clothing stores in the area, as well as a wide selection of vehicle dealerships. Winners, Hudson's Bay, The Children's Place, Suzy Shier and Tim Hortons are just a few among the long list of stores in Woodbine. The Woodbine Mall & Fantasy Fair has 130 stores, services and attractions. It has the largest indoor amusement park in Ontario, including a carousel, three-level play village, and a Ferris wheel.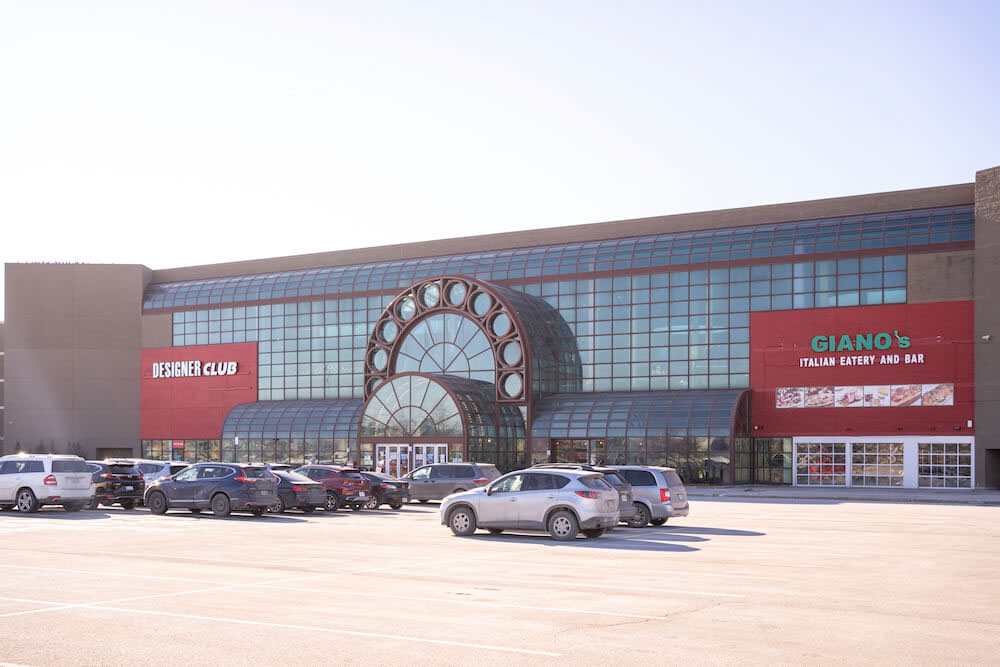 There is a bit of everything when it comes to dining in Woodbine, including pizza, Subway, coffee shops, and fine dining. You will find restaurants such as Sushi House, The Keg, Zet's Restaurant, and Olio, among many others. You can't forget to dine at the Woodbine Club Dining Room, where you can eat overlooking the three racecourses. Champions Bar and Patio, and Favourites Dining Room, can be found in the Woodbine Racetrack as well.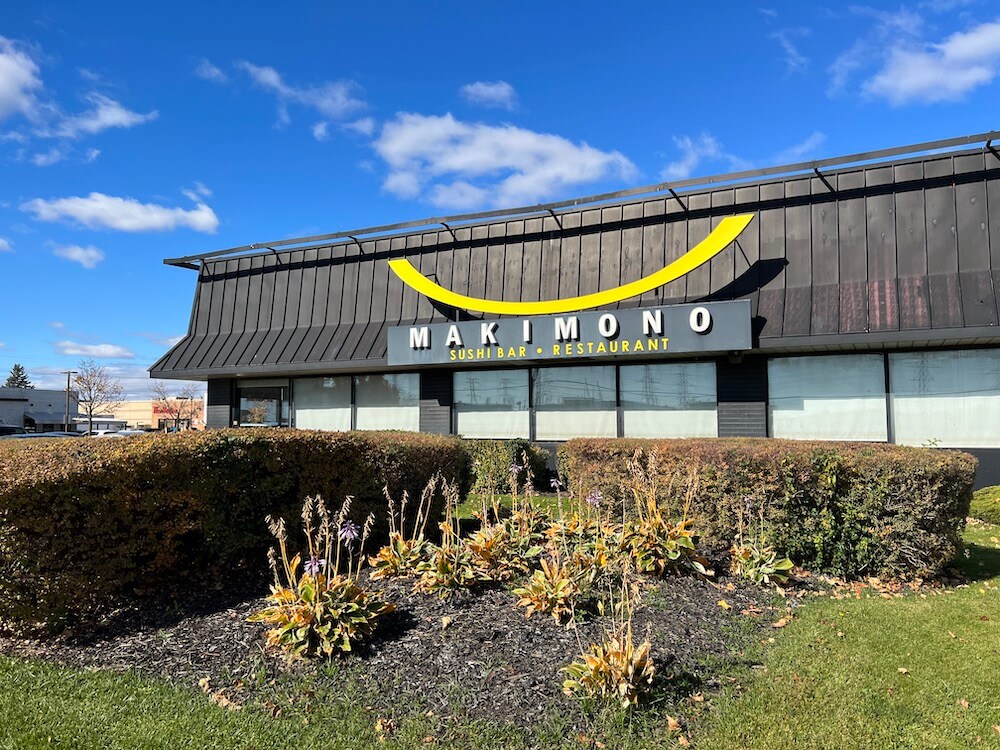 You and your family can peacefully enjoy a variety of neighbourhood parks in the Woodbine community. Bring a picnic meal and experience the playground and paths at Windwood Park on Windwood Drive. If you are looking for an outdoor pool, drive to Mercury Road and visit the fun-filled Flagstaff Park. You will also find tennis courts, basketball courts, trails and picnic areas. Humberwood Park, located on Humberwood Boulevard, is located on five hectares of riverside paradise. Here, you will find a baseball diamond, soccer fields and wooded paths to enjoy.
The Humber Arboretum is a photographer's paradise and a wonderful place to take the family and enjoy nature. There is an abundance of trails, flowers and trees.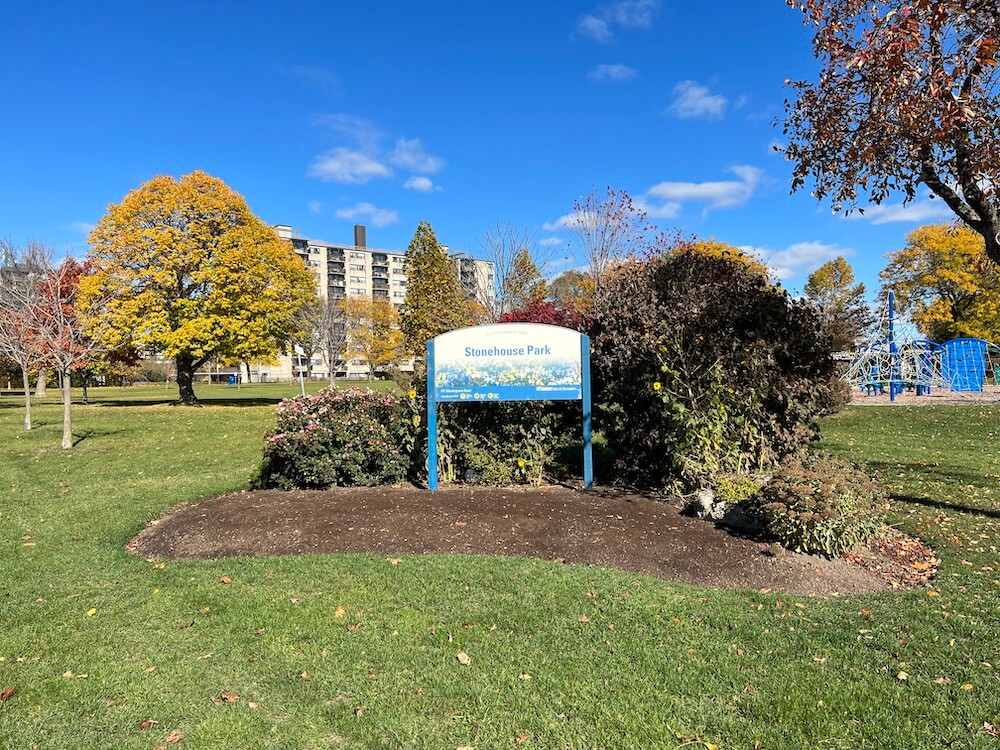 Starting in 2016, Woodbine Racetrack became the home of a beautiful and successful community garden. Community and team members can enjoy educational learning opportunities and healthy food.
Community members can also enjoy recreation centres such as Humberwood Community Centre and Sandalwood Recreation Centre. Humberwood is more than just a recreation centre. You will find a Catholic and public school here, as well as a nursery centre, and a public library. There is a multitude of engaging programs offered here, including other community services. You can use this venue for a special event as it has an impressive triple gym and a great hall.
The popular Humber Community pool allows Woodbine residents to enjoy an indoor pool with lessons for all ages and abilities.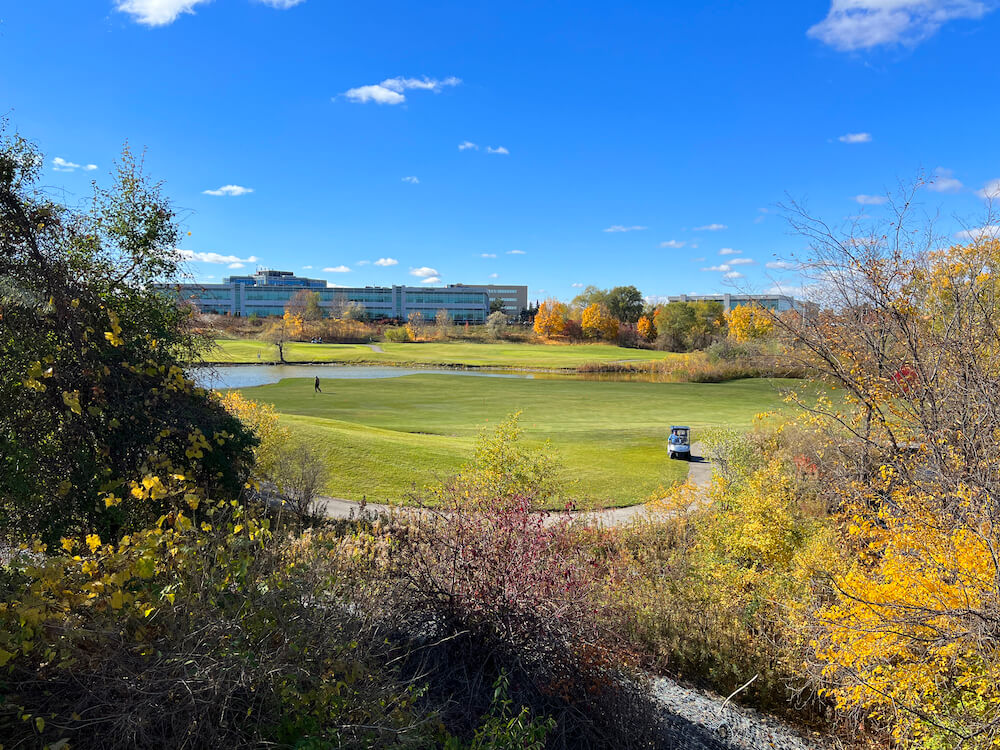 Transit systems, such as buses, trains and roads let traffic flow smoothly through the neighbourhood. You are only 10 minutes from Toronto Pearson International Airport and 20 minutes to a hospital. Travelling is easy when you are just 10 to 15 minutes from the closest highway and TTC station.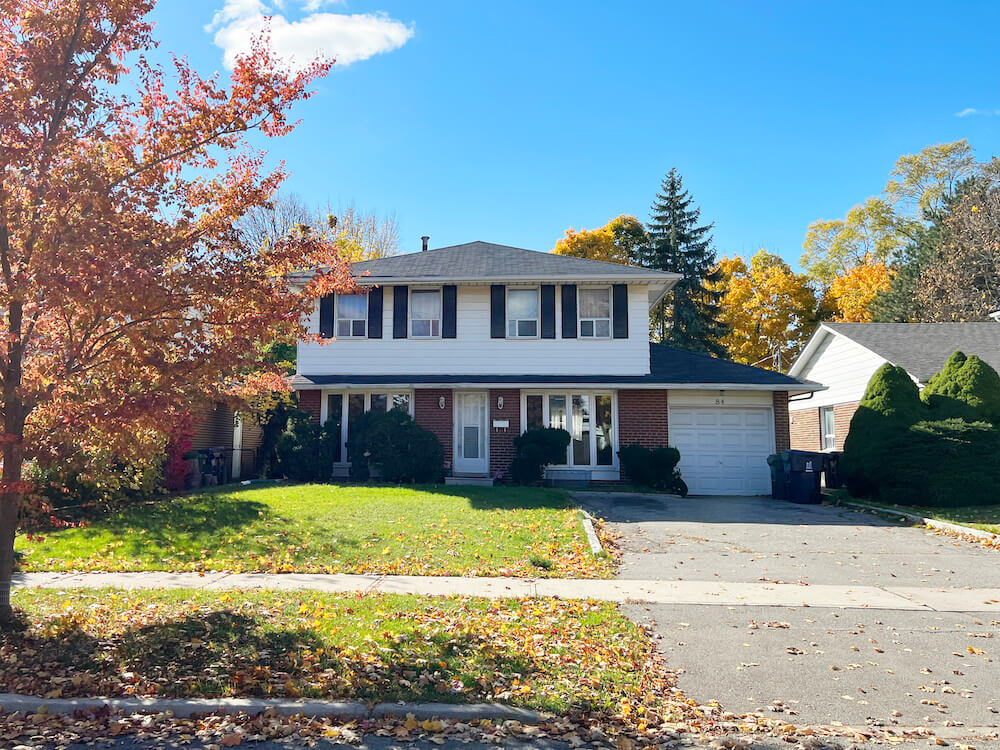 A Hiker's and Sportsman's Paradise
Woodbine is a wonderful combination of nature, culture and athletics. You can go for a hike, watch a horse race, play a baseball game, and read a book at the library all in one day. The neighbourhood is a scenic community ready to welcome new residents and visitors alike, offering a mix of nature, housing, and activities for all ages.
Frequently Asked Questions
What is Woodbine, Etobicoke, known for?
Besides being famous for the home of the Queen's Plate, Canada's oldest thoroughbred horse race, the community of Woodbine is also known for its parks, which allow residents to experience nature and recreation with gorgeous trails and peaceful moments in the surrounding area.

Why is it called Woodbine?
The name Woodbine is the combination of two old English words, wudu and burna, meaning wood and stream, respectively. The two words suit the community as there are lovely parks and trails.