Centennial Park-Eringate, Etobicoke Neighbourhood Guide: Low Stories, High Aspirations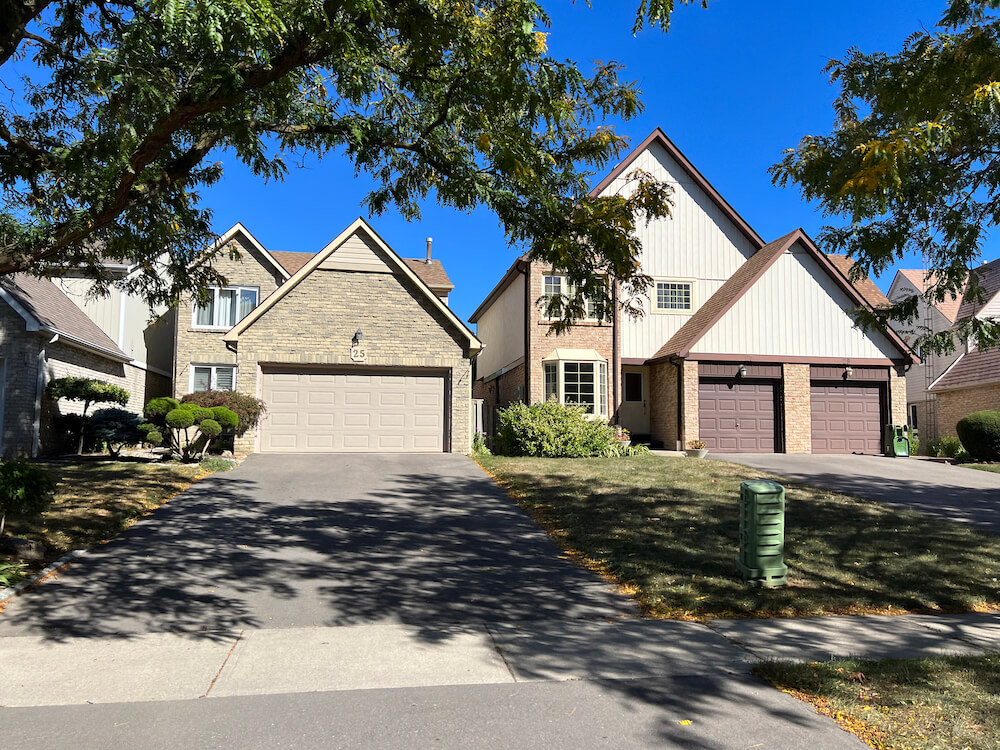 Image of Centennial Park-Eringate
Neighbourhood At a Glance: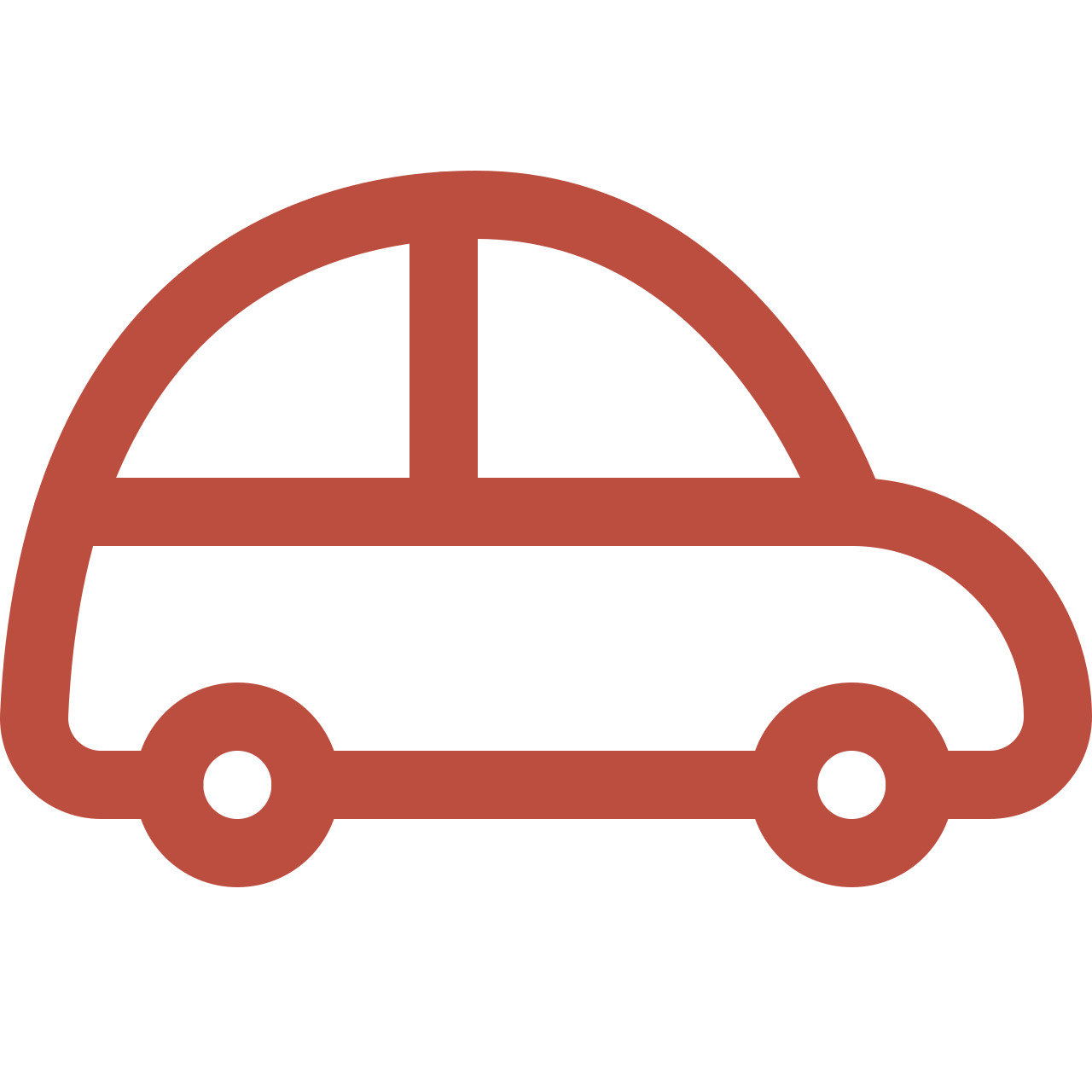 Average Commute Time to Toronto
You can reach Toronto from Centennial Park in under 25 minutes via the Gardiner Expressway East.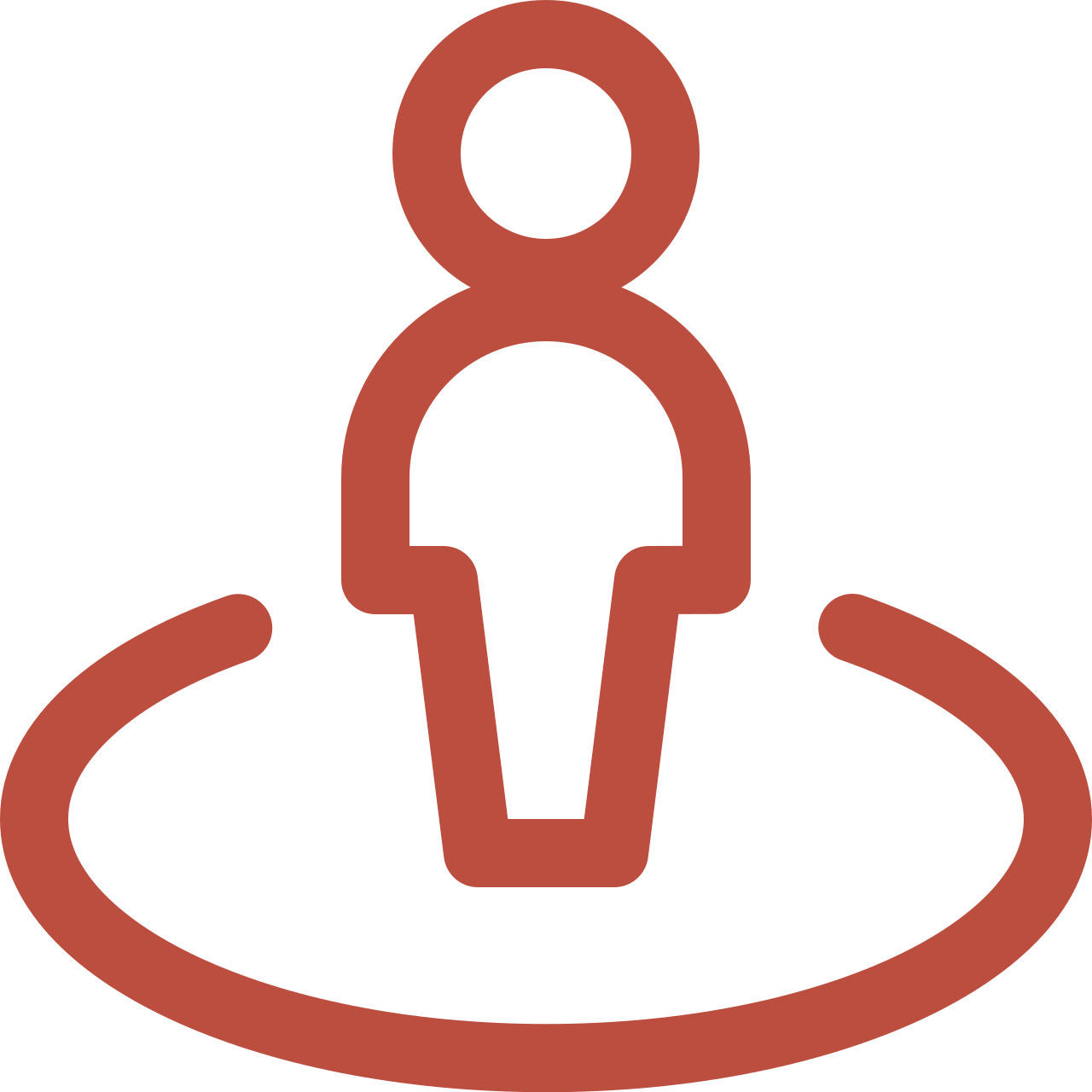 Lifestyle
Access to supermarkets and shopping is made easy because of Centennial Park Plaza.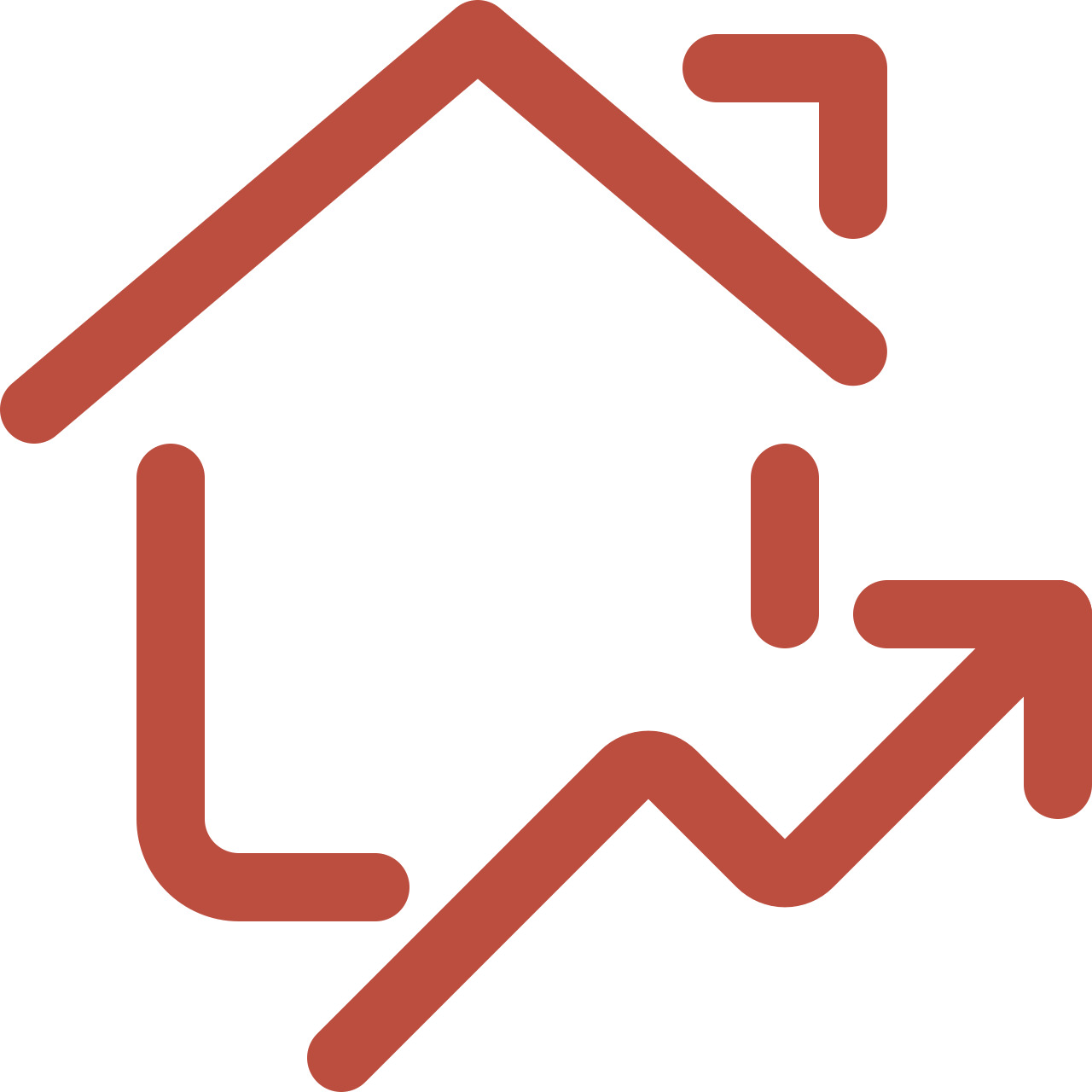 The Housing Market
Detached and semi-detached houses with single and one-and-a-half storeys, both older and modern, make up most of the Centennial Park region.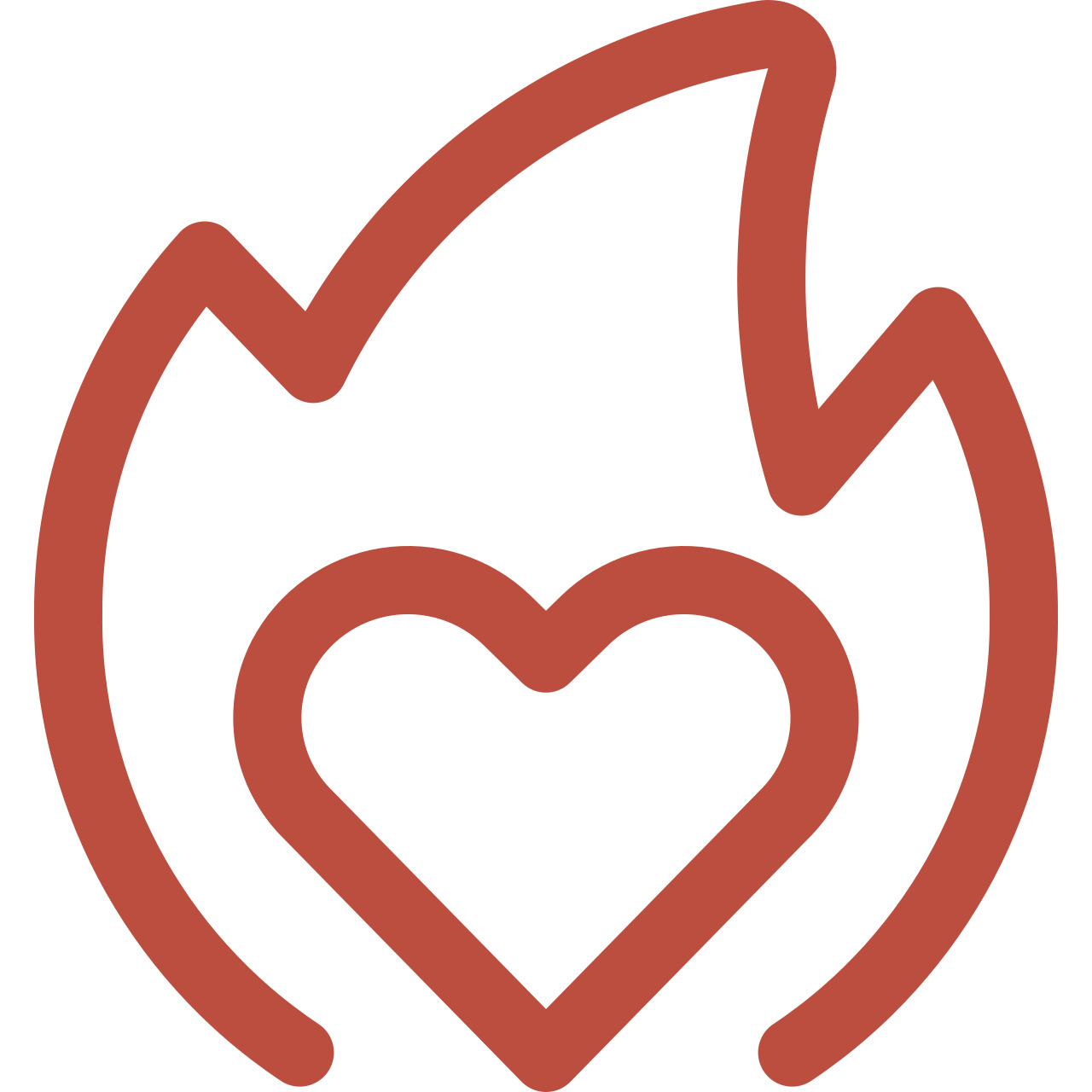 What You'll Love
People love Centennial Park's open spaces, the suburban lifestyle, and the easy access to Toronto.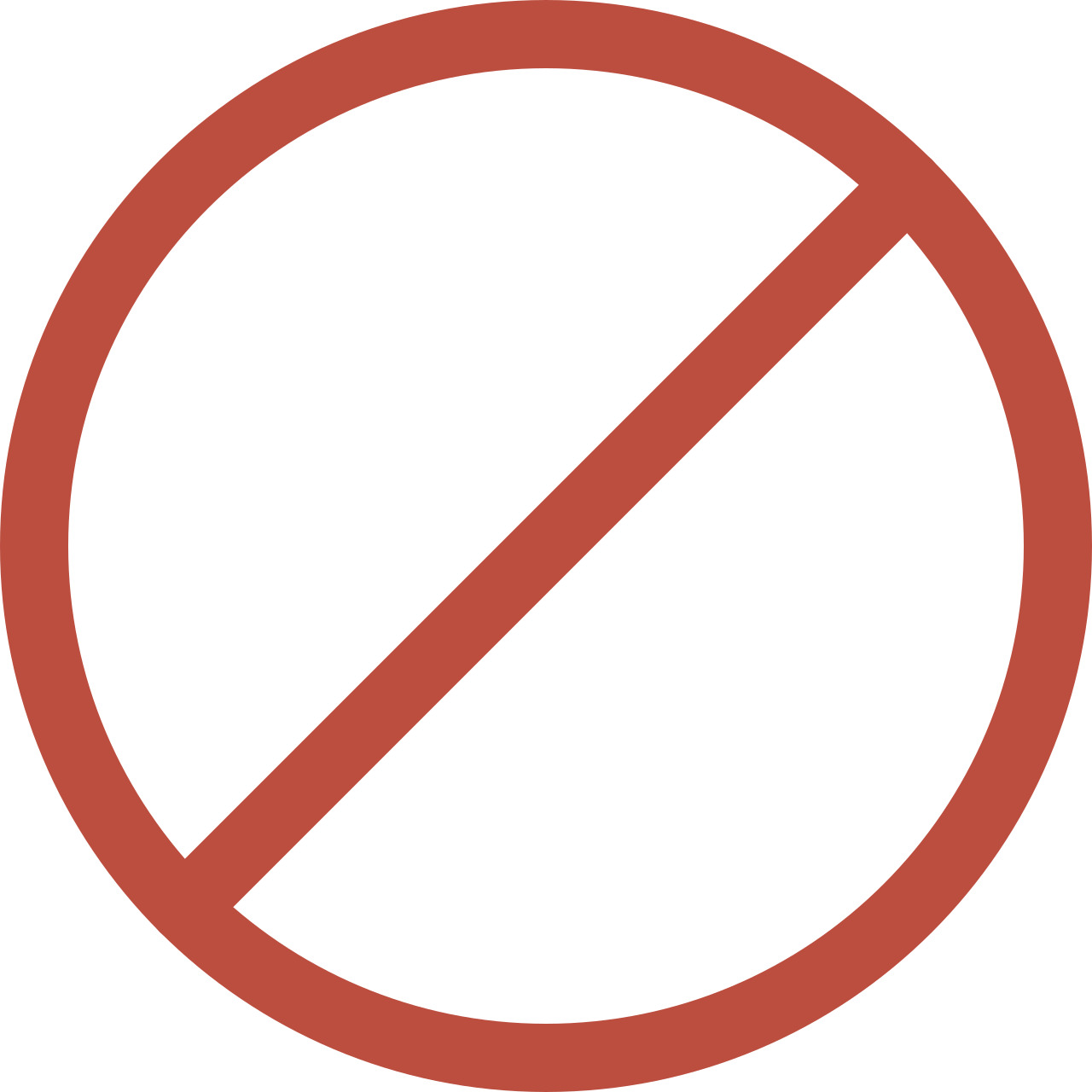 What Not To Expect
Don't expect high-rise condos, large crowds, or a very thriving nightlife in this area.

Named after the large Centennial Park that takes up one-quarter of the area, Centennial Park-Eringate is a small community located just south of Toronto Pearson International Airport. Featuring lots of green spaces, the area is peppered with single, detached homes. Centennial Park also houses a conservatory and a golf course within its boundaries.
Due to its proximity to the airport, you will also see many hotels a short drive away. TownePlace Suites and Courtyard by Marriott, Hilton Garden Inn, and Hampton Inn by Hilton are all just around the corner.
The Centennial Park-Eringate area is one of the last places near Toronto to become urbanized. For the longest time, the area was a dairy farm owned by Harold Hirons. The park was named Centennial by the Borough of Etobicoke in honour of Canada's 100th birthday in 1967.
Centennial Park was also one of the two venues of the 1976 Summer Paralympics. You can learn more about the history of this park by checking out the Centennial Park Wiki.
The Hirons' dairy farm was finally sold in 1968, which led to houses cropping up in the area. While the areas around Centennial Park were made residential many years prior, this suburban Shangri La came into existence just over five decades ago.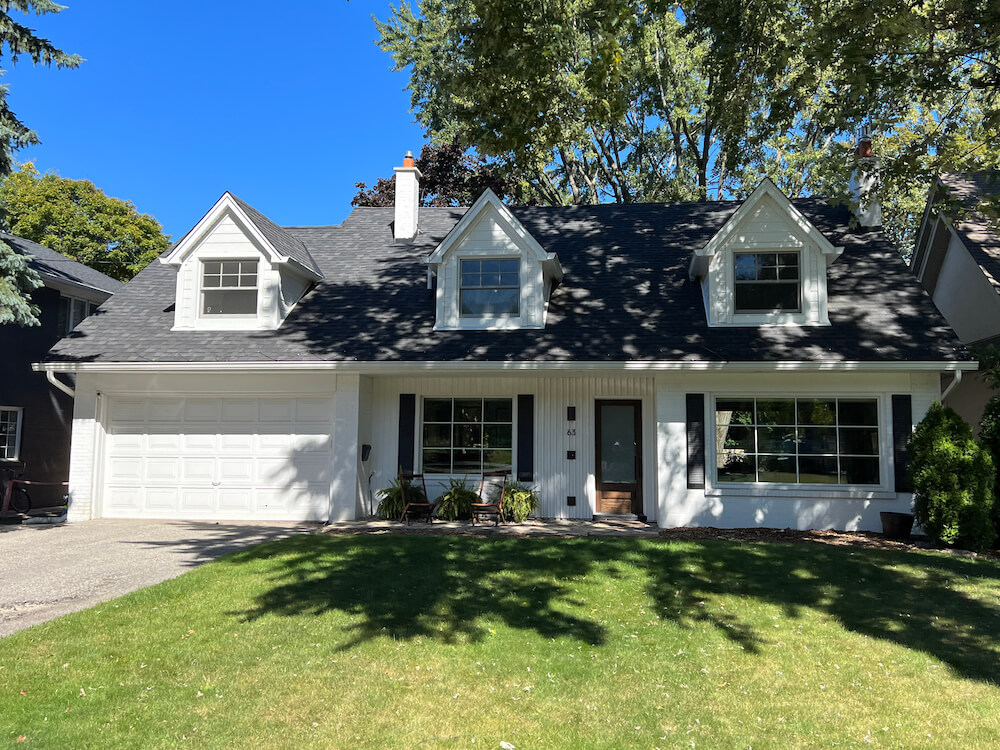 If you're looking for a neighbourhood with high-rise condominiums and apartment complexes, Centennial Park is not for you. Despite the 30-minute drive into the heart of Toronto, you'll mostly find single, detached houses in the area. Most of these were built in the 1960s and show a British architectural influence.
Most houses in the area come with a garage and a backyard. The facades of many of the houses are Tudor Gothic style with others displaying a red brick exterior.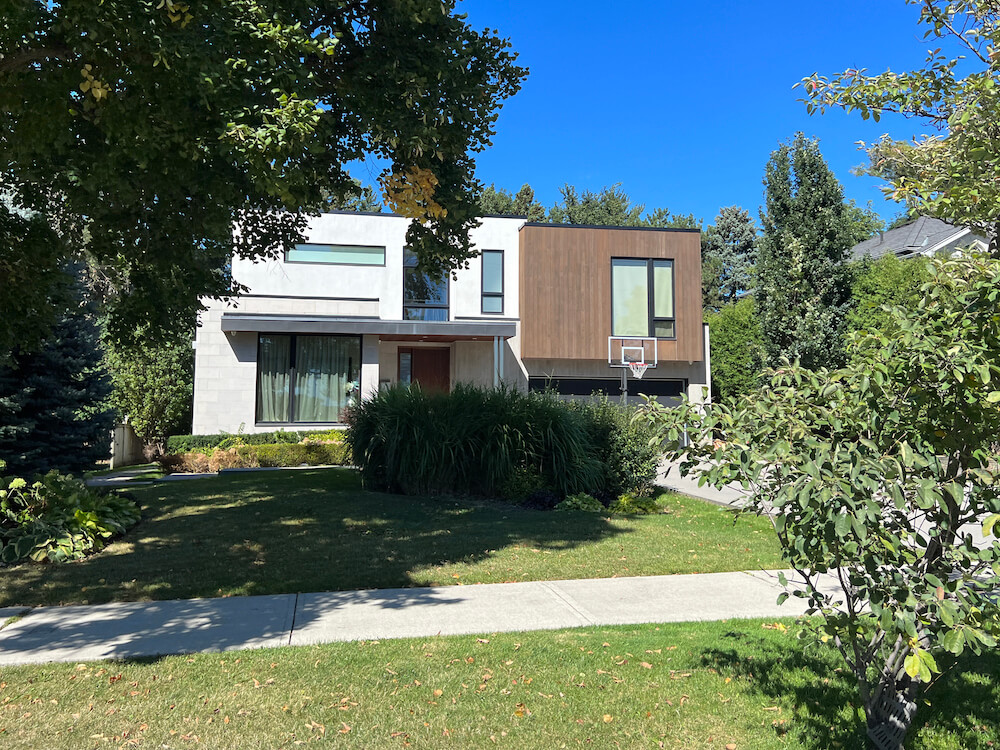 Things to Do in Centennial Park – Eringate
Despite being a small area, Centennial comes with many opportunities for people to explore their artistic side. For those who want to experience art through motion, Arrowhead Squares is a nearby dance school, and the Right Brain Box is an arts organization located in the heart of the area.
If you're willing to drive slightly farther, cultural tourism events and much more can be found at the charitable organization Arts Etobicoke. The proximity to Toronto also opens up endless possibilities for more exploration in the arts.
Centennial Park itself hosts a variety of events and festivals, which means you always have the option to immerse yourself in culture. There are also decent options for nightlife in the area, including several nightclubs.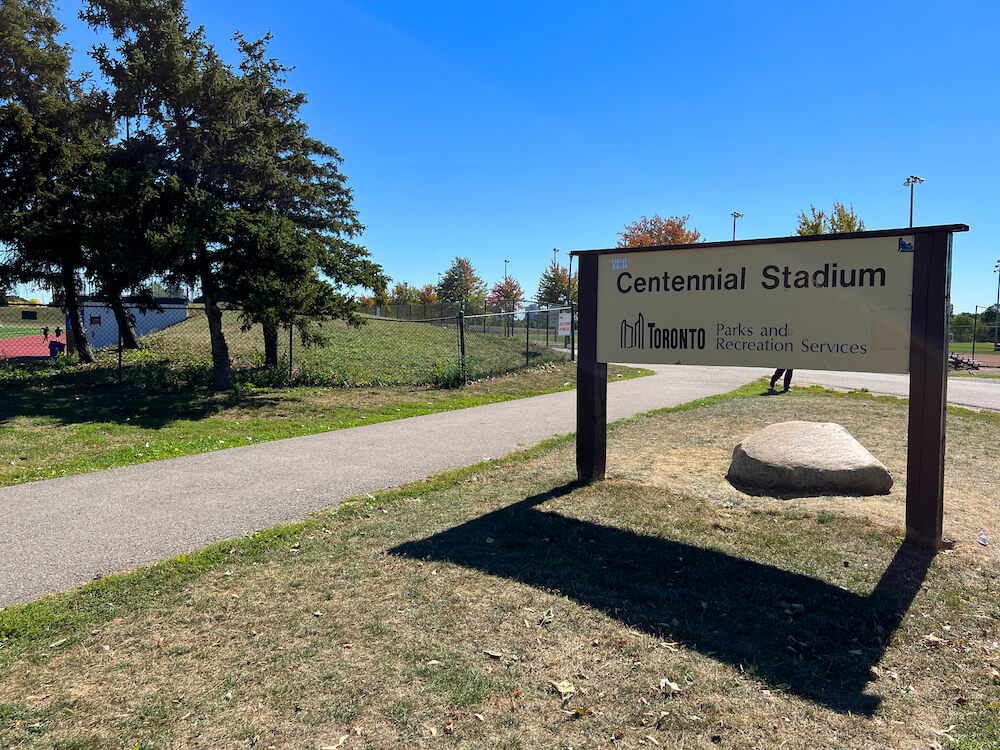 The Centennial Park Plaza is a shopping mall that houses multiple stores including Food Basics, Your Dollar Store With More, Party City, Planet Fitness, Easy Home, and Extra's Convenience.
Burnhamthorpe Mall brings to you your closest LCBO and Beer Store for stocking up for your weekend barbecue. You'll also find a Shoppers Drug Mart, Pet Valu, and bank branches.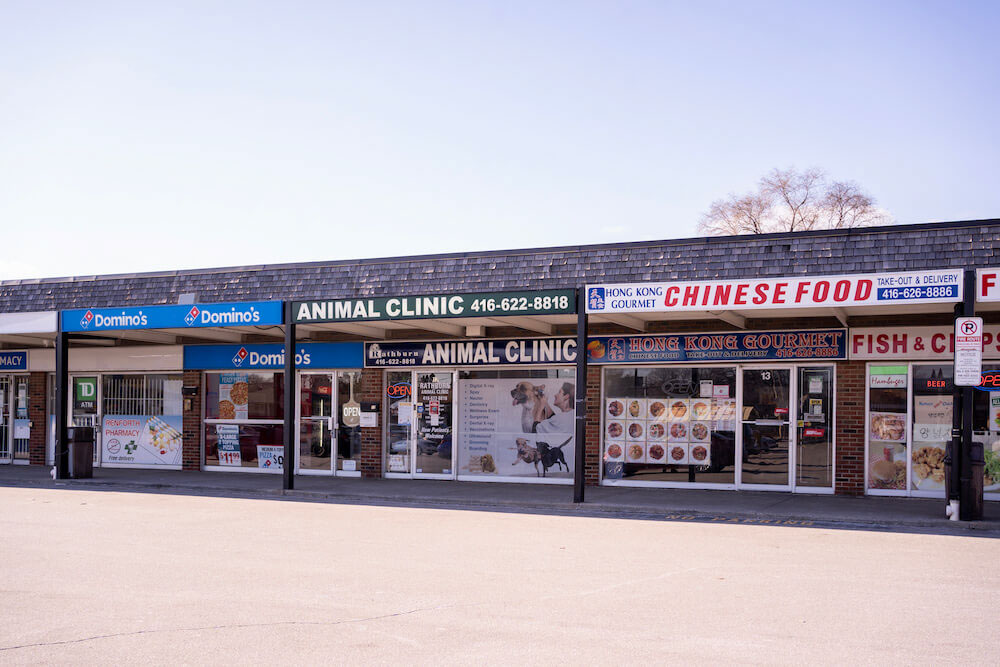 With many restaurants only a 10-minute drive from Centennial, variety is easy to find around this area. These restaurants come with large seating areas for a nice dinner with your whole family. If you're looking for upscale dining, check out Ruth's Chris Steak House in the Holiday Inn near the airport, FiAMMA Restaurant, or Merlot Restaurant.
A large number of options for global cuisine are also available in the Centennial Park-Eringate area. Golden Wok is an excellent place for enjoying Chinese dishes while Palmyra Mediterranean House offers you Mediterranean plates at affordable prices. If you're looking to grab drinks with a few friends after work, the London Gate Pub and the Irish Shebeen are within reach.
Within the Centennial Park-Eringate region, you have access to one of the biggest parks in the area. The park comes with countless activities and amenities including creeks and a lake that not only make for a scenic view but are also great for fishing.
There is also a conservatory within the boundaries of the park, featuring three greenhouses, a cactus house, a tropical house, and a show house with seasonal displays. Admission is free to check out these beautiful tropical wonders Learn more about this by reading the Centennial Park Conservatory Wiki.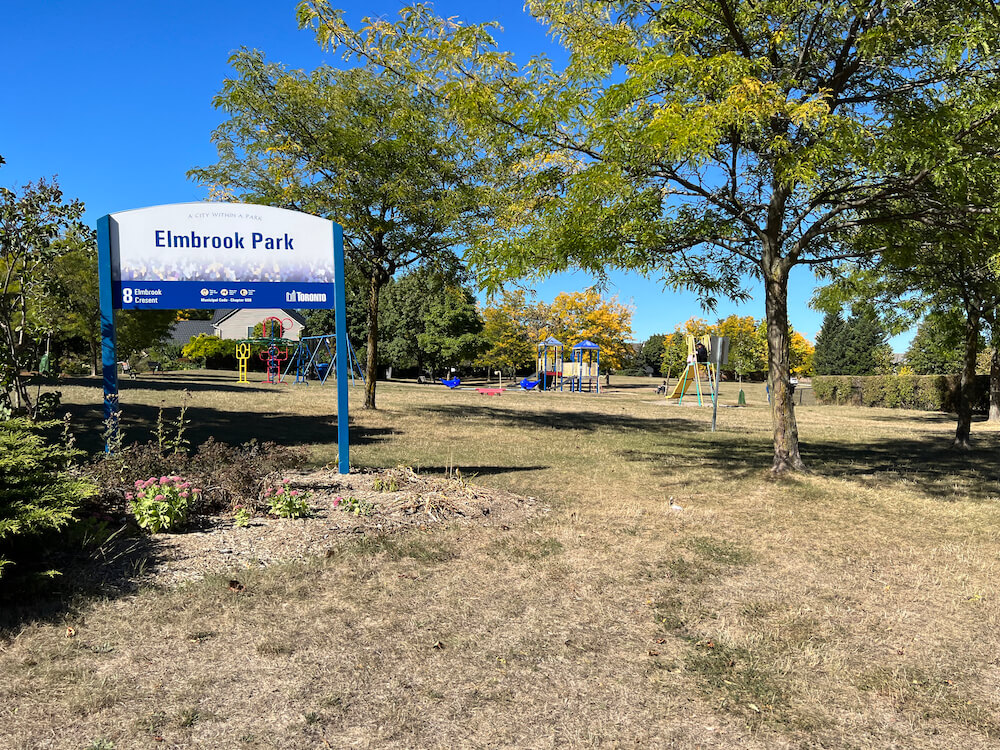 The short distance to Centennial Park also gives you a convenient way to enjoy several activities in the evening or on the weekend. Within the park boundaries, you'll find the Etobicoke Olympium, a large athletic centre where you can participate in competitive sports.
Several international events have also been held in this facility, and the Olypium also offers swimming, water polo, and diving.
Beyond these, other recreational activities within Centennial Park include fishing, skiing, snowboarding, soccer, athletics, G- Karting, and even a large golf course. The open areas of the park open up new avenues for exploration and keeping active.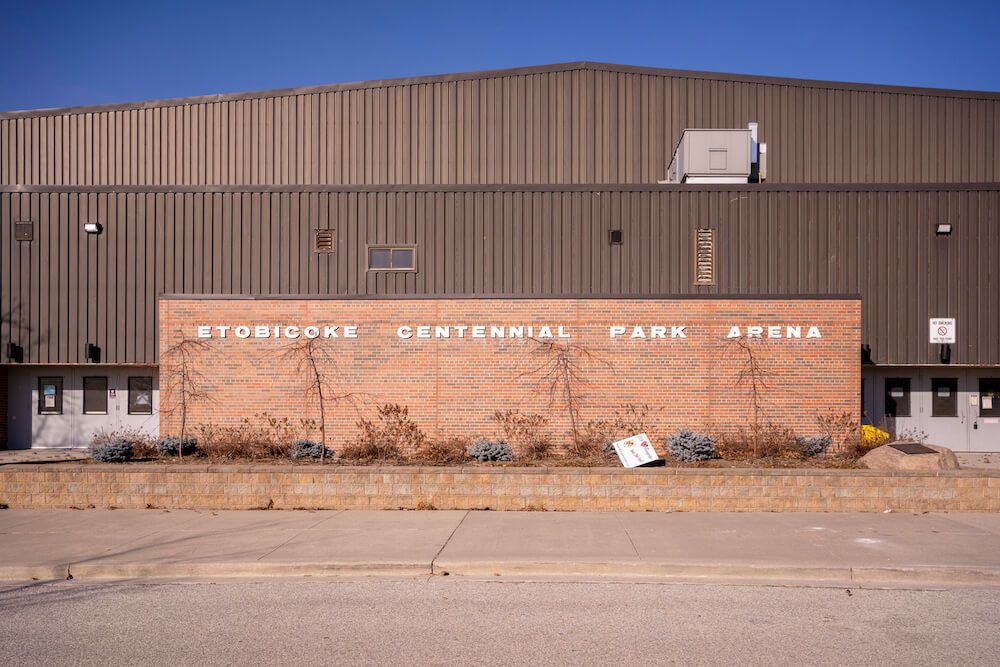 The Centennial Park-Eringate area is not a large area, which means that driving from one end to the other will only take you 10 minutes. Most of the amenities you would need are located within the area and you can easily reach these using TTC buses, bikes, or other convenient means of public transport.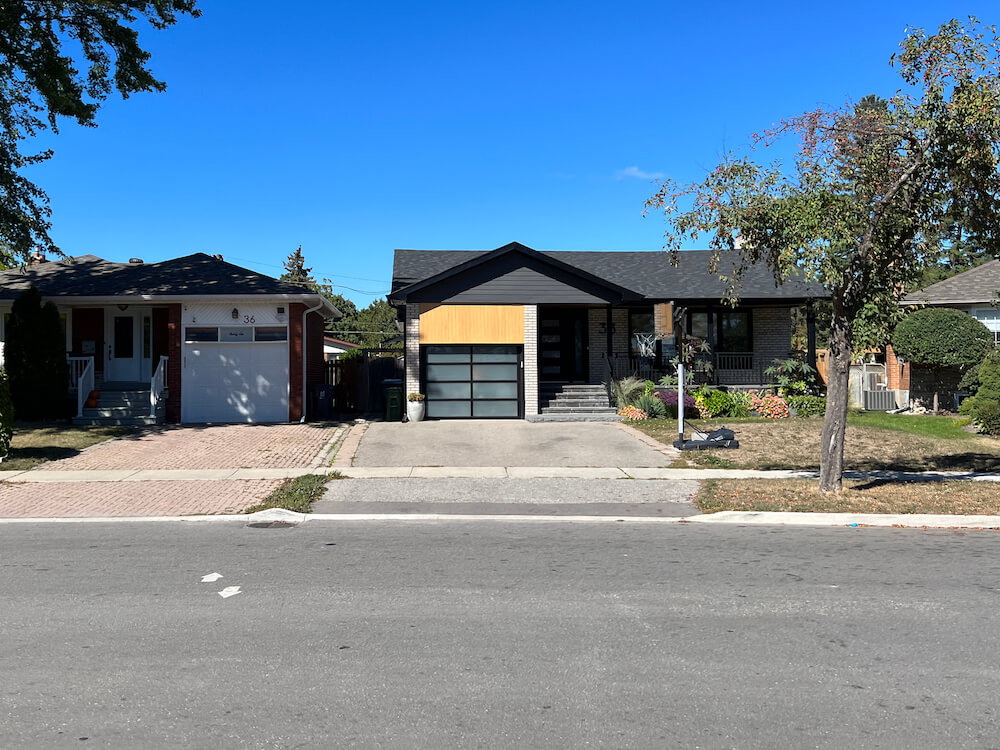 Low Stories, High Aspirations
Not all areas close to Toronto's core have been completely urbanized. You can still find small communities like Centennial Park-Eringate with single-storey, and one-and-a-half storey houses with large, open, green spaces.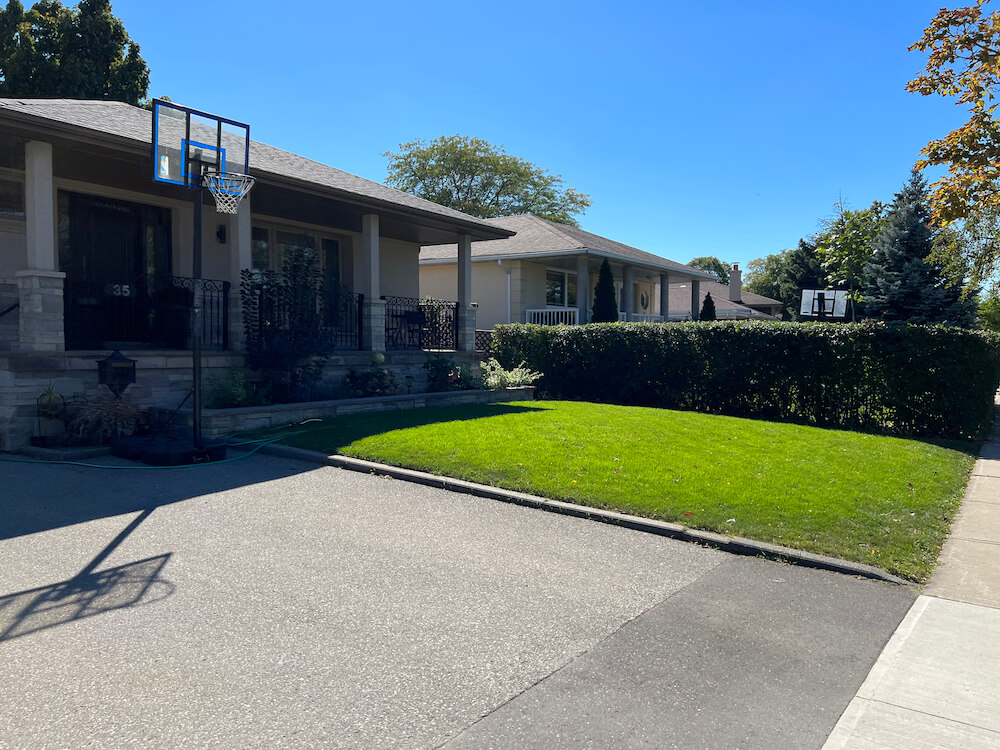 Frequently Asked Questions
What is Centennial, Etobicoke known for?
The large Centennial Park, complete with a golf course and a conservatory, the small-town feel of the neighbourhood, and the proximity to Downtown Toronto and the Toronto Pearson International Airport make Centennial an excellent option for people who want the best of both worlds.
Why is it called Centennial, Etobicoke?
Centennial, Etobicoke is named after Centennial Park, built in 1967. This park was named in honour of Canada's 100th birthday.