Humber Heights, Etobicoke Neighbourhood Guide: Between a Creek and a River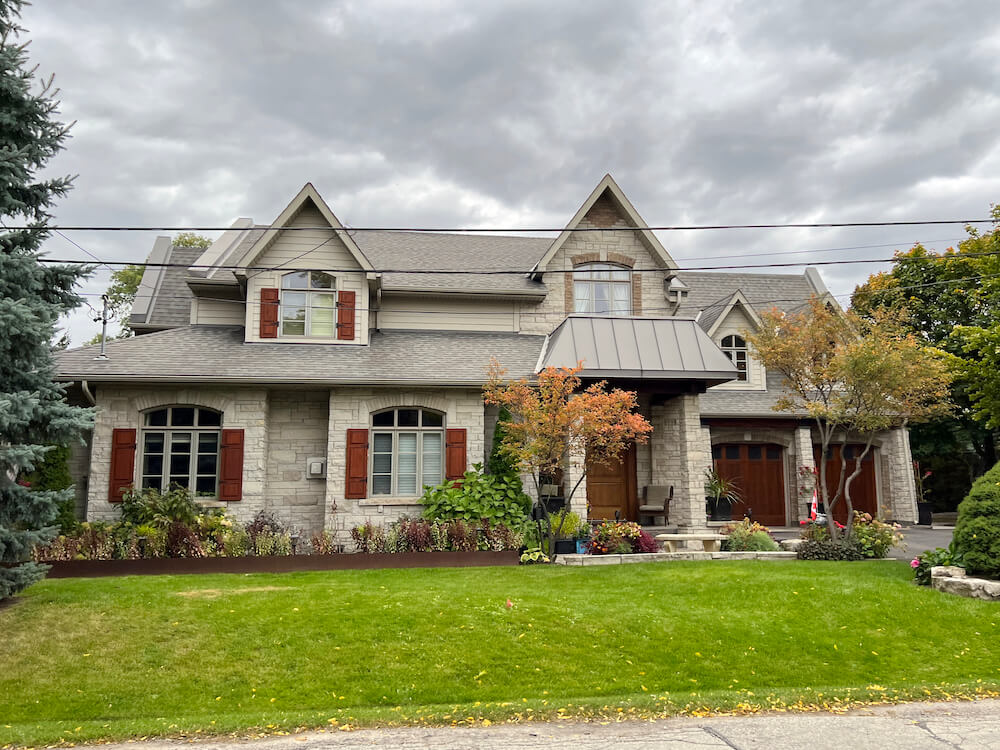 Neighbourhood At a Glance: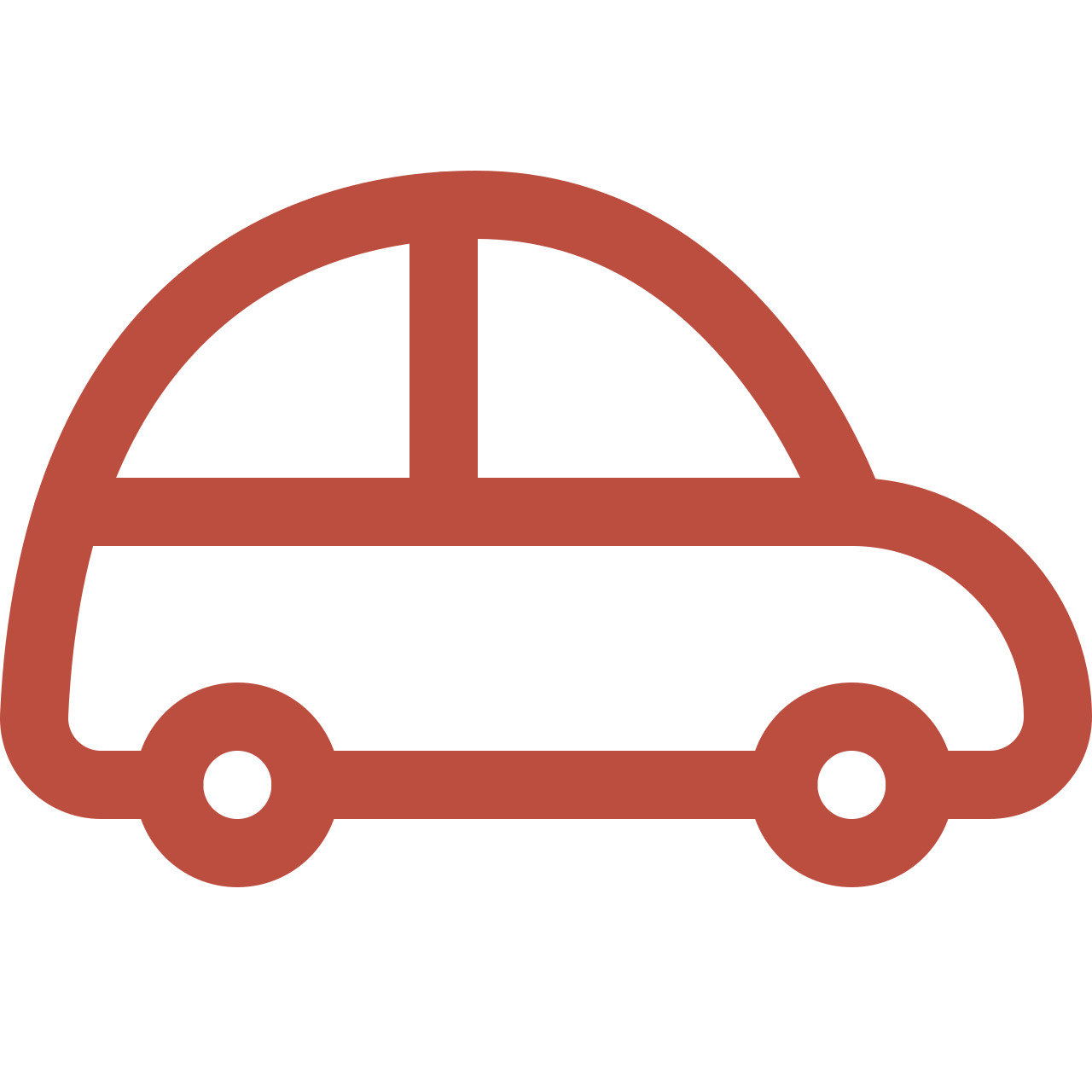 Average Commute Time to Toronto
Travelling to Toronto will take less than 25 minutes via Royal York Rd and Gardiner Expressway East.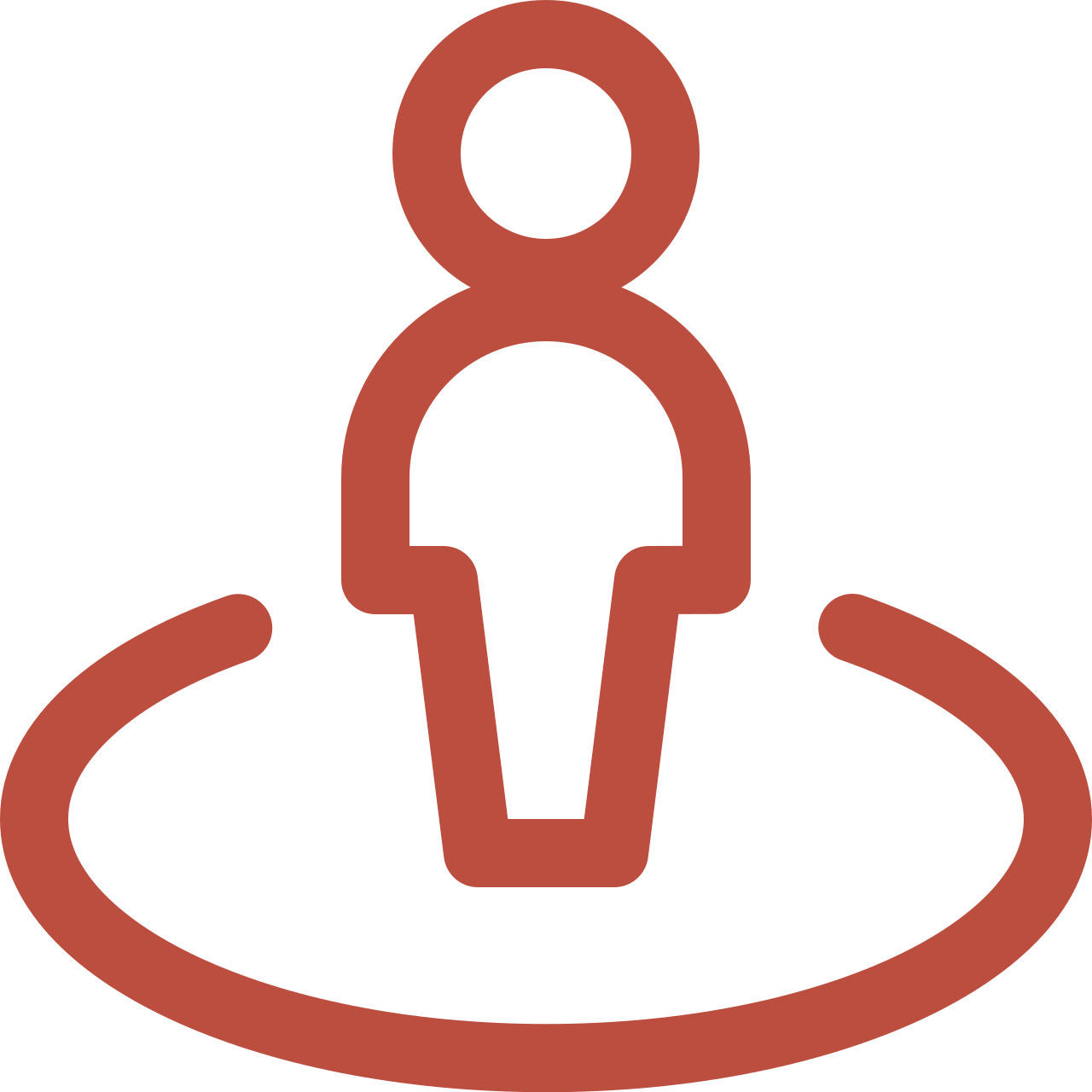 Lifestyle
Convenient access is available to a large shopping centre with many shops.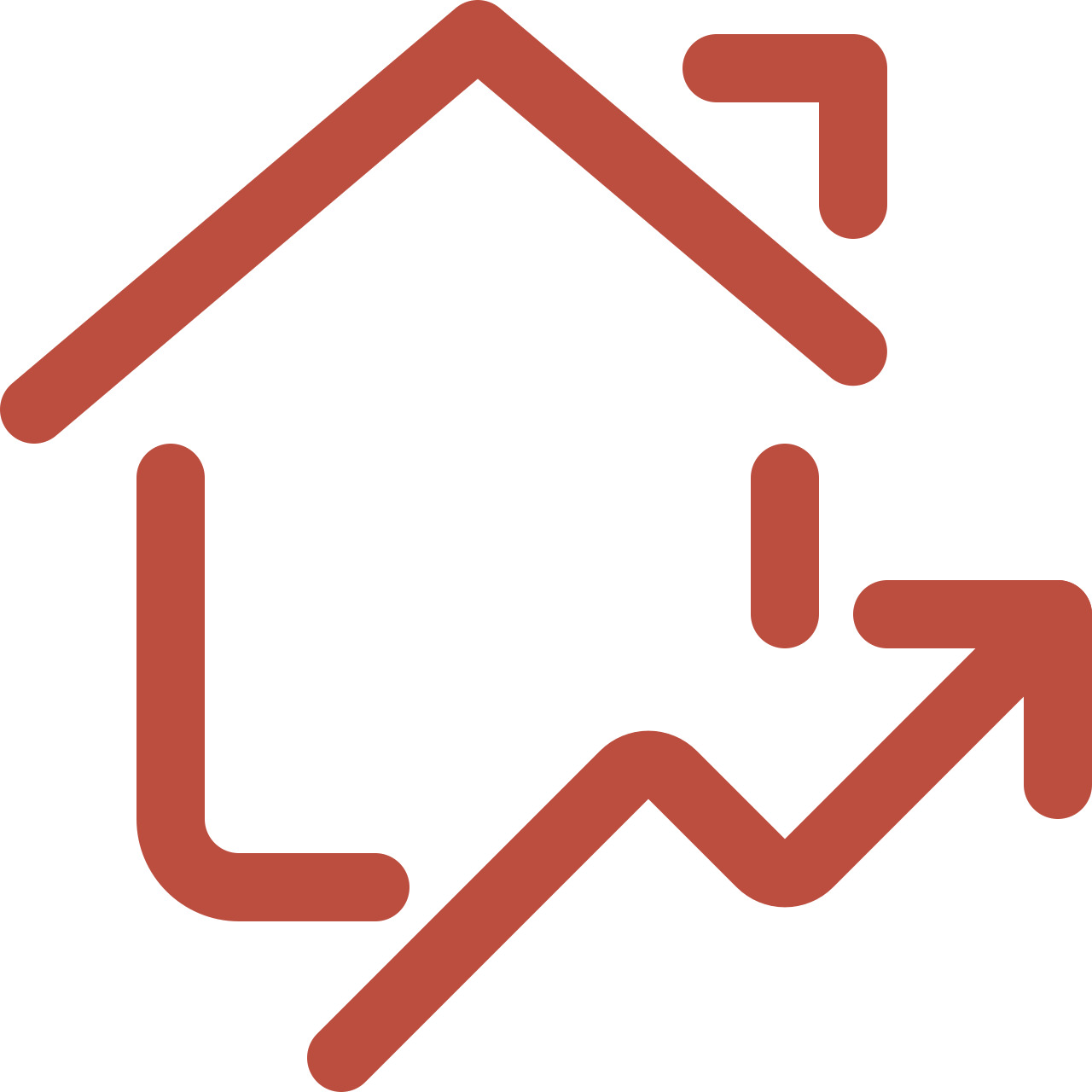 The Housing Market
Housing options range from large, modern homes to older, semi-detached and detached houses.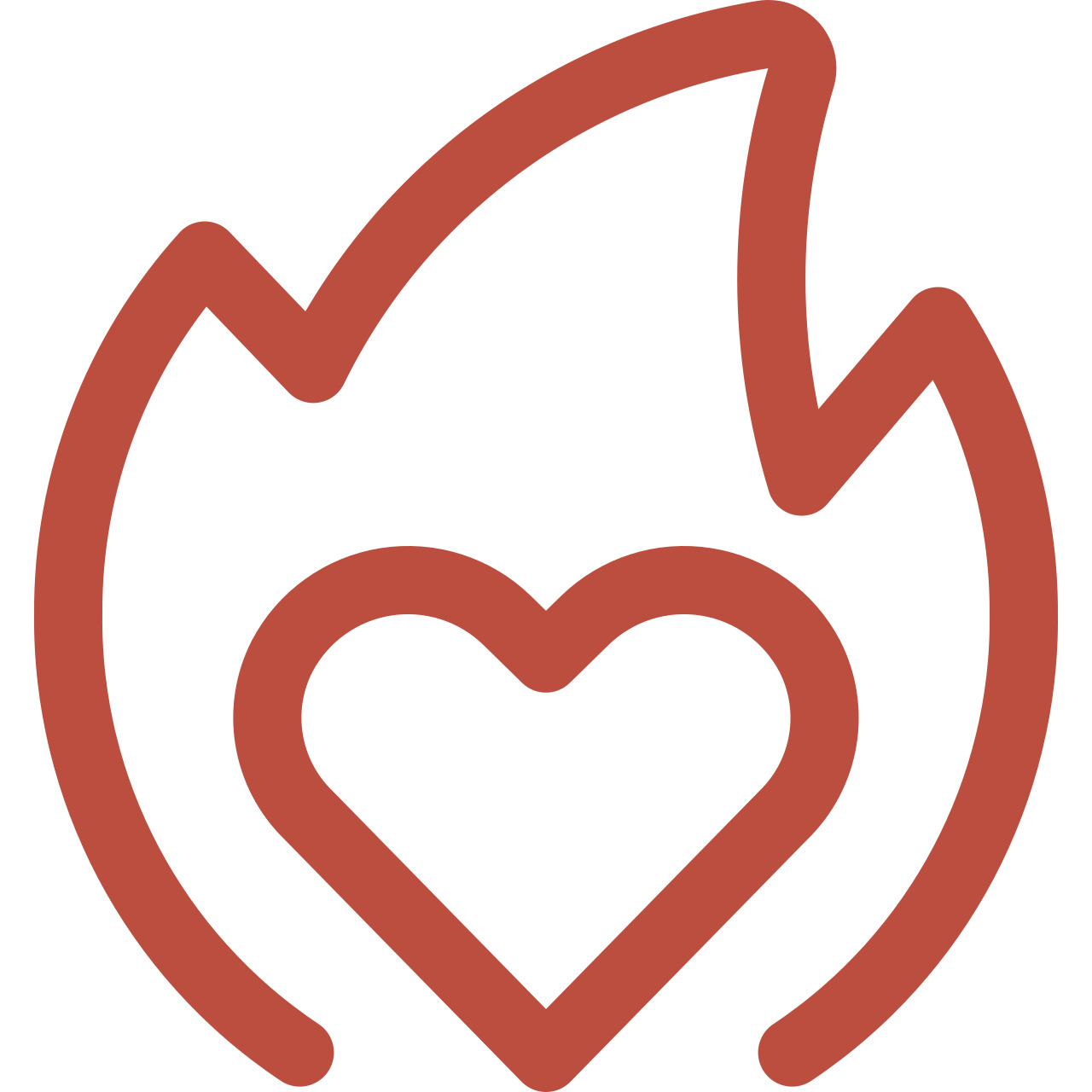 What You'll Love
You will love the recreational trails, the natural green backdrop, and the convenience of getting to and from downtown Toronto.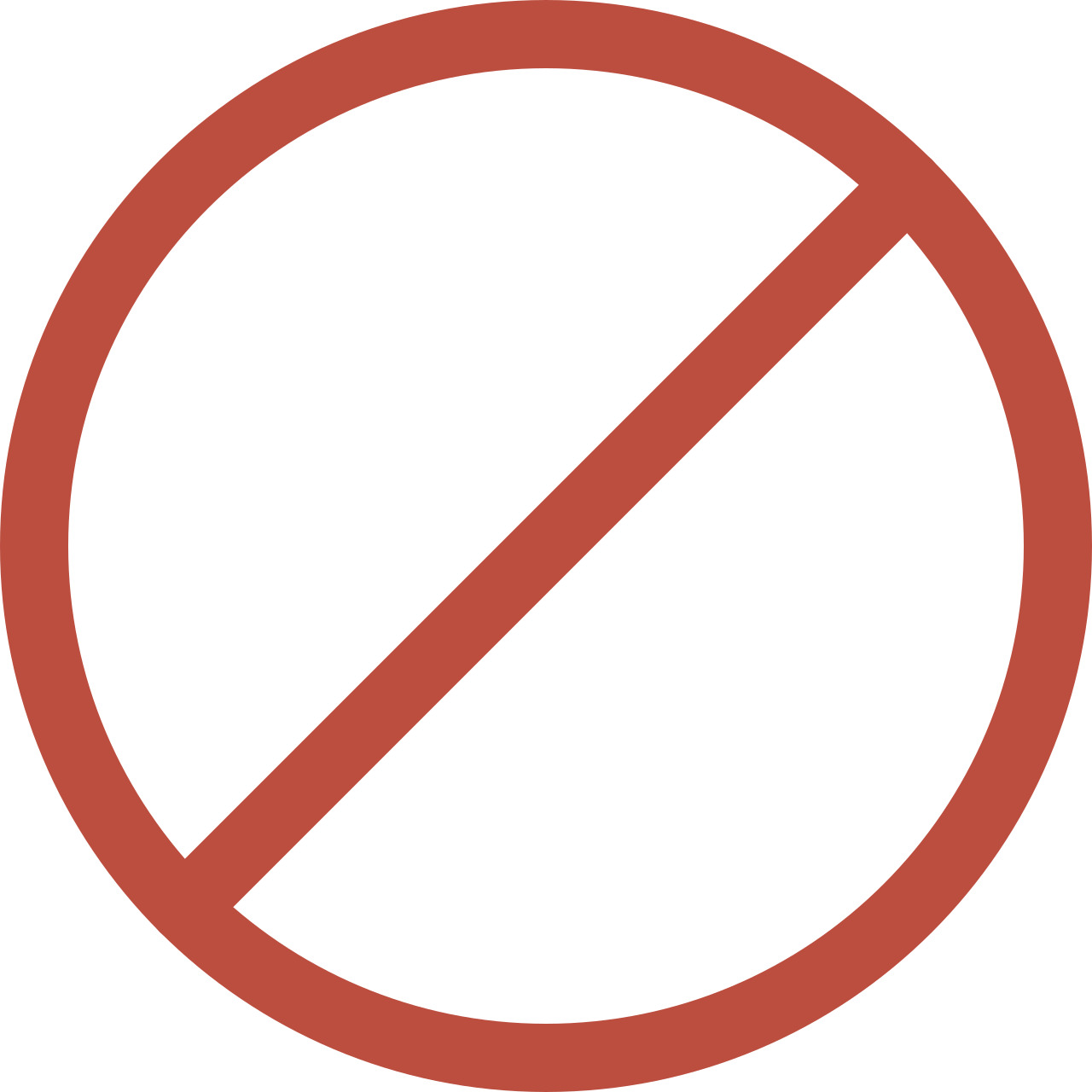 What Not To Expect
Public transport, biking options, and walkability are not as good as surrounding areas.

Humber Heights, also known as Humbervale, is complete with both large, green spaces and high-rise buildings, giving you the best of both worlds. Its closeness to Humber Creek makes for some picturesque trails and recreational activities for spending more quality time with your friends and family.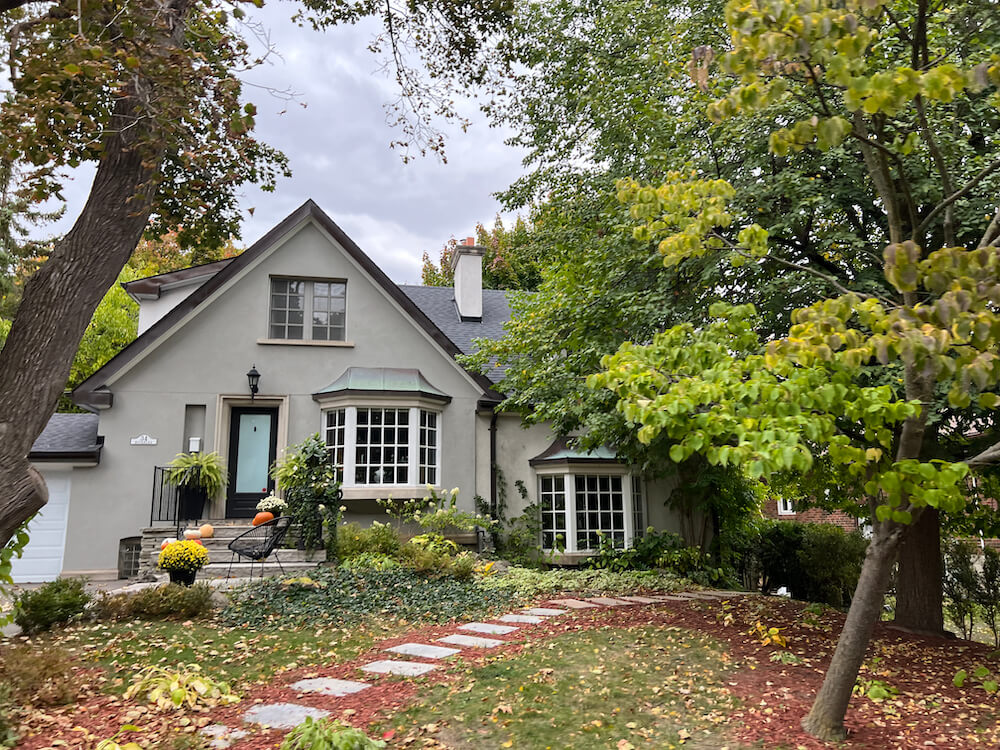 Humber Heights used to be a part of the Etobicoke side of York Township's community of Weston. A notable moment in the history of this place is when Hurricane Hazel hit the area in 1954, causing a lot of damage and loss of life. The street that was most severely affected was Raymore Drive. Residential development in the area was then prohibited, and the street became a part of Raymore Park.
The area also has rich cultural roots stemming from those who emigrated from Italy and Eastern European countries, and you can see its influence on the architecture in this area.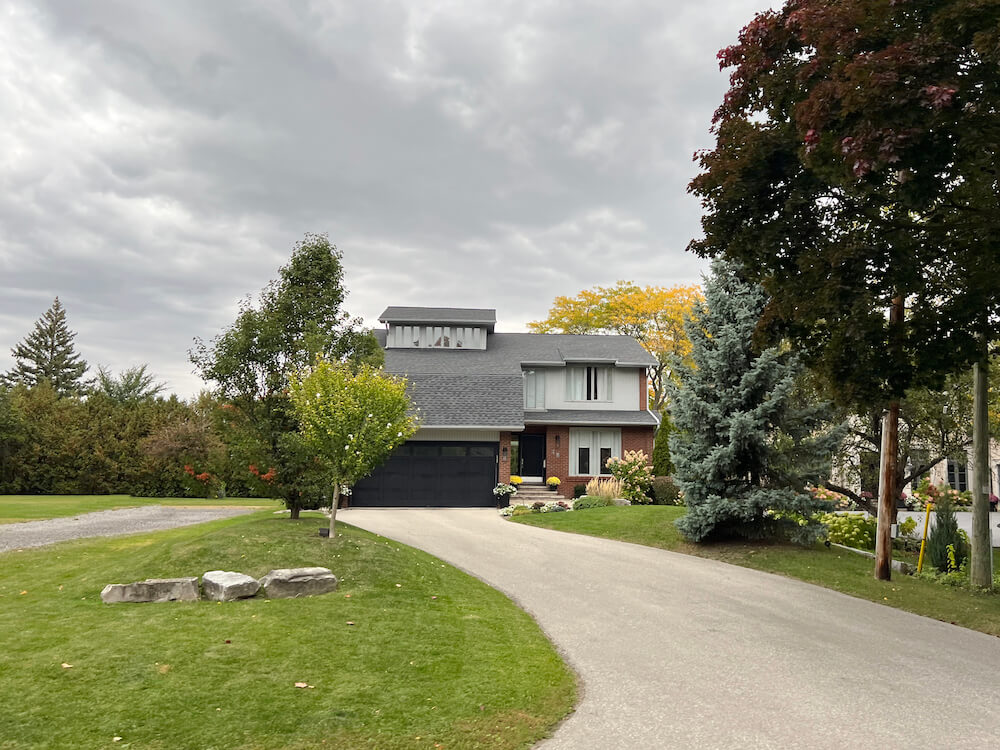 In the Humber Heights area, you'll find buildings from almost every decade. From detached houses built in the 1920s to modern condominiums like the Royal York Grand, architecture in this area comes in a diversified range of styles. You'll see detached houses with slanted roofs that have a distinct British influence as well as modern, high-rise buildings that use glass liberally.
Another thing you can expect in the Humber Heights and the Westmount areas is the presence of large, luxury homes with multiple stories and bedrooms. These houses are a stark contrast to the other older, starter homes available in the area.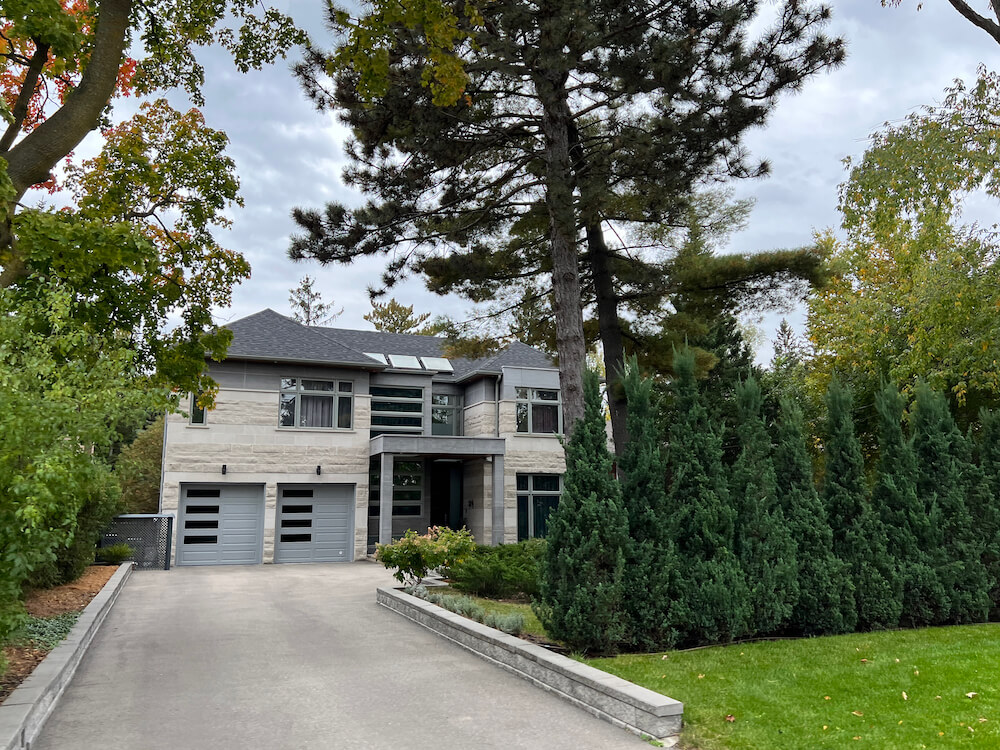 Things to Do in Humber Heights
For lovers of the arts, the Humber Heights area boasts of several places within a short driving distance that support, encourage, and train these crafts. Arts Etobicoke is a not-for-profit arts organization that is less than 10 minutes away by car. People who love the melodies can check out the Elegy Academy of Arts, a music school in the area.
If you're looking for a happening nightlife scene, there are also some lounges in the area you could visit. The quick drive to Toronto opens up more opportunities for similar outings.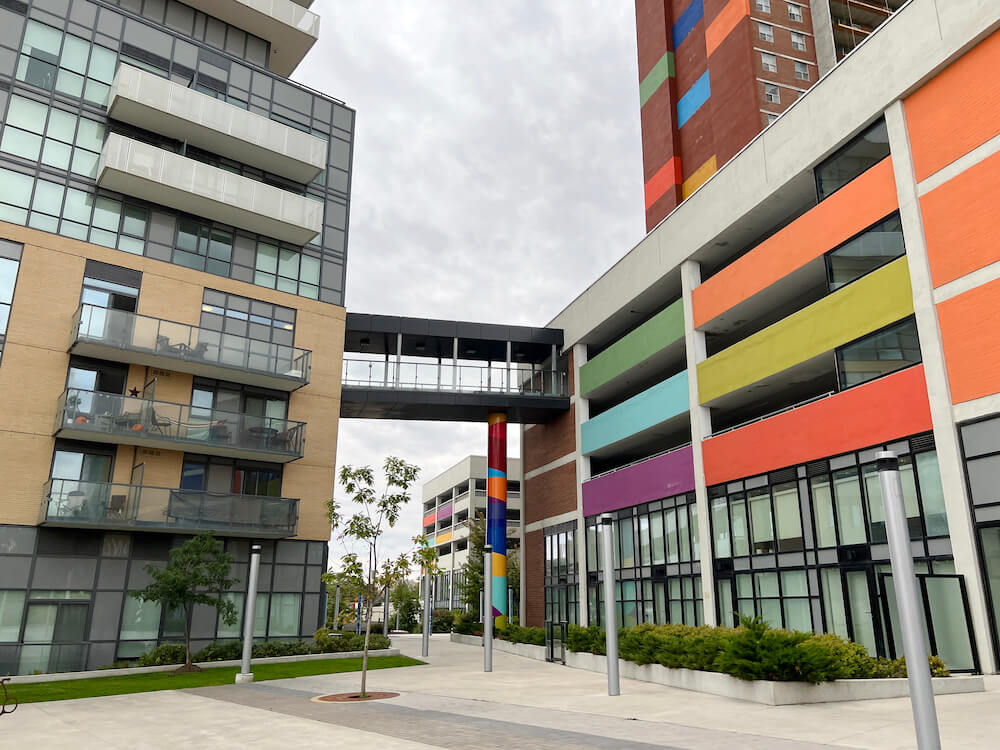 While the area does not have any high-end shopping complexes, you can find neighbourhood plazas that will meet your shopping needs. There are banking facilities, a Dollarama store, a drug store, and a supermarket nearby.
Local clothing boutiques can also be found in the area, and the neighbourhood is peppered with convenience stores.
Even though Humber Heights is not a large community, there is still a fair number of options for restaurants and dining. If you're craving some authentic Japanese cuisine, you can try LAN Sushi, while Chinese delicacies can be found at Gardenia House Chinese Food.
The area also has a large number of pizza houses, sports bars, and barbecue places if you prefer something more casual. Baked goods can be found at La Rose Bakery or Caldense Bakery, while a good mix of Western fast food and Asian cuisine can also be found nearby.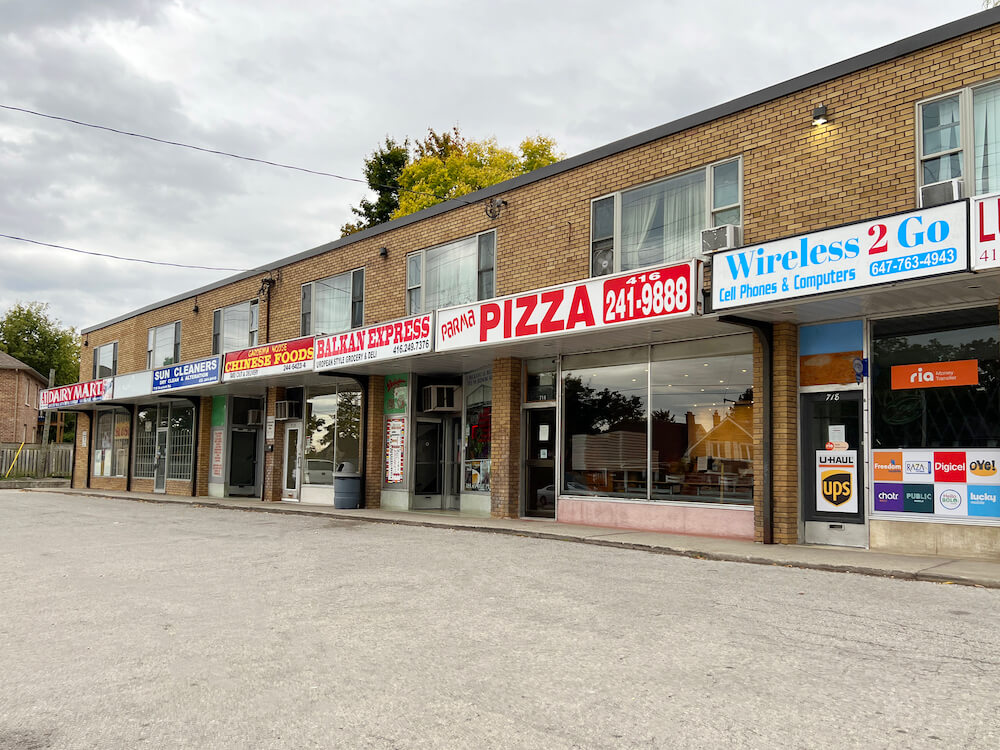 Humber Creek and Humber River sit on either side of Humber Heights, making the area rich with large, green spaces. Countless parks can be found along these bodies of water. These parks come with great waterside views and recreational facilities that make for a worthwhile visit. Riverlea Park, Raymore Park, and Weston Lions Park are all a stone's throw away.
In addition, you can find smaller parks near Humber Creek, like Chapman Valley Park, Westmount Park, and La Rose Park – all great parks for an evening stroll with your dog.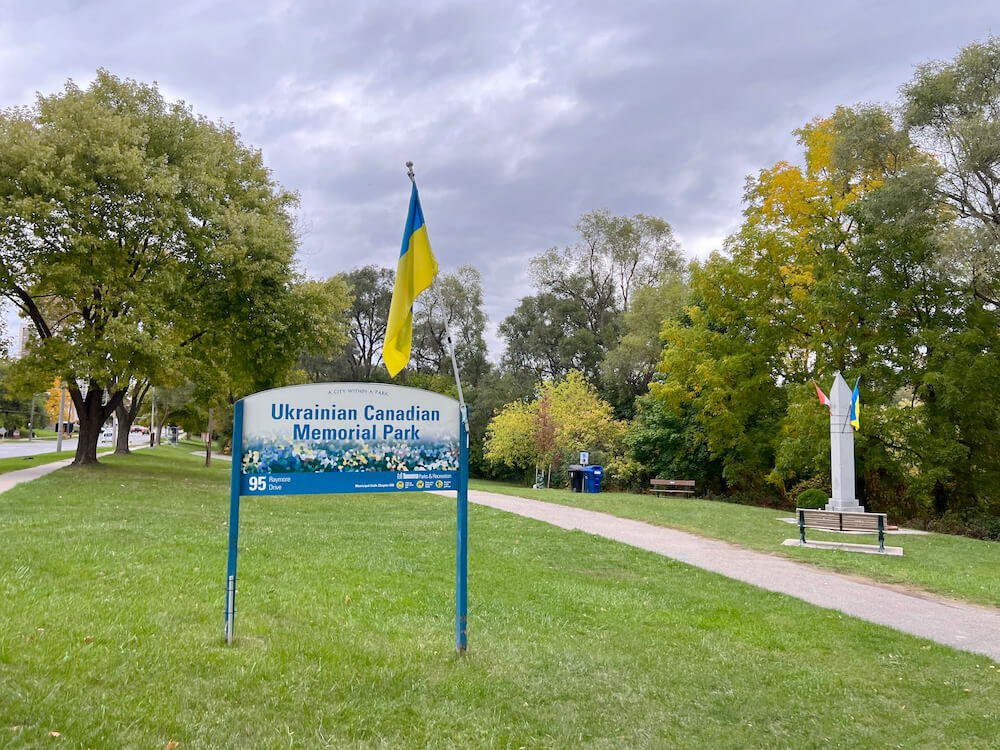 For swimming enthusiasts, recreational facilities are conveniently located in this area. Outdoor pools like the Westmount Park Pool and The Fairhaven Park pool are a five- to 10-minute drive from the heart of Humber Heights.
The natural backdrop of the area also means that recreational trails are easy to find and navigate. For a more relaxing activity, you could try fishing for trout in the Humber River.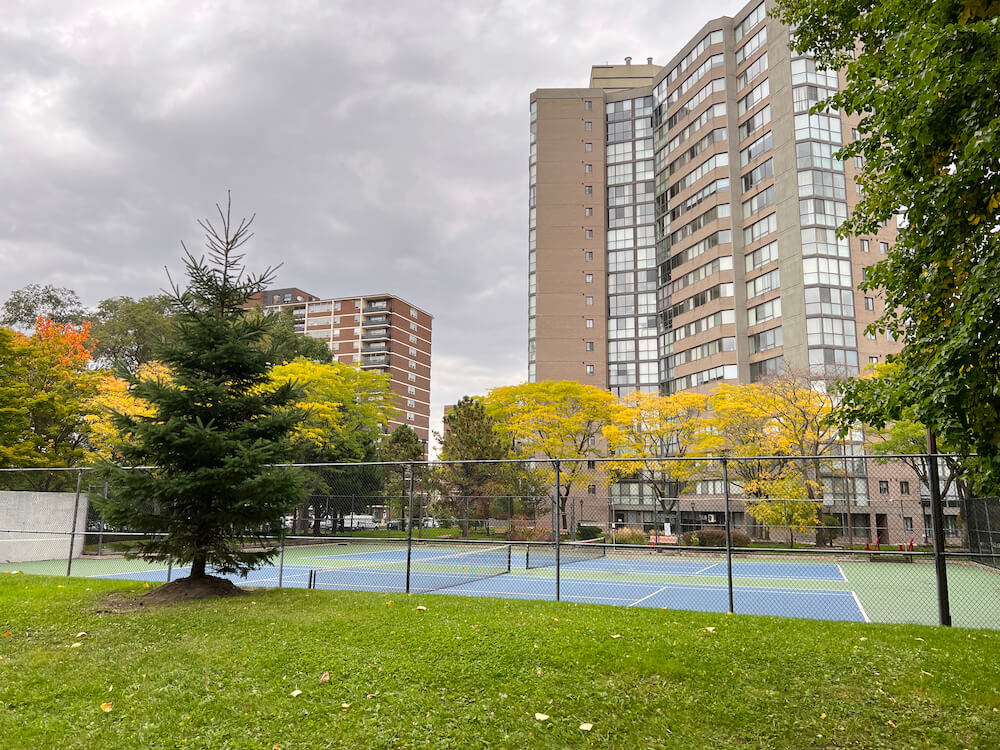 Commuting to and from Toronto by car should take just over 25 minutes via Royal York Road and Gardiner Expressway East. Public transport to Toronto is also easily available, although it will take longer.
Although public transport within the area is well-connected, Humber Heights is not as convenient for walking or biking as some of its surrounding areas. Modern amenities are available within short distances, but you might not want to rely on just walking or biking within the area, especially during the winter months.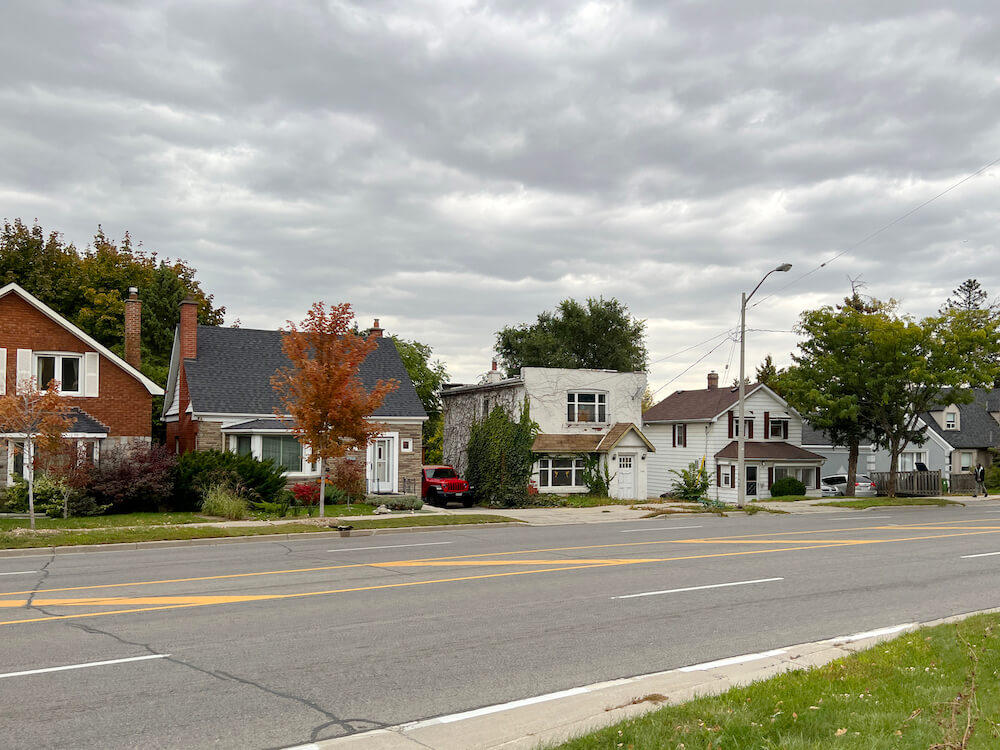 If you're looking for a place that provides a blend of charm and convenience, Humber Heights, Etobicoke is the place to be. The area offers modern amenities without compromising its natural surroundings.
Frequently Asked Questions
What is Humber Heights, Etobicoke, known for?
Humber Heights, or Humbervale, gets its name from the Humber River and Humber Creek, which surround the area on either side.
Why is it called Humber Heights?
Humber Heights, or Humbervale, gets its name from the Humber River and Humber Creek, which surround the area on either side.