Kingsview Village-The Westway, Etobicoke Neighbourhood Guide: A Little Bit of Everything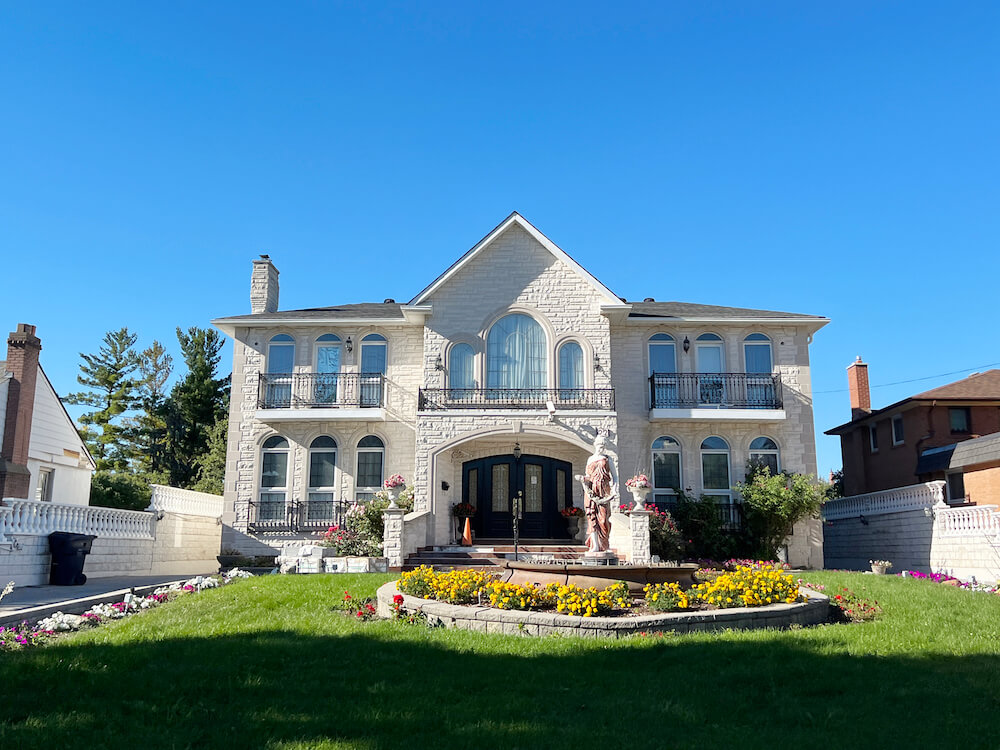 Image of Kingsview Village
Neighbourhood At a Glance: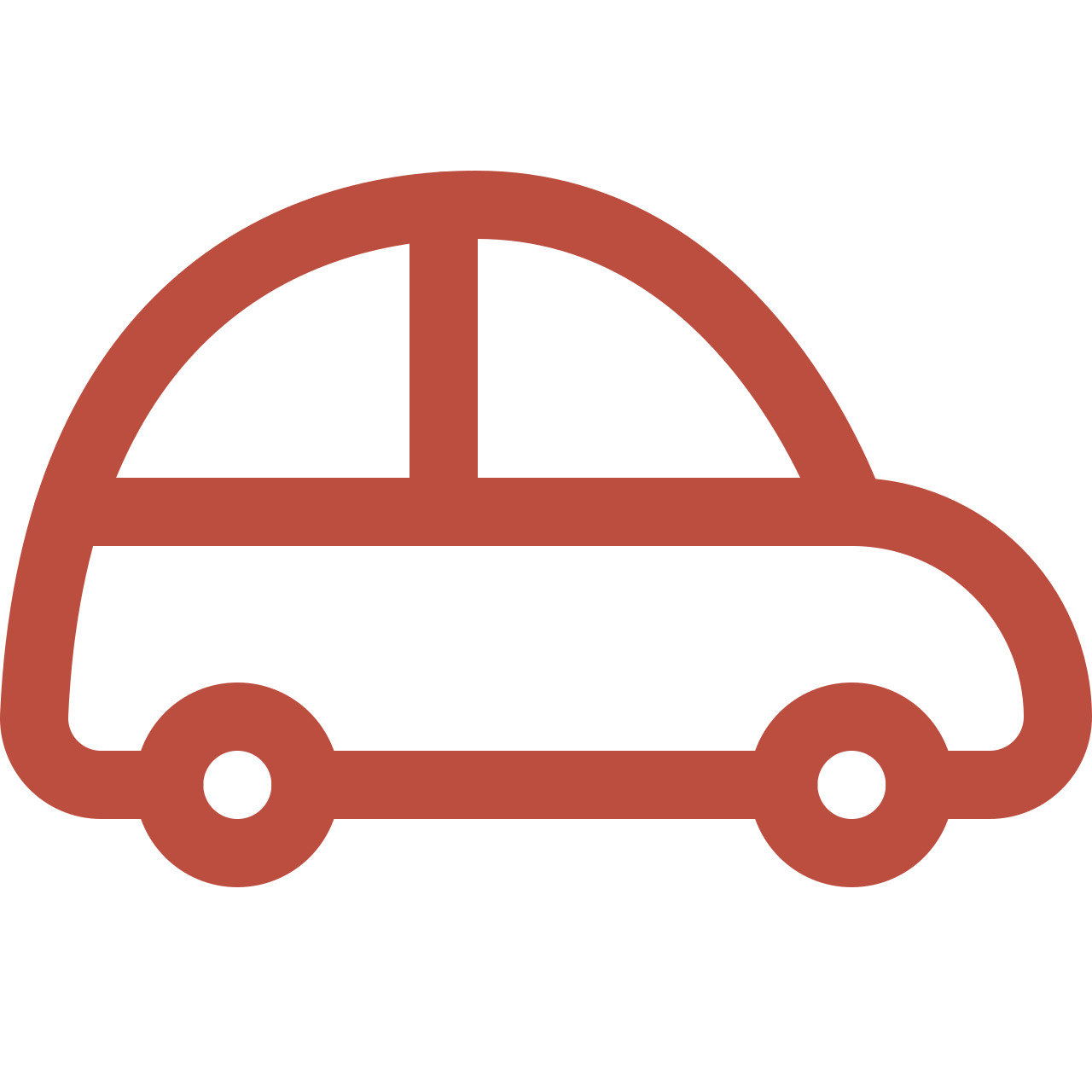 Average Commute Time to Toronto
Thirty minutes by car and 30 minutes via public transportation.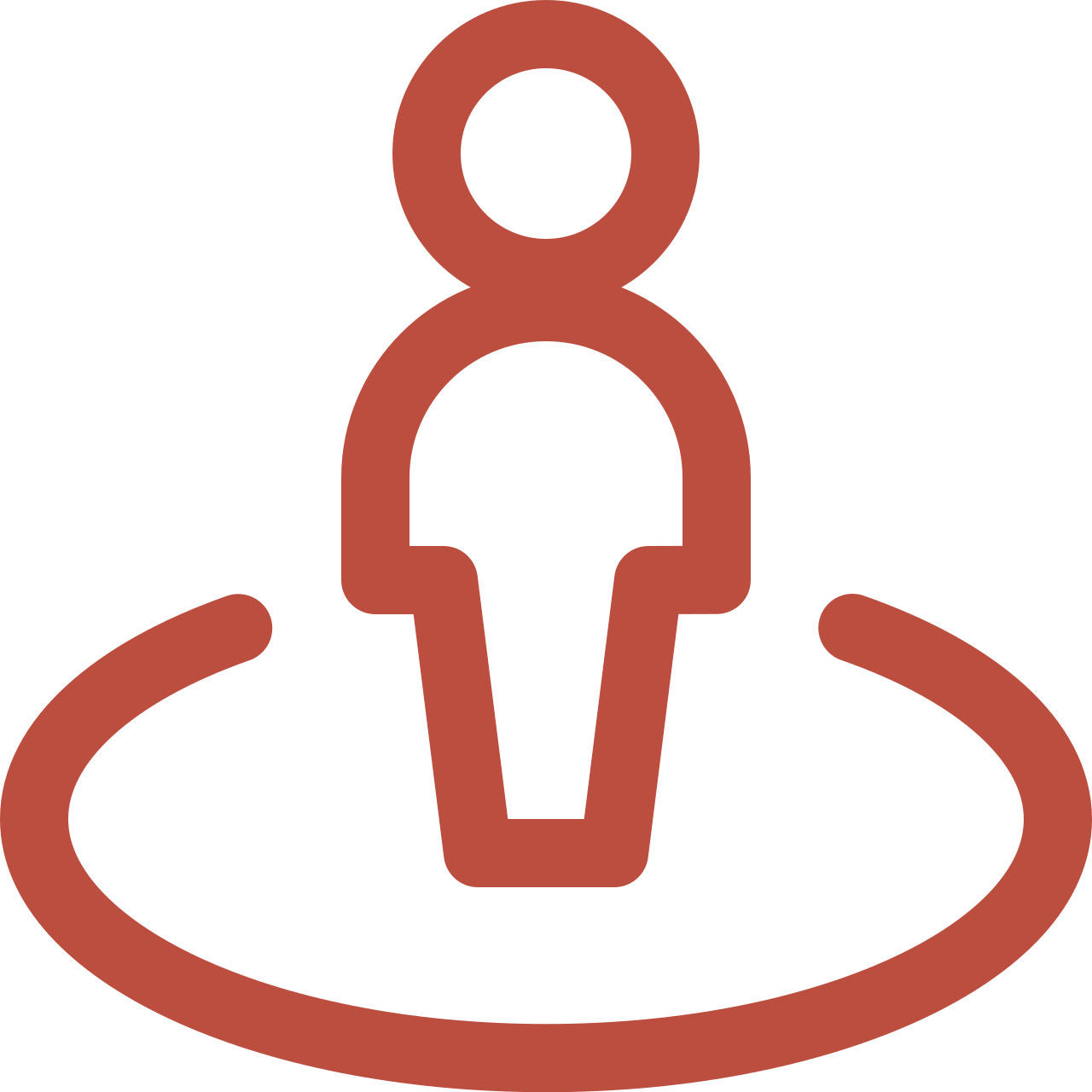 Lifestyle
A quiet community with ample green space and access to public transportation.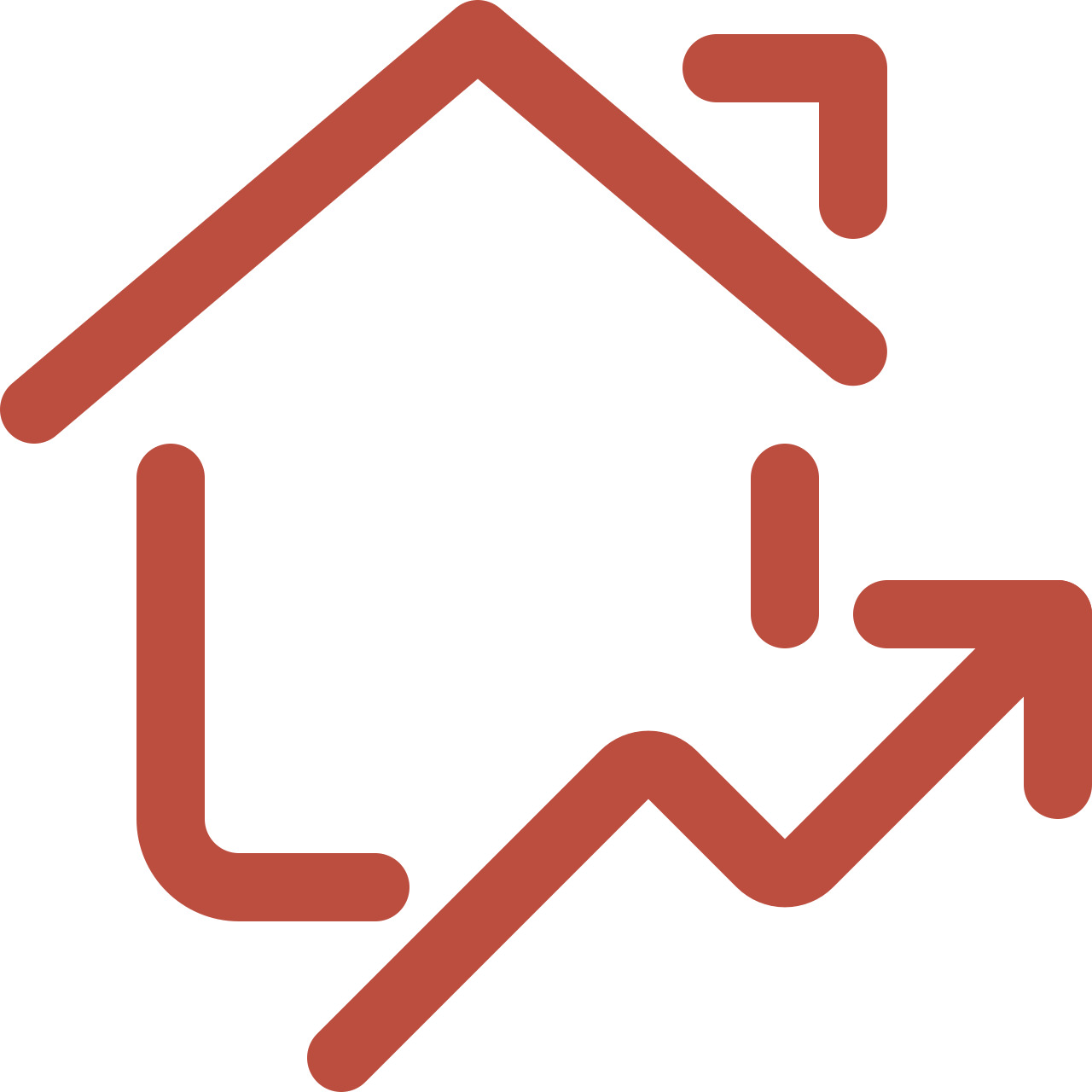 The Housing Market
Detached and semi-detached homes with townhomes and high-rise condos.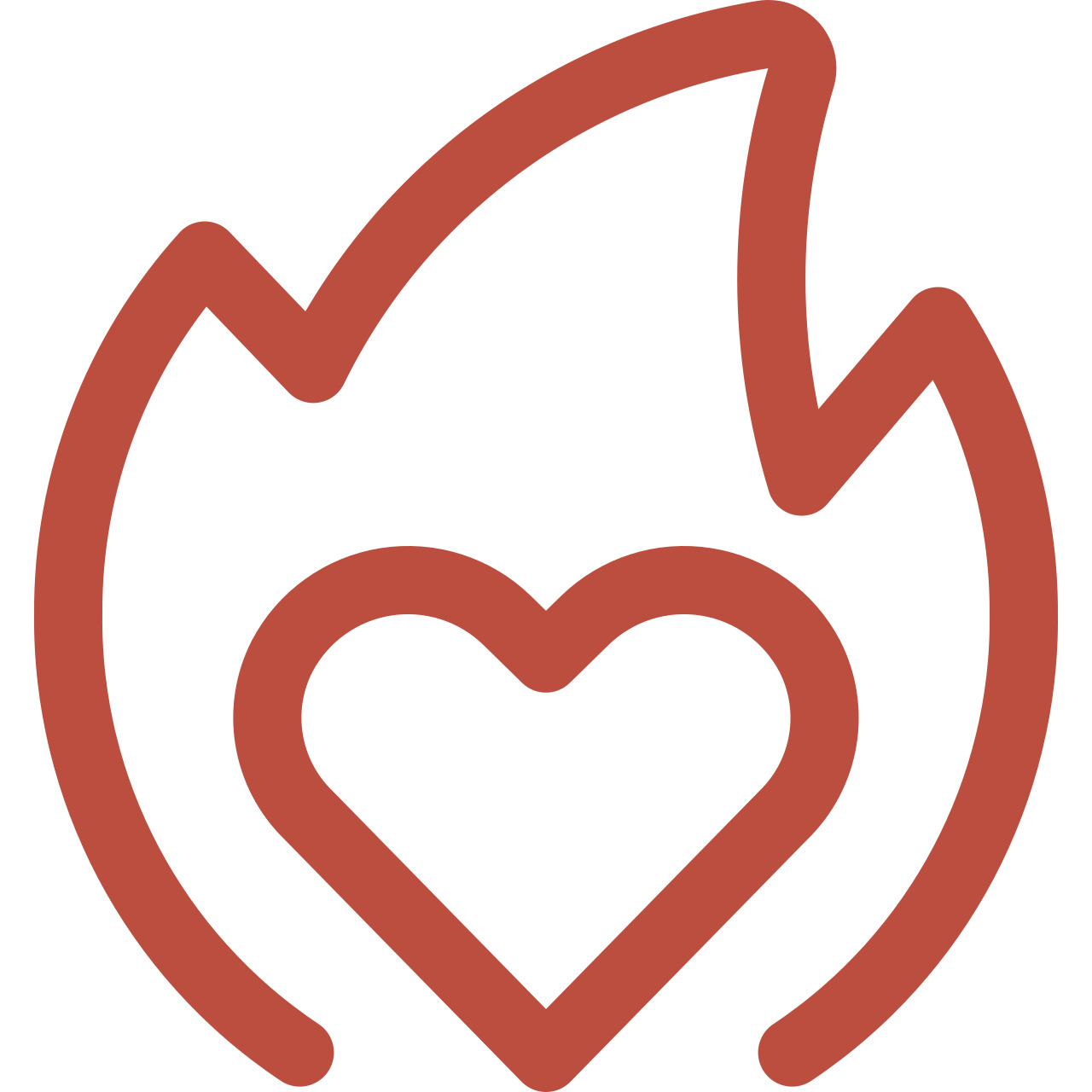 What You'll Love
Outdoor activities, access to major roads, and a thriving, diverse community.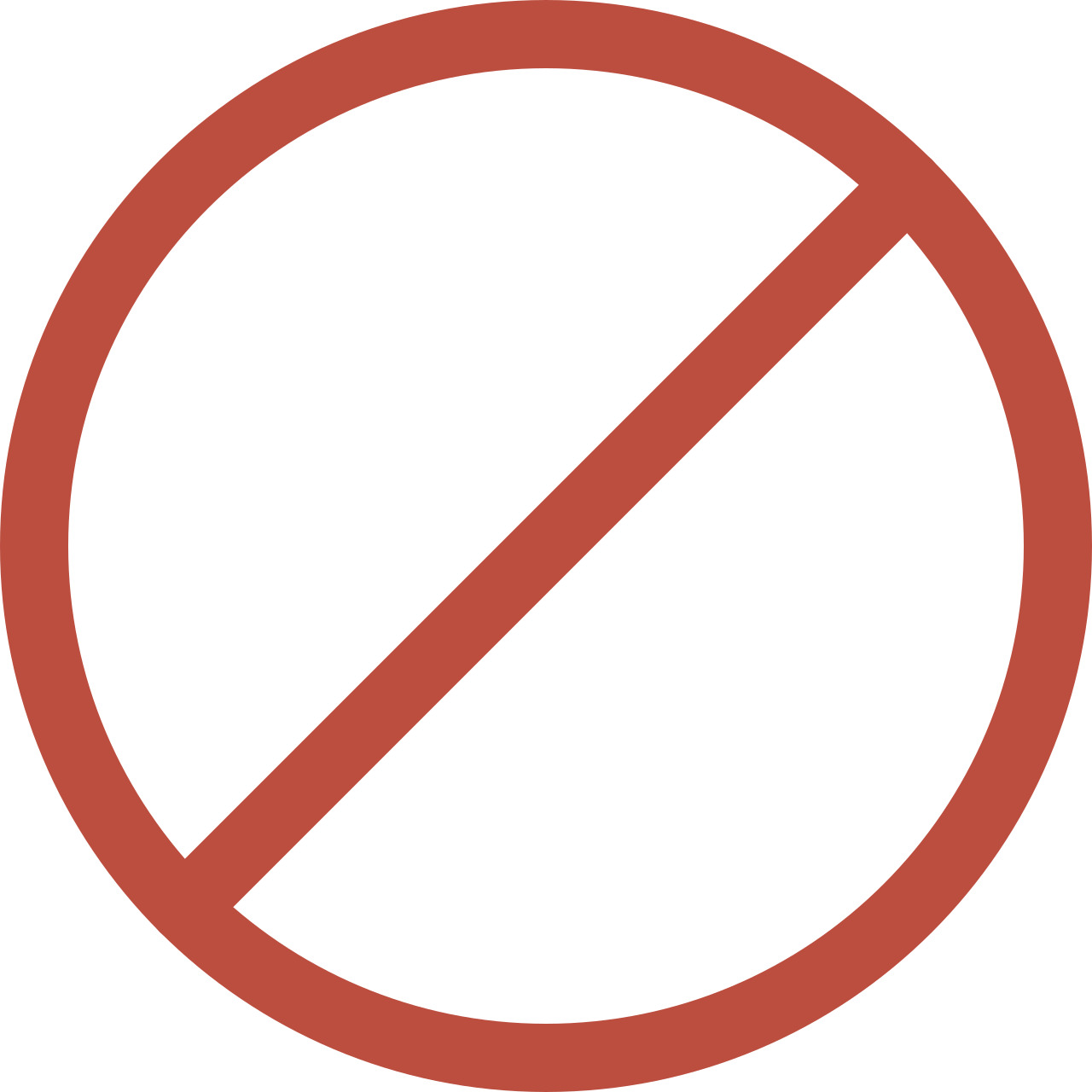 What Not To Expect
Limited retail, dining, and entertainment options.

When taken at face value, Kingsview Village seems like any other Etobicoke mixed-used suburb. The more you learn about this eclectic neighbourhood though, the more there is to love. A thriving and diverse population drives this fast-growing, family-oriented neighbourhood.
The area presents plenty of housing opportunities across all income levels, with single-family homes spread evenly across the neighbourhood's interior and high-rise buildings lining Dixon Road.
Outdoor recreation abounds, with world-class golf and plenty of parks spread out for all to enjoy.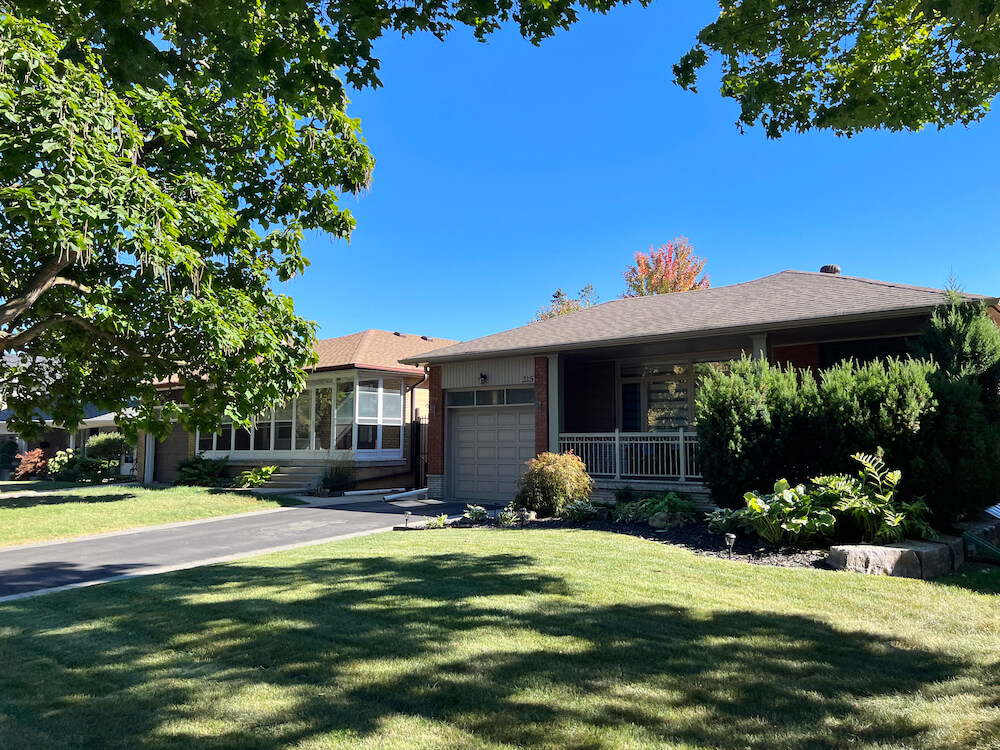 Kingsview Village has been inhabited as early as the 1850s, although it's no doubt changed over the years. Thomas Madill was the first to settle the area with a farmhouse that sat just north of Dixon Road. To make room for development, the farmhouse was demolished in 1973.
Like a lot of the surrounding neighbourhoods, Kingsview Village saw a surge in development in the 1950s and 60s. The need for more homes in the area saw the original property lots subdivided and the houses demolished to make room for more, albeit smaller, single-family homes.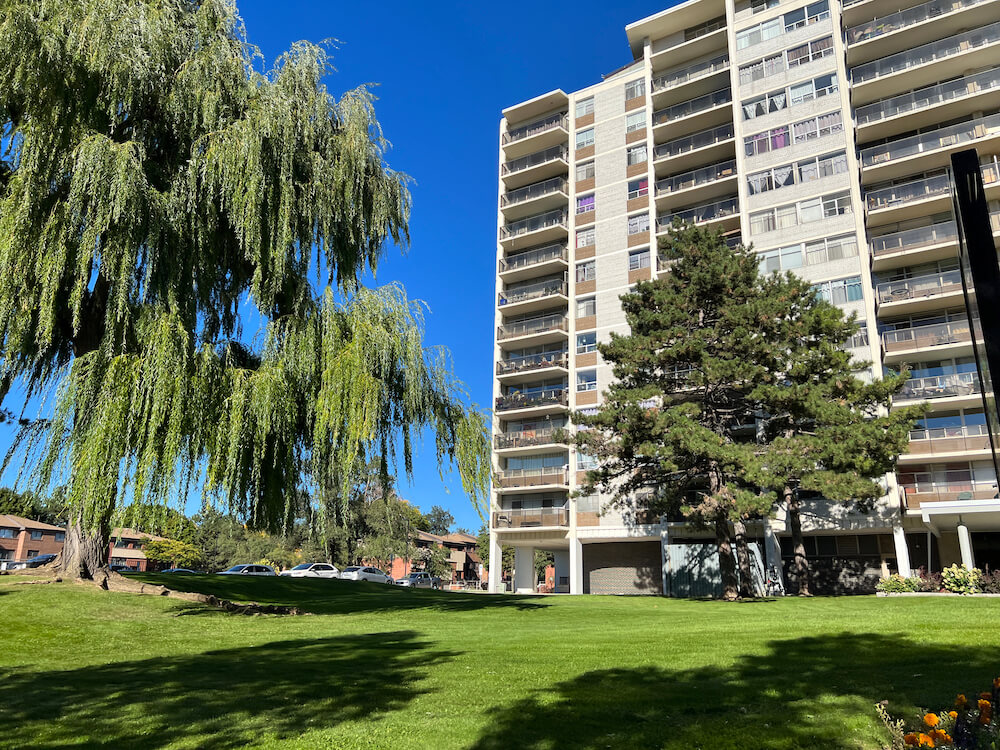 Walking the streets of Kingsview Village can teach a tourist a lot about the history of the area's development. The community's interior features a mix of contemporary and ranch-style bungalows, newer two-storey homes, and split-level houses. Many of these houses have gorgeous front porches, arched entranceways, and carports or garages.
A collection of high-rise buildings can be seen lining Dixon Road, with townhomes lining Islington Avenue.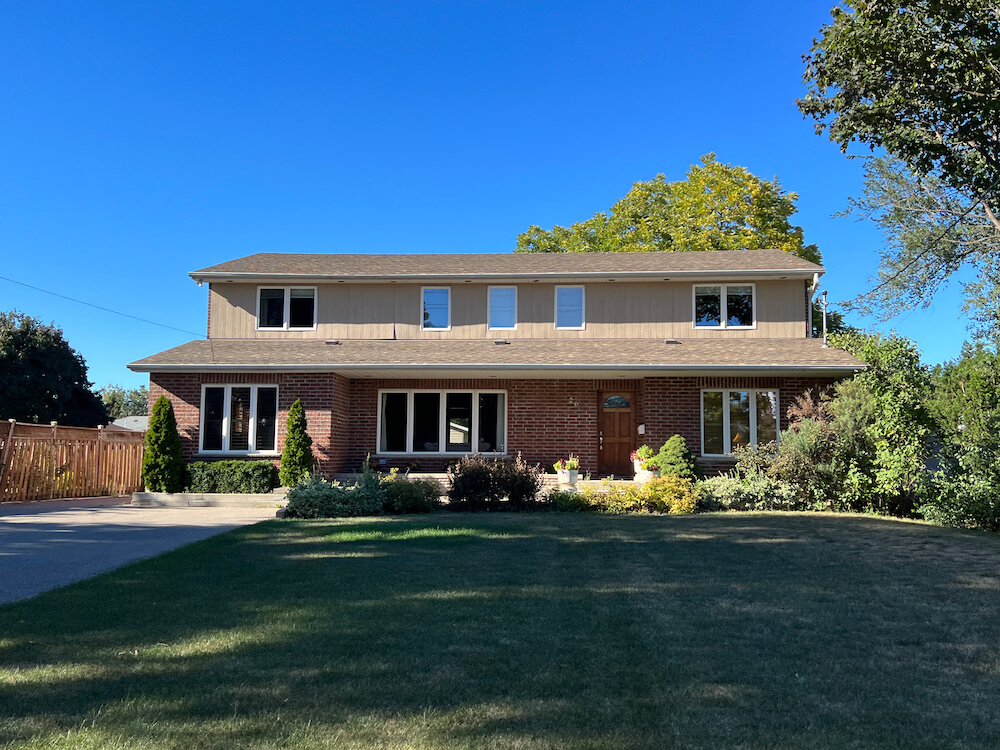 Things to Do in Kingsview Village – The Westway
Residents looking to walk the lengths of a local art gallery or catch a movie will have to do so in another neighbourhood. You can't exactly purchase a ticket, but local culture is still alive and well in Kingsview Village.
The area is incredibly diverse, featuring residents of Italian, Asian, and South Asian cultures. Kingsview Village boasts a sizable Somali diaspora, too, and the local art and culture proudly reflect that diversity.
Kingsview Village's culture can be experienced through local events held at the Kingsview Village SDA Church, as well as the Kingsview Village Community Centre.
The shopping experience is far cry from the sort of fashion and food hubs enjoyed by the neighbouring communities, but that's not to say residents need to make all of their purchases a few blocks over.
The Westway Centre on the corner of Dixon and Kipling features a Beer Store, Shoppers Drug Mart, and a TD Bank. No Frills lies just past Dixon on Islington and serves much of the surrounding area. There's a conveniently located Dollar Guys discount store, and a Tim Hortons nearby, too.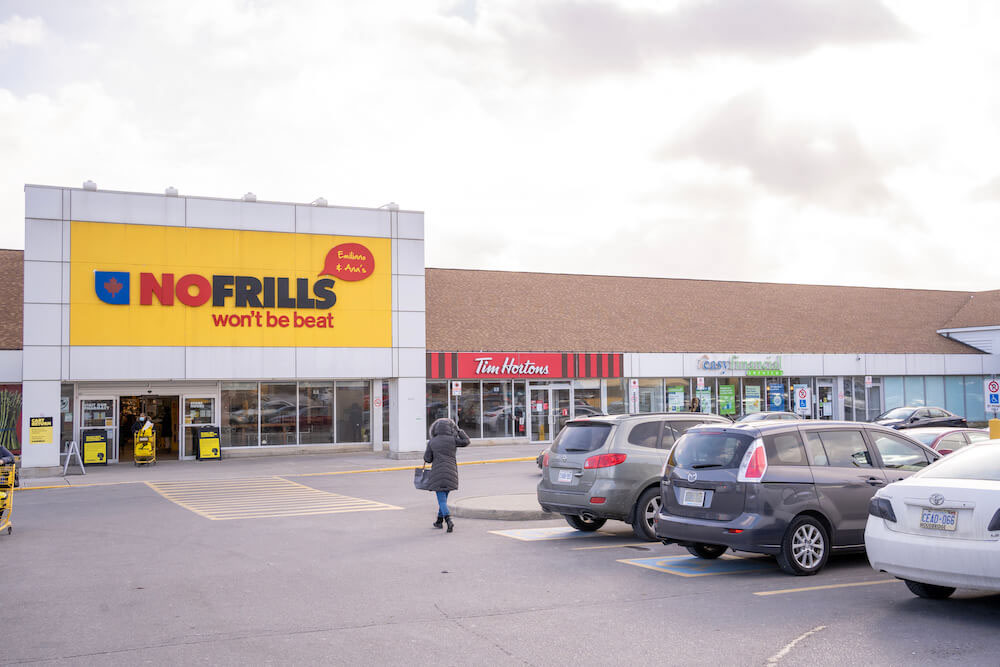 Much like Kingsview Villages, local shops and restaurants are primarily concentrated around the area's two main consumer centres.
The Westway Centre in Dixon Road has a McDonald's, a Lazeez Shawarma, and a Pizza Pizza. While the plaza just south of Dixon and just east of Islington houses a Tahini Express, Istar Restaurant and Banquet and another Pizza Pizza. The area also benefits from access to most major delivery service apps like Uber Eats and Skip the Dishes.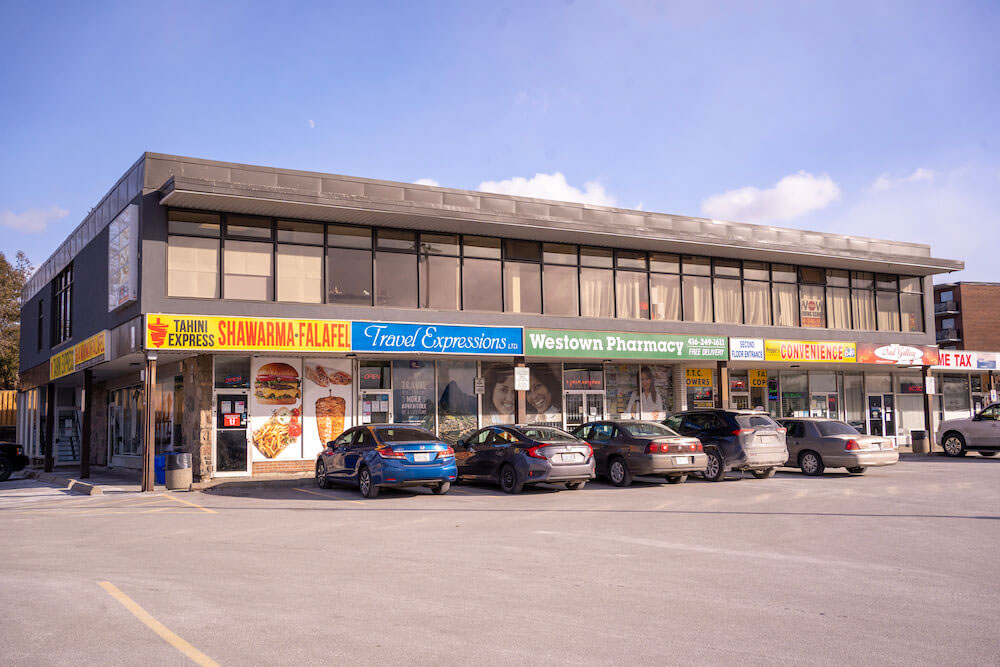 What Kingsview Village lacks in shopping and restaurant options it delivers in parks. Residents have the option to enjoy the great outdoors regardless of the street they live on.
Those that call the area's southwest section home can pick between Dixon Park, Blackfriar Park, and Kingsview Park. Those living in the north end share their streets with Crawford-Jones Memorial Park. And all residents share equal access to the long list of amenities available at the centrally located Fairhaven Park.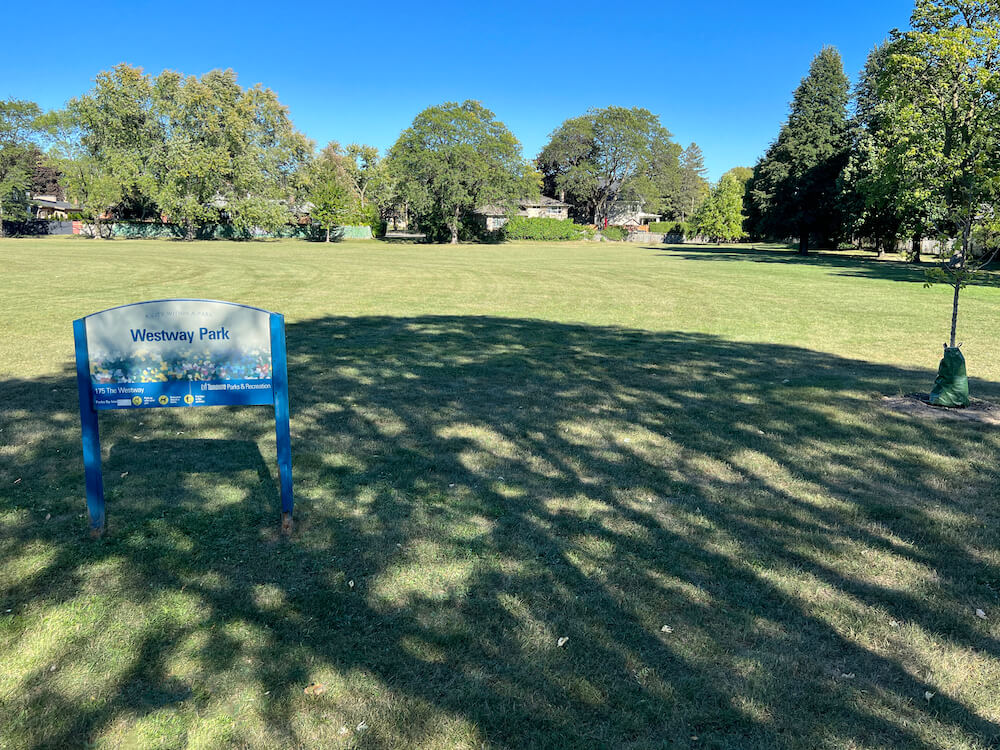 Kingsview Village Neighbourhood presents residents with a lot of things to do, especially if they enjoy spending time outdoors.
The Weston Golf and Country Club is ranked one of Canada's most challenging and enjoyable courses to play and is the site of Arnold Palmer's first-ever PGA Tour win. Fairhaven Park, located just east of Islington, is also home to the Fairhaven Outdoor Pool, which features a wading pool and family and adult swim schedules.
Locals also benefit from the ever-changing program of extracurriculars available at the Kingsview Village Community Centre.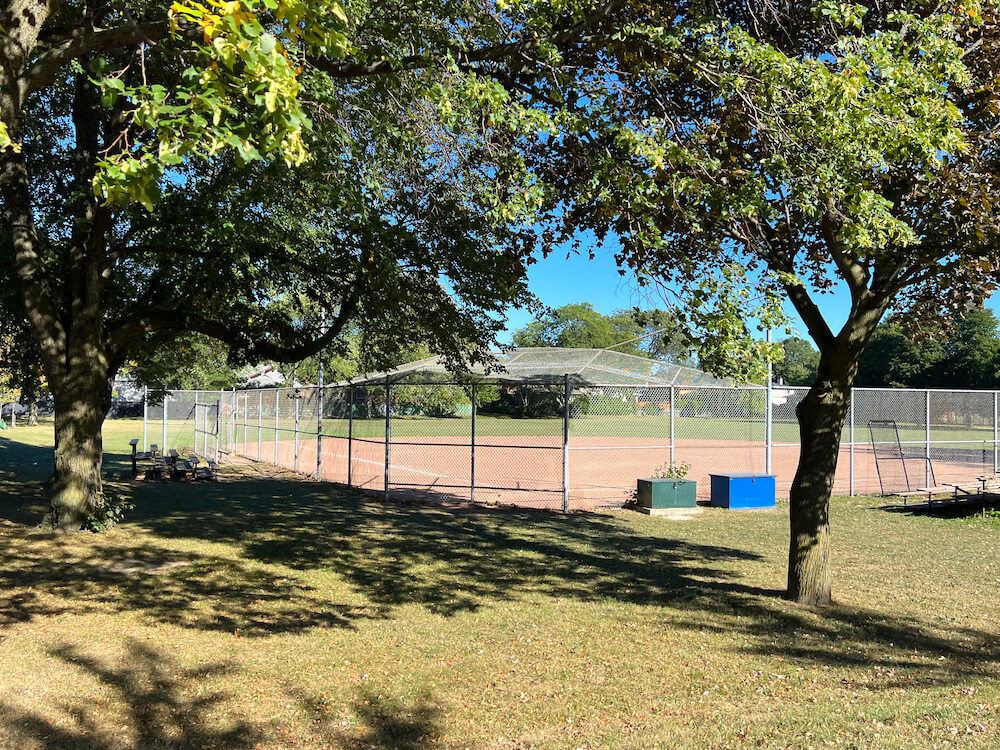 A substantial draw for those already living in Kingsview Village is its fantastic access to essential roadways and public transportation systems. Those that don't own a vehicle of their own can connect to the Bloor-Danforth subway line via the buses at Dixon Road, Islington Avenue, and Kipling.
Residents connect to GO services via Kipling Station, or the Mississauga transit system via nearby Islington Station.
Drivers benefit greatly from preferred access to the 401. It's only a few minutes away from just about anywhere in Kingsway Village. Locals are just five minutes by car from Pearson International Airport as well.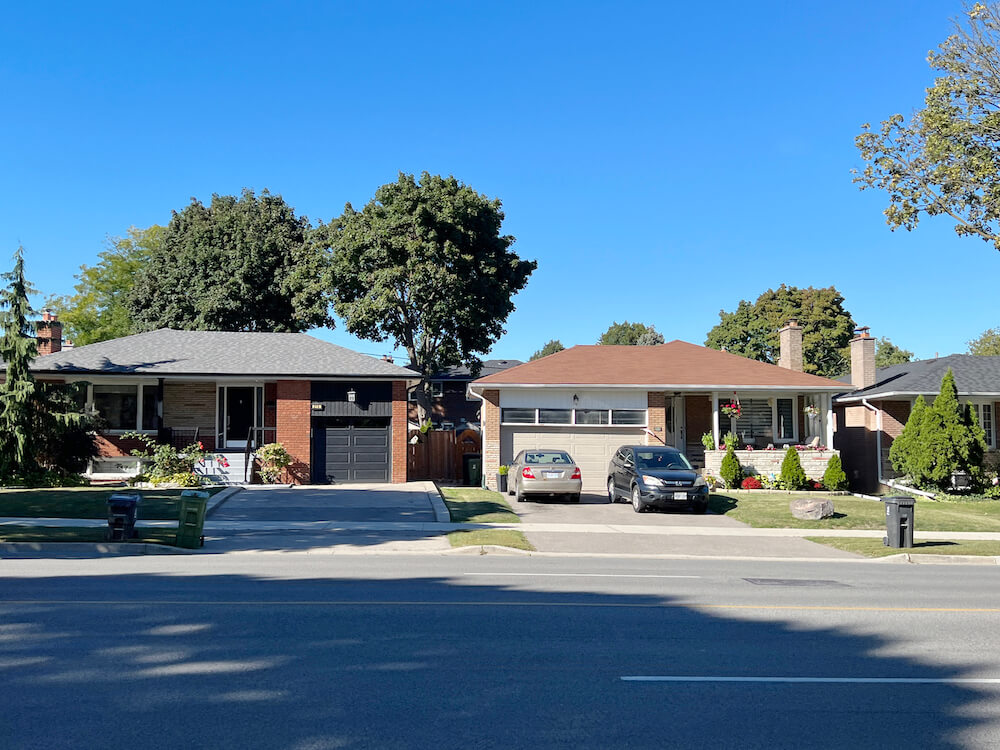 A Little Bit of Everything
If you're looking for a high-octane neighbourhood with buzzing nightlife and a lot of things to spend your money on, Kingsview Village may not be for you. But, if you're looking for a family-oriented, culturally diverse community to grow in, consider the area. Not only is there ample space to explore, but there is also access to major roadways and public transportation, making it easy to pop out and explore the Greater Toronto Area and beyond.
Frequently Asked Questions
What is Kingsview Village known for?
Kingsview Village is known for the diverse make-up of its residents. The area houses a sizable Somali community as well as Italian, South Asian, and Asian cultures.
Why is it called Kingsview Village?
The neighbourhood was given the name Kingsview in the 1950s and refers to its position on high ground.