Kingsway, Etobicoke Neighbourhood Guide: For Those Who Enjoy the Finer Things
Neighbourhood At a Glance: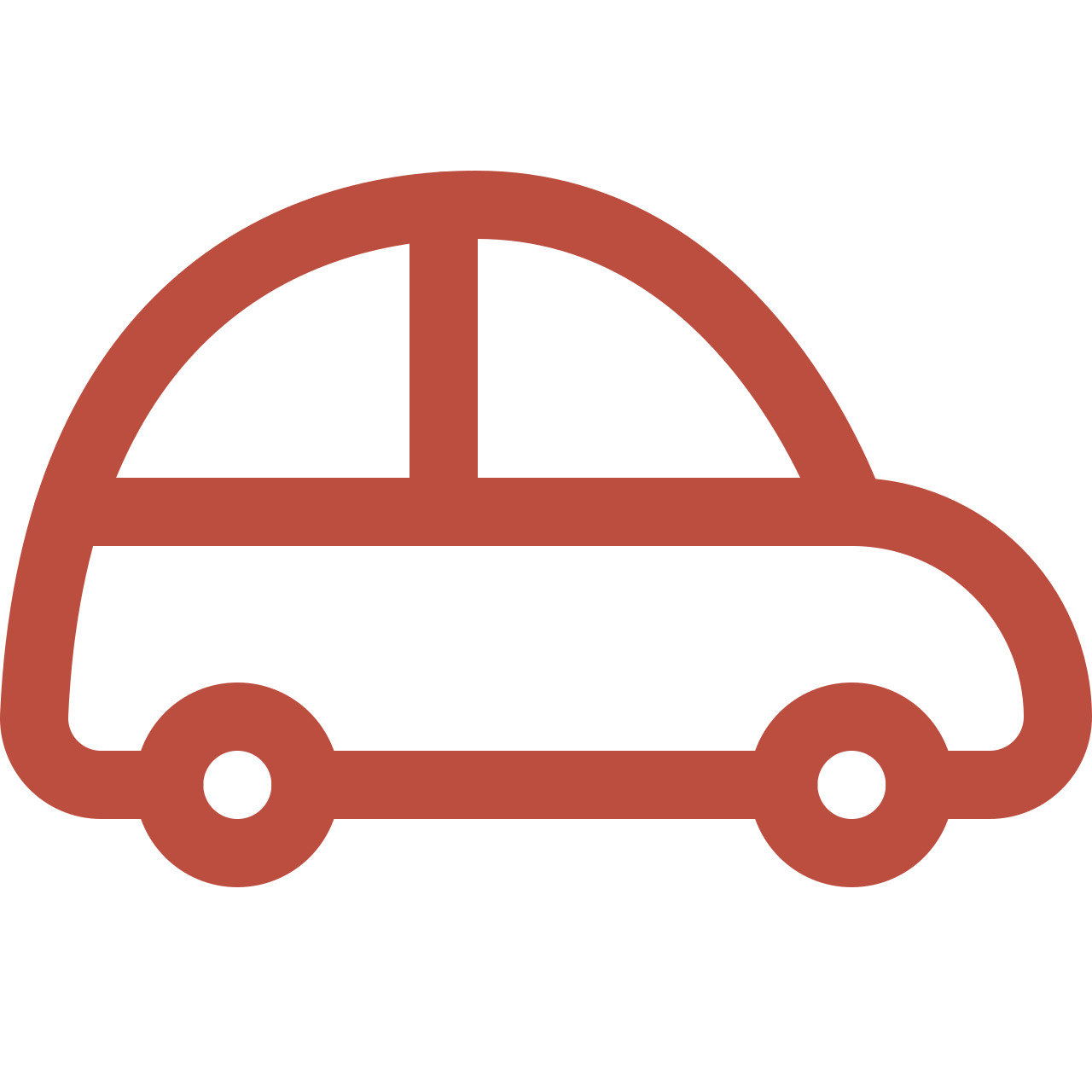 Average Commute Time to Toronto
Twenty minutes by car and 35 minutes by subway to the downtown core.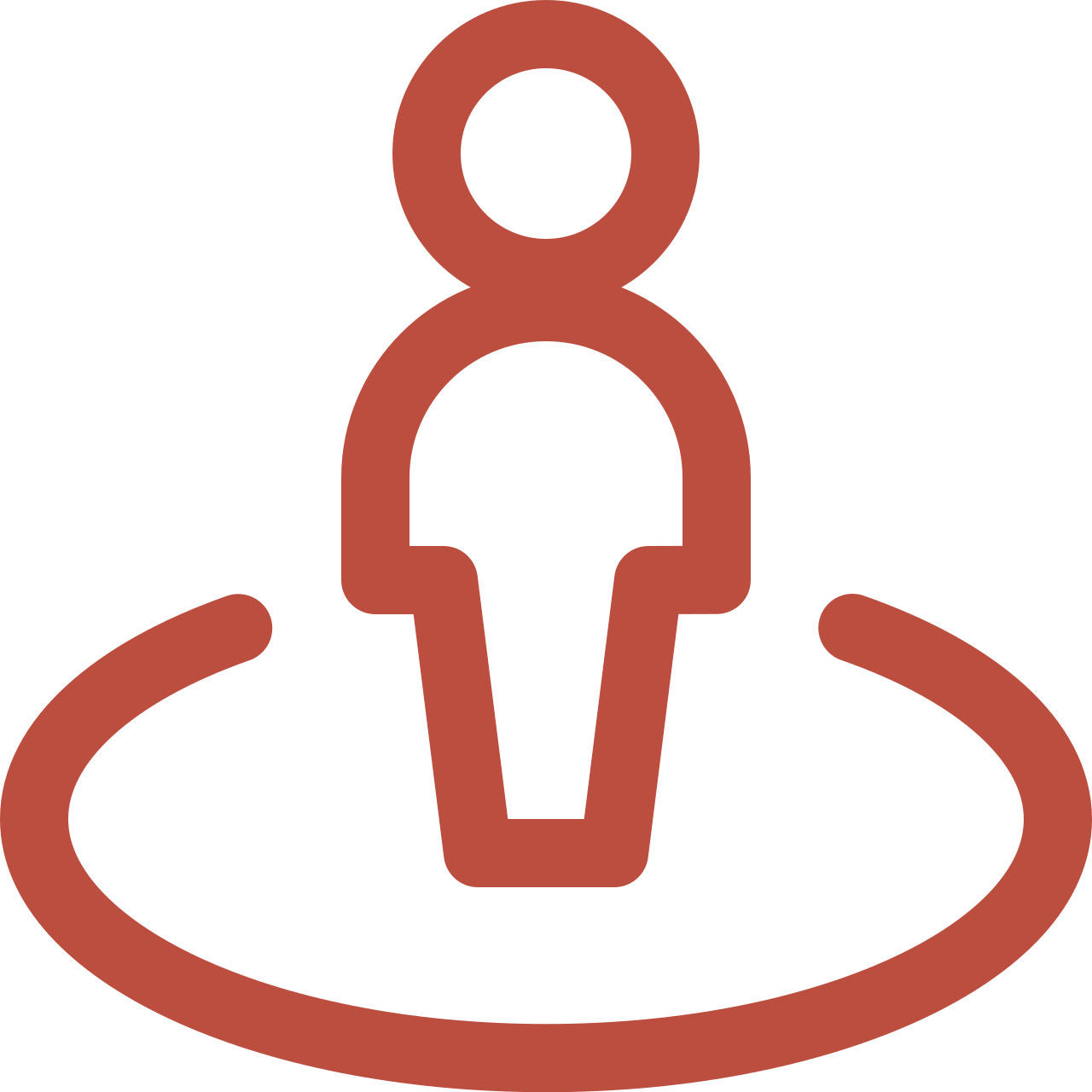 Lifestyle
Some of the best shopping, dining, and amenities the city has to offer.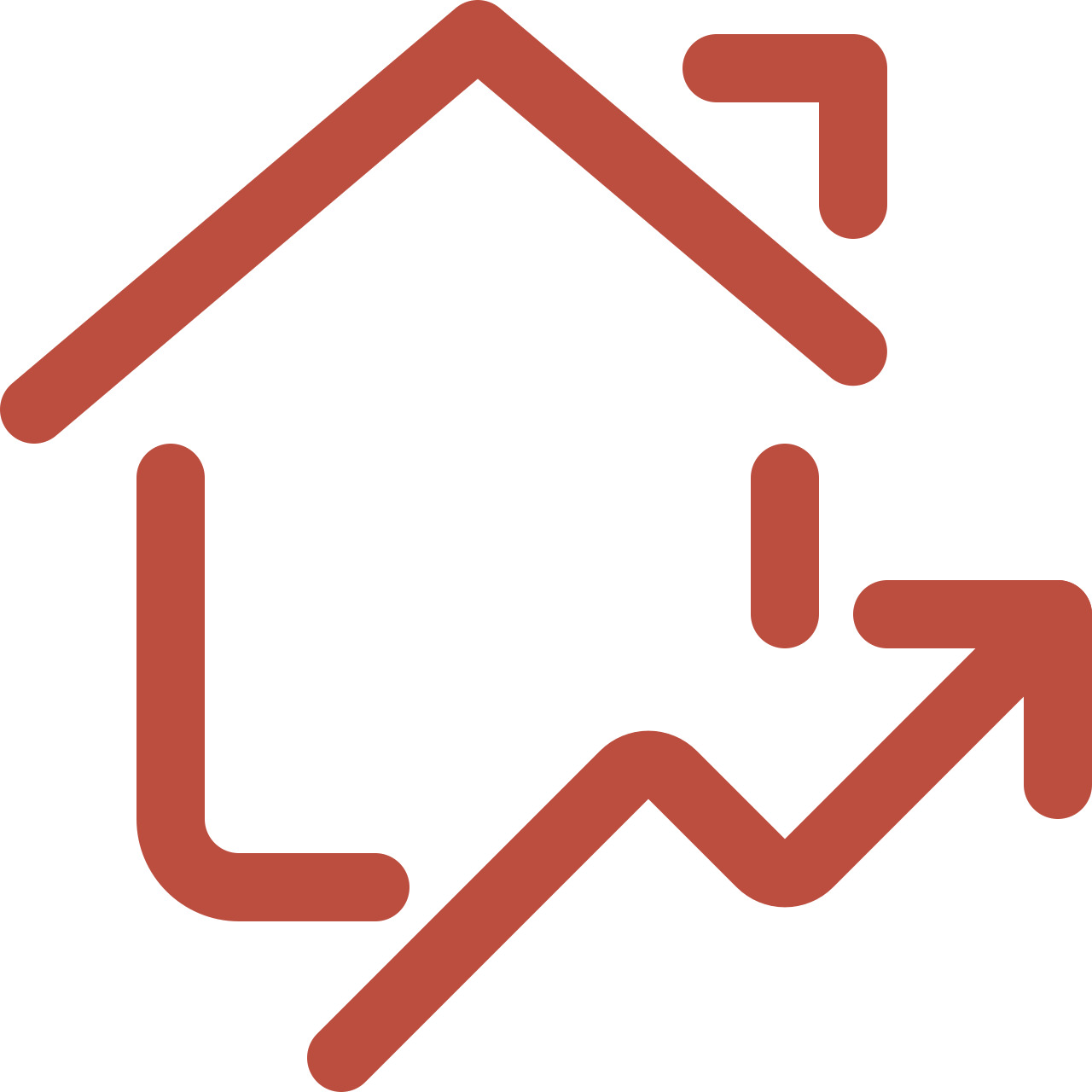 The Housing Market
Large estates, contemporary bungalows, and mostly single-family homes.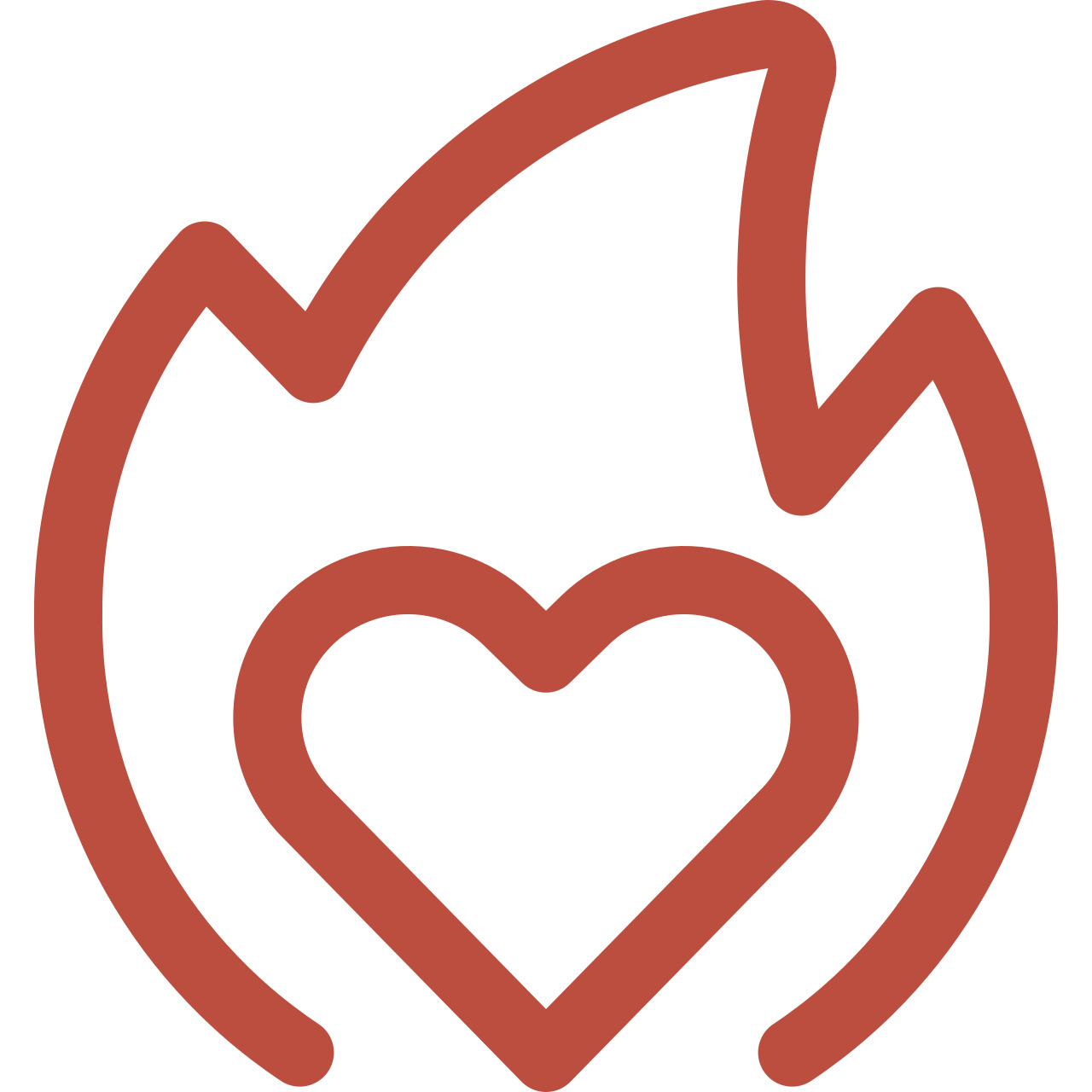 What You'll Love
Shopping, outdoor activities, large residential lots, and accessibility.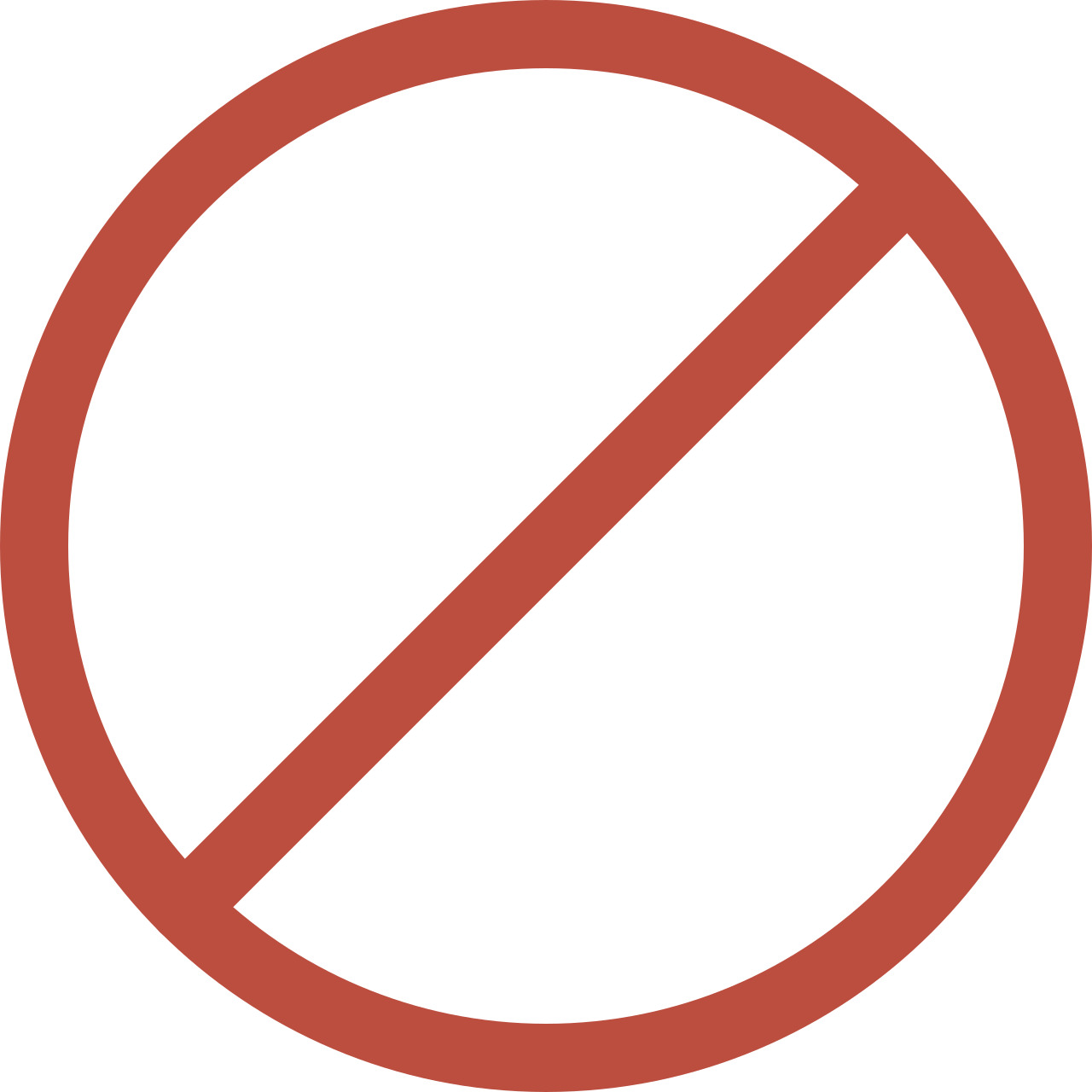 What Not To Expect
An affluent neighbourhood with a price tag to match.

Old, tree-shaded lots with stone facades and plenty of room to run around in, premium shopping and dining experiences at both the north and south ends, and all of it bordered by some of the oldest natural parks in Toronto.
What began as a blueprint to affluence and glamour blossomed into one of the most affluent neighbourhoods in the entire city. That premium price tag buys residents easy access to just about everything they need.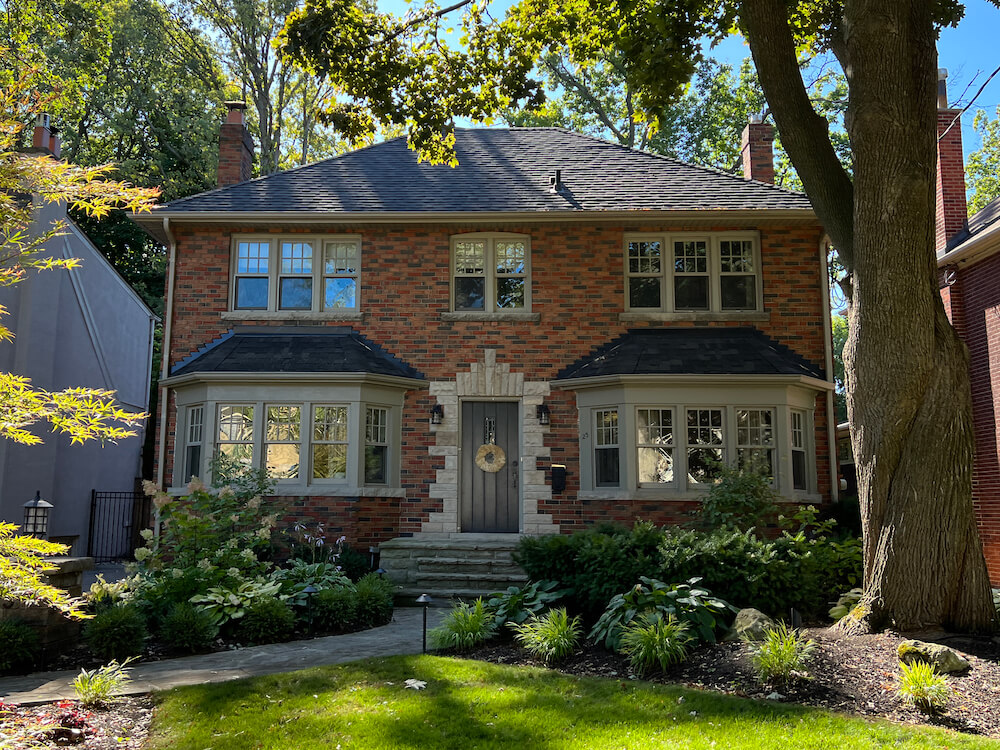 Looking at all the commercial, retail, and residential space covering the modern-era Kingsway of today, it's hard to believe that it was private land. Deemed as Clergy Reserve lands deeded to the Church of England as late as the 1800s, the land that's now called Kingsway was eventually sold to Etobicoke area lawyer and developer Robert Home Smith in 1908.
The initial plan centred around building and selling homes beginning in 1912, the onset of the First World War, which invariably delayed things. The conclusion of the Great War and the construction of the Bloor Street Bridge finally led to the development of what would eventually be Kingsway.
The intention was to make Kingsway the centre of affluence. Developer Robert Home Smith billed the area as "a little bit of England far from England." The catchphrase must have caught on, as the area would go on to house executives and businessmen for the ensuing decades.
In keeping with the affluent neighbourhood we know it to be, the architectural style of Kingsway's homes is consistently lavish across all eras of development.
The homes of Kingsway Park were constructed between 1924 and 1947 and featured the highest quality stone exteriors and wrought iron adornments available at the time. Some of the area's oldest houses feature Victorian and Edwardian stylings, dating back as far as the late 1800s.
It's not all stone mansions and custom-built estates though. The Kingsway is not without Toronto's quintessential 1940s- and 50s-era bungalows.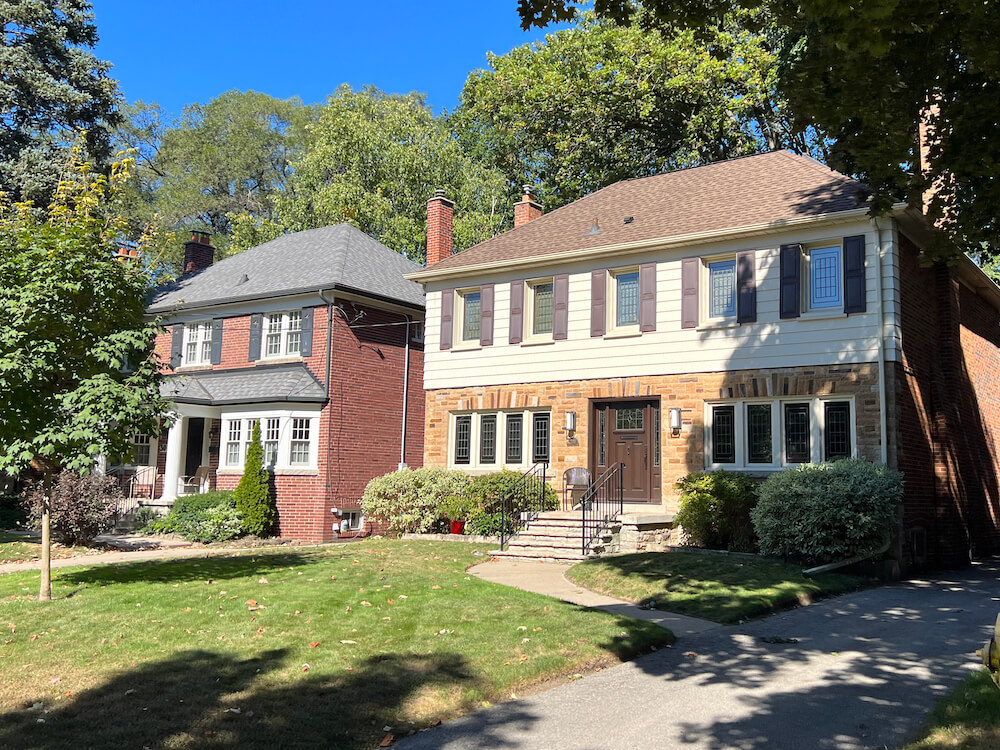 Arts and culture in The Kingsway are well represented. From the live music-filled bars and restaurants to the boutique shops selling artisan wares throughout various parts of the area's multiple consumer districts.
Brentwood Public Library is home to a reading garden, book discussion groups, group study rooms, and more. While the iconic Kingsway Theatre offers modern moviegoers a cinematic experience that harkens back to the days of old.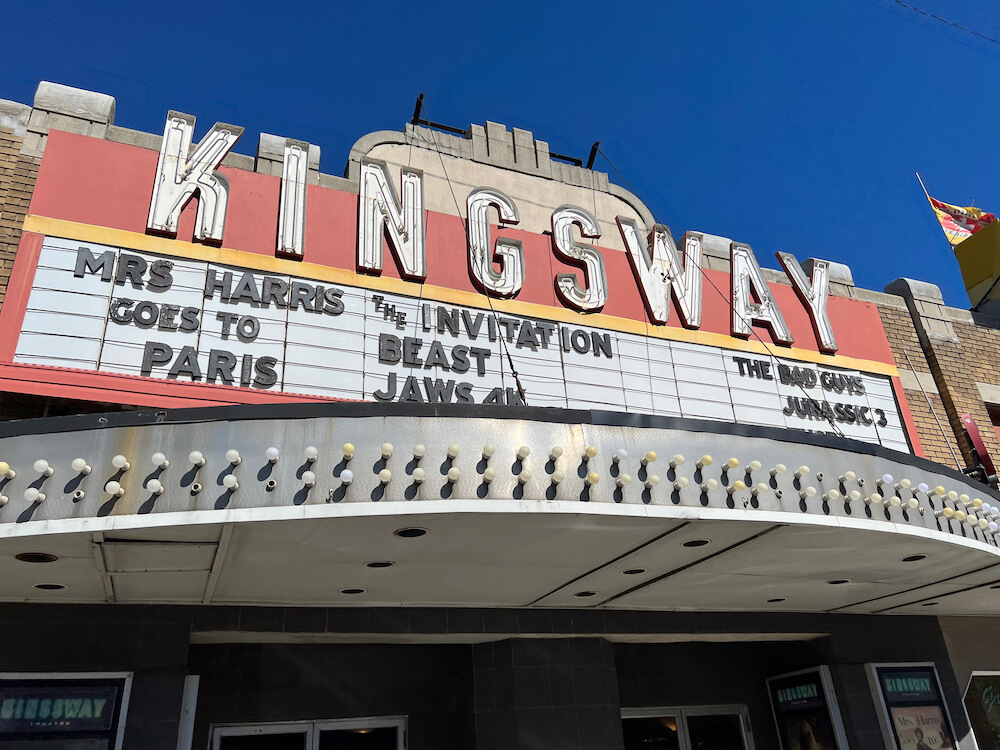 Kingsway offers shopping experiences tailored to its decidedly high-income clientele. The many boutiques and brand-name shops that run along Bloor Street West collectively make up what's called Kingsway Village. The area is home to several boutique shops like Altronics Stereo 2000, Belmondo for Men, Casual Affairs Clothing, and more.
The northern end of Kingsway features strip mall-style shopping. The Kingsway Mills shopping plaza is located just off Dundas Street West. and includes a Starbucks, Mastermind Toys, and Kingsway Pharmacy. Travel along Dundas Street West a little further to find various home furnishing showrooms and health food specialty shops.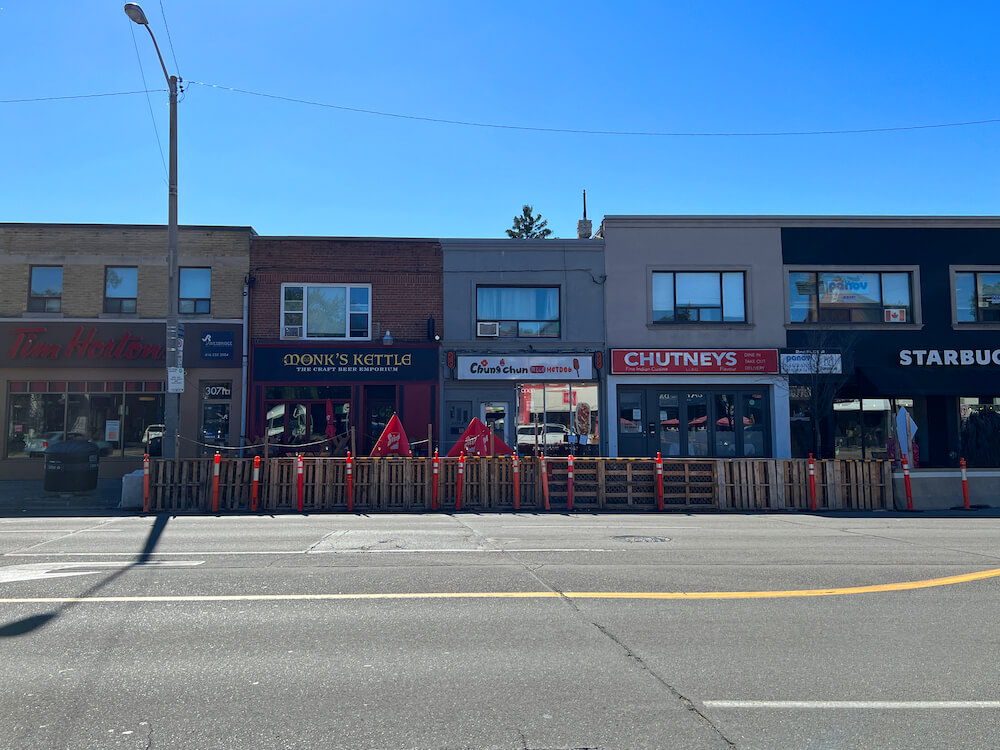 The popular Kingsway Village Shopping District on Bloor Street West is home to more than boutique shops and salons. The area is rich with unique dining experiences for everyone to enjoy. There's the popular pub and grub locale Monk's Kettle, The Crooked Cue, Sempre Pizza and Pasta, the upscale French eatery Merlot, as well as the always tempting Demetres. 
Not to be outdone, Kingsway Mills and Dundas Street West offer hungry shoppers plenty to choose from. Ma Maison, Magoo's, Capi's Pizza, and Sanelli's Cookery are all neighbourhood staples.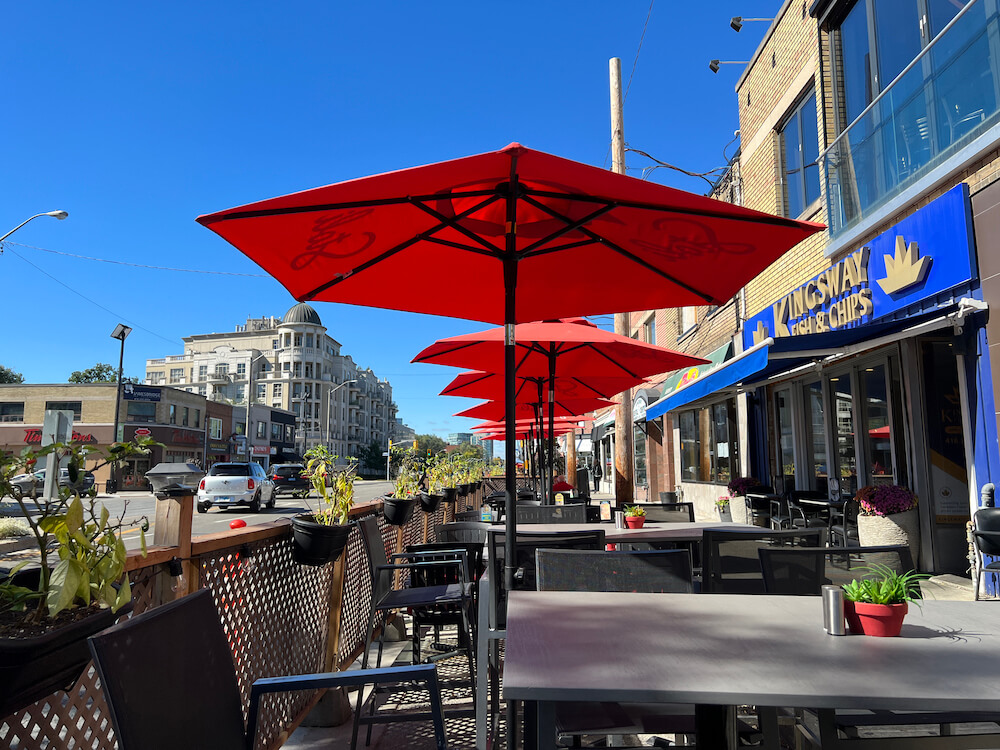 What Kingway lacks in quantity of parks it makes up for in quality.
In addition to plenty of green space to run around in, Lambton Kingsway Park has a pool and basketball court in the summer and a fully maintained rink in the winter. The area's western border is home to Tom Riley Park, which has a sports fields, a tennis court, and an outdoor pool.
But the Kingsway's true crown jewel is, and always will be, Home Smith Park and the 10 kilometers of paved trail that runs along the Humber River and connects to Toronto's famed Martin Goodman Trail.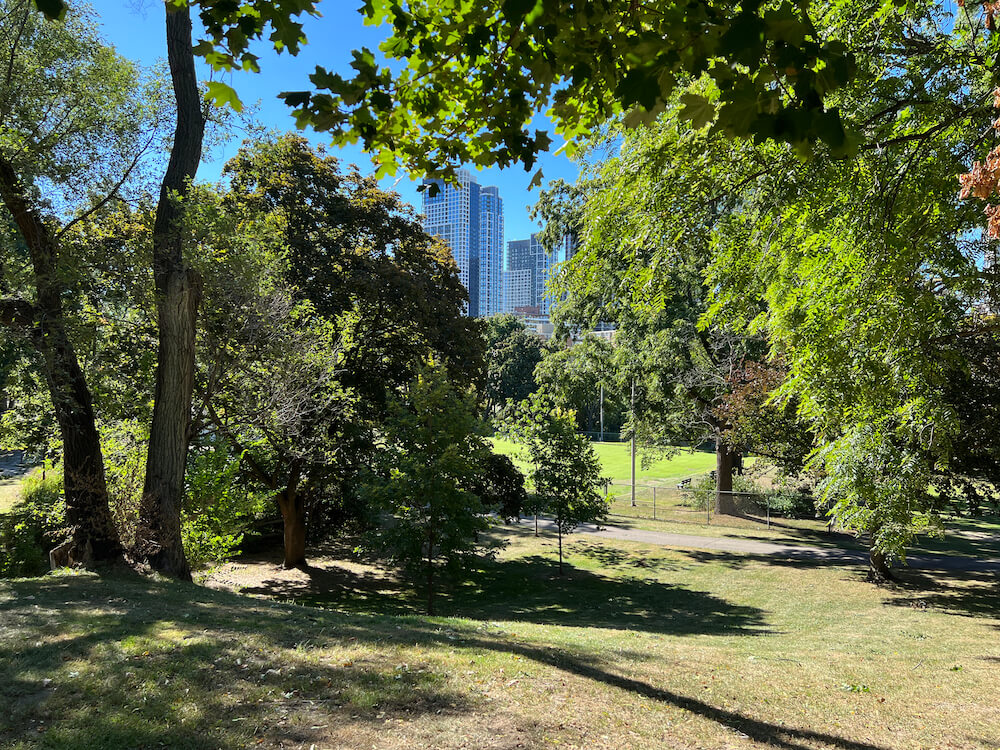 offers so much to see and do. Locals can take advantage of the sorts of amenities that people are willing to travel for in their proverbial backyard.
There's the Etobicoke Memorial Pool and Health Club and its ever-changing itinerary of fitness programs. There's the Central Arena, a wintertime hot spot with public skating and organized ball and ice hockey leagues.
There's also the Etobicoke Lawn Bowling Club, Humber Valley Golf Course, Toronto Adventures Humber River, and much more. Kingsview is a playground for both the young and the old.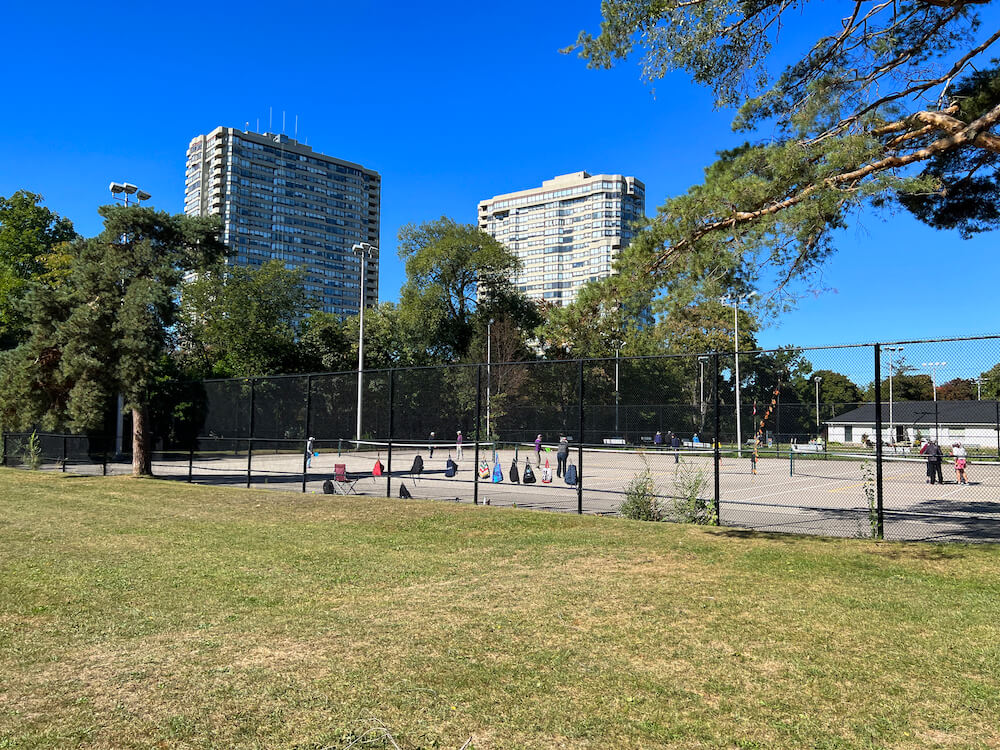 The hefty price tag that comes with living in the Kingsway gives residents access to one of the ritziest areas of the city and much of the Greater Toronto Area.
Much of the region is within walking distance to one or both Bloor Street subway stations on Royal York and Islington Avenue. Both will connect you to the Bloor-Danforth subway line while Islington station will also connect travellers to the Mississauga transit system and the express bus to Toronto's Pearson International Airport.
Kingsway is only a 10-minute drive to the airport and 20 minutes by car from downtown via Bloor or Lakeshore.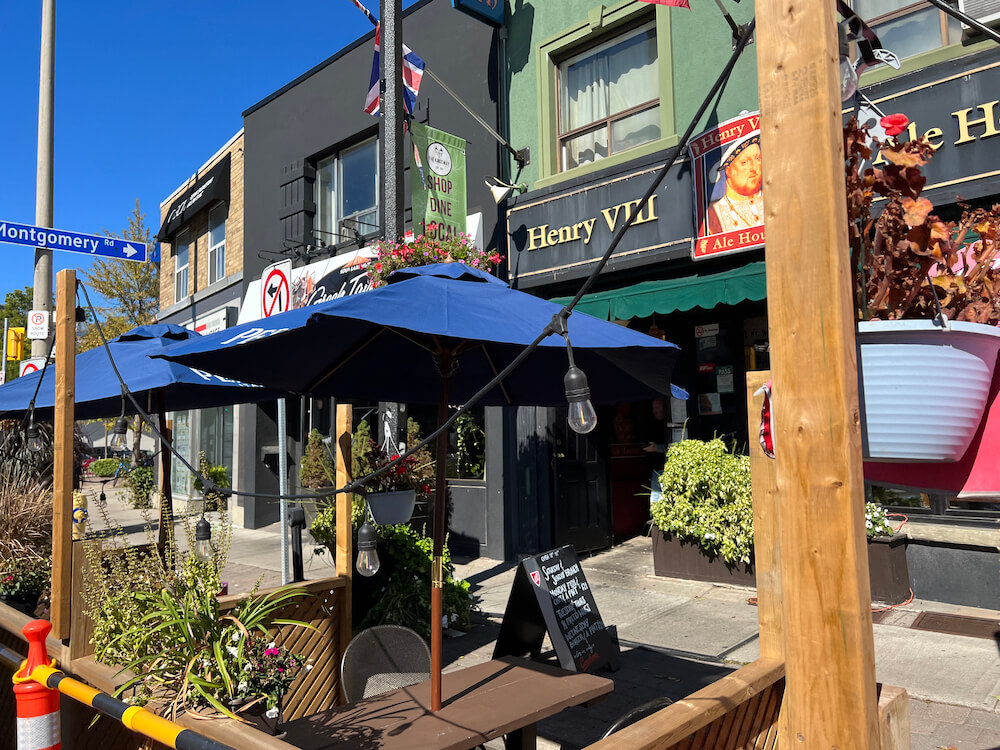 For Those who Enjoy the Finer Things
You get what you pay for. Calling The Kingsway home comes at a cost, but that cost gets you some of the largest lots, best restaurants, and premier shopping experiences the city has to offer. Add to that incredible access to public transportation and the downtown core, there's not a lot to dislike about this prestigious neighbourhood.
Frequently Asked Questions
What is Kingsway, Toronto, known for?
Kingsway, Toronto, is known as one of the most affluent areas in Toronto, along with The Bridle Path and Forest Hill.
Why is it called Kingsway?
The area was at one time officially called Kingsway Park, a name that can be traced back to the community's first developer. Over time, the name was replaced by its frequently used nickname "The Kingsway."