Mimico, Etobicoke Neighbourhood Guide: Love The Charm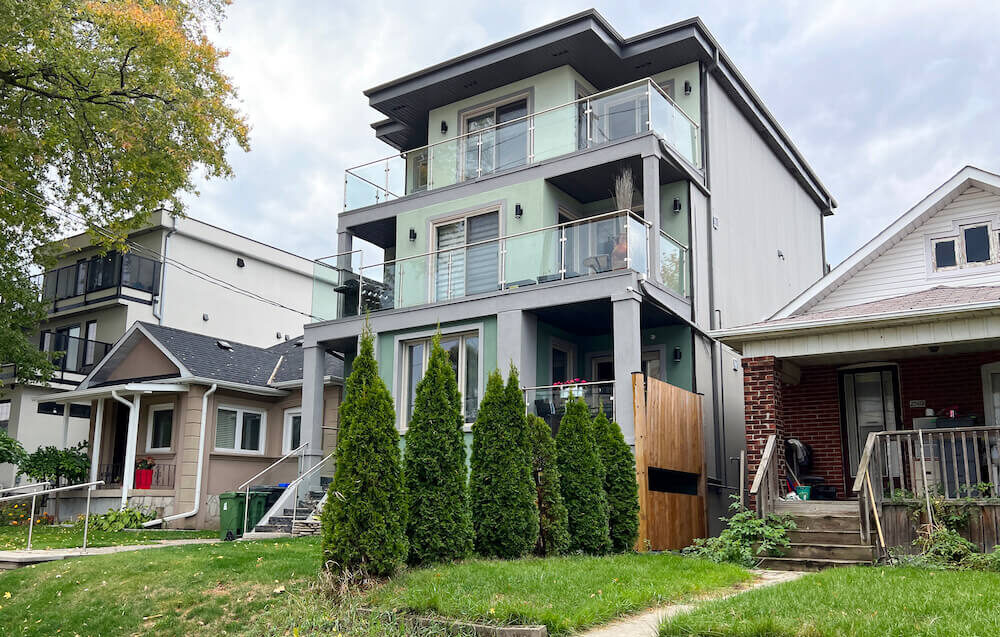 Neighbourhood At a Glance: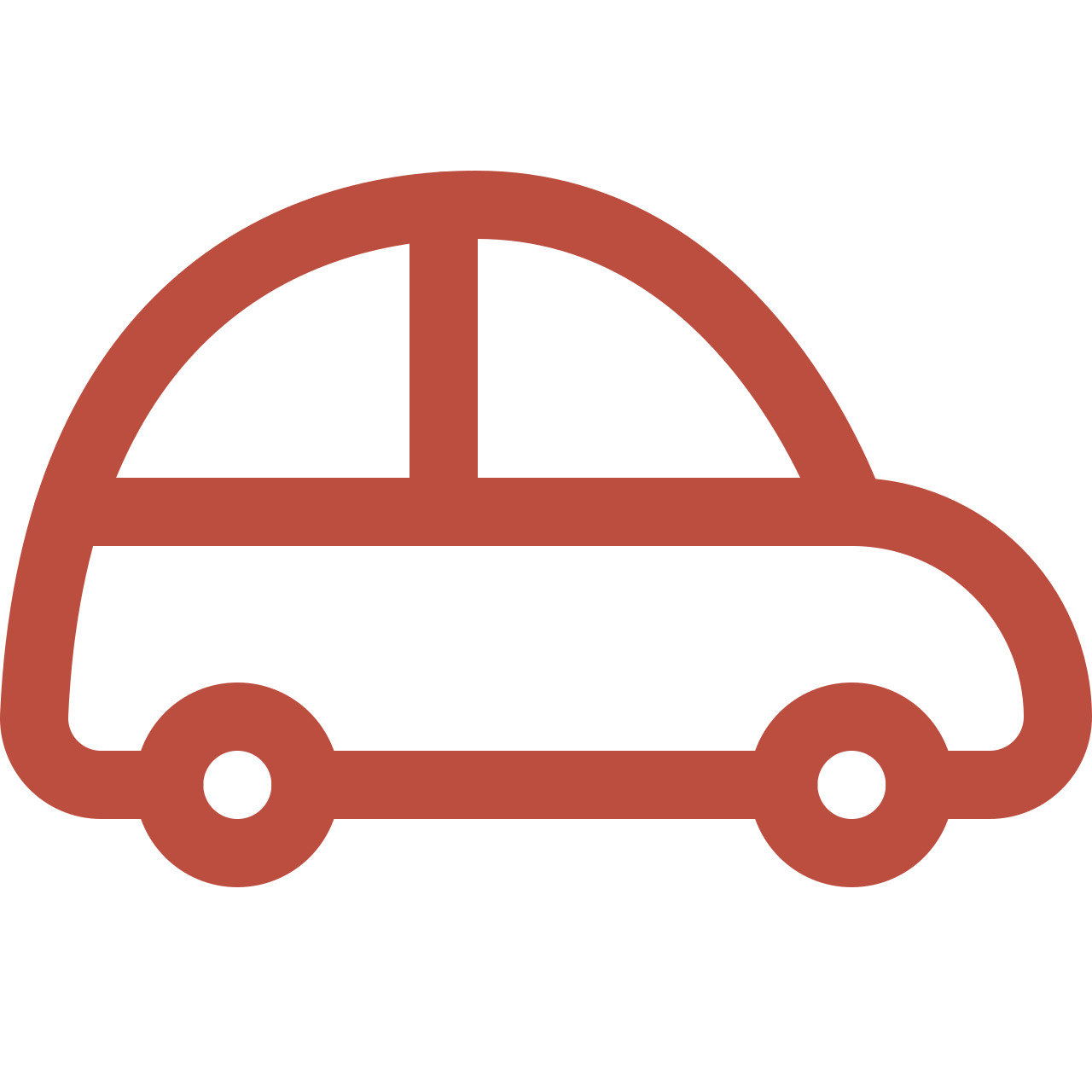 Average Commute Time to Toronto
Commute times are 15 minutes by car, 25 minutes via transit.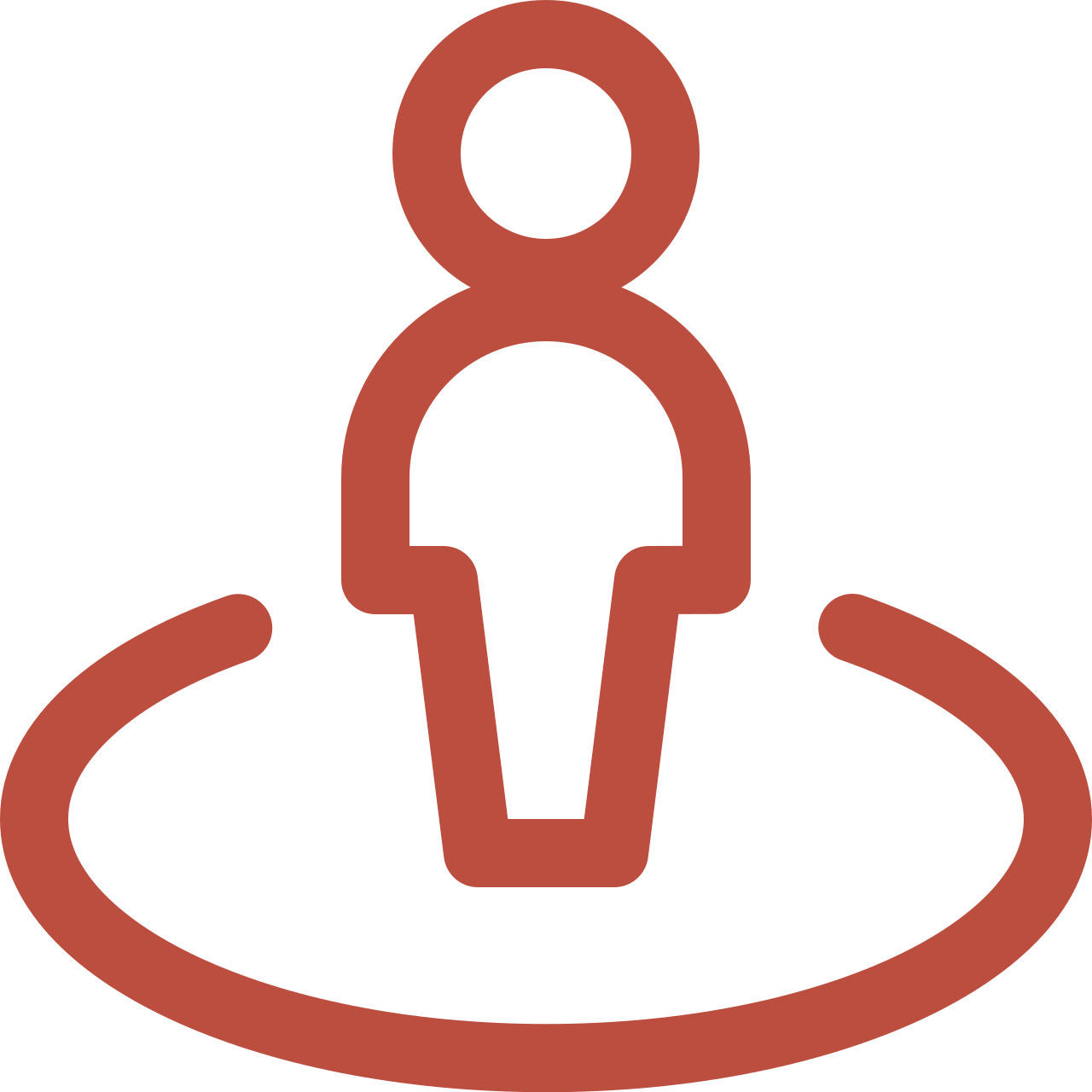 Lifestyle
Enjoy various locally owned businesses for countless needs.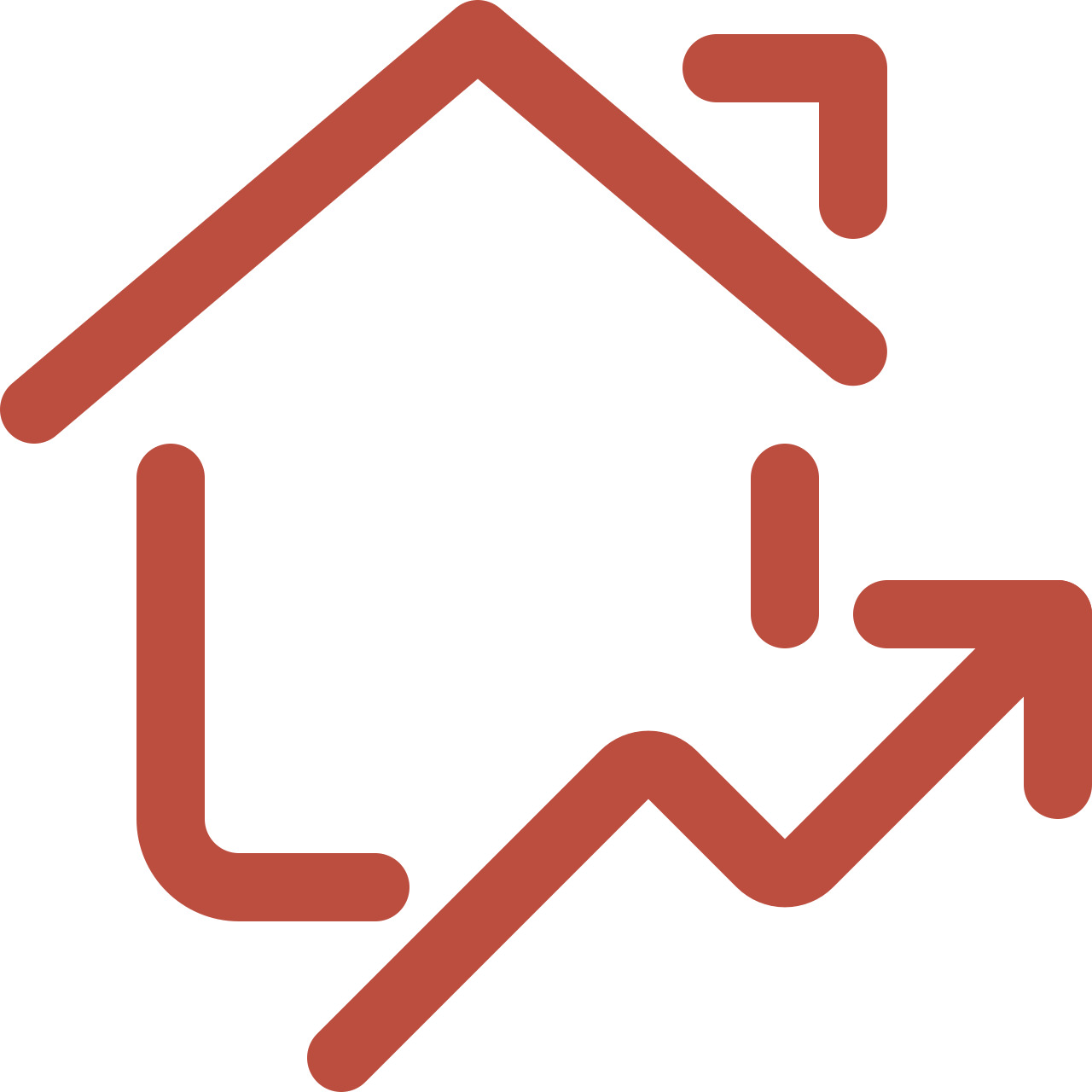 The Housing Market
Detached estates and bungalows with townhomes and low-rise apartments.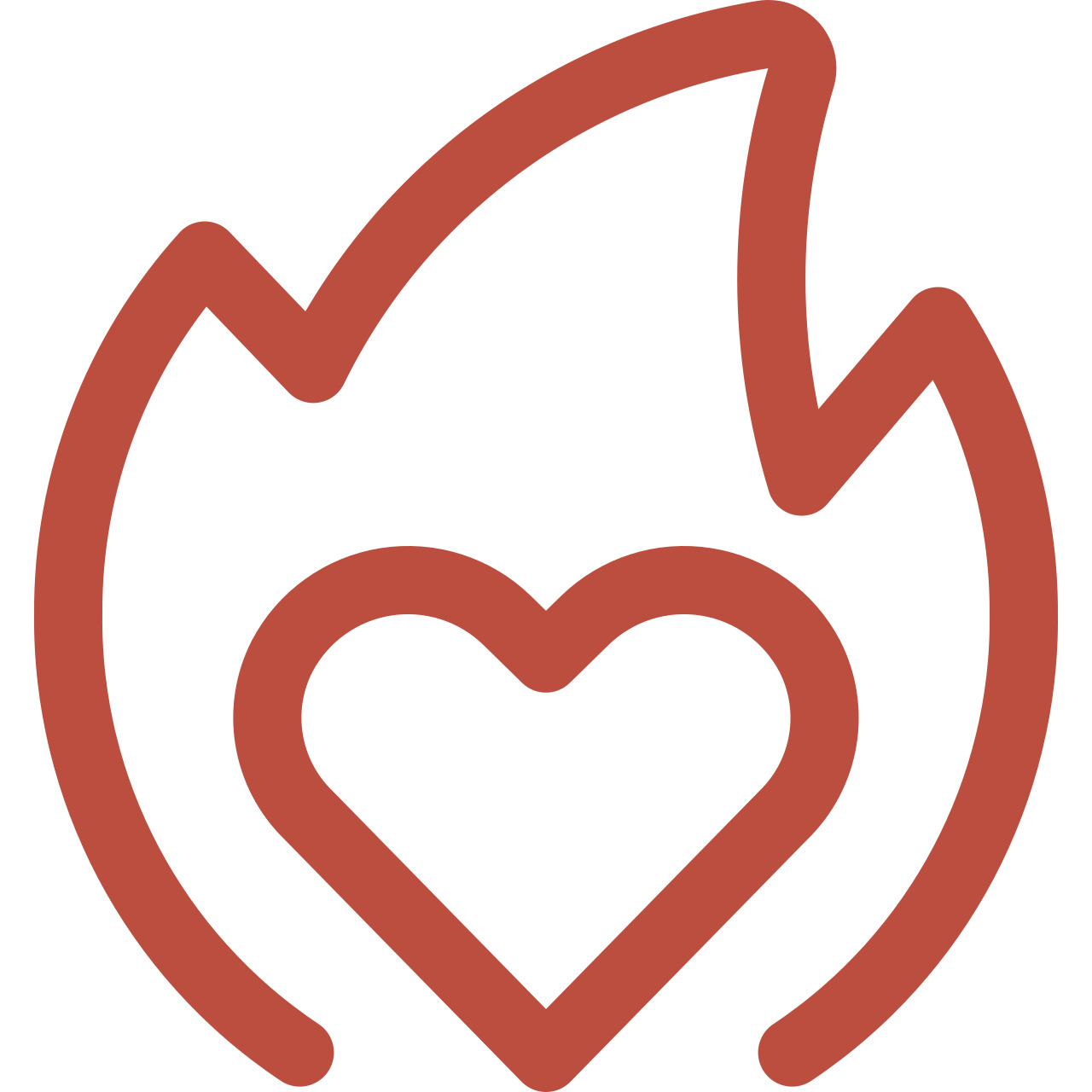 What You'll Love
A vibrant and diverse community with plenty of connections to Toronto.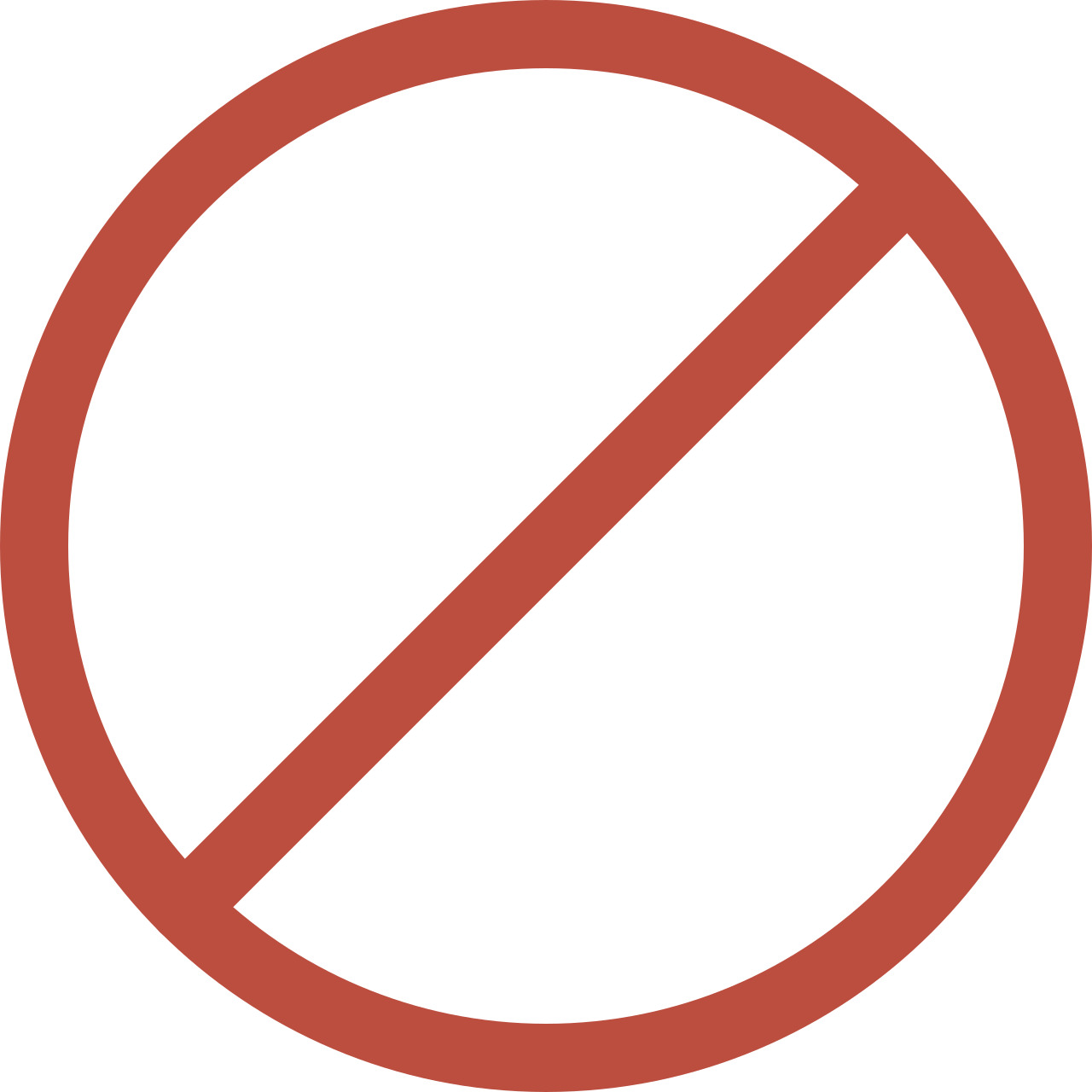 What Not To Expect
Large outdoor space, other than community parks.

Mimico is a Toronto neighbourhood residing in Etobicoke that is packed with character and community. As an older residential area, remnants of the past sprinkle the neighbourhood, which has developed its own local charm. It is bordered by the Gardiner Expressway to the north, Grand Avenue and Fleeceline Road on the east, Islington Avenue and Dwight Avenue on the west, and Lake Ontario to the south.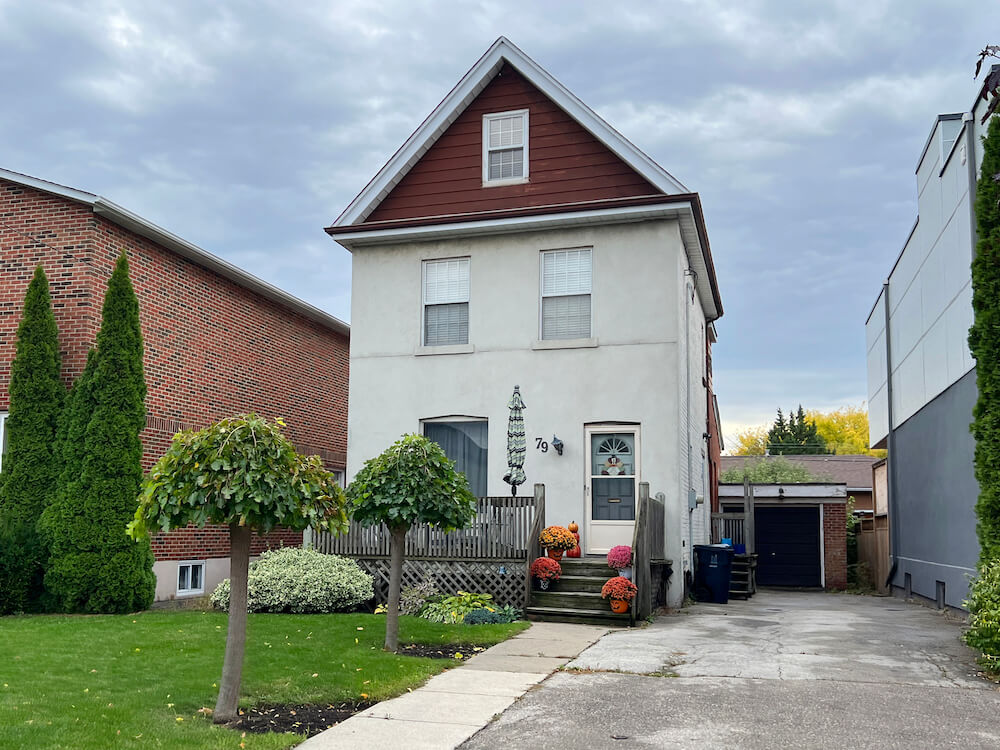 Mimico is a name derived from the Ojibwe word omiimiikaa, meaning "abundant with wild birds," similar to the Mississauga's word omiimii for "pigeon." A common bird for the area during European colonization was the Passenger Pigeon, apparently an abundant species in the region at the time and now extinct.
Development for the neighbourhood began in the 1890s on the south side of Lake Shore Boulevard, with many wealthy Toronto families building their summer homes along the waterfront. It became a year-round community to accommodate workers for the Grand Trunk Railway's Mimico Yard in 1906.
In 1917, Mimico was incorporated as a town due to its rapid growth and kept its status until 1967. The town amalgamated into the Township of Etobicoke, which later became part of the City of Toronto in 1998.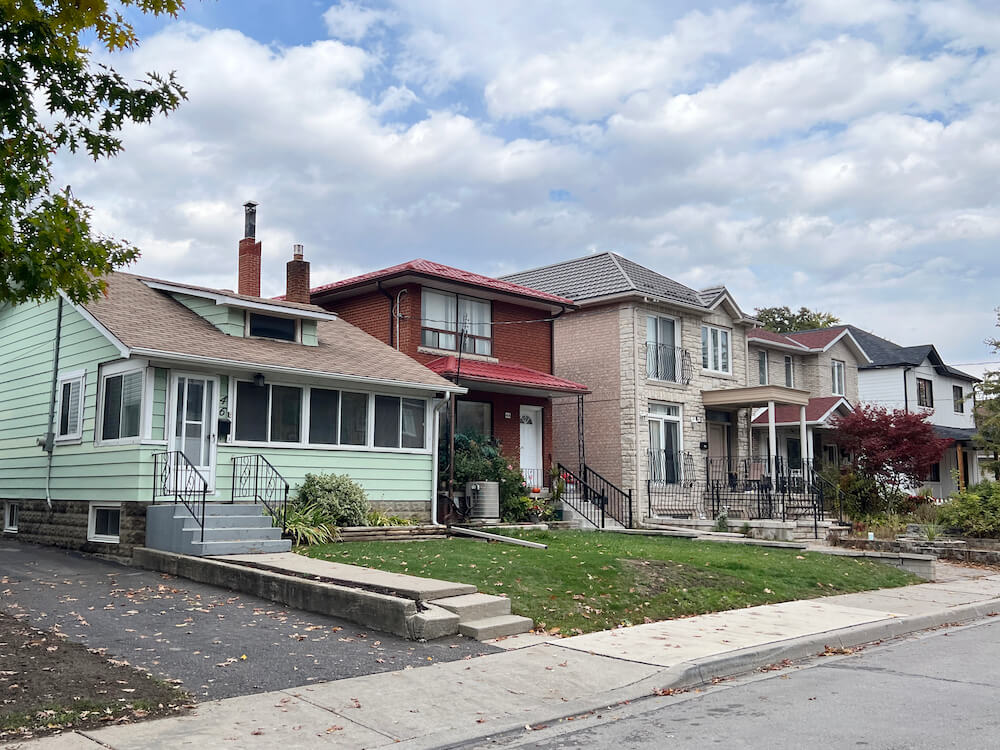 The housing stock of Mimico is older with a range of styles available. Both grand lakeside estates and bungalows were built between the 1920s and 1940s in Arts and Crafts and Tudor designs. Some bungalows have been either torn down and replaced with custom homes or topped with a second storey. Low-rise apartment buildings were built in the 1950s to 1960s along Lake Shore Boulevard West, and newer townhomes and condominiums are popping up in the area.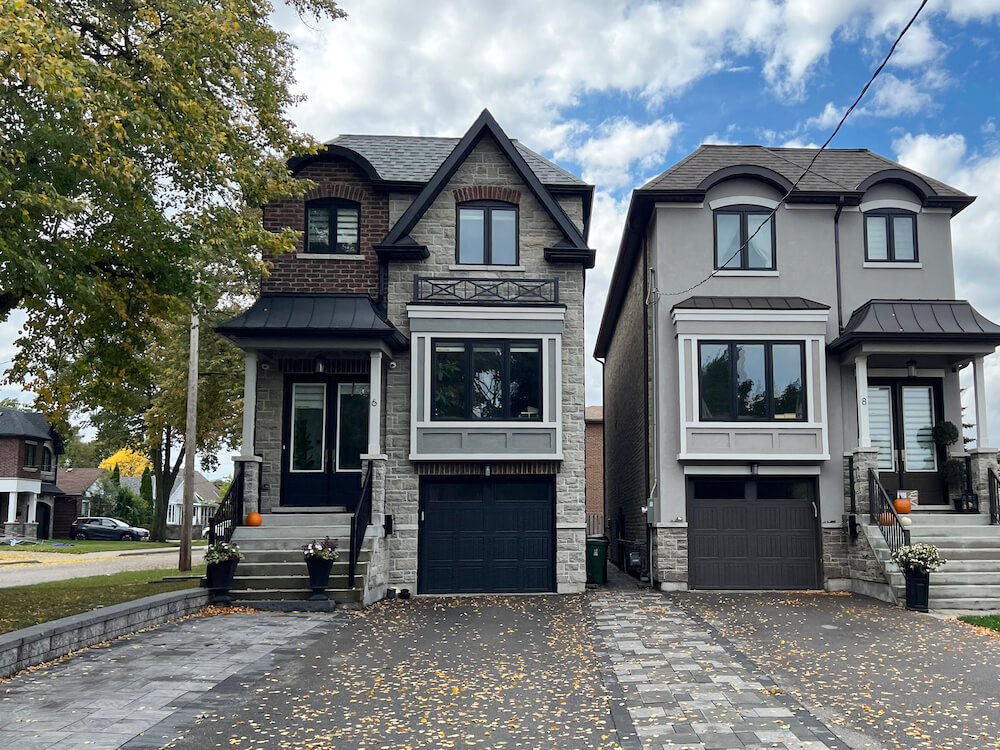 The neighbourhood's community is very vibrant, with numerous annual events and a strong artistic presence. Every May, the Mimico Tulip Festival presents activities, live music, buskers, and a vendors market on Royal York Road. The Lakeshore Community Festival in June has a free barbeque, music, children's activities, and a job fair held in Lakeshore Village Park. The annual Dance Together Festival is a part of Toronto's Arts In The Parks program, which focuses on celebrating different dancing styles, hosted in Amos Waits Park in August. Finally, the Etobicoke-Lakeshore Christmas parade closes out the year by passing through Mimico, starting its run in Colonel Samuel Smith Park near the skating trail.

The Mimico Centennial Library is a hub for the neighbourhood with regular programs for children, youth, and adults. A local storefront on Drummond Street called Makershop offers memberships to artists who need space to build their visions and provides some tools to accomplish that. Also on Drummond, the Artistic Edge Dance Company teaches ballet, jazz, tap, acrobatics, hip hop, lyrical, and contemporary styles to all ages.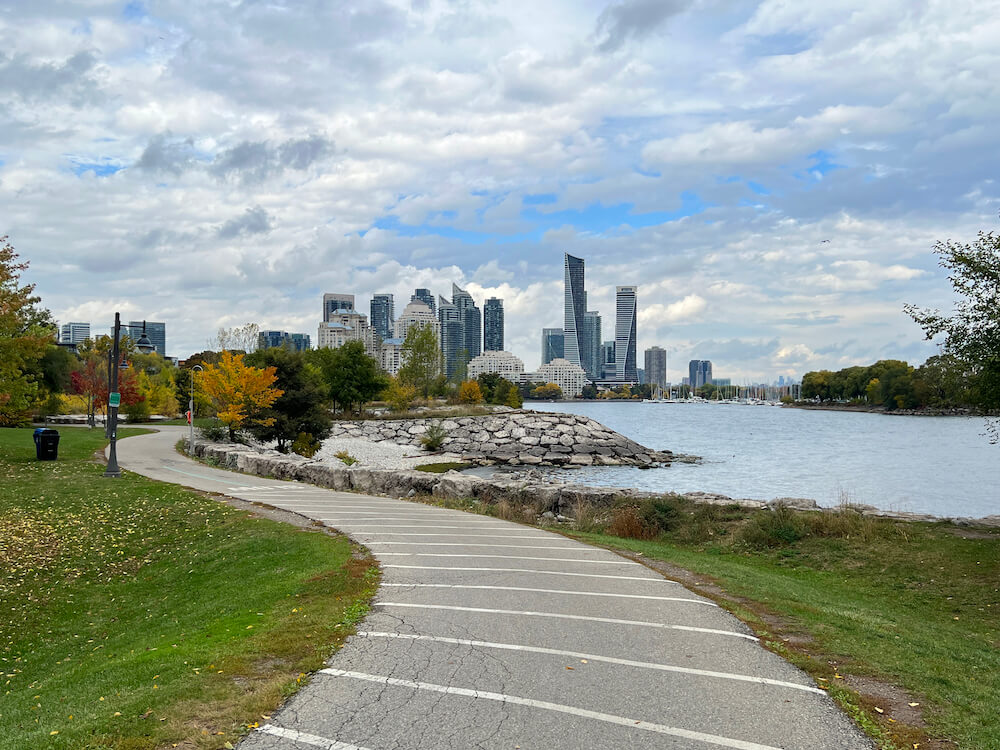 Mimico's shopping areas on Lake Shore and Royal York are mainly populated by various locally owned shops and small Toronto-based franchises. Royal York is home to shops like Sanremo Bakery — owned and run by the Bozzo family since 1969 — Royal York Meat Market, Giovenco Shoes & Repairs, convenience stores, self-care services, medical offices, car repair, and restaurants. Lake Shore features similar locally owned shops and a Valu-Mart for groceries. Any other shopping needs are easy to fulfill either in Etobicoke or nearby Downtown Toronto.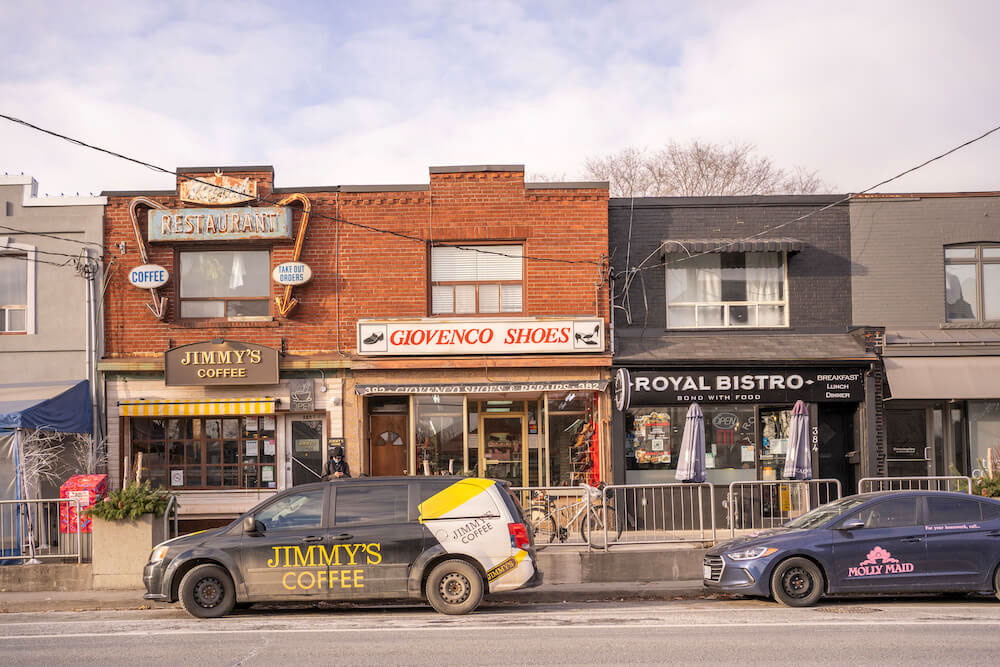 The charming local vibe carries over into Mimico's restaurants and provides many diverse options. On Royal York, residents can dine at Jimmy's Coffee — a Toronto-based coffee franchise with locations all over the west side — Taqueria el Chingornario for Mexican street food, Nobuya for sushi, SS 2 Famous Bar & Restaurant (Curry & Roti), Mimico Pub & Grill, Royal Bistro, and many more. Lake Shore offers a similar variety with La Vinia Restaurant — Spanish dining opened by world restauranteur Chef Fernando Garcia — Mooring Eats for Syrian cuisine, Barrel House Korchma with Ukrainian food, Tita's Mexican Food, Nimman Thai Cuisine, Two Brothers Shawarma, and more.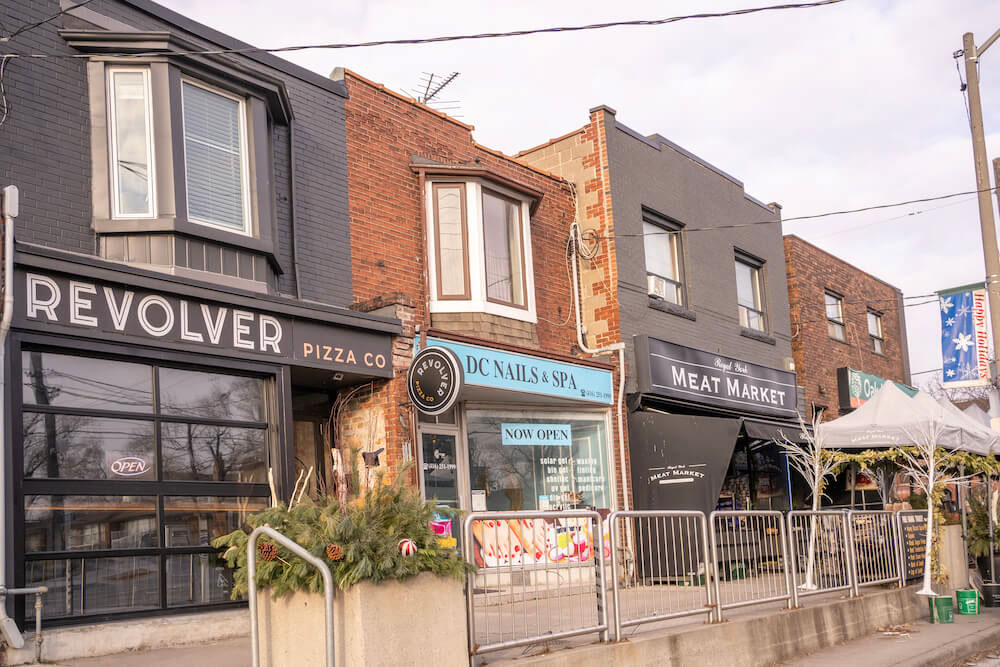 The neighbourhood enjoys community parks throughout the area, but one of the most noteworthy is the Mimico Waterfront Park. Providing residents access to the shores of Lake Ontario, the park has 1.1 kilometres of waterfront park space featuring a boardwalk, separate multi-use trail, playground, cobble beaches, wetland habitats, and terrestrial and aquatic habitat enhancements to support healthy ecosystems.
Humber Bay Park is located next to the neighbourhood and is a central hub for the whole Etobicoke lakeside community. It is a peninsula park joined by a pedestrian bridge that is ideal for outdoor recreation and viewing countless species of birds. The park also features an off-leash dog park, bike trail, and wetland habitat.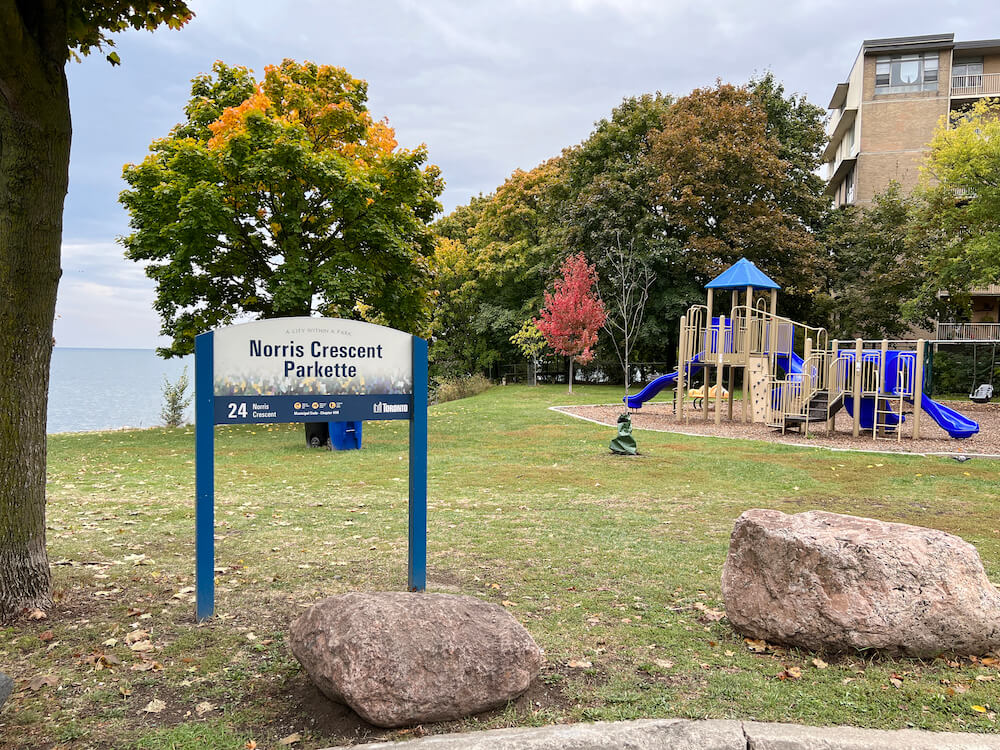 An iconic recreational site for the community is the Mimico Arena, located off Royal York Road at Drummond. During the winter, the area is used for various hockey and skating programs. The Mimico Minor Lacrosse Club is an inclusive organization that uses the facility in the summer and offers introductory "mini mountaineers," house league, and competitive teams. NHL star and President of the Toronto Maple Leafs Brendan Shanahan grew up in the area and played hockey and lacrosse at the arena.
Mimico Tennis Club has a unique facility that includes Toronto's only red clay surface tennis courts, sourced from a quarry in Vermont. The courts require special brushing and cleaning regularly to keep them in great shape. Members enjoy the courts with house leagues and socials.
Humber Bay Park is home to many water-based activities that are popular for lakeside neighbourhoods. The Mimico Cruising Club, Etobicoke Yacht Club, and Humber College Sailing School are all based on the park's peninsula. The park also features a pond that is used for model boats and fly casting.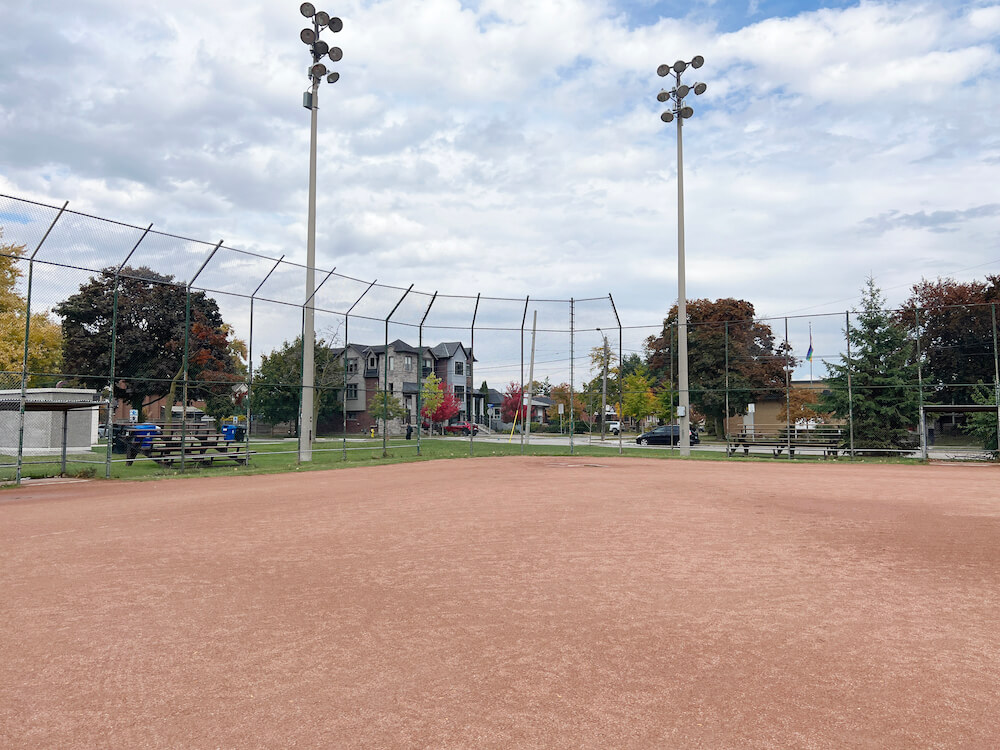 Travelling to and from Mimico is easy given its proximity to Downtown Toronto. By car, travellers can reach the heart of the city in about 15 minutes either on Lake Shore or the Gardiner Expressway.
The neighbourhood includes the Mimico GO Station, and the Lakeshore West train will take commuters to Union Station in 25 minutes. Additionally, TTC service provides more options with the 76 Royal York bus that connects to the Bloor-Danforth subway line and the 501 Lake Shore Boulevard route which connects to Union station.
Mimico also includes multiple Bike Share Toronto locations to allow residents easy travel around the neighbourhood and city.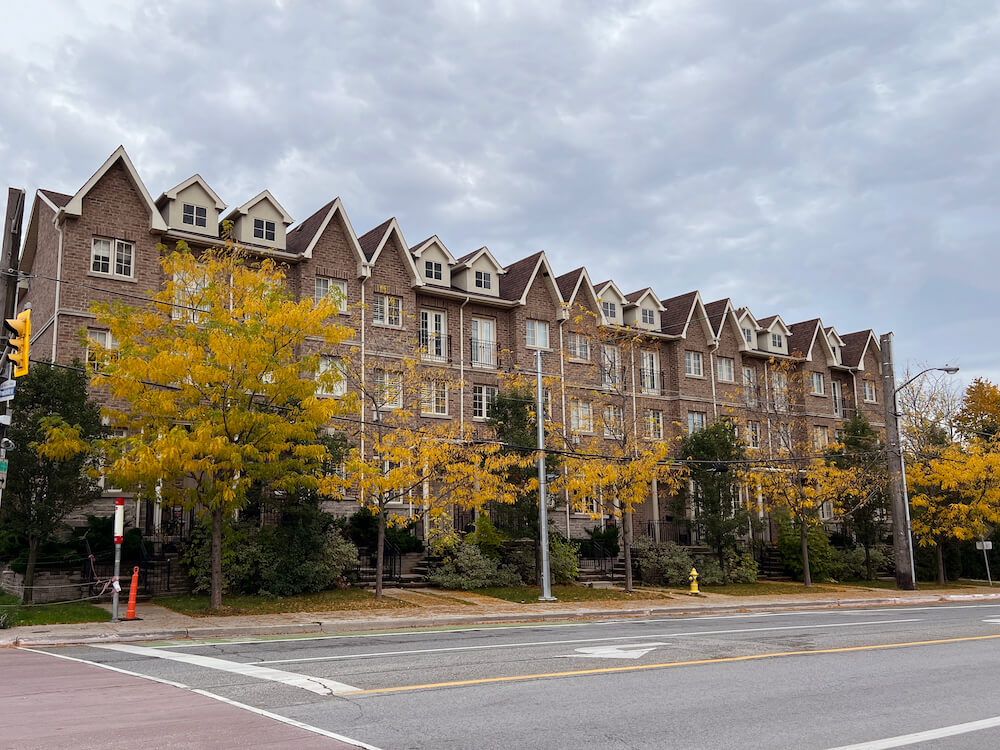 Mimico is a special neighbourhood that props up its community and enjoys an amazing location on the waterfront close to the heart of Toronto. With so much to do and explore in the area, every day can create a beautiful and inspiring adventure for residents.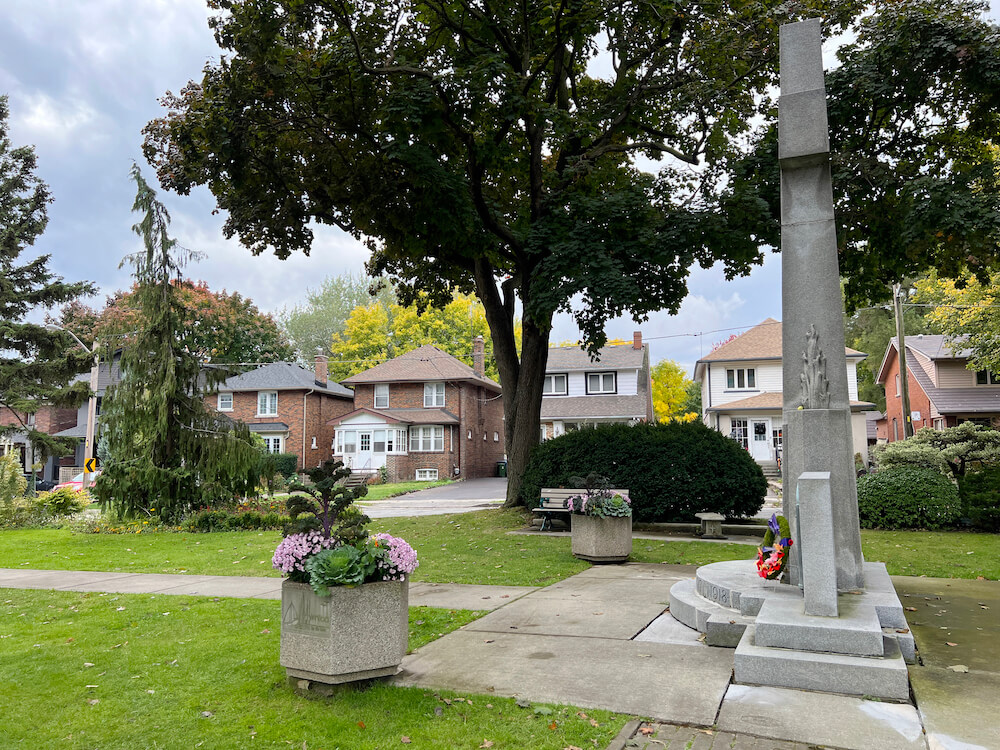 Frequently Asked Questions
What is Mimico, Toronto, known for?
It's an old, residential neighbourhood in Toronto that has developed its own local charm.
Why is it called Mimico?
Mimico is a name derived from the Ojibwe word omiimiikaa, meaning "abundant with wild birds."