Rexdale, Etobicoke Neighbourhood Guide: Celebrate Diversity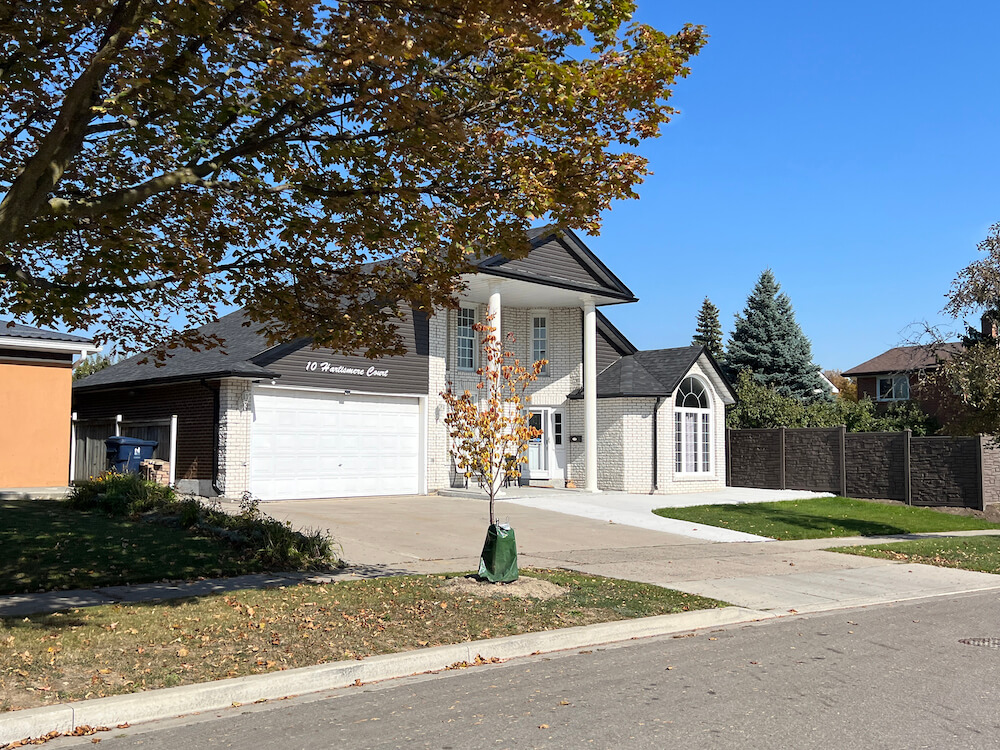 Neighbourhood At a Glance: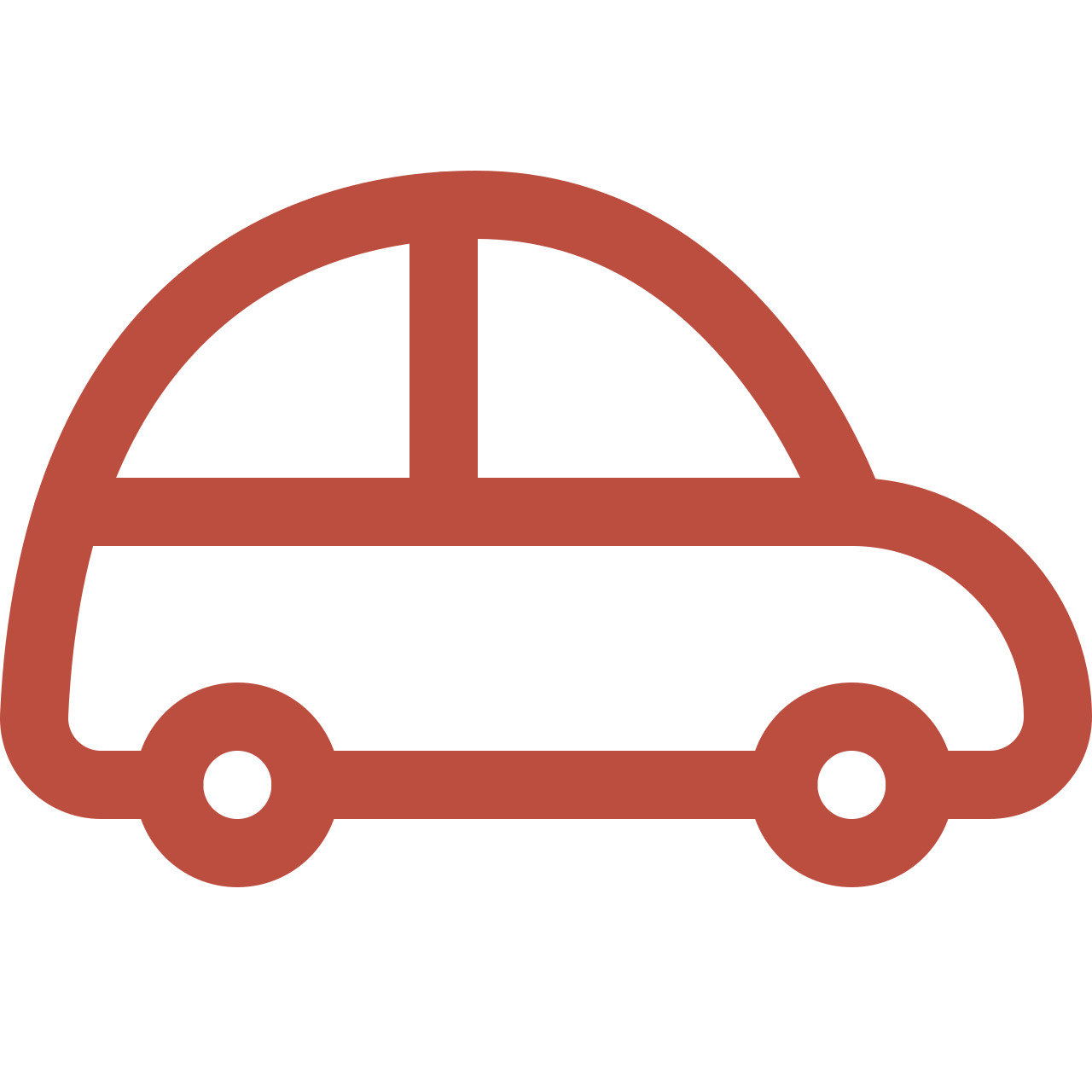 Average Commute Time to Toronto
Commute times are about 25 minutes by car, an hour and 10 minutes via transit.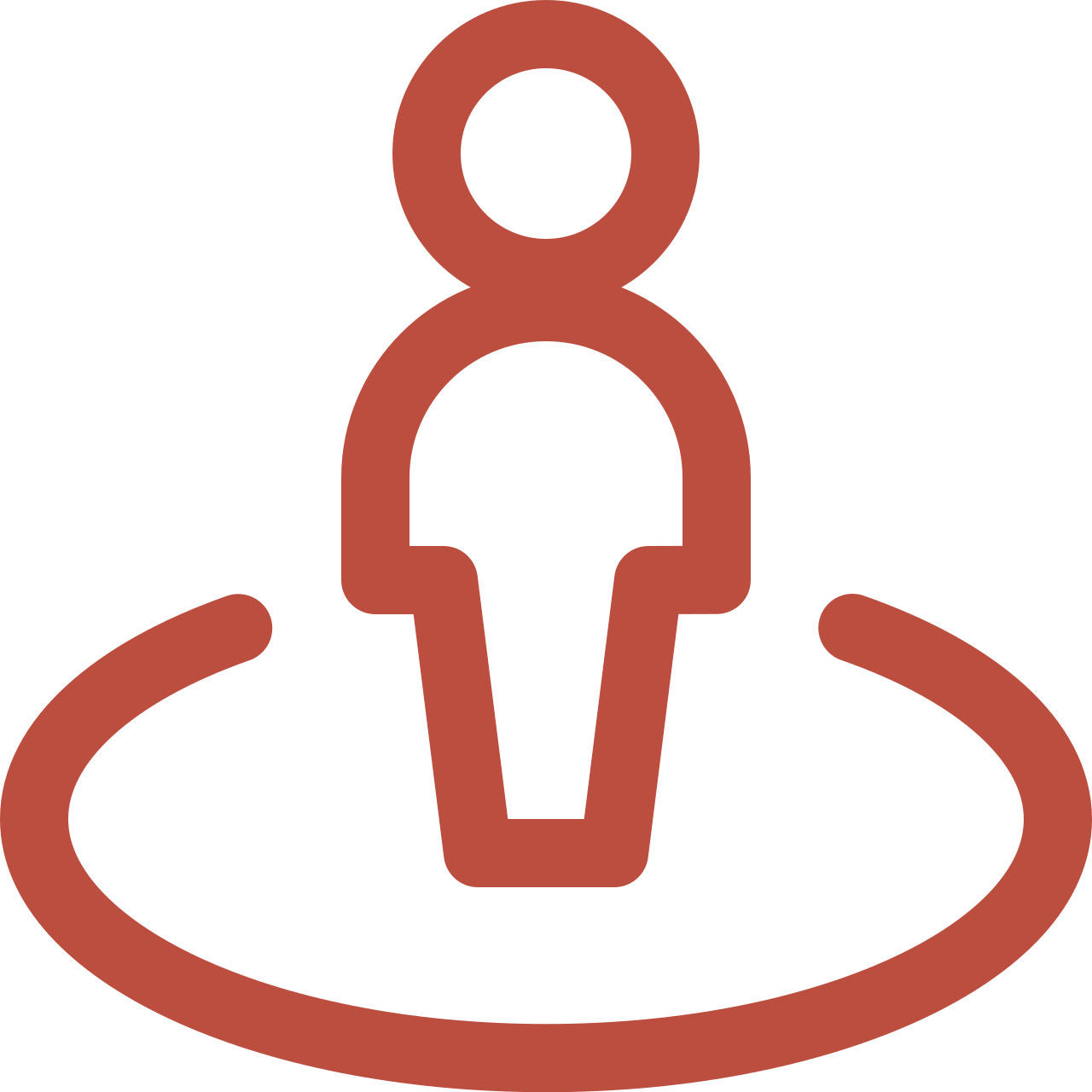 Lifestyle
Shopping amenities and community resources are readily available.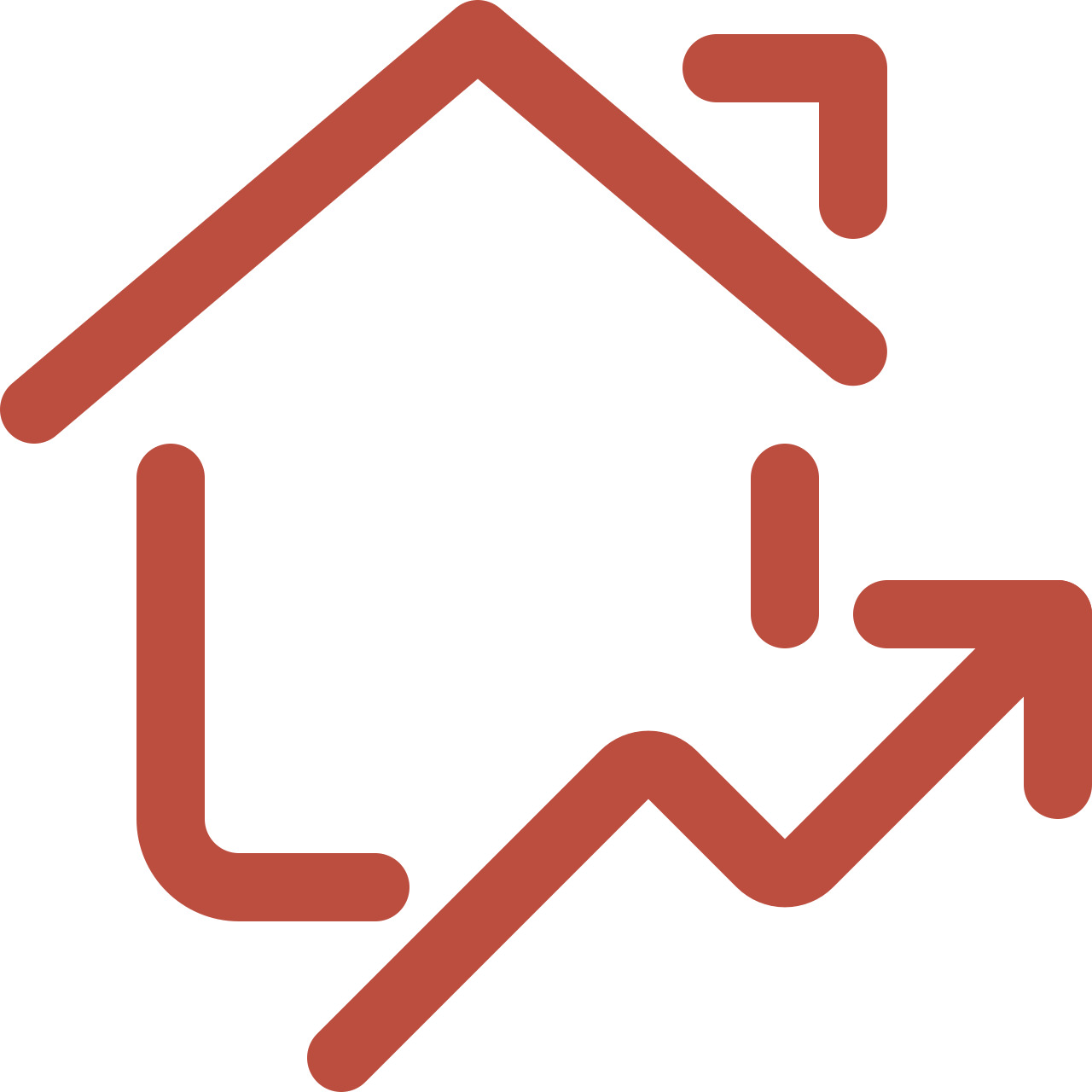 The Housing Market
Single-family detached or semi-detached houses and apartments.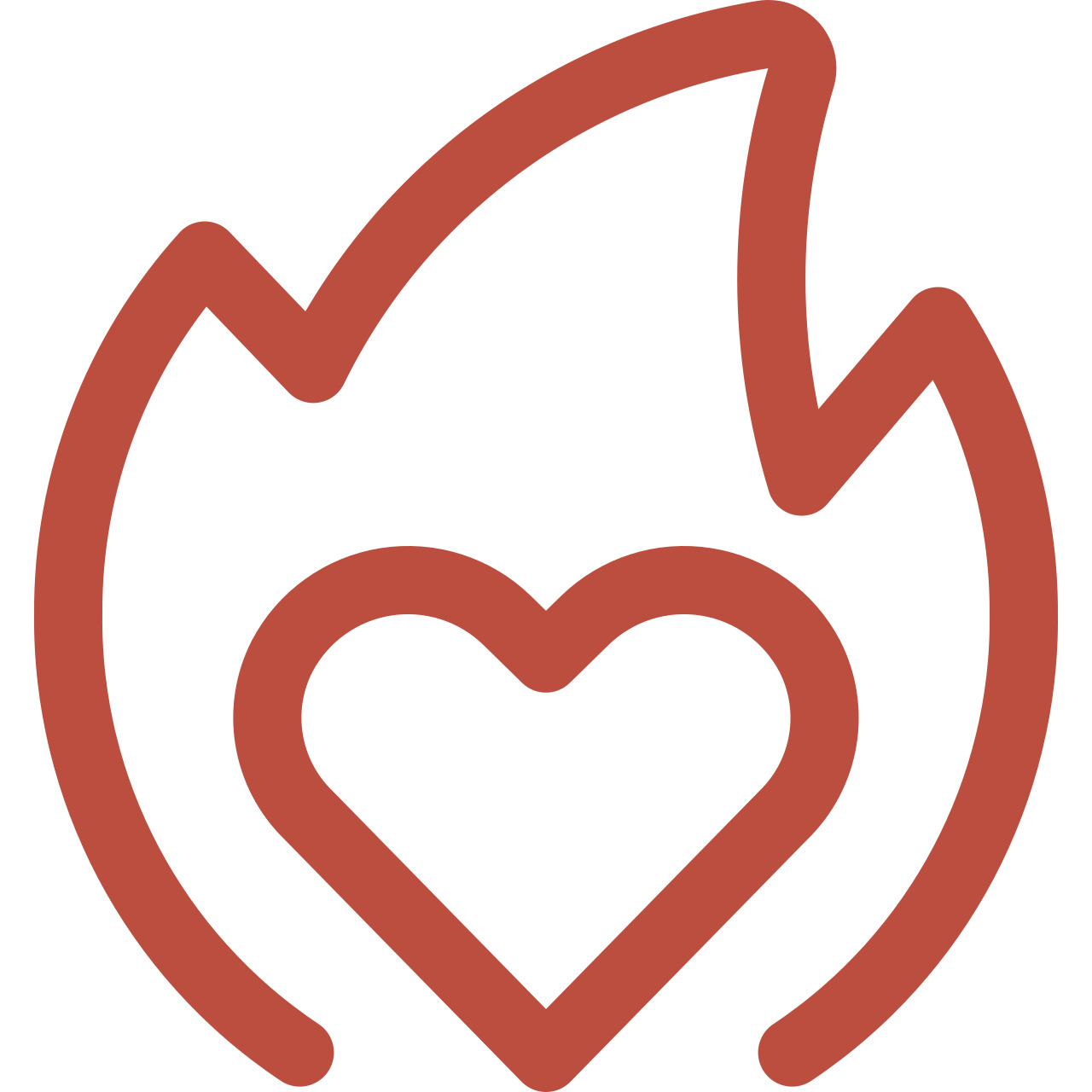 What You'll Love
An advantageous location with many amenities and is easily accessible.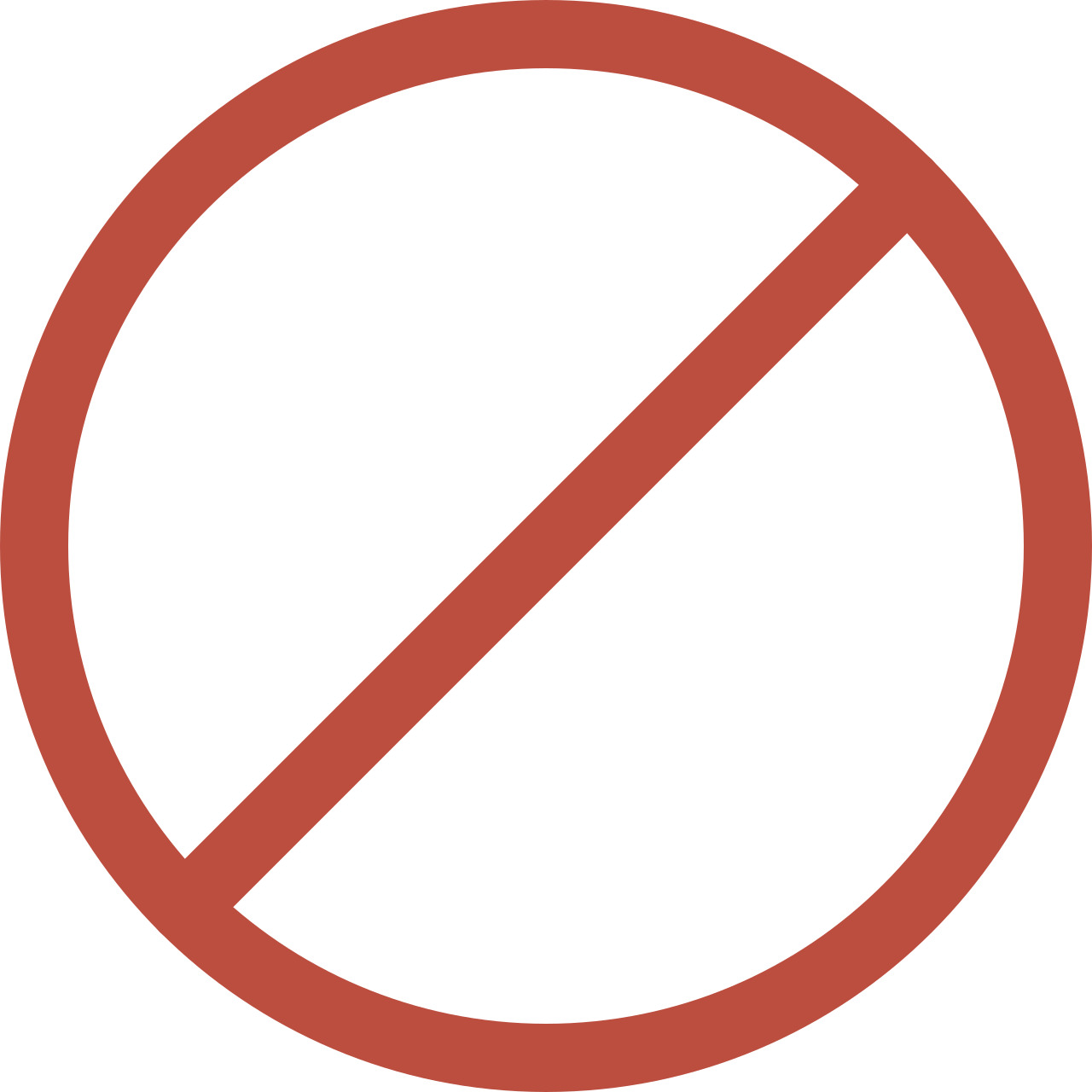 What Not To Expect
A fully residential area as it shares space with commerce and industry.

The Rexdale neighbourhood of Toronto has functionality and conveniences built-in for its residents. Full of diverse shops and people, the community welcomes and thrives on its different cultures. The area is bordered by the Humber River to the north, Islington Avenue on the east, Kipling Avenue and a hydro corridor on the west, and Rexdale Boulevard and Berry Creek to the south.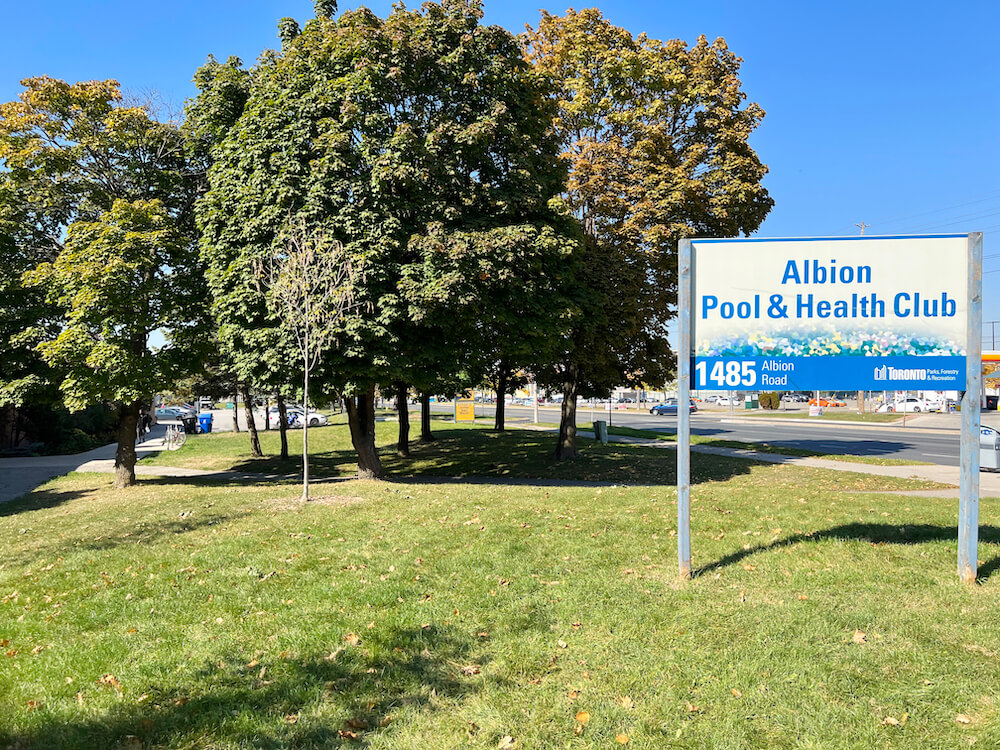 Until the 1950s, the land Rexdale now occupies was farmland. A developer named Rex Heslop gave the neighbourhood its name because he predicted its residential potential. He anticipated the completion of Highway 401 and the opening of Toronto International Airport (renamed Toronto Pearson International Airport in 1996) would bring an influx of workers needing nearby homes. Heslop was proven right when the Rexdale subdivision sold out between the mid-1950s and early 1960s.
Heslop was also required to develop farmland for industrial use in the area as part of conditions by the Township of Etobicoke for granting him land. The request, originally intended to combat rising residential taxes in the township, led to more jobs for the area and increased demand for homes. The neighbourhood's first residents were mostly English and Scottish but became increasingly multicultural over the following decades.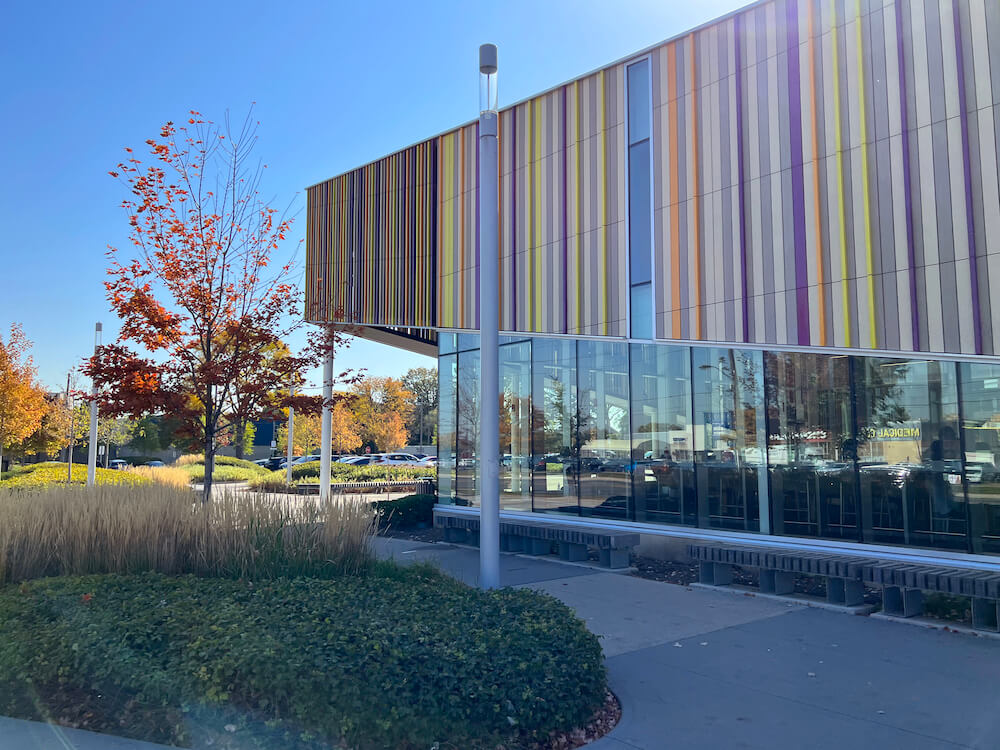 The housing stock in Rexdale is varied, with many single-family and apartment dwellings. Single-family homes range from detached or semi-detached raised-, ranch-, and contemporary-style bungalows, split-levels, storey-and-a-half, and two-storeys. Older homes from the 1950s and 1960s are common in the Kipling Heights subdivision, with some having backyard views of the West Humber Parkland. Publicly and privately owned multiplex and apartment buildings can be found in the southern area of the neighbourhood.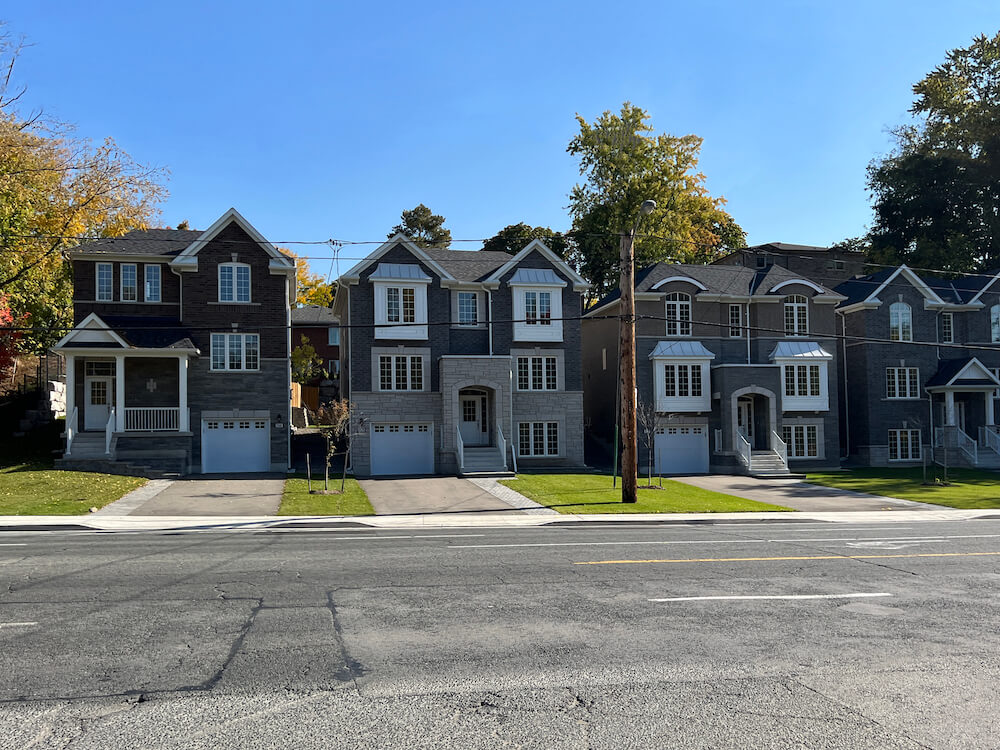 Rexdale is very multiethnic and home to new Canadians from all over the world. The nearby Rexdale Community Hub (RCH) provides essential assistance and connectivity to residents. The Rexdale Women's Centre (RWC) focuses on the same goals for women. As pillars for the community, they offer services like childcare, healthcare, education, recreation, and assist with job hunting, housing, and legal concerns.
The programs RCH and RWC offer aim to help residents adjust to a new country and stay safe. Their Public Legal Education and Settlement Services programs give vital information regarding bureaucratic forms and systems, citizenship, and language instruction. Services for women include Violence Against Women and Crisis Intervention, alongside short-term counselling.
For a bit of nightlife, residents can visit Woodbine Casino, located just outside the neighbourhood at Rexdale Boulevard and Highway 27. Formerly the Woodbine Racetrack, the casino now offers slots, table games, e-tables, horse racing, restaurants, and bars.
Retail shops can be found around the neighbourhood, with popular intersections anchoring big-name stores. The SmartCentres Rexdale plaza located at Islington Avenue and Rexdale includes a Walmart, Dollarama, an Asian grocery store called Fresh Value, medical offices, take-out restaurants, etc. More options for groceries, clothing, books, and self-care can be found across the street as well.
Residents can find various businesses along Rexdale or Kipling Avenue for banking, car dealerships, storage facilities, professional offices, warehouses, and more. Woodbine Mall is conveniently located at Rexdale and Highway 27, with over 200 shops for any other needs. It also includes Fantasy Fair, an indoor amusement park for children to enjoy an antique carousel, Ferris wheel, train, and play village.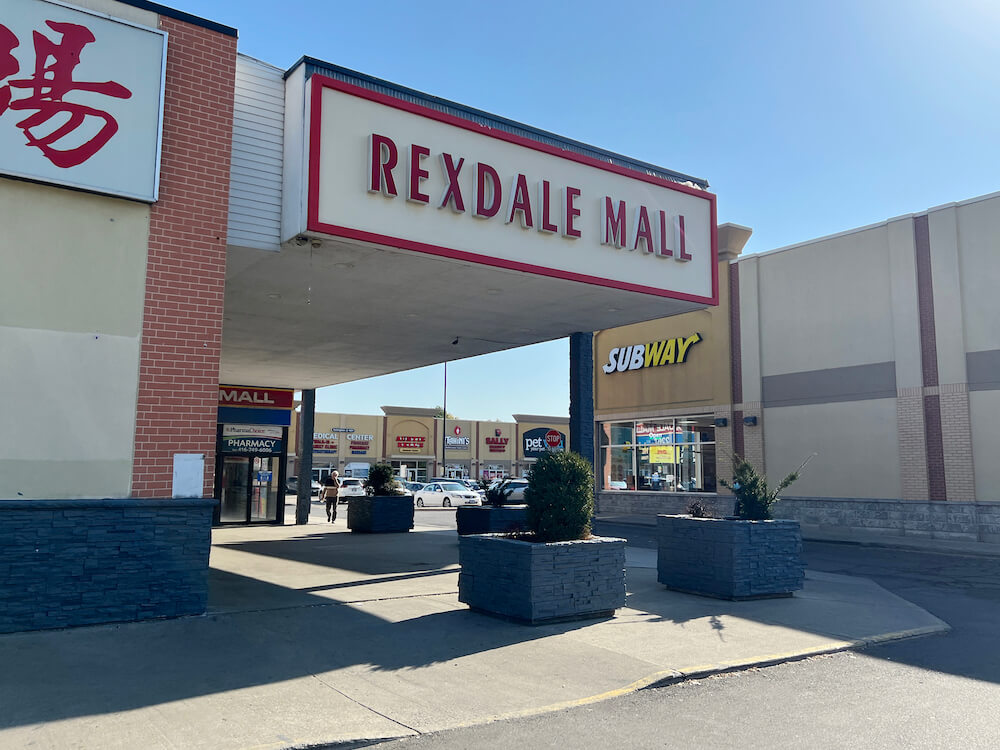 Rexdale's multiethnic population has made it notable for delicious, diverse foods, especially Caribbean or Asian. At Rexdale and Islington, residents can choose from Auntie Bell's Jamaican Cuisine, Living Well's Jerk N Fried Caribbean, Chubby's Fish N' Chips, Afghan Kebob Cuisine, Hamdi Restaurant Somali Cuisine, and some franchises. Along Rexdale, more restaurants include Wally's Grill, Baghlan Kabob & Bakery, Taudo's, The Solarium, Mushkaki, and more.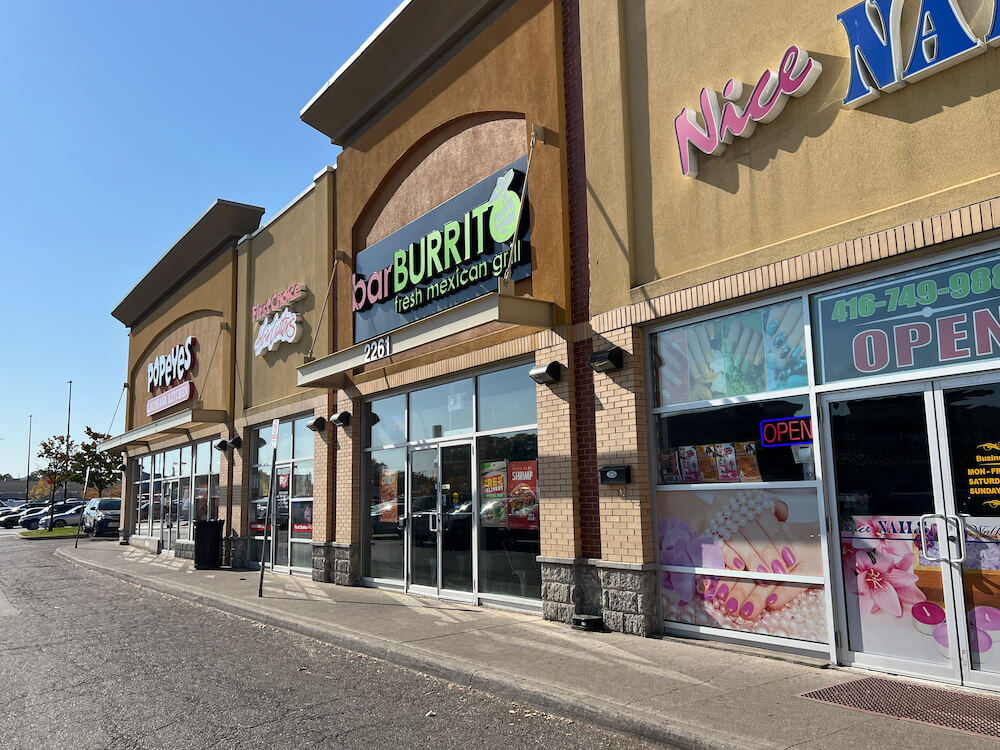 The neighbourhood is home to numerous parks that residents use for various activities. The picturesque West Humber Parkland is accessible through the 19-kilometre West Humber River Recreational Trail, branching off in multiple spots around the area. Esther Lorrie Park provides a playground and sports fields overlooking the river and gives visitors access to the trail, perfect for walking, hiking, cycling, and mountain biking.
Neighbourhood parks Rexdale and Rexlington both feature baseball diamonds, playgrounds, splash pads, and walking trails. Sunnydale Acres Park includes the same amenities along with outdoor tennis courts and a skating rink. Rivercrest Rink, a skating pad located outside the Rivercrest Junior Public School, is used as a tennis court in the summer.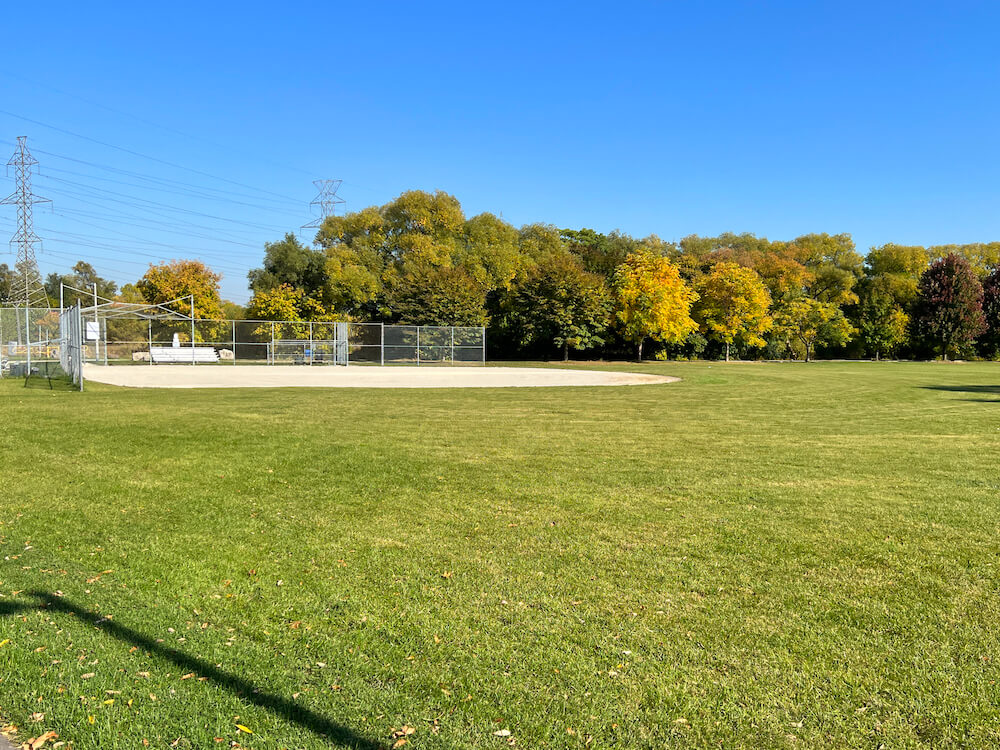 Activities in Rexdale can accommodate a wide range of age groups. The Rexdale Baseball League is a not-for-profit community sports league run by volunteers. They offer house leagues and T-Ball for children aged four to 18 on diamonds around the neighbourhood. Youth can participate in tournaments, fundraisers, and simply fun nights at the Bowlerama Rexdale, located at Rexdale and Kipling.
The West Acres Seniors Centre on Hinton Road provides various programs and events for seniors 60 years and older. Regular activities such as dodgeball, carpet bowling, billiards, darts, table tennis, etc., give local seniors plenty of engaging recreation.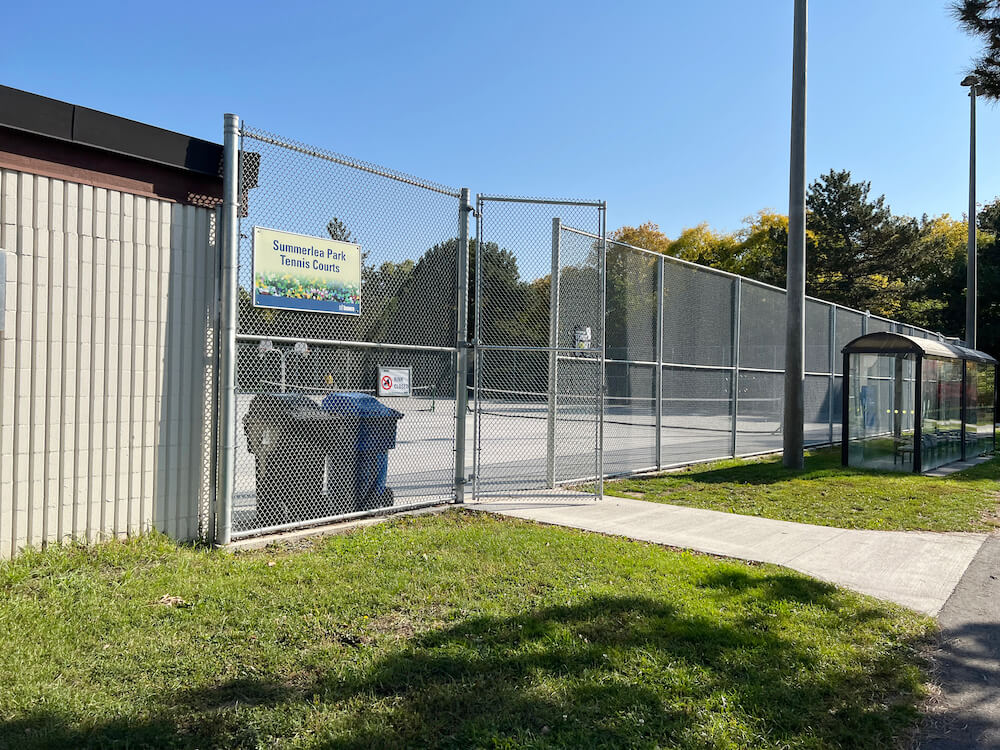 Rexdale was initially founded for its convenient location and today gives residents easy commutes as a result. Proximity to a network of highways, including the 27, 401, and 427, allows travellers to reach Downtown Toronto in about 25 minutes. Additionally, a trip to the Toronto Pearson International Airport will take about five minutes.
The primary bus routes for the area are the 96 Wilson and 45 Kipling, which will take commuters to subways on Line 1 and 2 or GO stations Etobicoke North and Kipling. A trip to Union Station should take approximately an hour and 10 minutes.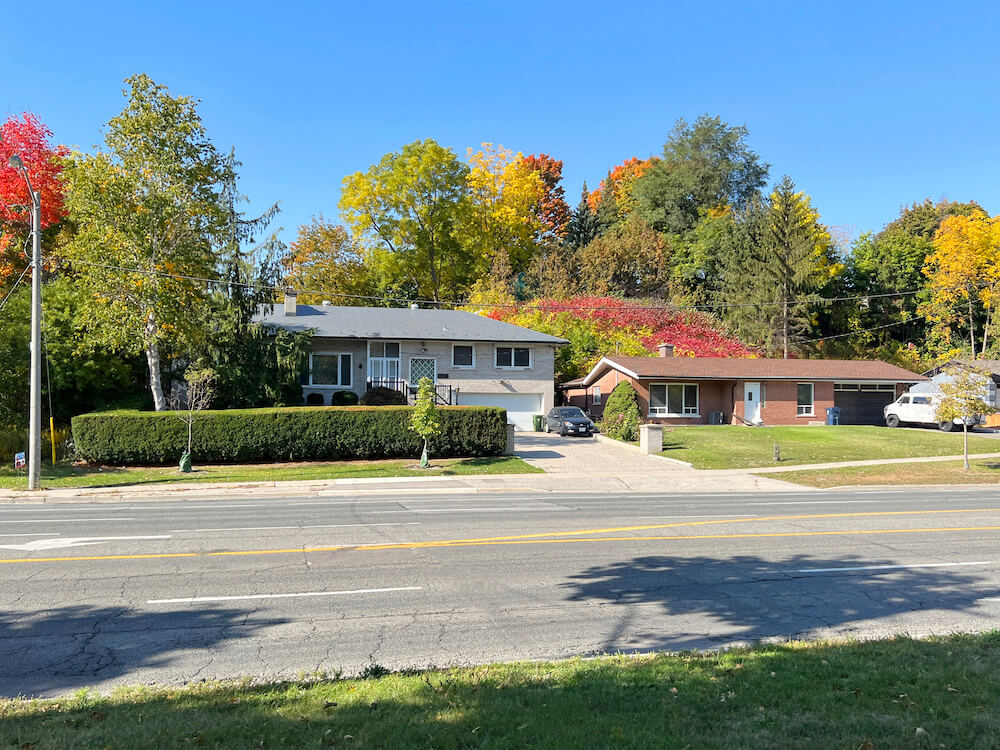 Rexdale enjoys the conveniences that led to its initial development and has grown its character by being home to a multitude of cultures. Its residents can expand their world without even having to leave home.
Frequently Asked Questions
What is Rexdale, Etobicoke, known for?
It is known for being diverse and in a favourable location.
Why is it called Rexdale?
The neighbourhood is named after its original developer, Rex Heslop.