Sunnylea, Etobicoke Neighbourhood Guide: Comfortable Country Charm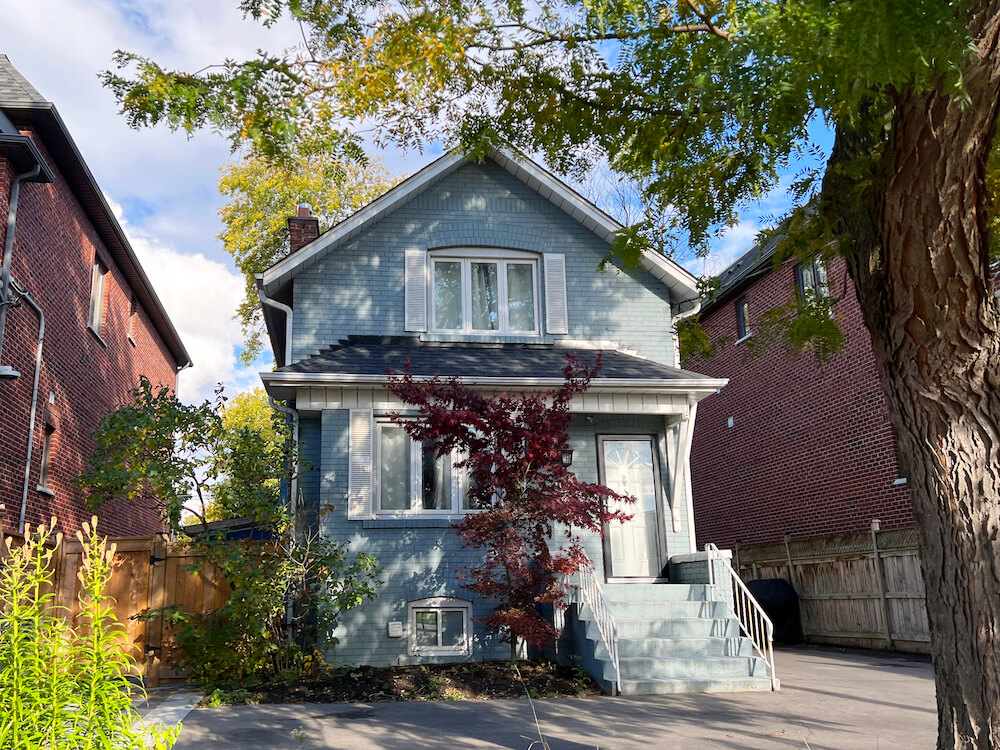 Neighbourhood At a Glance: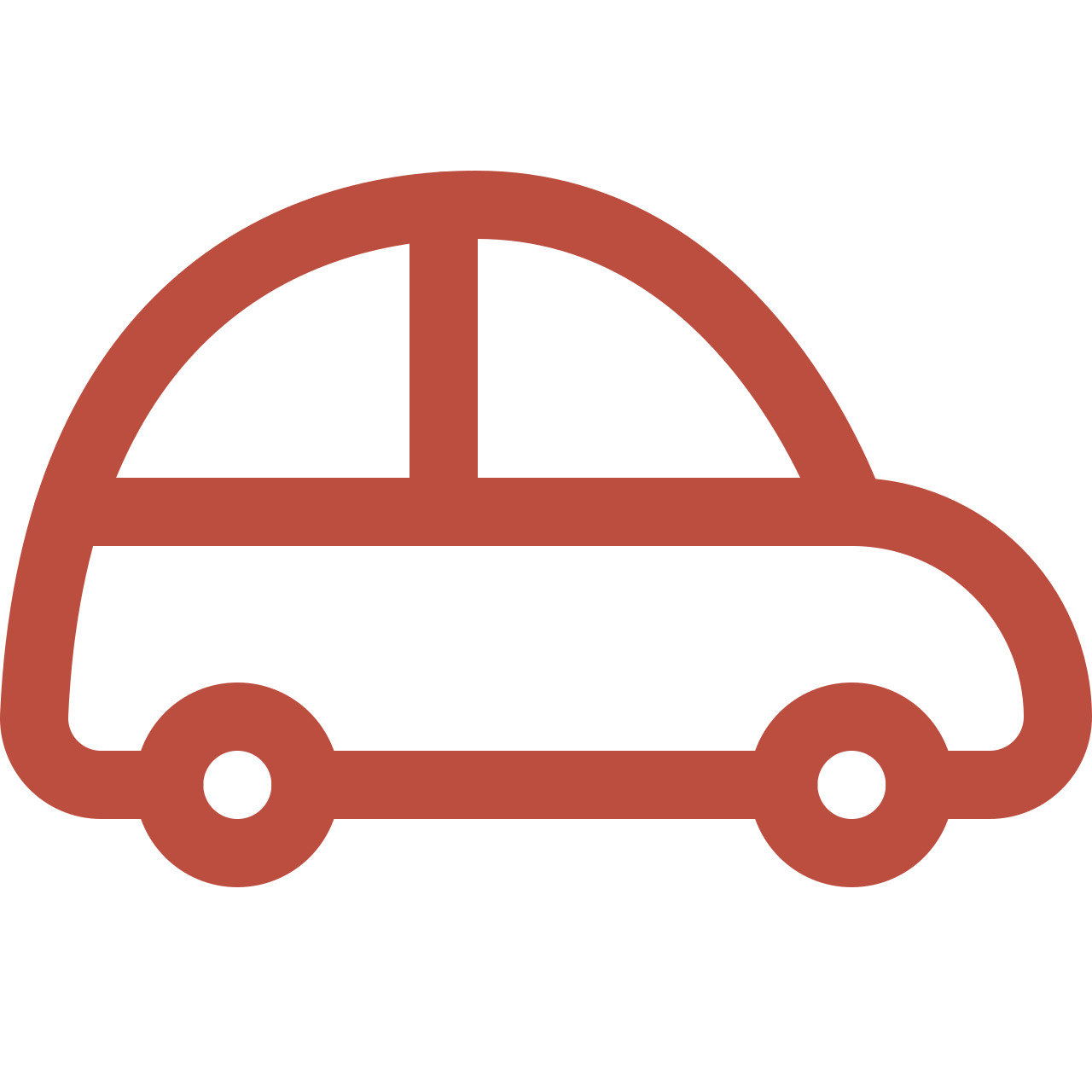 Average Commute Time to Toronto
You are five minutes from the TTC Station, and five minutes from the closest highway.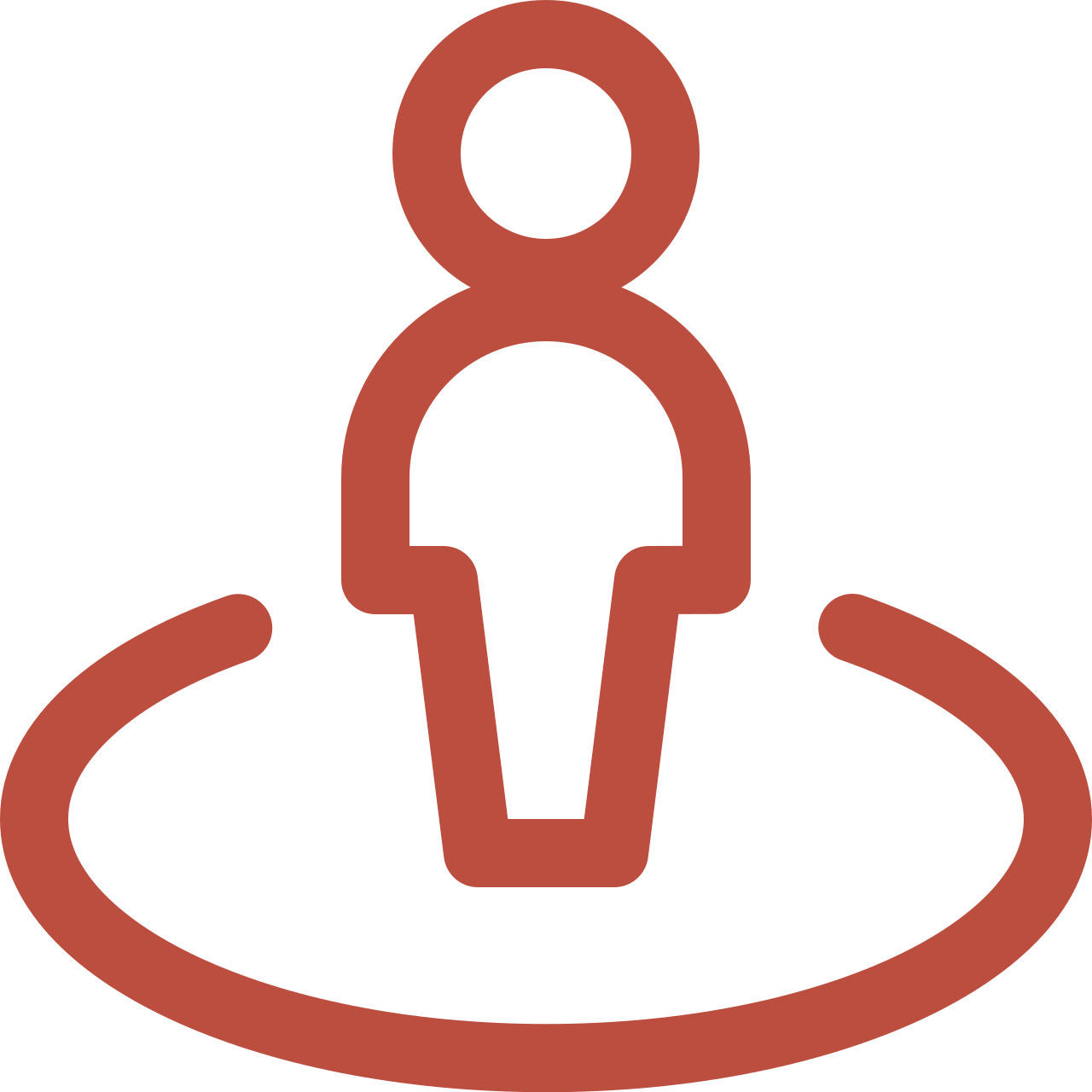 Lifestyle
Convenient, quality shopping, with exquisite parks and restored homes.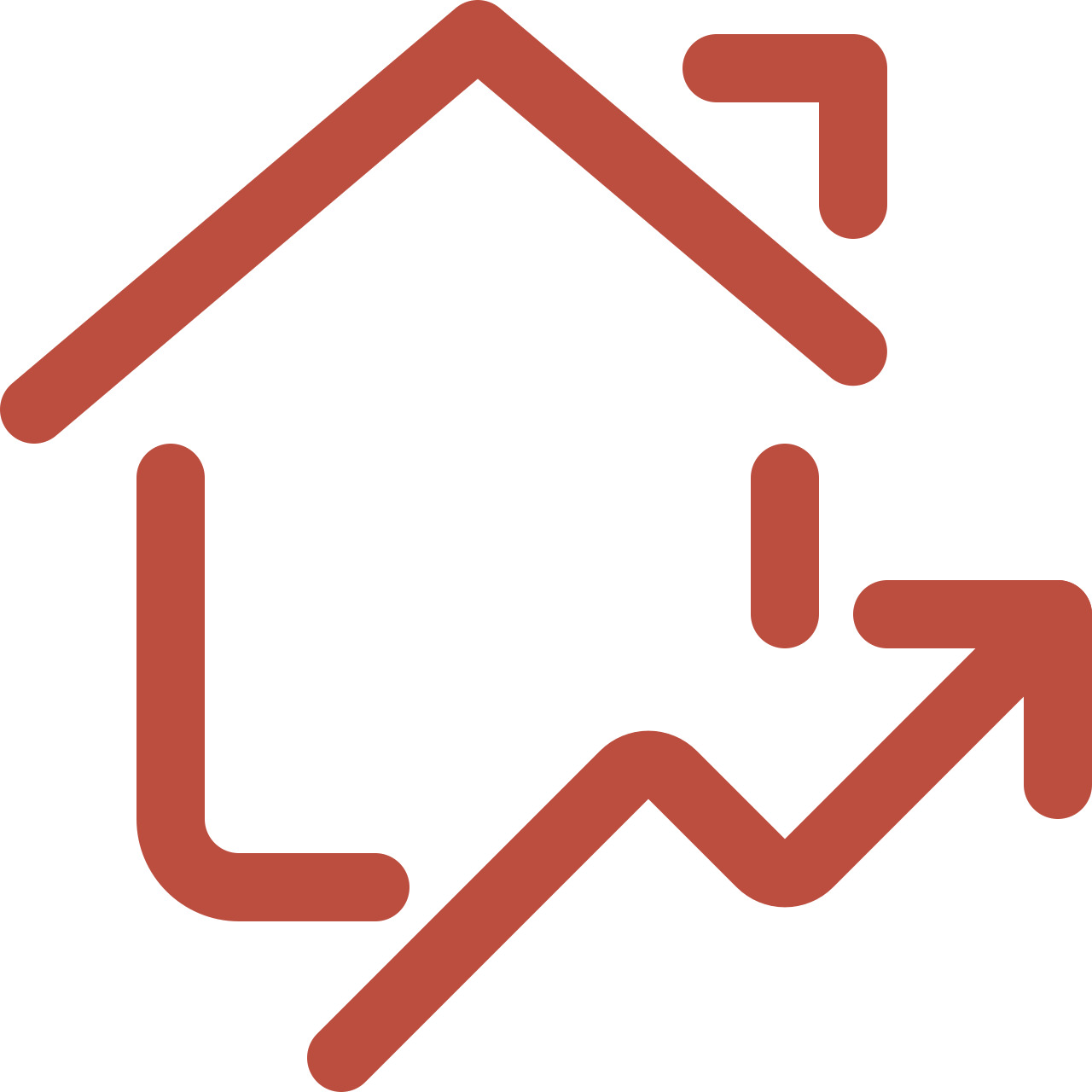 The Housing Market
You'll find farmhouses, bungalows, split-level, Tudor, and one- to two-storey homes.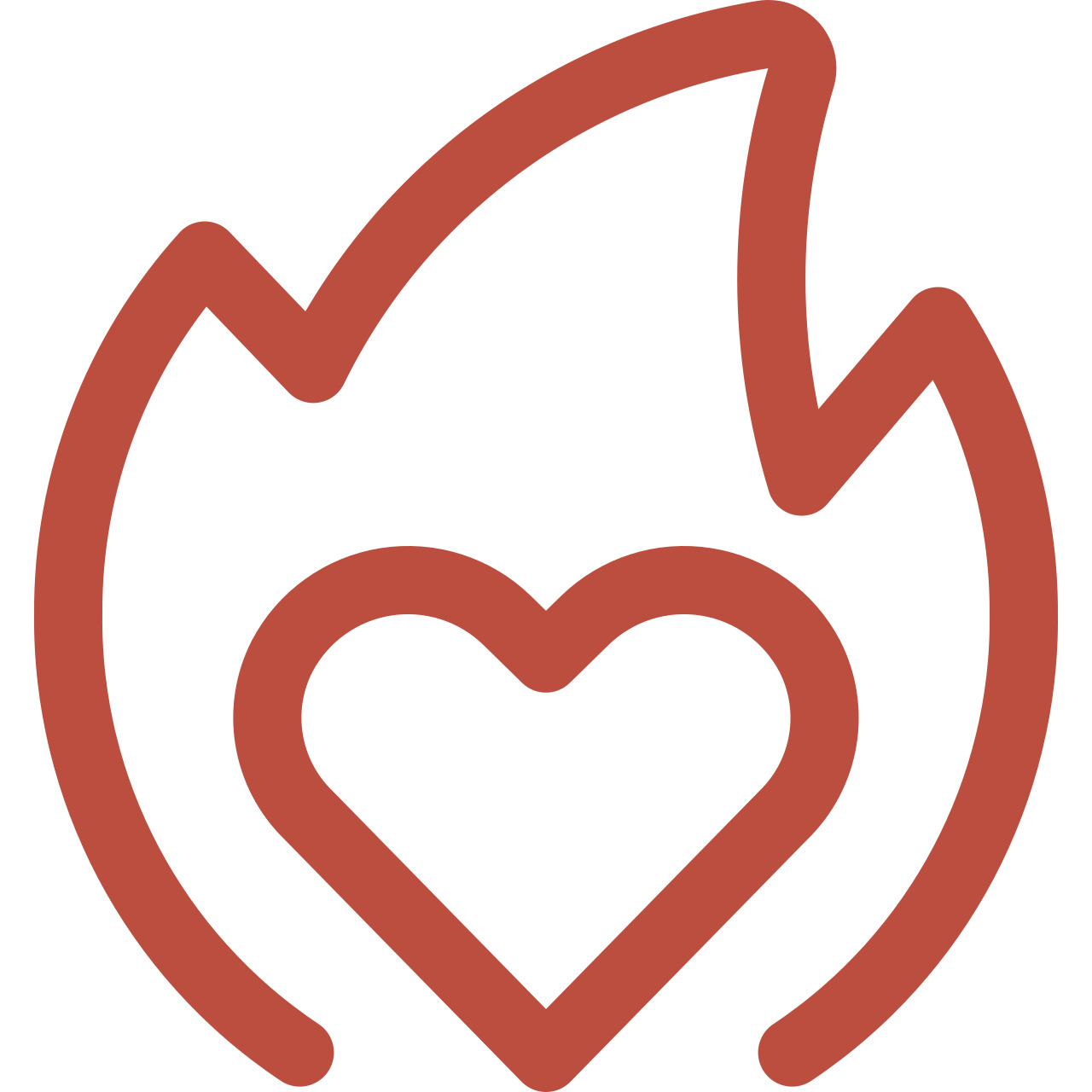 What You'll Love
Charming restored farmhouses, tree-lined streets, parks, and excellent schools.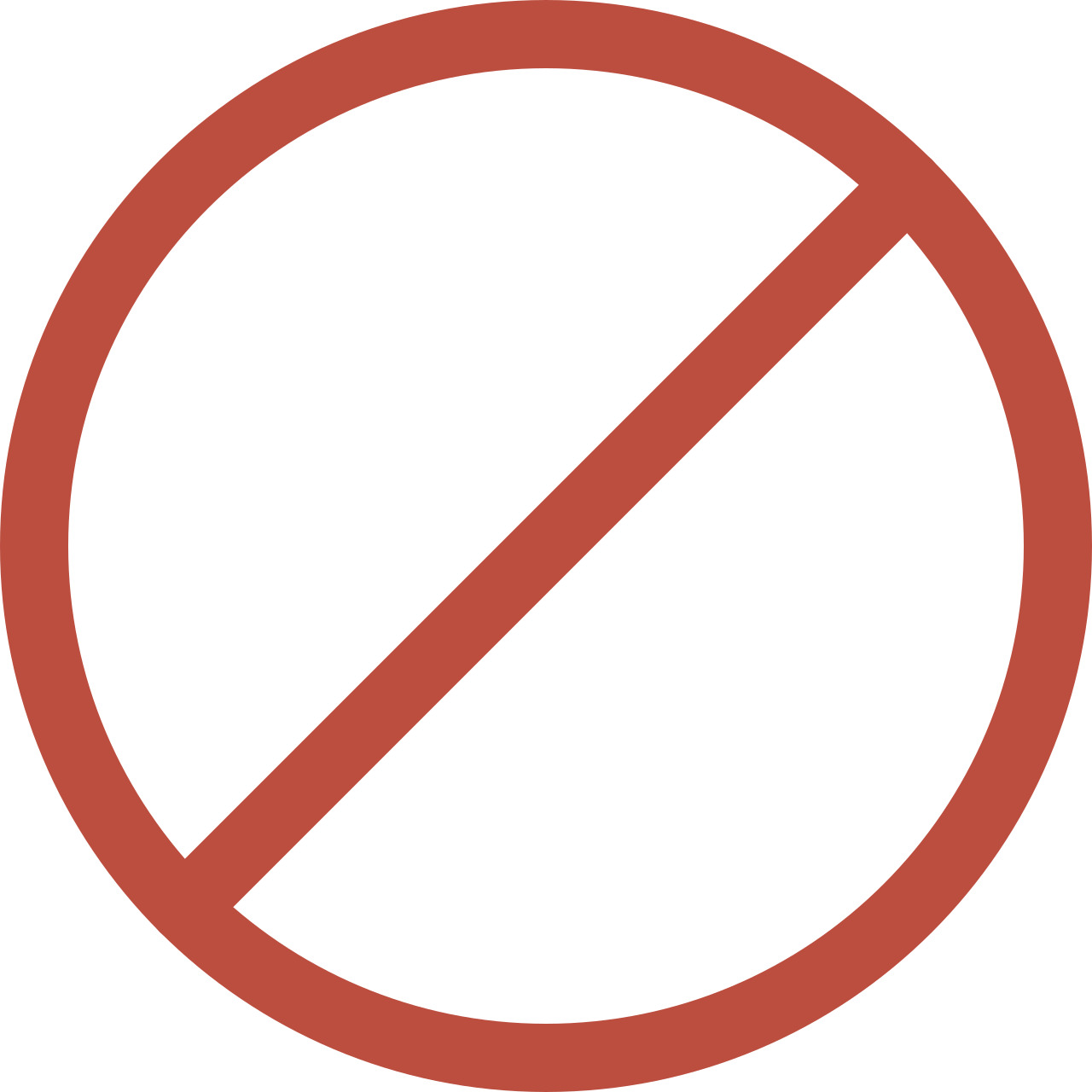 What Not To Expect
No time to be bored. Programs are found through the library, schools, and centres.

Sunnylea is a quiet and charming neighbourhood where you will find tree-lined streets, the bordering Humber River as a border, and Mimico Creek. It is well-loved by young families for its quaint homes and clean parks. Sunnylea has excellent schools with programs available year-round, easy transit systems, and ample shopping opportunities within the community.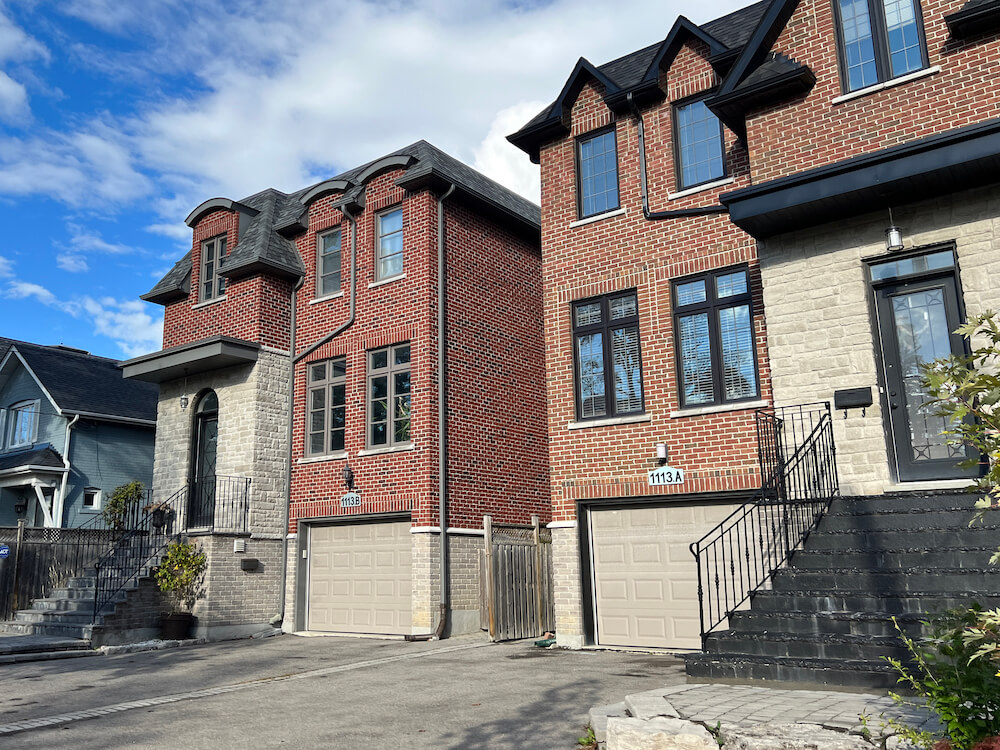 Alexander Thompson bought land in this area in 1803, after he was discharged from the King's Rangers. He lived in Rose Bank Cottage, south of Bloor Street near Royal York Road. Thompson's son, Archibald, made his home south of his father's house. It was called Spring Bank Cottage, a Georgian farmhouse that still stands today on 7 Meadowcrest Road. From the Thompson's well-known orchards came quality pears, cherries, plums, and apples.
The Thompsons were joined by other market-garden-minded families in the late 1800s, and their farms also thrived with fruits and vegetables. Some of these farmhouses still stand on Islington Avenue and Prince Edward Drive.
The first Sunnylea school was built on Prince Edward Drive in 1907, a white brick house with only two rooms. A contest was held to choose a school name. Edna G. Whitworth came up with the name Sunnylea, which eventually became the name of the community as well.
The present-day neighbourhood was developed throughout the 1930s and 1940s, causing the farmhouses to be subdivided.
With all the new families coming to the area, a second school was opened in 1942.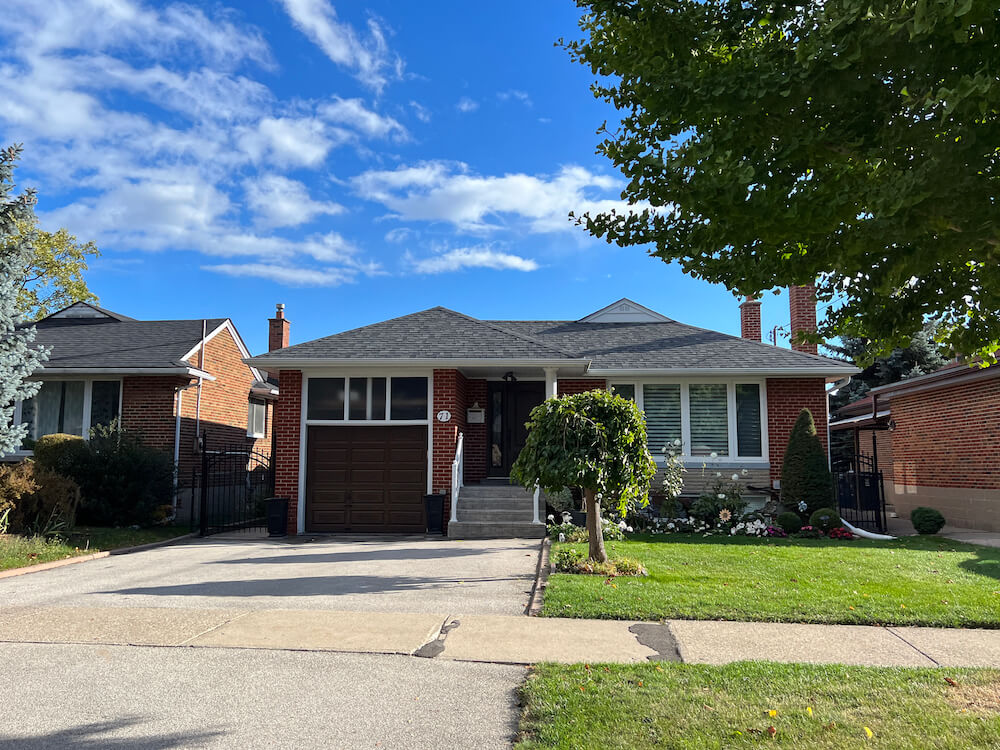 Besides the few original and carefully restored farmhouses in the community, you will find many split-level, one- to two-storey, bungalow-style homes, as well as detached with front footages of 30 feet. You'll notice most of the older houses have embellished front porches and wrought iron railings. The Thompson Orchard Community Association was key in getting zoning by-laws to protect the residential character of the community.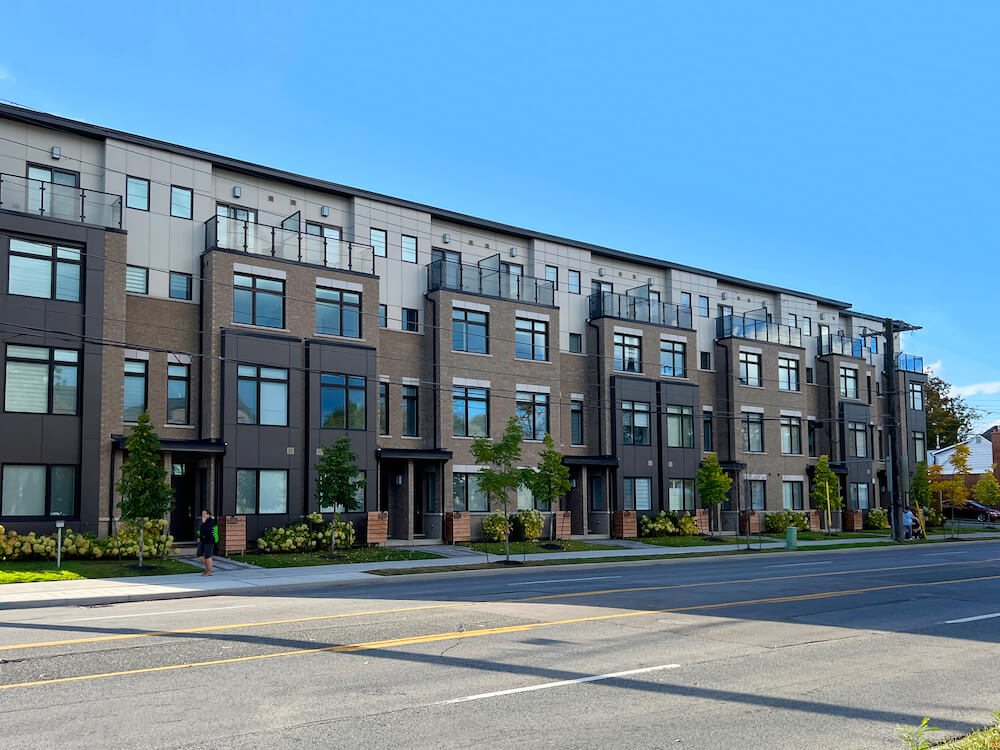 There is an incredible amount of arts and culture in this community. There are festivals such as the Taste of the Kingsway Festival, where you can lose yourself in food, live music, and entertainment for the whole family. This festival has been going on for over 15 years. You can learn to dance at the Arthur Murray Dance Studio, which specializes in beginner dancers and introducing them to popular dances. There are art galleries, like the well-known The Gallery Wall, and schools nearby. Arts Etobicoke, a charitable organization that aims to improve lives through art, has programs for all ages and levels.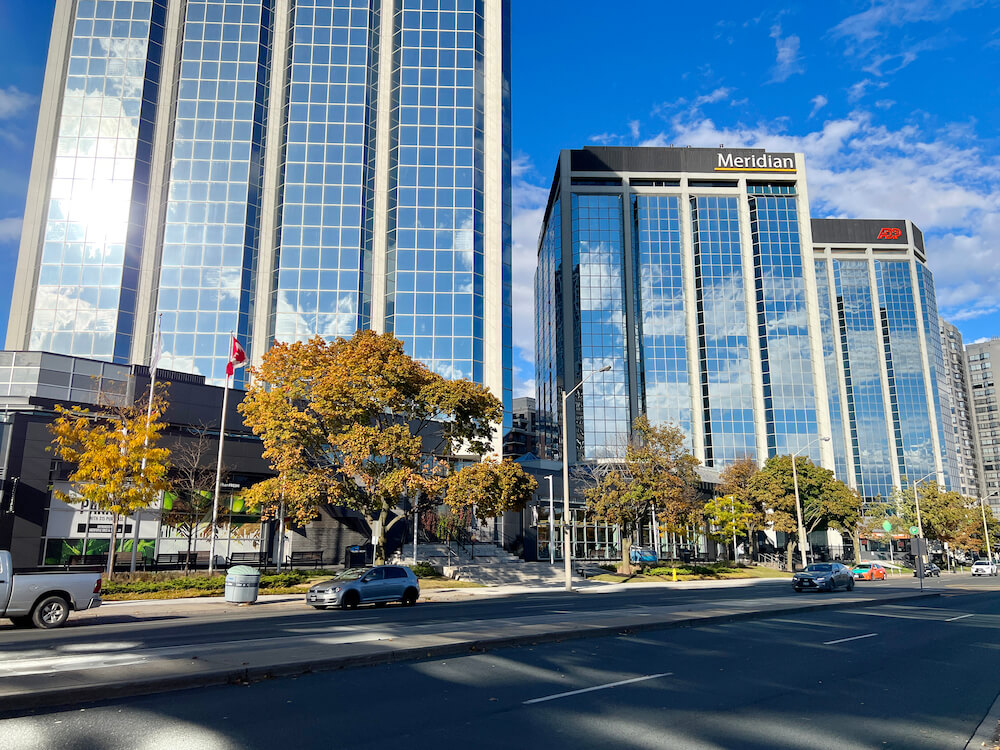 Kingsway Village shopping district is easily accessed by the residents of Sunnylea. It's a good place for pedestrians to enjoy trees and park benches. There is ample meter parking on the main and side streets. If you're looking for food, you will find coffee shops, bakeries, restaurants, and fruit and vegetable markets. There are several specialty shops, fashion shops, and children's shops. As you go through the district, there are also real estate offices and travel shops to discover.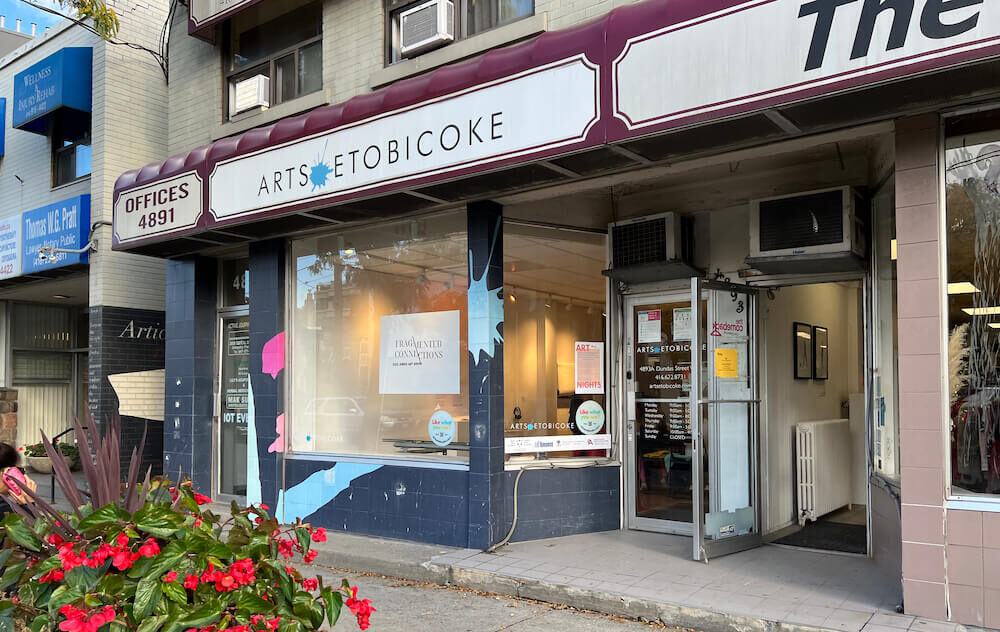 Sunnylea has a wide variety of restaurants and dining experiences. Besides fast food, you can delight in the flavours and tastes of Greek, European, Thai, Japanese, Indian, Italian, and Canadian foods. There are sushi places and steakhouses, as well as several pubs, such as The Monk's Kettle. Bonimi is a popular European restaurant and if you're in the mood for Italian, you can choose from several options including ViBo and Ottimo Restaurant and Pizzeria. And for Canadian fare, try Creme de la Creme.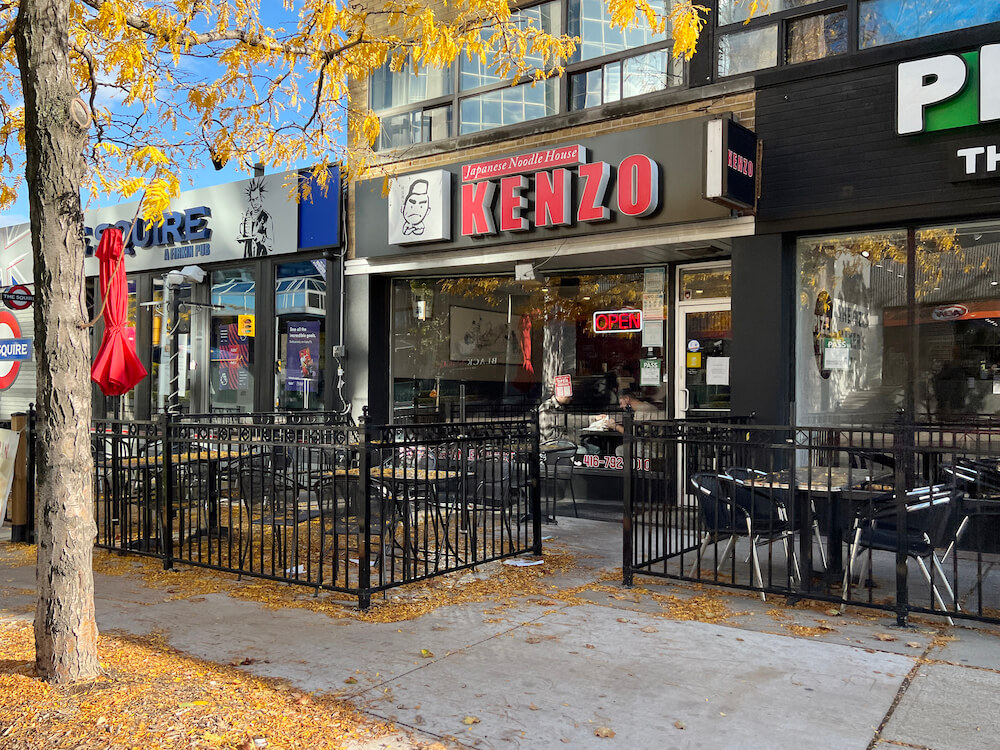 In Sunnylea, you'll discover Sunnylea Park, Spring Garden Park, and Laura Hill Park. Each park has something to experience, whether it's sports, nature, or the community. Both Sunnylea Park and Laura Hill Park have tennis courts and playgrounds to enjoy. At Sunnylea, a park along the west bank of Mimico Creek, you'll find another playground and plenty of shade under dozens of old trees.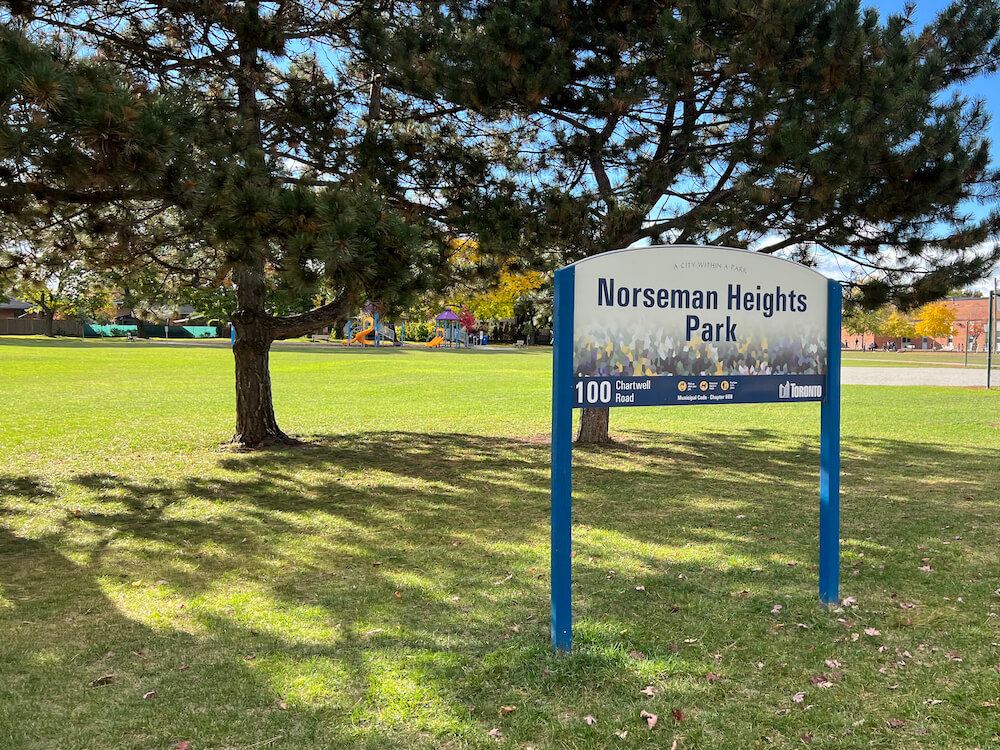 Take advantage of some of the libraries in Sunnylea. Brentwood Public Library, on Brentwood Street, holds year-round children's programs. If you visit Fairfield Seniors' Centre on Lothian Avenue, you will find a variety of recreational activities. The centre has a library, senior's lounge, workshops, and support groups. Fairfield holds special events like barbeques, fashion shows, pub nights, and flea markets. Recreational programs for all ages can be found at Norseman Community School and Park Lawn Community School. Norseman also has an indoor pool used for aquafit and swimming programs. Park Lawn has an ice arena that can be turned into tennis courts in the summer. This school also has an outdoor pool used for recreational swimming.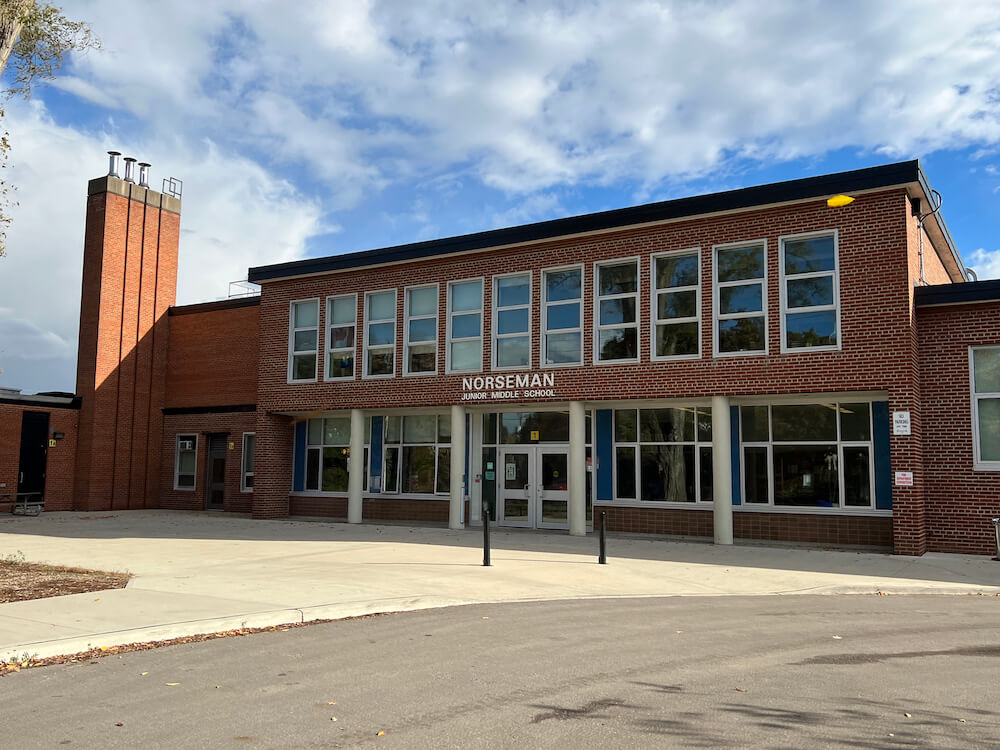 This community is excellent for walking, biking, or taking buses. Bus lines connect Prince Edward Drive and Royal York Road to stations on Bloor-Danforth subway lines. Getting to a shopping mall or a GO Bus and Train station will take you 15 minutes, and getting to a TTC Station, or the closest highway will only take 5 minutes. You can reach the hospital in 20 minutes and the Toronto Pearson International Airport in 25 minutes. The downtown area of finance and entertainment is only 15 minutes from the Sunnylea community.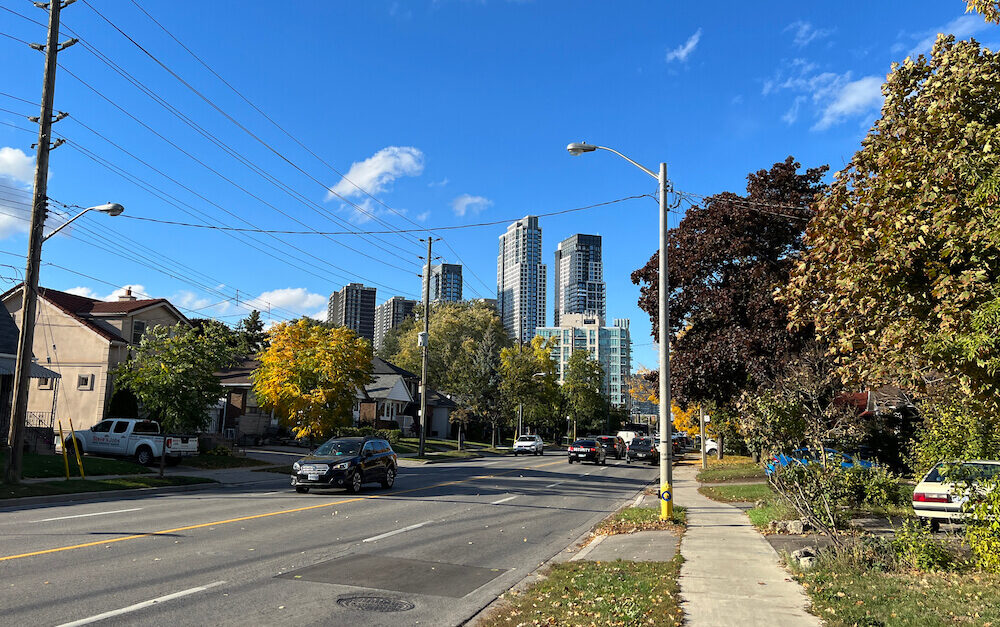 Sunnylea has a welcoming, quiet, and comfortable atmosphere with quaint homes and friendly residents. Schools, parks, and community centres keep everyone happy, healthy, and connected. With nearby shopping and accessible transit routes, there is no reason to be stuck at home. Sunnylea has a long history of farming fruits and vegetables, and residents have taken steps to preserve that cherished history so they can share it with visitors and newcomers.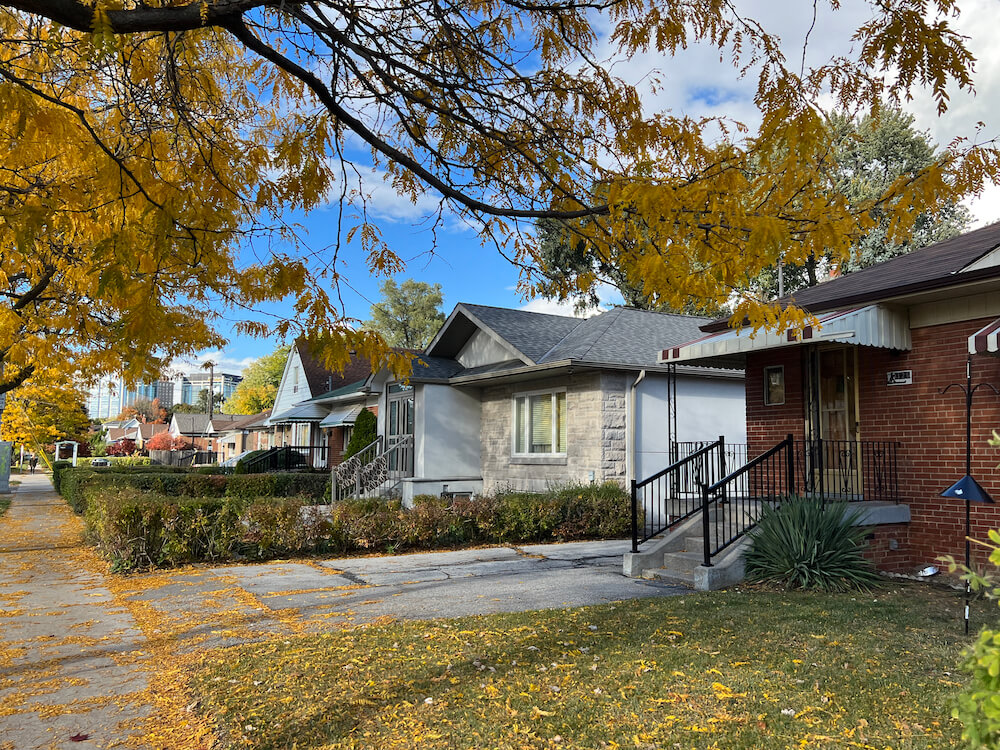 Frequently Asked Questions
What is Sunnylea, Etobicoke, known for?
The schools in the area are excellent, especially the elementary schools. The community has a charming and comfortable atmosphere. 
Why is it called Sunnylea?
A pupil of the first community school, Edna G. Whitworth, came up with Sunnylea for a naming contest. The name went on to be used for the community as well.