Princess Rosethorn, Etobicoke Neighbourhood Guide: Reside in Splendour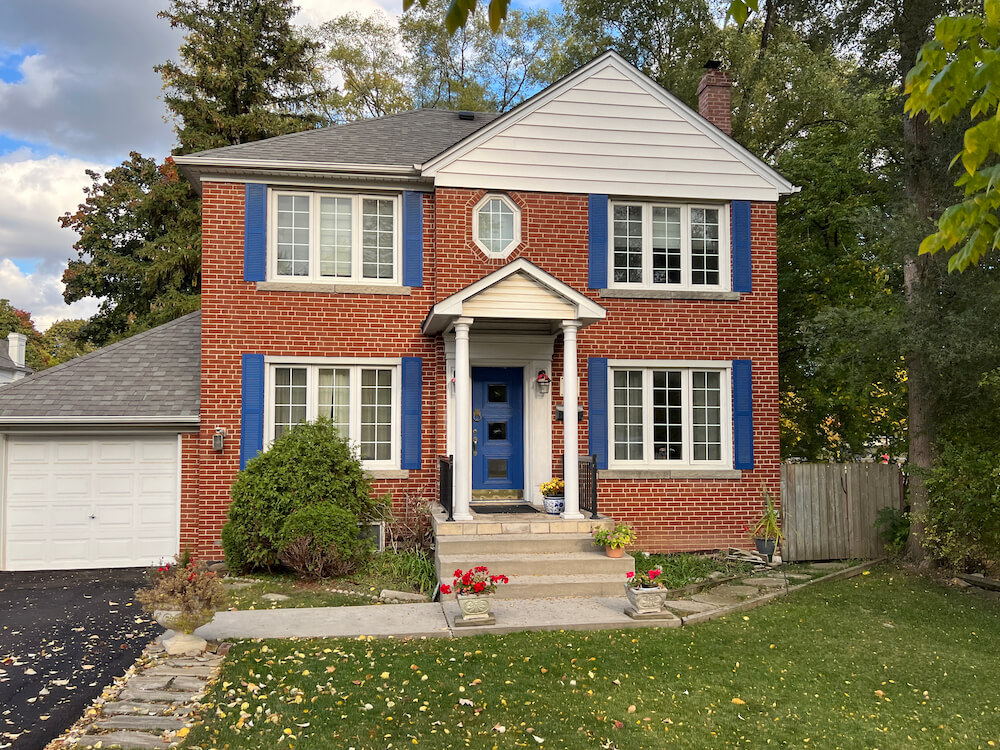 Image of Princess Rosethorn
Neighbourhood At a Glance: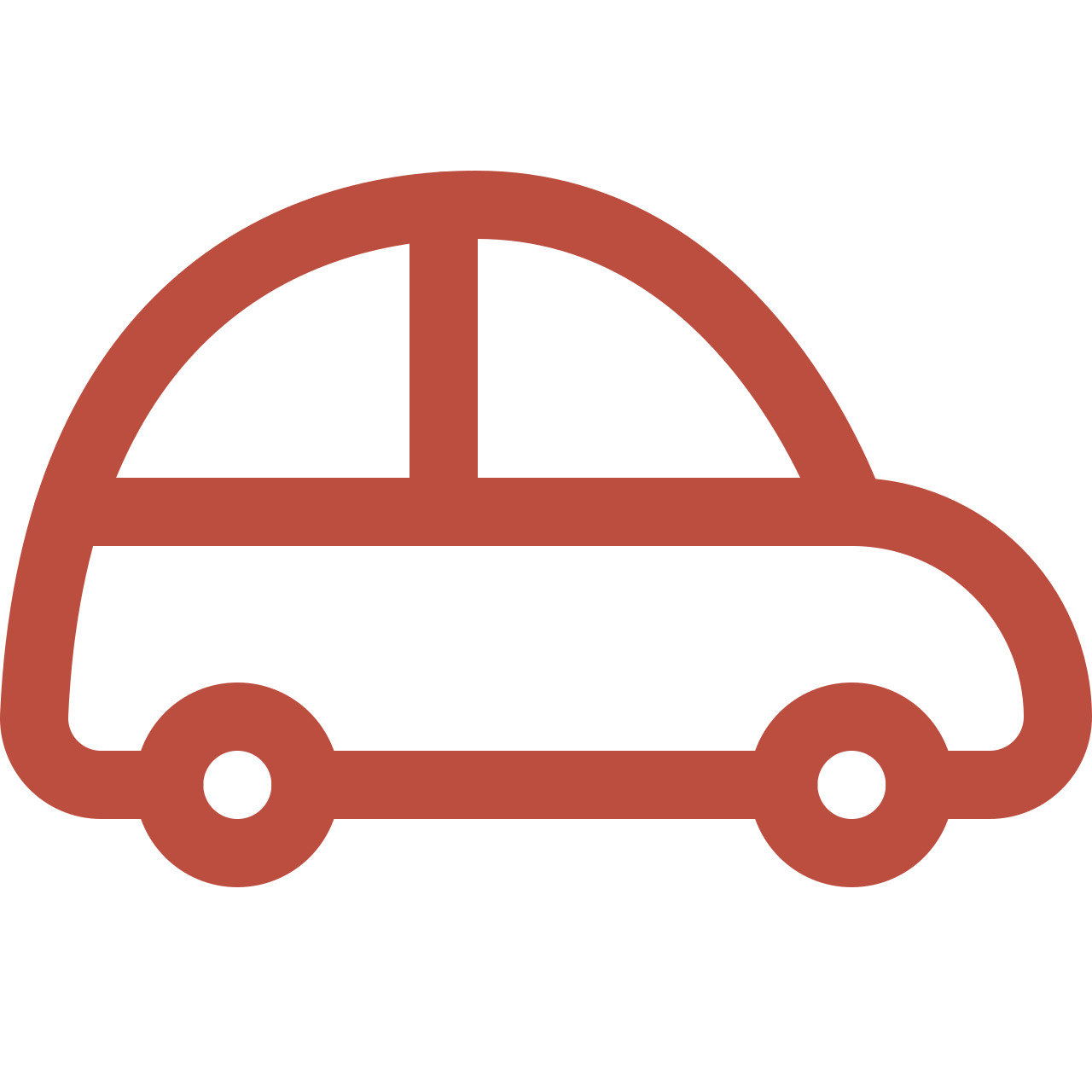 Average Commute Time to Toronto
Commute times are about 25 minutes by car, an hour via transit.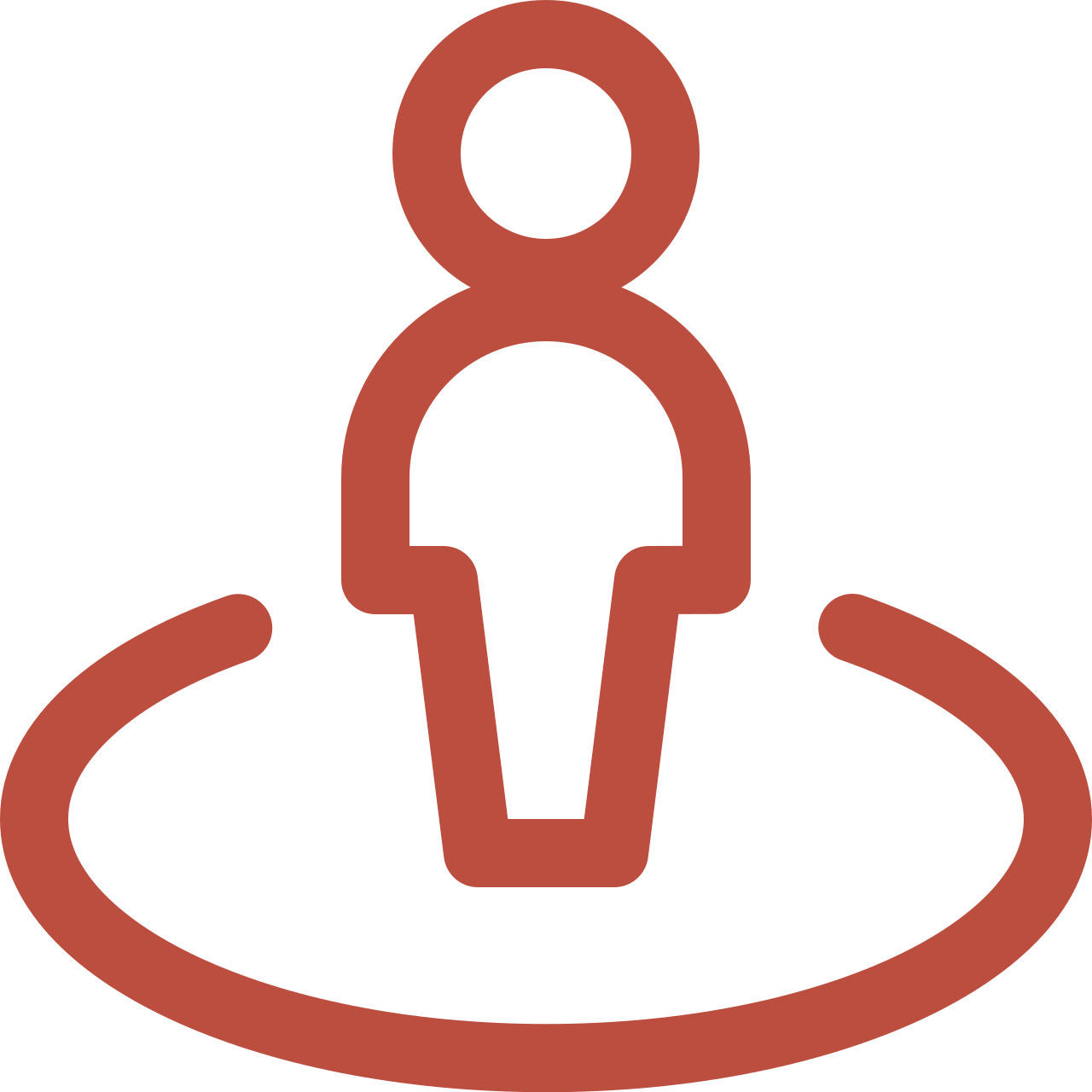 Lifestyle
A highly-desirable, relaxed community with various activities.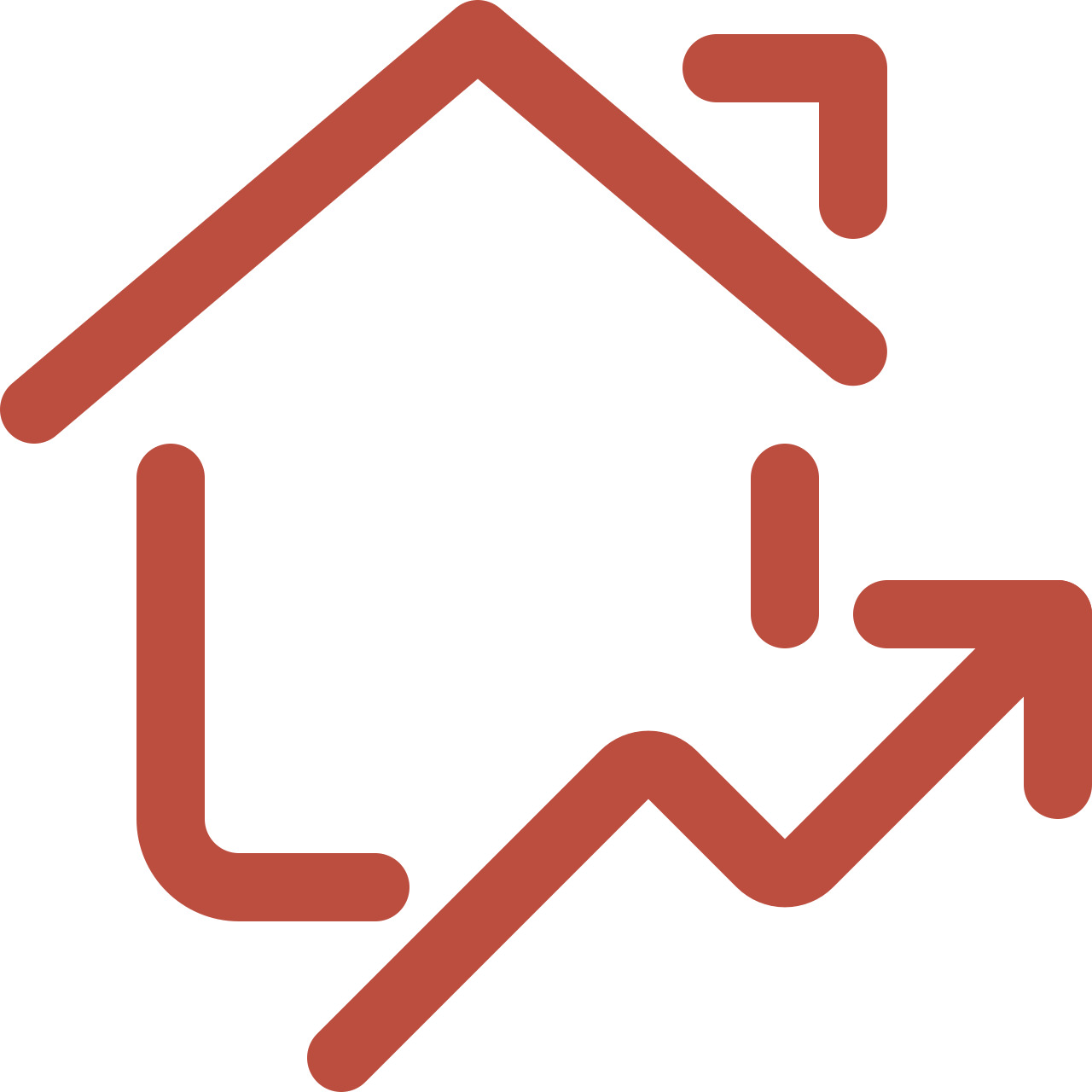 The Housing Market
A wide range of subdivisional detached bungalows or multiple-storey homes.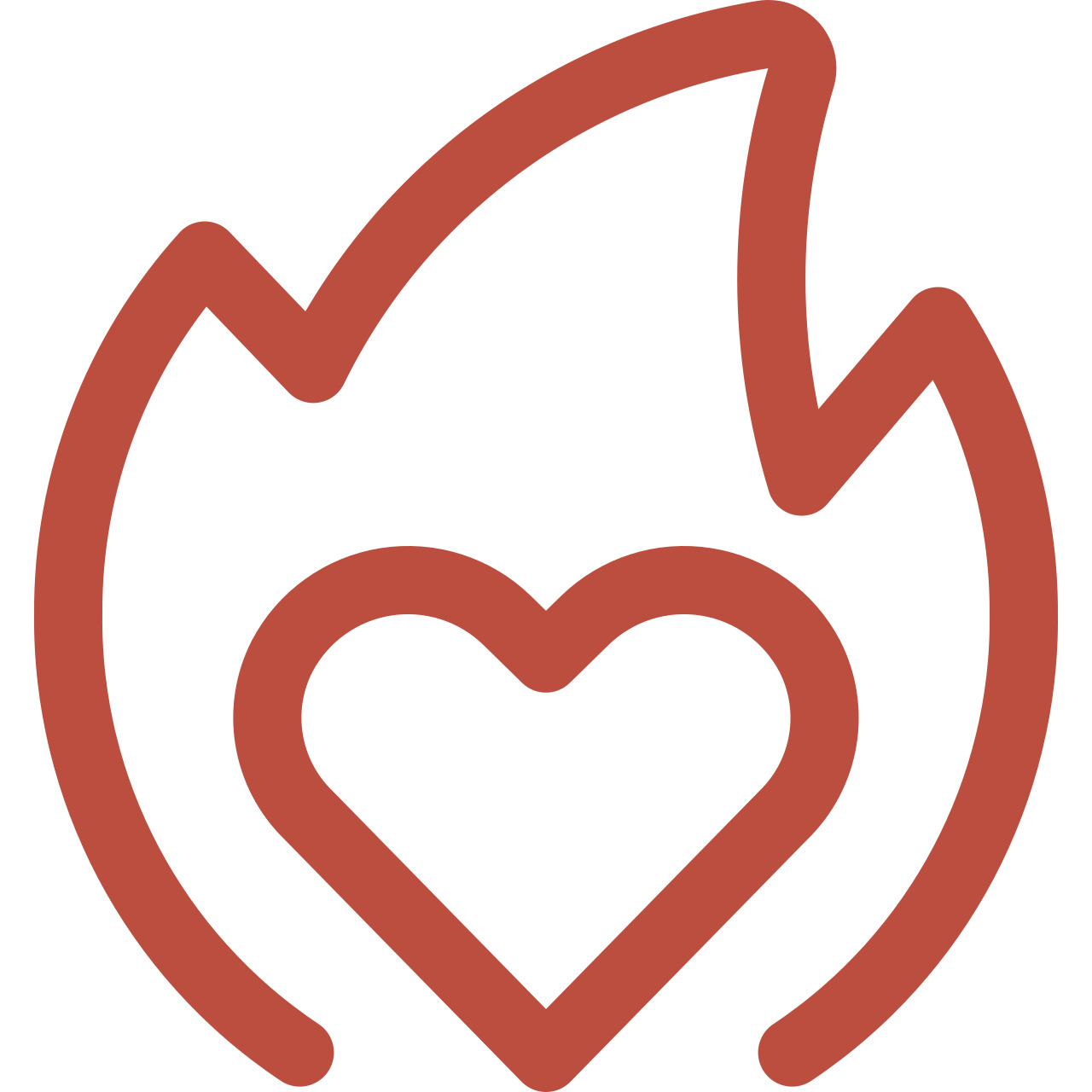 What You'll Love
Thoughtful planning regarding subdivisions offers excellent functionality.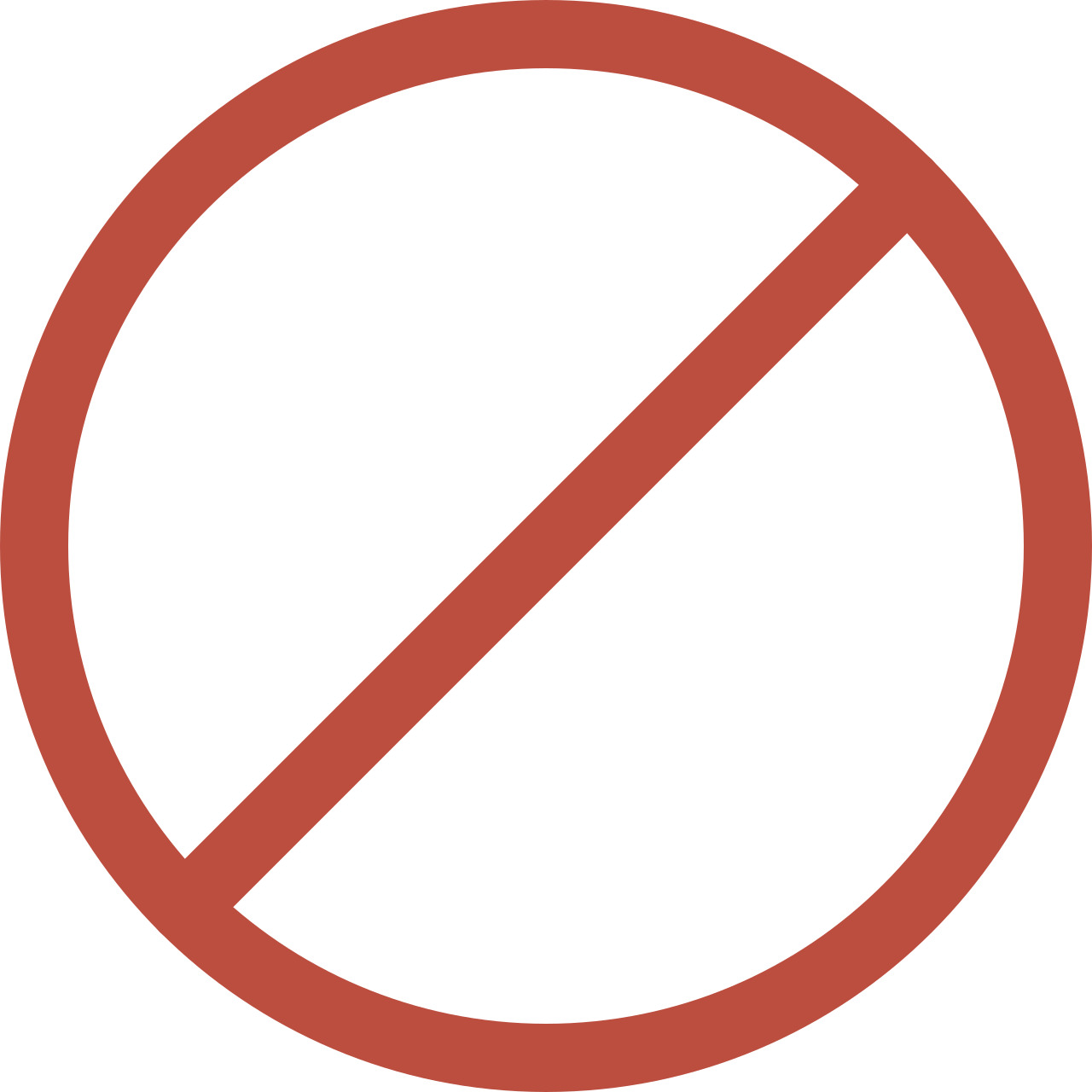 What Not To Expect
Many developments that aren't residential or recreational.
The Princess-Rosethorn neighbourhood is an idyllic design for a residential community. The area is also known as Princess Gardens and encapsulates the neighbourhood sections of Princess Anne Manor, Princess Margaret Gardens, Thorncrest Village, and Glen Agar. Its borders are Eglinton Avenue West to the north, Islington Avenue to the east, Rathburn Road and Mimico Creek to the south, and Martin Grove Road to the west.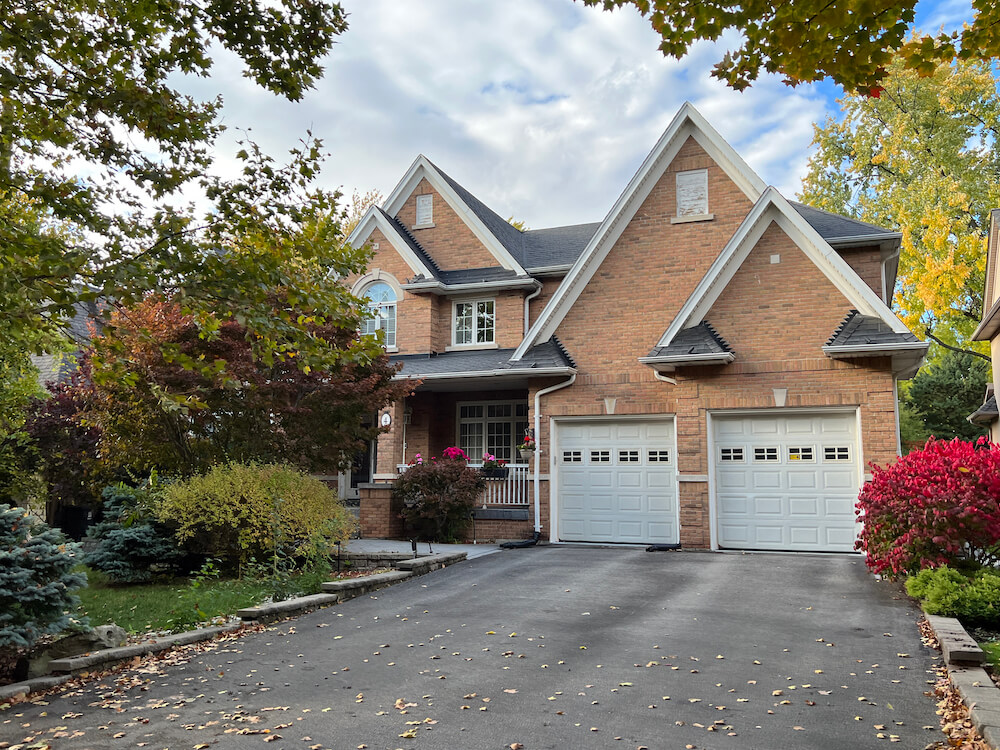 As a large neighbourhood with four sections, Princess-Rosethorn has a lot of history packed into the area. After the Second World War, the neighbourhood was one of the first planned developments in Canada. Princess Anne Manor and Princess Margaret Gardens make up respectively the east and west sides of Kipling Road, named after the Princesses Anne and Margaret of the British Royal Family. Due to the area's popularity with affluent families and retirees, residential development was complete by the 1960s.
Thorncrest Village developed at the same time, although differently. The name comes from the Thorncrest Park house, built in 1854 as the summer home of Sir William Pearce Howland — one of Ontario's first Lieutenant Governors — and still stands today. Developer Marshall Foss purchased the property in 1945, then hired urban planner Dr. Eugene Faludi to design the community on a 100-acre plot of land. His design included residential homes and a shopping plaza that still offers residents shopping amenities.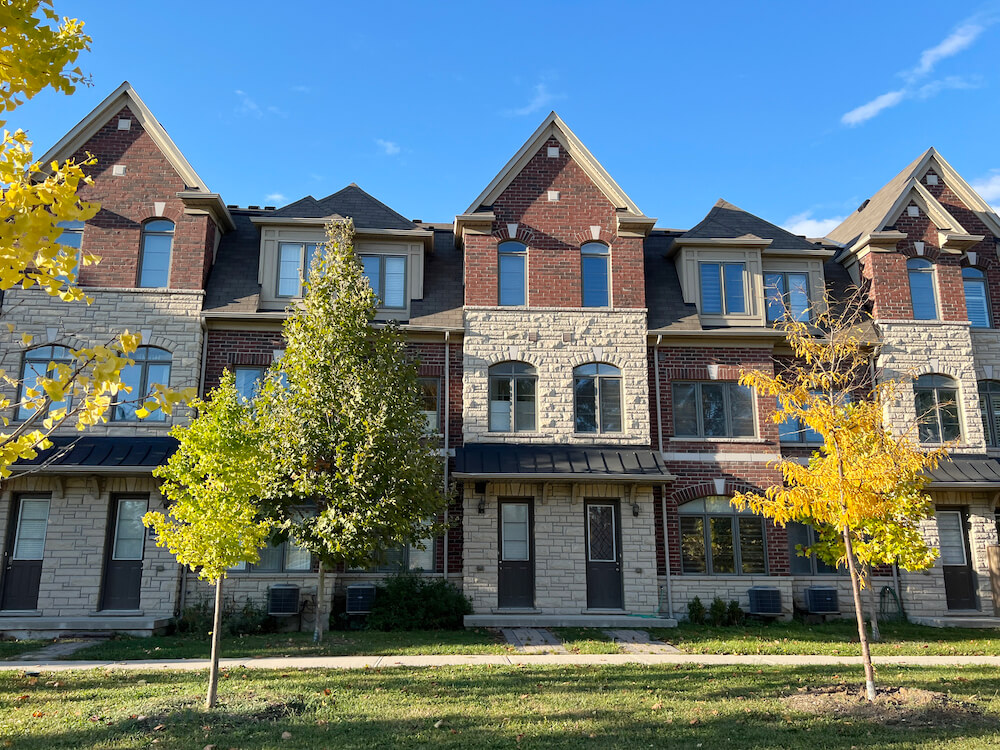 The residents in Princess-Rosethorn's subdivisions enjoy spacious lots, curved streets to reduce traffic, low density, and a range of housing styles. Built between 1955 and 1965, housing styles include ranch- and contemporary-style bungalows, detached one-and-a-half storeys, split-level homes, and Georgian revival family homes. In Thorncliff Village, the original design included building 180 single-family homes with a country club atmosphere.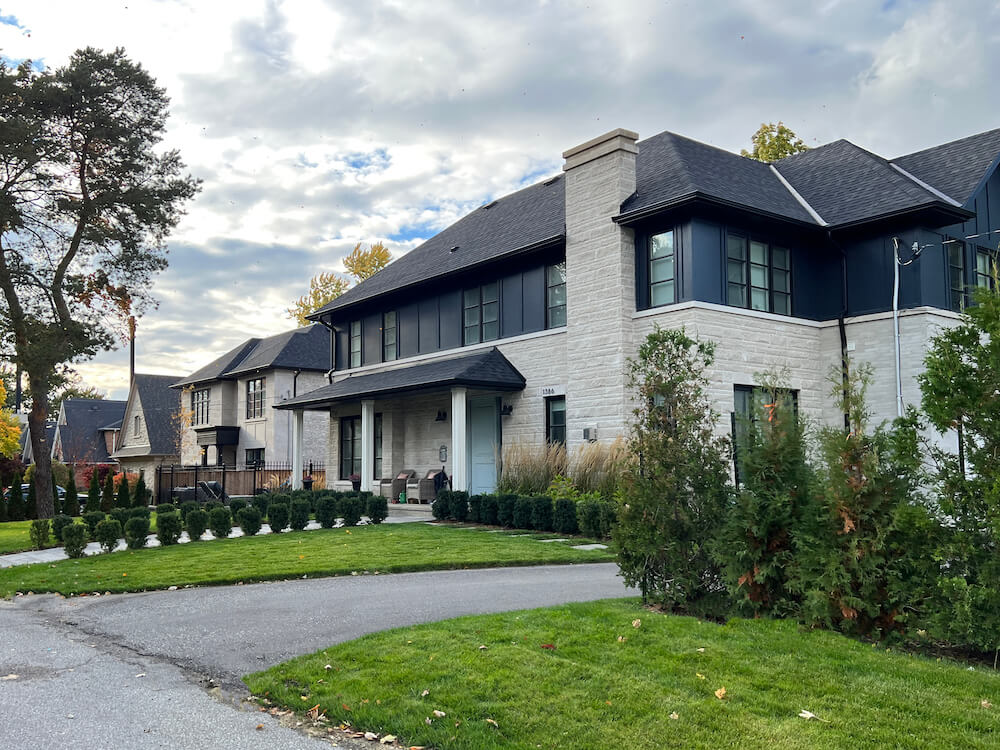 Things to Do in Princess Rosethorn
The Huculak Centre is home to Plast Toronto, a Ukrainian youth organization aimed at promoting love and longevity for the community. The organization originates in Western Ukraine, but following the Seconds World War, refugees established branches in many countries around the world. Plast was originally operating out of St. Luke's United Church until Order of Canada recipient Erast Huculak and his wife Delores Buka-Huculak donated the centre in 2010. Plast offers use of the centre to other community organizations as well.
A mural titled "Welcome to Islington" greets passersby on the edge of the neighbourhood at Dundas Street West near Riverbank Drive. The mural by artist John Kuna in 2011 depicts Montgomery's Inn and some local historical figures related to it. It is part of the Village of Islington's Mural Mosaic, a project which includes 28 murals highlighting local history, painted on structures lining Dundas. The Village of Islington Business Improvement Area's (BIA) website allows users to arrange tours of the mural series.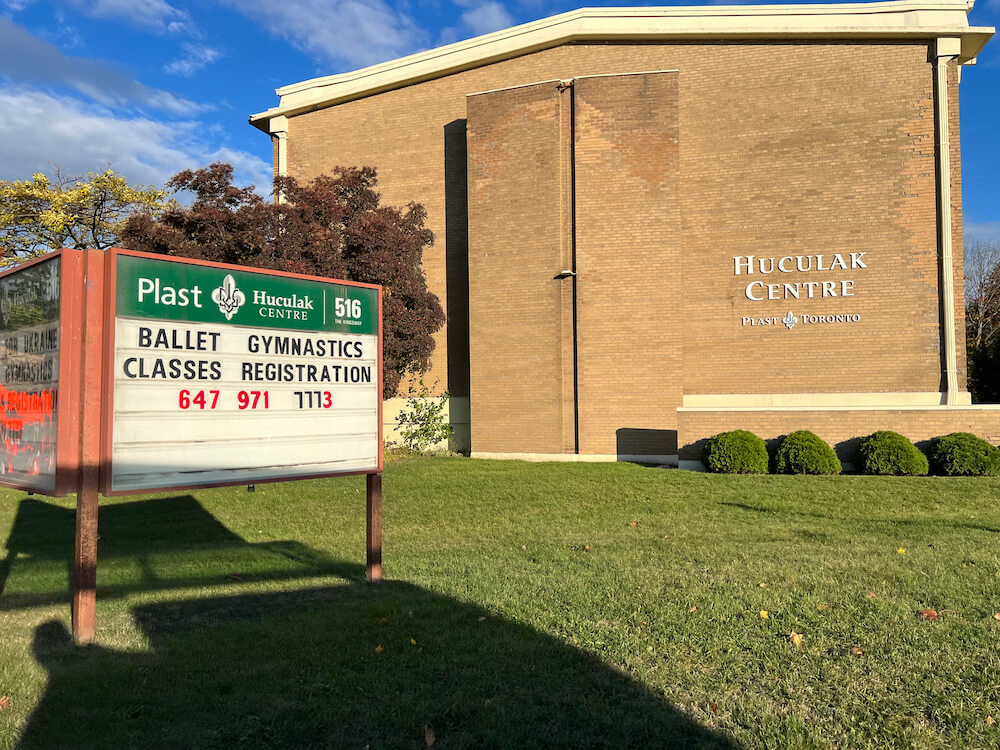 Princess-Rosethorn includes two plazas within its borders. Lloyd Manor Plaza at Eglinton Avenue West and Lloyd Manor Road features a 24-hour Metro, a Shoppers Drug Mart, LCBO, self-care services, medical offices, banks, and take-out food. Thorncrest Plaza is unique with its pie-like shape from the neighbourhood's original design, initially intended for small local businesses. Its amenities include another Shoppers Drug Mart, Home Hardware, Foodland, self-care services, medical offices, and more.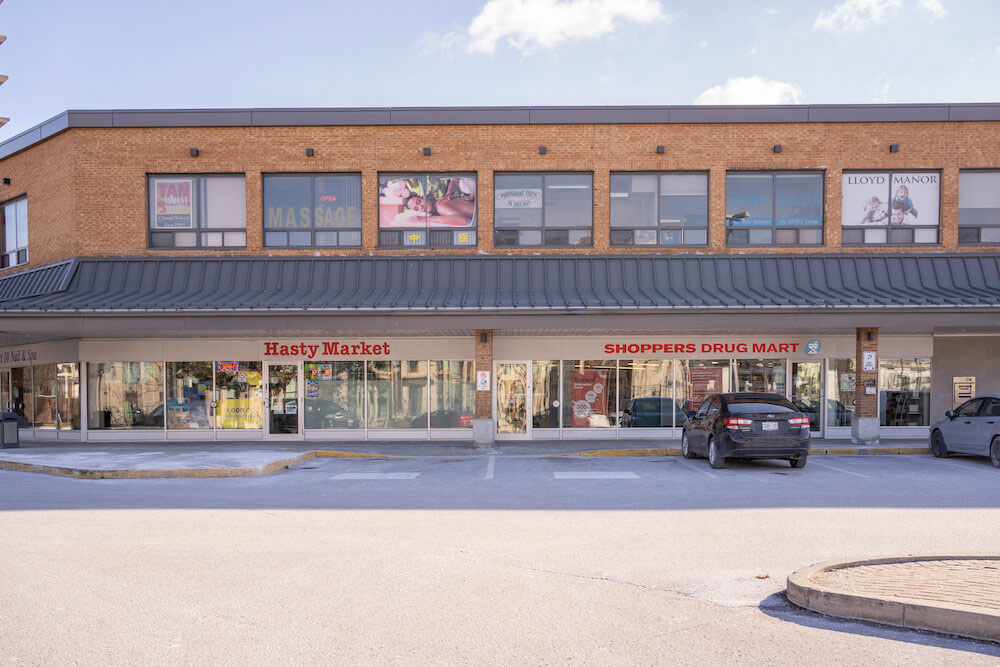 As a primarily residential area, there are not many options for dining within the neighbourhood. Few of the available restaurants include a BarBurrito, Java Joe's, and Bento Sushi. However, residents can venture to Dundas, southwest of Islington Avenue, to find a variety of foods. Some available options are Mai Bistro for Latin-influenced Pan Asian cuisine, Insadong Restaurant with Korean food, Osmow's Shawarma, Thai Jalearn, Fox and Fiddle, Pizzeria Via Napoli, Fire Wings, and many more.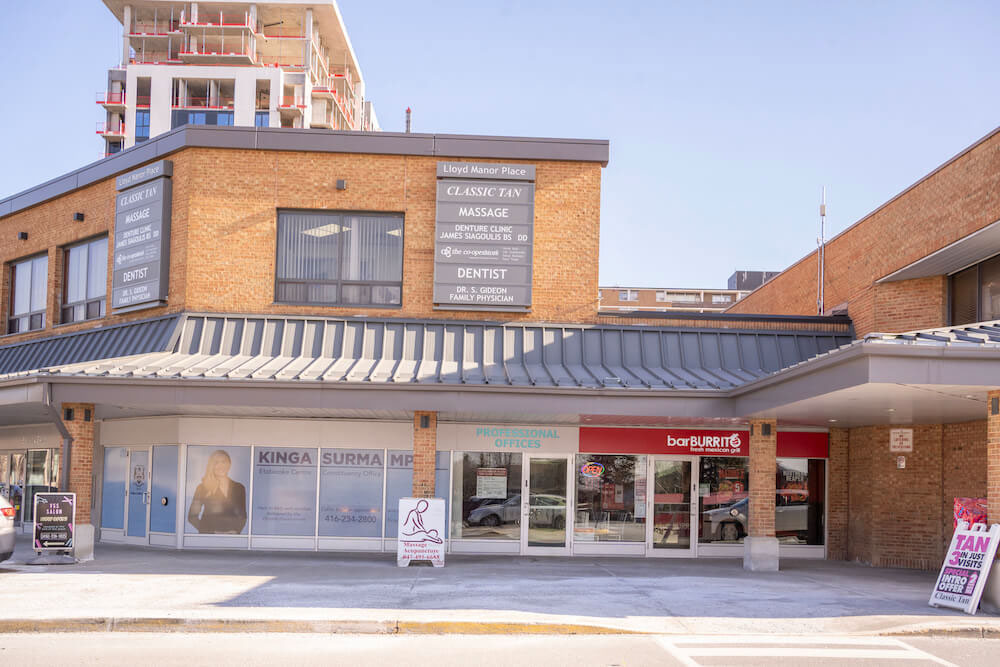 The neighbourhood is home to seven parks and parkettes with unique functions for residents. Lloyd Manor park includes a playground and wide-open green space that is often the site of community touch football games. Princess Anne Park features a playground, pickleball courts, and soccer fields.
Ravenscrest Park rests in a wooded ravine that follows Mimico Creek near Martin Grove Road and Rathburn Road. The park provides access to the Mimico Creek Trail, an eight-kilometre, out-and-back trail with beautiful forested areas and wildflowers. Accessible for any skill level, the trail is commonly used for walking, hiking, running, and mountain biking.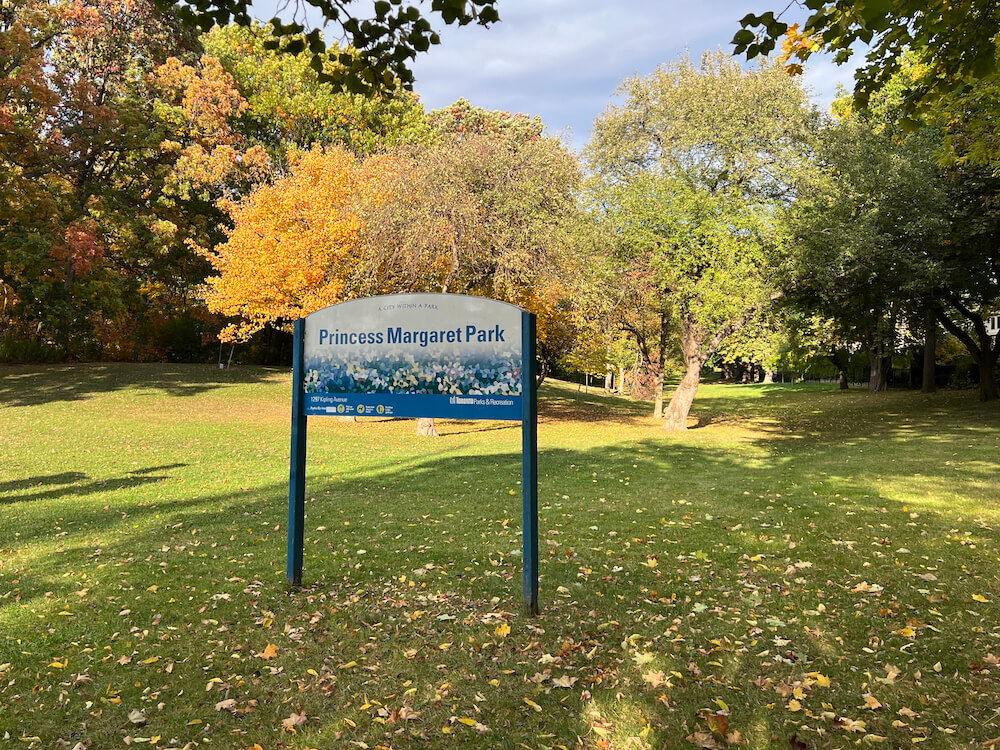 Residents of Princess-Rosethorn have superb options for outdoor recreation. The Thorncrest Homeowners Association is the only homeowners association in Toronto to own and operate a clubhouse, 25-metre outdoor pool, and tennis courts, located off Thorncrest Road near Sir Willams Lane. Rosethorn Tennis Club utilizes the courts in Rosethorn Park to offer members house league, competitive, and social play for adults, juniors, and families.
One of two golf courses in the area, St George's Golf and Country Club has been open since 1929 and was designed by renowned golfer and course architect Stanley Thompson. Any improvements on the grounds keep its original design in mind, considerations that surely benefitted the club during the five times the course hosted the Canadian Open. The clubhouse boasts gourmet food and hosts events for members during holidays and special occasions. An onsite Indoor Learning Centre features a putting green, radar technology, golf simulators, six training bays, custom club fitting, and coaching.
Islington Golf Club is another course designed by Stanley Thompson, opened in 1924 and has kept a similar design. The club is a frequent partner of the Canadian Open and has hosted the practice facility for the tournament. Their facilities can host events for special occasions that will relish the wood-burning oven and fresh honey from onsite bees.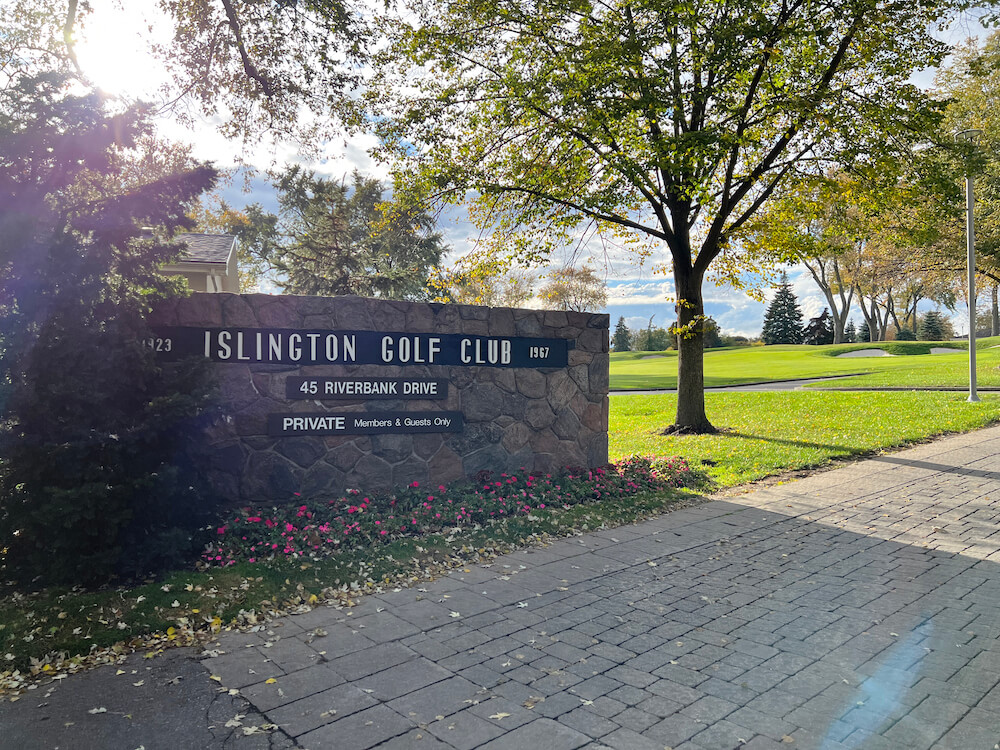 Princess-Rosethorn's convenient location just east of the 427 and 401 makes any commute simple. Driving into the heart of Downtown Toronto should only take travellers 25 minutes. Multiple TTC bus routes cater to the neighbourhood and take travellers into Kipling GO Station or the Line 1 and 2 subways. A trip via transit to Union Station from Princess-Rosethorn should take about an hour.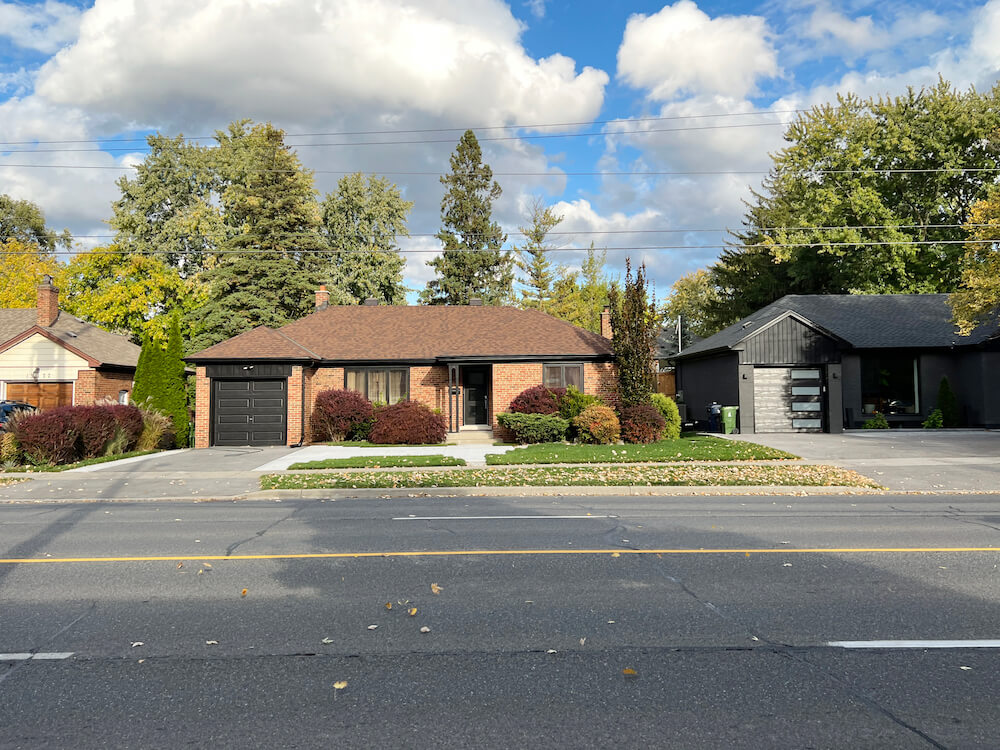 The early designs of Princess-Rosethorn as a residential community have kept the area functional and pristine. Residents fortunate enough to reside in the neighbourhood enjoy a carefree lifestyle.
Frequently Asked Questions
What is Princess-Rosethorn known for?
It is primarily characterized as a successful post-Second World War residential area.
Why is it called Princess-Rosethorn?
Two sections of the neighbourhood are named after Princesses Anne and Margaret of the British Royal family.