Islington City Centre West, Etobicoke Neighbourhood Guide: Something Old, Something New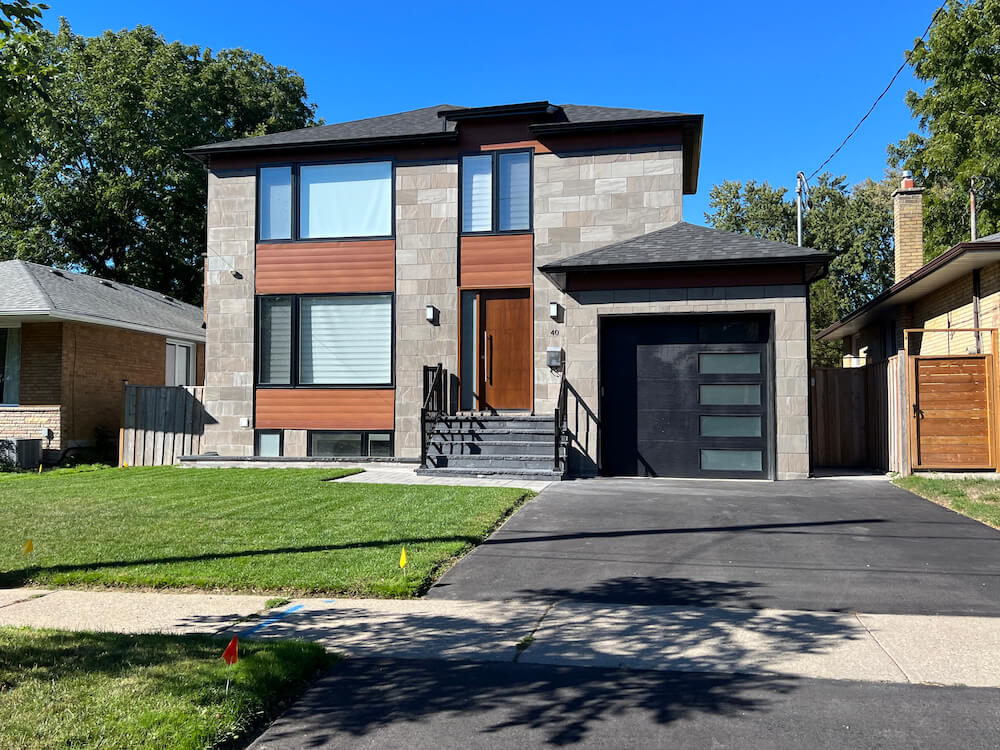 Neighbourhood At a Glance: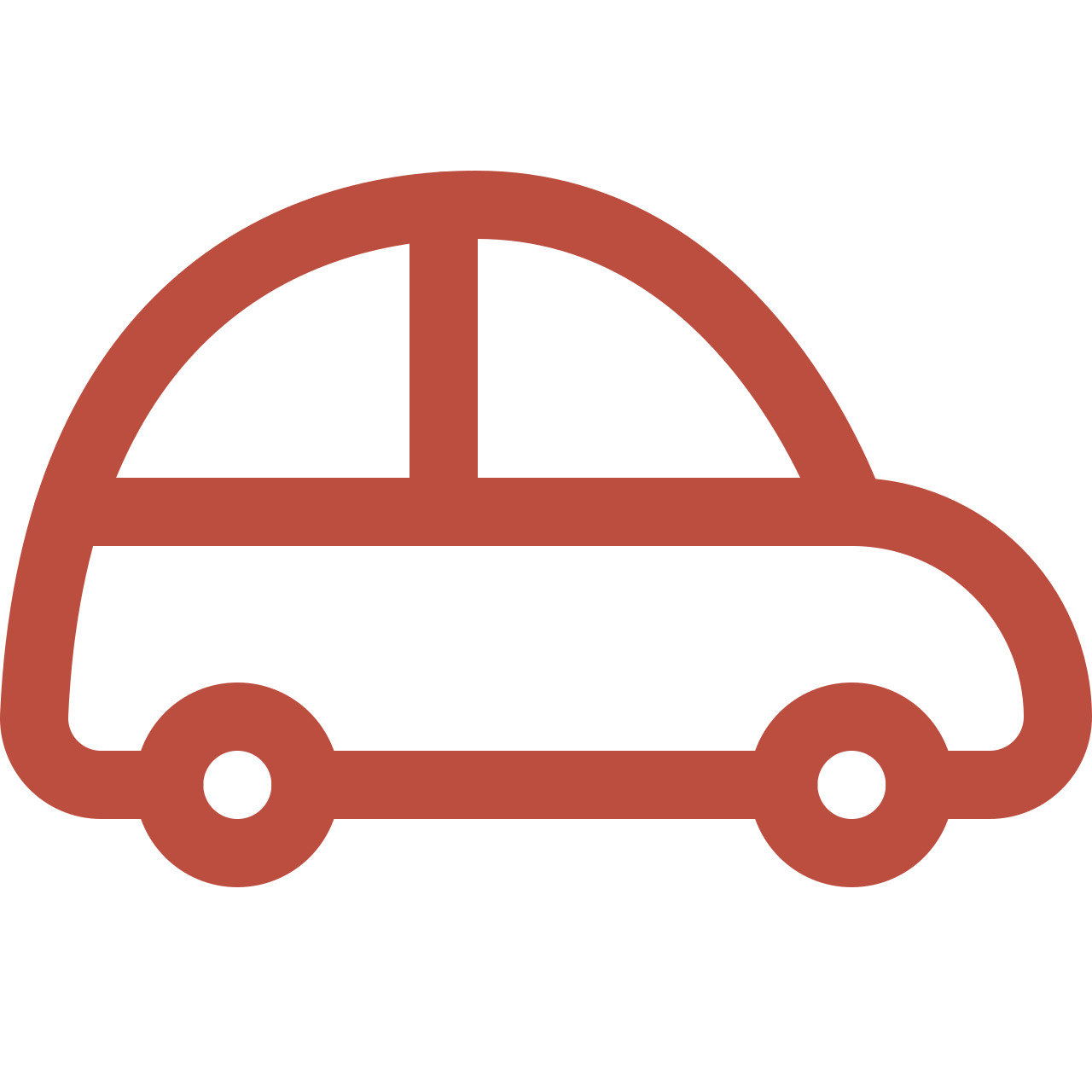 Average Commute Time to Toronto
Twenty minutes by car and 30 minutes by subway from Kipling station to downtown.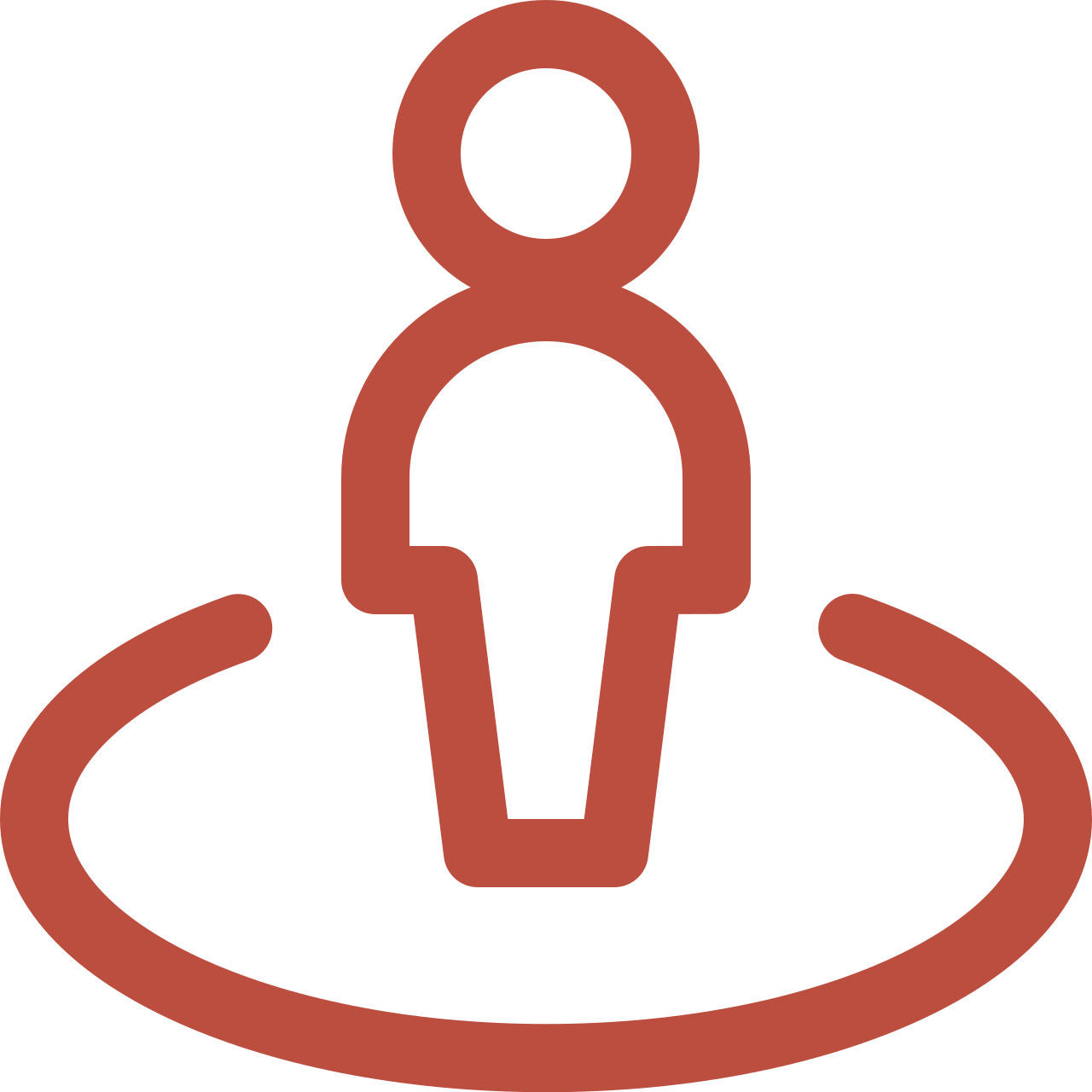 Lifestyle
A large community with lots of shopping, dining, public parks, and history.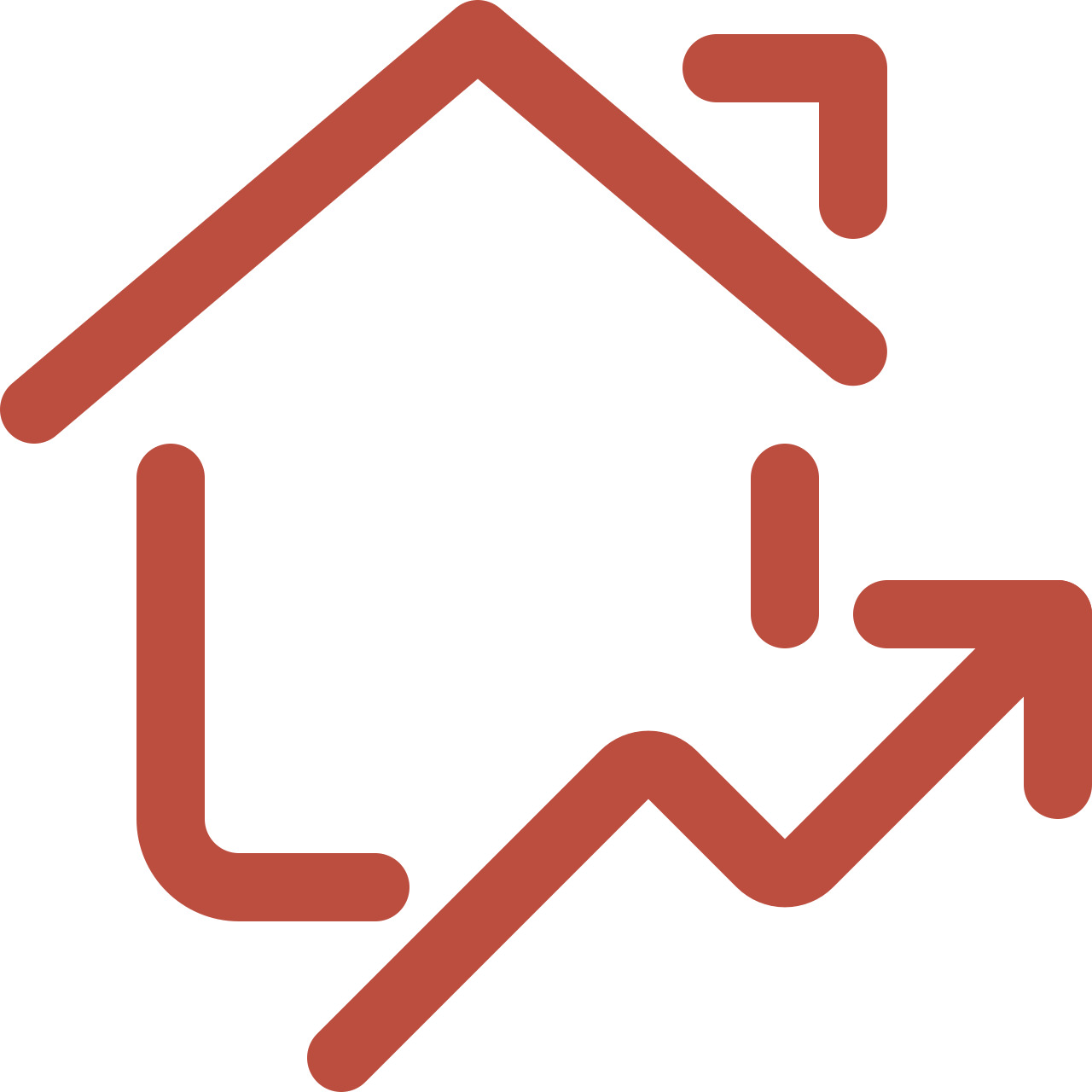 The Housing Market
Up-scale detached and semi-detached, with new mid-rise condos and custom builds.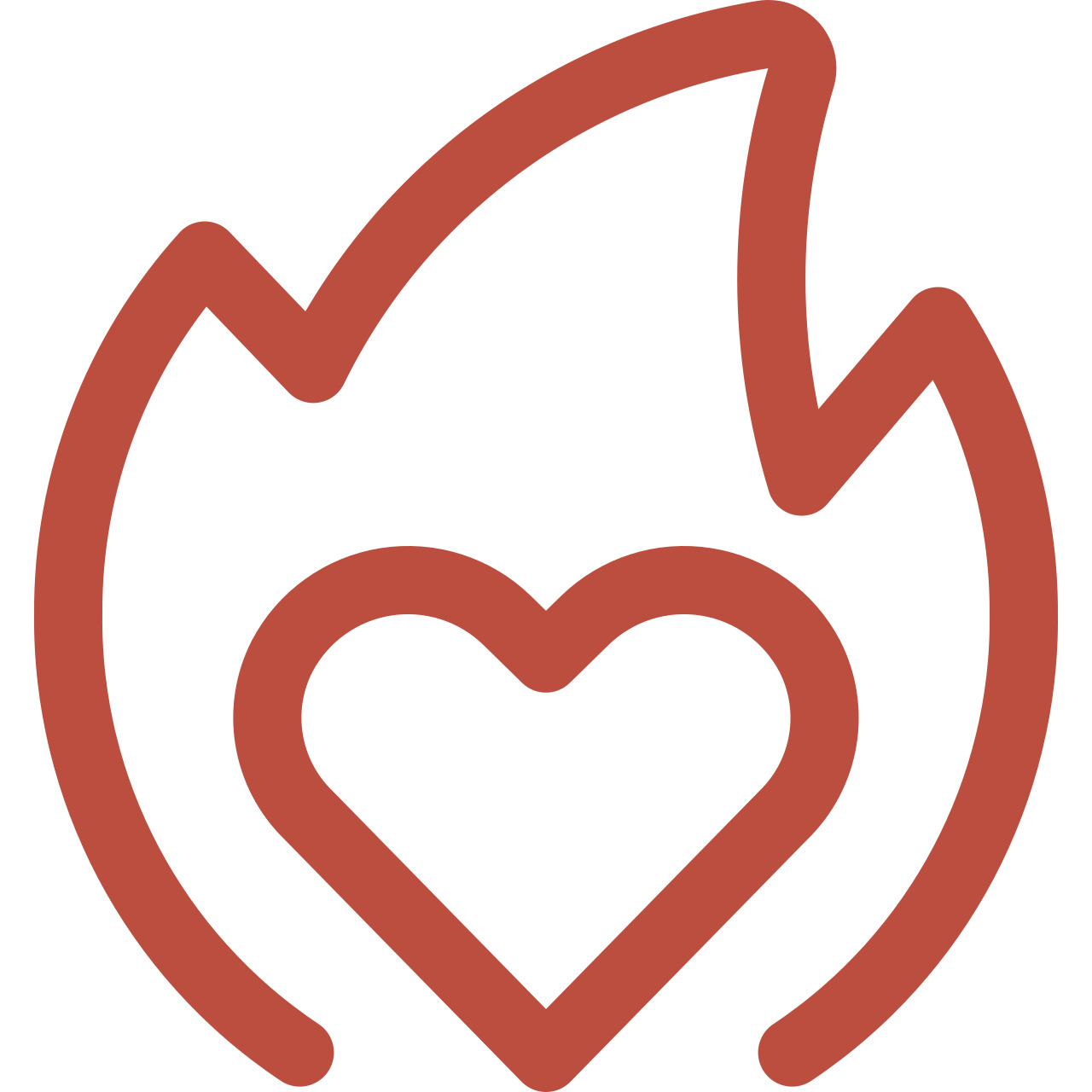 What You'll Love
Shopping, outdoor activities, and the ability to get around with ease.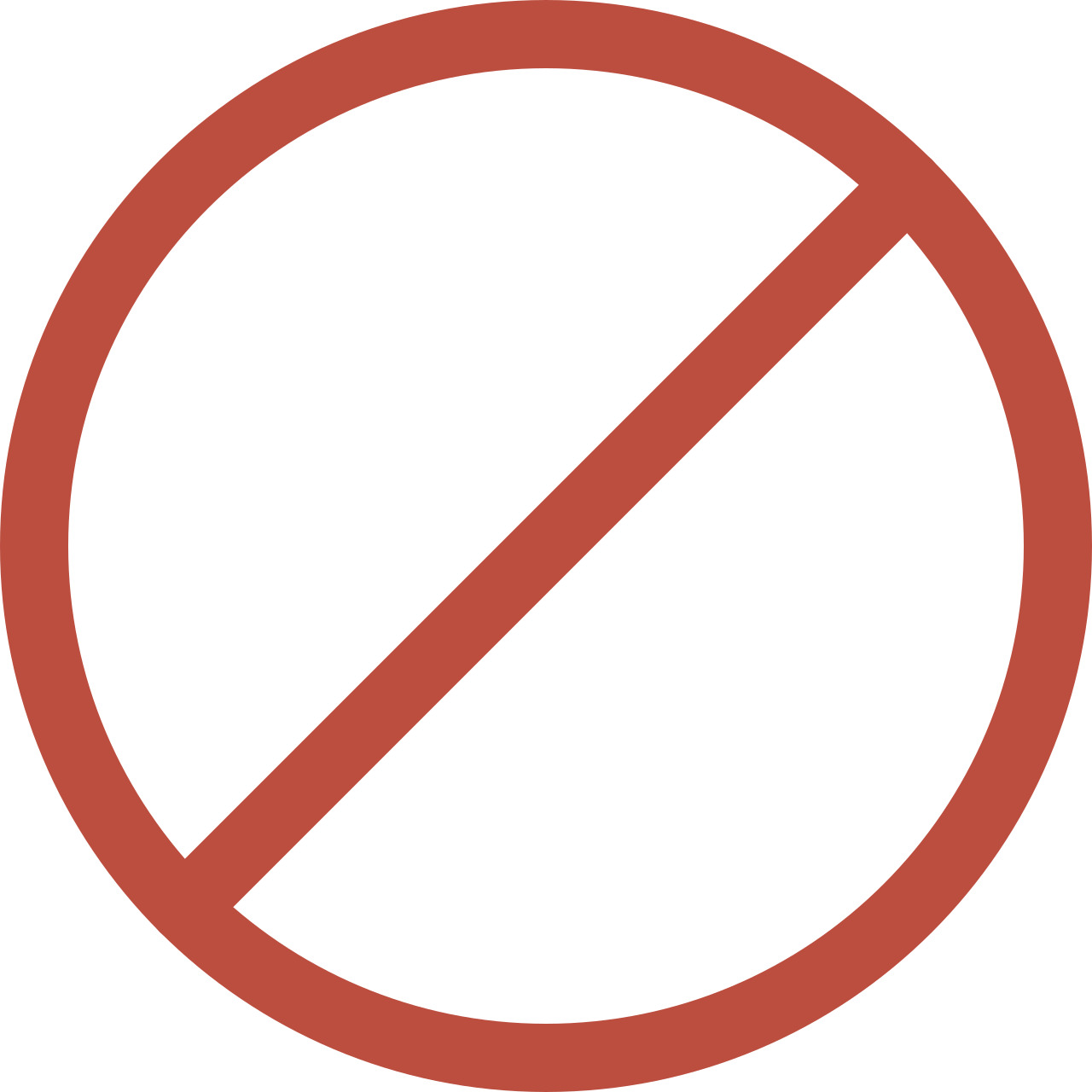 What Not To Expect
Finding a bargain in this piping hot real estate market.

Islington is one of the oldest neighbourhoods in Etobicoke, initially serving as a waypoint to serve those travelling to or from the big city. The area has since evolved into something entirely its own.
Islington includes as much variety as one would expect when considering its immense size. Quiet, suburban neighbourhoods to the north make way for apartment living, light industrial, and shopping the further south you travel.
As large as it is, Islington is incredibly easy to get around and dense with destinations worth travelling to.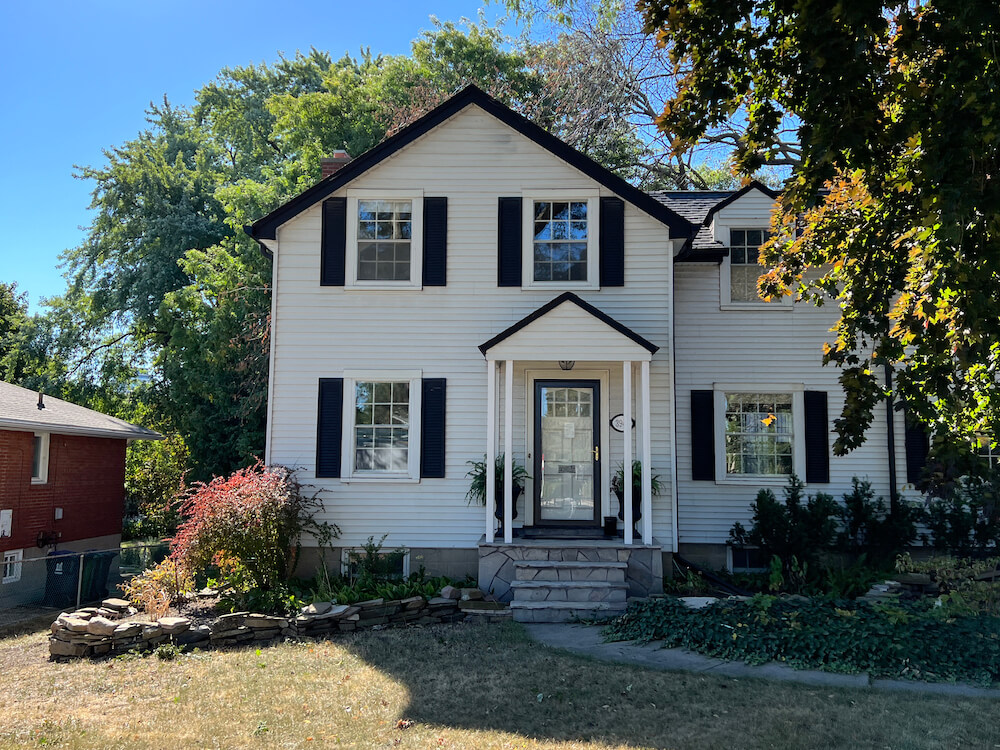 Islington shares much of its history with the fabled Montgomery Inn. Built in 1832 to serve travellers both coming and going from Toronto, the Inn's walls have seen a lot. The thriving community of today was once called Mimico, and popped up just west of the Inn's lot at Islington Avenue and Dundas Street West.
The community as it appears today began to take shape in the 1950s. A predictable post-war boom followed the conclusion of the Second World War and invariably led to the urbanization of Islington's north and the industrialization to its south.
Etobicoke's oldest cemetery exists in Islington and remains a significant historic site, next to the Etobicoke Council Offices. Montgomery Inn still stands, too, although it's since been converted to a museum with artifacts and stories from the area's storied past.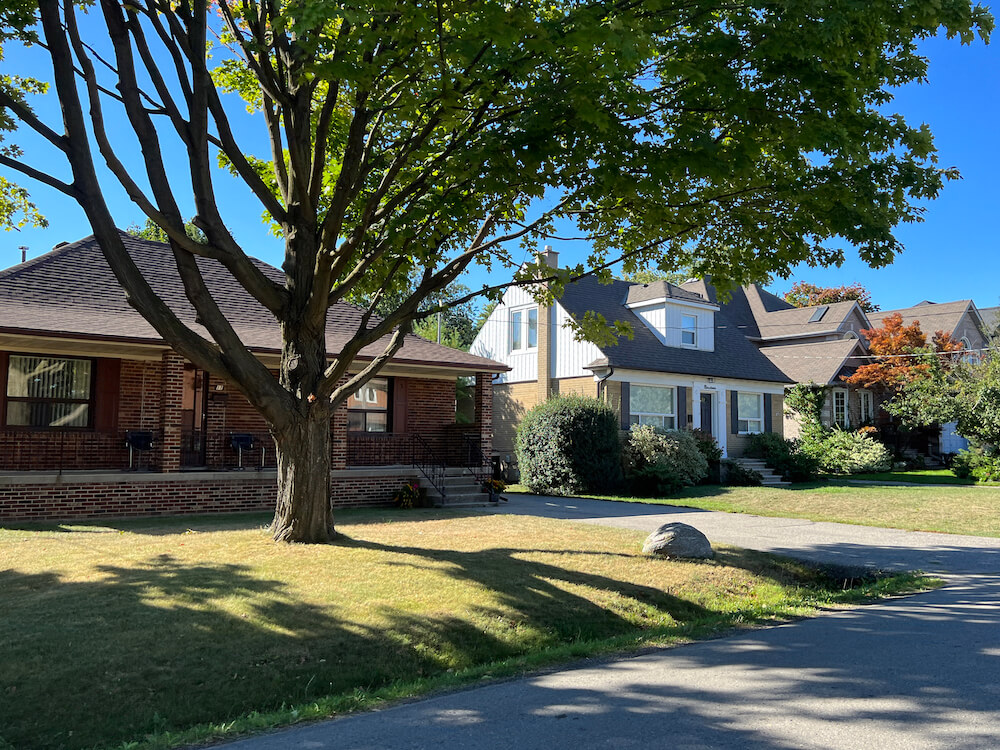 As can be expected from an area with structures dating back to the 1930s, Islington's architecture offers much variety. Georgian columns neighbour homes with complex Tudor roofs alongside ranch-style bungalows.
More and more, older homes are being joined by modern, custom builds, creating an eclectic array of old and new.
The skyline continues to grow, too, with developers continually pursuing Islington locales for their latest high-rise projects.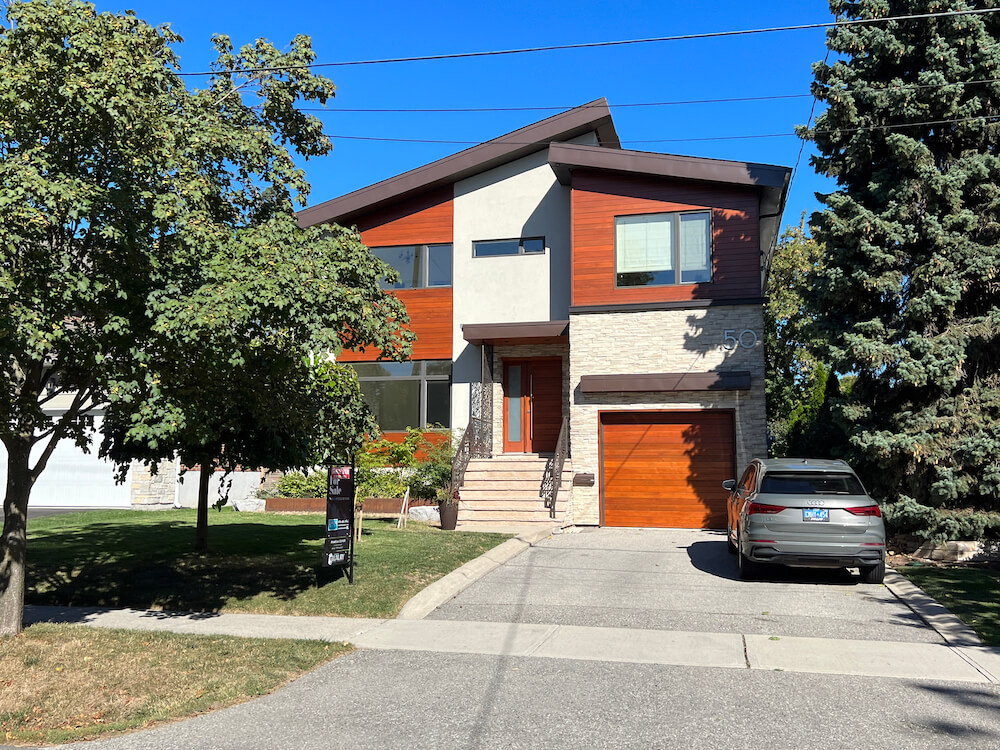 Things to Do in Islington City Centre West
Islington honour's its local history with a museum that sees thousands of visitors each year. Constructed inside the historic Montgomery Inn, the museum features everything from timeless exhibits to pub nights, all designed to tell the tale of old Islington.
Travellers would do well to experience one of the most unique walking experiences in all of Ontario: The Village of Murals. The shops that make up the Village of Islington are a collection of stores with historical murals painted on the sides of the buildings. The Village of Murals is best experienced by foot and with a delicious bite at one of the popular restaurants in and among the shops along Dundas Street.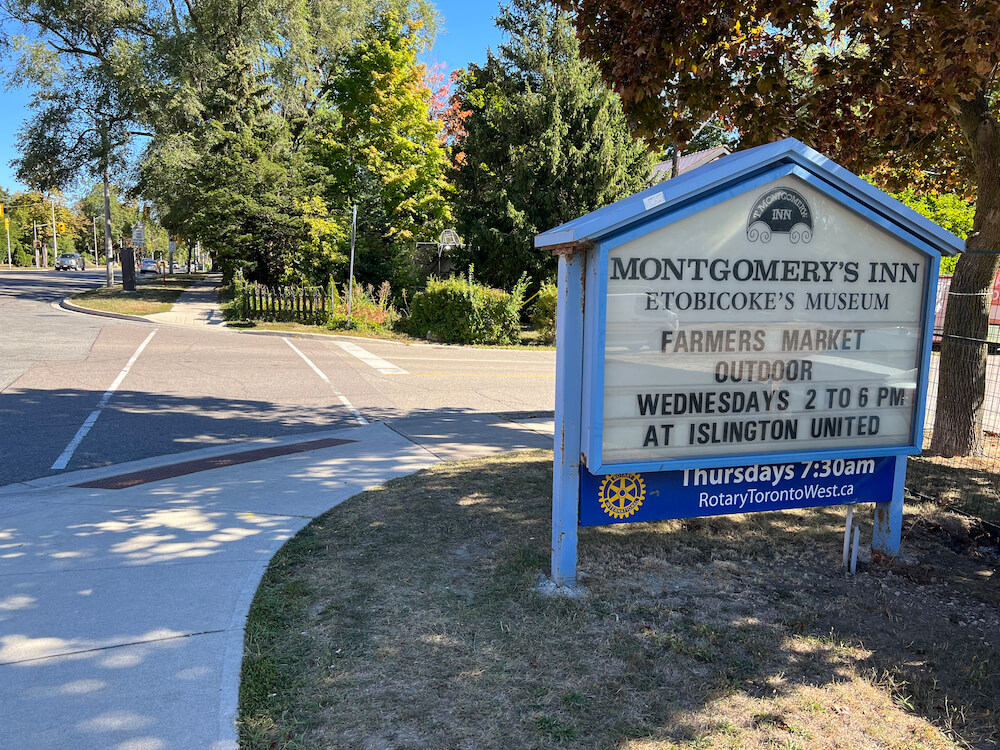 If you're looking for a place to spend your money in Islington, you likely won't have to look far. The area boasts some of the best boutique and big-box shopping experiences in the city, featuring most of the brands you've come to know, love, and buy.
Cloverdale Mall is home to many big-box stores – Home Hardware, Dollarama, Starbucks, and the LCBO – and other shops you'll likely need to visit.
Southwest Islington will likely draw in the fashion-forward shoppers among us. CF Sherway Gardens is located right next to where Highway 427 and Queen Elizabeth Way meet and houses massive international fashion brands including Brown's Shoes, Harry Rosen, Kate Spade, Michael Kors, and more.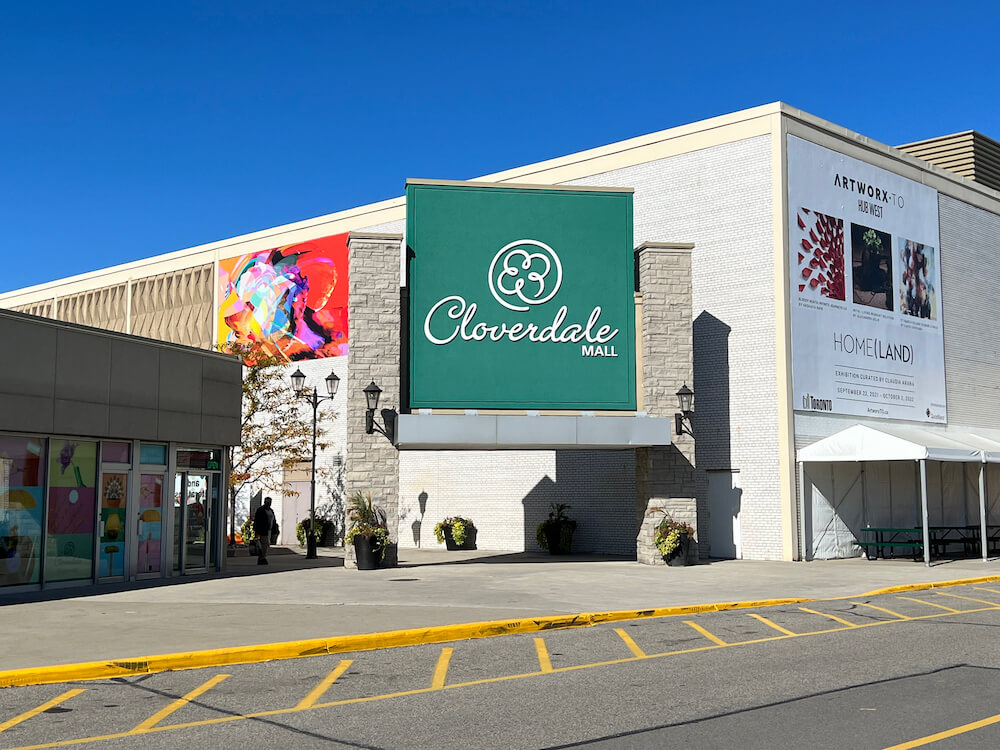 Islington covers a lot of ground and, as such, includes samplings of the best dishes and dining experiences Etobicoke has to offer. It doesn't matter where in Islington you find yourself – each section is well-serviced with dining options.
If you happen to find yourself along Bloor Street, for example, you and your family will be just steps away from foodie favourites like Kenzo Ramen, Burrito Boyz, and Harry's Steak House.
You can certainly do worse than finding yourself with a grumbling stomach while driving through the Queensway. Burger King, Wendy's, and local icon California Sandwiches will get you full fast, while Boston Pizza and Wild Wings are there for those looking to settle in for a while.
You'd be doing yourself a disservice if you pass through Islington without visiting Apache Burger. The place has been serving burgers since 1969 and they've got the hang of it.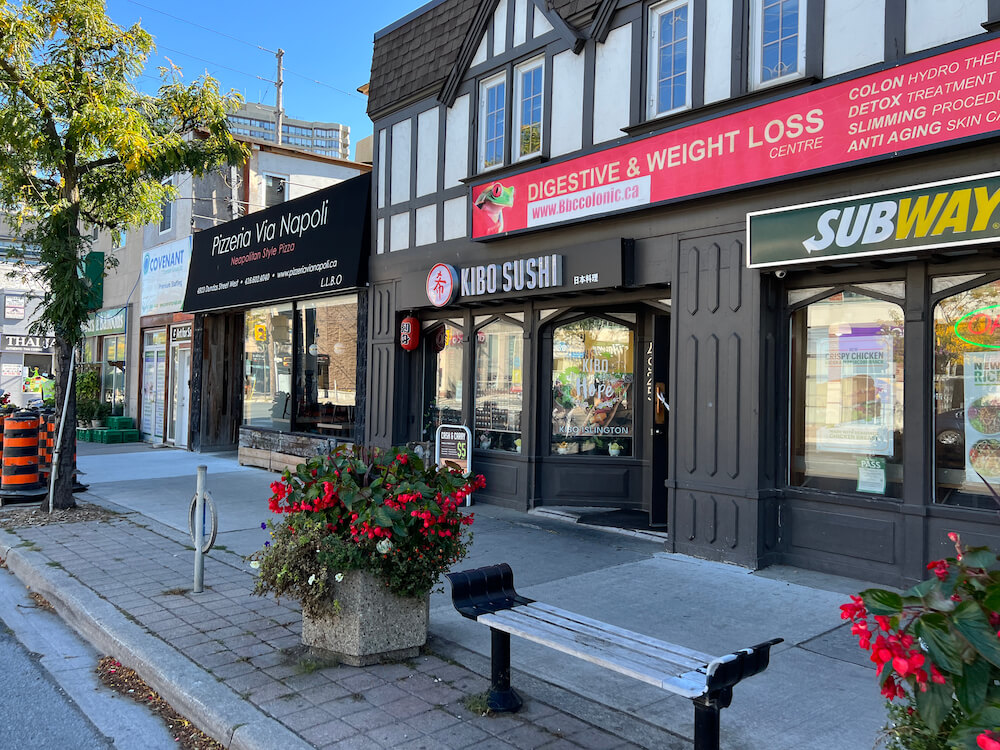 As urban and industrial as it may seem, Islington boasts an impressive collection of natural playgrounds to explore.
Queensland Park, Six Points Park, Michael Power Park, Echo Valley Park, and Rosethorn Park are spread out over the area and provide ample opportunity for residents to get out and stretch their legs.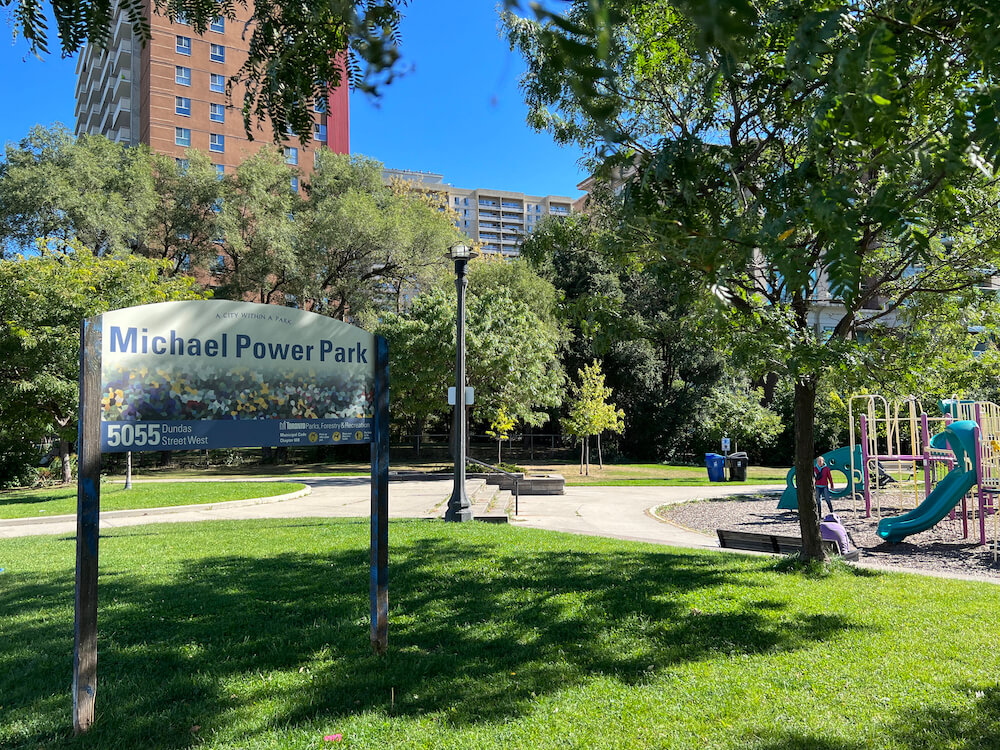 Islington offers many places to eat and exercise outdoors. It should come as no surprise, then, that there is also a lot to do in the area.
Sports aficionados will love the course and amenities on offer at the Islington Golf Club, or the comradery and competition waiting for them at Rosethorn Tennis Club. Mixed martial arts hopefuls can test their mettle at the largest gym of its kind in Toronto, Xtreme Couture. And movie buffs are only 15-minutes away from the new Cineplex Cinema Queensway & VIP.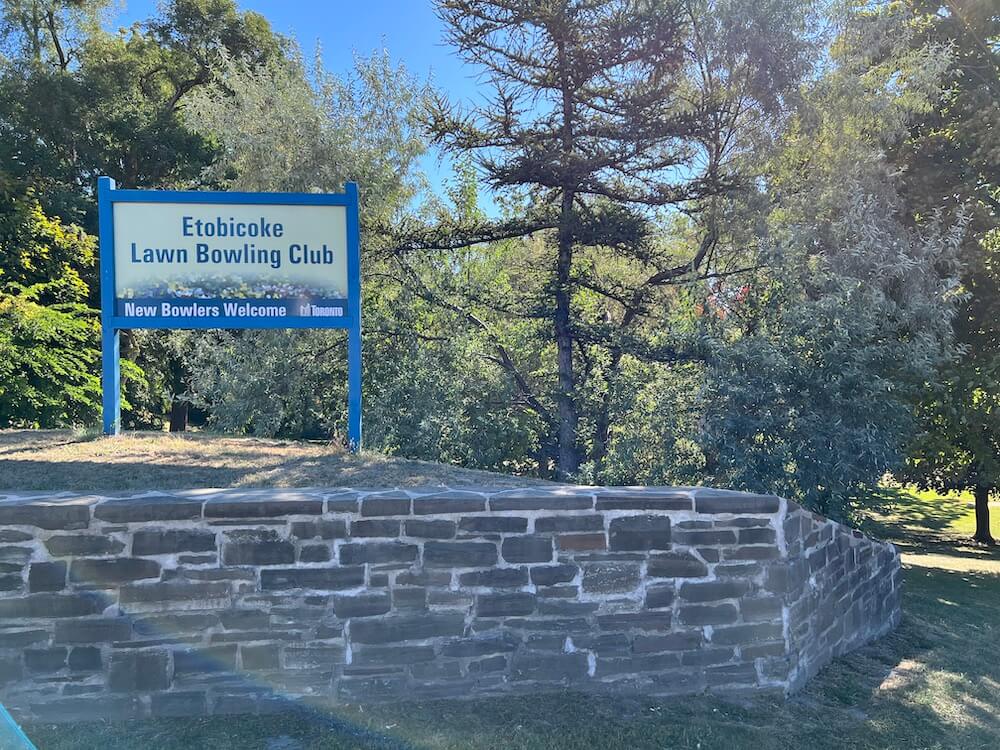 Islington is one of the easiest areas of Etobicoke to get into, out of, and around – regardless of your chosen method of transportation.
If you drive, you're 20 minutes from downtown Toronto by way of Bloor Street. The southern border of Islington doubles as one of Ontario's largest automotive arteries, the QEW and 427 interchange, which grants residents access to just about anywhere they want to go.
Getting around Islington isn't contingent on vehicle access either. Commuters can access the TTC, Subway, and GO train service at either Kipling Station or Islington Station.
The unhindered ability to get wherever you need to go is a large part of what makes Islington a premier destination for both drivers and pedestrians.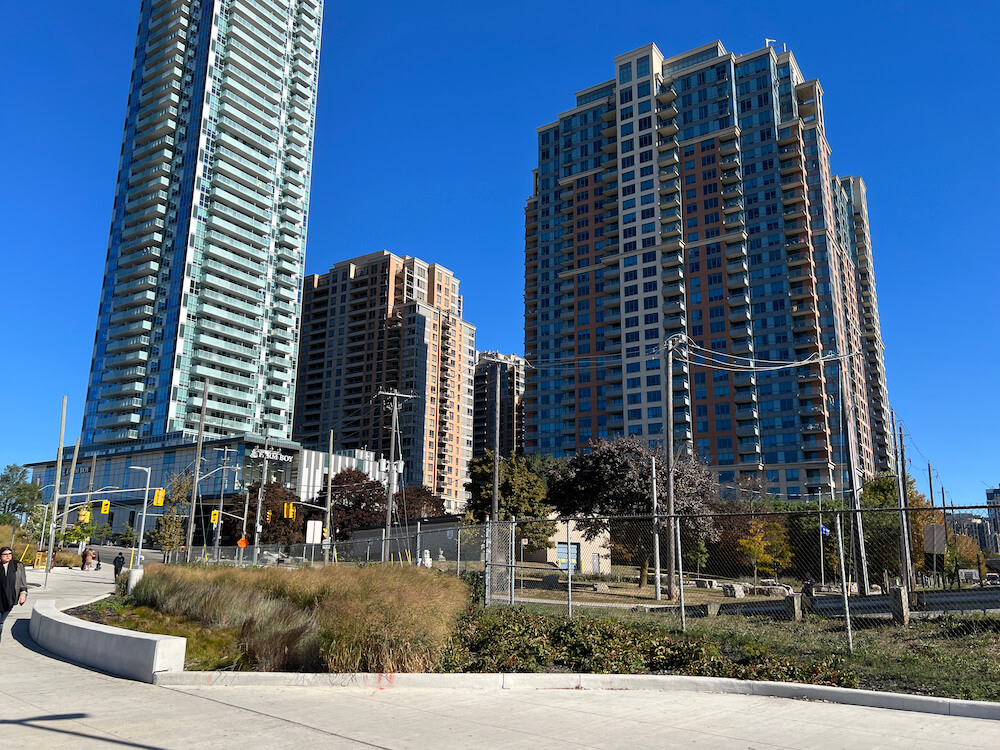 Islington offers residents a little bit of everything. Natural escapes, urban experiences, and some of the best shopping to be had in all of Ontario. Better yet, it's one of the easiest places to traverse with or without a vehicle. It's no surprise that Islington, Etobicoke, is one of the hottest neighbourhoods in the city.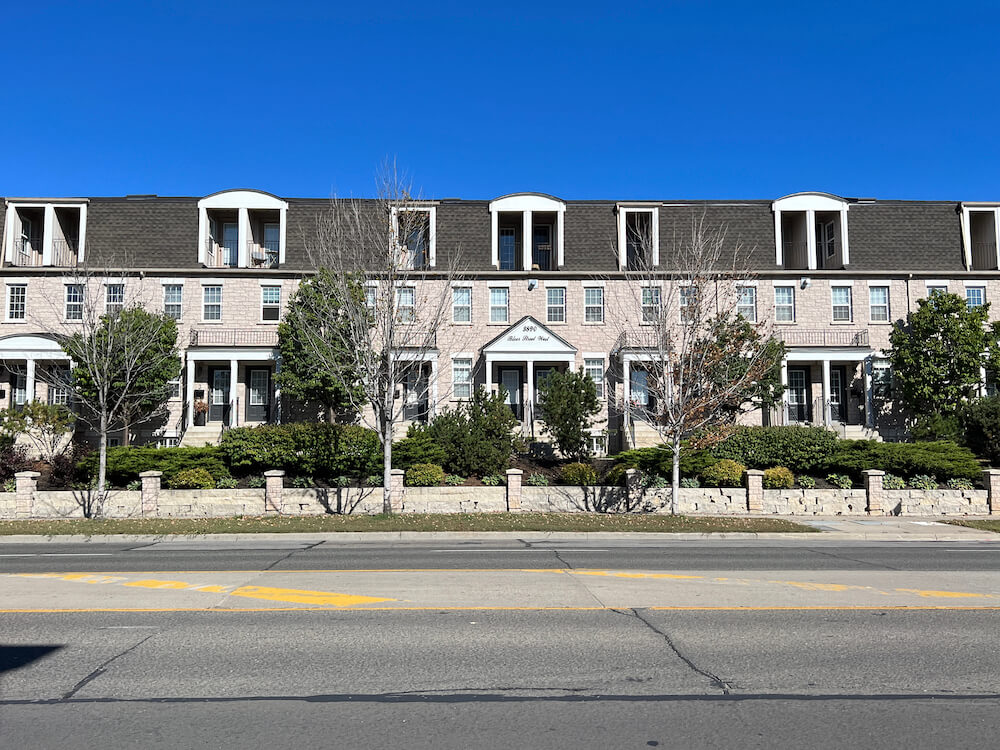 Frequently Asked Questions
What is Islington, Etobicoke, known for?
Islington, Etobicoke, is known for the timeless historical murals that adorn the exterior walls of the shops in The Village of Islington on Dundas Street.

Why is it called Islington?
Known as Mimico at one time, the area's name was changed to Islington to avoid confusion with the nearby Mimico post office. It is said that the name "Islington" was chosen by Elizabeth Smith, the wife of a prominent hotel proprietor.