Humber Valley, Etobicoke Neighbourhood Guide: The Good Life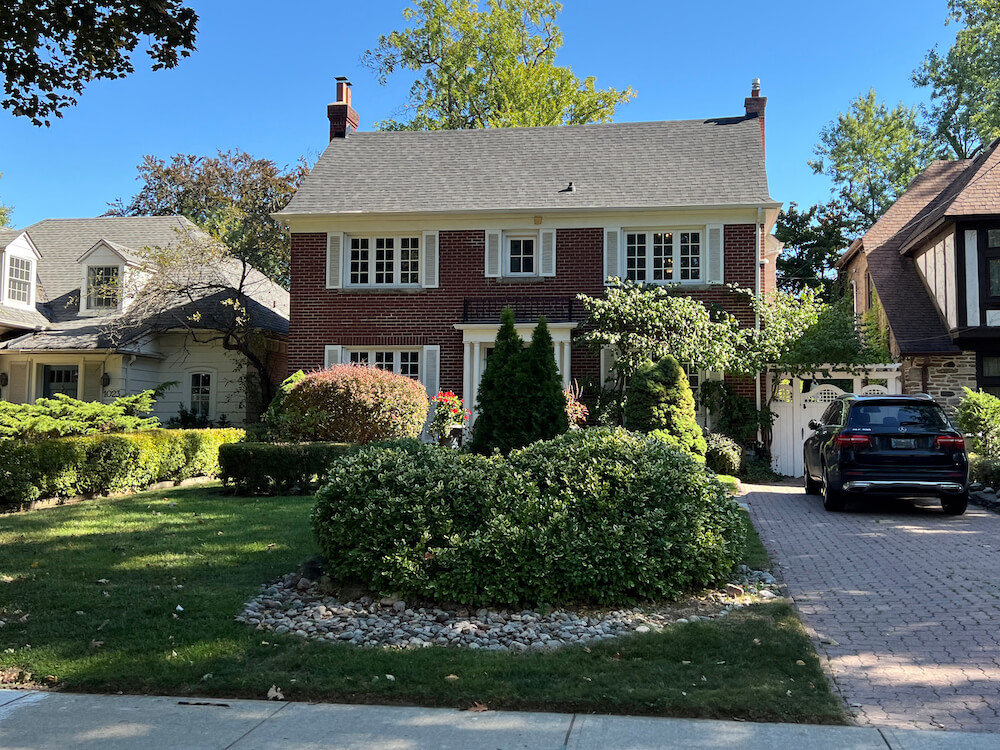 Neighbourhood At a Glance: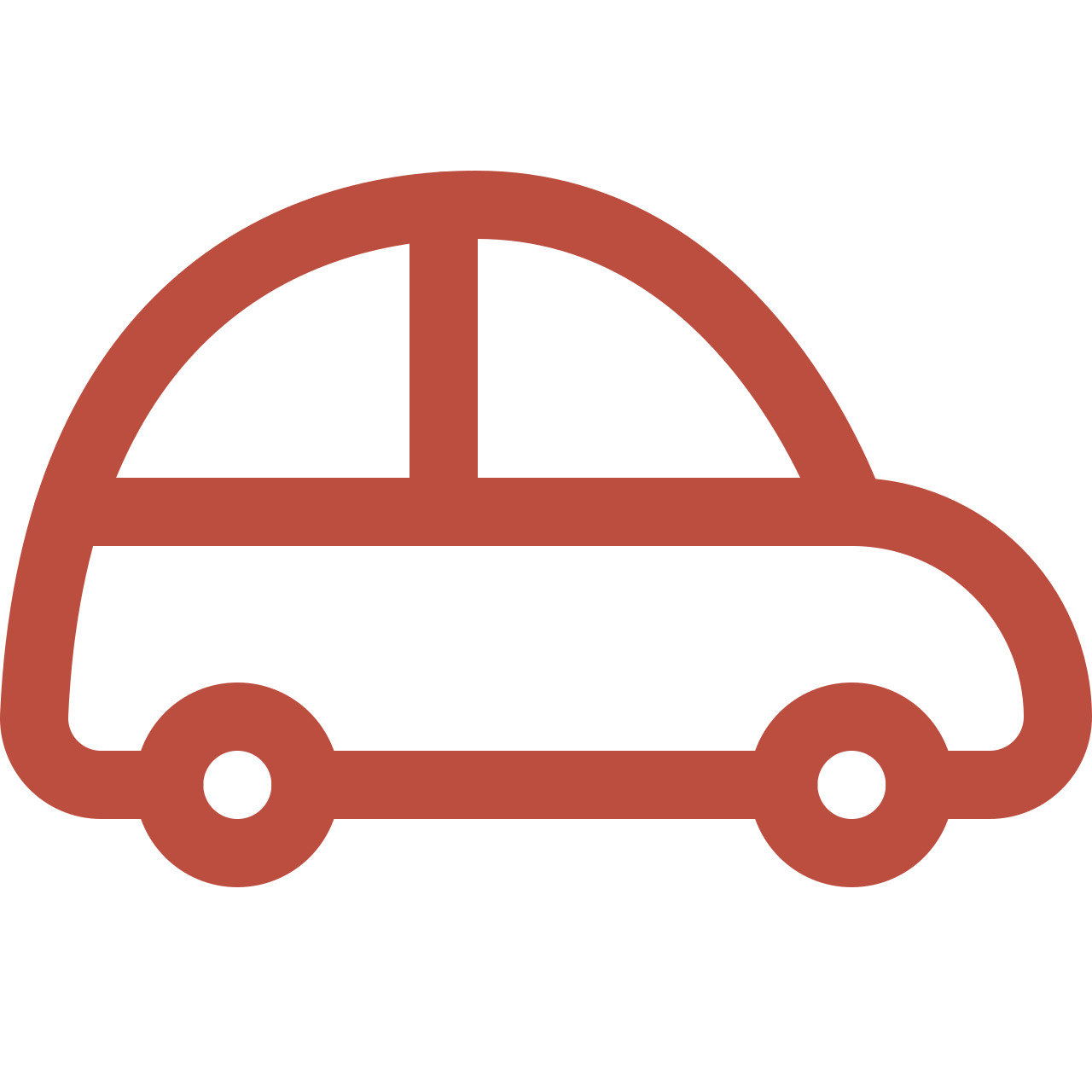 Average Commute Time to Toronto
Twenty-two minutes by car and 45-minutes by bus to reach downtown Toronto.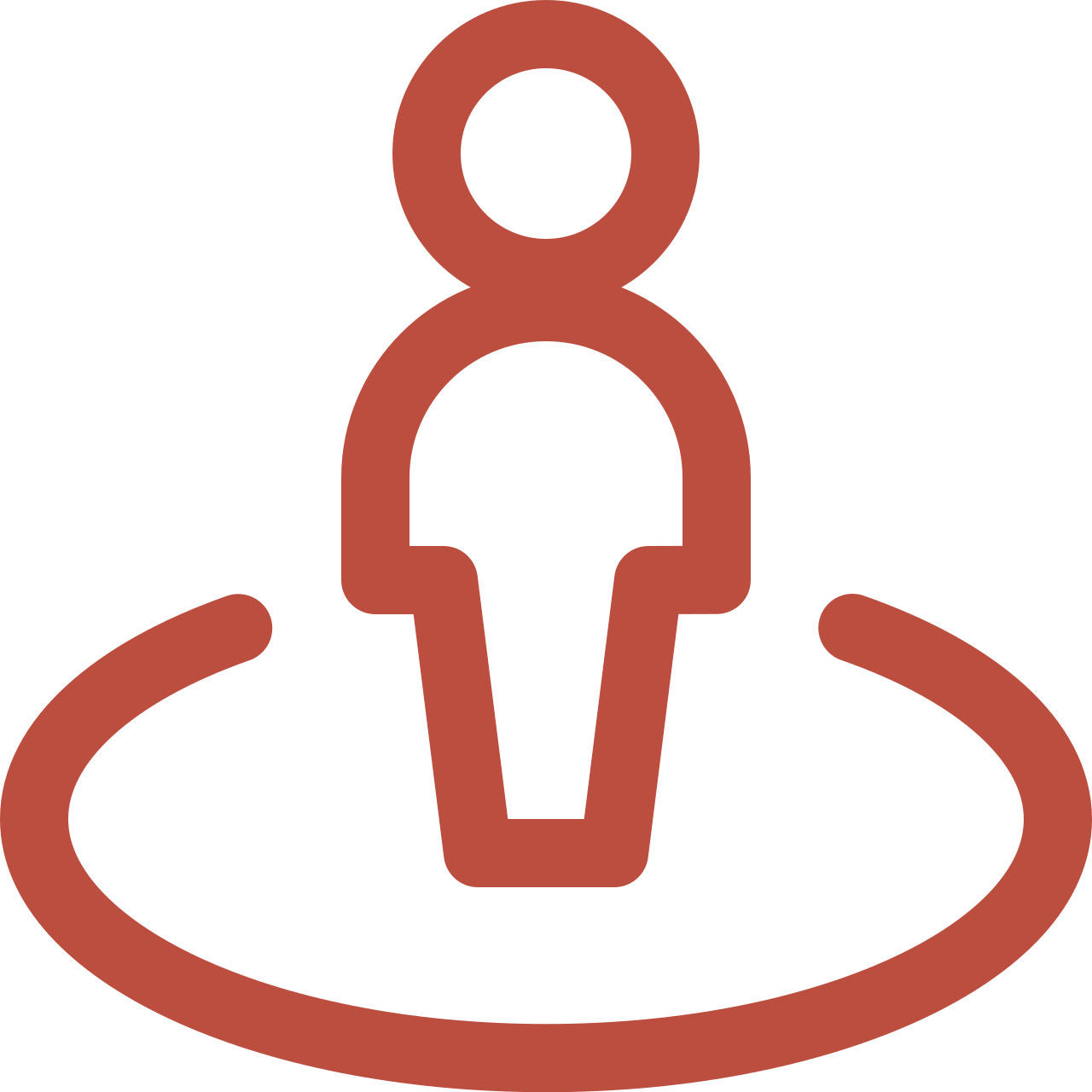 Lifestyle
A vibrant community featuring private suburban streets and natural attractions.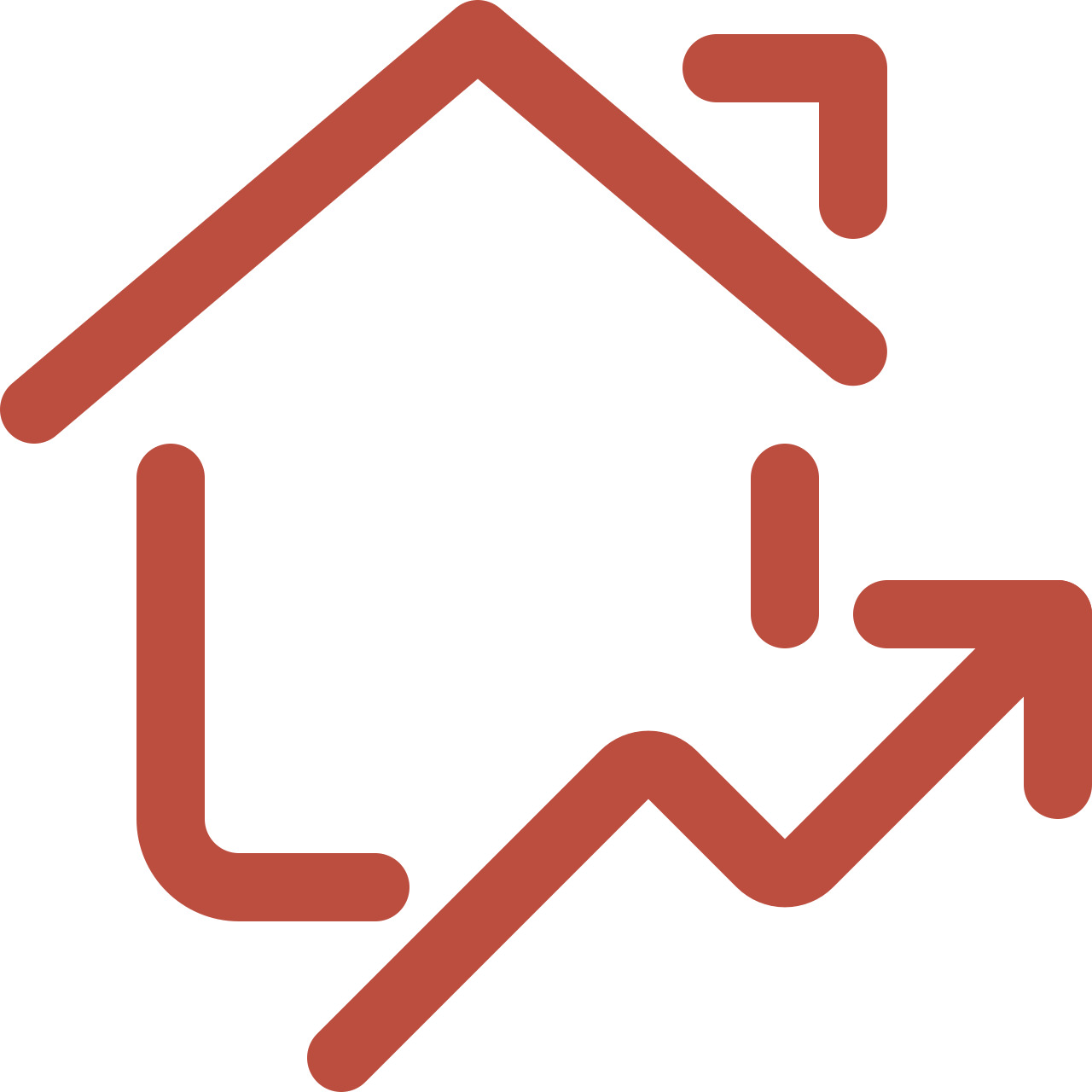 The Housing Market
Many upscale, detached and semi-detached homes for sale, and condos for lease.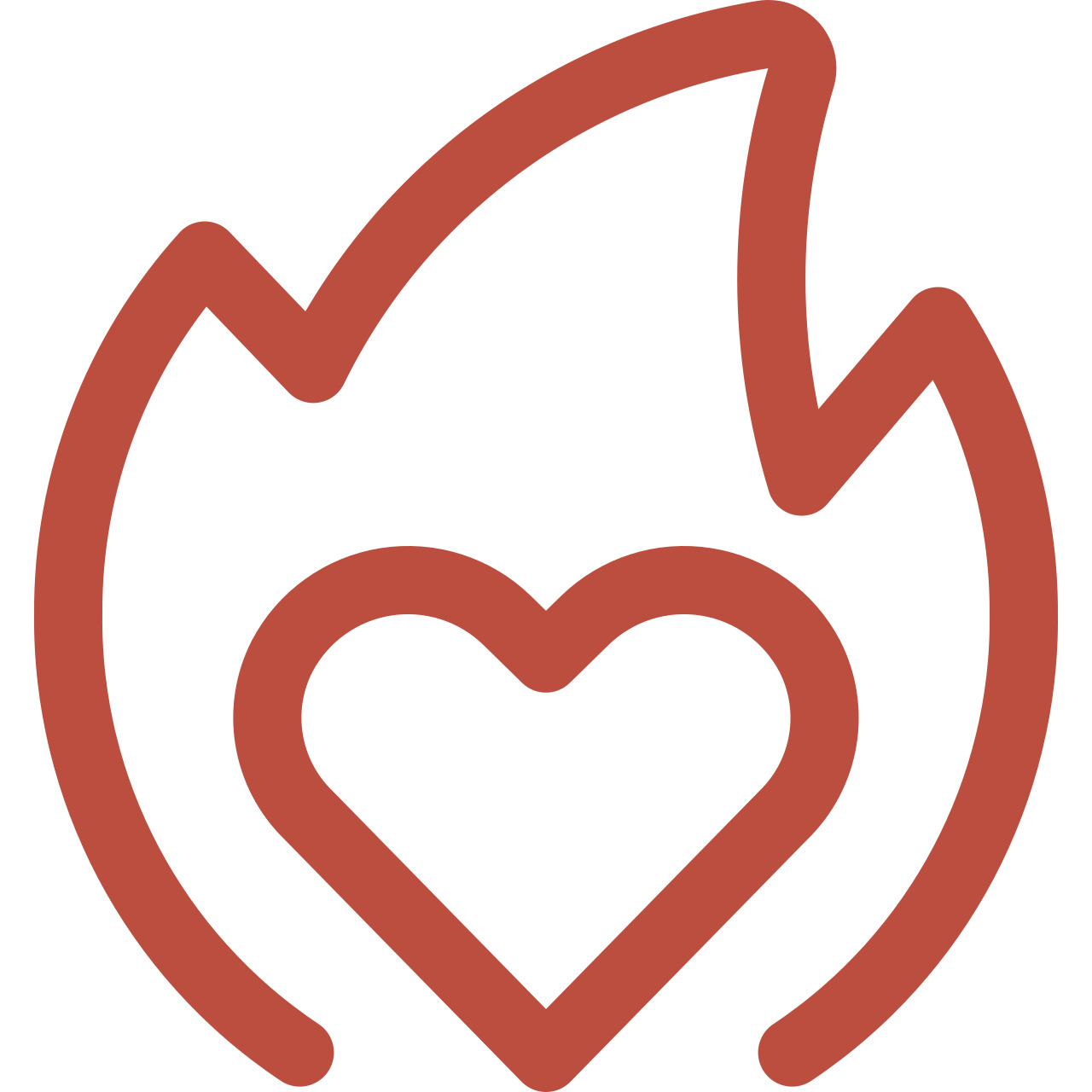 What You'll Love
Shopping, playing, and growing in a walkable neighbourhood rich with history.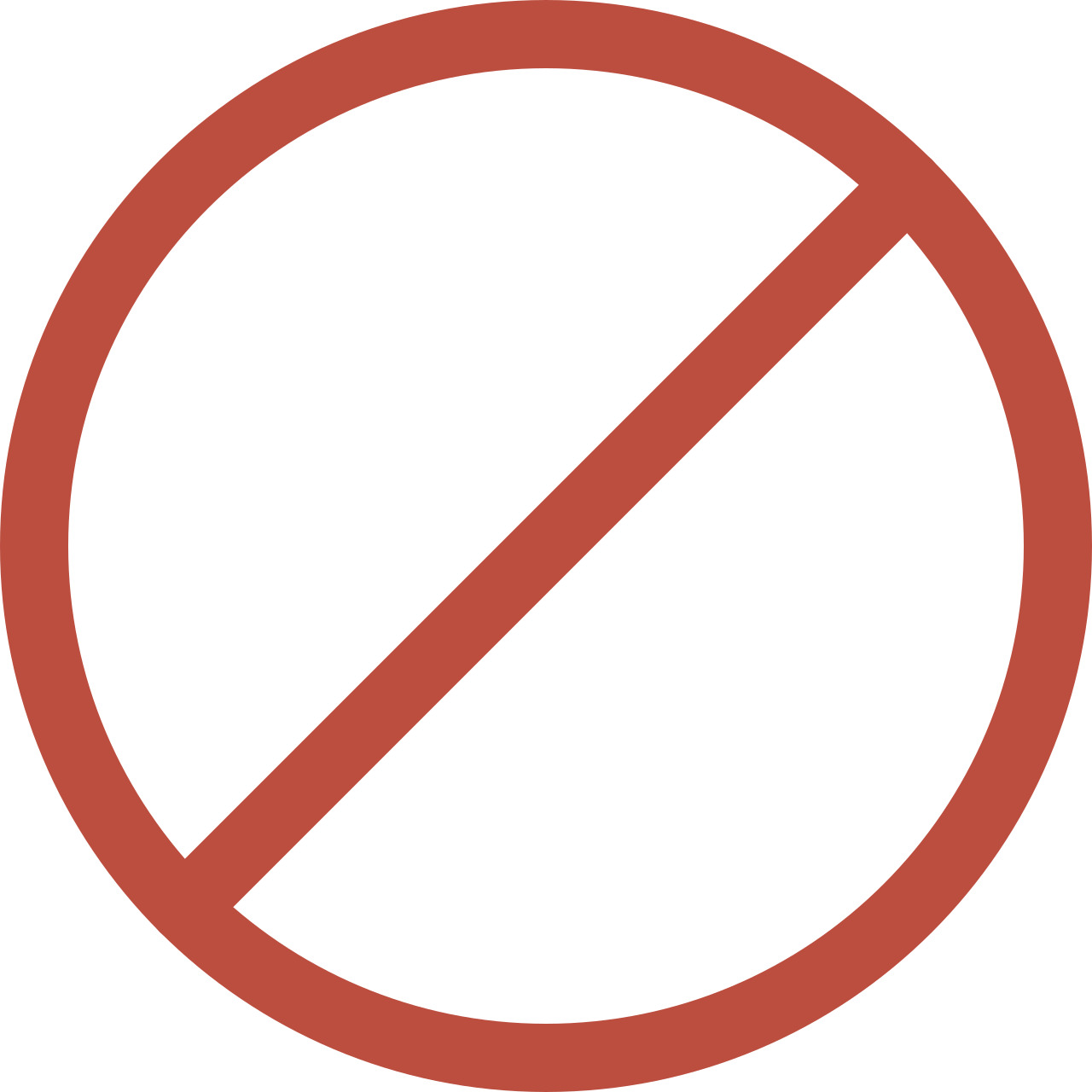 What Not To Expect
Highly sought-after locale with a premium price tag.
Golf clubs, parks, shopping, and rolling hills. Humber Valley Village is and has been one of the most sought-after Greater Toronto Area (GTA) locales since the early days of its initial land survey.
This is an upper-middle-income suburb with mature trees, picturesque geographical landmarks, high-end consumer shopping and dining experiences, and an easy-to-navigate layout.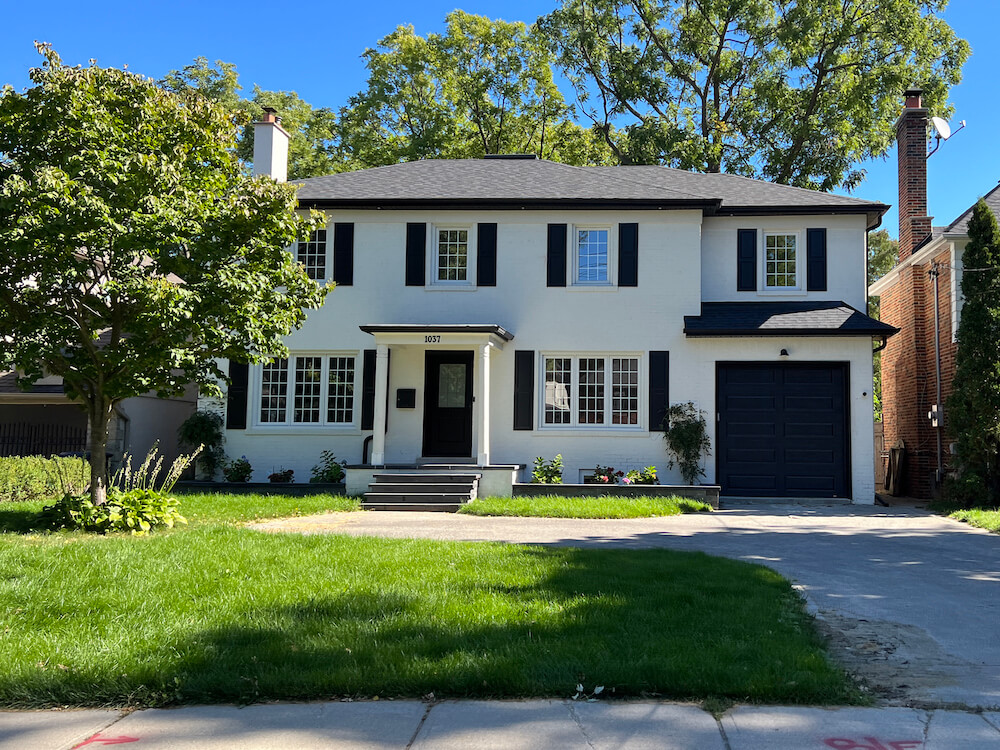 It's interesting to note that the area with some of the most expensive real estate assets was created with that in mind. By 1805, much of the Humber Valley neighbourhood had already been laid out in undeveloped farm lots by some of Etobicoke's earliest landowners.
The neighbourhood's very first home belonged to a local developer named Robert Home Smith. Smith built a home, named it Edenbridge, and purchased much of the surrounding area with future development in mind.
Construction of the Humber Valley Surveys began in 1930 and continued through to the 1960s. The preceding decades saw a lot of change. The Humber Valley Village Public School went up in 1951, to be followed by the Humbertown Shopping Centre at Royal York. Still, Smith's dream of a "wealthy suburb" holds much of the glitz and exclusivity to this very day.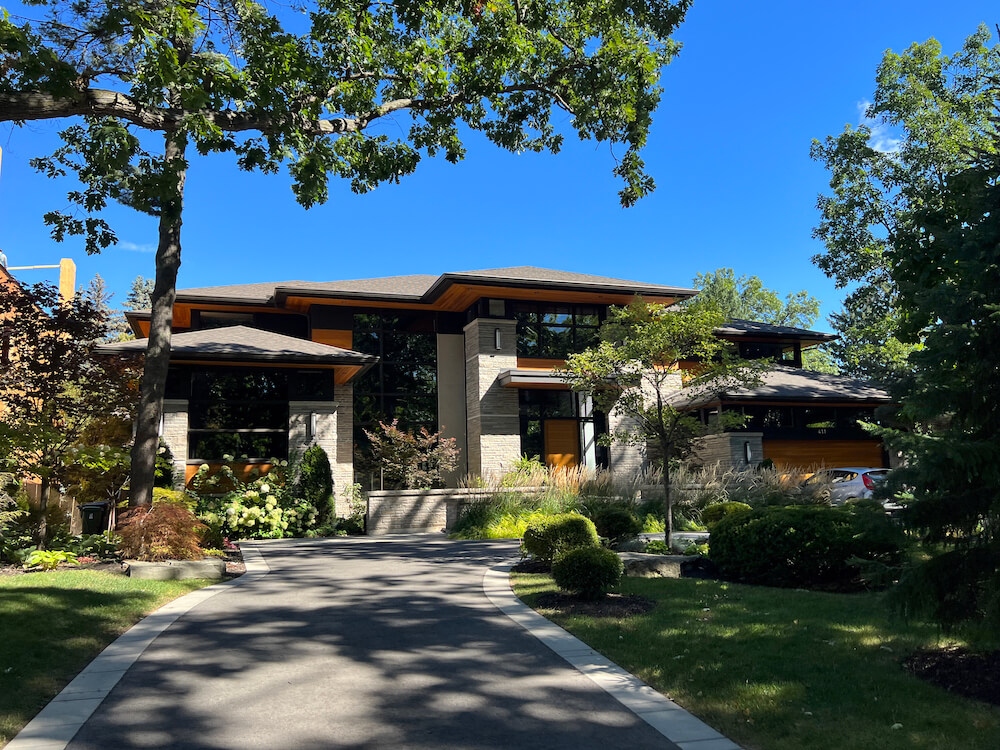 Variety is the spice of life and the nature of Humber Valley Village's architectural offerings. The neighbourhood was built in stages beginning in 1930 and continuing through the '60s. As such, the architectural design choices are as diverse as the people who choose to live there.
A slow drive through Edenbridge will reveal a street lined with English inspired Manor houses, while the buildings along The Kingsway offer apartments for rent. In between those highs and lows, you'll find everything from ranch-style bungalows to split-level homes ranging in style from Georgian, Colonial, Tudor, Cape Cod and more.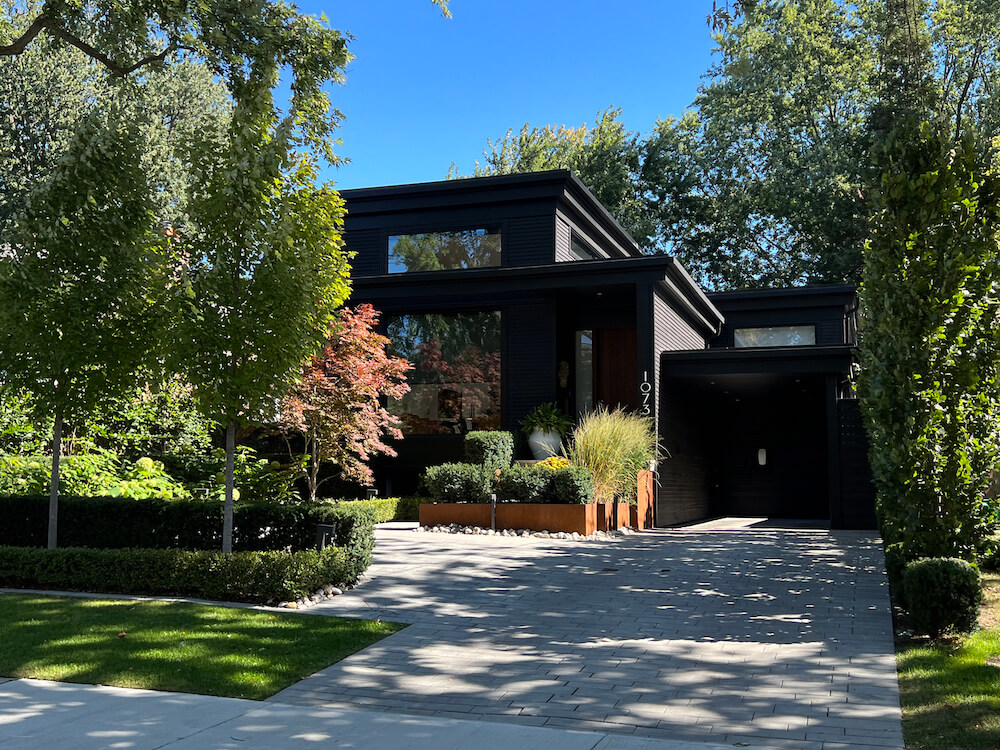 Things to Do in Humber Valley
The area's long-established churches have served as community hubs for residents of the area. St. George's on-the-Hill Anglican Church was established in 1844, with Humber Valley United Church opening in 1953, and St. Giles Kingsway Presbyterian Church in 1960.
Much of the social element of Humber Valley Village is structured around the five golf courses positioned along its border. St. George's Golf and Country Club is the crown jewel, established in 1909 by Humber Valley's first developer Robert Home Smith.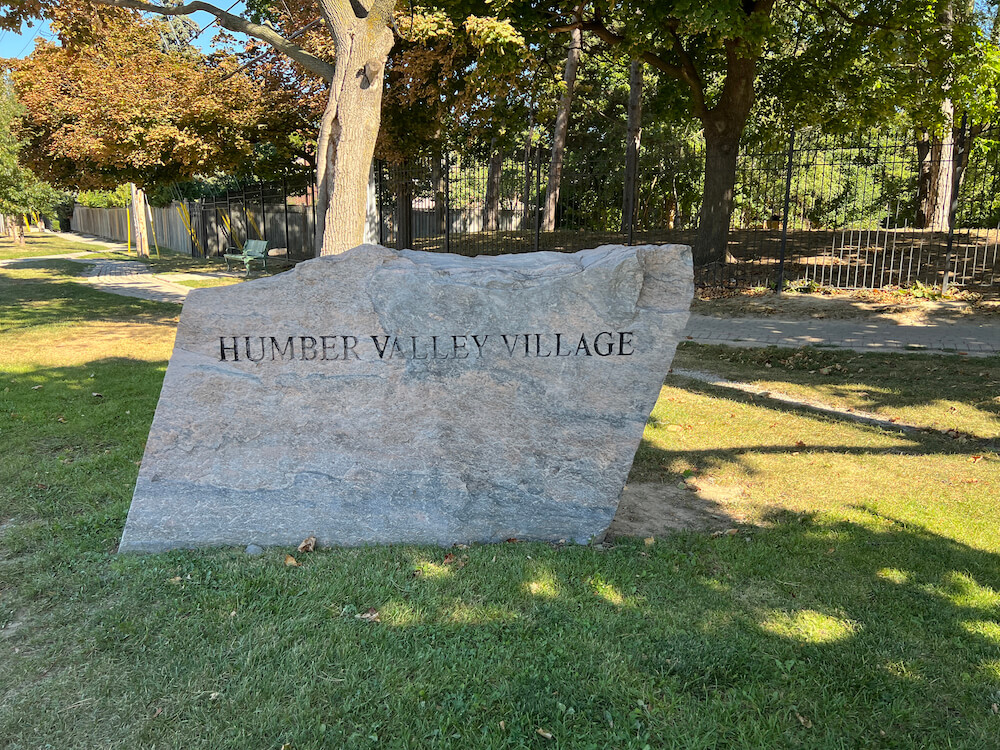 Humbertown Shopping Centre is the beating heart of Humber Valley's commerce. It rests on the corner of Royal York Road and The Kingsway and its 50-plus stores and businesses offer residents and out-of-towners a hearty mix of boutique shops, owner-operated specialty stores, and places to grab a bite. A big-box grocery store anchors much of the plaza's commerce, though Loblaws does generate plenty of foot traffic for the eclectic mix of businesses that share its walkway.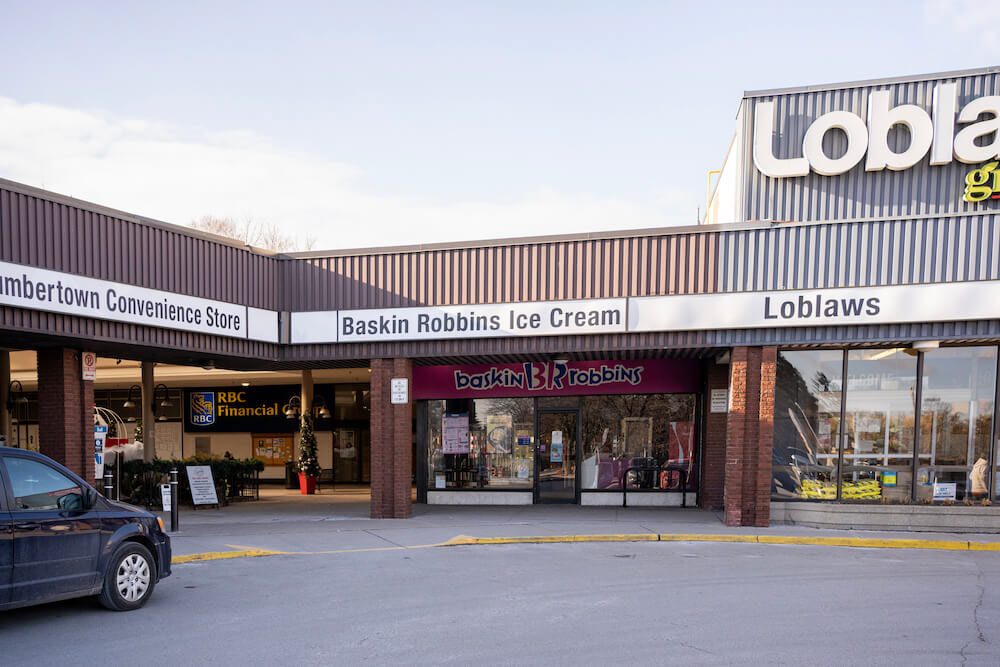 Humber Valley Village offers residents who have an eclectic palette a lot of dining experiences to add to their date night to-do list. Alongside the typical fast-food fare, the neighbourhood features high-end Italian and Asian cuisine, in addition to several health-conscious options.
Residents are also minutes away from a vast selection of nighttime dining and entertainment experiences available at the Royal York and Bloor.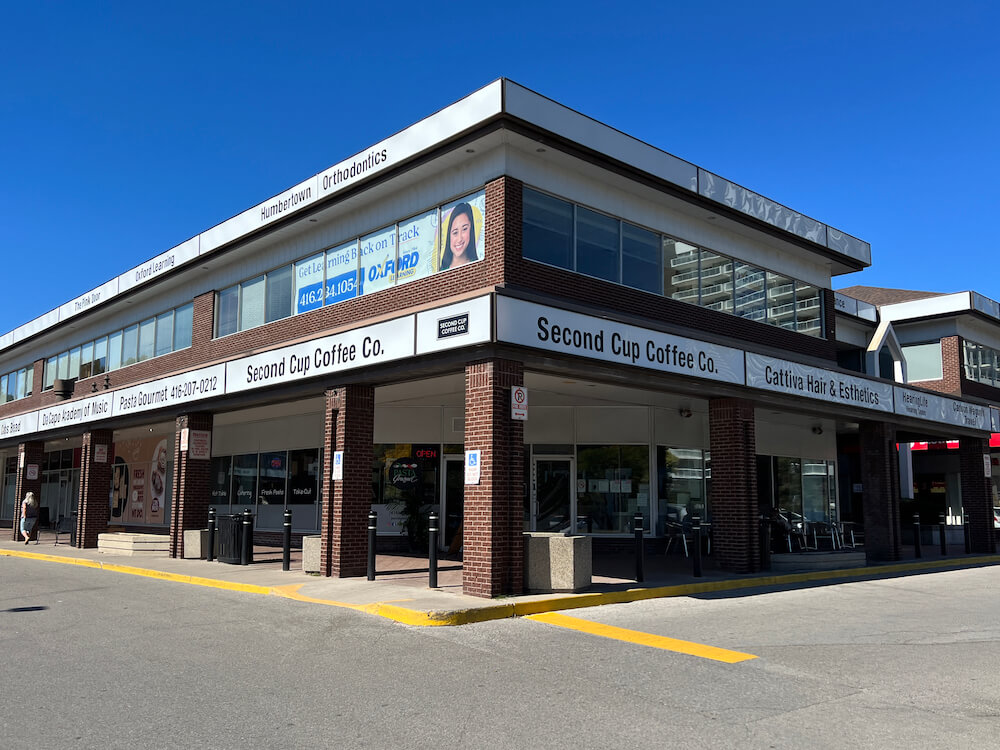 A quick look at the area's topography reveals an impressive selection of natural green space. The area is rich with greenery, outdoor amenities, and public parks.
The area boasts five golf courses within just one kilometre of every border, in addition to a massive network of connected parks and trailed wooded areas. Of the many outdoor locales worth visiting, James Garden is a notable stand-out. This Toronto Parks-managed botanical garden features over 75,000 tulips along with annually changed rock gardens, and sees tens of thousands of visitors every year.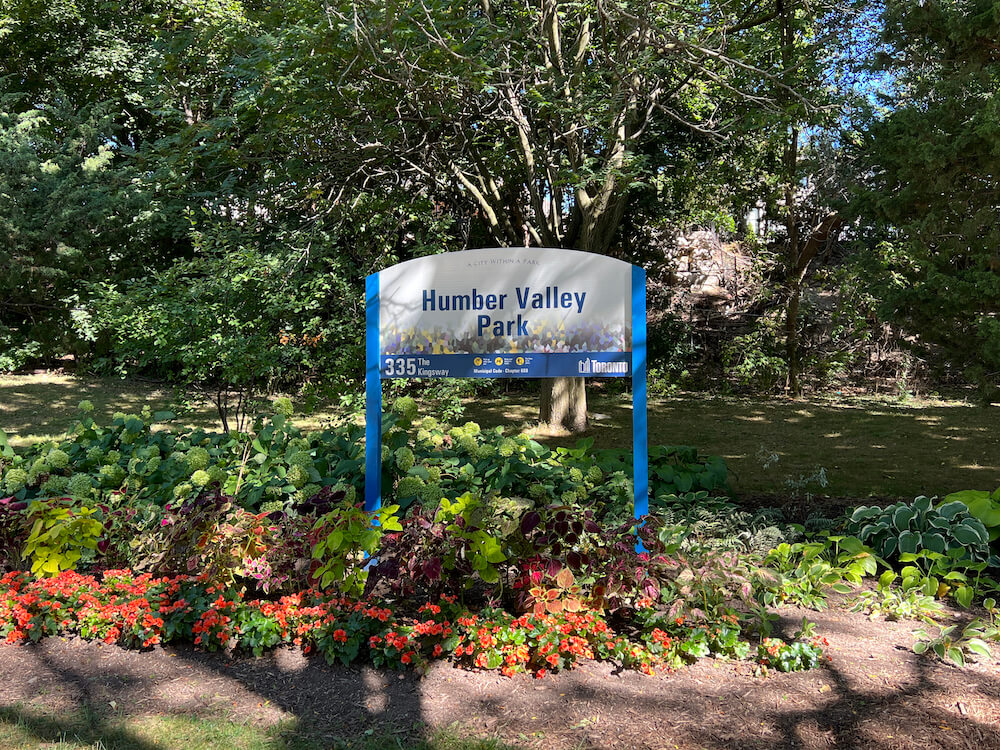 There's a lot to do in Humber Valley, especially if you enjoy the outdoors. St. George's Golf and Country club is widely regarded as one of the most challenging and interesting courses Ontario has to offer. Naturally, the private course is ranked in the top-five courses in Canada and is a regular host of the prestigious RBC Canadian Open.
Humber Valley is also home to the celebrated Humber Valley Sharks hockey team, a member of The Humber Valley Hockey Association. The association boasts an impressive alumni roster including Hockey Hall of Famer Ken Dryden.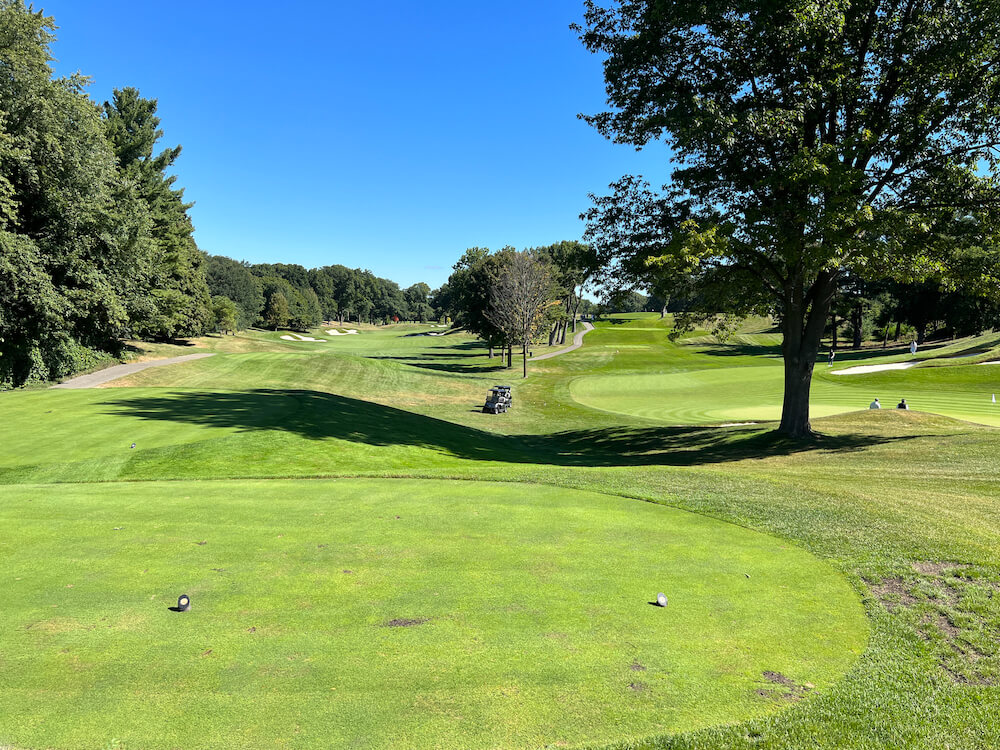 The neighbourhood benefits from its relatively central location. Bus service is readily available at Royal York Road, and the services on Islington Avenue easily connect commuters to all stations along the Bloor-Danforth subway line.
Those that drive can get to downtown Toronto in just 20 minutes. Humber Valley, Etobicoke, is just 10 minutes from Toronto's Pearson International Airport and just five minutes from the 401.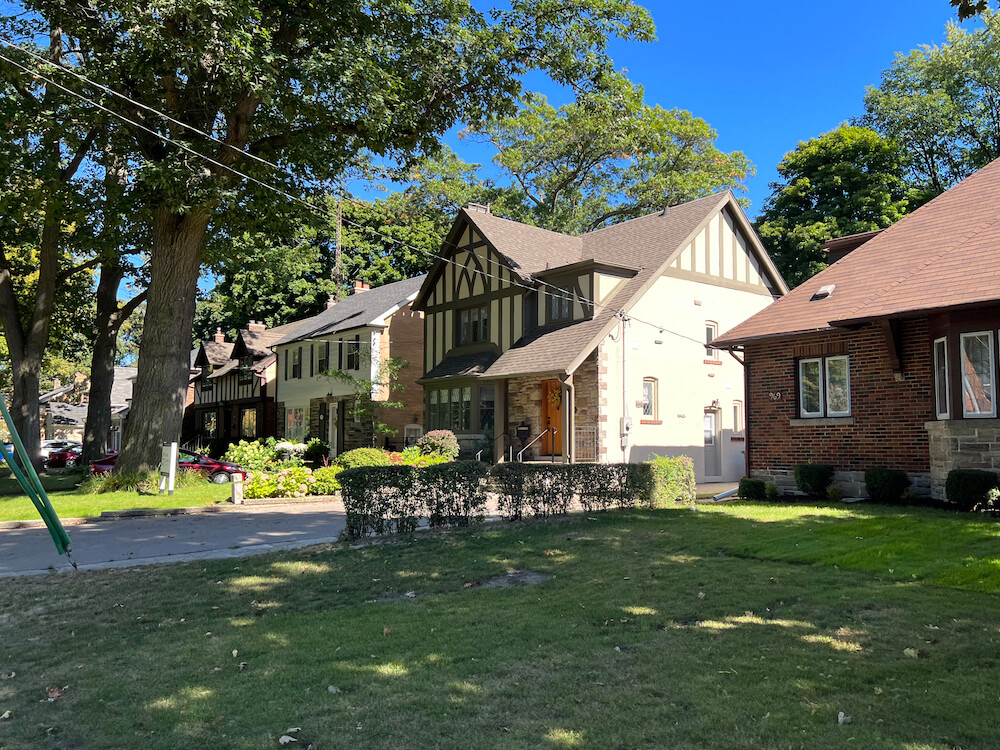 Walkable, vibrant, and luxurious. Humber Valley Village offers well-to-do families the opportunity to experience the quiet suburban life without having to sacrifice access to the finest shops and restaurants the GTA has to offer. Add to that an incredible menu of outdoor parks to explore, nearby schools, and a prestigious history of affluence, who wouldn't want to call Humber Valley, Etobicoke, home?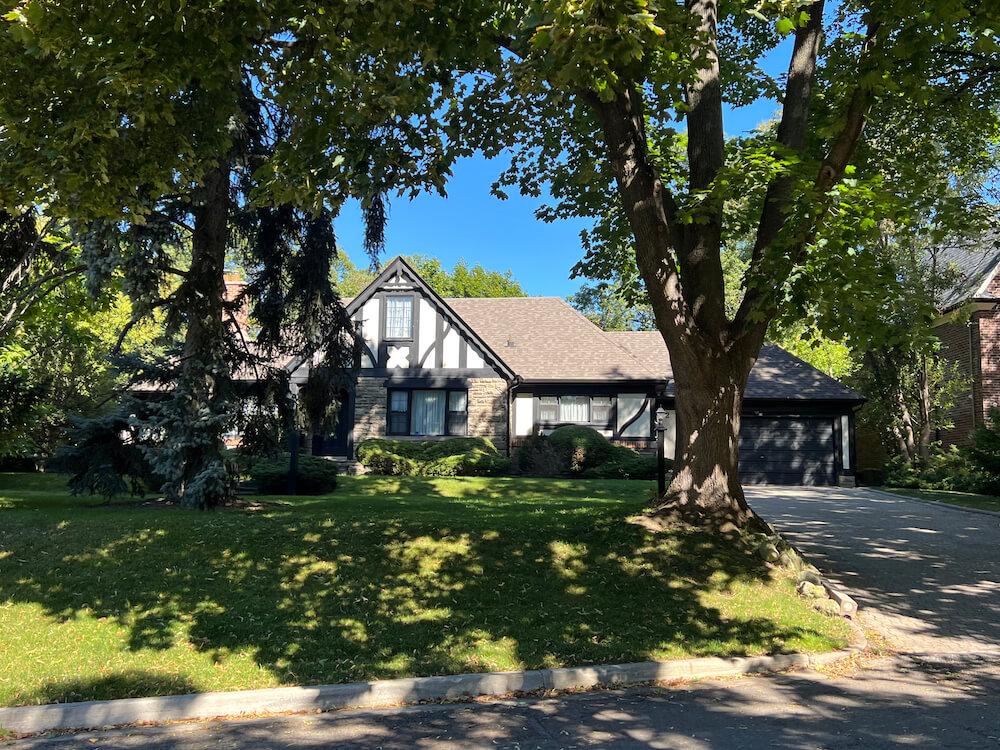 Frequently Asked Questions
What is Humber Valley, Etobicoke known for?
Humber Valley, Etobicoke, has a reputation for being one of the most expensive and sought after neighbourhoods in Etobicoke's metropolitan west end. Aside from the steadily rising cost of the area's real estate, Humber Valley is celebrated for its vast system of public and private parks.
Why is it called Humber Valley, Etobicoke?
Humber Valley, Etobicoke, owes its namesake to the natural landmarks that surround it. The land that this neighbourhood was settled on encompasses a section of the geographical area known as the Humber Valley.