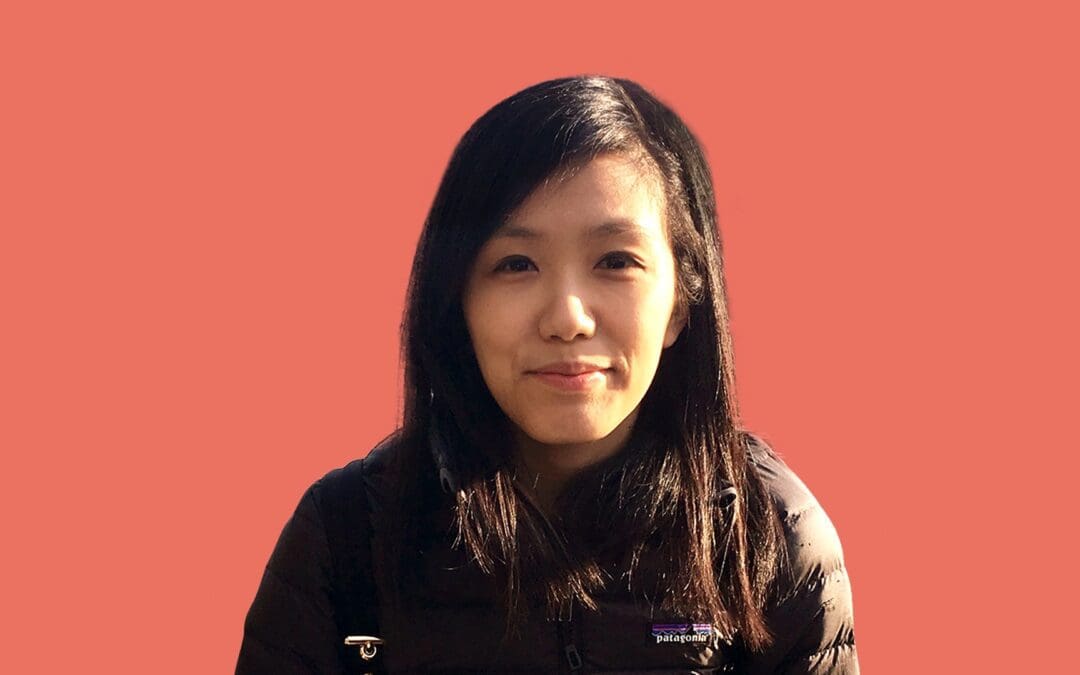 [wahi_breadcrumb-link title="Estate of Mind" _builder_version="4.20.2" _dynamic_attributes="link_option_url" _module_preset="default" link_option_url=""...
Wahi's head of marketing, Lydia Ku, pushes her team to take risks, fail fast, and learn faster.
We put the real back in real estate.
Join Wahi today and find out how easy it is to get real estate in Ontario.
Get the Competitive Edge You Need
Sign up for the latest real estate news and see how Wahi can help you get ahead.
By clicking "subscribe", you agree to receive newsletters from Wahi.
 You always have the option to unsubscribe at any time.