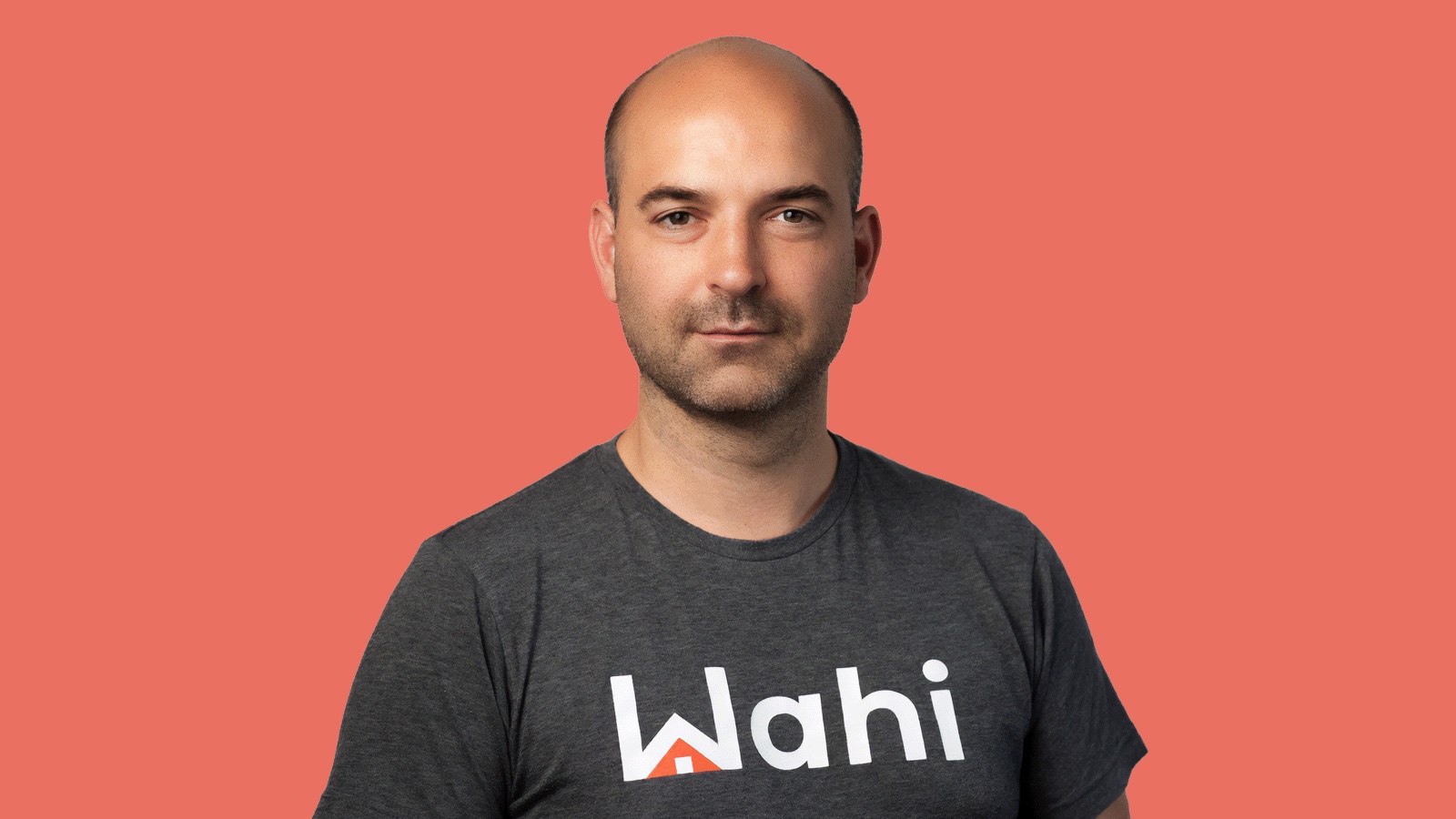 As Wahi's head of engineering, Rémi Flament leads his team to deliver innovative real estate solutions. Read about how he spends his day innovating, experimenting, and iterating to build superior software products.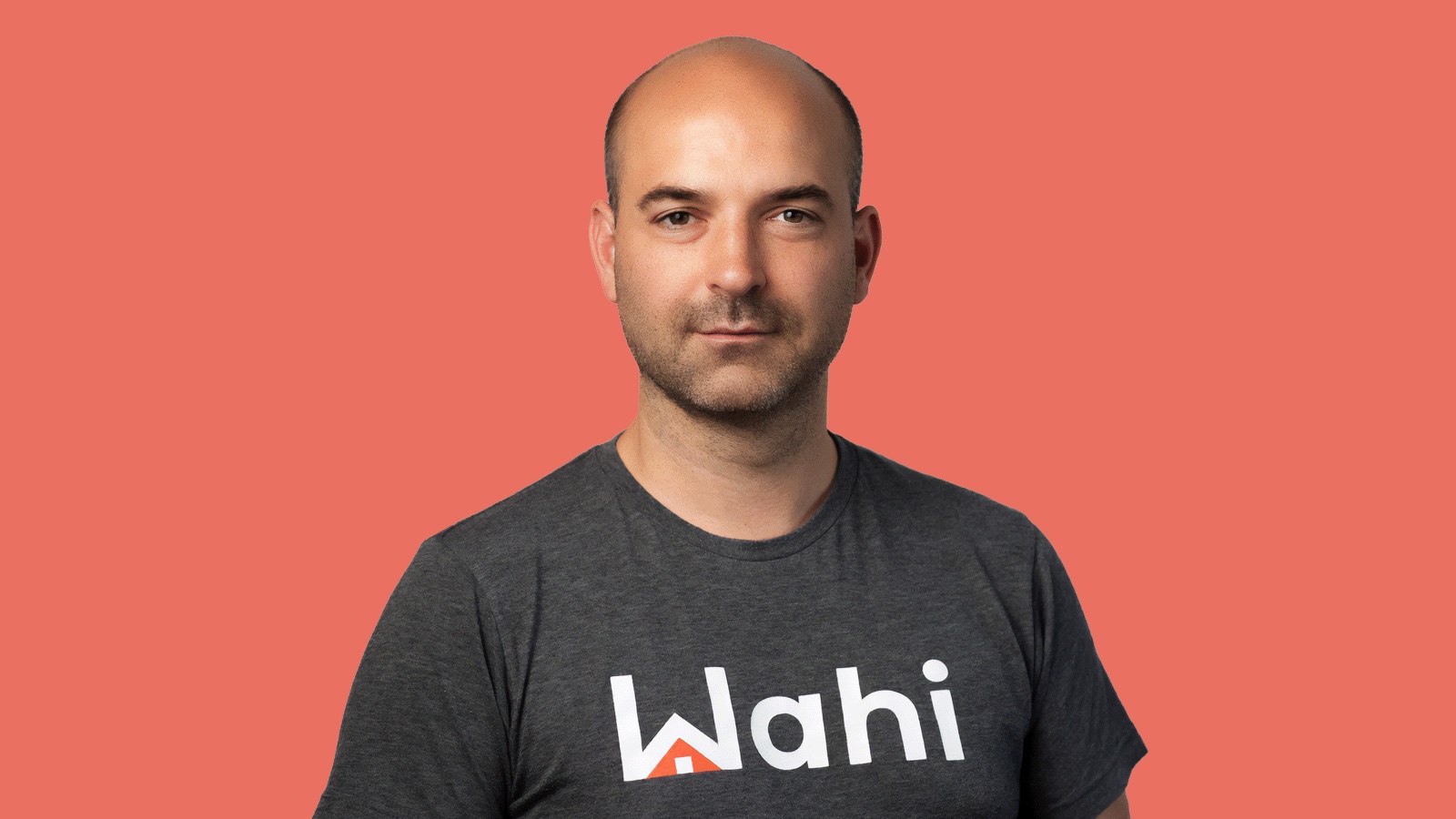 We put the real back in real estate.
Join Wahi today and find out how easy it is to get real estate in Ontario.
There's no single "correct" path. It's about leveraging your strengths, learning from experiences, and persistently moving towards your goal. My career path started in a tech startup, and then I moved on to become a consultant working in short-term contracts, which gave me exposure to a broad spectrum of businesses. The exposure made me more adaptable. 
A career as a software development professional requires a blend of technical expertise, leadership skills, strategic thinking, ability to be open minded and practise active listening, as well as a constant willingness to learn and adapt.

Ready to Be a Real Estate Rockstar?
Get so in the know on everything real estate, from the latest housing market trends and stories, to insider tips and tricks.
Yes, I want to get the latest real estate news, insights, home value estimates emailed to my inbox. I can unsubscribe at any time.