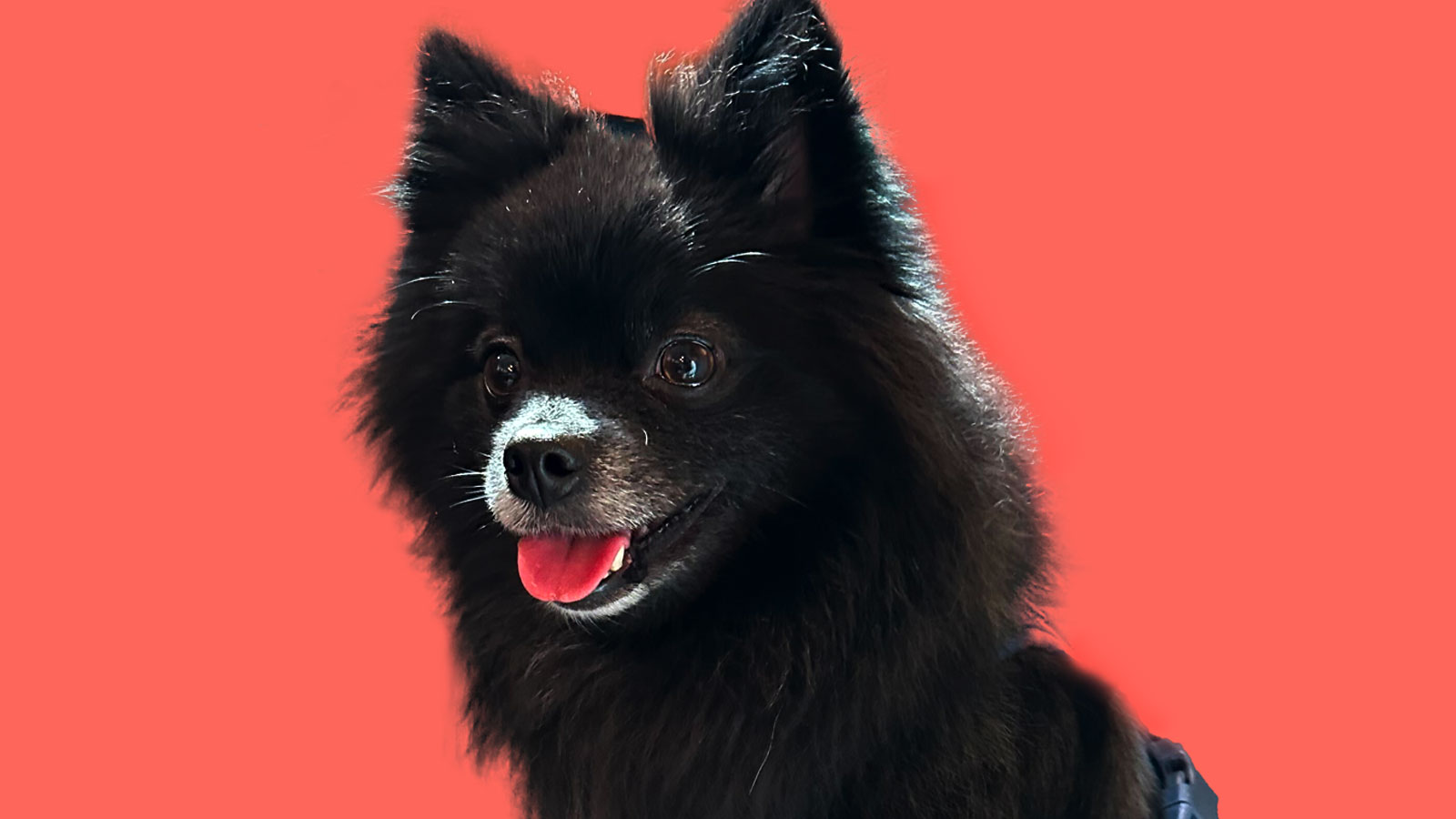 As Chief Canine Officer and Head of Puplick Relations, Moonie loves to scratchegize with his teammates in exchange for treats and cuddles. Read about how this lovable bundle of fur spends his day providing affection and comfort to Wahi's humans.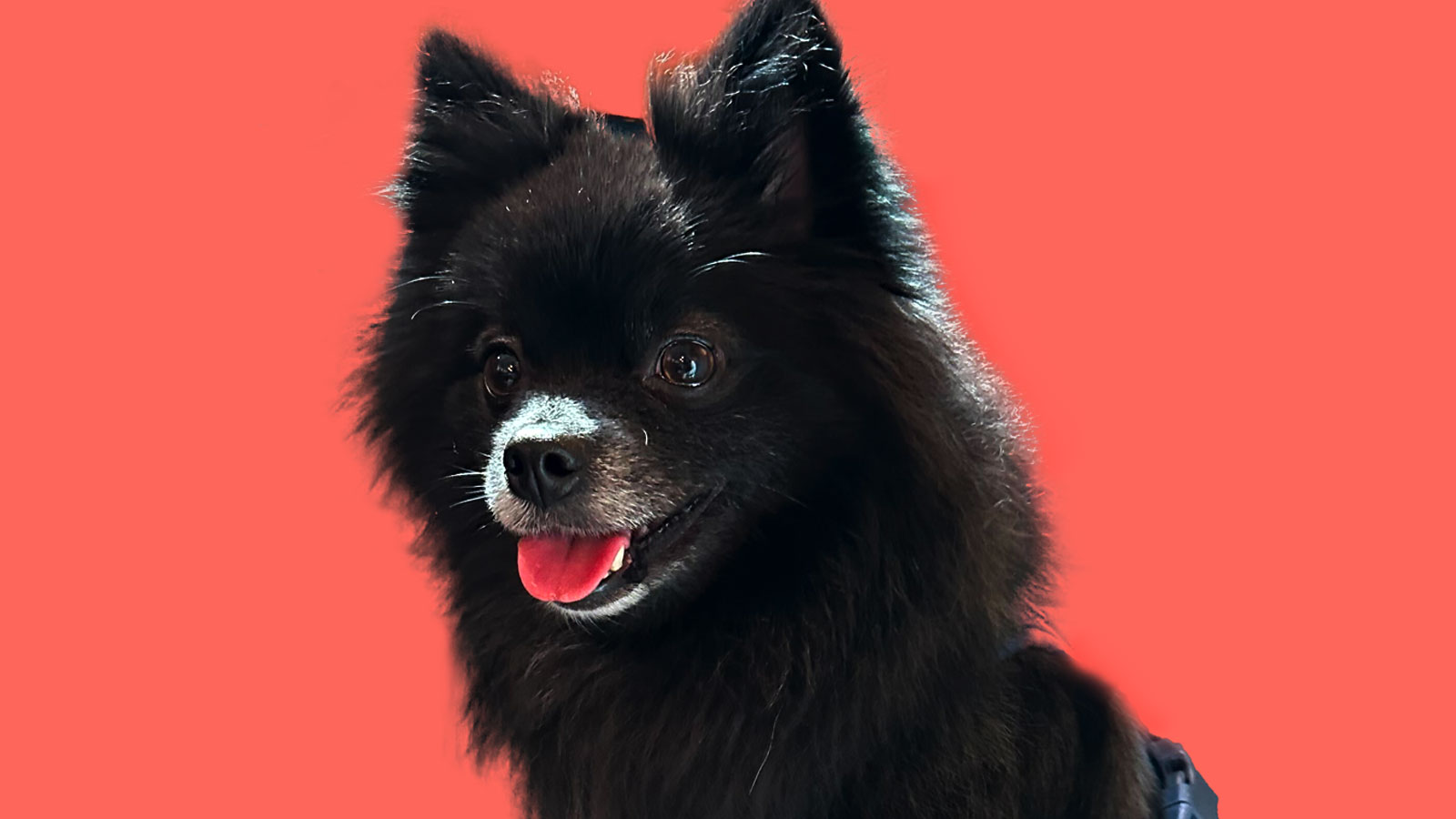 We put the real back in real estate.
Join Wahi today and find out how easy it is to get real estate in Canada.
Don't waste your time with cat people. Figure out who the dog lovers are from the start and make them your best friends. Trust me: you'll never be hungry for treats or attention ever again.

Become a Real
Estate Know-It-All
Get the weekly email that will give you everything you need to be a real estate rockstar. Stay informed and get so in the know.
Yes, I want to get the latest real estate news, insights, home value
estimates emailed to my inbox. I can unsubscribe at any time.