Cedarvale, York Neighbourhood Guide: For When It's Time to Settle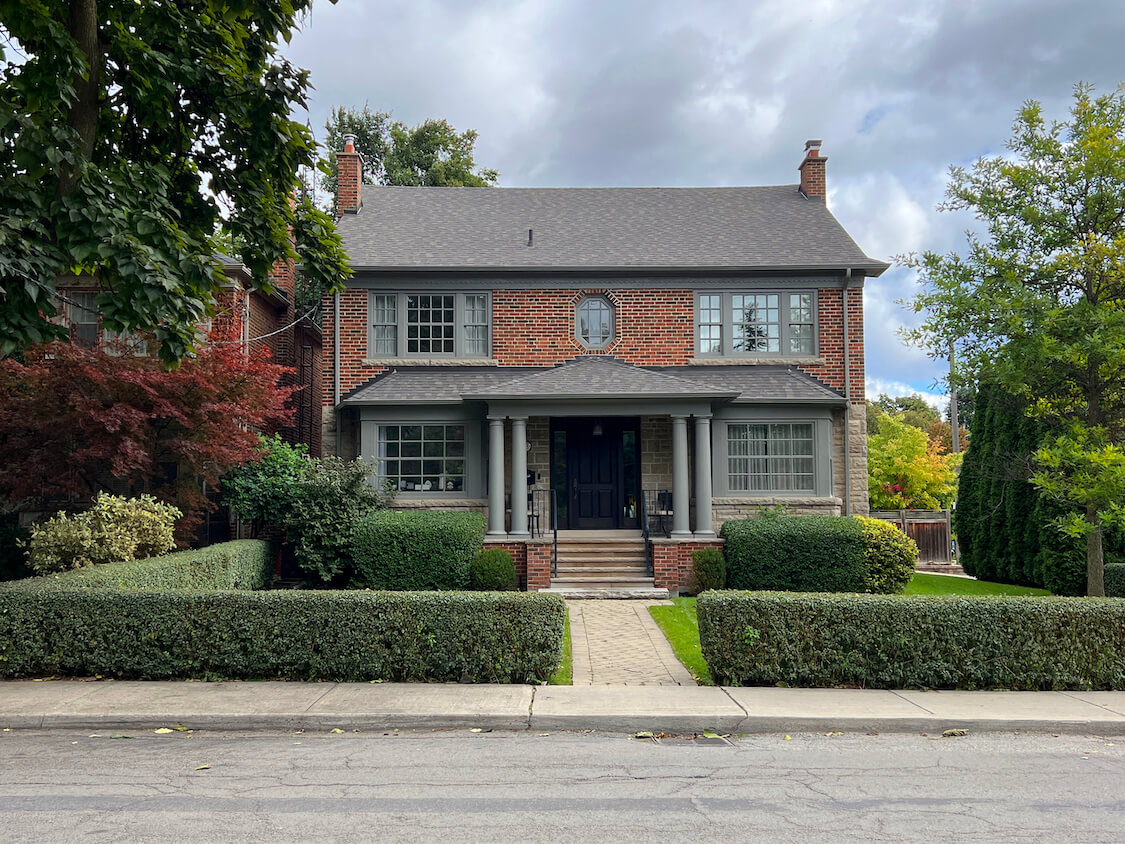 Neighbourhood At a Glance: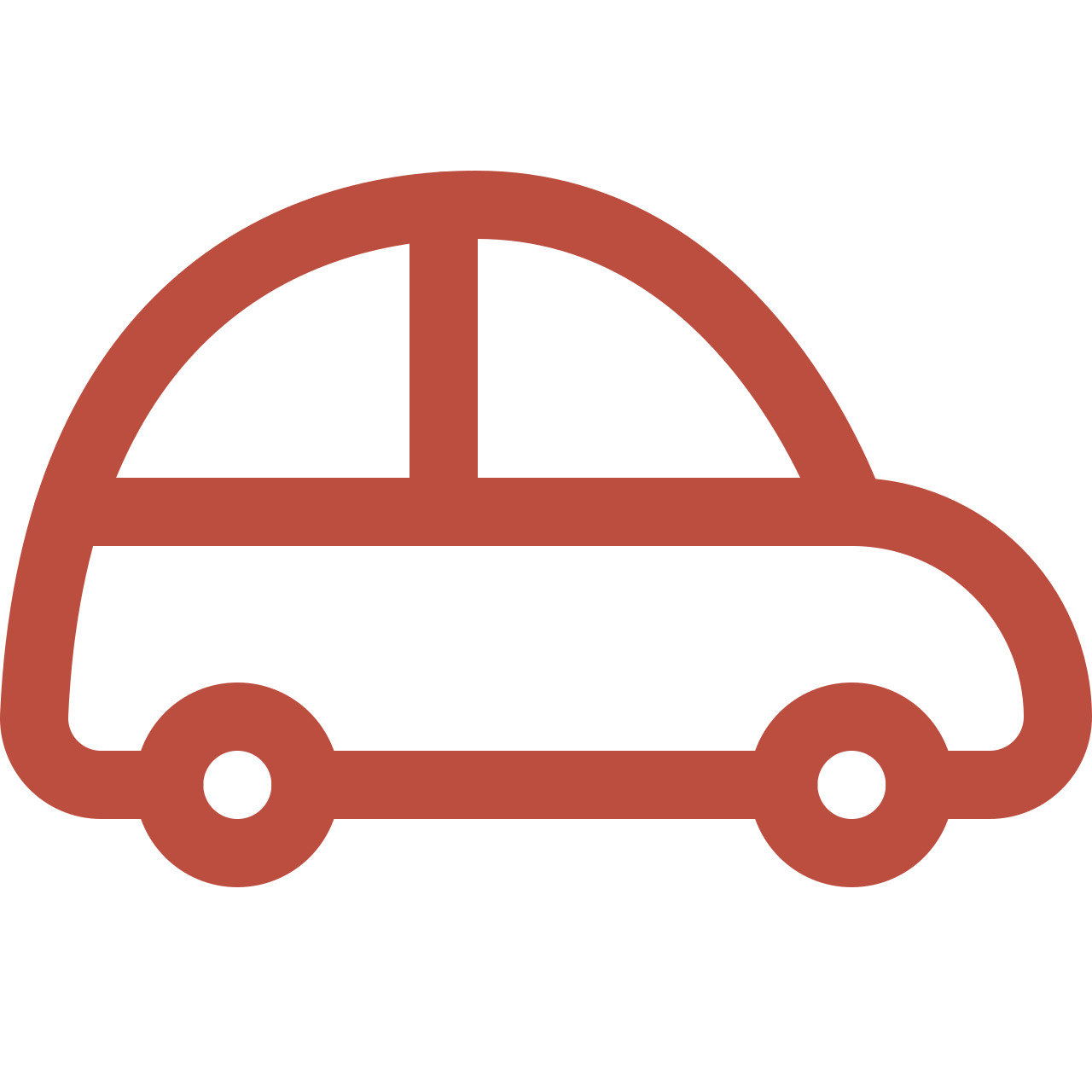 Average Commute Time
Under 30-minutes by car and just over 30-minutes by public transit to Union Station.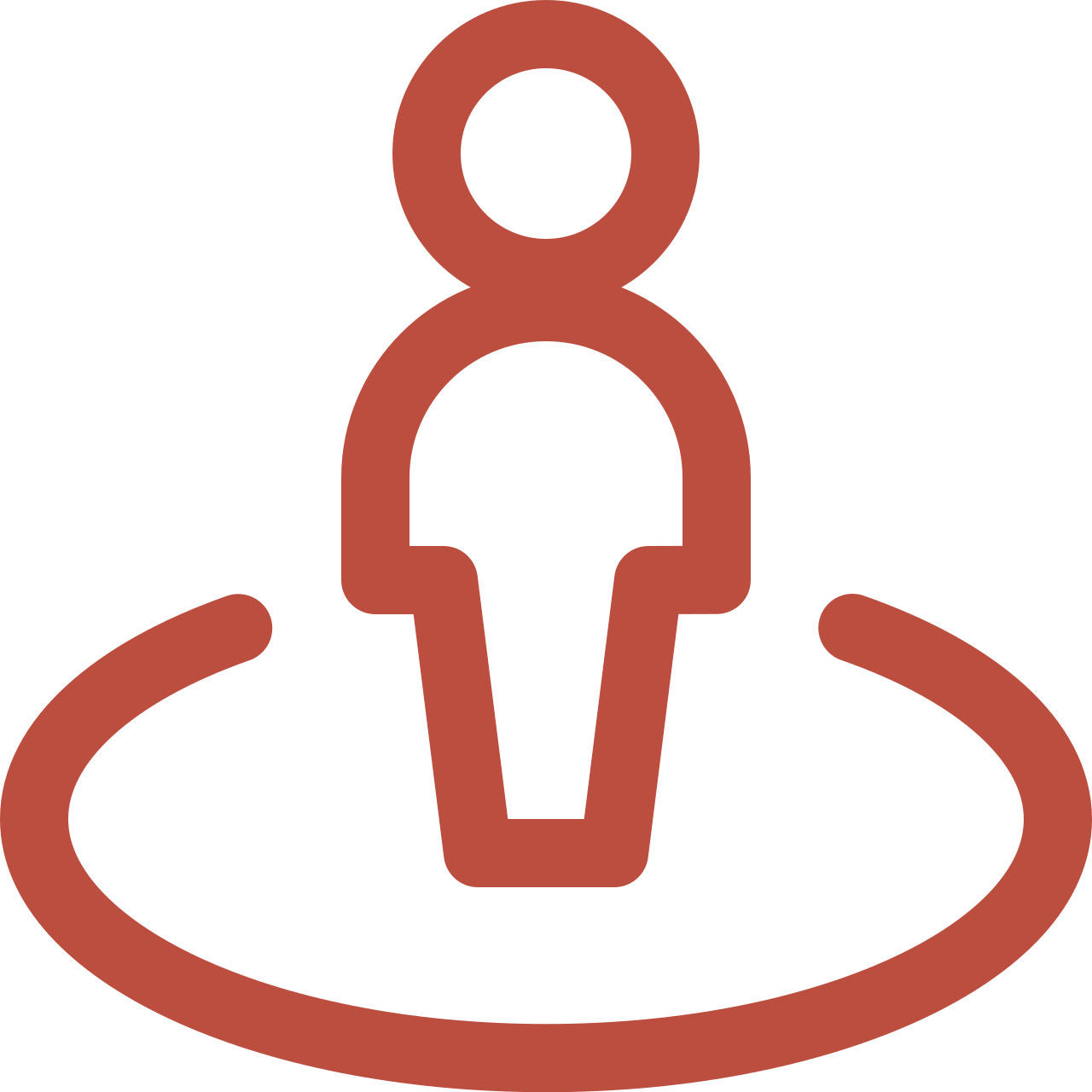 Lifestyle
A quiet community with lots of entertainment options and a ton of green space.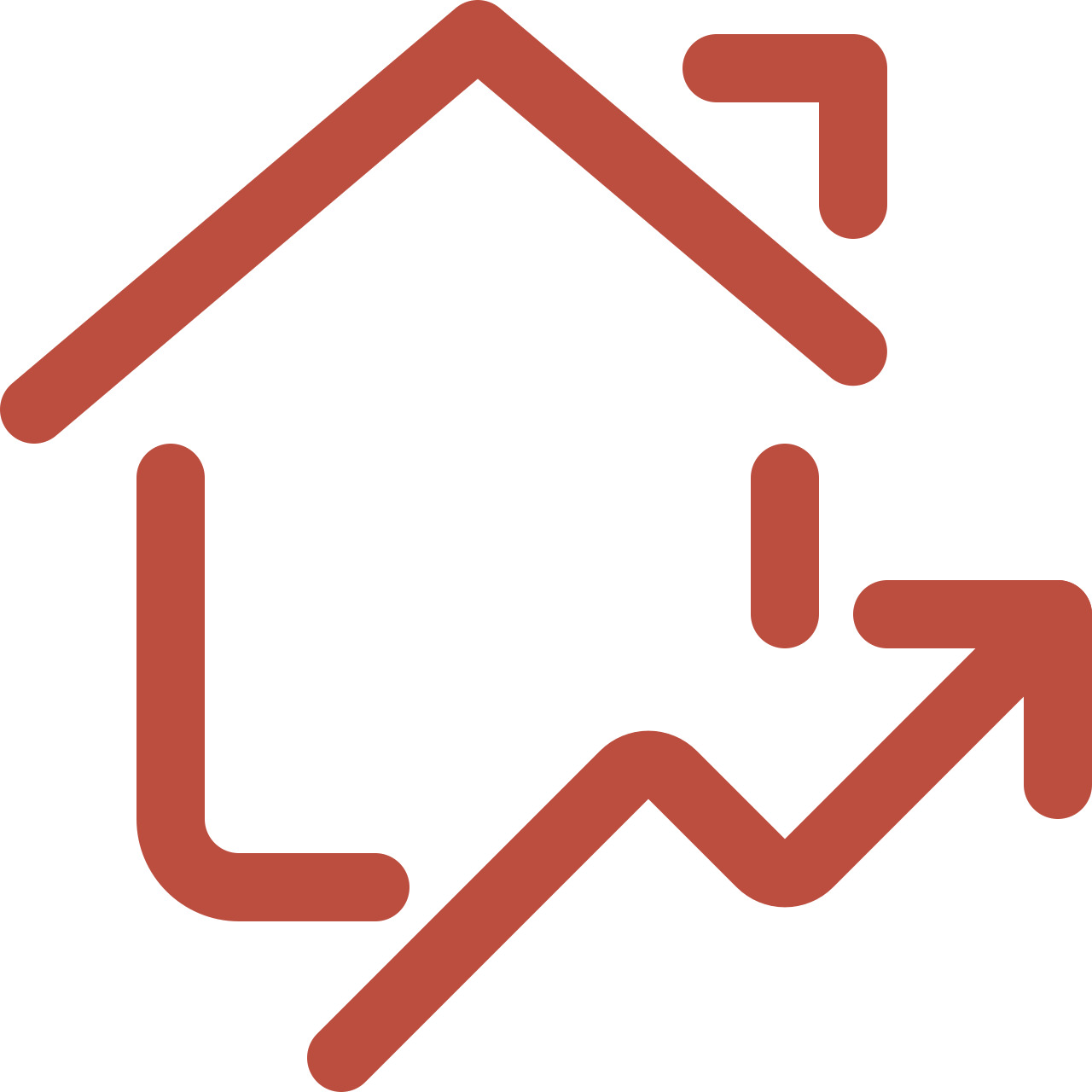 The Housing Market
A diverse mix of large estates, starter homes, and condo accommodation.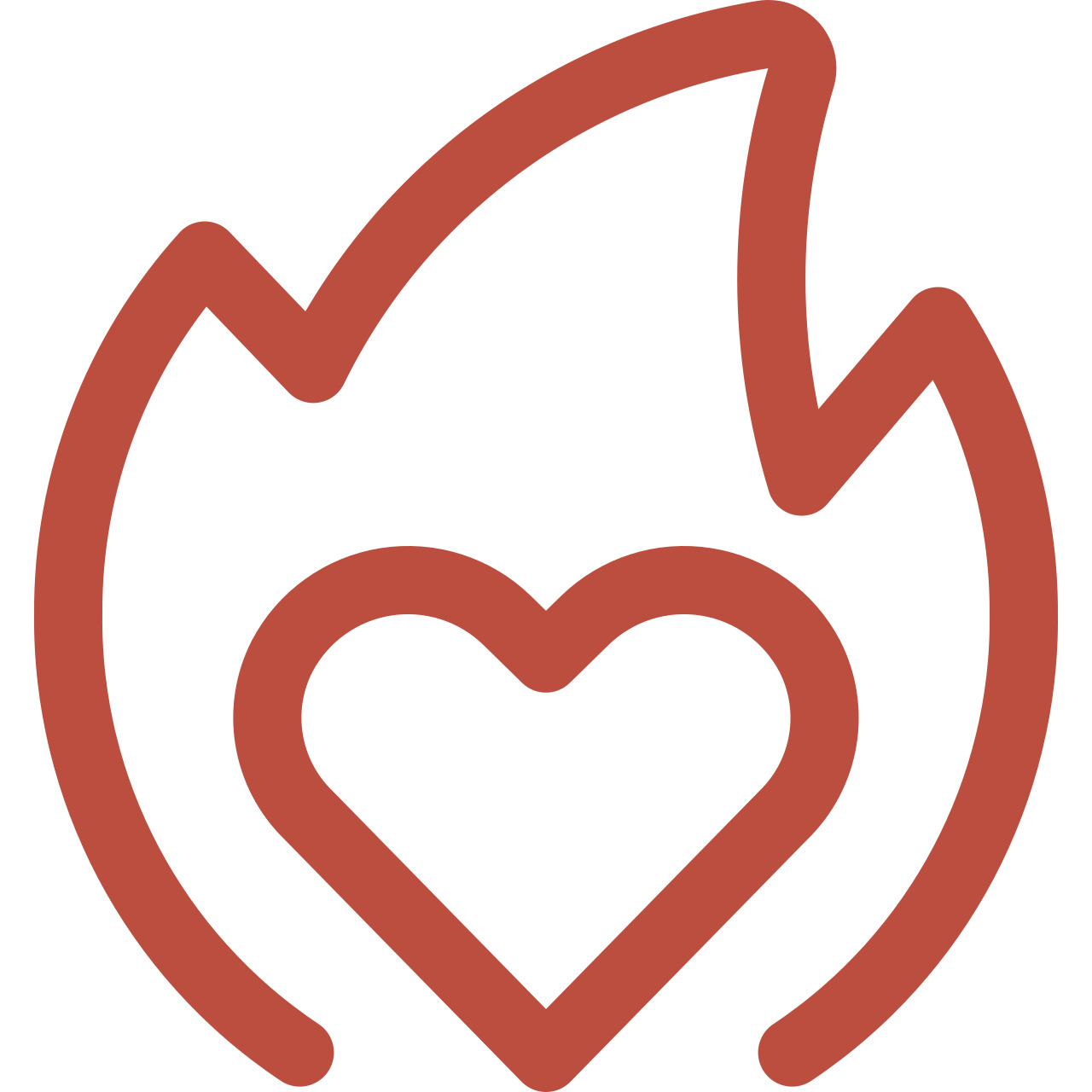 What You'll Love
Plenty of shopping, restaurants, and outdoor amenities to keep anyone busy.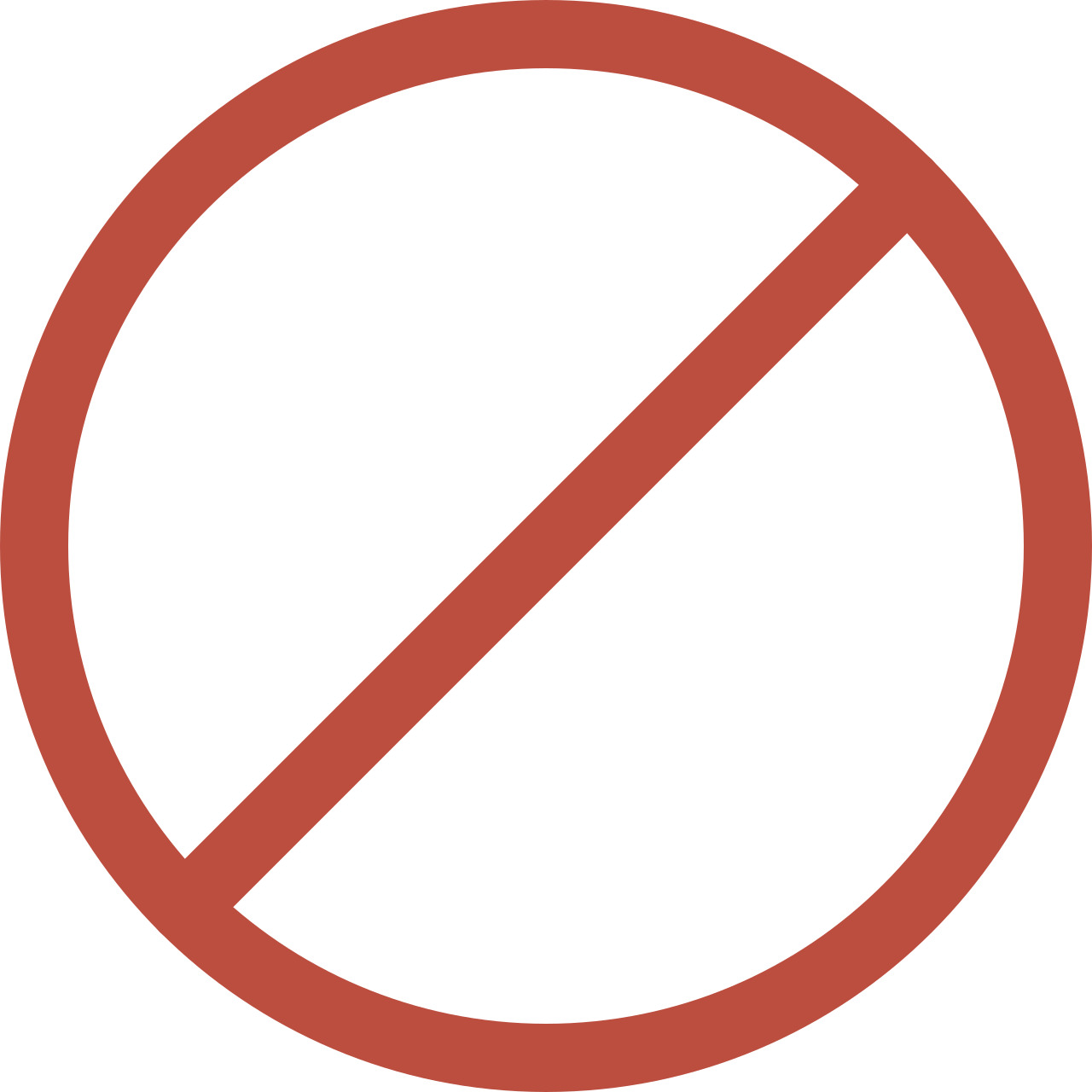 What Not To Expect
A quick commute to the downtown core.
There are few places in Toronto as family-friendly as Cedarvale. Peaceful interior streets are bordered by exemplary retail and restaurant experiences and bisected by one of the most remarkable natural green spaces the city has to offer. Cedarvale is a diverse community with a variety of housing options and unparalleled outdoor amenities perfect for families.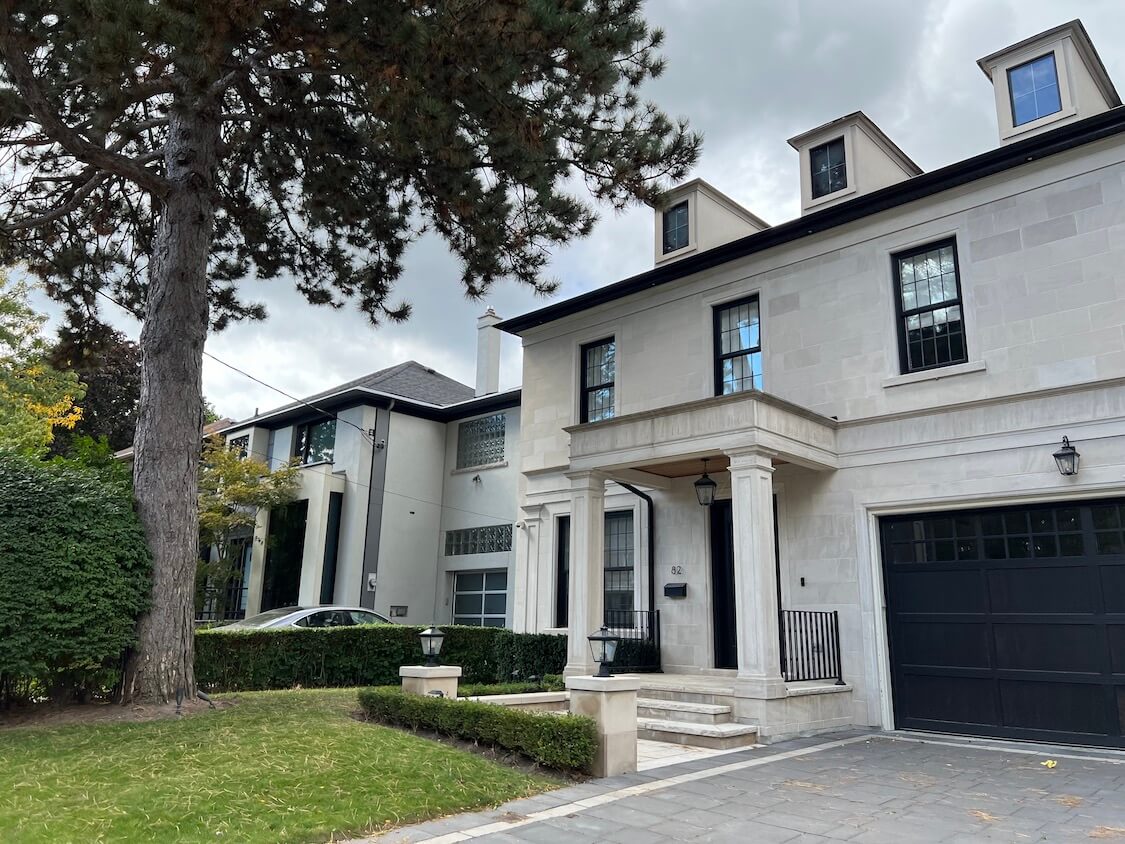 When it comes to the City of Toronto, the further north you travel the newer the neighbourhoods get. Cedarvale is far from a community of new builds, but its 1912 birthdate is relatively young for Toronto.
First conceptualized by Sir Henry Mill Pellatt, the man behind famed Casa Loma, the plan was always to transform the agricultural lands of old Cedarvale into a residential subdivision. Two world wars, a recession, and the Great Depression would stall those plans, but couldn't stop them outright. As such, most of the homes can be traced back to between 1920 and 1950.
Cedarvale may have looked much different. The planned expansion of the Spadina Expressway was meant to pass right through the Cedarvale Ravine. In fact, a few houses were expropriated, and a portion of the ravine was clear cut to make way for it. But intense scrutiny and sizable protests led to the Spadina Expressway extension stopping at Eglinton.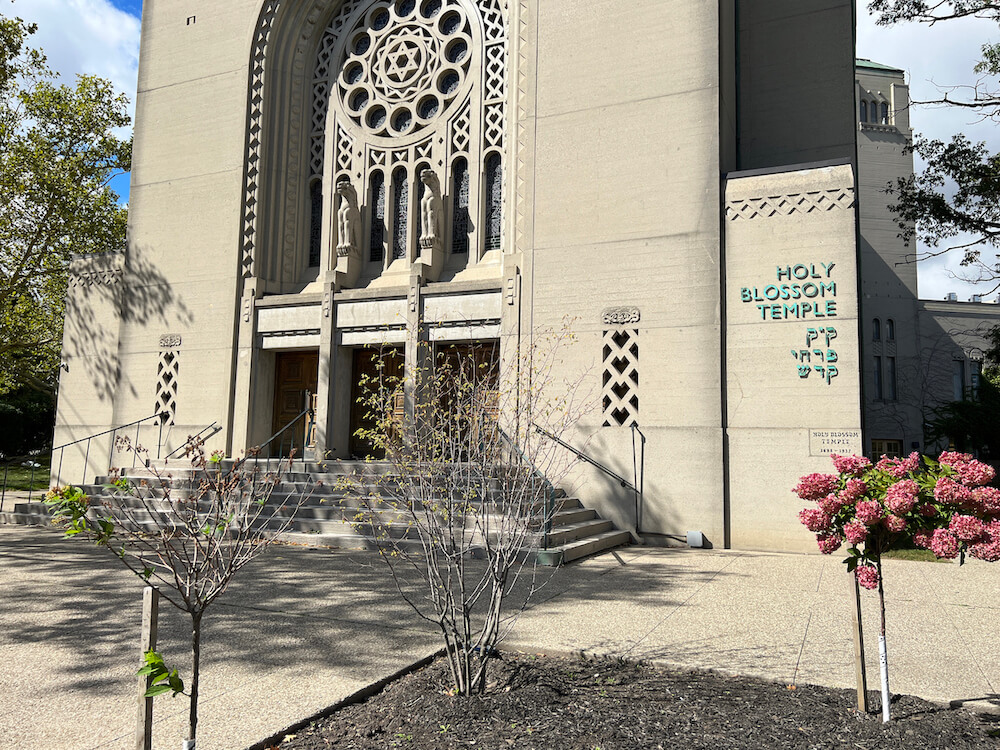 Toronto doesn't feature many neighbourhoods that boast this much real estate variety. Cedarvale is home to large, premium lots with views of the ravine. Its interior offers a range of home styles and lot sizes too, with apartment accommodation found along Eglinton Avenue, Vaughan Road, and more.
Most of the homes were built between 1920 and 1950. Some feature Tudor-styled pitched gable roofs and exposed wood framework, while others display the shutters and columns commonly attributed to the Georgian architectural style.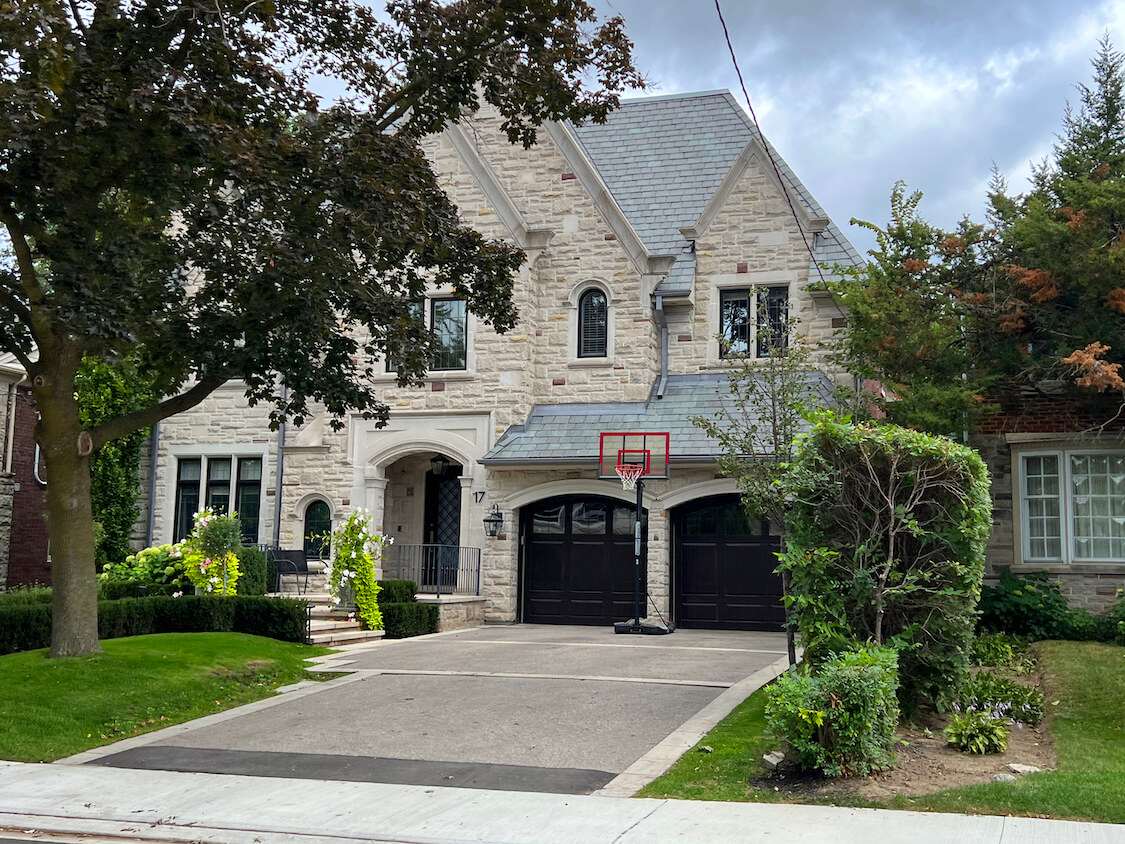 Things to Do in Cedarvale
The culture of Cedarvale is driven by a sizable Jewish community. The area is home to a large collection of significant religious sites including Holy Blossom Temple and Beth Tzedec Synagogue. Cedarvale contains multiple Jewish day schools too.
The neighbourhood is a cultural jack of all trades. Cedarvale Park offers locals plenty of outdoor fun, while the bordering consumer districts along Eglinton Avenue and St. Clair Avenue West houses everything from art galleries to English-style pubs.
Interestingly, Cedarvale was once home to the Pulitzer Prize-winning American novelist Ernest Hemmingway. Formerly known as the "Cedarvale Mansions," the apartment complex at 1597 Bathurst Street pays tribute to the literary icon with its current name, "The Hemingway."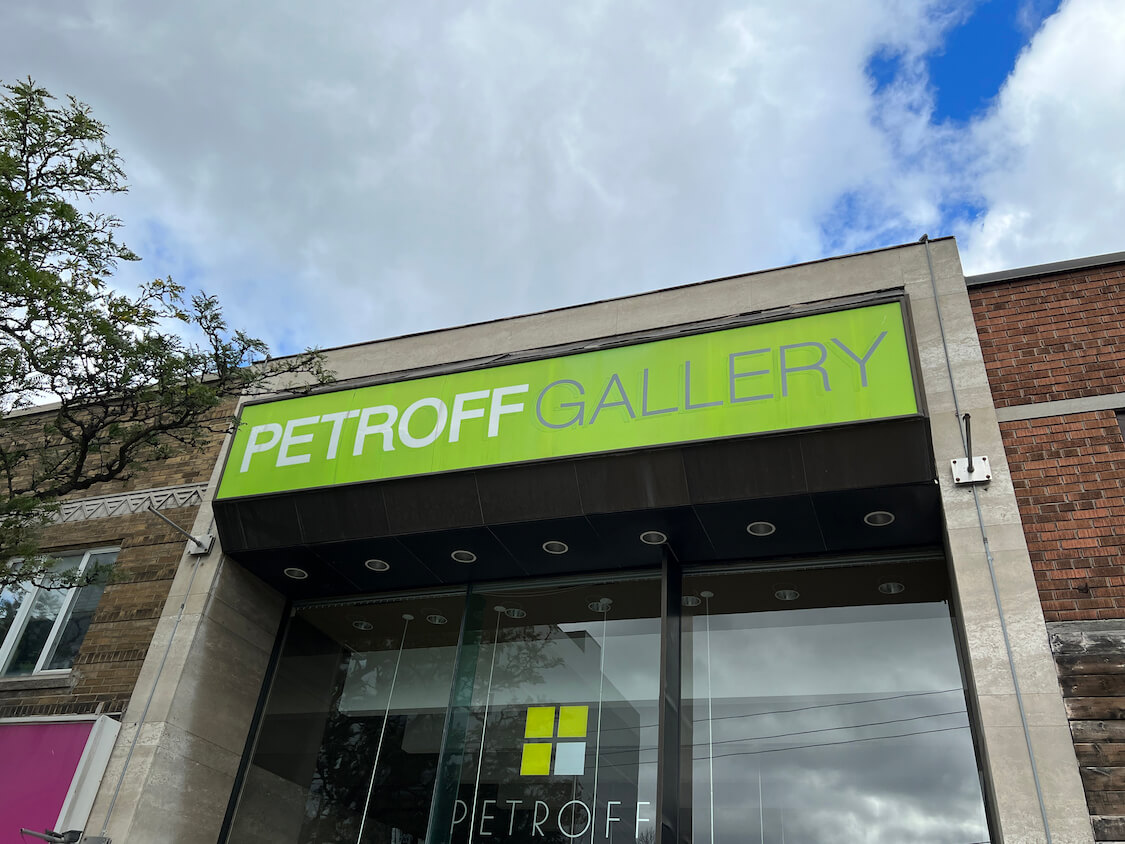 For a neighbourhood that celebrates its good old-fashioned outdoor amenities, Cedarvale sure has a lot to offer the modern consumer. It's far from a one-street market town. In fact, this neighbourhood is bordered by two prominent Toronto shopping districts to the north as well as to the south.
Eglinton Avenue West forms the neighbourhood's northern border and is rich with music shops, clothing stores, electronic stores, and various independent service shops.
Just to the south in nearby Humewood is what the locals call Hillcrest Village. Located in the heart of midtown along St. Clair Avenue West, Hillcrest Village is positively perfect for window shopping.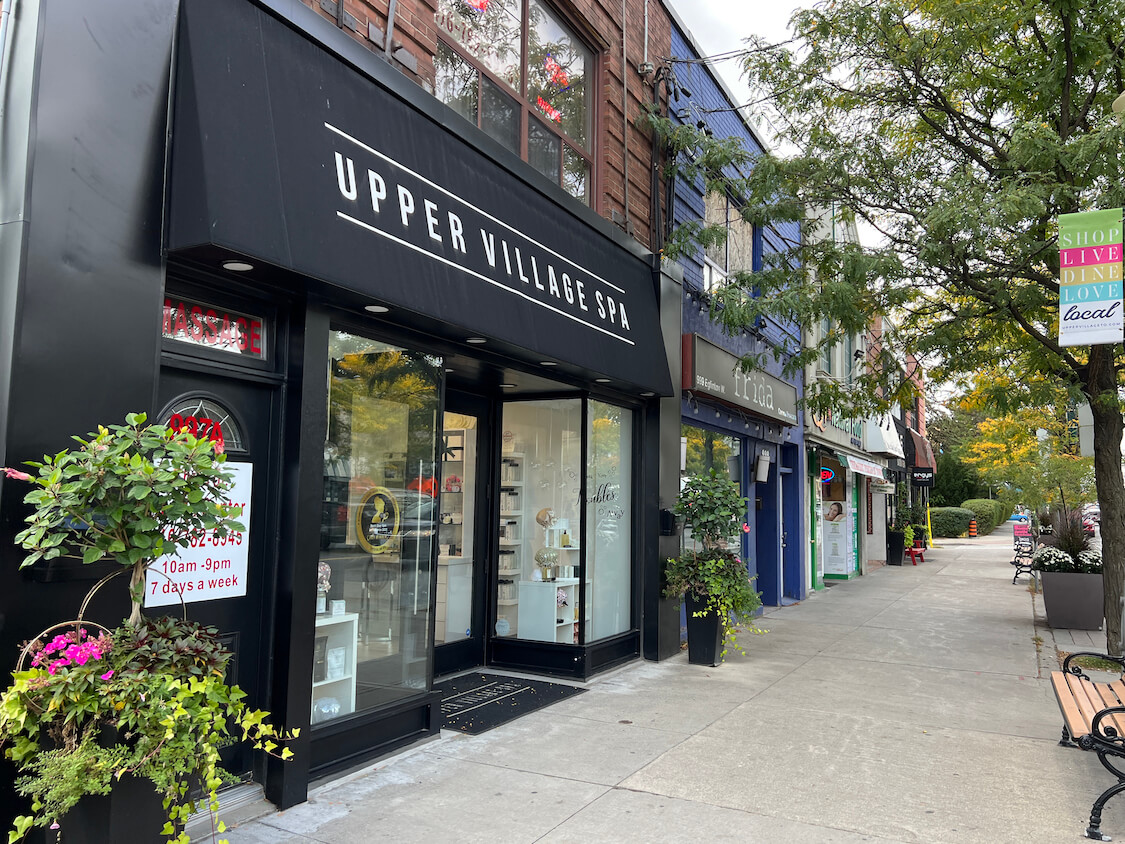 Much of what was said about Cedarvale's shopping culture can be said about its dining options too. Residents are sandwiched between two quintessential culinary districts to the north and the south.
If you like your food with a bit of a kick, you'll likely spend a lot of time exploring the tastes of "Little Jamaica" along Eglinton Avenue West. This impressively sizable retail strip features the largest collection of Caribbean shops in all of Toronto.
If you're looking for something different, you'll no doubt find it in Hillcrest Village along St. Clair Avenue West. This strip has Indian, pub food, sushi, American, and so much more.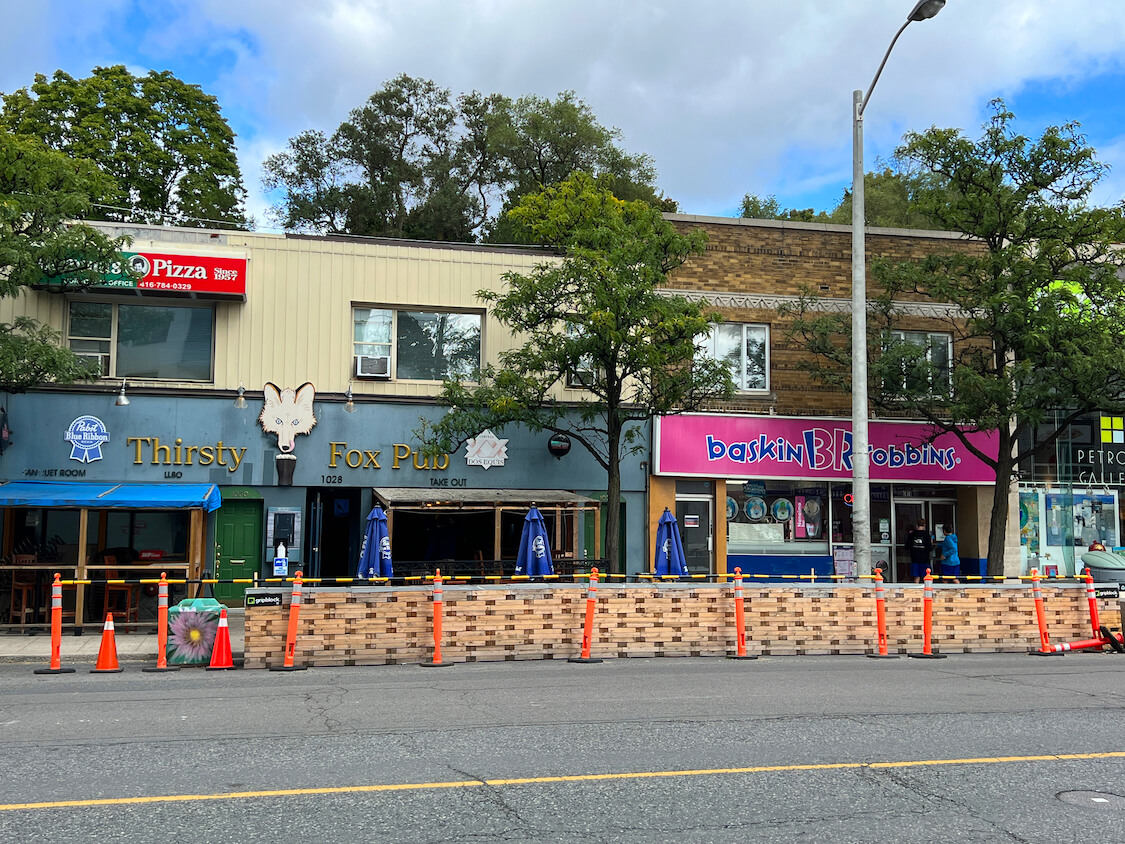 Cedarvale is home to many parks. There's Connaught Circle Parkette, Glen Cedar Park, Laughlin Park, and Arlington Parkette. But the main draw of this neighbourhood will always be the green space that the locals fought so hard to maintain not so long ago.
Cedarvale Park is the area's claim to fame. And rightfully so! The park is the neighbourhood's cultural epicentre with large open fields alongside dense, naturalized wetlands. The self-guided walking trails, off-leash dog park, and picturesque ravine are open and well-travelled all year long.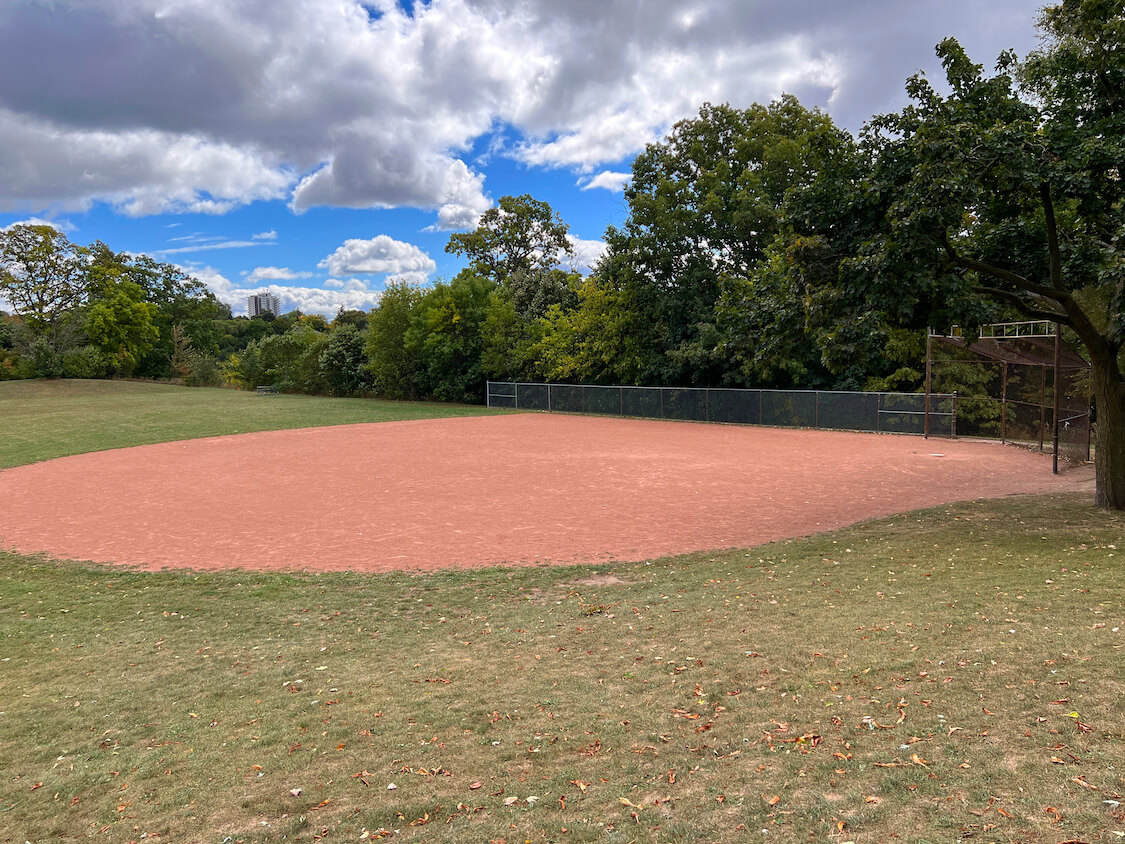 Cedarvale Park, York, isn't just centrally located. It plays a central role in the lives of the locals too. There's so much more than the already mentioned off-leash dog park and self-guided educational trail walks.
In the summer, locals flock to the area to enjoy its tennis courts, baseball diamonds, and cricket field. And in the winter, the Phil White Arena is full of recreational ice sports and the fields are brimming with cross-country skiers.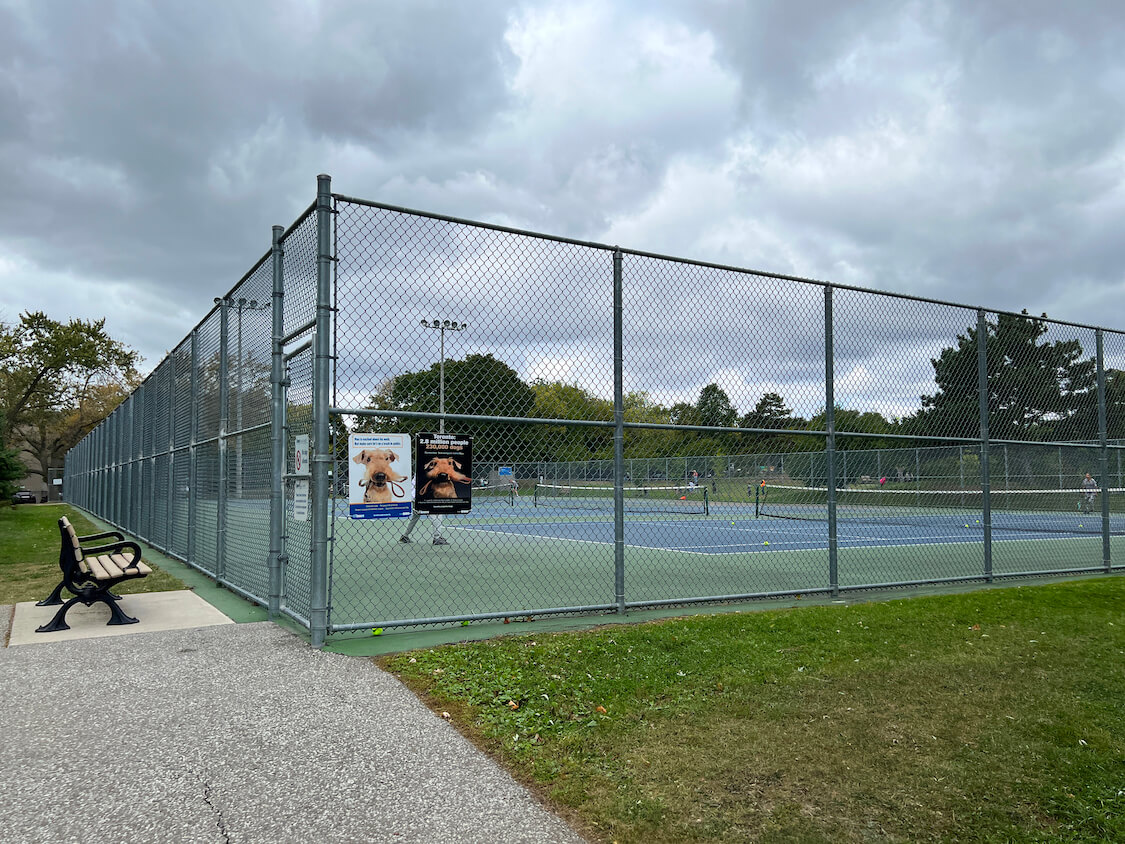 The more you learn about Cedarvale the more desirable it becomes. Take transit and commute times as an example. The neighbourhood is exceptionally walkable, offering easy access to both of Toronto's subway lines via the in-town Eglinton West Station and the nearby St. Clair West Station.
If the stations are too far, there's a streetcar along St. Clair Avenue West as well as regular bus routes that run along Bathurst Street, Vaughan Road, and Eglinton Avenue West.
That's not to say that owning a car in Cedarvale is entirely unnecessary. Motorists benefit from the neighbourhood's accessibility too. Cedarvale is just a few minutes south of the Allen Expressway, which feeds into Highway 401. They can also reach the downtown core with a short trip down Bathurst.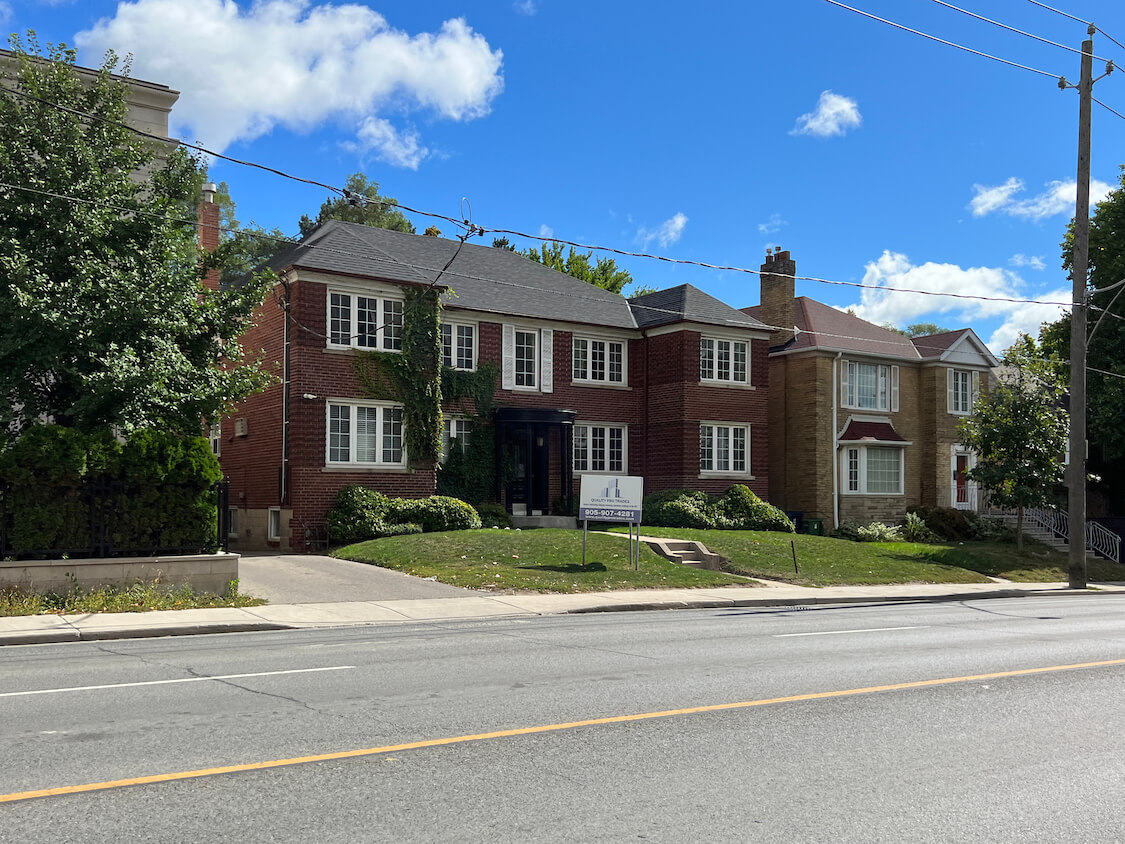 For When It's Time to Settle
Cedarvale, York, makes it hard for anyone to leave. Quiet streets, abundant shopping and dining opportunities, and the recreational bedrock available at Cedarvale Park render this place the perfect spot to settle down. Quick access to the rest of the city via car or public transportation is just icing on the cake.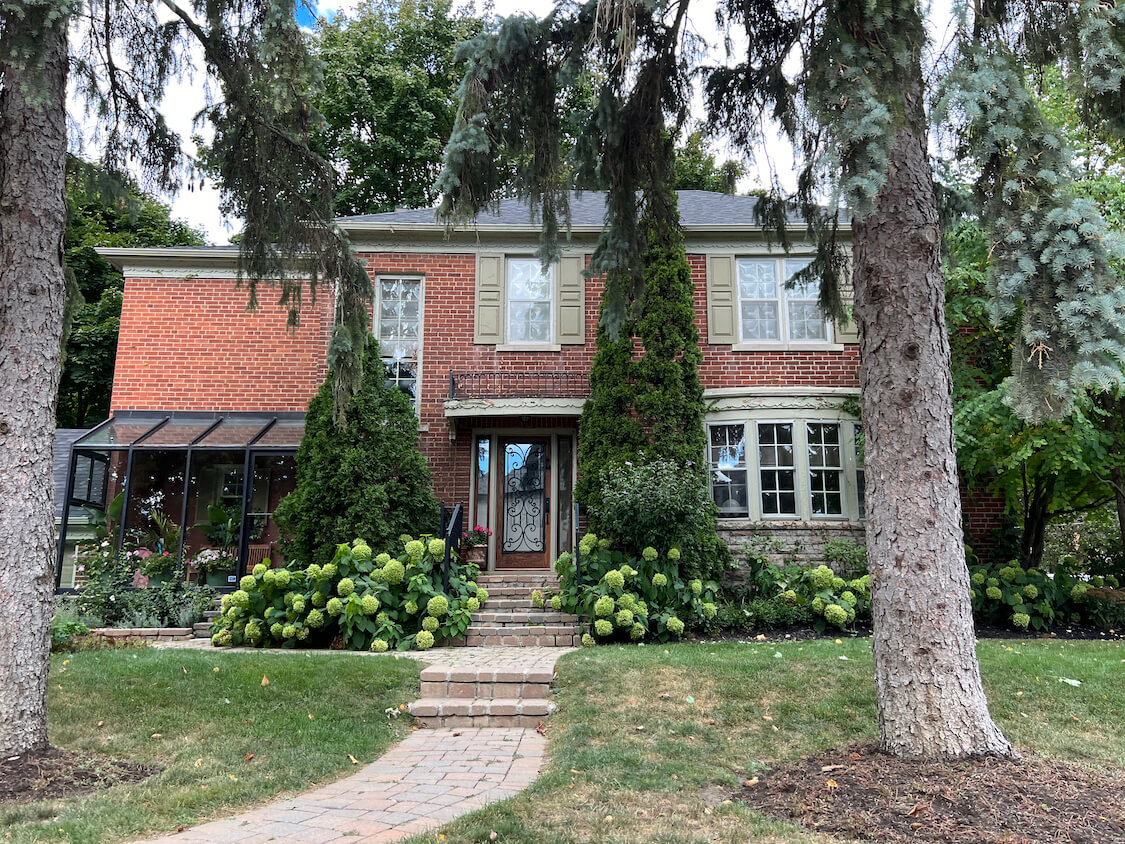 Frequently Asked Questions
What is Cedarvale, York, known for?
Cedarvale's claim to fame changes depending on who you ask. The outdoor adventurers among us know the neighbourhood for the picturesque waterscape that cuts right through it called Cedarvale Ravine. While fans of English literature know the area as the one-time home base of the Pulitzer Prize-winning American writer Ernest Hemingway.
Why is it called Cedarvale?
This green and luscious neighbourhood was named by one of its founders. Sir Henry Mill Pellatt was inspired to name the area Cedarvale by its natural surroundings. Vale denotes its famous ravine, and Cedar references the many cedars that were native to the area.