Broadview North, East York Neighbourhood Guide: Great Eats and Green Horizons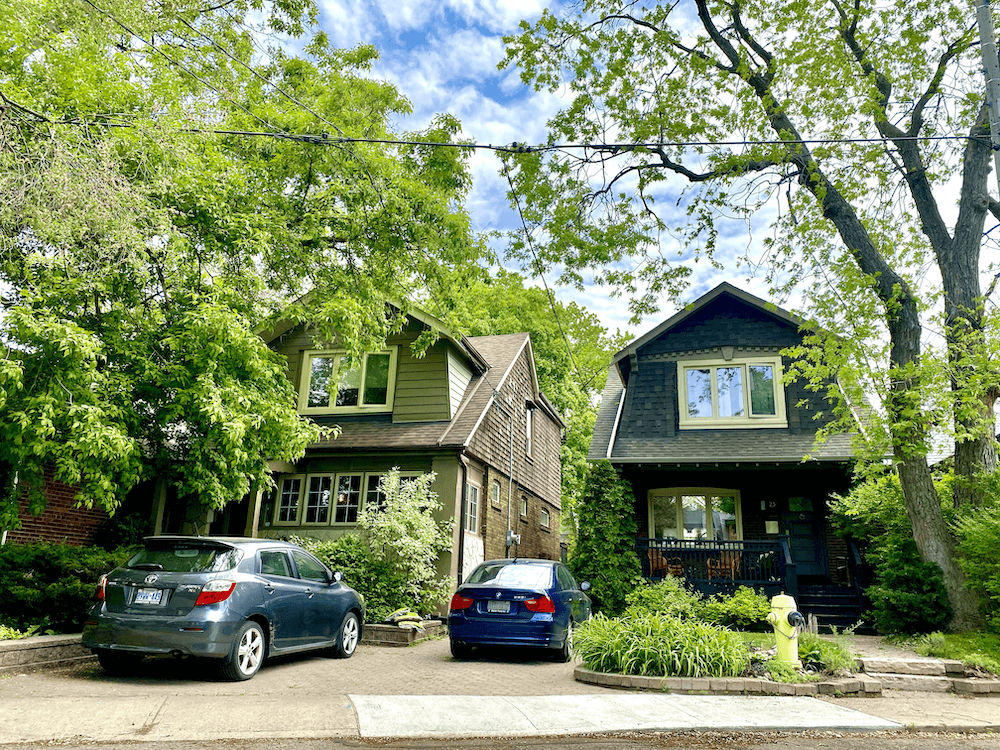 Neighbourhood At a Glance: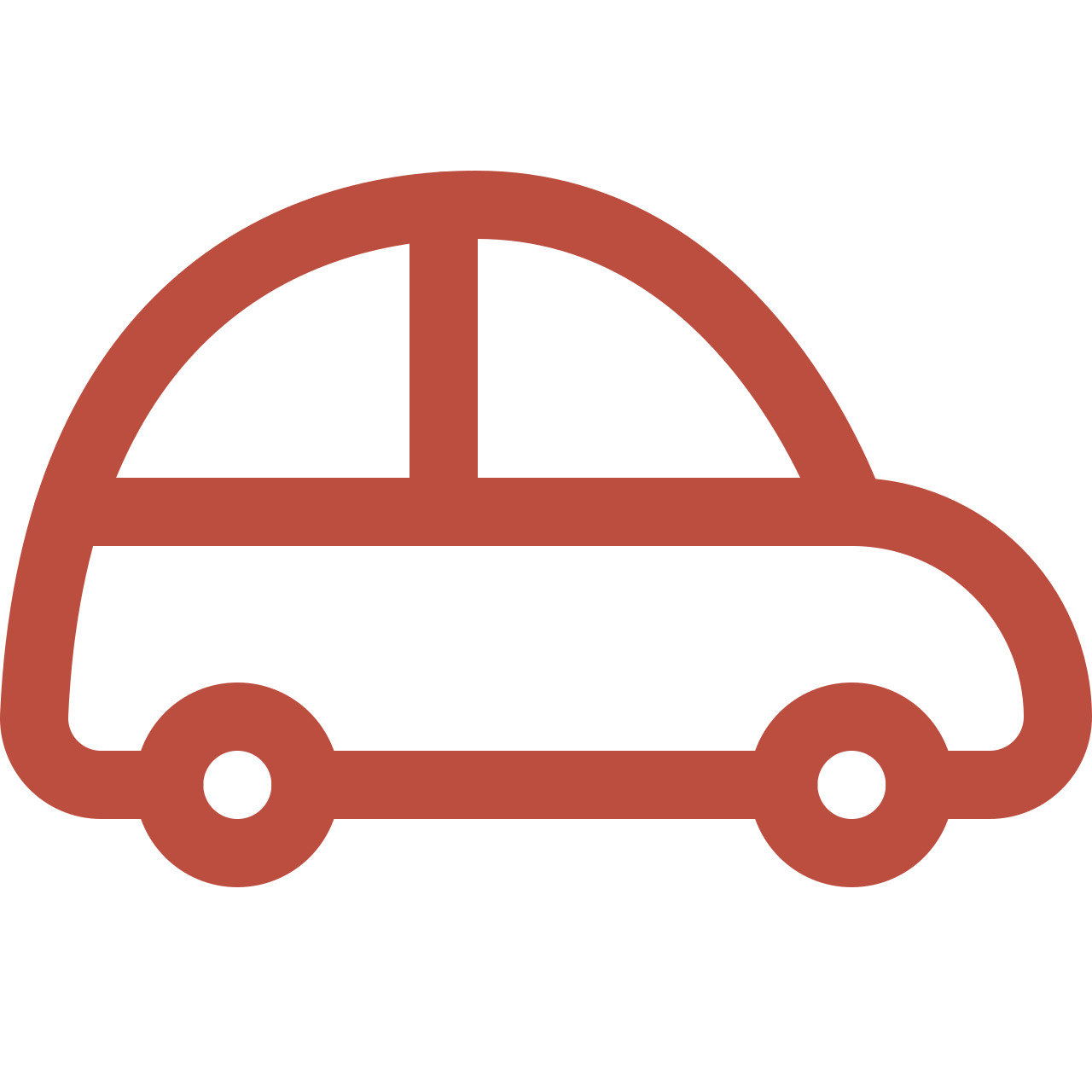 Average Commute Time to Toronto
Travel to the Toronto downtown core takes 20 minutes by car and 30 by public transit.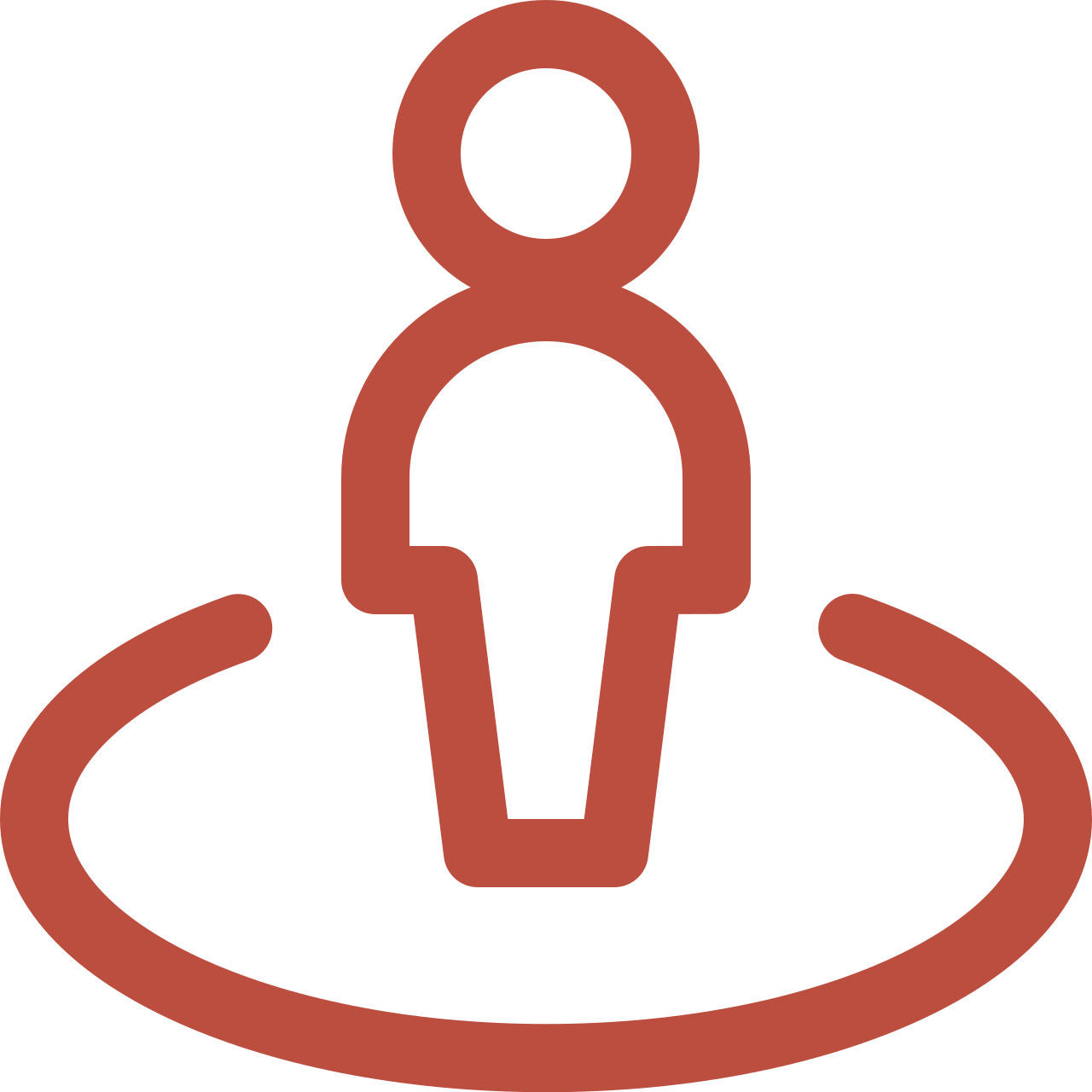 Lifestyle
Peaceful residential living with easy access to green space, shopping, and dining.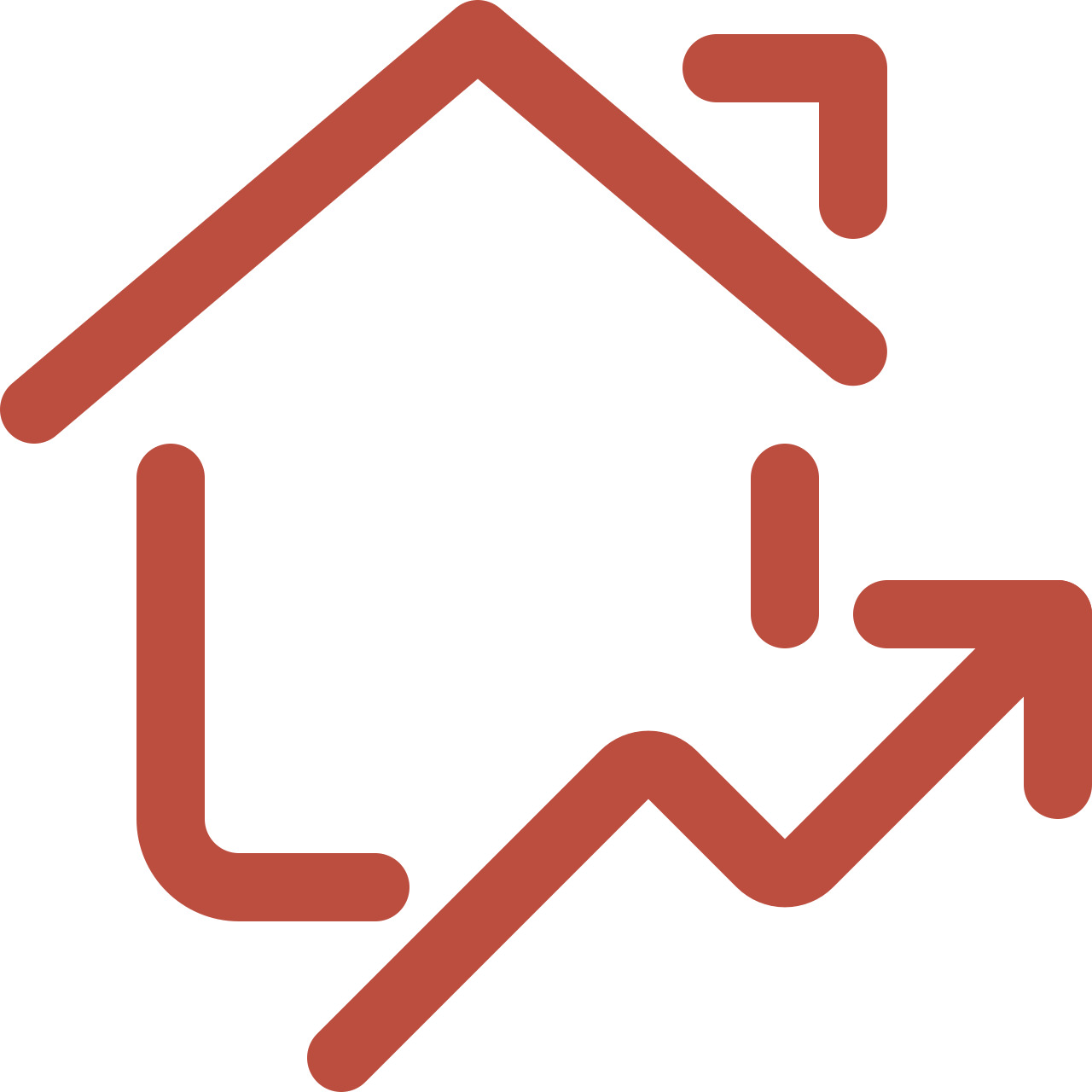 The Housing Market
Plenty of renting options in this area, from apartments to condos to detached homes.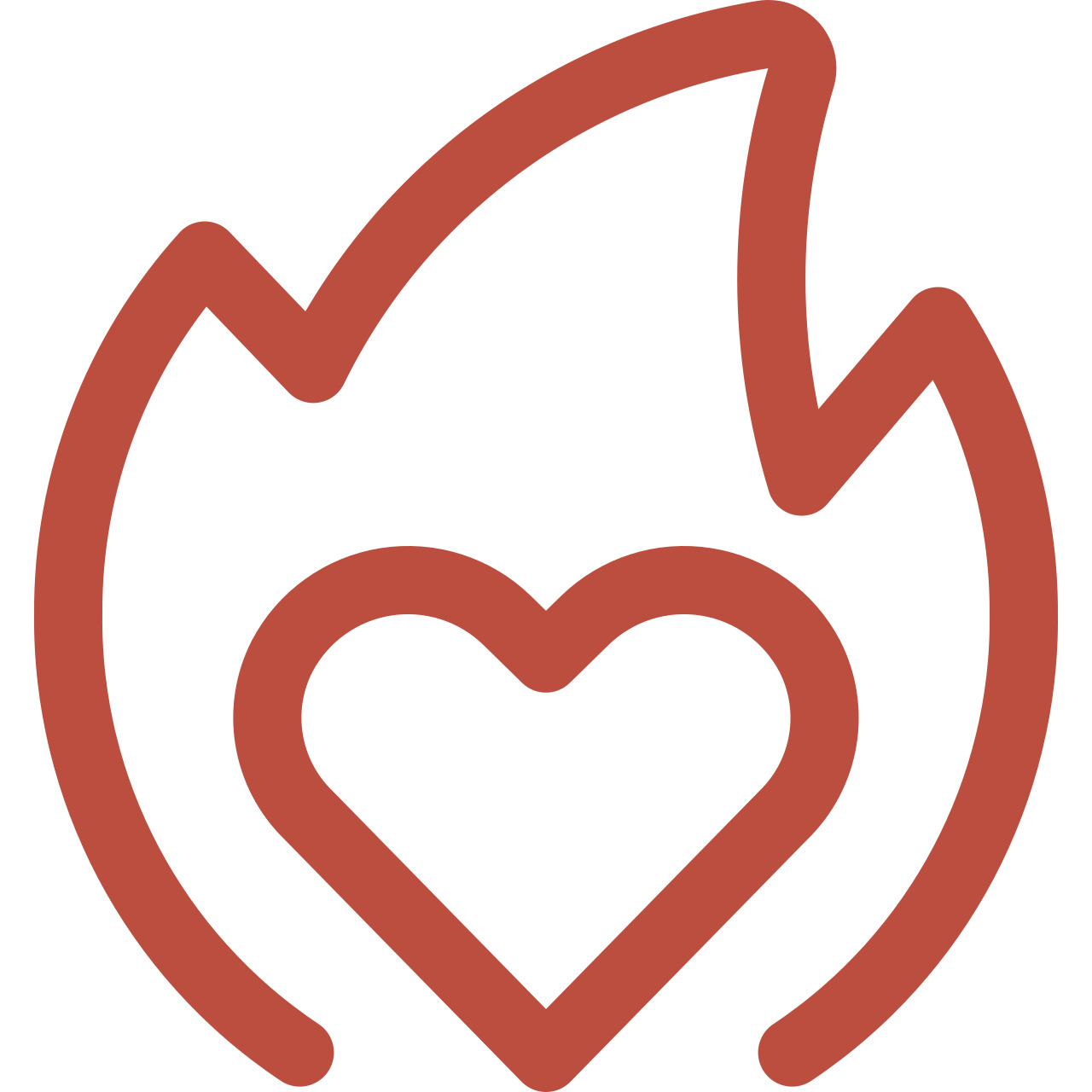 What You'll Love
Cultural diversity and practically unlimited options for dining and outdoor adventure.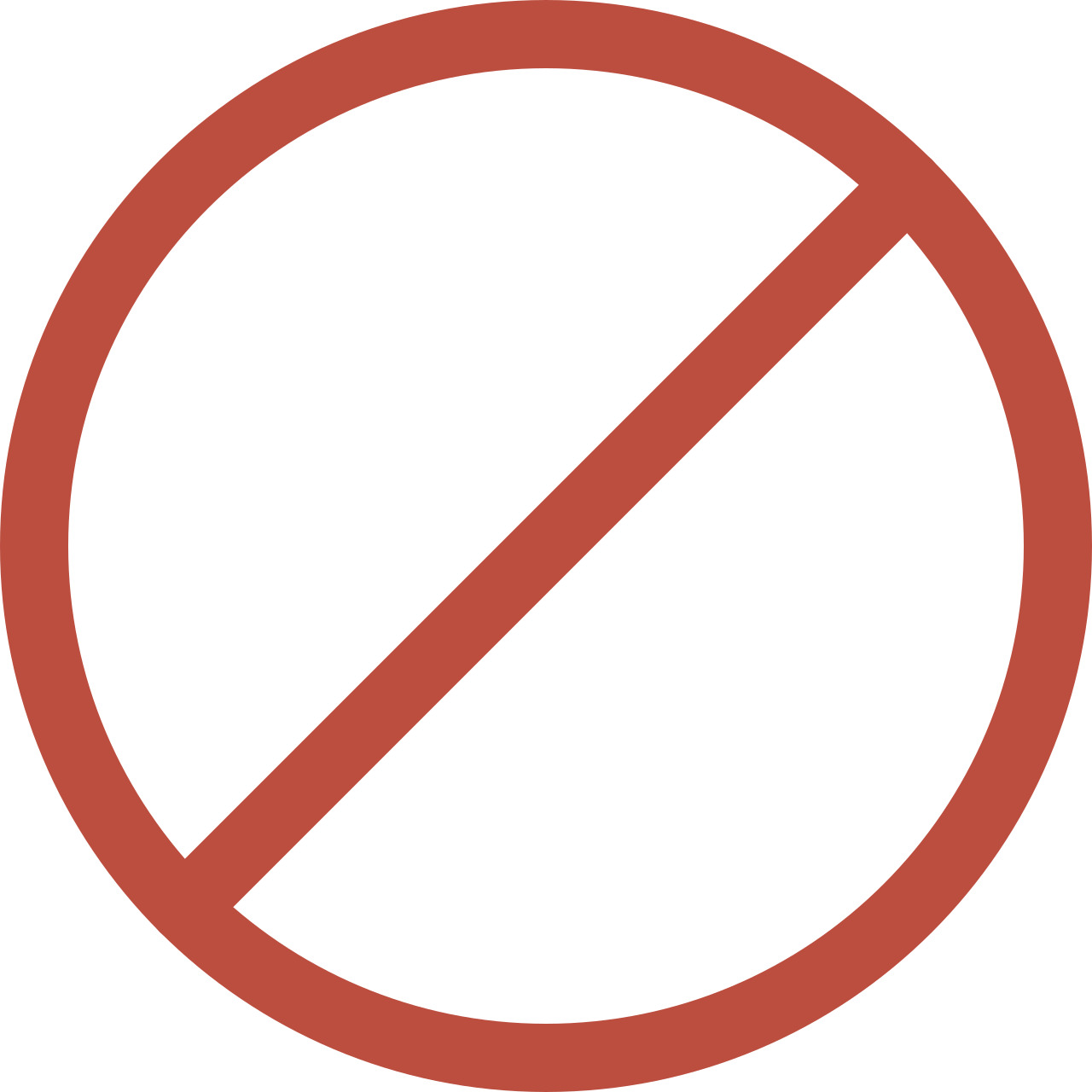 What Not To Expect
Traffic can be hectic in this area as the Gardiner is often congested.
Are you looking for a thriving community with culture, a wide selection of restaurants, and plenty of green space? If so, North Broadview is just for you. This area borders the renowned Greektown on the Danforth, where you can enjoy delicious Mediterranean eats. The housing market is affordable, and many people come to take advantage of the extensive green spaces. North Broadview also features several artistic and cultural hubs such as the Centennial College Story Arts Centre, a destination for many arts and digital media students.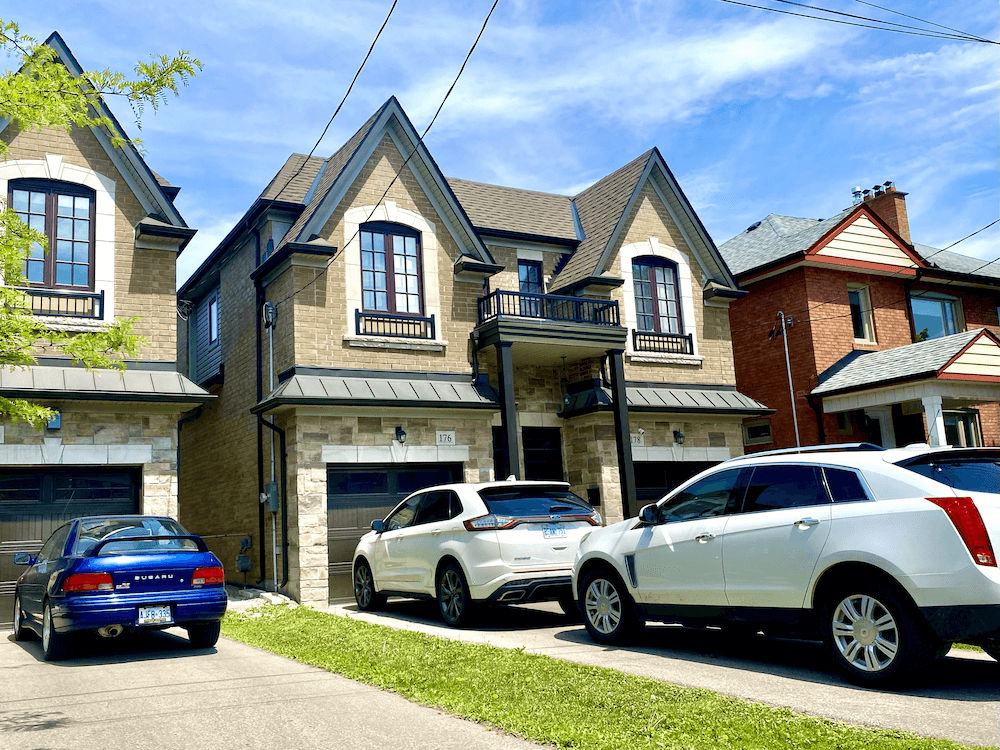 Originally named Dublin Township, this area was first settled by the brothers Aaron and Isaiah Skinner, who took advantage of a land grant from Lieutenant-Governor John Graves Simcoe. The brothers built a sawmill and gristmill on the Don River starting in 1794. These mills supplied lumber and grain to the fledgling city. Soon other industrialist families joined the community, including the Helliwells, who constructed a brewery and distillery, and the Taylors, who built multiple paper mills. The area was a successful agricultural hub until the 1880s, at which point urban encroachment began, and in the 1920s the county was split into suburban townships.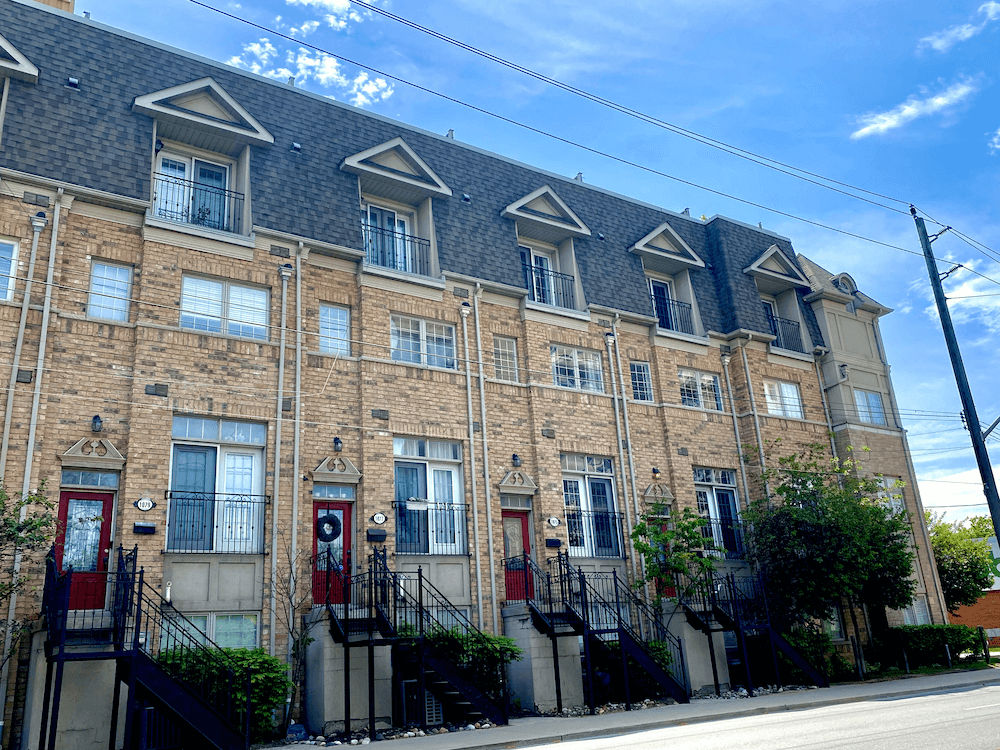 Most of the buildings in Broadview North were constructed in the 1960s and 1970s. There are many apartment buildings in this part of town, making it very affordable for lower-income families or people looking for single apartments. The majority (70%) of dwellings are occupied by renters. The range of homes includes single, detached homes with one or two bedrooms, and apartments. There are also semi-detached homes and condominiums in the area. Broadview North is architecturally marked by the Todmorden Mills Heritage Site, which features 18th century brickwork and a museum commemorating the region's industrial heritage.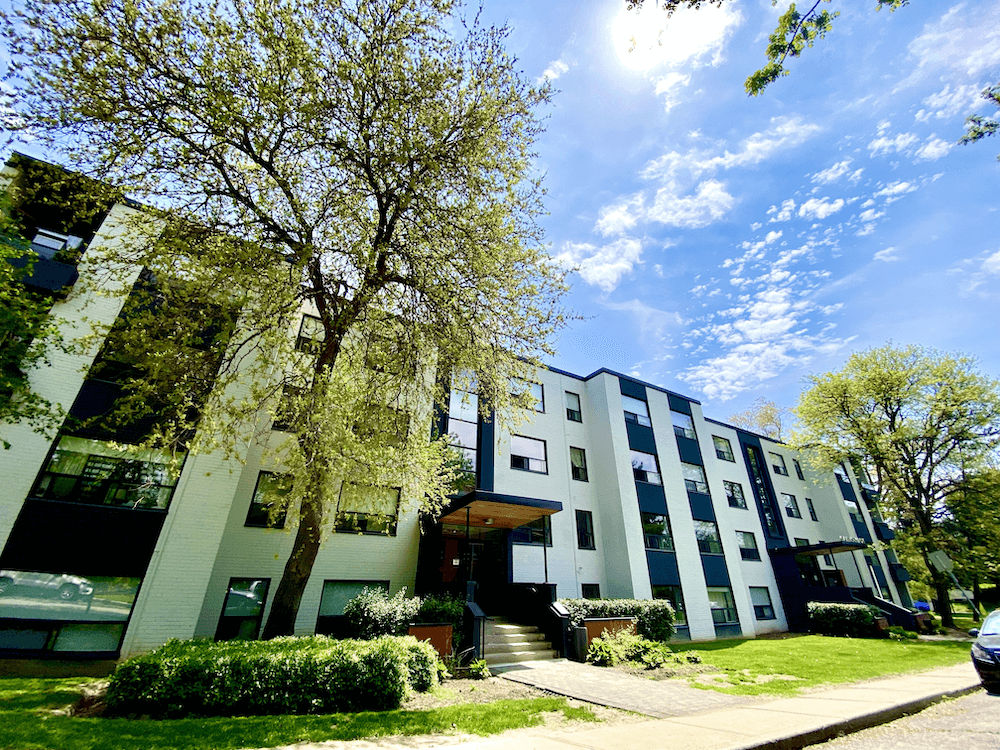 Things to Do in Broadview North
Like other parts of the city, street art appears in the various nooks and corners of Broadview North. This makes daily commutes both interesting and thought-provoking. One example includes the murals painted by Drew Mosley in 2016, which you can see while walking down Pottery Road. For artists looking to advance their skills, the Centennial College Story Arts Centre is located at 951 Carlaw Avenue. The centre is the destination for students looking to pursue a career in design, journalism, or the performing arts, among others. It features a massive television studio, audio, and postproduction facilities, digital imaging labs, and was the original setting for the CBC series Degrassi High.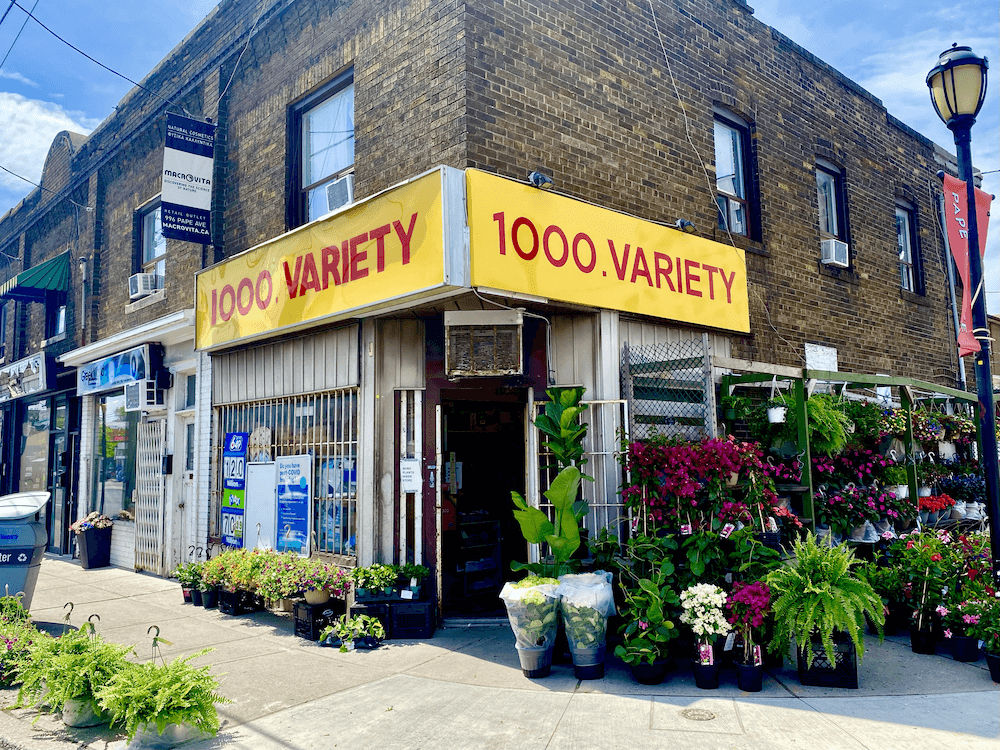 There are plenty of shopping options in Broadview North, most of which are located at Broadview and Pape Avenue. Along Broadview, you can find pet stores, pharmacies, a wine shop, and specialty shops like Quilt9, where you can buy all of your quilting accessories. Broadview also has a Sobeys for grocery runs. Over on Pape Avenue, you'll find a great selection of boutiques and markets. There's a fruit market, cosmetic store, and boutique for buying jewelry and other unique accessories. This area is great for picking up gifts and treating yourself. Pape Avenue also has a grocery store on the north side, making grocery shopping convenient for residents.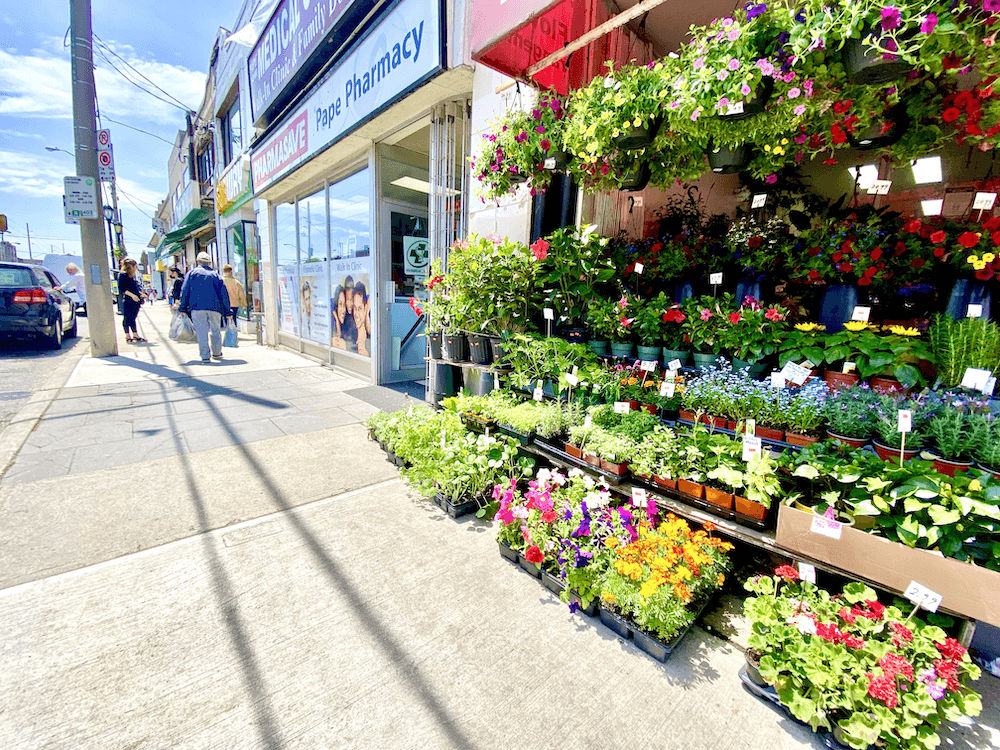 Are you a fan of treasure hunts? Well, you're in luck, because Broadview North has nearly 40 restaurants and cafes for you to discover. Most of these spots can be found on Pape Avenue, which has a vast selection of cafes, restaurants, and fast-food chains. This area features foods from all over the world, including Greek, Middle Eastern, Chinese, Jamaican, Japanese, Italian, and Western countries. If you're in the mood for a Mediterranean meal, book a table at Pape Village, a low-key favourite serving traditional Greek meals that include calamari, souvlaki, and delicious salads filled with feta cheese and black olives.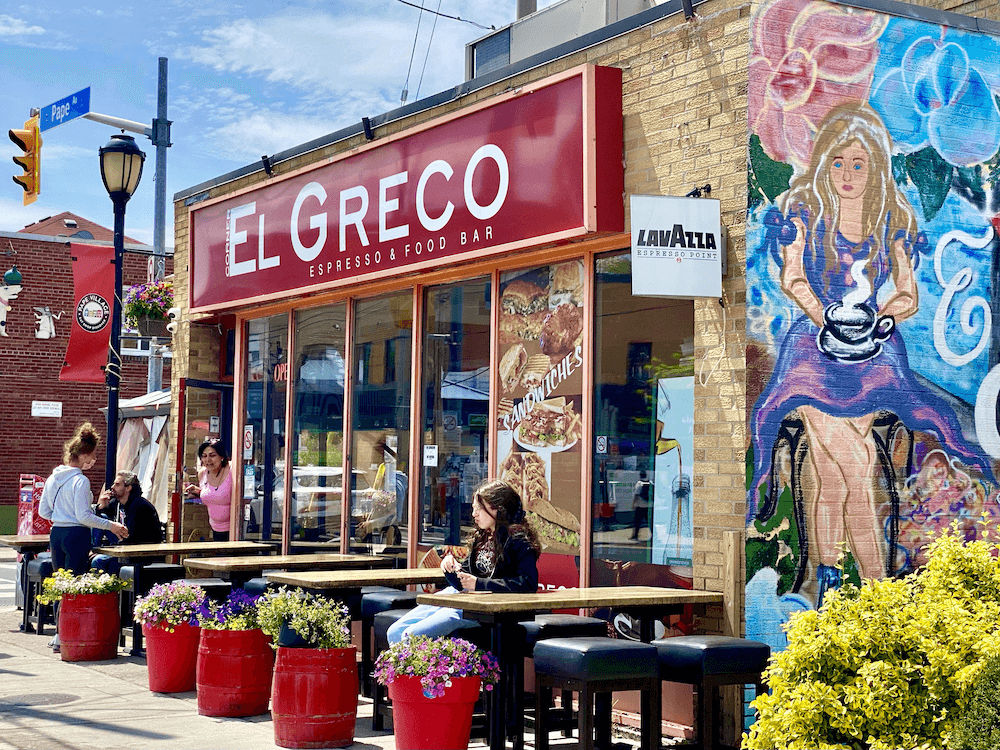 The Don River Valley affords plenty of green space in this special area. One outstanding space along the valley is the Todmorden Mills Heritage Site, which houses a nearly 10-hectare flower preserve with a walking trail. The trail includes many different natural habitats and is perfect for a springtime stroll. In addition, the Lower Don River Trail, accessed via Pottery Road, is a gift for cyclists, runners, and walkers. Crother's Woods is northward and has a variety of trail types for people looking for a challenge. If you're looking for a shorter adventure, the Charles Sauriol Parkette and Livingstone Park are smaller parks that are perfect for quick breaks and spaces for children to play.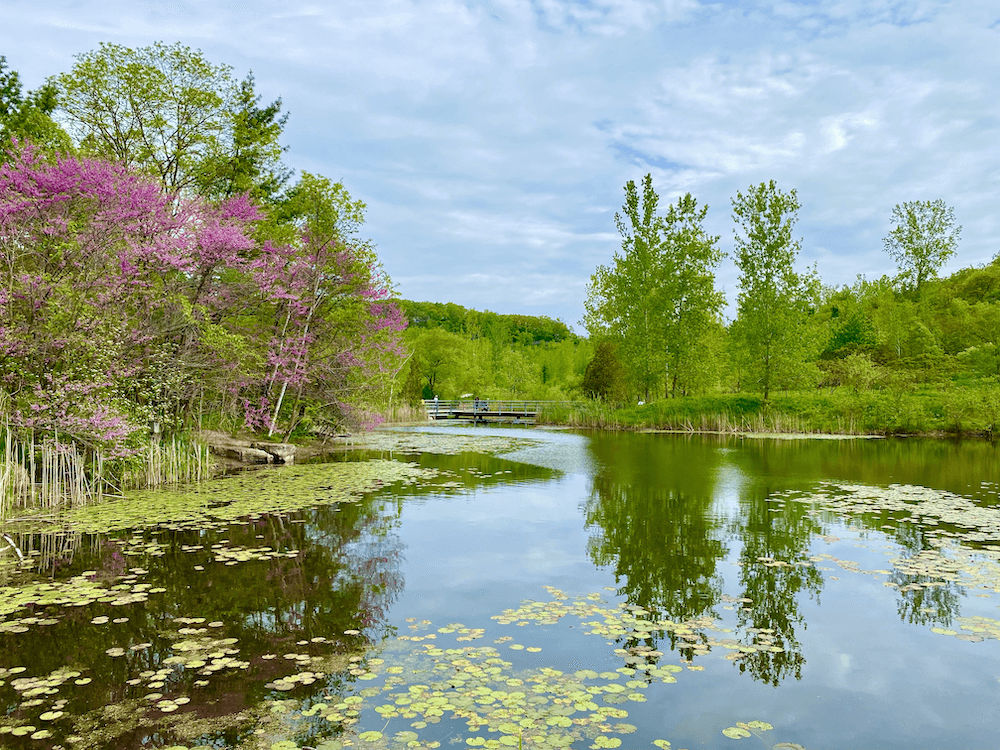 The East York Community Recreation Centre has a 25-metre pool, as well as an ice rink and conference rooms that hold annual meetings for groups like condominium boards. The centre also hosts drop-in programs for swimming and has a fitness facility for children and adults. Additionally, Broadview North has a strong selection of fitness centres including the 646 Weightlifting Gym, La Femme Strong, and Riverdale Fitness. If you enjoy spin classes, try a class at the Loft Cycle Club, and Pilates fans can join a group lesson at RECNXN Pilates with Leila on Broadview Avenue.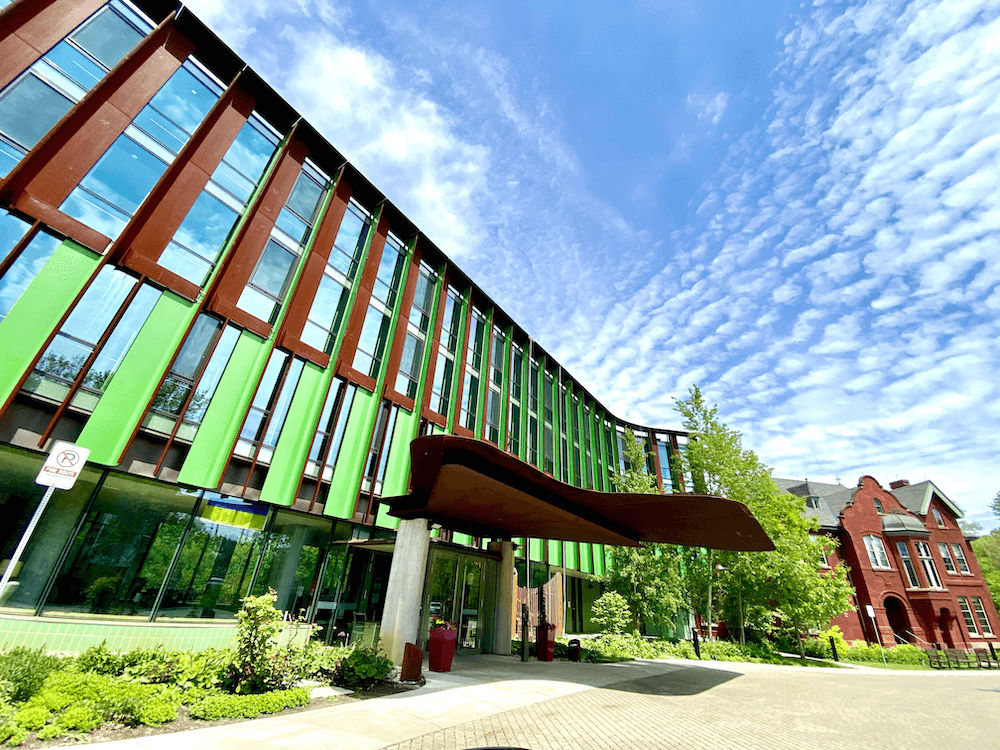 There isn't one block of Broadview North that is disconnected from Toronto's public transit system. That means you're always close to a bus stop or one of the subway stops along Danforth Avenue. Commuters have the option of getting on the east-west running subway line at Broadview, Chester, or Pape stations. Getting on at these stops will connect commuters to the Yonge or University lines, which provide access to the downtown core. Otherwise, there are plenty of buses that run to the northern parts of Broadview North for people who live farther from the subway stations or need a greater amount of transit accessibility.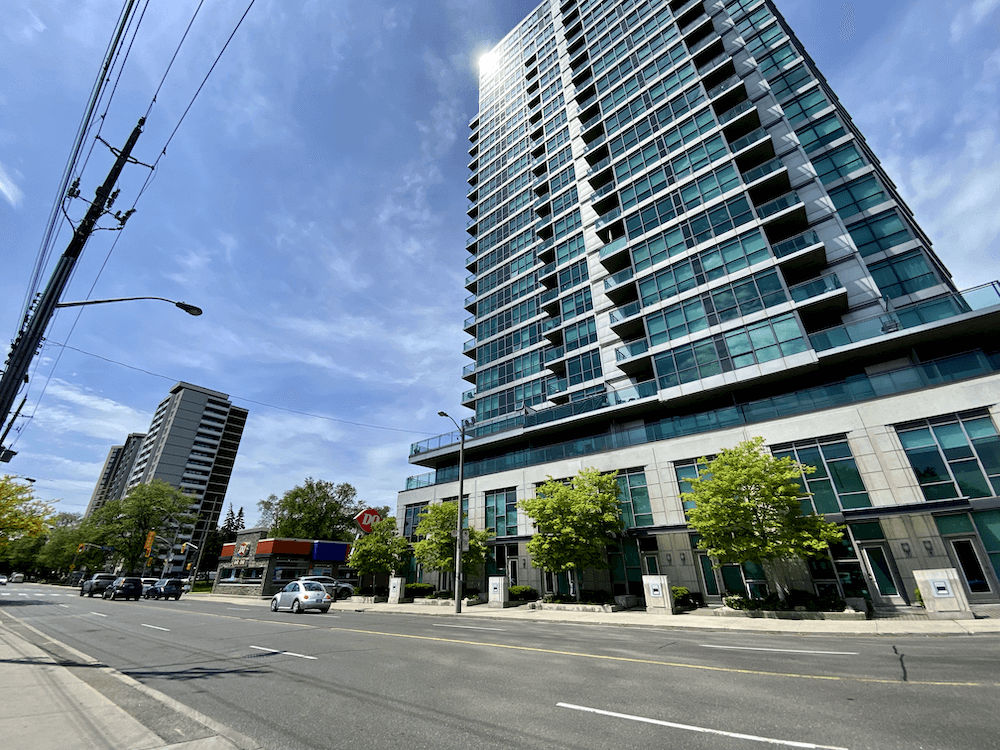 Easy Living Near Parks and Restaurants
Broadview North is a family-friendly residential area with plenty of opportunities for both cultural and natural exploration. Ample green space makes it easy to escape the bustle of the city, while Pape and Broadview Avenue provide extraordinary access to both everyday and specialty goods and dining. Housing in this area is affordable, with options from apartments to condominiums to single detached homes. Finally, there is a strong historical backdrop to this area exemplified by the Todmorden Mills Heritage Site, which harkens back to Broadview North's industrial past.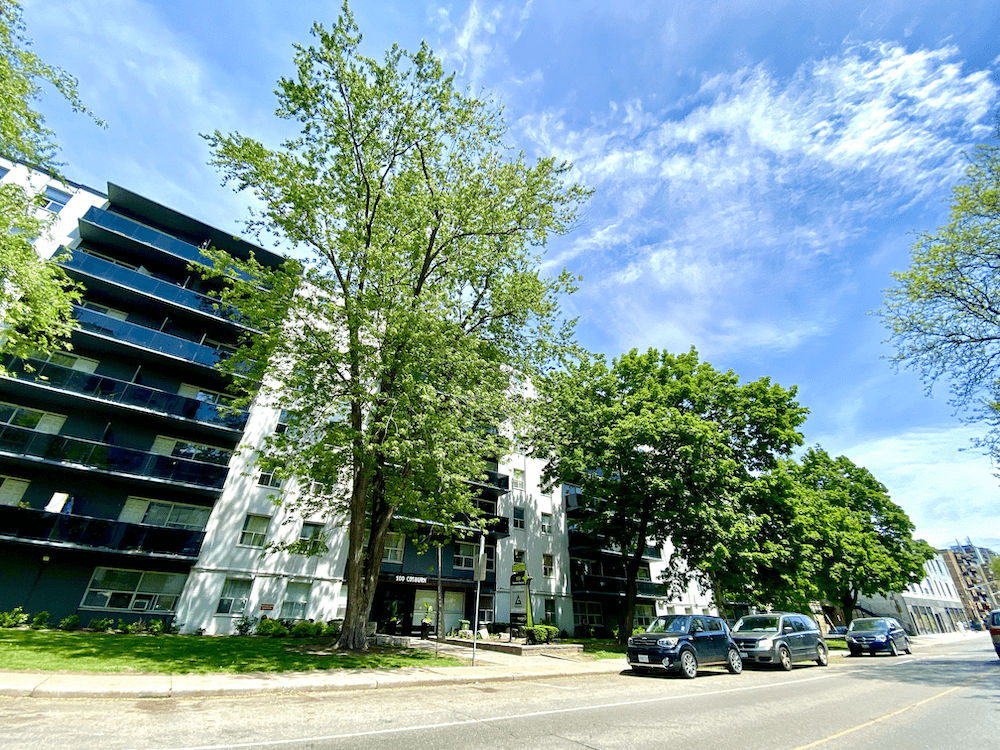 Frequently Asked Questions
What is Broadview North, East York, known for?
This area is conveniently located near train lines and popular areas in Toronto, while also having plenty of green spaces and a low-key atmosphere. Having the best of both worlds in Toronto is what attracts residents to this area.
Why is it called Broadview North?
This area has been renamed many times since its first settlement. Its most recent name comes from the bordering street to the west, Broadview Avenue.