Old East York-Todmorden Village Neighbourhood Guide: Nature and History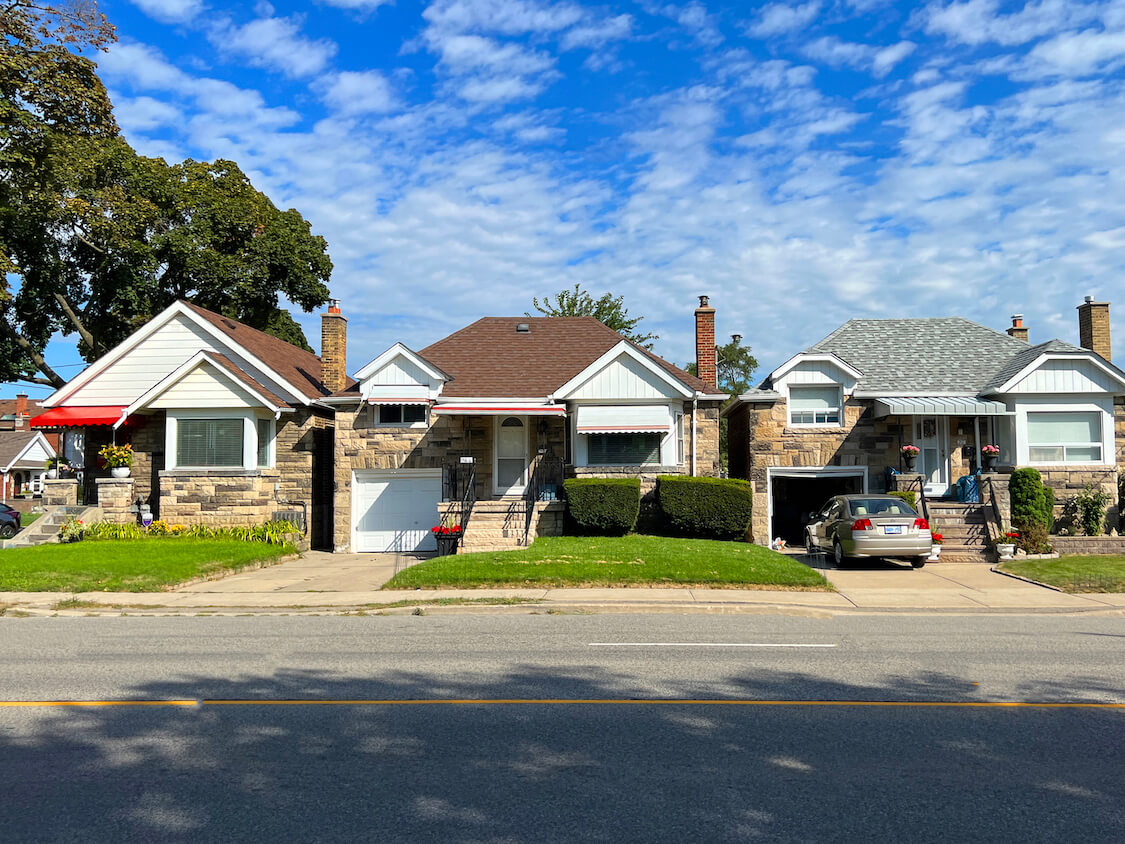 Image of Old East York-Todmorden Village
Neighbourhood At a Glance: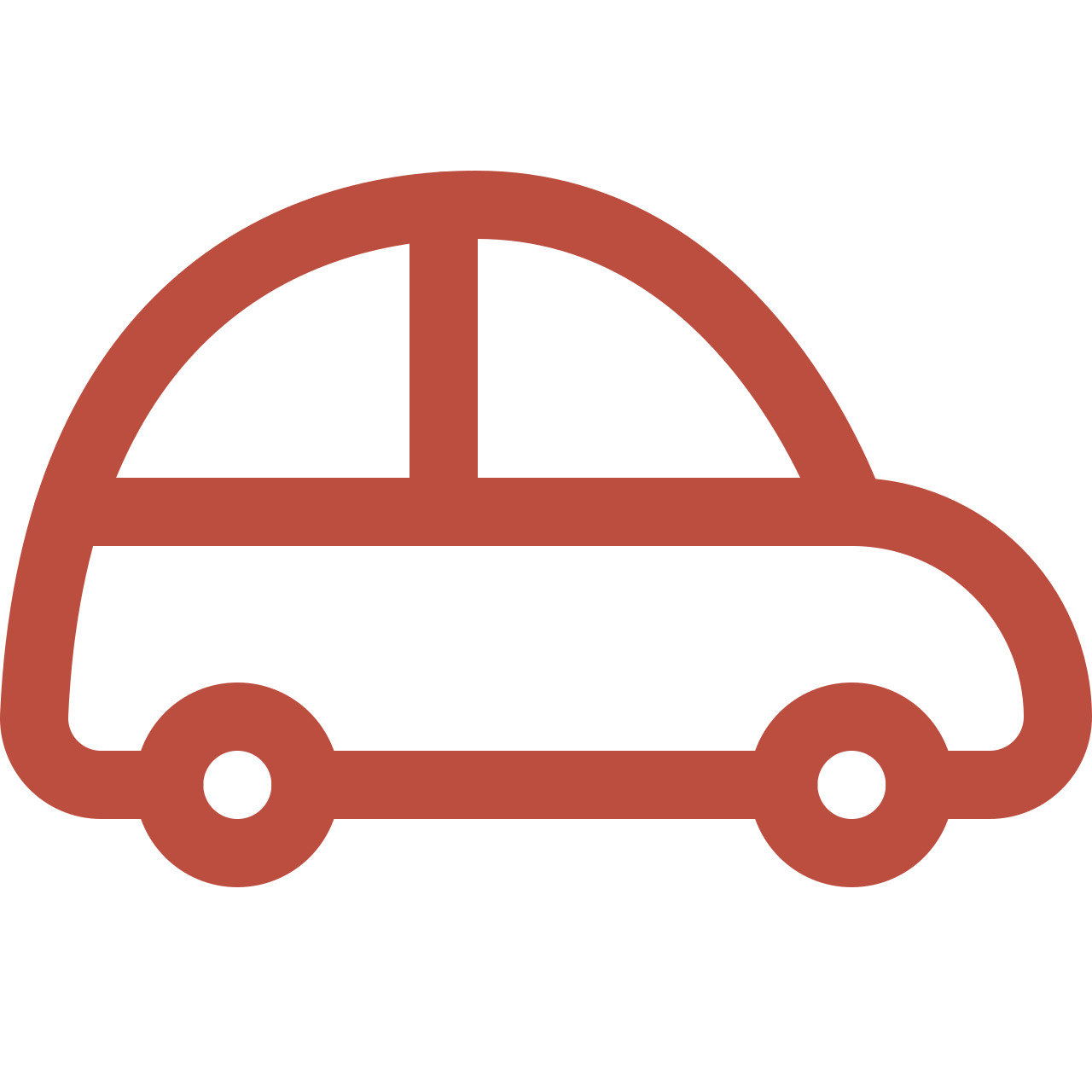 Average Commute Time to Toronto
It takes 25 minutes to drive downtown from Todmorden Village and 30 minutes by public transit.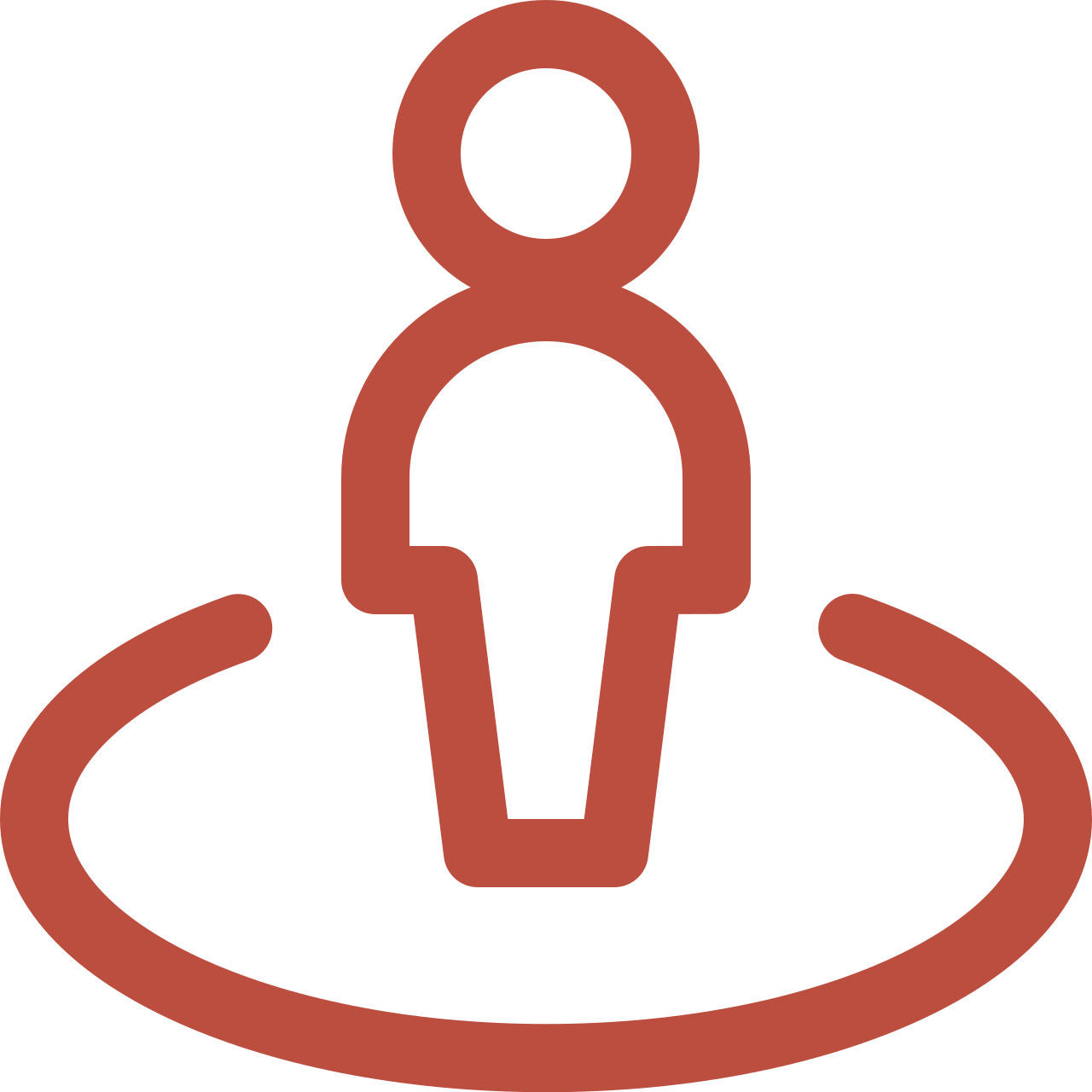 Lifestyle
Great shopping and dining experiences in a neighbourhood bordered by pristine natural areas.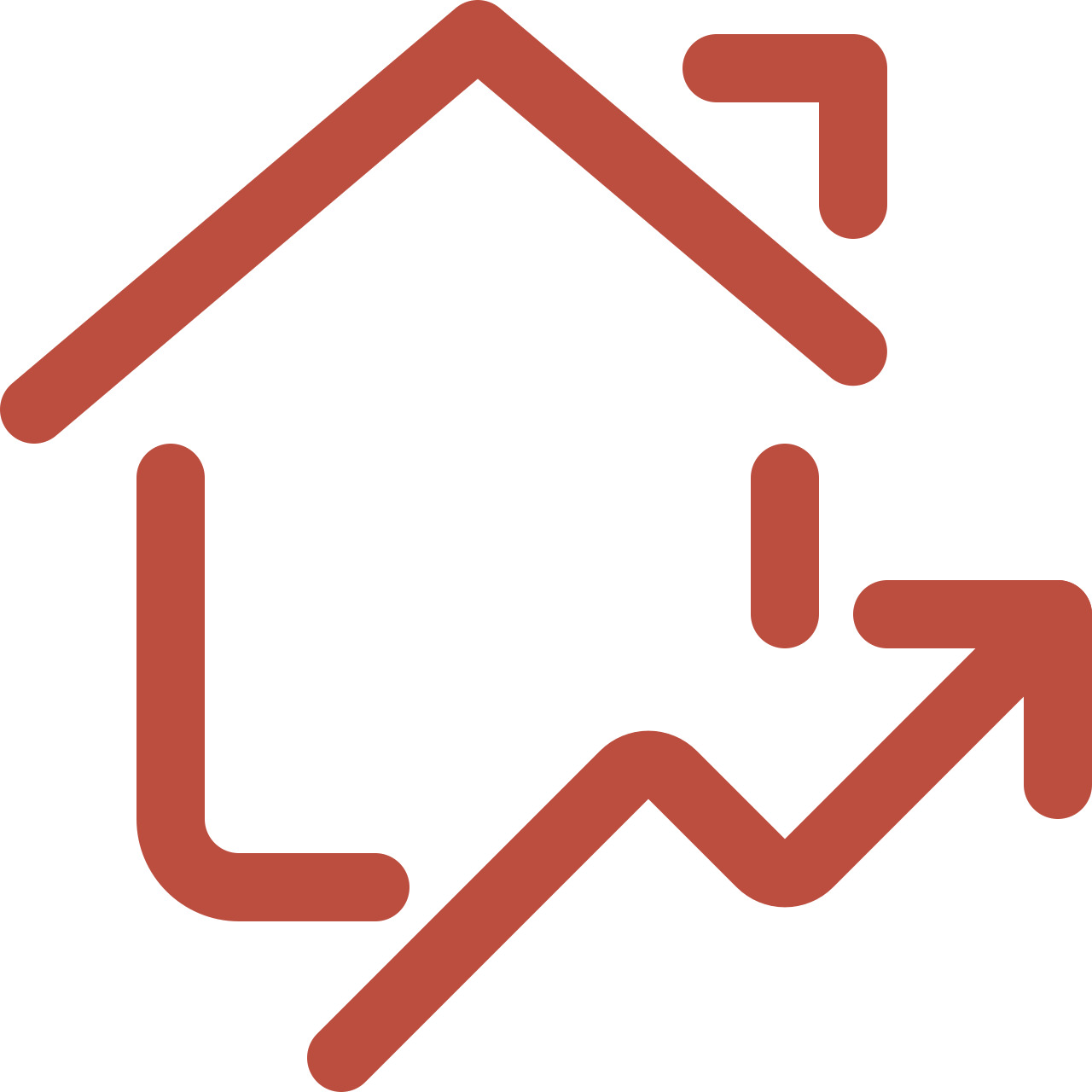 The Housing Market
Older homes featuring Tudor, Victorian, and Cottage style designs and some bungalows.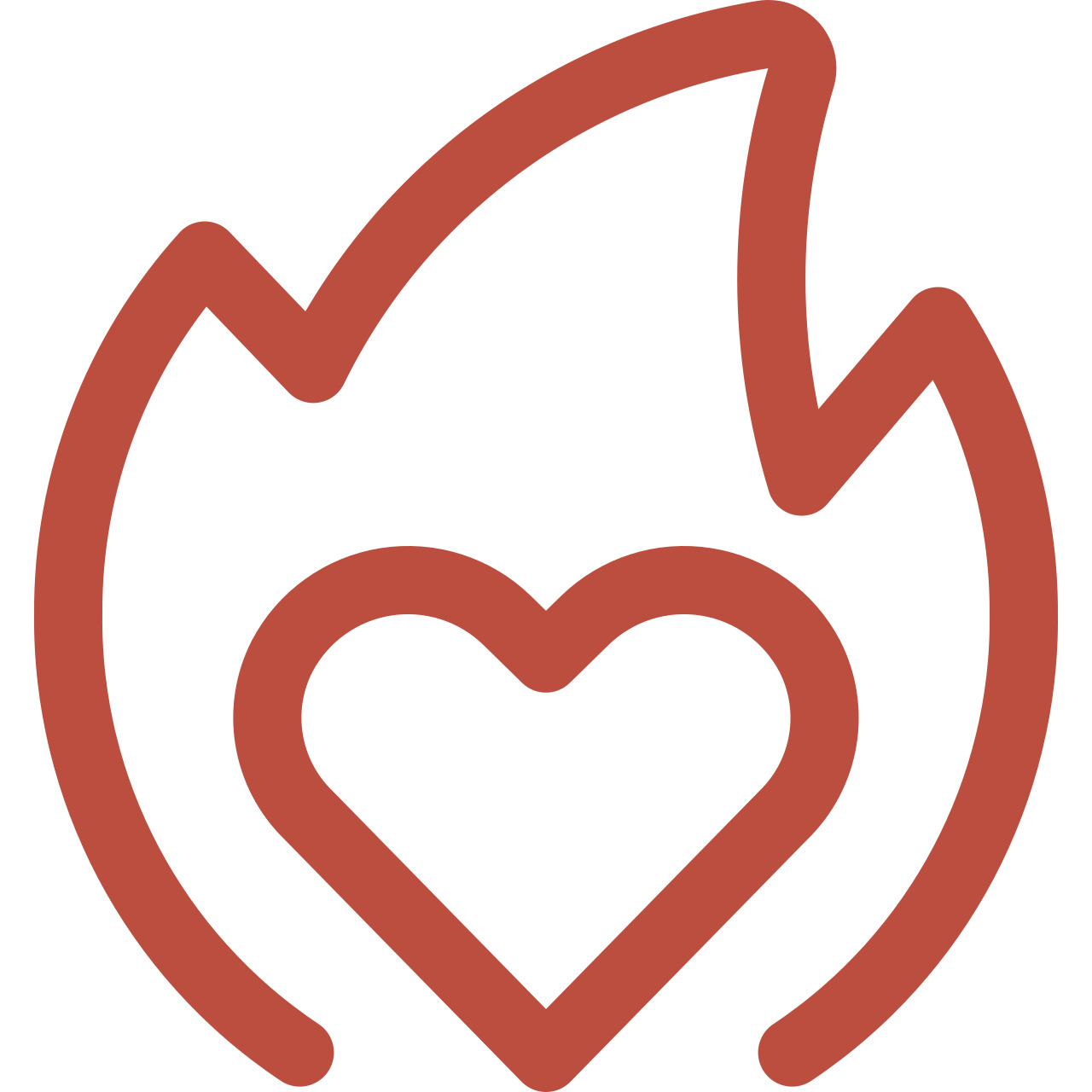 What You'll Love
Brilliant Greek food on Pape Avenue and quick access to shopping to the north and south.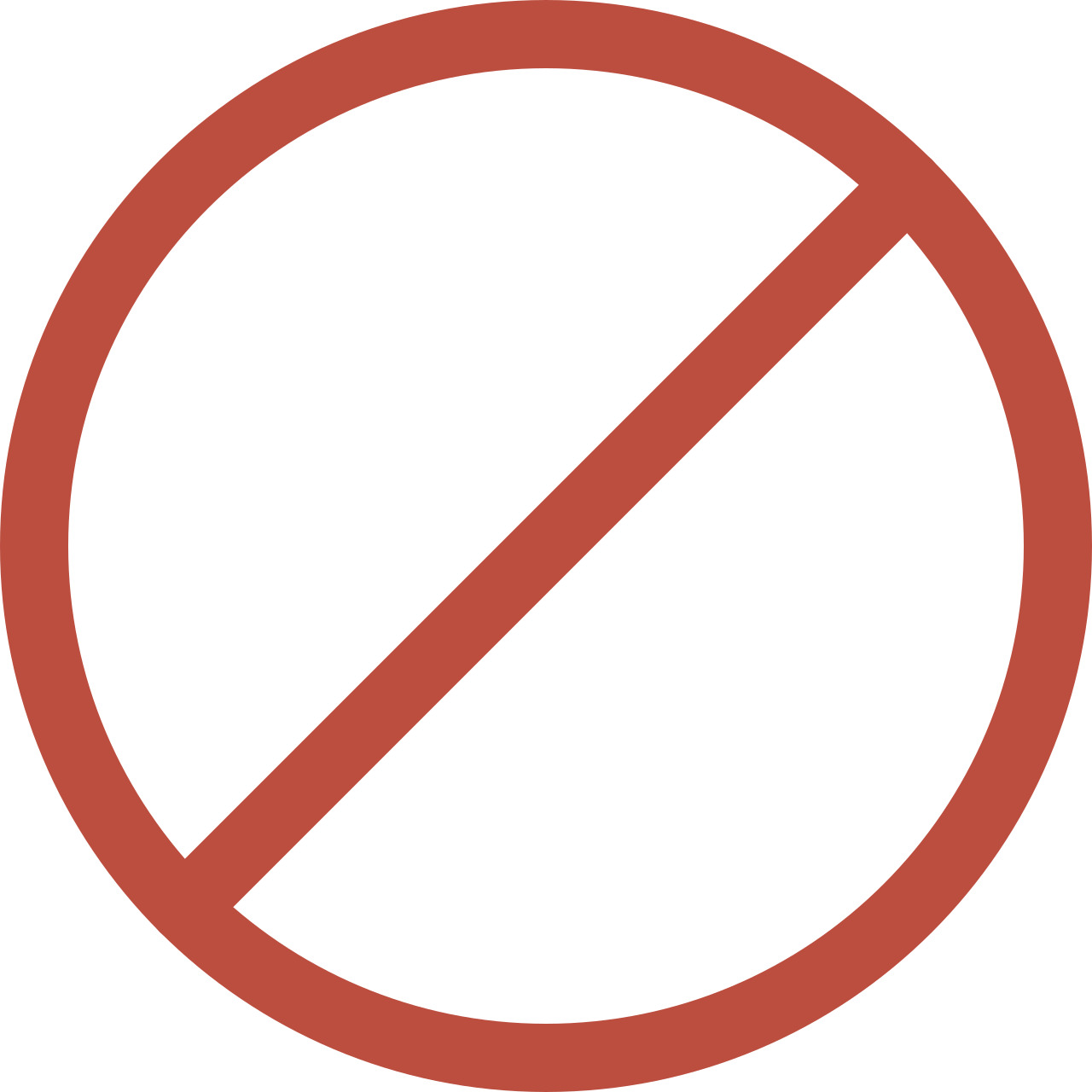 What Not To Expect
Not much selection for apartments, however, some high- and low-rises are available.

This neighbourhood offers its residents gorgeous natural areas, delicious dining experiences, and convenient access to both grocery and other commercial shops. If you can't find what you're looking for on Danforth Avenue, you only have a short trip north to the East York Town Centre where you can find big box stores and more shopping options. The area's homes are popular among those looking for highly detailed architecture in a neighbourhood once lived in by Toronto's oldest families. The district also houses a historic heritage site where locals can go to learn about Toronto's past.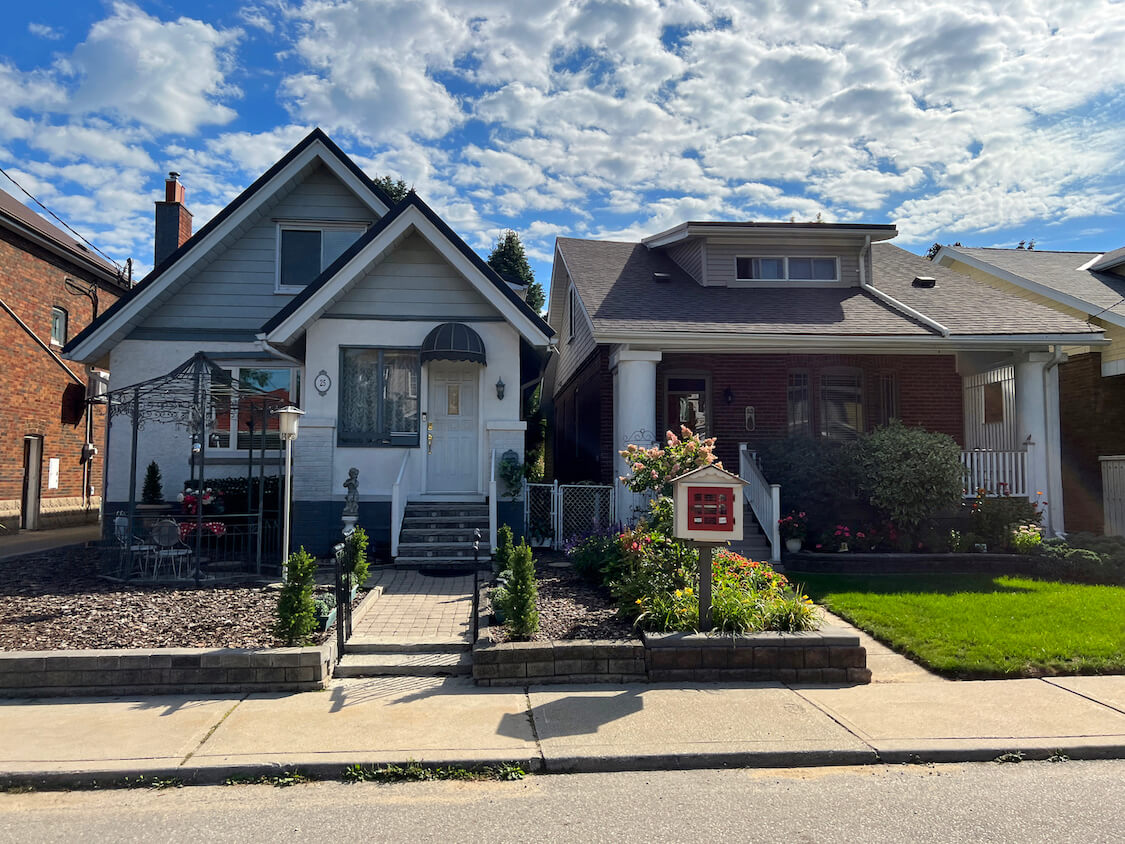 The Don River was pivotal for industrious pioneers in the late 1700s, who built mills along the ravine. The Helliwells and Eastwoods were some of the first families to settle here and named the area after their hometown in England, Todmorden. In 1834, the Taylor family arrived and came into the ownership of most of the land between present-day O'Connor Drive and Woodbine Avenue. The Taylors were pioneers in the paper and pulp industry. They also ran saw and grist mills, and a brick factory. After the 1920s, the Taylor estates were subdivided for residential development in and around Todmorden Village.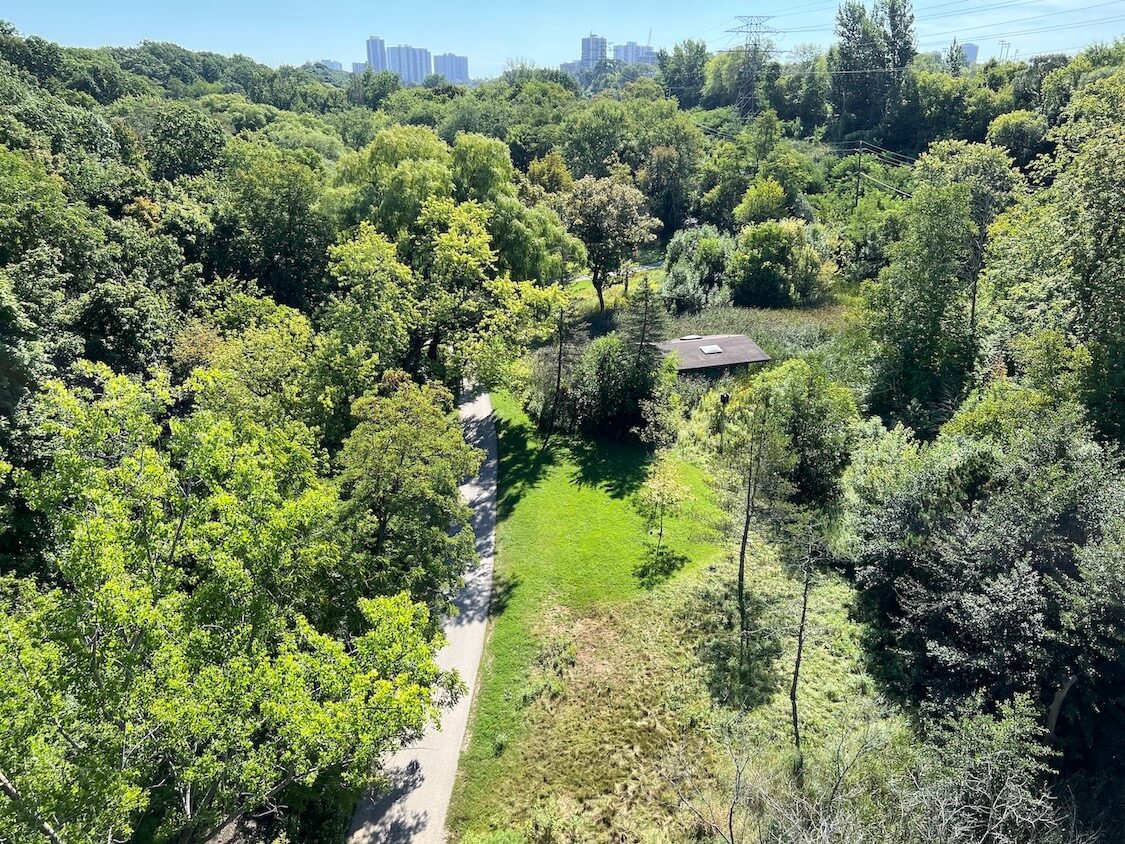 There are a few Victorian cottages and row houses that were built before the 1930s, rare holdovers from the old Todmorden Village. Most of the homes in Todmorden Village were built in the 1930s and 1940s. These houses are primarily Tudor- and Cottage-style brick homes. This area also has low-rise and high-rise apartment buildings. In the northeast part of Todmorden Village, you will find stone and brick bungalows. The area between O'Connor, Pape, and Donlands is known as the "Golden Triangle" for the traditional, early 20th century, two-story homes with decorative accents. These accents include leaded glass windows, wood-burning fireplaces, wood trim, hardwood floors, and front porches.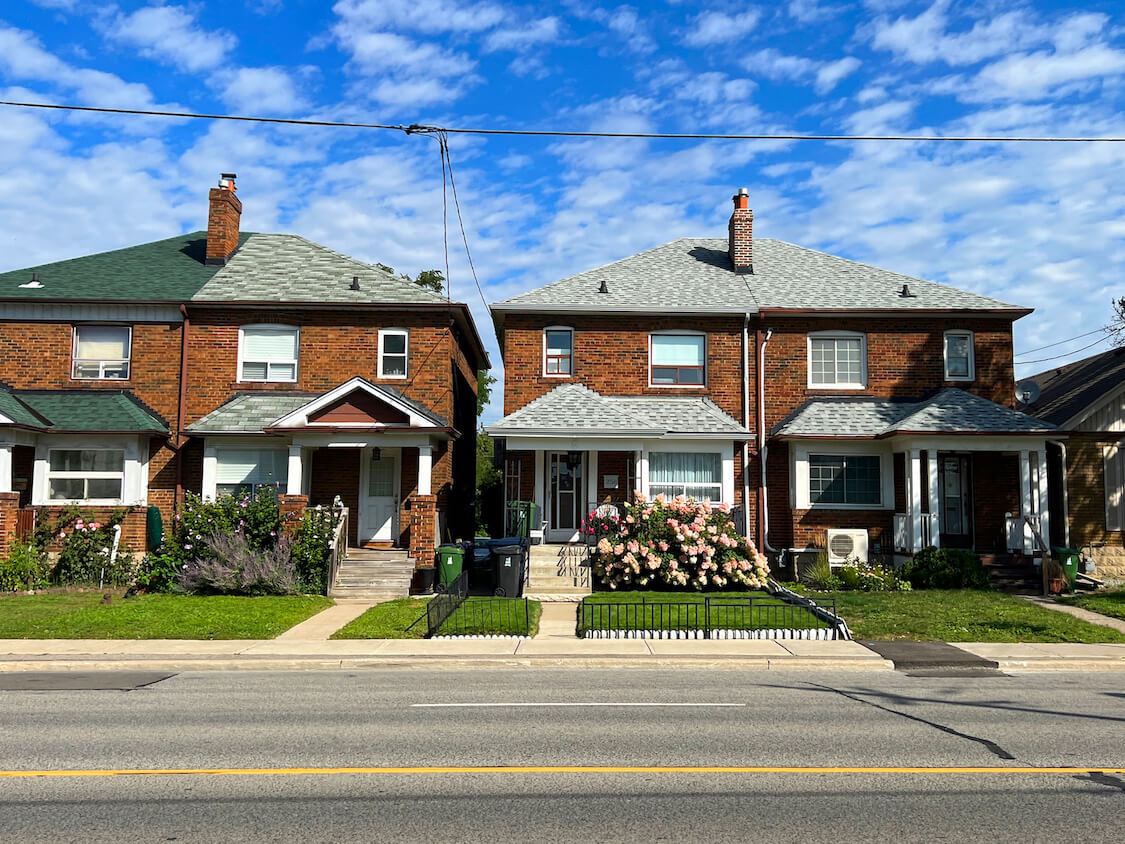 Things to Do in Old East York – Todmorden Village
The heritage of Todmorden Mills can't be missed when driving along the Don Valley Parkway. Where the parkway crosses Pottery Road you'll see a tall brick structure emerging from the wooded ravine. This tower is part of the Todmorden Mills Heritage Museum and Arts Centre. The centre has a museum, art gallery, theatre, and a forest preserve. These restored and preserved facilities commemorate the early industrial history of this area and the families that made it prosperous. Other than this heritage site, there are multiple art studios and stores on Danforth Avenue such as 4Cats Arts Studio, Deserres Danforth, and Arts Market.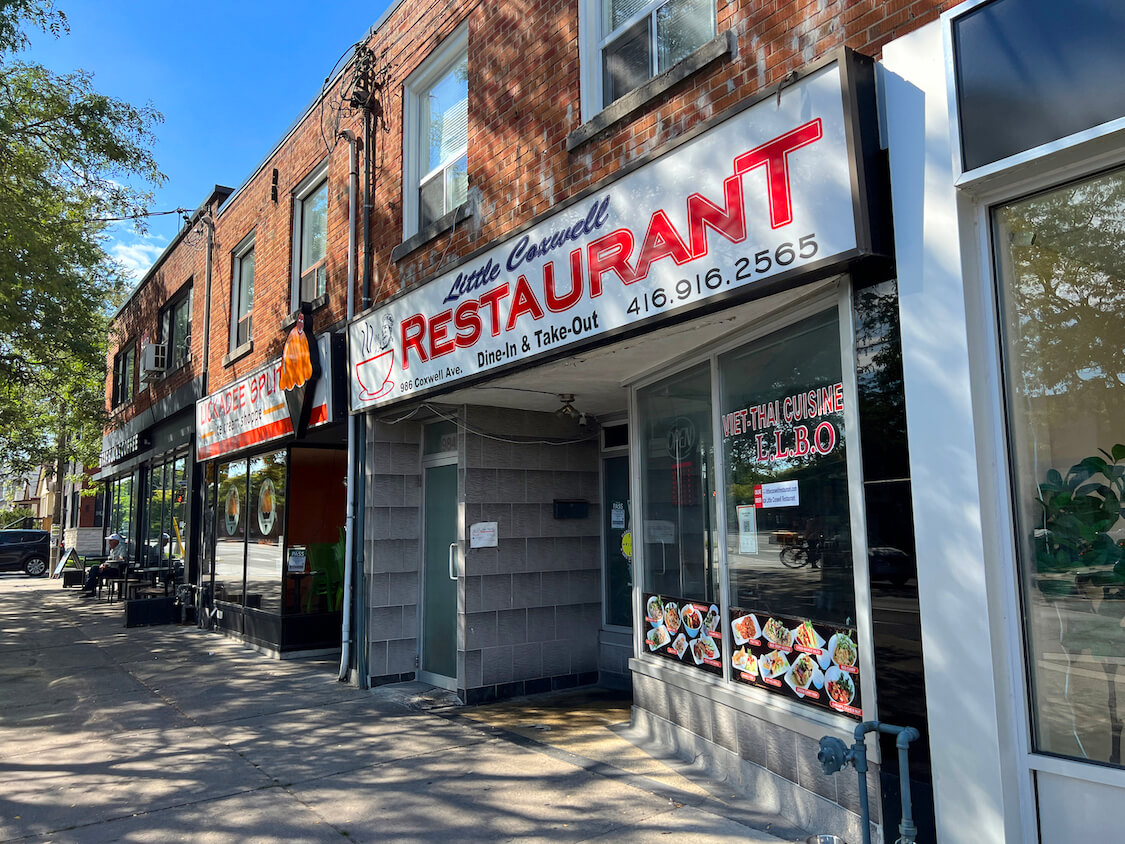 This neighbourhood is close to two shopping areas in Thorncliffe and along Danforth Avenue. To the north, in Thorncliffe, is the East York Town Centre. This mall has a Food Basics and small shops such as Cheri Fashion and SITARA Canada, two women's clothing stores. The mall also has a shop for kitchen items, Kitchen Food Fair, and a men's clothing store called Kool Look. There's a Costco Wholesale across the road from the East York Town Centre. To the south of Todmorden Village, on Danforth Avenue, there are many small shops where you can purchase unique items.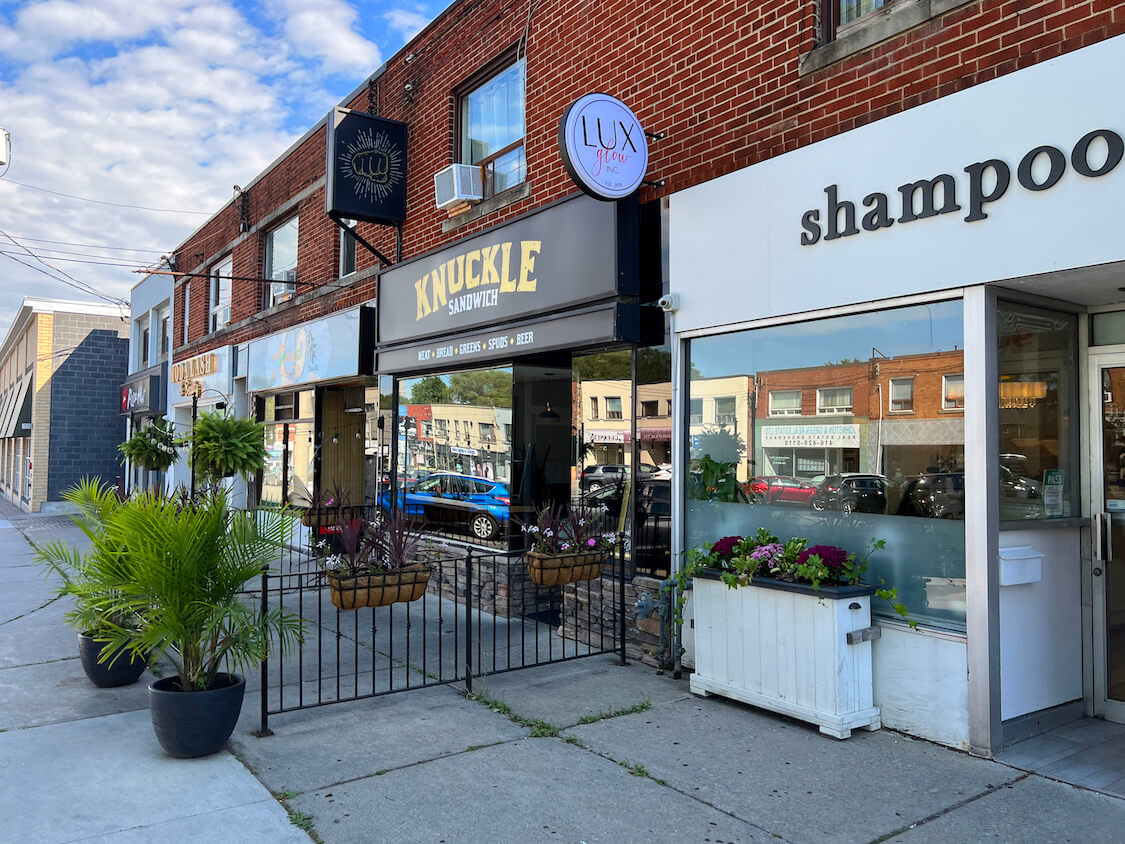 People living in Todmorden Village are truly spoiled when it comes to dining. Restaurants along Pape Avenue boast some of the best Greek food in the city. Some examples of great Greek eats include Pape Village, Tzatziki Restaurant, and Souv Life. If Greek isn't your thing, no problem. You can stop by California Restaurant & Bar for casual pub food, or La Grotta Pizzeria if you're a fan of Italian dishes like pizza or spaghetti and meatballs. While there are countless restaurants on Pape Avenue, there are also some on Donlands and Coxwell. Donlands Diner on O'Connor serves simple breakfast food, and there's a sushi restaurant on Coxwell and O'Connor Drive called Sushi Bay.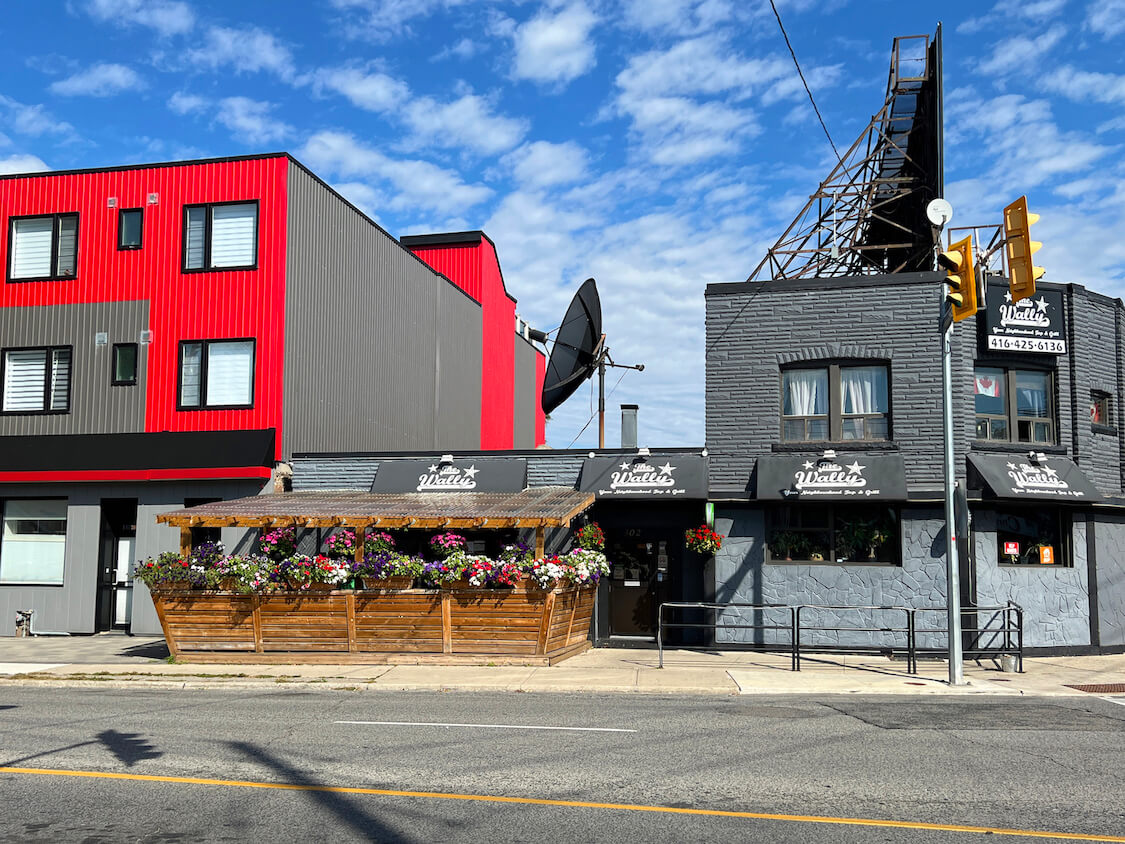 Bordered by the Don Valley Ravine, residents in Todmorden Village have ample opportunity to explore green space and outdoor activities. One of the parks in the ravine is Coxwell Ravine Park, which features a long staircase descending a hundred steps into a small, peaceful forest. Directly north of Todmorden Village are Leaside Park and ET Seaton Park. Leaside Park has a baseball diamond, a field, and a playground for kids. ET Seton Park is a continuation of Lower Don Parklands, where trails run for kilometres northward, bringing people to Eglinton Avenue.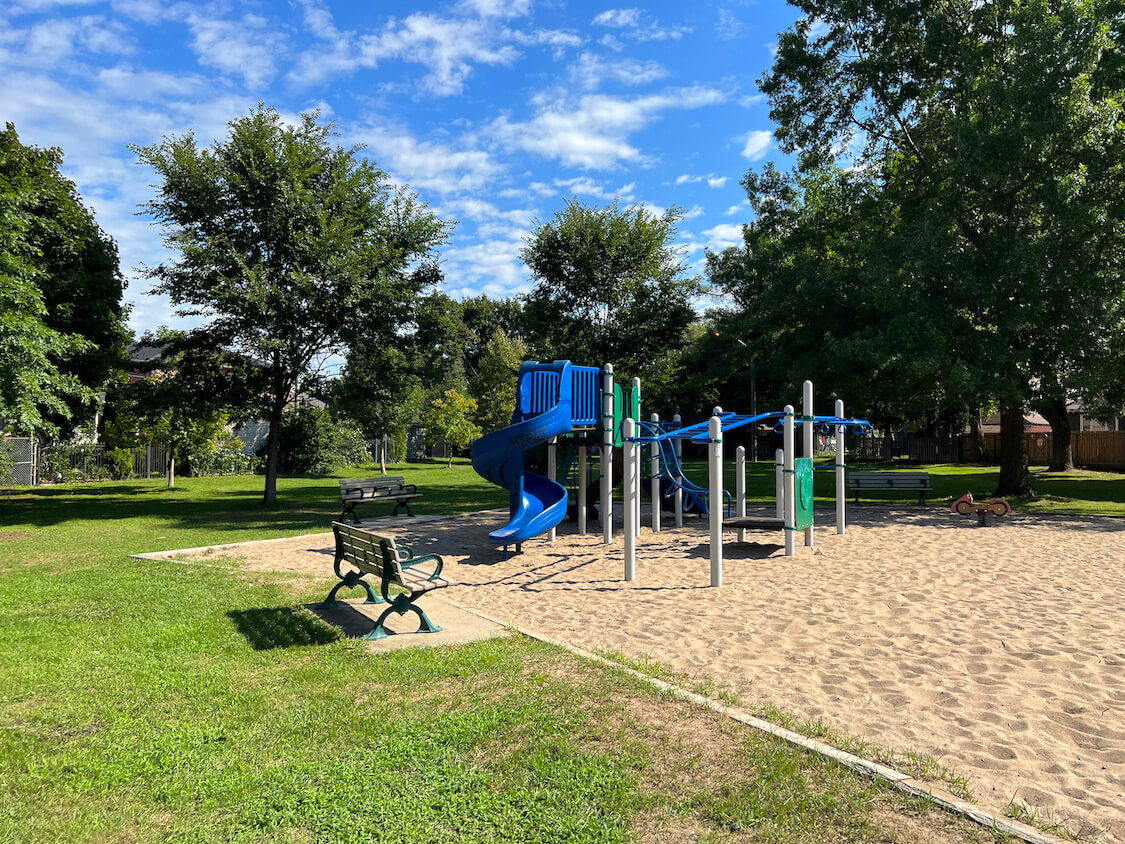 Todmorden Village is a short trip away from Leaside Park, which has several recreational amenities such as the previously mentioned baseball diamond and playground. On top of that, Leaside Park has an outdoor pool and is attached to the Thorncliffe Park Tennis Club, which has six courts. The East York Community Centre on Torrens and Pape Avenue offers courses in ballet, jazz, and tap dancing, as well as arts and crafts, music, fitness, and swimming. There are three fitness gyms in Thorncliffe, as well as a yoga studio near East York Town Centre.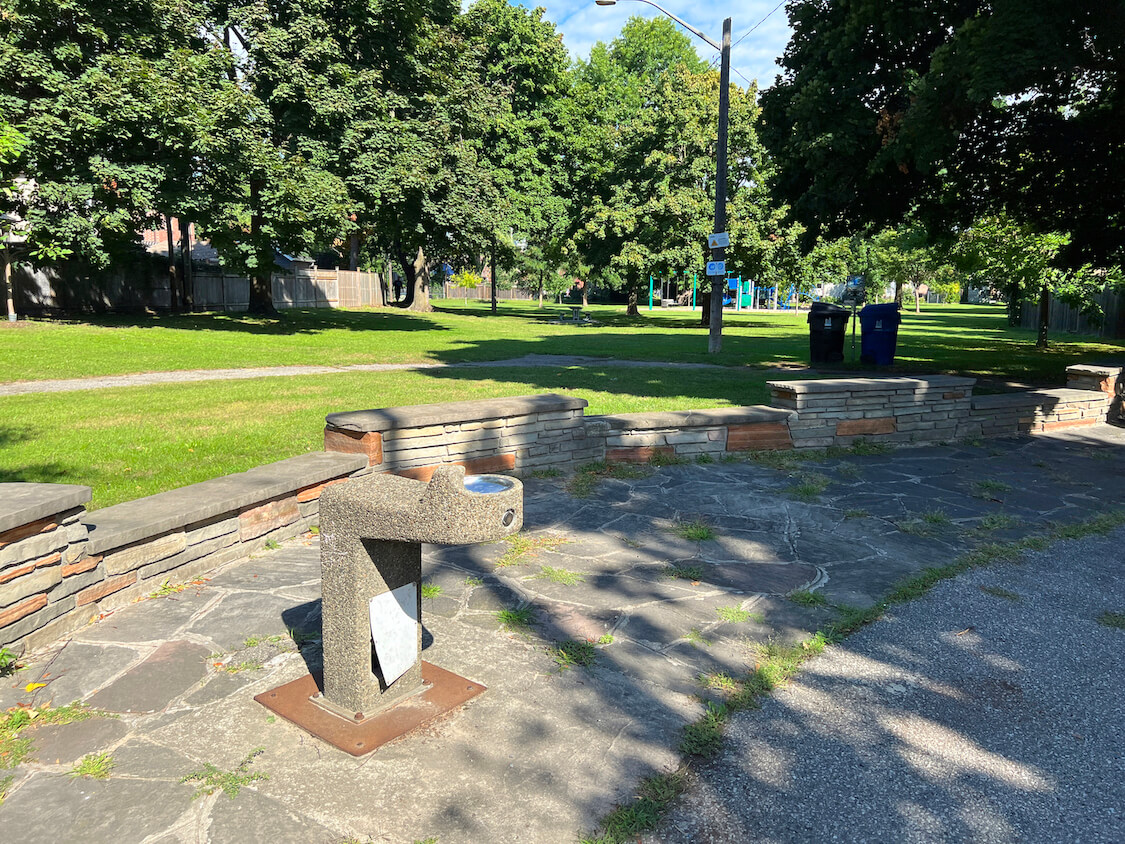 Residents of Todmorden Village enjoy quick commutes both by public transit and car. This neighbourhood is close to the Bloor-Danforth subway line, which carries passengers west towards Yonge or St. George station. From there, you can go south towards the downtown core. Drivers will similarly get onto Danforth Avenue to travel west towards downtown. Drivers leaving the city have quick access to the Don Valley Parkway via the ramp on Don Mills Road. From there, they can travel north up the Don Valley Parkway to access Toronto's major commuter highways like the 401.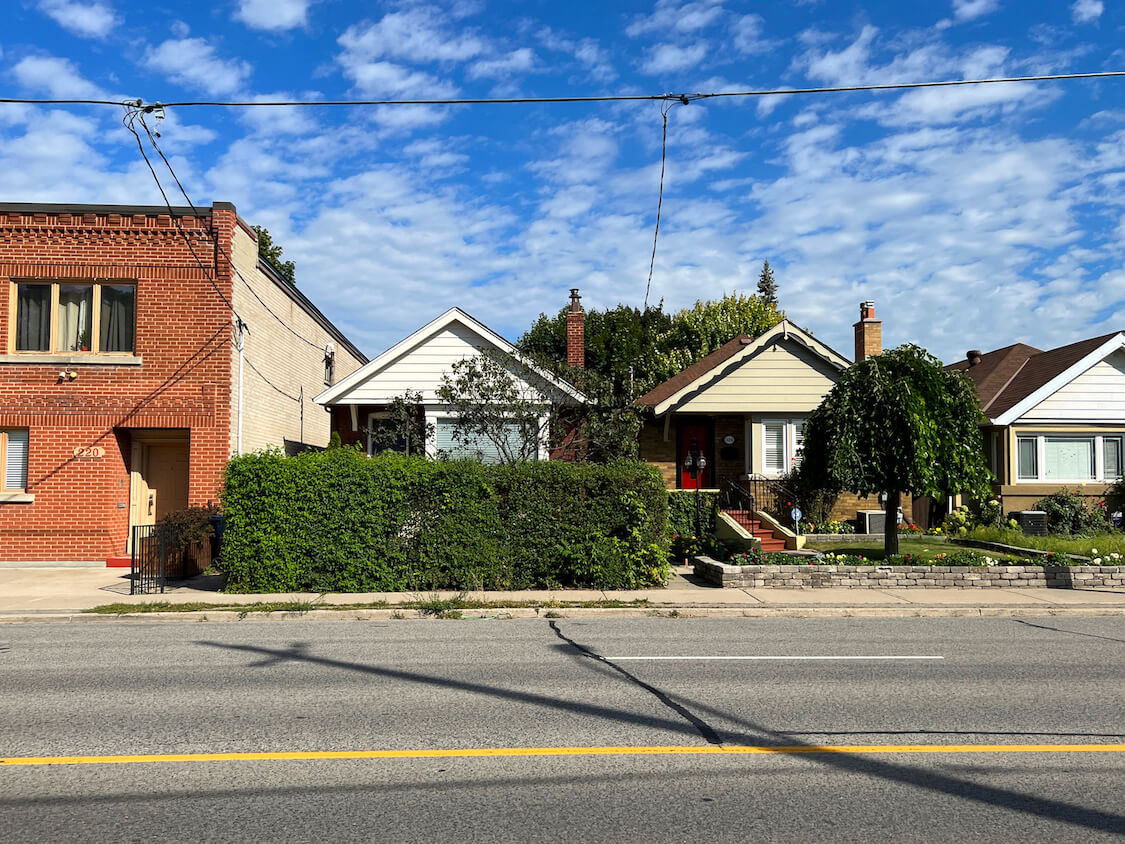 Real Estate by the Ravine
Welcome to Todmorden Village, one of Toronto's most prolific neighbourhoods in terms of industrial history. This area is where the Taylor family built their empire on saw and grist mills, as well as through brick manufacturing. Today, the area is rife with restaurants, shops, and beautiful old homes. Residents enjoy recreational facilities just blocks away from where they can take classes to learn a new skill. To cap it all off, the Don Valley River borders this neighbourhood. The ravine cradling the Don has kilometres of trail that locals use for hiking, cycling, running, and other outdoor activities.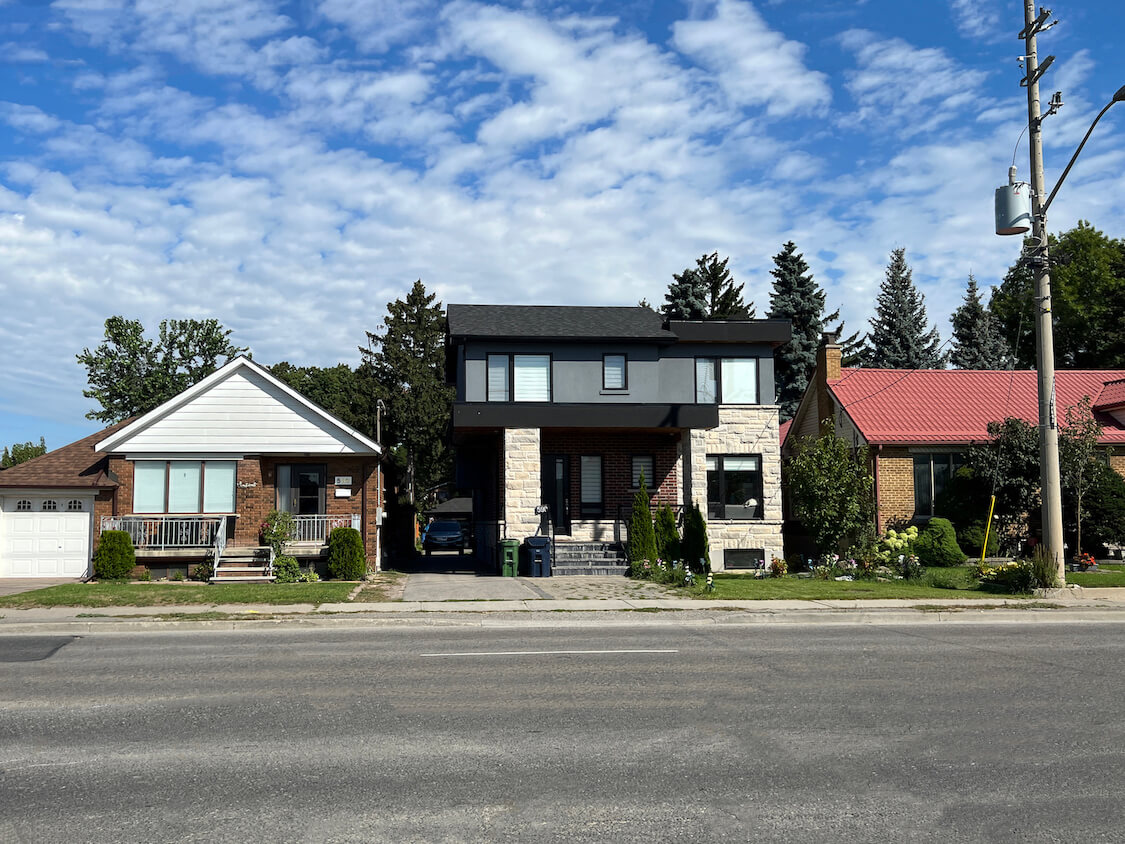 Frequently Asked Questions
What is Old East York/Todmorden Village, East York, known for?
This area was where the Taylor family established their business empire by setting up mills along the Don River for paper, grist, and brick production.
Why is it called Old East York-Todmorden Village?
The name comes from two of the original families who settled in the area, the Helliwells and Eastwoods. These families came from Todmorden, England.