Woodbine Gardens, East York Neighbourhood Guide: Simple Living in a Wooded Paradise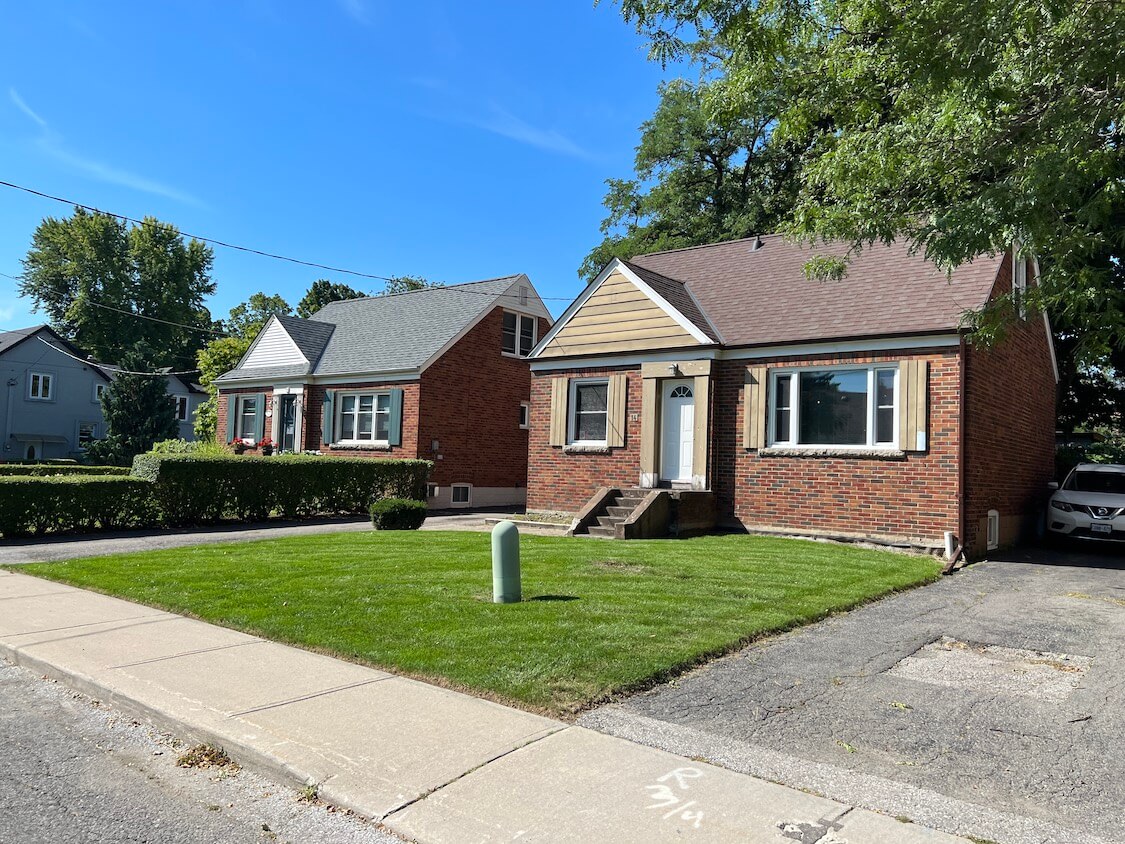 Image of Woodbine Gardens
Neighbourhood At a Glance: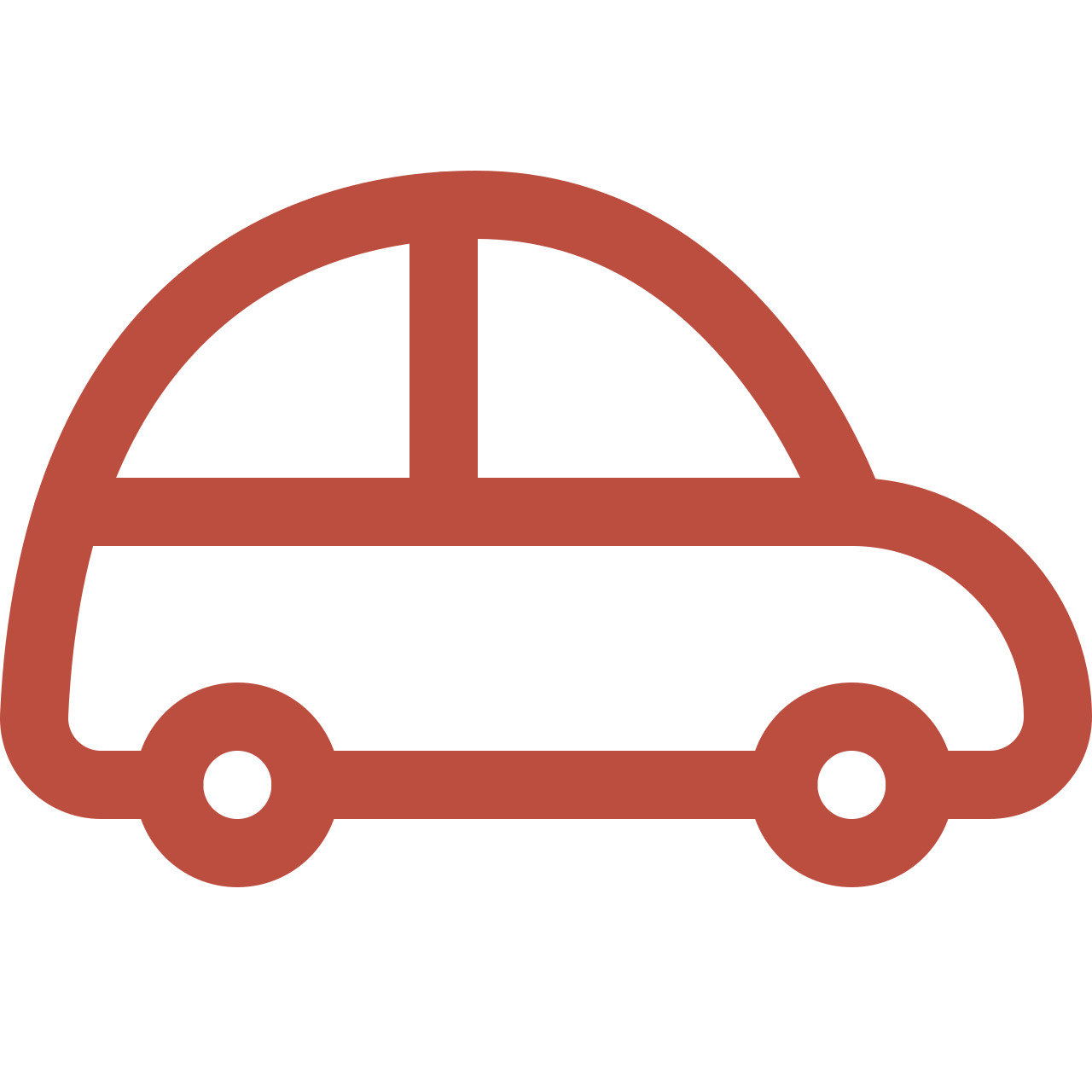 Average Commute Time to Toronto
The commute to Downtown Toronto by public transit takes around 50 minutes, around half that time by car.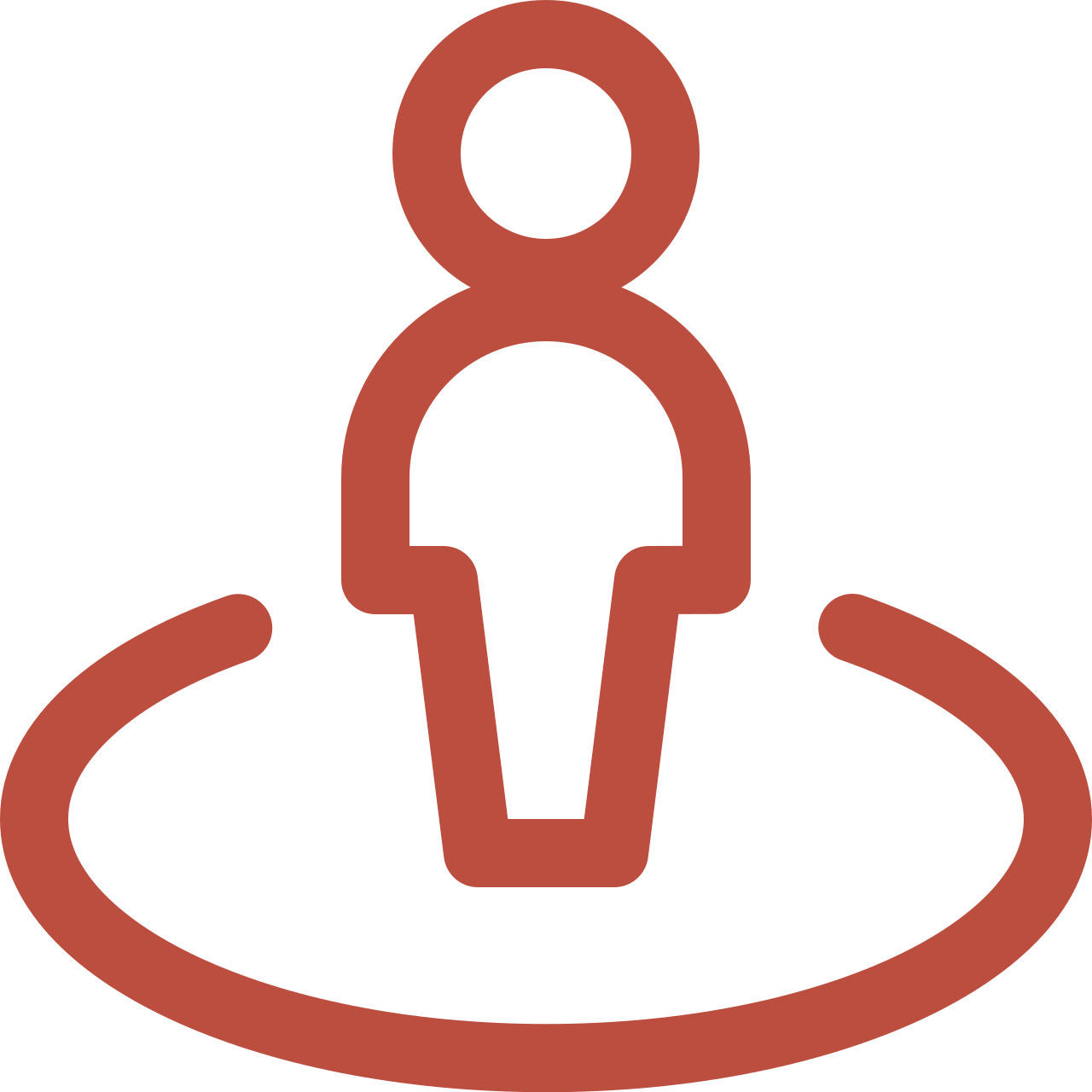 Lifestyle
Relaxed communities for all walks of life, especially for those who enjoy nature and quiet.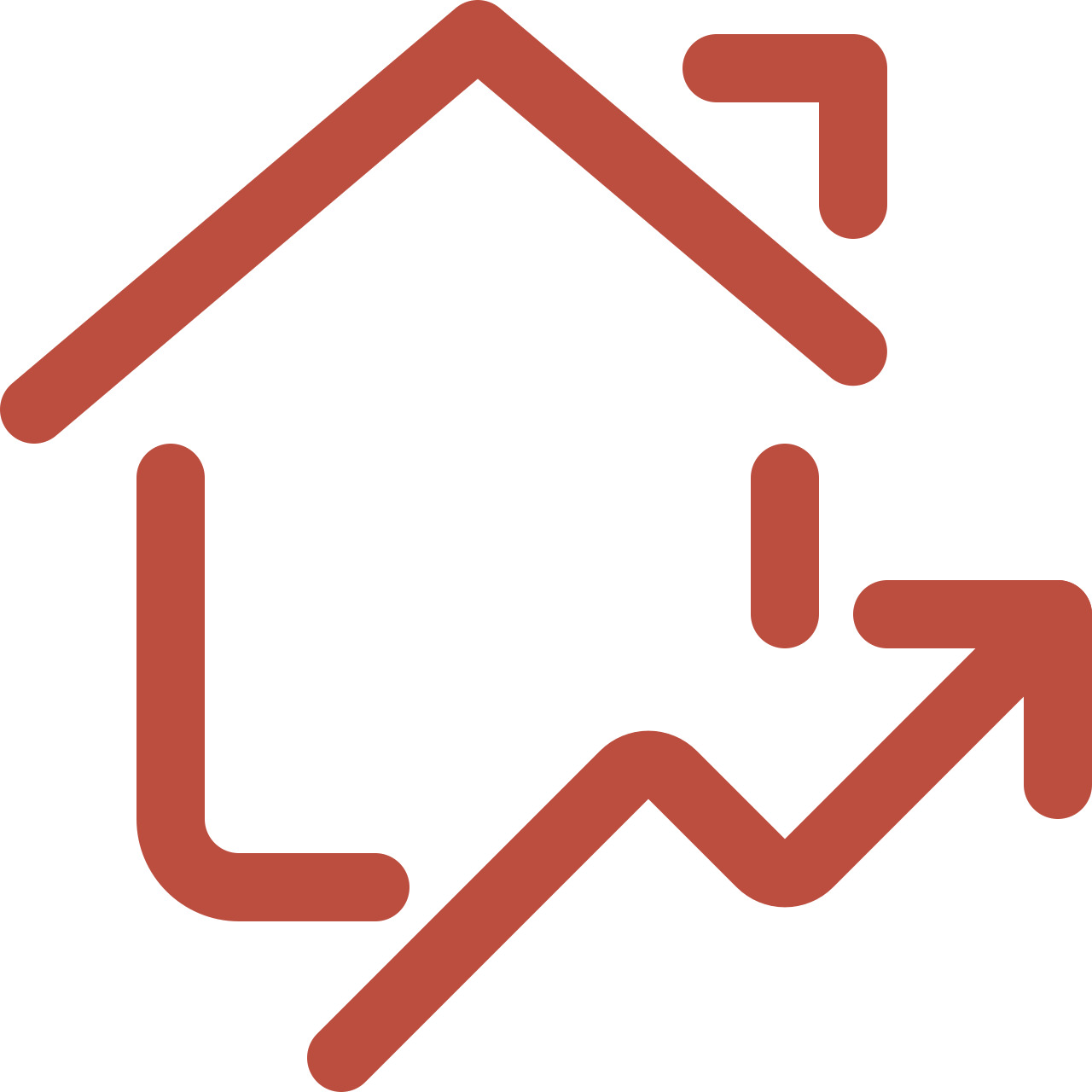 The Housing Market
Tudor and ranch-style bungalows with some two-story houses with large lots and private drives.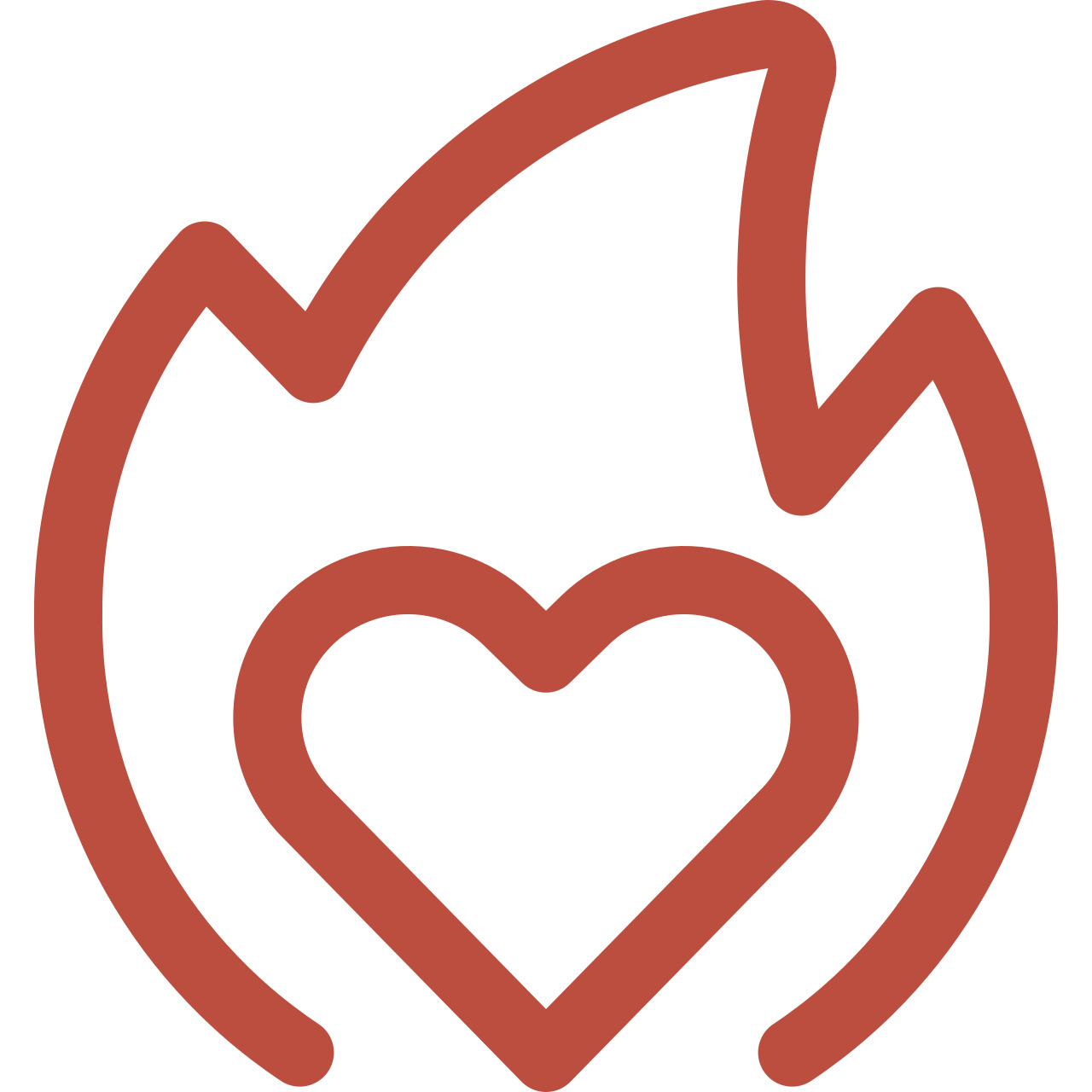 What You'll Love
Quiet residential living with plenty of housing options and great public transit routes.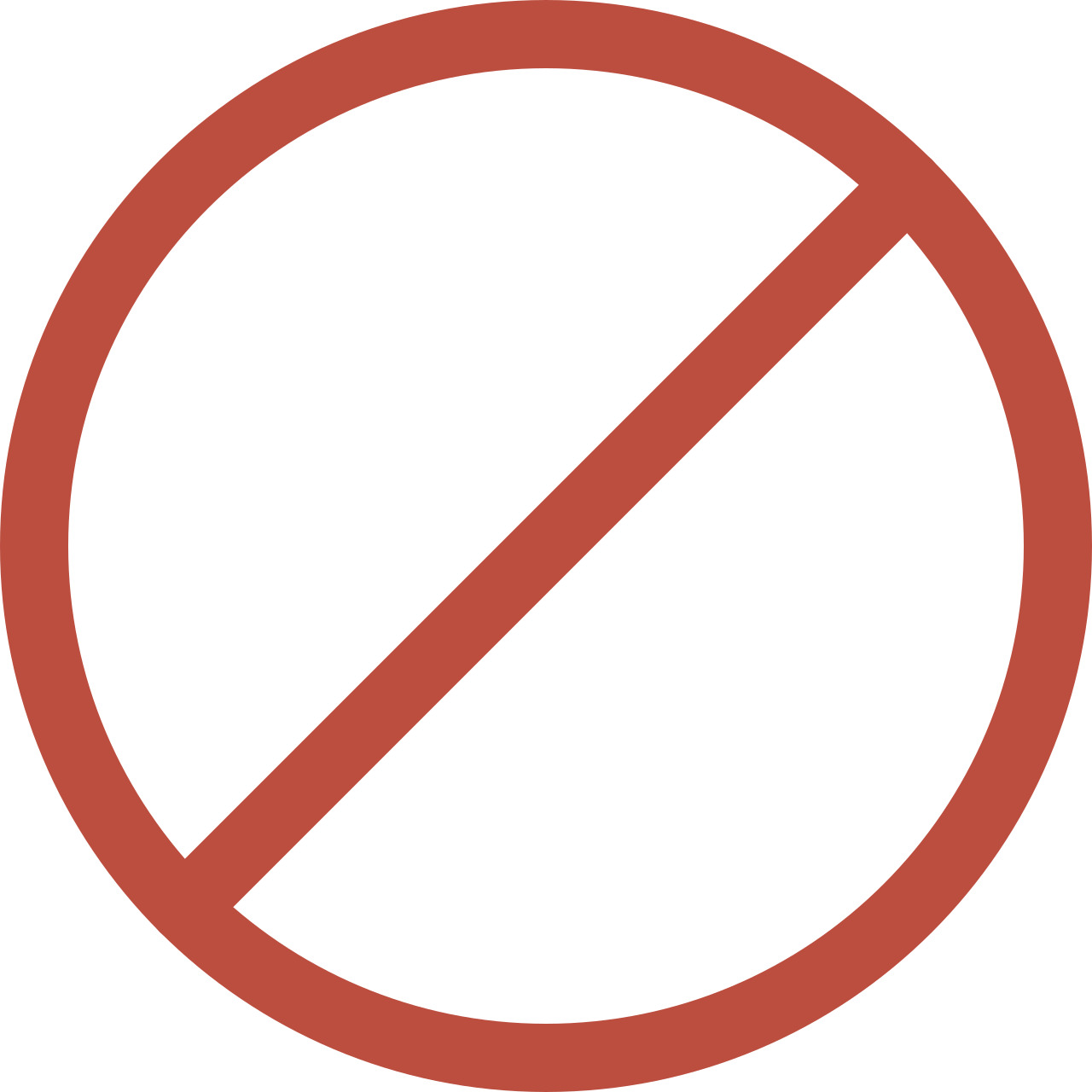 What Not To Expect
This isn't a prime location for finding niche restaurants or unique fashion stores.
Once a golf course, this attractive neighbourhood has everything to offer people looking for quiet, comfortable living. With quick access to stores and the lively Danforth, this is a great option for people looking for somewhere to live in the Greater Toronto Area without the traffic and hectic pace of life. People living here are often found exploring the trails of Taylor Creek Park, which makes up the southern border of the area. There are plenty of housing options in Woodbine Gardens, from bungalows to two-story detached homes, apartment buildings, and condominiums.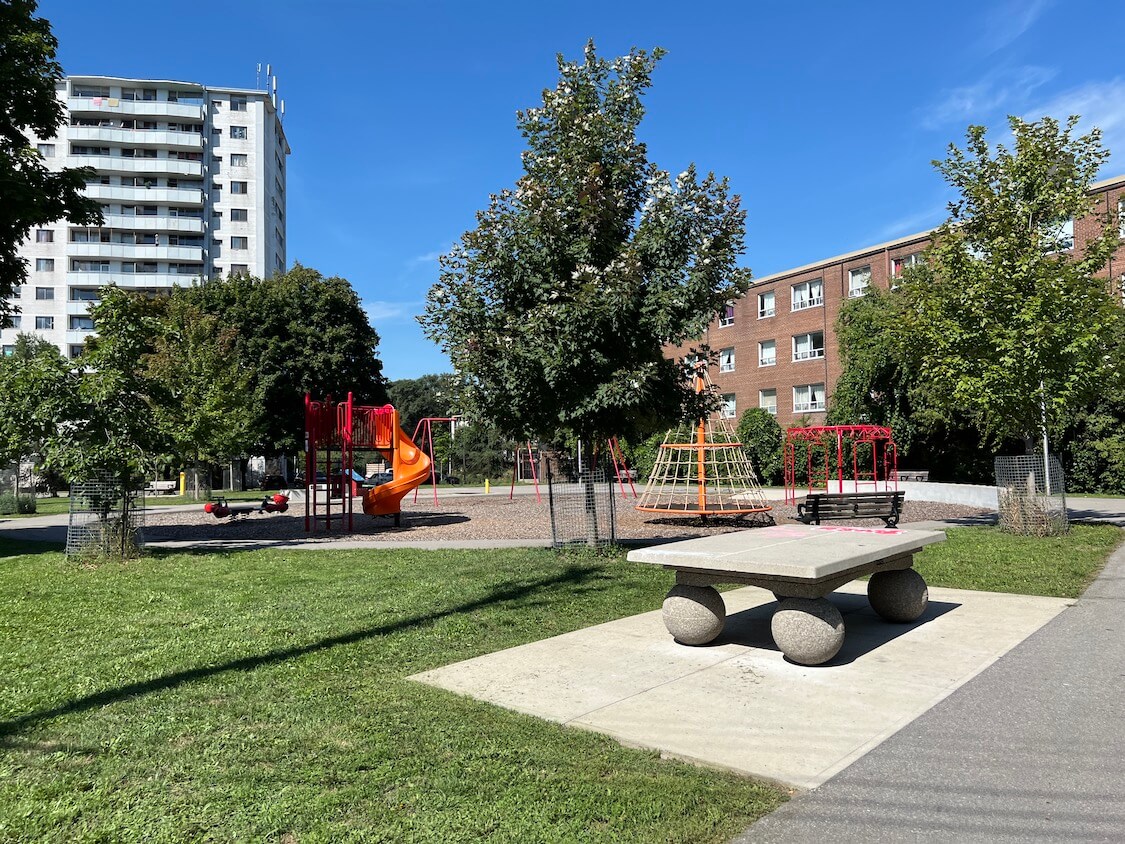 It wasn't until the Prince Edward Viaduct opened in 1918 that people in East York could travel and do business on the west side of the Don River. A few years later, in 1932, Woodbine Bridge, now known as the O'Connor Drive Bridge, similarly connected East York with the northern parts of the city. These bridges allowed for neighbourhoods like Woodbine Gardens to grow rapidly after the Second World War. In the late 1930s, the Woodbine Golf Course was converted into a housing subdivision. This involved rerouting watercourses and removing vast amounts of soil to level fields and hills.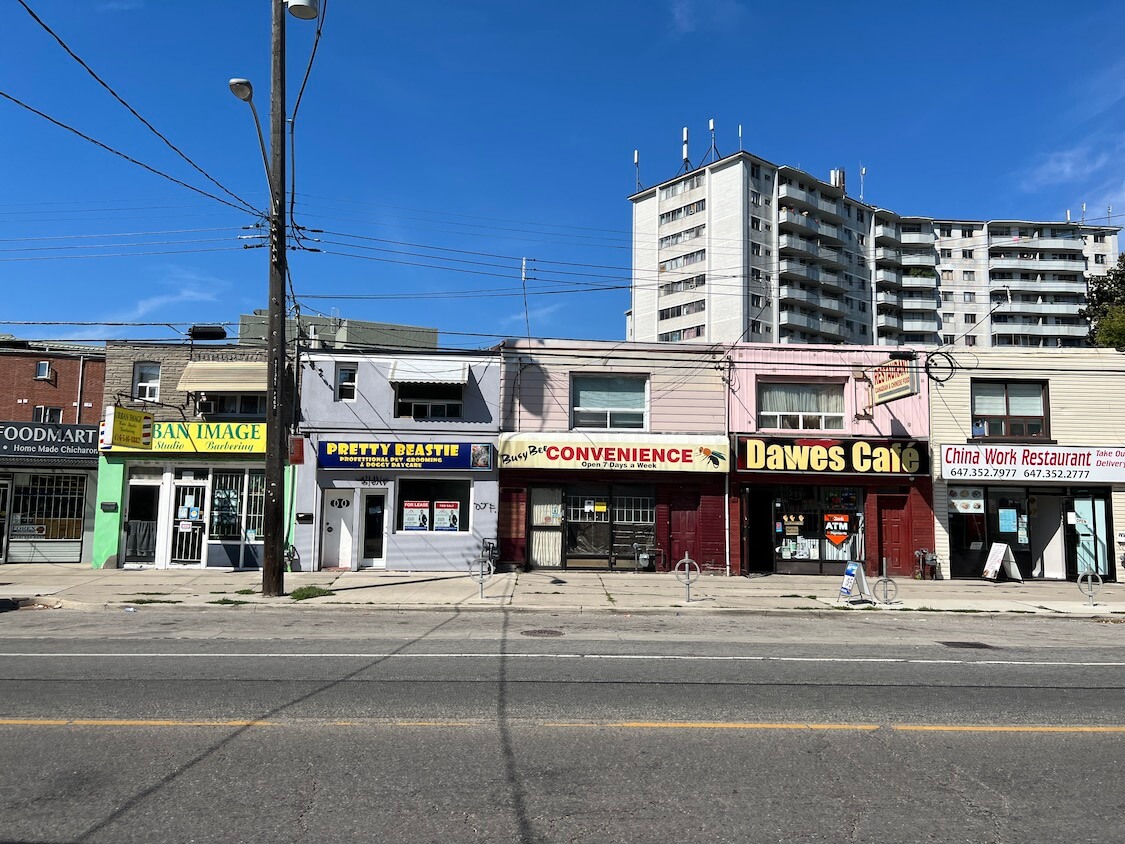 Bungalows and two-story houses are standard in Woodbine Gardens. There are also some low-rise apartment buildings and high-rise apartments on Rexleigh Drive and Dawes Road. Some homes in Woodbine Gardens have unique stories behind them, such as the Mary Pickford Bungalow. In 1942 a Torontonian and early Hollywood actress named Mary Pickford lent her name to the construction of a bungalow that would be raffled off to raise money for the Canadian war effort. Over 100,000 people bought tickets for the raffle and the sprawling bungalow still stands today at 90 Glenwood Crescent.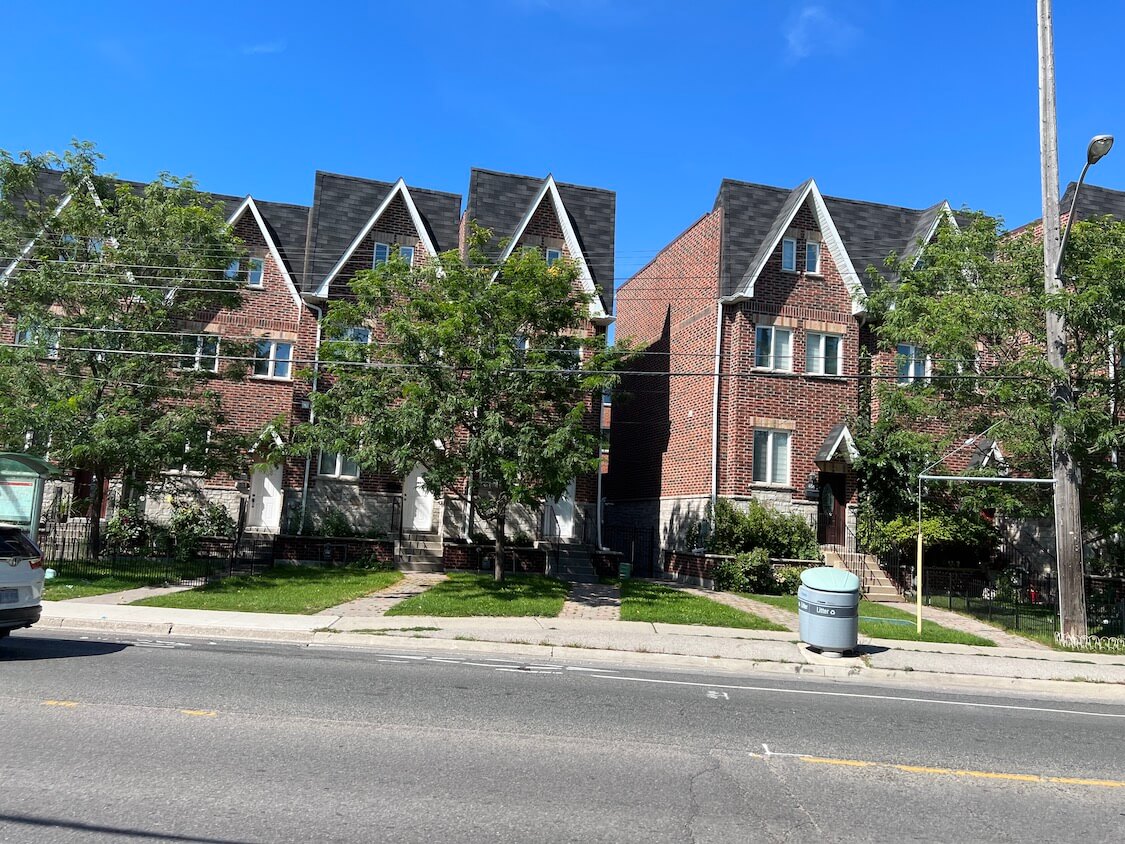 Things to Do in Woodbine Gardens
Primarily a residential community, Woodbine Gardens owes much of its popularity to its proximity to other cultural centres in the city. For instance, Woodbine Gardens is near The Second City Toronto on the Danforth. The Second City began in 1959 and is the first thing that comes to people's minds when they think of improv and comedy. This facility only has theatres in Toronto, Chicago, and Hollywood, and has led to the stardom of notable Canadian entertainers such as Dan Aykroyd, John Candy, and Schitt's Creek co-star Eugene Levy.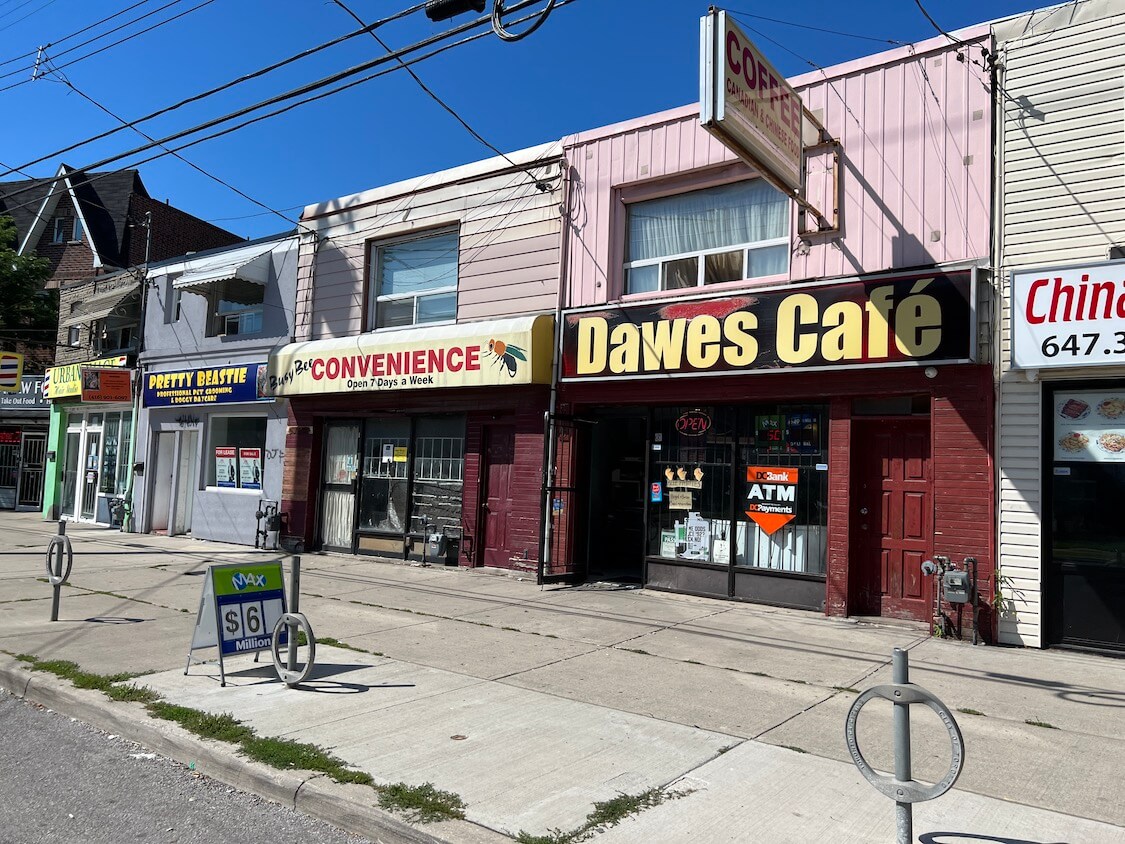 This area has a handful of shops and stores, most of which are located along St. Clair Avenue East and Dawes Road. On Dawes Road, you can find tattoo parlours and a metaphysical supply store called Earth Treasures. At the intersection of Victoria Park Avenue and St. Clair, there's a No Frills and a few convenience stores for everyday needs and groceries. St. Clair East has a similar selection of small shops ranging from tattoo parlours to aquarium and gift shops. If these options aren't enough, you might try exploring further up O'Connor Drive where shopping selection vastly increases. Here you can find bridal shops, furniture stores, and art studios with pieces for sale.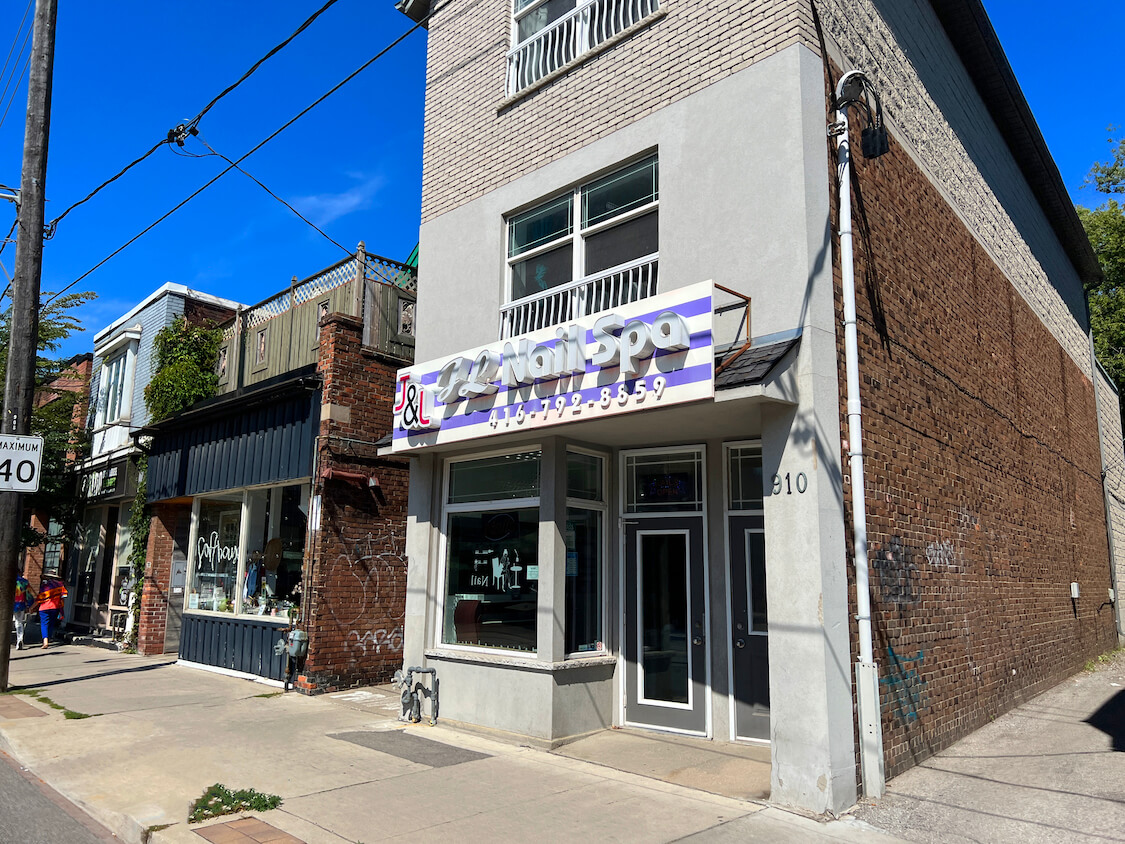 Most of the restaurants in Woodbine Gardens are on the area's perimeter of St. Cair East and Dawes Road. Rise & Dine Eatery on St. Clair is a brunch spot serving simple meals at a great price point. Further east you can stop by for a pizza slice at Dino's Bakery or try some Thai Food at Thai One On Express. Dawes Road has a small selection of restaurants, from Golden Wok Chinese Restaurant to Rising Star West Indian. Duffy's Drive-In Restaurant is just across the street and serves affordable burger combos. Stop by Dawes Café for a cup of coffee and chat with the friendly store owner, Julie.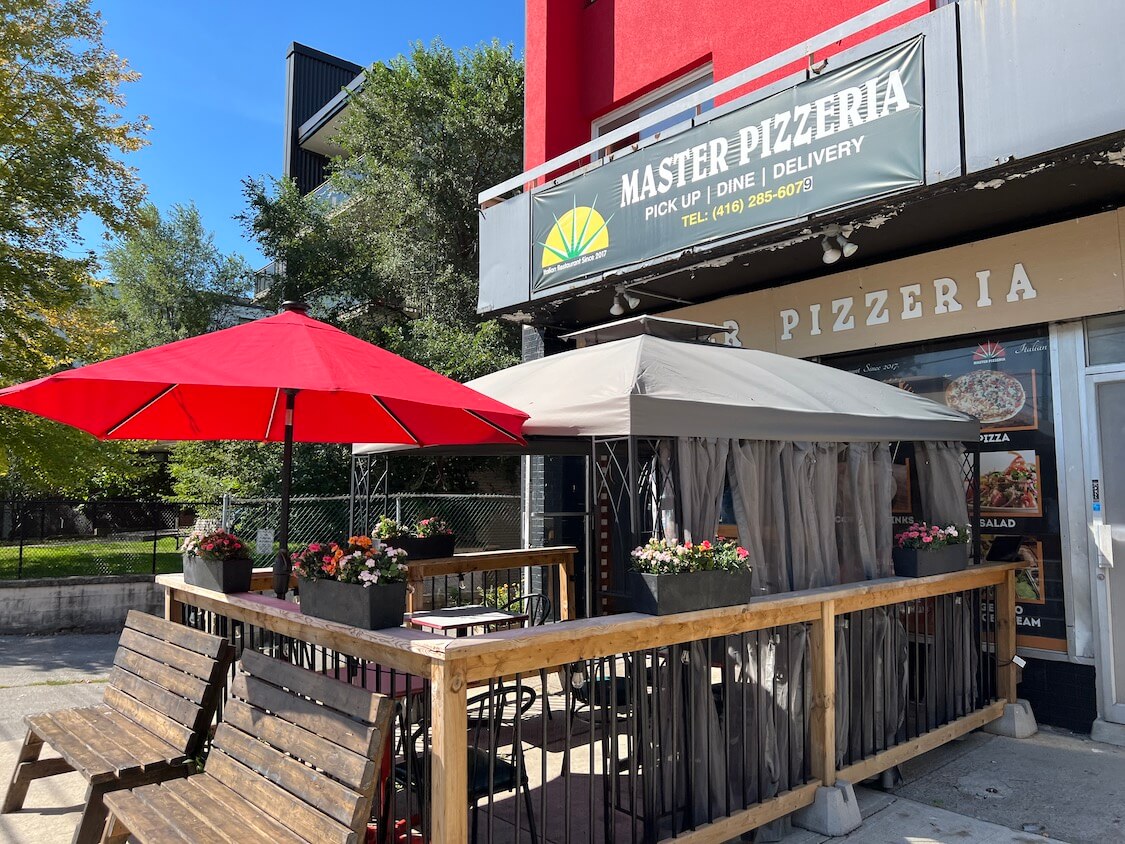 Taylor Creek Park forms the southern border of Woodbine Gardens and features 10 kilometres of trail. The park has lush forests and marsh habitats that support a wide diversity of wildlife and rare plants. The trails aren't too difficult, making it perfect for families to go there with younger children. It's also a wonderful destination for avid runners, cyclists, and snowshoers in the winter as the trail is open all year round. There are a few smaller parks in Woodbine Gardens such as George Webster Park, which has a playground, water park, soccer field, and basketball court.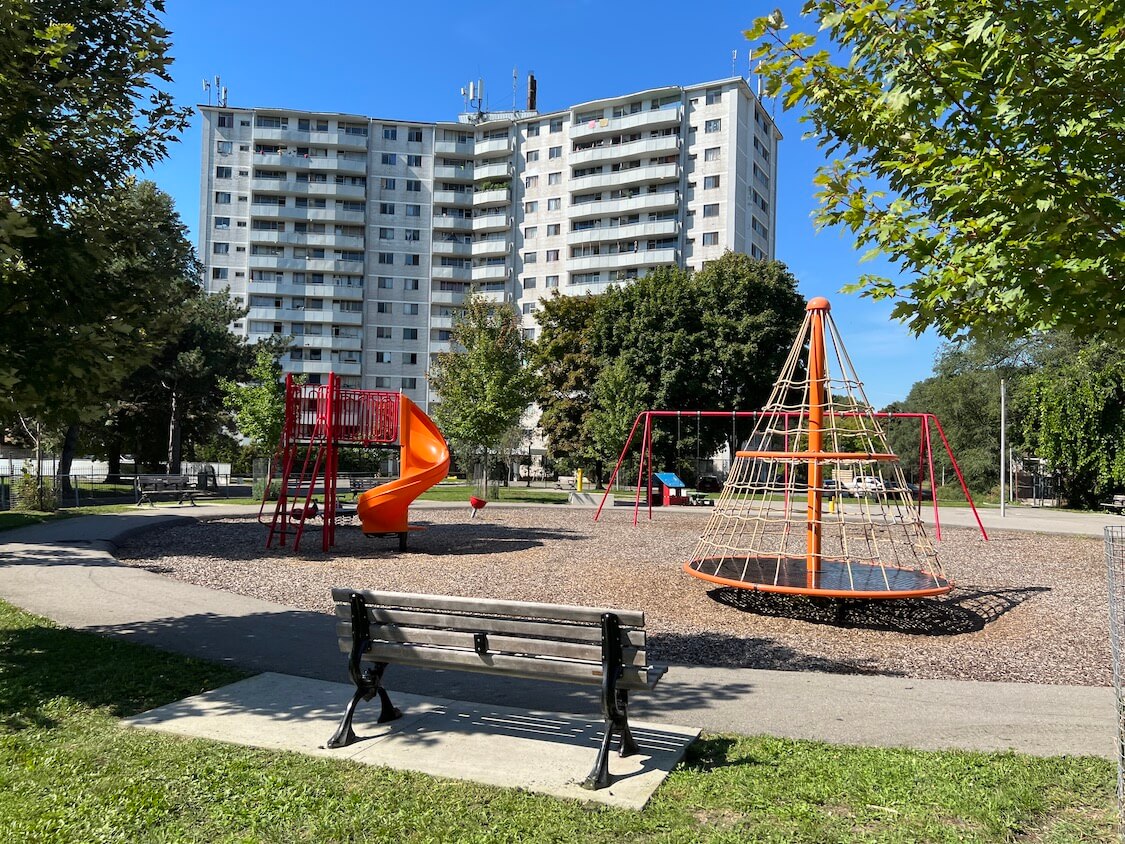 The nearest skating arena to Woodbine Gardens is the East York Memorial Arena on the other side of Taylor Creek Park. The Stan Wadlow Clubhouse is near the arena and offers social, educational, and support services for older adults from Monday to Friday. Residents of the area can take classes at the Clubhouse for pottery, drawing, watercolours, woodcarving, guitar, and piano. If you're interested in Yoga, you might stop by the Redwood Hot Yoga Studio on O'Connor and St. Clair Avenue East.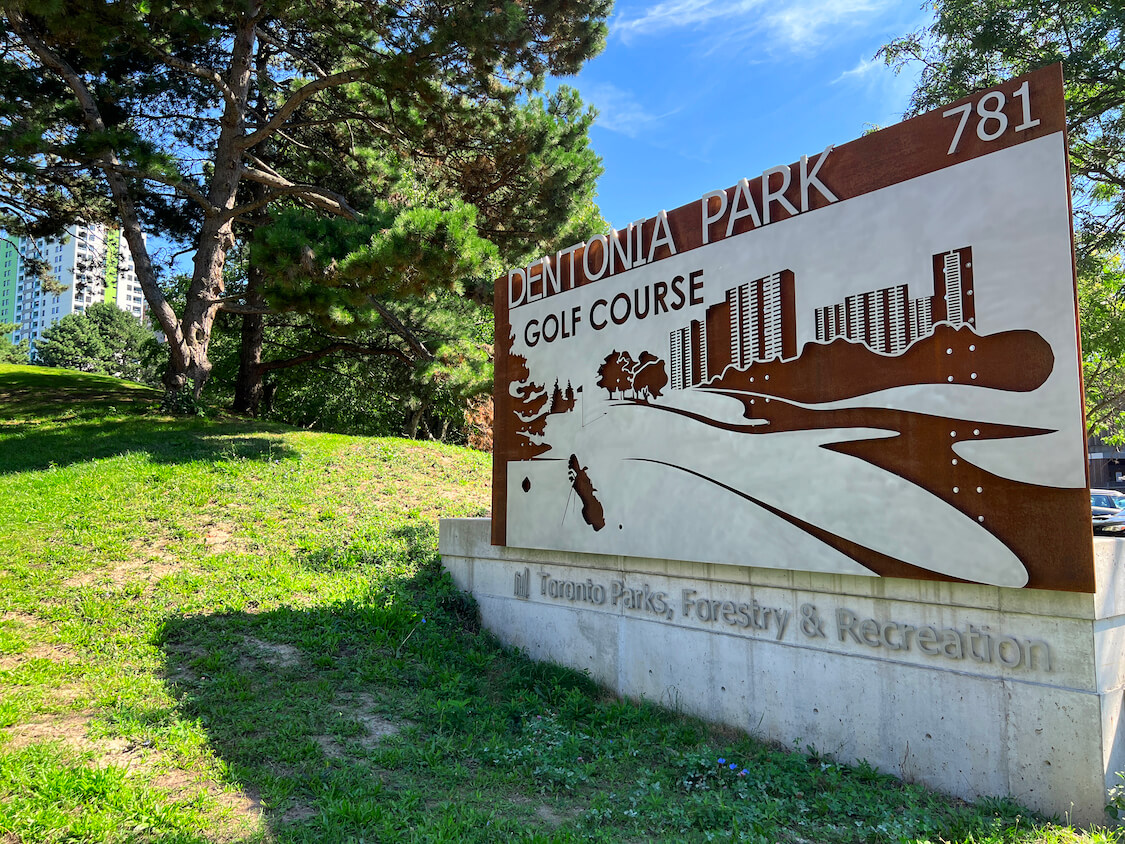 Bus lines run from Dawes Road, Woodbine Avenue, and O'Connor Drive connecting locals to the Bloor-Danforth subway line from Main Street Station. This subway line will connect you to the downtown core in less than an hour. There are also a handful of bus routes that run within Woodbine Gardens, making it easy for people who live further from the main streets. Commuters with personal vehicles will likely make use of Don Mills Road to access the Don Valley Parkway, which leads to the downtown area southward and connects with Toronto's other major commuter roadways to the north.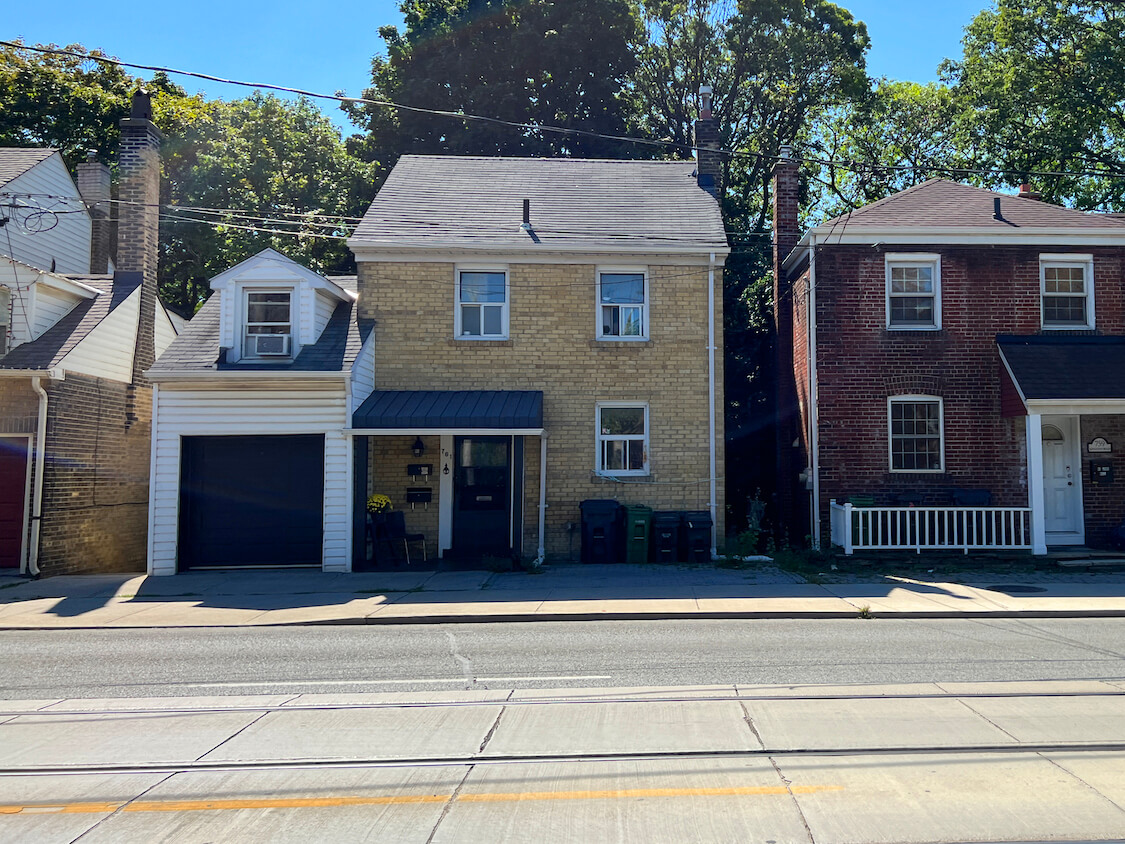 Low-Key Living Near Beautiful Green Space
Woodbine Gardens is located in a beautiful spot looking over Taylor Creek Park, giving residents access to green space all year-round. This keeps the neighbourhood safe and gives it a natural atmosphere that is rare to find in a bustling city. The area has easy access to public transit and people with vehicles will love the quick trip to the Don Valley Parkway to leave the city or get to the downtown core. There's a good selection of restaurants in this area, and plenty of interesting homes with unique histories.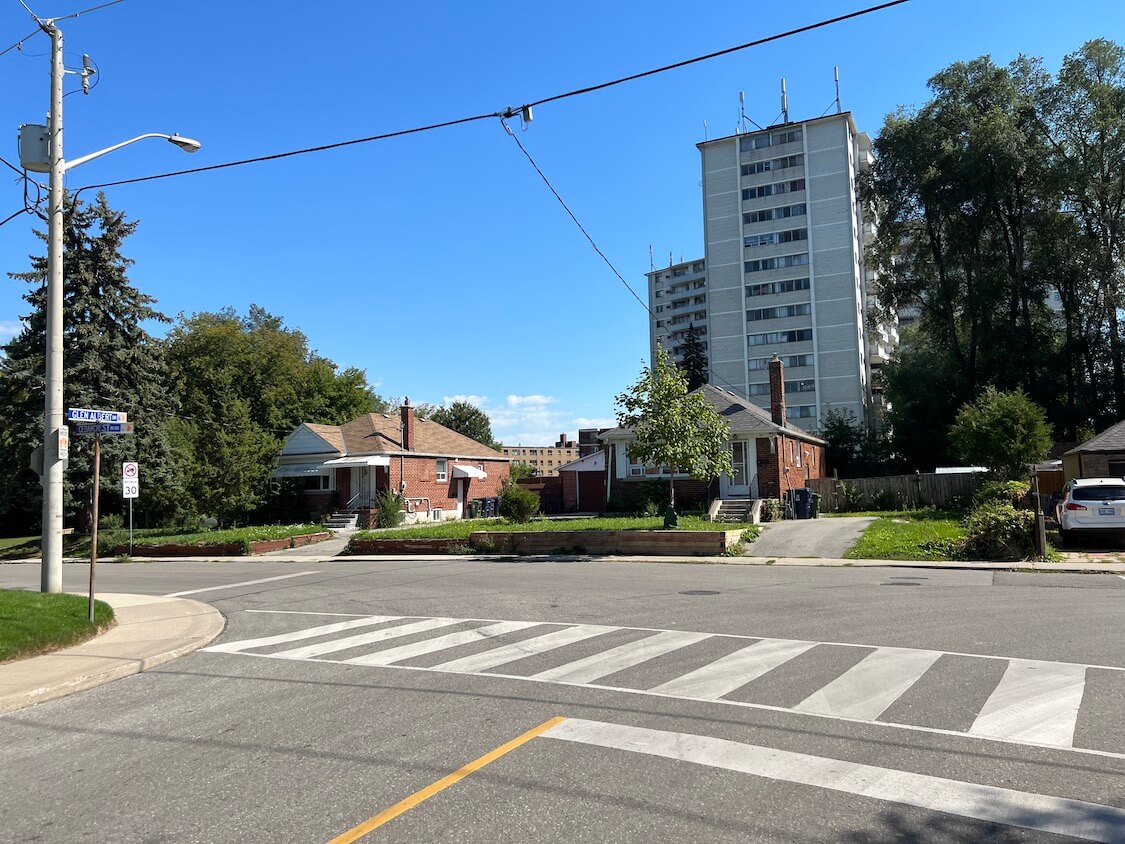 Frequently Asked Questions
What is Woodbine Gardens known for?
Properties along Taylor Massey Creek used to belong to prominent Toronto families like the Massey family. The Masseys were agricultural equipment manufacturers, and one of their properties still stands just off Dawes Road. The 1927 home, known as The Goulding Estate, has since been converted into the Children's Peace Theatre.
Why is it called Woodbine Gardens?
Woodbine Gardens has an agricultural past and was previously a golf course before being converted into residential property. Its proximity to Taylor Creek Park gives it even more of a natural atmosphere. All this nature and green space have led to its name, Woodbine Gardens.