Bennington Heights, East York Neighbourhood Guide: Glamour and Greenspace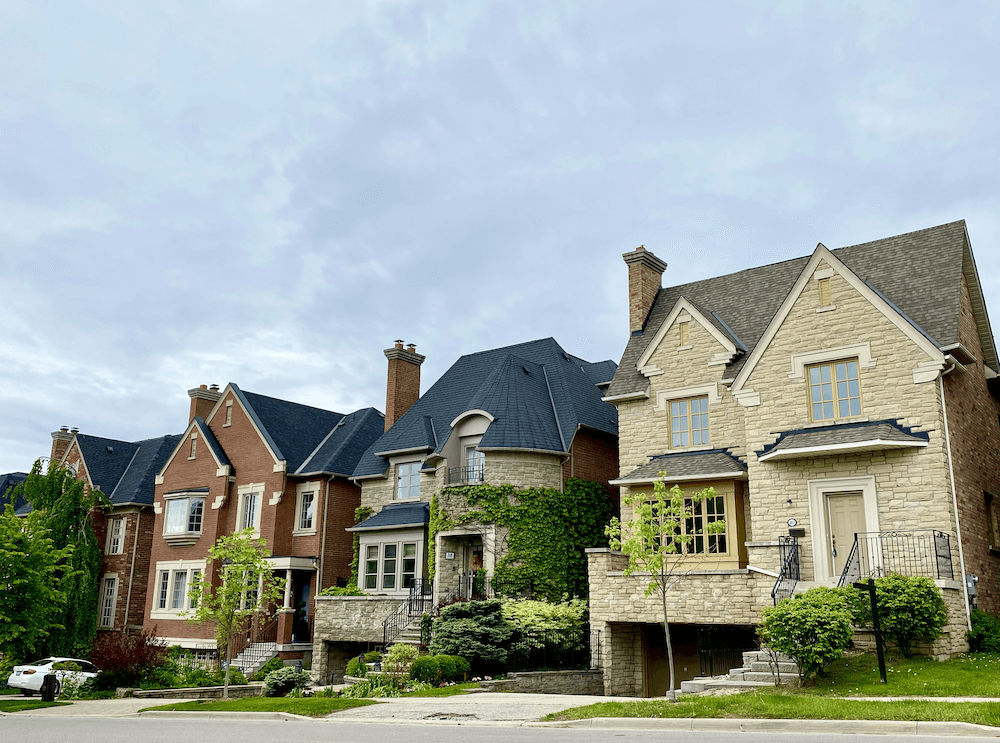 Image of Bennington Heights
Neighbourhood At a Glance: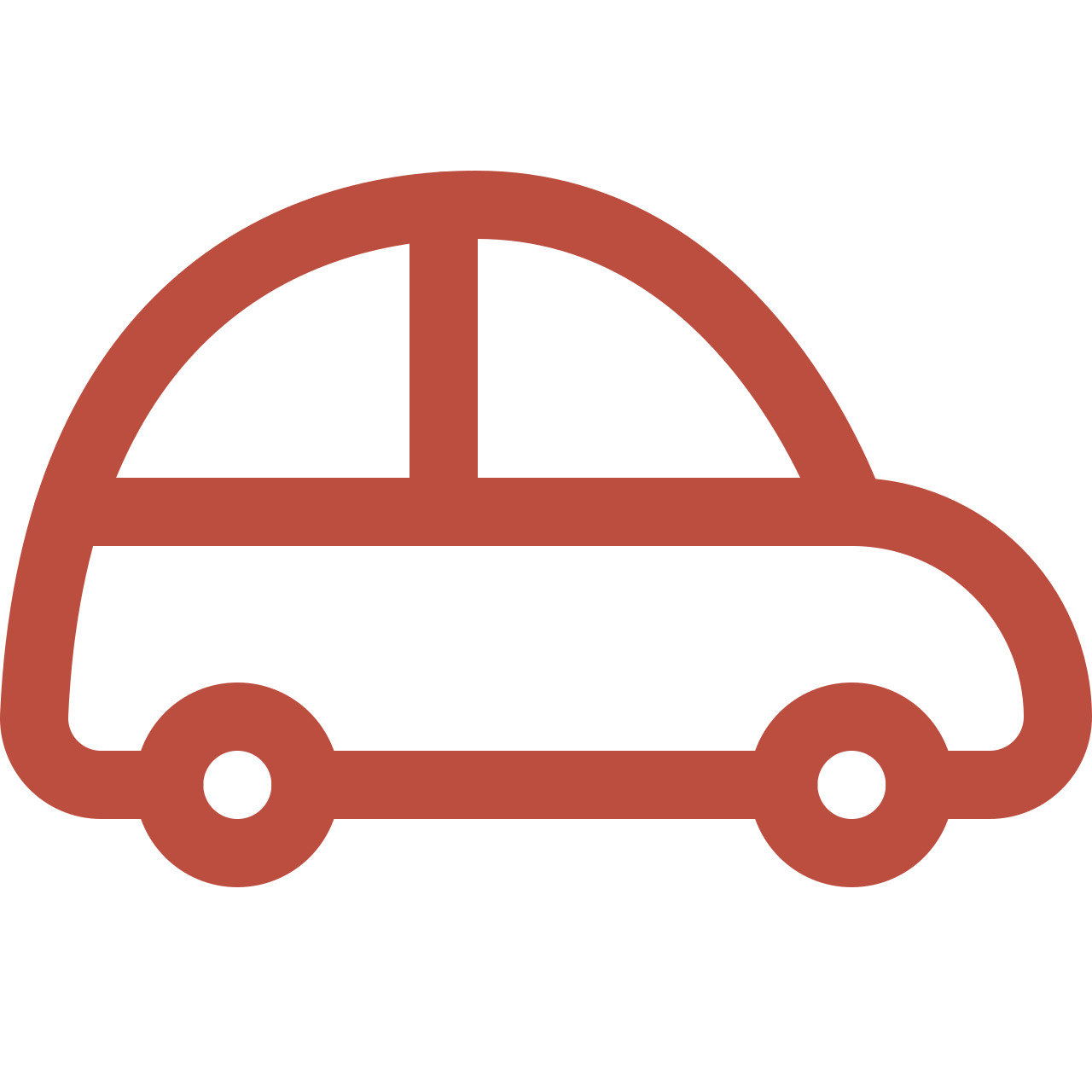 Average Commute Time to Toronto
It takes around 15 minutes to drive to the downtown core, about 40 minutes by public transit.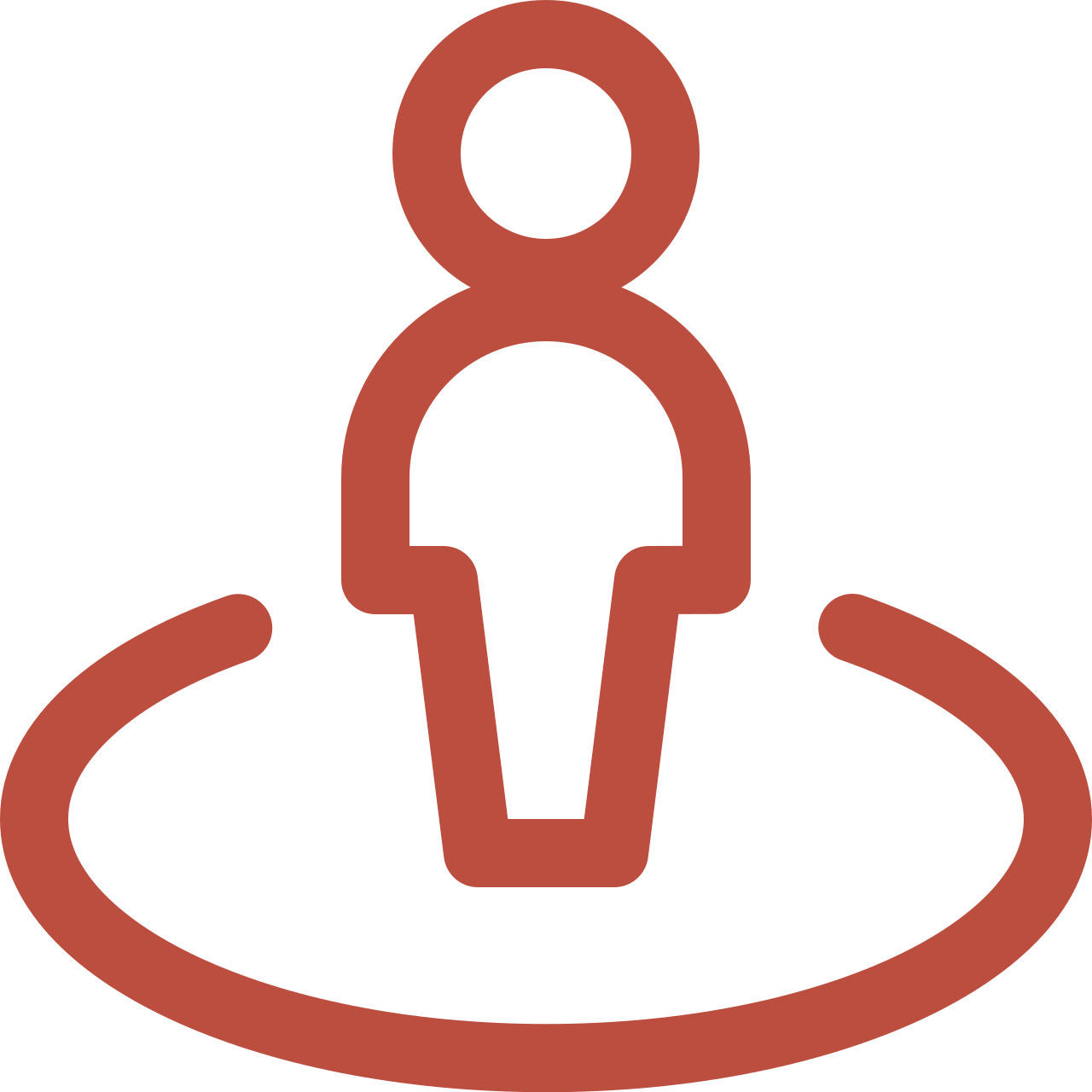 Lifestyle
Residential and exclusive living. Residents live an active lifestyle and keep beautiful homes.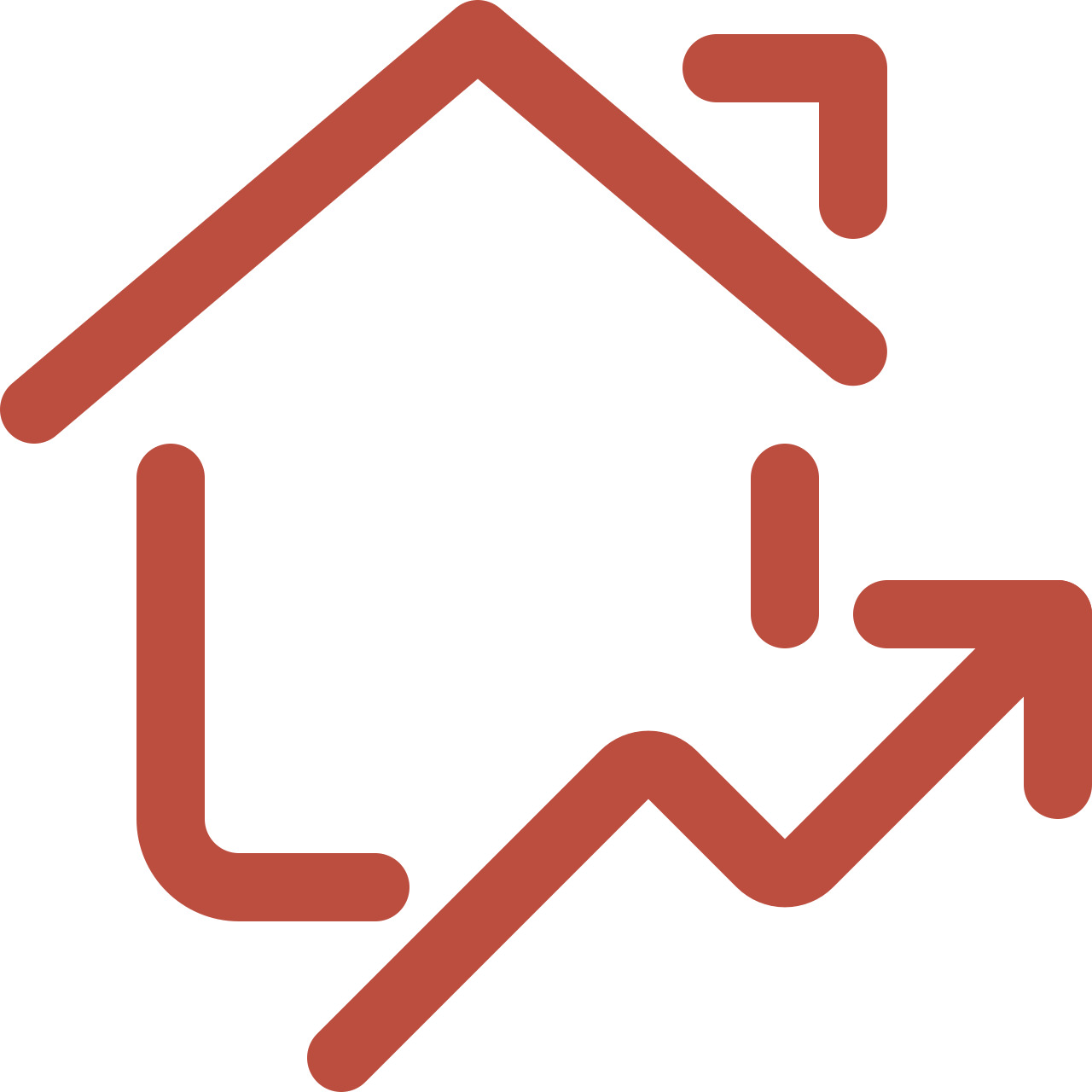 The Housing Market
Competitive with a high price tag for properties. Predominately detached houses and bungalows.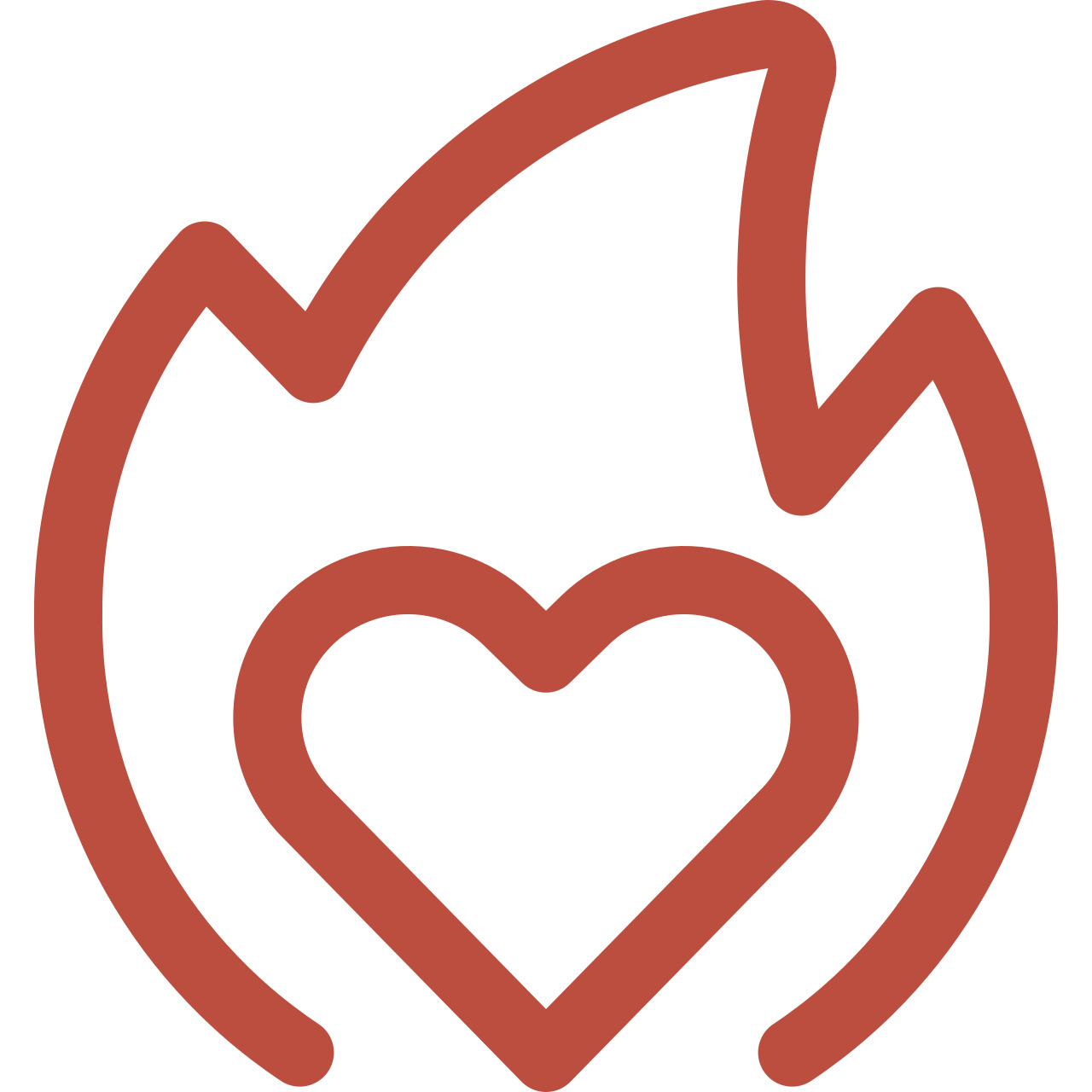 What You'll Love
Gorgeous homes in proximity to some of Toronto's memorable geographical landmarks.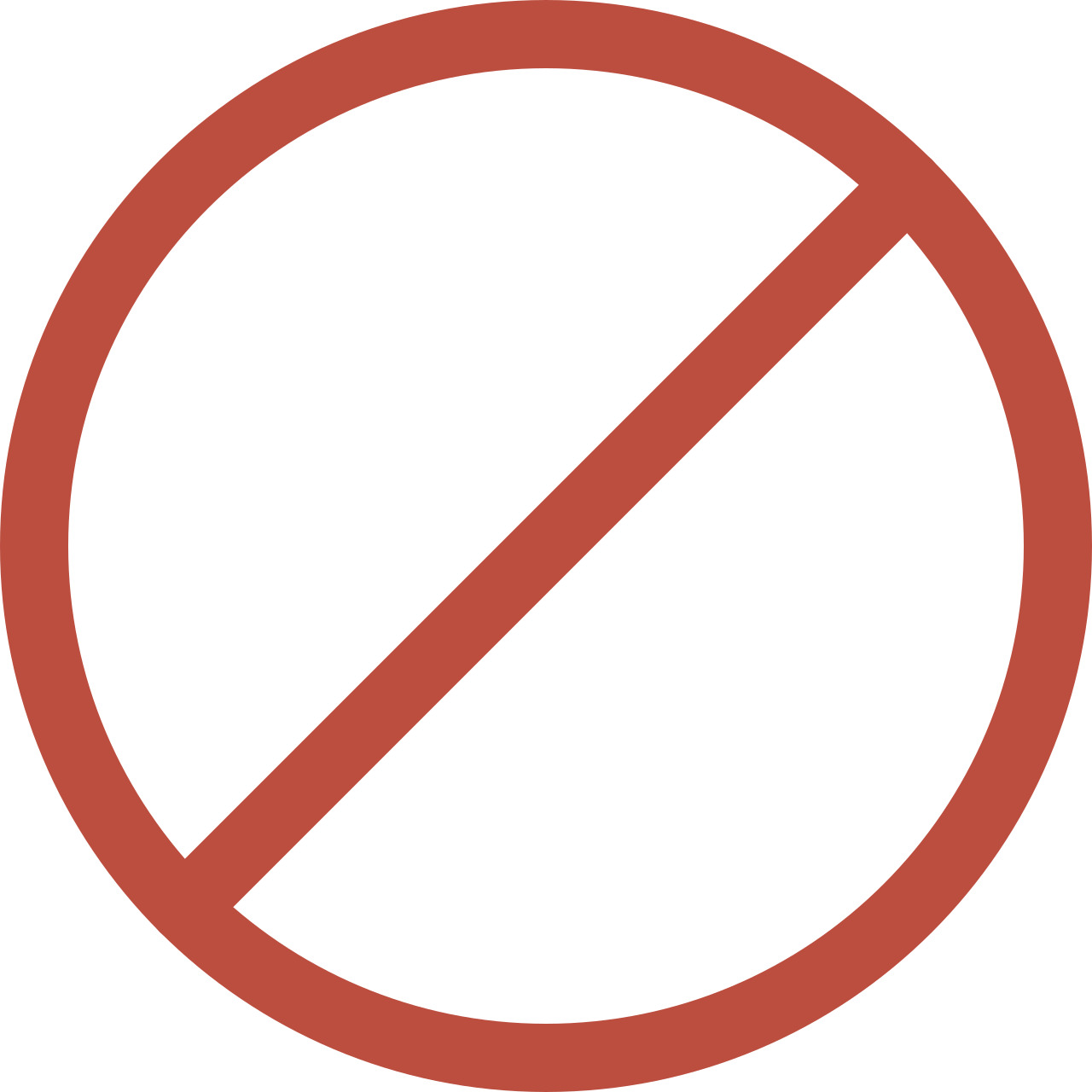 What Not To Expect
Immediate access to shopping and restaurants is not available due to the emphasis on green space.
Greenspace, glamorous housing, and gorgeous surroundings abound in this remarkable Toronto neighbourhood. Welcome to Bennington Heights, where the Moore Park Ravine creates a uniquely natural borderline for the area. Some of the homes date back to the 1920s in one of Toronto's most exclusive neighbourhoods. The houses feature modern architecture, and the area is full of notable landmarks like the Mount Pleasant Cemetery and the Don Valley Brickworks Park, a quarry now converted into a natural restoration area. The neighbourhood is tucked away from the busy city but still offers plenty of shopping and dining experiences further north on Bayview Avenue.
Located on the crest of an escarpment looking over the Moore Park Ravine, Bennington Heights once formed the shoreline of the ancient Lake Iroquois, which receded to form Lake Ontario. The first settlers to the area were John Cudmore and Daniel Ryan, who arrived in the 1870s. Cudmore and Ryan operated successful market gardens, and soon their properties were subdivided for residential development. The first purely residential occupant in the area was Thomas Weatherhead, who worked for the East York school board. Weatherhead purchased the property in 1925 and renamed the street after his wife's maiden name: Bennington.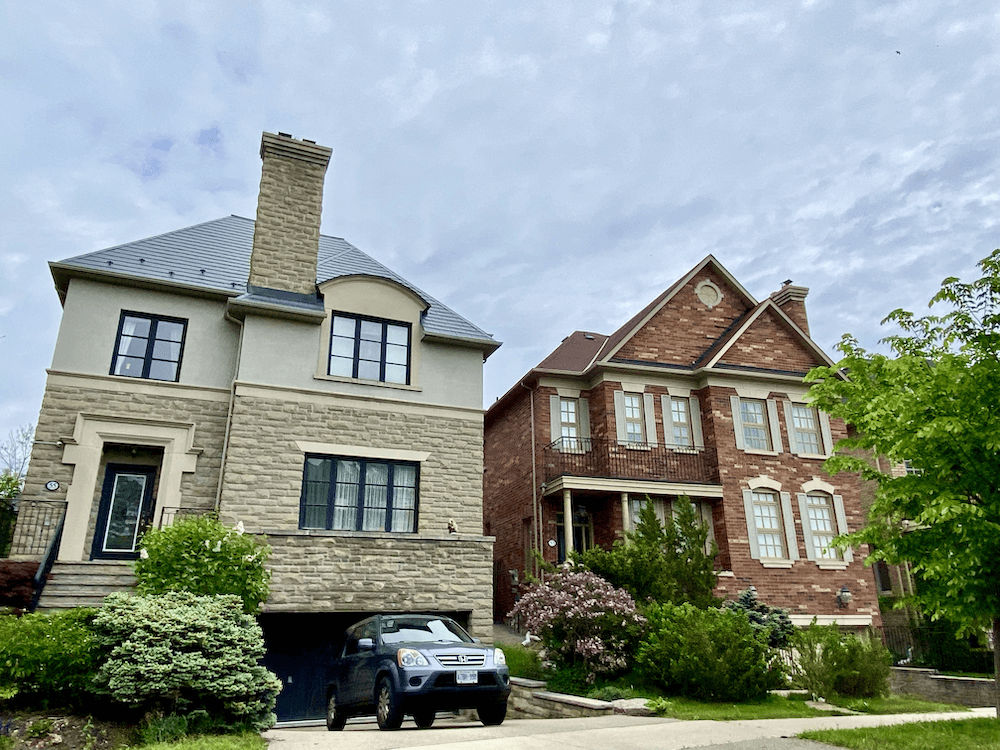 Many of Bennington Heights' English Manor stone houses were built in the 1920s and 1930s. Cottage style, two-story houses, and bungalows were built in the late 1940s and early 1950s. Roads in this area are generously proportioned. Winding roads and ample green space make the area a pleasurable neighbourhood to walk through to enjoy the architecture and closeness to nature. Many of the homes in Bennington Heights were designed by notable Torontonian architects like James A. Murray. Murray, in tandem with his students from the University of Toronto, planned an entire section of Bennington Heights that was originally known as Heathbridge Park.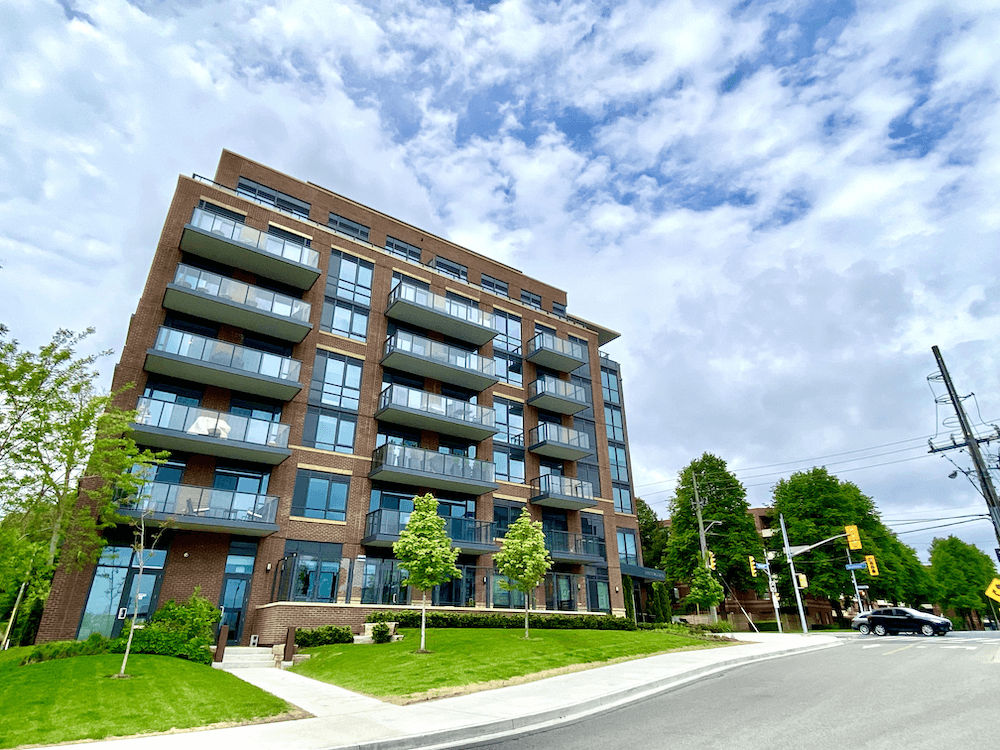 Things to Do in Bennington Heights
The Evergreen Garden Market, near the southeast part of Bennington Heights, has a selection of local food, books, home décor, children's toys, and rotating seasonal products. The market runs from Thursday to Sunday and is a great place to check out artisan goods and one-of-a-kind items made by Canadian craftspeople. The Mount Pleasant Cemetery borders Bennington Heights to the north and is the resting place for many notable deceased Canadians, such as former prime minister William Lyon Mackenzie King, the Metis artist Cecil Youngfox, and the world-famous pianist Glen Gould.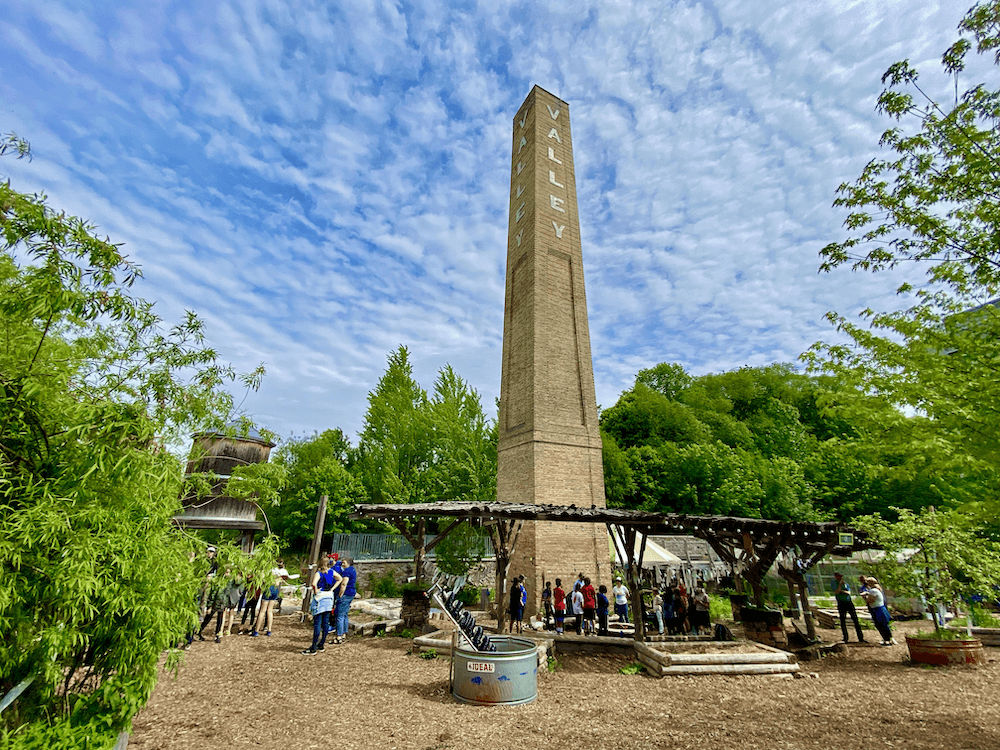 Residents of Bennington Heights have to commute a short distance to enjoy the best shopping in the area. While there is a Loblaws grocery store about a five-minute walk away, other non-essential shops are mostly located northward on Bayview Avenue. Here, people can peruse through upscale chocolate shops, stationery stores, gourmet food stores, and other luxury boutiques. Cornflower Blue is a good example of an upscale store that sells unique lady's fashion items. There are also some less-expensive but still important stores along this strip such as Sport World for athletic-oriented folks, and a Dollarama for those looking for essentials at a bargain. Bennington Heights is also close to the Summerhill Market, a full-service gourmet grocery store with an extensive selection of prepared foods.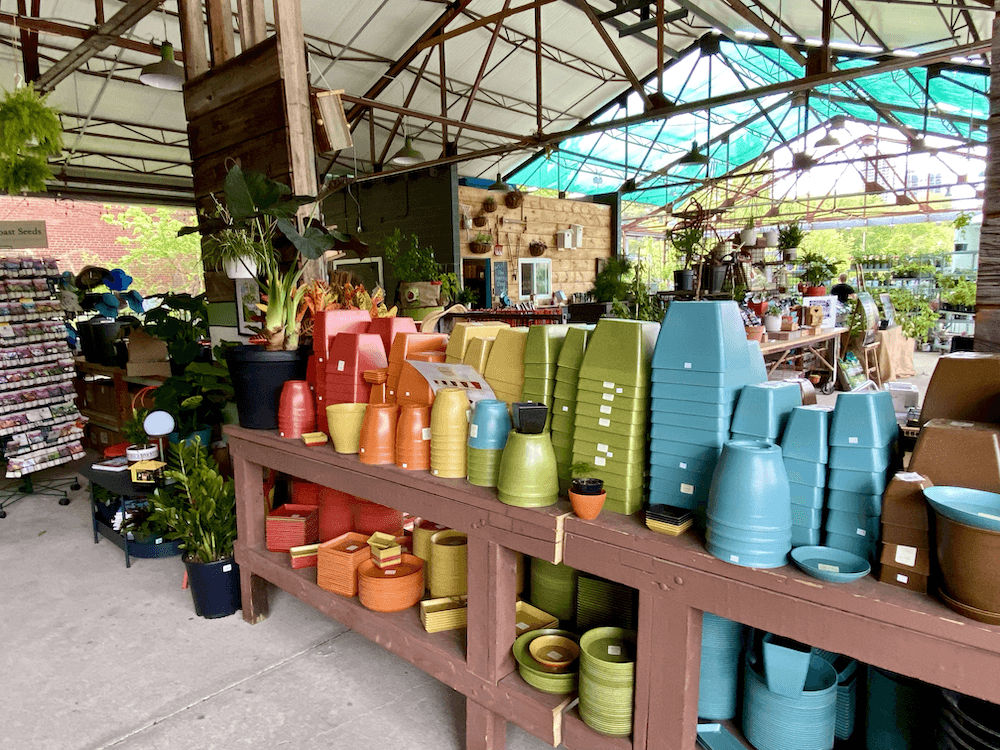 It's primarily a residential area, but Bennington Heights has a few options for dining on the northwest corner on Bayview and Moore Avenue. Some of these establishments include Thai's Bangkok Street Food and Bento Sushi, which serve casual and easy-to-order meals from Thailand and Japan. Further up Bayview, there are many more options. For example, you can order ethnic foods from Darna Middle Eastern Kitchen or classic Mexican food at Mexico Lindo. This area also has a great selection of upscale restaurants such as the Asian fusion food at Lemongrass, as well as southern Italian food at Tutto Pronto.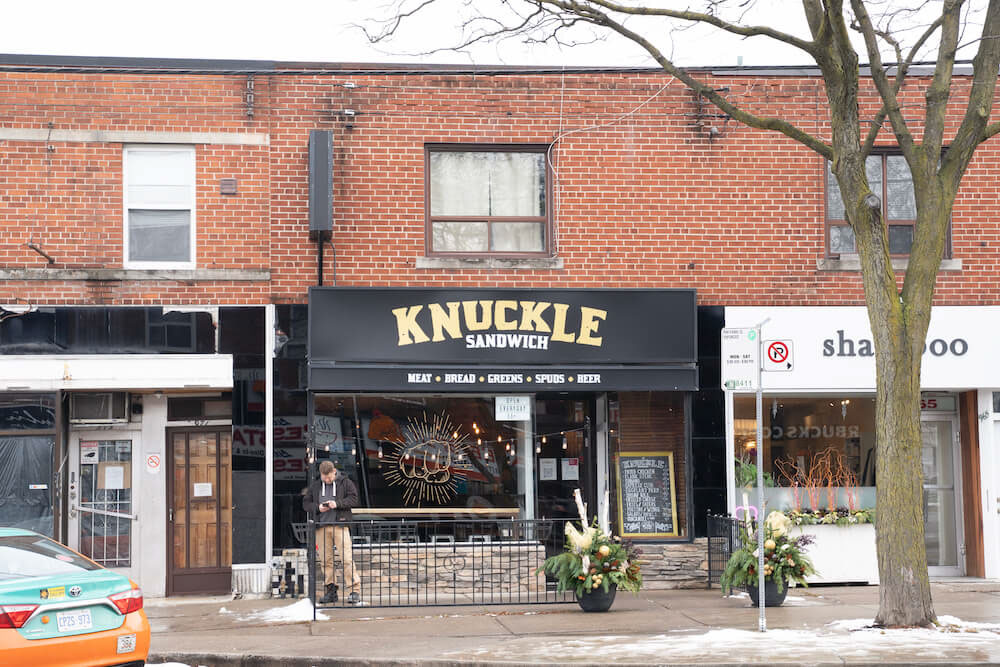 Greenspace is practically everywhere you look in Bennington Heights. The neighbourhood is bordered by the Moore Park Ravine, which runs southeast towards Don Valley Brickworks. A former quarry, the Don Valley Brickworks Park is one of Toronto's flagship natural environment parks. As the city's website states, the park is a model for an urban ecosystem and features extensive landscape restoration, renaturalization, wetland re-establishment, and adaptive management. Mount Pleasant Cemetery is also a local destination for walkers and runners as it is home to phenomenal Georgian architecture and other impressive structures.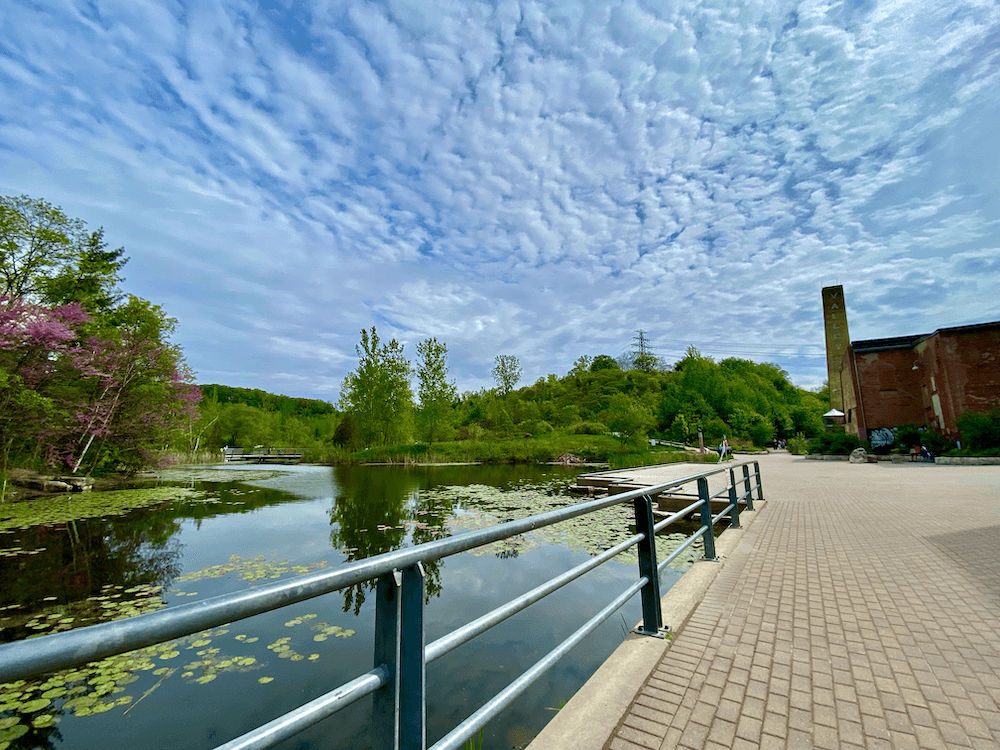 There are several parks in the area with playgrounds where families go to play with their children, such as the Evergreen Gardens Park on the north side of Bennington Heights. Additionally, the Bennington Heights Tennis Courts are on the east side of the neighbourhood. This area also has a baseball diamond lying adjacent to Bennington Heights Elementary School. Runners, cyclists, and hikers will be delighted to use the Beltline trail that runs through the Moore Park Ravine. The six-kilometre trail is heavily used by people of all ages and experience levels and is accessible all year-round.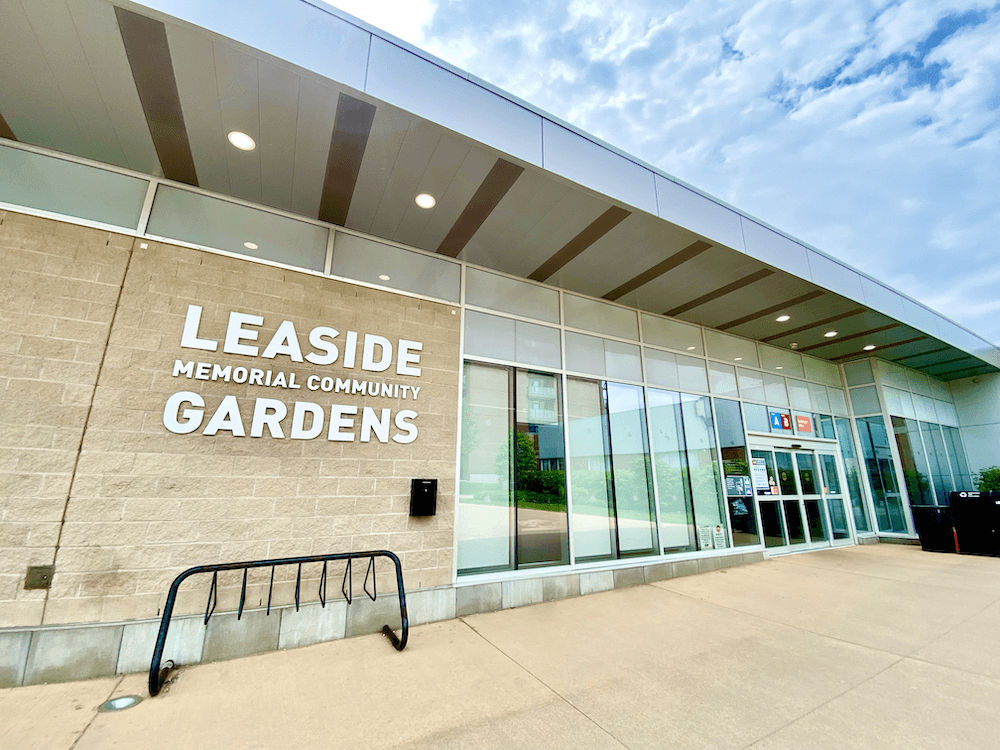 Bennington Heights does not have immediate access to Toronto's subway lines. Many buses run from Moore Avenue and Bayview Avenue, connecting residents to the Yellow TTC line. This will take you south along Young Street towards Toronto's city centre in less than an hour. Residents may find owning a vehicle advantageous in this area since Bennington Heights is tucked away between a few major greenspaces, making it difficult for major transit lines to pass through the area. On the other hand, a short walk to a major intersection makes public transit relatively easy.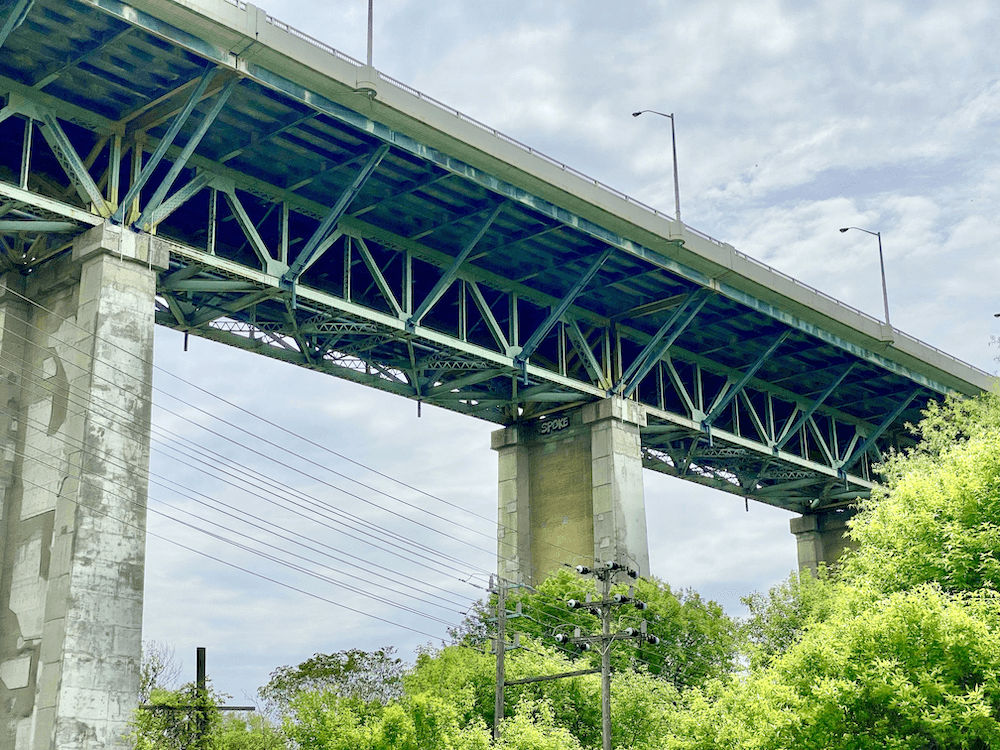 If you're looking to experience some of Toronto's higher-end accommodations, then you've come to the right place. Bennington Heights is an exclusive and high-end neighbourhood that has housed some of Canada's most notable figures, such as the author Margaret Atwood. Aside from housing, the neighbourhood is situated between multiple greenspace areas, which is perfect for people living an active lifestyle or those looking to enjoy nature regularly. Public transit is a little tricky in this area, but there are plenty of routes for accessing the downtown core and other parts of the city by bus and subway lines.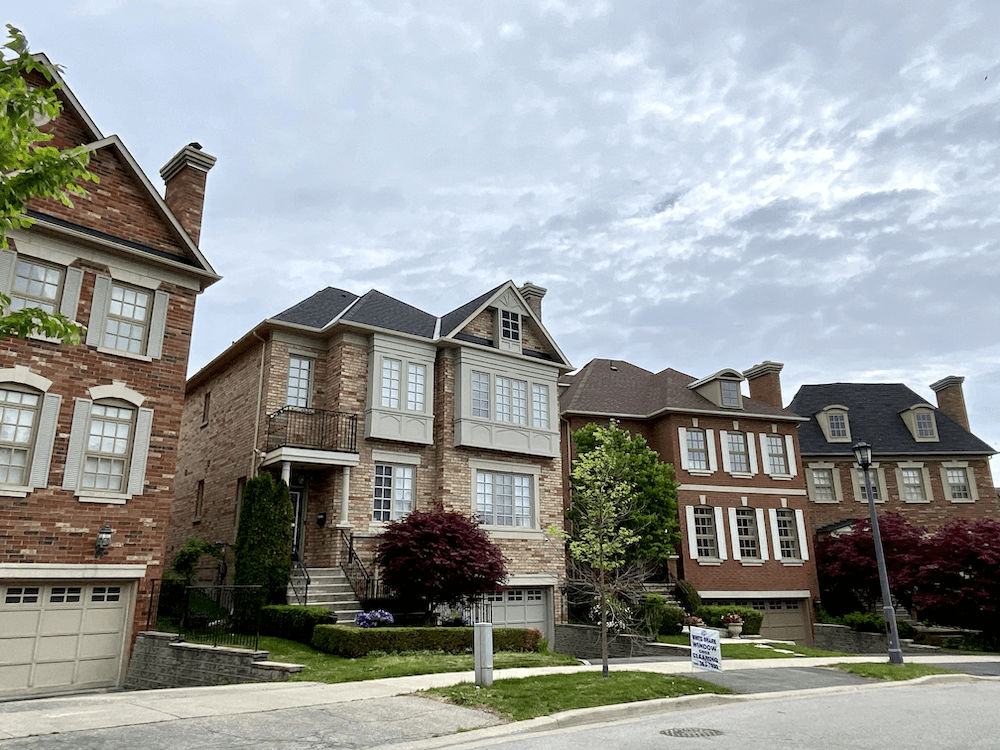 Frequently Asked Questions
What is Bennington Heights, Toronto, known for?
It's one of Toronto's most exclusive places to own property. Additionally, Canadian author Margaret Atwood grew up in this neighbourhood. Her novel, Cat's Eye, is based on her experiences growing up in that part of Toronto.
Why is it called Bennington Heights?
Thomas Weatherhead named the street on his property after his wife's maiden name, Bennington. The name was appropriated by the nearest school, Bennington Heights Elementary, in 1950. The "heights" part comes from its geographical location on top of an escarpment.