The Syme, York Neighbourhood Guide: Outdoor Freedom Meets Indoor Amenities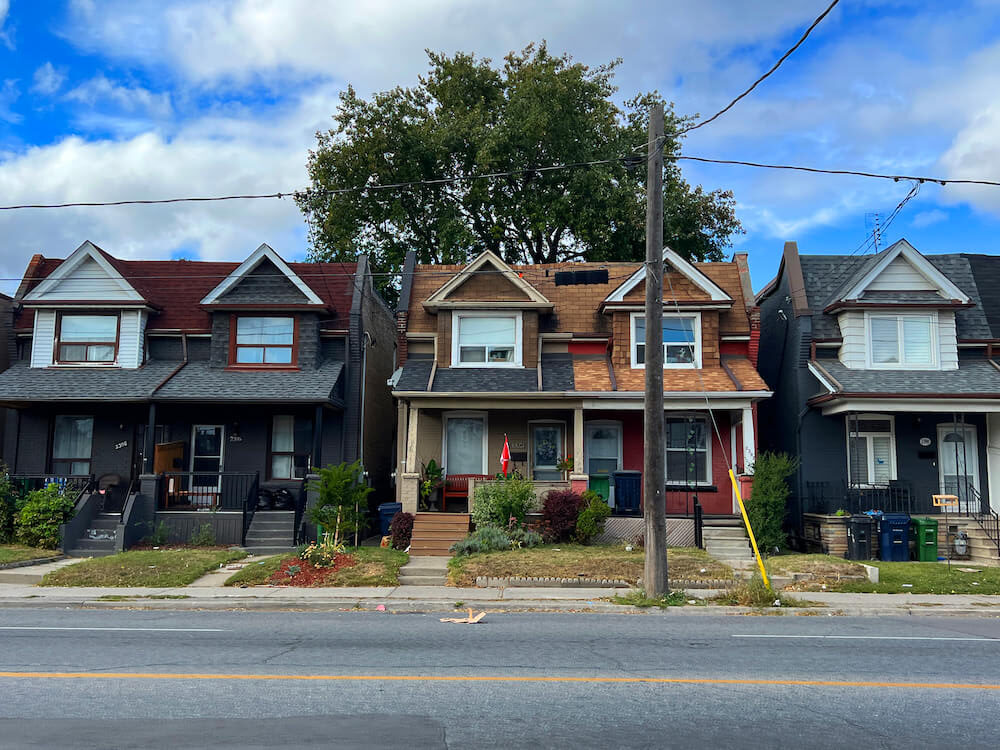 Neighbourhood At a Glance: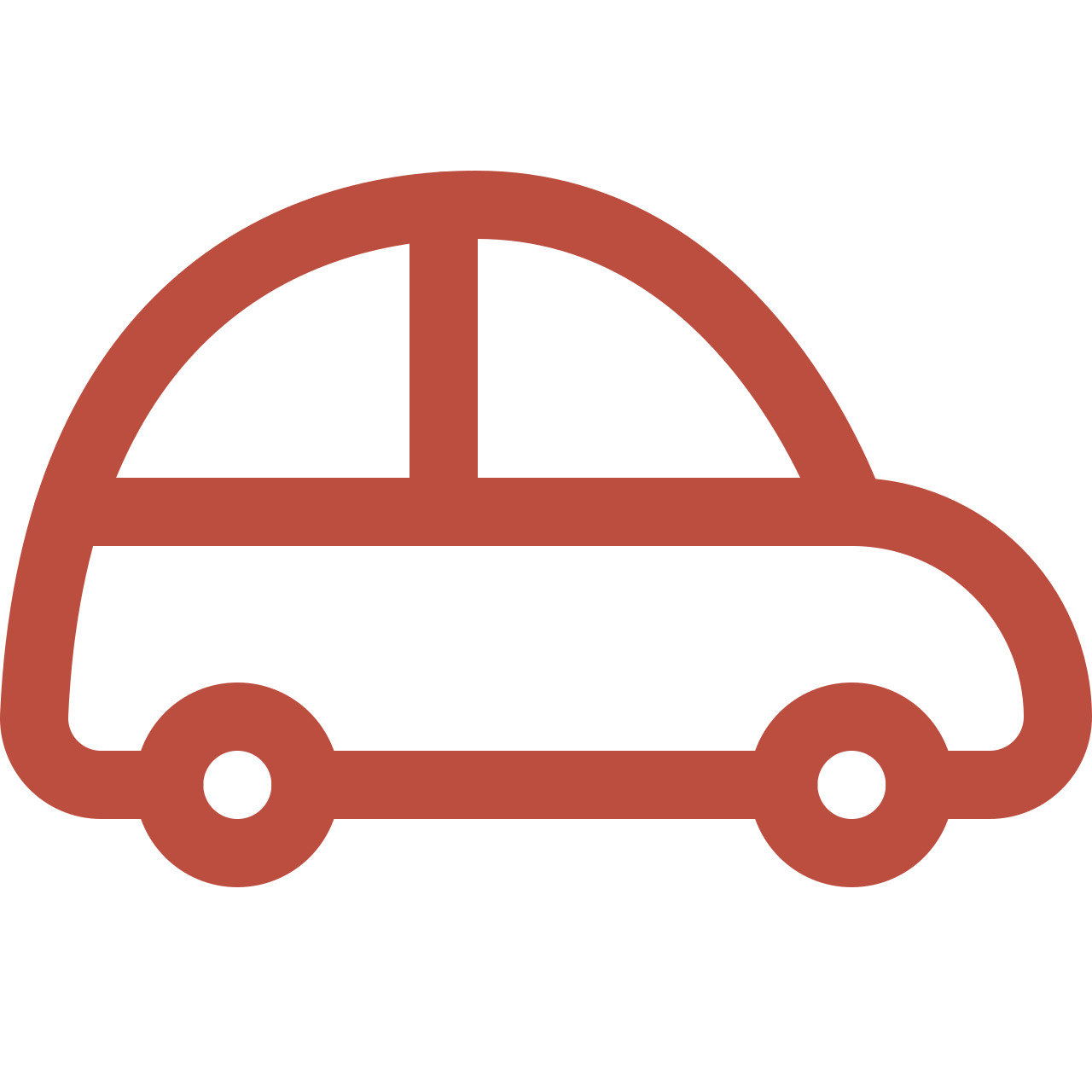 Average Commute Time
Union Station can be reached in 20 minutes by car and around 45 minutes by public transit.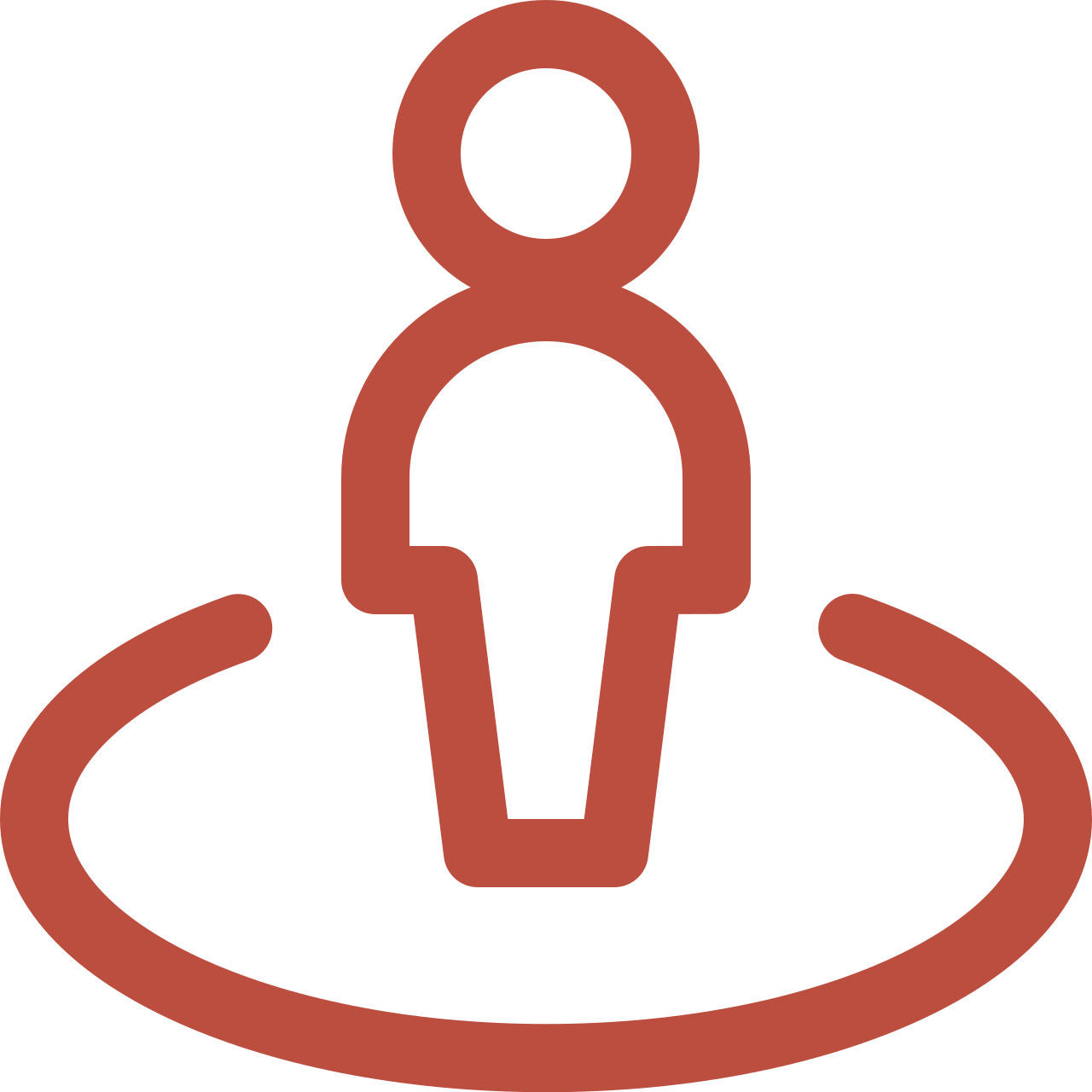 Lifestyle
It's a relatively quiet neighbourhood, with nearby shopping plazas, bars, and restaurants.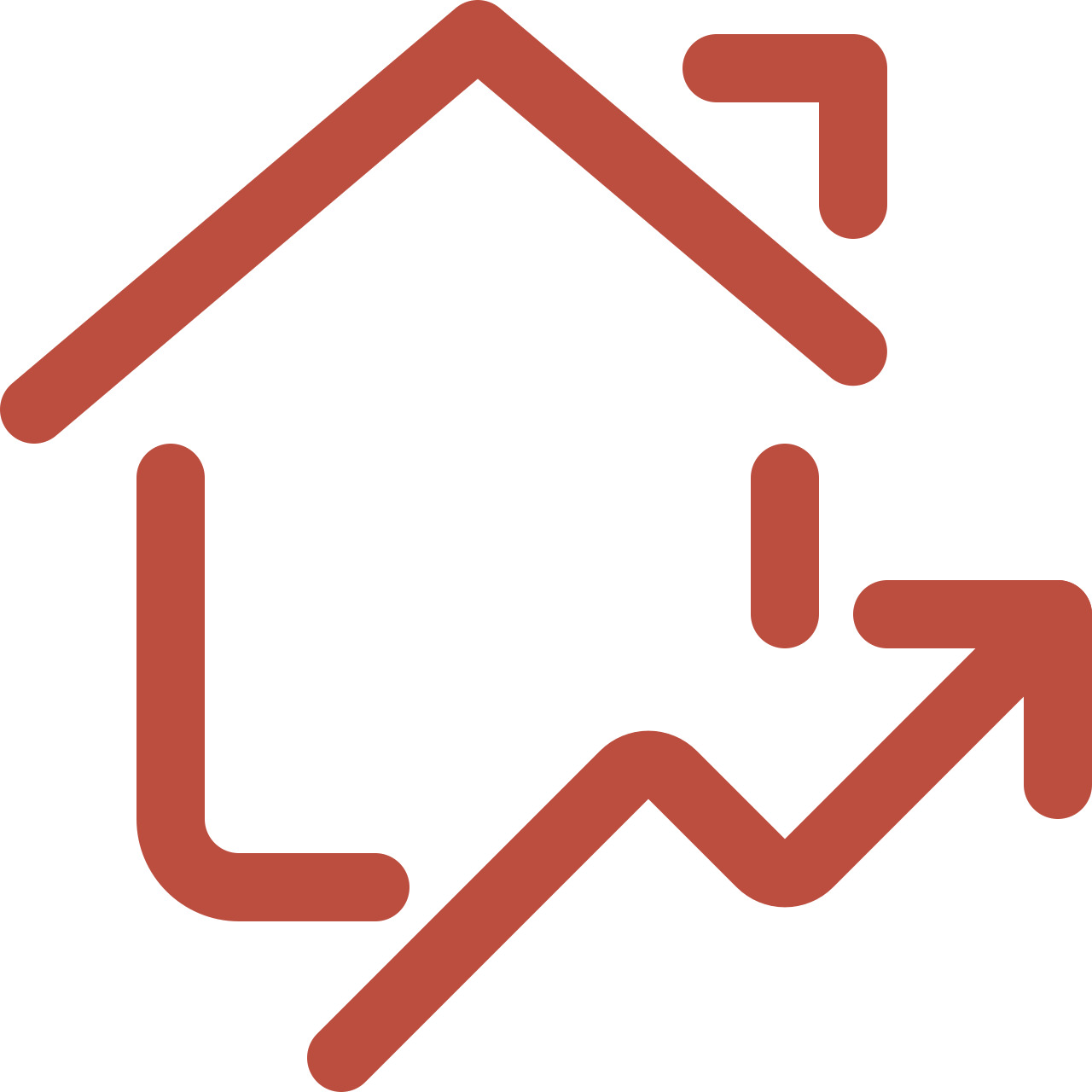 The Housing Market
Victorian-style alongside newer homes, with real estate prices lower than the city's average.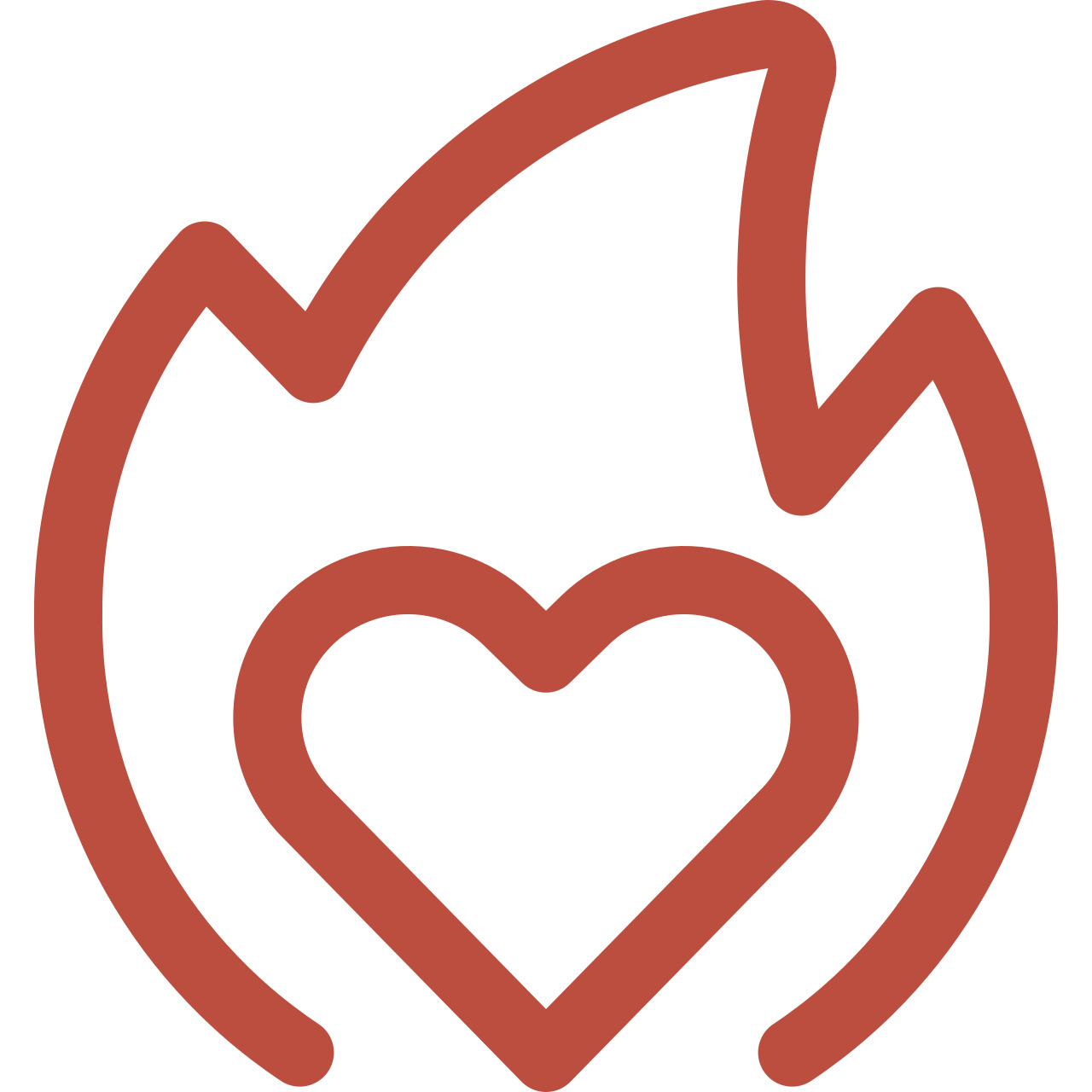 What You'll Love
Runnymede Park and Lavender Creek Trail offer lots of outdoor family fun.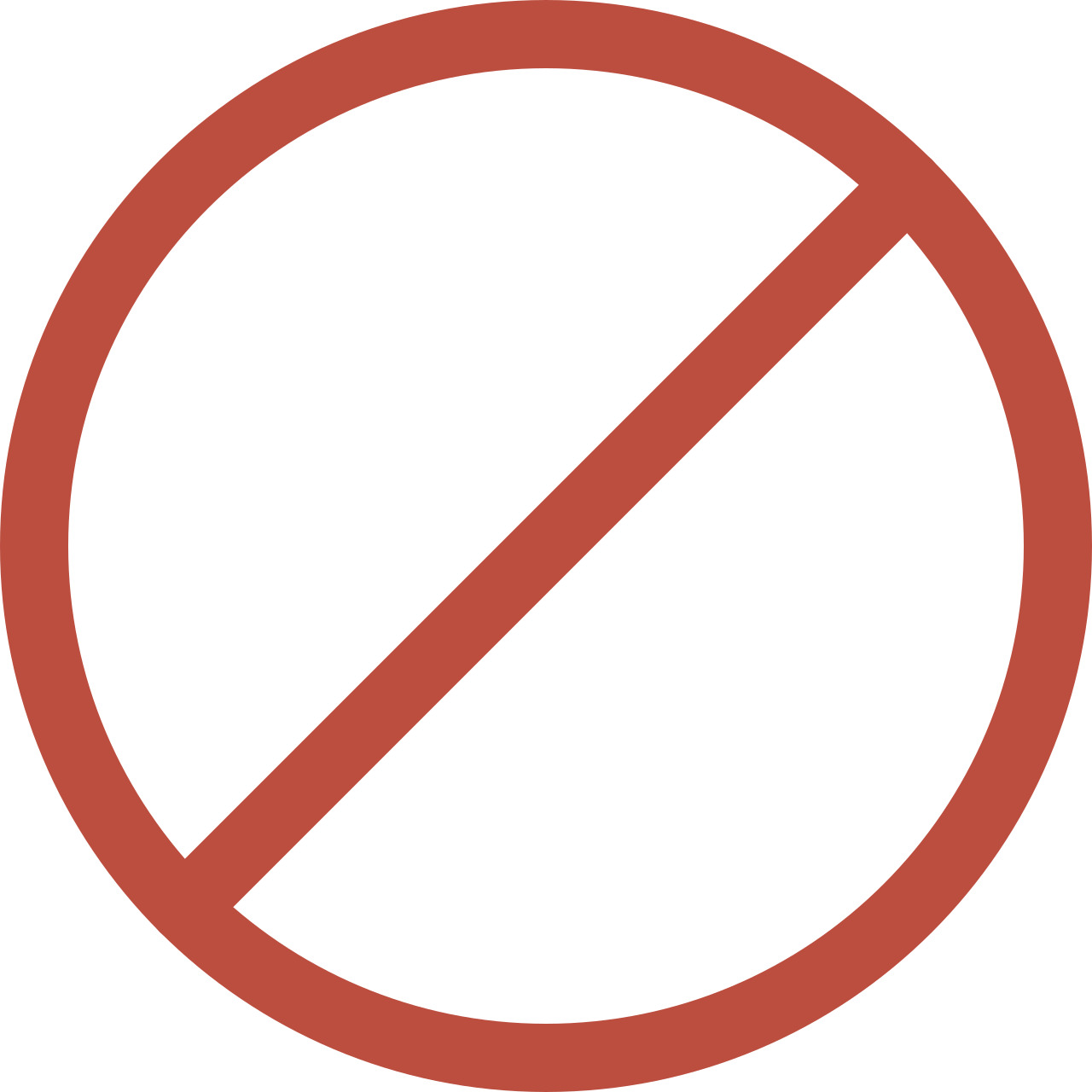 What Not To Expect
A dense residential neighbourhood with many highrise condo buildings.

The Syme, York, neighbourhood is a tucked away but sought-after area in the city. That's partly because homes in this area are still hovering below Toronto's average price. But it's also because there are a lot of recreational and cultural opportunities nearby.
Go back in time to learn more about the history of the community at the nearby Black Creek Pioneer Village, or immerse yourself in the interesting architecture in the neighbourhood during a stroll or a long bike-friendly trails. Then, follow that up with a coffee or a gourmet meal in one of the many local restaurants.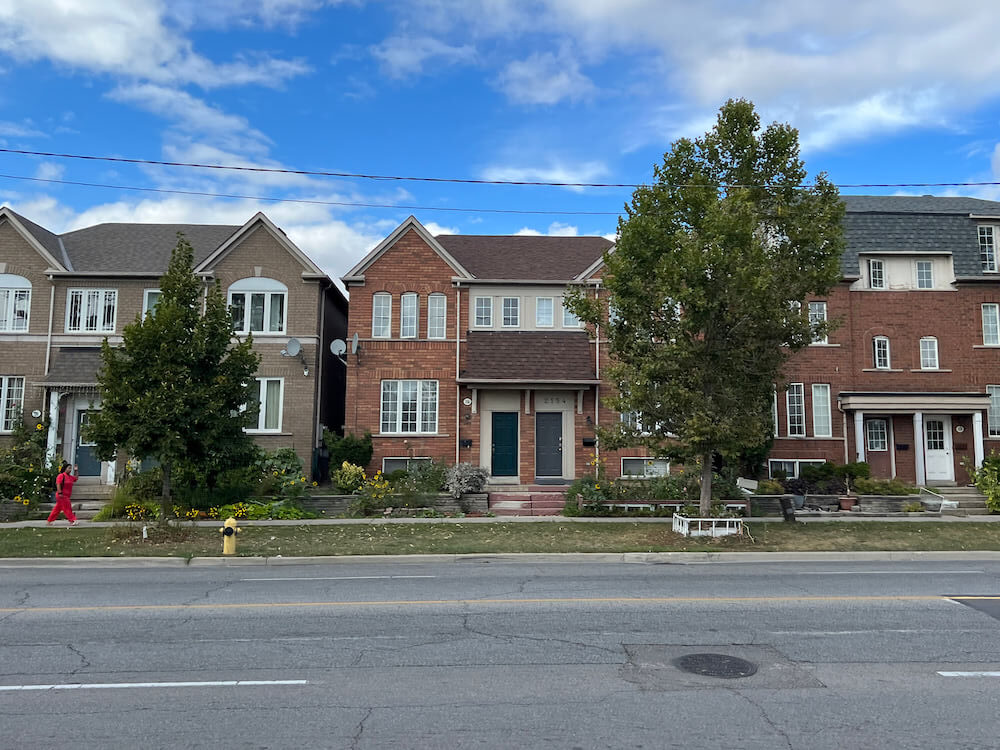 More than 150 years ago, George Syme arrived with his family from Scotland to an area now bounded by St. Clair Avenue West and Jane Street. He was probably unaware that someday the entire neighbourhood would be named after him.
The Syme, York, neighbourhood got its start when Syme bought land in what's now known as Black Creek Valley. He literally grew a successful career raising fruits and vegetables on the land, selling them to local markets. He went on to become a prominent political figure in the area.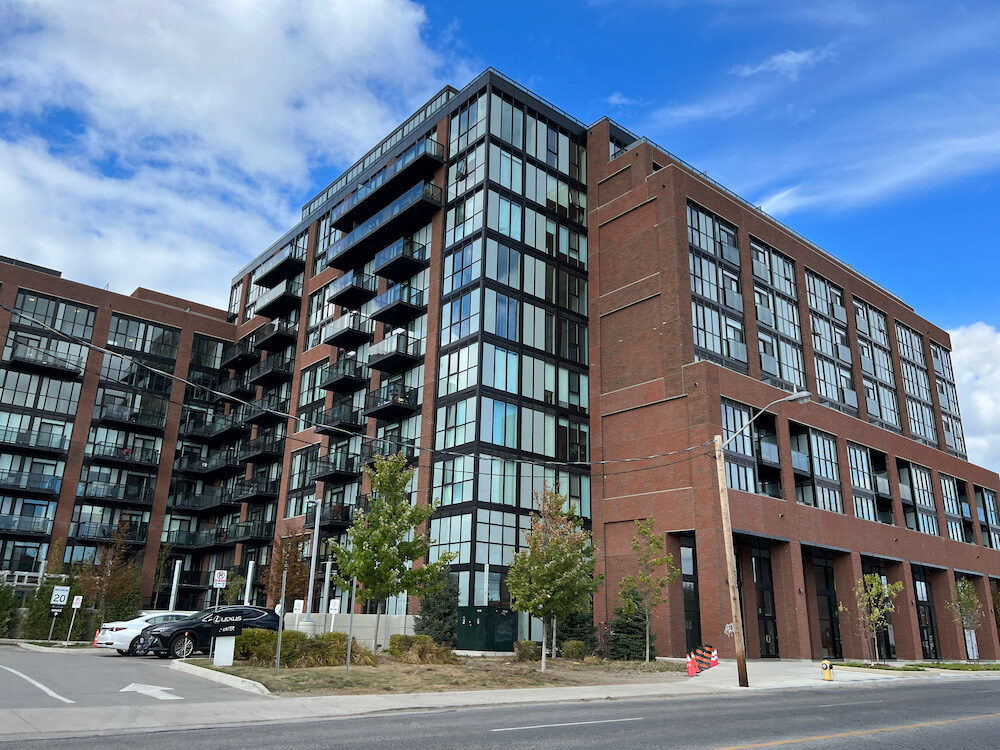 Thanks to its roots in the late 1800s, you can find a wide variety of historic homes in the neighbourhood. From Victorian-style houses to barn-style dwellings, as well as bungalows and some contemporary homes, the Syme area offers an eclectic range of structures. Real estate is also notably lower in price here than the city's average.
There are some larger landmarks worth noting in the guide. They include the aptly named The Symes building, which was built close to a century ago as a city garbage incinerator but now is a restored event space.
An elementary school bearing Syme's name was built in the early 1900s on land donated by Syme, since replaced by another impressive structure.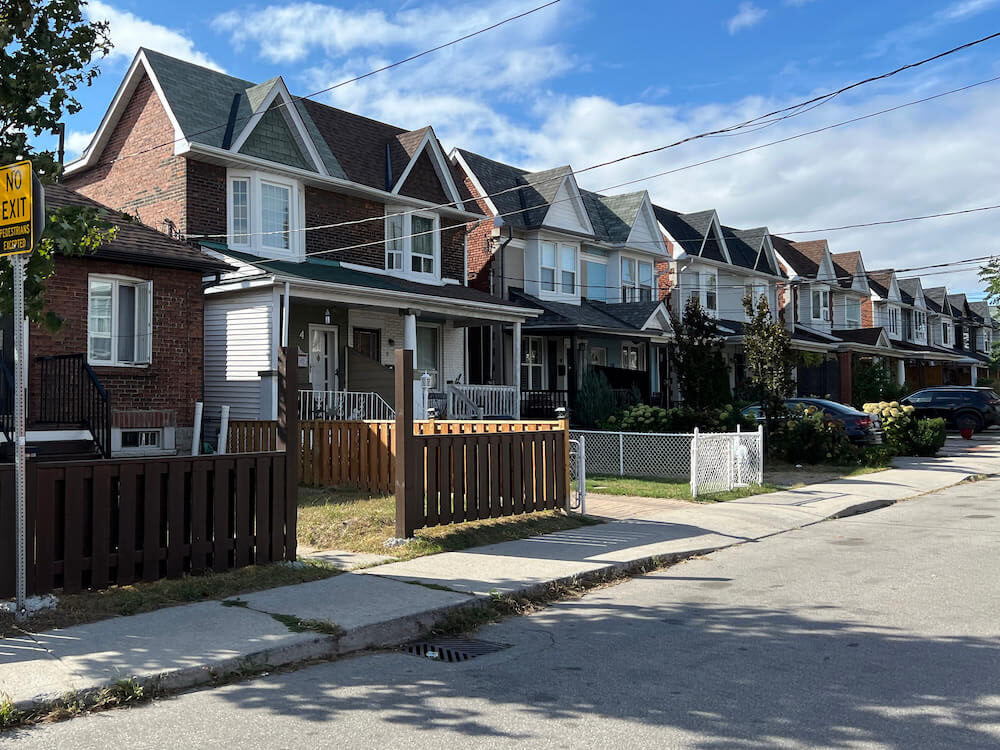 The aforementioned art deco Symes building is host to a variety of artsy ventures including exhibitions. The area is also served by UrbanArts, with a site on Bartonville Avenue East. The not-for-profit arts council provides artistic and cultural opportunities, with a focus on the younger population.
A short distance from the heart of York's Syme neighbourhood is the Syme Woolner Neighbourhood & Family Centre on Eglinton Avenue West. Not only is it popular for its Family Resource Centre (and licensed child care), it also hosts programs in Spanish, Urdu, and Vietnamese.
There are a handful of choices when it comes to retail therapy in the Syme, York, neighbourhood. Likely the most prominent is the Stock Yards Village near St. Clair Avenue West and Keele Street, with a wide array of kids' fashions, home decor stores, and grocery outlets.
Along the St. Clair Avenue West area, you'll find other quaint shops and larger department stores like Home Depot and Canadian Tire. On the west side of the neighbourhood, you can browse Jane Street's plazas that have salons, fashion stores, and pharmacies among its offerings.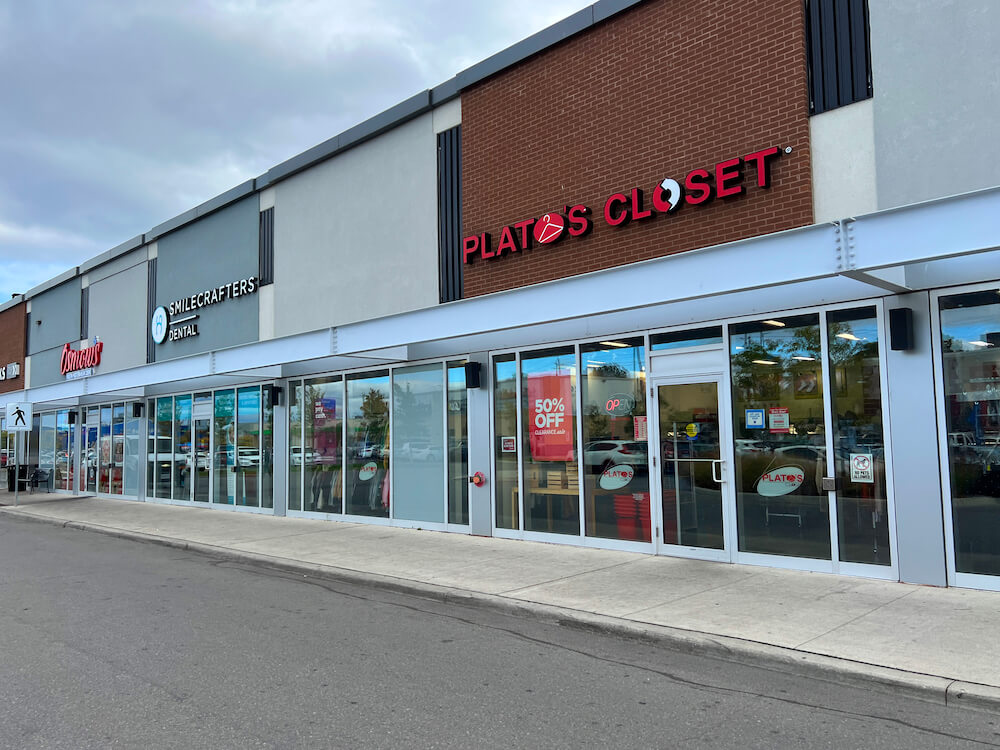 The Syme neighbourhood has a wide range of eateries for families — and couples.
For example, you can hit up popular brunch spot Starving Artist Waffles & Espresso, which has a location on Runnymede Road. (As the name suggests, it's also a hub to show off local art.)
If you head south a bit you'll be on Dundas Street West, complete with its own bars and restaurants. Just a little further south is Bloor West Village, known for its mix of local and international restaurants, as well as cafés and bakeries.
If you're looking for a more laid-back café experience, there's The Stockyards Grind on St. Clair Avenue West near Runnymede.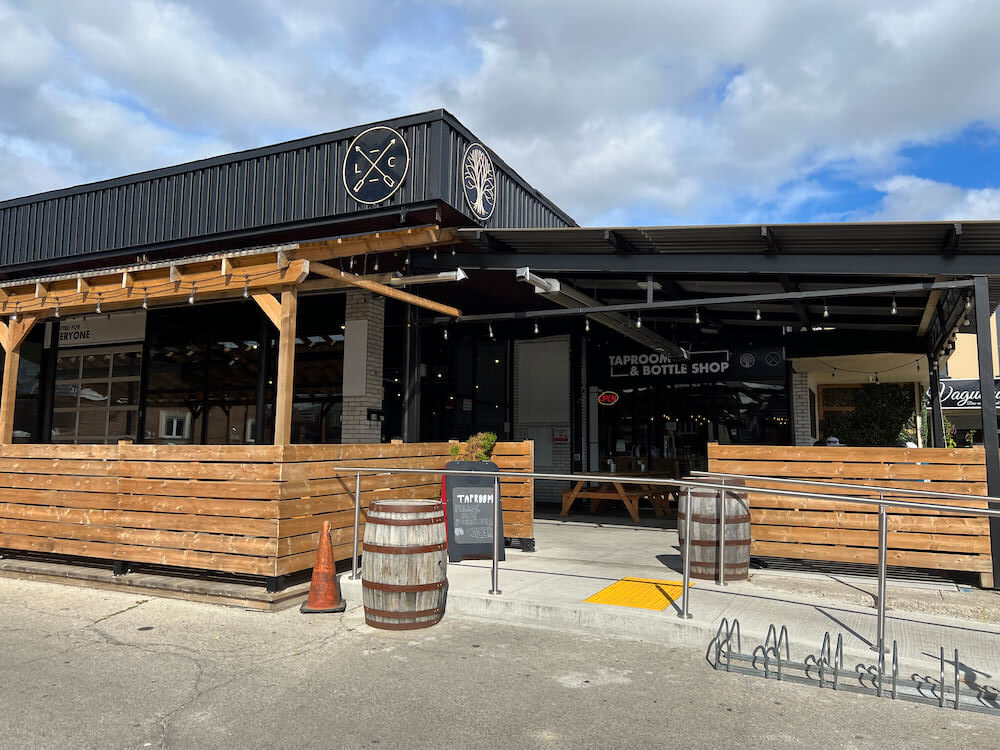 There are a number of public open spaces available to enjoy in the Syme, York, neighbourhood. They include Runnymede Park off Ryding Avenue, home of George Bell Arena. The park also boasts outdoor sports facilities and a playground.
There's the cozy Henrietta Park on Britannia Avenue, complete with playground equipment. Haney Park is another scenic outdoor space off Jane Street.
If you're willing to head about 10 minutes north of the neighbourhood, you'll find the sprawling Black Creek Parklands off Finch Avenue West.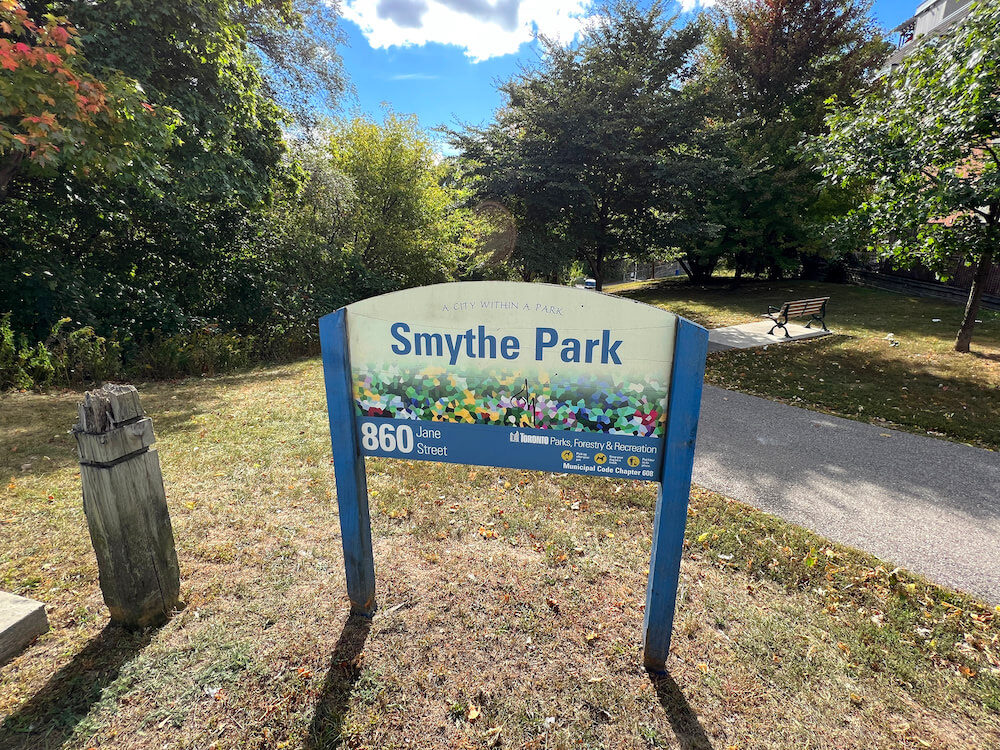 If you want to stretch your legs outside, then Runnymede Park is likely your best bet in Syme. It features a baseball diamond, as well as an outdoor tennis court, a multi-use sports field, and even a wading pool.
One of the other popular outdoor features of this community is the Lavender Creek Trail — a hilly, paved multi-use route that connects to the Syme community. Nearby Gaffney Park offers a trail known by its name.
If you want to take the kids somewhere interesting in the area (or you're curious about history), then head up to the Black Creek Pioneer Village, which harkens back to the 1860s with its historic buildings, interesting artifacts, and heritage breed farm animals.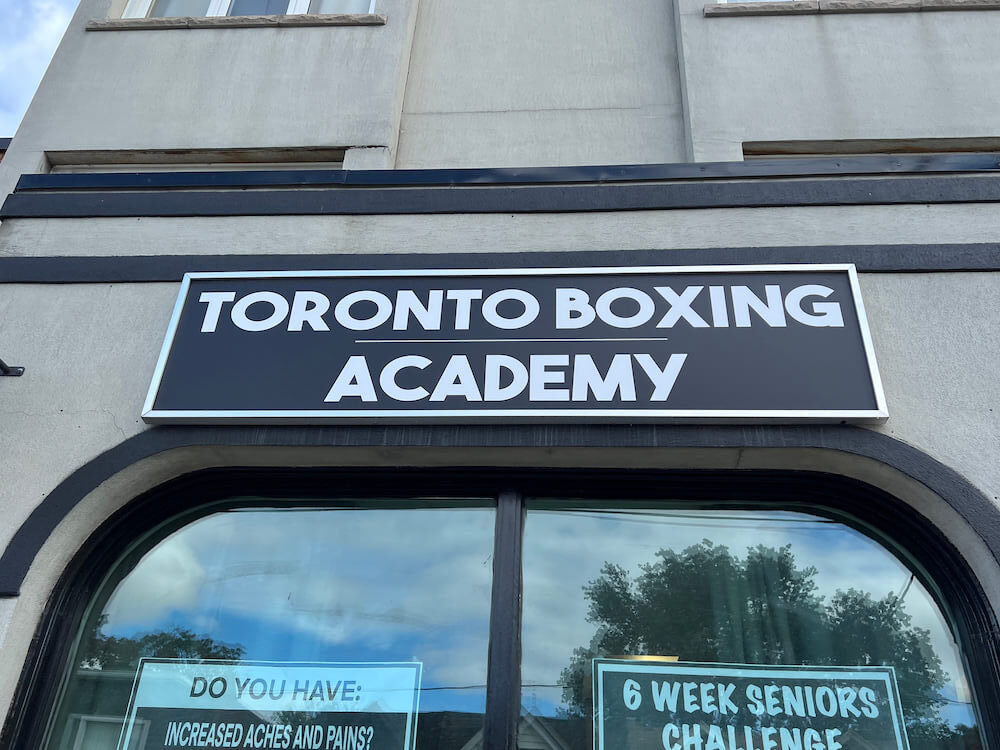 Although the Syme neighbourhood offers a lot, you might want to get to downtown Toronto for work or for more shopping opportunities. But how long will that take?
If you're driving down Jane Street and onto the Gardiner Expressway, you should set aside about 30 minutes. (If you're heading out of the city, Highway 401 is also easily accessible from here.)
If you're taking transit, hop on a bus along Jane Street or Rockcliffe Boulevard. Then you can head to the big city from the Runnymede or Jane subway stations. Budget about 40 minutes.
St. Clair Avenue West is also a transit/driving route to the core. The 512 streetcar connects to the St. Clair West subway station, getting you downtown in about 40 minutes.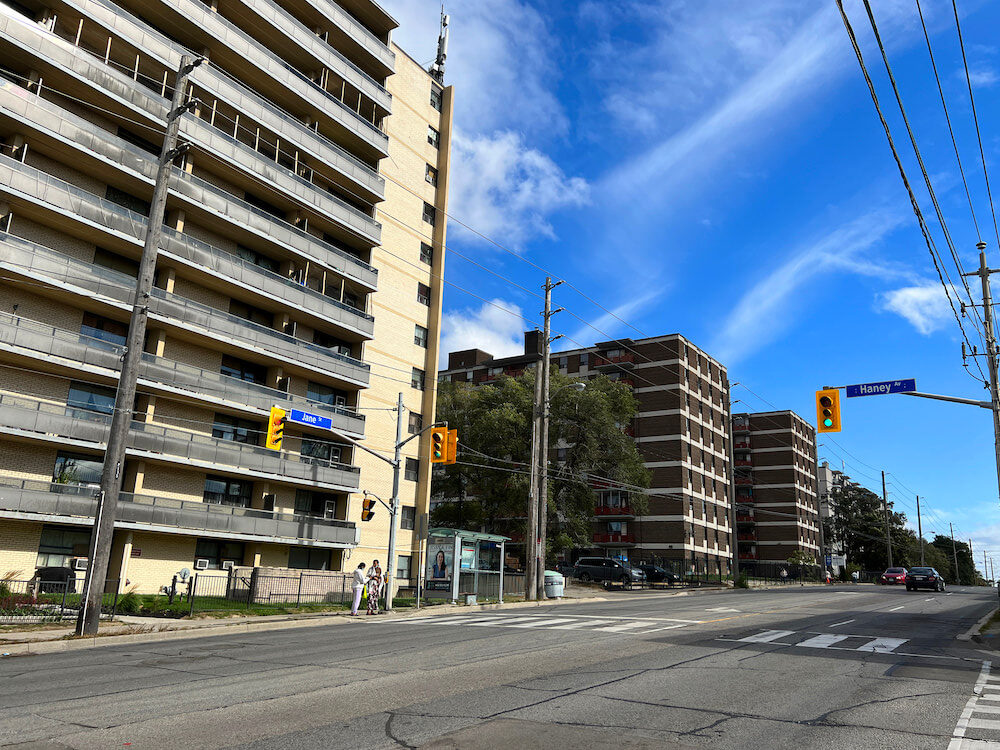 Ideal for Outdoor Enthusiasts and History Lovers
The Syme, York, neighbourhood has a lot going for it. From its unique architecture that still dots the streets to its restored buildings, it is a place to appreciate local history.
But nature lovers will also love the sprawling walking/bike routes and open spaces. In short, there's no shortage of things to do here.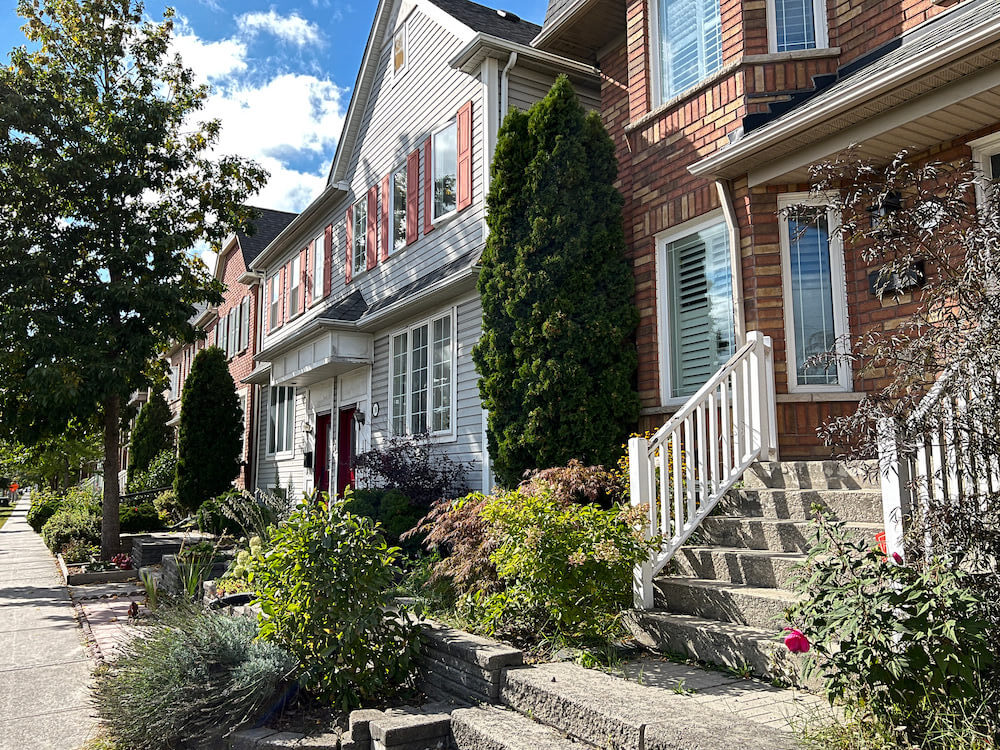 Frequently Asked Questions
What is The Syme, York, known for?
Syme is known for Its historic mix of homes, as well as its walking trails and nearby Black Creek Pioneer Village.
Why is it called Syme?
The Syme neighbourhood got its name from George Syme, a Scottish settler who later served on the York Township Community Council and as a school trustee.