The Annex, Toronto Neighbourhood Guide: A University Community With Stately Homes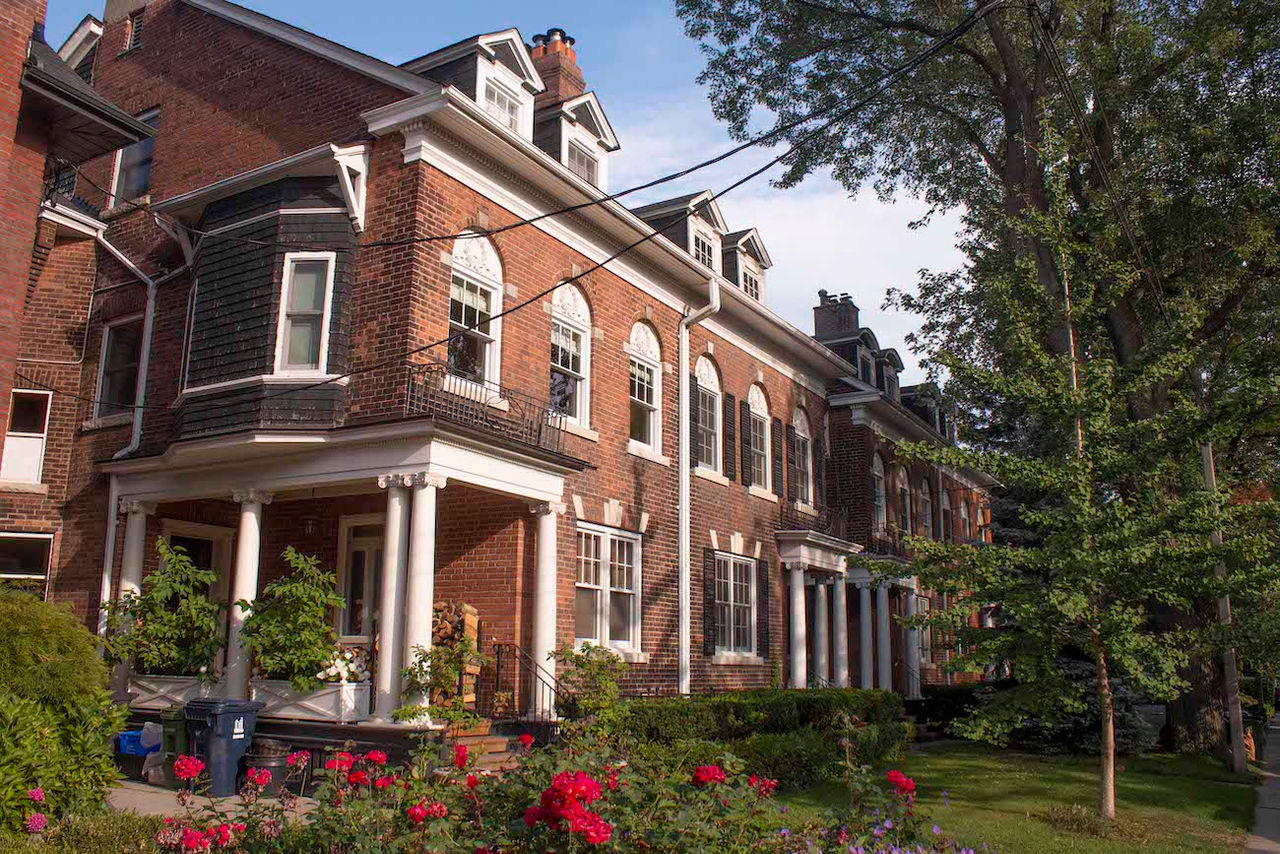 Neighbourhood At a Glance: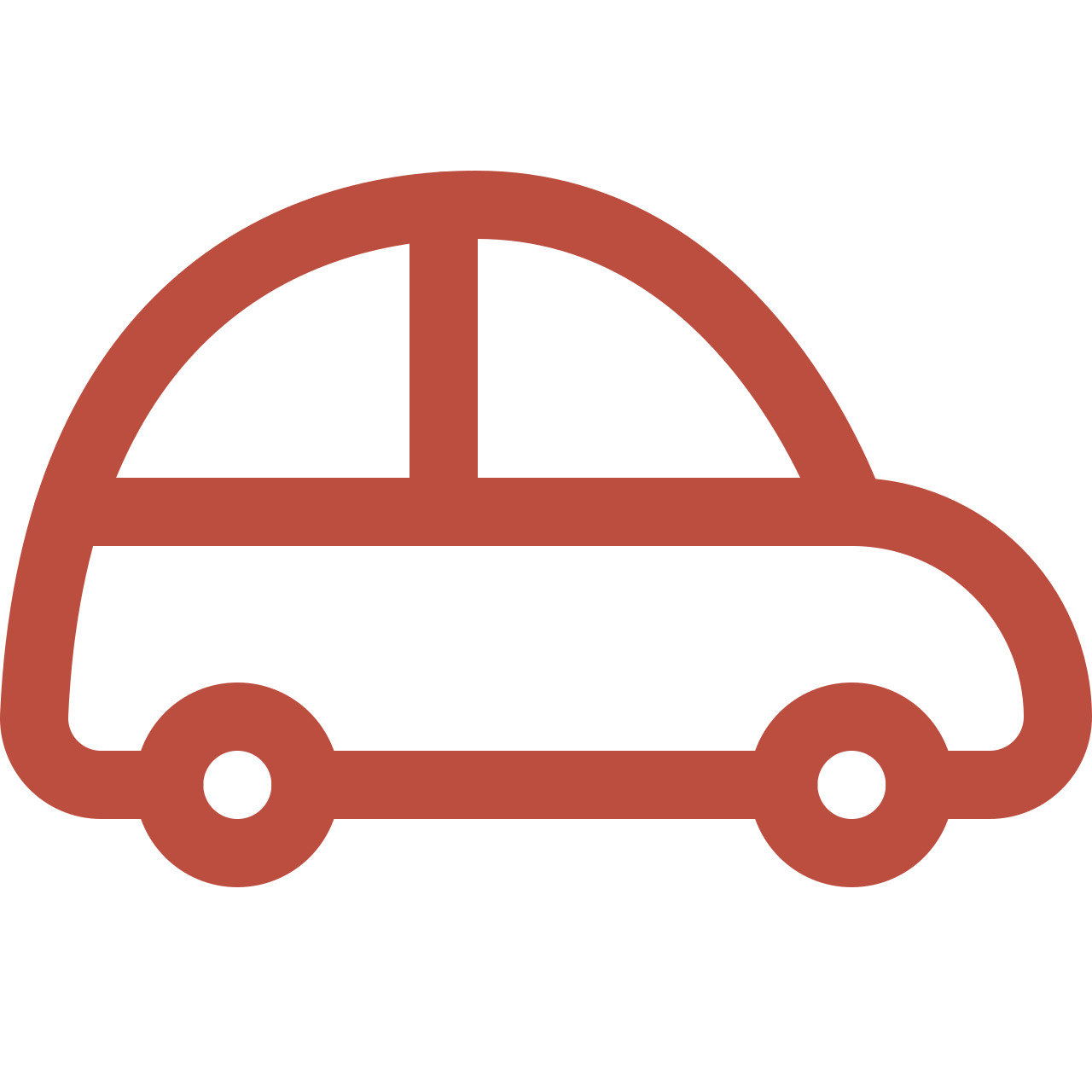 Average Commute Time
Union Station can be reached in 15 minutes by car and about 20 minutes by public transit.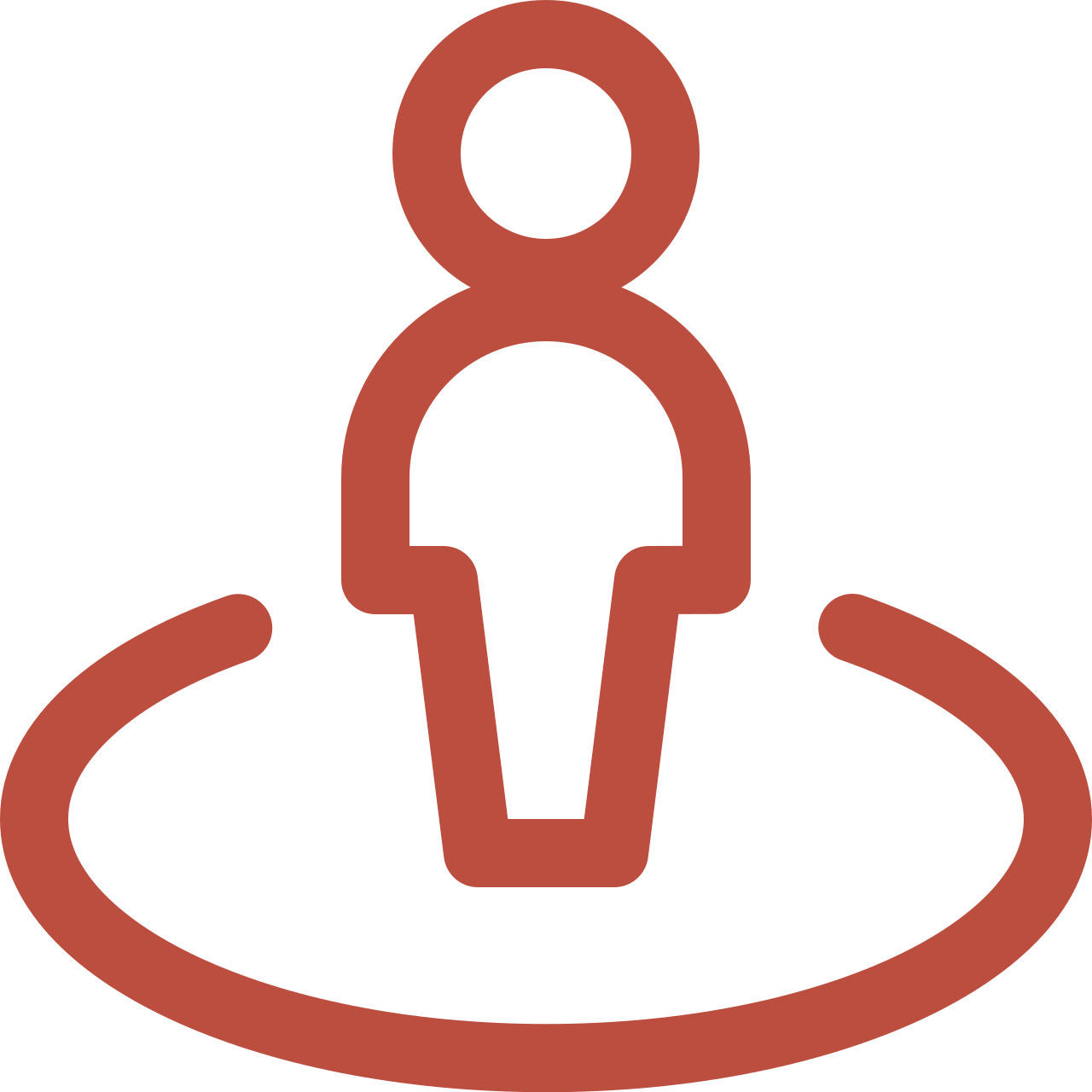 Lifestyle
Primarily students living near schools and convenient shopping on Bloor Street West.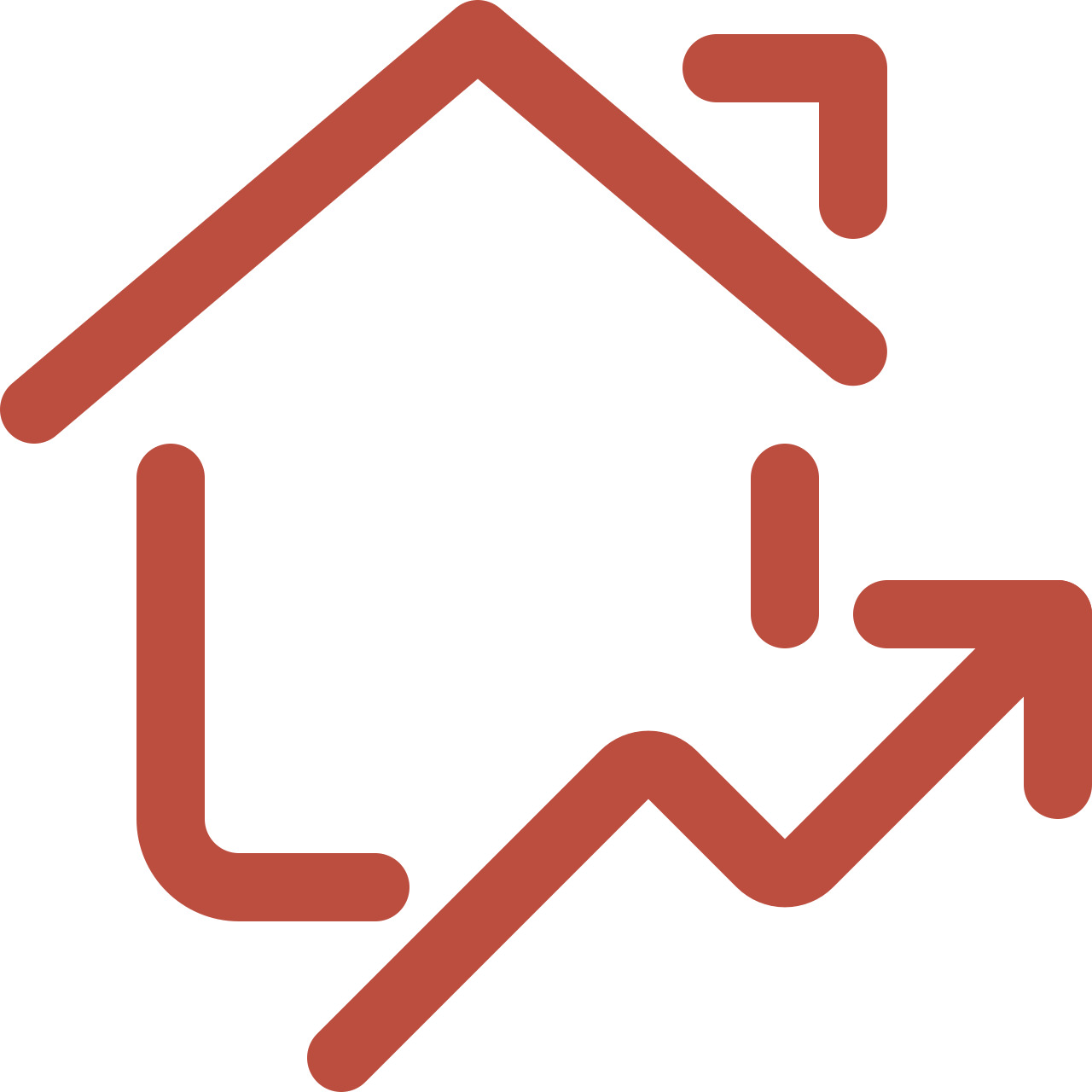 The Housing Market
Mainly two- and three-storey semi-detached and detached houses with some apartment low-rises and townhomes.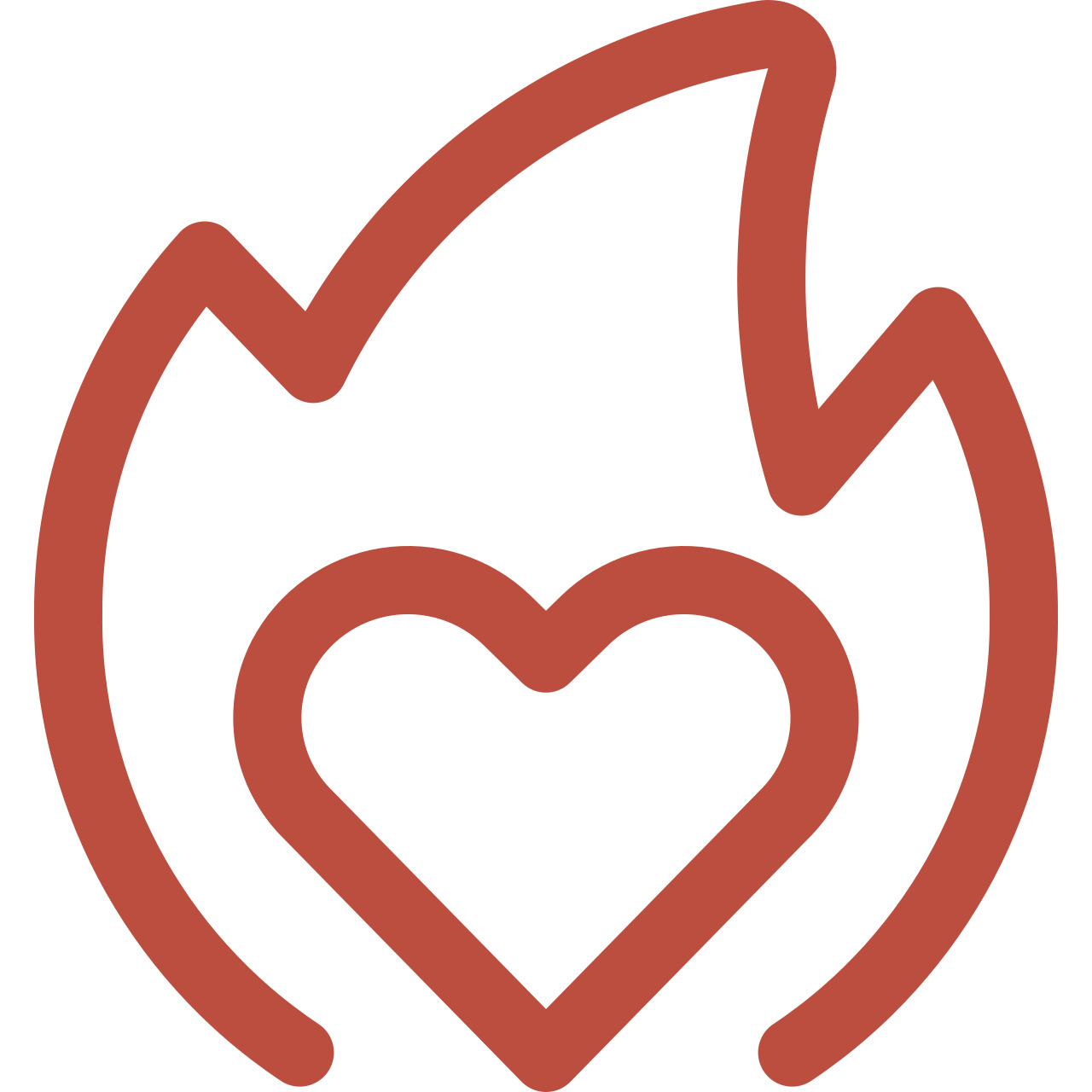 What You'll Love
Quiet streets within walkable distance to Toronto's best schools and shopping areas.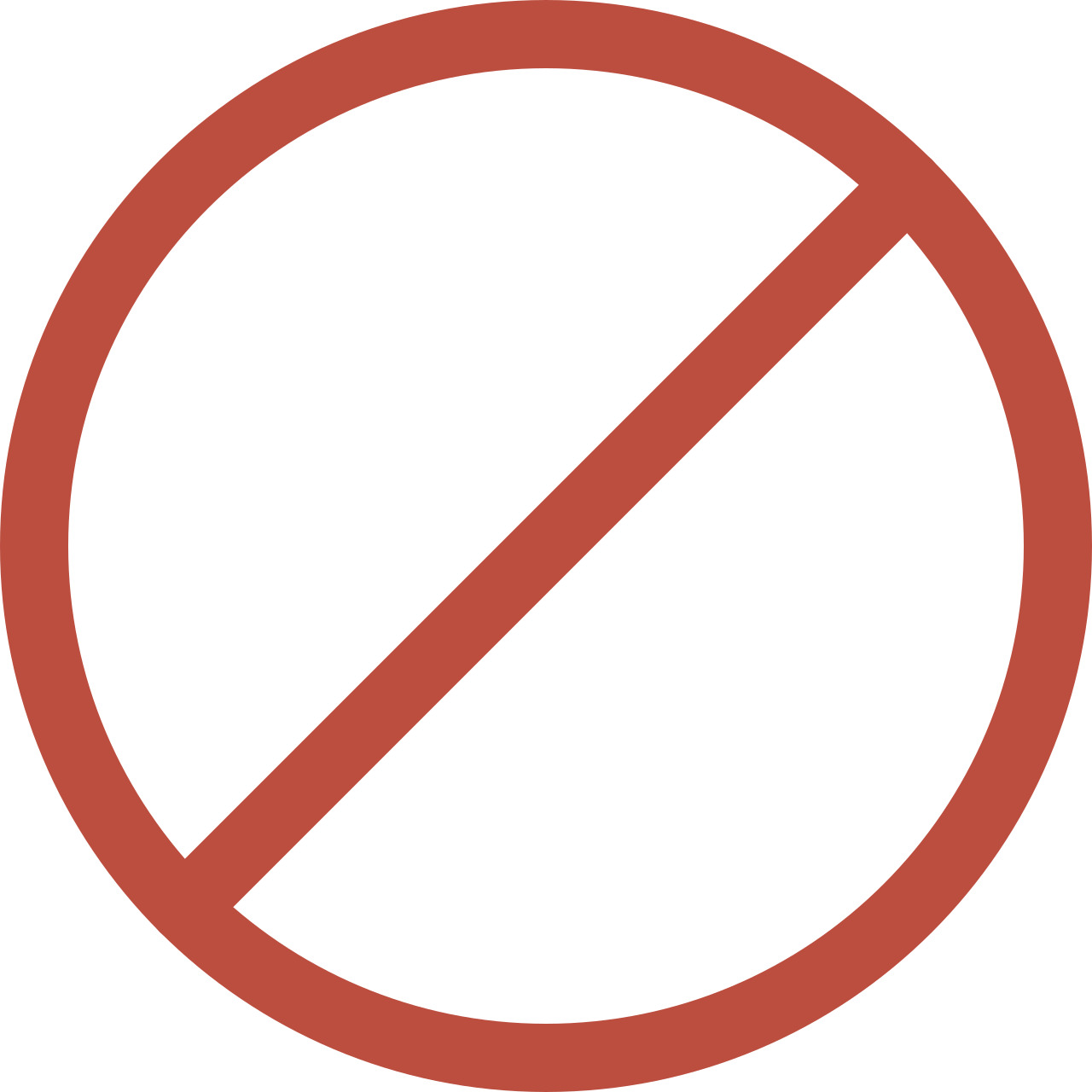 What Not To Expect
There isn't much green space in this neighbourhood due to densely packed development.
Do you ever wonder where all of Toronto's students live? Part of the answer to that question is in The Annex. Densely populated by students, this area is close to many of Toronto's schools and is also a thriving neighbourhood for families and working people. Shopping on Bloor Street West has everything you need from groceries to gift shops and unique clothing stores. This area has many art galleries and is close to the Royal Ontario Museum for people looking for a cultural outing. Some of the houses in this part of town were built in the late 1800s, featuring an array of different architectural styles from Edwardian estates to modern apartment buildings.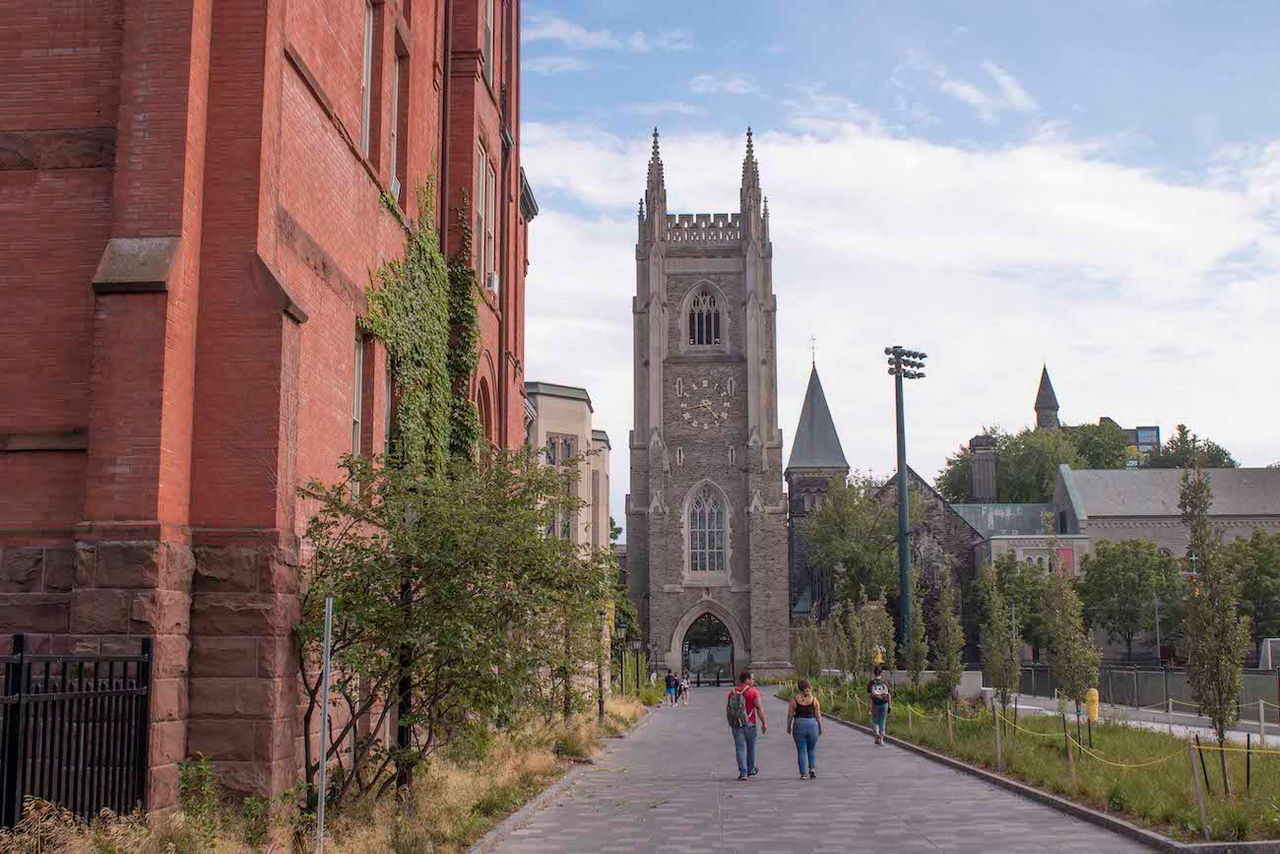 Before the 1800s this area was undeveloped farmland. This changed as railway development helped Toronto, then the township of York, grow into a city. Today's Annex was originally divided into two villages, Yorkville and Seaton Village. This changed in 1886 when a developer named Simeon Janes reimagined the subdivision and created the neighbourhood that was named The Annex. Before the 1900s, some of Toronto's most successful families lived in this part of town. The Eatons, who founded Canada's largest department store chain at the time, lived here, as did George Gooderham Sr., president of a successful distillery. Over time, these wealthy families migrated to more fashionable neighbourhoods north of Davenport, such as Forest Hill.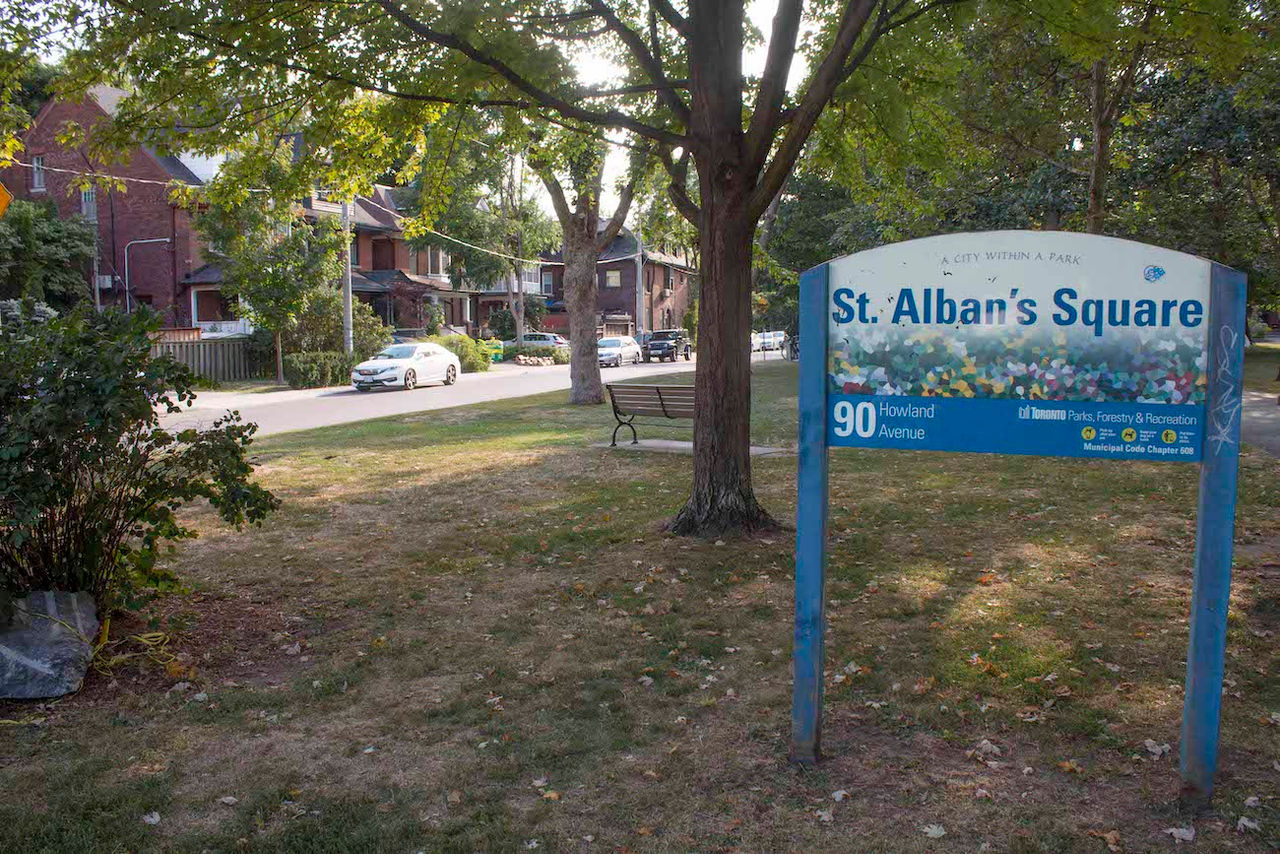 Due to its past occupancy by affluent families, The Annex has many mansions with Victorian- and Edwardian-style architecture. Wealthy property buyers from the 1800s commissioned architects to construct unique homes. One of the most prominent architects was E.J. Lennox. Lennox took his influence from the Queen Anne style and American Richardson Romanesque, creating a new style today known by some as the "Annex Style House." Characteristics of Lennox's designs include turrets, ornate window surrounds, large archways, and squat columns. There are several historic buildings on Bloor Street such as Trinity-St. Paul's United Church and Centre for Faith, Justice and the Arts. Completed in 1889, the church is an example of Romanesque Revival architecture.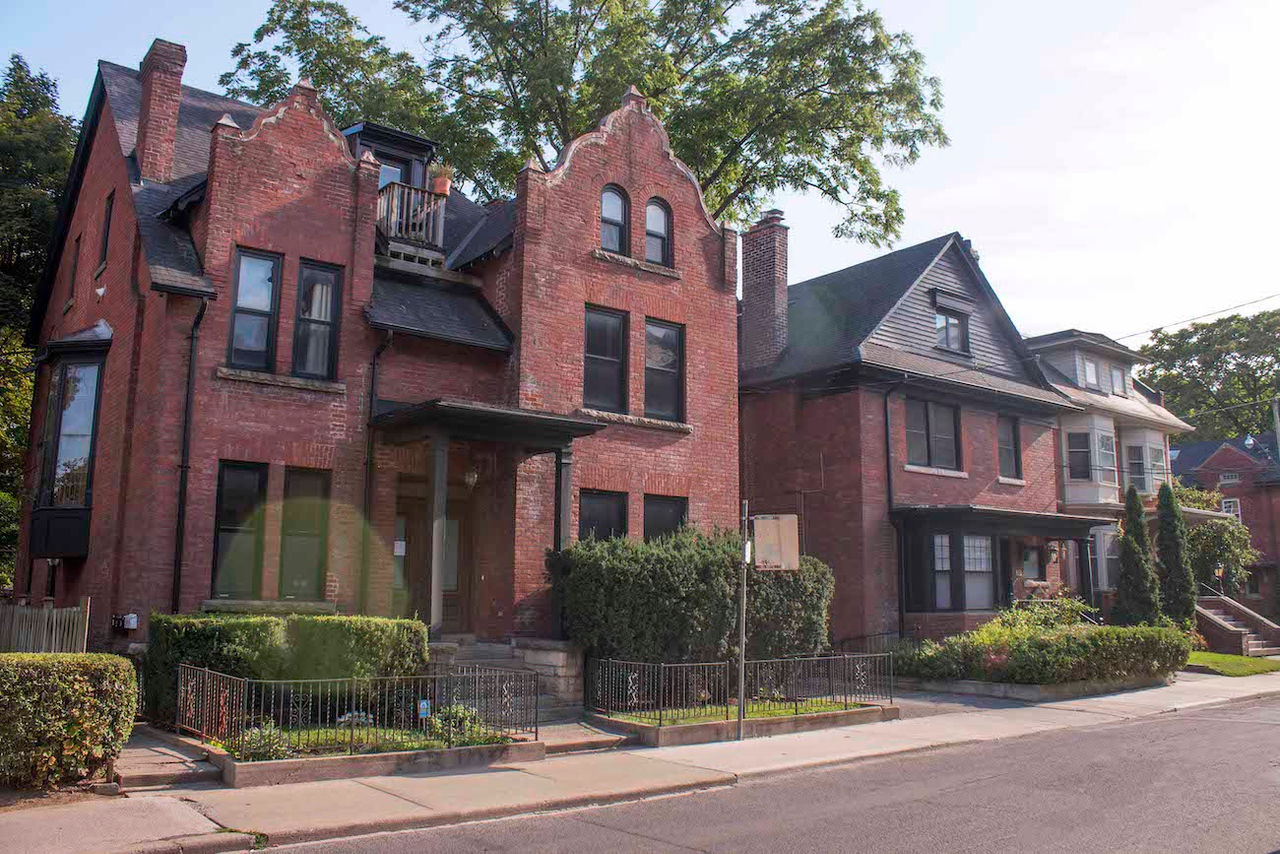 Things to Do in The Annex
One historic cultural centre in The Annex is the Hot Docs Ted Rogers Cinema. This documentary-focused movie house near Bathurst Street first opened in 1913. The Annex is close to a few art galleries on Avenue Road, such as Peter Triantos Art Galleries, LUMAS Toronto, and Gallerie De Bellefeuille. If you're interested in artistic production you might stop by the Tranzac Club on Brunswick Avenue, a non-profit, member-supported community organization with a focus on promoting theatre, music, and arts. All year-round tourists and residents alike flock to the Royal Ontario Museum to visit its collection of galleries and exhibitions from around the world. The Bata Show Museum is another popular destination where visitors can look at futuristic footwear designs and learn about shoe craftsmanship.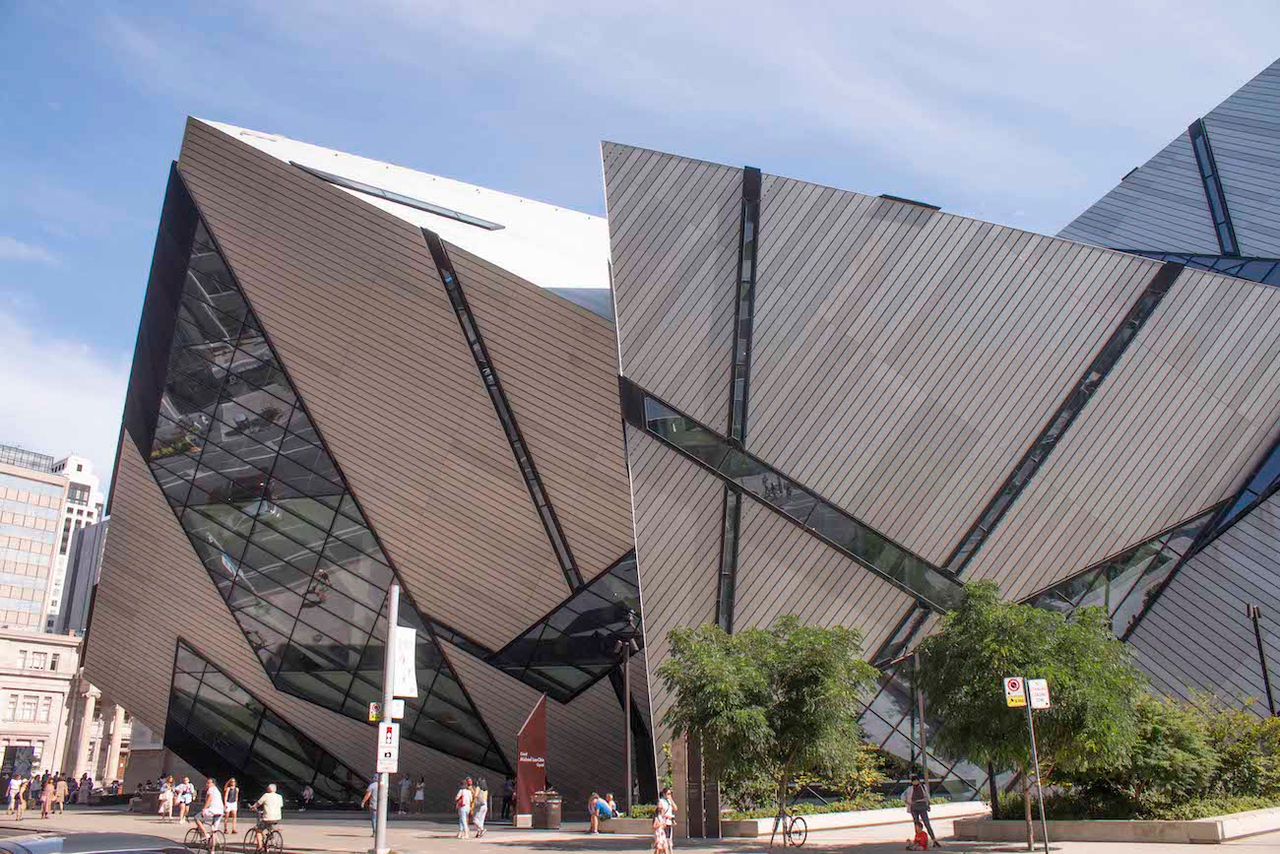 Close to the commercial thoroughfare Bloor Street West, there's no end to the shopping you can do in The Annex. Starting from Bathurst Street walking east you can find jewelry and gift stores like Inti Crafts, or clothing stores like Common Sort. One of the oldest stores in The Annex is Wiener's Home Hardware on 432 Bloor Street West. Originally established in 1923 by The Annex resident Hyman Wiener, the family-run and community-based store continues to operate under the supervision of Hyman's grandson, Marty. The closest grocery store for people in The Annex is the Metro at Spadina Avenue and Bloor.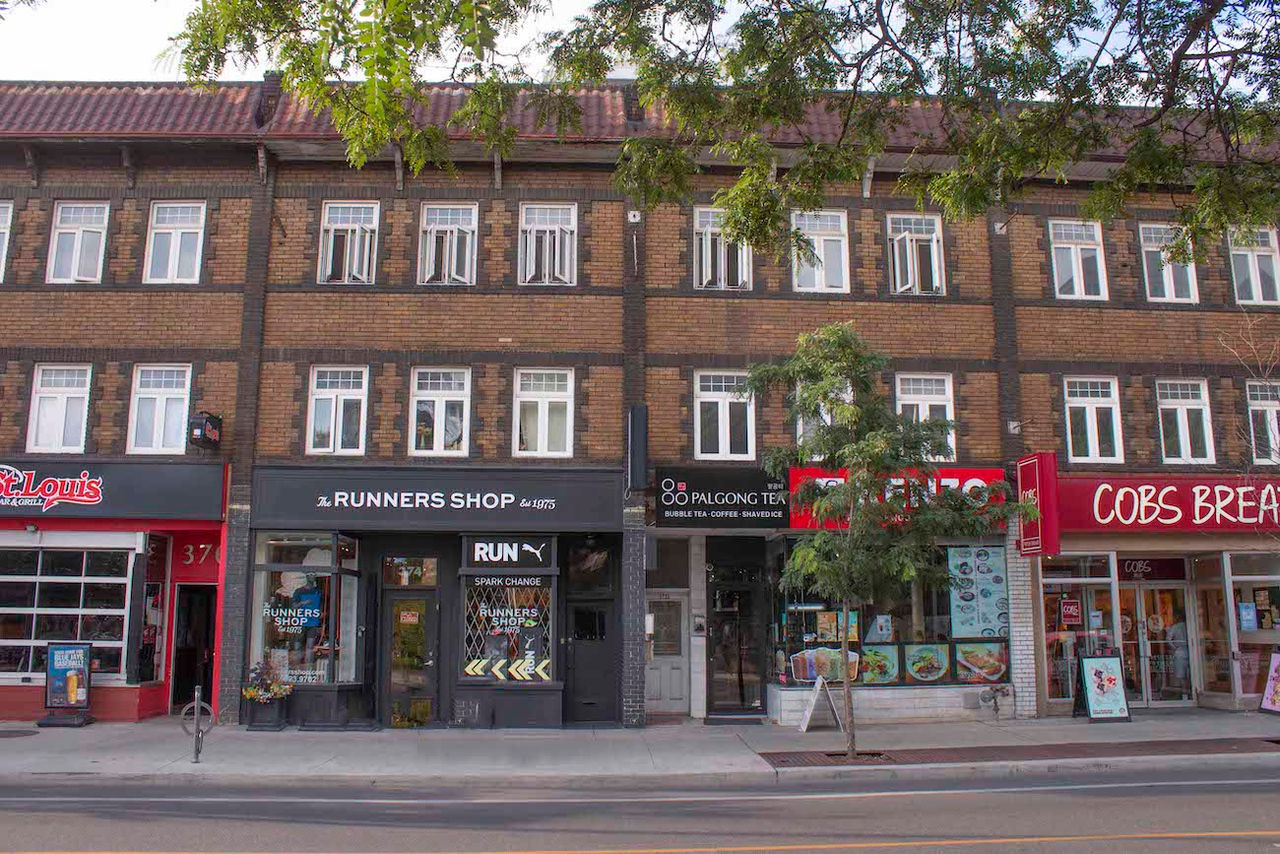 Many bars and restaurants serve the student and worker population living in The Annex. Insomnia Restaurant and Market is a popular late-night bar at Bloor and Bathurst where you can order from an expansive martini menu and listen to DJs. Further east you can try Japanese food at Kibo Sushi, or some curry and roti at Bombay Roti, an Indian restaurant. Bar Mercurio is a favourite among locals for its fresh Italian food served by friendly staff. There are a few restaurants at the north end of the Annex such as Big Crow BBQ and Pour House at Dupont and St. George Streets.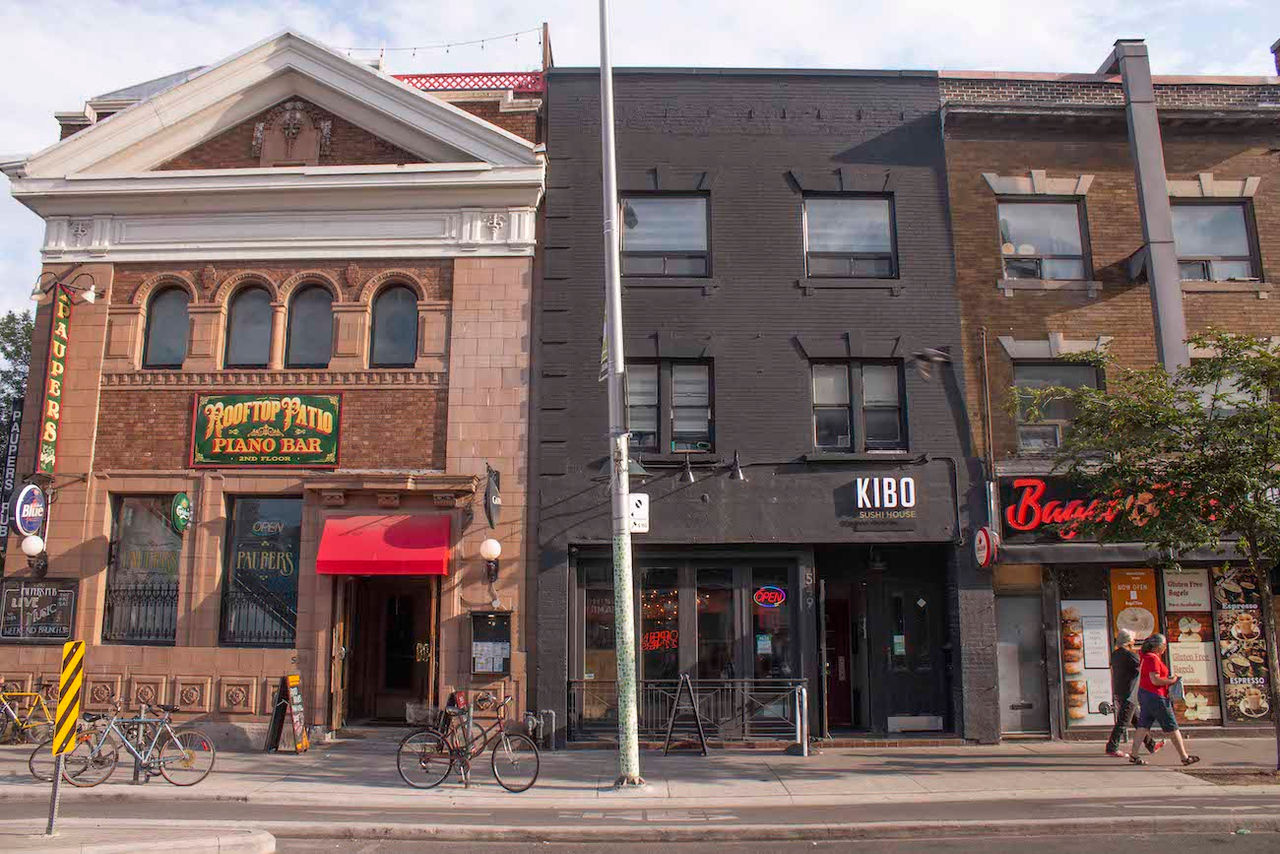 The Annex has a few small parks distributed evenly across the area. One of these parks is Jean Sibelius Square, which has a large, gated, sandy playground, public washrooms, and benches along the wooded, paved pathways. One interesting small park in The Annex is Taddle Creek Park. This park has a large playground and is known for a sizeable sculpture near the northeast corner called The Vessel. Made from four kilometres of stainless steel rod, the sculpture represents Taddle Creek which, now buried, used to run from the park south through downtown Toronto to Lake Ontario.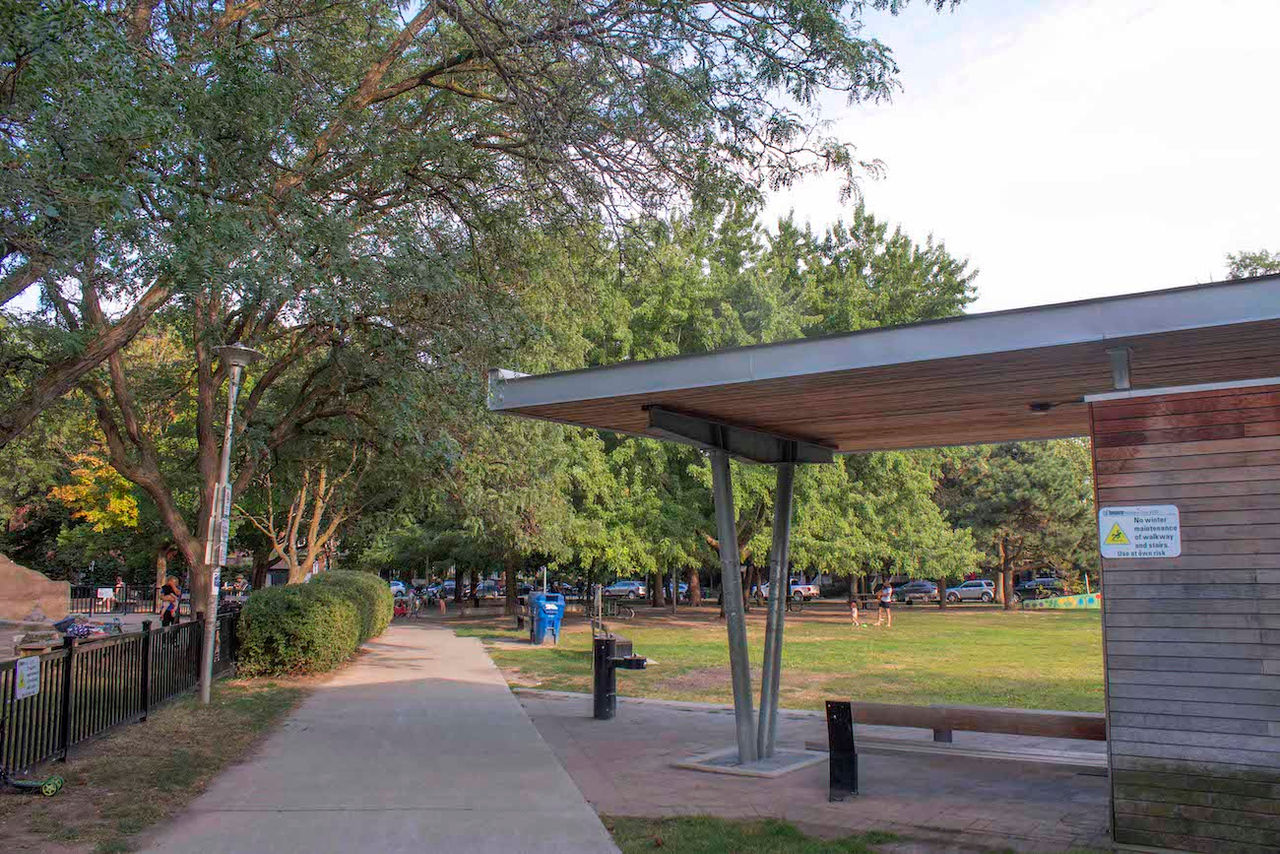 The closest hockey arena to The Annex is the Bill Bolton Arena. This arena hosts house and competitive hockey leagues for both men and women, as well as Learn-to-Skate programs for those who are new to ice skating. There are many yoga studios around The Annex, including Twisted Yoga Studio, Kula Yoga Studio, and Ahimsa Yoga Toronto, all of which are on Bloor Street West or a bit south. There are other yoga studios on Dupont Street, like Esther Myers Yoga Studio, and Elizabeth White Studio.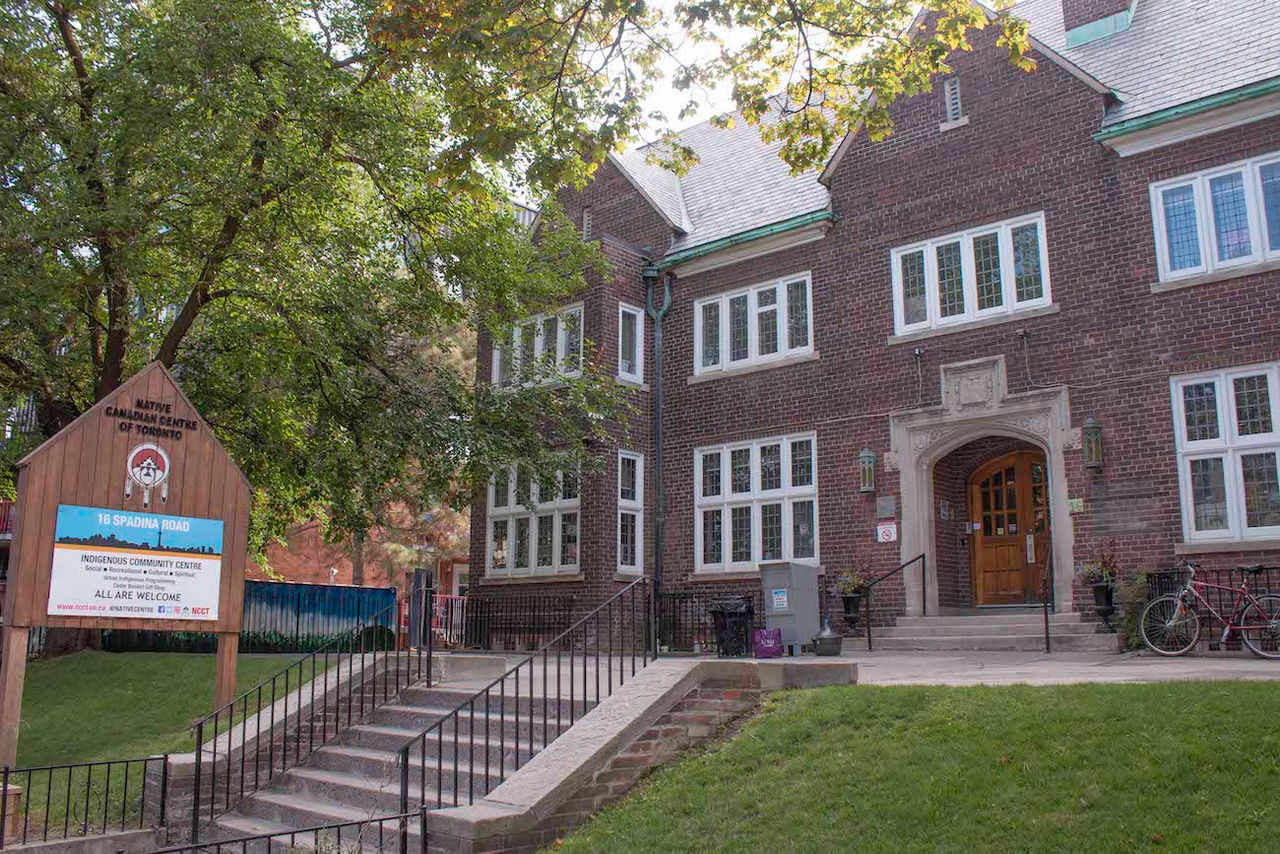 People living in The Annex have plenty of public transit options for travelling around the city. To go north or south, commuters can take streetcars along Spadina Avenue or Bathurst Street. They can also take the Yonge-University subway line from Spadina or St. George subway stations if travelling toward Union Station to the south or northward toward the Yorkdale Shopping Centre. Buses run east and west on Bloor and Dupont. Drivers leaving the city will likely go south to the Gardiner Expressway along University Avenue.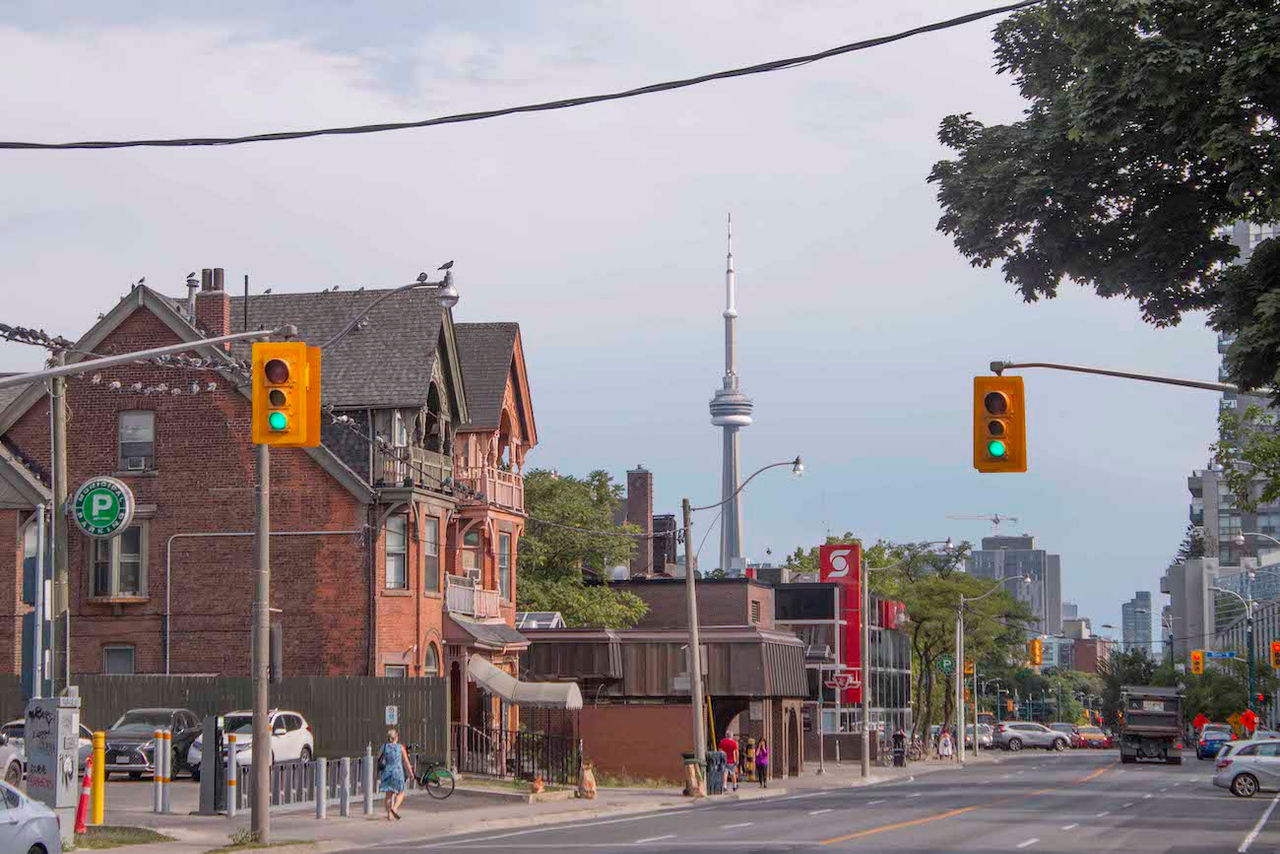 Students, Shops, and Subway Stations
There isn't much need to travel when you live in The Annex. Grocery stores are around the corner, as are unique shops, restaurants, and all the amenities you need. The houses in this area are uniquely designed, and there's also a growing number of apartment buildings and townhomes popping up if you're looking to rent something newer. One positive of living in The Annex is proximity to public transit. Streetcars and subways are within a five-minute walk from most residences. The cultural presence in this neighbourhood is palpable with historic movie houses and art galleries in good supply. Close to elementary schools and Toronto's well-established universities, this is a great place for both families and students to live.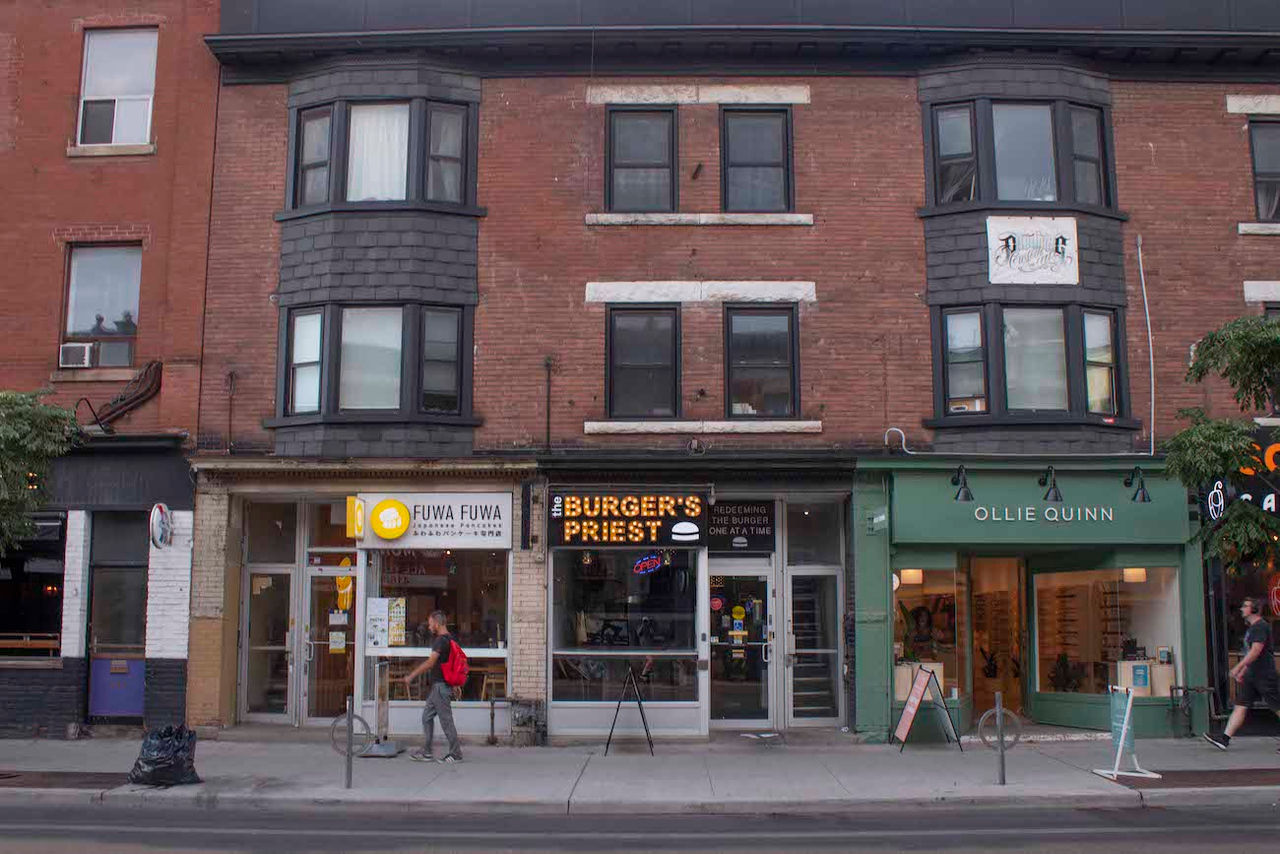 Frequently Asked Questions
What is The Annex, Toronto, known for?
This is a popular spot for students at the University of Toronto, OCAD University, and Ryerson University. There are also several notable Canadians who lived or are currently living in The Annex such as writer Margaret Atwood, popular biologist David Suzuki, and former governor general of Canada Adrienne Clarkson.
Why is it called The Annex?
Simeon Janes, the developer who organized some of Toronto's subdivisions when it was growing, used the name "Toronto Annexed" for his projects. The Annex was one of the first annexed subdivisions in Toronto, leading to its name.