Seaton Village, Toronto Neighbourhood Guide: An Affordable Option for Families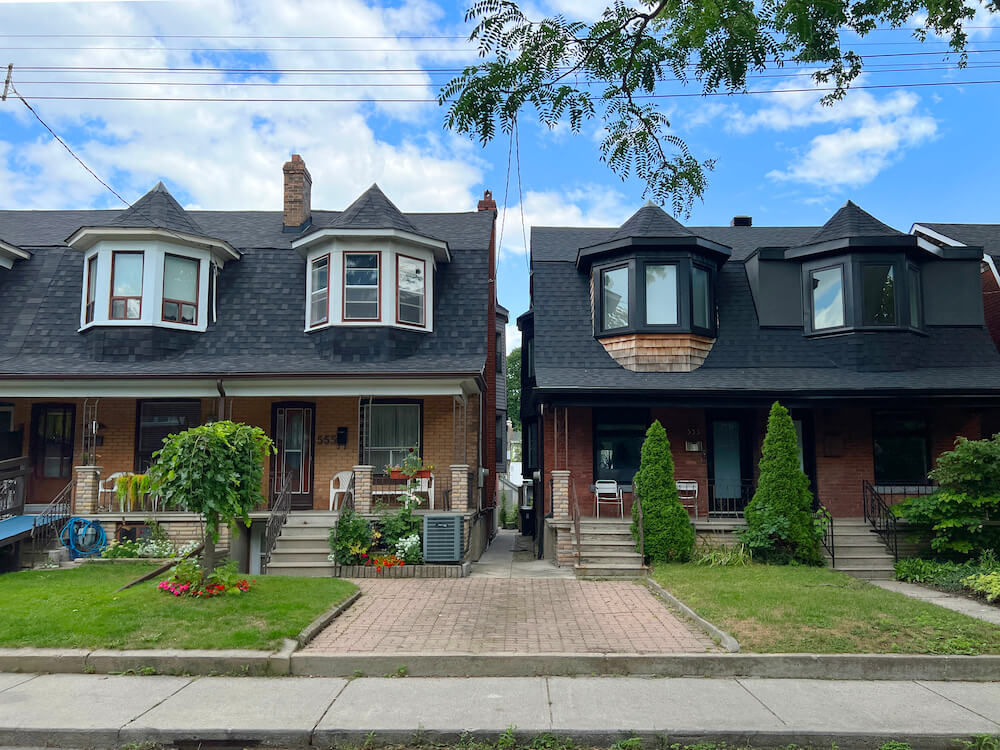 Neighbourhood At a Glance: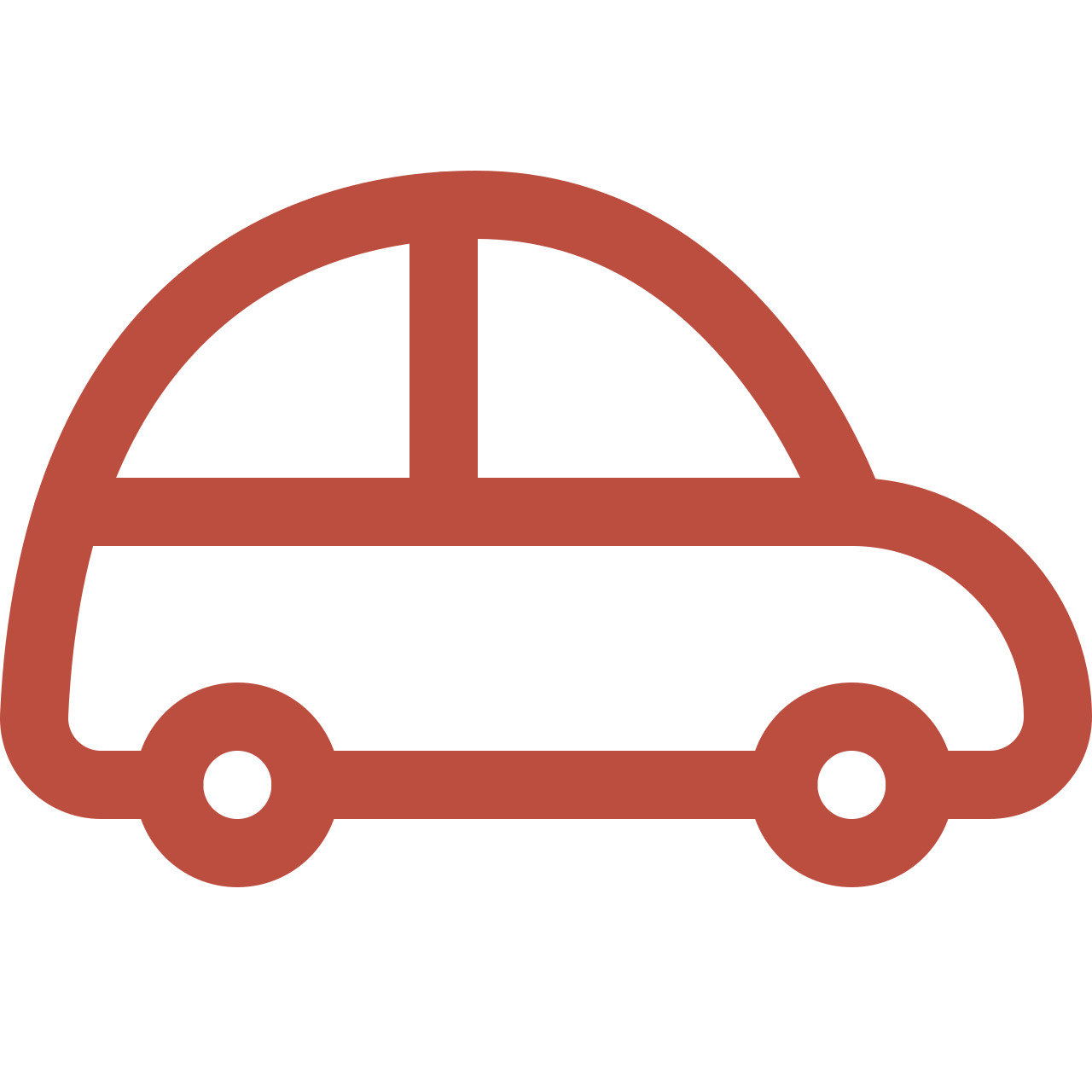 Average Commute Time
Union Station can be reached in about 20 minutes by car and 25 minutes by public transit.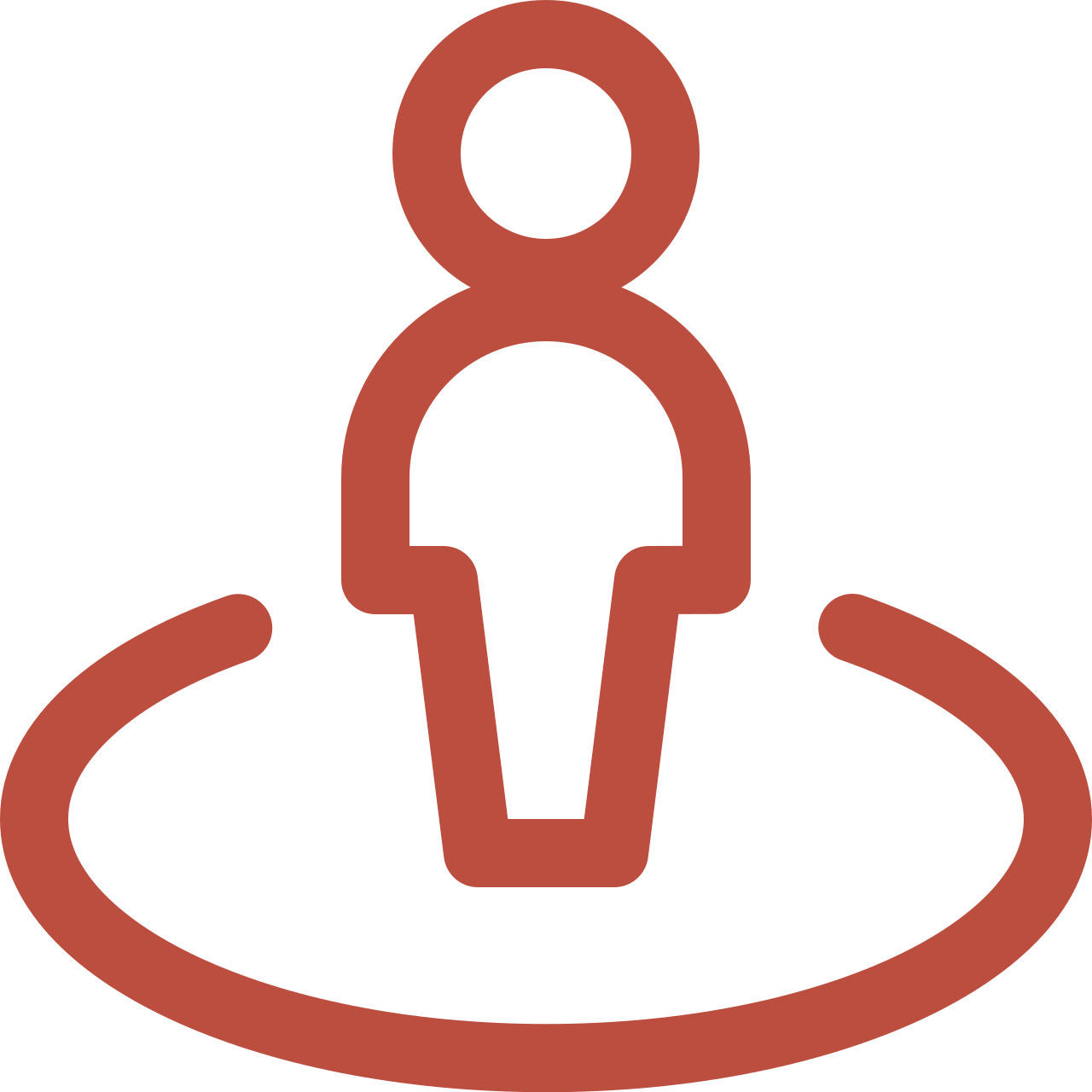 Lifestyle
A mixed blend of entertainment, shopping, and green space.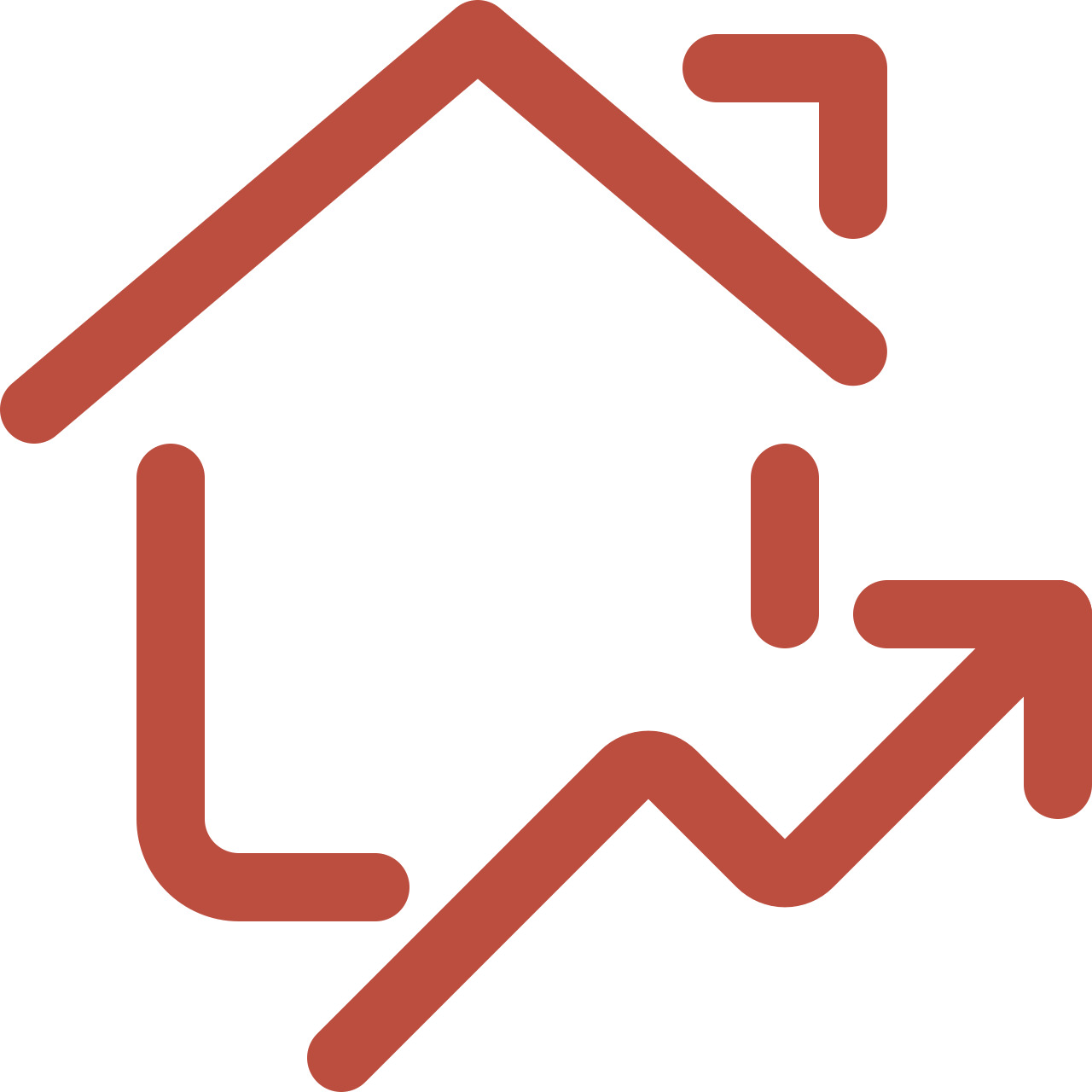 The Housing Market
The opulent homes include Victorian and Edwardian row houses and brick estates.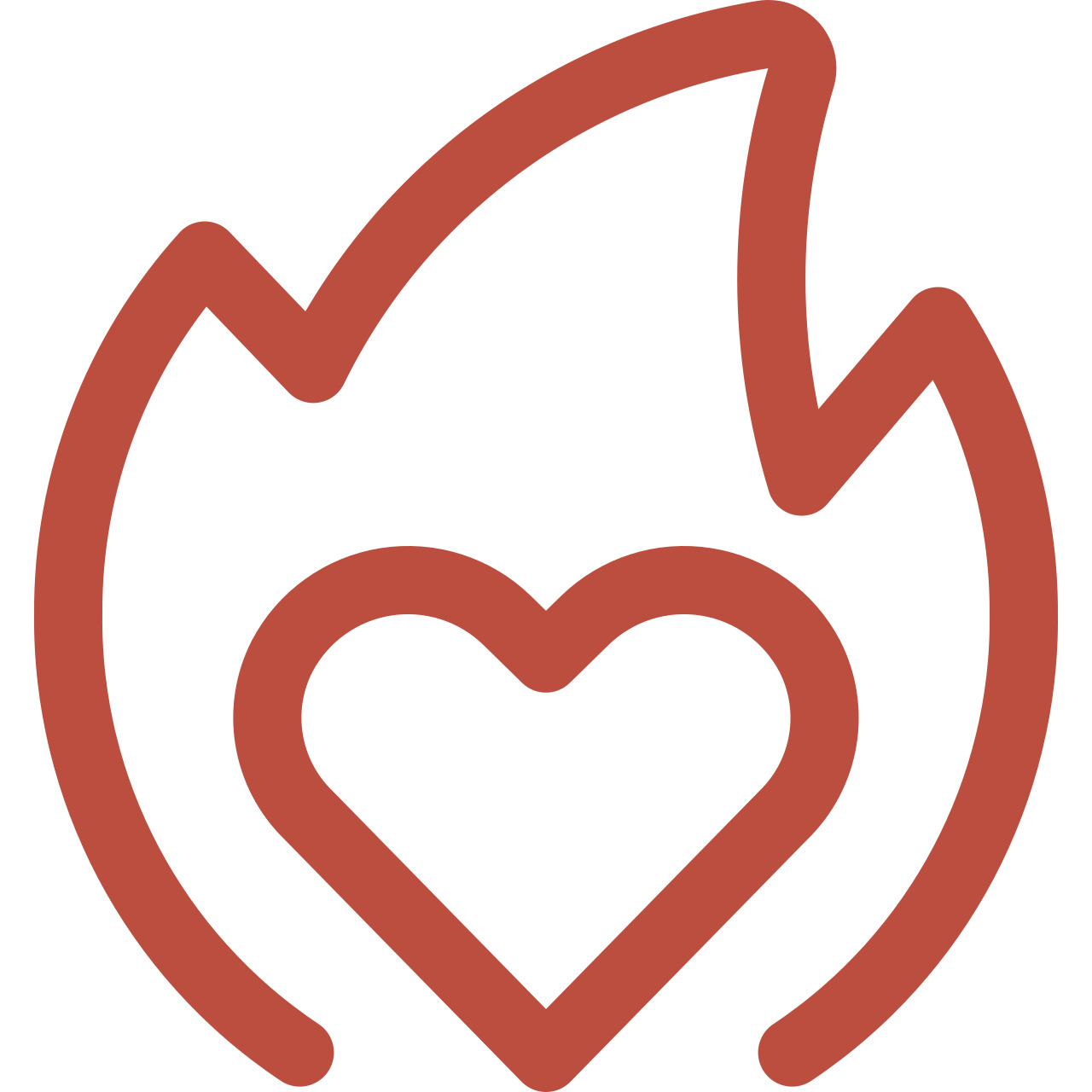 What You'll Love
You'll love the fashionable districts east of the area like Yorkville and the Mink Mile.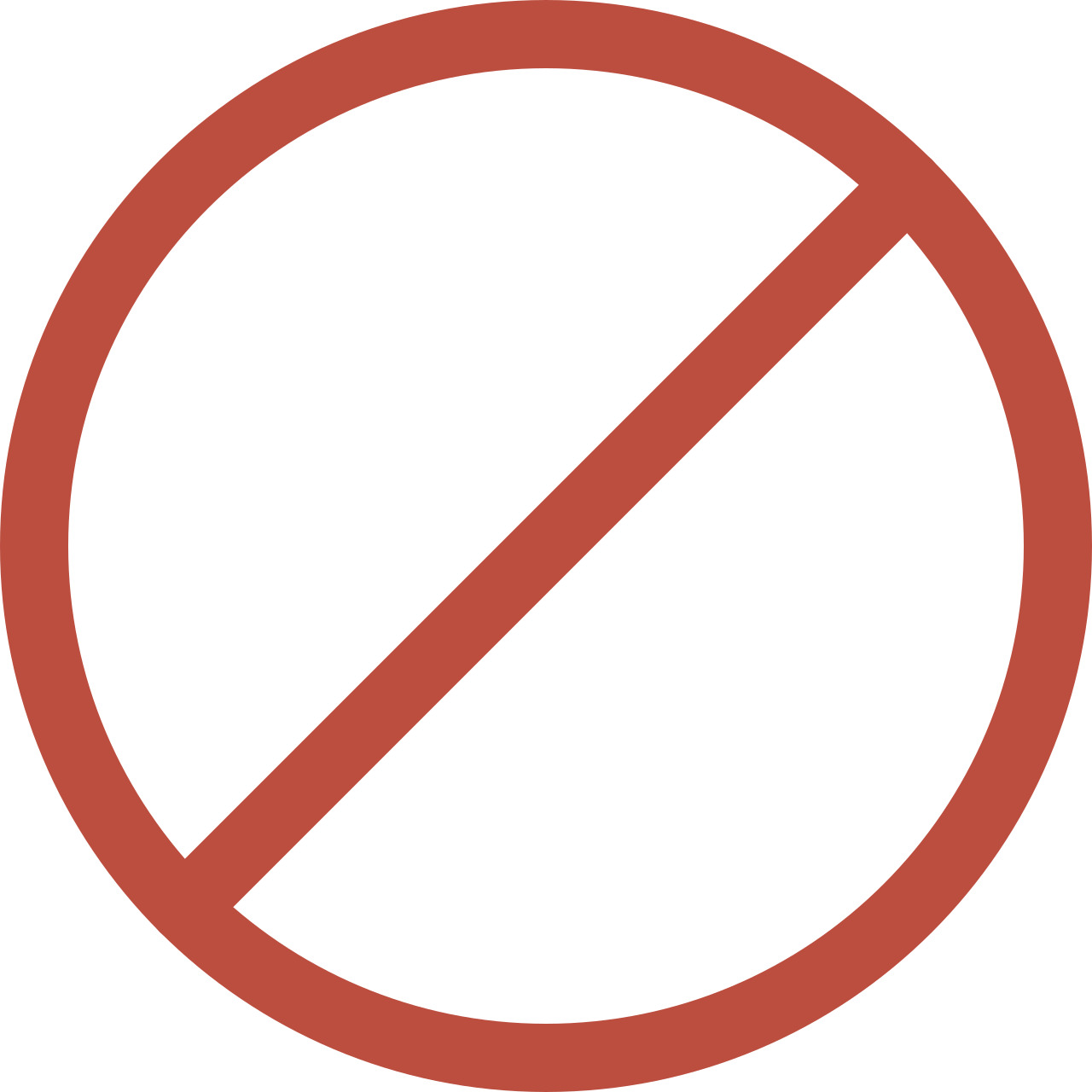 What Not To Expect
Don't expect the busy neighbourhood streets you'll find in downtown Toronto.
Bordered by Christie Street to the west, Bathurst Street to the east, Dupont Street to the north, and Bloor Street to the south, Seaton Village is a tranquil neighbourhood that is unaffected by Toronto's busy nightlife and city sidewalks.
A popular alternative to the nearby Annex neighbourhood, new condominiums and townhouses are sprouting up, which are giving new homebuyers an opportunity to move into an upper-end established neighbourhood. With close proximity to excellent shopping and dining but maintaining its own quiet reserve, Seaton Village might be the location for your next family home.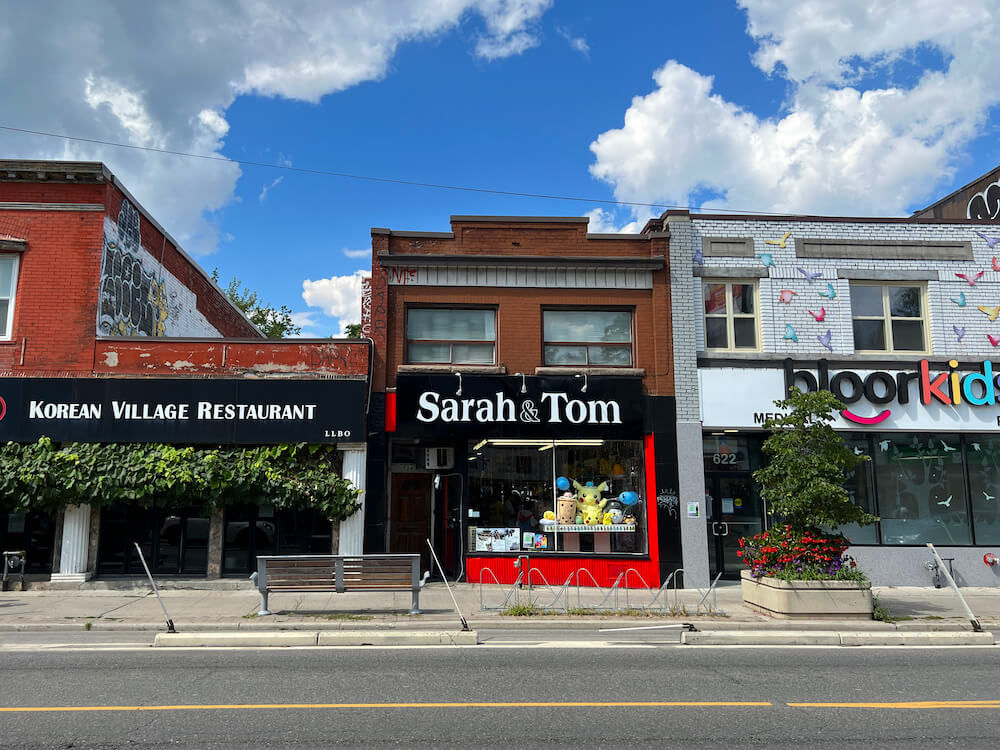 This historic neighbourhood is named after John Colborne, 1st Baron Seaton, who was a colonial governor of Upper Canada from 1828 to 1836. Originally the farm of George Crookshank in the 1850s, the residential development of this neighbourhood didn't begin until 1888 when it was incorporated by the City of Toronto.
If you stroll around the area, you'll see homes that are 100+ years old and are some of the original residences in this neighbourhood. Today, the homeowners who reside in these historic homes thoughtfully preserve the traditional architecture — they enjoy a modernized interior surrounded by a classical design.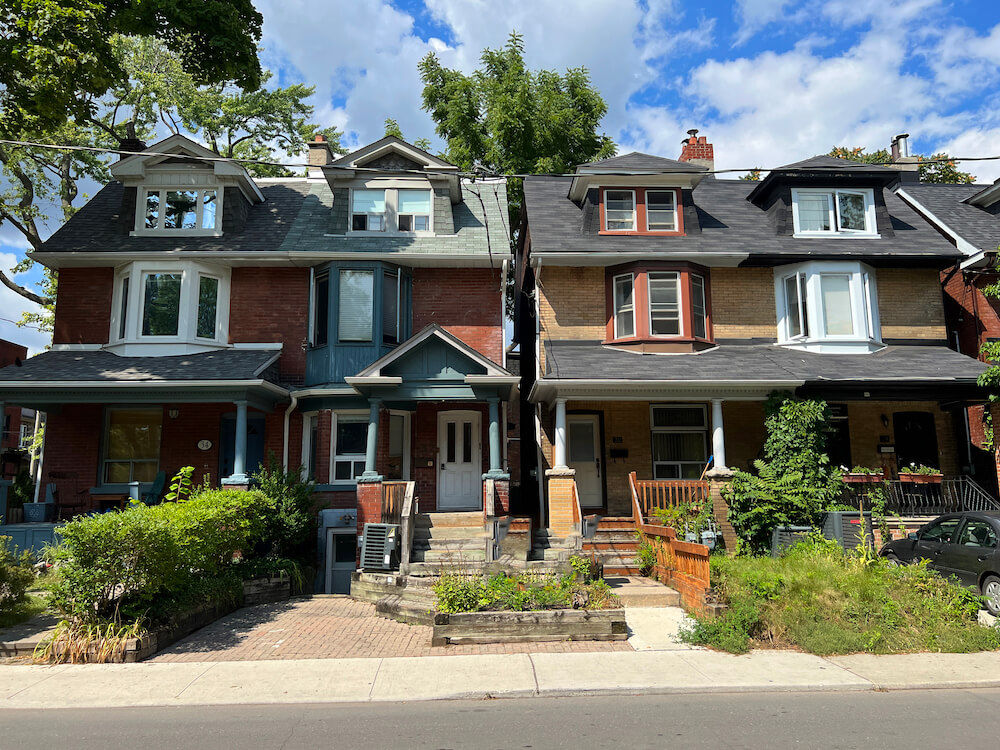 The homes in Seaton Village include Victorian and Edwardian row houses and brick estates. Many of the estate homes feature luxurious finishes like stained glass windows and wrought iron details on the exteriors.
Additionally, this neighbourhood also features semi-detached, single-family homes that were built in the late 1800s and early 1900s. Many of the larger homes have been converted into multi-unit apartments, and the higher rents in the area make this an ideal spot for investing.
Condominium development has also increased recently with high-end condos and townhomes being constructed in the area. In addition, along Bathurst Street, you'll find older condo buildings with larger units than you'd find in a new-build condominium.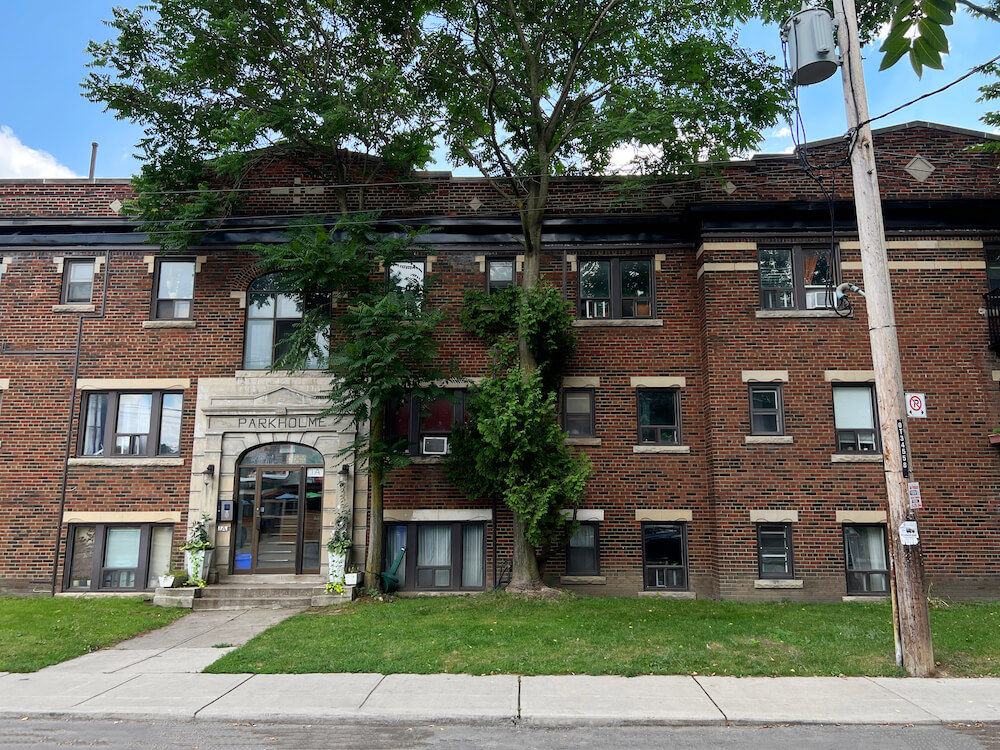 Things to Do in Seaton Village
For theatre buffs, the Hot Docs Ted Rogers Cinema features original and contemporary documentaries year-round rolled out by Hot Docs films. From documentary specials like Buster Keaton's, The General, to the Peter Bogdanovich flick, The Great Buster, these films will leave you with a glimpse into the private lives of extraordinary individuals.
If you're seeking a live performance, the Randolph Centre for the Arts south of Bloor on Bathurst Street is a 500-seat theatre. This venue is located in what was a Gothic church. Adjoining this building is the Annex Theatre, a 100-seat entertainment venue.
A plethora of internationally recognized stars has performed on these stages, including Oscar Peterson, Jim Carrey, and Ted Dykstra. In addition to worldwide acclaimed performers, the Randolph Centre is also notable for promoting original and emerging Canadian productions.
For art lovers, La Parete Gallery on Bathurst Street displays beautiful and one-of-a-kind Canadian art. Whether you are an art collector or art admirer, this gallery captivates visitors with exquisite collections of abstract Canadian art.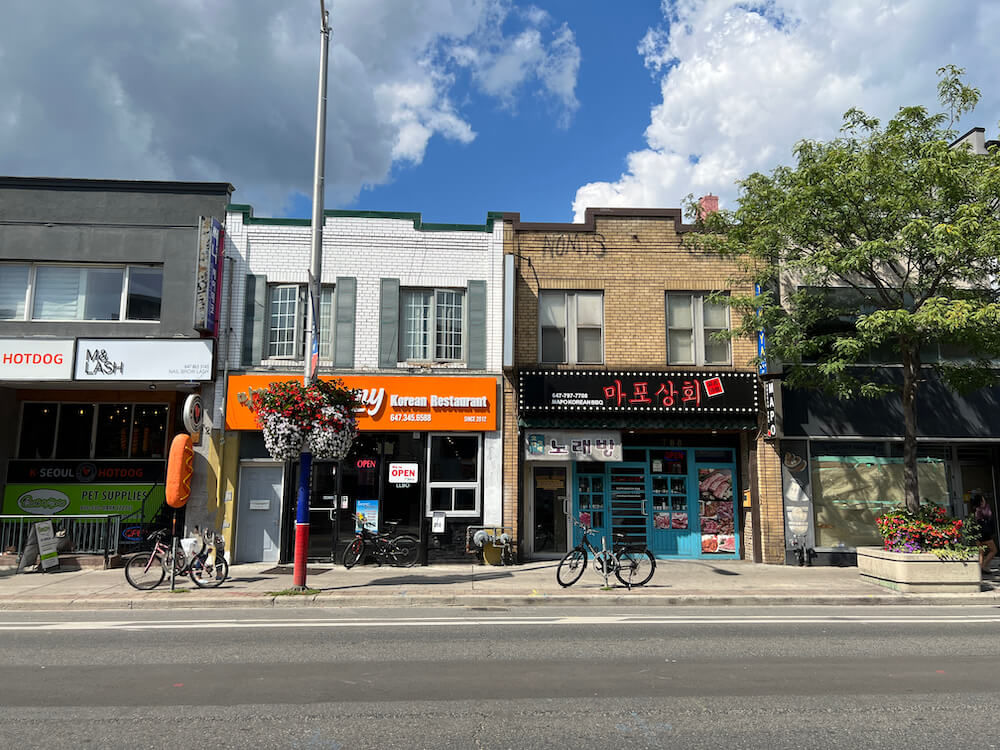 Koreatown is a distinctive multicultural pocket in this neighbourhood situated to the west. As you walk through the area, you'll be captivated by the beautiful art murals depicting Korean culture decorating the buildings. An assortment of restaurants, cafés, supermarkets, and specialty shops are influenced by the flavours, fashion, and markets of Asian culture.
Bloor Street is another lively, easily accessible shopping district in the neighbourhood featuring specialty stores, boutiques, bookstores, and restaurants. Juxtapose Home is a quaint shop selling small home decor items. Risqué Clothing features some unique fashion finds, and Pasha Indigenous Art Collection houses unique jewelry, accessories, and artwork.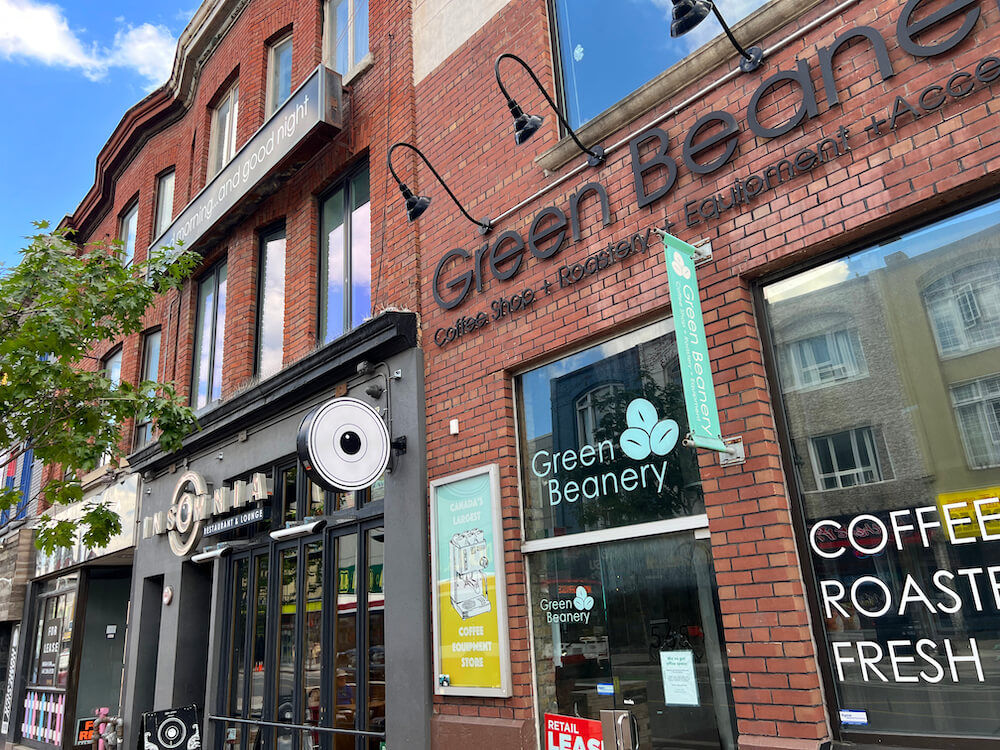 Catering to Toronto's multicultural population, the eateries within this neighbourhood feature a plethora of cuisines. You'll find Indian, Ethiopian, Mexican, Korean, American, and Caribbean restaurants, all vying to provide a spot for your next meal.
Bathurst, Dupont and Bloor Streets are popular dining districts with assorted eateries. Some have patios that spill out onto the sidewalk and others are more upscale with white tablecloths and wine glasses. Whatever your dining pleasure, you'll find a venue to match your appetite.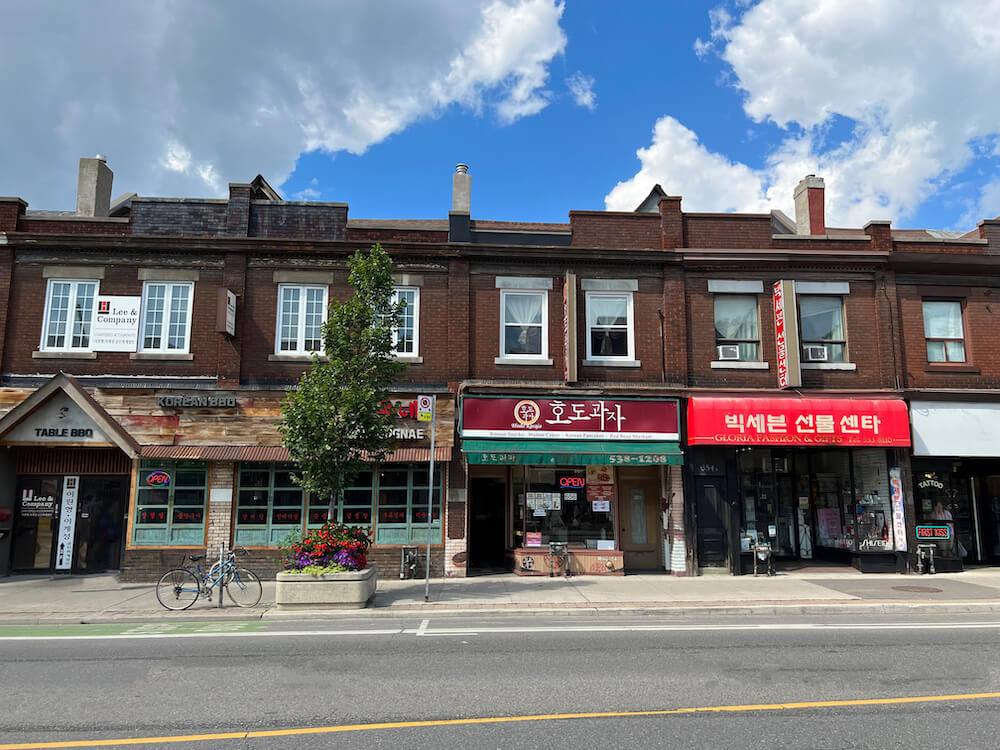 The quiet serenity of this neighbourhood is enhanced by green spaces like Vermont Square Park near Dupont and Bathurst Streets. This 1.5-hectare park features bocce courts and a wading pool — impromptu performances by a brass band and other community events in the park provide entertainment for locals. At the north end of the park, you'll find the Bill Bolton Arena indoor hockey rink.
The largest green space in the neighbourhood is Christie Pits Park, situated just west of Seaton Village on Bloor Street. It is conveniently situated opposite the Christie subway station for commuters looking for an accessible park. Recreational amenities abound here, including baseball diamonds, ice rinks, an outdoor pool, and a playground. Community events are held in the park, and the community gardens provide a scenic backdrop for relaxing or having lunch.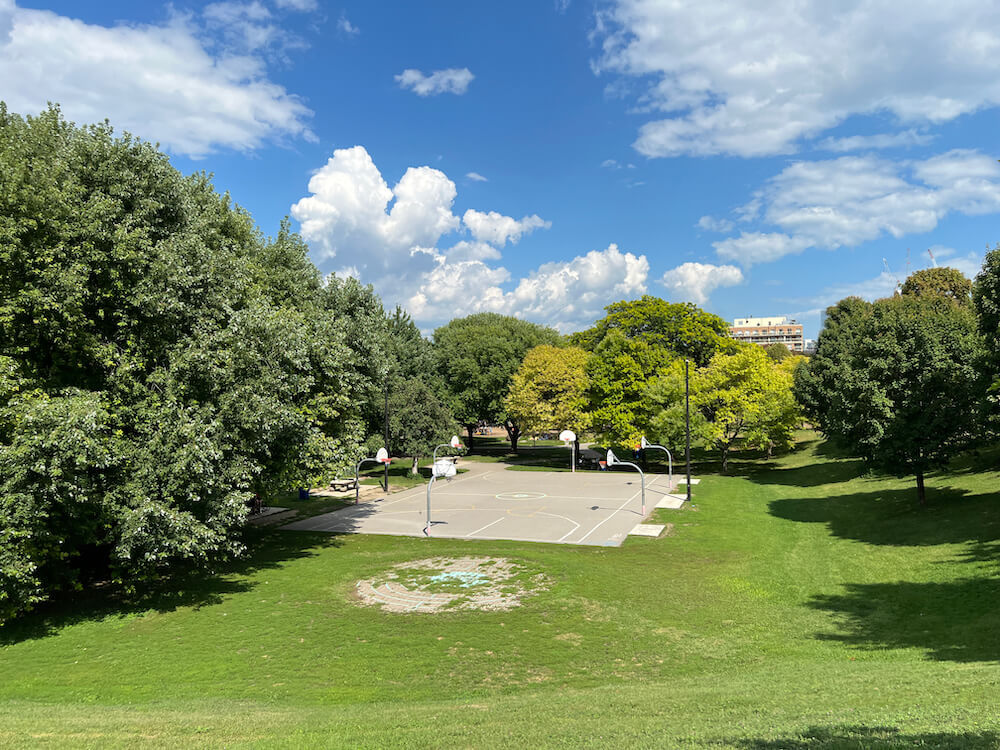 The BGC St Alban's Club is a long-standing recreational hub in this neighbourhood founded in 1949 as the St. Alban's Boys Sports Club. In Vermont Square Park, the centre runs a variety of children and youth programs, including cooking, computer labs, art programs, sports, and homework groups. It also features a pool where swimming lessons are offered to local children and youth.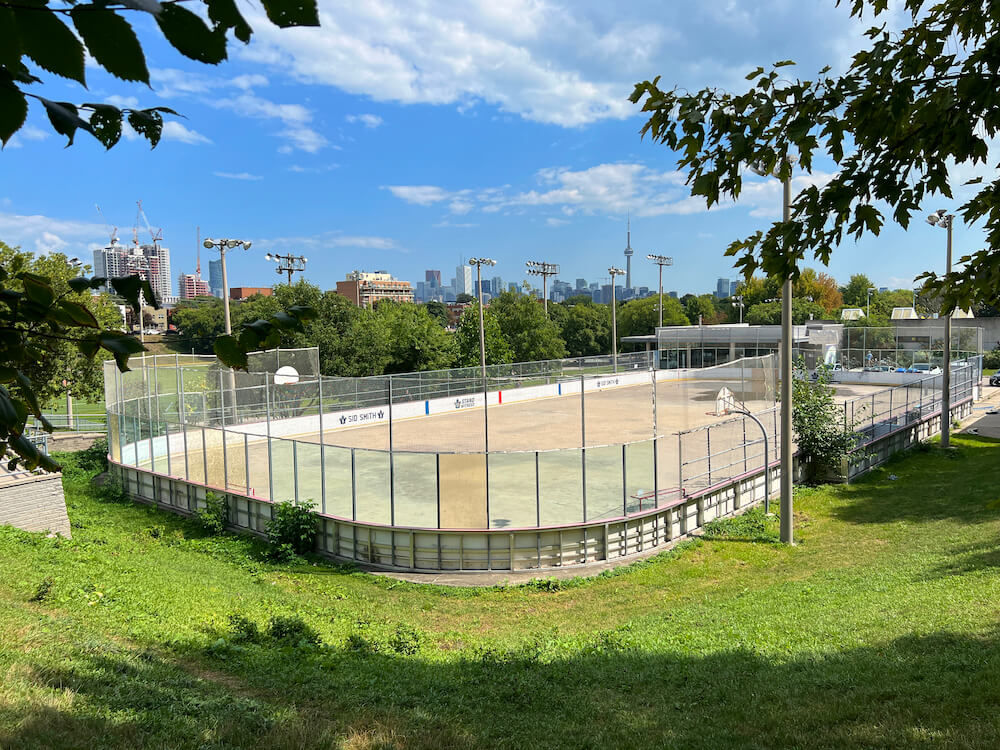 This neighbourhood is easily accessible by the TTC with the Christie and Bathurst subway stations within walking distance. Additionally, streetcars or buses frequently run along Bathurst, Christie and Dupont Streets. For those who enjoy cycling about town, there are bike lanes along Bloor Street, which will take you into The Annex neighbourhood.
At the bottom of Bathurst Street, you'll find the on-ramp to the Gardiner Expressway, which will take you east to the Don Valley Parkway or west to the suburbs.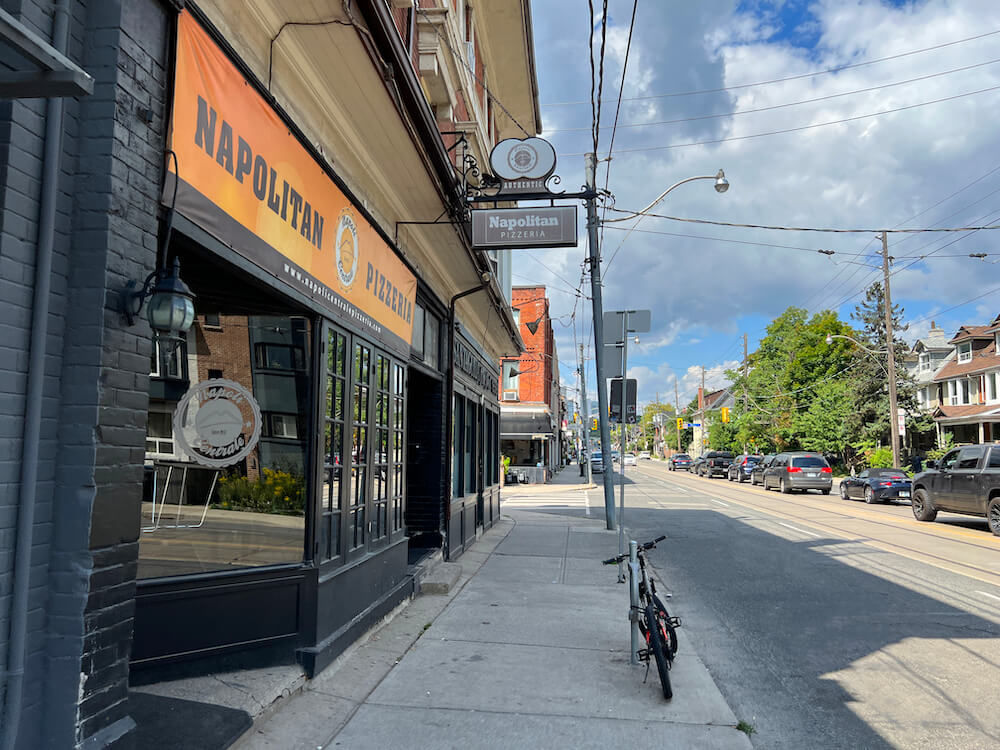 An Affordable Alternative to The Annex
This community is a more affordable alternative to the highly sought-after Annex neighbourhood situated just east of here. Young families seeking a foothold in Toronto's Annex community but unable to afford the price tag live alongside student renters attending the nearby University of Toronto. With its close proximity to fashionable districts like Yorkville and the Mink Mile and its more serene downtown location, this neighbourhood is highly desirable for many.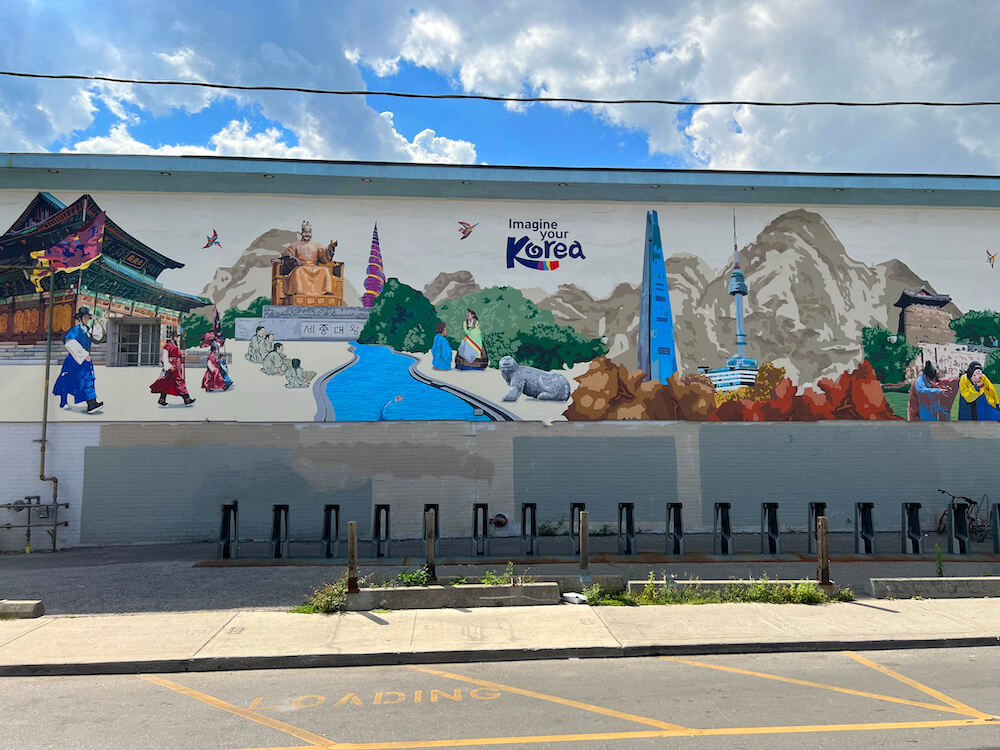 Frequently Asked Questions
What is Seaton Village known for?
Seaton Village is known for its close proximity to excellent shopping and dining but for maintaining its own quiet reserve.

Why is it called Seaton Village, Toronto?
This neighbourhood is named after John Colborne,1st Baron Seaton, who was a colonial governor of Upper Canada from 1828 to 1836.