St Clair West, Toronto Neighbourhood Guide: A Neighbourhood in Transition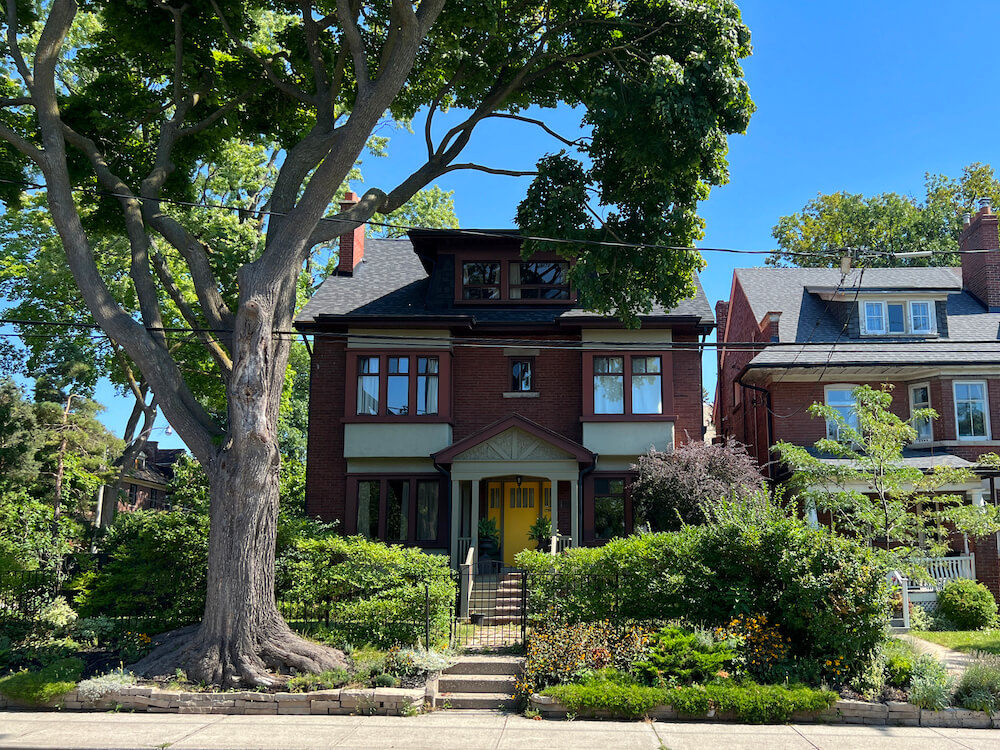 Neighbourhood At a Glance: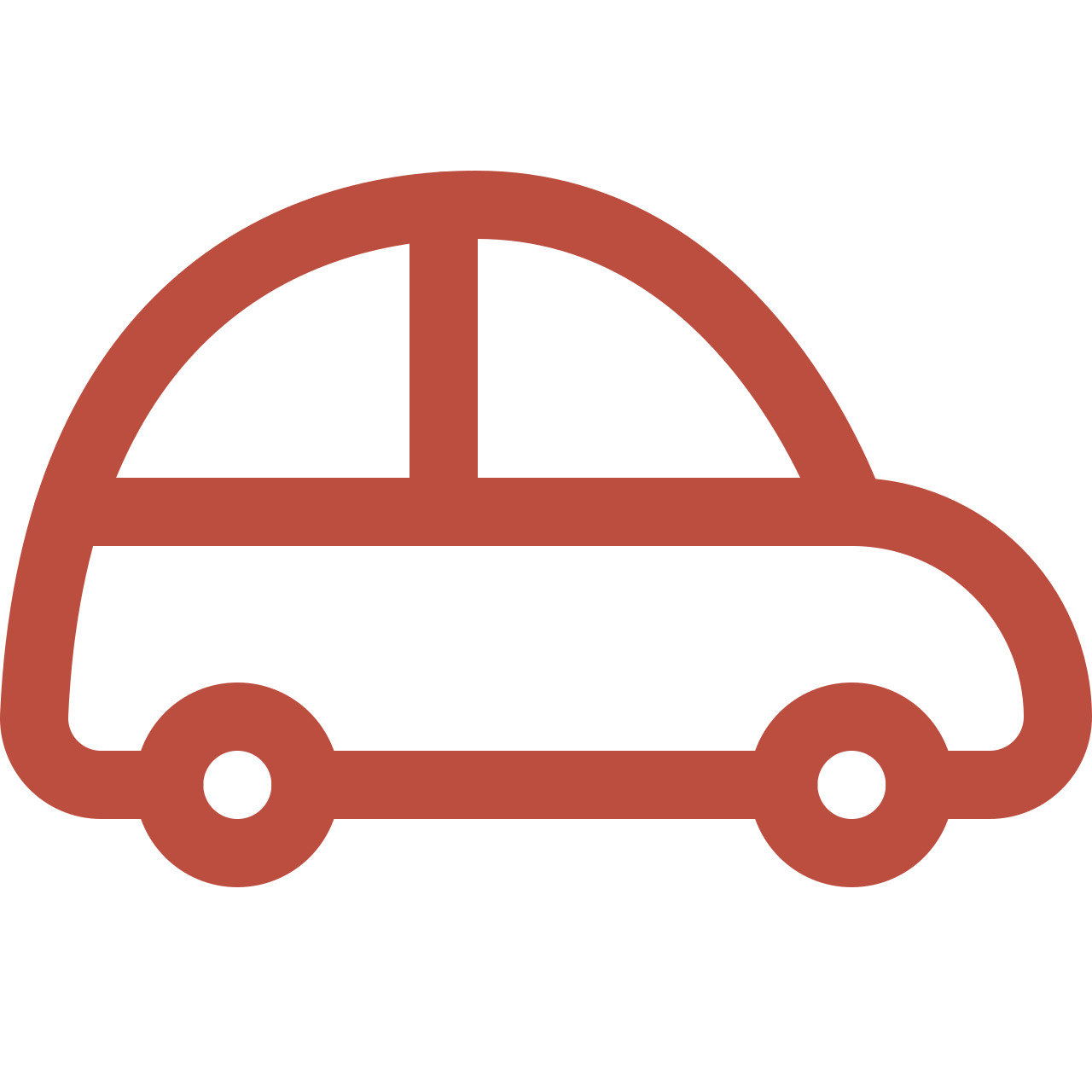 Average Commute Time
Union Station can be reached in 25 minutes by car and 35 by public transit.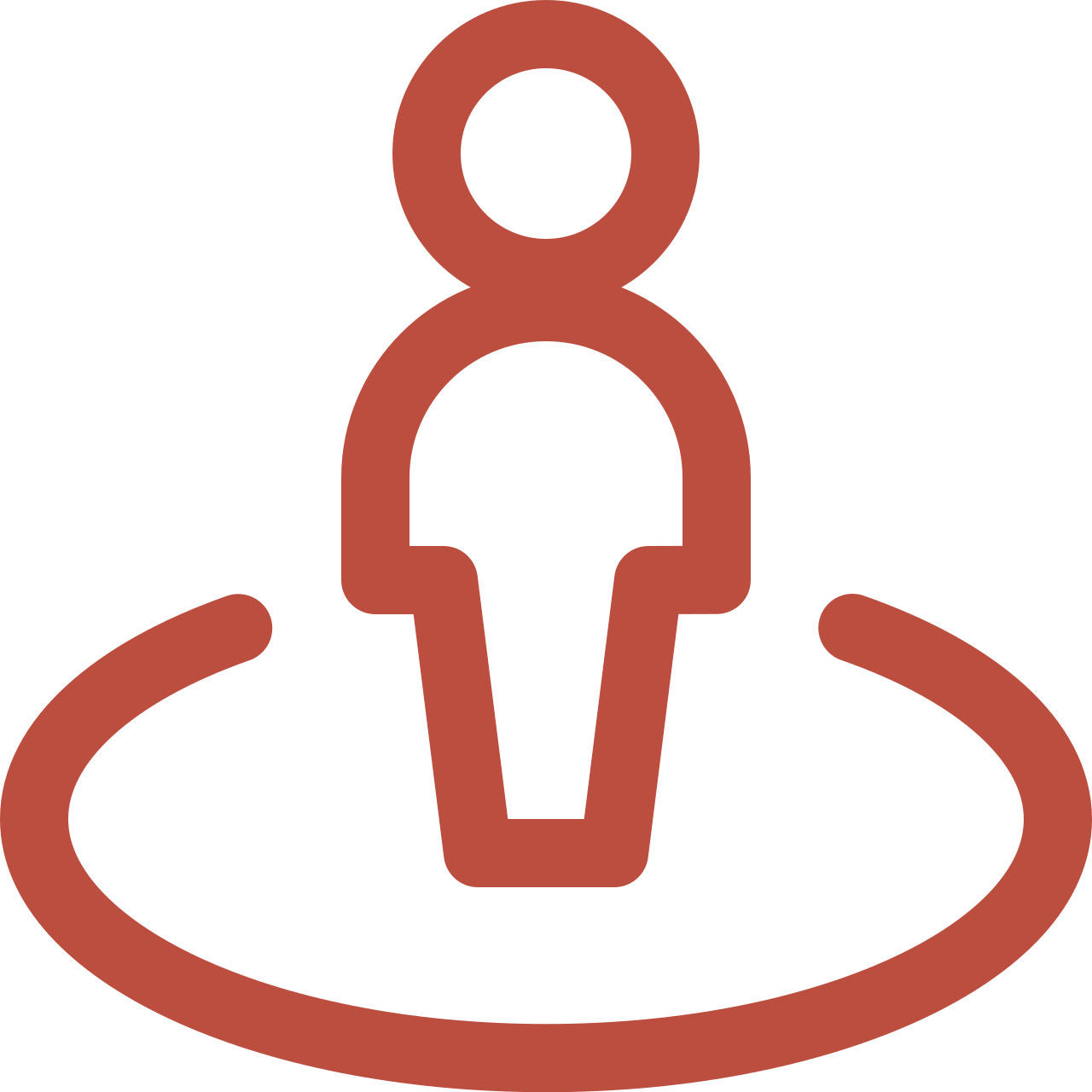 Lifestyle
A blend of shopping, dining, and green space.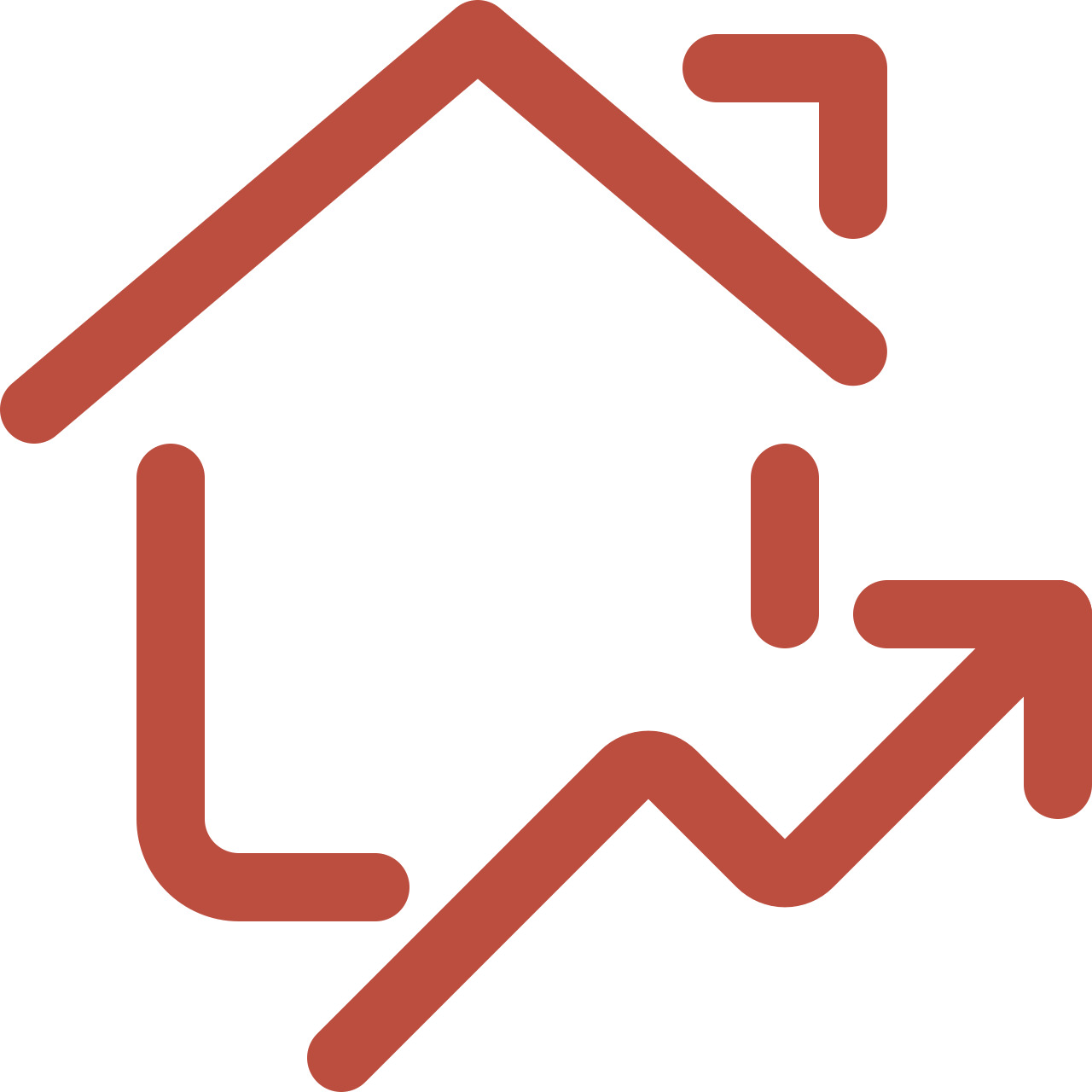 The Housing Market
This district, comprised of older detached and semi-detached homes, is changing.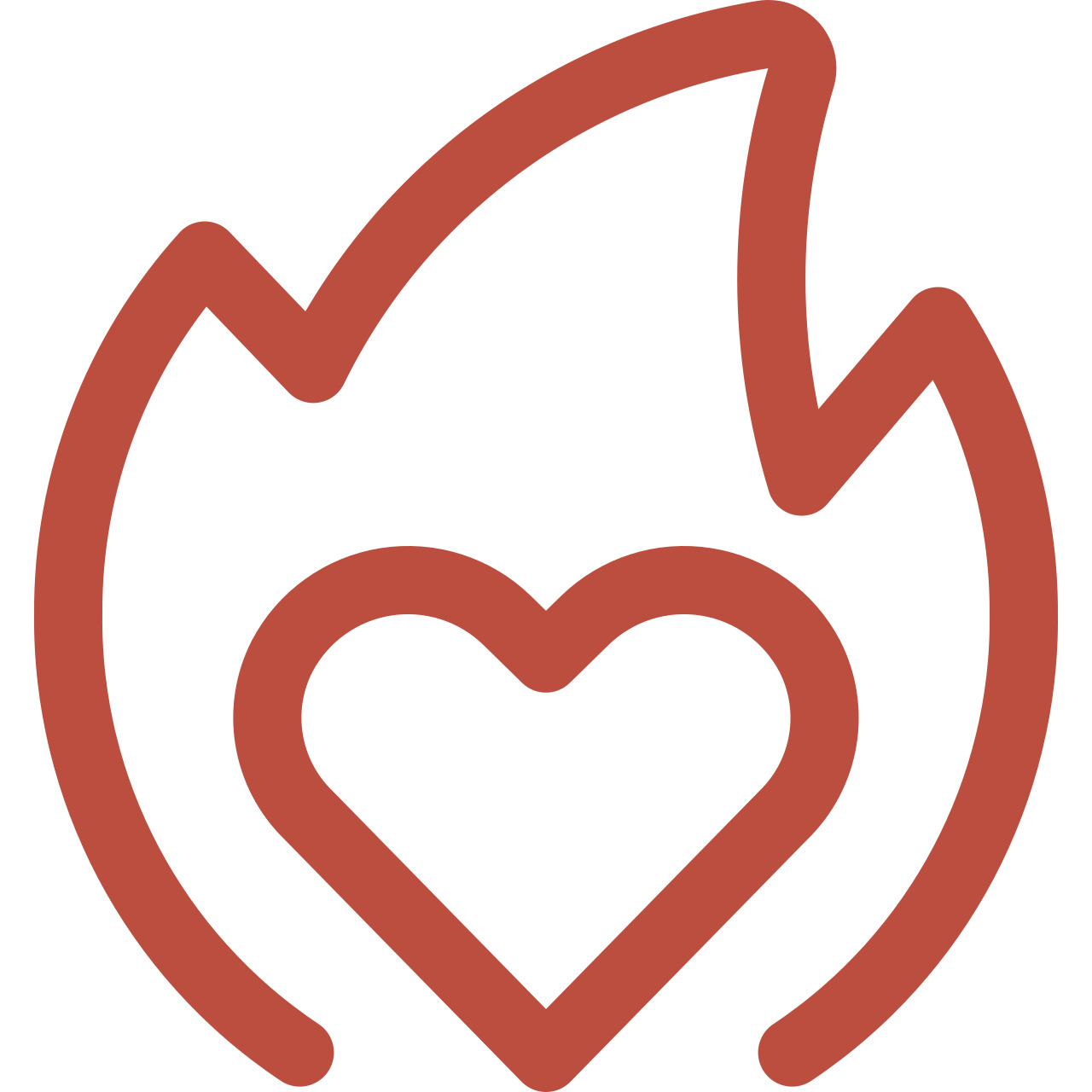 What You'll Love
You'll love the quieter strip of micro-neighbourhoods.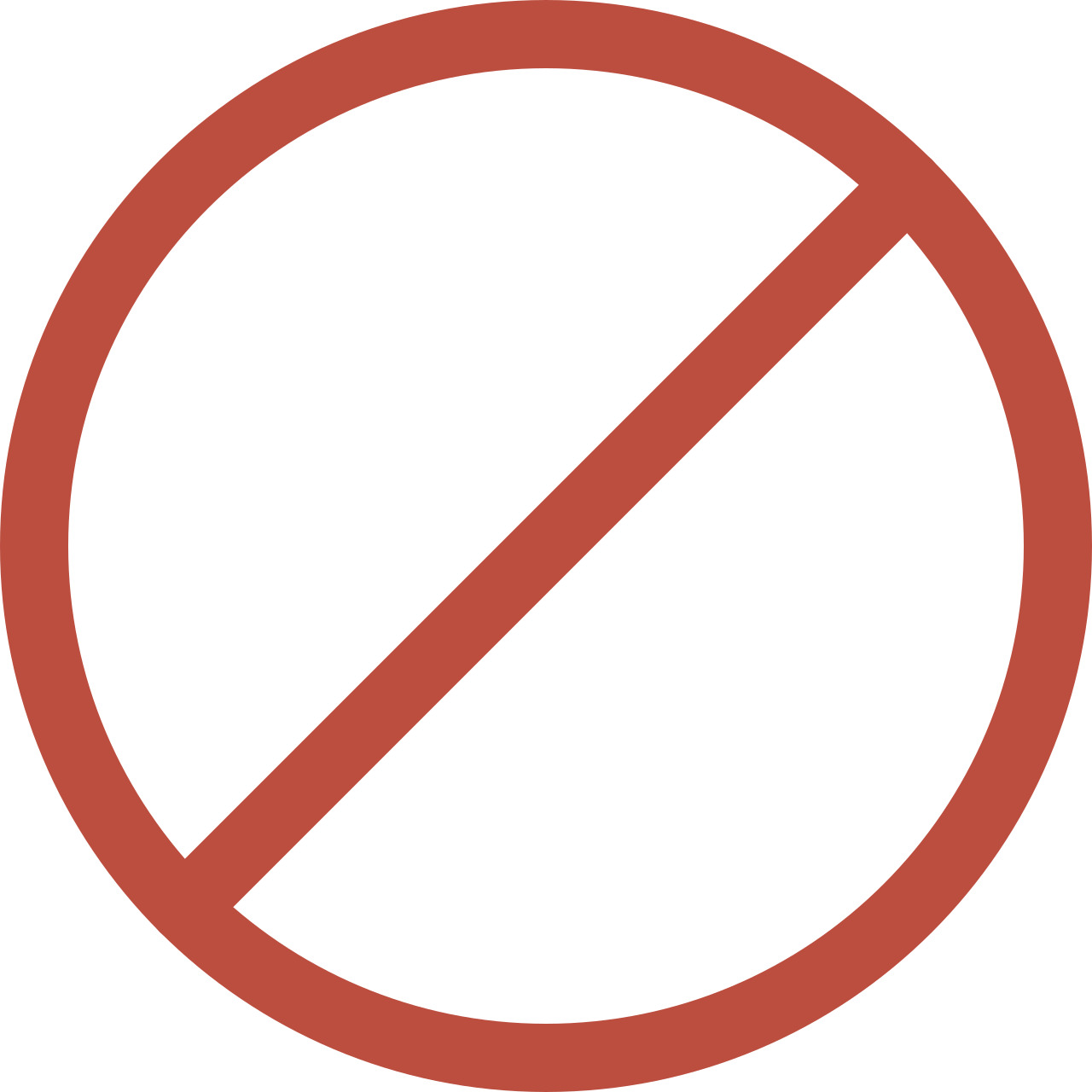 What Not To Expect
Don't expect the packed sidewalks you'll find downtown.

St. Clair West is recognized as a quieter strip of micro-neighbourhoods, including Corso Italia, Oakwood Village, Wychwood Park, and Hillcrest. However, an influx of newly constructed condominiums is slowly changing the landscape of this community. Younger residents and millennials are setting up homes in what was traditionally a neighbourhood of older European residents.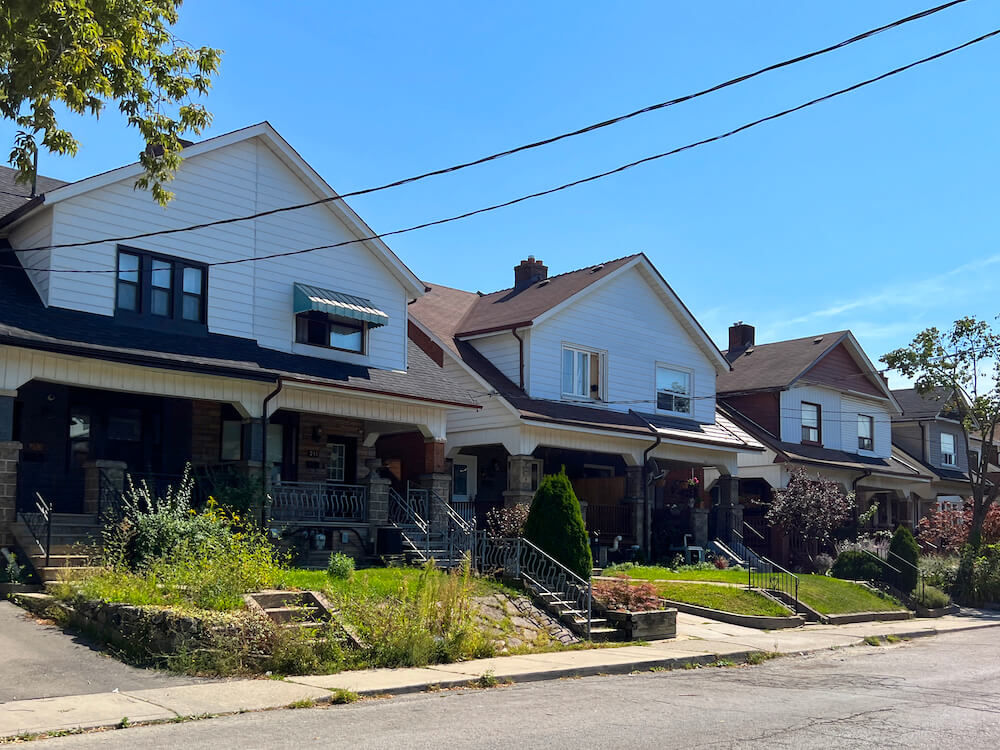 The history of St. Clair Avenue dates back to the 18th century when it was used by British settlers as a concession road. The first settlement on St. Clair Avenue occurred around the Yonge Street district when the Heath family purchased an estate there in 1837.
The Old Weston Road area followed and Carlton Village emerged in the late 1840s.
Development in St. Clair West came after with the establishment of the municipalities of West Toronto, Earlscourt, Dovercourt, and Oakwood.
From 1937 to 1952, those travelling to Yonge Street could avoid busy Bloor Street and instead travel on St. Clair West, which formed part of Highway 5. In 2006, the construction of a new St. Clair streetcar line began despite intense opposition by local residents. Today, the 512 St. Clair streetcar line connecting with the St. Clair subway station is used by over half of the commuters in the neighbourhood during rush hour.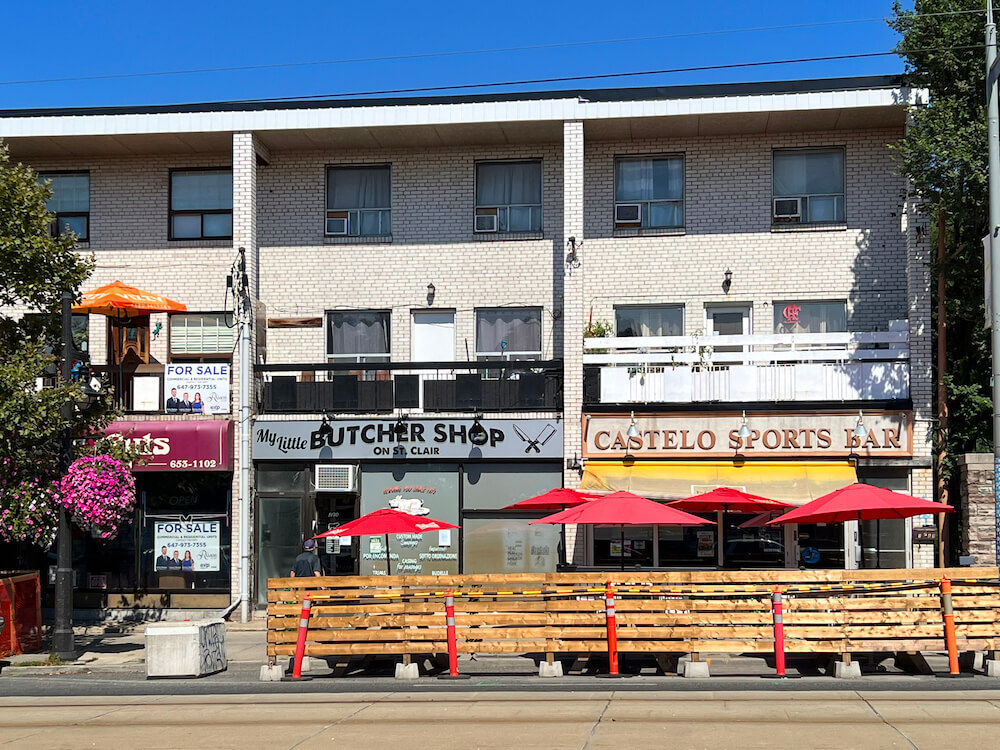 This district, comprised of older detached and semi-detached homes, is slowly changing with an influx of new condos and homes that are revitalizing the neighbourhood.
St. Clair Village is a newer enclave of three- and four-bedroom contemporary semi-detached homes, situated in Corso Italia. These modern brick homes with stone and wood details feature rooftop patios, balconies, and large private backyards.
At the St. Clair Avenue and Bathurst Street intersection, you'll find a 24-storey condo building that is next to the St. Clair West subway station and conveniently close to a Loblaws grocery store.
At St. Clair and Atlas Avenues, The Nest Condos is a contemporary site of 177 units in a nine-storey building. Almost directly across the street, the Eight Forty condos also offer contemporary living.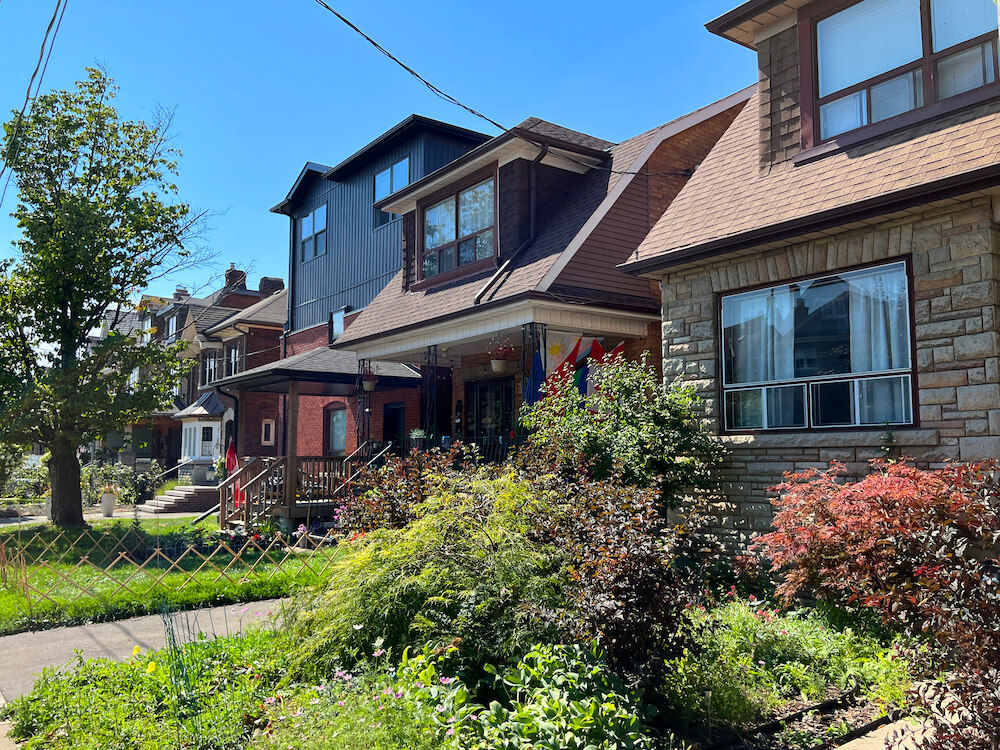 Things to Do in St. Clair West
If you're walking in the St. Clair Avenue West and Yonge Street district, you'll come across the St. Clair Mural, which was created by internationally acclaimed artist Phlegm.
This eight-storey high mural is a towering presence among the steel-and-glass office buildings. It depicts a human curled up in a fetal-like position contemplating the surroundings. The mural has features depicting the CN Tower and the Royal Ontario Museum, among others, which is a metaphor for the living and breathing atmosphere of urban life.
The Corso Italia district features an array of specialty stores well supported by the local residents. Here, you'll find bridal boutiques, vintage shops, furniture and interior decor stores, salons, barbers, and more.
Recently, the influx of new condo developments has changed the landscape of this district, where older retail shops are being replaced by gyms, fitness studios. and specialty grocers. This new retail vista caters to the millennials and young families setting up homes in this neighbourhood.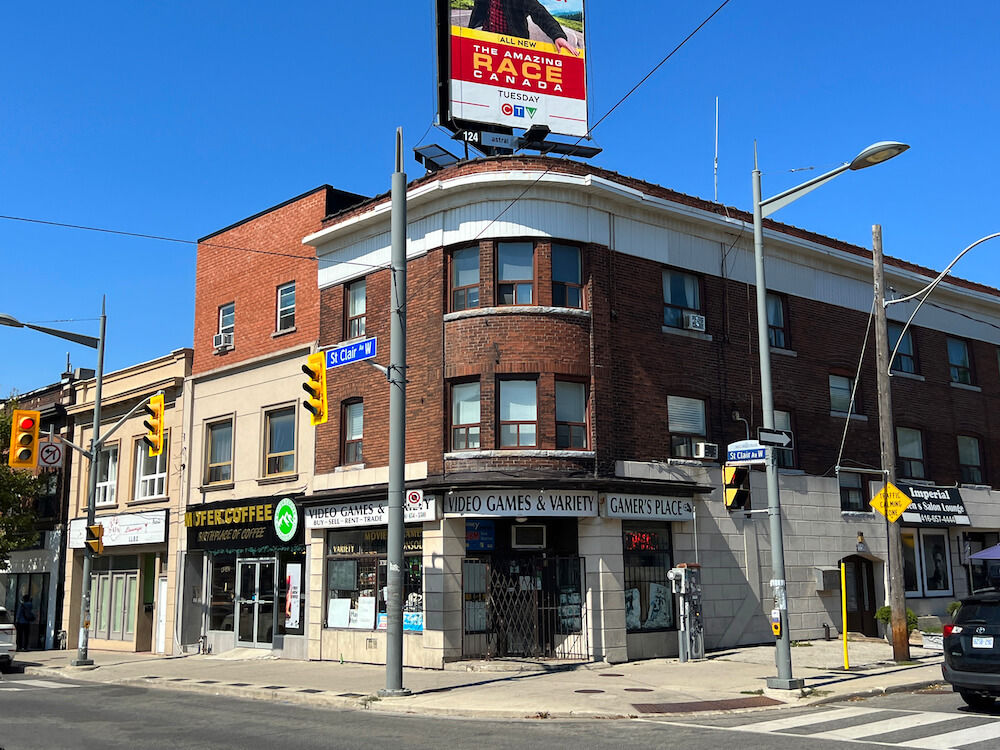 European fare assembled in enticing recipes can be found in the Corso Italia micro- neighbourhood. The famous CANO Restaurant in Corso Italia is an Italian eatery serving traditional fare with a focus on seafood. CANO is the perfect spot for a date night or a night out with friends — it won't disappoint.
Desoto's Eatery at St. Clair West and Dufferin Street is an easygoing restaurant and bar with live entertainment, including karaoke and live jazz brunches. Barista and Chef, also situated around Dufferin and St. Clair, is a Mediterranean eatery with traditional surroundings. This diner features brunch with unconventional brunch dishes, like mushroom risotto and eggplant appetizers.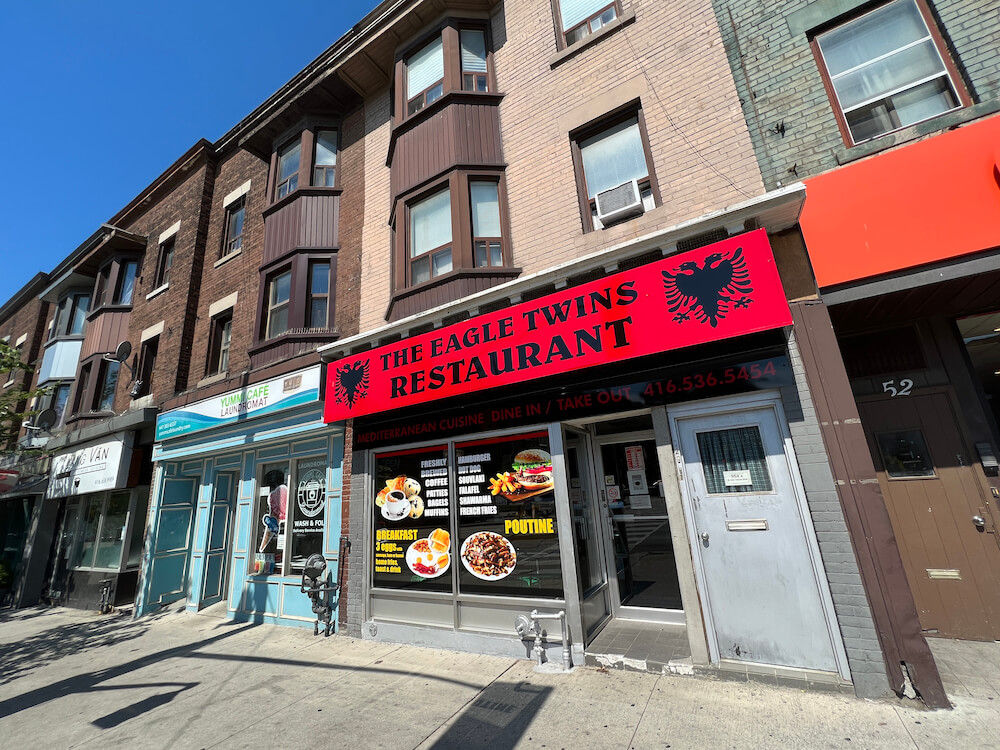 The large 12.6-hectare Earlscourt Park north of Corso Italia in the Earlscourt neighbourhood is a welcome spot to enjoy nature. It features an artificial turf soccer field, multi-purpose sports field and track, a ball diamond, four tennis courts, a basketball court, a children's playground, and a wading pool. In addition, there are many walking trails — stop by in the early morning for a quiet jog or enjoy a picnic under the shade of the many trees. Several popular cafés are also near the park.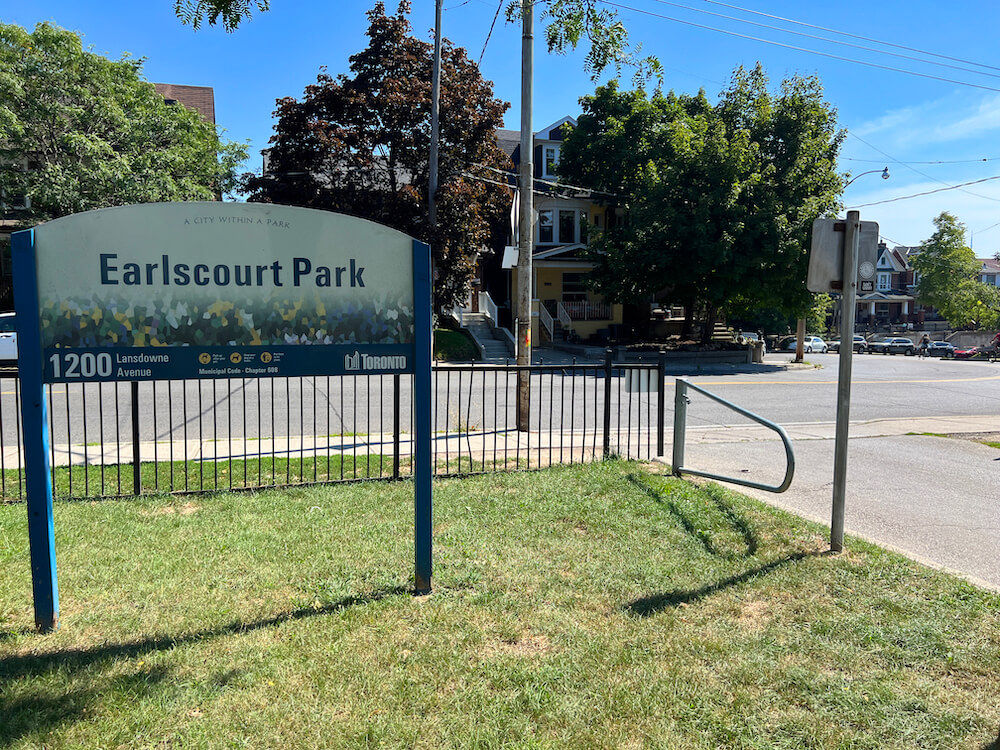 The Joseph J. Piccininni (JJP) Community Centre is a good option for cold weather fitness. This centre houses cardio and weight machines and free weights in the large fitness room. Additionally, you'll find an indoor pool, computer rooms, craft rooms, and a kitchen and lounge.
Giovanni Caboto tennis courts are located in the Earlscourt neighbourhood and are part of a massive grouping of recreational amenities, including the JJP Community Centre, soccer fields, a ball hockey arena, and a wading pool.
Carlton Village, south of St. Clair Avenue West, is home to Wadsworth Park, which has recreational facilities serving residents of this cozy community. It features an outdoor basketball court, a playground, a sports field, and a wading pool. You can even match wits with your opponent on the outdoor chess table.
No matter your sport of choice, these recreation centres guarantee you'll find the facilities to match your fitness passion.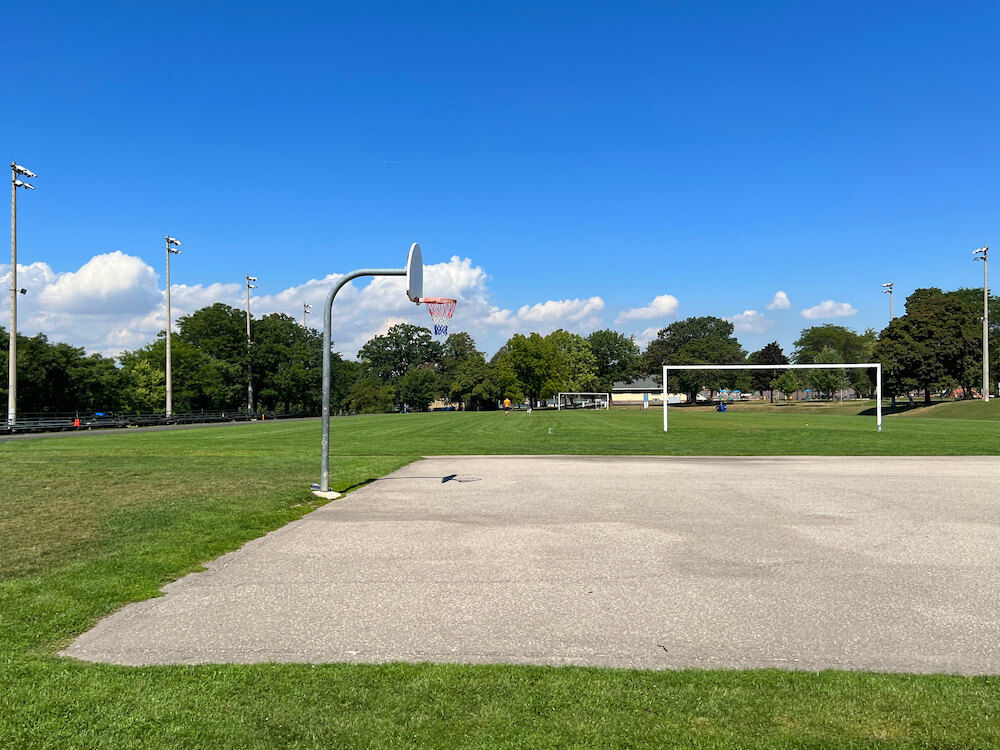 Constructed in 2006, the St. Clair 512 streetcar travels into the downtown core. For cyclists, bike lanes along Rogers and Davenport Roads make getting around easy. The Gardiner Expressway is also located south of this community.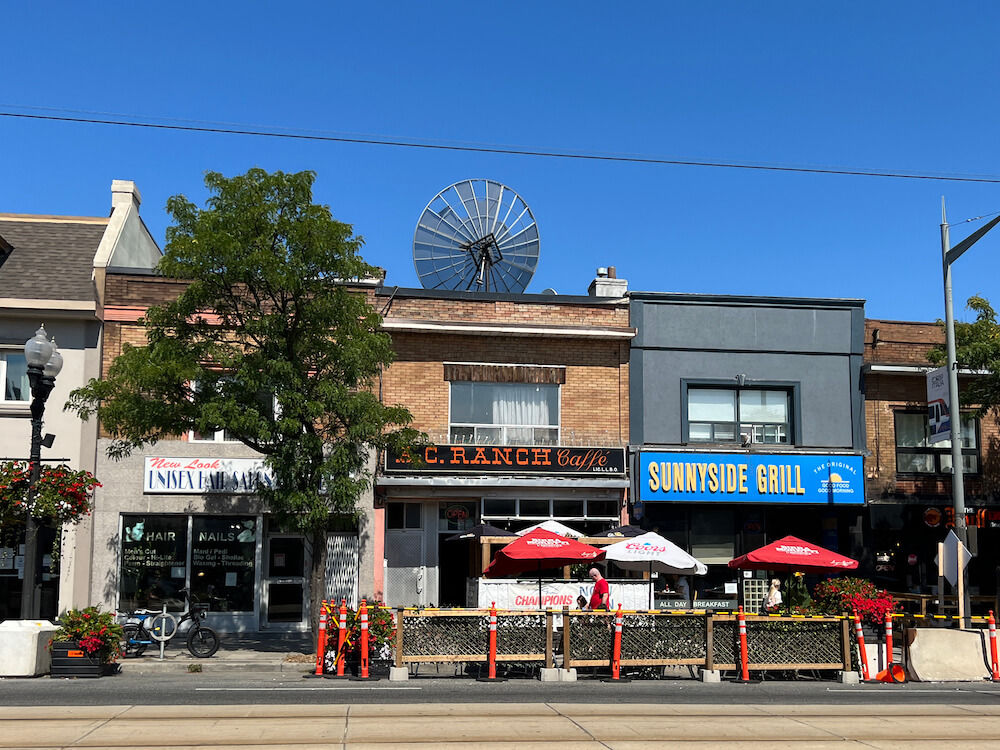 St. Clair Avenue West is a district comprised of micro-neighbourhoods that is in transition. What started in 2006 with the creation of the St. Clair streetcar, resulted in increased traffic consisting of shoppers, residents, tourists, and the construction of new condominiums. 
Due to these new homes, this old-school European neighbourhood is slowly transforming into a community of young families and millennials, resulting in a change in the retail landscape.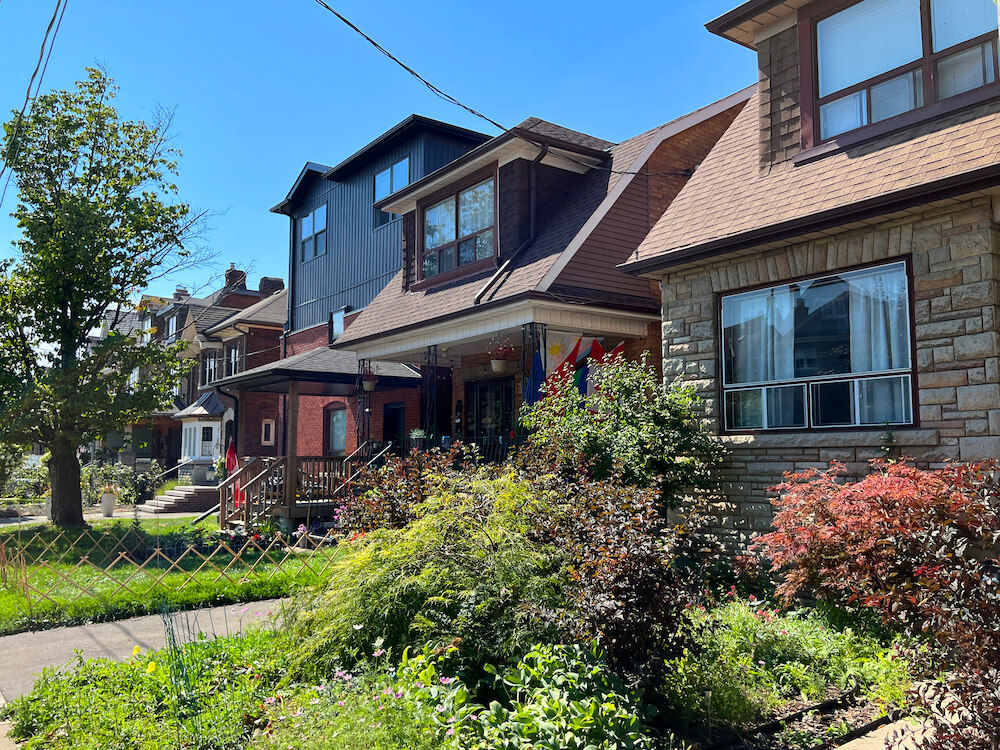 Frequently Asked Questions
What is St. Clair West known for?
St. Clair West is known as an old-school and quieter strip of micro-neighborhoods, including Corso Italia, Oakwood Village, Wychwood Park, and Hillcrest.
Why is it called St. Clair West?
St. Clair West is named after the main thoroughfare.