The Junction, Toronto Neighbourhood Guide: History and Homes By The Railway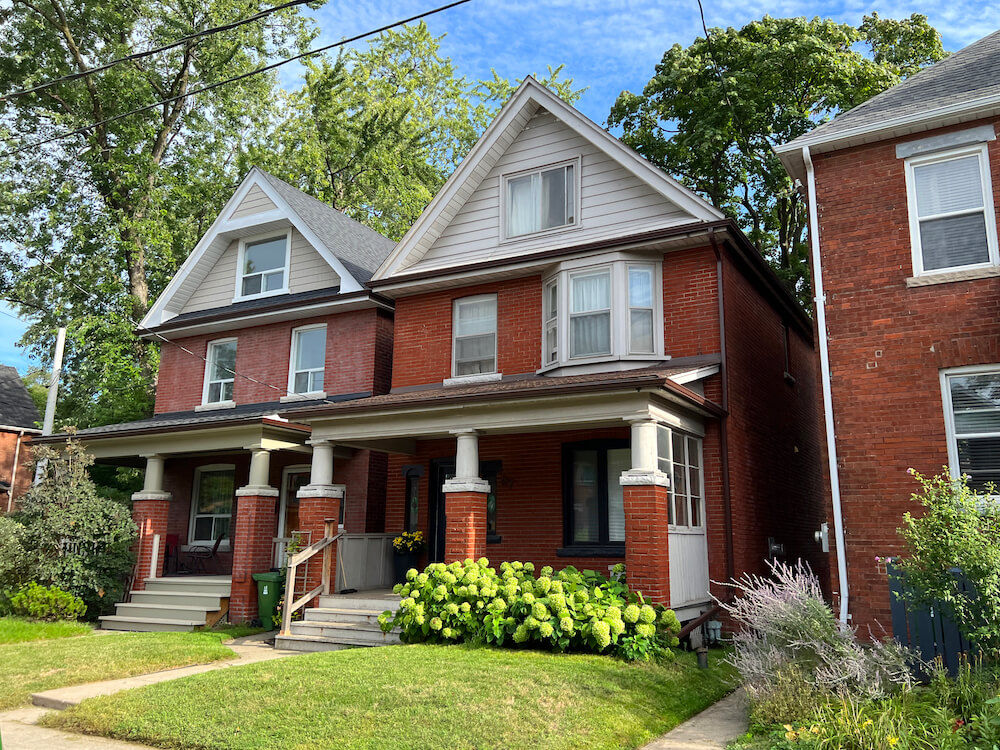 Neighbourhood At a Glance: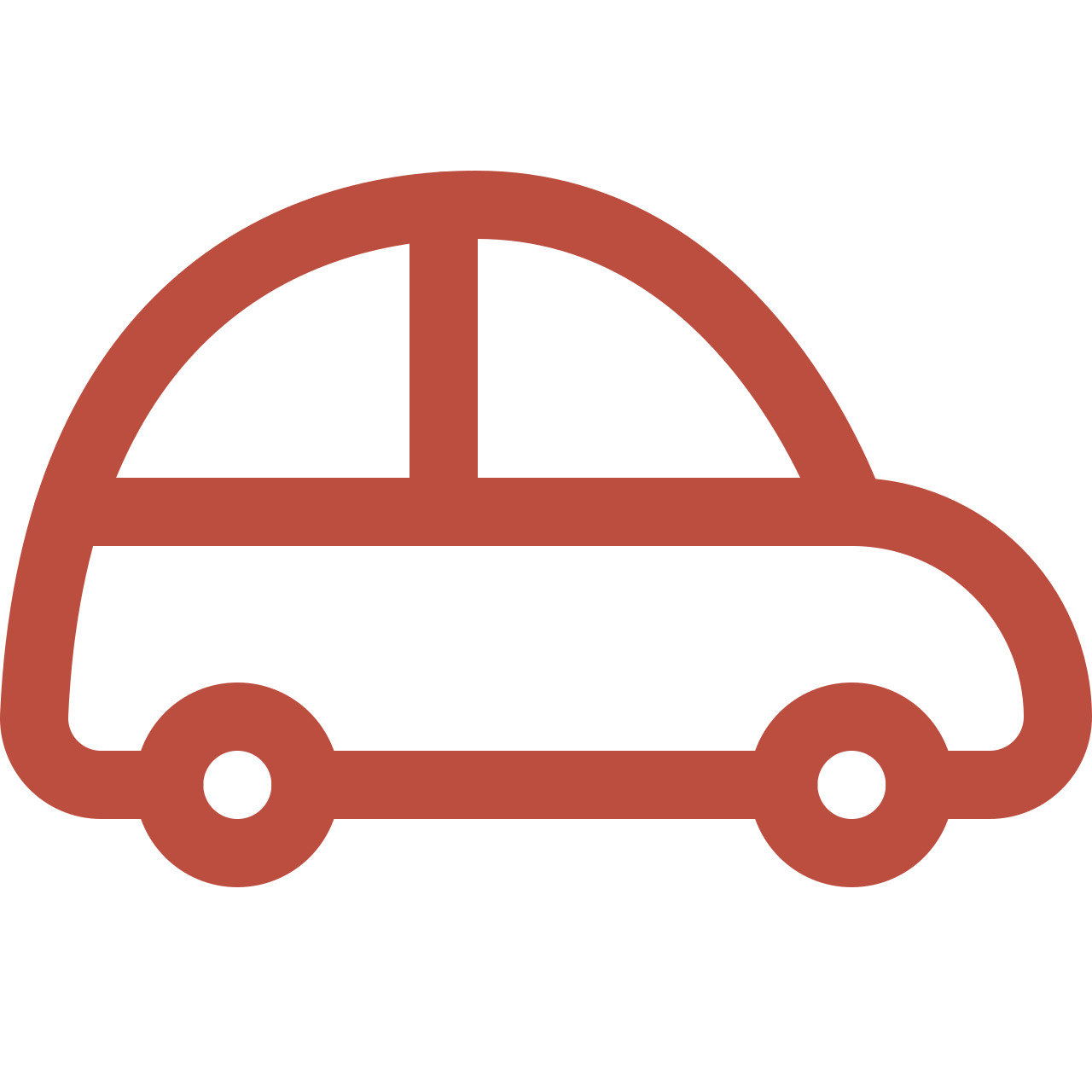 Average Commute Time
Union Station can be reached in around 20 minutes by car and about 40 minutes by public transit.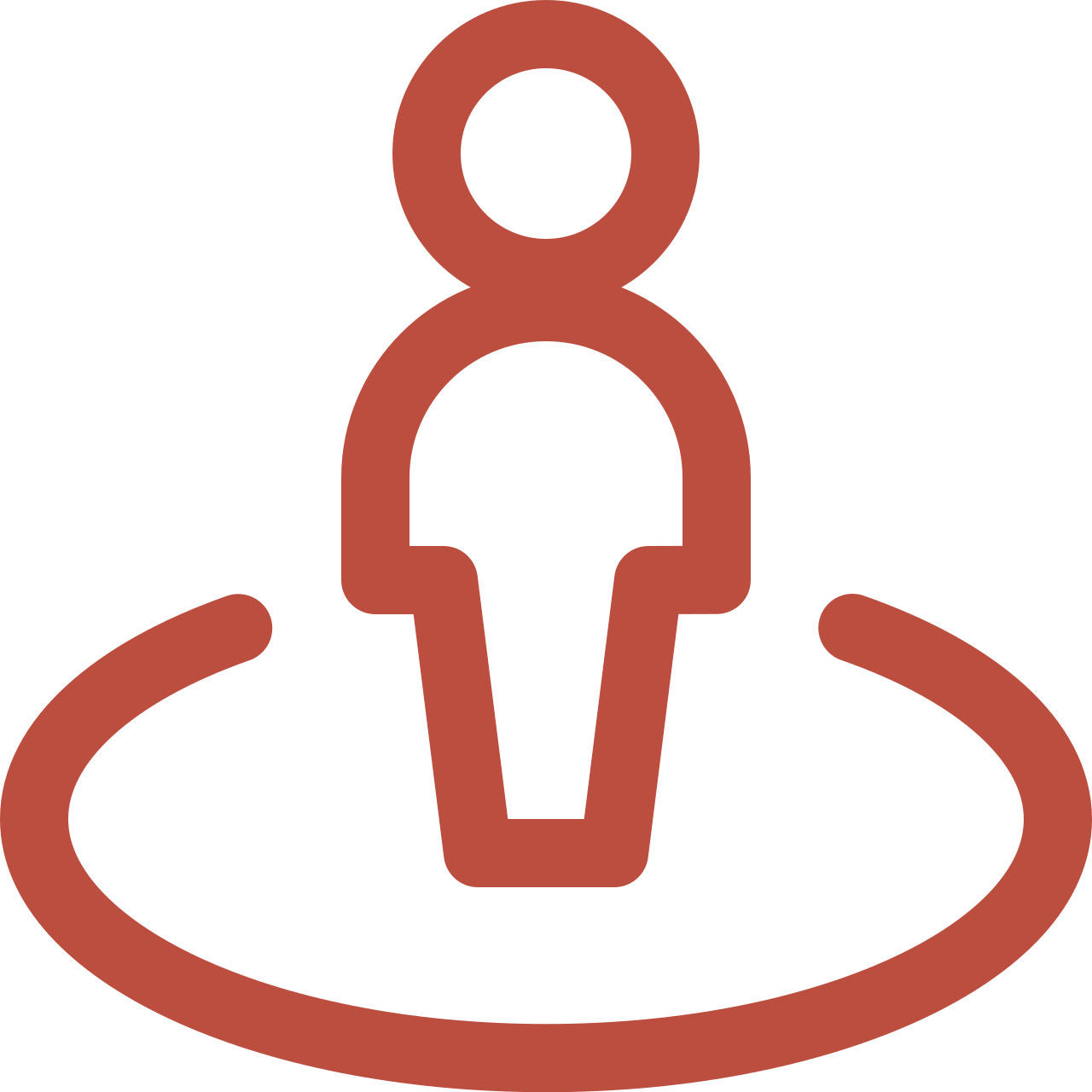 Lifestyle
Impressive commercial areas steeped in the area's industrial history.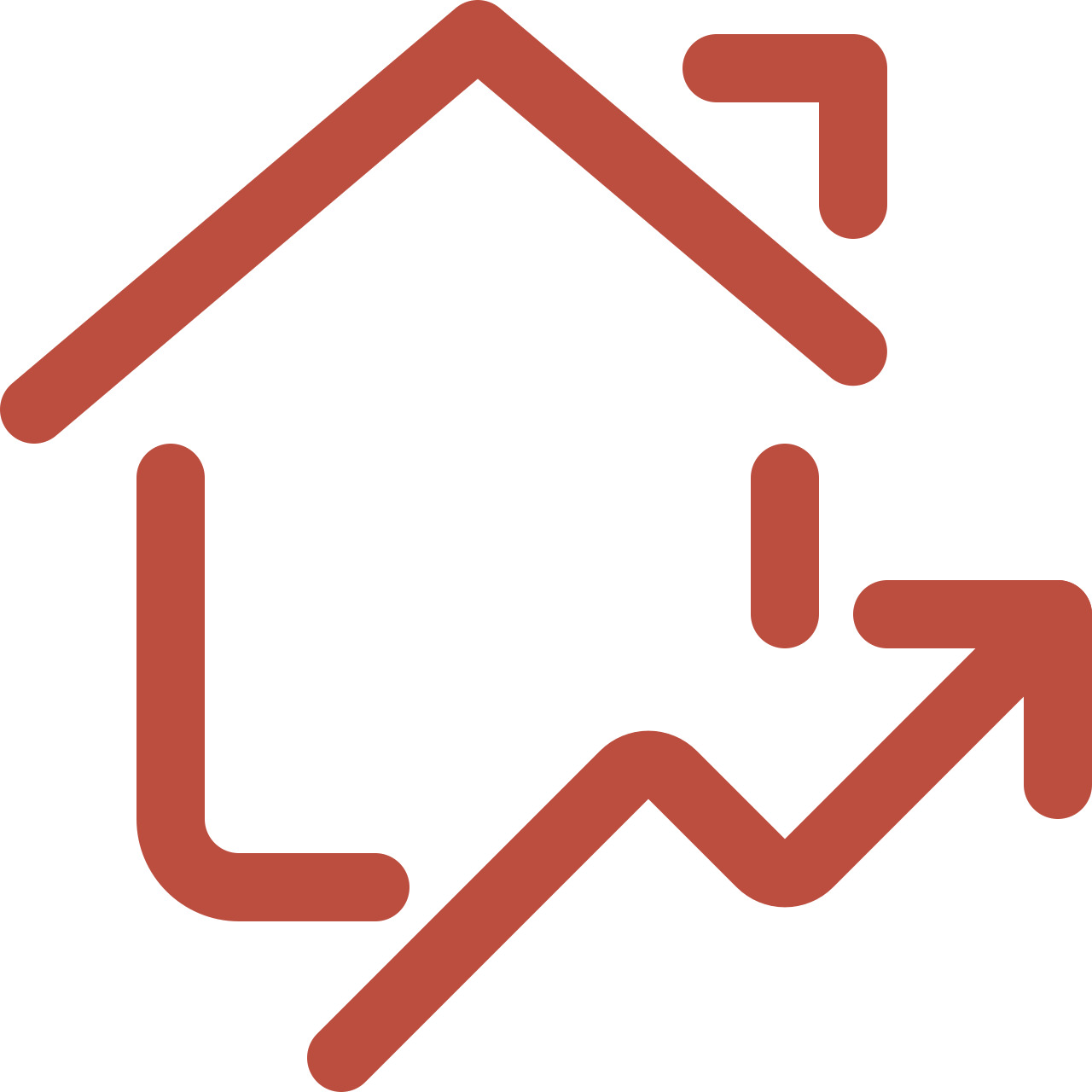 The Housing Market
A mix of detached and semi-detached homes with some apartments.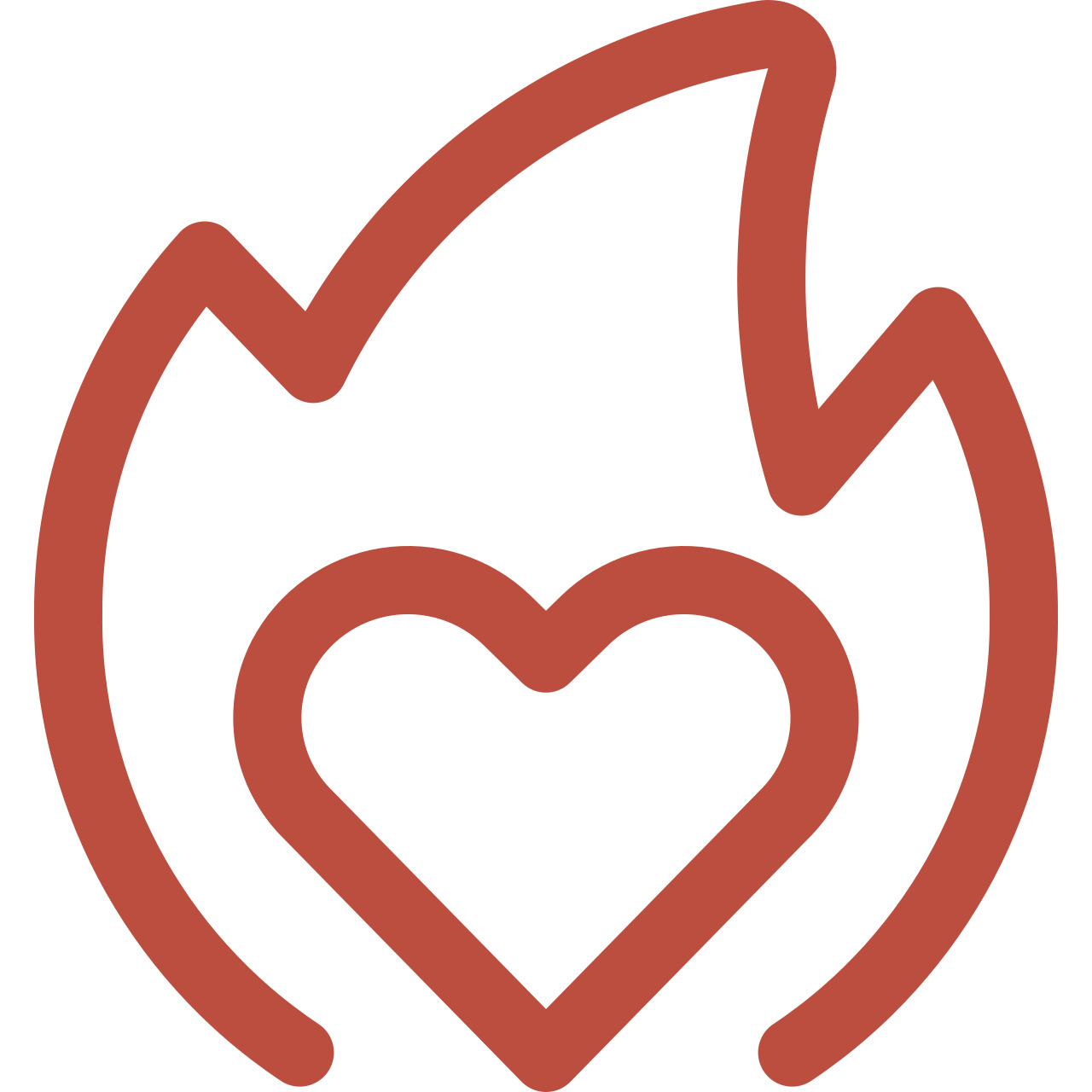 What You'll Love
Great shopping and dining in an up-and-coming neighbourhood.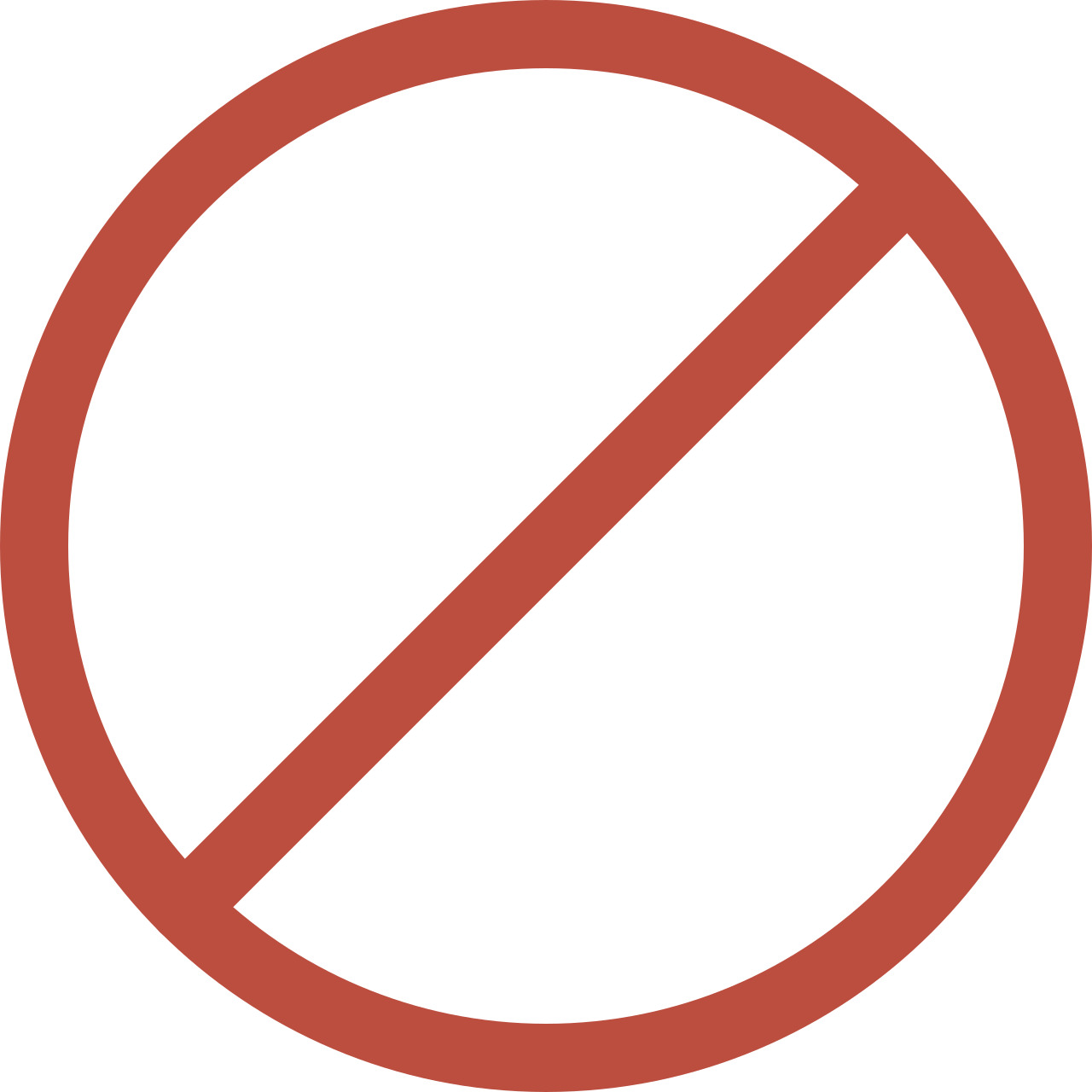 What Not To Expect
Nightlife is sparse in this area due to a local history of alcohol prohibition.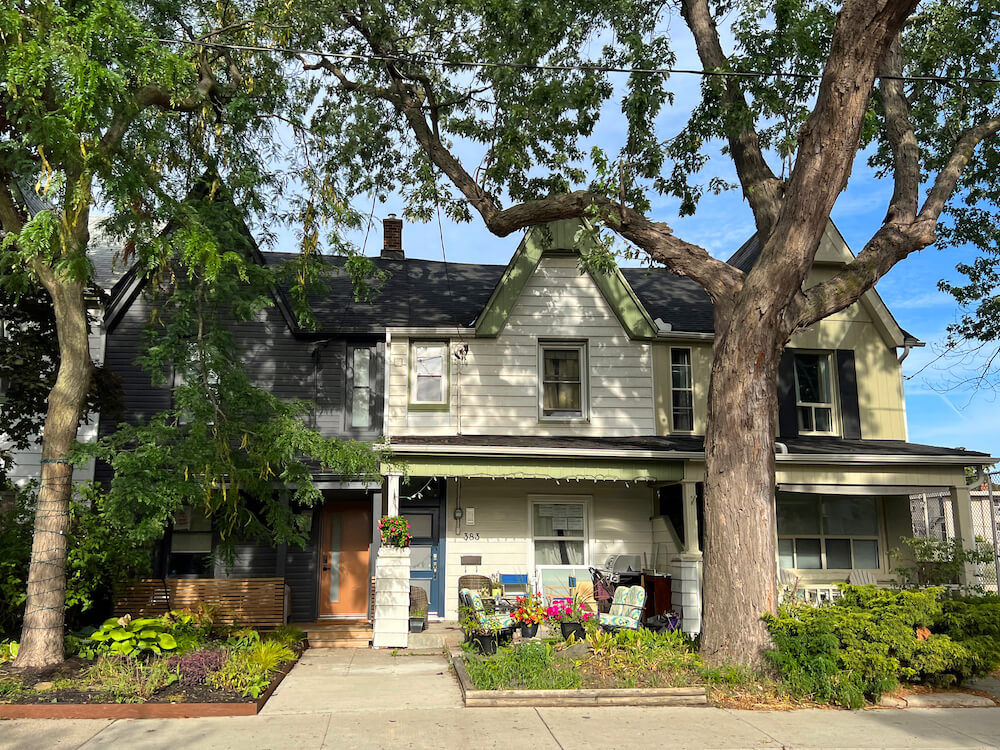 Indigenous Peoples made trails through this area for trade and to portage from Lake Ontario up the Humber River. When Europeans came to the area it was mainly used for farming and as a recreational space. In the mid-1800s, the Keele family established a horse-racing track, but the course was soon substituted by railways in the 1880s. With most work coming from the manufacturing industry, the village was known for rowdy drunken behaviour exhibited by its workers. This led to a prohibition on alcohol that was only overturned in 1997. The end of prohibition led to an economic boom in the area, making it one of the most sought-after places to live and visit.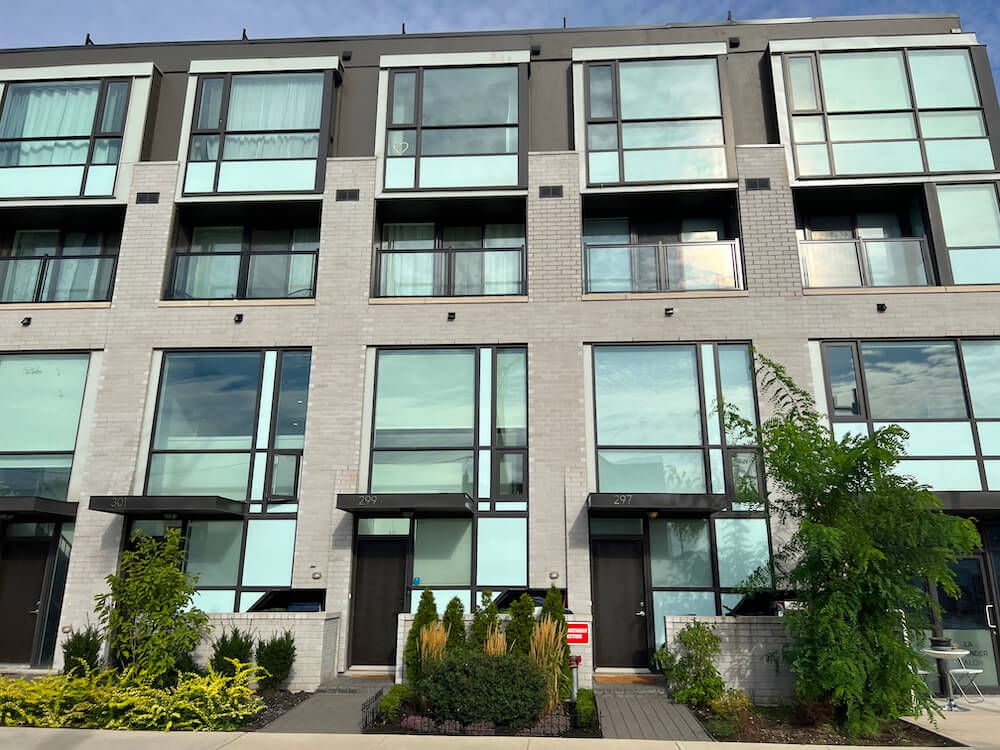 Far away from Toronto's densely developed downtown core, this neighbourhood has many different housing styles with generously sized lots. Victorian-style detached and semi-detached houses are the norm in The Junction. Along major streets like Dundas, you will find a similar type of architecture, but smaller in size and without front lawns. Once a prosperous industrial hub, the neighbourhood has converted many older buildings into living and business spaces. For example, a century-old bank building with impressive Doric columns is now occupied by a design firm with apartments on the upper level.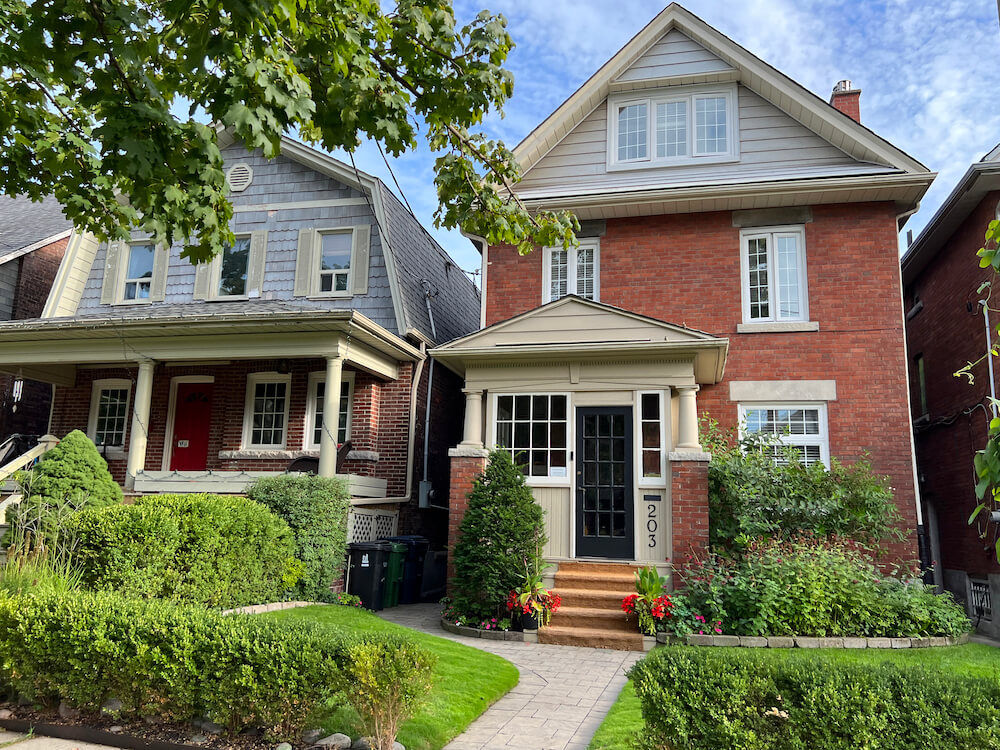 Things to Do in The Junction
One annual event held here is The Junction Summer Solstice Festival. This event is a chance for locals and visitors to enjoy the longest day of sunlight with art, music, outdoor patios, and shopping. The festival converts six blocks into a pedestrian-only zone as The Junction is filled with performers, food vendors, and streetside shopping. The Junction also has several artistic spaces such as The Gerald Isaac Studio, a performing arts theatre, and Zalucky Contemporary, a gallery showcasing the work of multiple visual artists. The Junction is just north of The Junction Triangle, an artistic hub where tourists and locals travel to visit the Museum of Contemporary Art and other galleries.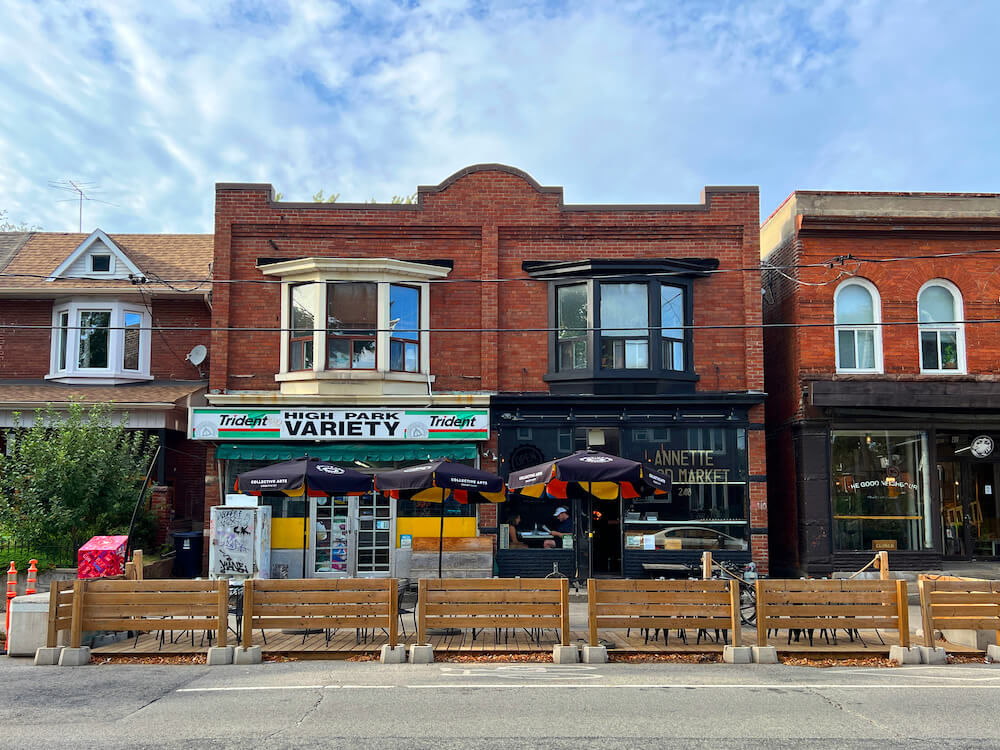 There are two shopping areas in the neighbourhood, one with specialty shops along Dundas Street West and another with major national retailers closer to St. Clair Avenue West. On Dundas, you can find unique gift shops like Simply Beautiful and Arts Market, as well as clothing stores such as Beau Men's, Loved and Found New and Resale Boutique, and Latre art + style. Farther north at the intersection of Keele Street and St. Clair you can find big box stores like Canadian Tire, Best Buy, The Home Depot, and Mark's. There's also a Metro in this area for grocery shopping and two gas stations.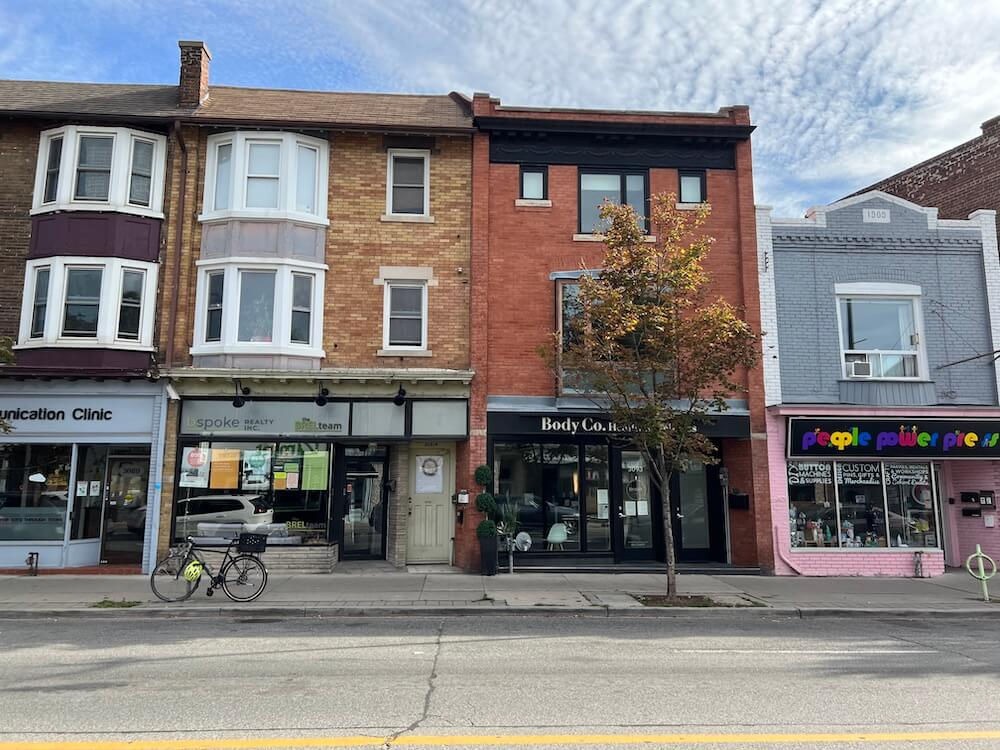 The Junction has a myriad of dining opportunities on Dundas Street West. Starting from Runnymede Road and heading east you might try Leela Indian Food Bar, a tapas-style restaurant with inventive Indian dishes served in a cozy, bare-brick space. A little walk east will land you at Dirty Food Eatery, a popular brunch restaurant where you can order burgers, grilled cheese, and espresso-based beverages like lattes or cappuccinos. Carmelitas Restaurant offers Mexican fare a few blocks away, right across the street from Isaan Der, a venue serving Thai food.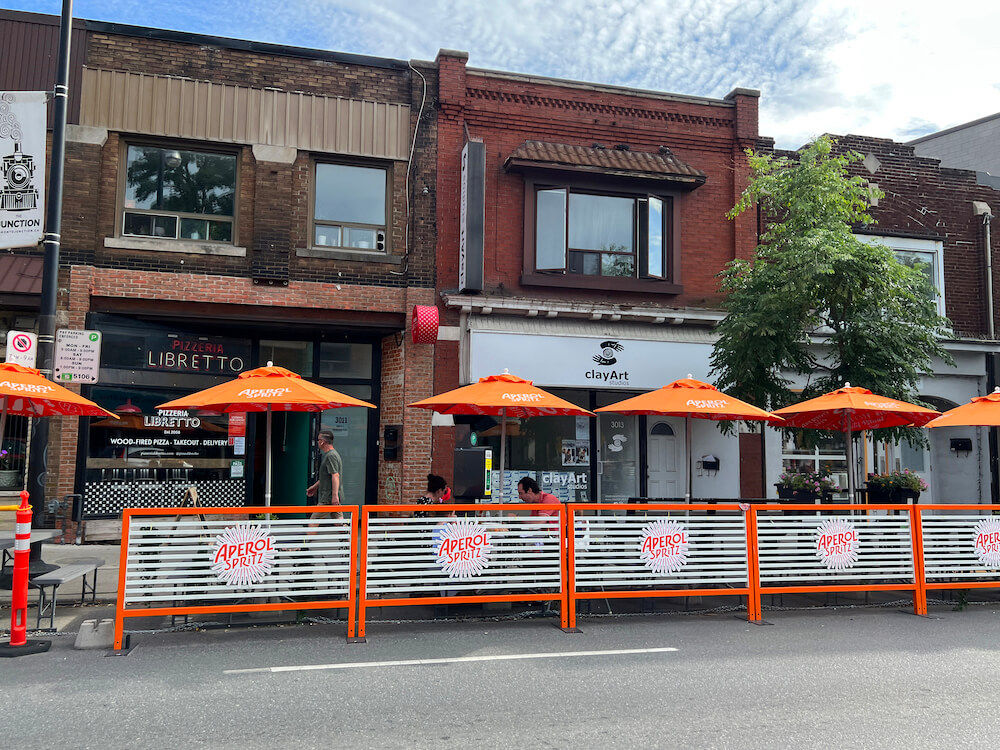 The largest park in The Junction is Runnymede Park, an open space between the train tracks and Ryding Avenue. This park has a large parking lot, a baseball diamond, and a sports field. A smaller park south of the train tracks is Vine Parkette. It has a playground, a splash pad, and a basketball court. Baird Park is south of here and has an off-leash dog park, as well as a play area for children. If these spaces aren't big enough, you're a short ride south on Keele Street to High Park. High Park has 161 hectares of natural space, a dog park, a zoo, and kilometres of wooded trails to explore.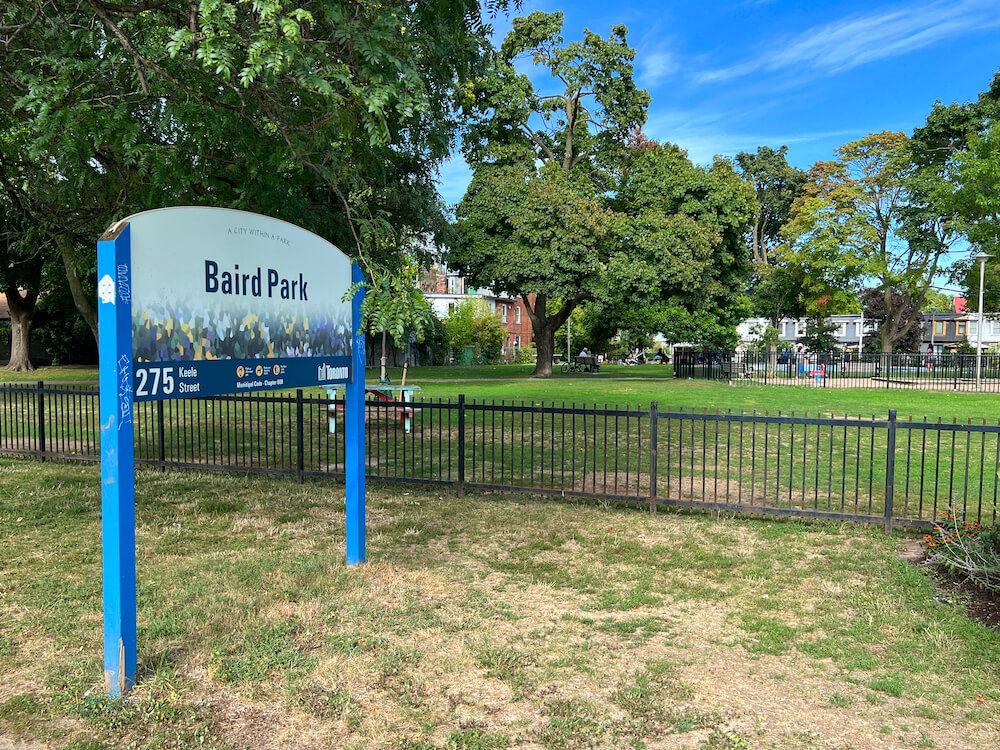 The George Bell Arena is the closest ice rink for people living in The Junction. Constructed in 1961, this arena is home to multiple hockey associations and a boxing association. The area also hosts events such as charity tournaments and wrestling matches. There are several fitness gyms in the area including Stockyard Boxing & Fitness, Toronto Boxing Academy & Fitness, West Toronto CrossFit, and Anytime Fitness. There are also yoga studios around the intersection of Keele Street and Dundas Street West such as Breathe Yoga + Wellness Centre and Yoga Junction.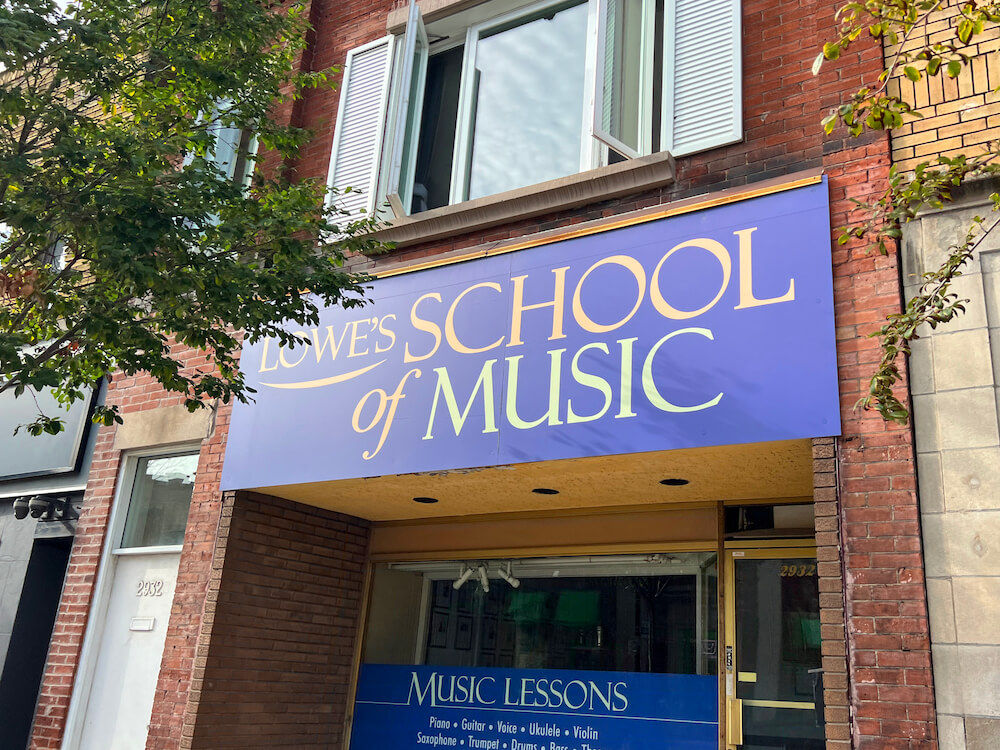 People going to downtown Toronto by public transit have two options. The first is to take a bus east toward the Yonge-University subway line, from where they can travel south. The other option is to take a bus south to High Park subway station where they will take the Bloor-Danforth subway line east. Driving by car is simple by following Dundas Street West eastward. Leaving the city from this area will involve driving south to the Gardiner Expressway, which will take you west toward Mississauga, or north as the roadway changes into the Don Valley Parkway.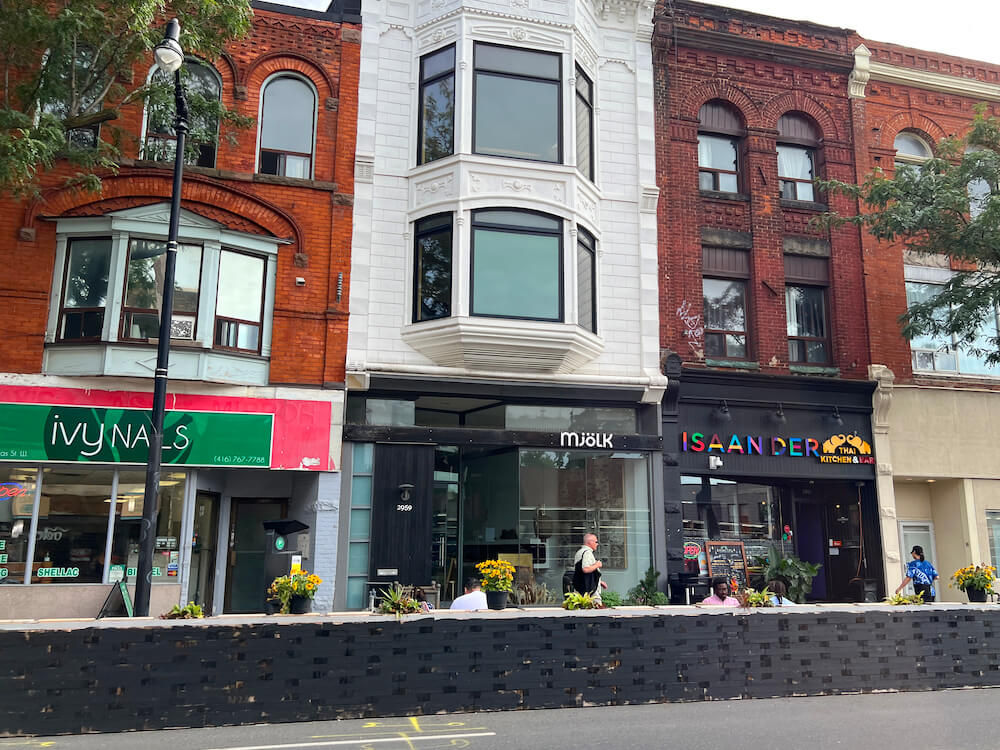 The Railway Neighbourhood
The Junction's past may be streaked with unruly railway and industrial workers, but this doesn't represent the current scene. The people living here enjoy a quiet residential neighbourhood with quality restaurants and shopping areas. There are many recreational areas for both hockey and boxing, as well as plenty of fitness gyms, making it a great neighbourhood for living a healthy lifestyle. The neighbourhood is a short ride by public transit to downtown Toronto, and drivers only need to drive a few minutes south to access the Gardiner Expressway if they're heading out of the city.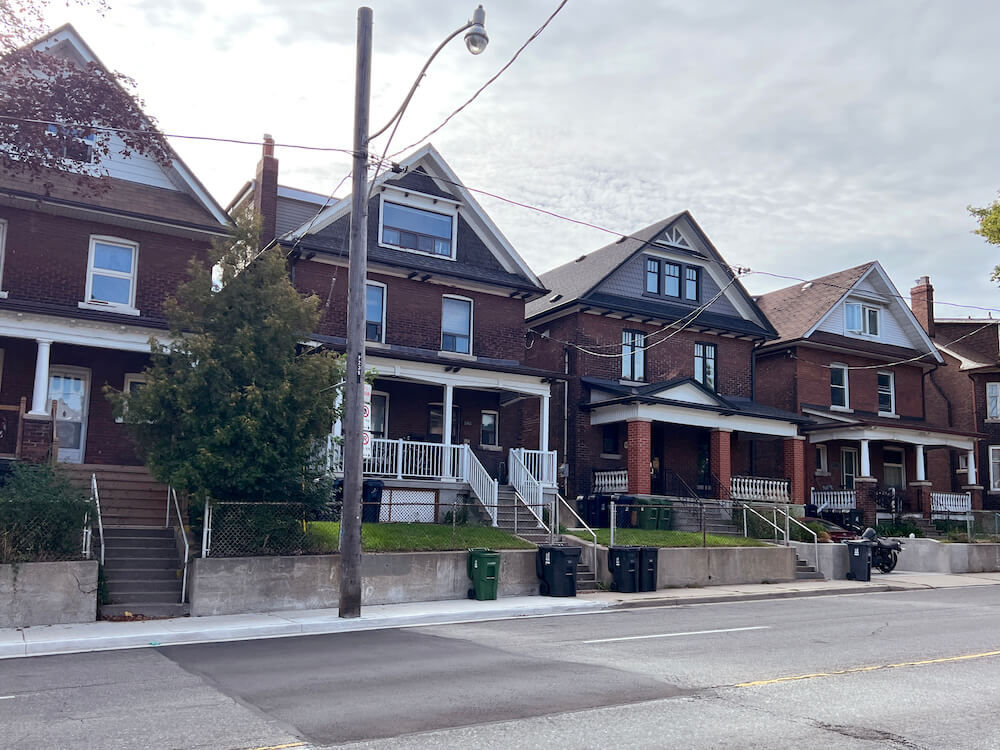 Frequently Asked Questions
What is The Junction, Toronto, known for?
This area has a long-standing history with alcohol prohibition that only ended near the turn of the 21st century. More recently, the area is known as an up-and-coming community where artists live and new business owners set up shop.
Why is it called The Junction?
This area is a meeting point for four historic railway lines. These railways were economically pivotal for the development of Toronto as a city and the interconnection of Canada as a new countr