Trinity Bellwoods, Toronto Neighbourhood Guide: Artistic and Thriving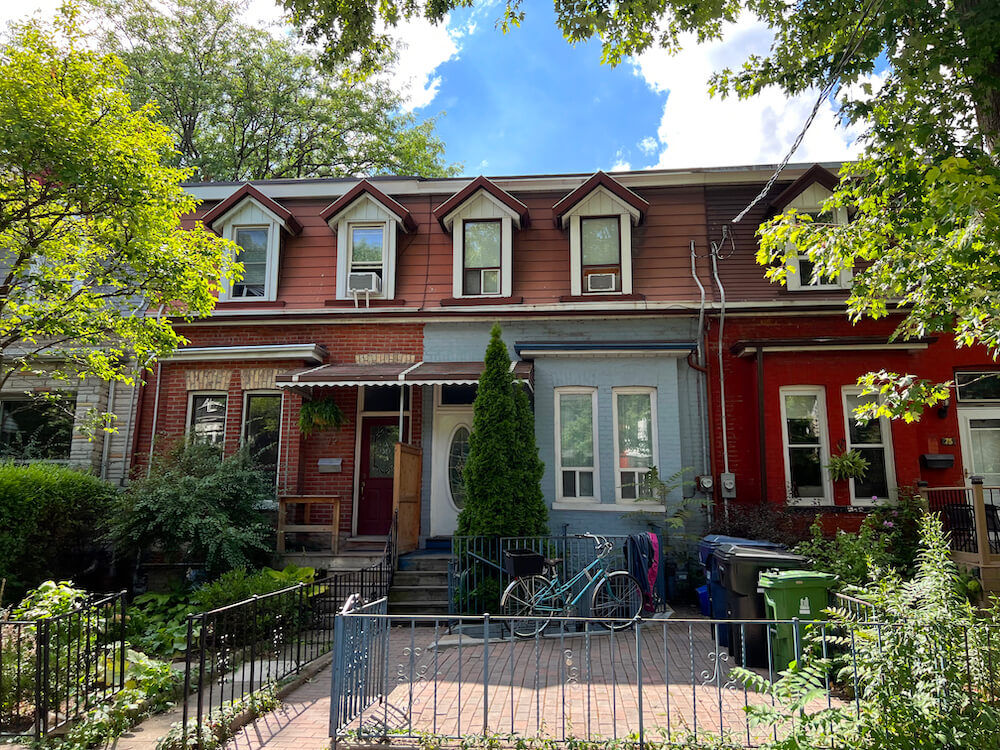 Image of Trinity Bellwoods
Neighbourhood At a Glance: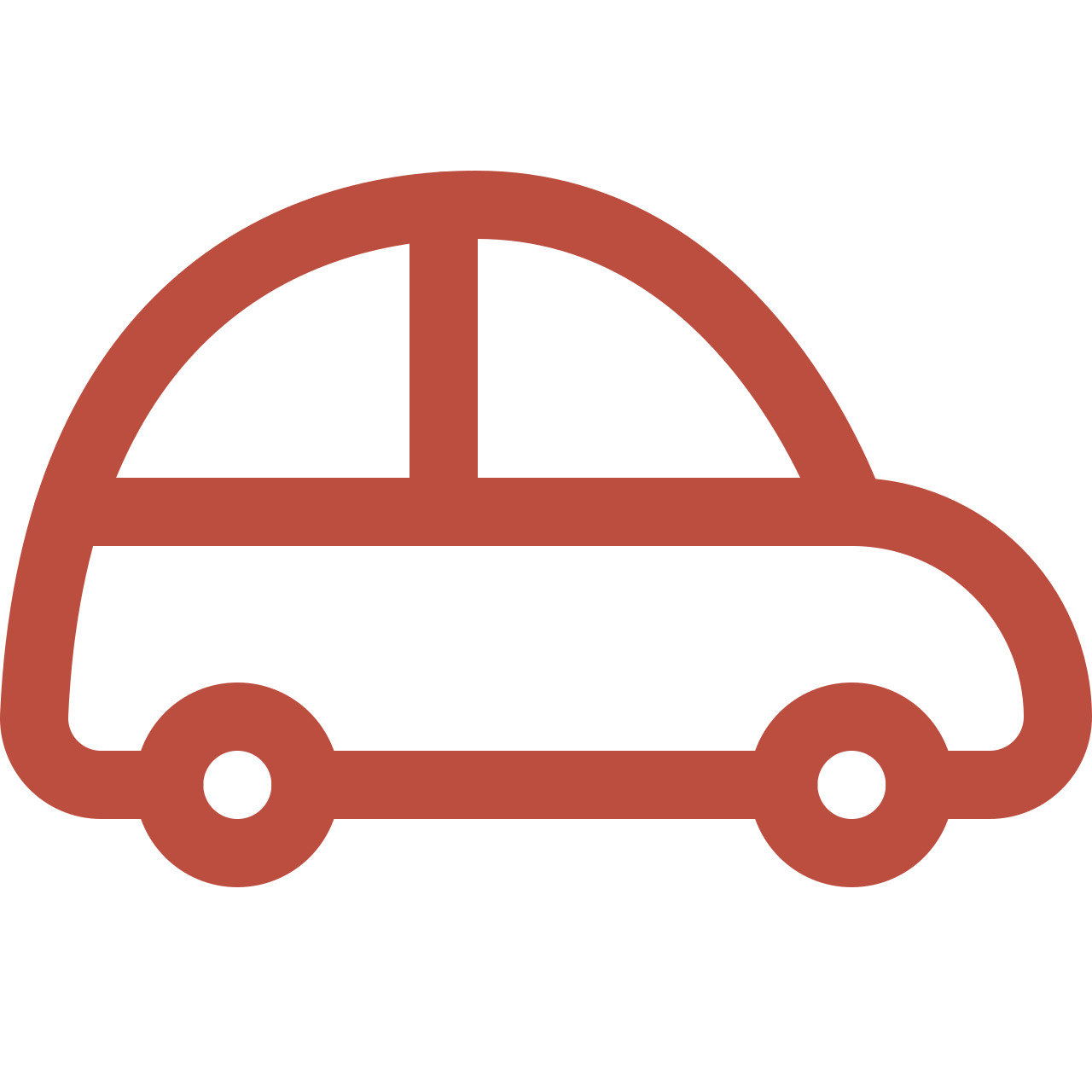 Average Commute Time
Union Station can be reached in 15 minutes by car and about 20 minutes by public transit.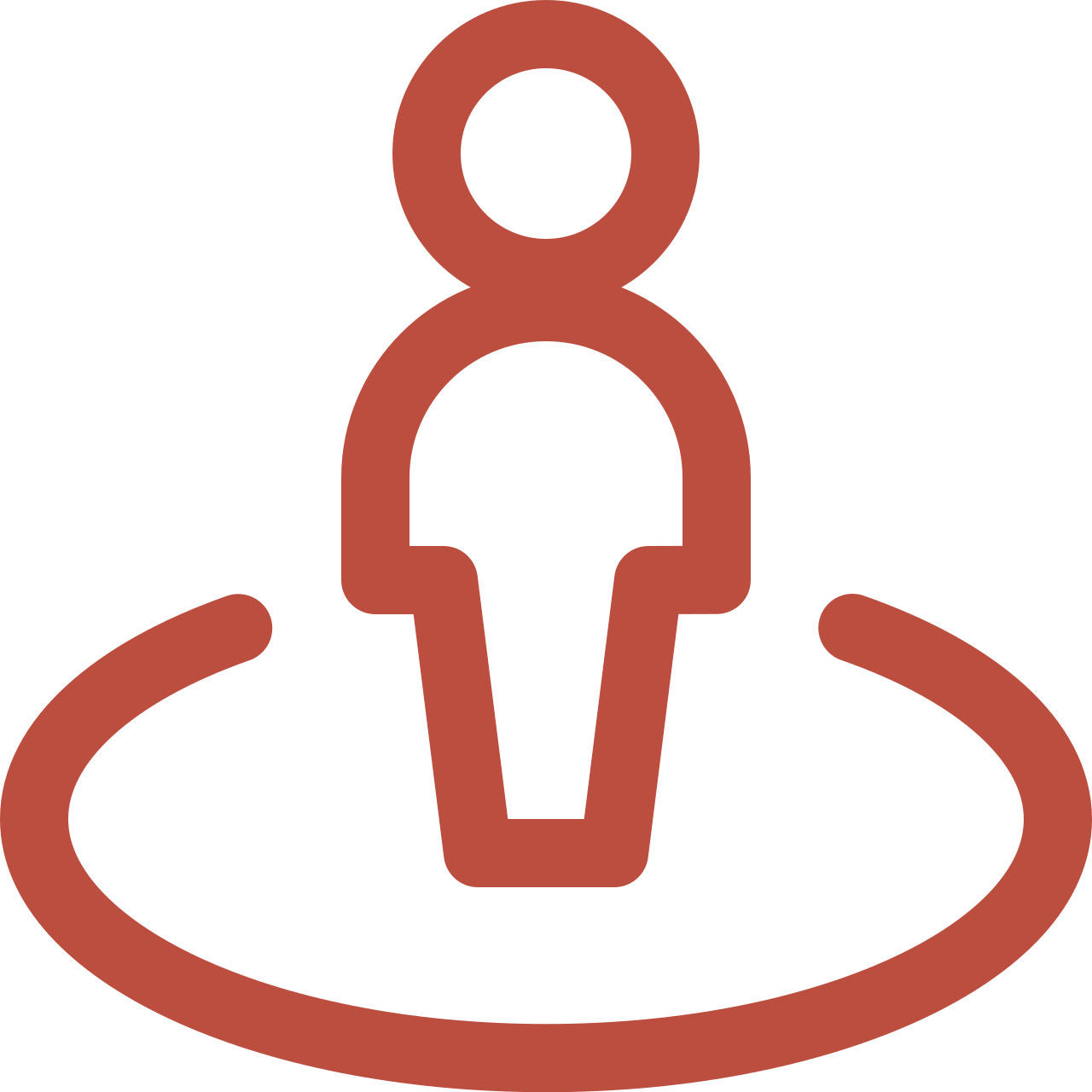 Lifestyle
An artsy neighbourhood with plenty of shopping options on Queen Street West.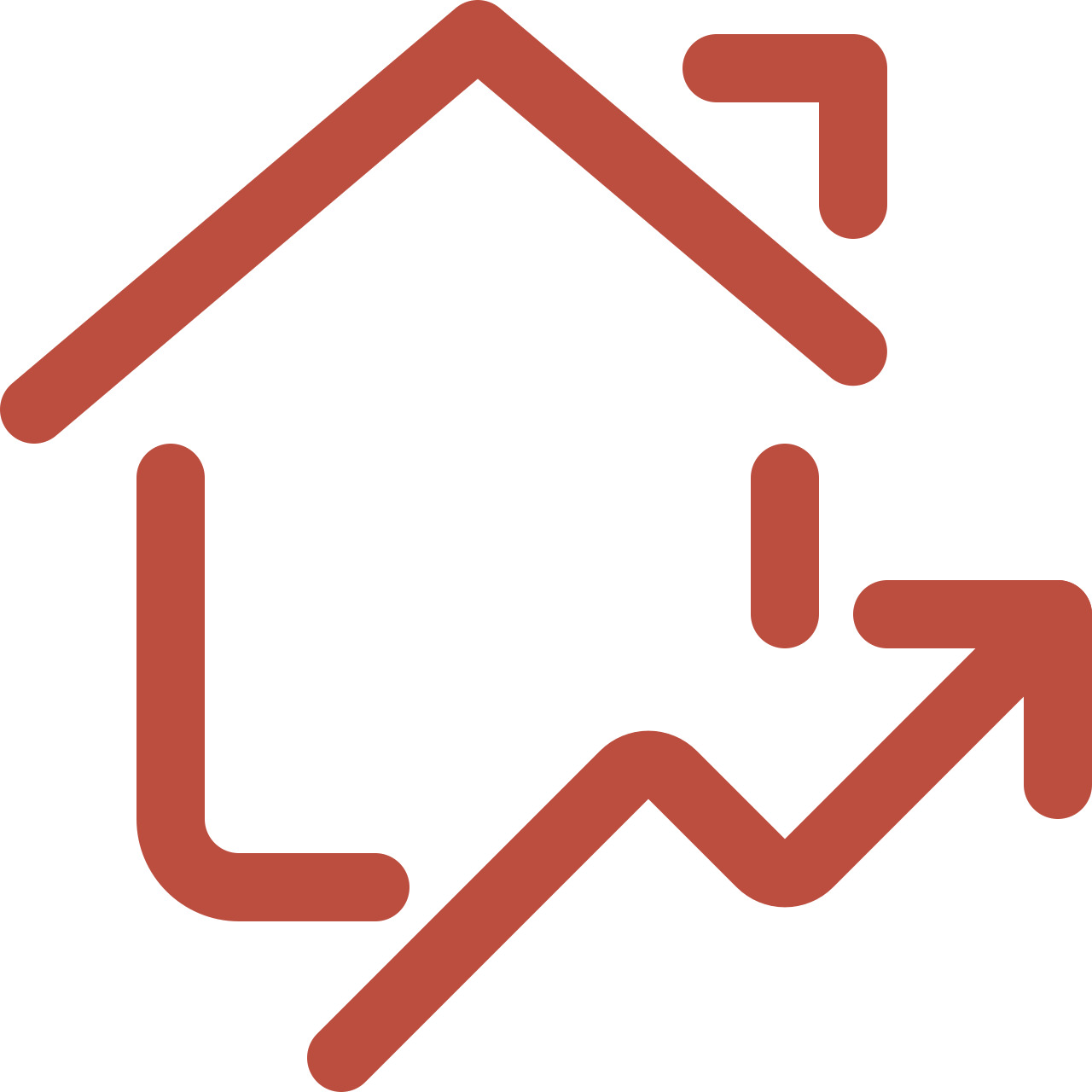 The Housing Market
Detached and semi-detached homes and a few apartment buildings on Queen.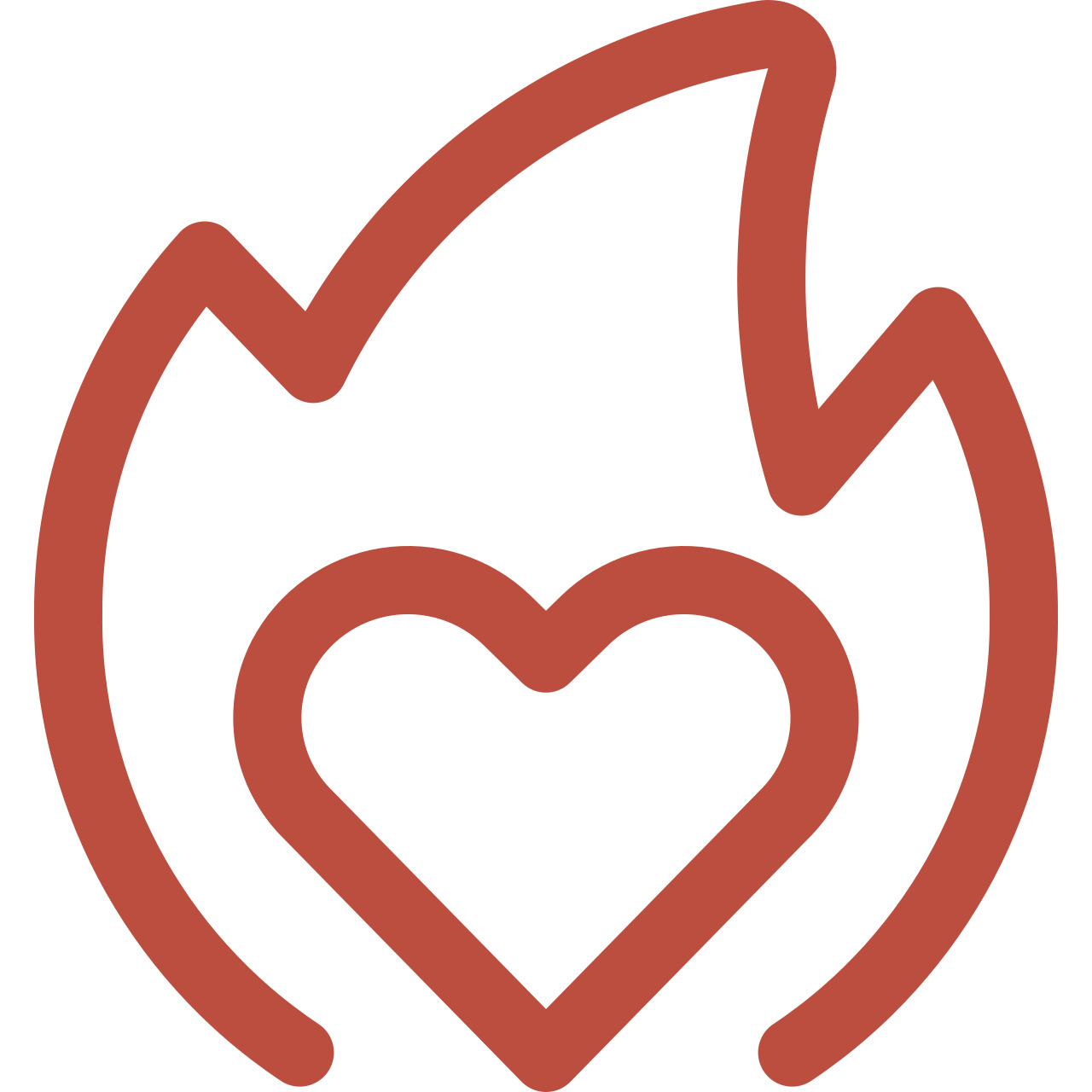 What You'll Love
A thriving artistic community, an expansive park, and plenty of dining options.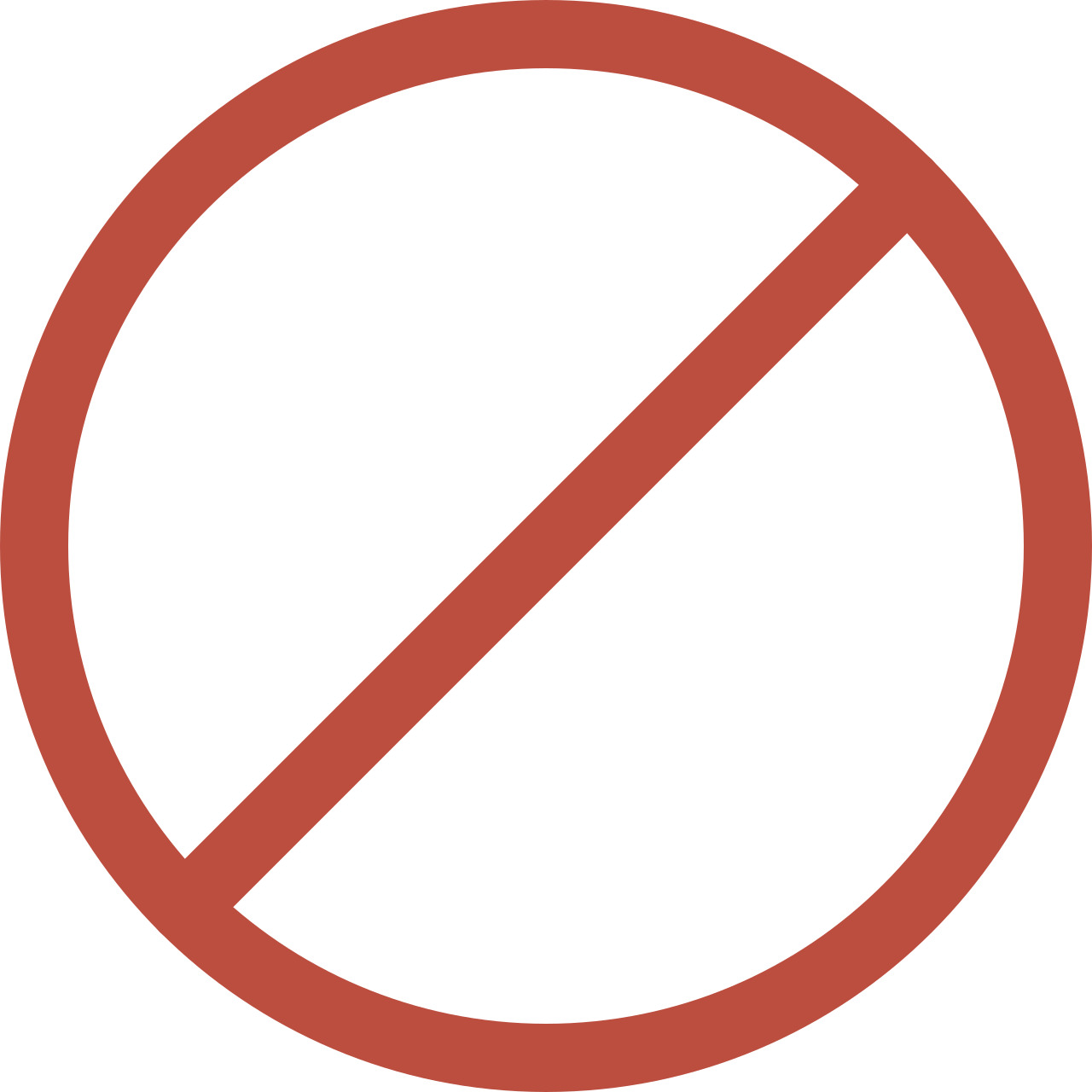 What Not To Expect
This area is not very quiet due to the heavily trafficked streets and shops.

Welcome to one of Toronto's hippest neighbourhoods. What makes it so great? There are interesting restaurants, unique shops, and architecture from the late 1800s reminding locals of Toronto's rapid growth over the past 200 years. Every year Trinity Bellwoods hosts the Queen Street Art Crawl, a public event showcasing the talents of artists and performers. In this neighbourhood, there are interesting places to eat at almost every major intersection featuring culinary traditions from all over the world. The area also has a large park for enjoying nature, playing sports, and meeting with friends.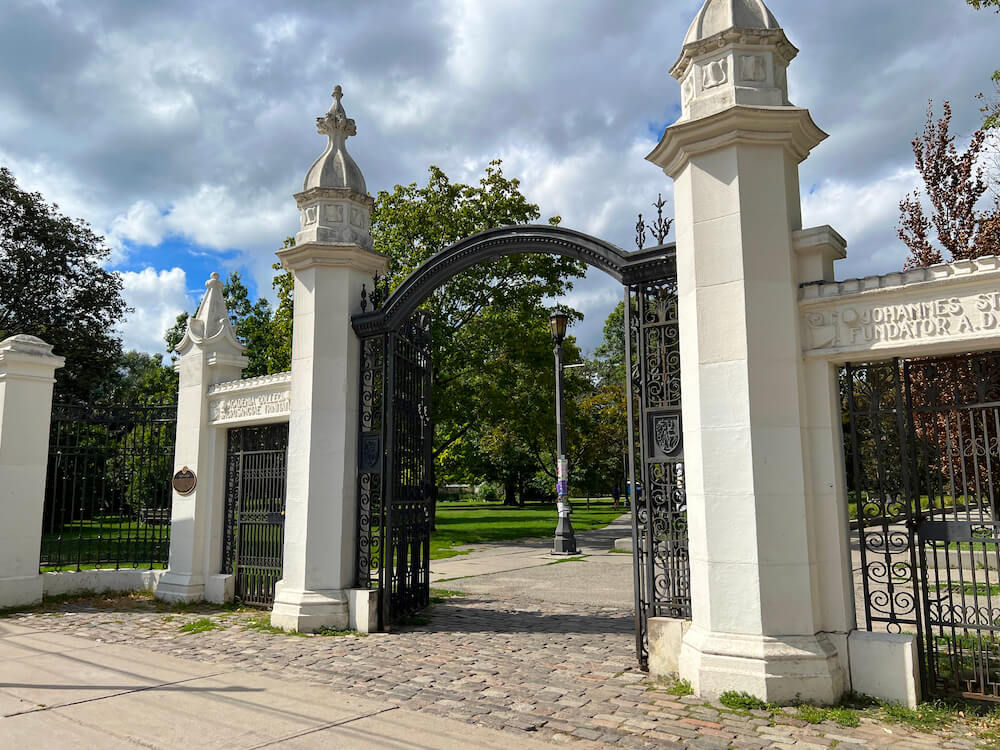 Before the 1800s this area was wooded wilderness. This changed when the present-day Toronto area was sectioned into park lots to be distributed by Lt.-Gov. John Graves Simcoe. Hoping to establish an upper class of landowners similar to Britain's, Simcoe invited his wealthy friends to settle here. Captain Samuel Smith came to park lot #22 in 1806. This would eventually become the neighbourhood known as Trinity Bellwoods. Smith's home was known for its mansard roof, a defining feature of Second Empire homes. In 1851, Trinity College was constructed on the property. These buildings were demolished in the 1950s, years after the college moved to the University of Toronto's campus in 1925.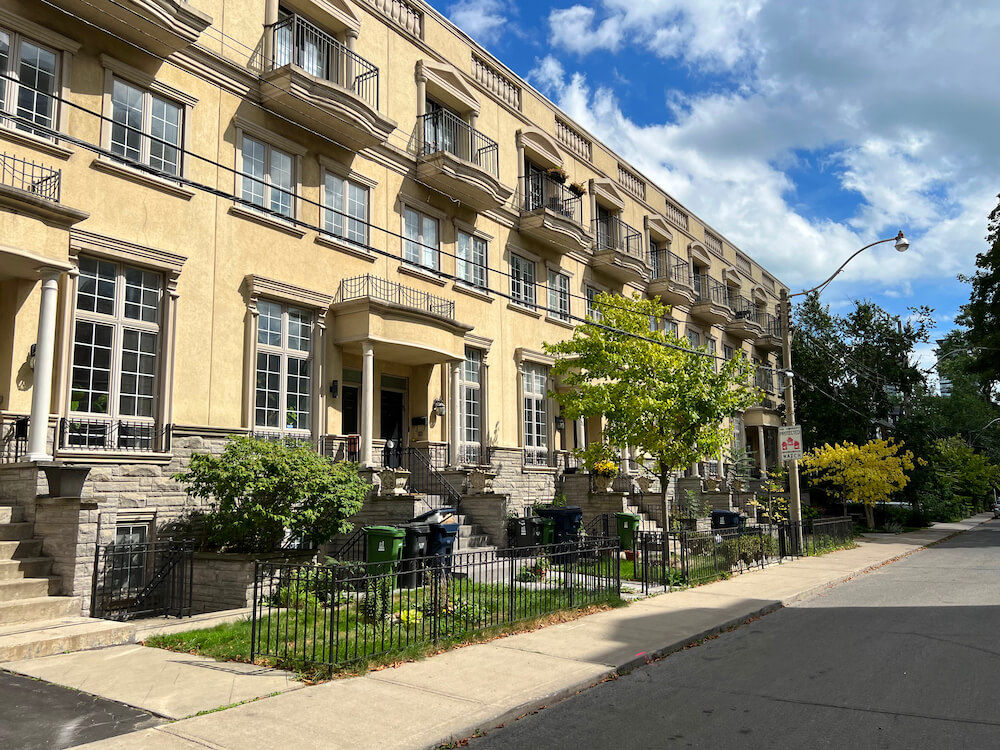 Before its destruction, Trinity College had magnificent neo-Gothic structures. The only remnants of the college are the Trinity Bellwoods Gates at the intersection of Queen Street West and the beginning of Strachan Avenue. These gates are made up of wrought iron fencing and tall stone pillars. Trinity Bellwoods has a mix of detached and semi-detached two-storey homes in the Victorian style common to many neighbourhoods in Toronto. There are also some single-storey bungalows in this neighbourhood with front lawns. Apartment low-rises in this area are not uncommon, especially along Queen Street West.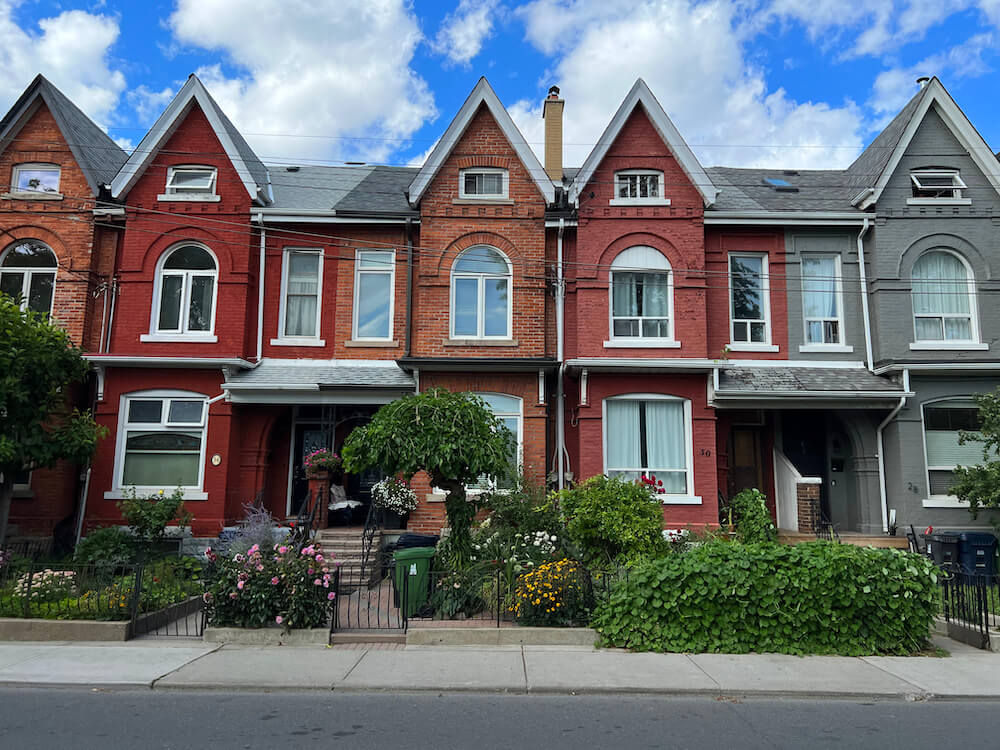 Things to Do in Trinity Bellwoods
The Queen West Art Crawl is an annual event held in Trinity Bellwoods. The outdoor exhibition is a public initiative bringing art, music, and multiculturalism to an outdoor festival. Stretching along the border of Trinity Bellwoods along Queen Street West from Bathurst Street to Roncevalles Avenue, the event is attended by nearly 90,000 visitors every year. The Crawl creates an open space where artists present their crafts to the public for viewing and purchase. This three-day festival involves over 250 juried artists and artisans, a performance area, and a children's play area. Outside this festival, there are several art galleries on Queen Street West open year-round.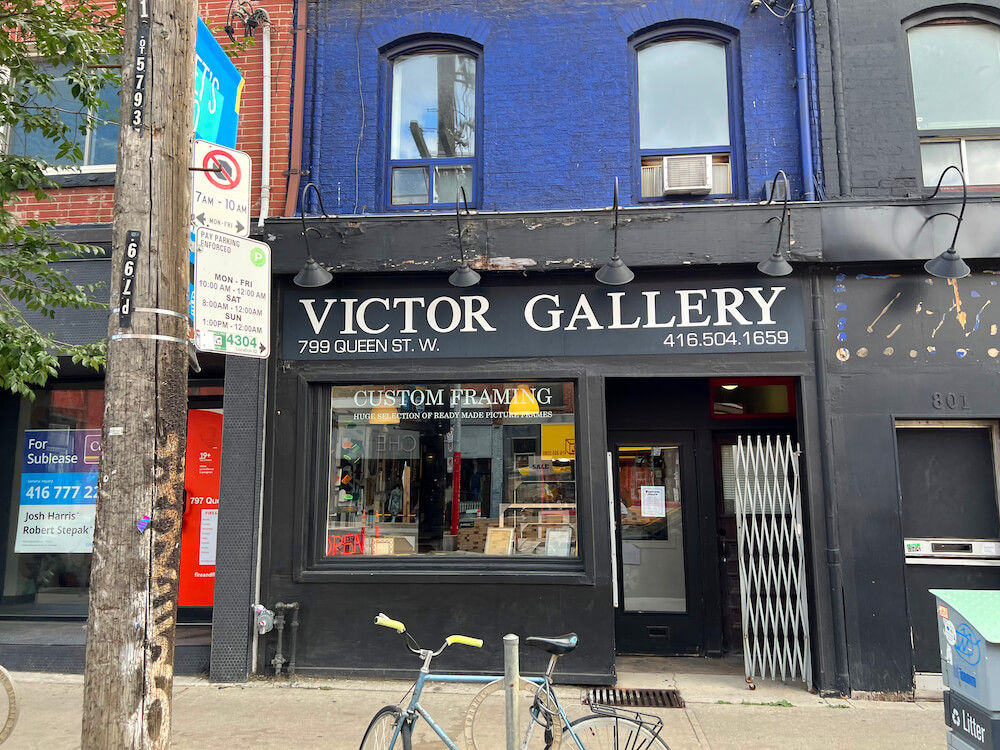 Queen Street West is not only an artistic hub, it's also one of Toronto's best shopping areas. Starting from Bathurst Street and moving west there are countless unique stores for purchasing both everyday and specialty wares. This is a great spot to go with friends for window shopping if you enjoy thrifting or are looking for the perfect piece for your home. There are plenty of clothing stores here, including shops for gifts, stationery, and books. The closest major grocery store is Loblaws east of Bathurst and Queen and a Metro on College Street. There are many smaller supermarkets in Trinity Bellwoods, especially in the Portugal shopping district on Dundas Street between Grace and Markham Streets.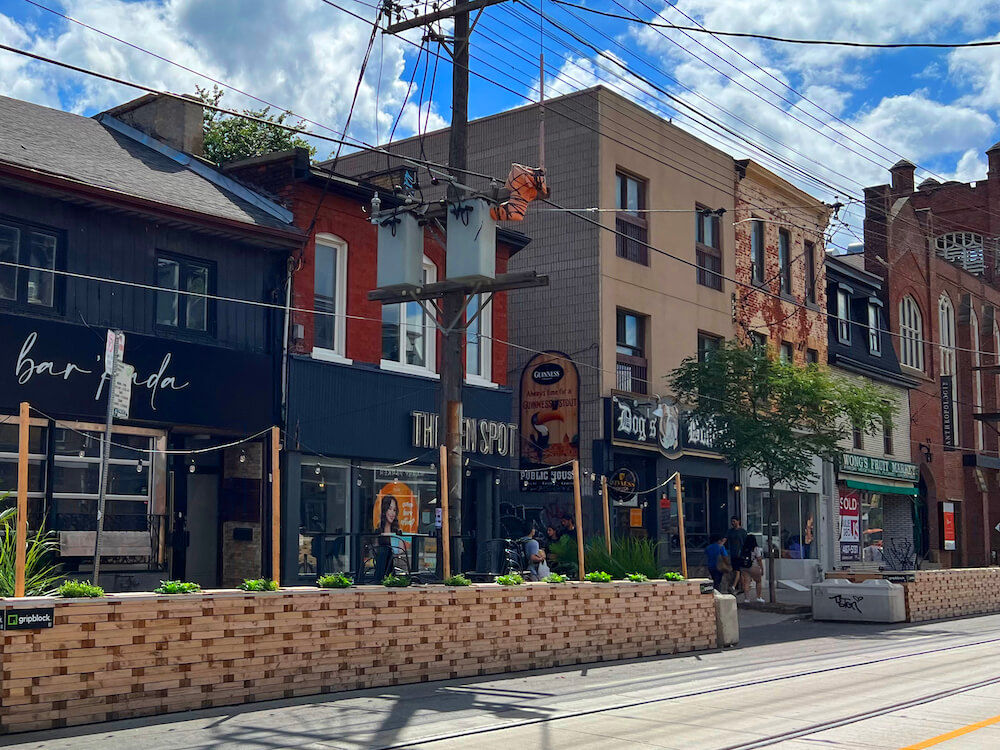 Trinity Bellwoods' Ossington Avenue has a brimming selection of places to eat. One of the restaurants on Ossington is Soos. Soos creates a modern interpretation of Malaysian street food, serving colourful plates for sharing. Another spot on Ossington you might try is Boralia, a restaurant celebrating the origins of Canadian cuisine. The menu here draws from First Nations dishes as well as recipes from the early settlers of the 1800s and 1900s. A popular place to eat on Dundas Street West is Mahjong Bar. This venue serves noodles, fried rice, and dumplings in a 1960s Hong Kong-inspired snack bar. Staples of Queen Street West are Terroni, a bustling restaurant serving Southern Italian fare and Lakeview Restaurant, a traditional diner.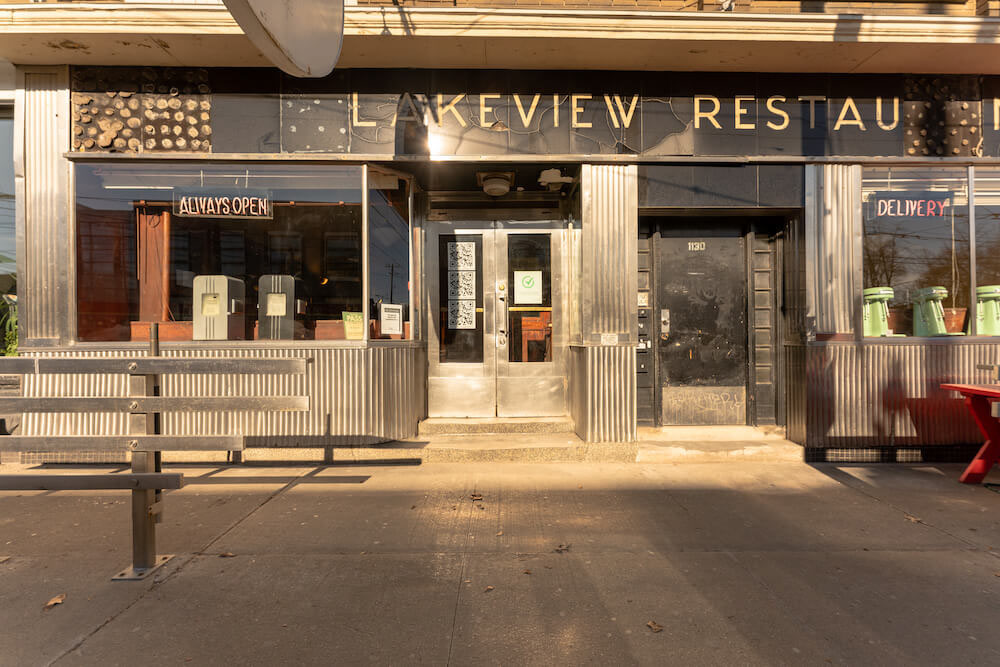 Once the site of the impressive Trinity College, Trinity Bellwoods Park is where Garrison Creek ran before emptying into Lake Ontario. This is a large park with many different amenities, including interconnected paths for walking, running, cycling, or walking your dog. On the northeast corner, there is a baseball diamond beside the Trinity Bellwoods Hockey Rink. Between these two features are public washrooms. Moving south you will pass an off-leash dog park, and further south there are two more baseball diamonds.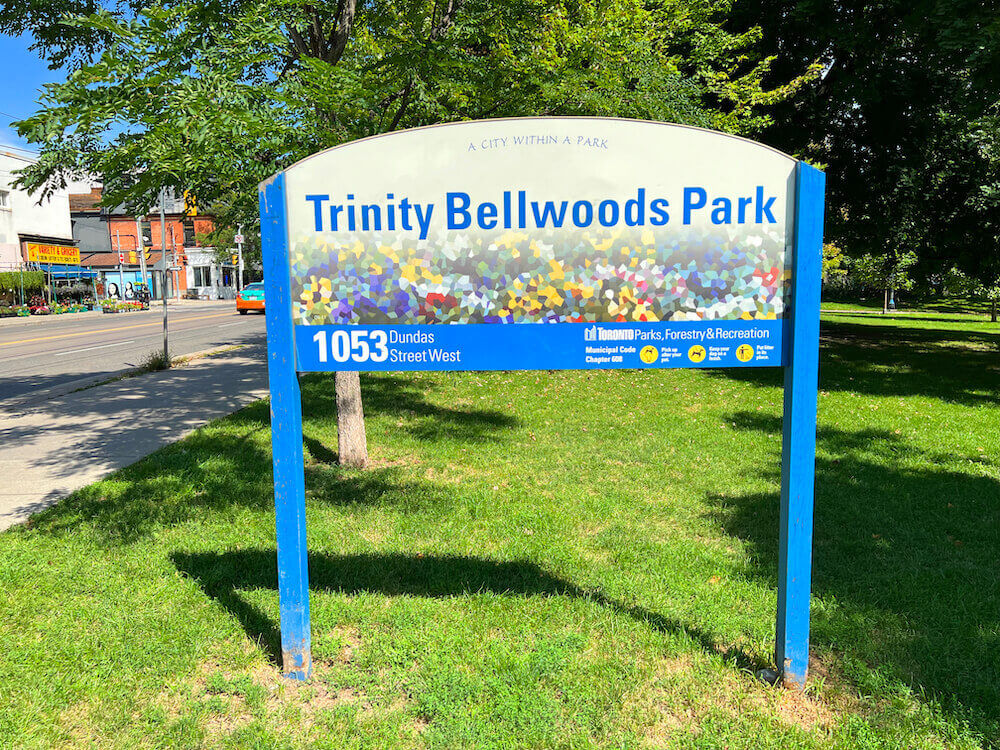 Trinity Bellwoods Park not only has baseball diamonds but also has eight tennis courts near the southeast corner. West of here you will notice the Trinity Community Recreation Centre. This centre has an indoor pool, a gymnasium with maple flooring, and a universal change room. This centre also offers several registered programs including art classes, all-day camps for kids, fitness classes including yoga and Pilates, sports groups for soccer and hockey, and swimming lessons for various skill levels.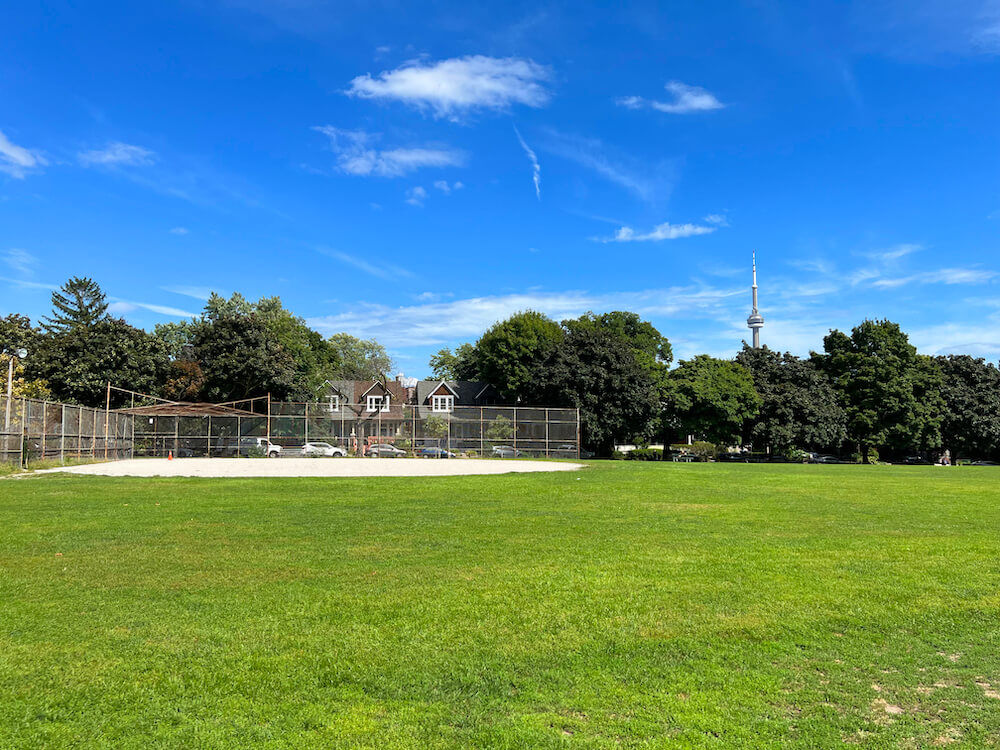 Already close to the heart of downtown, it's easy for commuters to get anywhere in Toronto from Trinity Bellwoods. People taking public transit can grab a streetcar on either Dundas Street West or Queen Street West to the Yonge-University subway line, which runs north or south. Drivers can leave the city by heading south to access the Gardiner Expressway. From there, they can head west toward Mississauga. Turning east will take them to the Don Valley Parkway, leading to Highway 401 and north.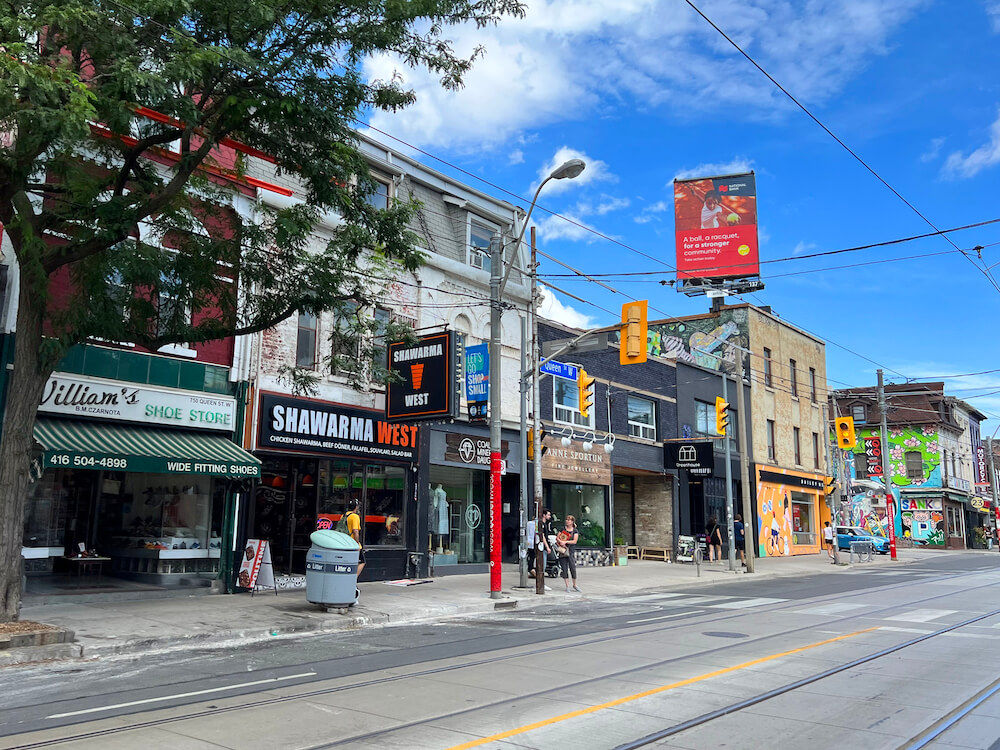 Shops, Restaurants, and Festivals Galore
Not many neighbourhoods in Toronto have so much to offer as Trinity Bellwoods. The restaurants in this part of town will never cease to amaze, and the shopping is some of the best in the city. Trinity Bellwoods Park is a massive natural area perfect for picnicking with friends or playing many of your favourite sports like baseball, tennis, or hockey. There's also a community centre nearby with a pool if you want to take a class or go for a leisurely swim. This neighbourhood has plenty of options for public transportation, with streetcars or subways taking you anywhere in the city.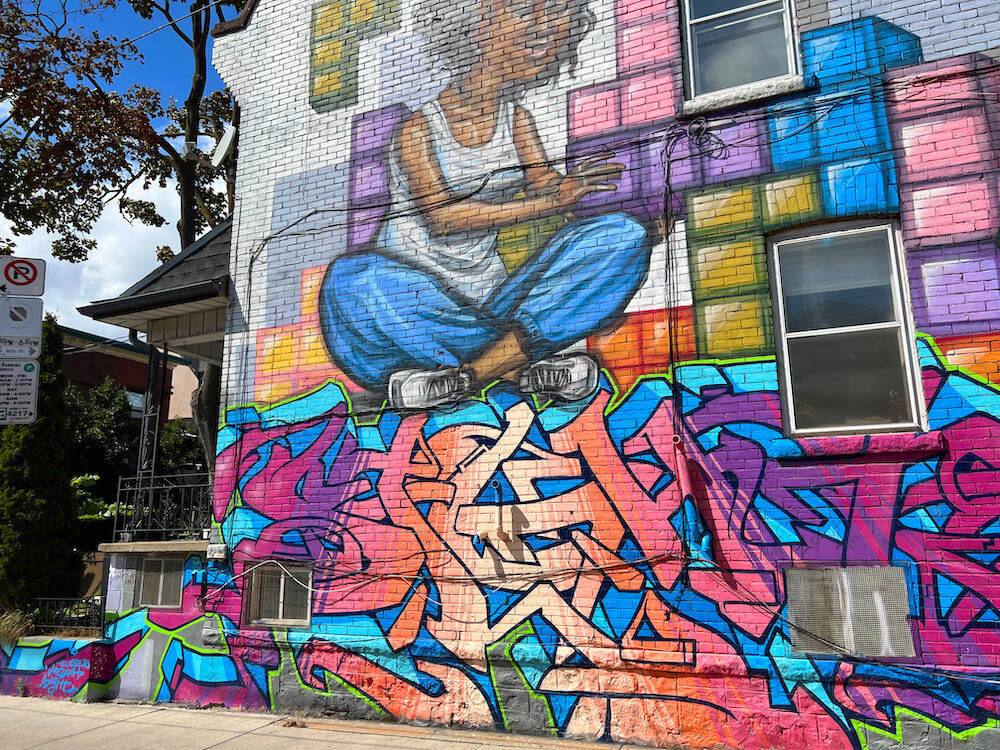 Frequently Asked Questions
What is Trinity Bellwoods, Toronto, known for?
Trinity Bellwoods is well-known for the large park at the centre of the neighbourhood where locals can play sports, hang out with friends, or go by themselves to enjoy the outdoors. The Queen West Art Crawl is another popular event held in Trinity Bellwoods and attracts artists and tourists from within and outside the city.
Why is it called Trinity Bellwoods?
The name comes from William Bell, a former alderman, who lived during the 1800s. The first half of the name comes from Trinity College, which stood until 1950.