Trefann Court, Toronto Neighbourhood Guide: Historic and Humble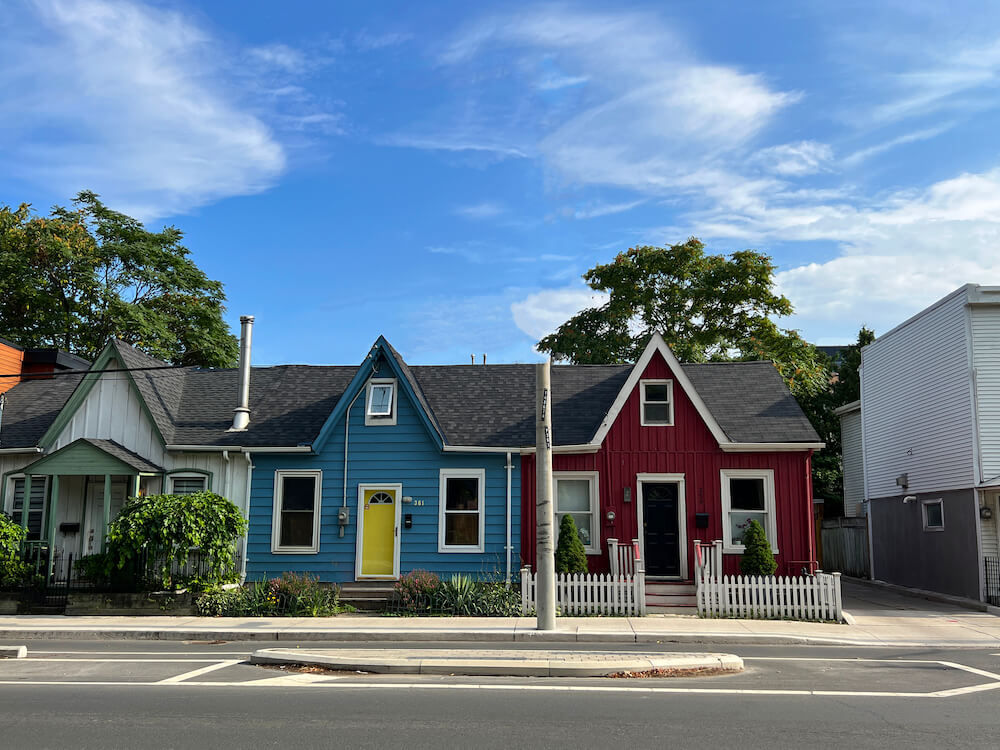 Neighbourhood At a Glance: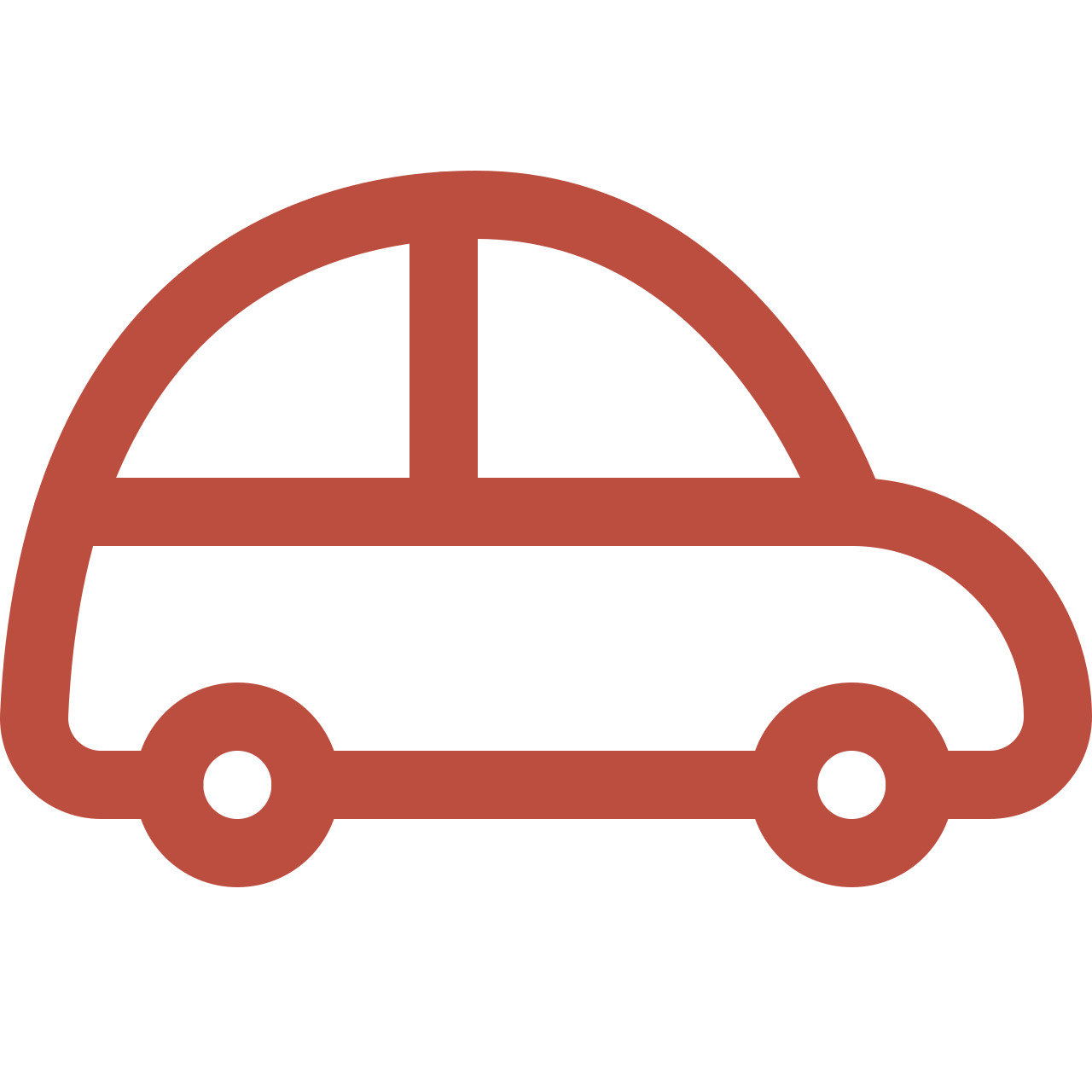 Average Commute Time
Union Station can be reached in around 15 minutes by car and 25 minutes by public transit.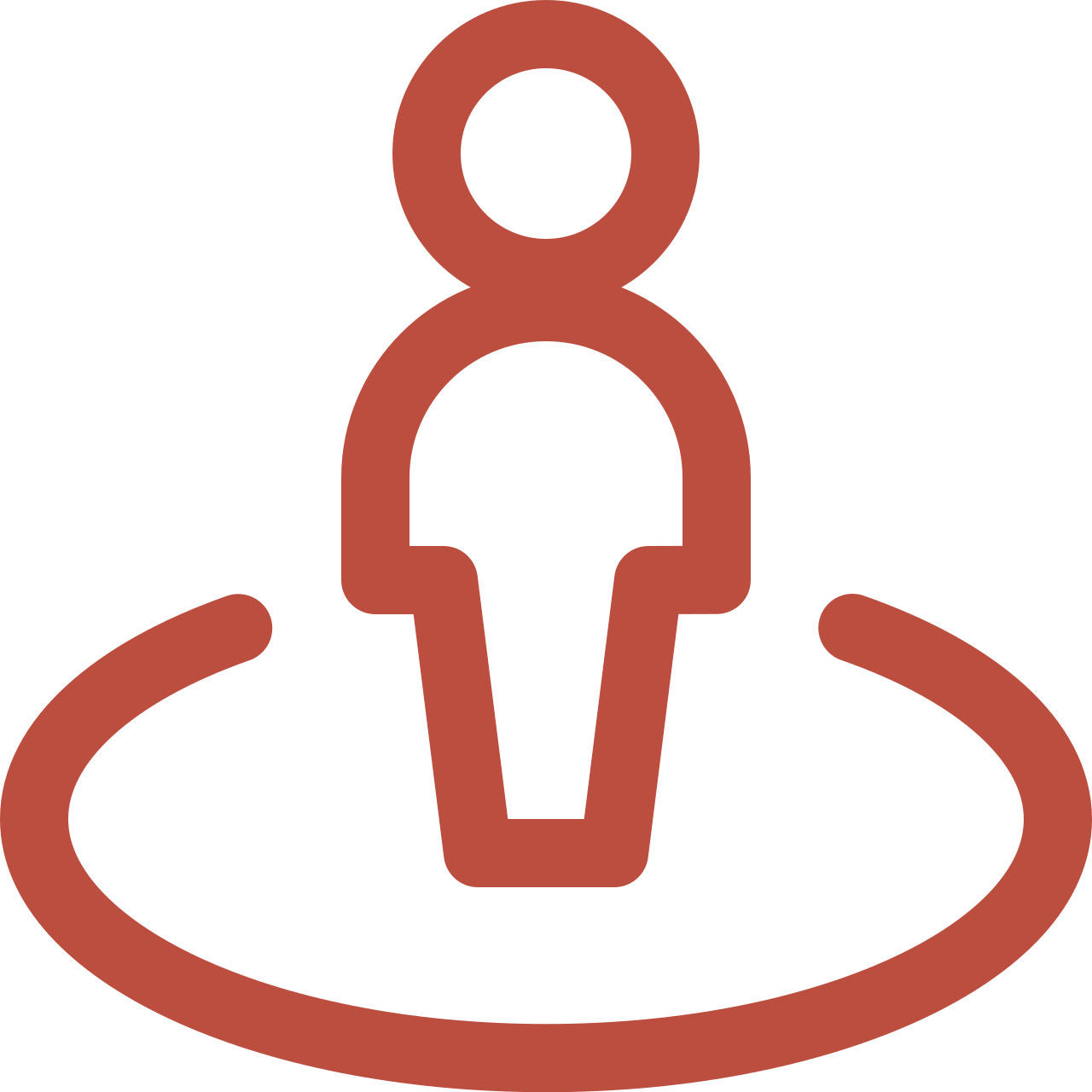 Lifestyle
Community living nearby major thoroughfares and the heart of downtown Toronto.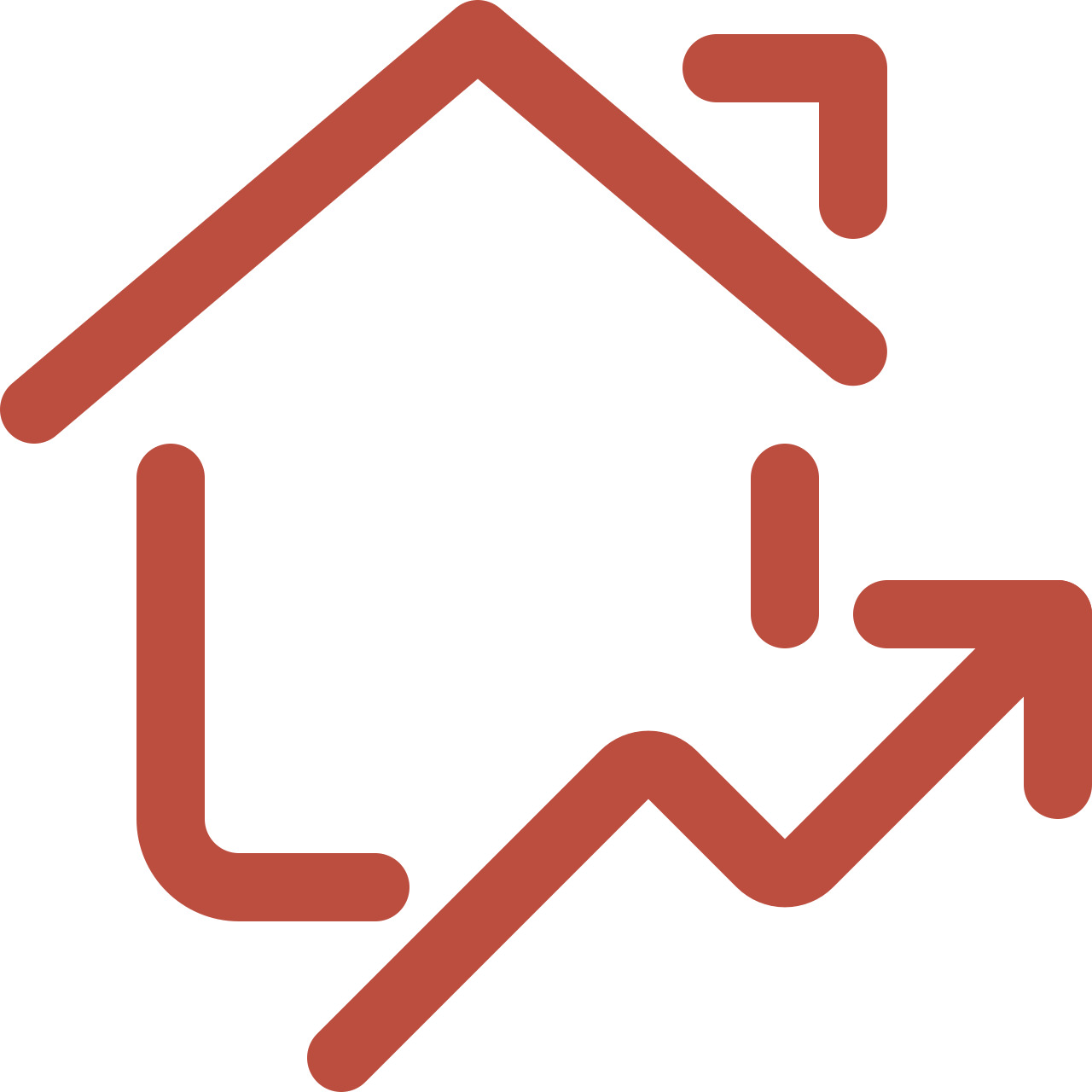 The Housing Market
A mix of old homes from the late 1800s and newer low-rise apartments.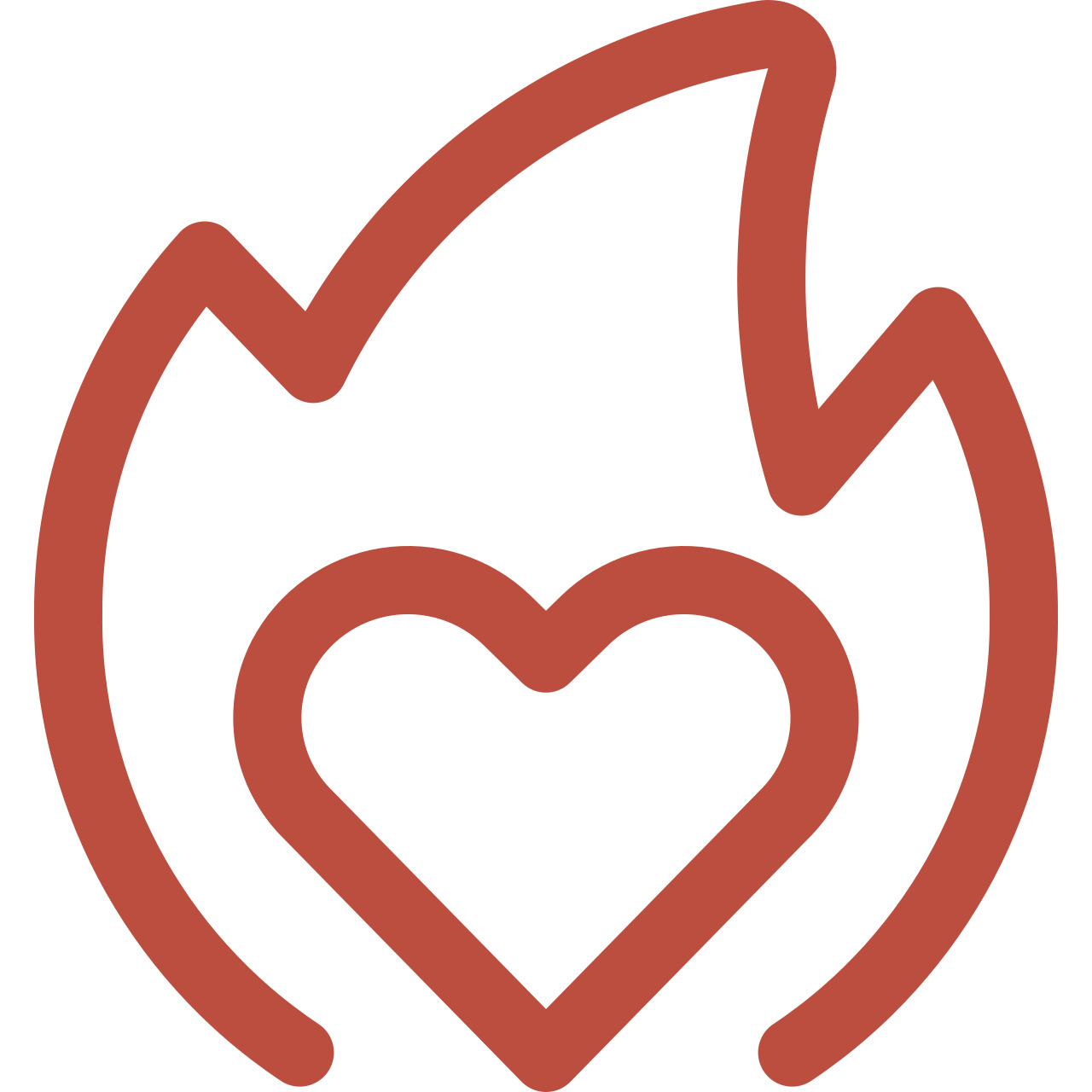 What You'll Love
A strong history of community spirit close to shopping areas and public transit.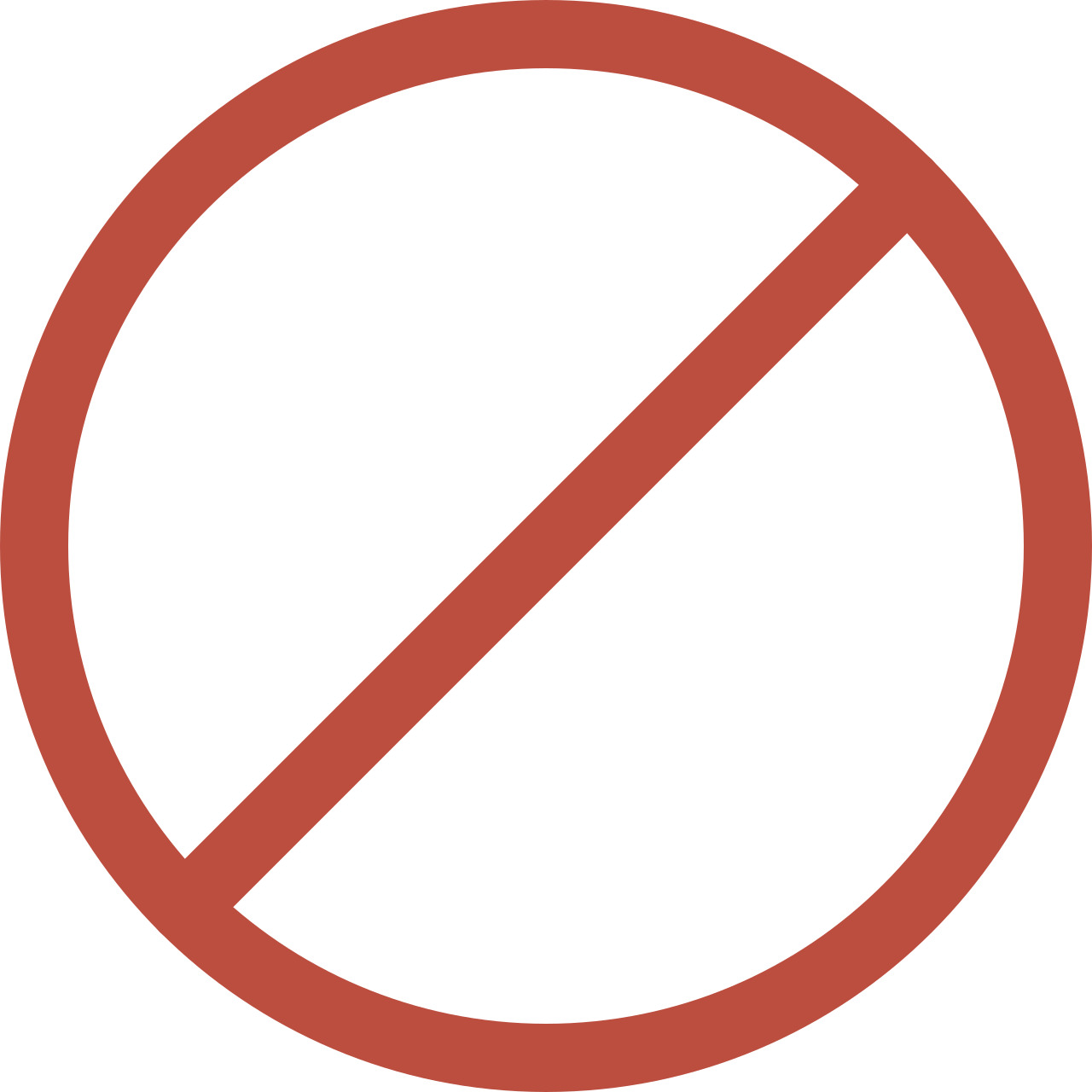 What Not To Expect
There aren't many nightclubs or major brand name shops in this area.

Known for its working-class communities, this neighbourhood was one of the first to say no to Toronto's ever-expanding urbanization projects. For this reason, Trefann Court has many historic buildings constructed in the late 1800s. This area has numerous first-rate shopping and dining opportunities along Parliament Street and Queen Street East, and there are well-maintained athletic and community centres in the nearby Regent Park neighbourhood. Trefann Court is also close to parks with children's play areas with some having access to trails for running, biking, cycling, and more.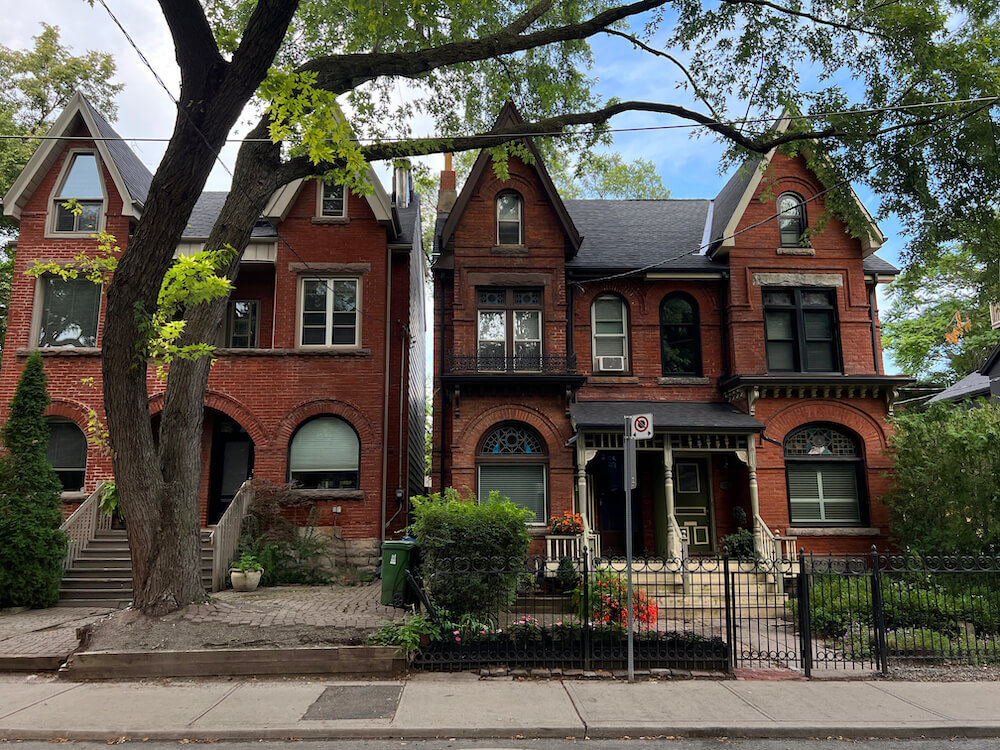 In the 1800s this neighbourhood was considered part of Cabbagetown, a lower-income community populated by working-class Irish new Canadians. These workers made their living at the nearby harbour and other industrial establishments. The area started changing when bridges crossed the Don Valley, allowing industry to travel more easily to the present-day downtown core. The humble homes in Trefann Court were threatened by city developers in the 1950s. These developers wanted to raze the neighbourhood and start from scratch. A young law student named John Sewell helped the residents challenge the development plans. He was one of the few to successfully stop Toronto's urban renewal projects.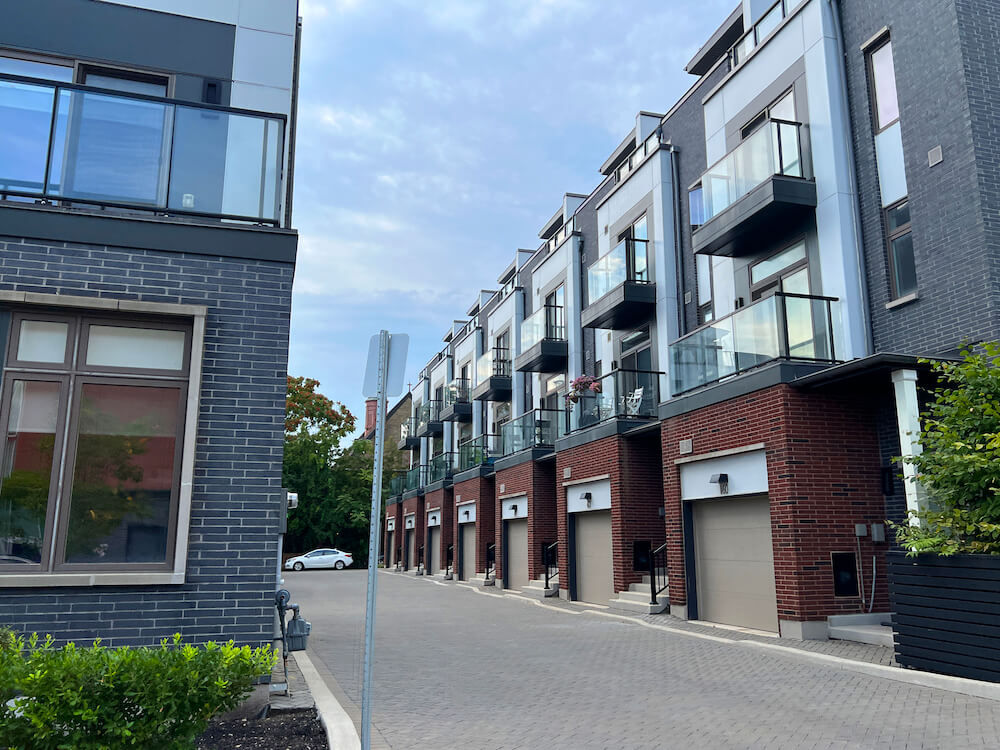 John Sewell's actions to stop urban renewal in Toronto preserved many of Trefann Court's historic homes. Some of these Victorian houses are from the late 1800s. In addition to these homes, there are many semi-detached, two- and three-storey homes, as well as townhouses in this area. Most houses have small front and backyards with fences on the street. There are also a few low-rise apartment buildings in this area. The preservation of the old neighbourhood gives it a charming atmosphere. Its proximity to the artistic and picturesque Distillery District makes Trefann Court a great location to live in or visit.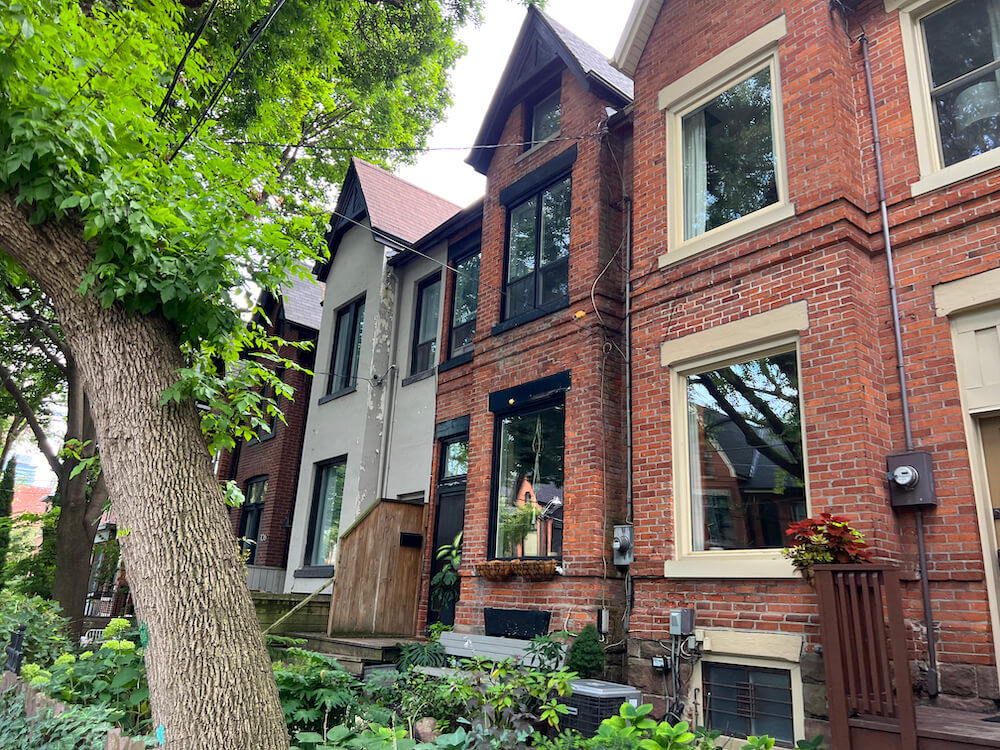 Things to Do in Trefann Court
There are a few art galleries near Trefann Court. Queen Gallery has welcoming brick and white-painted walls where art pieces hang and champions the talent of artists of diverse heritages in its collection. Not far south of here is bottē gallery, an artistic space dedicated to providing a reliable link between the Middle Eastern artist and the western marketplace. Here you can view and purchase tea sets, sculptures, and artworks from local and international artists. Trefann Court neighbours Regent Park, which has a film festival every year. The festival is Toronto's longest-running, free community film festival and offers year-round screenings.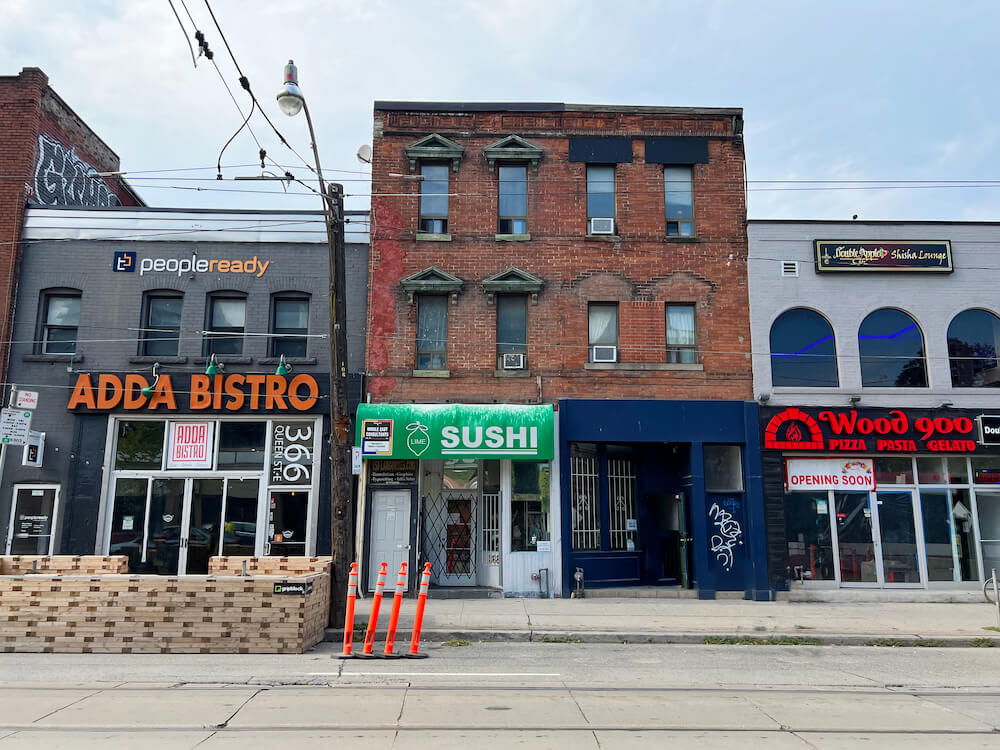 This neighbourhood is close to Queen and Parliament Streets, two great thoroughfares for shopping. North on Parliament, there are interesting shops like Wonder Pens and Studio Shop where you can buy high-quality stationery, as well as Spruce Toronto | Home Decor + Gifts. Close by, you'll find thrift stores, body-piercing shops, a violin shop, and establishments providing photo-framing services. Within a few blocks west of Trefann Court on Queen Street East, you will find Drift Outfitters & Fly Shop where you can buy fishing supplies. Also, Merchant of York is a gift and housewares shop specializing in international design and traditional craftsmanship. Shopping only gets better the further west you travel on Queen.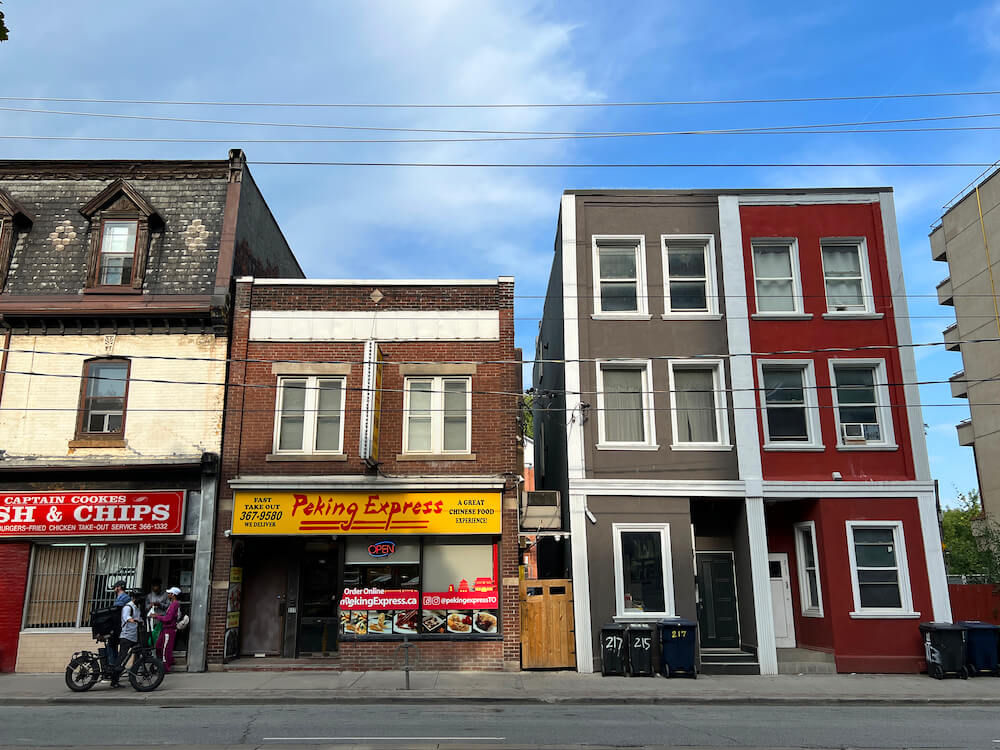 There are many restaurants around this neighbourhood. You might try Fusilli where the chef-owner, Guiseppe Pelligra, makes southern Italian dishes in a rustic establishment. Moving west on Queen Street, you can visit Dominion Pub and Kitchen. This pub pulls 24 taps of craft beer and serves simple foods like fish and chips, wings, and hamburgers. Just before Parliament Street, there's an Indian restaurant called Adda Bistro, and next door you'll find King Solomon and Queen of Sheba Ethiopian Restaurant. These establishments are one block away from Figs Breakfast Lunch, a renowned breakfast spot for its eggs Benedict.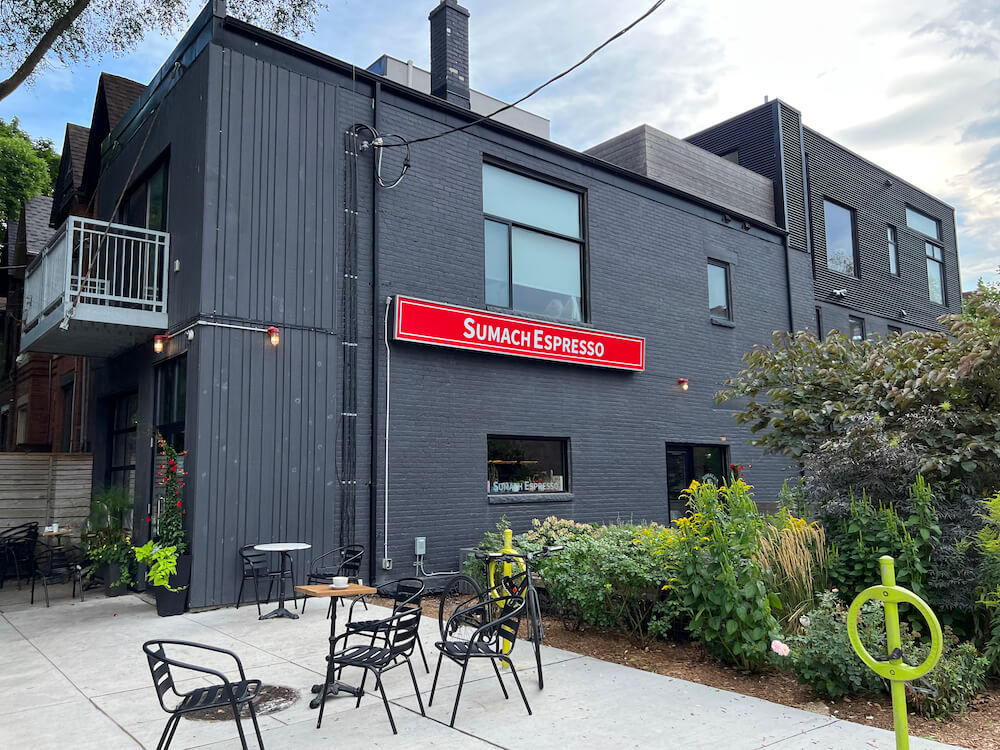 There is one park in Trefann Court — Sumach–Shuter Parkette. This parkette has a fully enclosed play area for kids with a sandbox, swings, a play structure, and an old-fashioned wading pool. Across the street from this parkette is the Regent Park Athletic Grounds. This athletic area has a running track, a basketball court, and a soccer field. One of the larger parks close to Trefann Court is Corktown Common. This park has public washrooms and winding, interconnected paths for pedestrians, runners, cyclists, and dog walkers. This park also connects to the Don River Trail, which runs past Trefann Court to the east.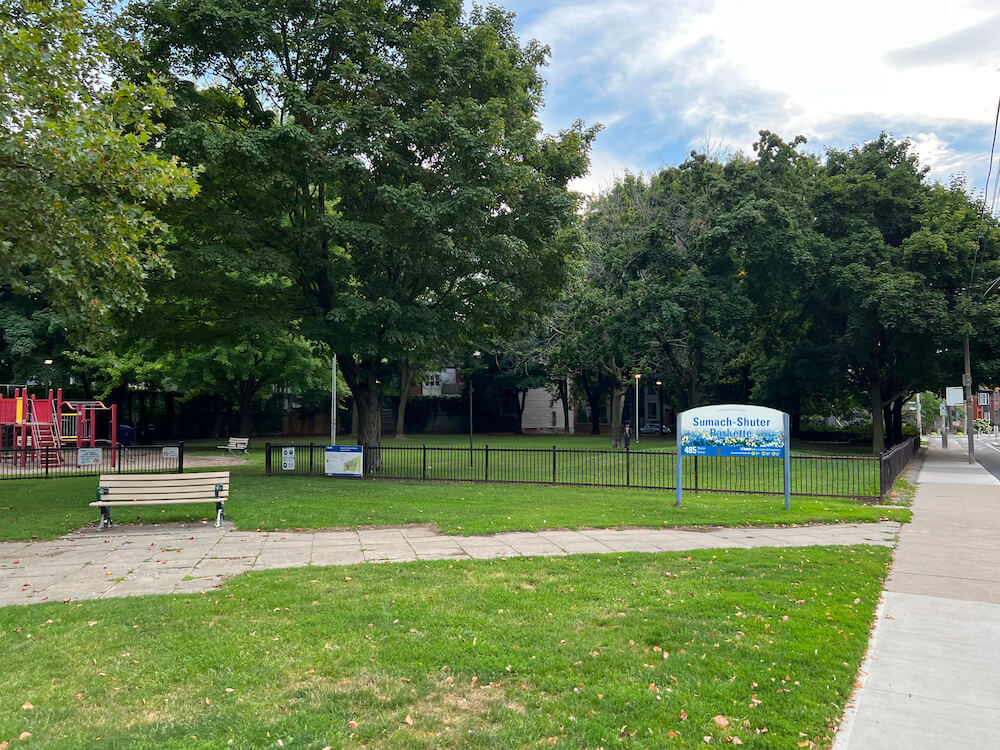 The Regent Park Athletic Grounds not only has a running track and basketball court, but it also has an outdoor rink with new lighting, dasher-boards, and fencing to prevent pucks from escaping a hockey game. The athletic centre also has indoor warming and change rooms, and washrooms. The closest community centre to Trefann Court is the Regent Park Community Centre. Here you can try rock climbing, use the fitness gym, and run on an indoor track. The centre also hosts many types of fitness, arts, cooking, sports, theatre, and dance classes.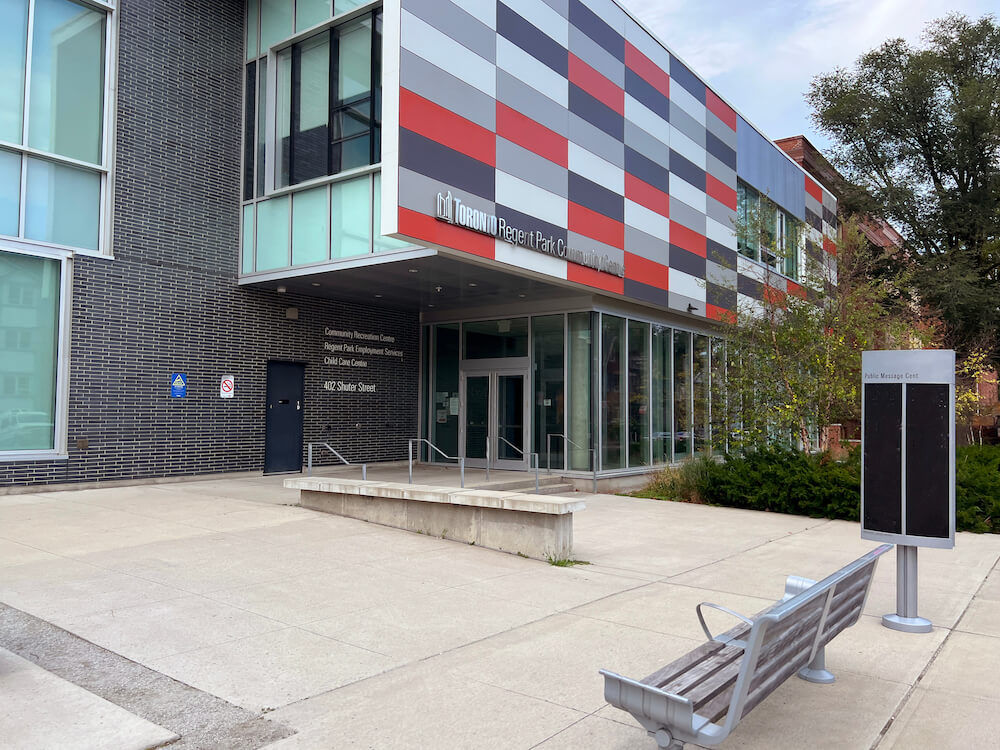 It will take drivers around 15 minutes to arrive at the centre of downtown Toronto, but the timing will depend on traffic. Drivers leaving the city will either drive east to the Don Valley Parkway heading north to Highway 401 or south to the Gardiner Expressway on their way west. The trip to downtown Toronto by public transit will take around 20 to 30 minutes by streetcar on Dundas Street East or Queen Street East.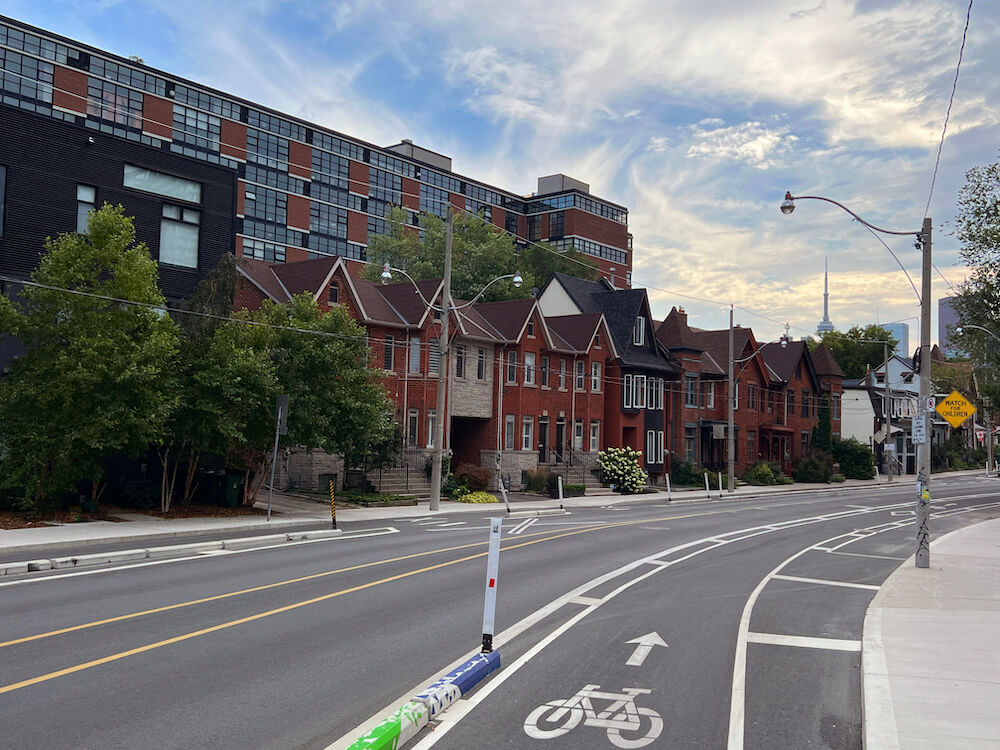 Presenting the Preserved History of Old Toronto
With so many highrises shooting up into Toronto's skyline, it's a wonder that old communities like Trefann Court are still around. Funny thing is, Trefann Court is one of the reasons Toronto still has old communities with Victorian houses from the late 1800s. This community was a crucial part of stopping Toronto's urban renewal projects. Today the neighbourhood is near exciting shopping areas and is a short trip from downtown Toronto. This is also a great place to live for drivers, as they are close to both the Gardiner Expressway and the Don Valley Parkway.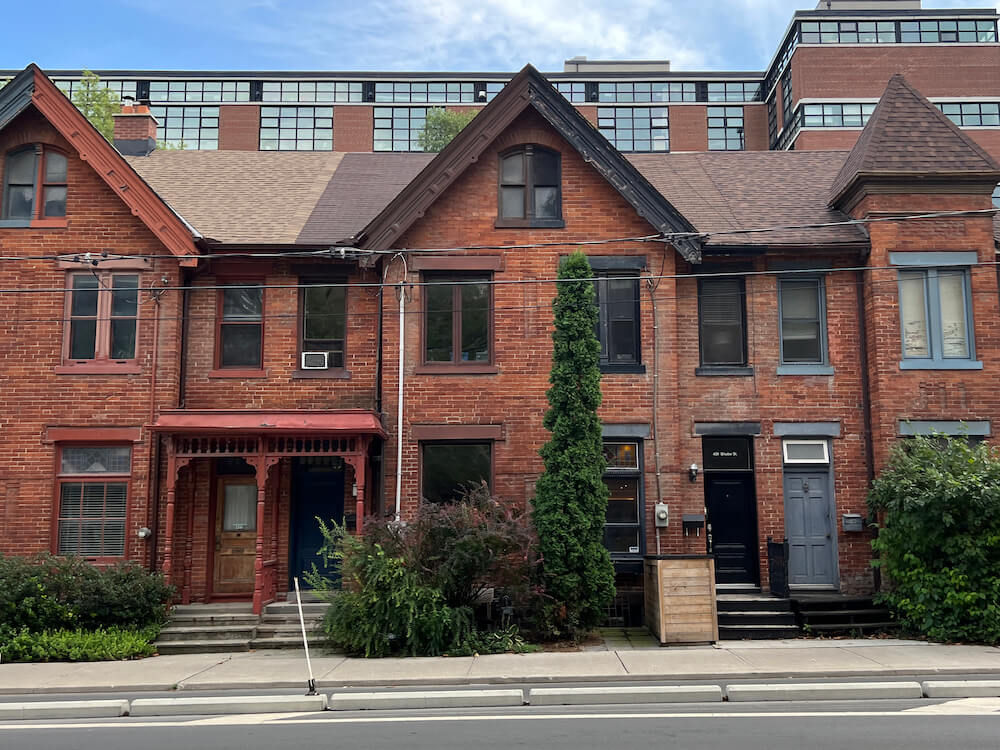 Frequently Asked Questions
What is Trefann Court, Toronto, known for?
Trefann Court made its mark on Toronto's history in the 1950s when the community and lawyers stopped the progress of Toronto's urban renewal projects that threatened the area's traditional architecture.
Why is it called Trefann Court?
The name is derived from Trefann Street on the east part of the neighbourhood. The origin of the name Trefann is unknown but could be from Tryfan mountain in Wales because the jagged east part of Trefann Court's boundary somewhat resembles the Welsh mountain's peaks.