The Beaches, Toronto Neighbourhood Guide: This Way to the Beach!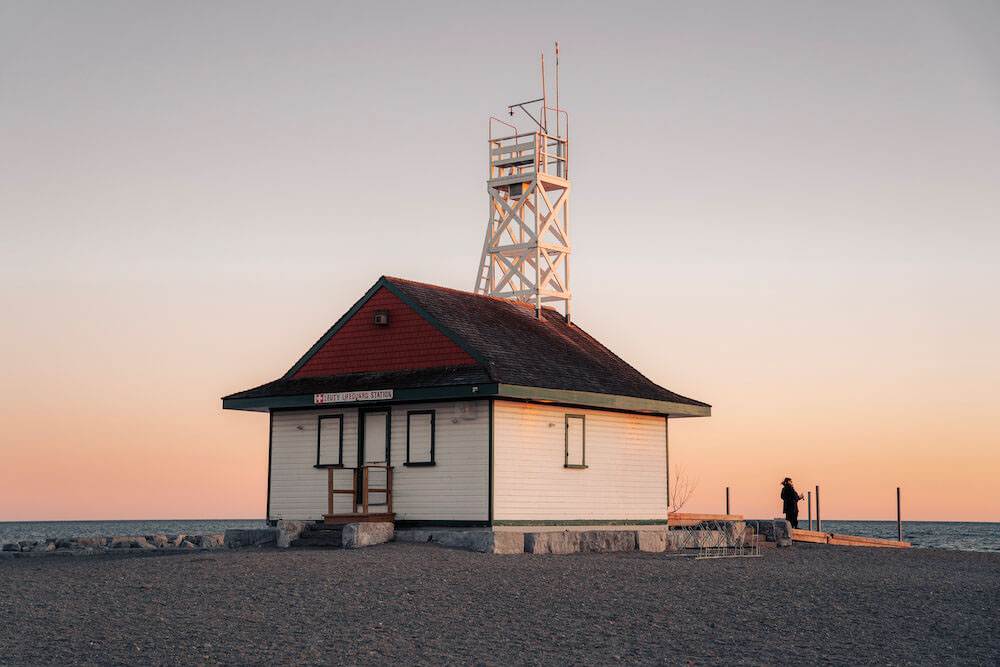 Neighbourhood At a Glance: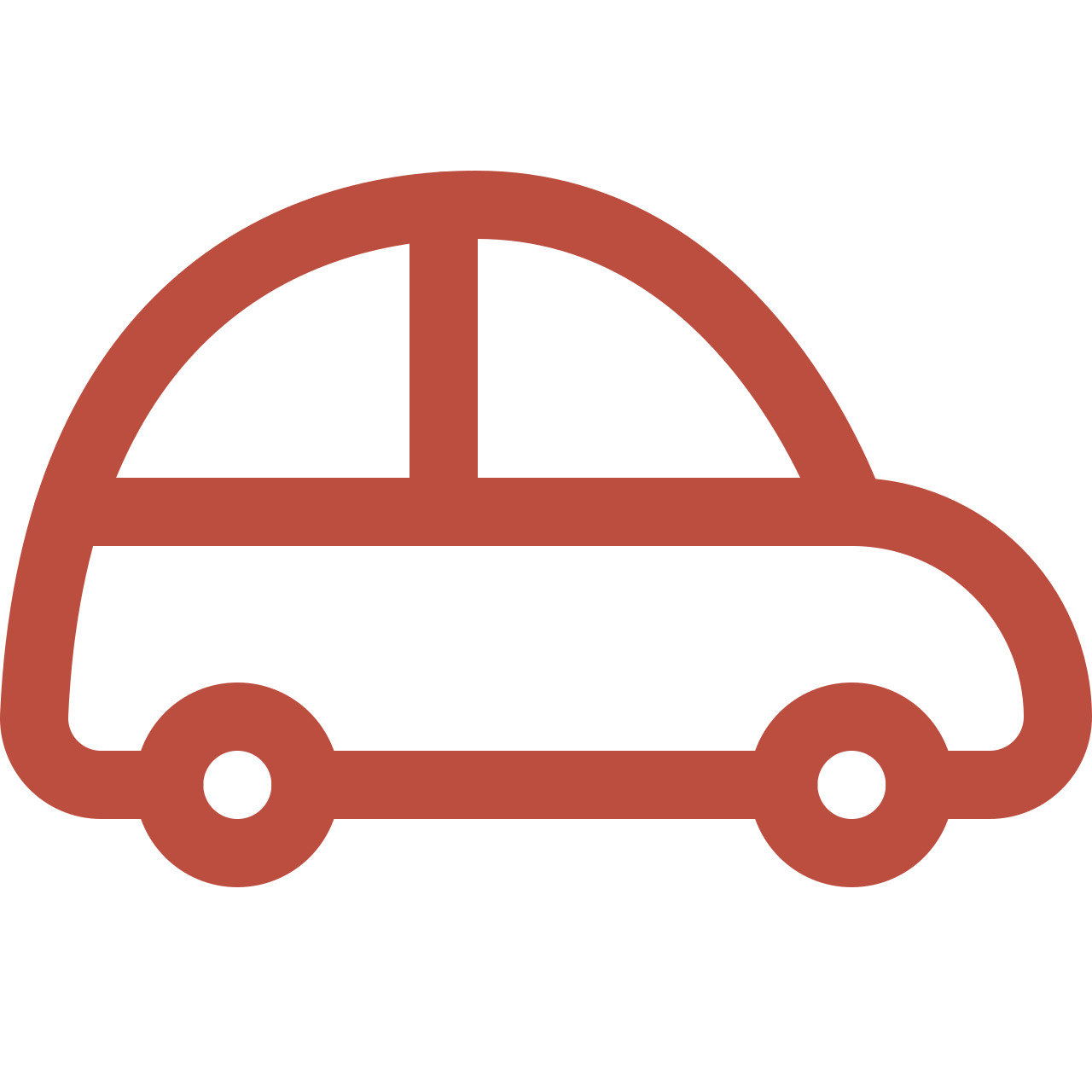 Average Commute Time
Union Stations can be reached in 25 minutes by car and 50 minutes by public transit.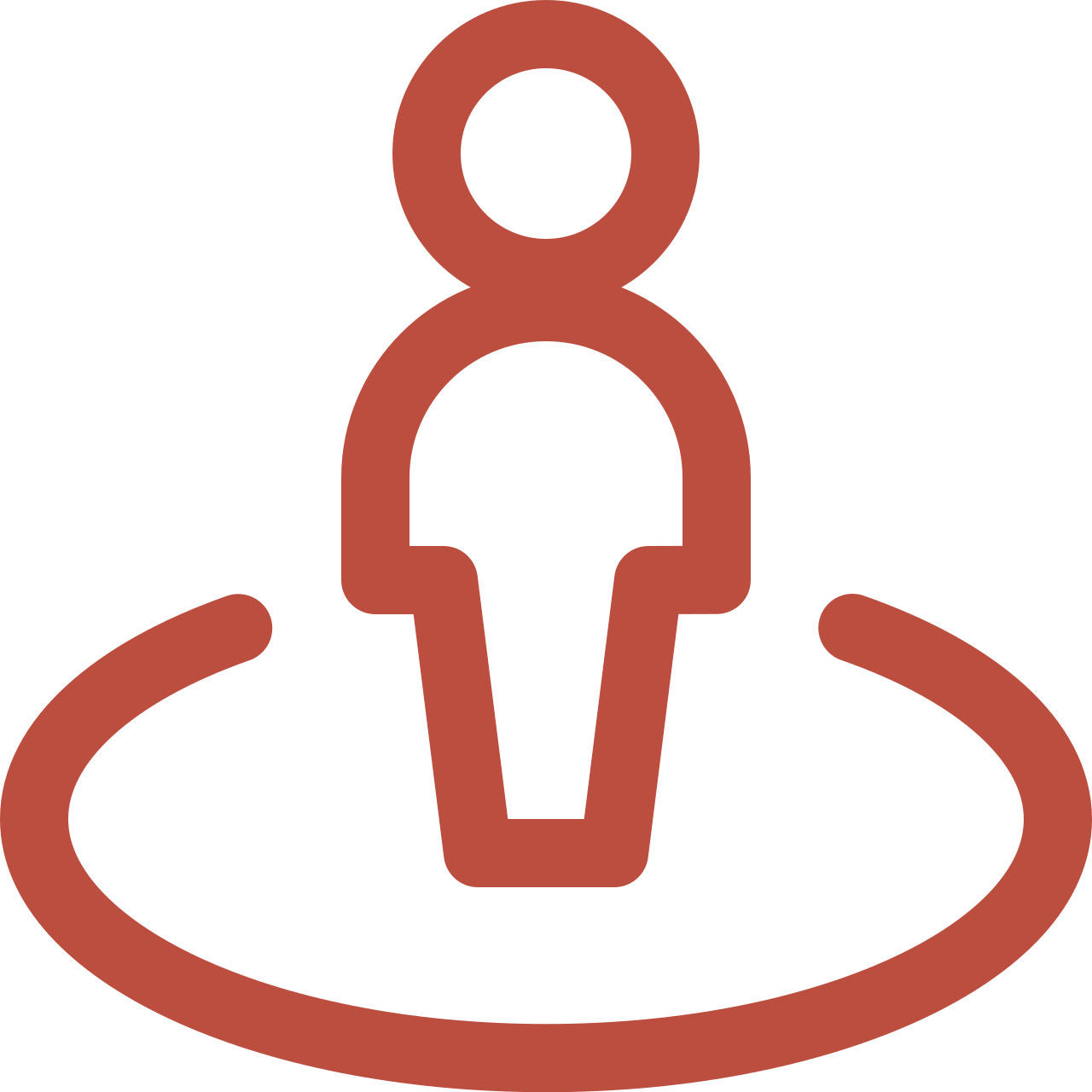 Lifestyle
Relaxed city living close to attractive natural areas by the waterfront.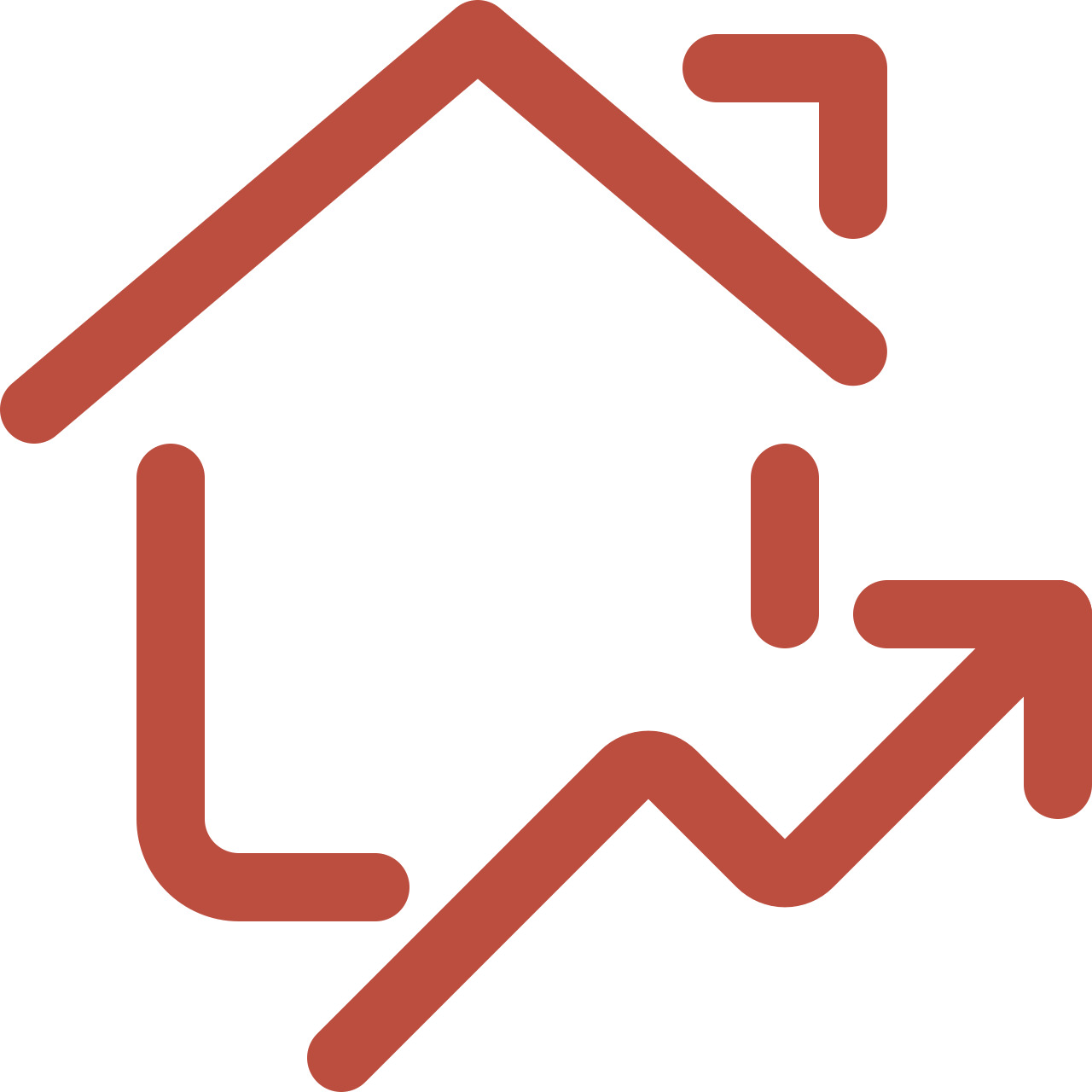 The Housing Market
Old homes in different styles and newer developments coming soon.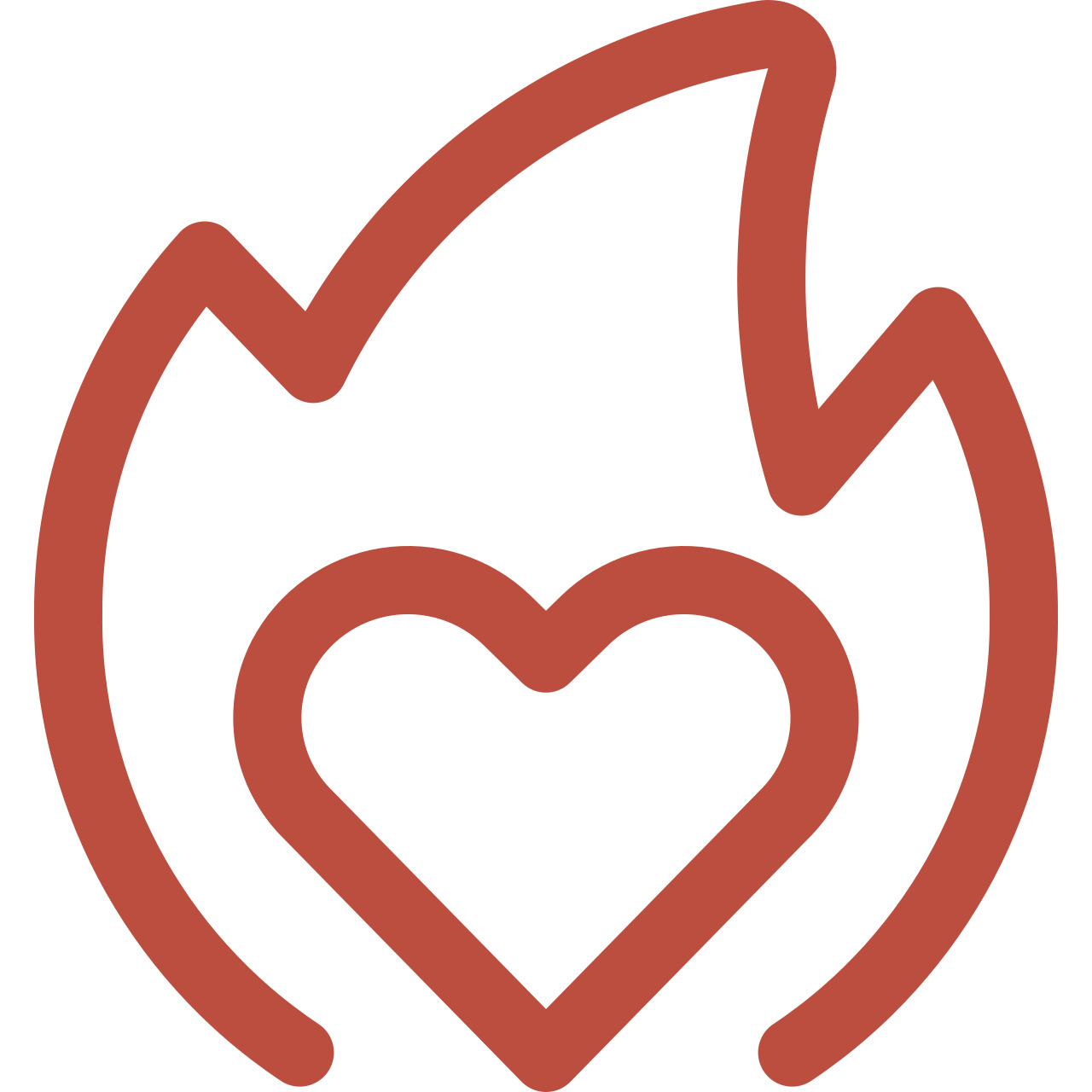 What You'll Love
The beaches in this neighbourhood are well-maintained and close to most houses.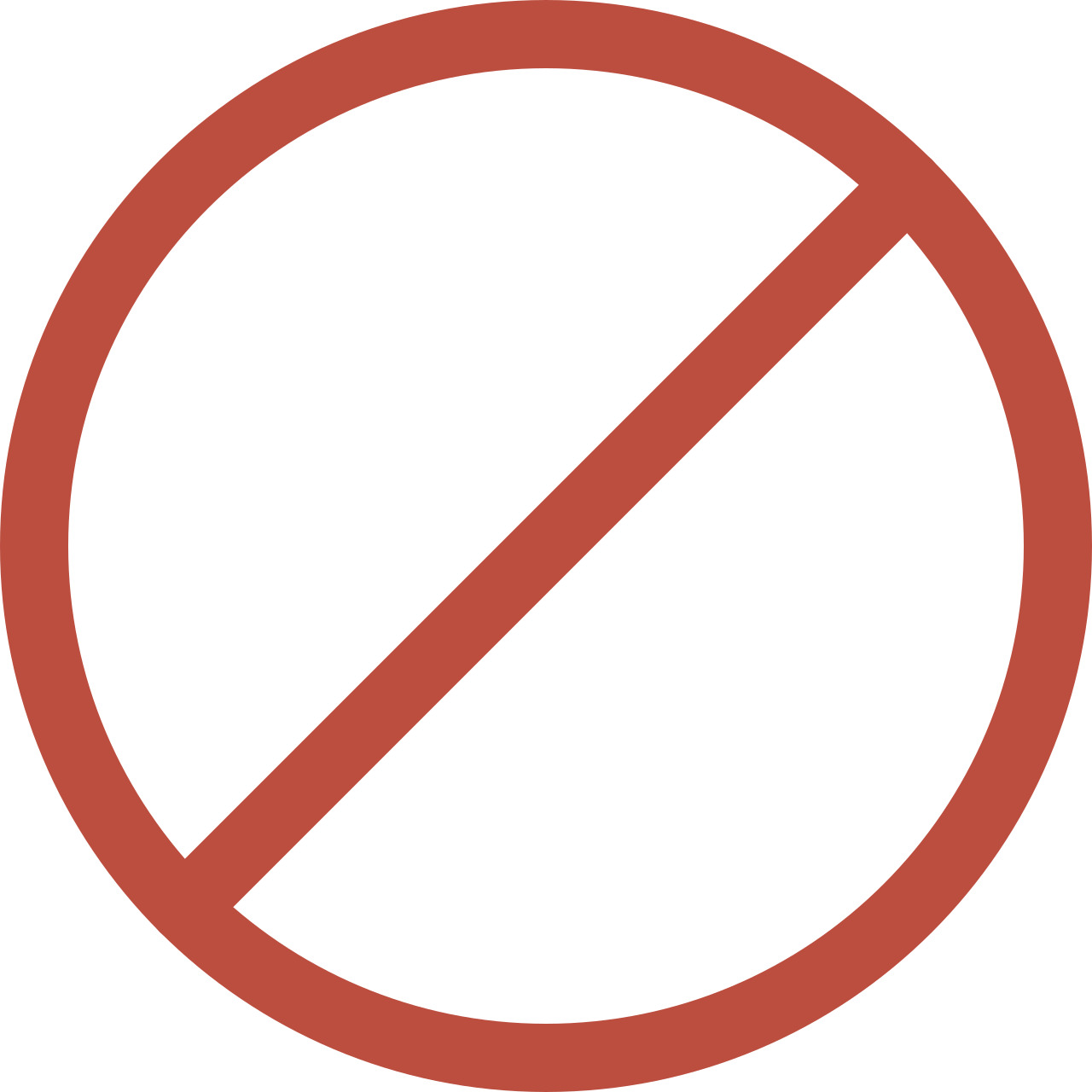 What Not To Expect
There aren't many major grocery stores in this area, mainly specialty produce shops.

Do you like long walks along the beach? If so, think about moving to The Beaches. The shoreline here is almost entirely sandy beach with walkways and parks from The Beaches to Fallingbrook neighbourhoods. But that's not all, The Beaches' main thoroughfare, Queen Street East, is filled with first-rate restaurants and specialty shops where you can find anything from designer clothing to comic books. Within a 25-minute drive from downtown Toronto, this is a great place for families to live.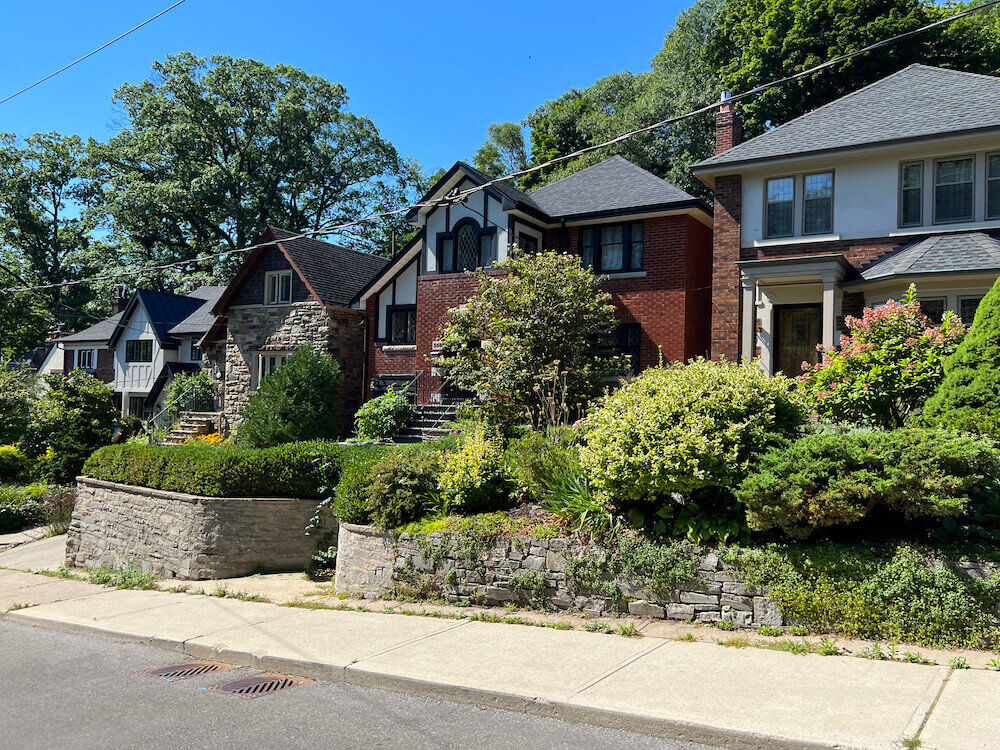 The Ashbridge family was one of the first to settle east of the Don River. They were from Pennsylvania, and in 1793 were granted almost 250 hectares between Lake Ontario and Danforth Avenue. The family cleared the land for farming and developed paths that would become major roadways like Queen Street East. Through the 1800s, The Beaches was known as a market garden area with fruits and vegetables grown in home and community gardens. Along with the Kew Gardens private park, the shoreline was appropriated by the Toronto Harbour Commission in the early 1900s.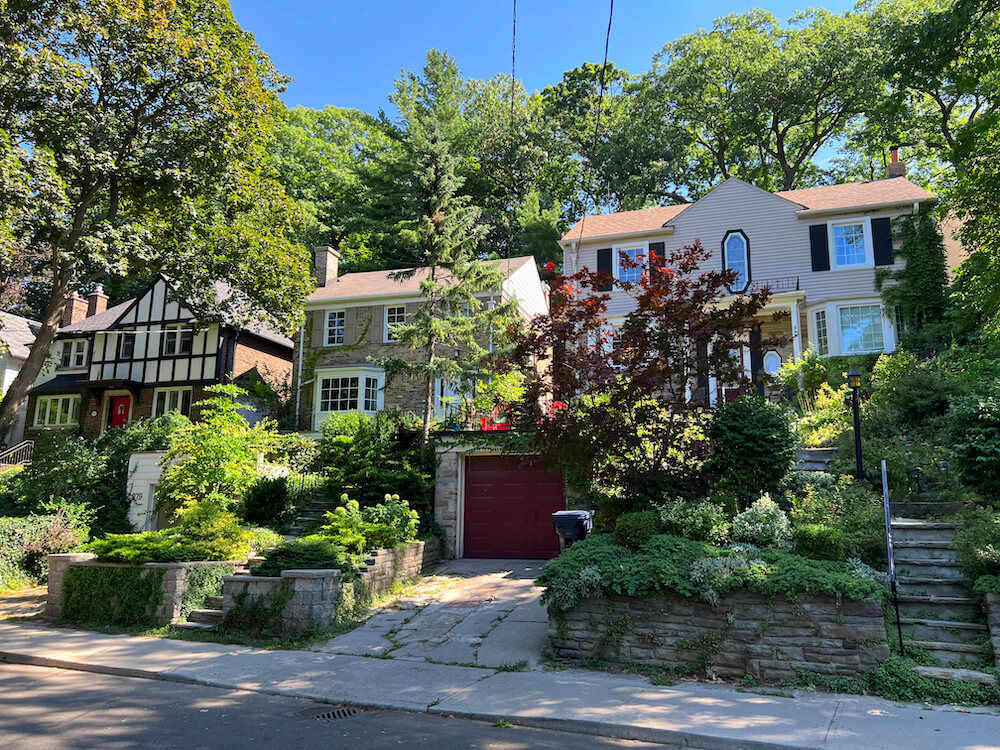 The Beaches has houses in many architectural styles. Some of the homes are from the late 1800s, but many are updated with modern designs or were replaced entirely with modern structures. A new development at the foot of Woodbine Avenue will add custom detached homes, semi-detached houses, townhomes, and some low-rise condominium apartment buildings. In the early 1900s, an architect named Eden Smith was commissioned with a grant from the Carnegie Corporation to design three libraries within the Toronto library system. One of these was erected in The Beaches and the impressive brick-and-stone building is now listed as one of Toronto's heritage buildings.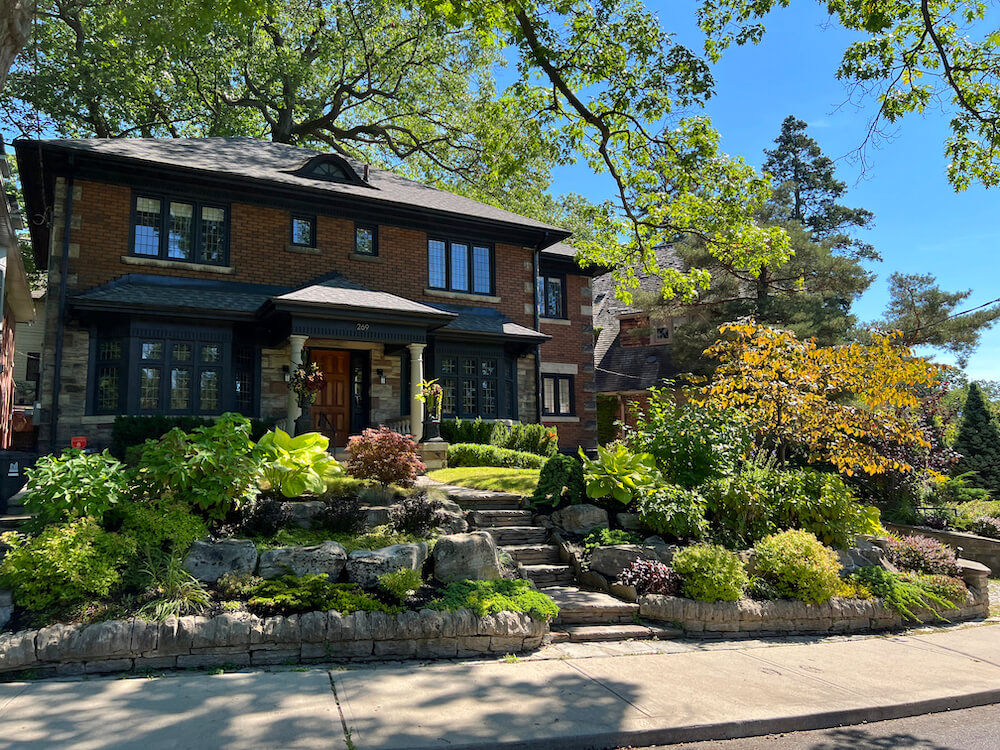 Things to Do in The Beaches
If you're into music festivals, you're in luck. The Beaches hosts a month-long jazz festival every year called the Beaches International Jazz Festival. This is one of Canada's largest free jazz festivals. It takes place across different parks on concert stages and along Queen Street East. The festival showcases international artists as well as local performers, hiring around 1,000 artists every year. Aside from the festival, there are a few local art galleries along Queen Street East such as Studio 888. This gallery, established by artist Elizabeth Russ, is a studio and exhibit space for local artists. Other nearby galleries include AngelSpeak Publications Inc. and Wayne's Dream.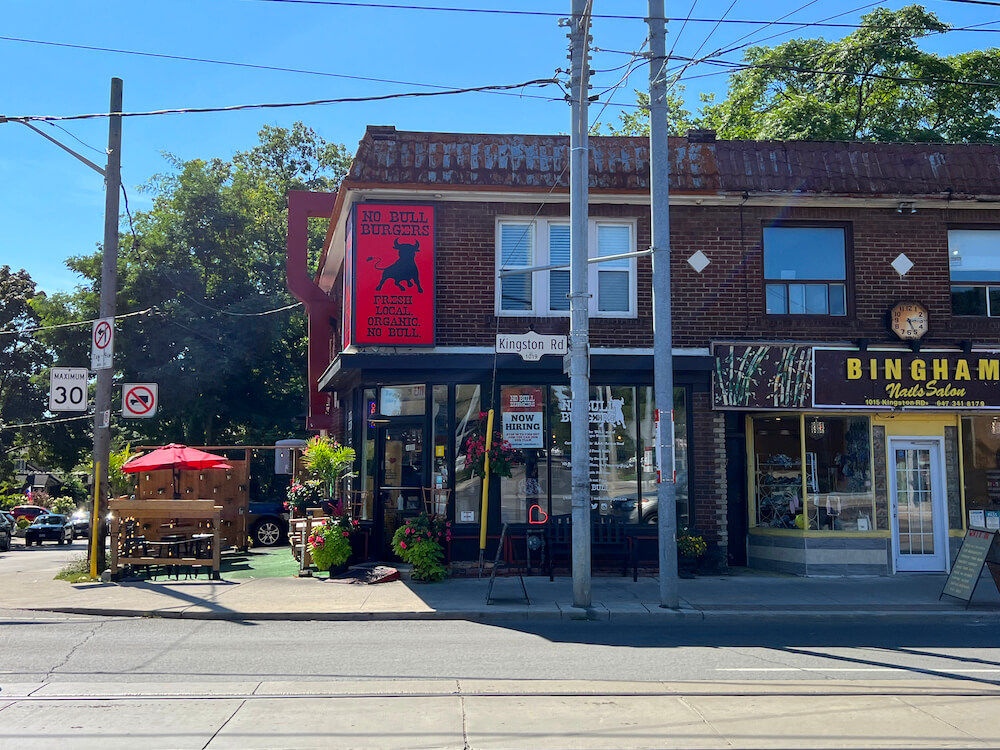 Queen Street East is a vibrant area where you can find one-of-a-kind wares and all your everyday needs. Some of the stores east of Woodbine Avenue include a florist called Beachwood Flower Shop, gift shop Incurable Collector, and Asiri's Treasures, a clothing store. You might also enjoy window shopping from cigar and cheese shops to athletic and designer clothing stores. Other shopping options include Book City, specialty teas, comic book stores, and chocolatiers. There are many high-end produce stores on this street, but there aren't any major grocery stores.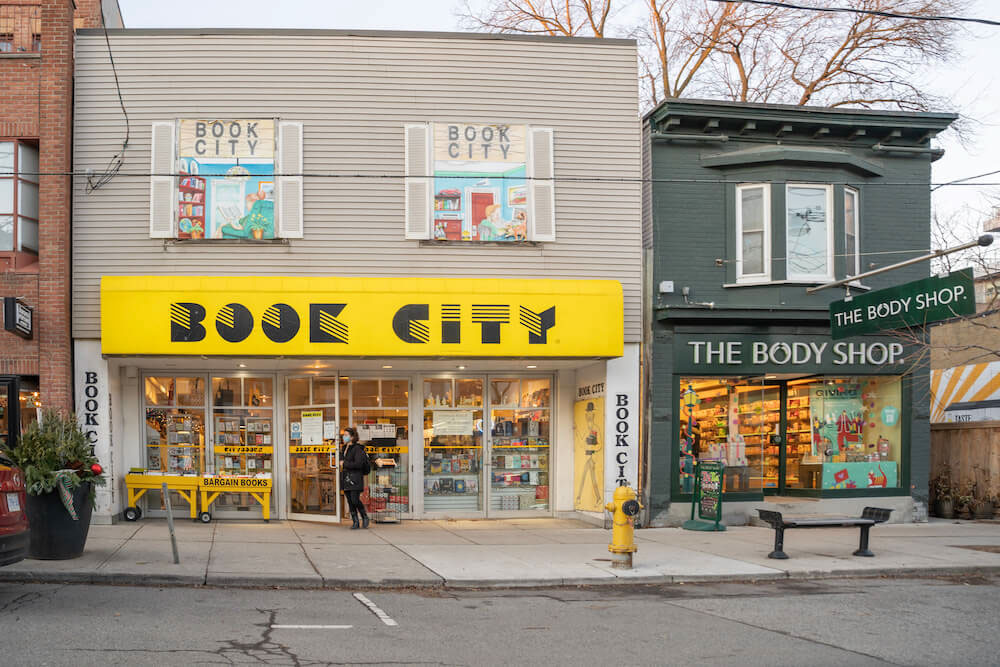 Dining options are in good supply on Queen Street East. Starting from the west, you can stop at Sauvignon Bistro for a glass of wine, a quaintly designed location with hanging lamps and a cozy bar area. A few blocks to the east you can try smoked meat and choose from an extensive bourbon menu at Hogtown Smoke. Farther down the block you might try Restaurant Tiflisi, a Georgian restaurant serving traditional dishes like Saocari, wrapped fried eggplants with garlic and cream sauce, sliced tomatoes, and pickles. There are also great options for takeout on Queen Street East, like 6ix Pizzas, a halal pizza restaurant, and The Bulging Burger, a hamburger restaurant.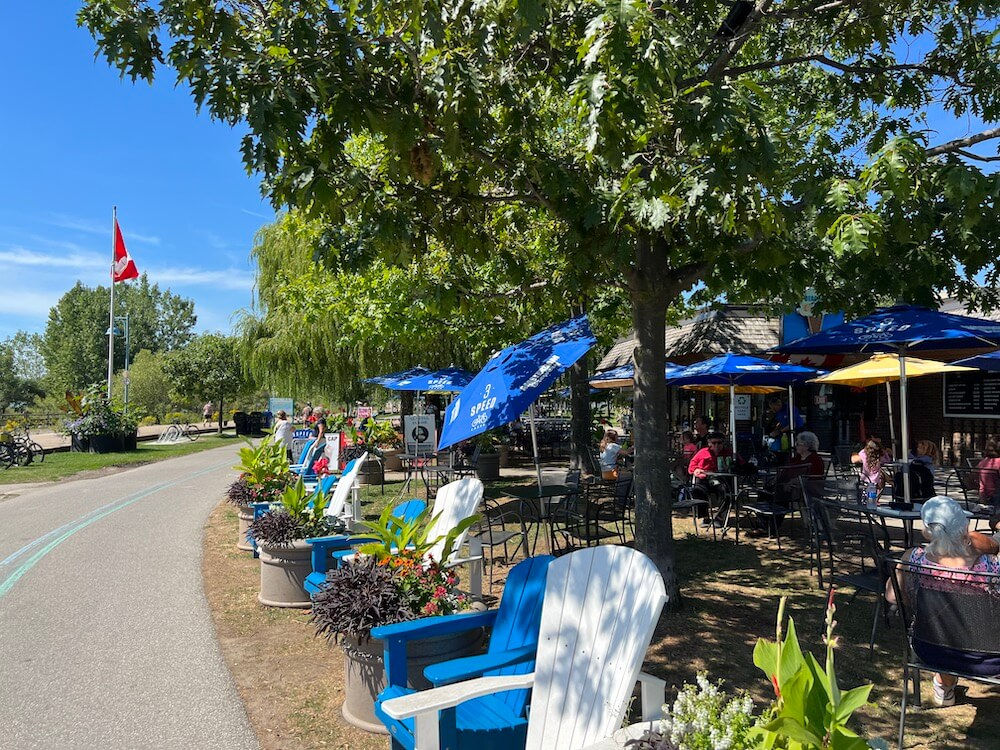 There are multiple spots on the waterfront for enjoying the beauty of Lake Ontario. Starting from the west is Silver Birch Beach, a public area next to the architecturally unique R.C. Harris Water Treatment Plant. Silver Birch Beach has an off-leash dog park, a boathouse, and public washrooms. This beach is connected to Balmy Beach to the east. Balmy Beach is just south of Balmy Beach Park. This park has a parking lot for visitors and two large sports fields. Moving east you will find Kew Beach, another swimming area stationed with lifeguards in the summer. This beach also has a dog park. All of these beaches are lined by the Martin Goodman Trail and the boardwalk so people can enjoy the shoreline without walking in the sand.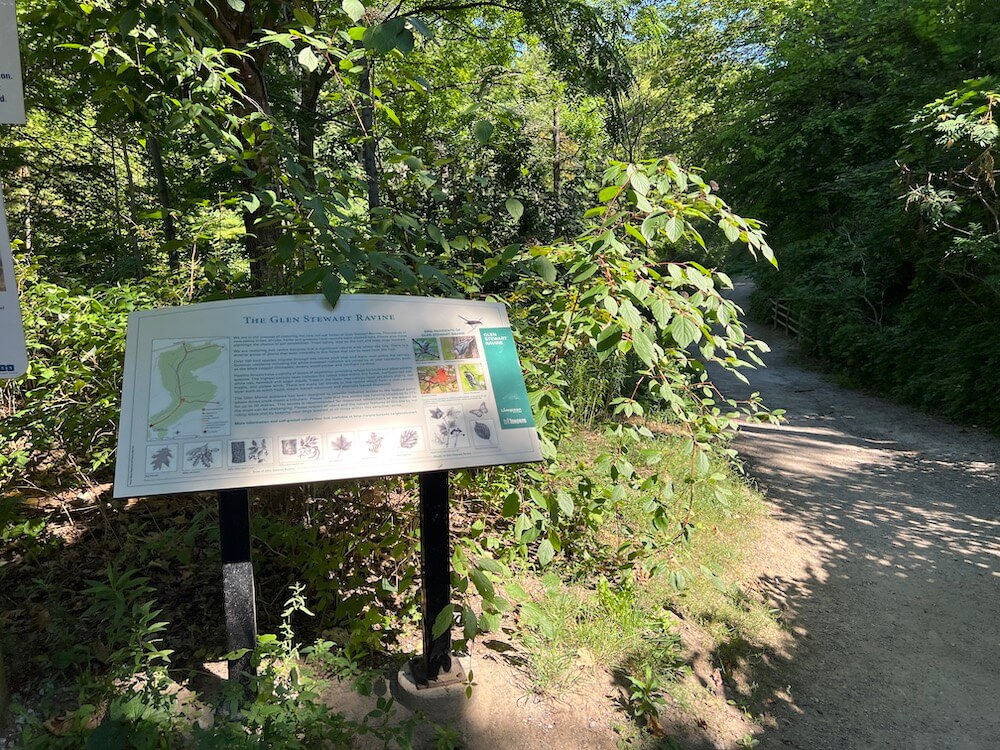 Aside from the waterfront, The Beaches have plenty of recreational facilities. One of these is the Kew Gardens Tennis Club. This club has 10 courts open to the public, and it also has classes for children and adults. Kew Gardens is north of this area with a baseball diamond, a basketball court, a playground, a sports field, and long, interconnecting paved pathways. The Donald D. Summerville Olympic Pool on 1867 Lake Shore Boulevard East has a 50-metre Olympic-size pool, a 25-metre training pool, and a separate diving pool with five- and 10-metre diving platforms.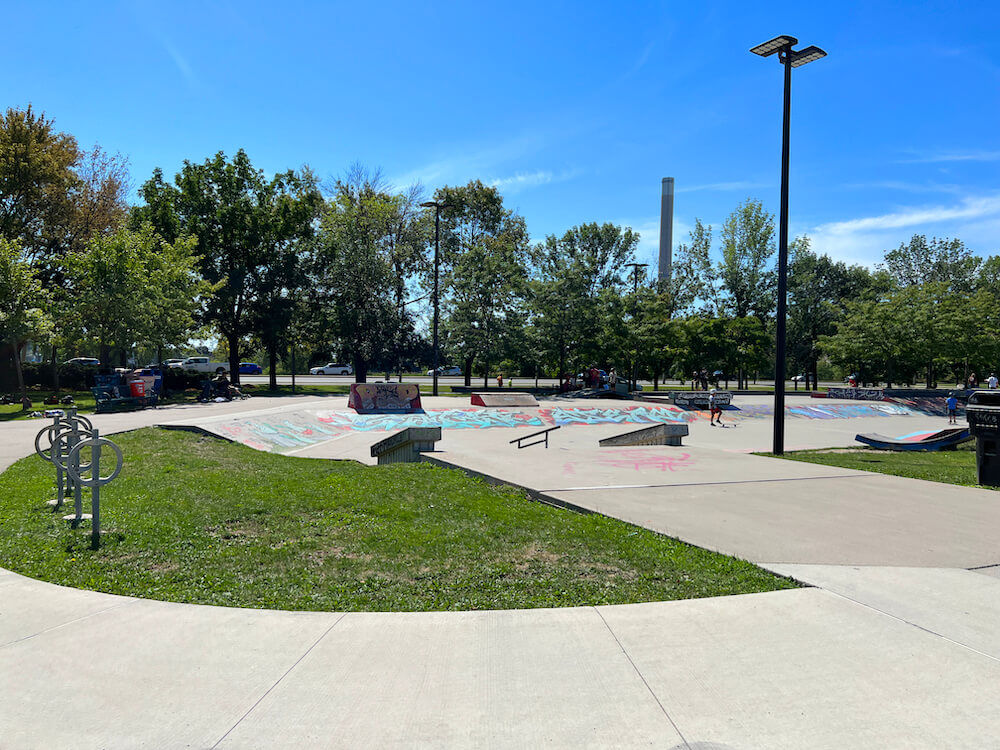 Commuters taking public transit from The Beaches will likely spend around 50 minutes on the streetcar heading eastward. Another option is to ride a bus north toward the Bloor-Danforth subway line where they will take a subway west, getting off at St. George or Yonge stations. Car owners can get to downtown Toronto in around 25 minutes by heading west on Queen Street East, but the time will vary depending on traffic. To leave the city, drivers will either head northwest on Kingston Road, north toward the Don Valley Parkway, or go west on Lake Shore Boulevard East to the Gardiner Expressway.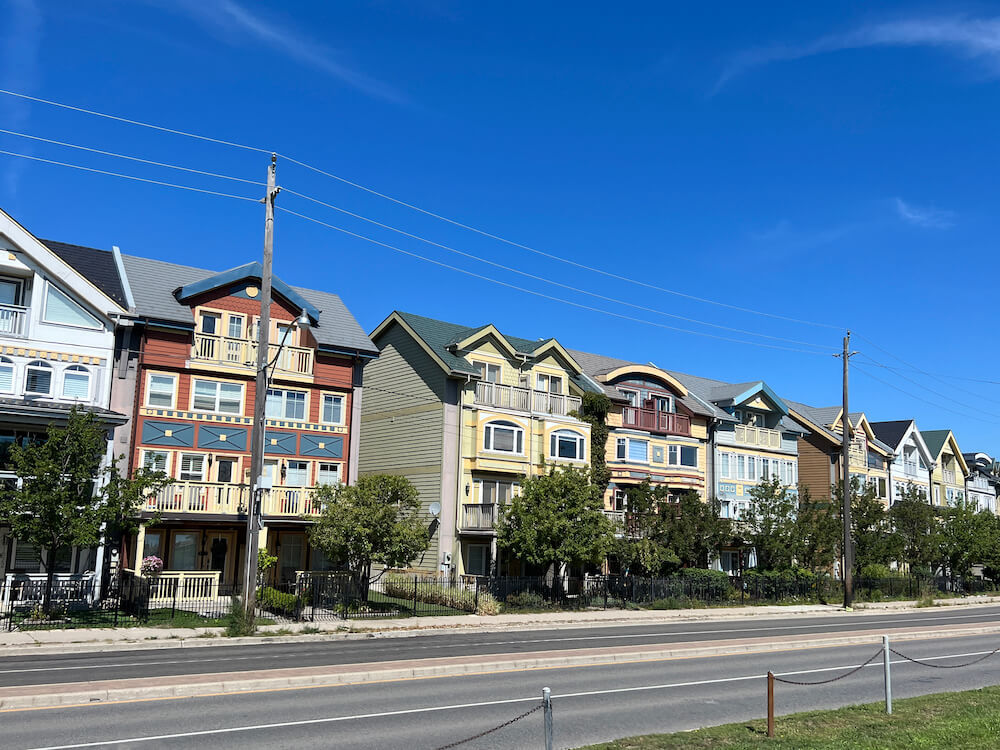 Easy Breezy By The Beaches
When life gets hard and you don't know what to do it can be really helpful to take a stroll on the beach. The Beaches is a perfect place for times like these, and the splendour of Lake Ontario doesn't hurt when life is going well, either. The shops and restaurants along Queen Street East are both high-quality and unique. The neighbourhood also has well-maintained public amenities from tennis courts to public libraries. There are many old homes in this part of town with unique architecture, and the commute to downtown Toronto is manageable for people with or without cars.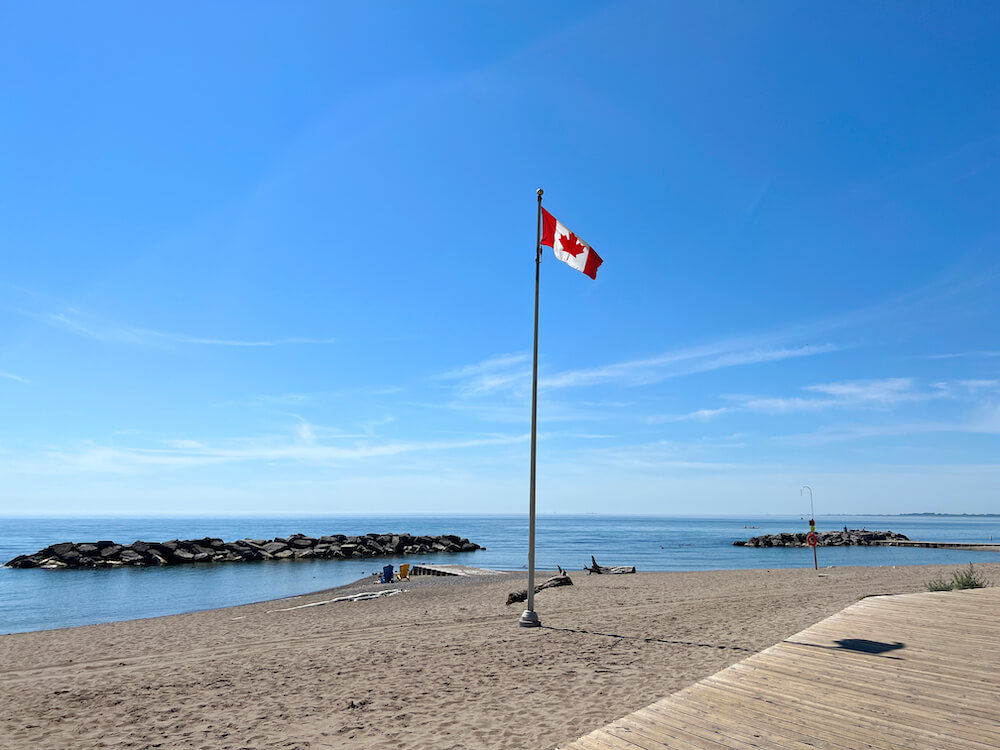 Frequently Asked Questions
What is The Beaches, Toronto, known for?
The Beaches has multiple beaches with expansive parks. Queen Street East is where you can find unique items and upscale restaurants.
Why is it called The Beaches?
The Beaches has four sandy beaches by Lake Ontario where residents go to enjoy the waterfront, spend time with friends and family, and walk their dogs.