Niagara Street, Toronto Neighbourhood Guide: Canadian History Meets Modern Conveniences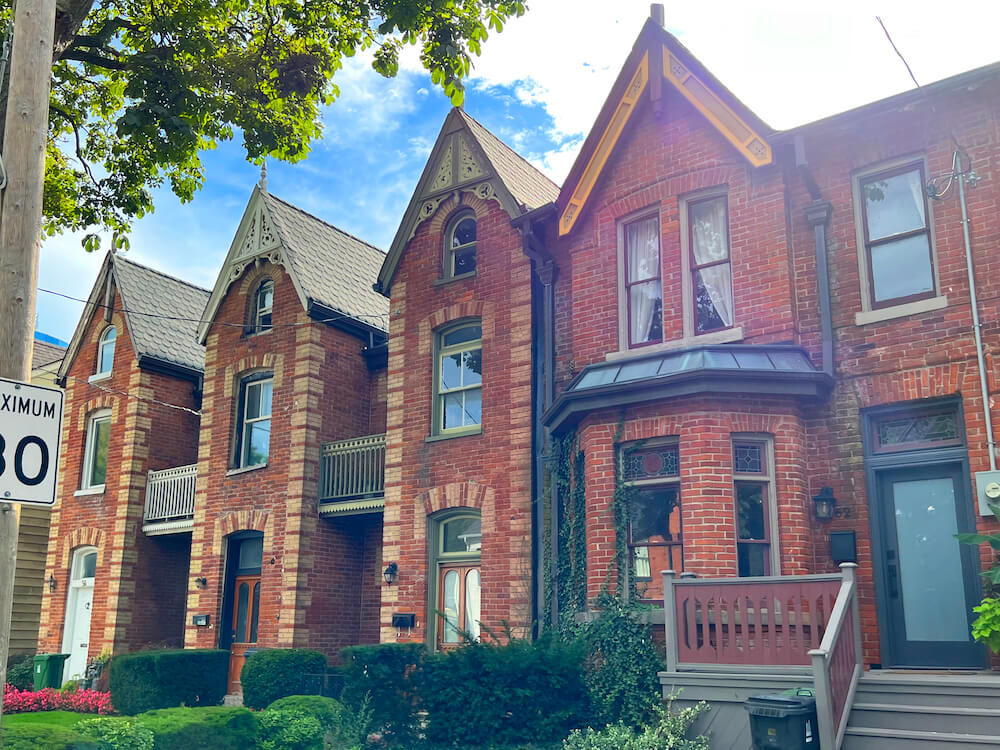 Neighbourhood At a Glance: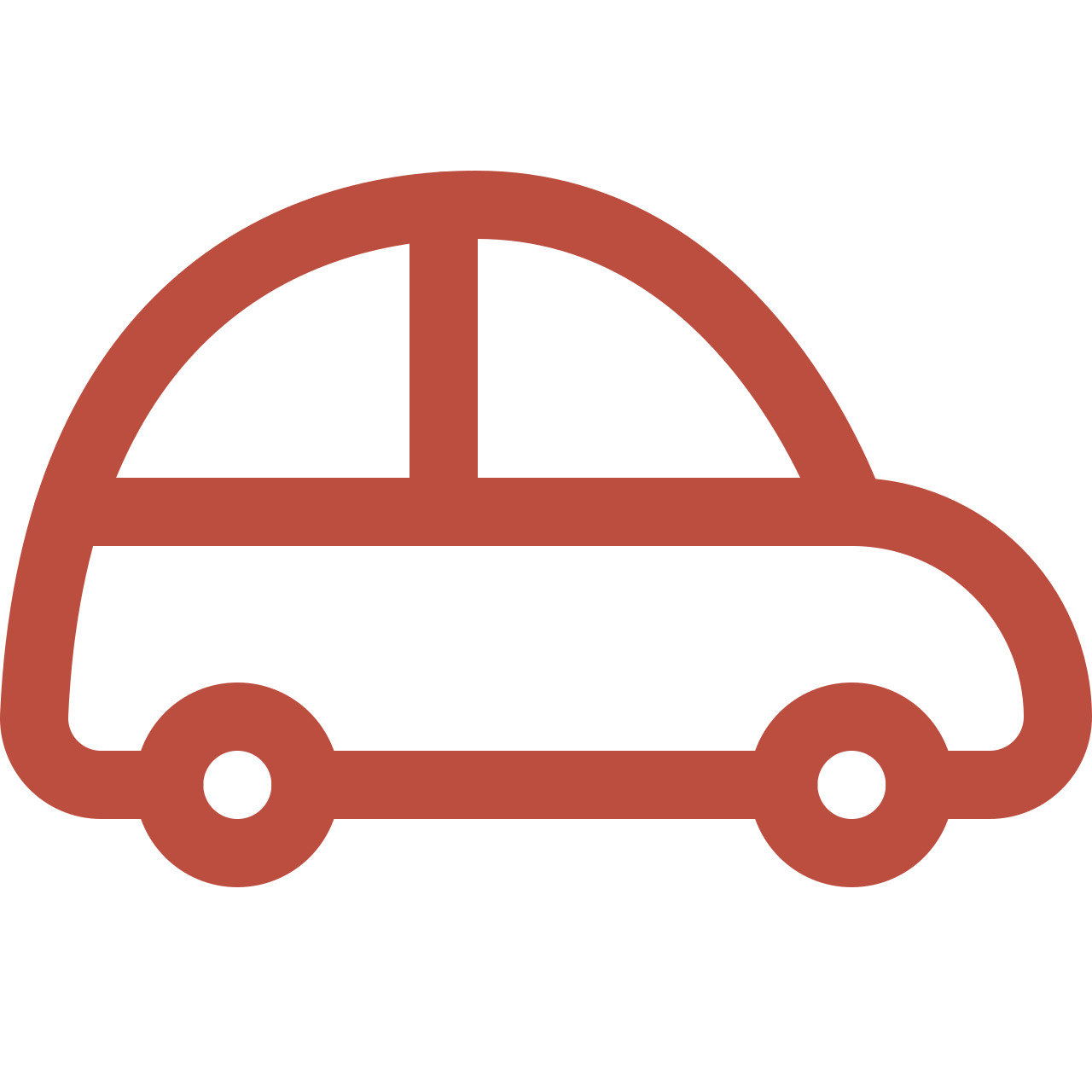 Average Commute Time
Union Station is about 10 minutes by car or 25 minutes by a transit/walking combo.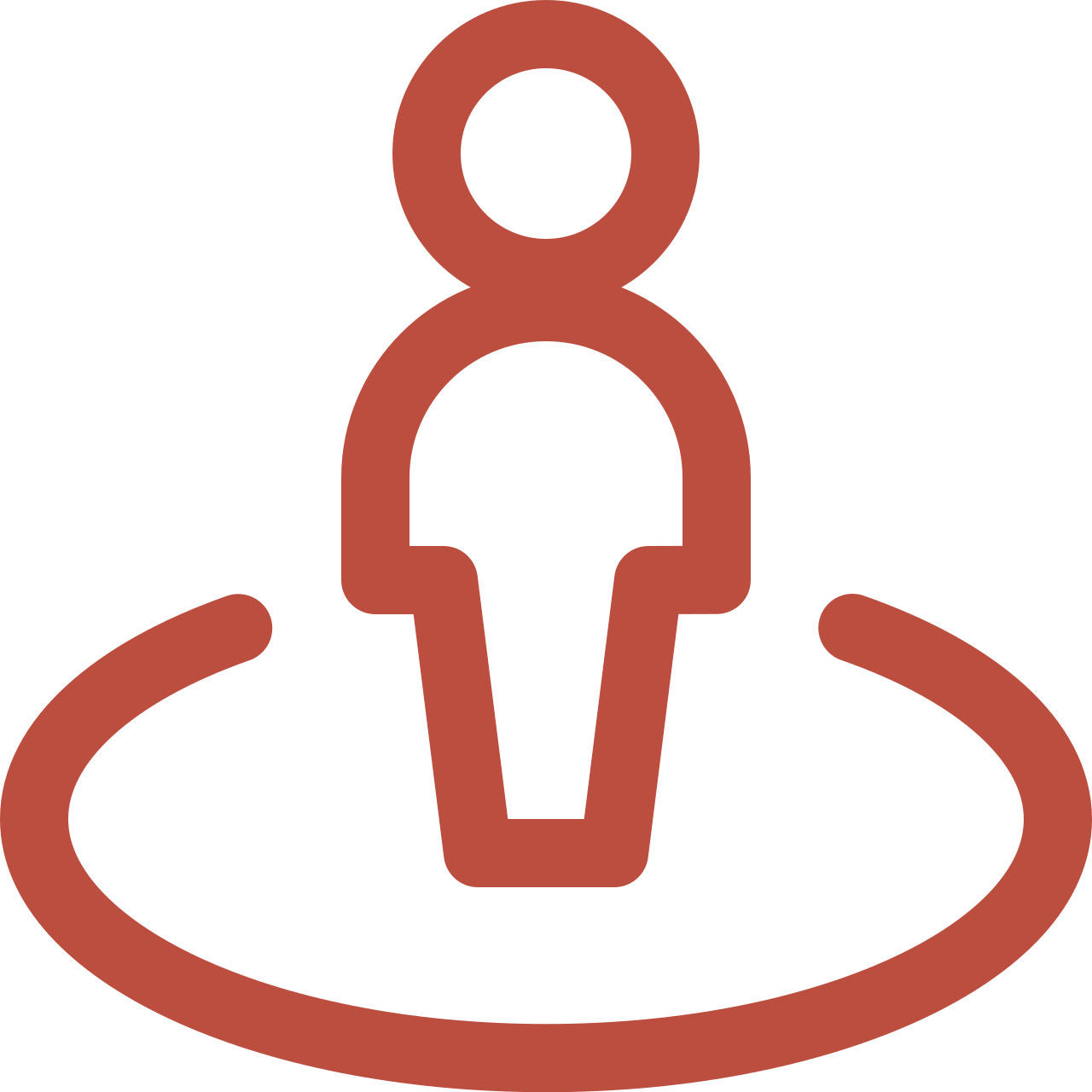 Lifestyle
Expect a mix of art galleries, boutique shopping, and recreation nearby.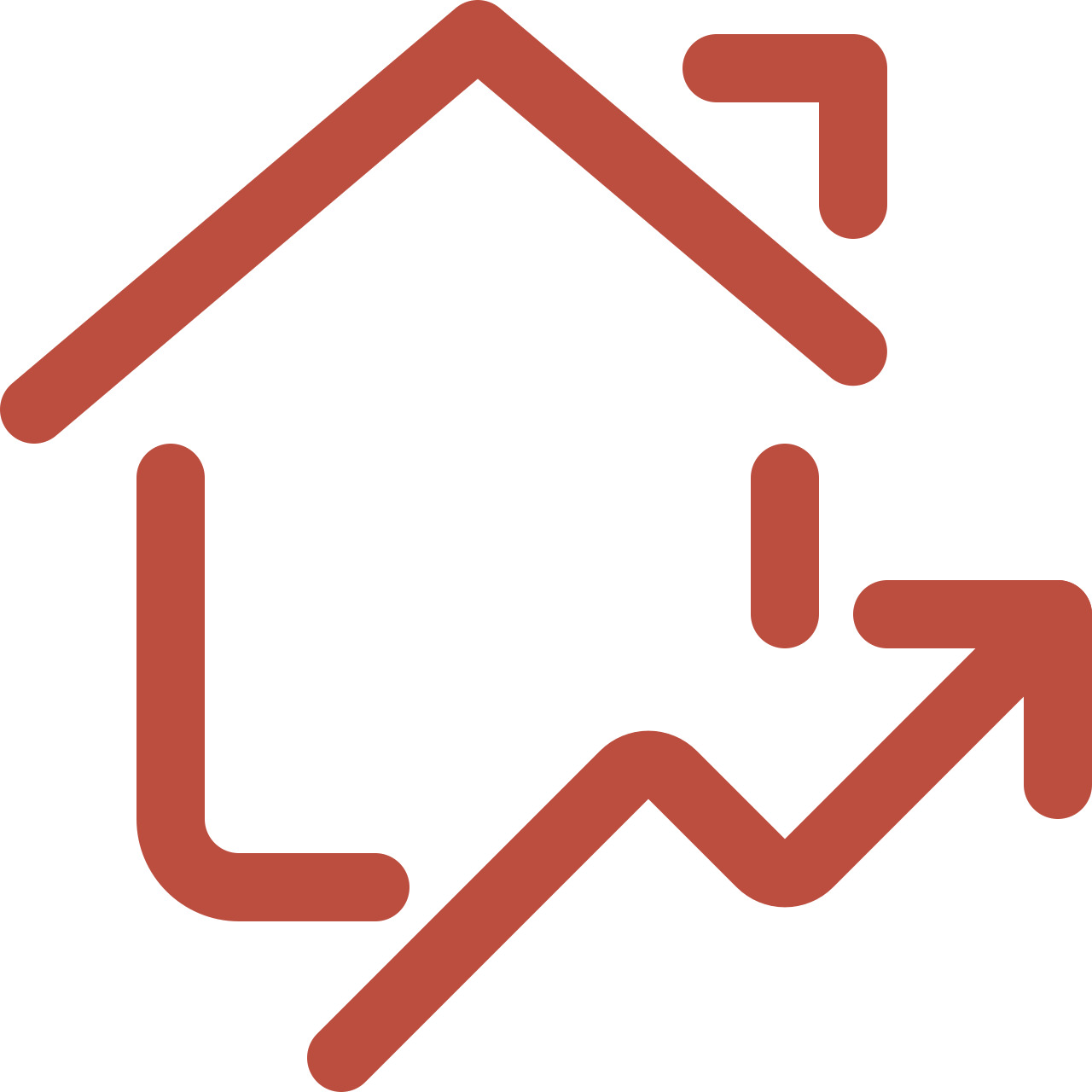 The Housing Market
There are many 100+-year-old row houses, but there is major condo development underway.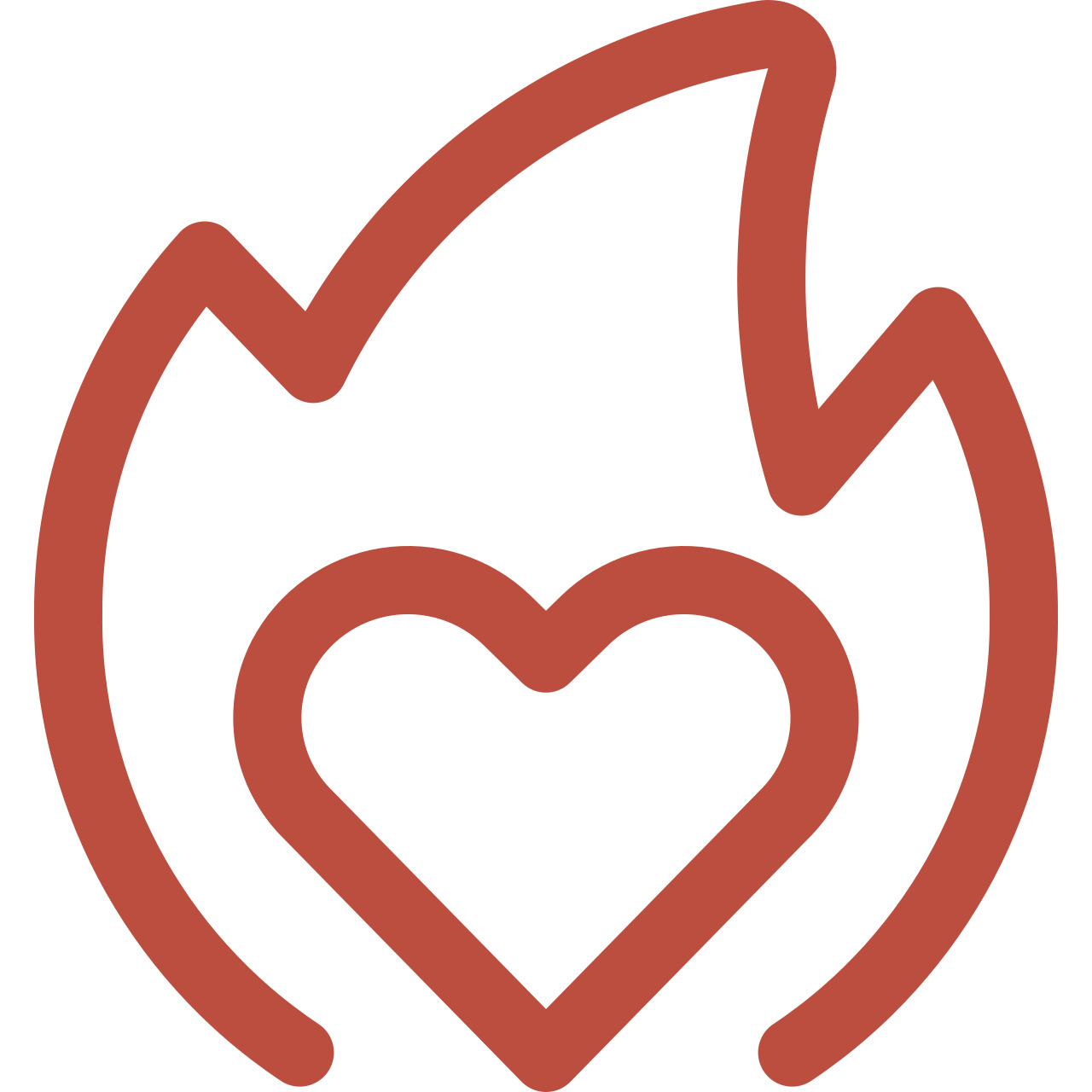 What You'll Love
Easy access to Queen Street West, offering a wide mix of food, shops, and entertainment.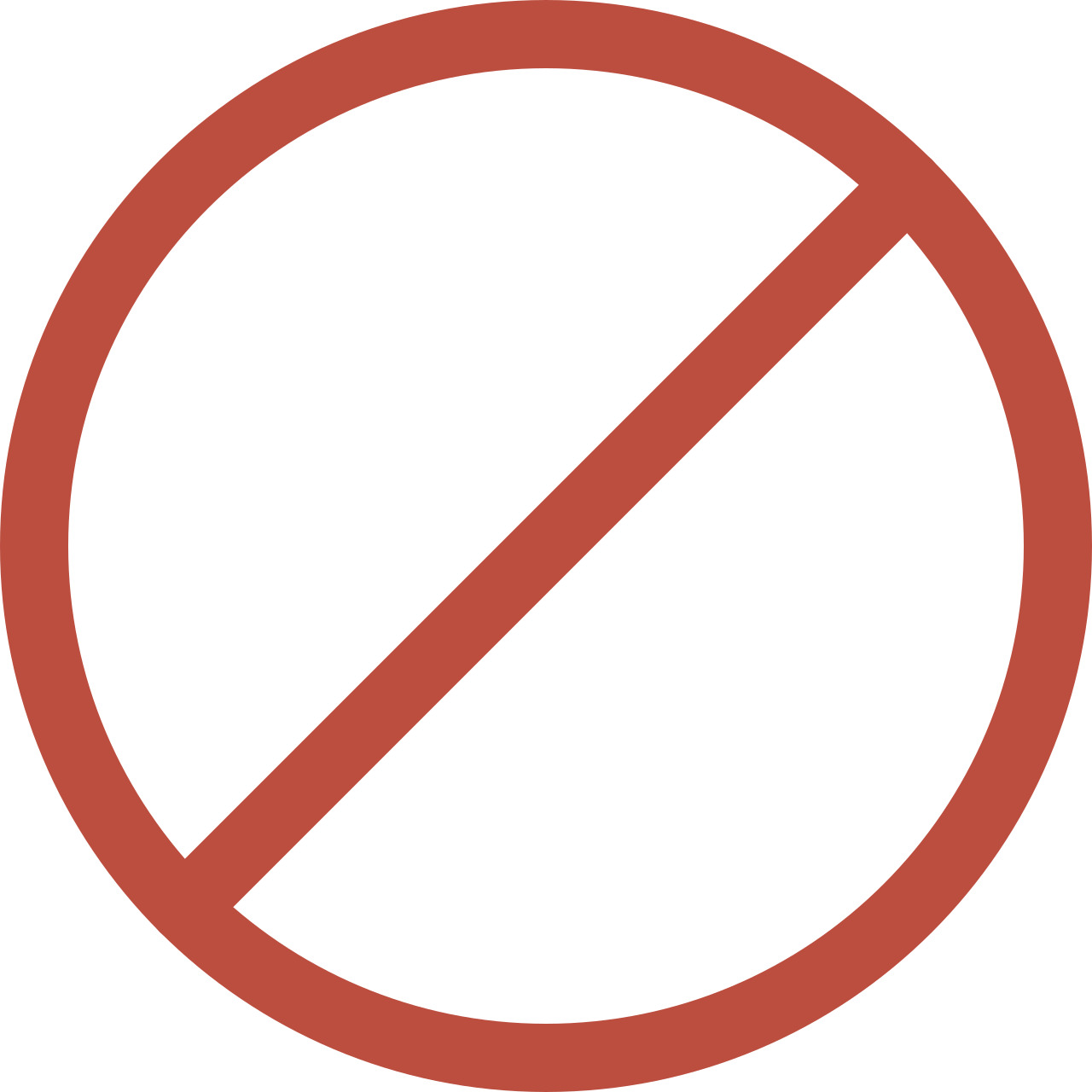 What Not To Expect
Having to travel far to enjoy some public green space.

If you were in what's now the Niagara Street, Toronto, neighbourhood about 210 years ago, you'd be in the midst of one of the most famous conflicts in Canadian history — the Battle of York.
While Old Fort York is now a tourist attraction in the area, the Niagara Street community has recently been modernizing from the buildings of that time. You can now find a mix of condos, as well as nearby boutique shops and international restaurants.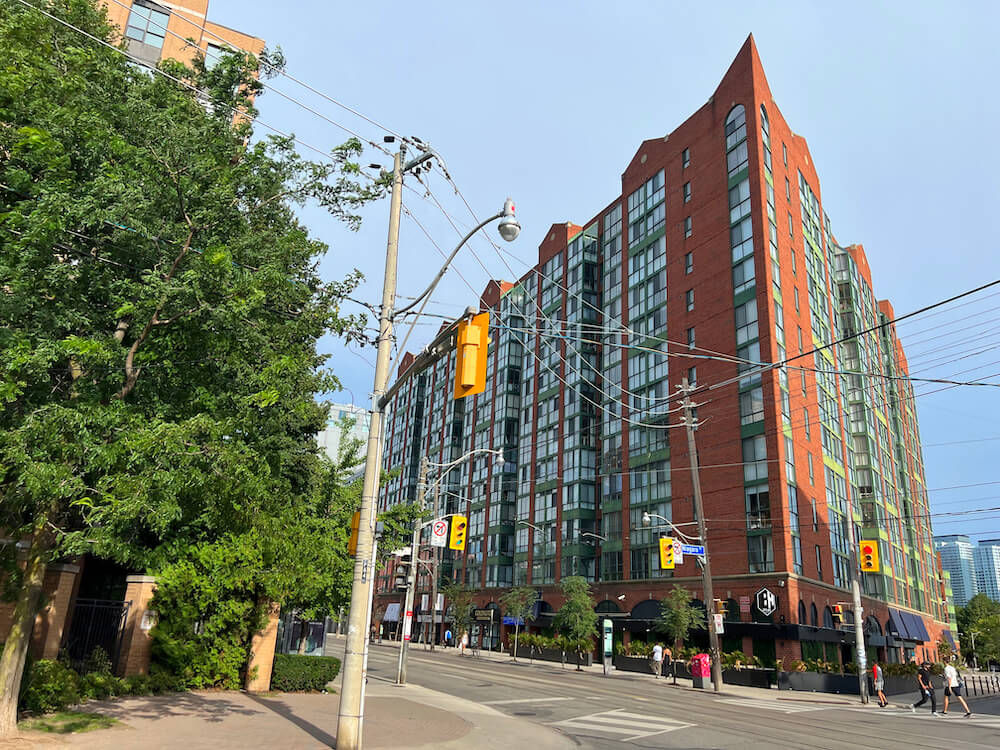 When you think of Niagara, the first thing that might come to mind is Niagara Falls, the famous tourist attraction at the Canada/U.S. border. But the Niagara Street, Toronto, neighbourhood is also a prominent destination thanks to its charm and its roots.
Its history actually dates back to the late 1700s, as it was a military garrison of the former Town of York. The names in this neighbourhood are a tribute to its military history, including the drawn-out War of 1812.
Niagara Street itself is named in recognition of Upper Canada's former capital, originally Newark (Niagara-on-the-Lake) then moved to York (Toronto.)
The area later became an industrial centre, creating the need for many homes in the latter part of the 1800s.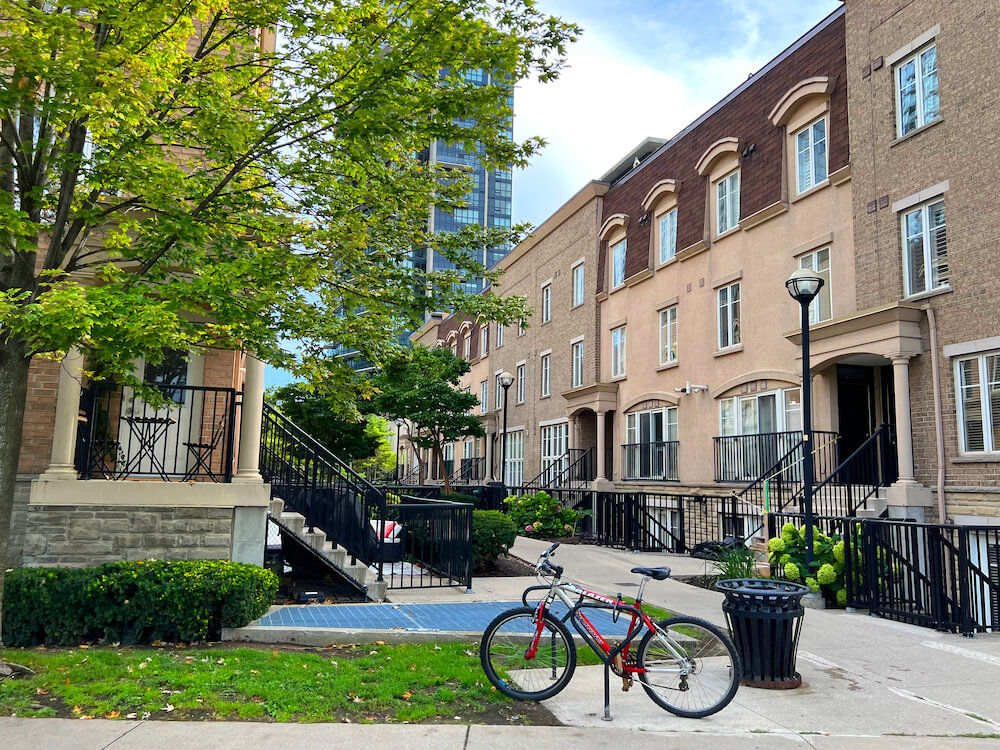 The bulk of the residences in the Niagara Street, Toronto, community was built before 1900. There are a number of row houses in the area that are a monument to this era, as well as smaller cottage-style dwellings.
Along with these historic residences, you'll also find some up-and-coming townhouse developments and condos. In fact, a former coffin factory in the area was slated for conversion into a live/work loft with new construction added.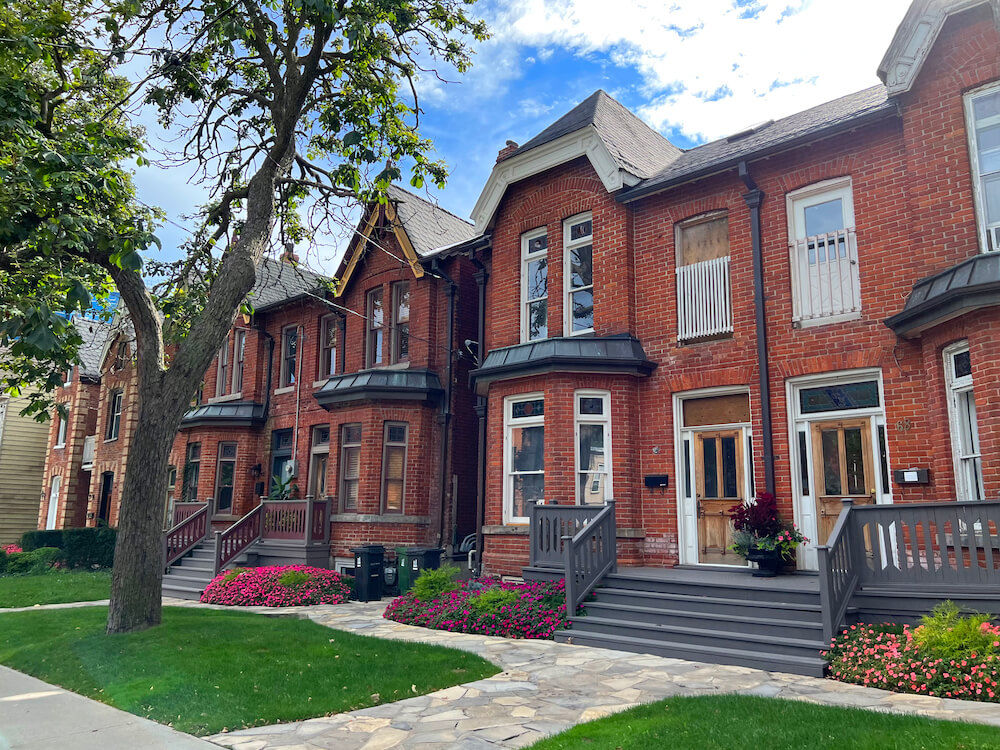 Things to Do in Niagara Street
There are a number of artistic hubs in the Niagara Street, Toronto, neighbourhood and nearby Queen West. For example, the Pari Nadimi Gallery on Niagara has been an installation in the neighbourhood for more than 20 years. It features the works of prominent Canadian and international artists.
An interesting side note: the redevelopment of the Coffin Factory saw the last of its residents leaving in 2019. As part of the annual Toronto art festival Nuit Blanche, a number of art-adorned caskets were created in memory of the former factory.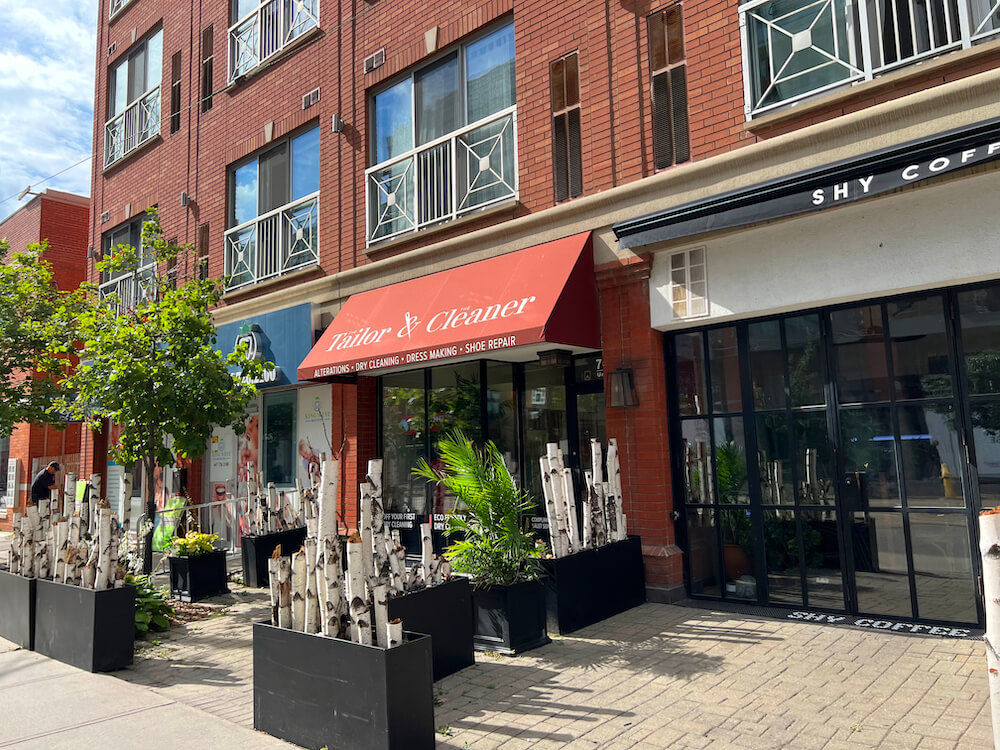 Thanks to its close proximity to Queen Street West, the Niagara Street neighbourhood offers a varied mix of galleries, bookstores, food markets, and more including bars with live music such as the Rivoli. It's also near Toronto's Fashion District, meaning you'll find many clothing boutiques and fabric vendors.
Meanwhile, the newly developed King West neighbourhood also offers several shops to browse in for those in the Niagara neighbourhood. About 10 minutes away is the bustling Bay Street Corridor, which offers its own brand of fun.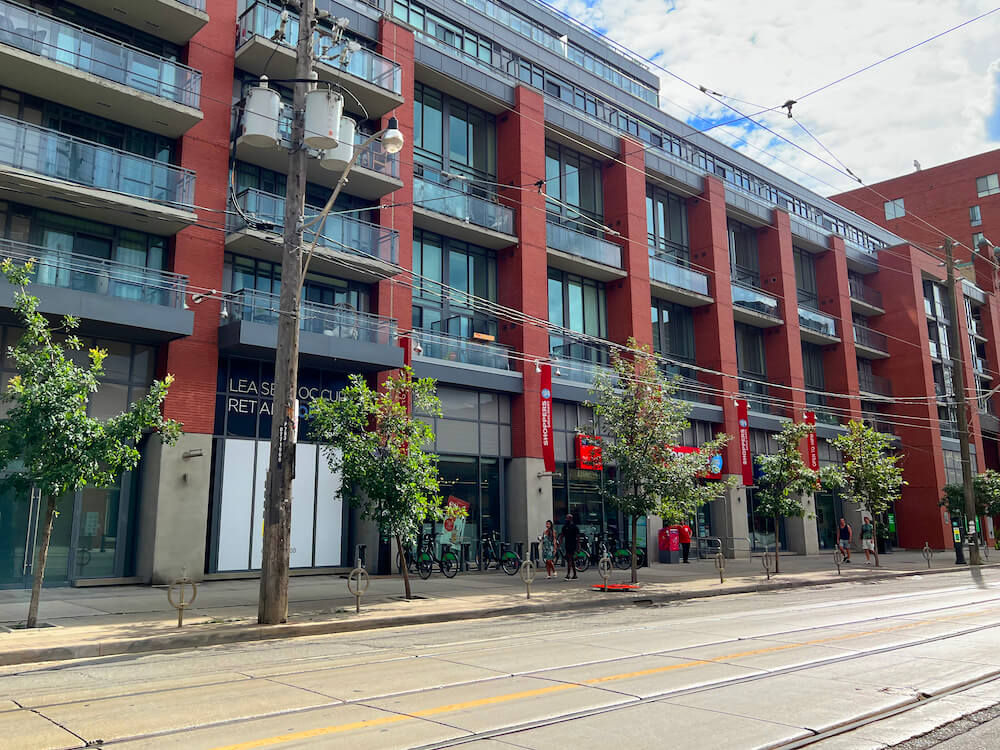 There's an eclectic range of restaurants in the Niagara Street, Toronto, neighbourhood. Hit up Edulis Restaurant, a European bistro that was once named among Canada's 100 Best eateries.
If you want to try something a bit out of this world (or just the country, actually), then you can visit the UFO Restaurant, which specializes in Vietnamese cuisine as well as traditional diner delights. If you prefer a pub setting, you can wander into the Old York Bar & Grill on Niagara Street.
Of course, don't forget about the nearby Queen Street West restaurant scene that boasts popular spots such as Terroni (traditional Italian fare.)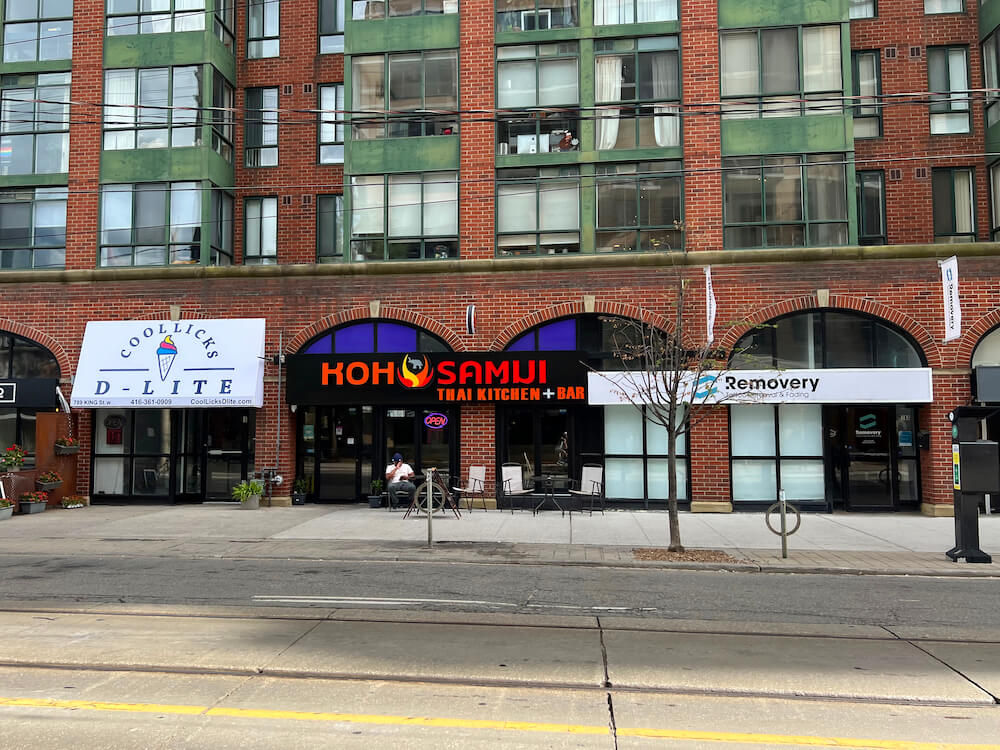 There are a number of public open spaces in the Niagara Street, Toronto, neighbourhood where you can unwind. They include Victoria Memorial Square along Niagara Street, which serves as a tribute to fallen soldiers of the local garrison. However, on a less sombre note, it also offers a playground.
Less than a kilometre from the heart of the neighbourhood is Stanley Park, which boasts a number of amenities including an outdoor pool and an off-leash area for dog walkers. This park also serves the Alexandra Park community, which is only about five minutes away.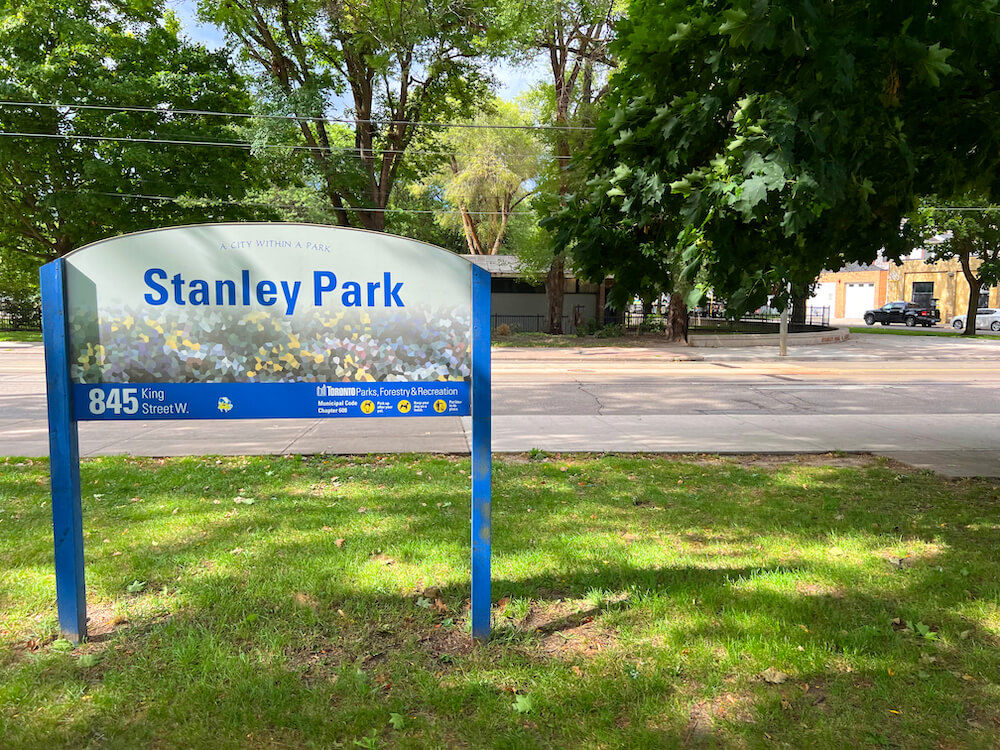 Stanley Park on Niagara Street has opportunities for outdoor soccer, baseball, and even table tennis. Canoe Landing Park, which is close by on Fort York Boulevard and spans over three hectares, offers multi-purpose sports fields.
To learn more about the roots of the community, you can visit Old Fort York, a National Historic Site. It offers tours and a multimedia experience of the battle between Upper Canada/Britain and the United States.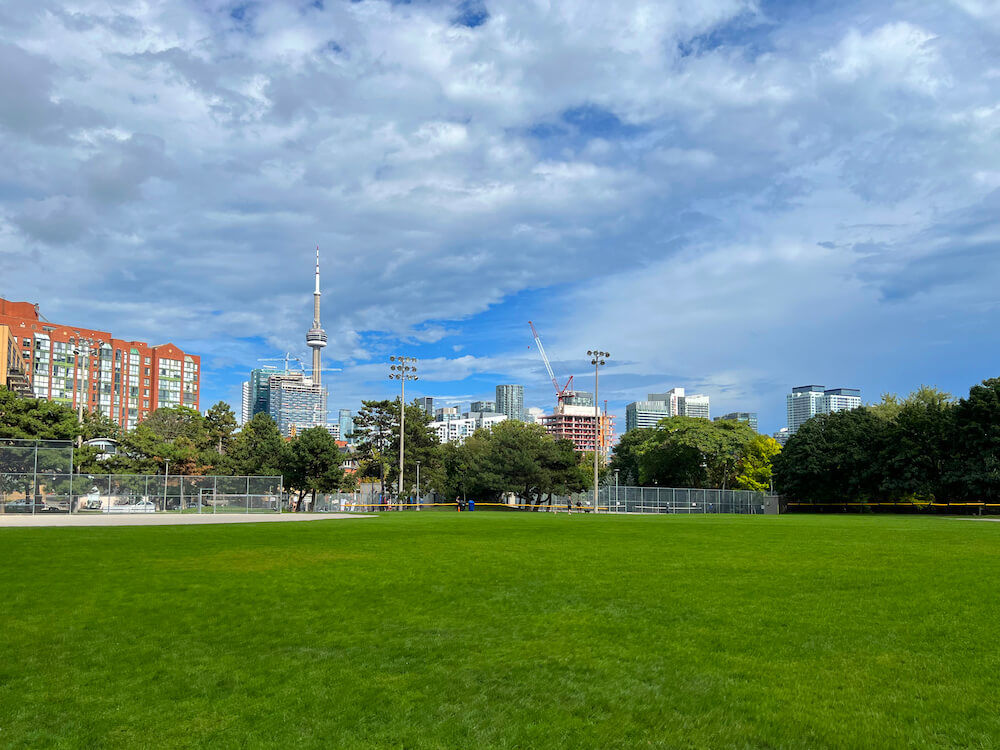 The Niagara Street, Toronto, neighbourhood is well served by downtown streetcars. They include TTC 501 Queen, 511 Bathurst, and 504 King.
If you're driving, you can easily access the Gardiner Expressway and Lake Shore Boulevard. If you're looking to get to Union Station by car, expect to sit in traffic for about 10 minutes. If you're heading across the city to the station by transit/walking, then set aside about 25 minutes.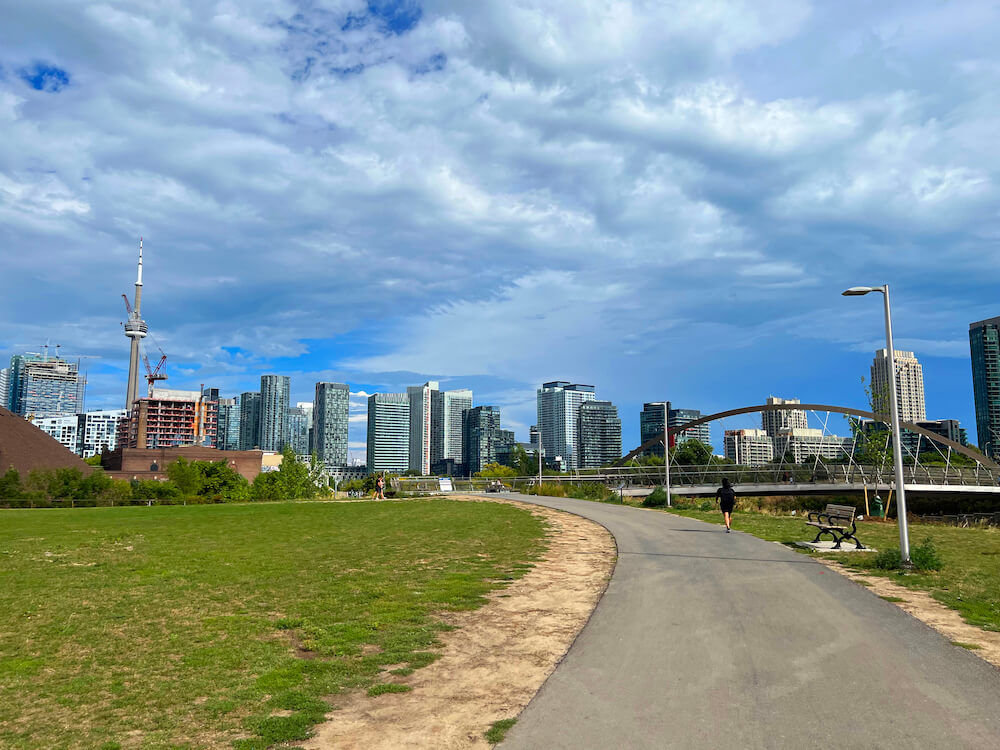 A Modernizing Community Staying True to its Roots
The Niagara Street, Toronto, neighbourhood still holds relics of past battles in the area, as well as some earlier architecture.
However, the community is undergoing major redevelopment (West Condos), and you'll find all that comes with it from cafés to art galleries. Its easy access to the rest of downtown Toronto is hard to beat.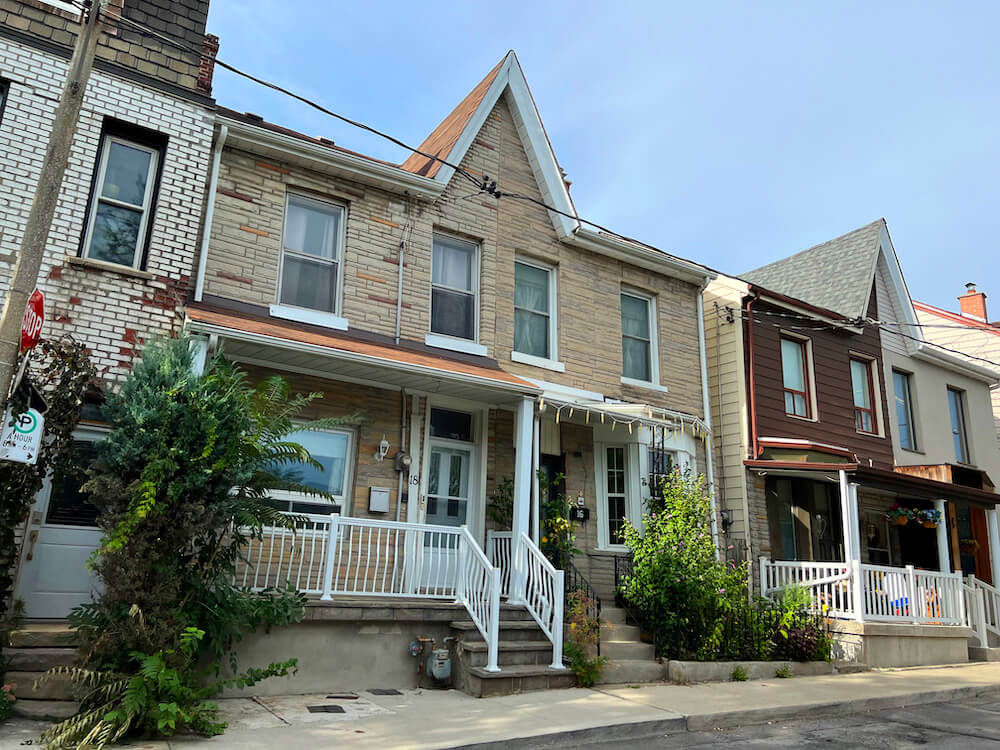 Frequently Asked Questions
What is Niagara Street, Toronto, known for?
The neighbourhood is also the site of Old Fort York, the scene of a major conflict in 1813.
Why is it called Niagara Street?
Niagara Street is named after Niagara-on-the-Lake (Newark at the time), the former capital of Upper Canada.