North Toronto Neighbourhood Guide: Downtown Comes Uptown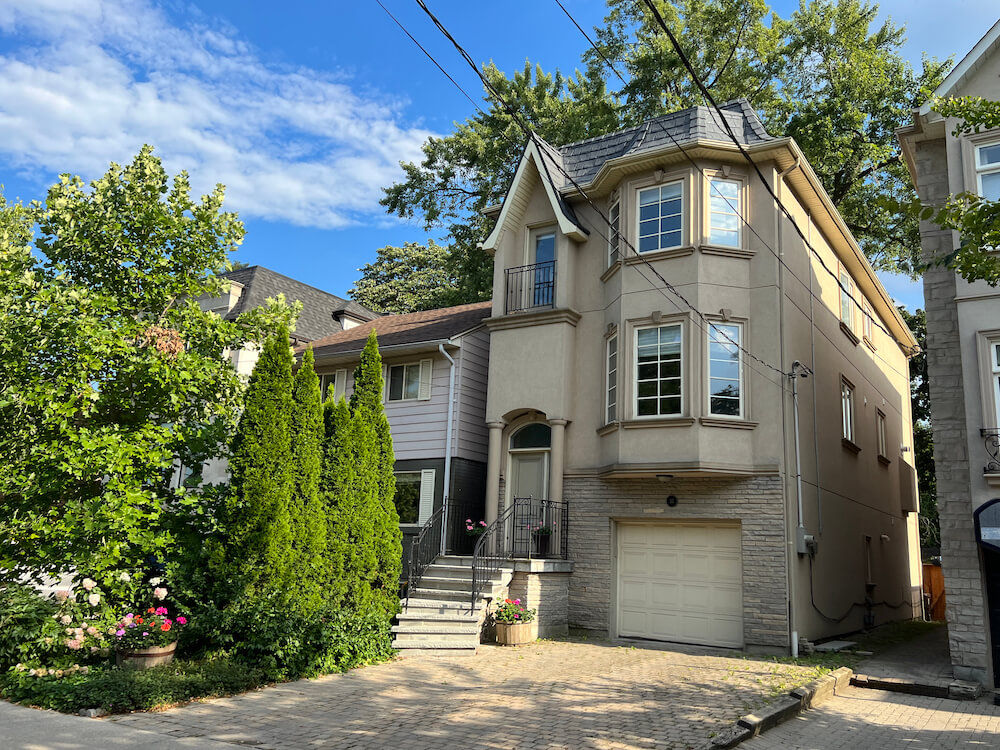 Neighbourhood At a Glance: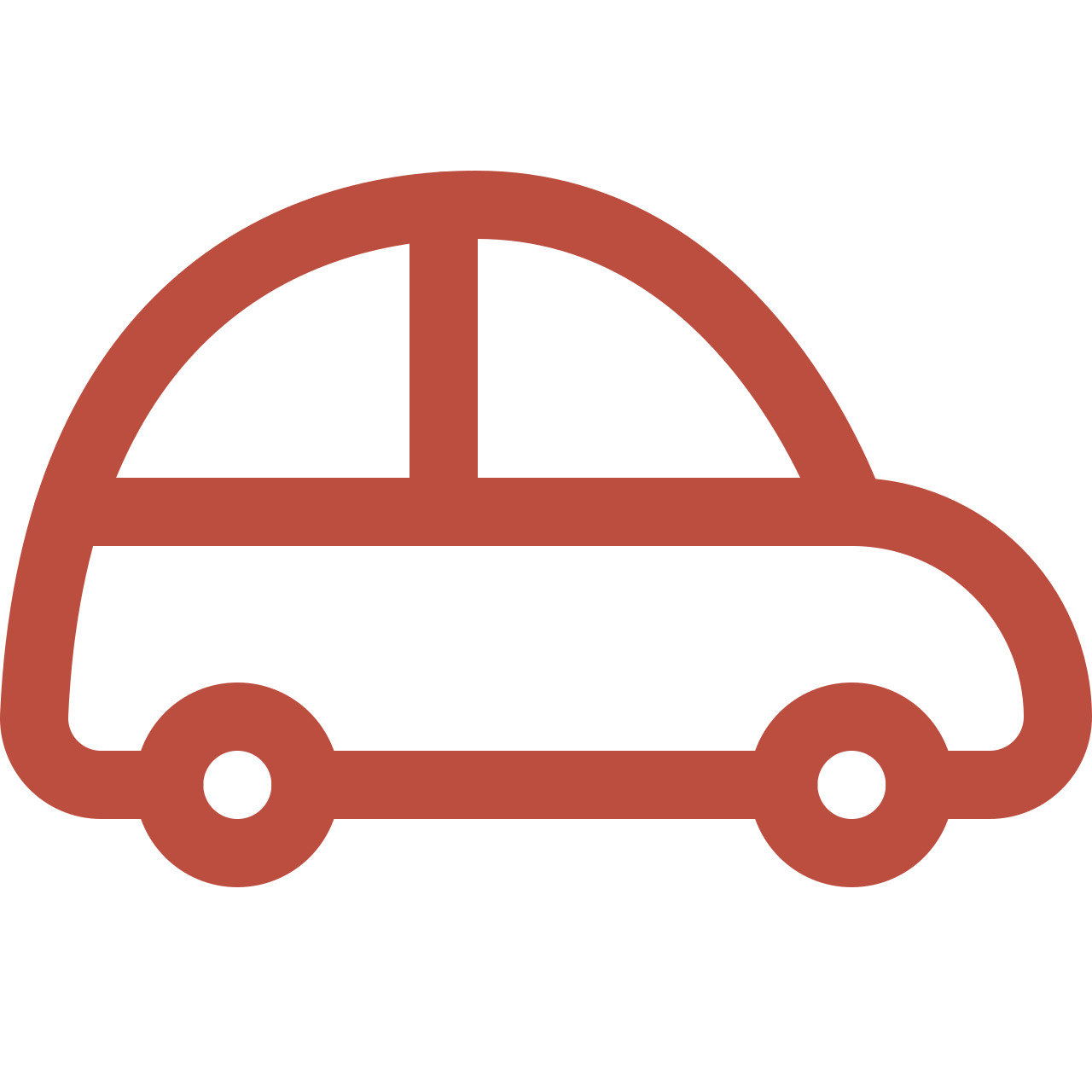 Average Commute Time
It's about 30 minutes by car or 20 minutes by transit to Union Station.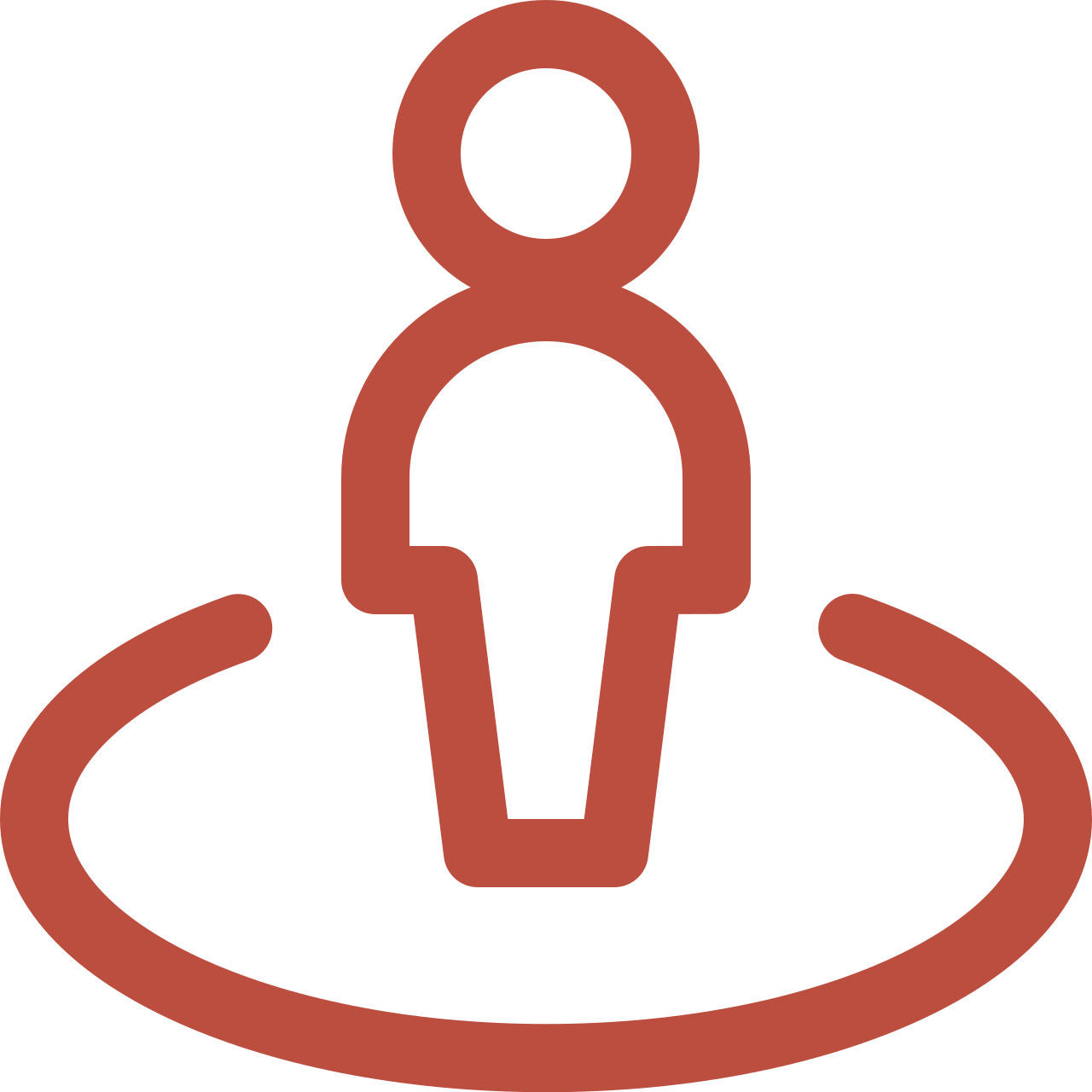 Lifestyle
The area blends outdoor recreation with several nearby malls and restaurants.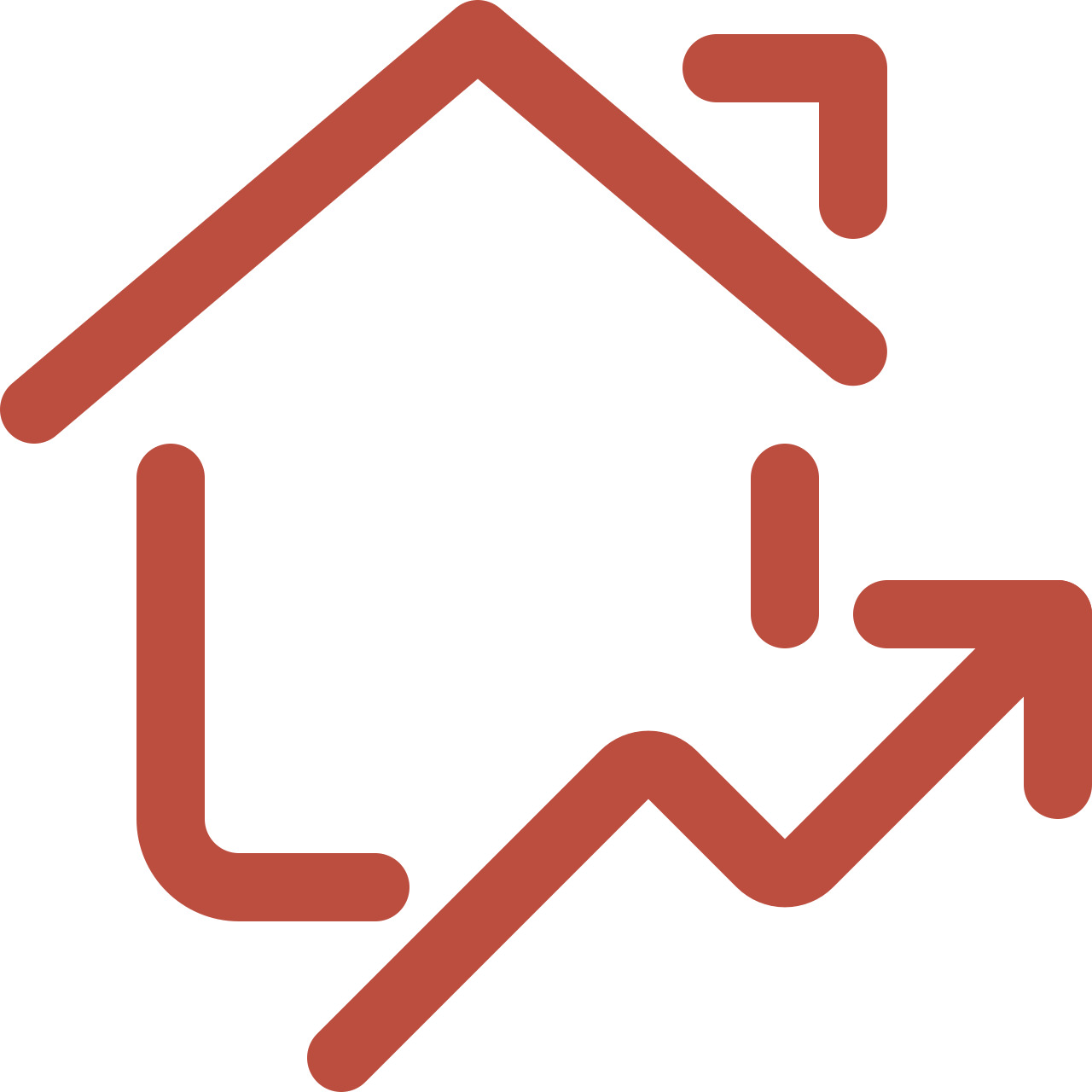 The Housing Market
You'll find older Tudor-style bungalows, but some dwellings have been modernized.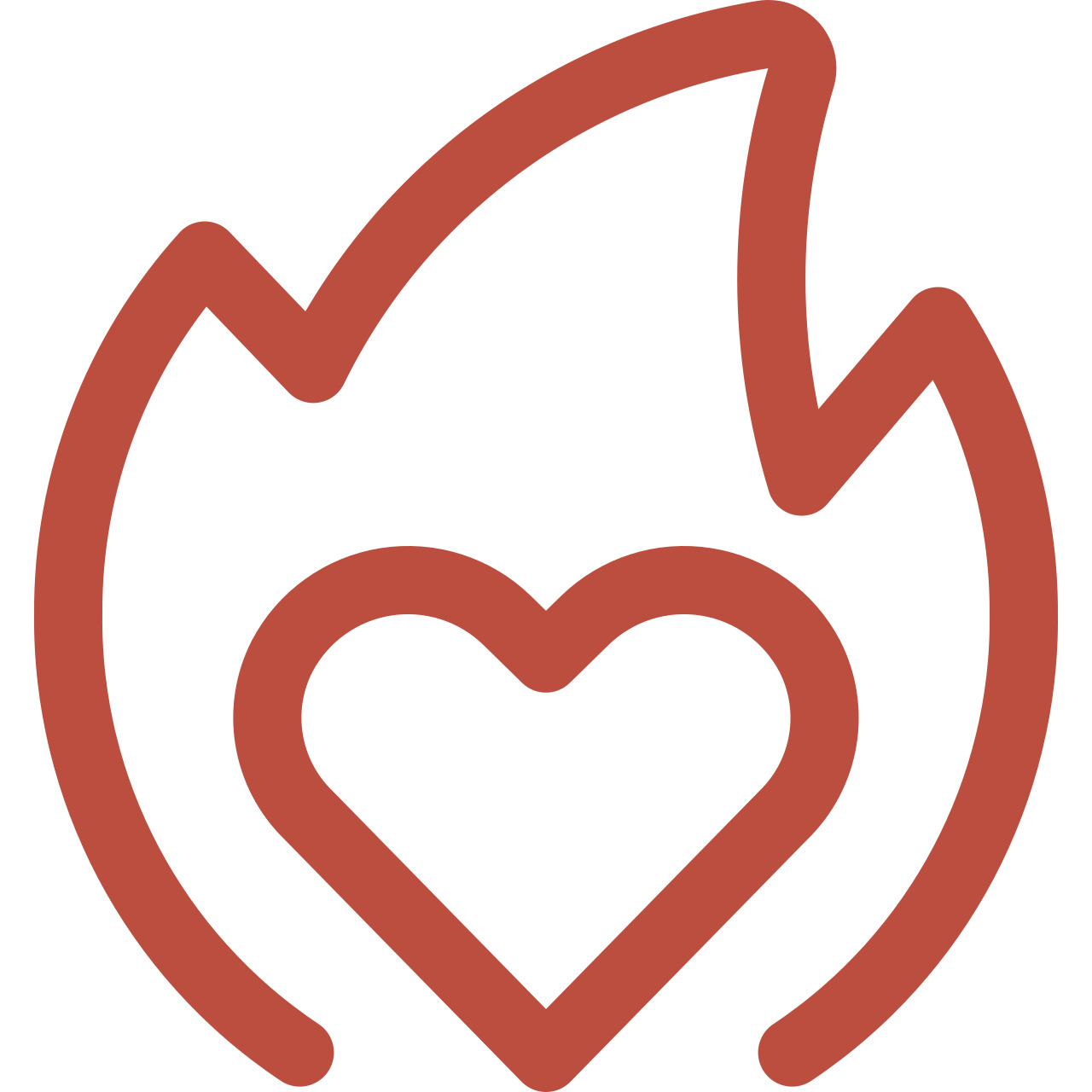 What You'll Love
It's close to a large public green space, shopping, and many eateries.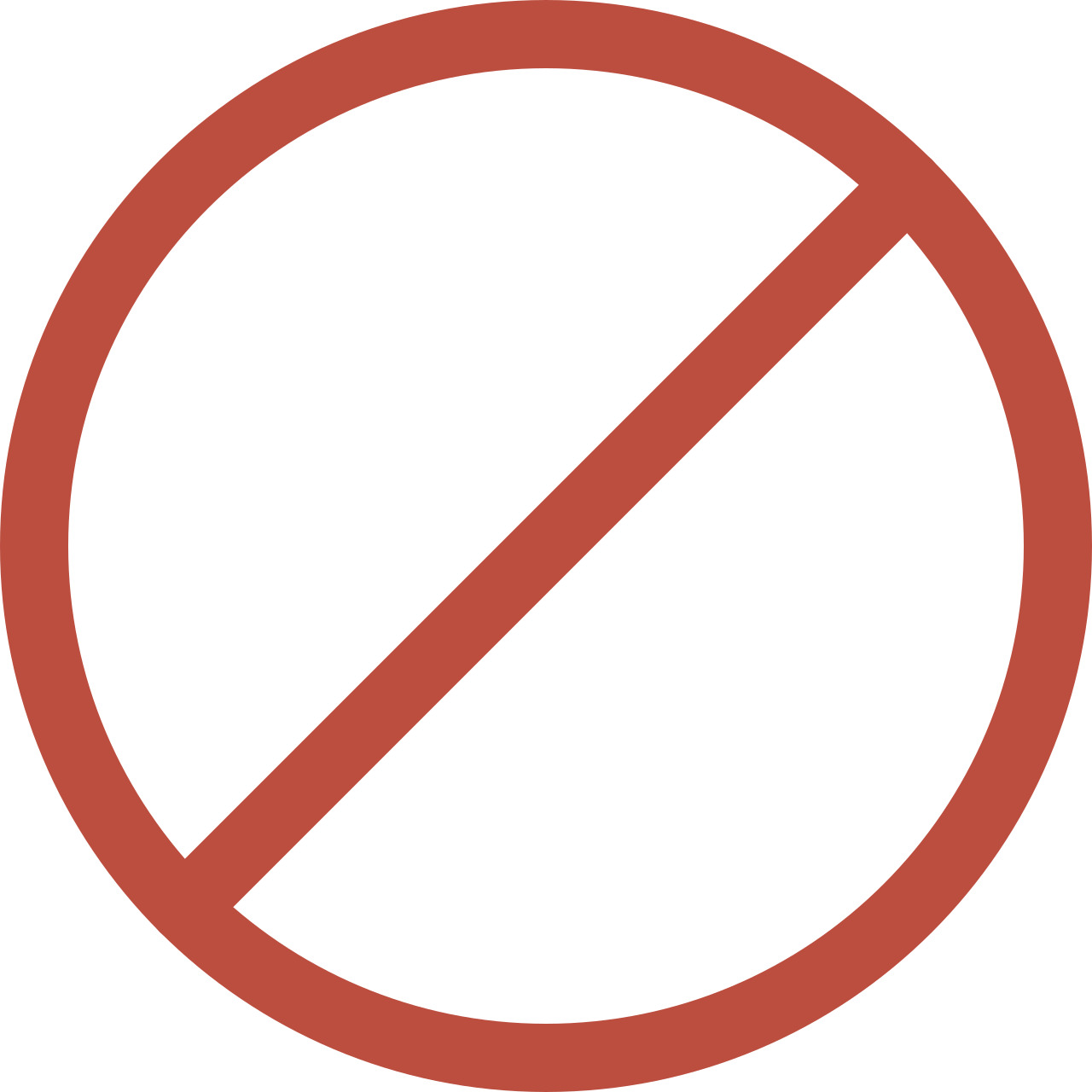 What Not To Expect
A lack of trails and outdoor spaces to go for a leisurely walk or bike ride.

When one hears "North Toronto," it seems to be referring to a vast geographical area in the upper portion of the city. But in this case, it refers specifically to the North Toronto neighbourhood, which is a major part of what's commonly known
as "Uptown."
As you will learn by reading on, this community has a lot to offer, and provides easy access to downtown should the need arise. It also has a number of recreational and shopping destinations within a stone's throw.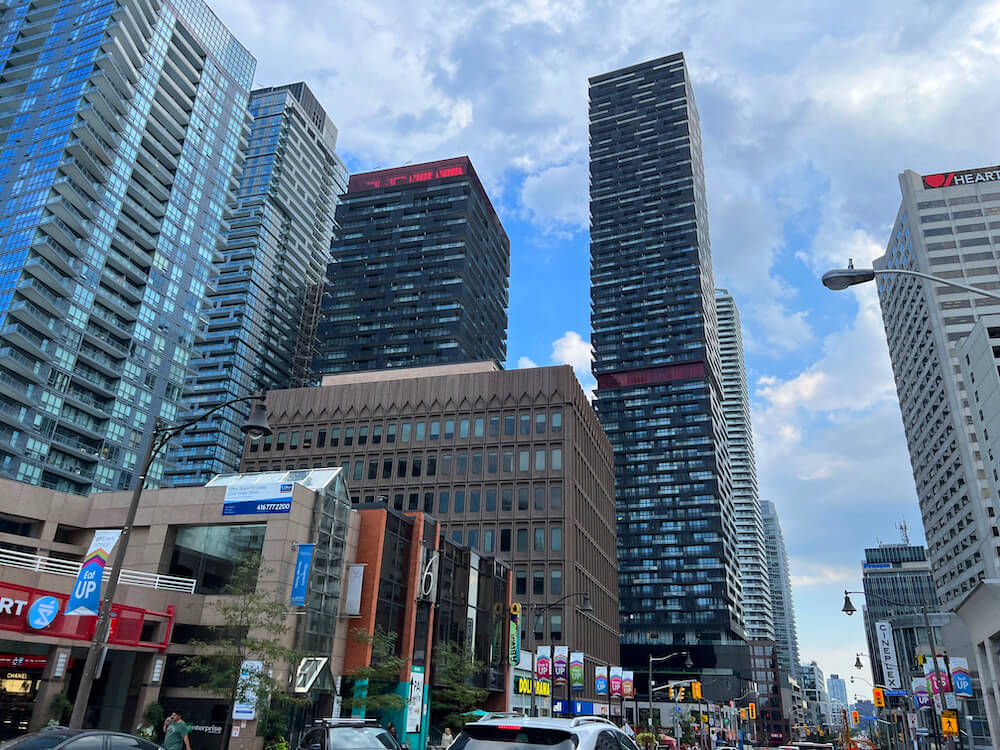 You may not have heard of North Toronto, but the truth is that it's been around since the late 1800s. The villages of Davisville, Eglinton, and Bedford Park were amalgamated around that time becoming North Toronto.
Its roots, like much of Toronto at the time, were quite rural with some farms. But it wasn't too long after being annexed that developers started building on parcels of land they owned in the area. The district was starting to build up into its current version by 1912.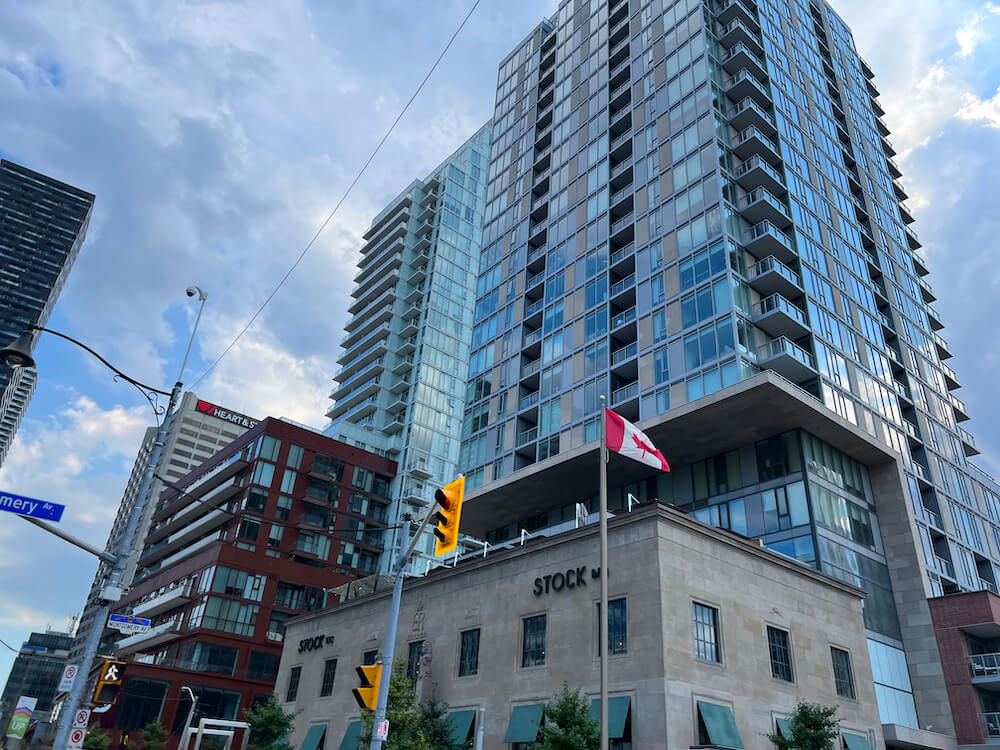 Some of the buildings in this neighbourhood sprung up in the early 1900s, with many more added in the 1930s and 1940s. With that being said, many of the homes in the North Toronto community reflect the area's long architectural history.
Those scoping this area will see some older-style Tudor bungalows, as well as late Victorian-aged dwellings that were among the original wave of houses. The colonial style was popular at the time, and some of these homes remain. More contemporary homes have also been created by area residents.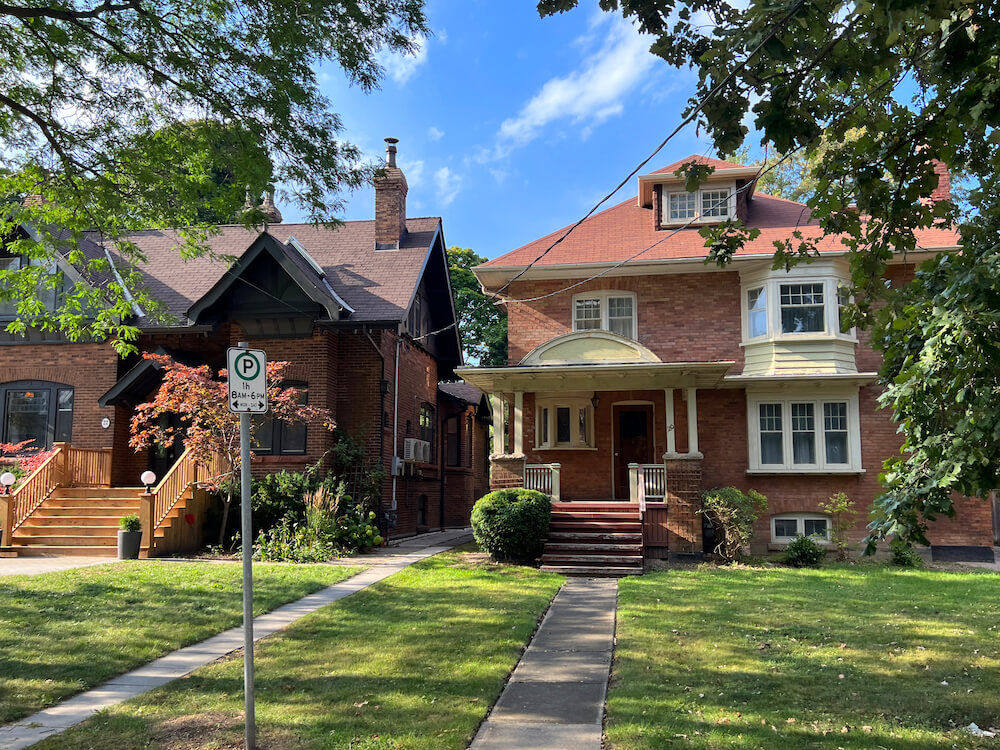 Things to Do in North Toronto
This area has its own artist collective, known as the North Toronto Group of Artists. The non-profit co-operative is run by member volunteers and shows work from a wide variety of creatives in the North Toronto area.
North York Arts is another organization that serves the whole of North York including the Allenby neighbourhood. That's also where the author of Tales of North Toronto, Lyman Jackes, was a prominent figure.
A short distance away is the Art Studio For Children (not exclusive to adults) on Hillsdale Avenue. It offers weekly classes, camps, and more.
If old theatre architecture is your thing, then you'll likely want to check out the Eglinton Grand, built in 1936 and now serving as a venue for private events.
Meanwhile, if you're looking to read more about the local arts and culture, you can visit the Toronto Public Library's Northern District on Orchard View Boulevard.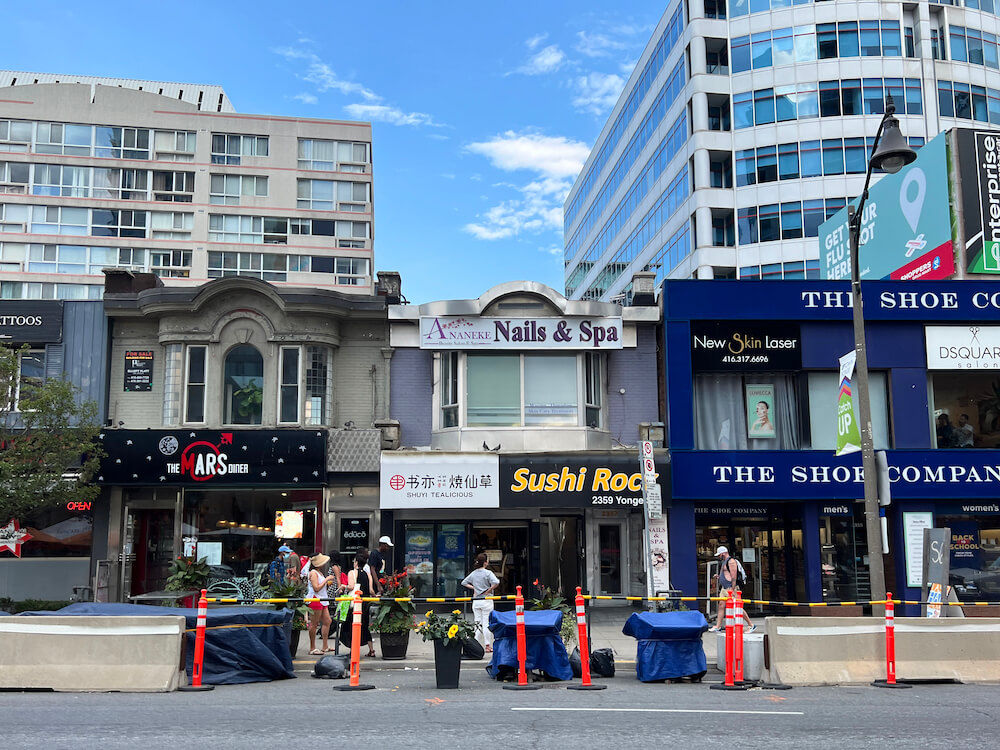 Thanks to its proximity to Yonge Street and Eglinton Avenue, those who live in the North Toronto neighbourhood are just a short distance away from prime retail.
That includes major hubs such as the Yonge Eglinton Centre with its 65 shops, and the nearby York Mills Shopping Centre and Yorkdale Shopping Centre.
If malls aren't your flavour, you'll find boutique clothing shops along Yonge Street such as Poor Little Rich Girl and rossaLinda. There's an eclectic mix of other independently owned and chain shops along the Yonge Street corridor.
Nearby Yonge Street offers a mix of popular eateries including The Monkey Bar, Hazel's Diner, and Shinobu Sushi.
On the west side of the North Toronto neighbourhood along Avenue Road, you'll find other culinary options such as Safari Bar and Grill, Rossini, and 12 Tables, the latter a European-inspired eatery with imported wines.
In the mood for some comfort food? Then hit up frequented places like the Burger Shack on Eglinton Avenue West.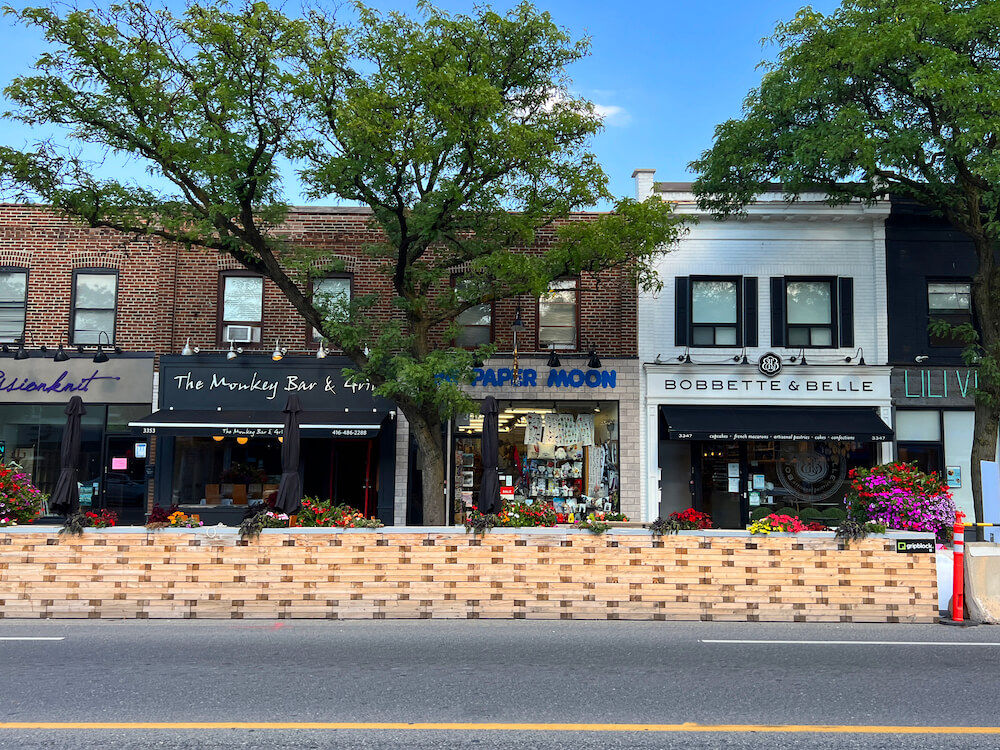 The major public space that serves the North Toronto area is Eglinton Park, which spans close to nine hectares. It has several amenities including a picnic site, a playground, and a multi-purpose field for a variety of outdoor activities.
A short distance away is other spacious parks, including Wanless Park with its playground equipment, sports field, and more.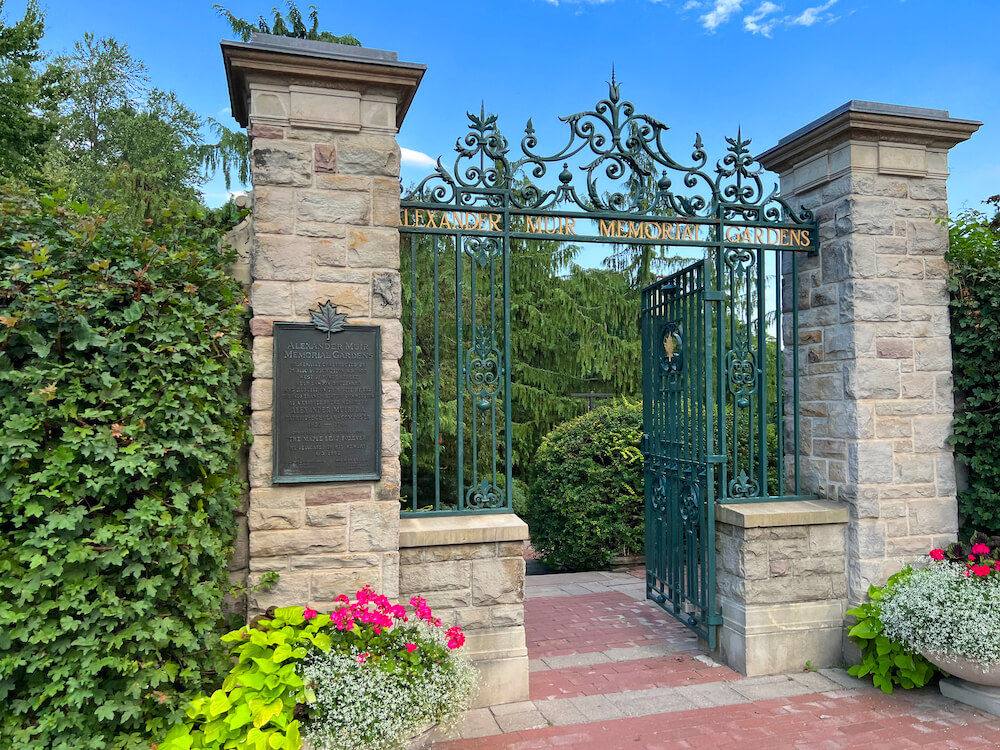 North Toronto is home to the aptly named North Toronto Memorial Community Centre, which offers a rich array of arts programs, drop-in sports, and nature camps. It also boasts an indoor and outdoor pool, the latter serving as an outdoor skating rink when the temperature drops.
A unique hub in the Yonge/Lawrence area is the Fairlawn Neighbourhood Centre, which has fun programs for all age groups at reasonable fees.
Eglinton Park also has a number of recreational opportunities, including a baseball diamond, outdoor tennis courts, a wading pool, and a biking trail.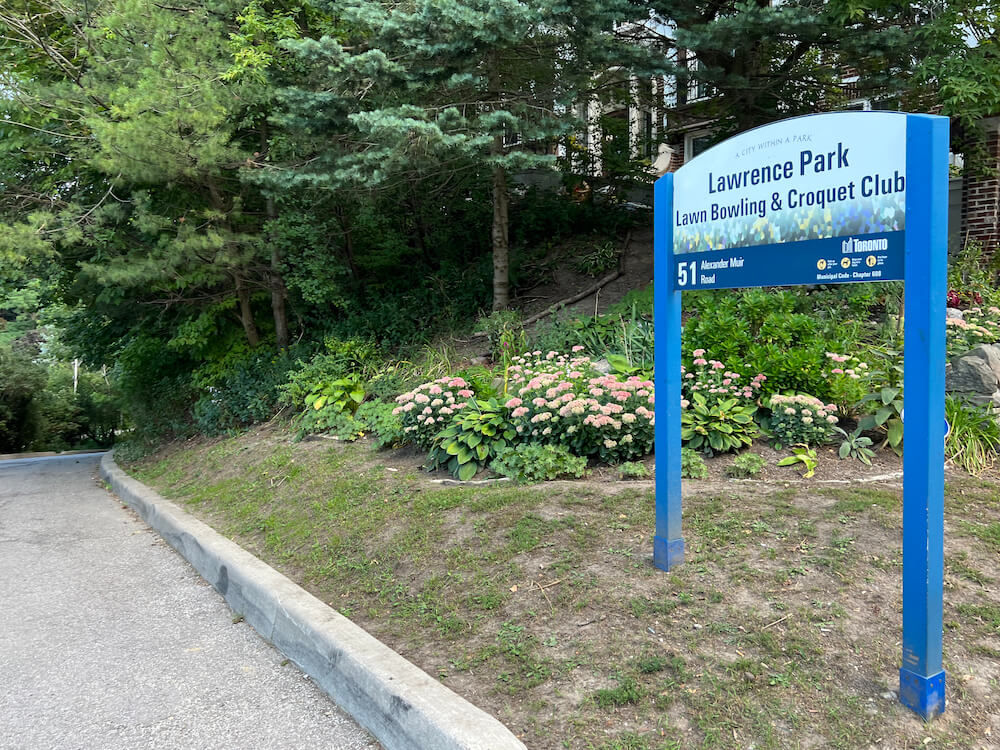 North Toronto is well-served by TTC bus routes along Eglinton Avenue, Yonge Street, and Avenue Road. There are also subway stations in the area including Eglinton and Summerhill to whisk you downtown.
How quickly? If you're relying on transit, then you can get to the downtown Toronto core in about 20 minutes by subway (with a bit of walking). If you're driving, expect about the same commute time to downtown via Mount Pleasant Road.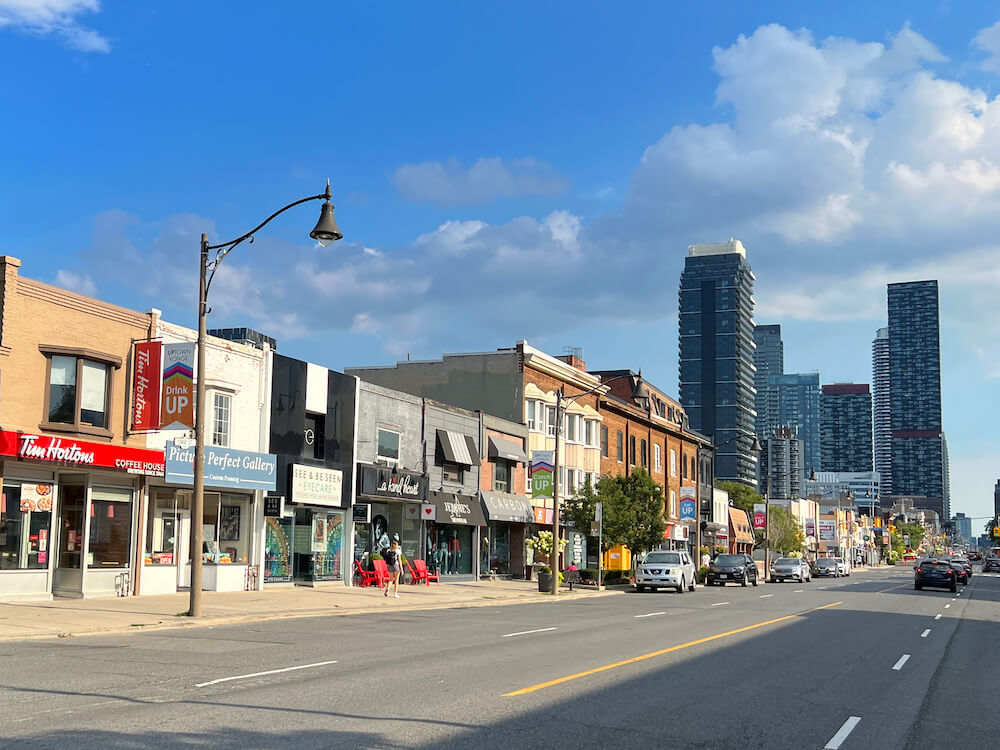 A Northern Oasis With Easy Downtown Access
With all of the shopping, recreation, and dining opportunities in North Toronto, you don't really have to leave the area to enjoy it all.
However, if you work downtown, or want to explore the city a bit more, then you can easily get there without much effort.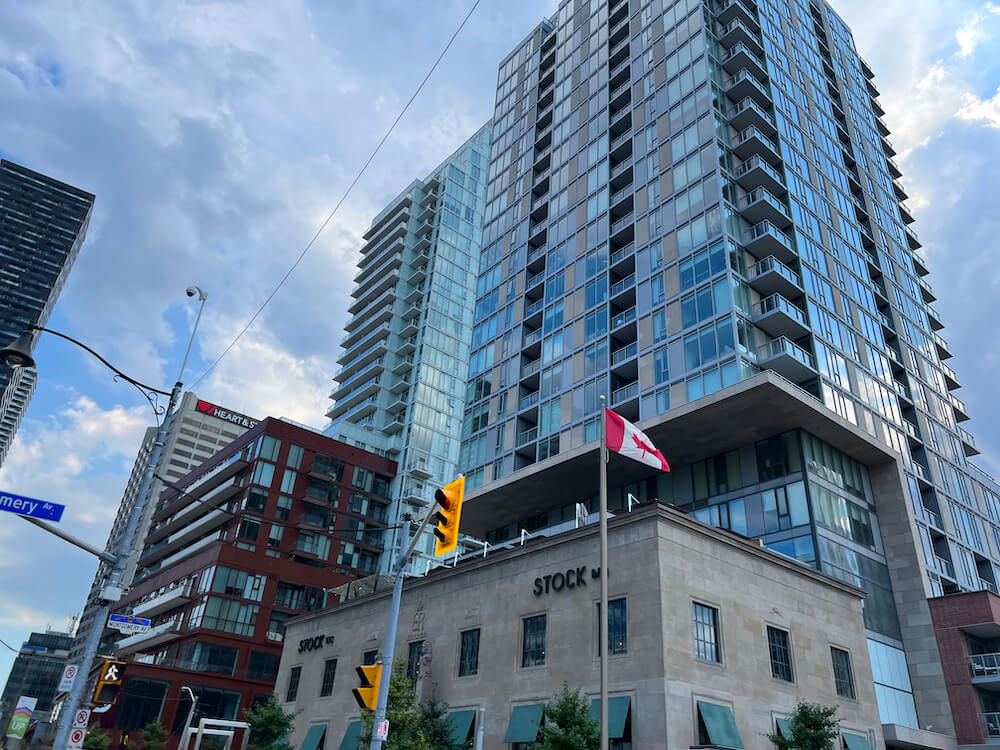 Frequently Asked Questions
What is North Toronto known for?
It is popular as a place to raise school-aged children, with lots of trendy shops and restaurants nearby for parents.
Why is it called North Toronto?
The current name of the neighbourhood is the result of the amalgamation of the northern Toronto villages of Davisville, Eglinton, and Bedford Park. North Toronto was incorporated in 1890 and annexed in 1912.