Regent Park, Toronto Neighbourhood Guide: A Resurgence of a Community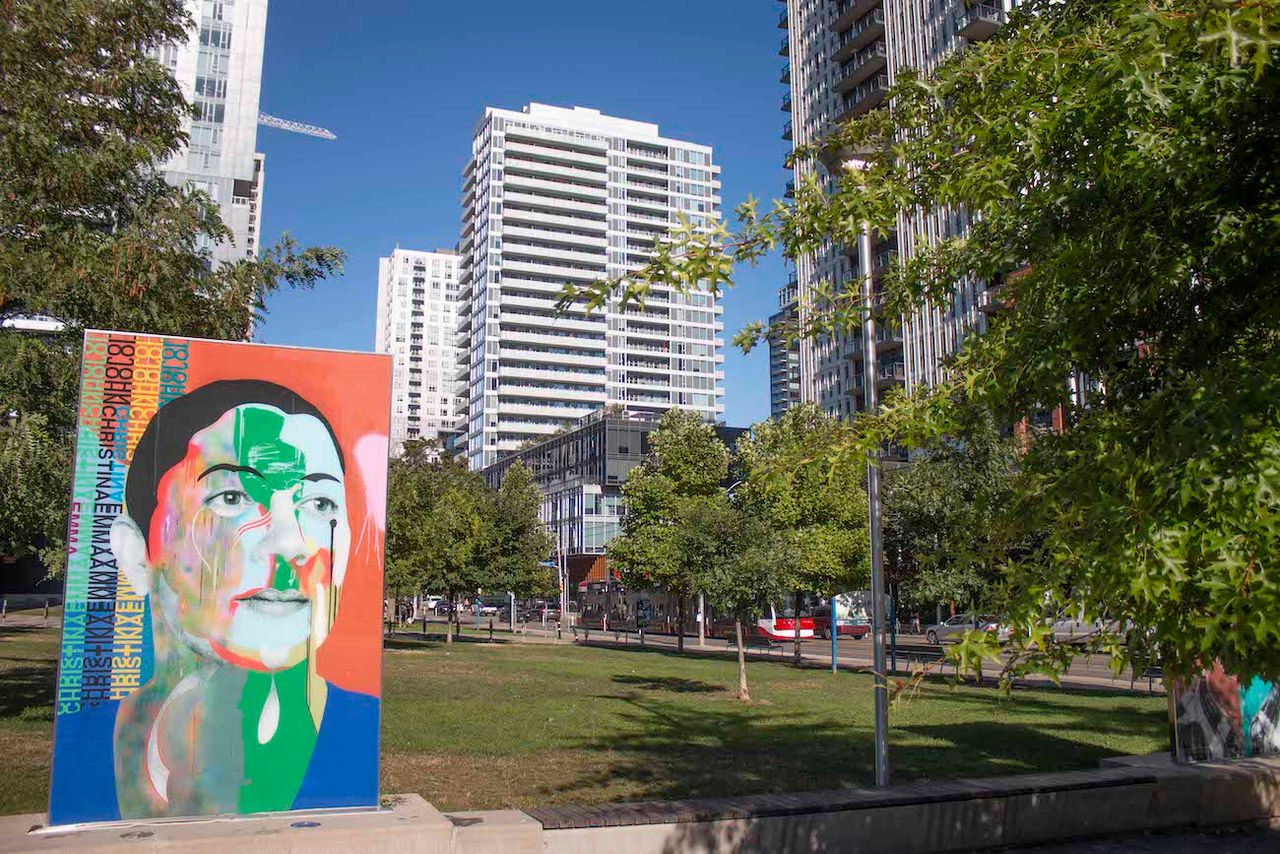 Neighbourhood At a Glance: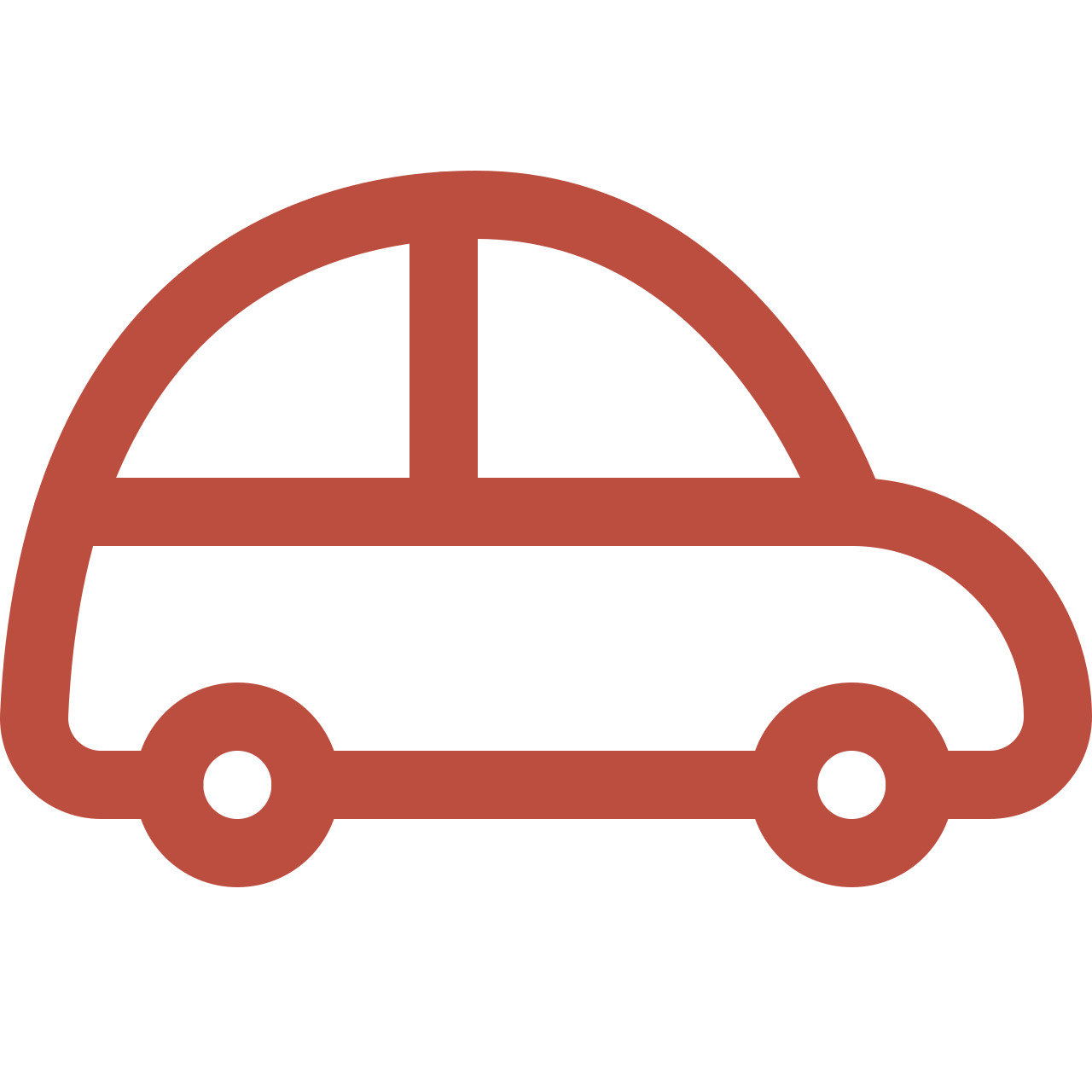 Average Commute Time
Union Station can be reached in about 15 minutes by car and 25 minutes by transit.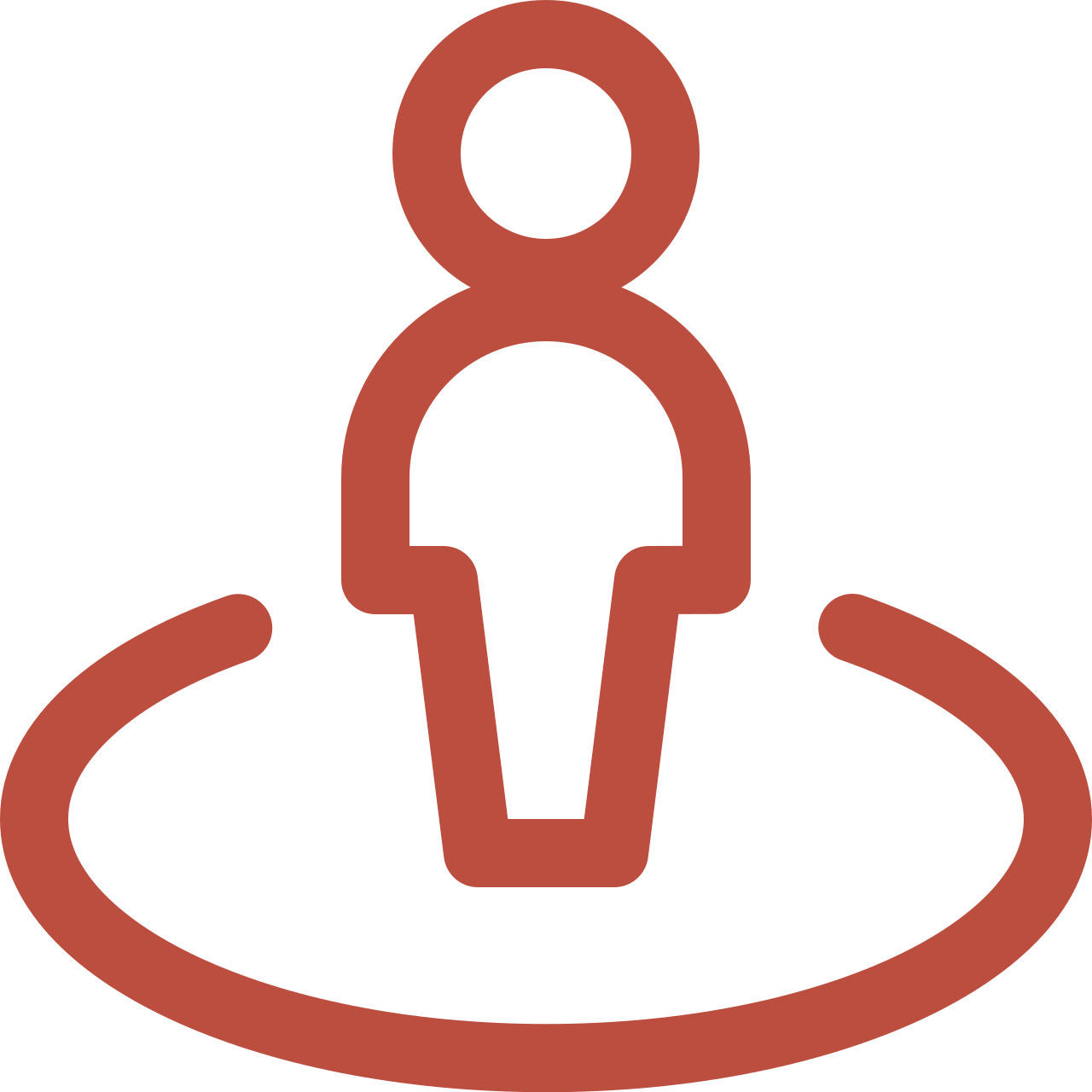 Lifestyle
A blend of green space and recreation.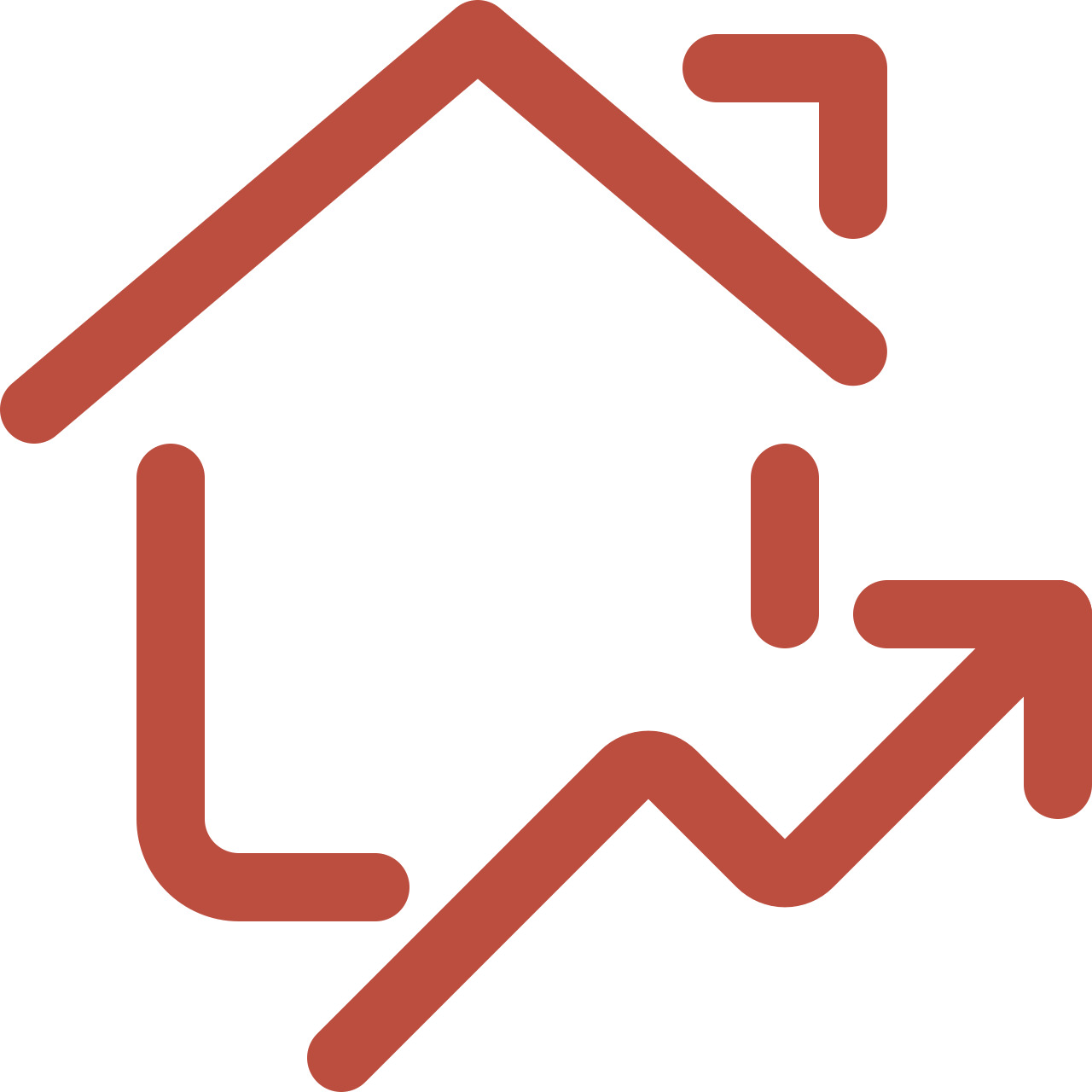 The Housing Market
A mix of rent-geared-to-income units, in addition to market homes.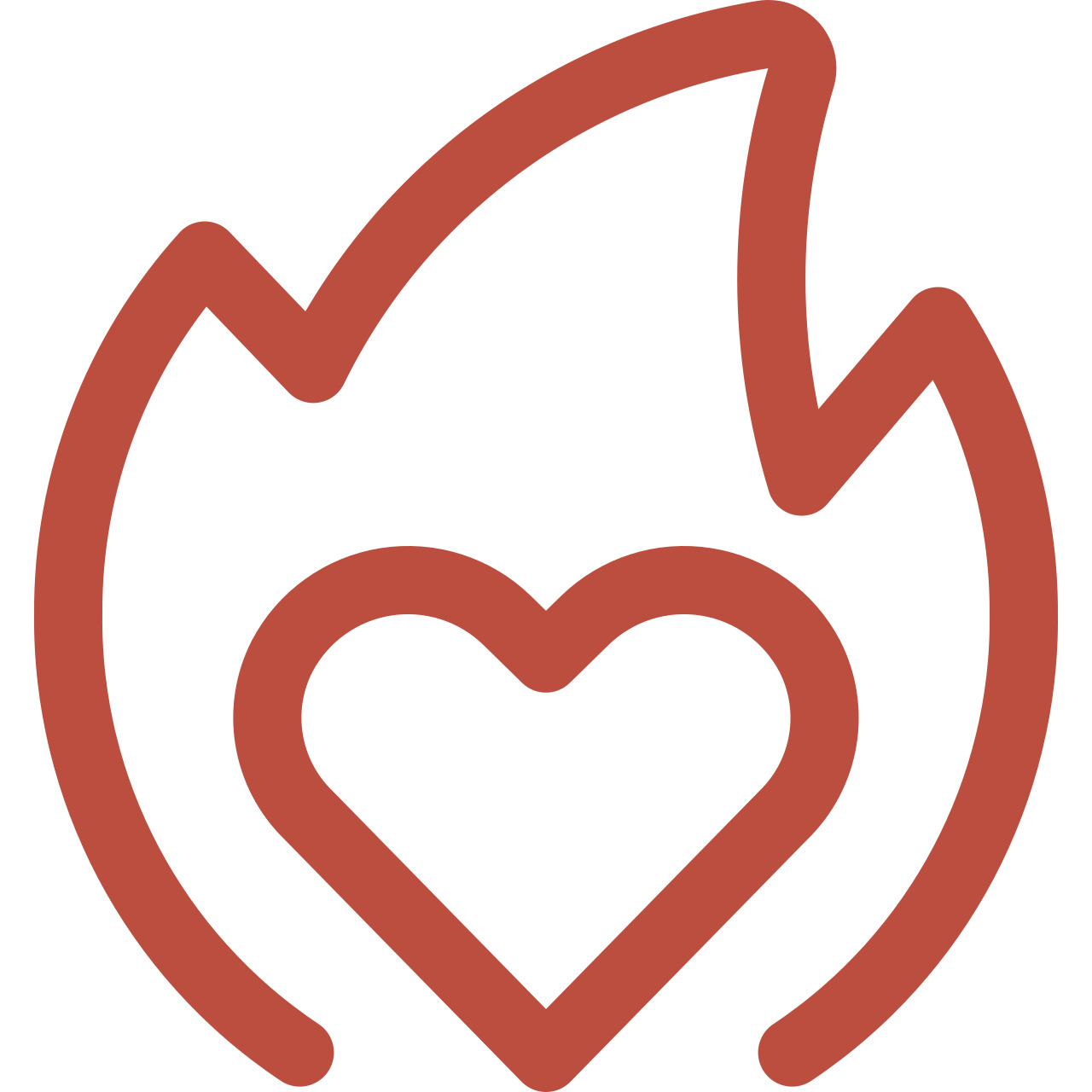 What You'll Love
You'll love the recent redevelopment of this area.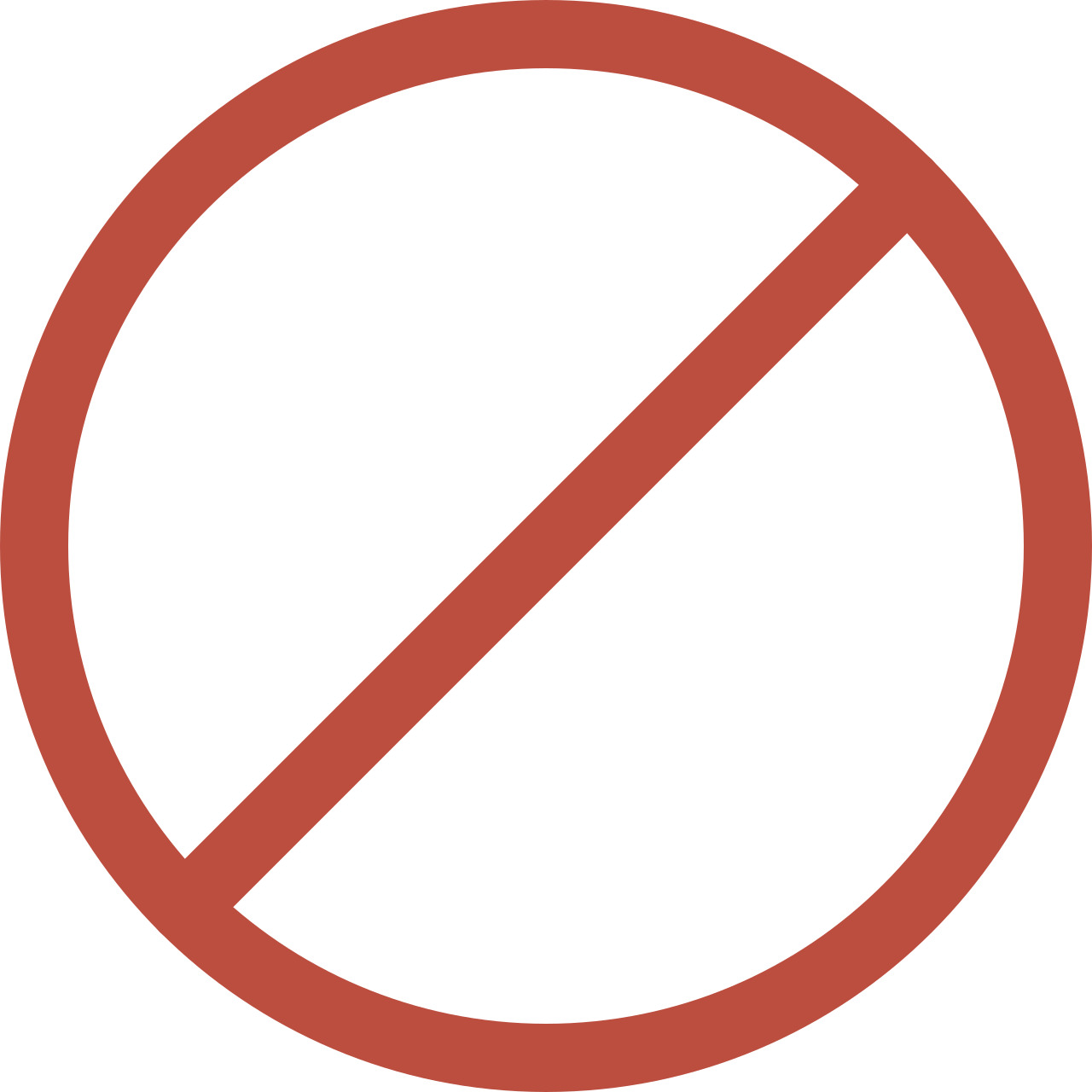 What Not To Expect
Don't expect an abundance of shopping and dining amenities.

Regent Park is the home of Canada's first housing project. However, revitalizing the area to reflect the mixed-income demographics of Toronto is a major vision for both government and urban residents.
Bordered by Gerrard and Shuter Streets to the north and south and Parliament and River Streets to the west and east, Regent Park is home to a multicultural community and is one of Toronto's most culturally diverse neighbourhoods. The recent redevelopment of this area has resulted in renewed housing, streets, and other architecture in the area.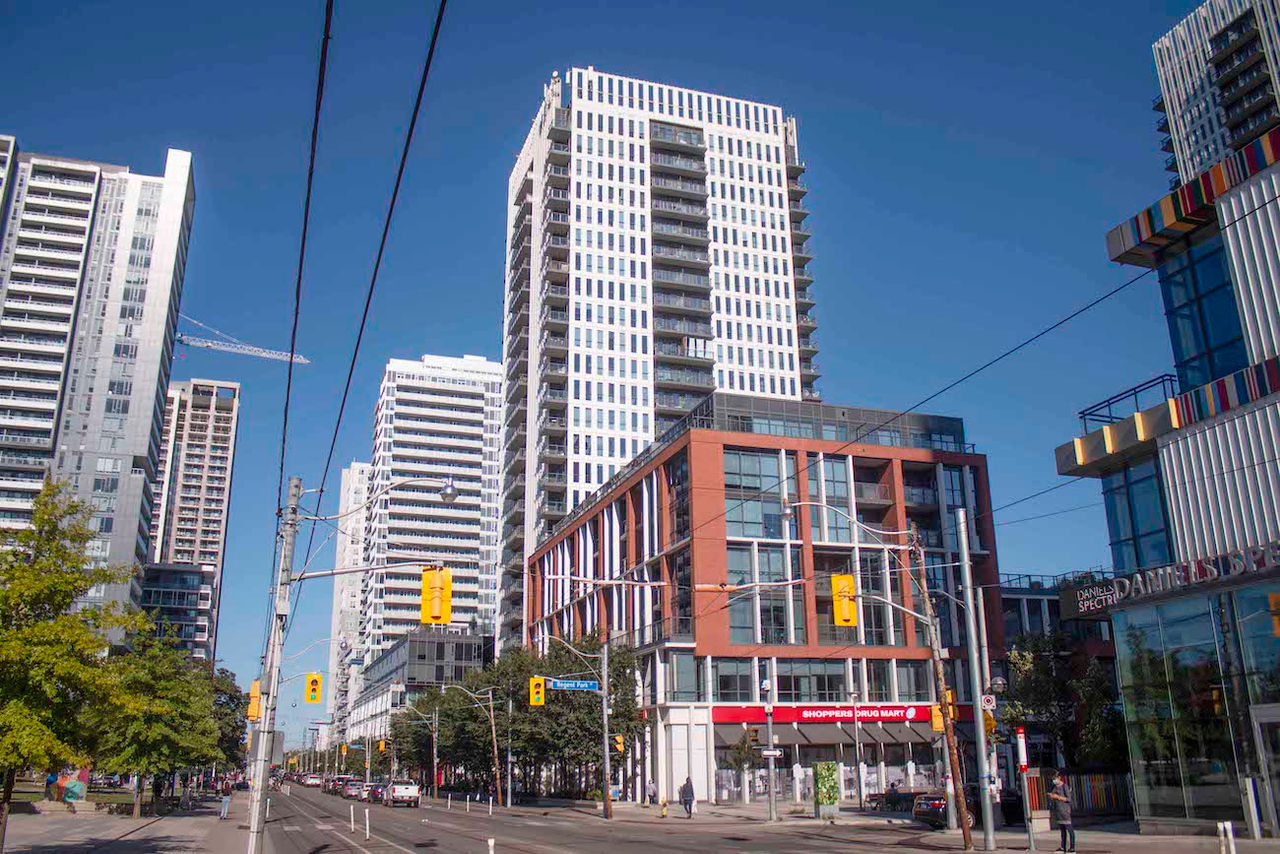 Originally part of the Cabbagetown neighbourhood, Regent Park was constructed in 1949 and was Canada's first public housing project. In the 1950s, the area was expanded to include the region south of Gerrard Street, which became known as Regent Park South.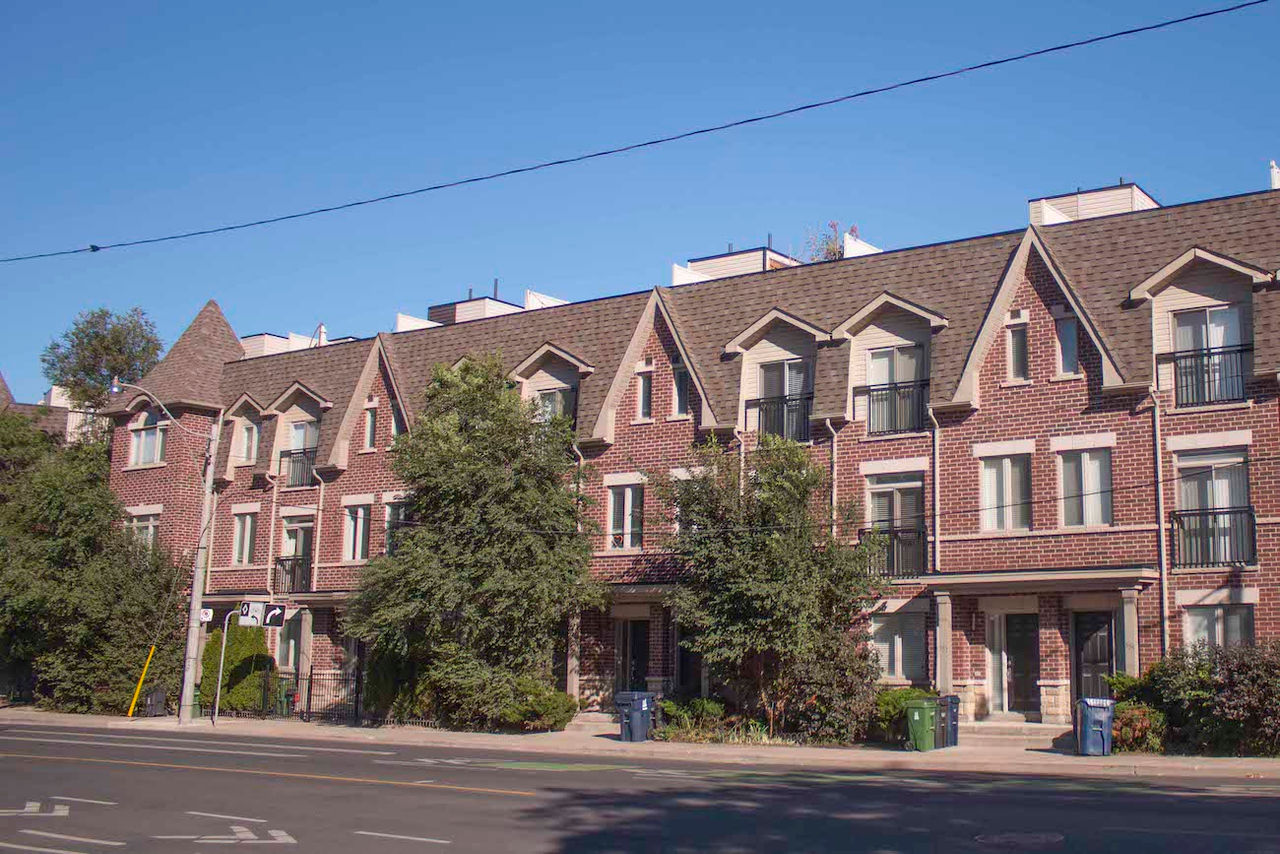 The homes located in Regent Park are a mix of rent-geared-to-income units, in addition to market homes. Currently, a revitalization project is underway costing $1+ billion, which will consist of a mix of condos, affordable housing units, and new retail and community spaces. This project is estimated to take more than 15 years.
This revitalization project has resulted in visible improvement in the neighbourhood to date, and locals have posted positive comments on the modernized and refurbished housing and other architecture.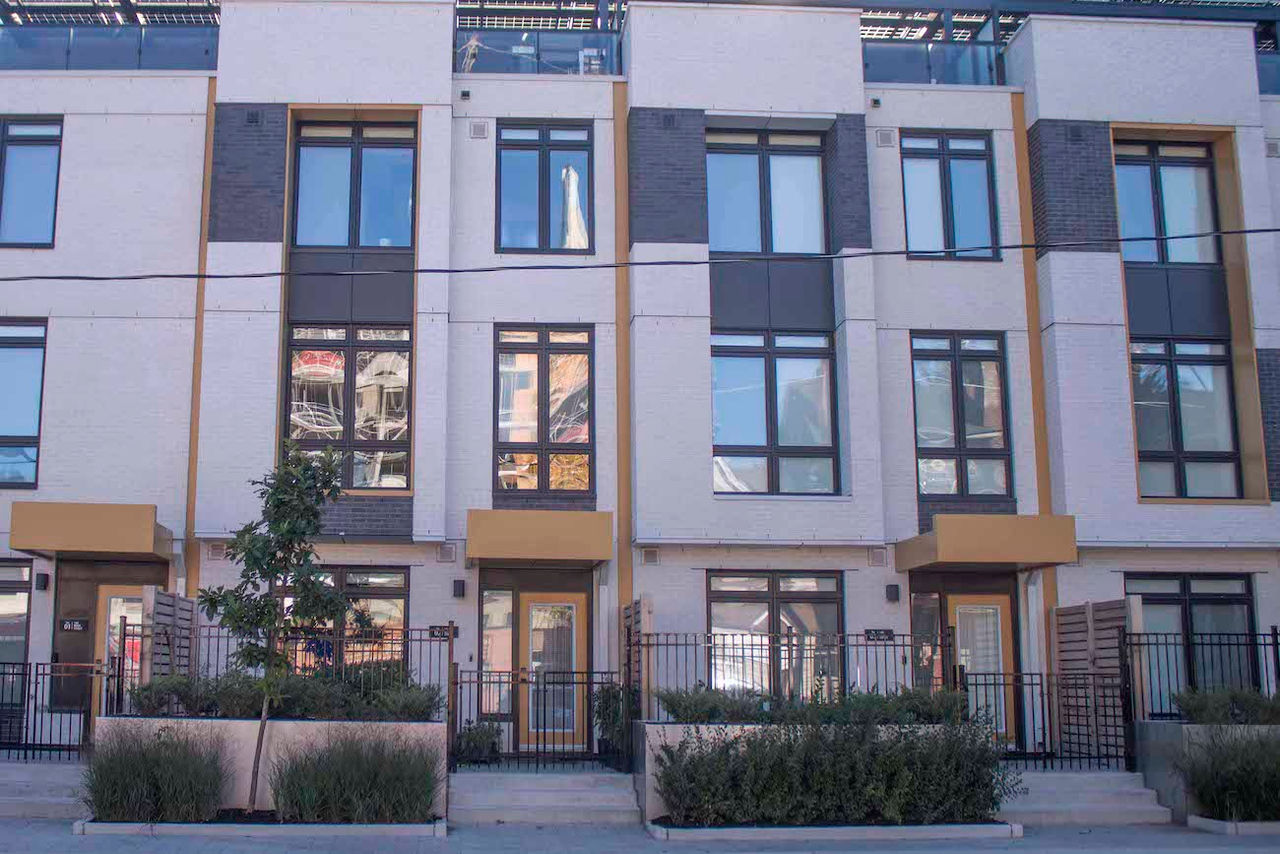 Things to Do in Regent Park
A highlight in this neighbourhood, The Faces of Regent Park, consists of 12 portraits that add an artistic element to an uneventful green space. At Dundas Street East and Regent Park Boulevard, these portraits are painted on 2.7-metre slabs of laminated glass. Artist, Dan Bergeron's abstract and singular style depicts faces that he felt best represented the area's diversity.
Bergeron's vision was to create bright, artistic pieces that are a juxtaposition to the surrounding grey concrete and dark buildings. He undoubtedly succeeded, and these portraits add a kaleidoscopic element to the enclosing infrastructure.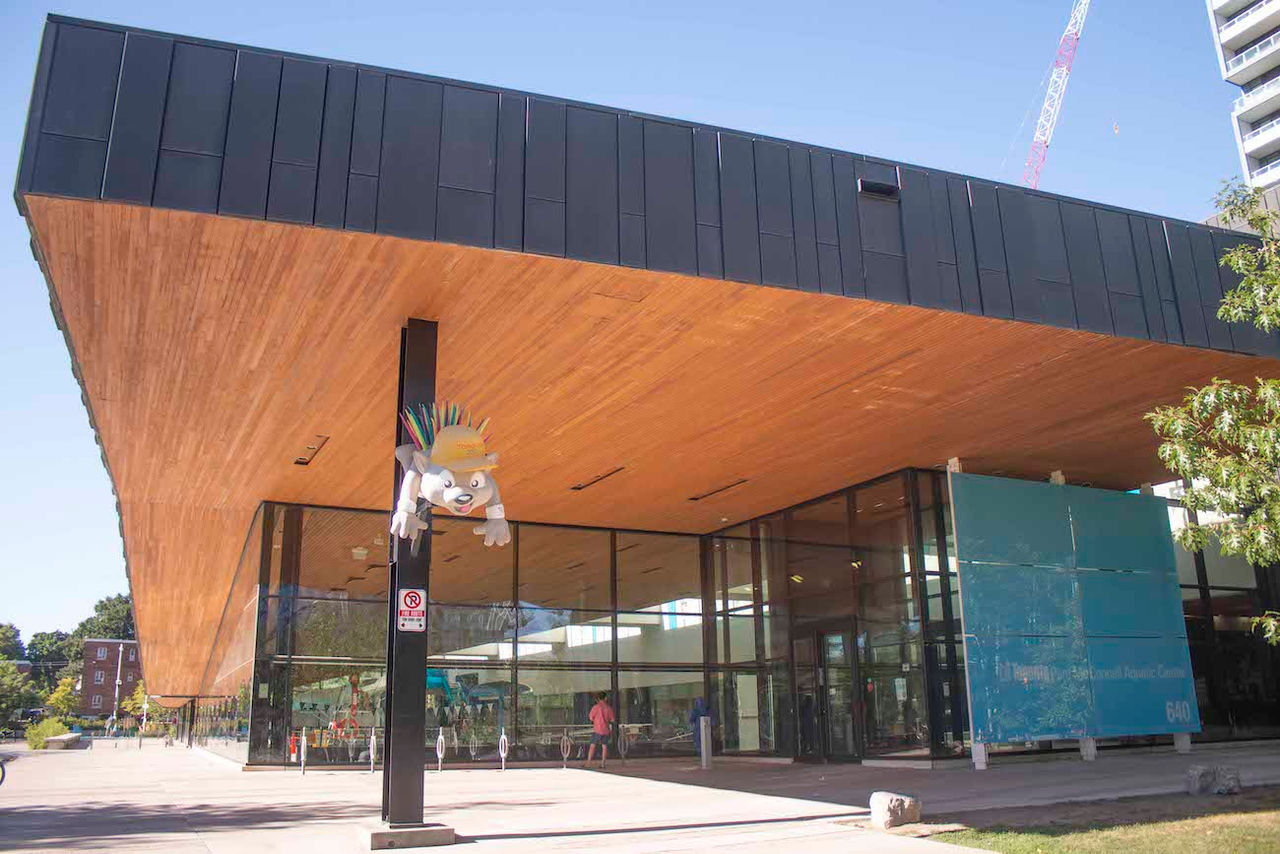 Residents can buy necessities at the local shopping districts. Although not plentiful, some shops and services along Gerrard, River, and Parliament Streets include a barber, Rabba Fine Foods, a cellphone store, a Shopper's Drug Mart, a wine store, and a multicultural grocer. There are more shops on Dundas Street East and a FreshCo grocery store on nearby Parliament Street.
Queen Street East offers a greater assortment of shops and services if you're willing to walk a few minutes more.
Parliament, Sumach, and Gerrard Streets are districts housing hidden gems and featuring an assortment of cuisine. Jerk Paradise on Gerrard Street East is a favourite eatery that serves Jamaican jerk food and island cuisine, including the offbeat waffle and fried chicken combo.
Another front-runner in the area is Peking Express on Parliament Street. This has been a Toronto favourite since 1984, featuring traditional Chinese specialties.
If you're strolling around the area on a warm summer night, why not treat yourself to ice cream at Lansdowne Cone on Dundas Street East. This cozy café with stools features locally made ice cream and sundaes and is open in the spring and summer.
Just down the street, Krystos is a popular Greek restaurant on Sumach Street serving favourites like seafood pasta, fried calamari, and pork souvlaki.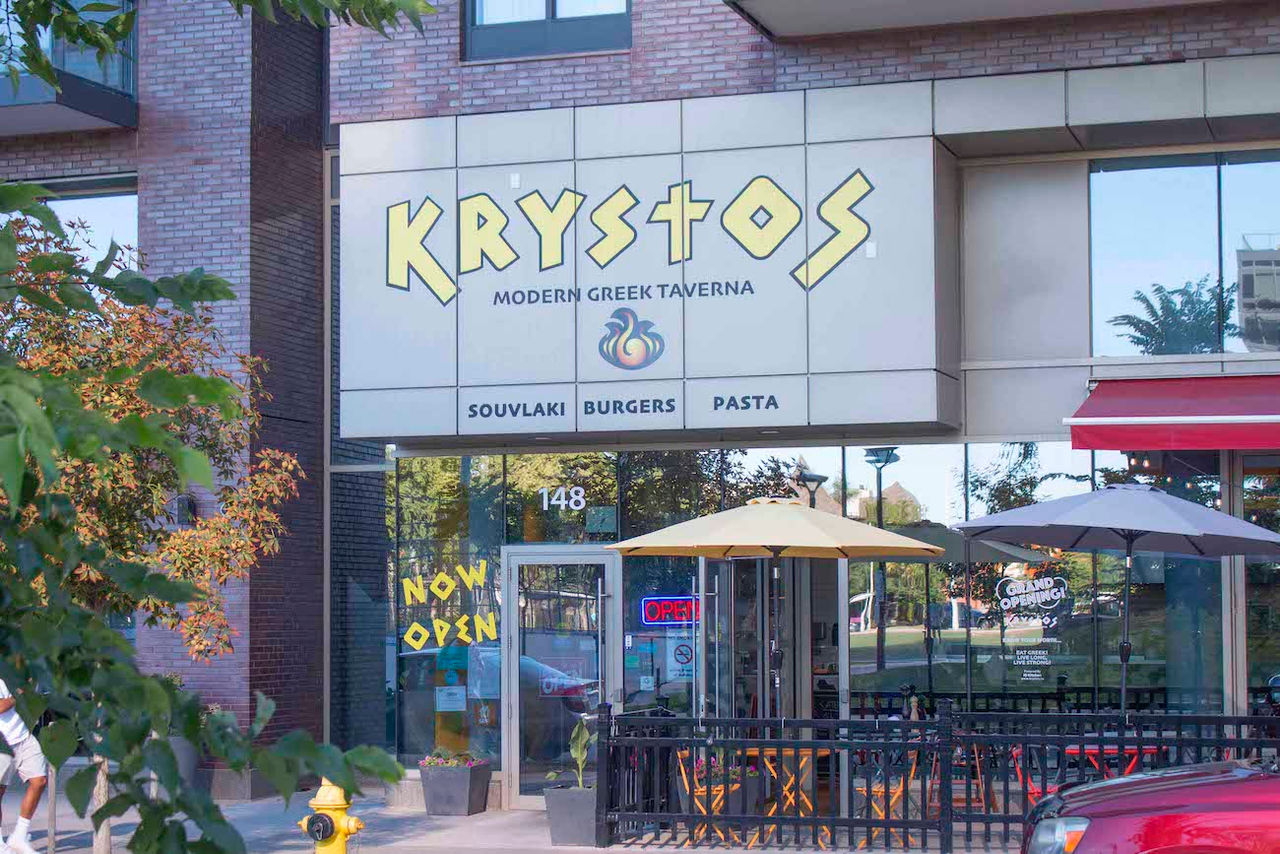 Residents of this neighbourhood can enjoy the outdoors at a variety of parks, including Regent Park on Dundas Street East, Sumach-Shuter Parkette on Shuter Street, and Anniversary Park on Parliament Street.
In addition to the splash pad, playground, and indoor pool (featuring a fun waterslide, diving boards, and rope swing), Regent Park is also a lively community hub. Featuring outdoor events and entertainment, the park has film festivals screening everything from Disney to Marvel. The Farmers Market offers the opportunity to purchase fruits and vegetables at affordable prices, in addition to unique crafts. The Holiday Market is a seasonal festivity with gingerbread decorating, specialty vendors, and more. These park festivals bring the community together for enjoyable neighbourhood celebrations.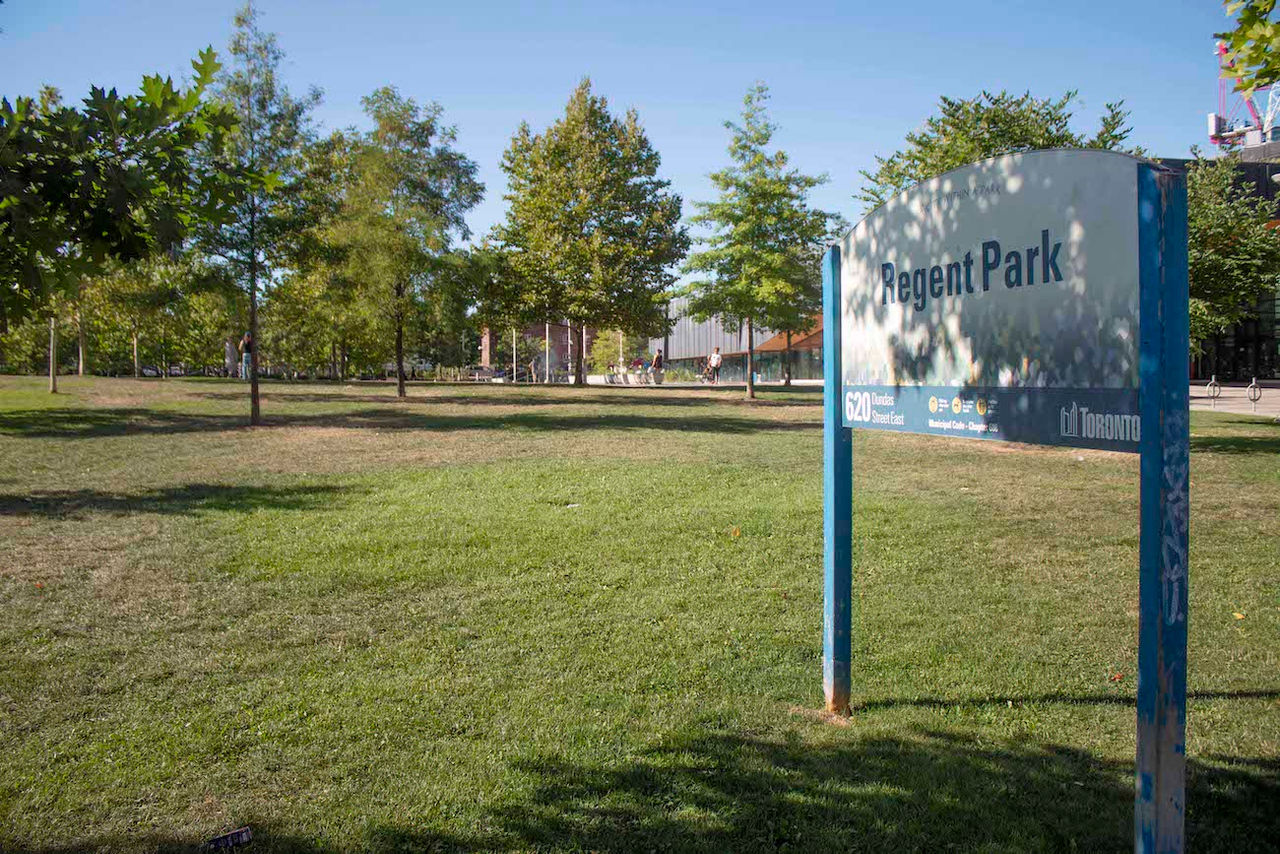 A modern recreation centre has recently been constructed in this neighbourhood to meet the recreation and leisure needs of locals. The Regent Park Community Centre on Shuter Street features a gym and indoor track, a fitness and weight room, a computer room, and a dance studio. Additionally, the centre has child and youth programs, an employment centre, and a child-care centre.
A new state-of-the-art aquatic facility is also featured here. The Pam McConnell Aquatic Centre on Dundas Street East features three indoor swimming pools where residents can swim laps to the sound of music. Swimming lessons are also offered and an on-site hot tub is a relaxing retreat from city life. This bright, modern, and well-laid-out facility is a gem in the community.
Residents can also enjoy an ice-skating rink at Shuter and Sumac Streets. This rink is a popular site for pickup hockey and leisure skating and has night lighting.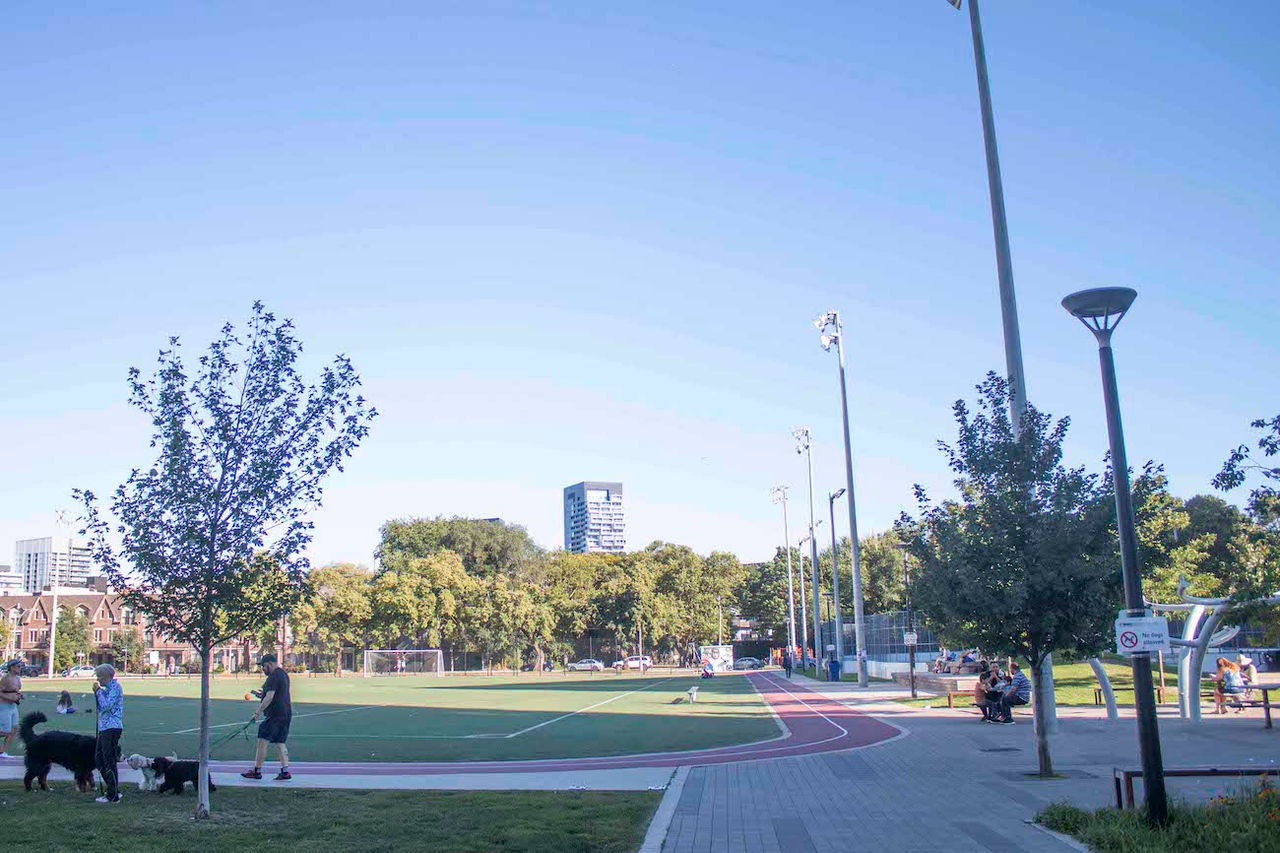 Local highways, including the Gardiner Expressway and Don Valley Parkway, are within minutes of this neighbourhood. Additionally, for commuters, the Parliament streetcar will take you to the Castle Frank subway station.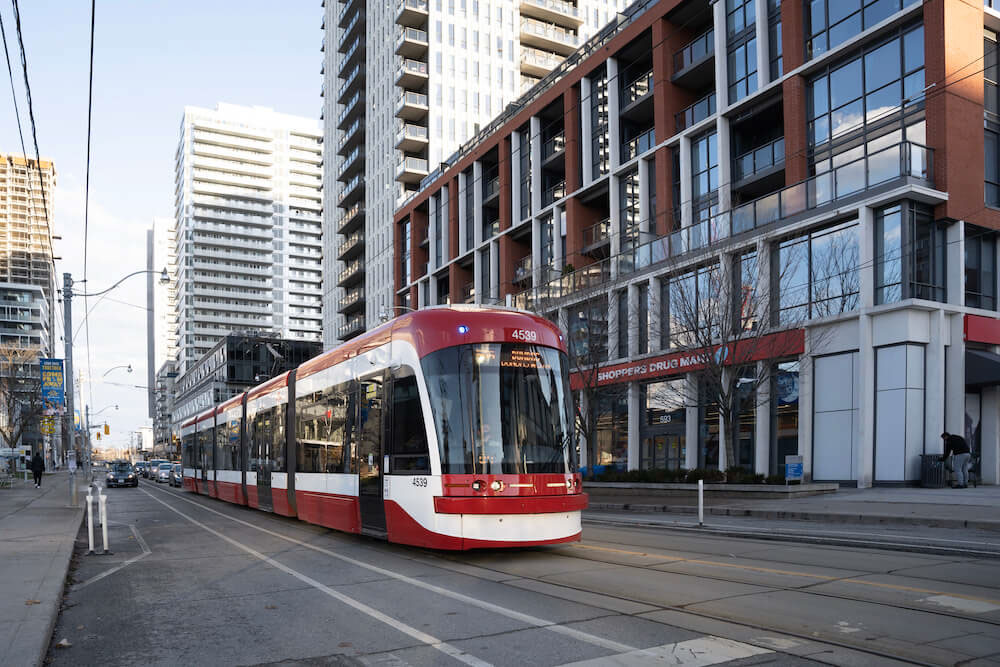 A Revitalized Neighbourhood
Regent Park is one of the city's most culturally diverse neighbourhoods. The community is seeing ongoing revitalization that is resulting in modernized housing and streets. This is in step with society's drive to move toward more inclusive and equitable communities.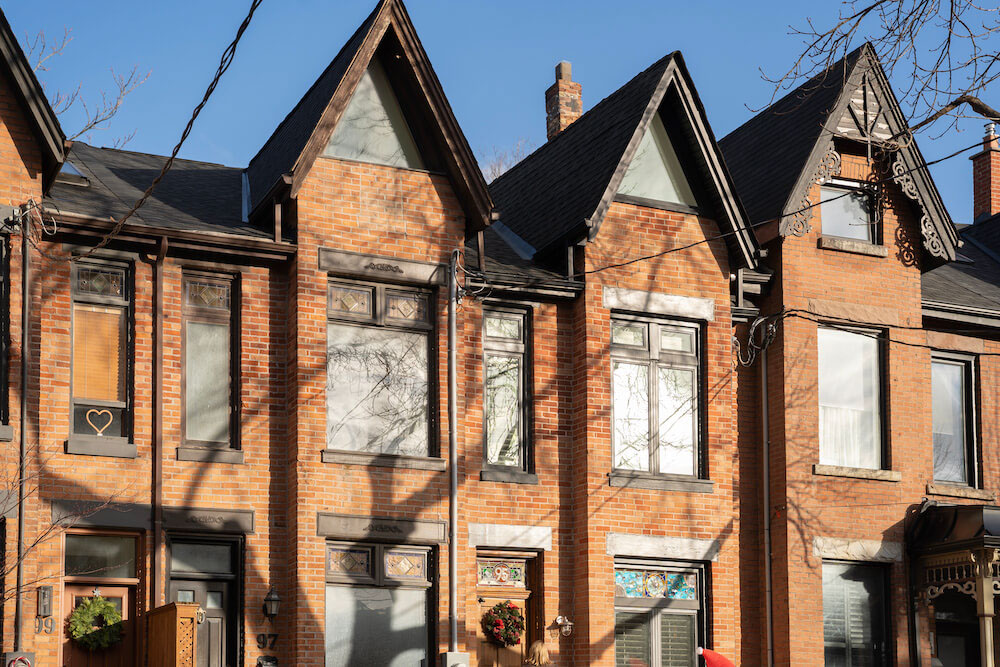 Frequently Asked Question
What is Regent Park known for?
Regent Park is home to a multicultural community and is one of Toronto's most culturally diverse neighbourhoods.