Roncesvalles, Toronto Neighbourhood Guide: Culture and Festivals Attract Visitors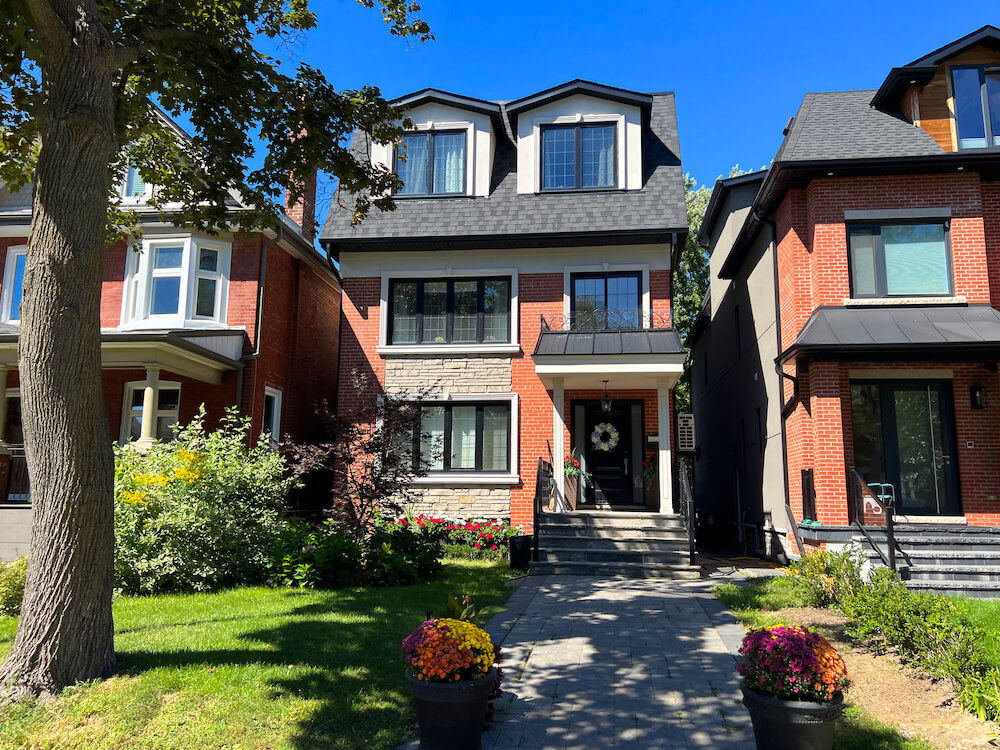 Neighbourhood At a Glance: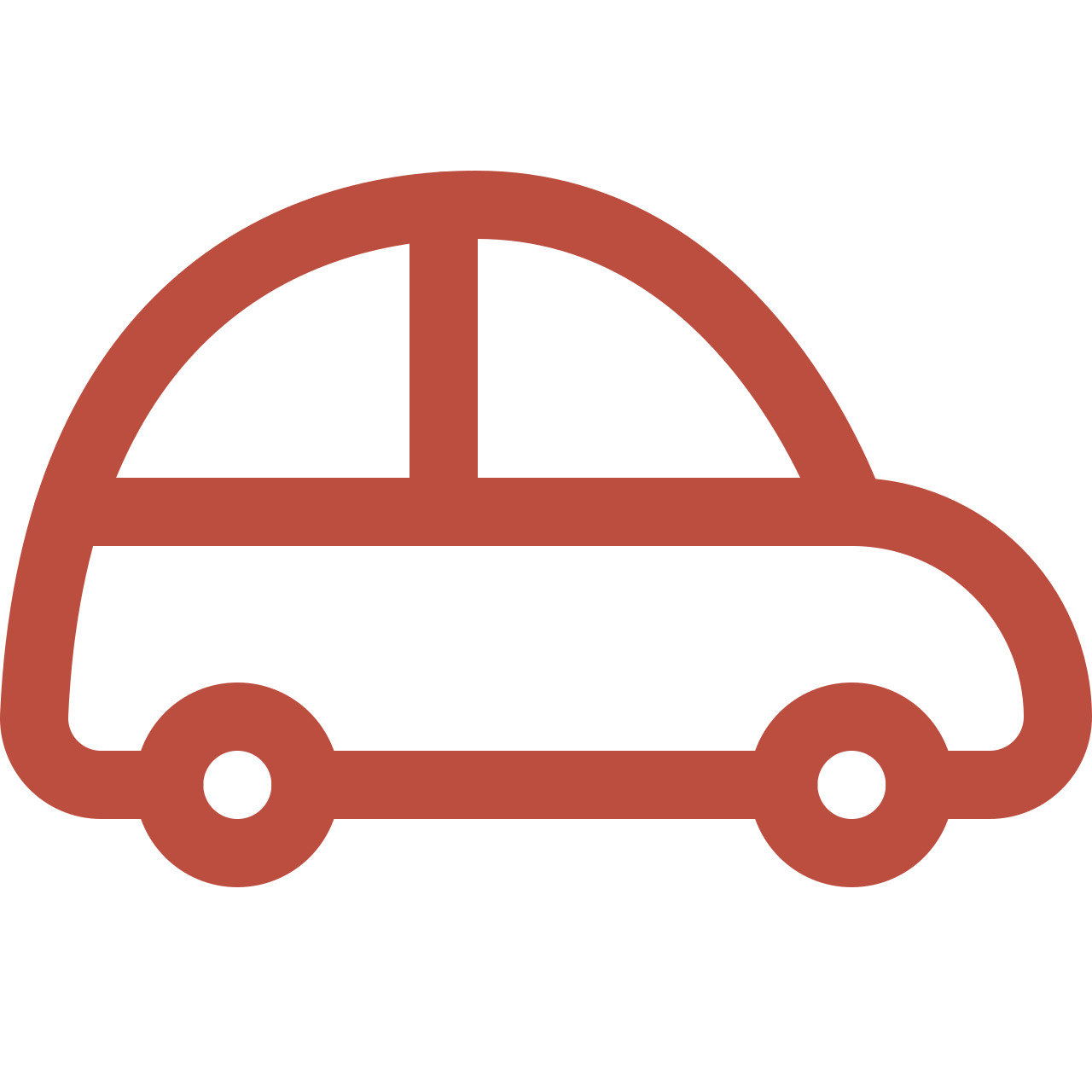 Average Commute Time
Union Station can be reached in about 20 minutes by car and 30–40 minutes by transit.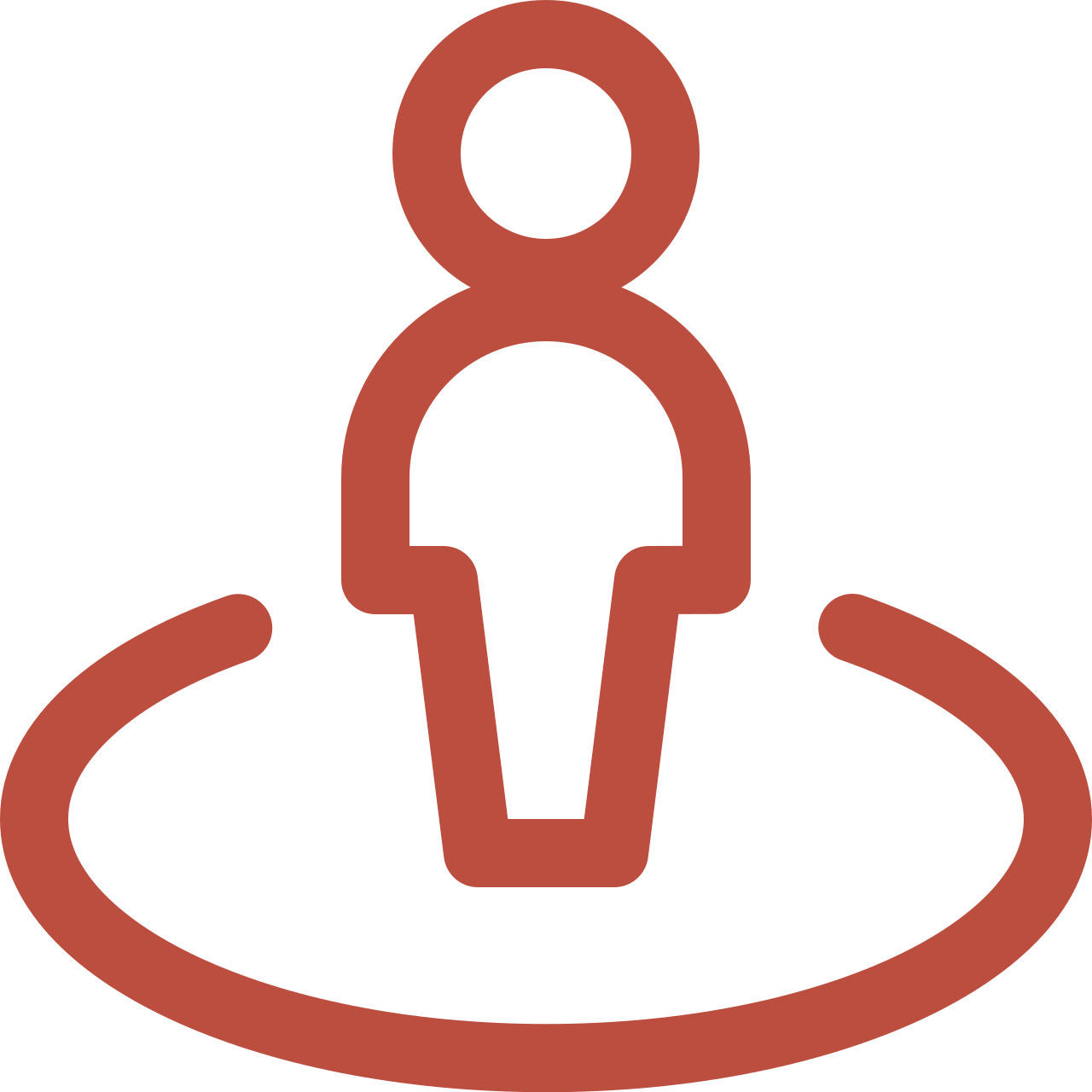 Lifestyle
A blend of entertainment and green space.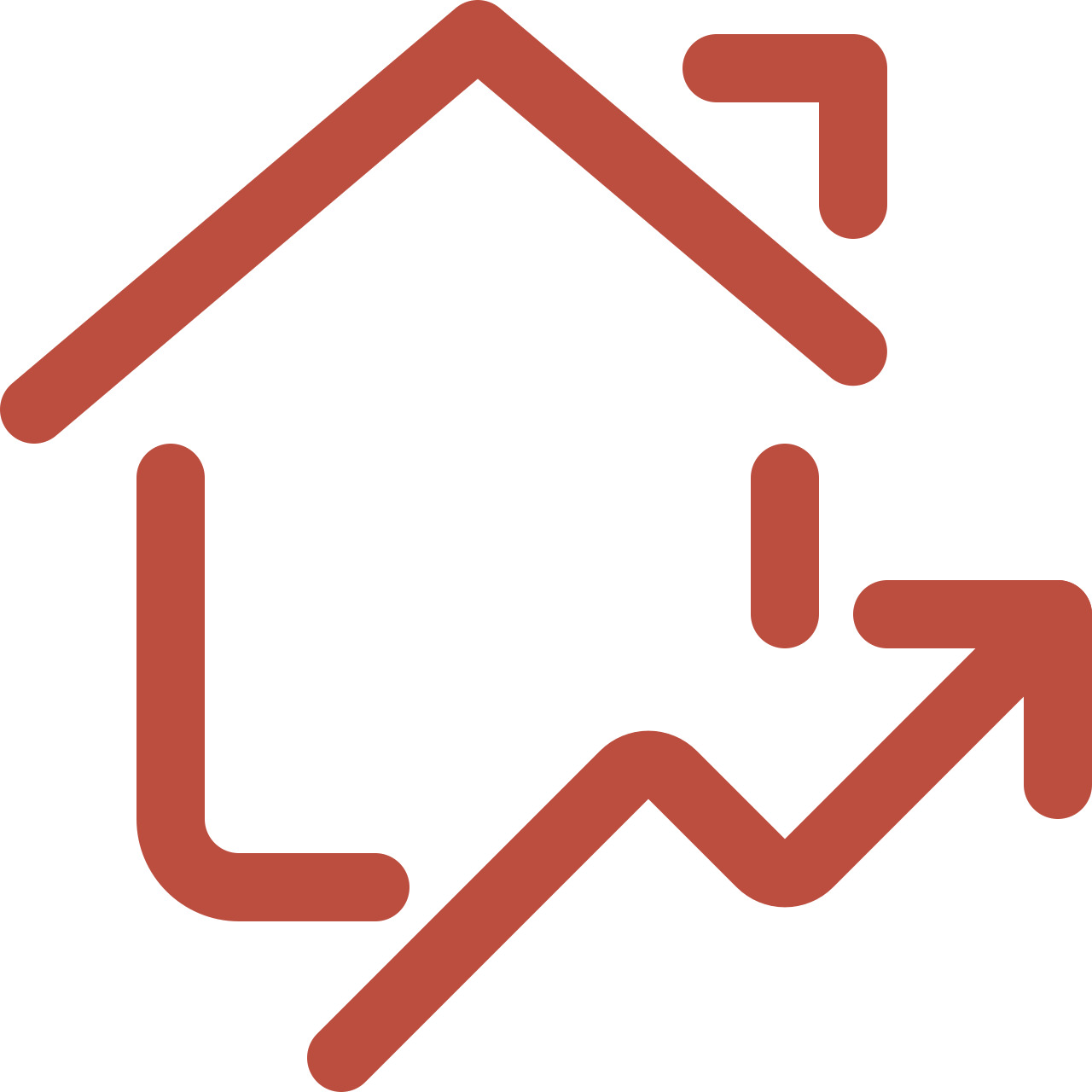 The Housing Market
Beautiful Victorian-, Edwardian- and Foursquare-style homes.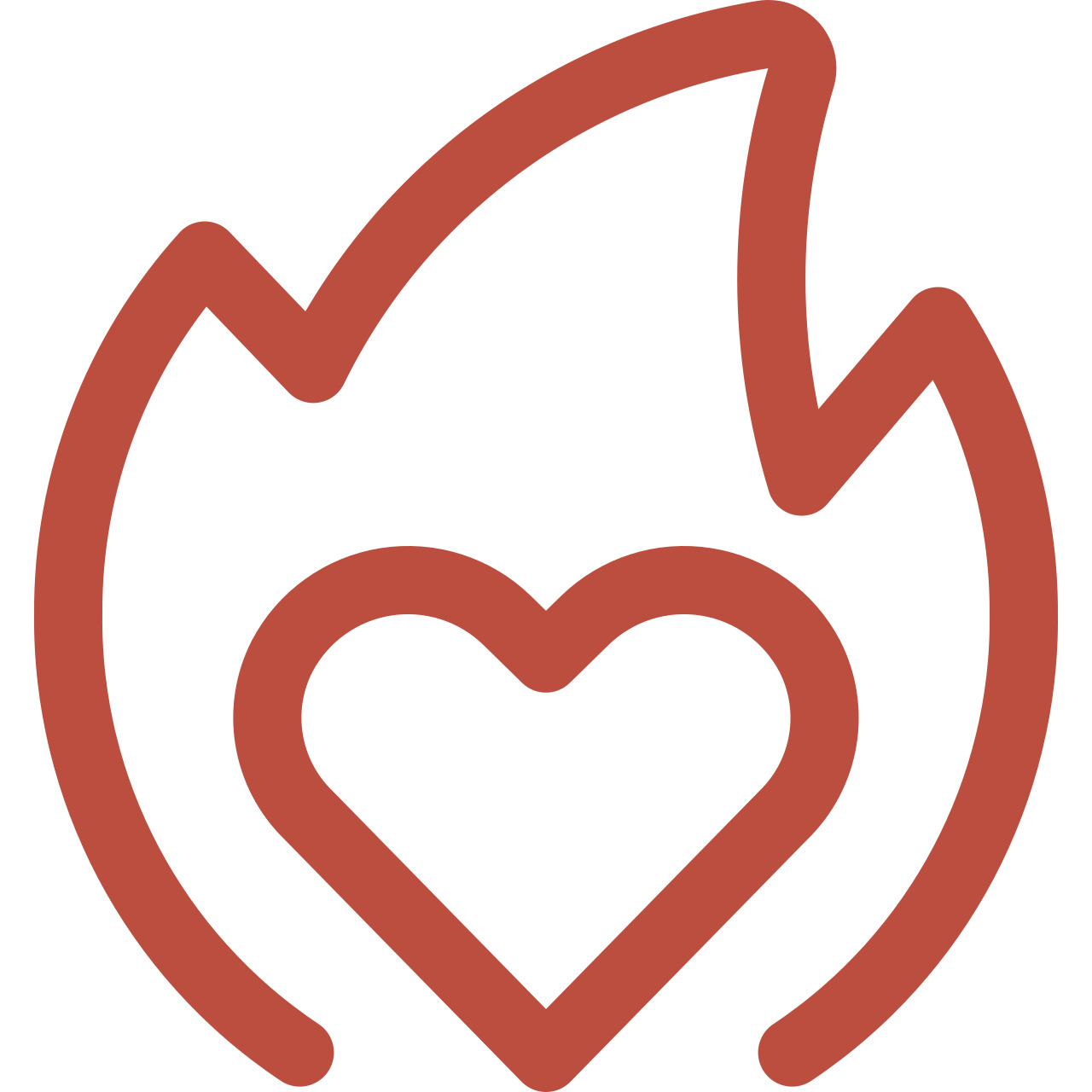 What You'll Love
It's close to Toronto's largest park and a short bike or car ride to the waterfront,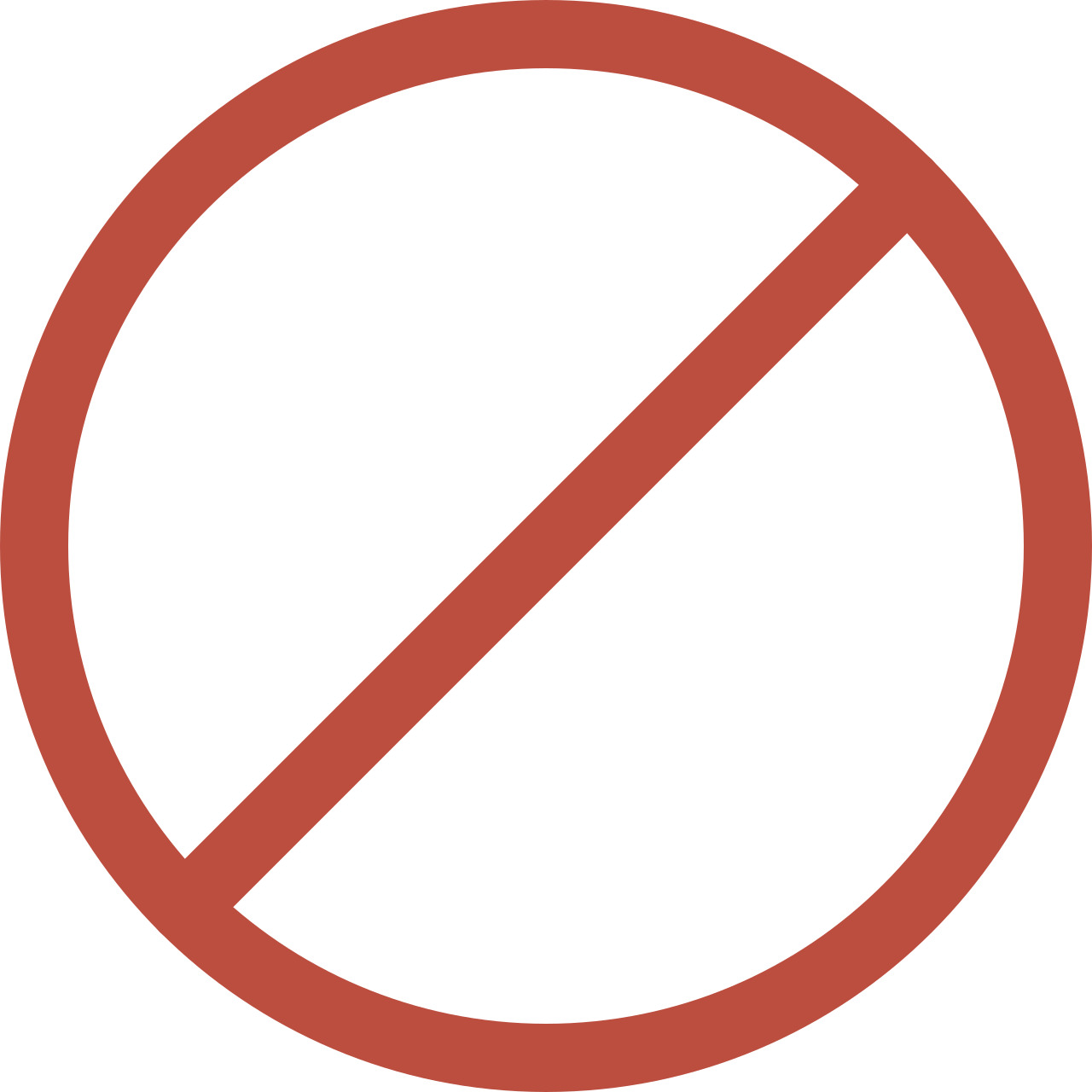 What Not To Expect
Don't expect the multiple highrise buildings you'll find downtown.

With a low turnover of housing, Roncesvalles is a neighbourhood that many choose to remain firmly planted in, and for good reason. East of High Park and north of Parkdale, Roncesvalles features traditional shops and boutiques intermingled with modern restaurants and specialty grocers and is a mix of the old and the new.
Easy access to Toronto's largest park or the waterfront make Roncesvalles a desirable destination for many new homebuyers.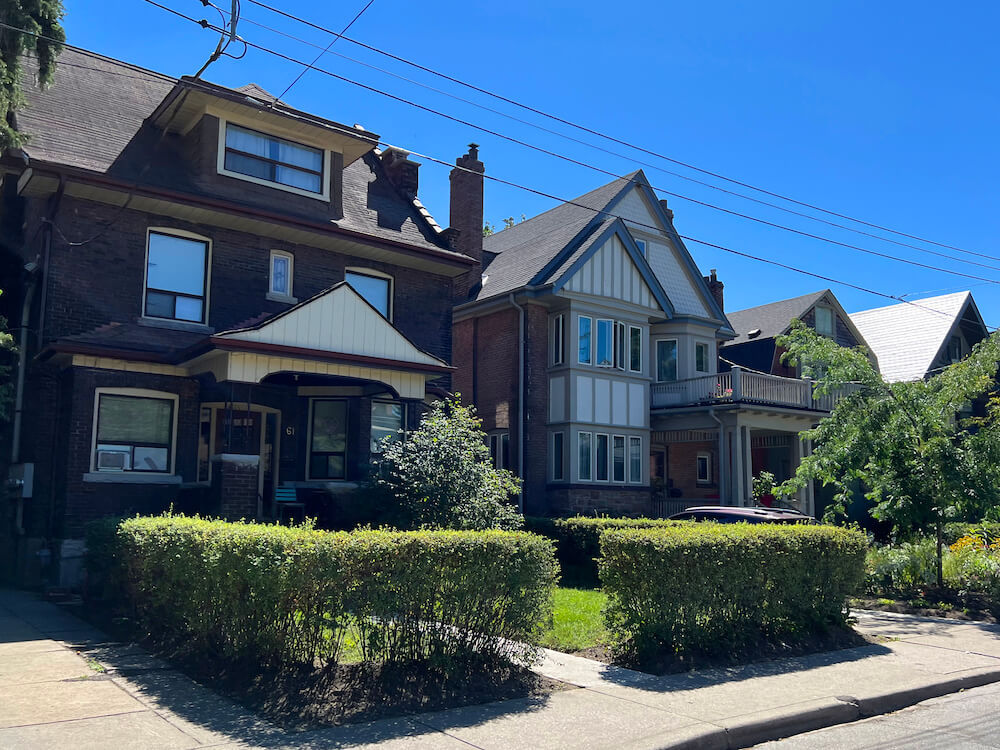 Roncesvalles obtained its unique name from the Battle of Roncesvalles, which took place in Spain's Roncesvalles Pass in 1813. Colonel Walter O'Hara led the winning army that fought Napoleon's battalion. O'Hara, a 19th-century Irish settler, went on to play a major role in the settlement of Roncesvalles.
This area established its historic Polish roots when many Polish immigrants settled in Roncesvalles after the Second World War. This Polish heritage continues to live on in the neighbourhood with European-inspired local businesses and the popular Roncesvalles Polish Festival in September.
The beautiful Victorian-, Edwardian-, and Foursquare-style homes from the turn of the century enhance this neighbourhood with characteristic charm. They feature intricate architectural details, and many have front porches shaded by mature trees.
These homes are attached, semi-detached and row homes; there are more detached homes west of Roncesvalles Avenue. A notable feature of the homes is the garages, which are at the rear of the properties in hidden laneways.
You'll also find loft-style apartments and modern custom homes. Recently, the neighbourhood has had an influx of several new condominium buildings, which has provided an entry point for young families and millennials.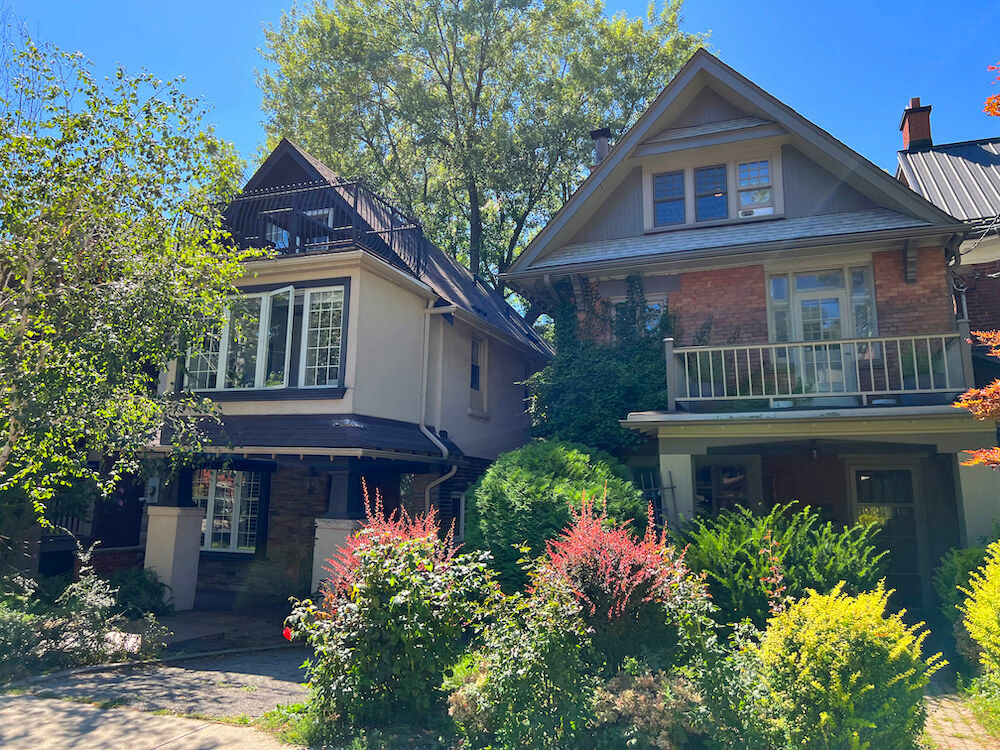 Things to Do in Roncesvalles
Maintaining spiritual roots is part of the local European residents' ancestry and St. Casimir's Church is a local landmark for churchgoers. This church, constructed in 1952, is a hub for the Polish community in Roncesvalles.
The annual Roncesvalles Polish Festival in September is a lively weekend festival that celebrates the neighbourhood's strong Polish roots.
During the festival, Roncesvalles Avenue is shut down for the weekend so locals and visitors from across the Greater Toronto Area (GTA) can enjoy live music and European food. Roncy Rocks is a popular annual street festival featuring an assortment of local artists and musicians.
Drama lovers will enjoy the artful films featured at the Revue Cinema on Roncesvalles Avenue, a heritage building completed in 1912. It also hosts an array of film festivals including the Toronto Silent Film Festival in 2022 and 2021's Toronto Polish Film Festival and the Toronto Motorcycle Film Festival. Many obscure films are finding an audience at this all-embracing cinema.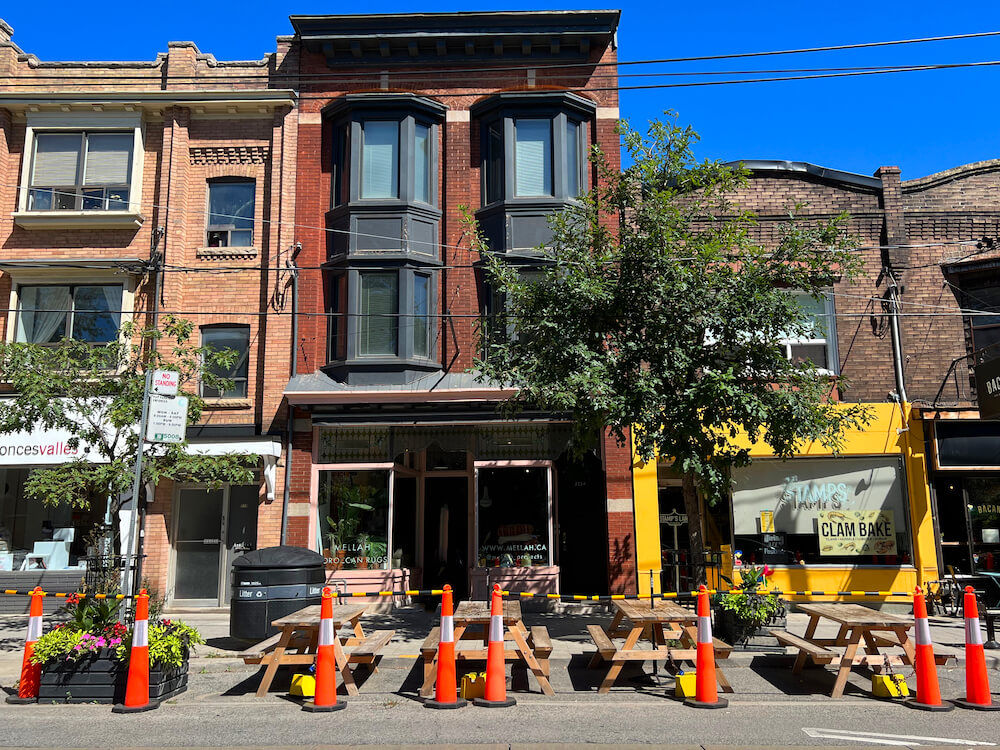 A colourful spectacle on the main thoroughfare, the fruit stands on Roncesvalles Avenue are some of the best in the west end. Seasonal fruits and vegetables are popular pickings for locals, as are the colourful flower bouquets sold at the stands.
Nearby shopping districts like Bloor West Village or the King Street or Queen Street shopping enclaves can fill a summer afternoon walking from one destination to the next.
If you're looking for mainstream retailers, The Stockyards District offers big box and retail stores located in Stockyards Village, an outdoor shopping centre on St. Clair Avenue West. The mall features an abundance of fashion, sports, pet, and home decor specialty stores, restaurants, cafés and a grocery store with a good selection of international ingredients. This spot is ideal for enjoying a village-like shopping atmosphere on three levels. Additionally, the landmark Sherway Gardens is only a 15-minute drive away.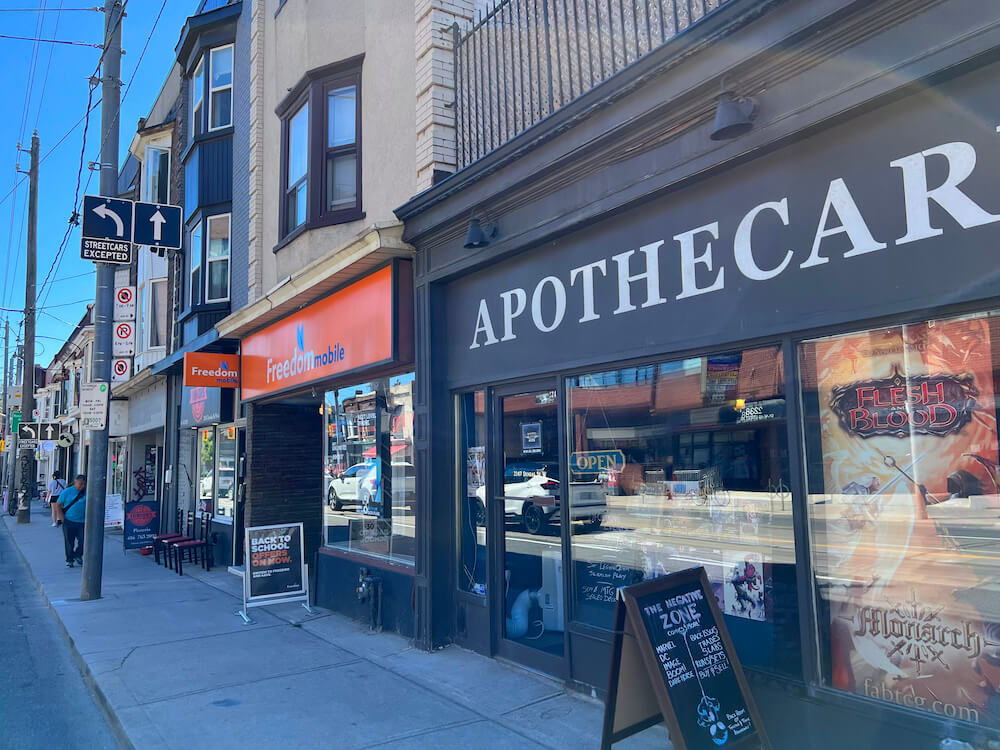 Roncesvalles Avenue is brimming with assorted bakeries and cozy coffee shops and eateries. It's also known for being one of the best dining districts in the west end. The Local on Roncesvalles is a busy spot for live music and entertainment. If you're searching for Sunday brunch in a light, airy café, head over to Buono Roncy. This restaurant is known for its high-quality ingredients and Italian cuisine. Also worth mentioning is Sienna's, another popular Italian-American eatery, and Gold Standard, where you can grab a breakfast sandwich or burger at their takeout window.
No matter what your dining passion is, Roncesvalles Avenue's cafés, bars, and restaurants will match your mood.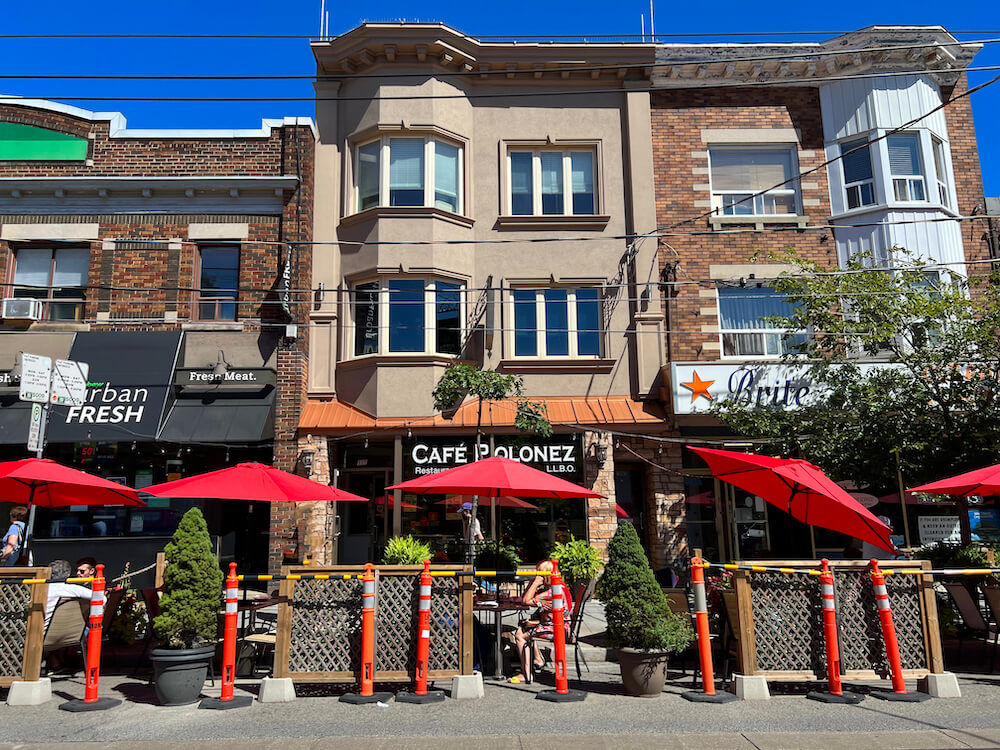 Fortunately, this neighbourhood is within a 10-minute walk of High Park, Toronto's largest park. This large open green space features picnic areas, a splash pad, a small zoo, an outdoor pool, playgrounds, and Grenadier Pond. What makes this park truly spectacular are the cherry blossoms that bloom every spring and attract visitors from across the city.
Sorauren Avenue Park is also a hub in the community for local families, featuring a baseball diamond, tennis courts, a soccer field, and more.
In the other direction, you'll find the scenic waterfront and Sunnyside Beach. Sunnyside Park, which hugs the lake, features a popular wading pool and beachfront, which attracts visitors from across the GTA.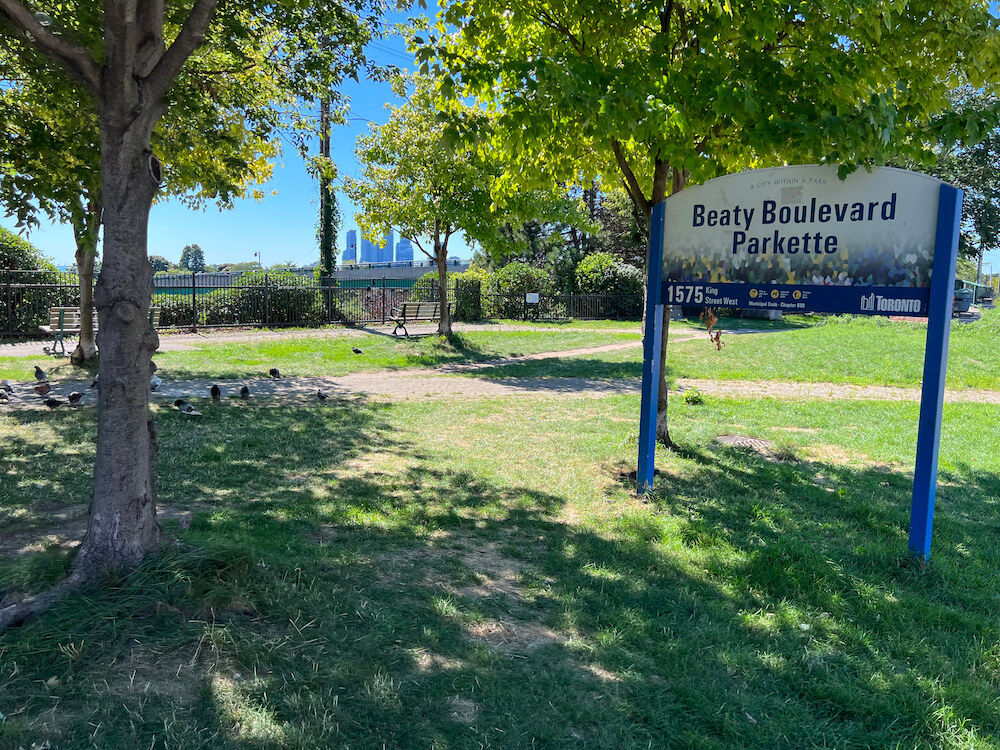 Residents here enjoy the recreational facilities at the Keele Community Centre. In the nearby High Park neighbourhood, this community centre features a gym where locals can participate in a range of fitness programs. Yoga, Zumba, and Pilates, in addition to assorted sports programming, are ways to keep active while having fun.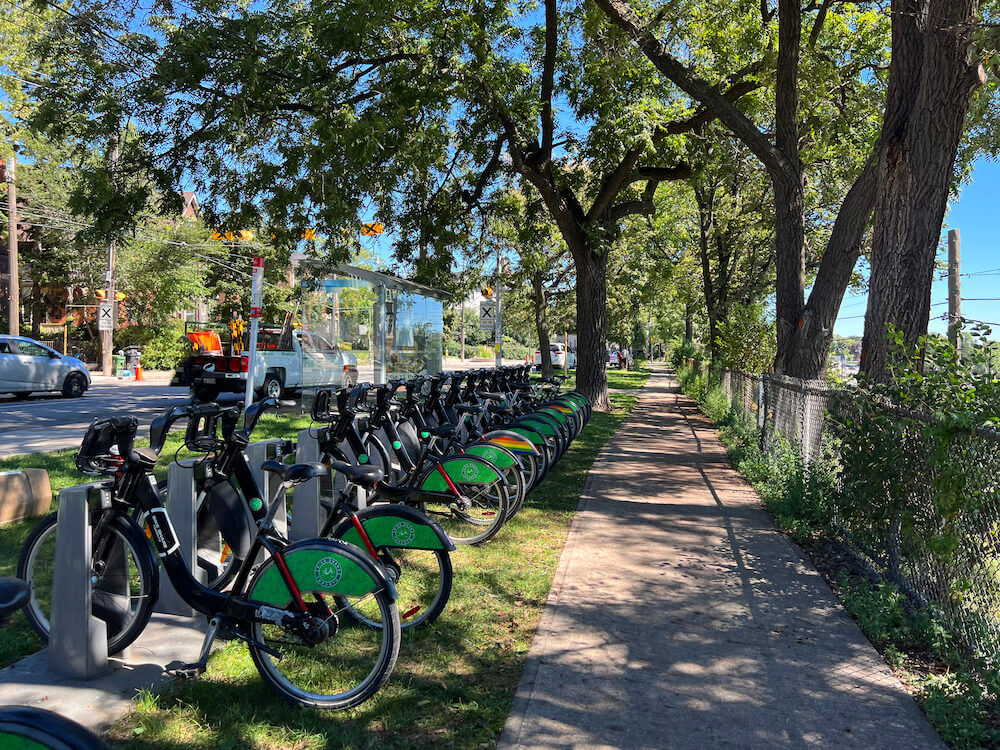 Roncesvalles is easily accessible by transit and streetcars along Queen and Dundas Streets and Roncesvalles Avenue. The Lansdowne subway station is also nearby.
The GO train stops at the Crossways station at the corner of Bloor and Dundas Street West and travels downtown to Union Station. Additionally, Roncesvalles is only a 15-minute drive from the downtown core.
The designated bike lanes on Roncesvalles Avenue make getting around easy for cyclists exploring the village or running errands.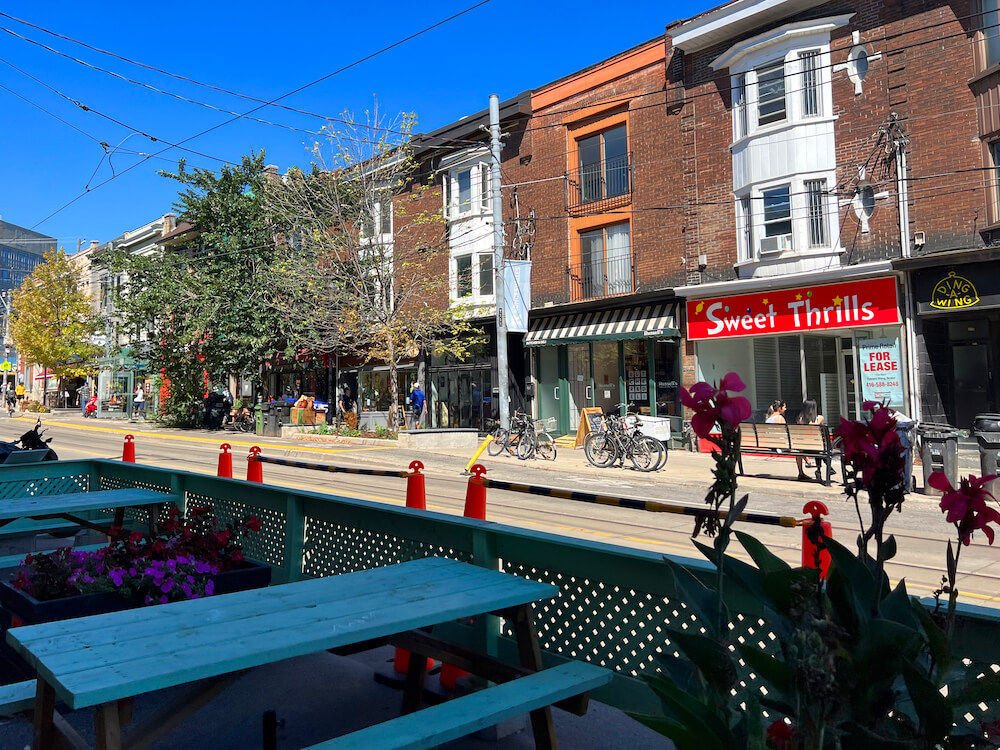 A European Community with Strong Roots
Known as Little Poland because of its strong Polish roots, Roncesvalles is a sought-after neighbourhood where homeowners plant roots and stay for the long term. From film festivals in a historic cinema to street festivals, the area is the cultural heart of this west-end community.
In addition, a large nearby park and a short trip to an expansive beachfront are reasons for Roncesvalles's strong appeal, resulting in a high price tag on homes here.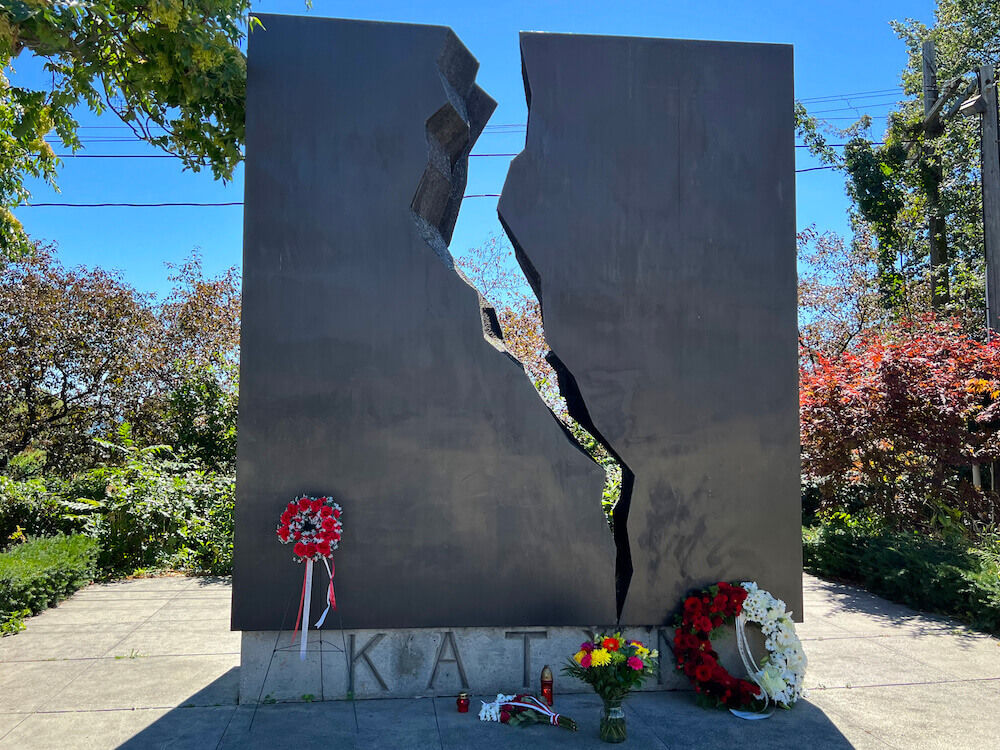 Frequently Asked Questions
What is Roncesvalles known for?
Roncesvalles is known for a large nearby park, close proximity to the waterfront, and a strong cultural heritage.
Why is it called Roncesvalles, Toronto?
Roncesvalles obtained its unique name from the Battle of Roncesvalles, which took place in Spain's Roncesvalles Pass in 1813.