Deer Park, Toronto Neighbourhood Guide: An Abundance of Condominiums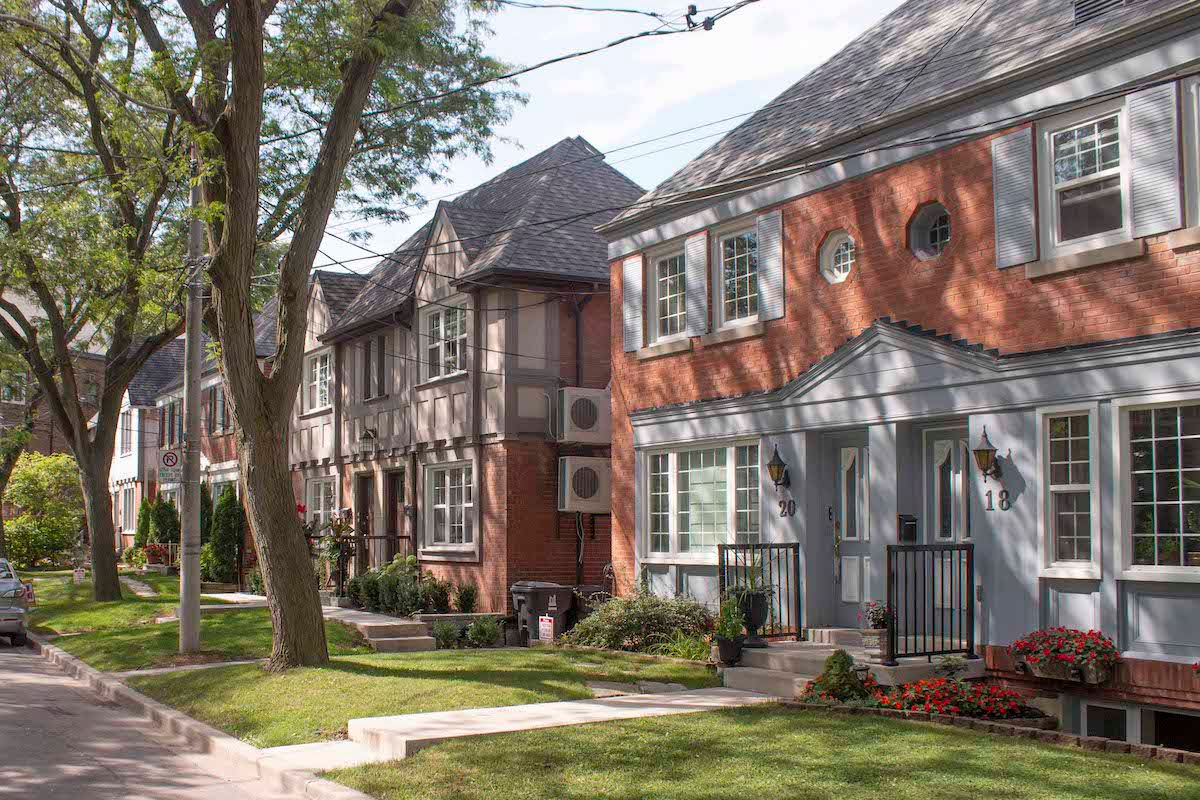 Neighbourhood At a Glance: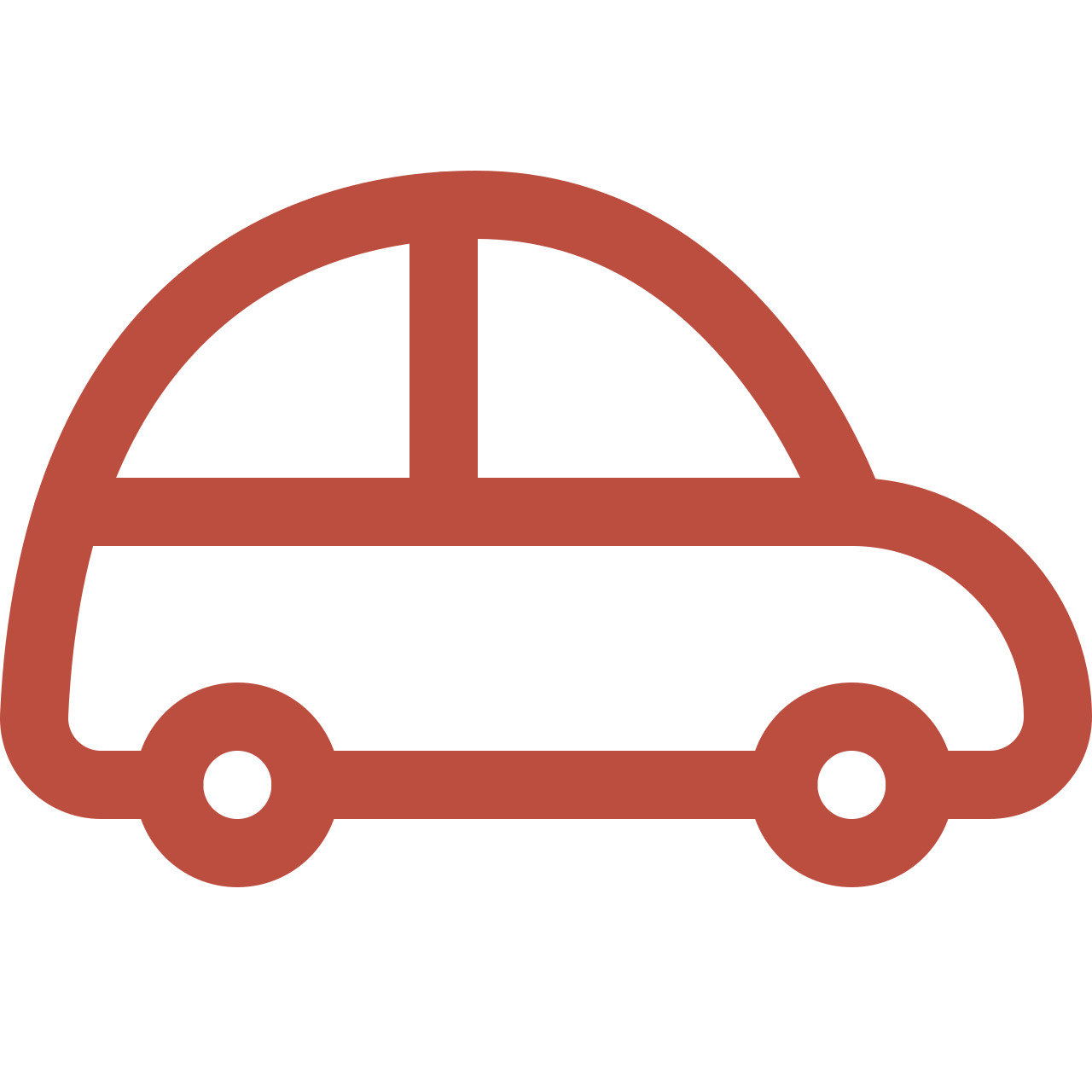 Average Commute Time
Union Station can be reached in 20 minutes by car.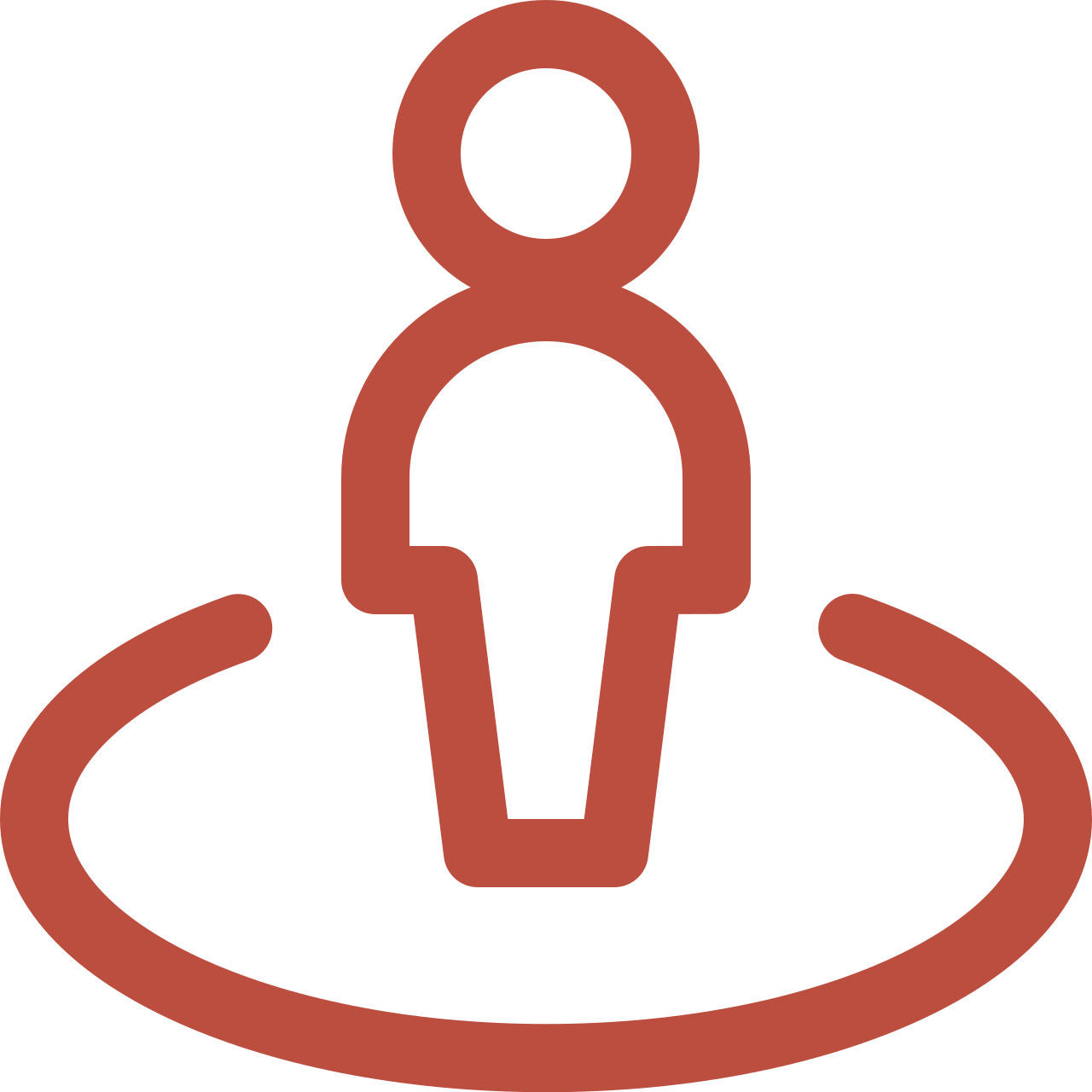 Lifestyle
A blend of green space, dining, and shopping.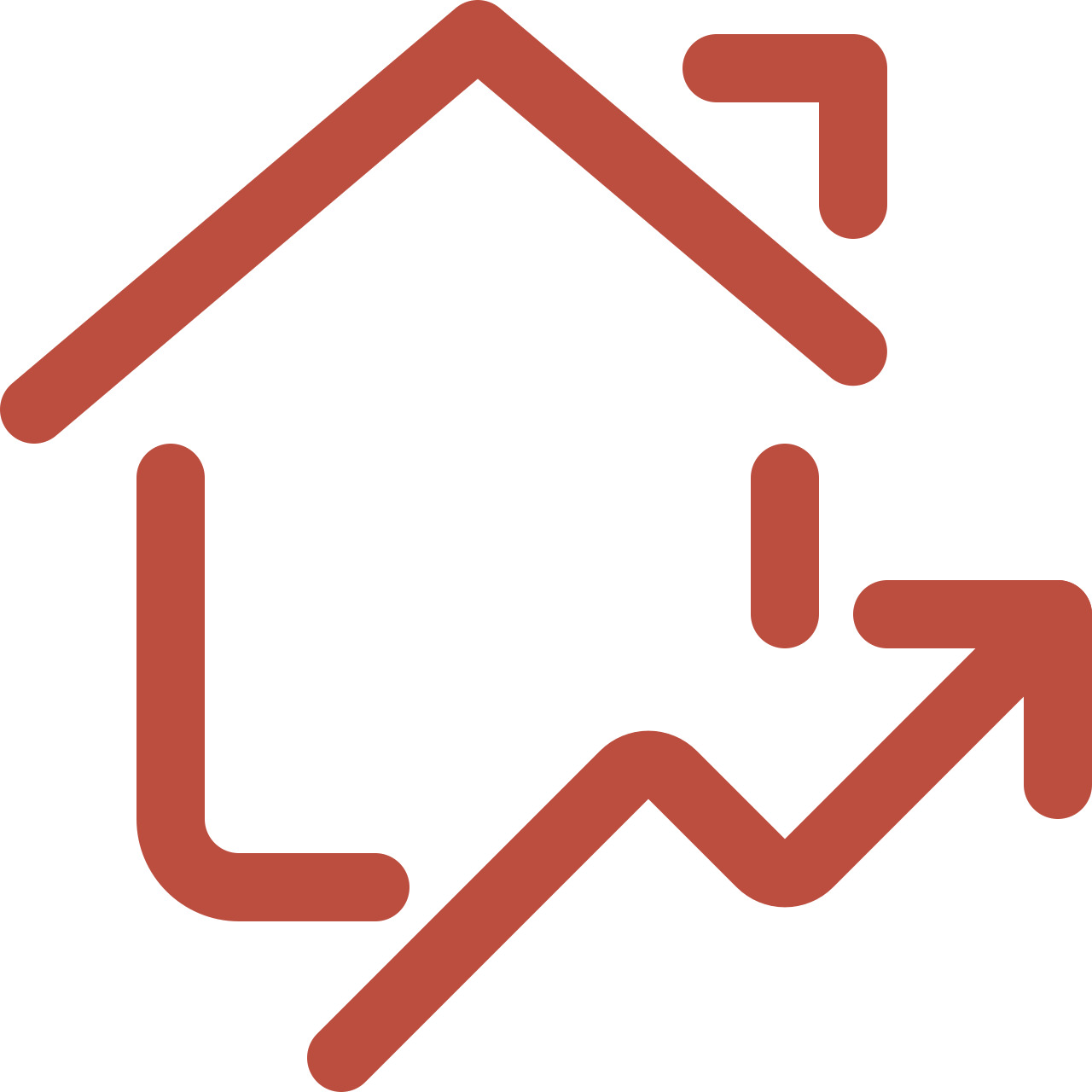 The Housing Market
One of the biggest selections of condo apartments in the city.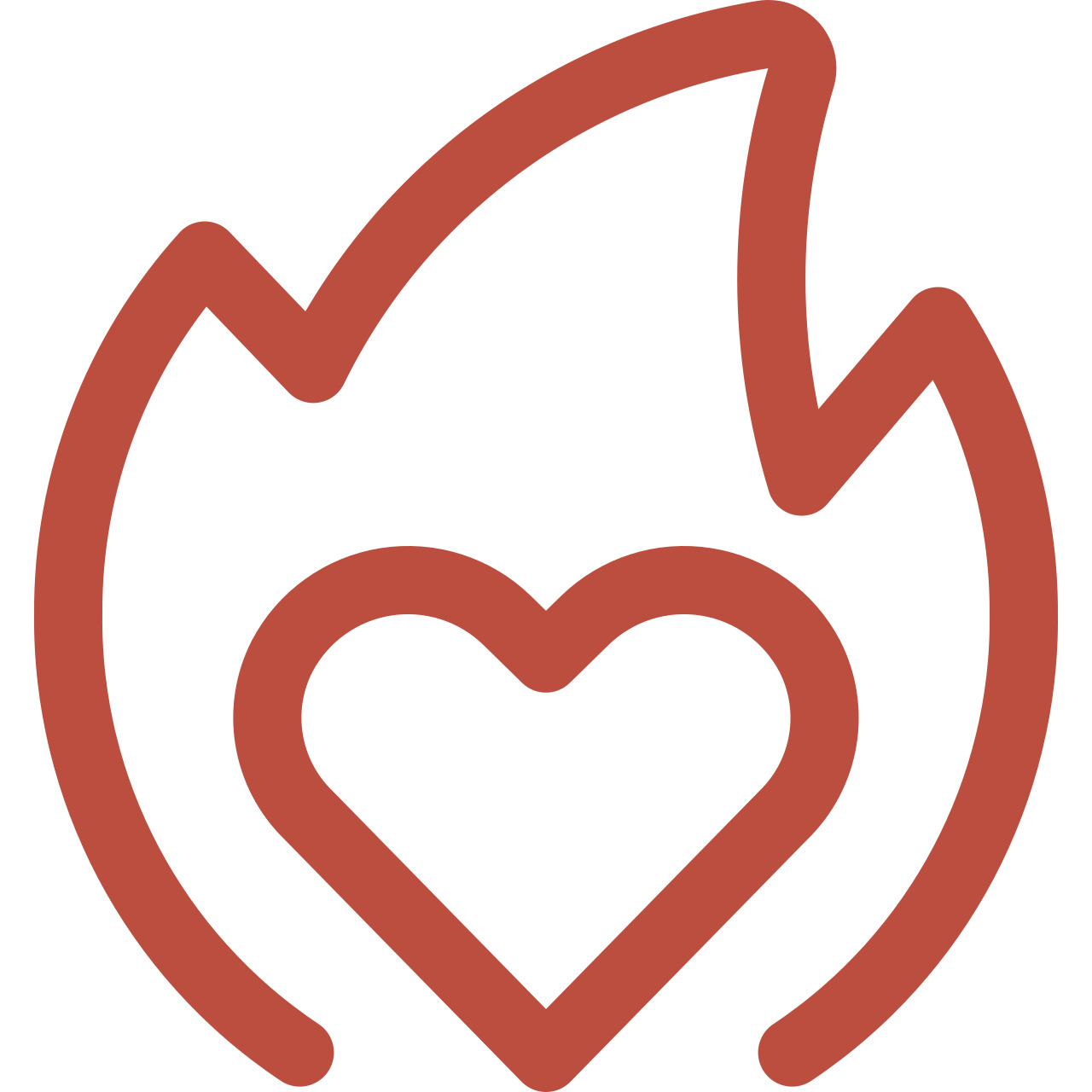 What You'll Love
You'll love the shopping, dining, and outdoor parks.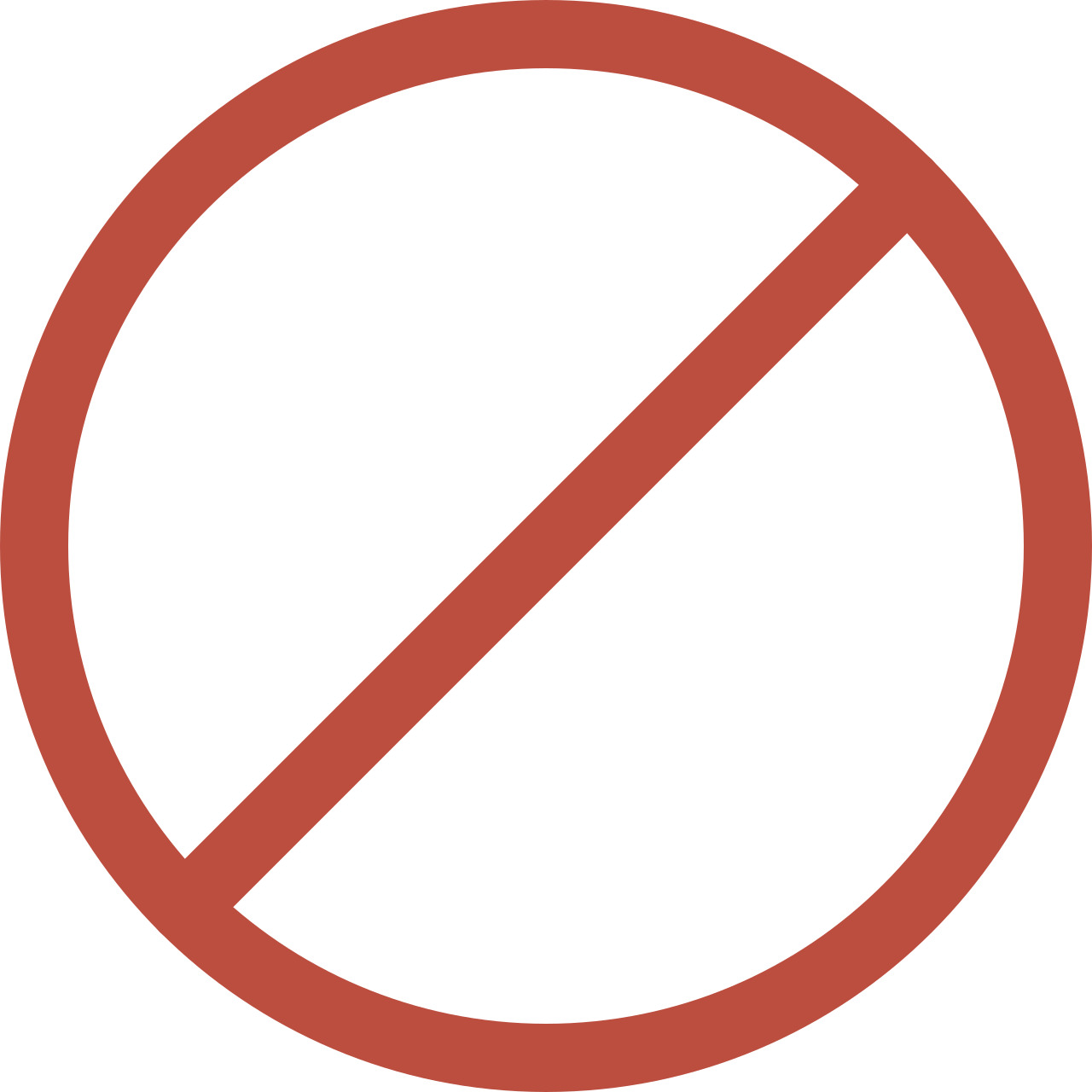 What Not To Expect
Don't expect the less expensive homes you'll find downtown.

This affluent neighbourhood around Yonge Street and St. Clair Avenue offers a mix of larger detached homes, highrise apartments, and condos with a mix of younger families, professionals, and older residents. This area offers convenient access to the city's shopping, dining, and outdoor parks and is connected to the Financial District by the St. Clair Avenue streetcar.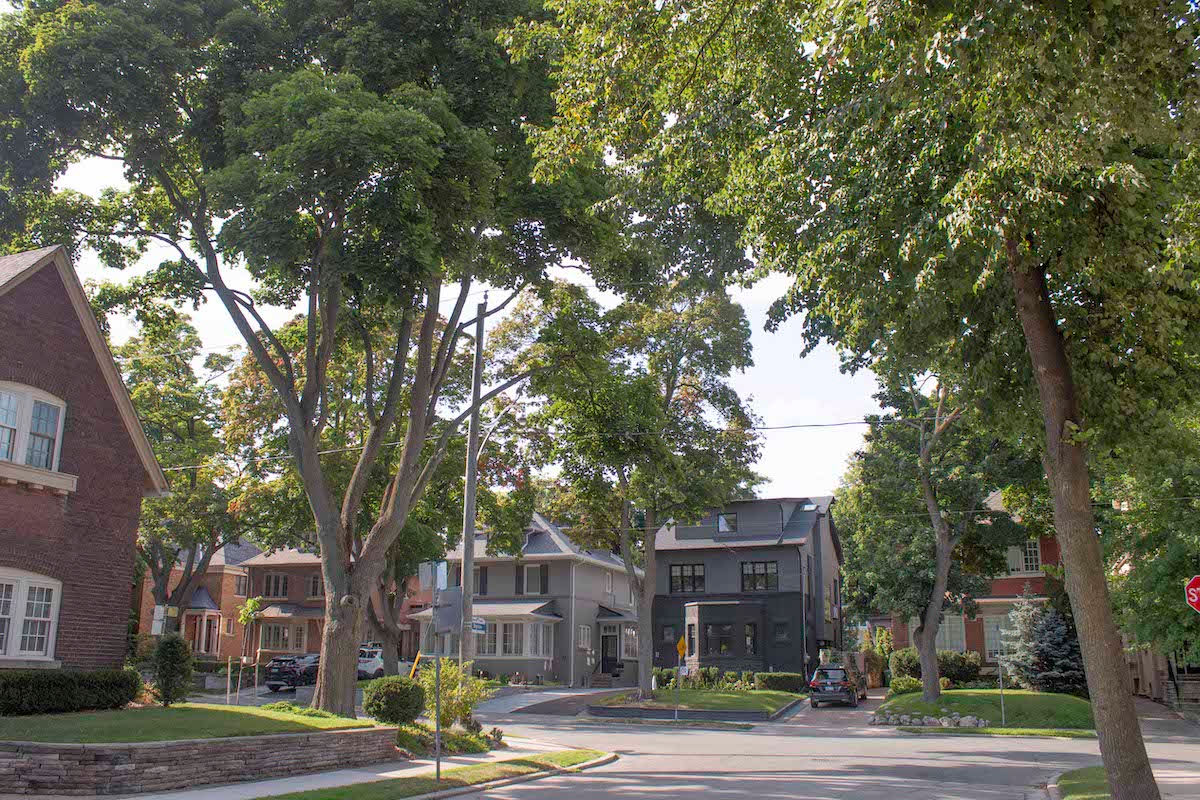 The neighbourhood's history can be traced back to 1830 when the Heath family purchased 16 hectares of land, naming their estate Deer Park. In 1850, this area had significantly developed to include country villas, a general store, a school, and a racetrack. In 1908, Deer Park became part of the City of Toronto. The population subsequently grew and the area became one of Toronto's premier communities.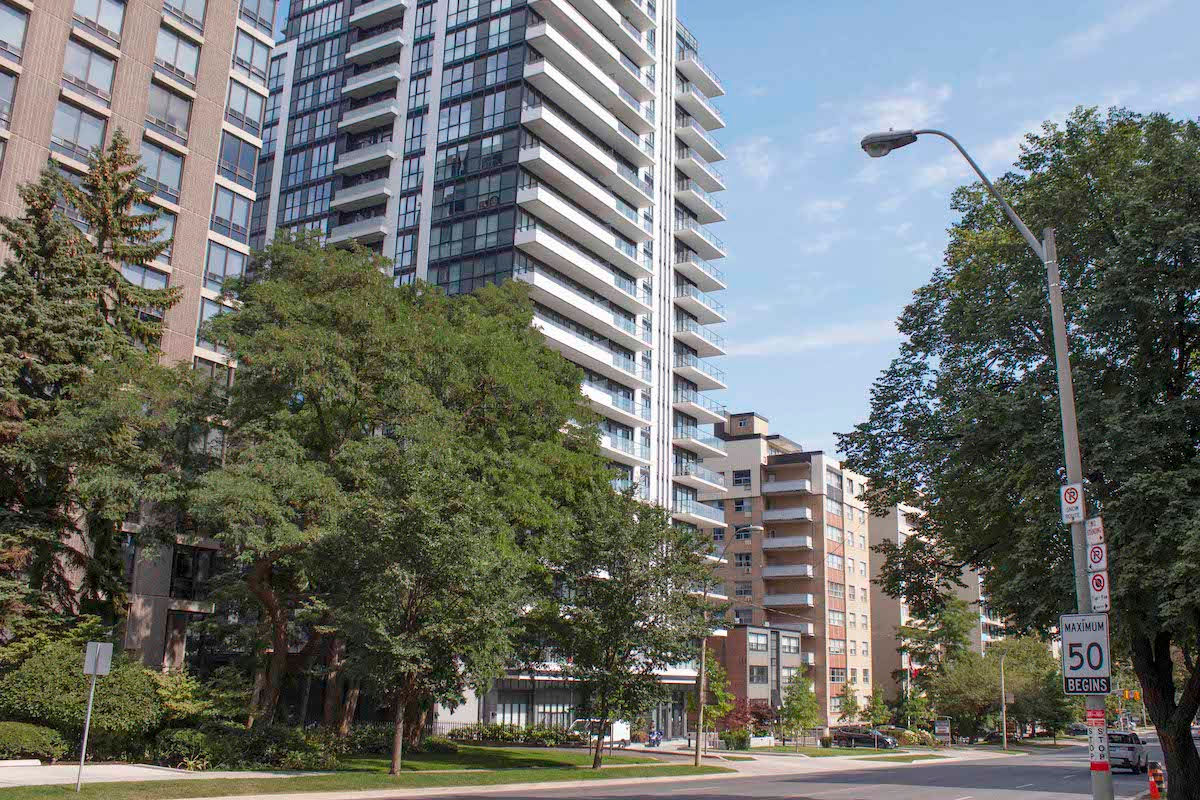 There are large, detached homes in this neighbourhood and some of them have been divided into residential apartment units. You'll also find semi-detached homes. Most of the original homes in this community were built between 1875 and 1920. There are also some newer pockets of townhomes intermixed with the older homes.
There's also an abundance of apartment buildings and condos; in fact, this region has one of the biggest selections of condo apartments in the city. There is also an assortment of office buildings in this neighbourhood, including the Imperial Oil building and Wittington Tower.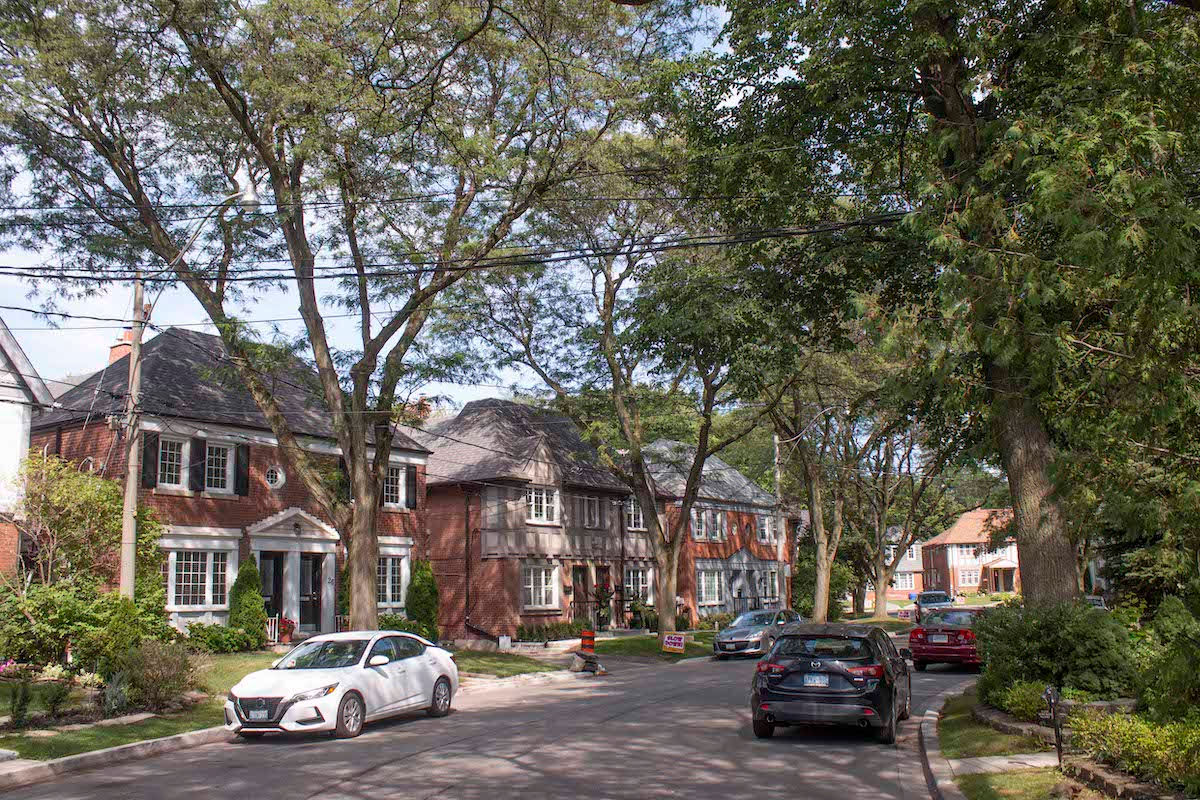 Things to Do in Deer Park
A mosaic of interesting art pieces beautifies the area around Yonge and St. Sinclair. The sculpture Mother and Child was created in 1947 and is located outside the Canadian Mothercraft Society building on Heath Street.
The Loring-Wyle Parkette is dedicated to the area's sculptors who had their studio in the Deer Park neighbourhood. The spot, at the corner of St. Clair Avenue East and Mount Pleasant Road, is adorned with busts by each artist and other sculptures.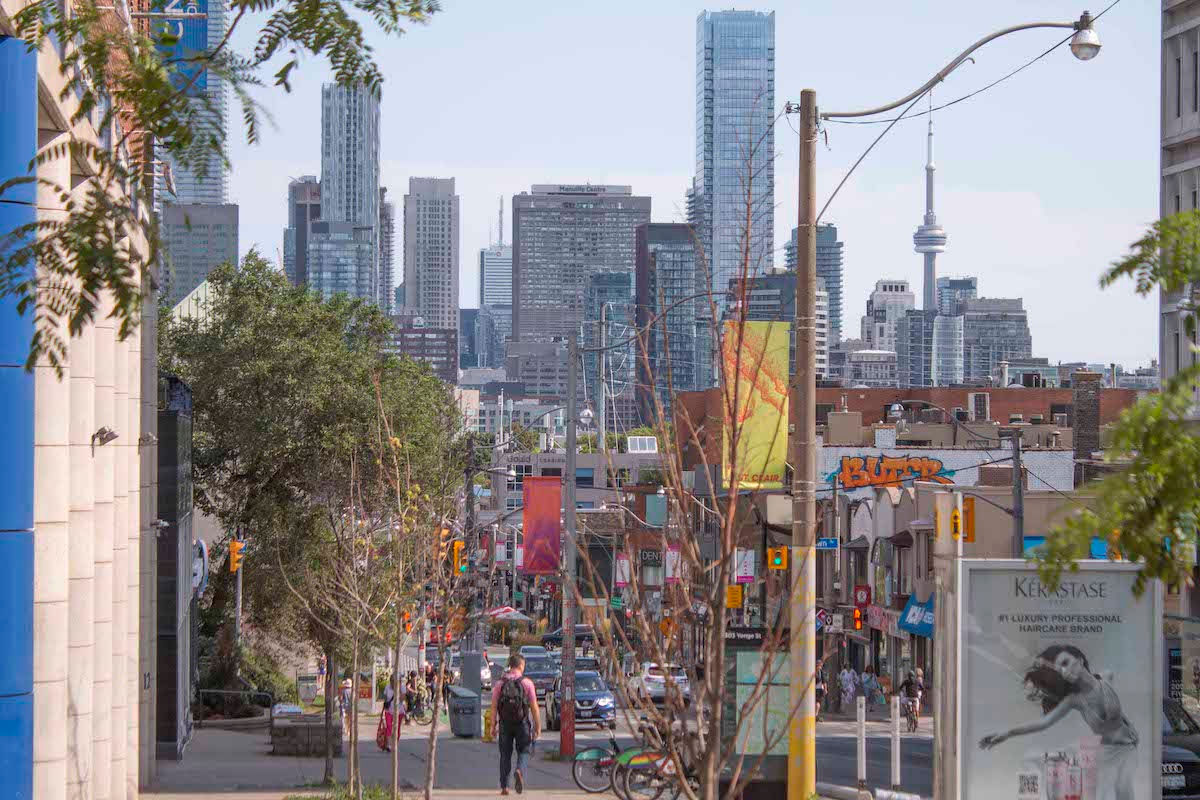 The major shopping districts of Yonge Street and St. Clair Avenue offer a variety of shops from high-end boutiques to specialty grocers. Sobeys and Shoppers Drug Mart provide convenient shopping. These deluxe shopping districts attract tourists and shoppers from the outlying communities.
A few major shopping complexes can be found nearby, including the St. Clair Centre, the Towne Mall, and the Delisle Court.
Paperboy Cards & Gifts on Pleasant Boulevard is a well-known highlight in this community.
This offbeat card and gift store features greeting cards that the owner buys from as far away as New York.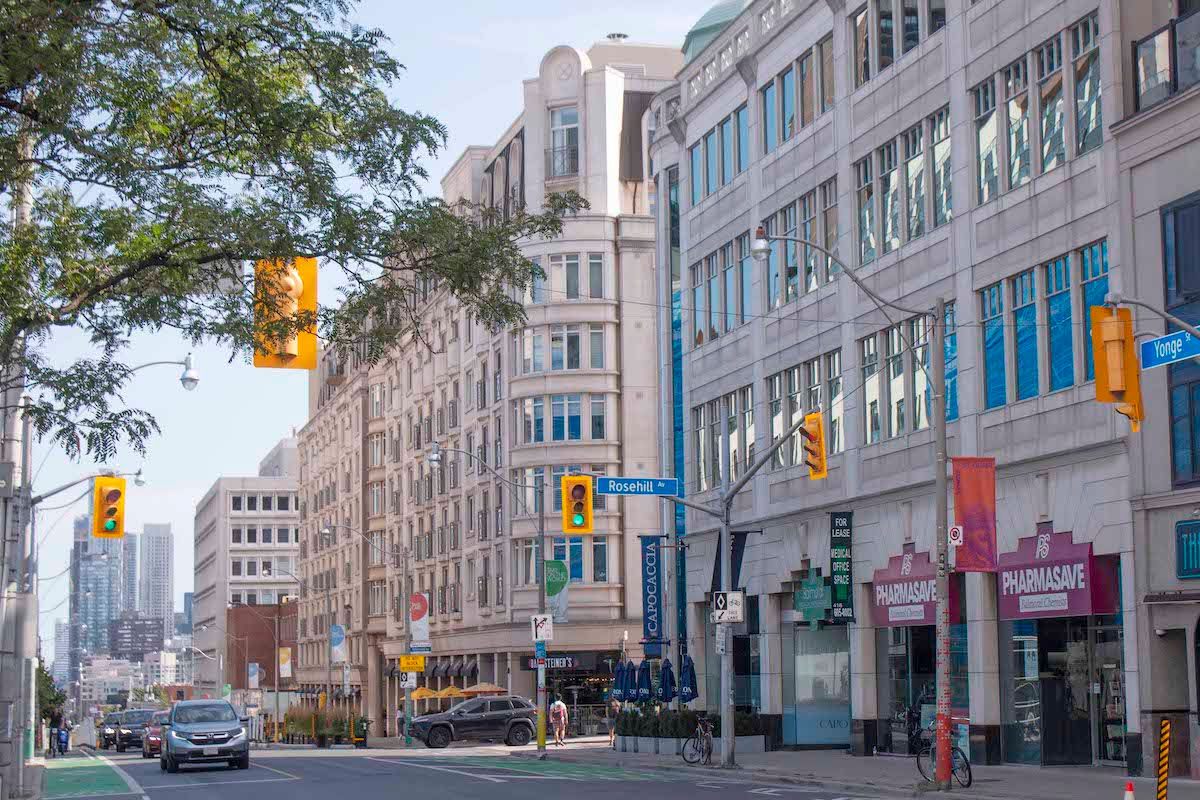 A wide range of pubs, bistros, multicultural restaurants, and fast food is available on nearby Yonge Street or St. Clair Avenue. Nove Trattoria on Yonge Street is a cozy Italian bistro. The Union Social Eatery on St. Clair Avenue West offers some of the best veggie burgers in Toronto. Mary Be Kitchen, also on St. Clair, is a bright Scandinavian-style restaurant offering health-focused cuisine. With a plethora of restaurants, the dining possibilities are endless.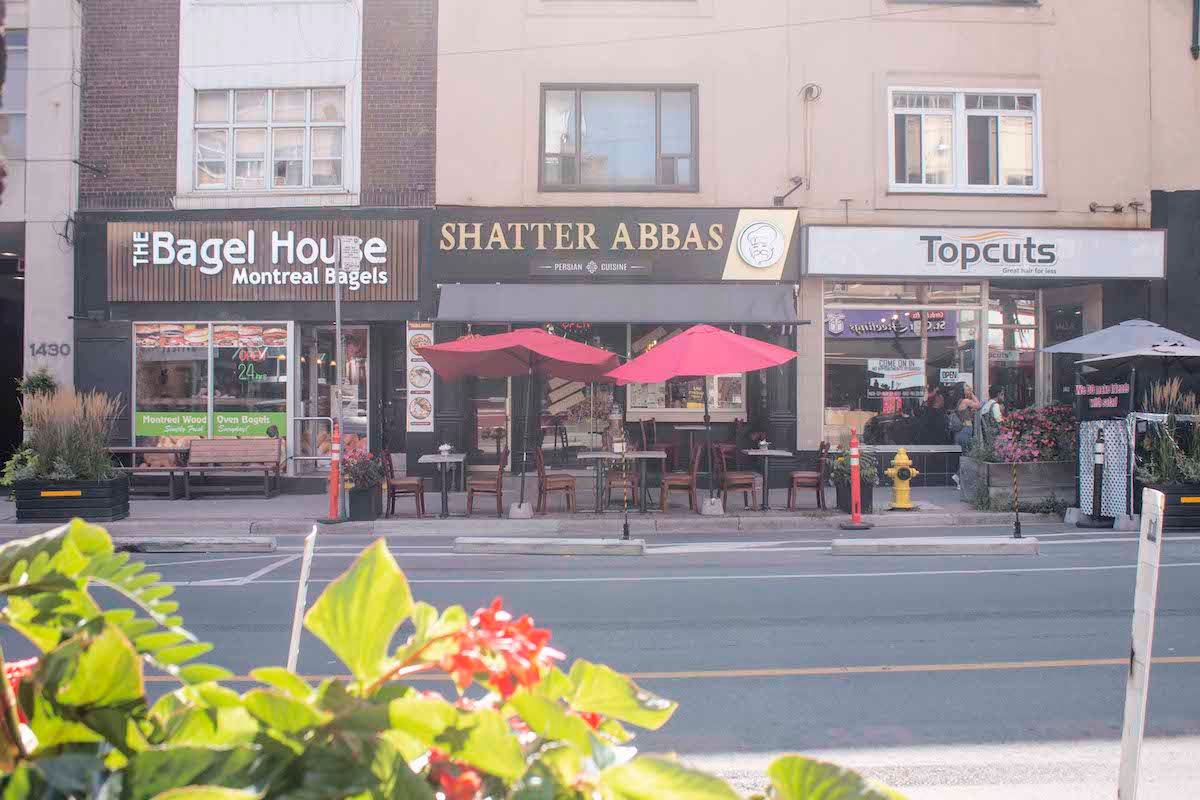 This neighbourhood offers plenty of green space, including the Rosedale Ravine, the Rose Hill Reservoir, and the Vale of Avoca. For hikers, bikers, and joggers, the Rose Hill Reservoir has an assortment of trails complete with an intricate staircase system that is a popular fair-weather alternative to the gym. A scenic waterfall and a reflecting pool lined with cobblestones add an interesting element to this space, and kids enjoy the wading pool.
The Vale of Avoca attracts walkers who enjoy the hiking trail that winds along a creek. Oriole Park and David Balfour Park are also popular neighbourhood spaces that attract joggers and cyclists. David Balfour Park features many wooded areas and a large playground. Oriole Park, in the northern part of this neighbourhood, features a playground, a wading pool, two tennis courts, and a seven-kilometre hiking trail. This park also features the newly designed Neshama Playground, an enticing attraction featuring a water play area, braille panels, a merry-go-round, and more.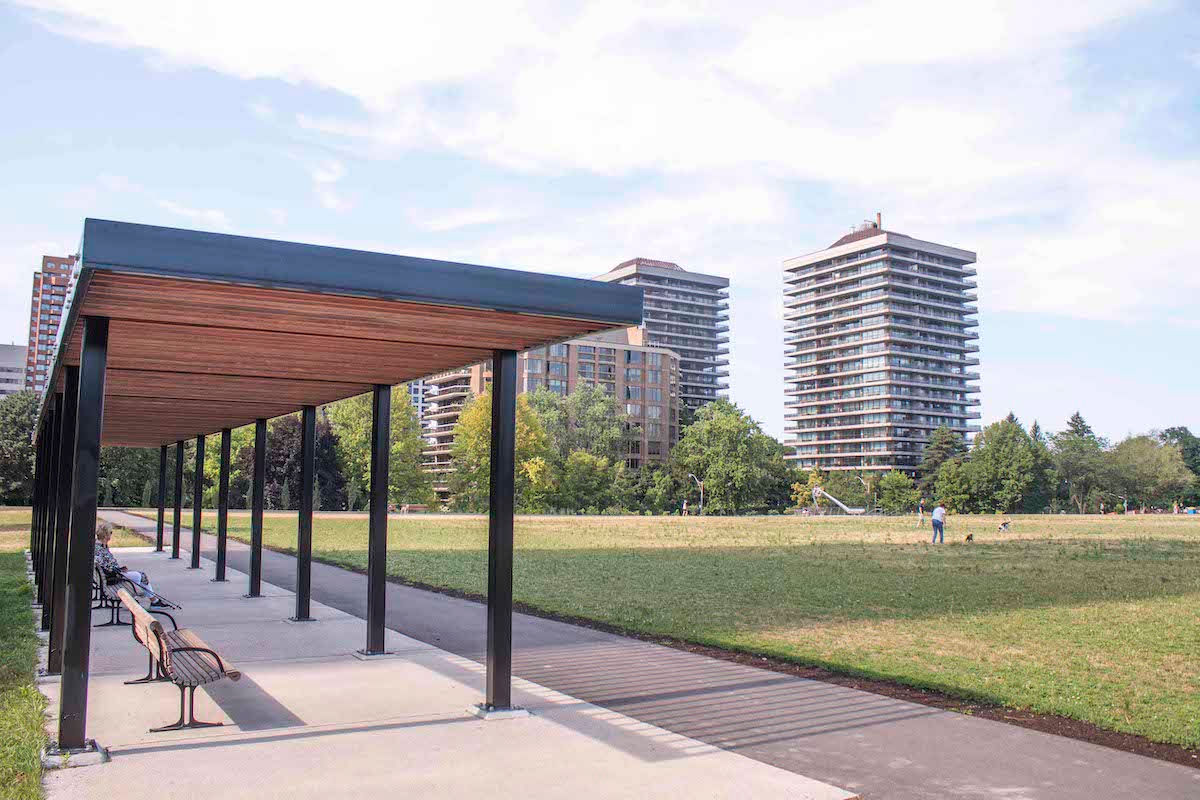 There are many gyms and fitness clubs in the Yonge and St. Clair area attracting busy professionals with their range of recreational amenities. Oxygen Yoga & Fitness on Yonge Street is a yoga studio offering unique classes for all fitness levels. Trendy hot yoga is a staple here, along with original classes like hot-boxing and hot tone and sculpt.
Great Life Fitness on St. Clair Avenue East offers an abundance of fitness classes and a well-equipped gymnasium for locals. If you're not enjoying the multitude of outdoor amenities in the neighbourhood, these local indoor health clubs offer a terrific alternative.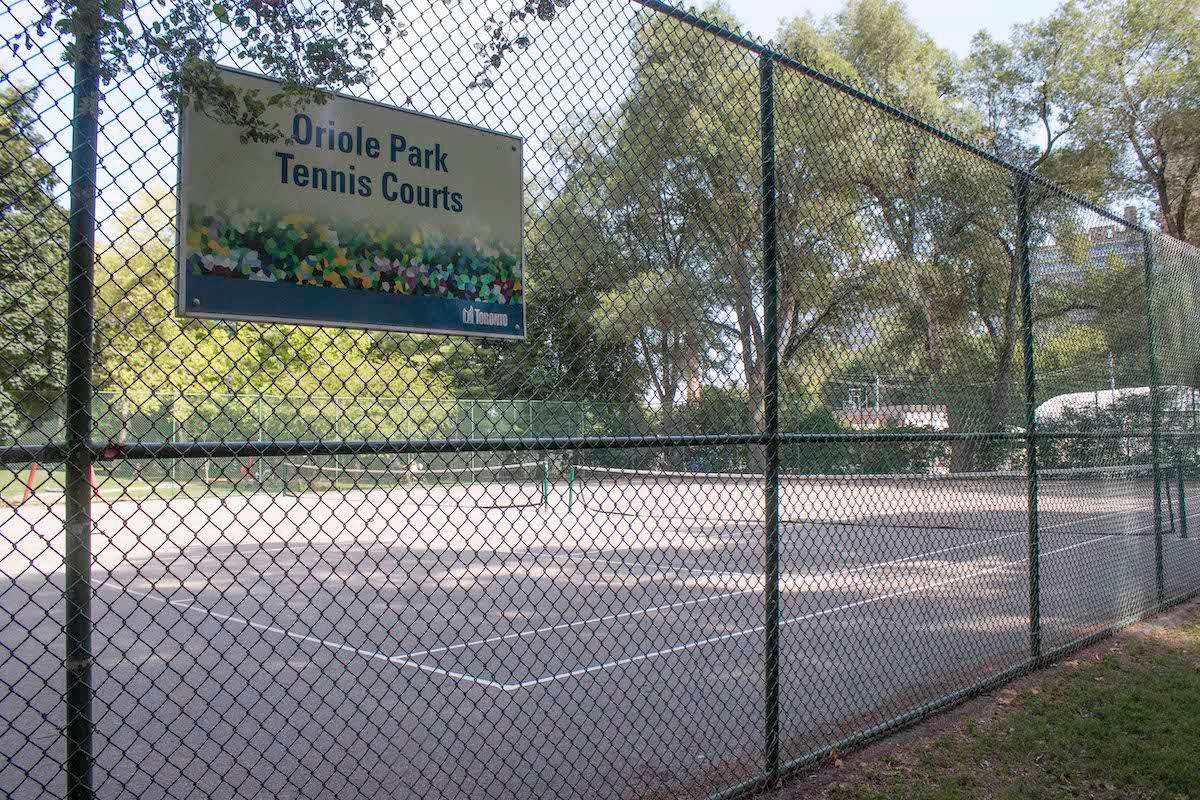 St. Clair subway station is conveniently located within walking distance and TTC streetcars run frequently along St. Clair Avenue West. The downtown Toronto core can be reached in 15 minutes by car, and the Gardiner Expressway and Don Valley Parkway are about a 20-minute drive.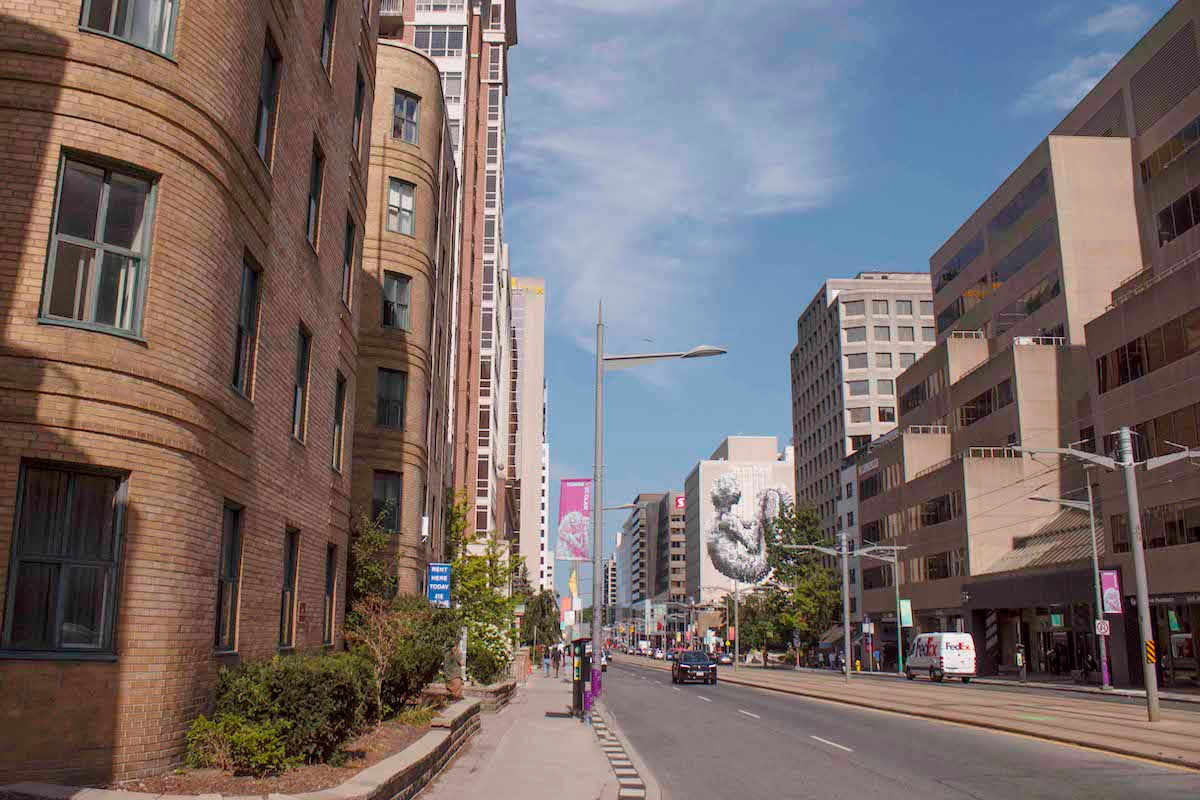 Housing for Diverse Residents
An upper-end neighbourhood that features residential streets that open onto charismatic Yonge Street, this area has highrise condos, office buildings, and detached homes that provide character to this enclave. Although much of the real estate here is in excess of $1 million, condo apartment buildings attract many of the older residents who are selling their detached homes to downsize.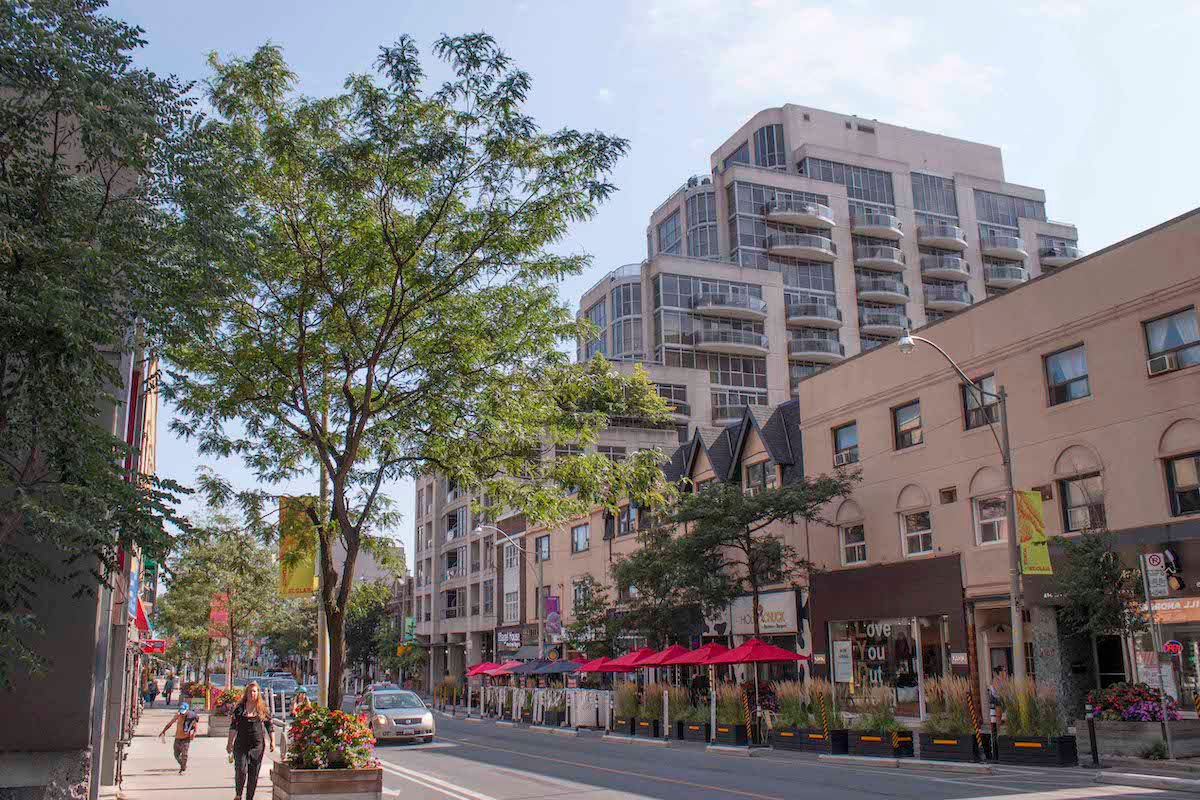 Frequently Asked Questions
What is Deer Park known for?
Deer Park is known for being an upper-end neighbourhood that features residential streets that open onto charismatic Yonge Street
Why is it called Deer Park, Toronto?
This neighbourhood's name can be traced back to 1830 when the Heath family purchased 16 hectares of land, naming their estate Deer Park.