Davenport, Toronto Neighbourhood Guide: A Community Focus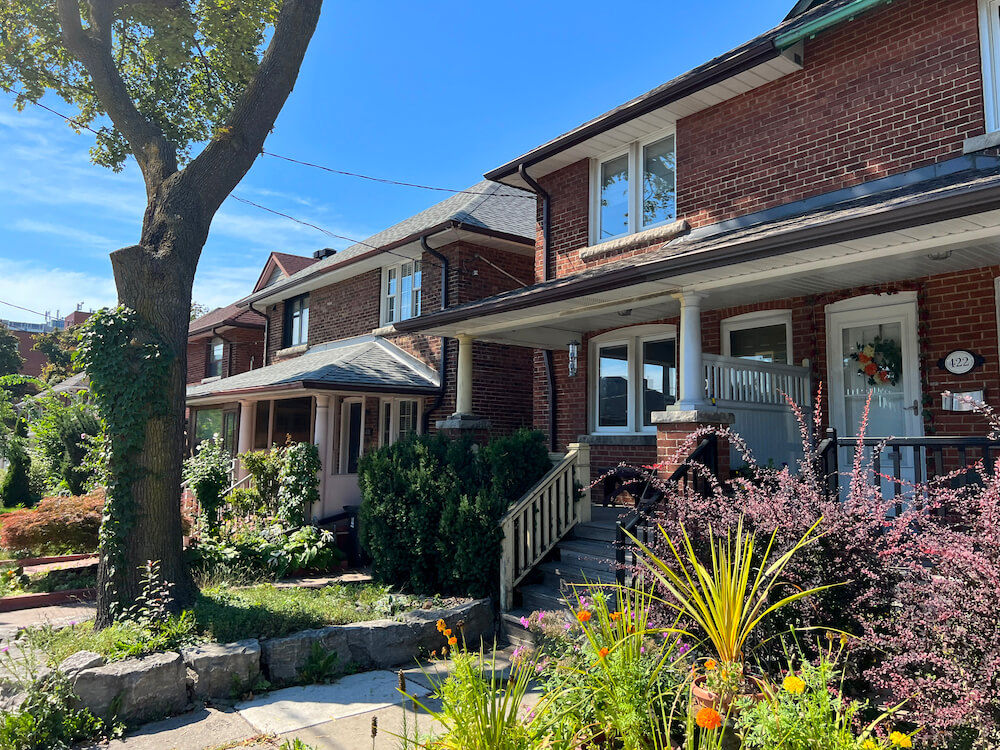 Neighbourhood At a Glance: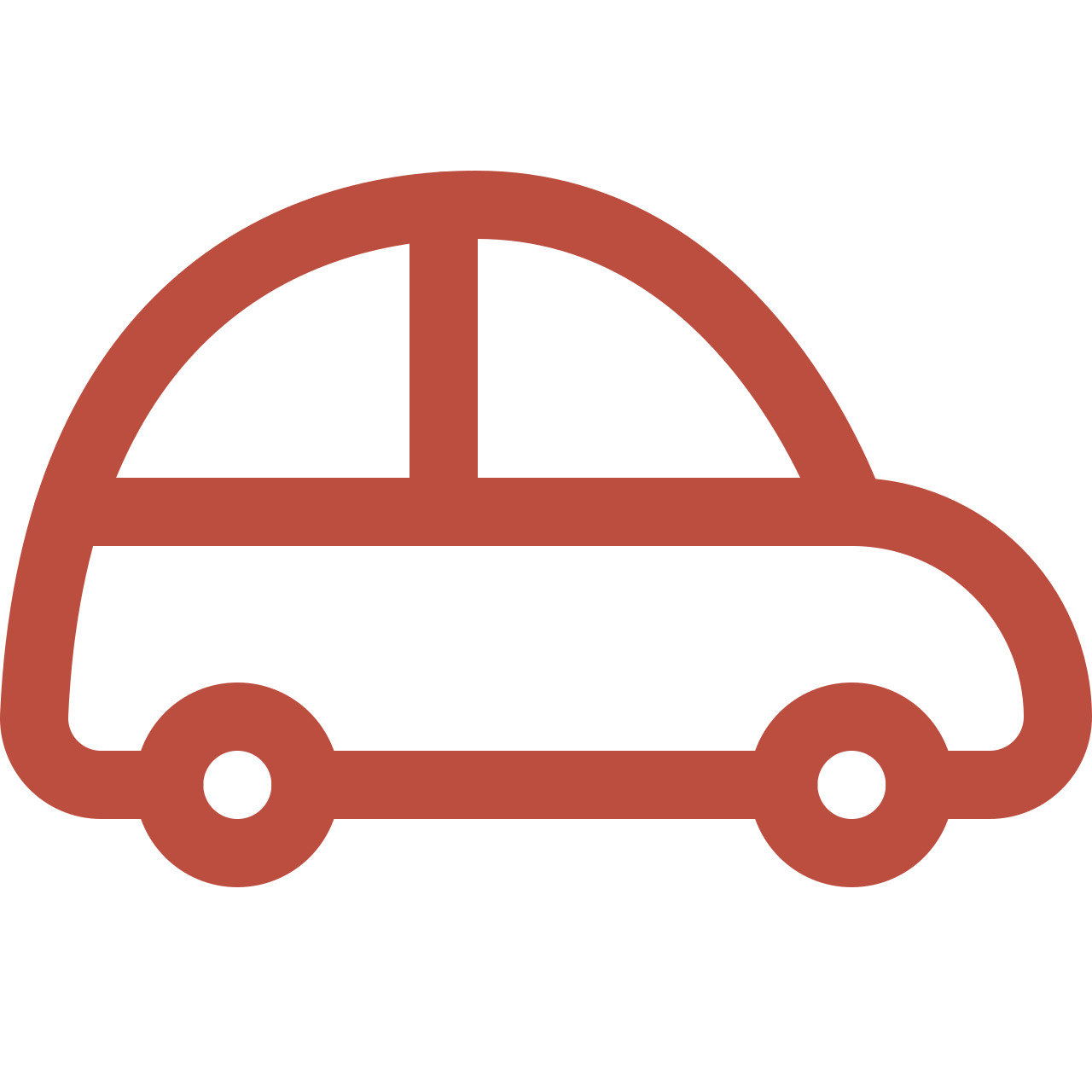 Average Commute Time
Downtown Toronto can be reached in 20 minutes by car.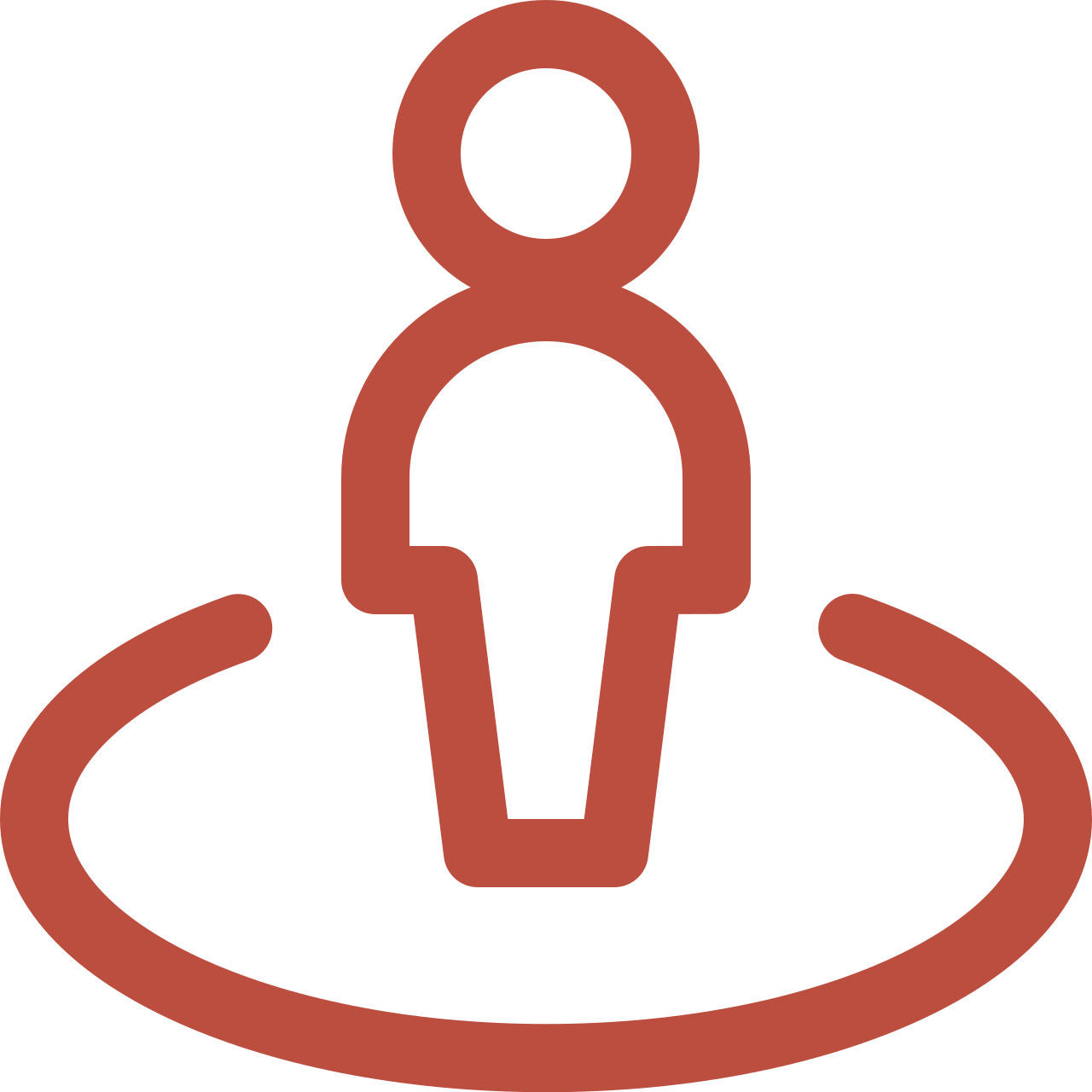 Lifestyle
A community that enjoys restaurants and parks.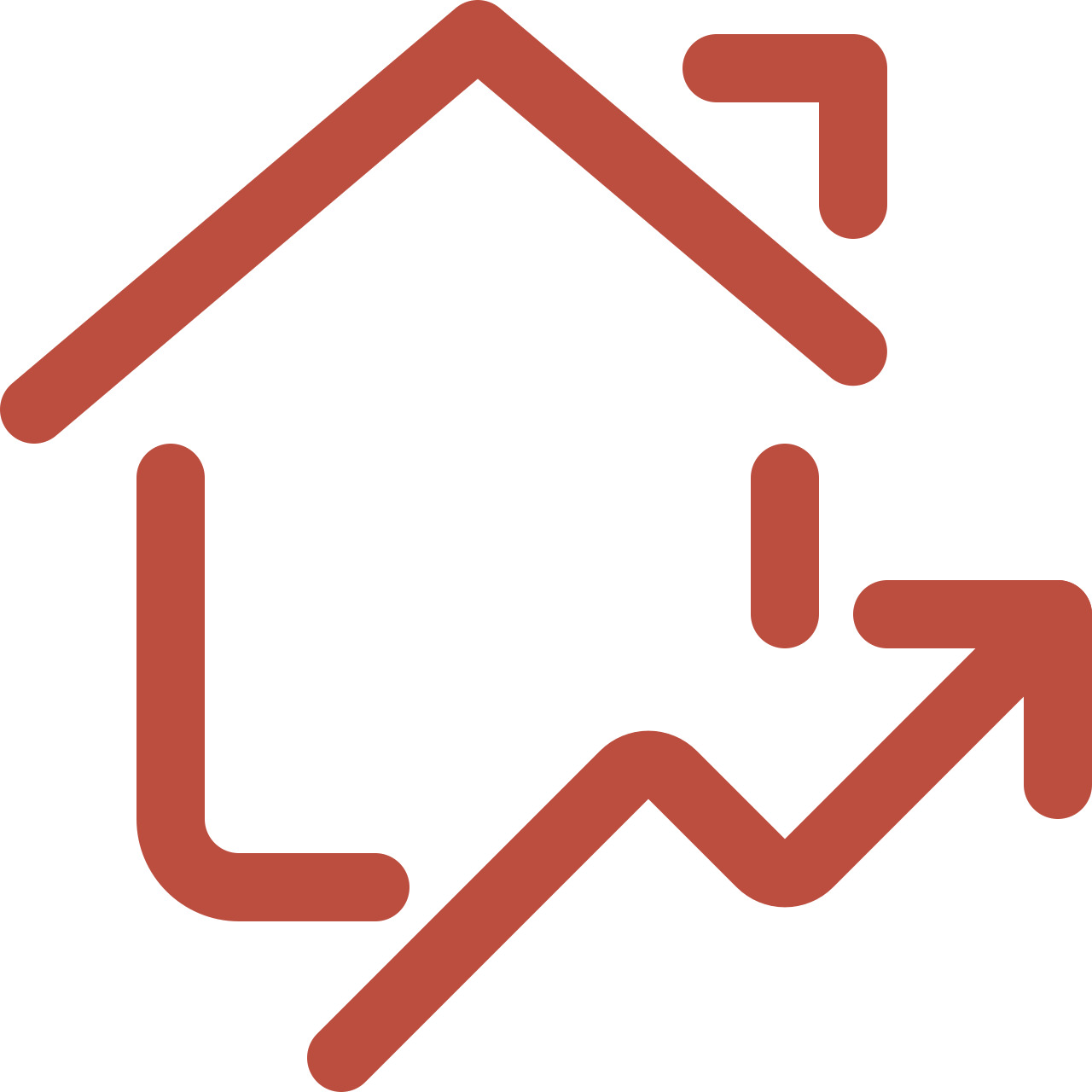 The Housing Market
Modest family homes were built in the Victorian style between 1900 and 1929.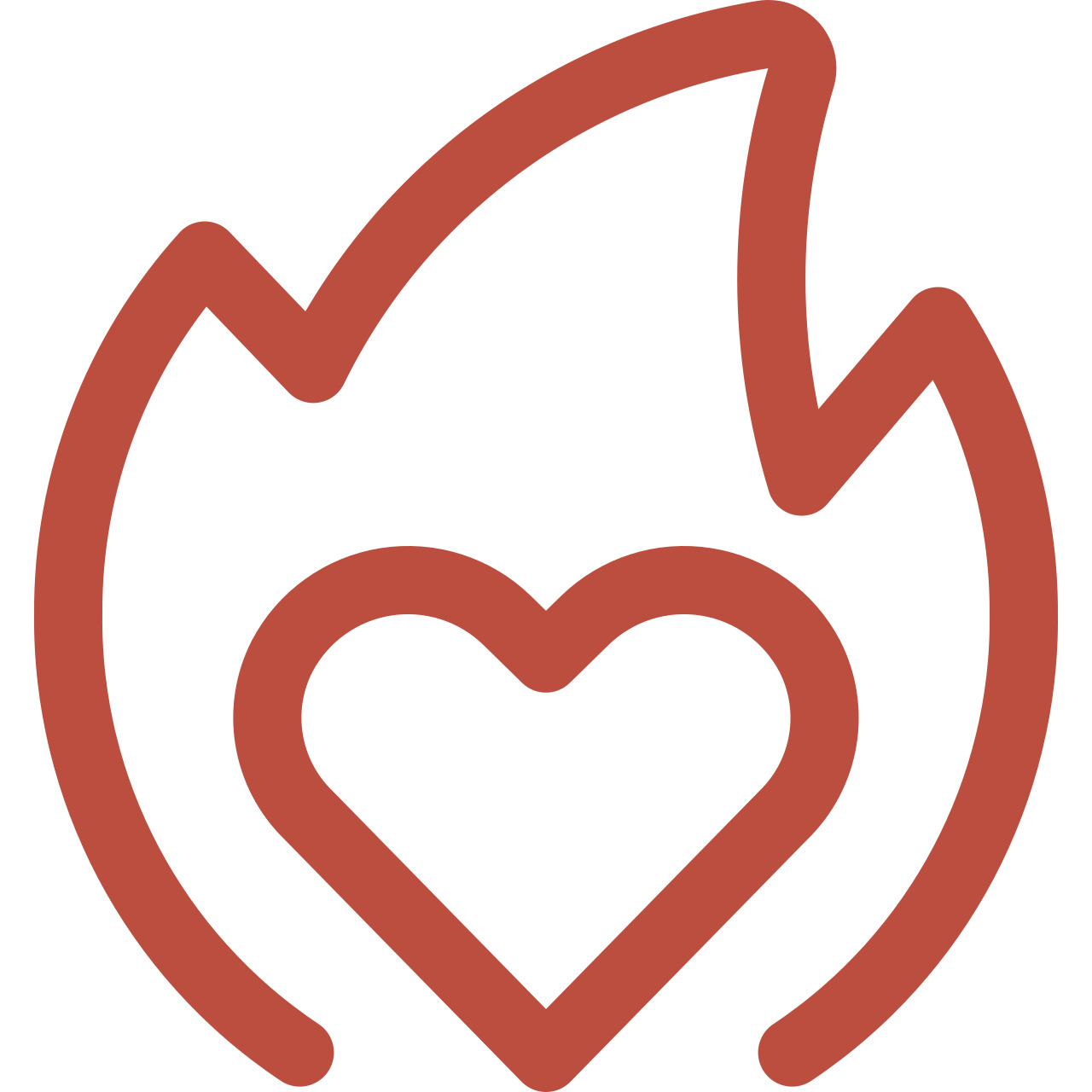 What You'll Love
You'll love the close proximity to downtown Toronto.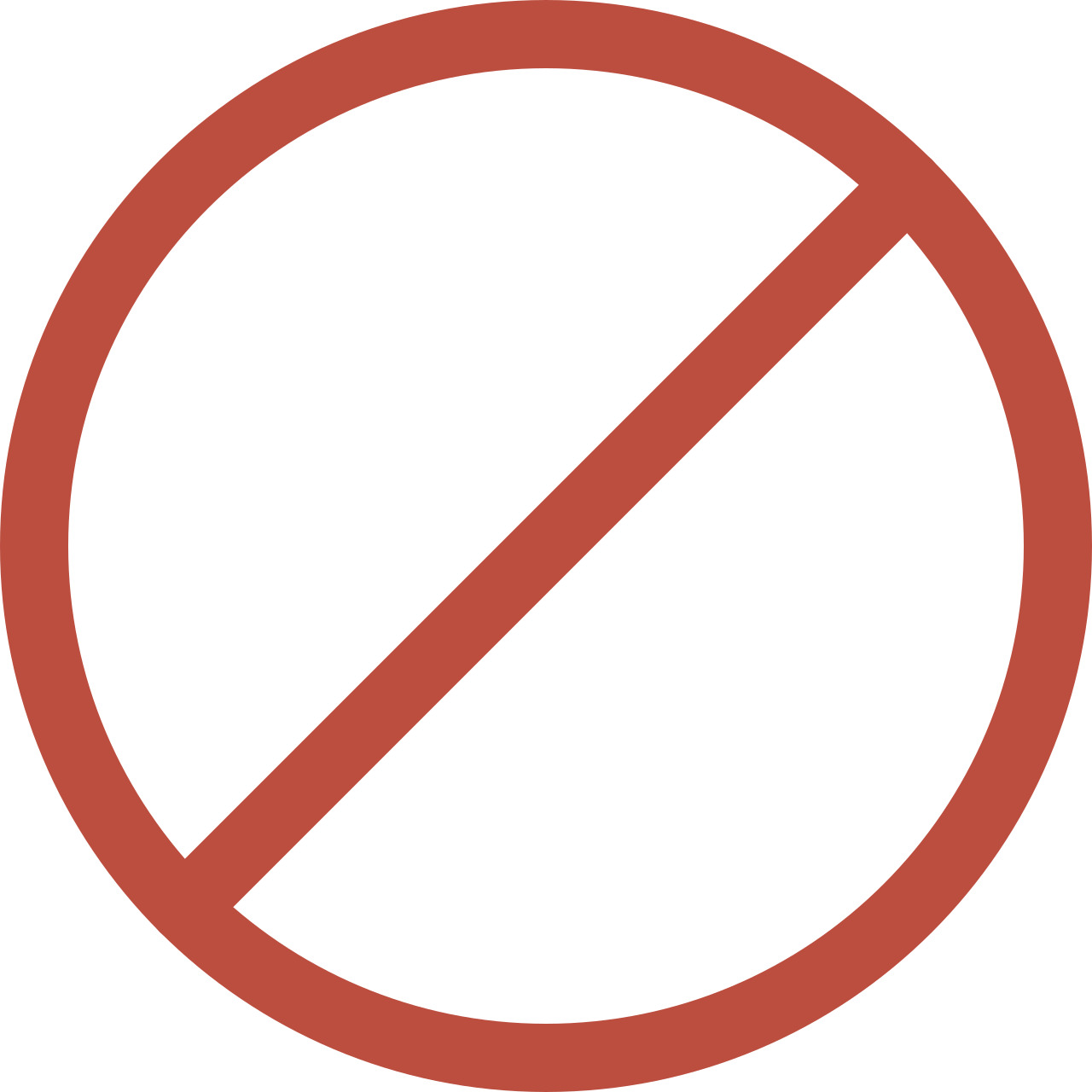 What Not To Expect
Don't expect luxurious homes like those in uptown Toronto.

Davenport is a moderate-income neighbourhood that is home to Portuguese and Italian Canadians. The area is between Dufferin and Ossington Avenues and Davenport Road and Geary Avenue. Davenport's close proximity to downtown and its tight-knit cultural roots make it a desirable neighbourhood for those seeking a metropolitan lifestyle amid cultural diversity.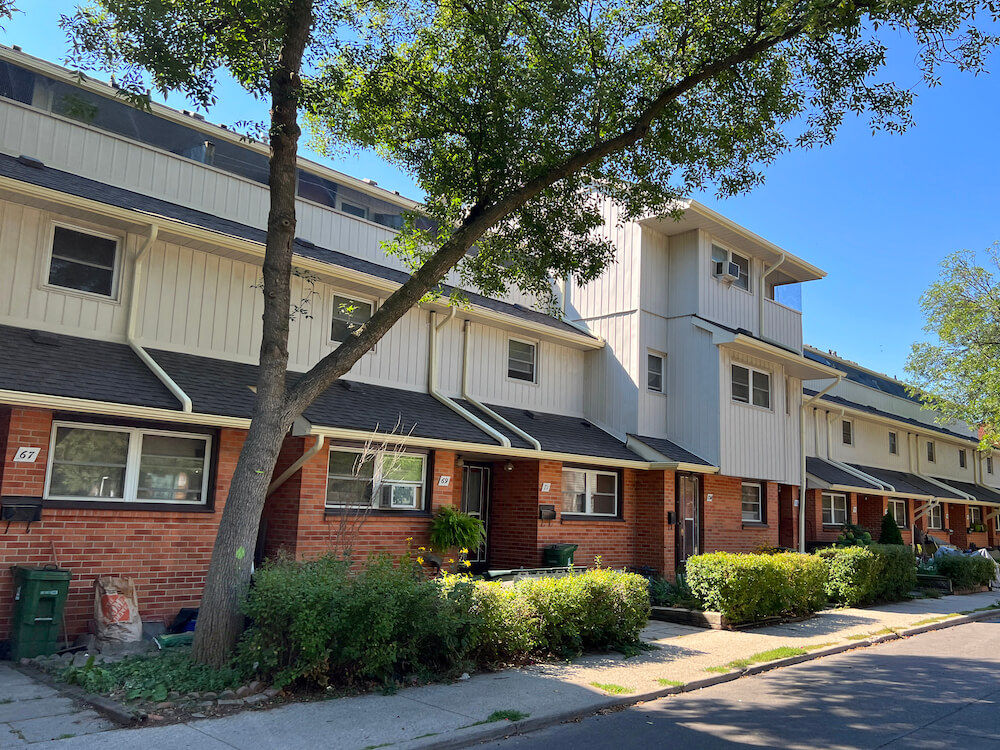 Indigenous Peoples preceded the arrival of European settlers to this area by thousands of years. Davenport was originally used as a footpath by those travelling between the Humber and Don Rivers. In the 1790s, settlers from Europe arrived, including Ensign John McGill who owned "Davenport House" after which this neighbourhood is named.
This historic farming community gradually transitioned into the village of Davenport in 1861 when the Northern Railway opened in the community. In 1909, Davenport's amalgamation with the City of Toronto was the catalyst for residential development in this neighbourhood.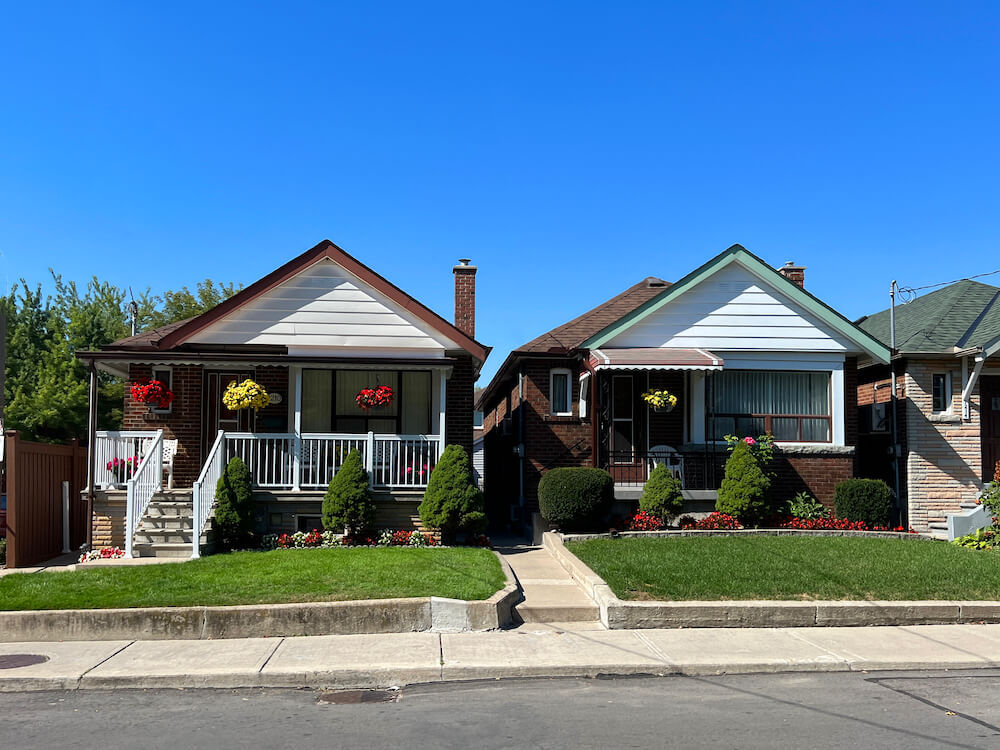 This neighbourhood contains modest family homes that were built in the Victorian style between 1900 and 1929. While some homes have been renovated, others have been replaced with semi-detached homes.
The Frankel-Lambert housing co-operative in this neighbourhood features rental units, senior citizen dwellings, and private homes. This housing development spans four blocks from Christie to Shaw Streets south of Davenport Road.
The housing complex features townhouses that were constructed in the early 1980s. There is also a variety of low- and medium-rise apartment buildings for seniors along Christie and Shaw Streets.
Along Davenport Road, you'll find a variety of small shops and convenience stores that serve the locals in the neighbourhood.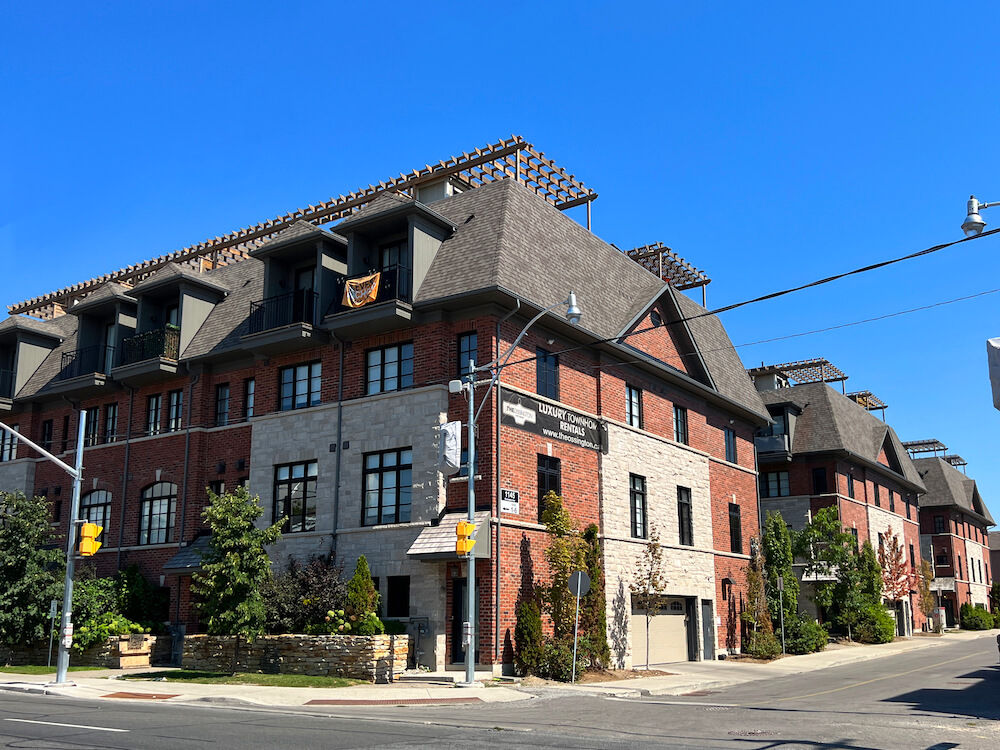 Things to Do in Davenport
Arts For All is a neighbourhood arts organization that establishes community arts activities. Its creative activities have included a lantern parade at Pelham Park, giant puppet making and a week-long Community Arts Festival that featured an art exhibit and two stage performances by professional artists and community members. This celebrated festival won a Community Arts Award.
This arts champion partners with organizations like the Community Arts Guild and Thinking Rock Community Arts to bring a large spectrum of artistic and creative expressions to this neighbourhood.
Davenport Road is a popular shopping district in the neighbourhood. This shopping corridor features small markets, specialty shops, convenience stores, cafés, jewelry stores, garden centres, and dry cleaners, among others.
Galleria Shopping Centre on Dupont Street features a large fitness club, a Rexall pharmacy, a postal outlet, a TD Bank, and the grocery store FreshCo. This neighbourhood hub, which has been around since the 1980s, is currently undergoing renovations to revitalize it.
Nearby Dufferin Mall on Dufferin Street and Bloor Street West was constructed in the 1950s and features a wide range of stores, including Walmart, H&M, Marshalls, and smaller retail outlets. A No Frills grocery store is a great spot to snag Black Friday bargains and finish last-minute Christmas shopping.
Davenport Road contains a multitude of restaurants, bars and cafés. The Gem Bar & Grill on Davenport is a staple in the neighbourhood featuring a patio and pub food like nachos and wings. Annabelle Pasta Bar is an intimate spot to enjoy homemade pasta. Salto Restaurant & Bar offers traditional Italian favourites like risotto and antipasto in a classy setting with music.
Thai Mango is a popular eatery on Dupont Street. Its colourful street sign beckons you inside to enjoy classic Thai dishes and Malay specials.
A spot for friends to gather, First and Last Coffee Shop, also on Dupont Street, is a café with an outdoor patio. Enjoy varied coffee concoctions and light snacks here.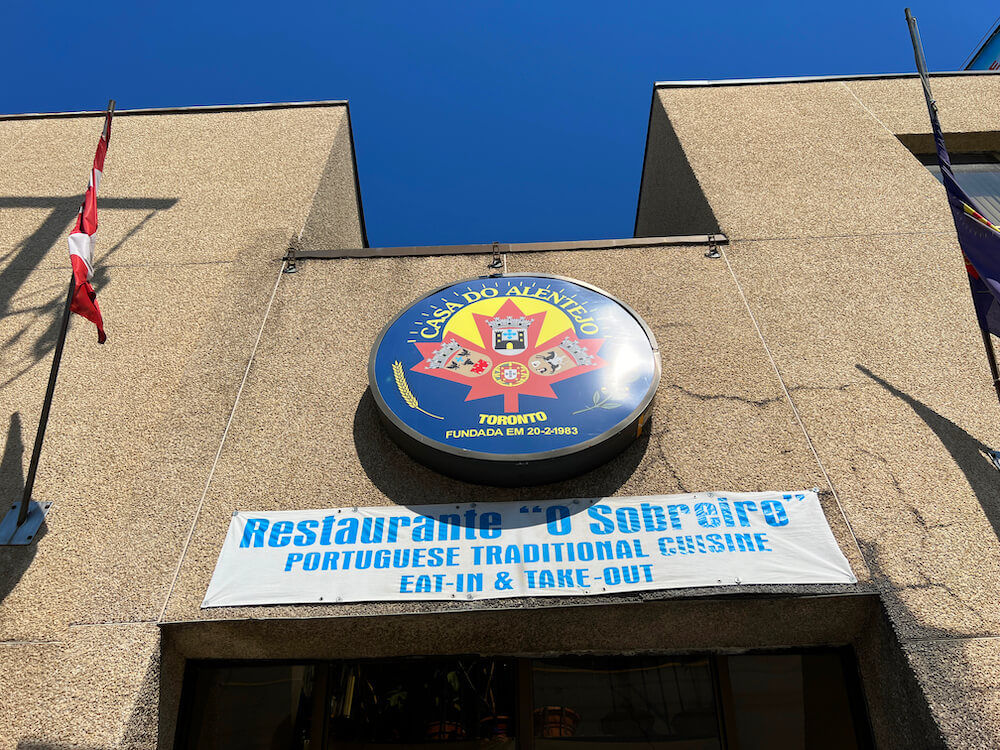 There is an abundance of parks in Davenport for locals to enjoy. Offering scenic views of Lake Ontario, Hillcrest Park at Davenport Road and Christie Street offers four tennis courts, a wading pool and a playground. Nearby Marian Engel Park on Melita Avenue is another option for local families and has a playground and wading pool. Franco Lambert Park on Christie Street is a neighbourhood gathering spot with a large playground enhanced with beautifully painted wall art. The park also features a sandbox, swings, and a carousel.
In the Davenport and Lansdowne area, you'll find Davenport Village Park, which features newer playground equipment that is well used by local families. Nestled between the townhouses of Davenport Village, this park is well-suited for children 10 years old and younger.
For history buffs, Toll Keepers Park on Davenport Road has the historic Toll House Cottage, which is believed to be the only early toll house in Canada. The wide-open green space and gardens surrounding the cottage offer an inviting spot for an evening walk.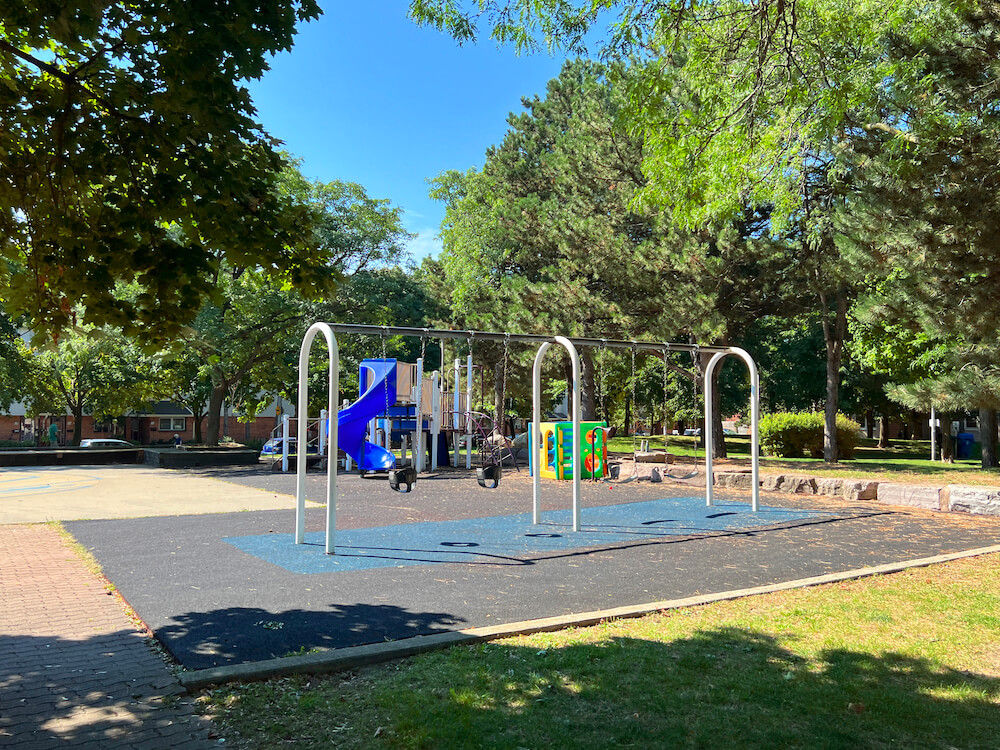 The Wallace Emerson Community Centre on Dufferin Street provides a variety of recreational amenities including an indoor pool and a gym. Its four tennis courts transition into an artificial ice rink in the wintertime.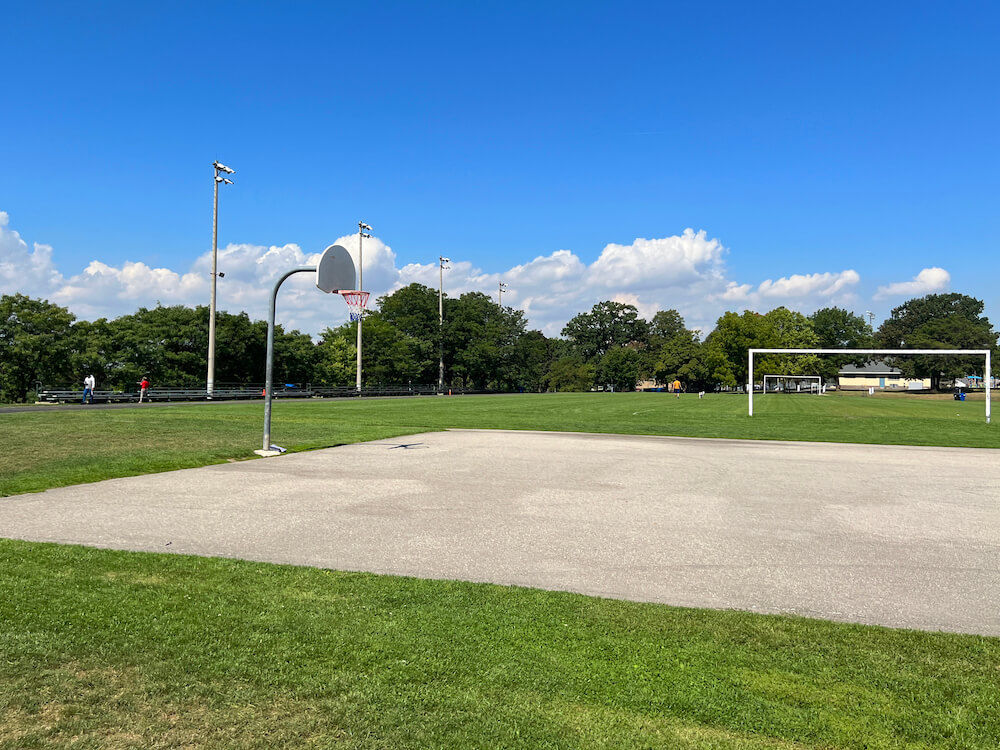 This neighbourhood is conveniently situated nearby the St. Clair West and Dupont subway stations. These stations are connected to the TTC bus lines that run on Bathurst Street and Davenport Road among others. If you're driving, you'll reach downtown in 10 minutes, and the nearby Gardiner Expressway is at the base of Bathurst Street.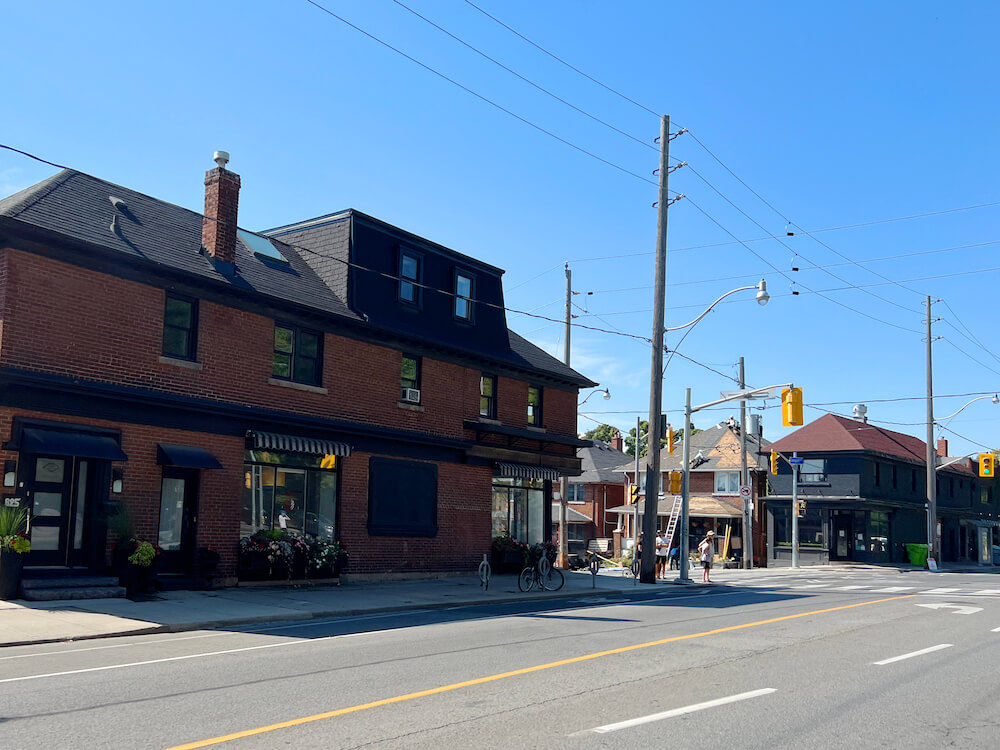 Davenport is a close-knit community that is situated near downtown Toronto and features modest family homes in an ethnic neighbourhood. Community neighbourhood parks and shopping and dining invite residents to enjoy all the amenities that their home has to offer. Locals also have the option to travel downtown for a more diverse range of conveniences.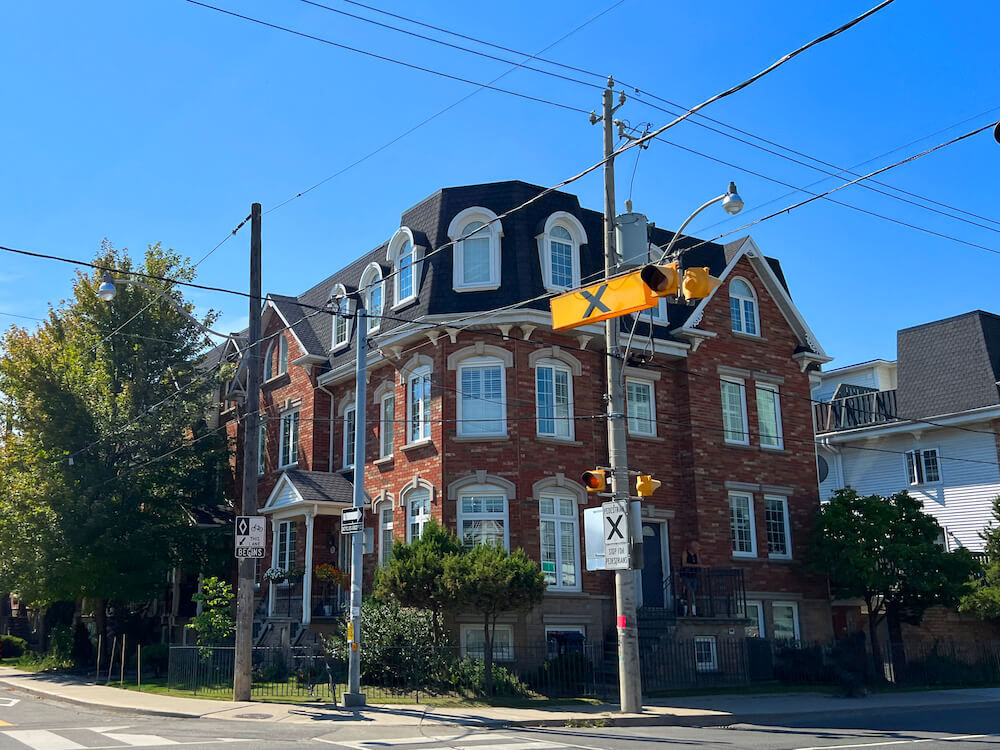 Frequently Asked Questions
What is Davenport known for?
Davenport is known for its modest family homes in an ethnic neighbourhood.
Why Is It Called Davenport, Toronto?
In the 1790s, European settlers arrived in this area, including Ensign John McGill. McGill owned "Davenport House" after which this neighbourhood is named.