Davisville, Toronto Neighbourhood Guide: An Appealing and Diverse Neighbourhood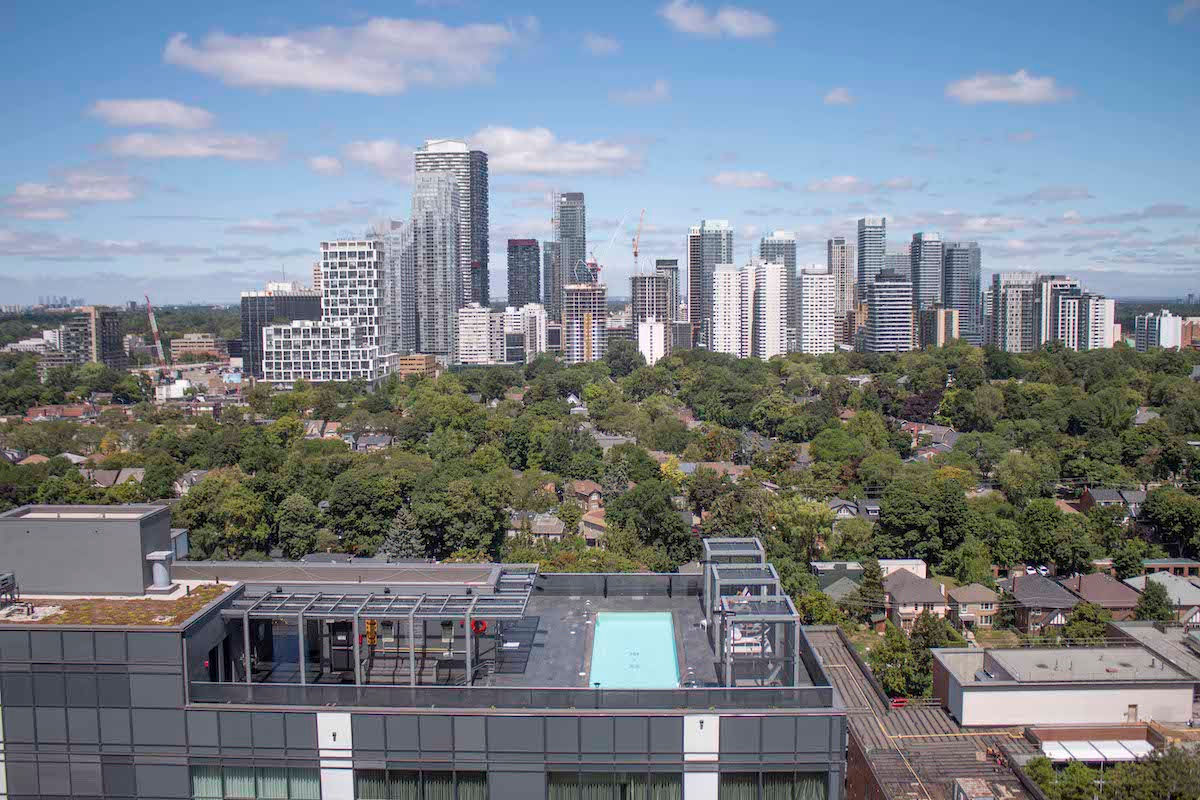 Neighbourhood At a Glance: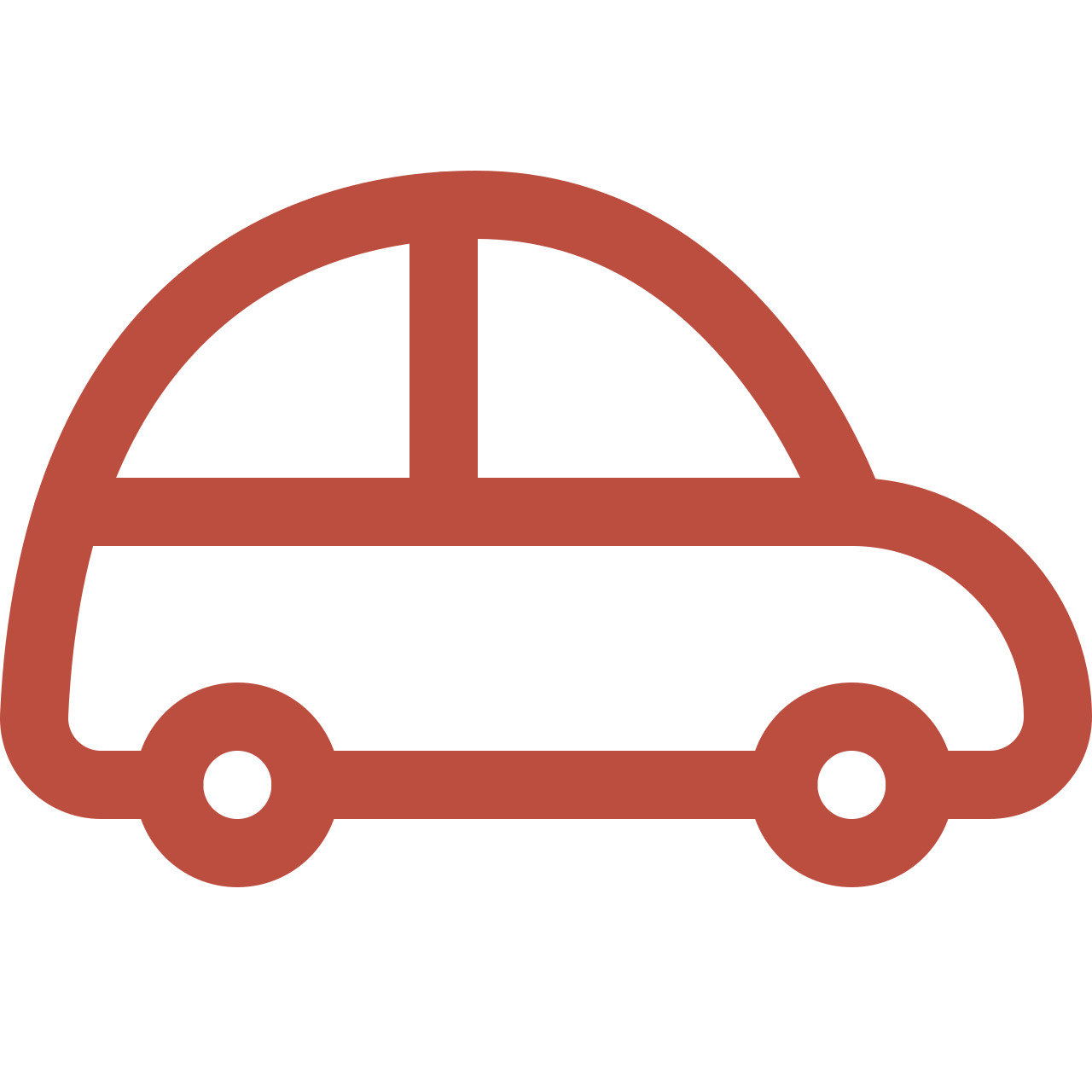 Average Commute Time
Union Station can be reached in 20 minutes by car.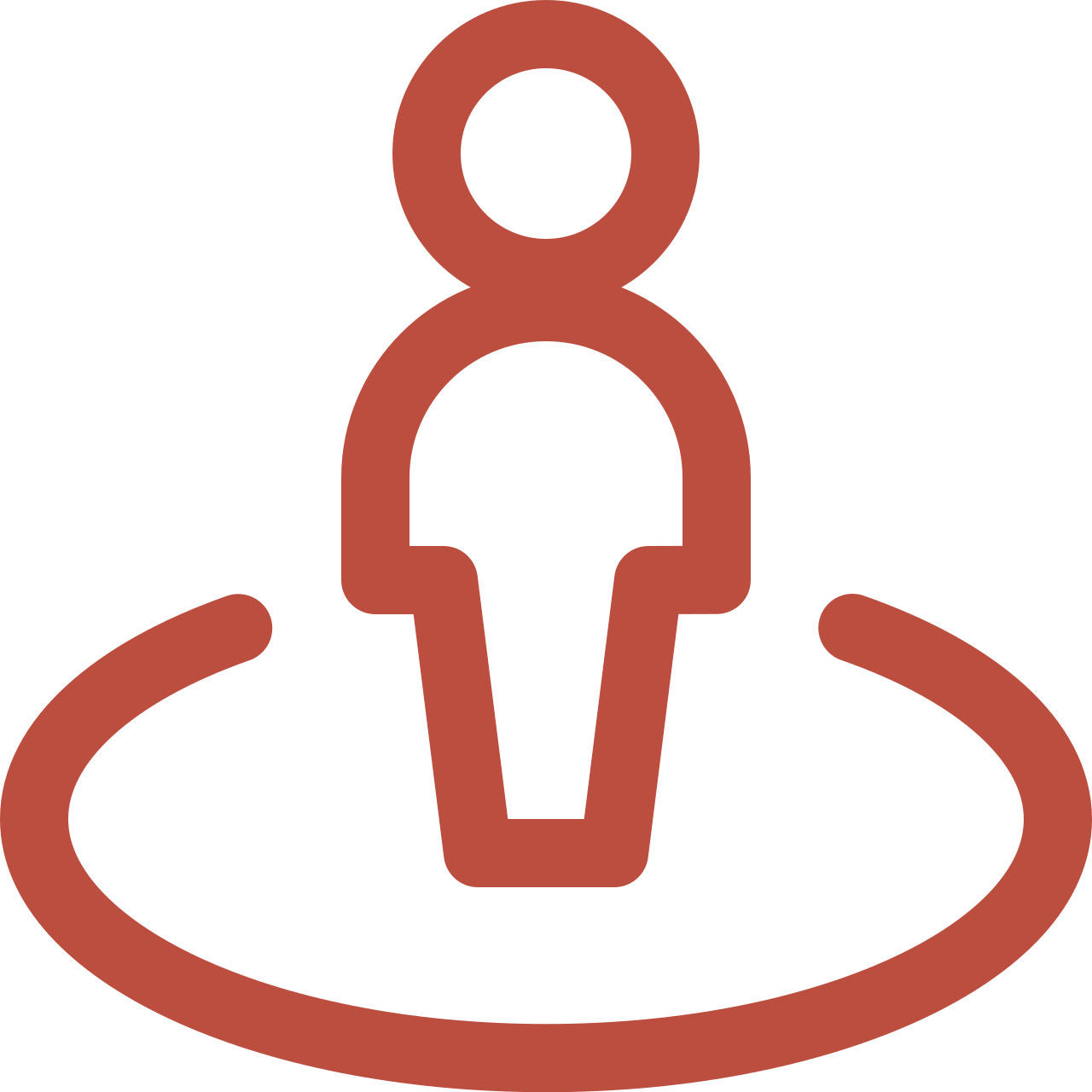 Lifestyle
A blend of entertainment, restaurants, and green space.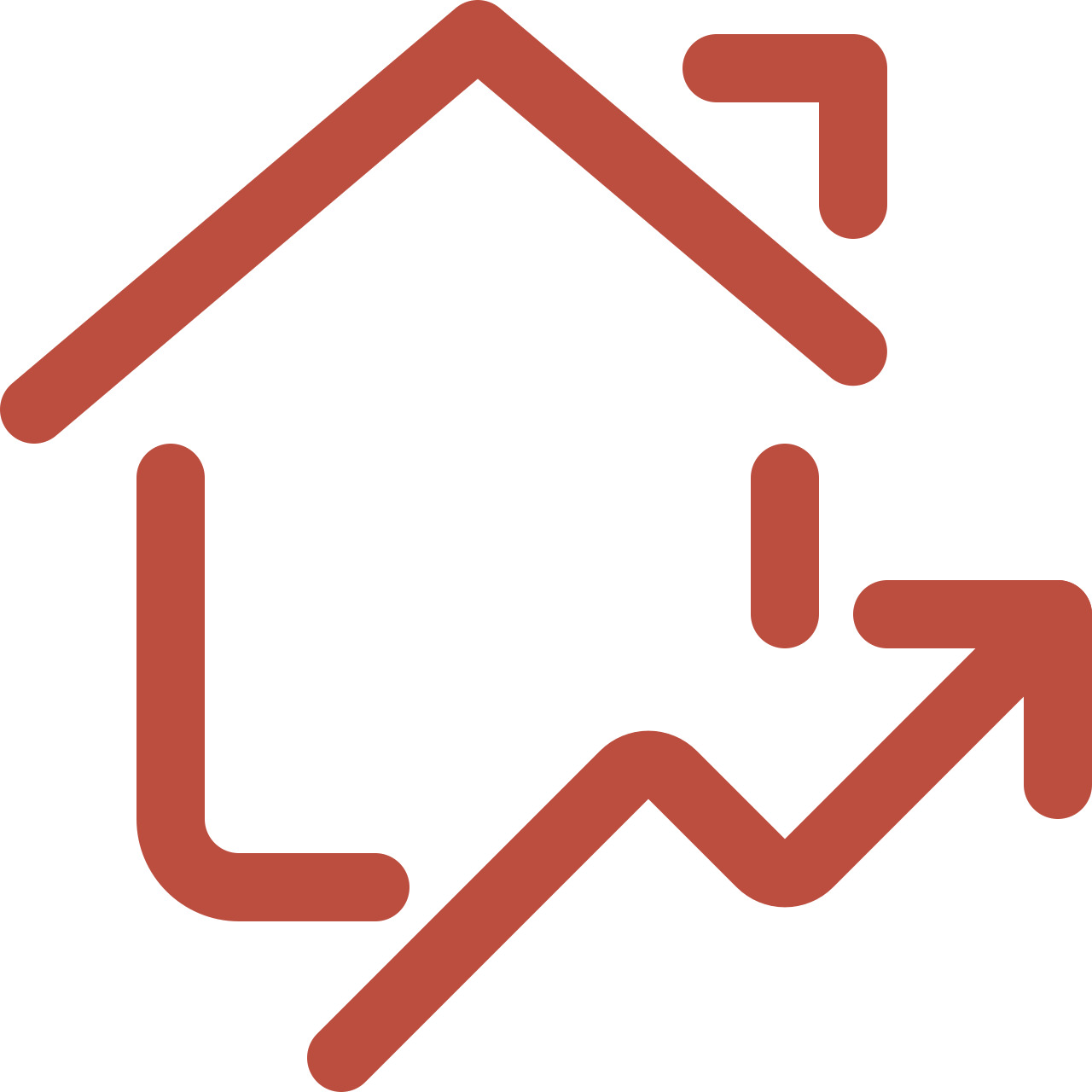 The Housing Market
Very different architecture in different parts of the neighbourhood.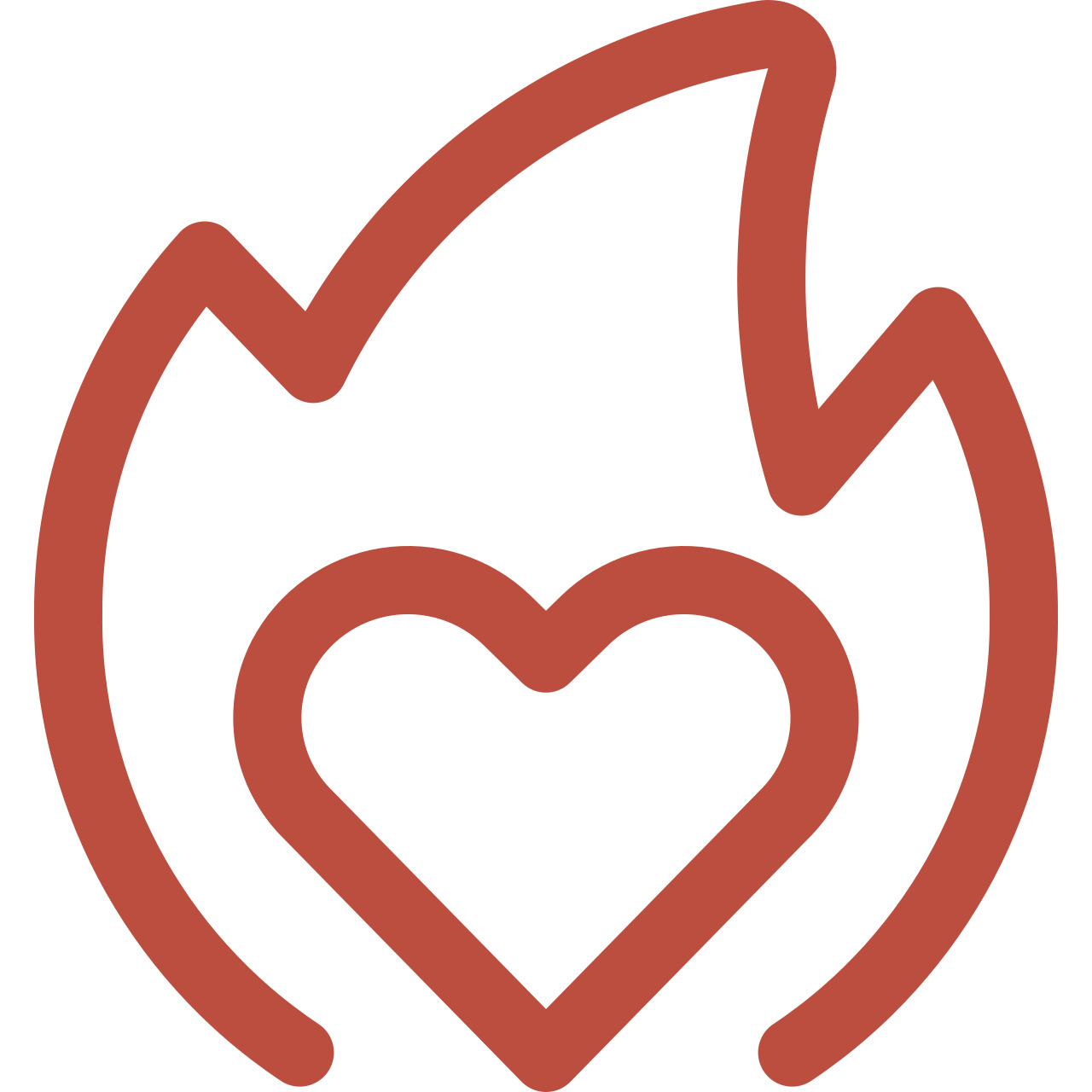 What You'll Love
You'll love the shopping and dining venues on Mount Pleasant Road.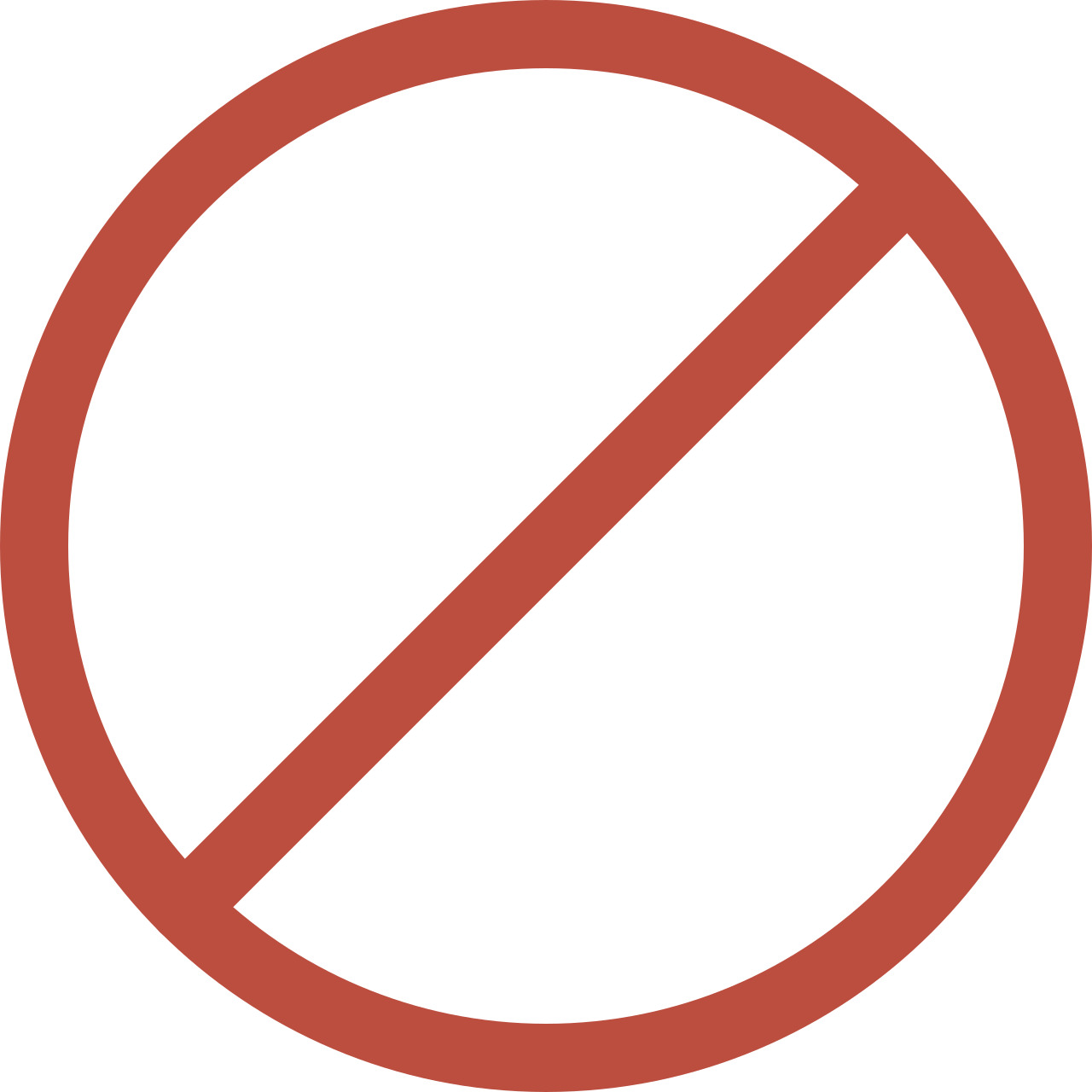 What Not To Expect
Don't expect the hustle and bustle of downtown.

Davisville offers a quiet village-type atmosphere around Yonge Street and Davisville Avenue between St. Clair and Eglinton Avenue in midtown Toronto. Young families are drawn to its many parks, and singles and young professionals enjoy the wide assortment of shopping and dining venues on Mount Pleasant Road. A high-density area consisting of detached homes, condos, highrise apartments, and businesses, Davisville is a diverse neighbourhood.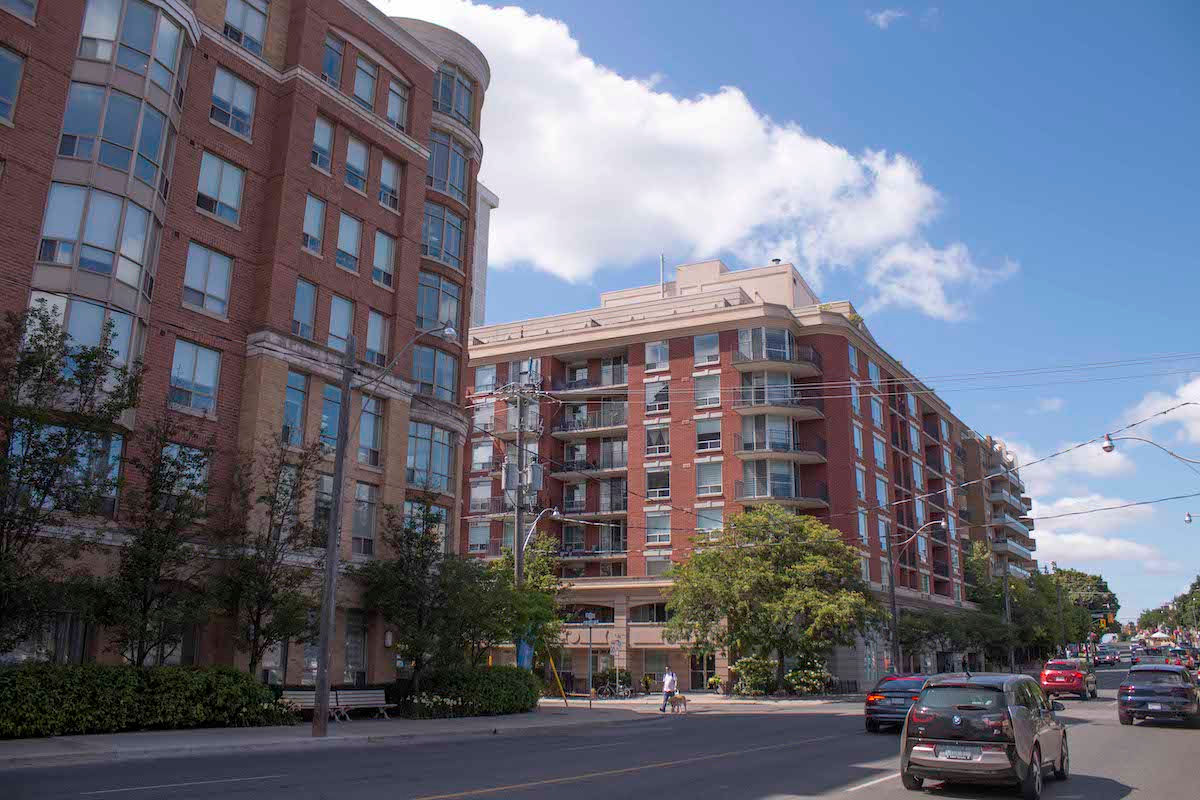 Davisville's name comes from John Davis, who emigrated to the area from England in 1840. He founded the Davisville post office (which is now the site of the Davisville Starbucks) and helped found Davisville Public School. In the 1860s, the Davis family owned much of the land in southern Davisville. In 1911, it was sold to a developer, giving rise to residential pockets of homes.
Davisville attracts a variety of locals due to the high density and multi-use real estate in this area, resulting in many architectural styles in different parts of the neighbourhood. In the area west of Mount Pleasant Avenue, you'll find more apartment buildings and condos compared to the eastern part of the neighbourhood. The homes situated alongside the apartment buildings are large two- and three-storey English cottage- and Edwardian-style homes originating from the 1920s and 1930s.
You'll also find smaller detached homes and bungalows east of Mount Pleasant Road; this area also features some historical houses originating from the late 1800s. Additionally, large custom-built homes are popular in this neighbourhood due to the abundance of quality shopping and restaurants and parks.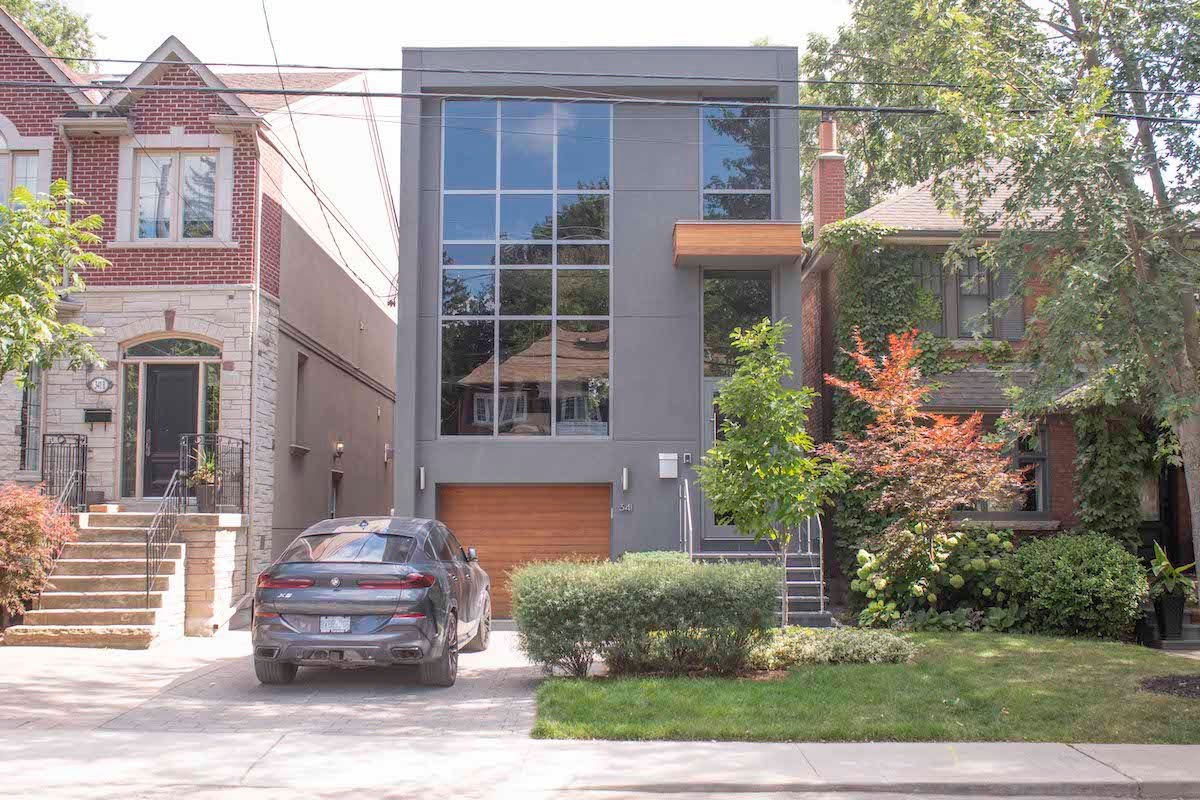 Things to Do in Davisville
The Regent Theatre on Mount Pleasant Road is a historic venue offering mainstream and obscure cinema and live performances. It's a neighbourhood monument that has entertained generations of Torontonians.
Opening its doors in 1927 as the Belsize Theatre, it originally featured live-stage productions and moving pictures. In 1988, the theatre was renovated and reopened as the Regent Theatre. From hilarious musicals to tango dancers, it has a broad repertoire of shows and movies that will intrigue all ages.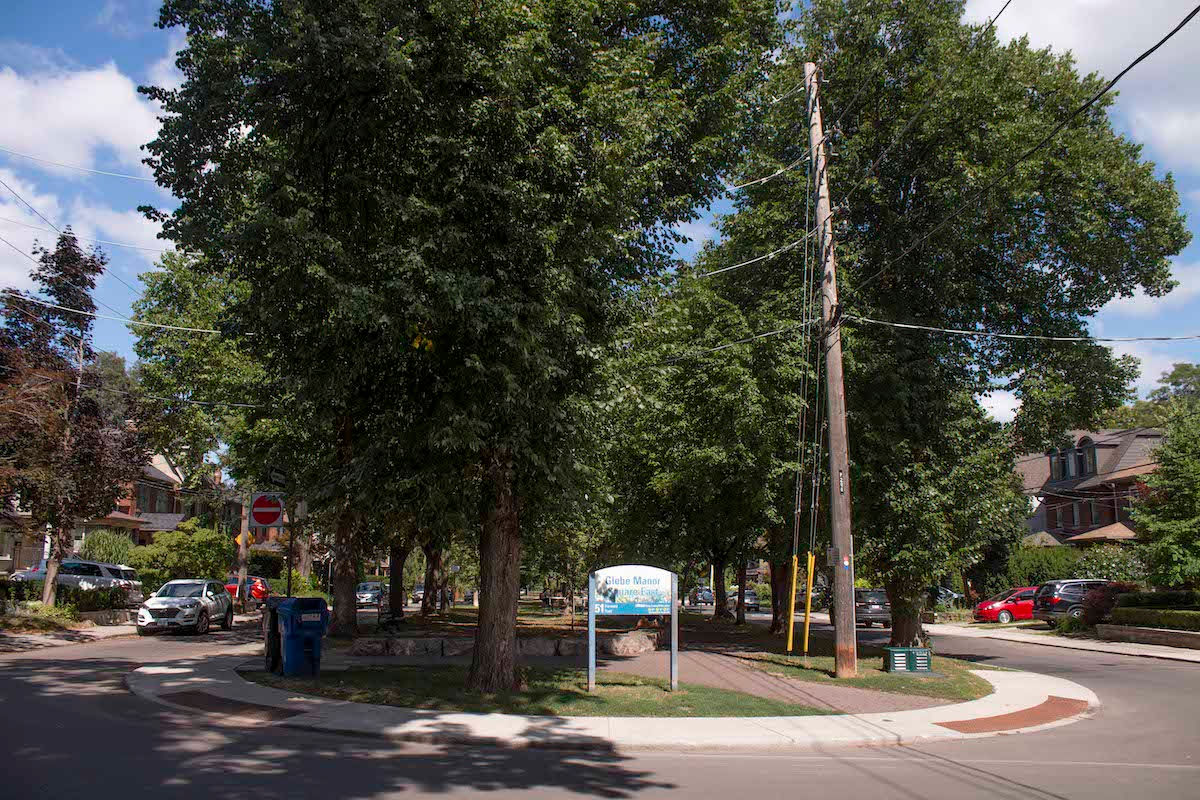 This neighbourhood has a plethora of shopping districts within walking distance, including Yonge Street, Mount Pleasant Road, and Bayview Avenue. Sunday afternoons can become a treasure hunt in Mount Pleasant Village browsing the specialty food shops, boutiques, bakeries, and antique shops.
One store stocking antique memorabilia is Alexandre Antique Prints, Maps & Books. This gem is a one-of-a-kind specialty store where you'll find interesting historic maps of Toronto in their original form. The shop will even frame your newly bought items for displaying at home.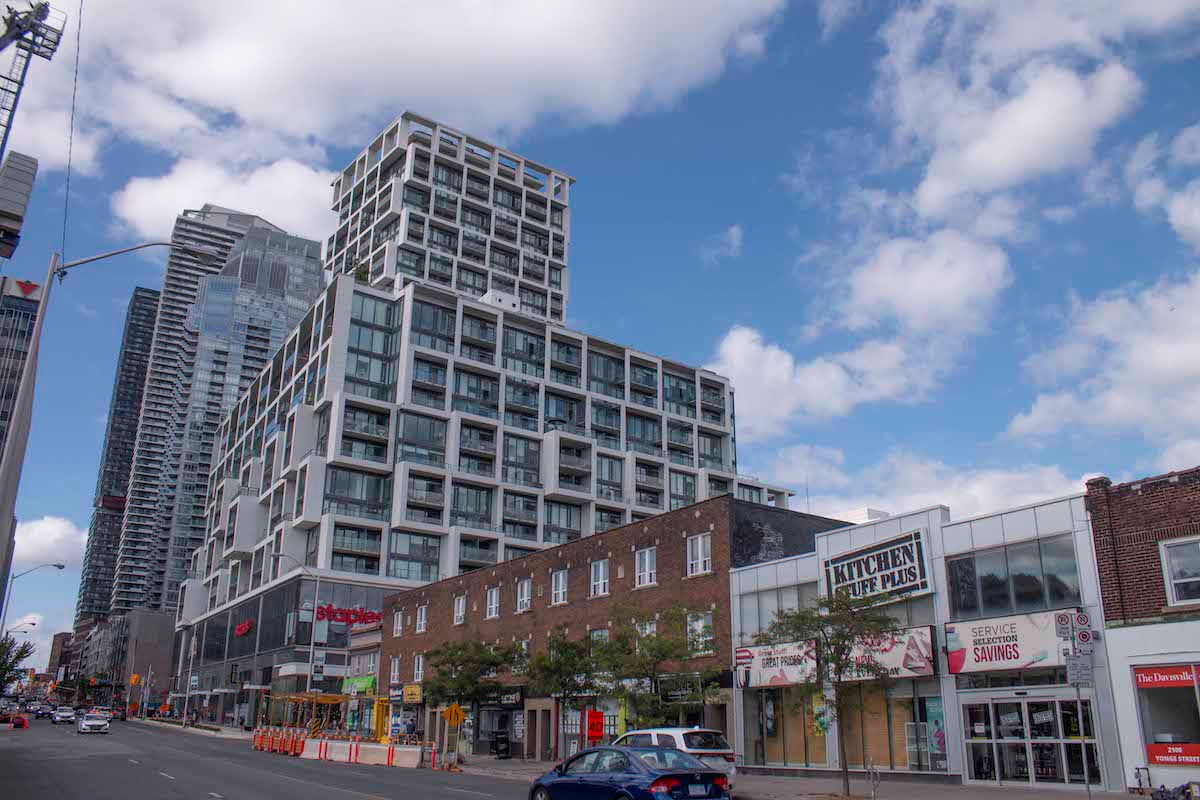 Starbucks, in the original historic Davisville post office in Davisville Village, is a hub in the neighbourhood for young moms with strollers or laptop users. Starbucks is one of many venues in this busy village just east of Yonge Street and Davisville Avenue. It's surrounded by flower shops, salons, boutiques, office buildings, and small stores, which add to the village-like atmosphere.
Jewel's Cafe is a cozy, French-inspired bistro situated on Mount Pleasant Road. Enjoy French specialties such as pain au chocolat and brioche, salads and croque monsieur while people watching.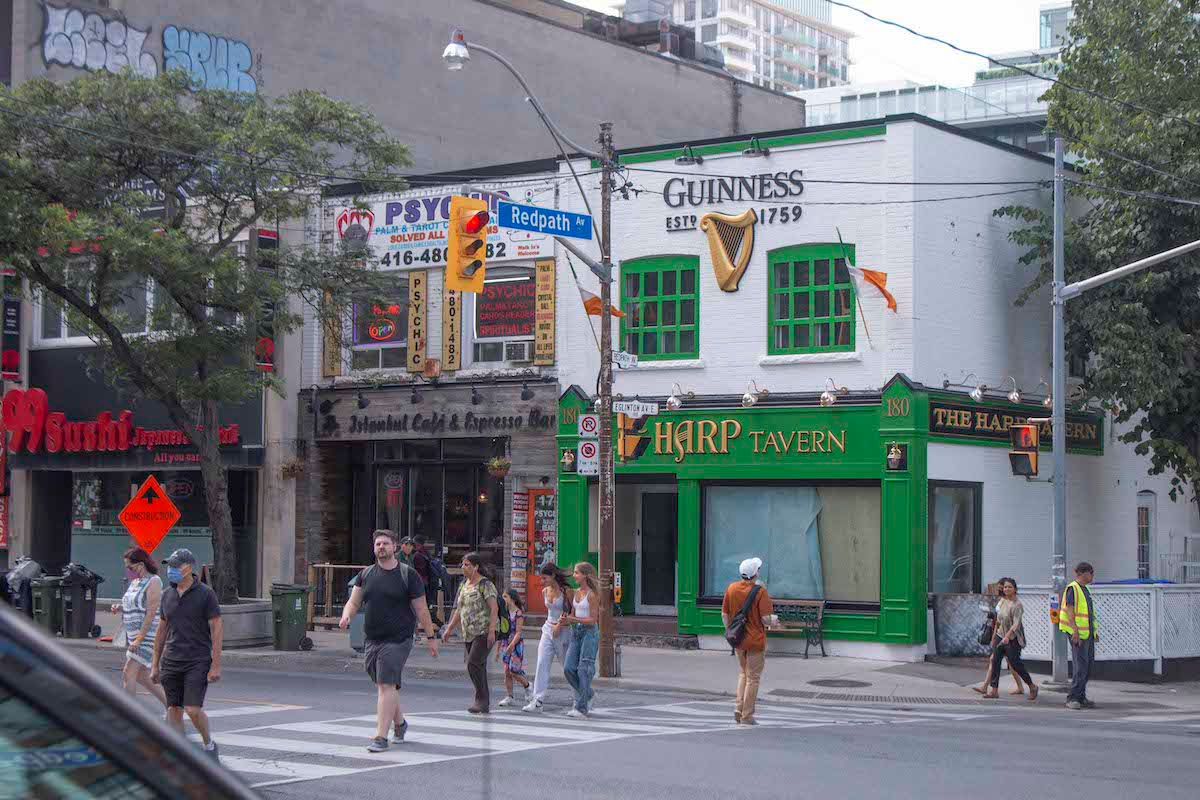 June Rowlands Park draws locals with its six tennis courts, a baseball diamond, a splash pad, a playground, and an expanse of grass. Locally grown, fresh produce is displayed at its seasonal farmers market. At the Davisville Tennis Club, regulars participate in tournaments and a house league. The club is also a popular venue for local families looking for tennis lessons.
Mount Pleasant Cemetery, Toronto's oldest cemetery, is a popular spot for locals looking for a serene location for a walk in the middle of this busy community.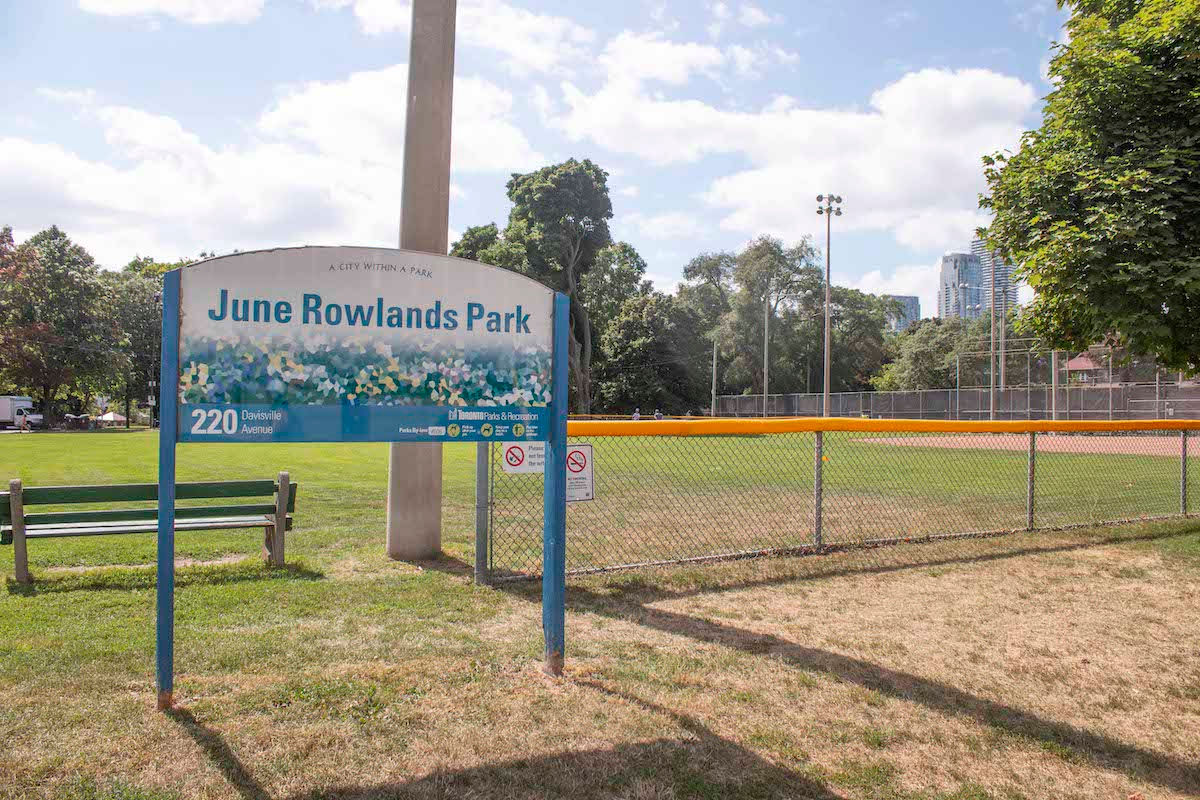 Residents of Davisville can look forward to a new state-of-the-art, multi-use community centre to be completed around 2024. The Davisville Community and Aquatic Centre will be in the Davisville Village neighbourhood east of Yonge and Davisville Avenue. This architectural masterpiece will feature two indoor swimming pools and multi-purpose rooms, in addition to a rooftop walking track and gardens.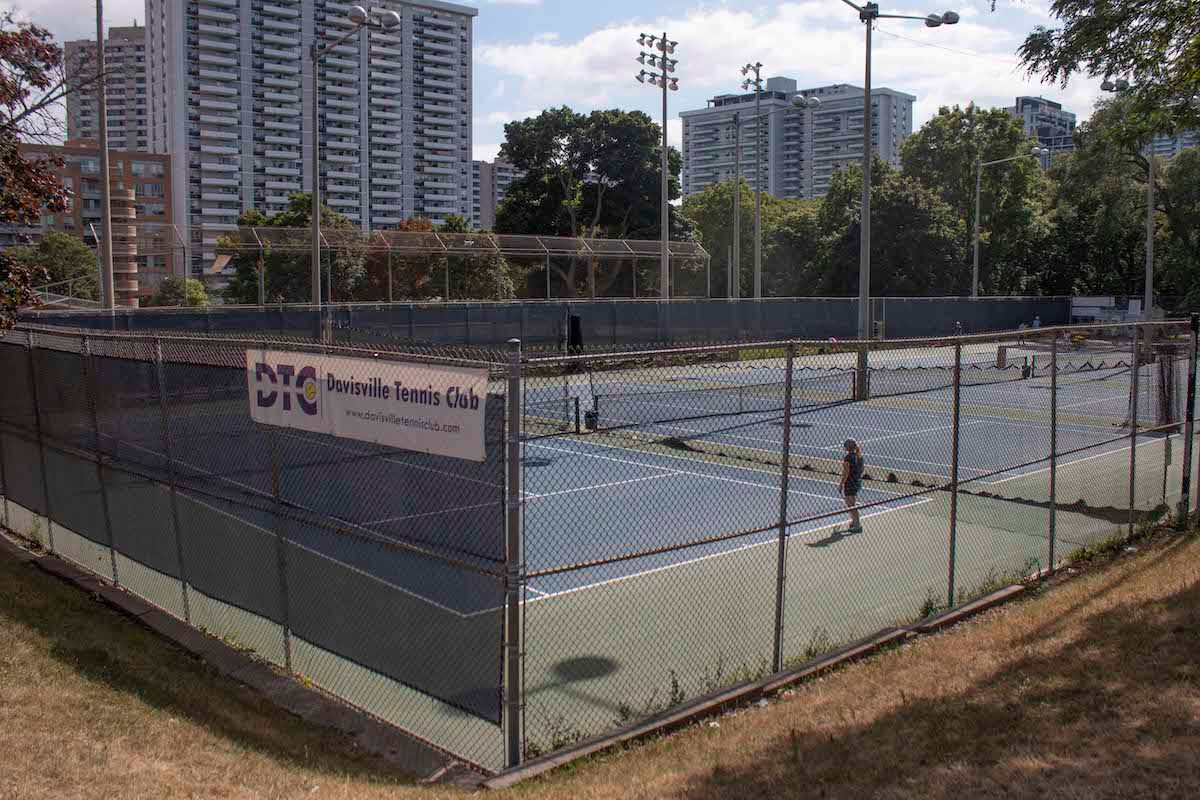 Davisville conveniently houses the Davisville and Eglinton subway stations. TTC buses run frequently along Bayview Avenue, Mount Pleasant Road, Yonge Street, and Eglinton Avenue.
To access downtown, the Bayview extension provides a quick method of travelling to the city centre. Yonge Street also extends into the city's core. Additionally, the Don Valley Parkway is just a few blocks east of this neighbourhood, which will take you south to the downtown core. To the west, the Allen Expressway connects with Highway 401.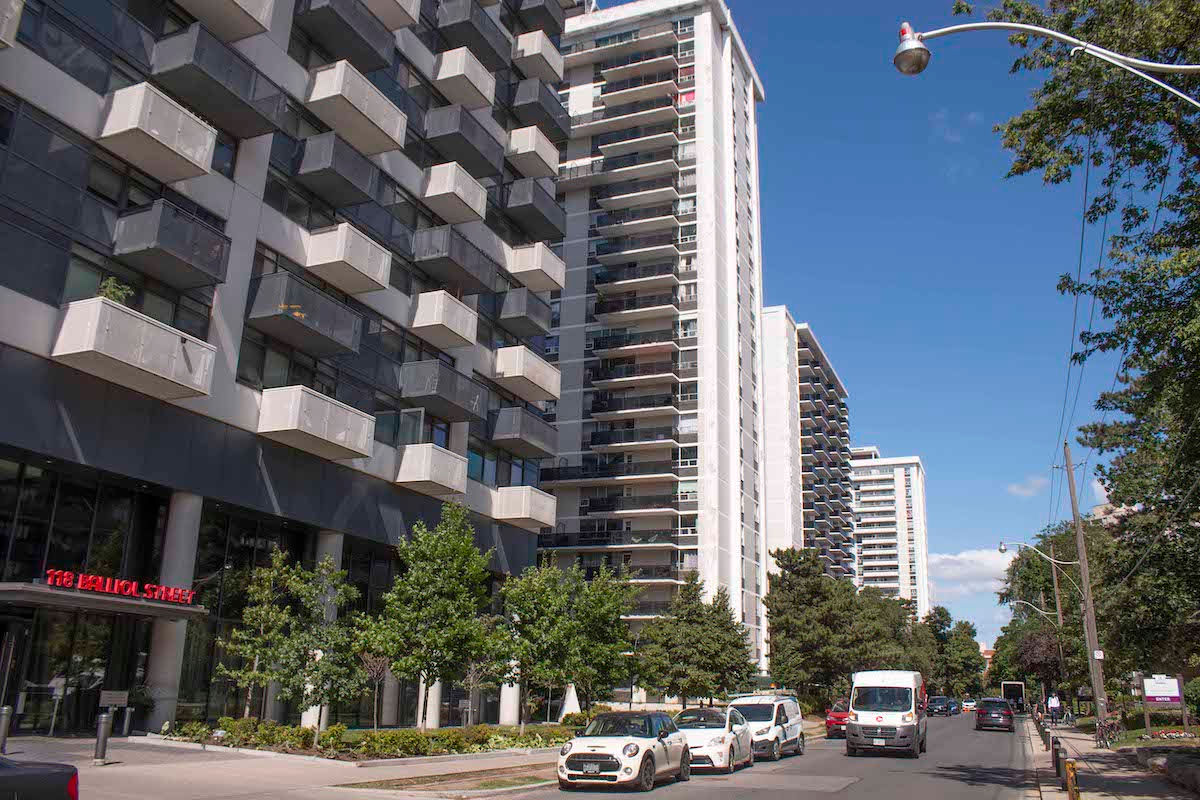 Real Estate Davisville is a multi-use neighbourhood where you find detached homes across the street from office buildings. This midtown neighbourhood is a popular spot for young professionals, families, and those seeking more tranquil surroundings in Toronto. The unique collection of small shops, bakeries, boutiques, restaurants, and salons provides you with many hours of perusing neighbourhood attractions.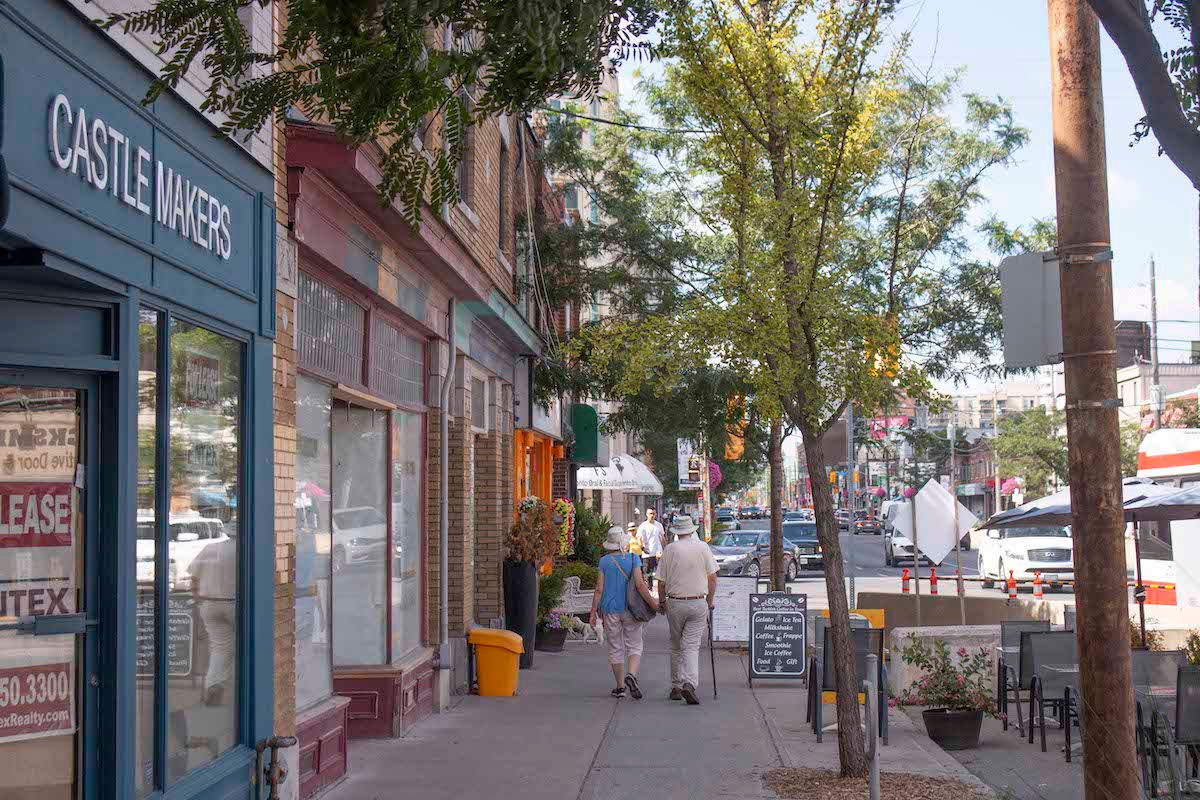 Frequently Asked Questions
What is Davisville known for?
Davisville is known for the many parks in the area, and singles and young professionals enjoy the wide assortment of shopping and dining venues on Mount Pleasant Avenue.
Why is it called Davisville, Toronto?
Davisville's name comes from John Davis, who emigrated to the area from England in 1840.