Oakville Business Corridor Neighbourhood Guide: Get Your Shopping On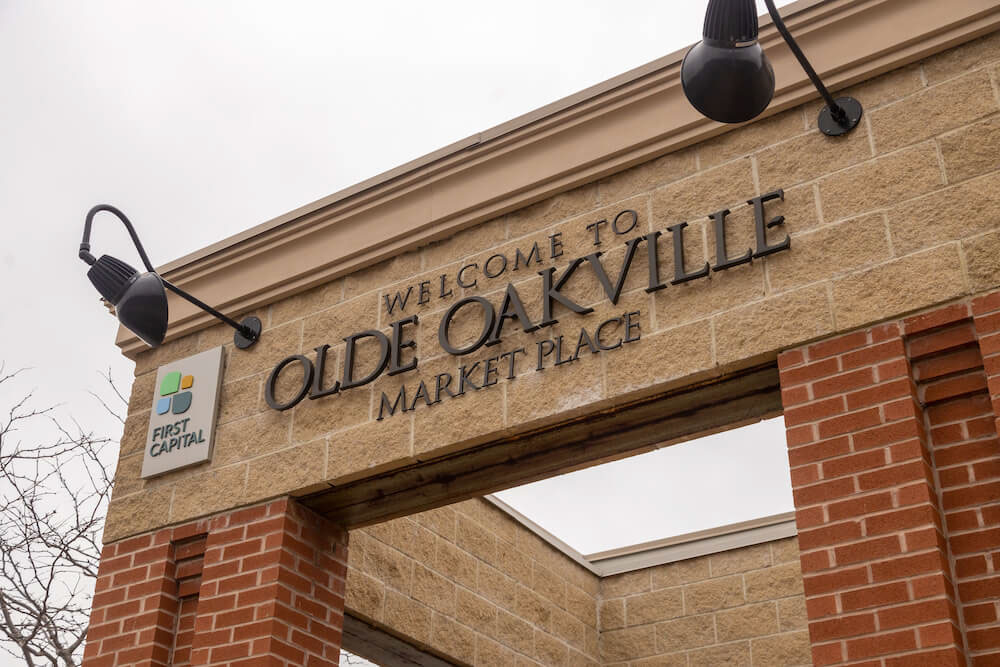 Image of Oakville Business Corridor
Neighbourhood At a Glance: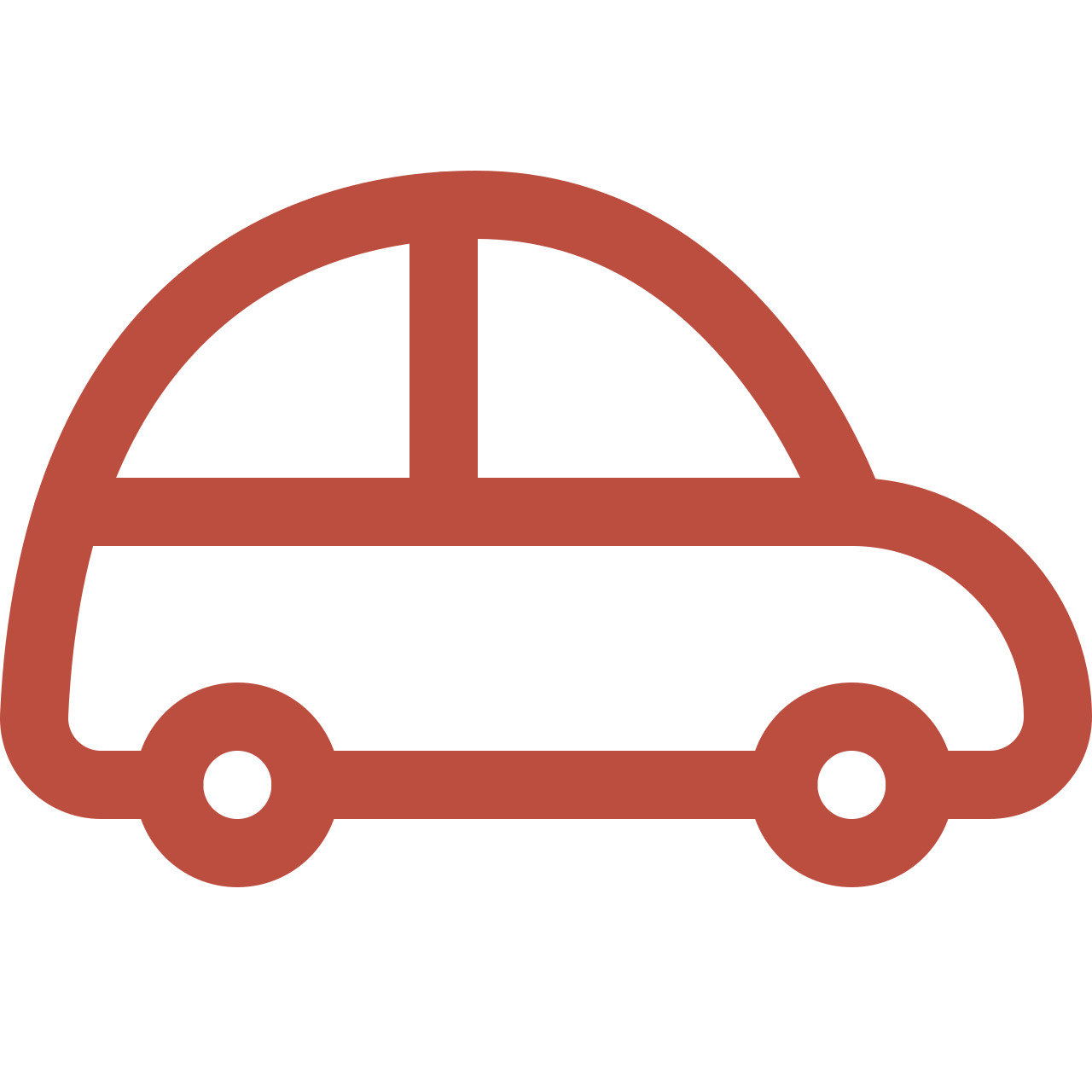 Average Commute Time
Union Station can be reached in 35 minutes by car and just over an hour by public transit.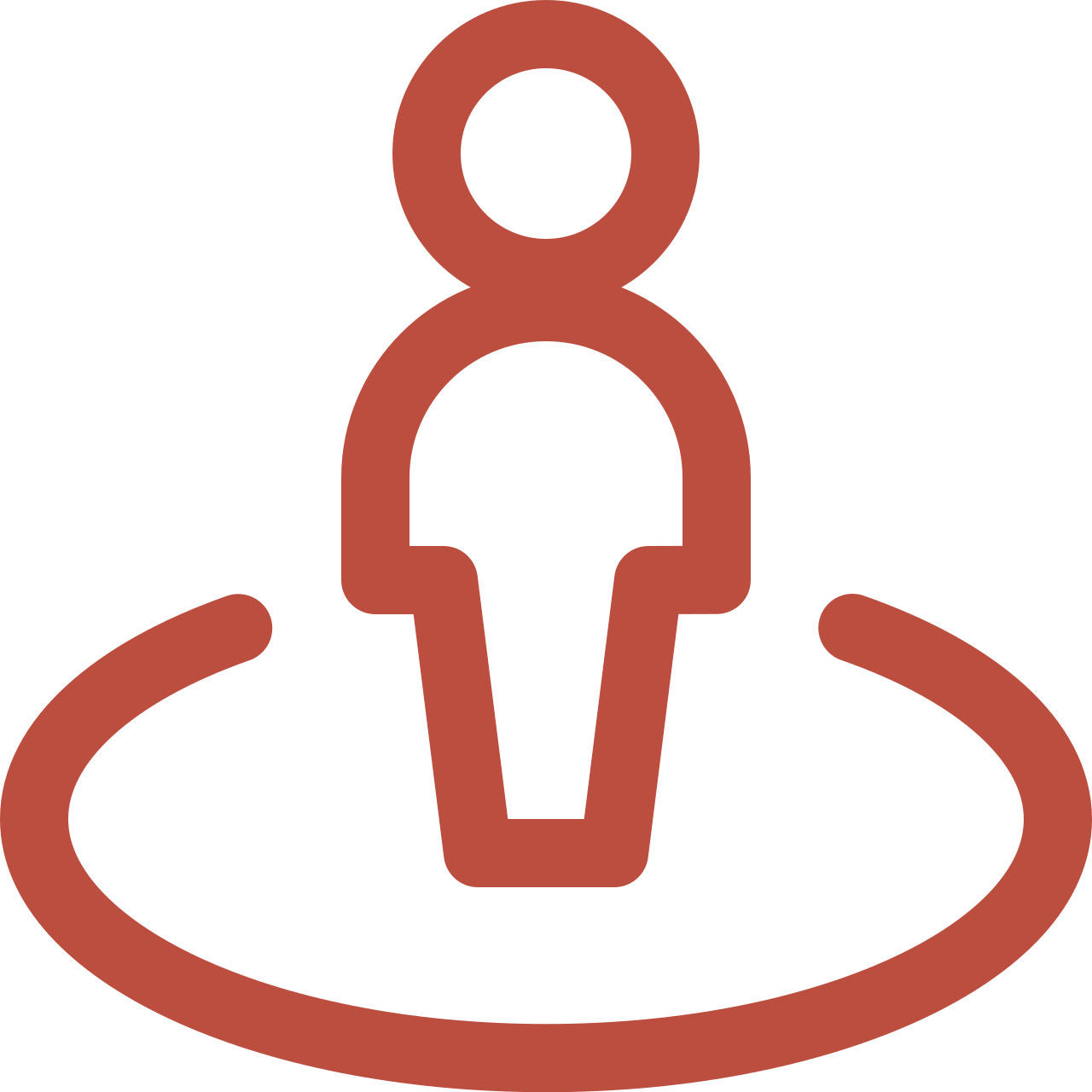 Lifestyle
This is a commercial area where many businesses and companies operate.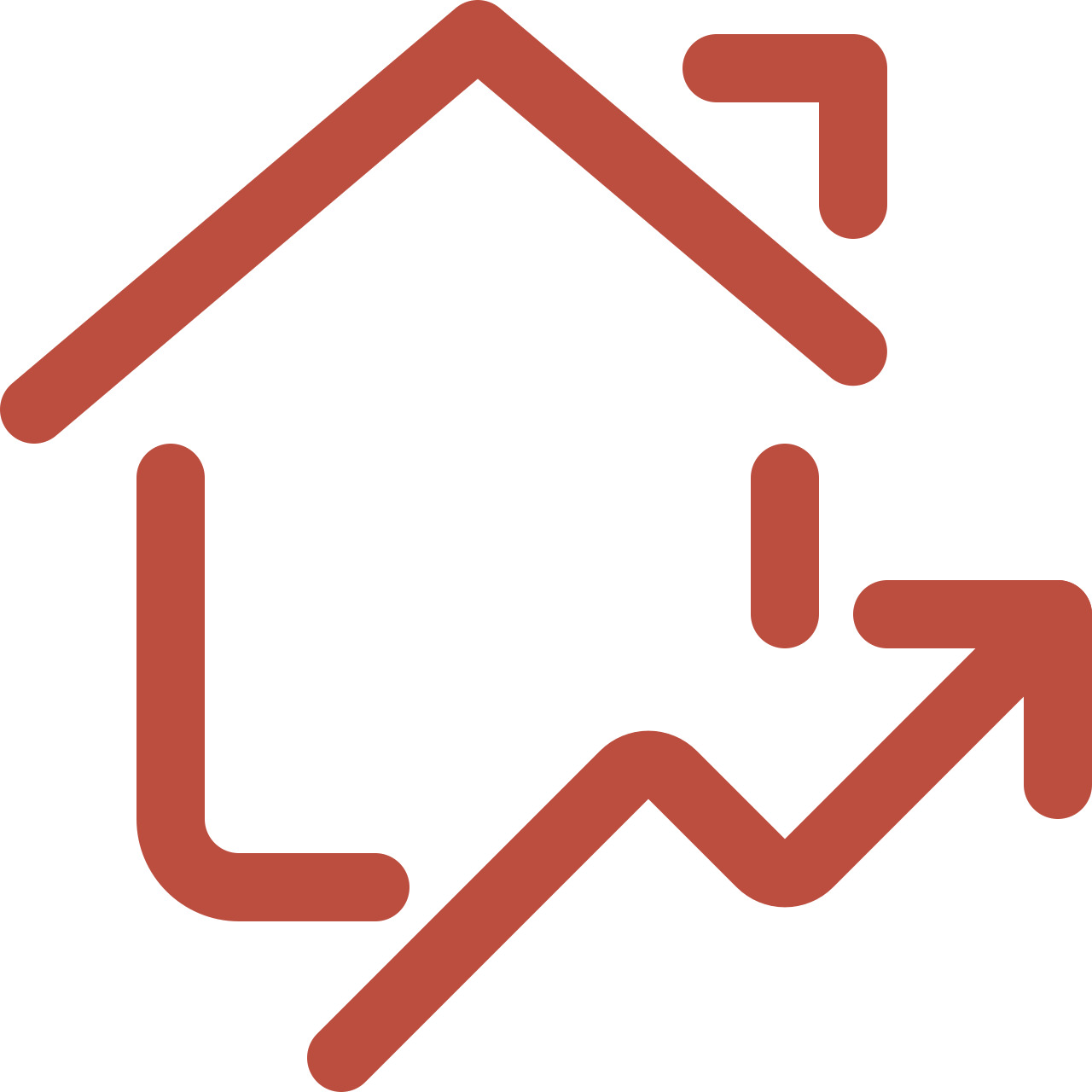 The Housing Market
There aren't many places for rent or sale unless you're looking for offices.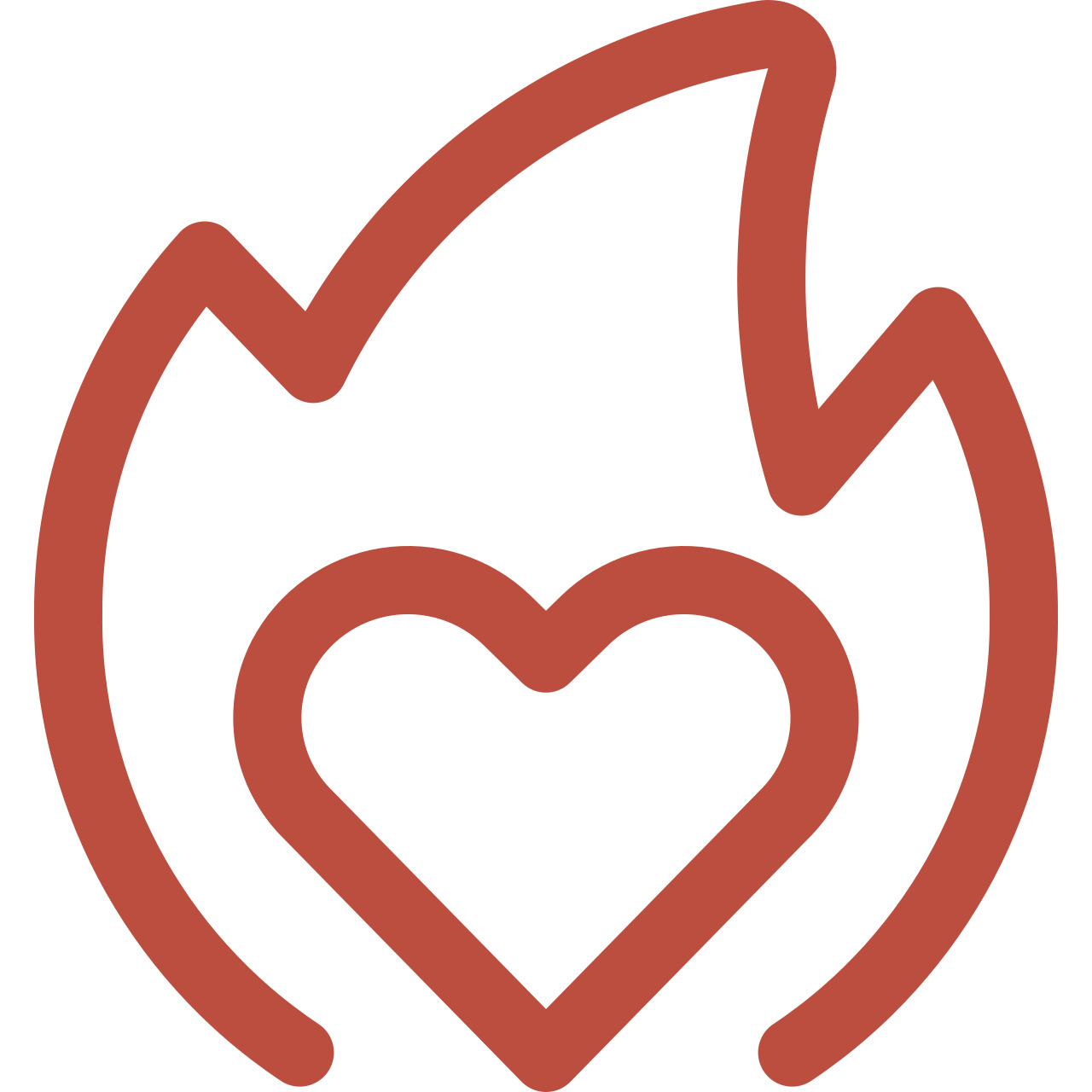 What You'll Love
There are a number of malls and car dealerships in this part of Oakville.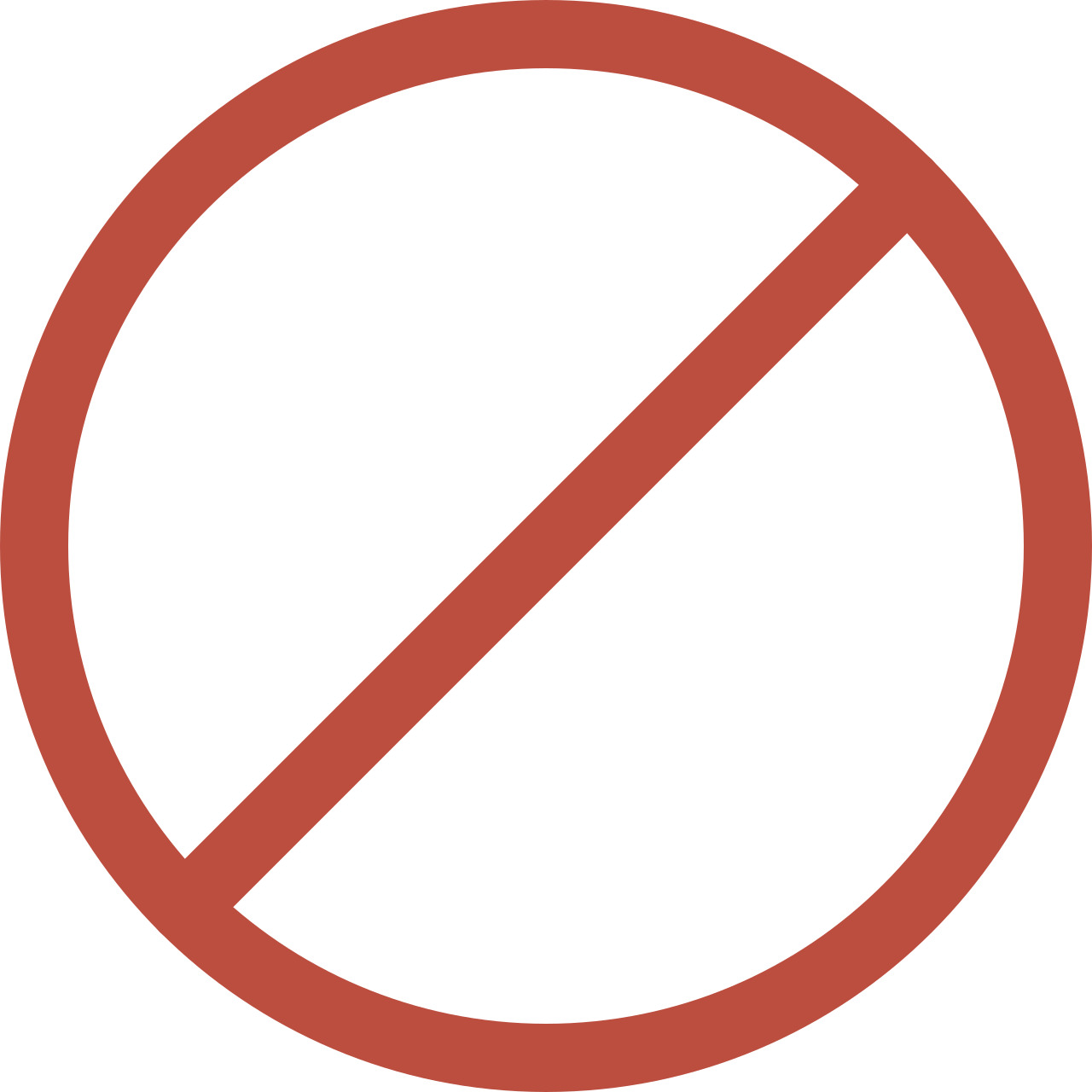 What Not To Expect
The housing market is markedly minute in this largely commercial area.
If you're a fan of shopping or are looking for a car dealership, then you might consider visiting Business Corridor in Oakville. This strip has most of Canada's biggest stores within large malls. There are also plenty of restaurants in these shopping areas where you can find Middle Eastern, Italian, and Chinese food all within a walking distance of one another. The area is close to many recreational facilities like golf clubs and community centres, and there are also many parks near trails and scenic views. The cherry on top is that it's a quick drive to work along Highway 403 for commuters heading into downtown Toronto.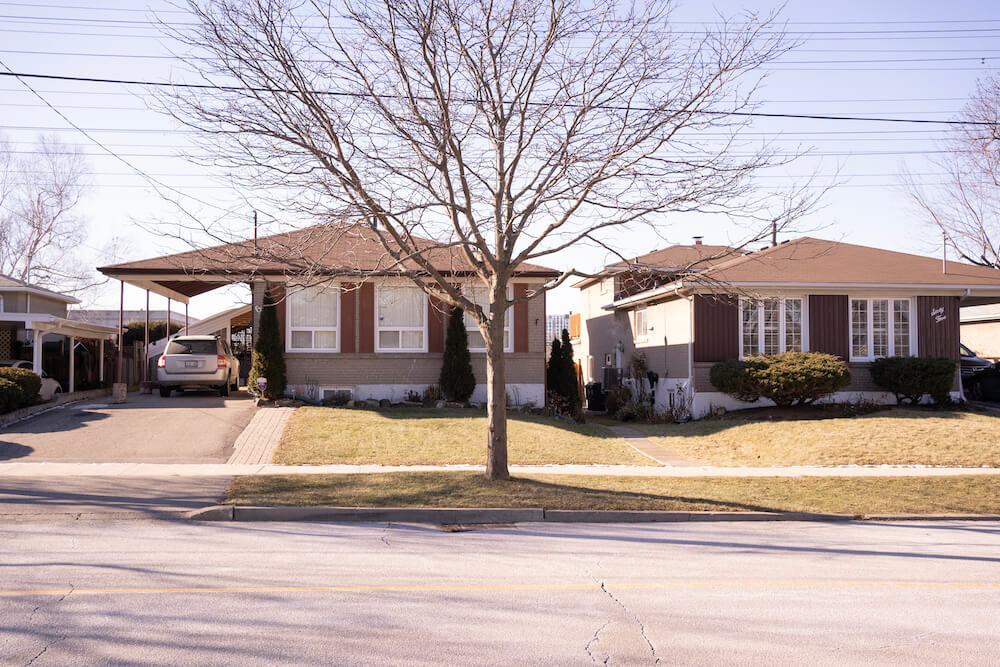 Before Europeans arrived in North America, present-day Oakville was inhabited by Indigenous groups such as the Mississaugas of the Credit. These lands were traded to the British in Treaty 14 and 22, agreements encompassing the area around Twelve Mile Creek and Sixteen Mile Creek. Colonel William Chisholm founded Oakville in 1857, purchasing land where the creeks outflowed into Lake Ontario. This soon became Oakville's economic hub for shipbuilding and lumber production. The area was also a prime farming community for apples, plums, and cherries. In the 20th century, Oakville became home to major organizations such as Ford Motor Company.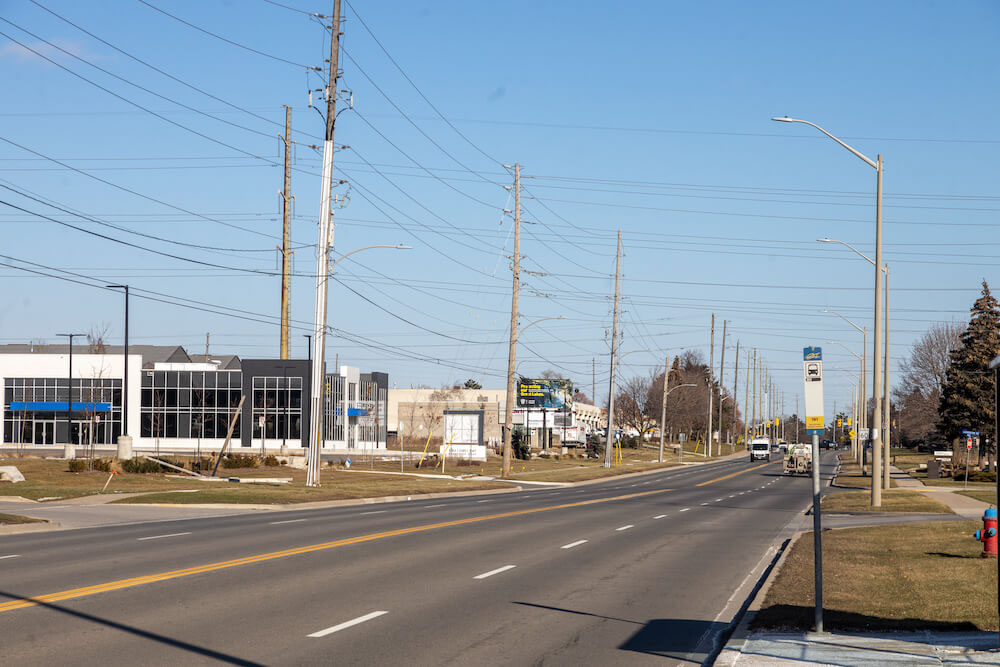 This is the commercial heart of Oakville and therefore has few residential buildings other than some detached, two-storey homes. Highway 403 is the major roadway dividing this community heading east to Burlington and west to Mississauga. There are two major shopping areas in Business Corridor: Dorval Crossing on the east side and Oakville Place to the west. Dorval Crossing intersects with the 403 and Dorval Drive while Oakville Place intersects with the 403 and Trafalgar Road. Sixteen Mile Creek is a major waterway crossing through this community and runs through Hog's Back Park, a large natural area next to Lyons Lane.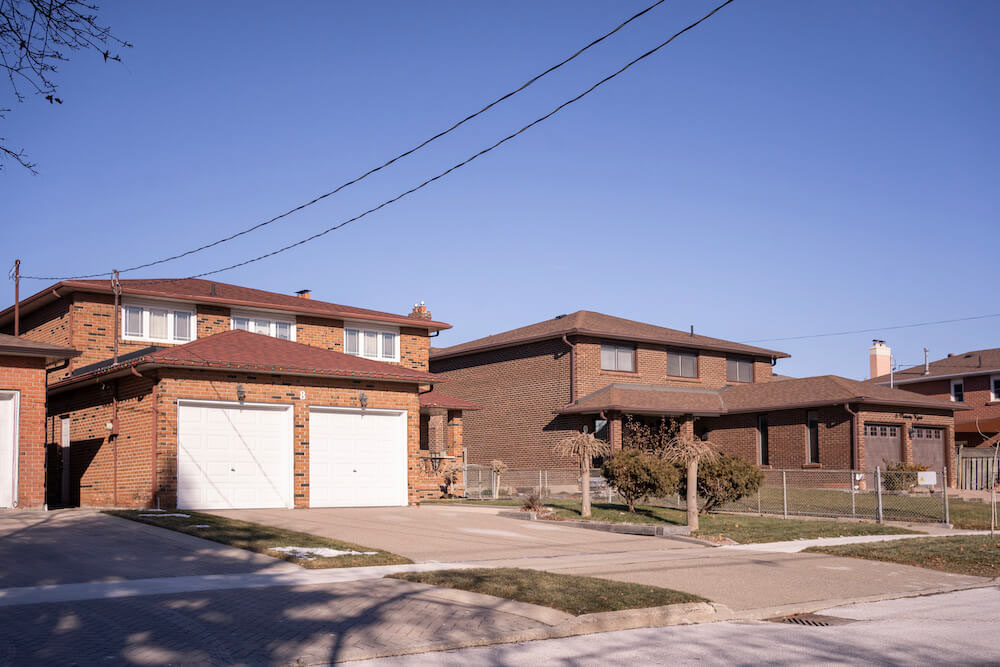 Things to Do in Oakville Business Corridor
Oakville has many annual festivals for celebrating culture and history. A popular annual event is the Oakville Film Festival. This festival offers screening and arts events in the third week of June. The 2021 festival was the biggest yet and featured 105 films over a single week. That year also had the festival's greatest attendance of over 5,000 people. In addition to this festival, Oakville has several museums and galleries close to where Sixteen Mile Creek joins Lake Ontario. Oakville Museum is in the building once owned by Colonel William Chisholm and his family. The museum includes cultural artifacts from the 19th century and presentations concerning the Underground Railroad.
Some of the stores at Dorval Crossing include Winners, Canadian Tire, Party City, Metro, and Bed Bath & Beyond. There's also Popeye's Supplements, Toys"R"Us, and a furniture store called Penwood Furniture. Additionally, Dorval Crossing is where you can buy a mattress at Sleep Country Canada or pick up beauty supplies at Sally Beauty. Some of the stores at Oakville Place include Hudson's Bay, a shoe repair shop called Shoe Medic, buybuy BABY, a children's furniture store, and Foot Trendz, a shoe store. Business Corridor is where you can find several car dealerships such as Telsa, Chrysler, Dodge, Lexus, and Jeep.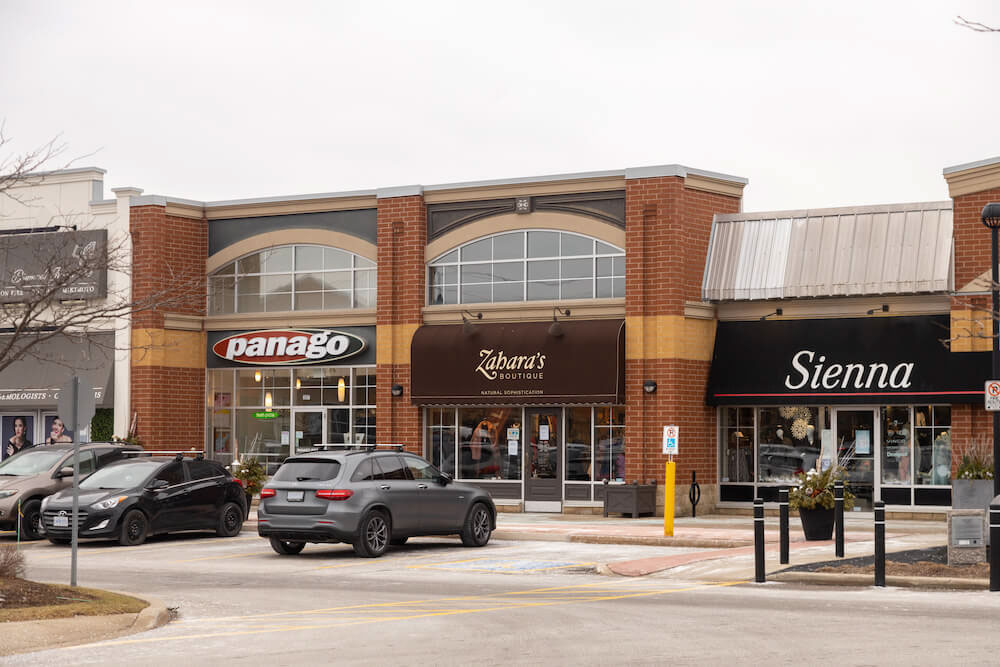 One Italian restaurant at Dorval Corssing is Il Fornello. This is a casual eatery serving wood-fired pizza. It also has a strong wine and cocktail menu. Il Fornello is close to Pita Lite Shawarma, a fast food, Middle Eastern venue where you can order wraps, salads, and platters. Both restaurants are a short walk from Kenzo Ramen, a Japanese restaurant with rich soups served with noodles, eggs, and seaweed. Some of the chains at Dorval Crossing include McDonald's, Eggsmart, Burrito Boyz, and Boston Pizza. Oakville Place has a Chinese restaurant called Pearl Oakville Chinese Cuisine, as well as The Joy of Pho, a Vietnamese restaurant.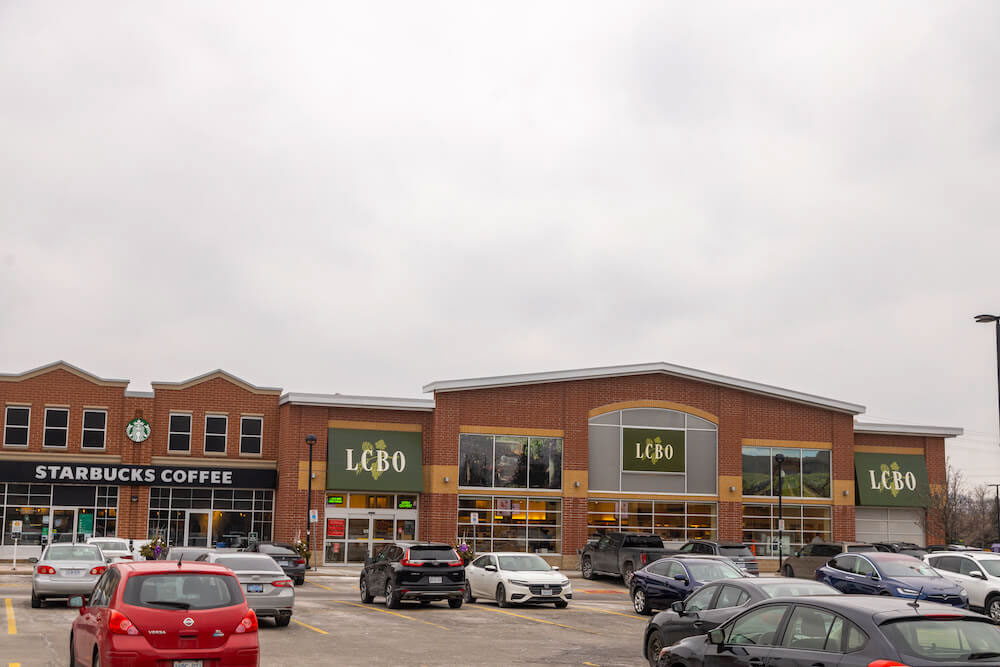 Hog's Back Park is a central park in Business Corridor. This is a scenic area next to St. Mary's Pioneer Cemetery. The park has a pathway leading through a forest next to Sixteen Mile Creek. Another nearby park is Nottinghill Gate Park, which has a baseball diamond and a playground. This park also has long trails running through a lush forest, perfect for walks or runs. Lions Valley Park is a larger park a bit north of Business Corridor. It has a network of trails running beside Sixteen Mile Creek in a stunning forest between two residential communities.
Business Corridor is south of two golf clubs: Glen Abbey Golf Club and Oakville Golf Club. Glen Abbey has a 19-hole course on both sides of Sixteen Mile Creek. Oakville Golf Club is next to Sixteen Mile Creek and has nine holes. The closest community centre to Business Corridor is Oakville Trafalgar Community Centre. This modern facility has a lap and leisure pool, an indoor gym with basketball nets, and a fitness gym with exercise machines. It also has an extensive outdoor play area doubling as a skate park. There is an open indoor space with tables and chairs for lounging and several multi-purpose rooms for classes.
The trip to downtown Toronto from Business Corridor is so easy you could probably memorize it after one trip. All you must do is drive to Highway 403. Merge onto this highway going east for about 15 minutes until it changes into the Gardiner Expressway. Keep going east along the Gardiner for another 15 minutes, then exit northward into downtown Toronto. The trip by public transit is also very simple. The Oakville GO Bus Terminal is near the intersection of Trafalgar Road and the 403. From here you can take a bus or train into downtown Toronto in just over an hour.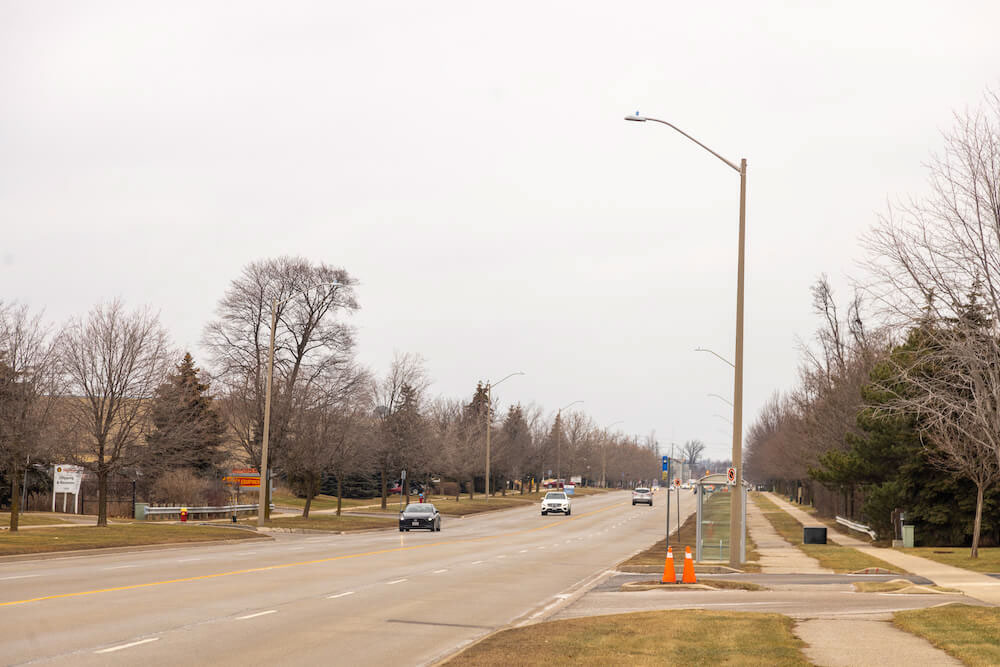 Shops, Businesses, and Car Dealerships
This community is in the centre of Oakville and features many of the town's shopping opportunities in Dorval Crossing and Oakville Place. These malls have everything you need from houseware establishments to clothing shops and grocery stores. Business Corridor is also close to community centres where locals can swim, work out, or play outdoors with kids at newly constructed playgrounds. The area is close to large parks with forests next to the historic Sixteen Mile Creek. It's also next to Oakville's downtown and its museums and galleries. Driving to downtown Toronto is a breeze, taking only about half an hour.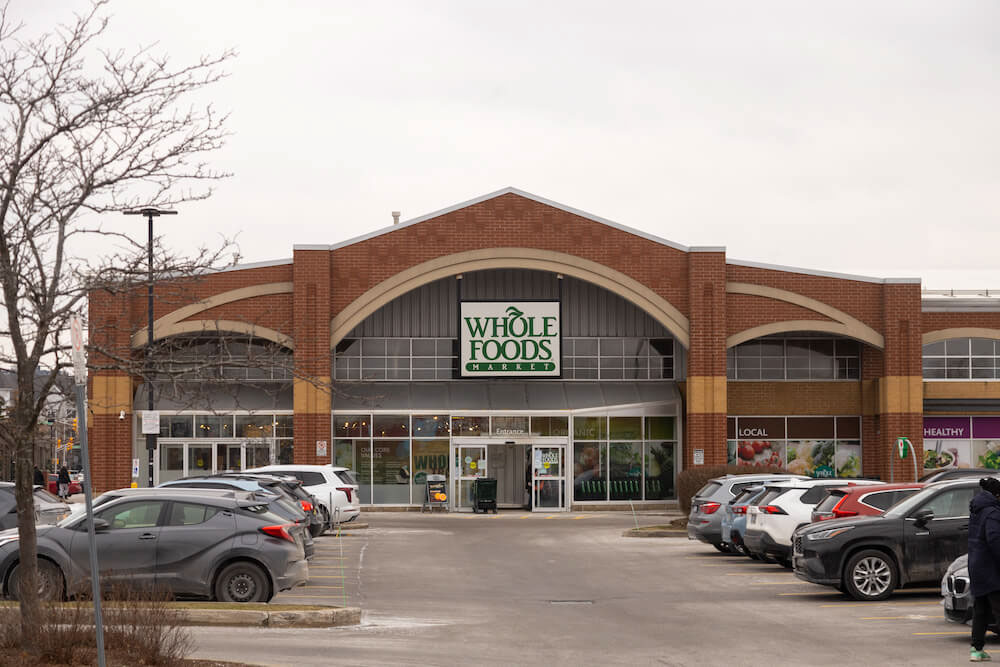 Frequently Asked Questions
What is Business Corridor, Oakville, known for?
This is a commercial strip in the heart of downtown Oakville with many nationally recognized retailers and grocery stores.
Why is it called Business Corridor?
In addition to the stores and shops in this area, several of Oakville's businesses operate out of Business Corridor.