River Oaks, Oakville Neighbourhood Guide: The Outdoors Is Calling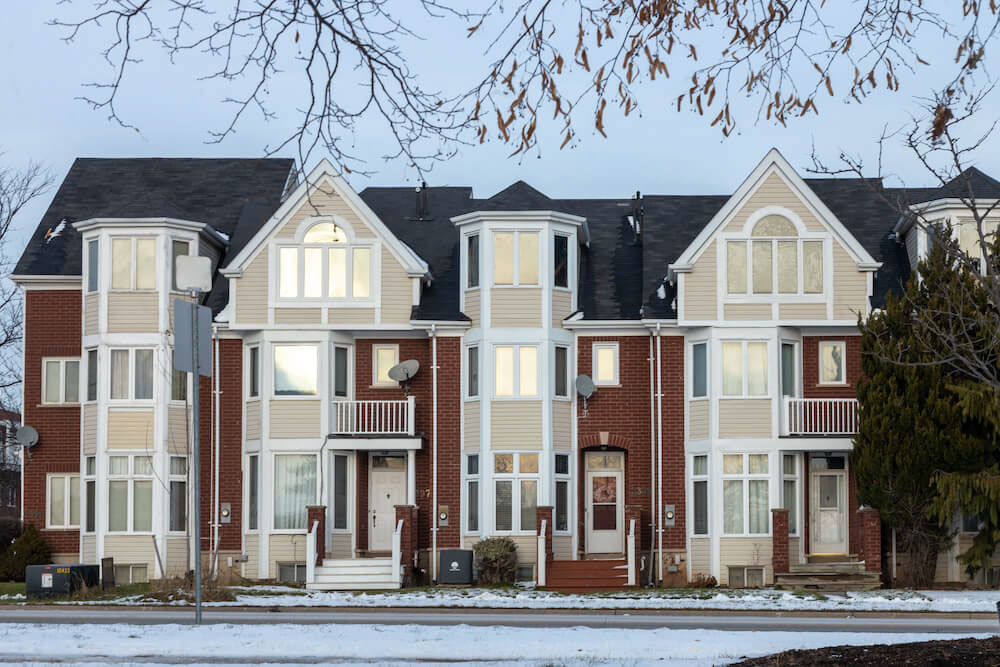 Neighbourhood At a Glance: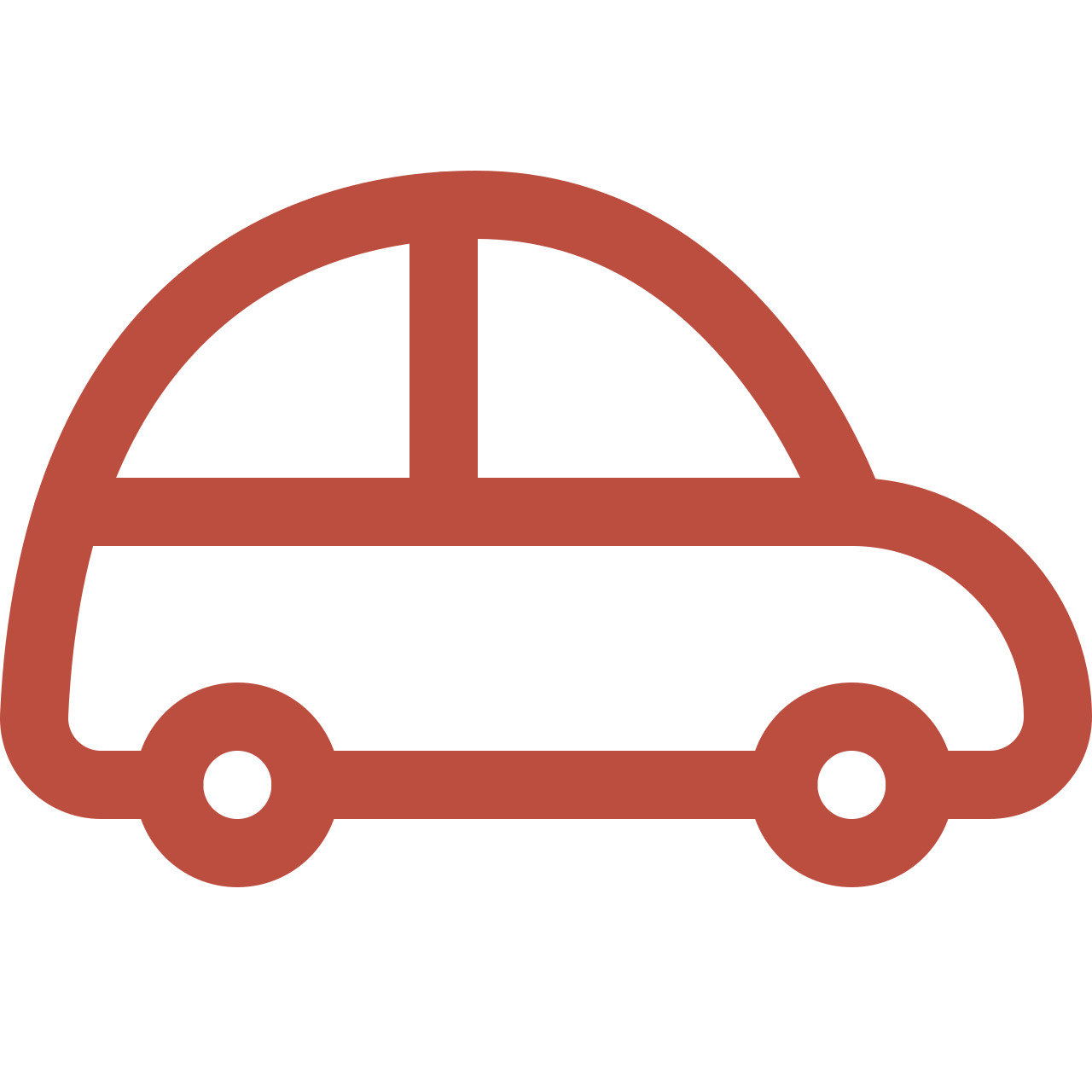 Average Commute Time
Union Station can be reached in 35 minutes by car and about an hour by public transit.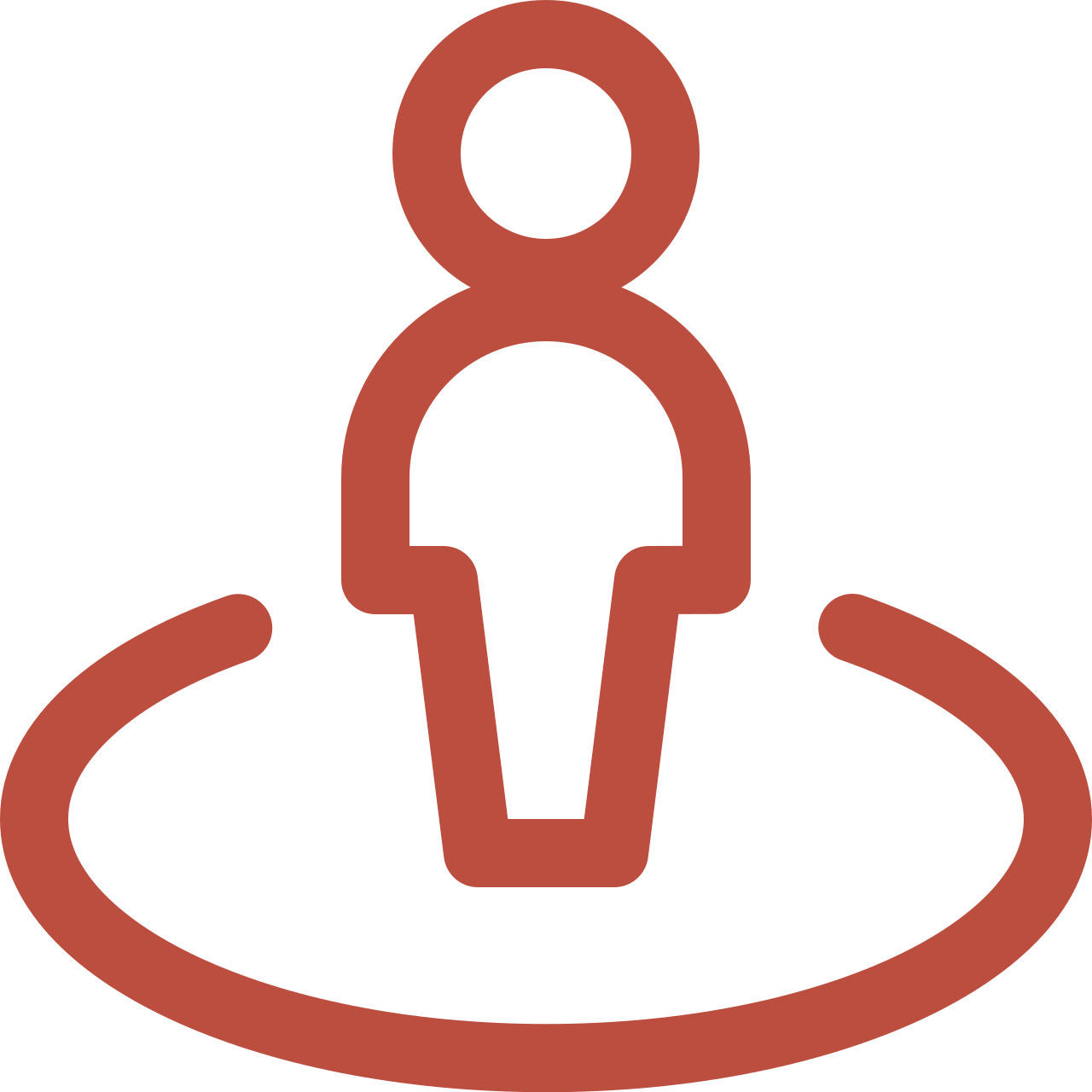 Lifestyle
A quiet, family-friendly community with new homes and lots of green space.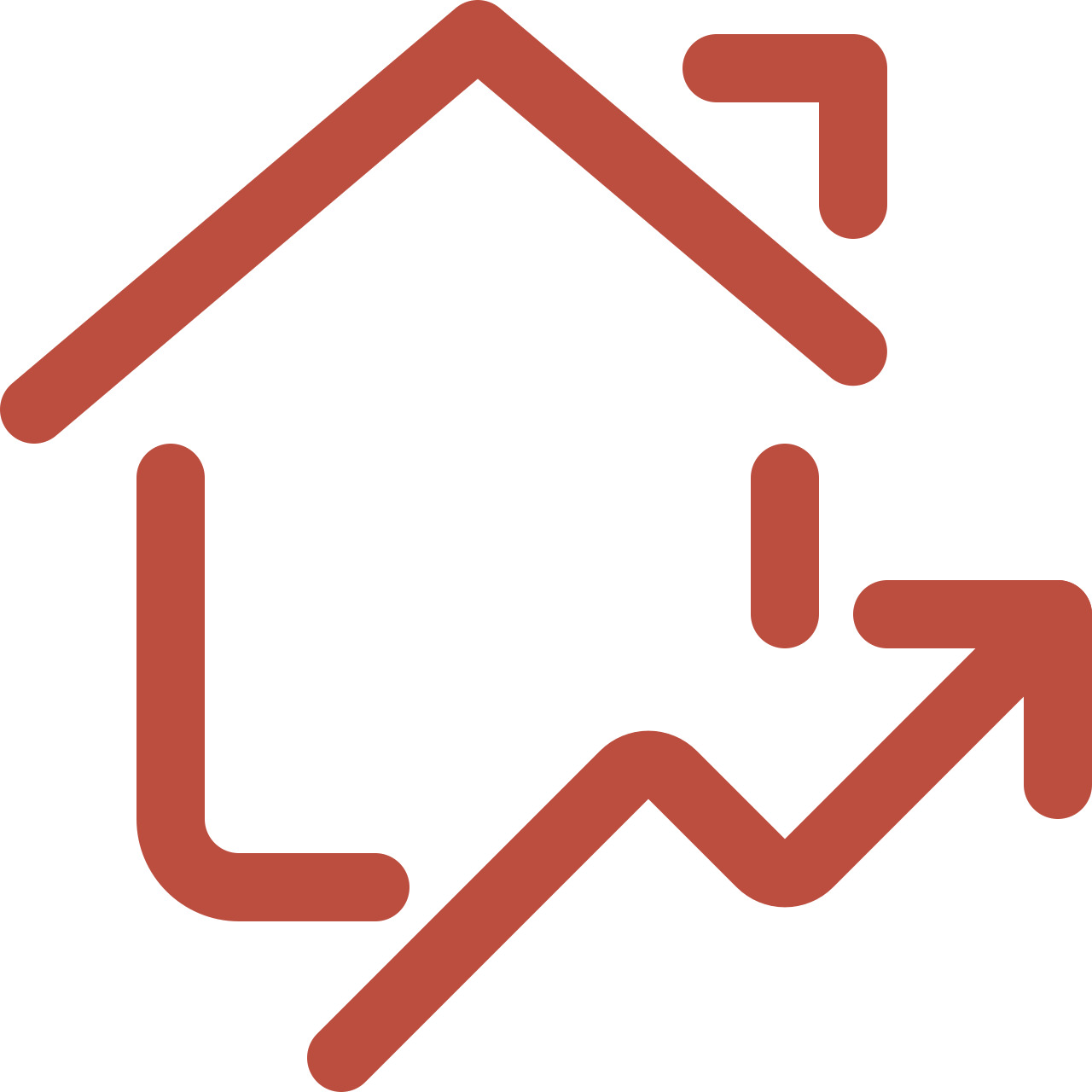 The Housing Market
Detached houses, townhomes, as well as apartments and condos.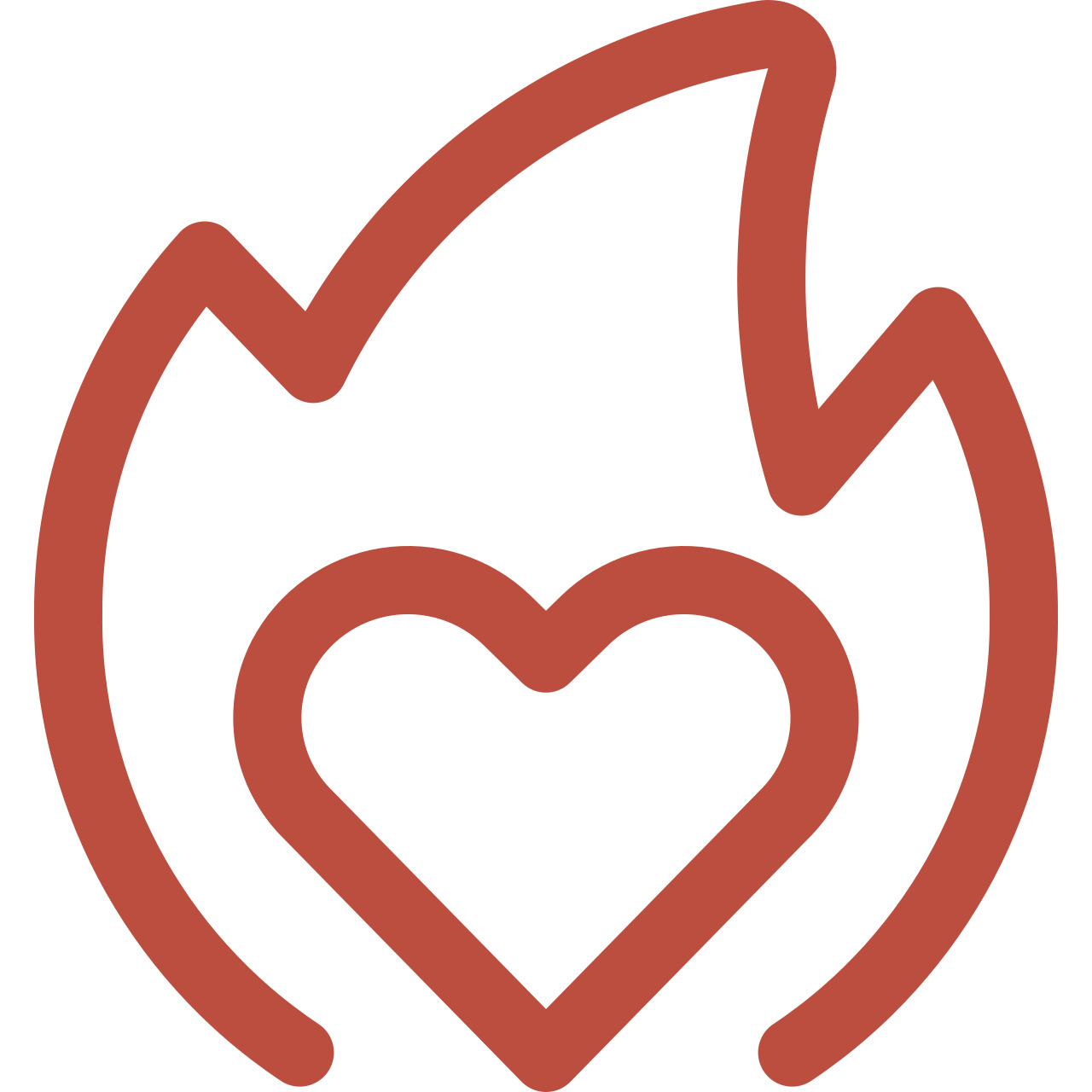 What You'll Love
New homes, quiet streets, and lots of nearby retail space.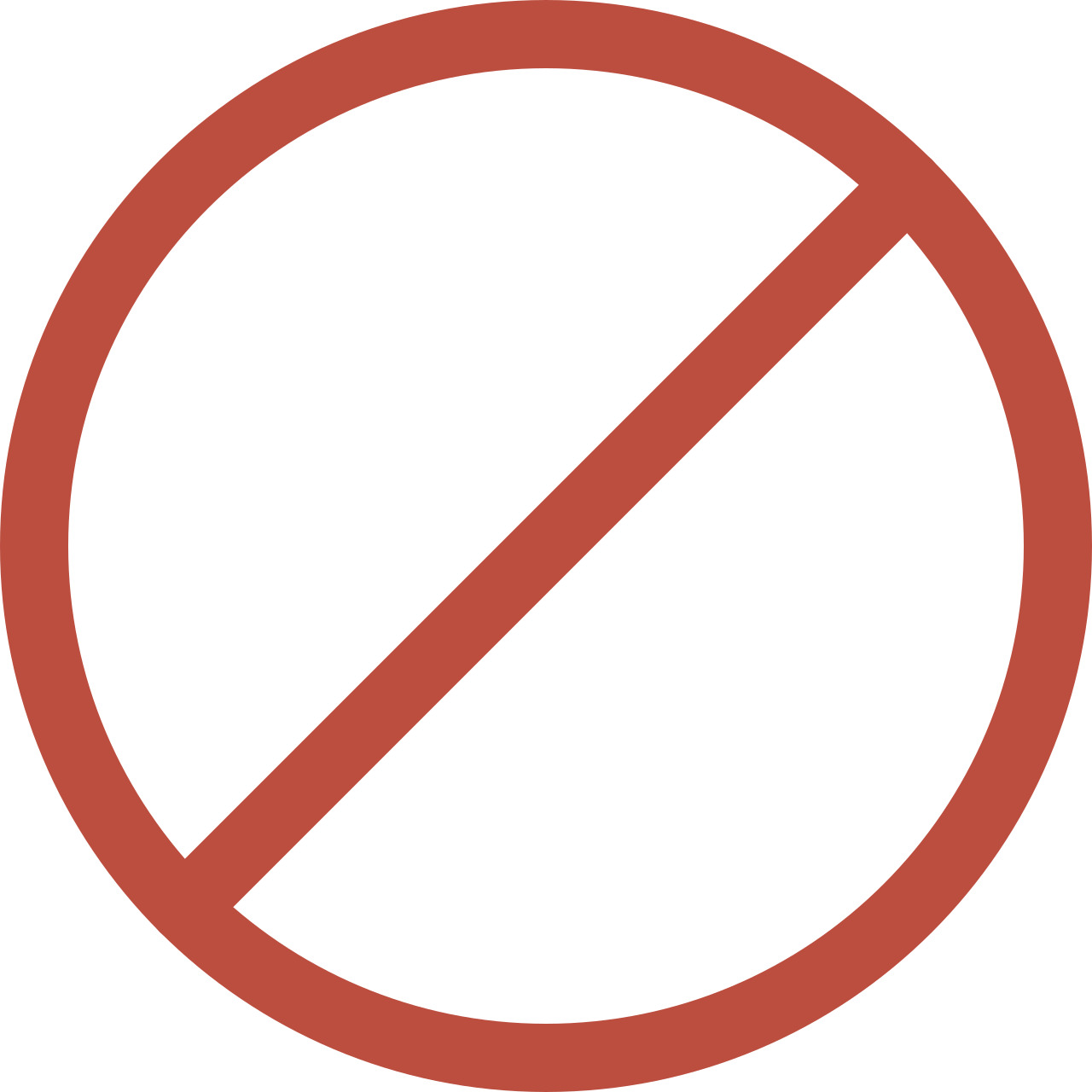 What Not To Expect
A real estate bargain.

The misconception of Oakville's age ends with the River Oaks neighbourhood. In north-central Oakville, this fast-growing community features a vast selection of recreational amenities and publicly owned green space. In-town real estate options abound too. You're just as likely to find a vacant unit in one of the area's highrise towers as you are in one of the many townhouses or executive estates.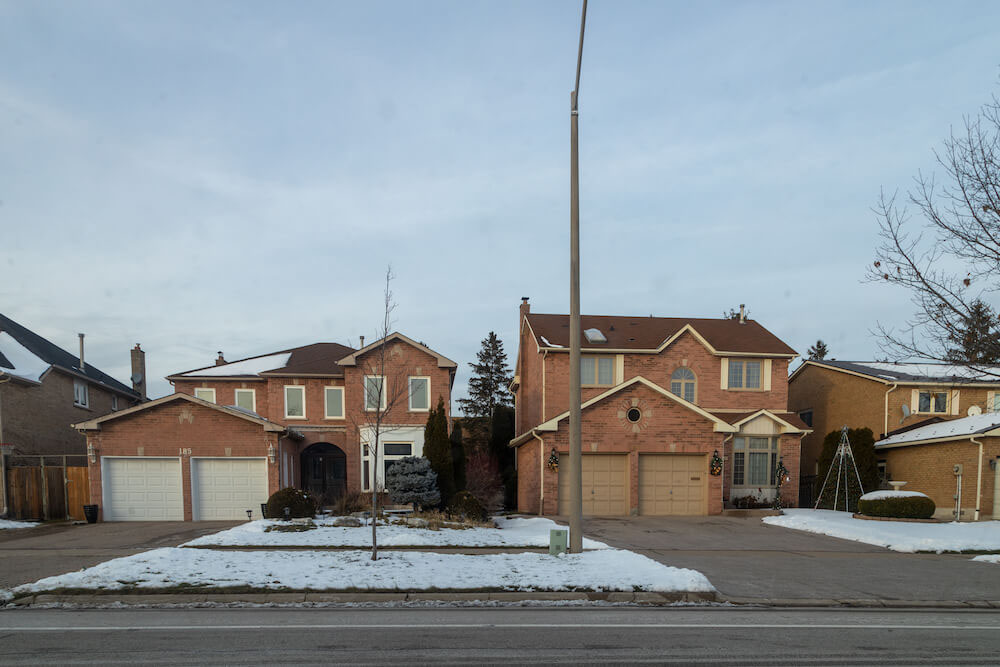 Regardless of how much time has passed, the impact of some of the area's earliest settlers is still felt today. The name Munn holds a lot of weight here. Daniel Munn settled the area with his family in the 1820s and would go on to donate a large swath of his family's property to build a schoolhouse, a church, and a cemetery. Of the three, only the cemetery remains and can be found just off Sixth Line.
The family played such a prominent role in the region's early history that the community was called Munn's Corners for a time. Today though, Munn's Creek and Munn's Creek Park ensure that the name of the community's most influential family is never forgotten.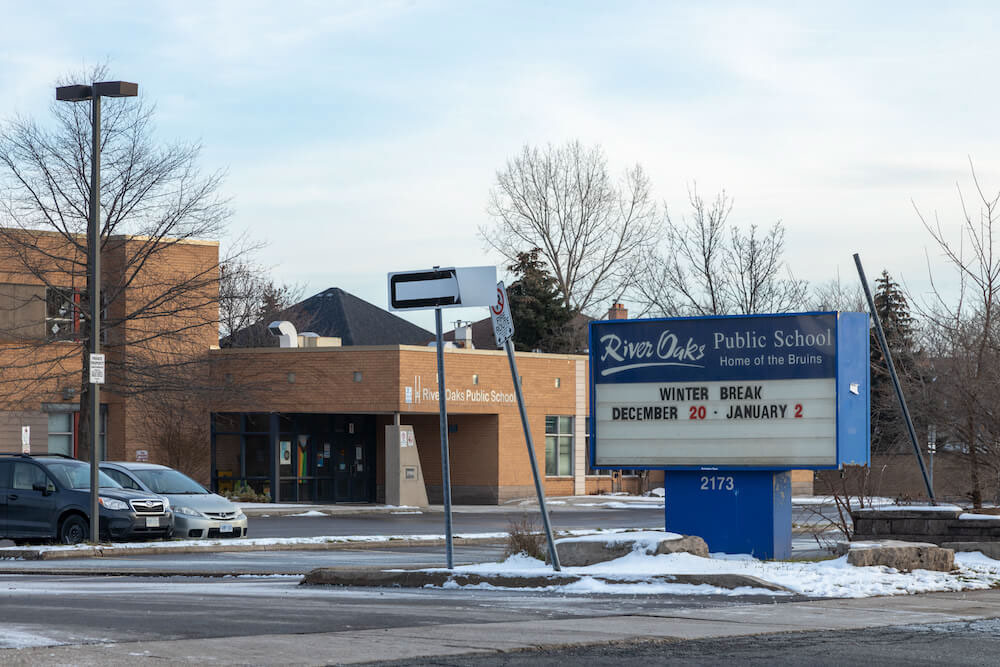 River Oaks is uncharacteristically new by Oakville standards. In fact, the land we now call River Oaks was mostly farms and parkland until developers started moving in in the early 1990s. Many projects are still ongoing.
River Oaks real estate options are as new as they are diverse. Detached and semi-detached homes are common, but highrise and low-rise apartment buildings and condos are too. The homes don't boast the sizable lot sizes of the expansive estates found just south of here, but River Oaks homes do appeal to fans of front porches.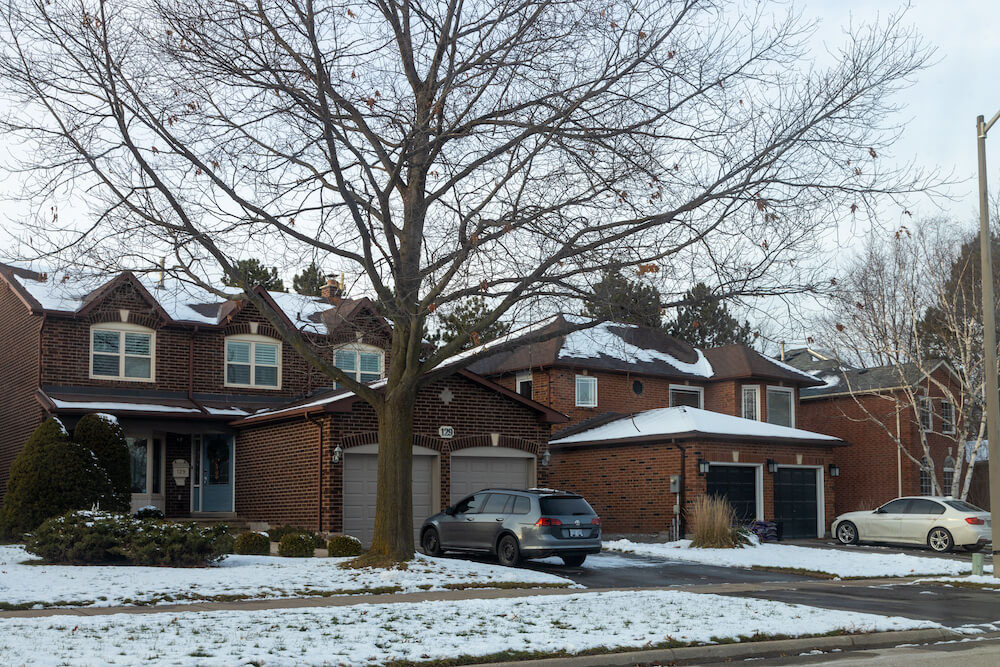 Things to Do in River Oaks
If there's one thing that River Oaks is lacking, it's a bustling art community. The River Oaks Community Centre provides locals with meeting rooms, recreational space, and a place to gather, but it's far from a cultural hub.
That said, residents aren't too far from Oakville's cultural hubs. There's always something going on in the small but vibrant Kerr Village to the south. There's also action along Lakeshore Road East in downtown Oakville. That's where you'll find the Central Branch of the Oakville Public Library and the Oakville Museum.
For a seemingly sleepy bedroom community, Royal Oaks has a lot of dedicated commercial space. The section of the RioCentre shopping mall pictured above can be explored on both sides of Dundas Street West at Neyagawa Boulevard. The sprawling plaza is home to a couple of grocery stores, a Shoppers Drug Mart, and several professional services.
That's not all. Oakville's Uptown Core at Dundas and Trafalgar Road overlaps the borders of Royal Oaks too and counts Walmart, Real Canadian Superstore, Winners, Canadian Tire, and a couple of major bank branches among its most popular tenants.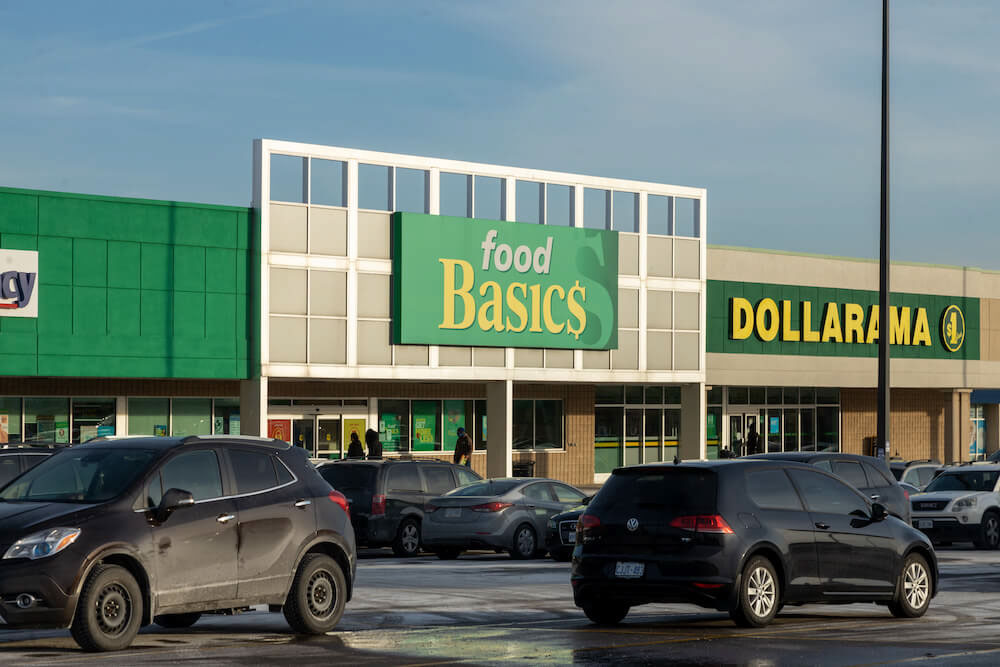 RioCentre shopping mall has a vast collection of restaurants also. Tim Hortons, Popeyes, McDonald's, Subway, Lazeez, and more call it home. And Uptown Core hosts countless popular sit-down and fast food staples.
For a much more upscale dining experience, consider driving into downtown Oakville. If you're willing to pay a little extra, you'll no doubt enjoy the area's luxurious selection of high-end coffee shops, fine-dining establishments, and internationally inspired cuisines.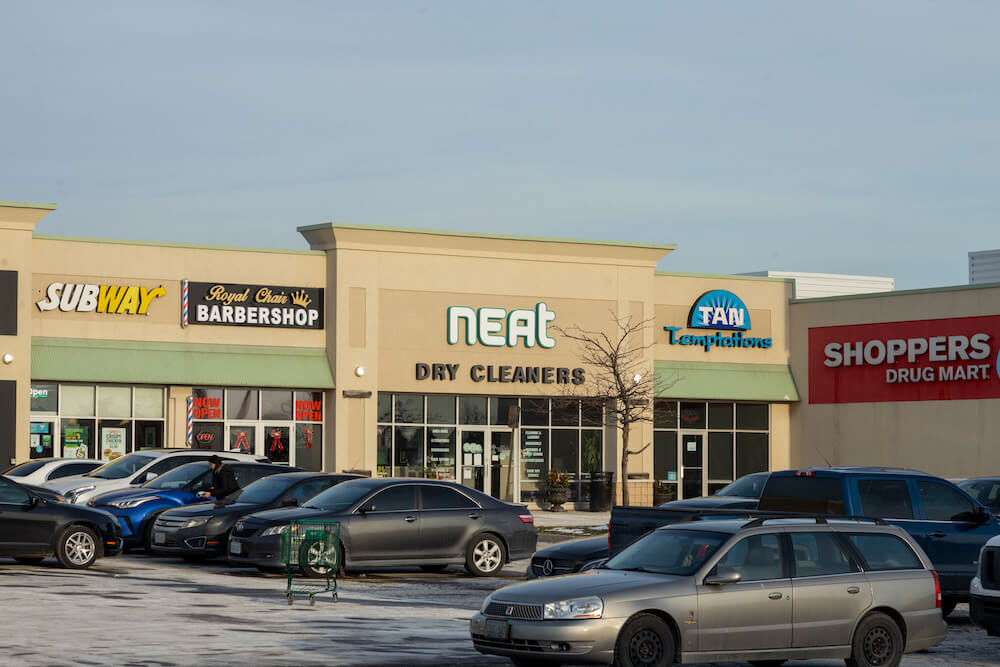 Lions Valley Park on Fourth Line is a veritable wonderland of outdoor green space. This Oakville gem is easily the largest and most popular park in the neighbourhood. The tranquil pathways that meander alongside Sixteen Mile Creek provide the perfect getaway.
Nipigon Trail is a popular running and cycling spot that covers 3.5 kilometres of parkland. Royal Oaks is also home to several smaller public parks and green spaces including Pelee Woods, Munn's Creek Park, Oakridge Park, Neyagawa Park, and many more.
Royal Oaks is an underrated recreational hub. The growing neighbourhood is home to an impressive collection of publicly owned parks and facilities just waiting for you to explore.
Millbank Park has two baseball diamonds, a splash pad, and hosts an outdoor skating rink in the summer, while River Oaks Park on Sixth Line provides local access to a football field, an outdoor track, two tennis courts, and a soccer field.
Next door to River Oaks Park is the River Oaks Community Centre. This state-of-the-art facility houses three indoor rinks in addition to a fitness and weights room and a recreation centre.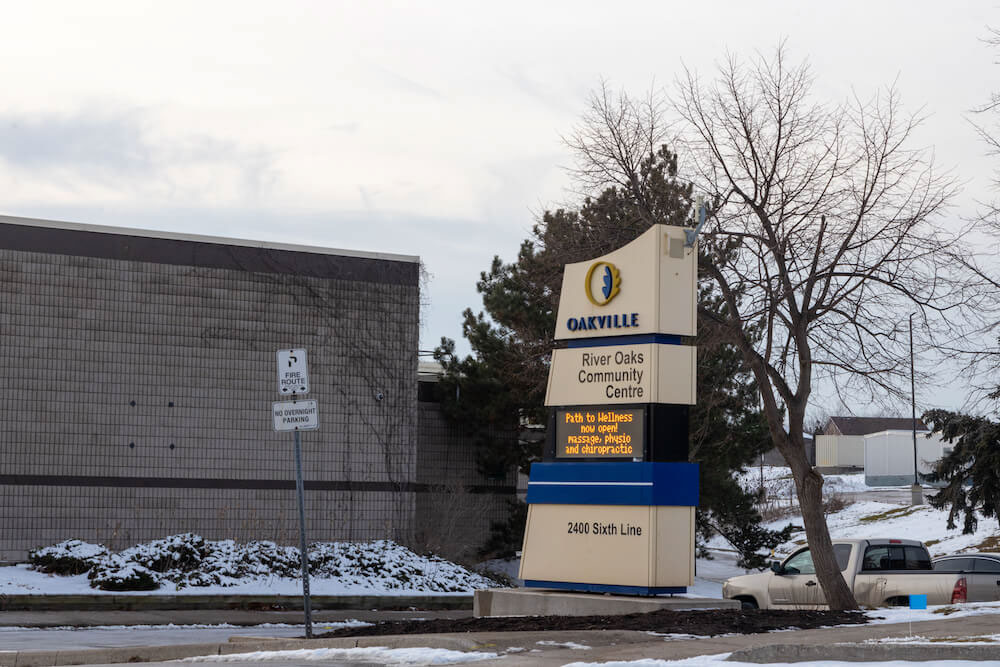 Don't be discouraged by River Oaks's north-central location. The truth is it doesn't really matter which Oakville neighbourhood you choose. At least not when it comes to transit access or proximity to major highways.
River Oaks community members benefit from Oakville's extensive public transit infrastructure, which includes buses, cabs, ride-hailing apps, and its very own train station. The Oakville GO Station is on the Lakeshore train line and lies just a few minutes south of River Oaks proper.
Motorists have it even easier. Highway 403 is due south of River Oaks and Highway 407 is due north. The neighbourhood's proximity to both substantially simplifies a western commute to Hamilton and an eastern one into Toronto's downtown core and beyond.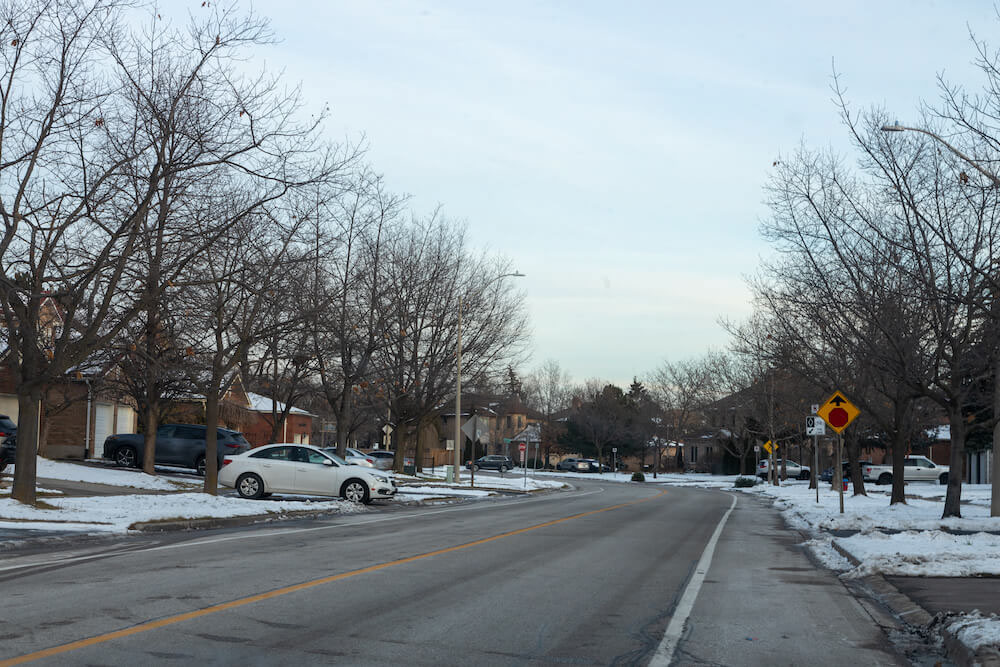 The appeal of a River Oaks postal code begins with its family-friendly vibe, but the pros don't end there. This newly developed Oakville neighbourhood has some of the best recreational amenities in the region, with great consumer hubs and an elaborated transportation infrastructure too. All told, River Oaks is a special place to grow your roots and your young family.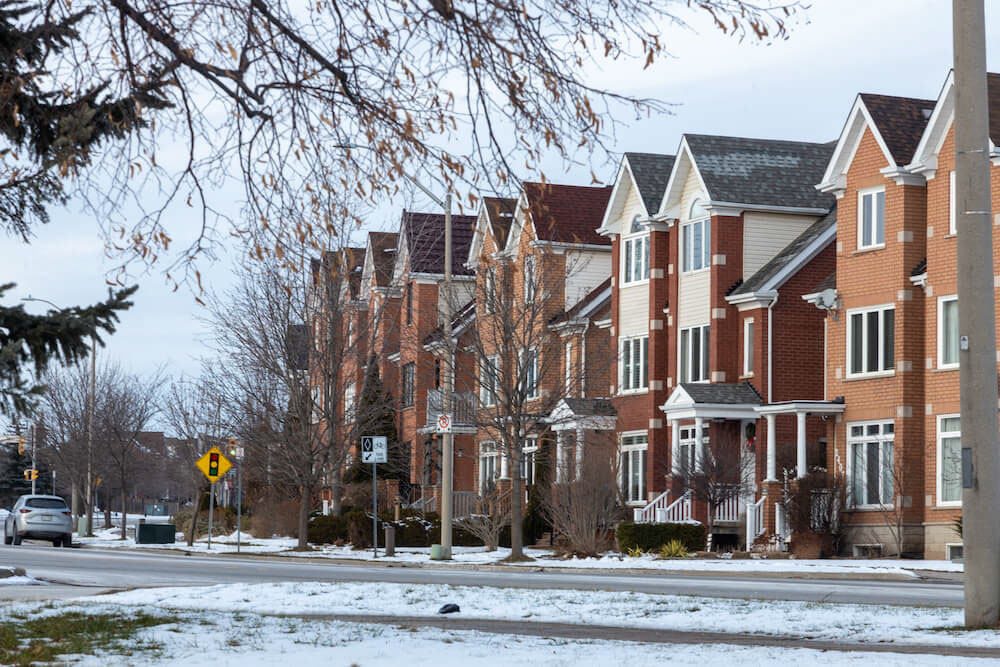 Frequently Asked Questions
What is River Oaks, Oakville, known for?
The River Oaks neighbourhood is known as one of the newest residential communities that Oakville has to offer. The land here consisted of farms and public parkland until modern development began making its way here in the early 1990s.