West Oak Trails, Oakville Neighbourhood Guide: A Portrait of Suburbia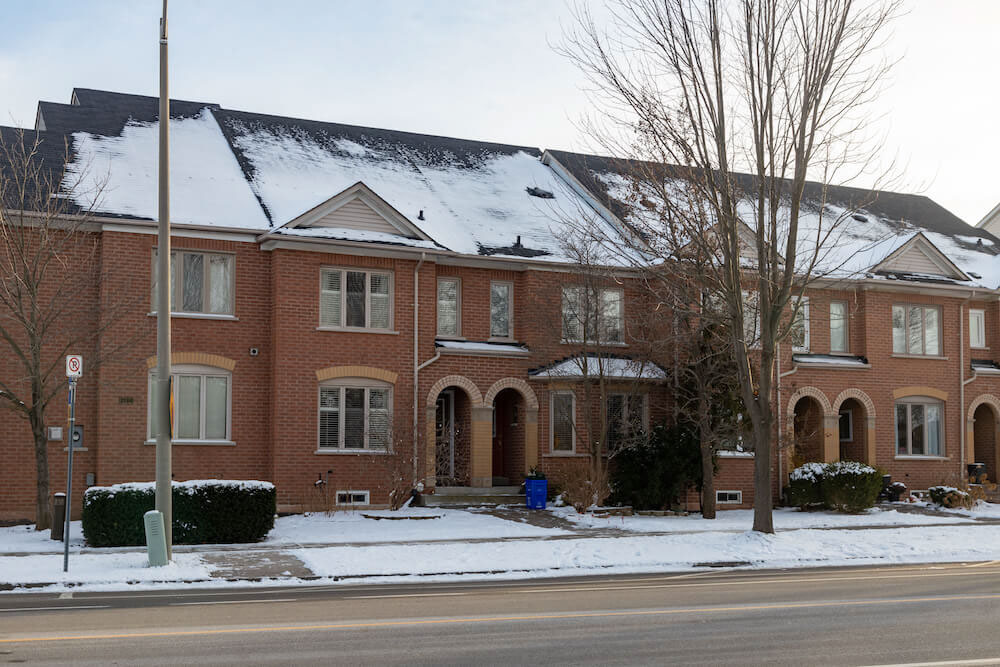 Neighbourhood At a Glance: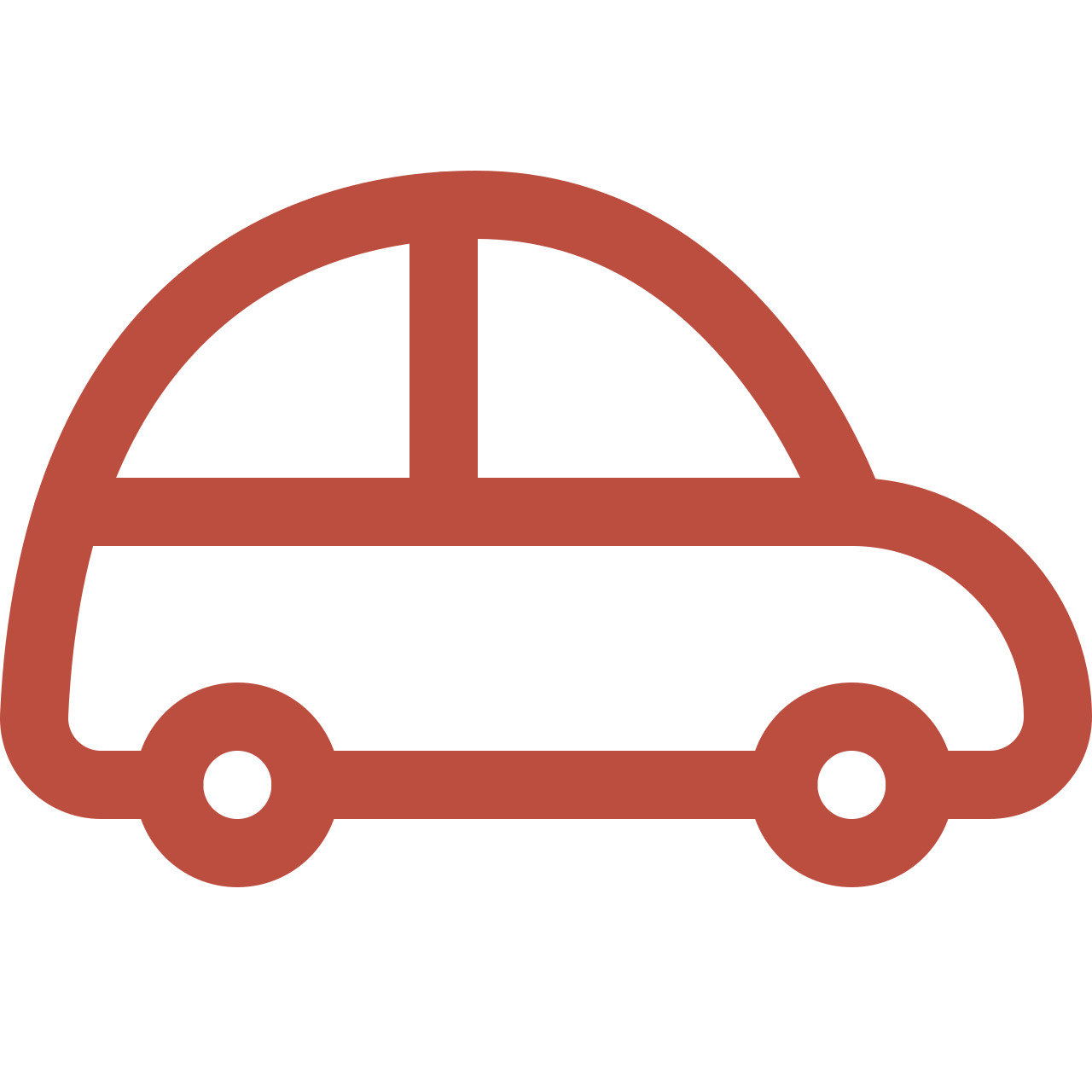 Average Commute Time
Union Station can be reached in 35 minutes by car and just over an hour by public transit.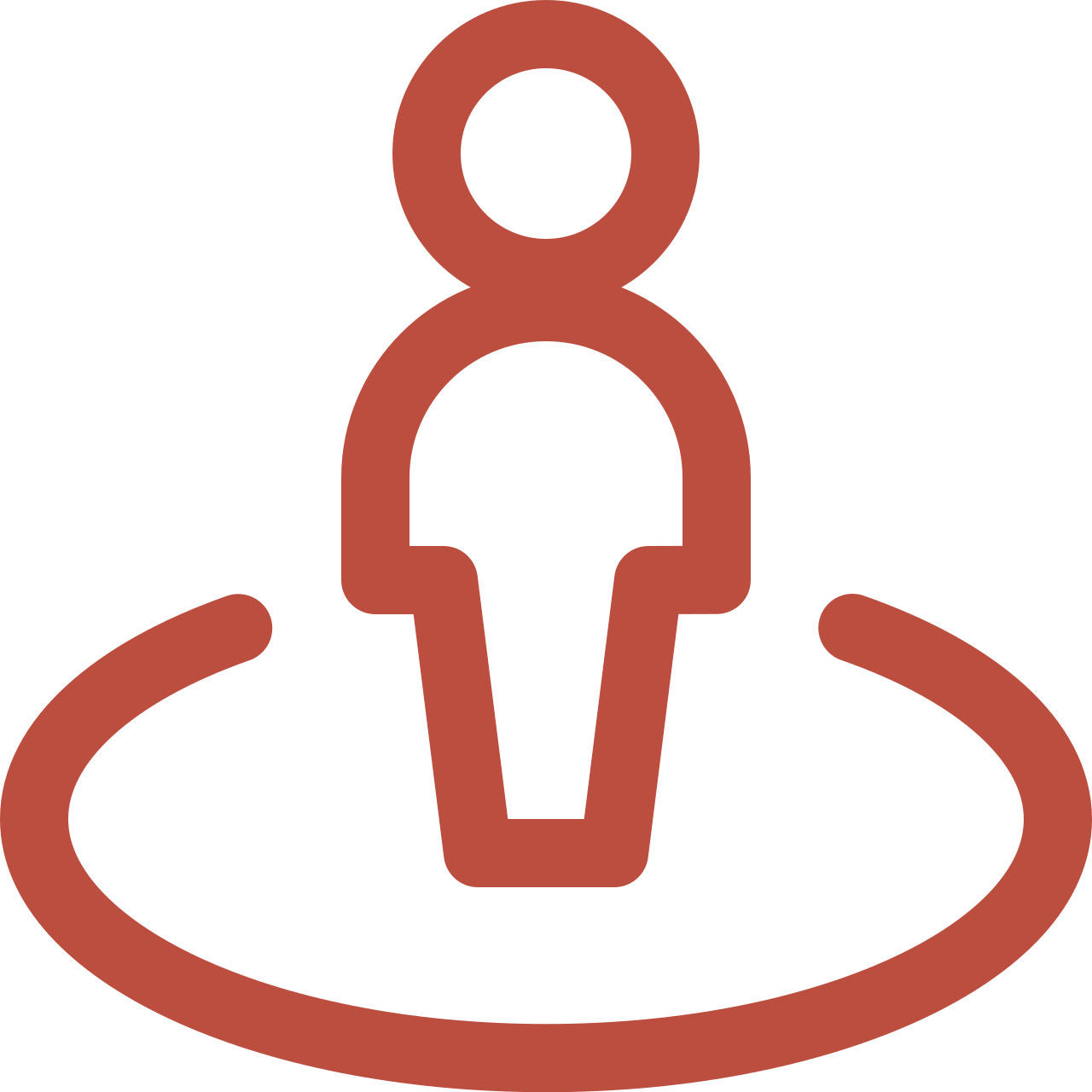 Lifestyle
A relatively new community perfect for those looking to grow their family.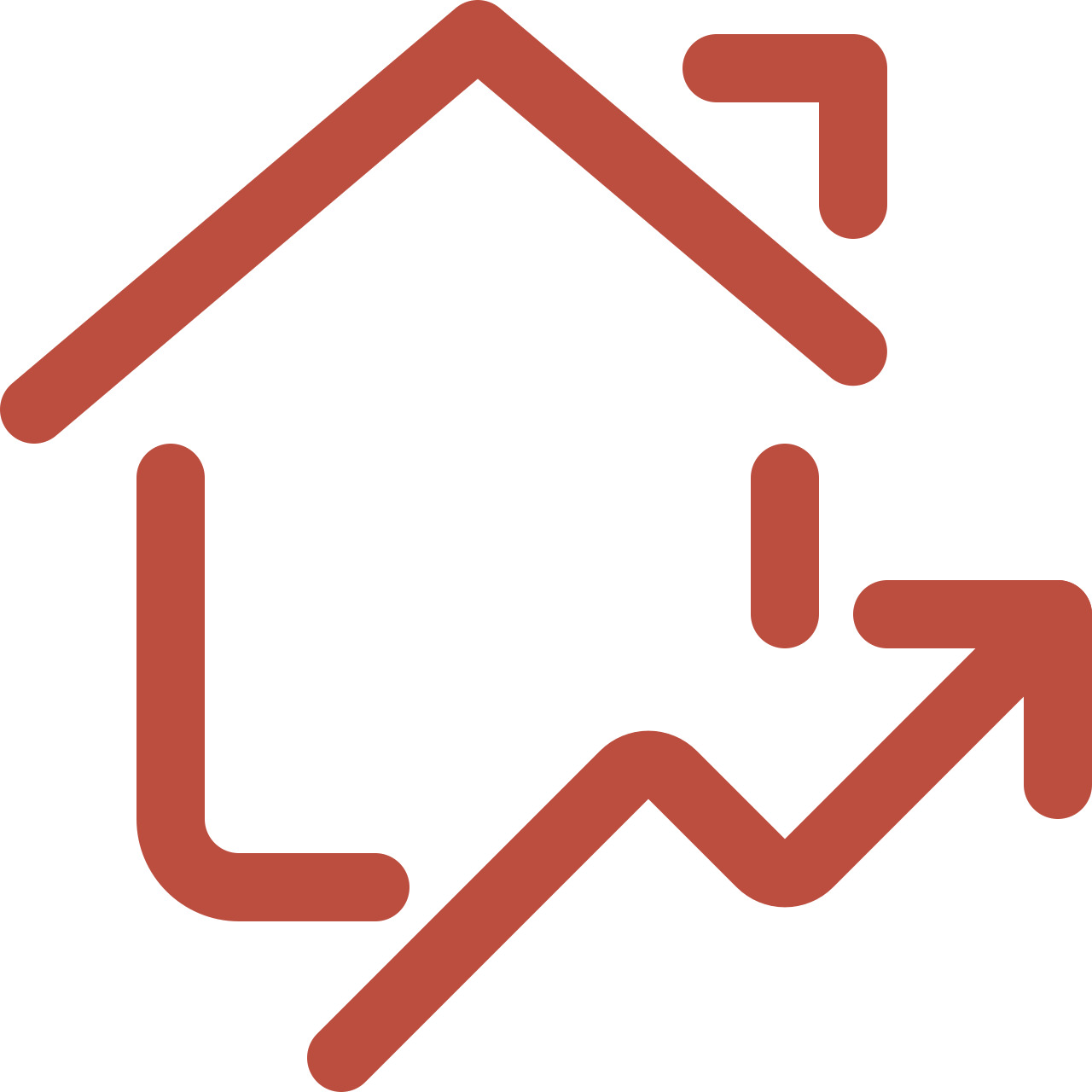 The Housing Market
Mainly detached homes with some bungalows, townhouses, and semi-detached homes available.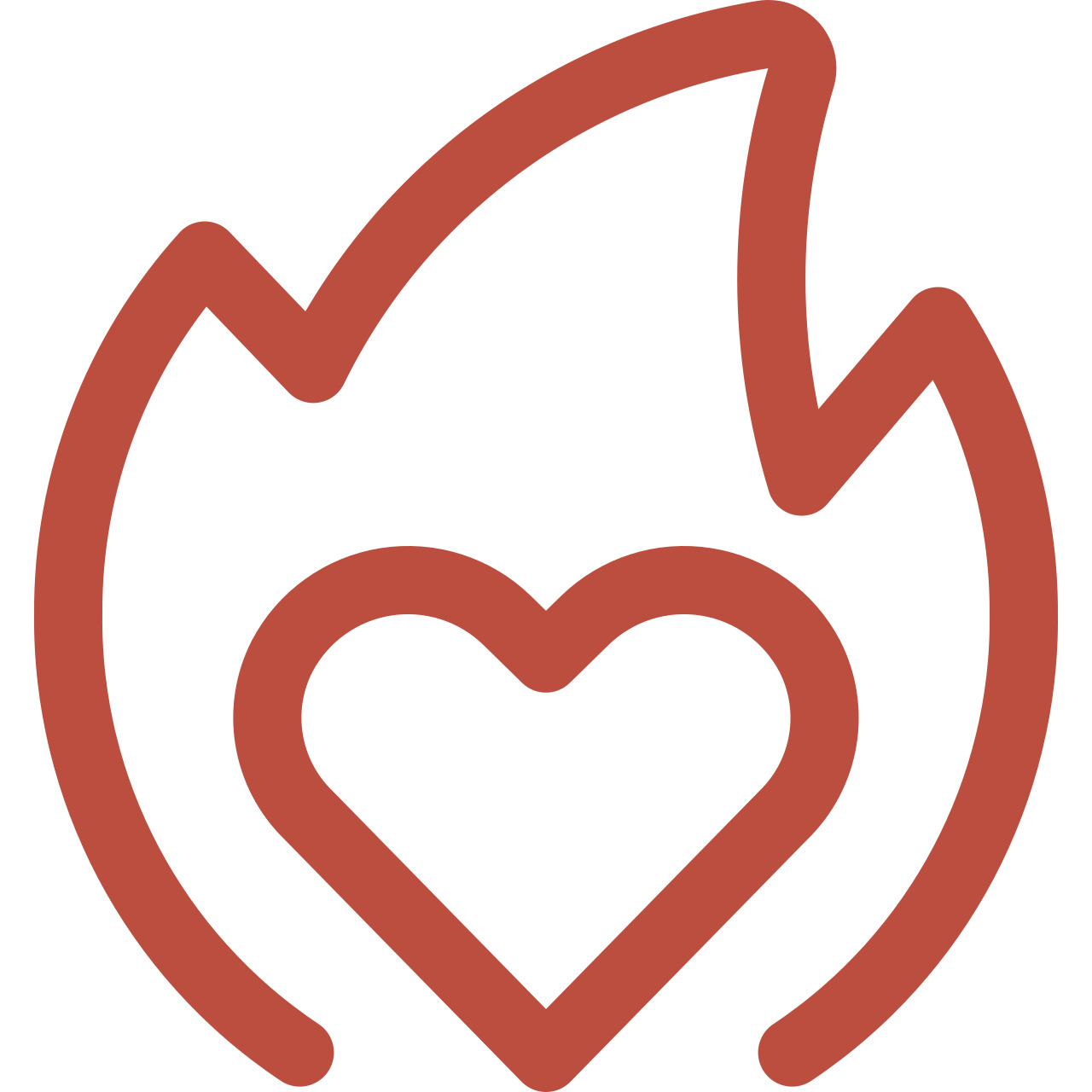 What You'll Love
Lots of public parkland, quiet streets, and proximity to the hospital.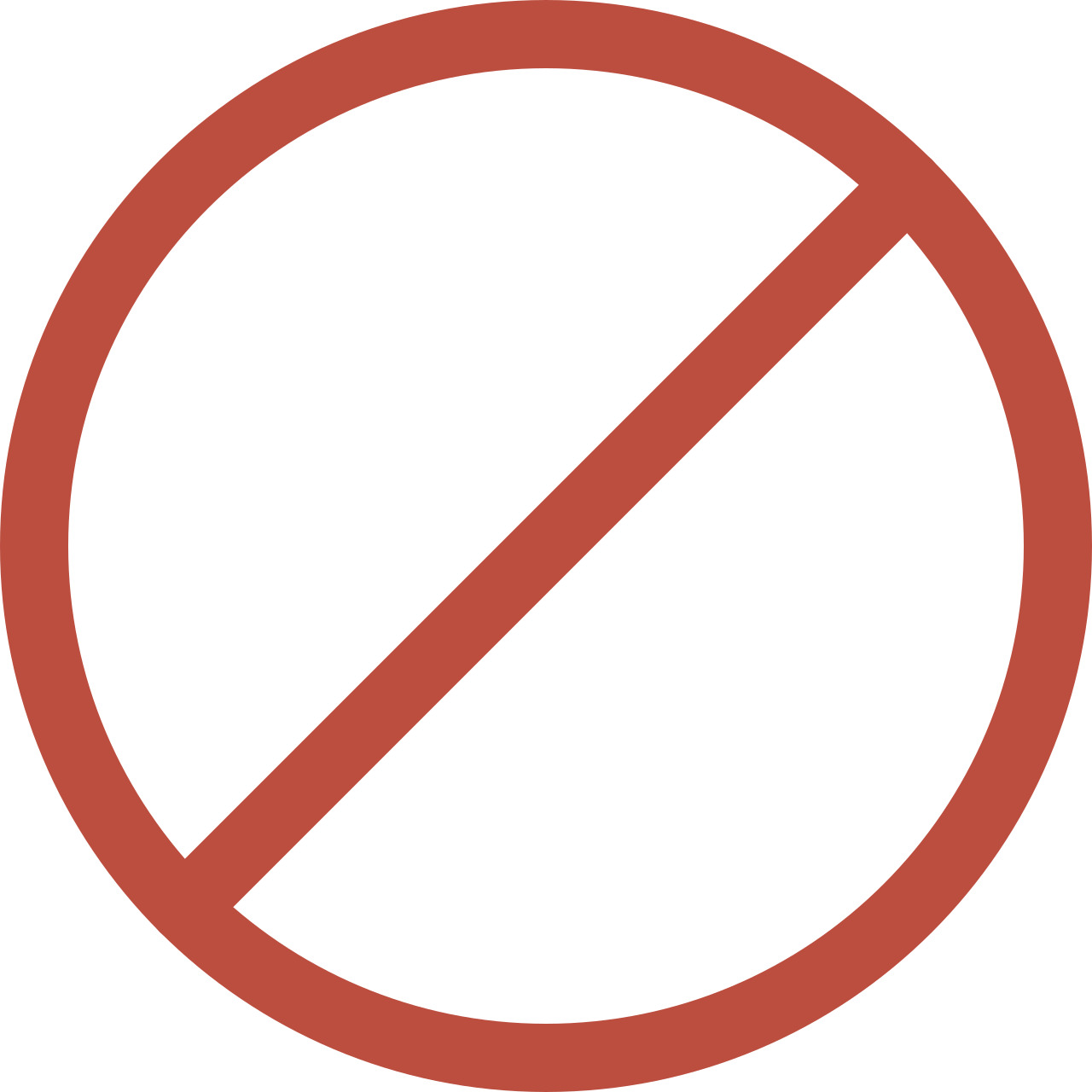 What Not To Expect
A fast-paced lifestyle.

If you close your eyes and imagine the ideal place to raise a young family, your dream locale may look a lot like West Oak Trails in Oakville. Close to the brand-new Oakville Trafalgar Memorial Hospital, this tree-shaded slice of serenity boasts some of the best grade schools. It also offers some of the most impressive outdoor amenities in all of Oakville. You may not know the name West Oak Trails yet but ignore this fast-growing neighbourhood at your peril.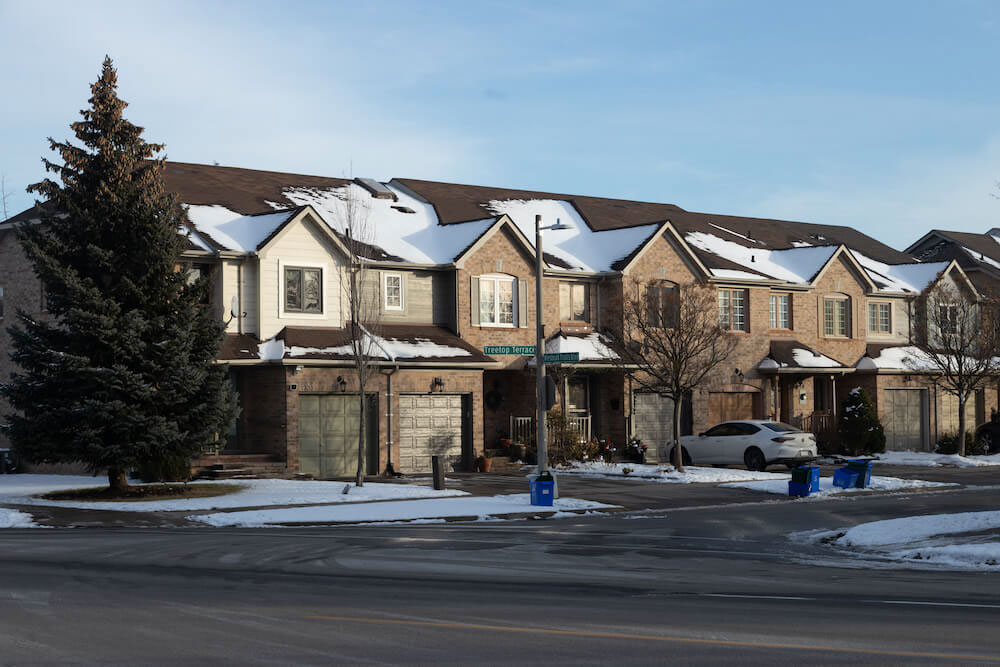 The fertile farmland and abundant waterways sustained First Nations settlers for thousands of years before the Europeans came along in the 1800s.
West Oak Trails belonged to the Trafalgar Township at one time until it amalgamated with the town of Oakville in the early 1960s.
The contemporary residential community began to take shape in the 1990s, making it one of the newest additions to the Town of Oakville. Though renovations continue to redefine the look of the neighbourhood, many of the homes here reflect the 2000-era style in which they were born.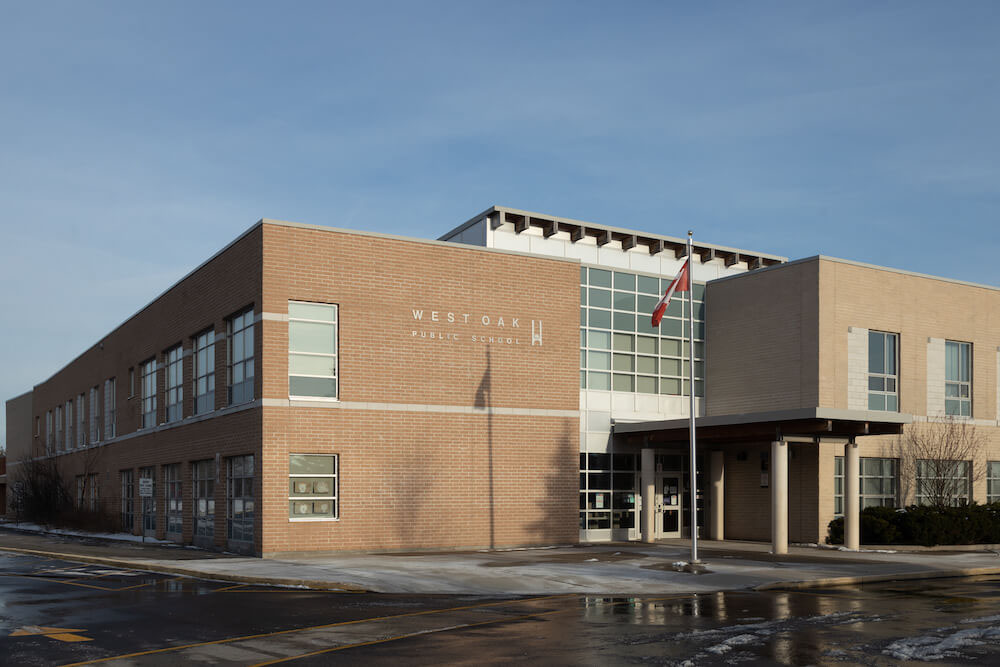 This is a relatively new neighbourhood by Oakville standards, with many of the residential structures having been constructed in the 1990s. That hasn't stopped the area's newcomers from bankrolling transformative renovation projects.
A great selection of detached homes with two-car garages and as many as four bedrooms headline the real estate market of West Oak Trails, but the popular Oakville neighbourhood offers a modest selection of semi-detached and townhomes too.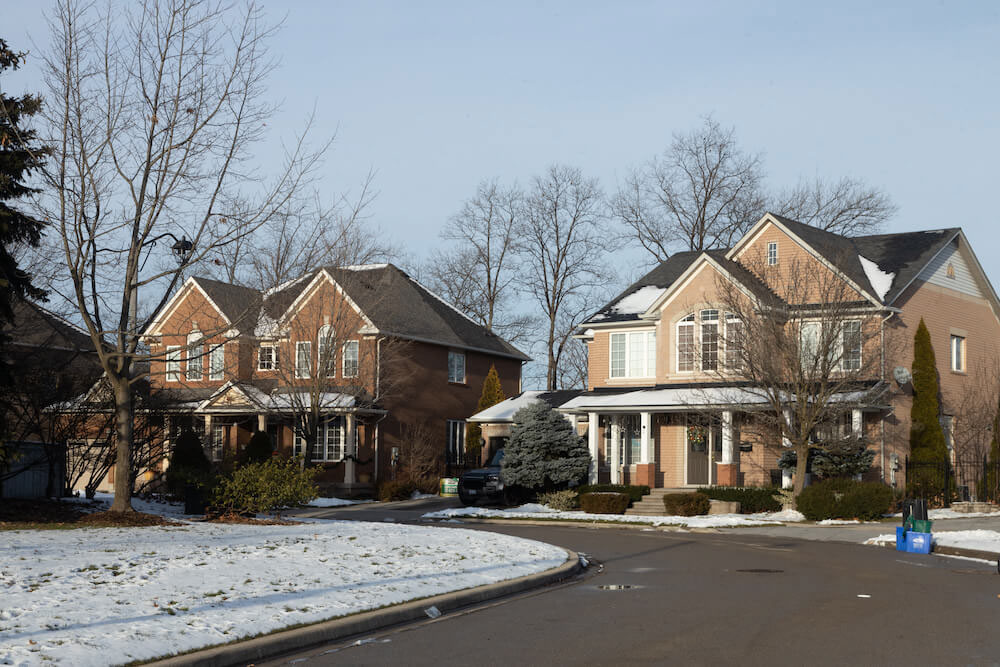 Things to Do in West oak Trails
Family, community, and outdoor amenities feed the heart and soul of this fast-growing neighbourhood. Proximity to Oakville Trafalgar Memorial Hospital appeals to young families and medical professionals alike, which is probably why they choose to live here.
The Glen Abbey Community Centre isn't in West Oak Trails, but its presence plays a prominent role. It has squash courts, a skating rink, and a swimming pool, and hosts a variety of public education programs for all ages and skill levels.
West Oak Trails benefits from one local and many nearby retail districts. The Fox Creek Plaza on the corner of Third Line and Dundas Street West hosts a grocery store, pharmacy, and a couple of banks.
There are too many nearby retail hot spots to mention all of them, but the one at Dorval Drive and Highway 403 stands tall among them. The expansive concentration of outdoor strip plazas includes Marshalls, Pro Hockey Life, Canadian Tire, Bed Bath & Beyond, a couple of banks, and a number of car dealerships.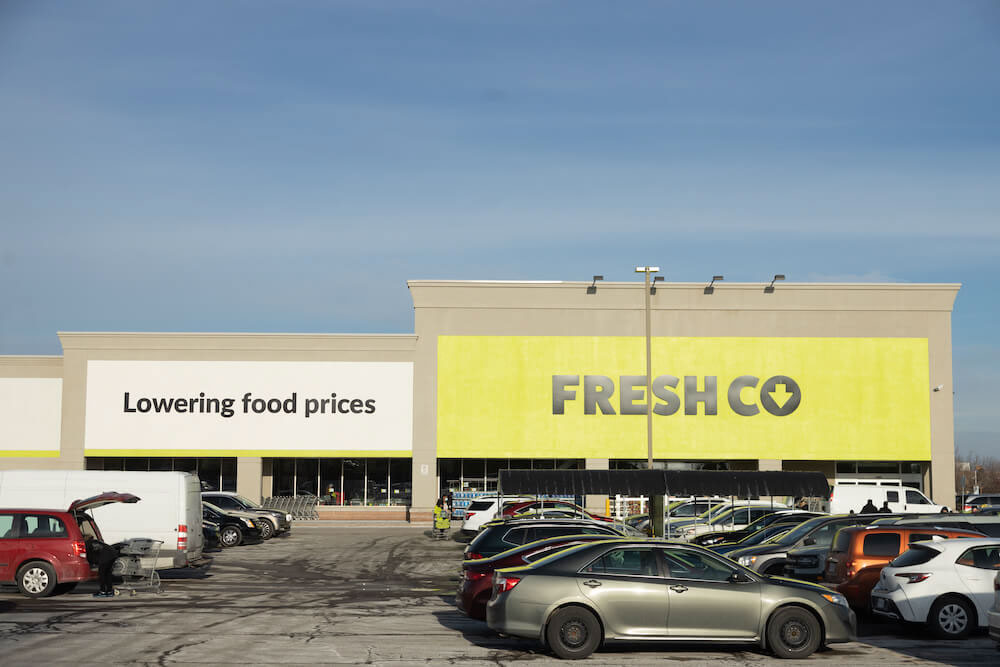 The mature trees and quiet interior streets give West Oak Trails an air of seclusion, but that's an illusion. Residents don't have to cross the border to dine or get a cup of coffee. The Fox Creek Plaza is only a few minutes from all parts of West Oak Trails. It's home to a Starbucks, a House of Wings, a Quik Chik, and more.
The plaza in neighbouring River Oaks offers even more chain and independent options on all sides of the Dundas Street West and Neyagawa Boulevard intersection. McDonald's, Cynthia's Chinese Restaurant, and Mario's BBQ are a few of the options here.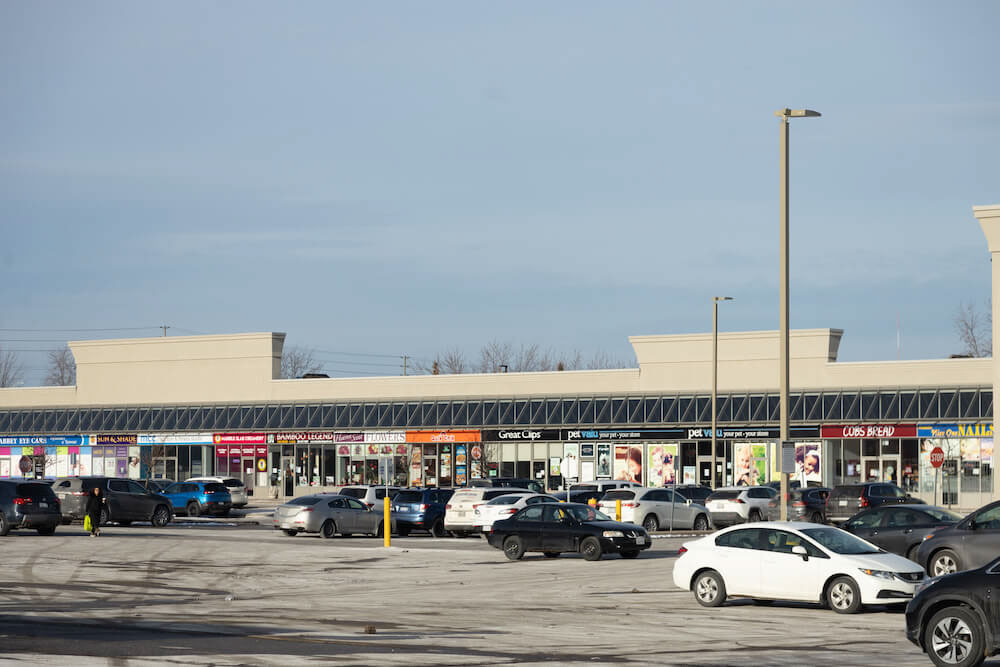 West Oak Trails attracts hikers from all over the Greater Toronto Area thanks to the neighbourhood's abundant collection of manicured public parks and trails. Sixteen Mile Creek is the area's notable standout. The 6.2-kilometre loop trail takes about an hour and a half to complete and is open year-round. It's an easy trail too, which is probably why it's so popular.
Glen Oak Creek Trail bisects the West Oak Trails neighbourhood and is open year-round too. The community is also home to Old Oaks Park, Bloomfield Park, Pine Glen Park, and Nightingale Woods.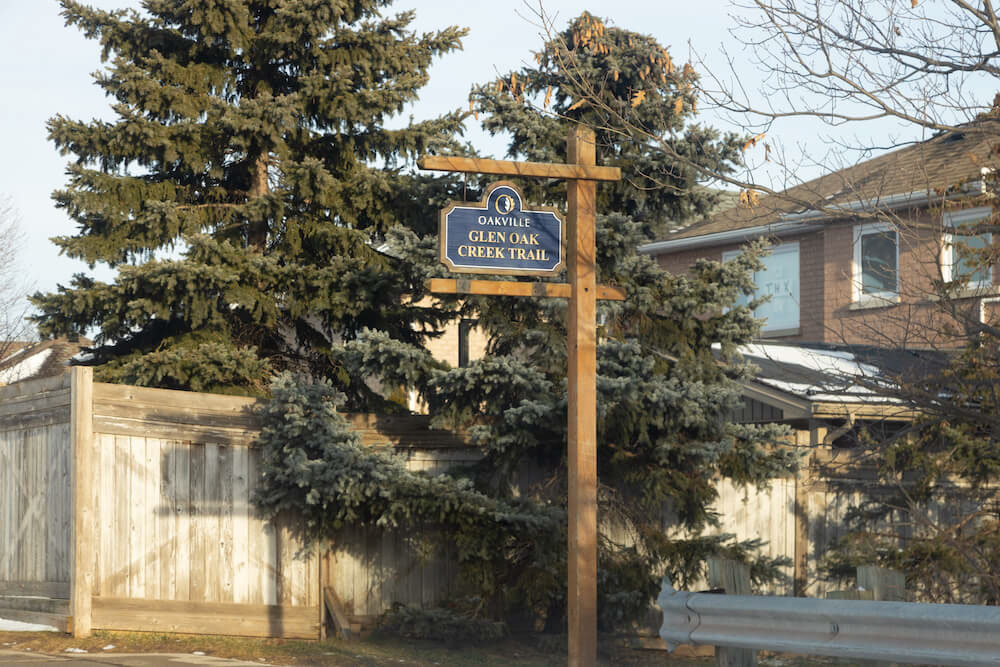 West Oak Trails shines with recreational amenities. Bronte Creek Provincial Park is far from the only nearby choice.
West Oak Trails Community Park has a children's playground and a splash pad. The 9,290- square-metre Pine Glen Soccer Centre is home to the Oakville Soccer Club and is a bottomless source of soccer-related programs for all ages and skill levels.
To the north, there's the Sixteen Mile Sports Complex. This state-of-the-art facility features an Olympic-size ice pad and seats 1,500 spectators. West Oak Trails is also just north of the historic and pristine Glen Abbey Golf Club.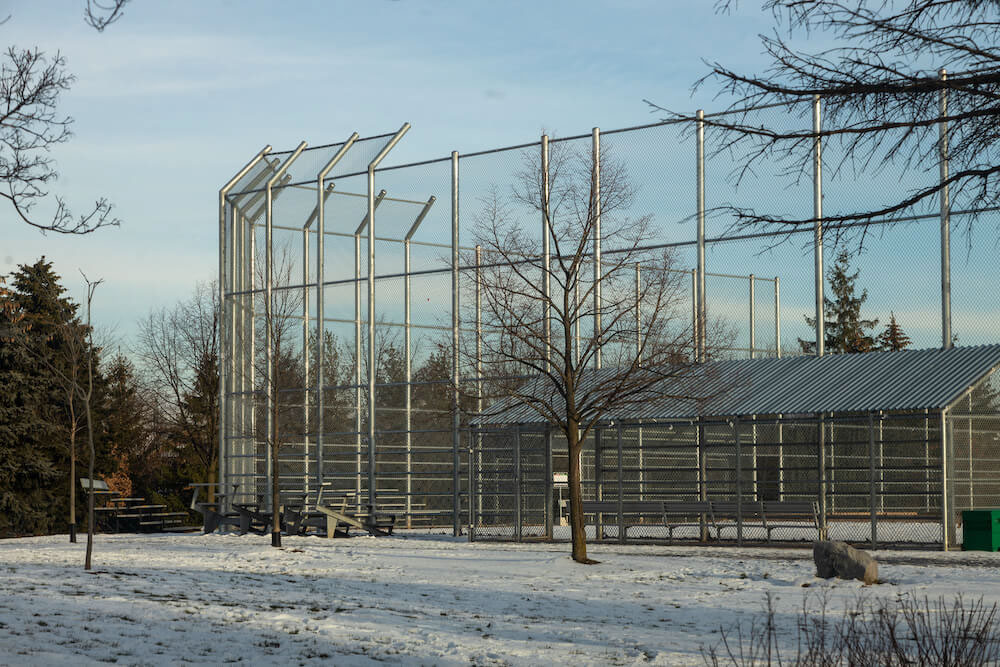 West Oak Trails is a modern development that began taking shape in the 1990s as more and more commuters began looking for bedroom communities within reach of Toronto. As such, much of the neighbourhood was designed with transportation access in mind.
The area is just north of Highway 403, and just south of Highway 407. Commuters are never more than 10 minutes away from a highway on-ramp, which simplifies the daily trek to work.
The carless aren't forgotten about either. Oakville has not one but two nearby train stations. The trains out of Oakville GO Station and Bronte GO Station deliver passengers to downtown Toronto's Union Station in under an hour every day of the week.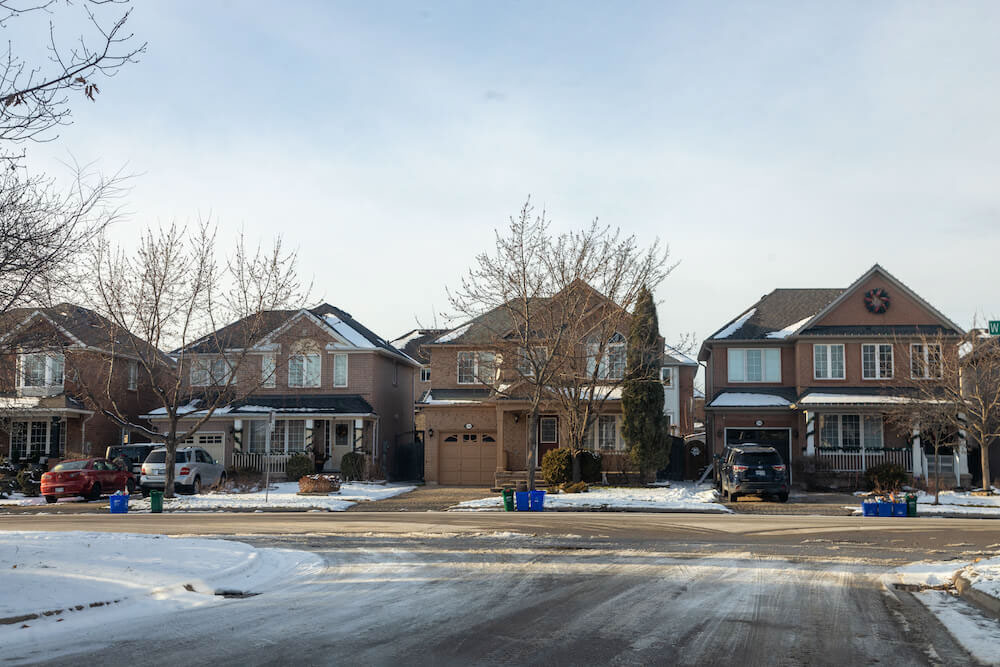 You may have just discovered the perfect place to grow. Close to a hospital, major commuter highways, and an abundance of public parkland make it exceptionally hard to overlook Oakville's West Oak Trails neighbourhood. It may not appeal to couples who crave that big city life, but you'd be hard-pressed to find a community with more to offer a young family.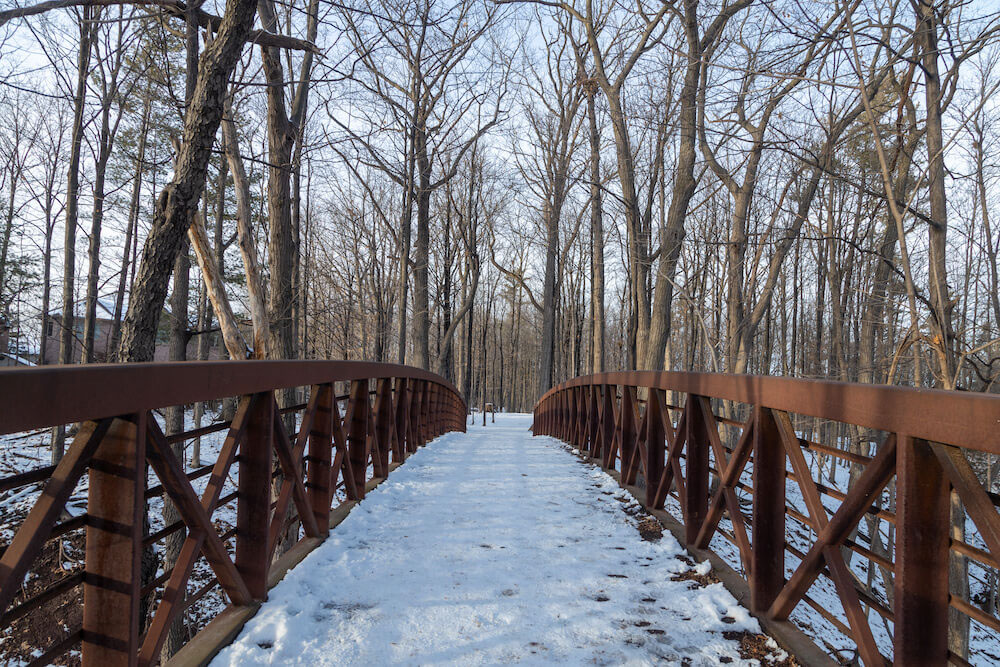 Frequently Asked Questions
What is West Oak Trails, Oakville, known for?
West Oak Trails is a relatively new residential subdivision that is still unsung to date. People won't be overlooking West Oak Trails for long through. Those in the know praise the area as a top-tier destination for young families.
Why is it called West Oak Trails?
It's said that the neighbourhood's name was inspired by the above-average selection of forested trails found within it. West Oak Trails boasts an impressive array of parks, hiking trails, and outdoor amenities that are professionally maintained and regularly enjoyed all year long.