West Oakville Neighbourhood Guide: West Is Best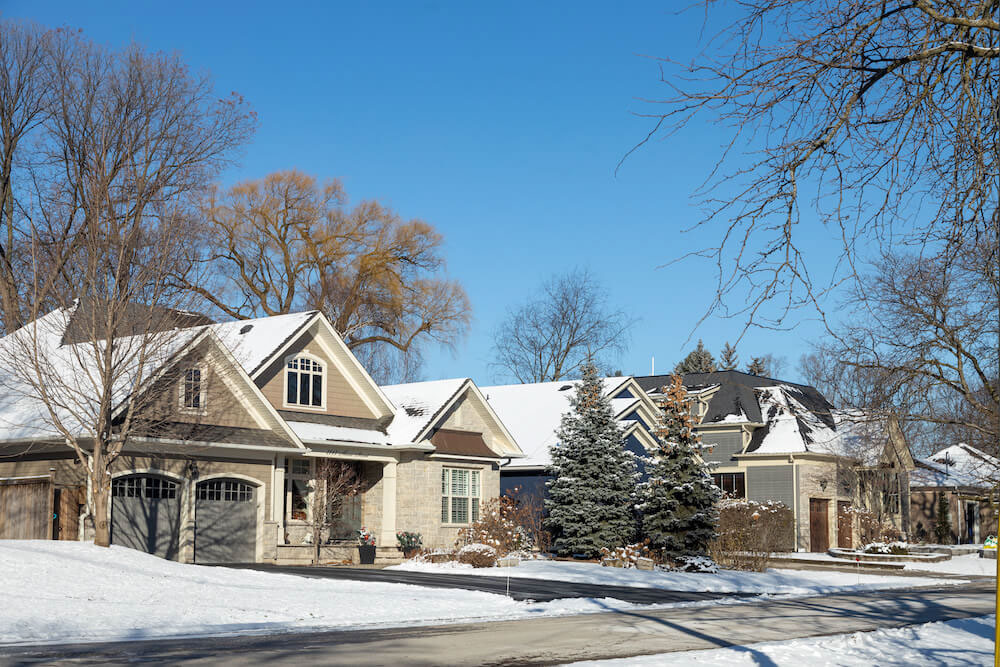 Neighbourhood At a Glance: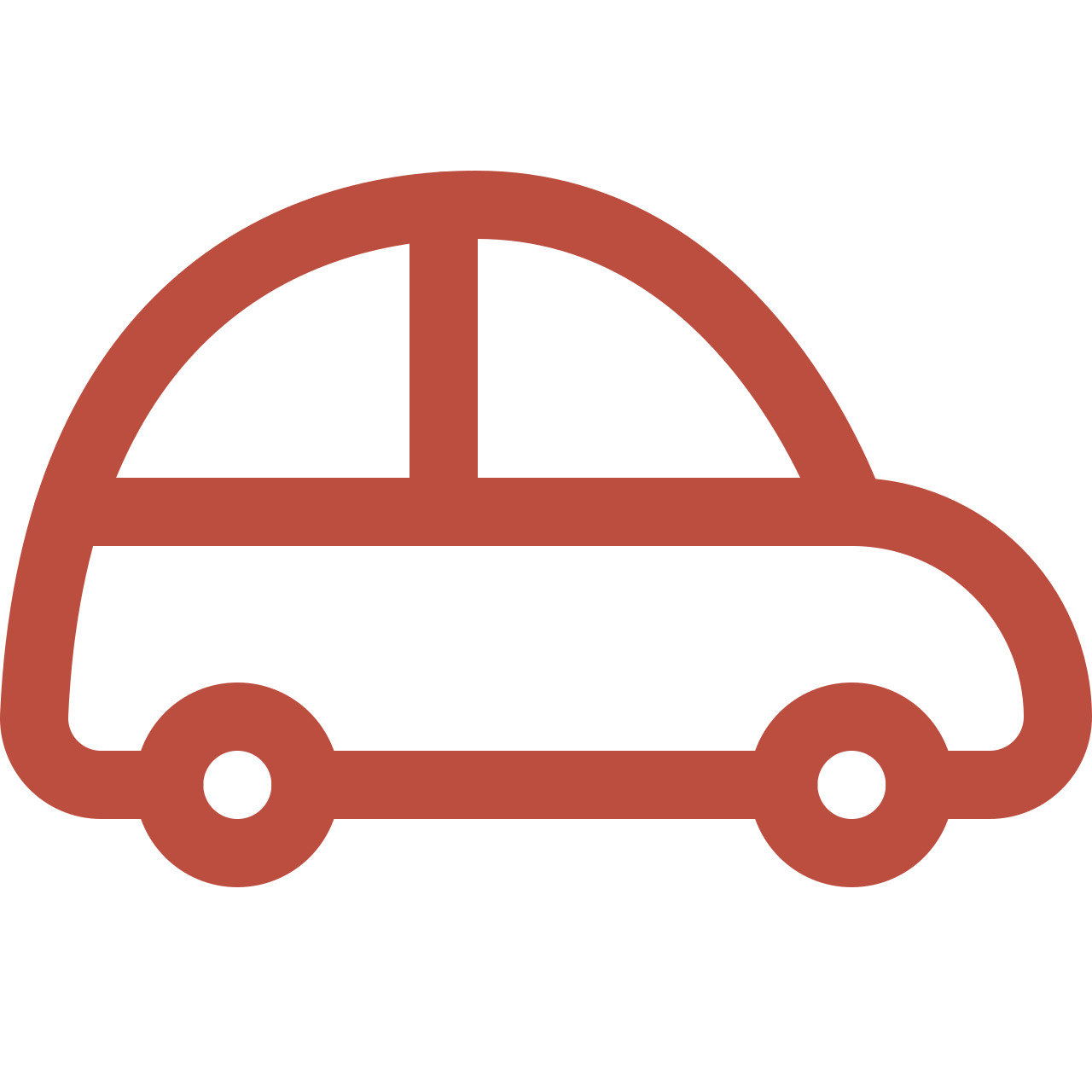 Average Commute Time
Union Station can be reached in 35 minutes by car and just over an hour by public transit.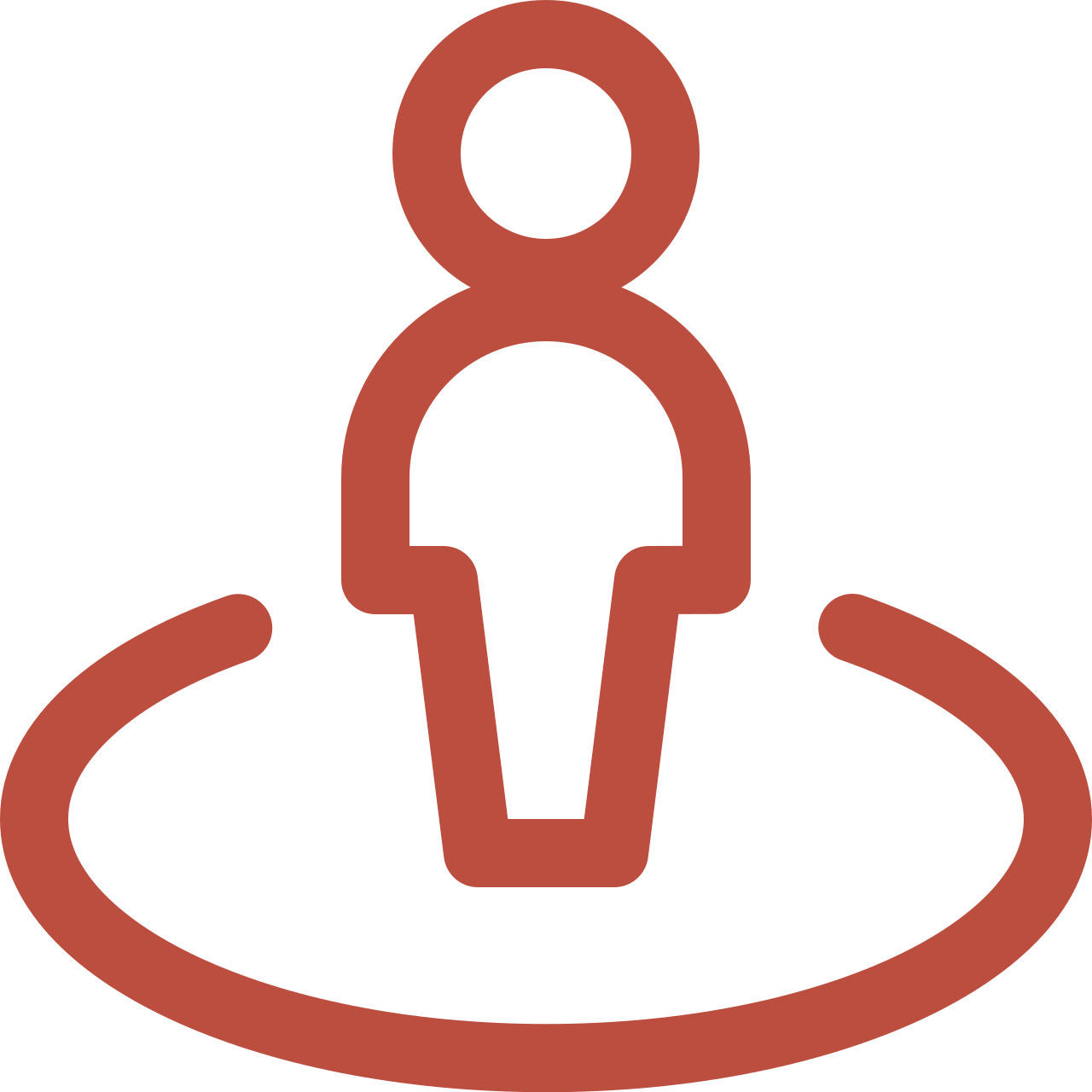 Lifestyle
An established community with quiet streets, mature trees, and lots to do.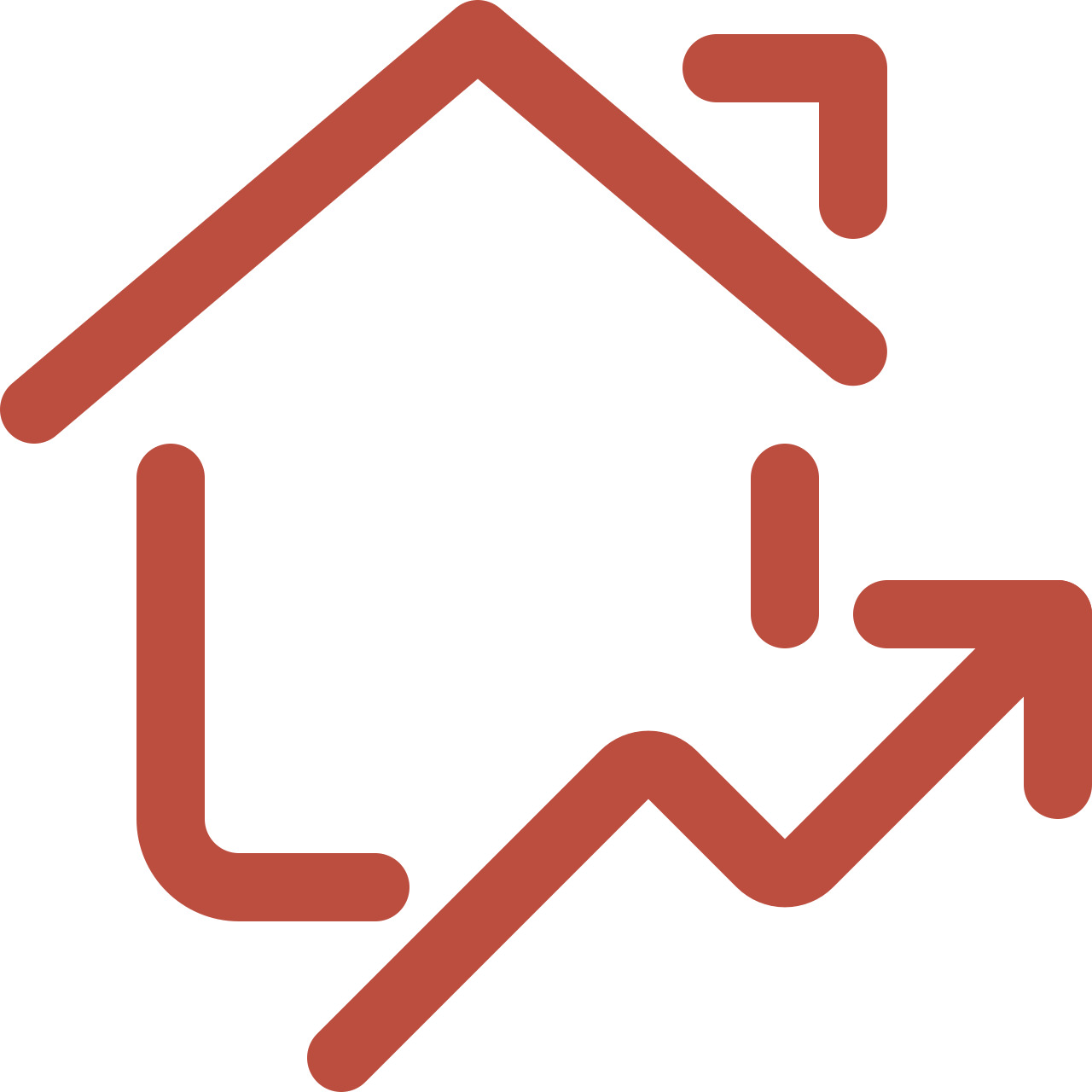 The Housing Market
A blend of detached houses, bungalows and new builds, with limited townhomes.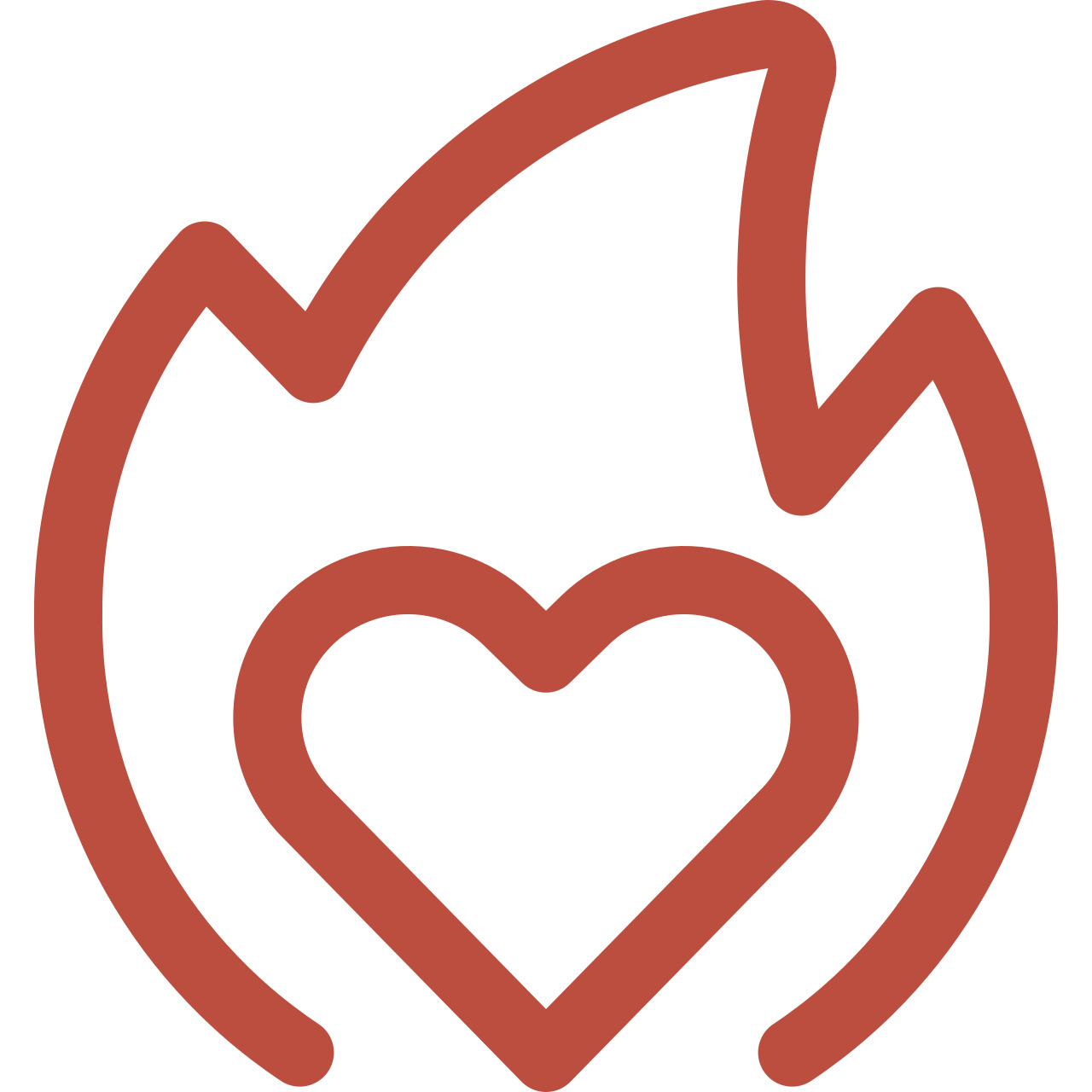 What You'll Love
The ability to walk to the waterfront, and countless shops and restaurants.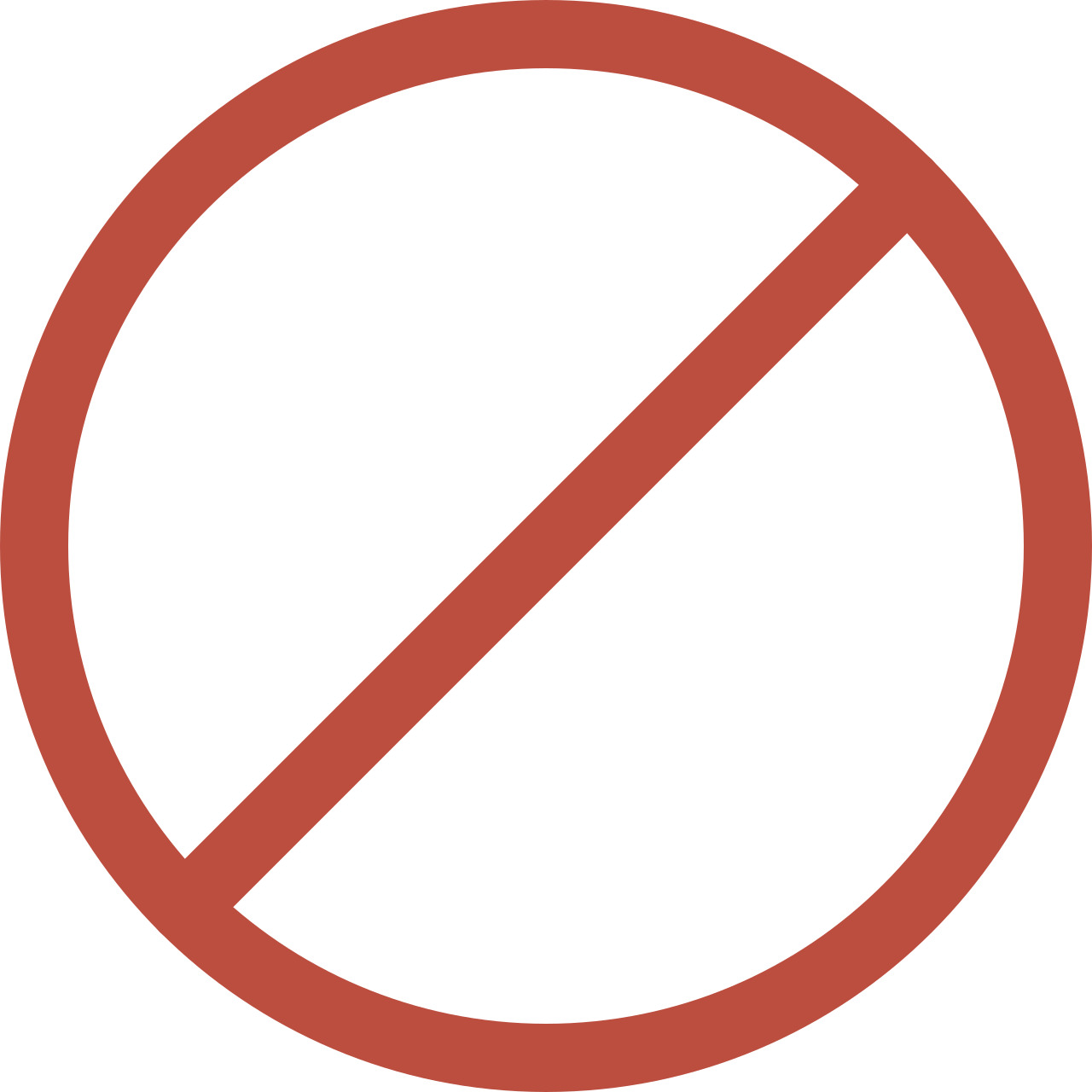 What Not To Expect
A real estate bargain.

History meets modern living in this picture-perfect and luxurious family community. The benefits of moving to West Oakville are numerous. The neighbourhood is within walking distance of some of the hottest places in Oakville yet far enough away that it still manages to maintain an air of tree-shaded seclusion. West Oakville is a top-tier residential community with a premium price tag to match.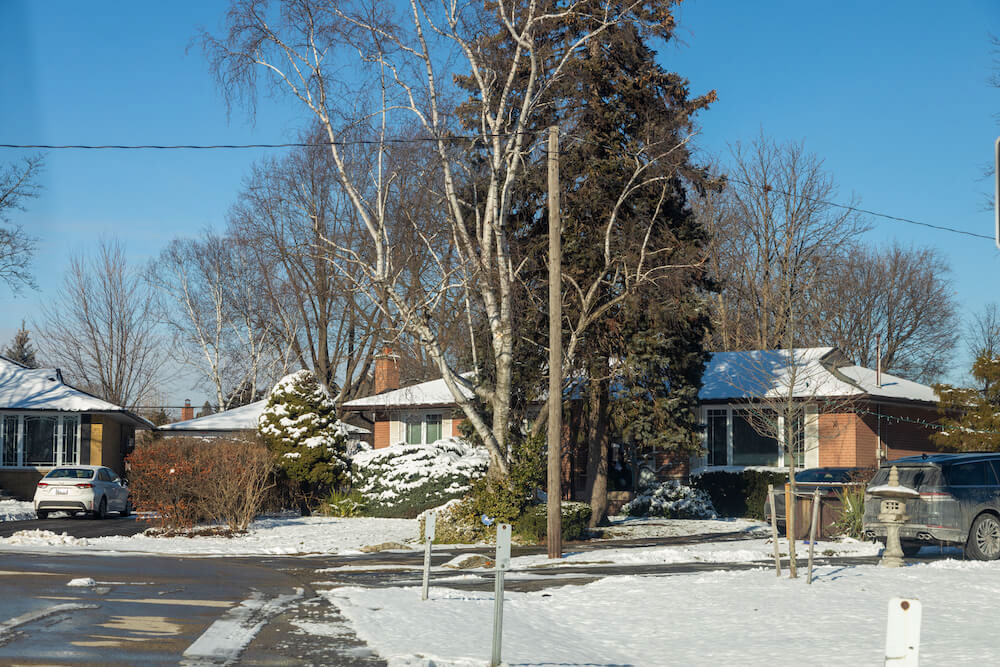 Oakville was built on the traditional lands of the Mississaugas of the Credit First Nation. Its fertile lands, roaring waterways, and proximity to Lake Ontario created ideal conditions for those who could harness the power of the wilderness.
Bronte provided a natural harbour that attracted European settlers before long. The early 1800s saw the land at the mouth of Sixteen Mile Creek bought by Colonel William Chisholm. A shipbuilding yard was quick to be developed, and seeds of a contemporary community were planted.
In terms of contemporary residential development, West Oakville is considered one of the town's oldest. Construction began as early as the 1950s, though many of the lots have tastefully executed new builds.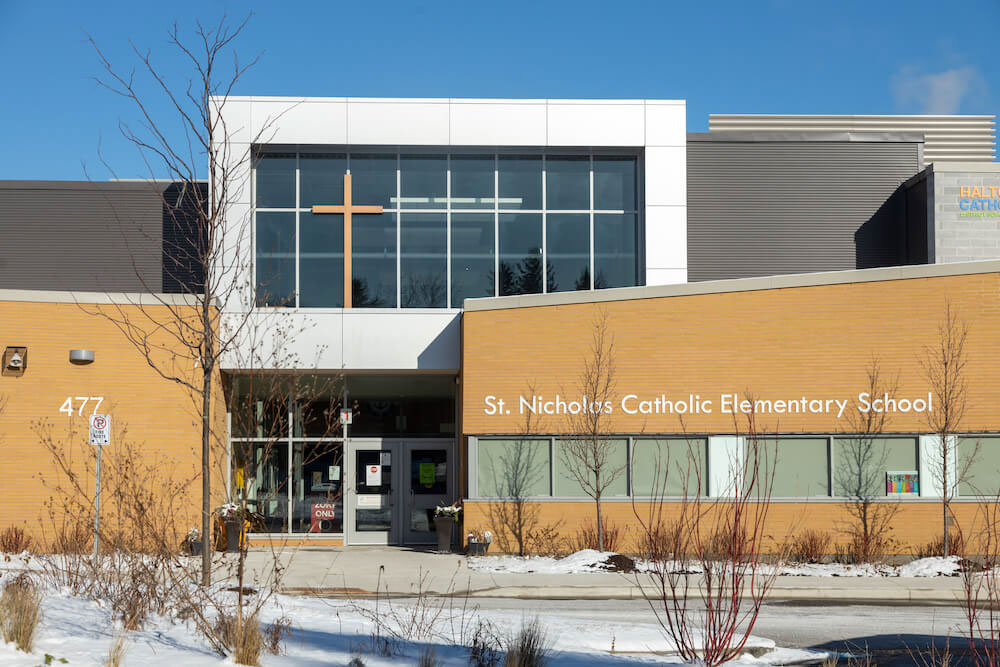 The architecture is more varied than you may expect. West Oakville may be one of the town's more established neighbourhoods, but an influx of newcomers and their wallets have brought about a sizable change.
The homes that have remained relatively untouched over the years are mostly bungalows dating to the 1950s and '60s. Many who move here choose to erect a custom dream home in place of the houses that exist there. The result is a curbside blend of unique contemporary designs and modest bungalows.
The West Oakville real estate market offers mostly detached family homes with a few townhomes to choose from too.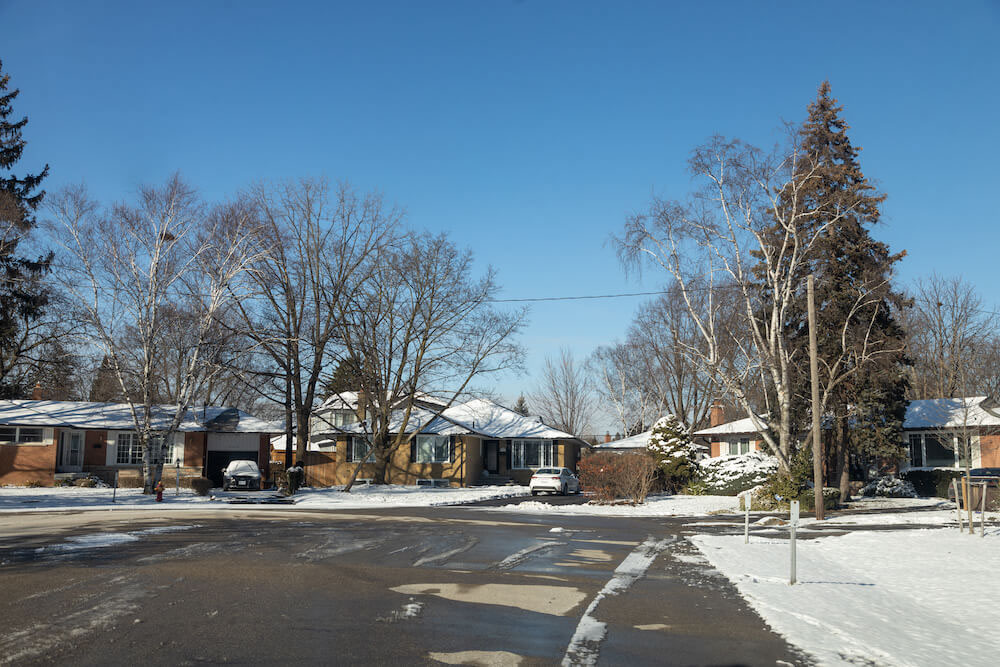 Things to Do in West Oakville
The local culture is built on the foundations of the families who live here. The neighbourhood has an abundance of great public schools including Gladys Speers, W.H. Morden, and Brookdale picture above.
The area's primary public cultural hub is the Queen Elizabeth Park Community and Cultural Centre (QEPCCC). The QEPCCC is one of the largest venues of its kind in Canada and hosts an eclectic menu of public programs for all ages. The facility has a dance studio, fine arts studio, a digital studio, a rehearsal hall, and is home to the Black Box Studio Theatre.
Hopedale Mall is the popular retail destination that lies in the heart of West Oakville on the corner of Third Line and Rebecca Street. In addition to the Winners and GoodLife Fitness for Women, you'll find a Shoppers Drug Mart, an LCBO, a Beer Store, and over 60 retailers.
Speers Road lies just beyond the northern border of this community. The heavily trafficked street is a retail outlet in its own right, providing commercial space for hundreds of customer-facing retailers beginning at Bronte Road and running as far east as Kerr Street.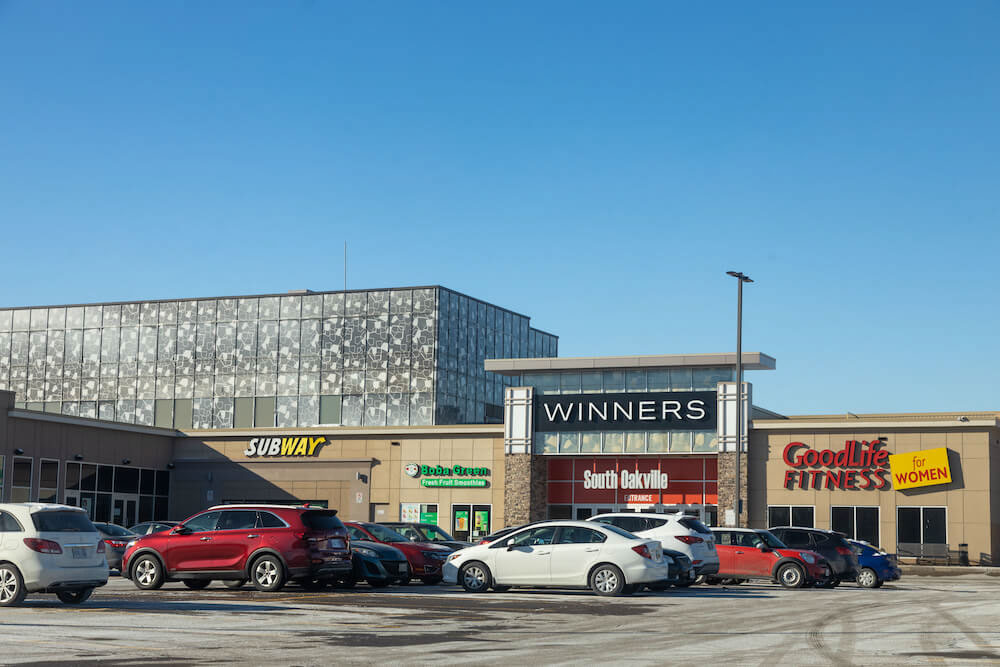 The sprawling commercial district mentioned above contains countless restaurants too. Chuck's Roadhouse, A&W, Kebab Stop, and Kori's Roti are just a few of the great flavours you'll find mixed in among the shops and professional service businesses found along Speers Road.
West Oakville is also very close to Bronte Village. Bronte Village is one of the oldest and most scenic lakeside retail districts in Ontario and is home to some of its best restaurants too. Casual, fine dining and family-friendly options abound, many of which offer lakefront vistas to enjoy alongside your main course.
West Oakville caters to just about every lifestyle. Those who enjoy staying active and getting outdoors will find some good options in town. The Donovan Bailey Park Trail offers an easy, nature-lined hiking or biking path from Bronte Road to Lakeshore Road West. West Oakville is also home to Brook Valley Park, Glen Oak Park, Westgate Park, and more.
The popular neighbourhood is exceptionally close to a few of the area's most prominent public green spaces as well. Bronte Heritage Waterfront Park is within walking distance, and Bronte Creek Provincial Park is a few minutes' drive north along Bronte Road.
Queen Elizabeth Park Community and Cultural Centre offers countless recreational amenities. An aquatics centre, two gymnasiums, a youth centre, and an older adult's centre offer plenty to keep locals physically and mentally engaged in their community.
The YMCA of Oakville can be found just south of Rebecca Street. It has a full fitness facility and offers countless youth and adult programs throughout the year. The Hopedale Park Tennis Courts, Brookdale Pool, and Kinoak Arena round out the impressive recreational offerings found within the borders of the West Oakville neighbourhood.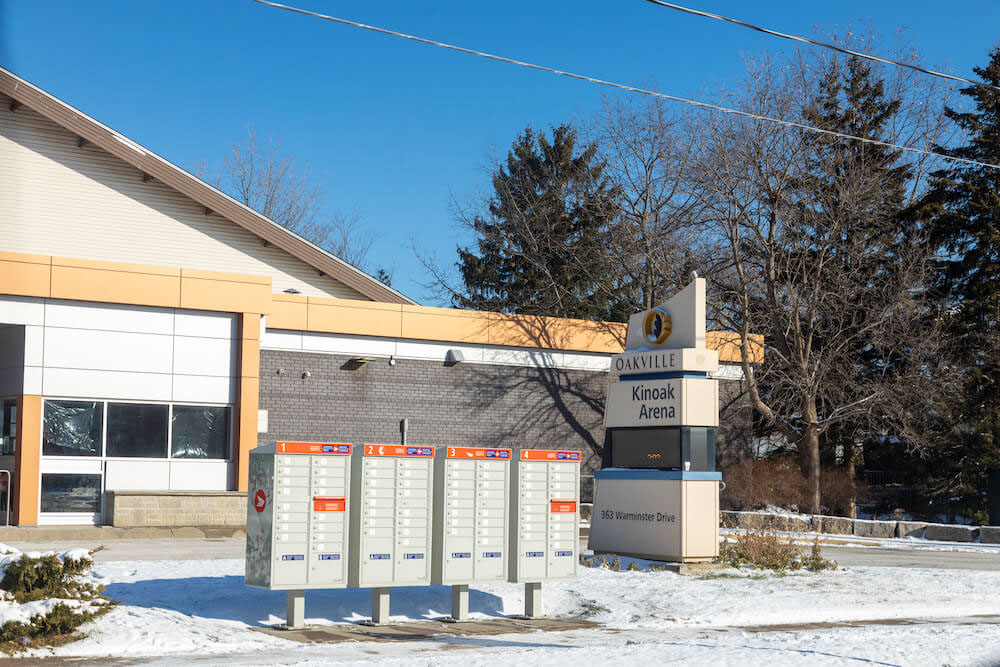 In West Oakville, it's exceptionally easy to walk to nearby retailers for some last-minute supplies or emergency retail therapy. It's also easy to get in and out of the neighbourhood.
Local motorists love living less than 10 minutes south of Highway 403. Likewise, both Lakeshore Road West and Rebecca Street serve a lot of local traffic.
West Oakville is also just minutes south of the Bronte GO Station. The impressively well-designed commuter train station makes for a quick trip to Hamilton or Toronto's downtown core any day of the week.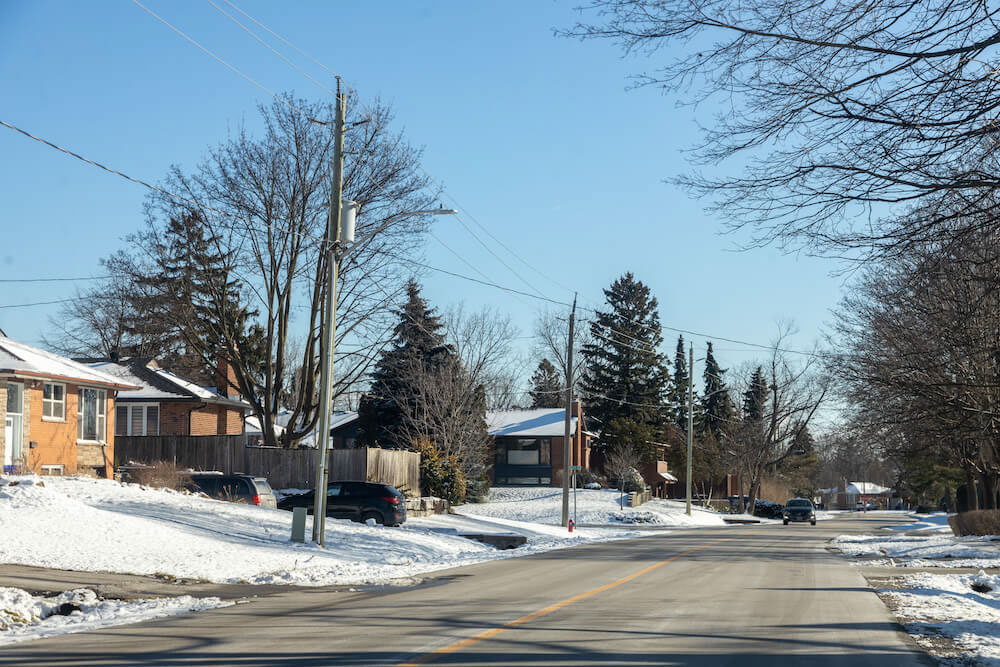 West Oakville is a snapshot of the old-fashioned Canadian dream but has enough modern flair to attract high-earning young professionals. It's a mature community with modest bungalows where you can walk to the waterfront and Bronte Village. The barrier to entry may be steep, but the area's luxurious price tag is unquestionably warranted. West Oakville is the best of both worlds, offering tree-shaded, traffic-calmed streets and plenty to see and experience.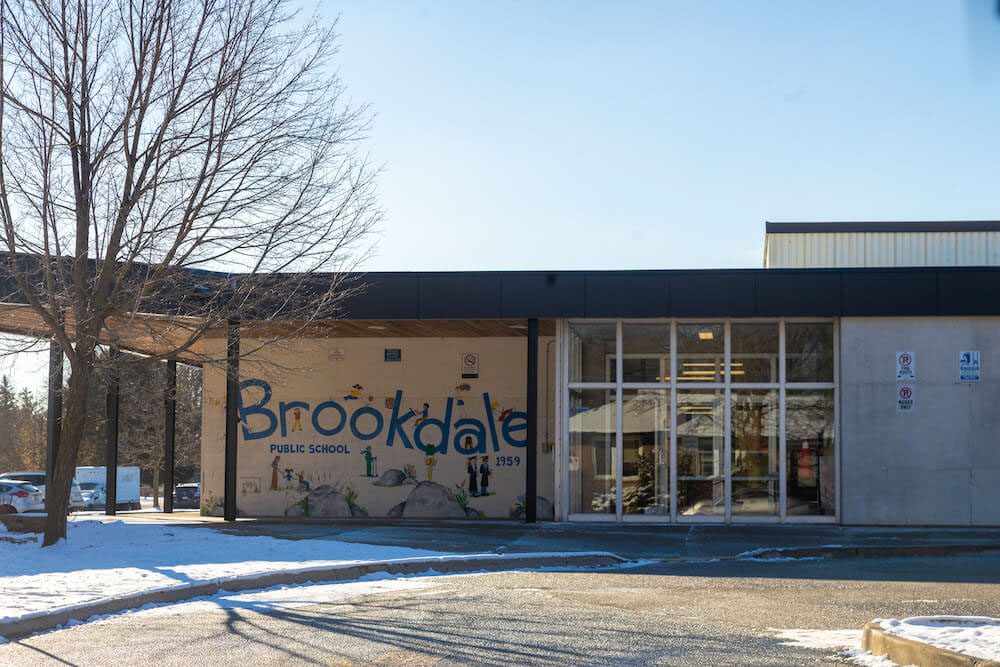 Frequently Asked Questions
What is West Oakville known for?
West Oakville is an established, family-friendly residential community offering primarily detached homes. This neighbourhood is sometimes dwarfed by some of its more notable neighbours, but those who know it have nothing but good things to say.
Why is it called West Oakville?
West of the Central Oakville neighbourhood and just north of Southwest Oakville, West Oakville's name is simply a matter of geography.