Old Oakville Neighbourhood Guide: Next to Downtown Retail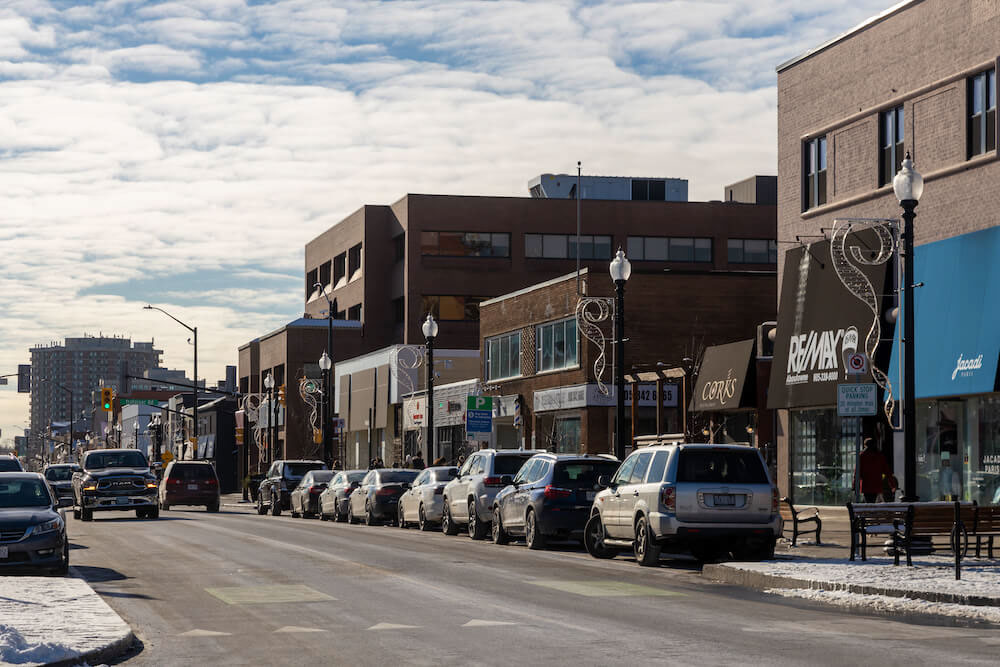 Neighbourhood At a Glance: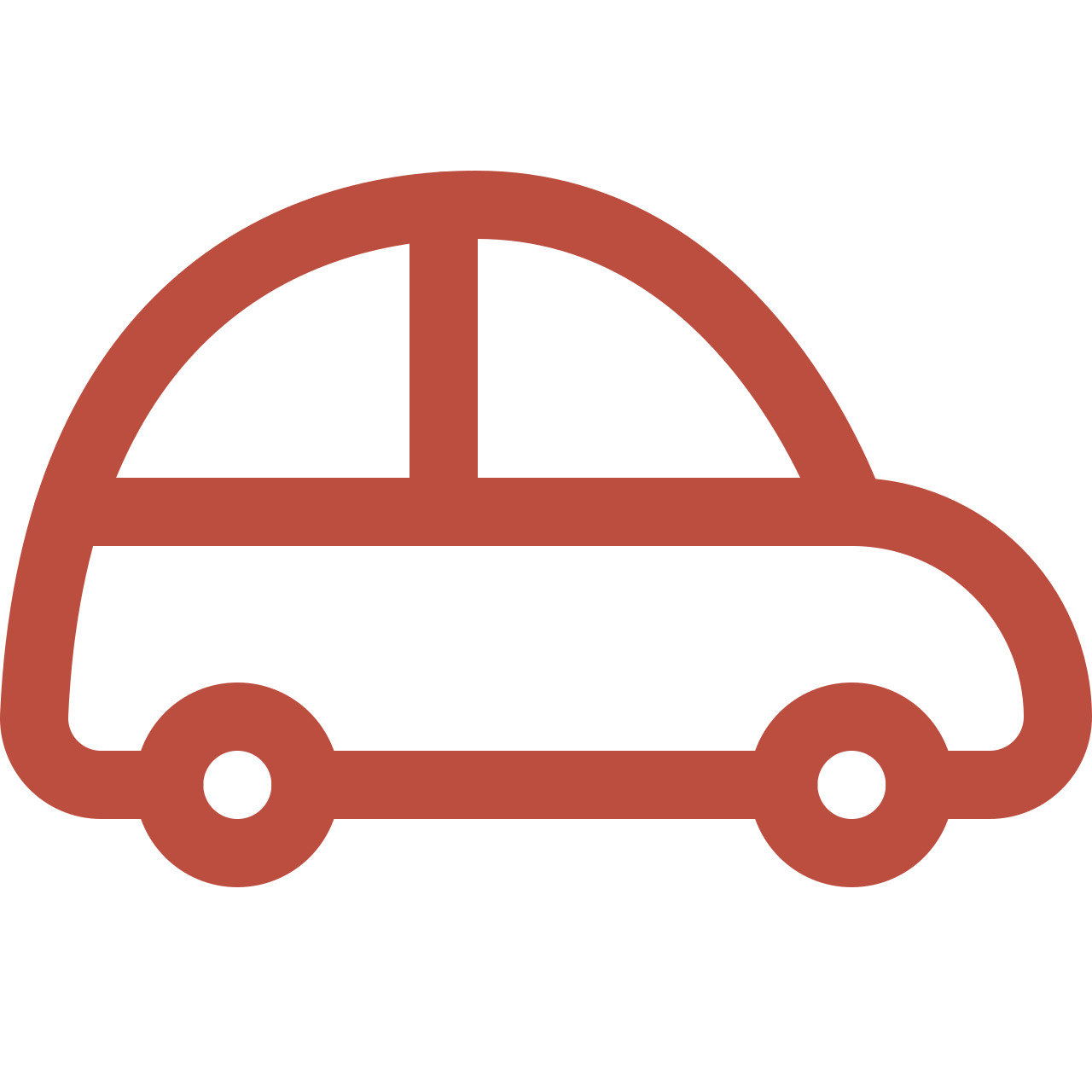 Average Commute Time
Union Station can be reached in about 30 minutes by car and over an hour by public transit.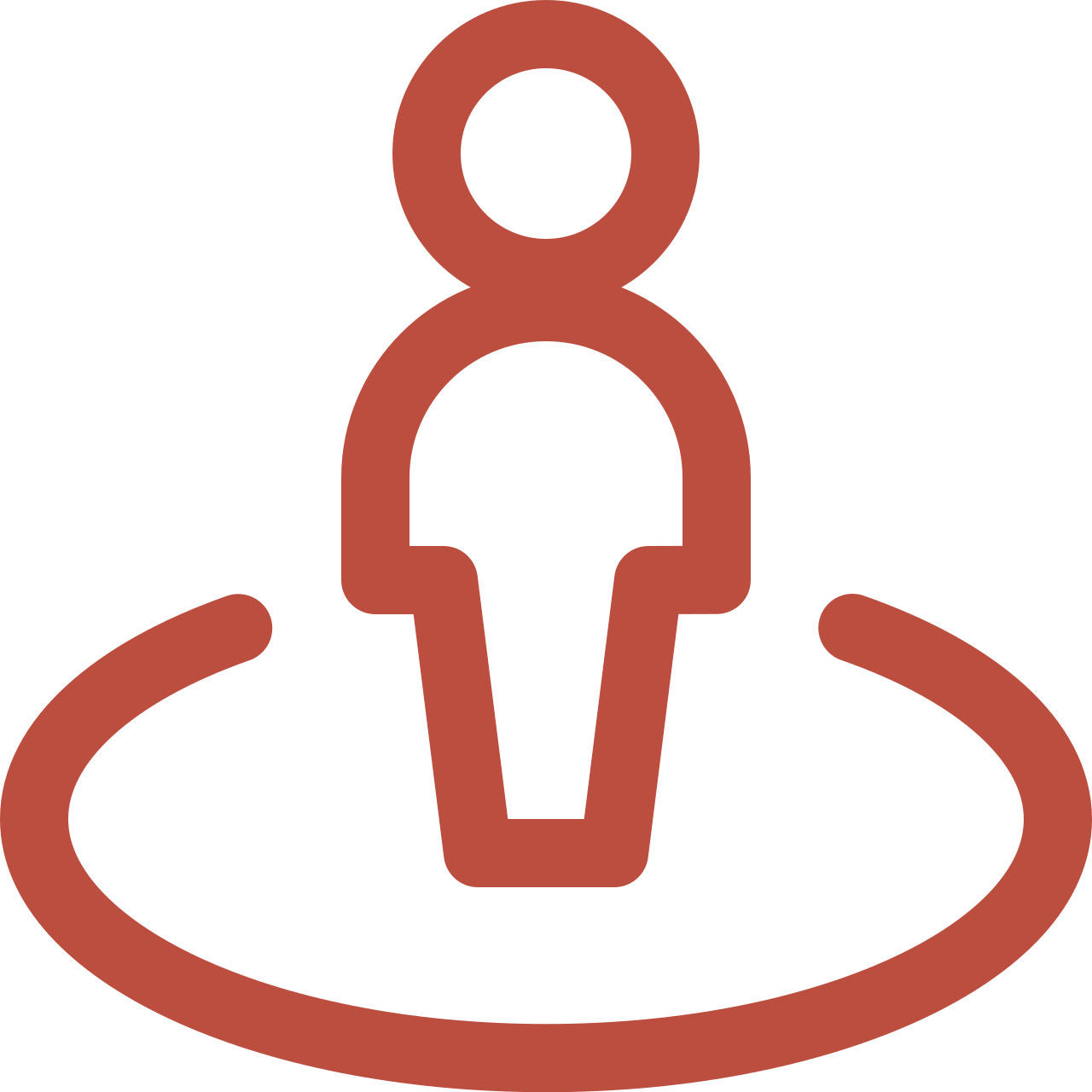 Lifestyle
This is an upscale community with premium parks and restaurants within walking distance.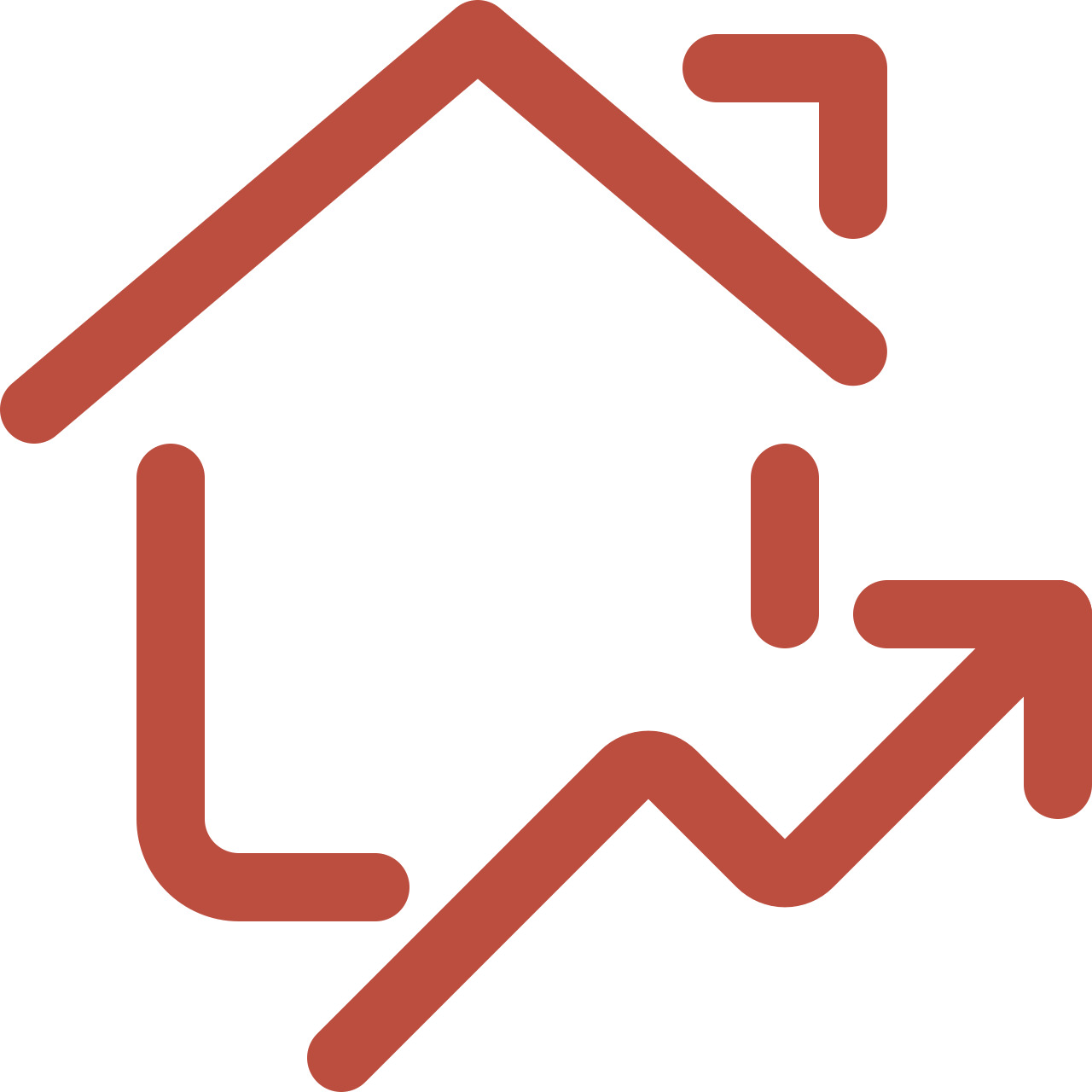 The Housing Market
There are several lakeside detached homes, but you'll also find townhouses and condos further north.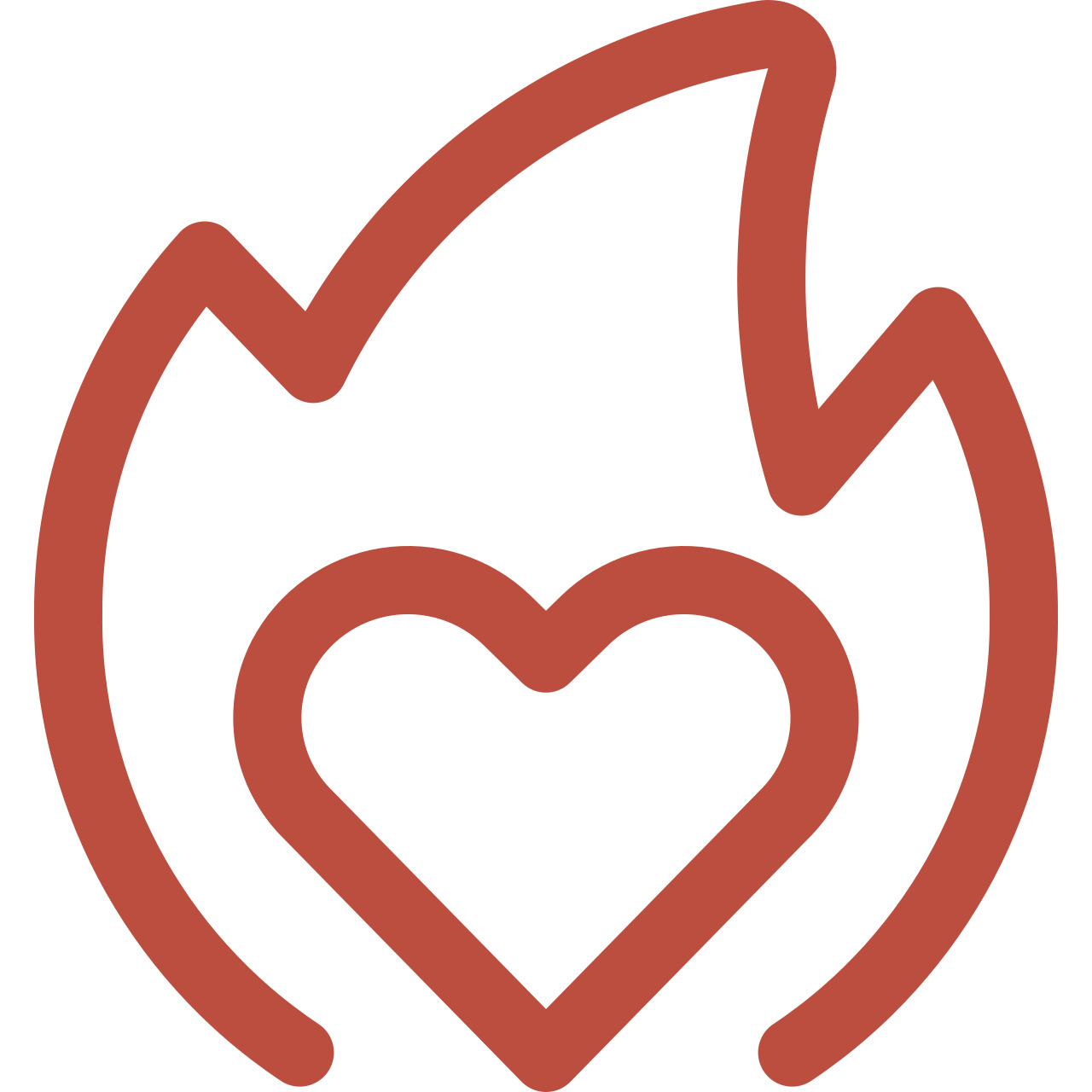 What You'll Love
The easy walk to downtown Oakville, which offers a wide variety of shops and eateries.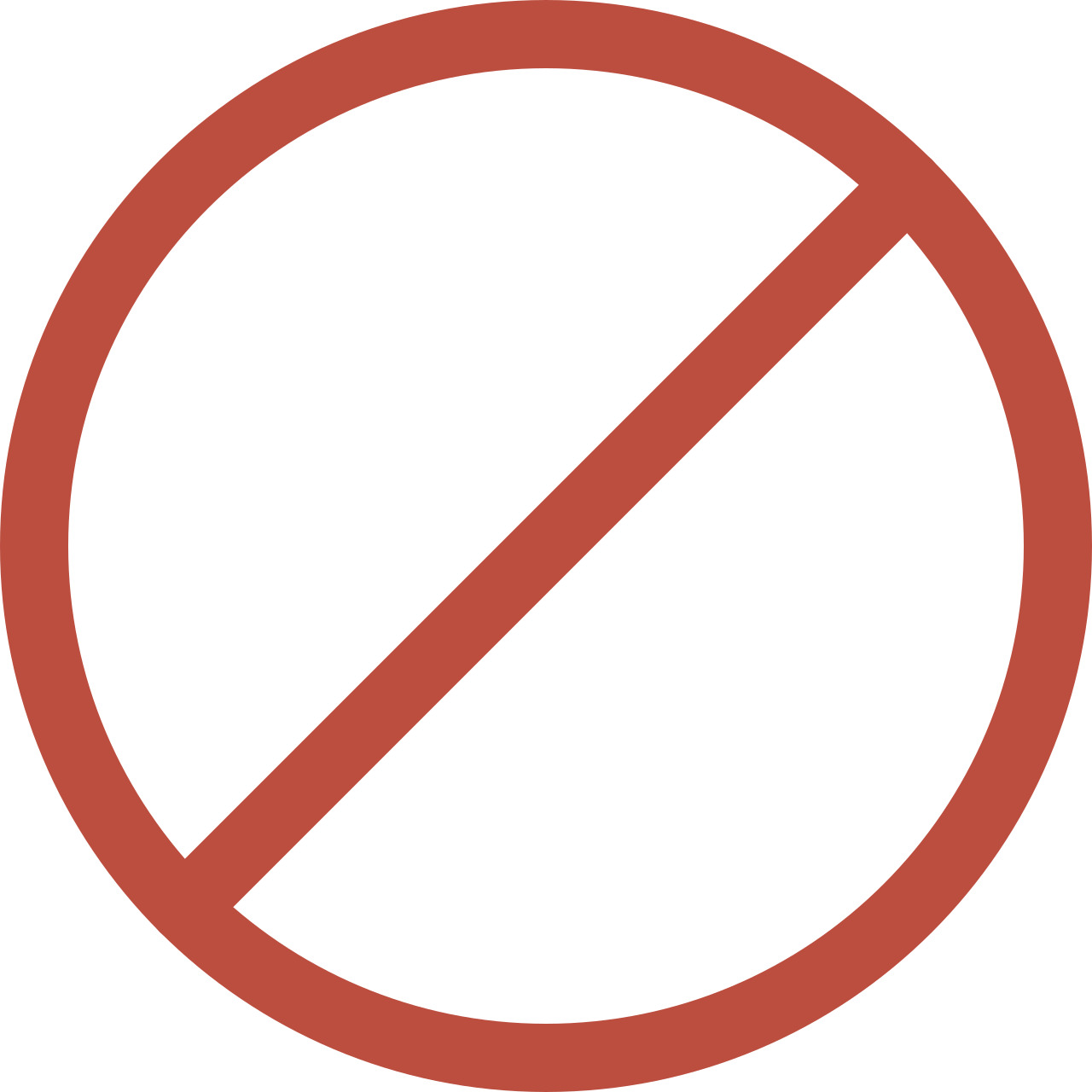 What Not To Expect
A lack of public green space or lakeshore access.

Old Oakville is one of the first communities of the town, as the name suggests. It was the homestead of Oakville's founding family, who would live there for generations. The foundations laid by the early settlers paved the way for a thriving community down the road.
Today, Old Oakville is a desirable neighbourhood near large parks, a harbour, and a downtown full of boutique shops and upscale restaurants. Whether you want to relax in green space for a while or spend a night on the town, this is an ideal place to do both.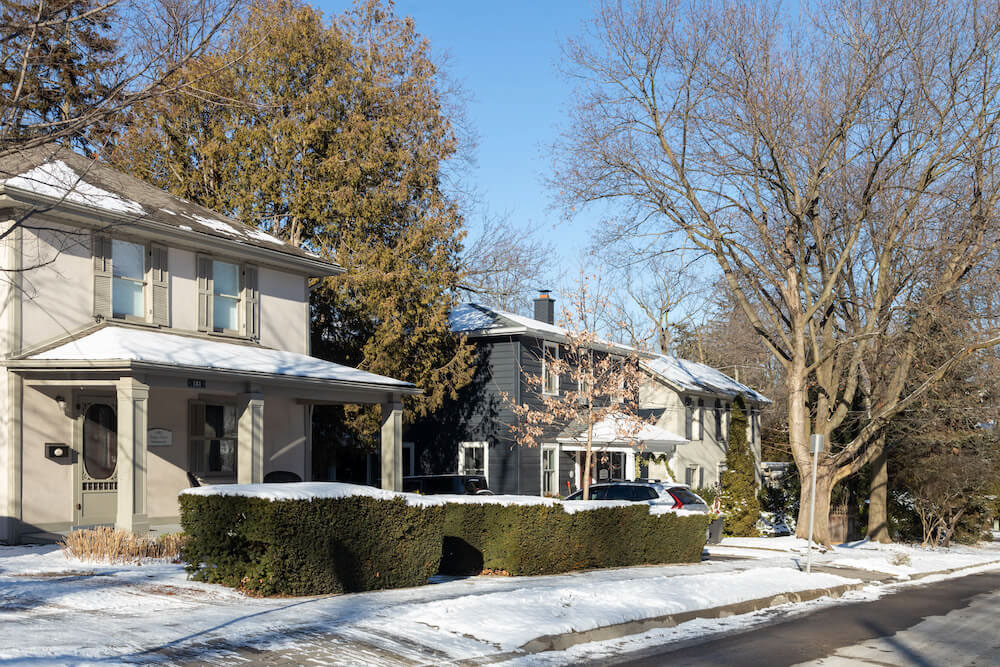 A place called "Old Oakville" obviously has some history. In this case, the roots of the neighbourhood trace back to the early 1800s. A British loyalist by the name of William Chisholm, considered part of the "founding family of Oakville," bought close to 405 hectares of land. He built sawmills along Sixteen Mile Creek, with the vision to build ships. He would also develop a harbour where the creek linked with Lake Ontario.
Chisholm would live in the first brick building in the area, which became known as the Erchless Estate (now used as the Oakville Museum). Several more generations of his family would reside in this dwelling — it was eventually sold to Oakville in the 1970s — helping to shape the future of the town.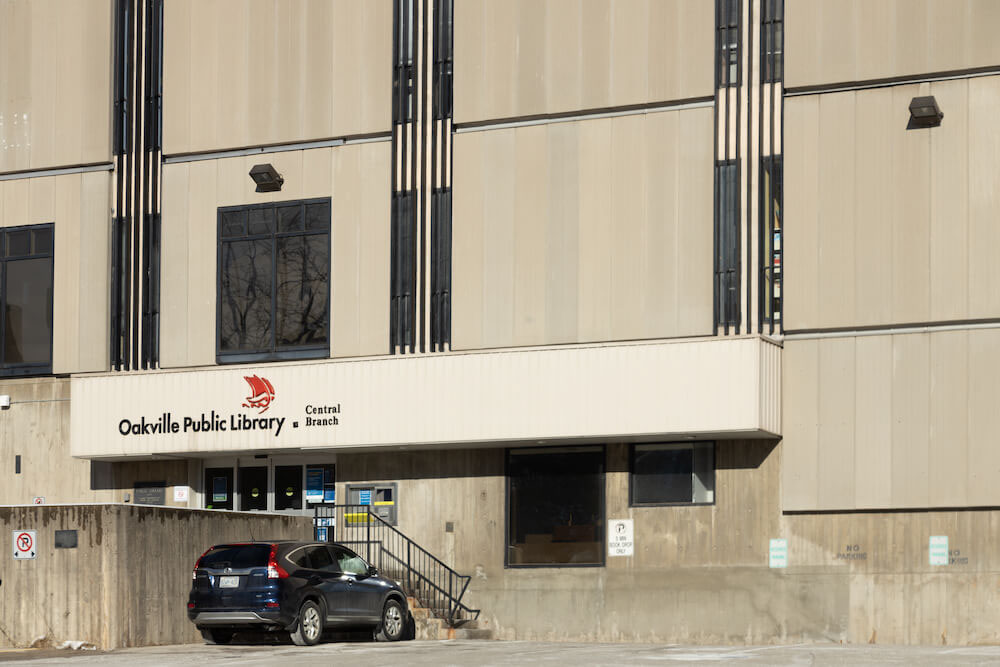 On the theme of "Old Oakville," there are still some impressive historical dwellings in this neighbourhood along the lakeshore. Some of them have plaques describing their significance. In addition to the Erchless Estate, other nearby older structures include Lyon Cabin, originally built in 1820.
The homes here are generally built in a Tudor or Georgian style. As you head further north, the homes become less aged but still retain some rustic charm. Along with detached homes, you'll also find townhouses, condos, and newer custom builds.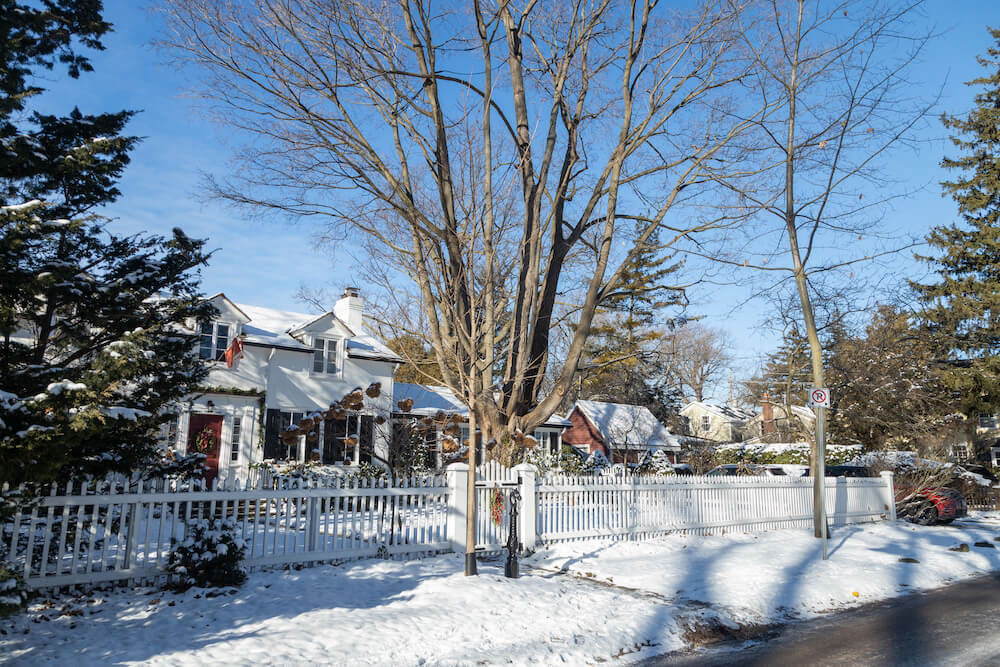 Things to Do in Old Oakville
The culture of this area is preserved in the historical buildings, including the Oakville Museum, which was once home to the town's founding family. However, the vicinity (including Eastlake) was also an arrival point for the Underground Railroad, a network of safe passages to help enslaved people get to Canada.
Other artistic and cultural hubs in the area include Oakville Centre for the Performing Arts on Navy Street. It has seating for almost 500 people at its main stage where people can watch live shows. The Oakville Public Library's Central Branch is conveniently located on Navy Street.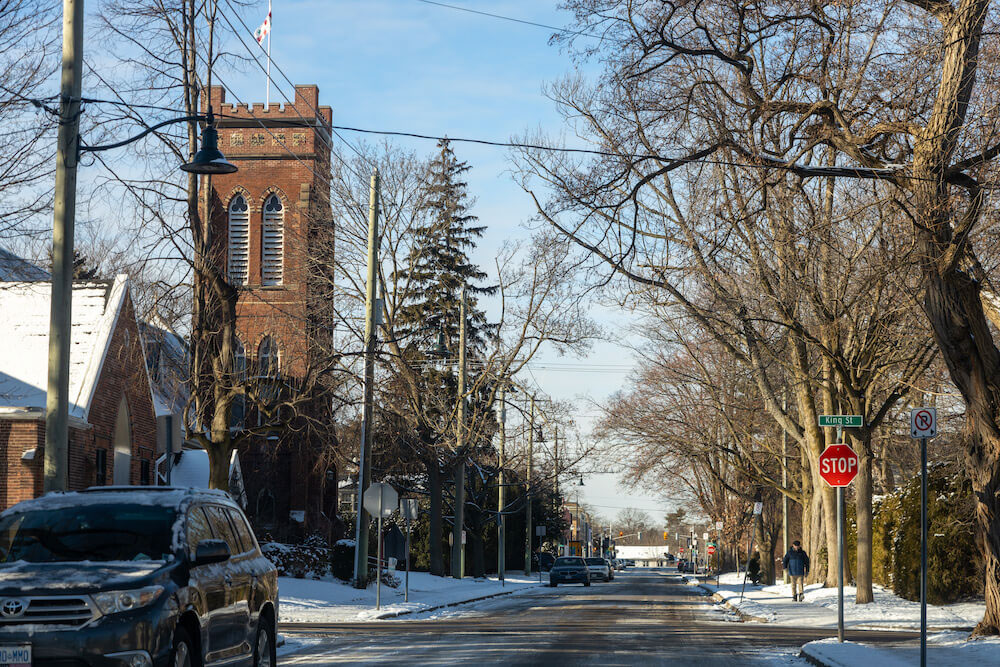 Old Oakville's proximity to the downtown district means residents have many quaint shops and eateries to explore. In fact, there are more than six blocks full of businesses within a short walk, ranging from fashion boutiques to beauty/wellness clinics.
Old Oakville residents will likely find everything they need among these shops. However, you can easily get to Oakville Place on Leighland Avenue. It has several larger stores such as Sport Chek, Hudson's Bay, and more.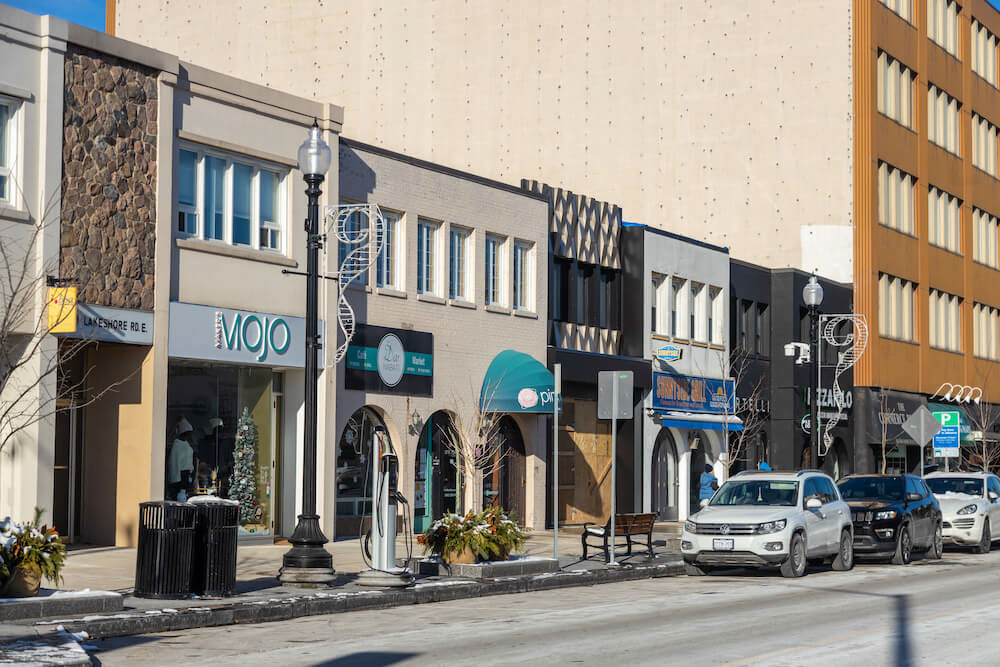 The perks of being so close to downtown Oakville continue! Old Oakville is within walking distance of a wide variety of eateries along the downtown corridor. To name a few, Borgo Antico Cucino Bar specializes in Italian cuisine, Colossus serves up authentic Greek fare, while Oliver's Steakhouse has all the surf and turf one could want.
If you want to sample food away from the downtown strip, then you can try Harpers Landing on Cornwall Road. It's known for its eclectic menu and signature cocktails.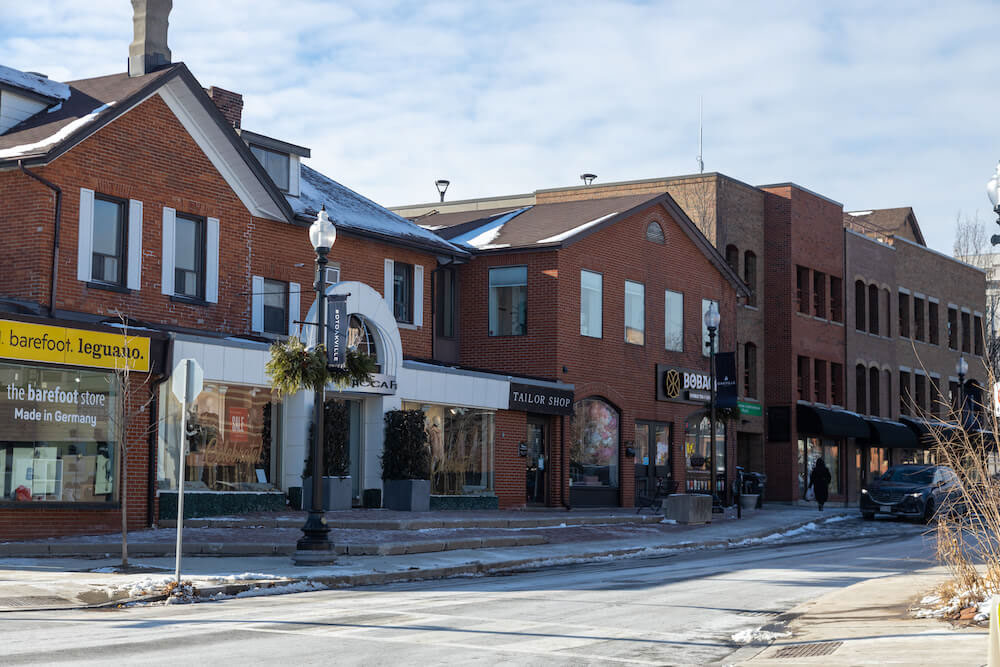 There are several parks in Old Oakville that take advantage of the lake views. One of the most popular park destinations is Lakeside Park off Front Street, complete with playground facilities and a bandstand. It also has washrooms on site.
Not far from Lakeside Park is Tannery Park on Walker Street, featuring the Oakville Lighthouse built around 1888. This park has plenty of parking and is an ideal place to stretch your legs with its trail access and accessible washrooms.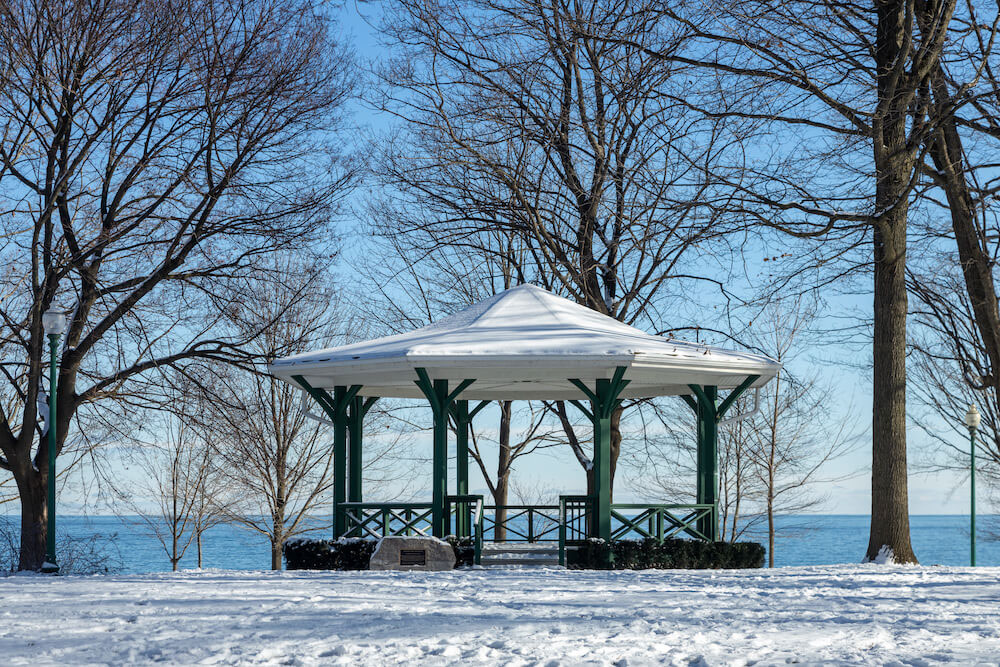 Adjacent to Tannery Park is the Oakville Club, a private club for boaters. The facility also boasts tennis courts, a swimming pool, and more. Meanwhile, the Oakville Yacht Squadron provides education about sailing, whether for leisure or professionally. It also offers lake cruises throughout the summer.
There are trails that run through this area for hiking and biking enthusiasts. They include the Great Lakes Waterfront Trail, which spans more than 3,000 kilometres from Lake Ontario to Lake Huron and beyond. It also connects with the local Bronte Creek Trail, Sixteen Mile Creek Trail, and others.
Other recreation options in the vicinity include the Trafalgar Park Community Centre on Rebecca Street. It features a professional-size ice rink, double gym, indoor walking track, and more. Meanwhile, the Oakville Trafalgar Community Centre on Reynolds Street includes a heated swimming pool, fitness centre, and double gym.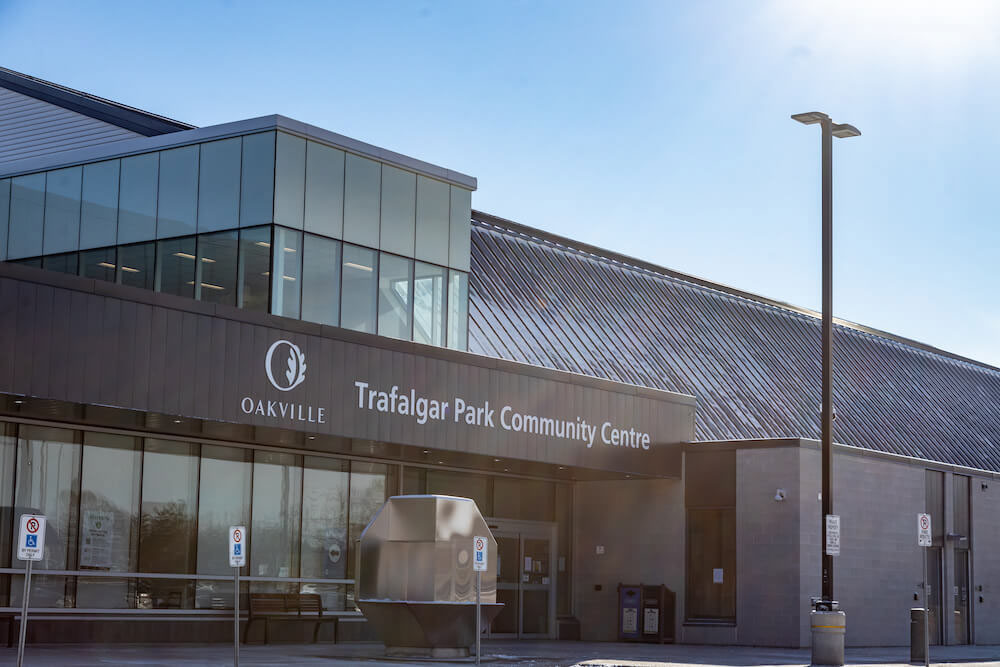 Driving along the lakeshore can get you easily to neighbouring communities while enjoying the scenery. However, if you're looking to head into downtown Toronto by car, then expect about a 30-minute drive along the Queen Elizabeth Way onto the Gardiner Expressway.
If you prefer transit, there are some good options from Old Oakville. The quickest method of transit is to take a bus to the Oakville GO Station, getting you to Union Station in roughly an hour in total (including a short walk to the bus stop.)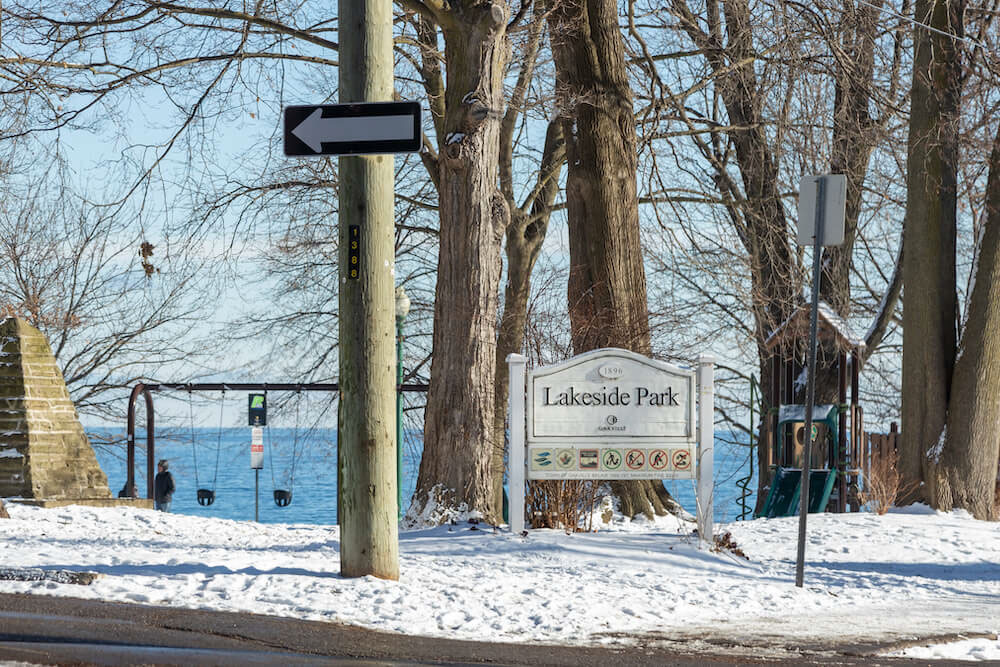 This neighbourhood is well-manicured and maintained, showing pride of ownership. Its proximity to Lake Ontario also means you can hit the waterfront trail, or enjoy some time at the nearby yacht club.
There is a wide range of fine-dining establishments in the area, catering to those with discerning tastes. The median income in this neighbourhood is considerably higher than the town's overall, and almost twice that of Ontario's median.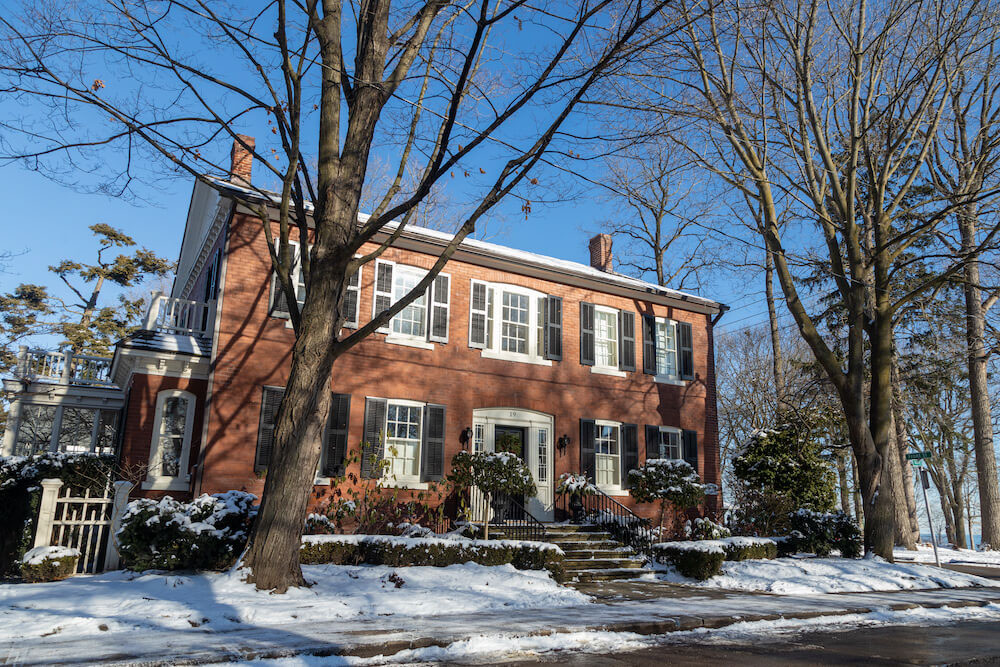 Frequently Asked Questions
What is Old Oakville known for?
It's known as the homestead of the founding family of Oakville, who would reside here for generations.
Why is it called Old Oakville?
The neighbourhood lives up to its name with some of its original structures still standing, including the Erchless Estate, named after a castle in Scotland.