Palermo Village, Oakville Neighbourhood Guide: A Place of Peace and Tranquillity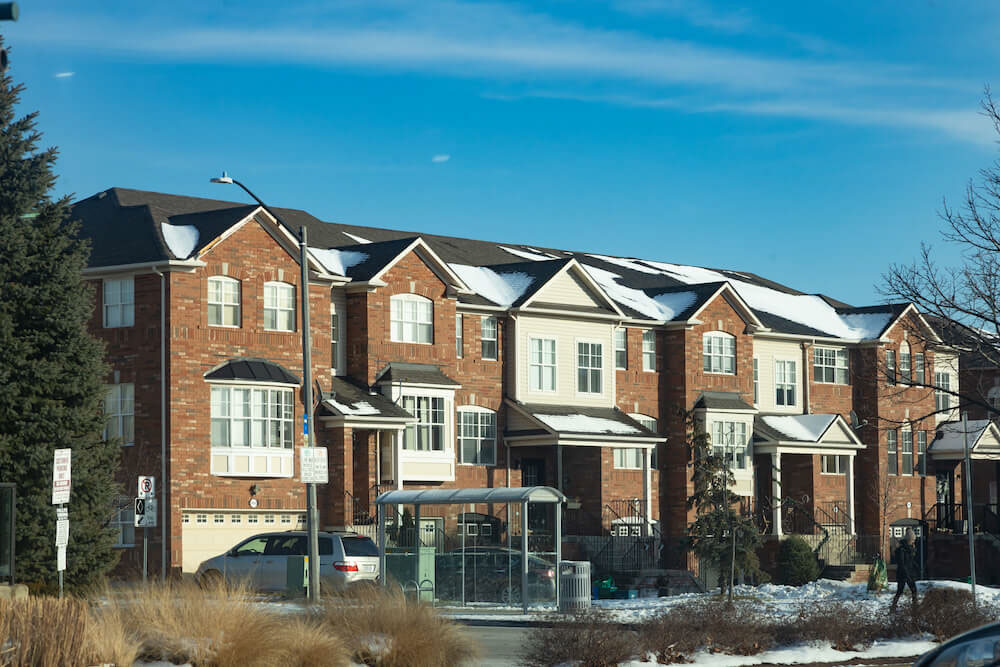 Neighbourhood At a Glance: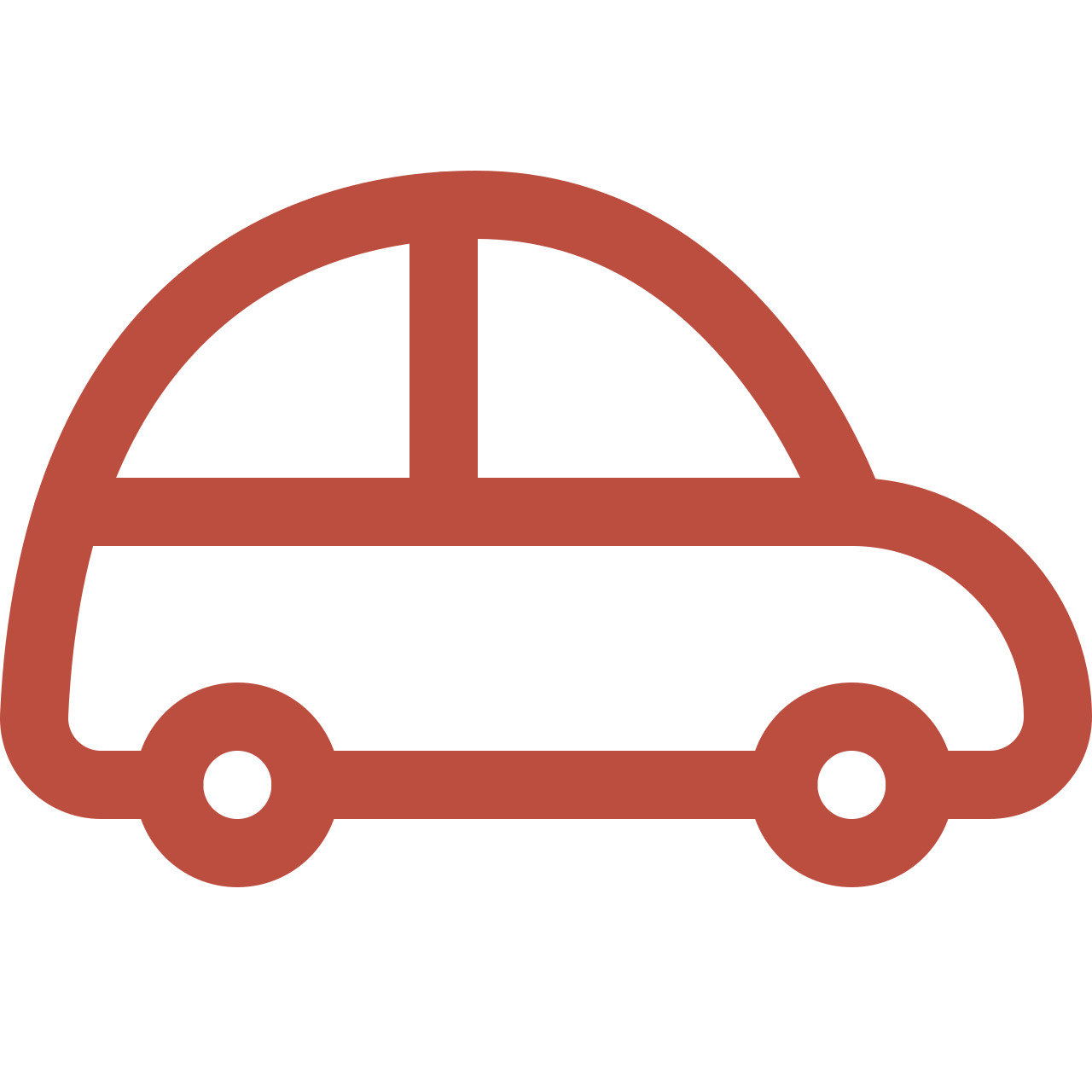 Average Commute Time
Union Station can be reached in 40 minutes by car and about an hour and a half by public transit.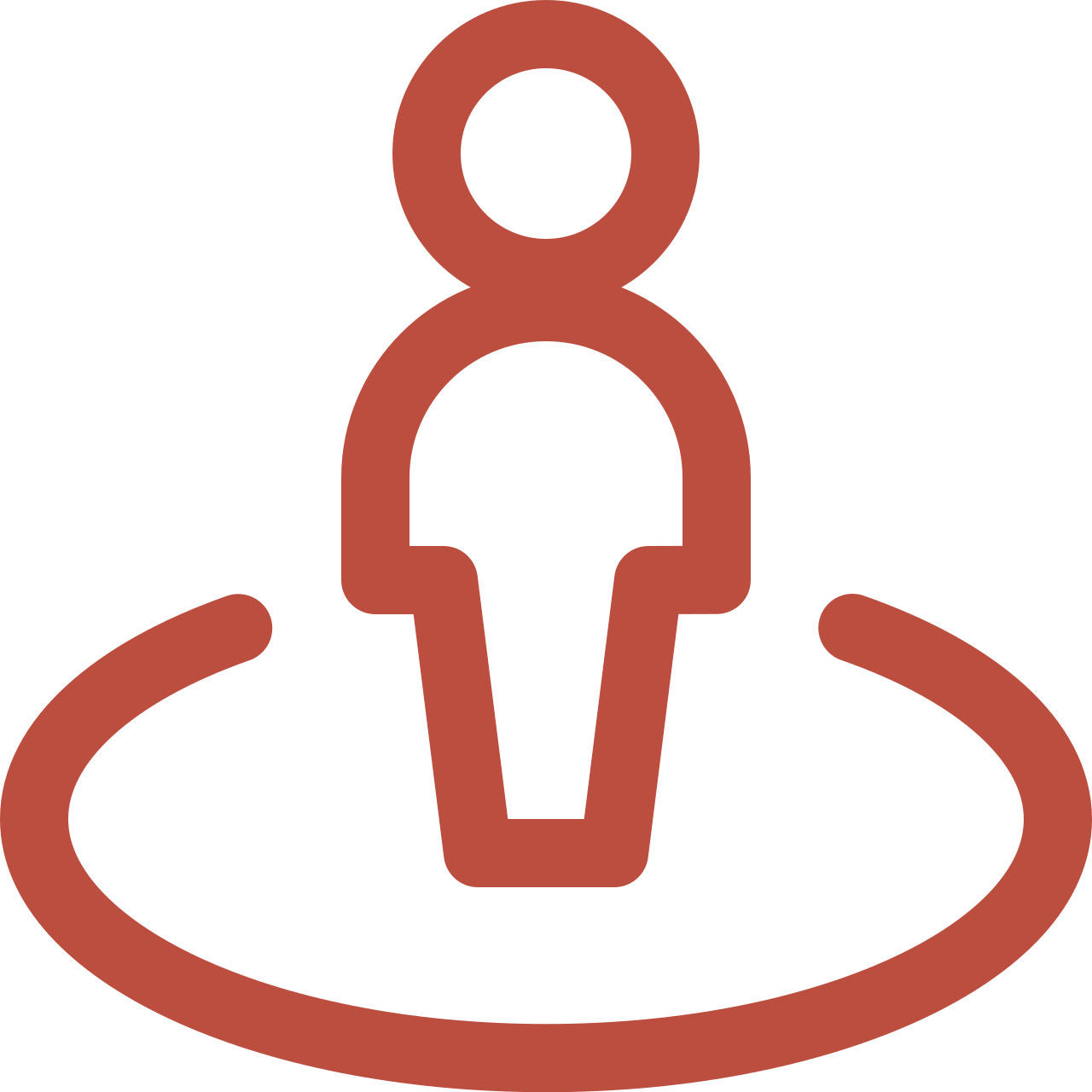 Lifestyle
A quiet community that values nature over bustling nightlife.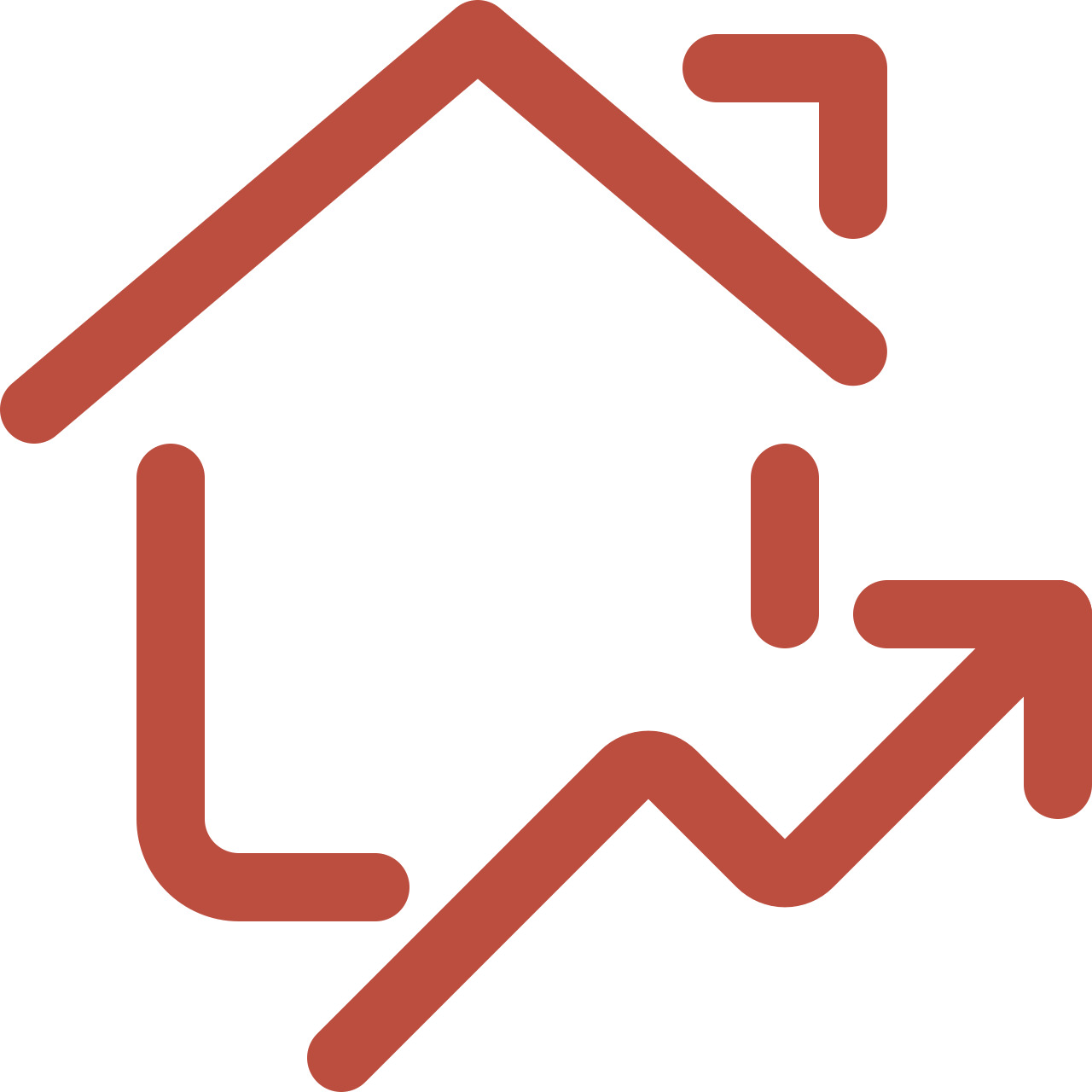 The Housing Market
Primarily detached homes with limited townhouses and semi-detached homes.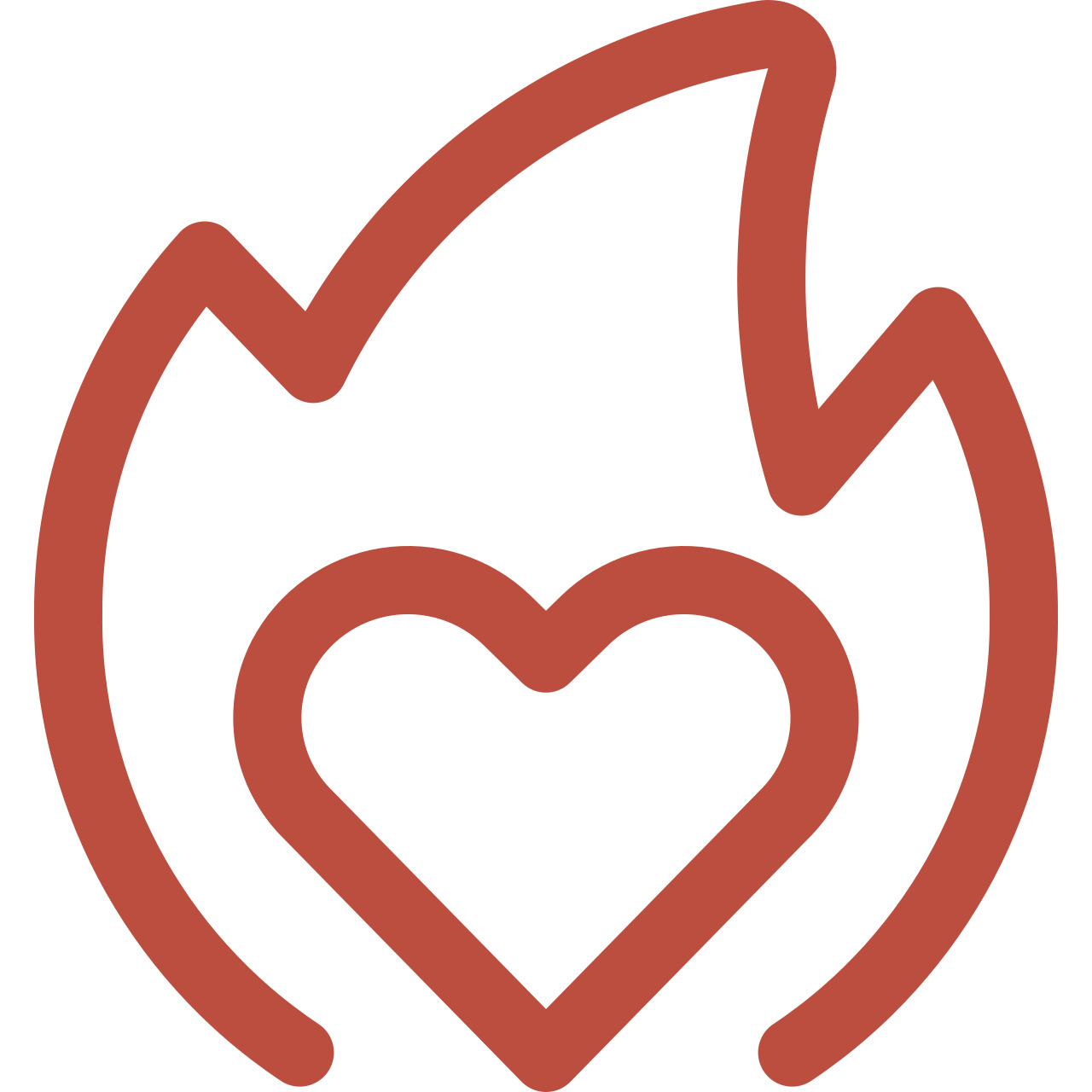 What You'll Love
Large homes, lots of green space, and countless recreational amenities.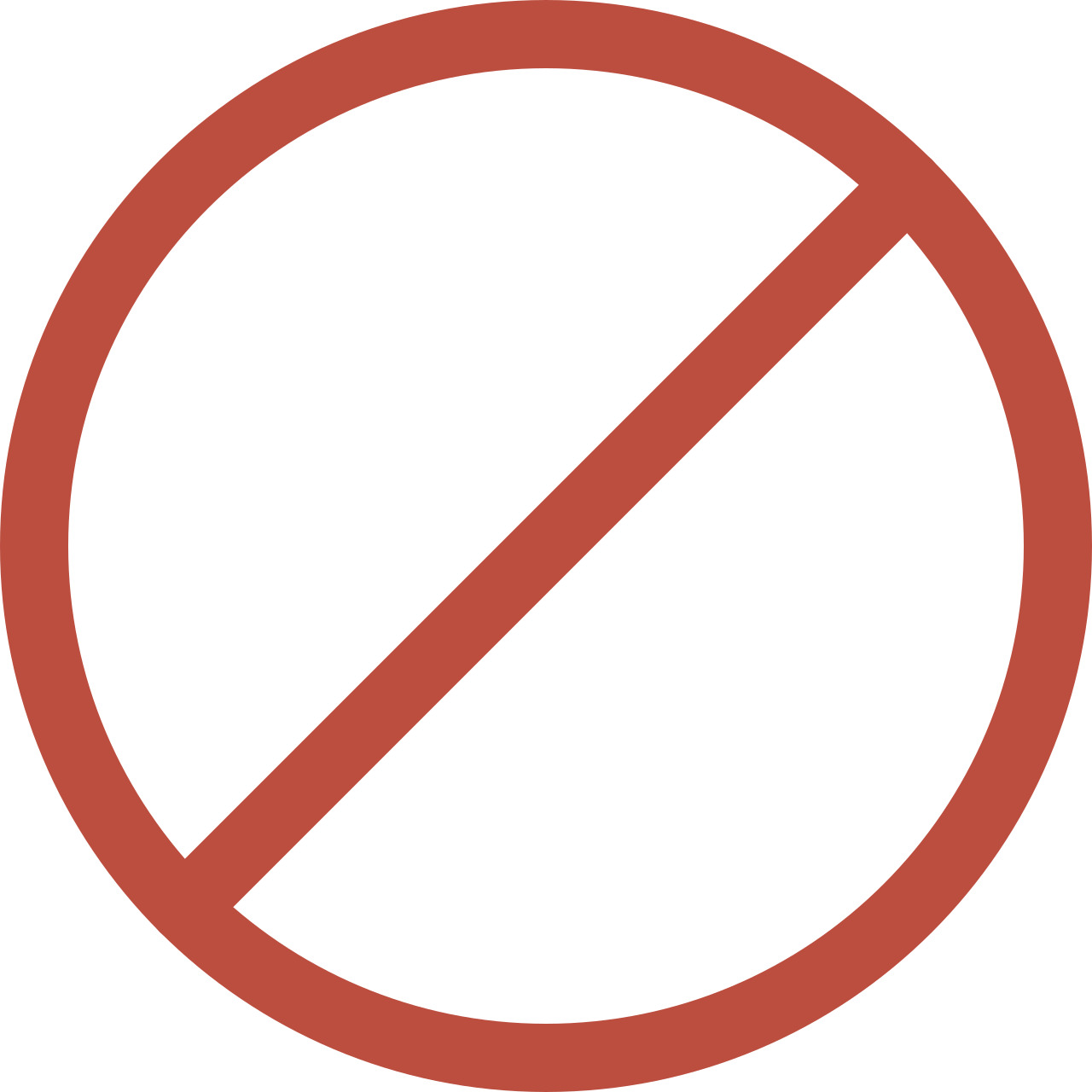 What Not To Expect
Running errands without a car of your own.
The westernmost point of Oakville may be its most unique. Palermo Village is a quiet, family-friendly community that's virtually surrounded by conservation land and offers sizable, detached homes for those on the hunt for something luxurious. What the area lacks in retail space it more than makes up for with its vast menu of recreational offerings and its commuter-friendly location.
The area's first European settler landed in 1806. Lawrence Hagar did a lot for the budding community. So much so that the community that grew up around him came to be known as Hagartown. The fertile soil and resourceful citizens combined to establish a serviceable farming industry that was successful enough to warrant the opening of the area's first post office.
Though there are historical lines that connect British naval hero and prominent Burlington area landowner Lord Horatio Nelson to the small Italian city of Palermo, it's believed that the name Palermo Village came about when a different resident proposed the name change.
It didn't take long for Oakville-area developers to focus their attention on the north. Sadly, little of the original development remains, with the exception of the Palermo United Church on Dundas Street West and the historic Palermo Cemetery.
It's easy to point out the architectural differences when comparing the homes of Palermo Village with those found in the neighbourhoods that surround it. The homes here are much more ornate, with a custom-built feel.
The streets here exhibit varying combinations of stucco, stone, and brick, and offer potential buyers a choice between semi-detached homes and townhouses. Though it should be said that the vast majority of the residential space here is dedicated to detached, executive model homes.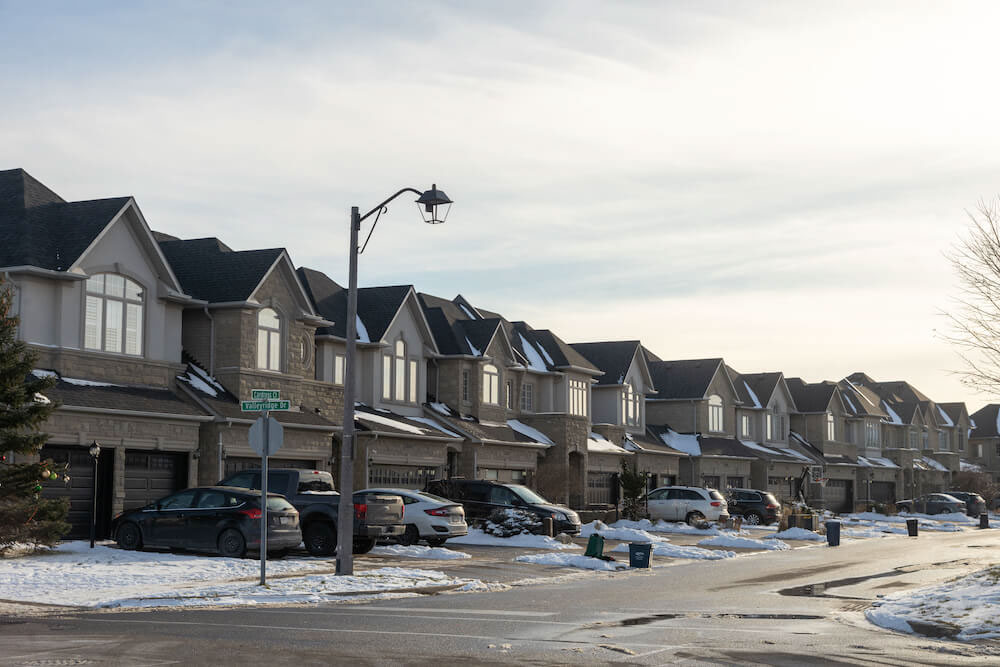 Things to Do in Palermo Village
Bronte Creek Provincial Park is Palermo's de facto cultural attraction. Far from just a place to walk around, the natural wonderland has its very own nature centre and hosts countless special events, educational programs, and school initiatives throughout the year.
The St. Luke Community Centre is another irreplaceable community landmark. Part of St. Luke's Anglican Church, the centre is home to multiple multi-purpose community rooms that are frequently rented. They are used to host parties, receptions, concerts, performances, and meetings.
You won't find a whole lot of dedicated retail space within the borders of Palermo Village. But those that opt to move here usually know that and favour the area's quiet streets and large homes over retail proximity.
Still, you're going to need to get essentials eventually, and you'll likely choose one of the two nearby retail districts. There's the SmartCentres Burlington North Plaza that dominates most of the Dundas Street and Appleby Line intersection and features, among other things, a Walmart Supercentre.
There's also the RioCan Centre that's just south of Bronte Creek Provincial Park at Burloak Drive and Highway 403. There you'll enjoy a curated mix of fashion outlets and everyday essentials.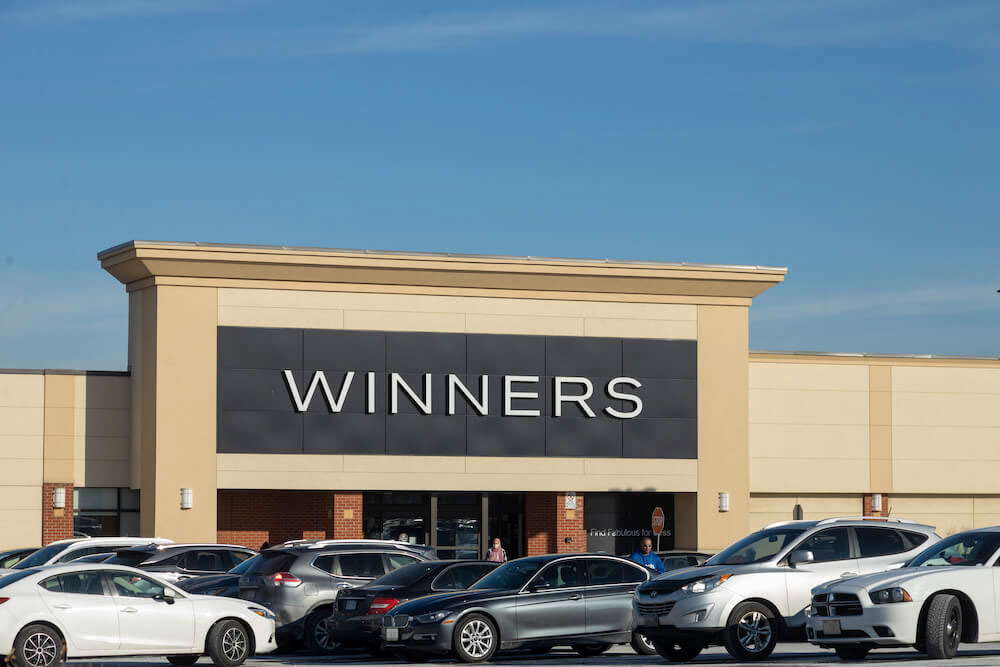 As with shopping, dining out is best enjoyed outside the borders of Palermo Village. While there is a small plaza on the southwestern corner of Bronte Road and Dundas Street, its offerings pale in comparison to those found elsewhere.
Just south of Bronte Creek Provincial Park is the RioCan Centre Burloak. It's home to a number of popular fast food chains like Booster Juice and Teriyaki Experience, in addition to the excellent Chop Steakhouse & Bar. There's another plaza at Appleby Line and Upper Middle Road that houses even more restaurants.
The topography of Palermo Village is certainly unique. Much of the neighbourhood is dominated by the presence of Bronte Creek Provincial Park. The park offers 6.5 square kilometres of provincially managed wilderness including five hiking trails, multiple picnic areas, and a popular campground.
Colonel William Woods Parkette and Valleyridge Park round out the green space available to residents and visitors alike.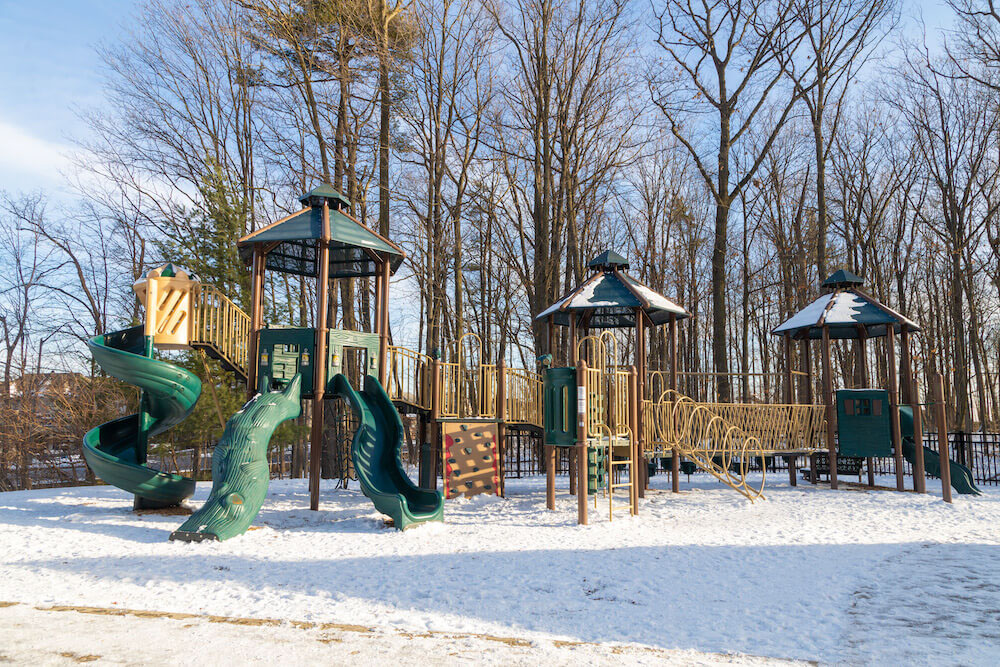 Bronte Creek Village offers way more than places to hike and picnic. It earned its reputation as a recreational playground. Enjoy a round of disc golf, swim in the enormous outdoor pool, or take your kids to the animal-laden children's farm. The fun continues in the wintertime with the opening of the cross-country ski trails and tobogganing hills.
Other notable recreational hot spots include the picturesque Colonel William Trails along Colonel William Parkette and the ever-popular Climber's Rock rock-climbing facility just north of Highway 403.
Part of this neighbourhood's popularity is due to its proximity to major commuter highways, but Oakville's public transportation infrastructure shouldn't be overlooked either.
Palermo Village is close to Highways 401 and 407. The former is designed to bridge the gap between Hamilton and Toronto, and the latter quickly and easily distributes toll-paying commuters all over southern Ontario.
The Oakville Transit system is well represented here too. Not only is it easy to access the rest of Oakville without a car of your own, but the Bronte GO Station all but eliminates the need for one. All told, a quick bus ride and a transfer to the train can get you to Toronto's Union Station in about an hour and a half.
A Place of Peace and Tranquillity
Palermo Village has a feel all its own. Not only are the homes here noticeably different from the rest of Oakville, but you'd be hard-pressed to find a section of the Greater Toronto Area with more publicly owned green space. If you're looking for a place to lay your roots down, and you can afford the luxurious costs of owning a home here, you'll likely fall in love with Palermo Village.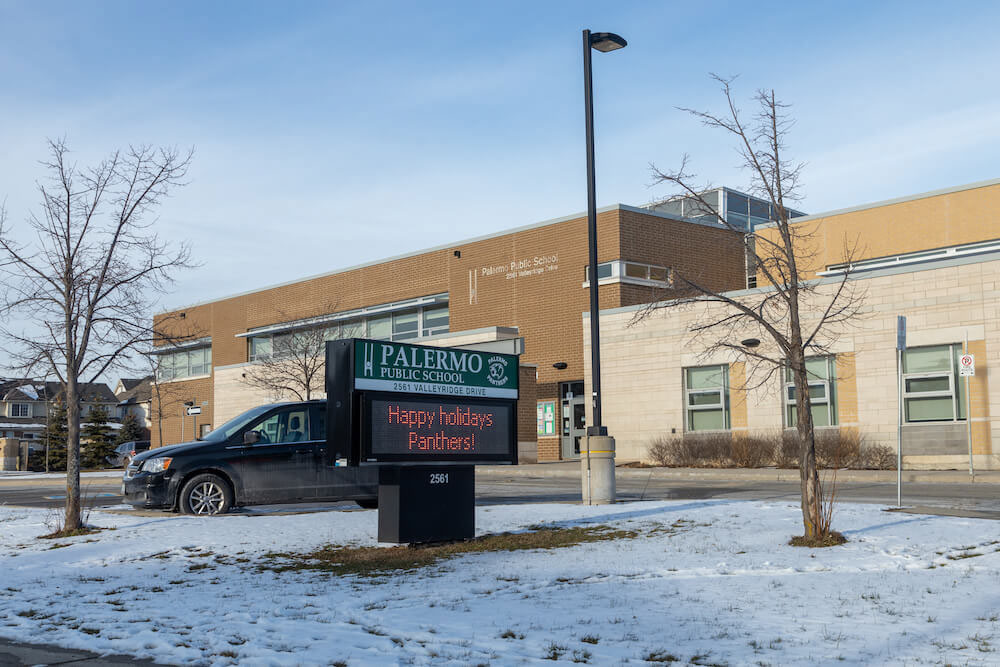 Frequently Asked Questions
What is Palermo Village, Oakville, known for?
Palermo Village is known as the most western section of Oakville and as the home of a sizable section of the Bronte Creek Provincial Park.
Why is it called Palermo Village?
There's a loose connection between British naval hero Lord Horatio Nelson and the Italian city of Palermo, but it's understood that the inspiration for the name actually came from an area resident who visited the Italian city himself and brought the name back with him.