Iroquois Ridge South, Oakville Neighbourhood Guide: Perfect for First-Time Buyers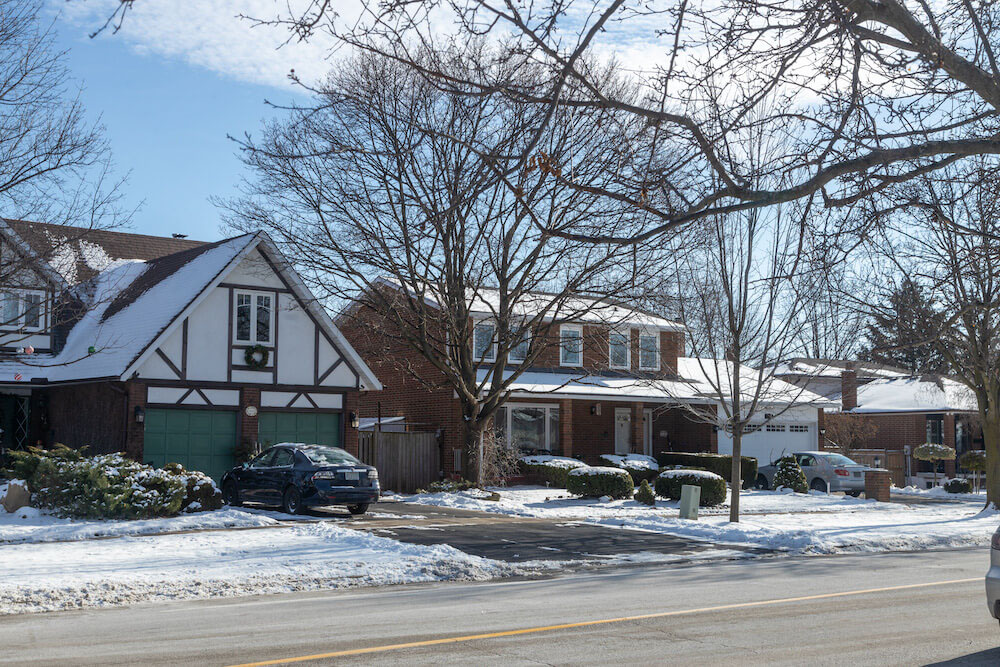 Image of Iroquois Ridge South
Neighbourhood At a Glance: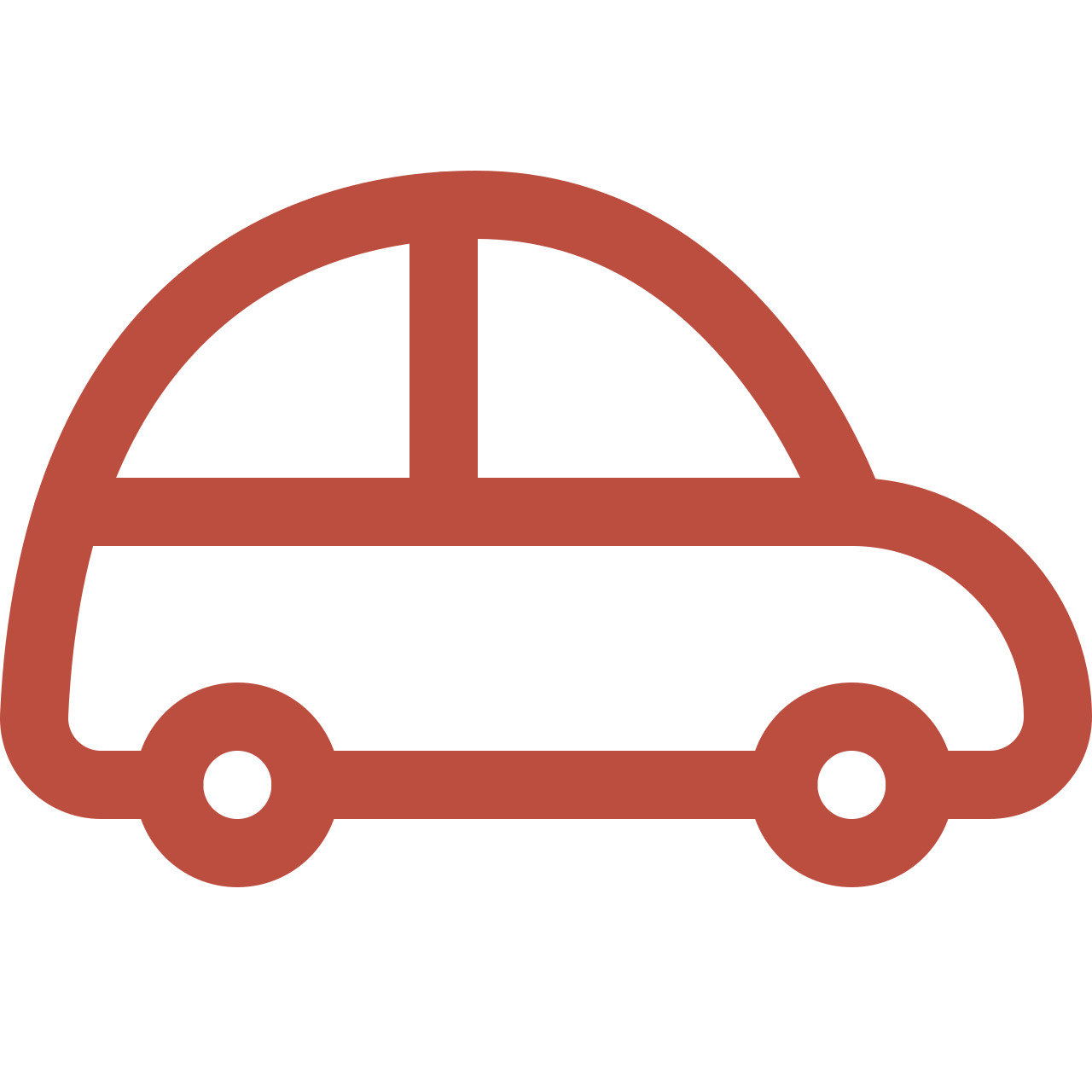 Average Commute Time
Union Station can be reached in 35 minutes by car and just over an hour by public transit.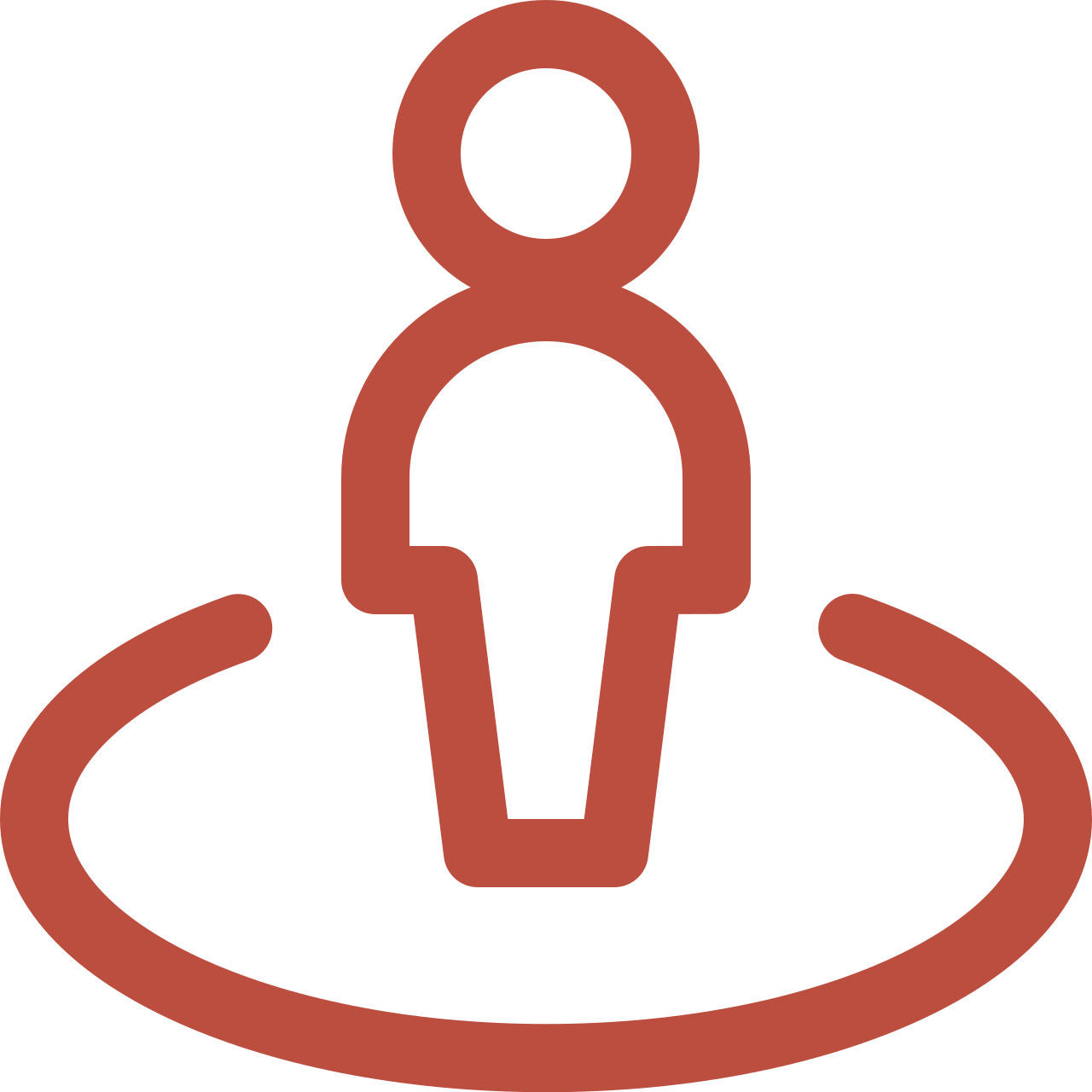 Lifestyle
This is a quiet, park-rich community with easy access to arts and fitness centres.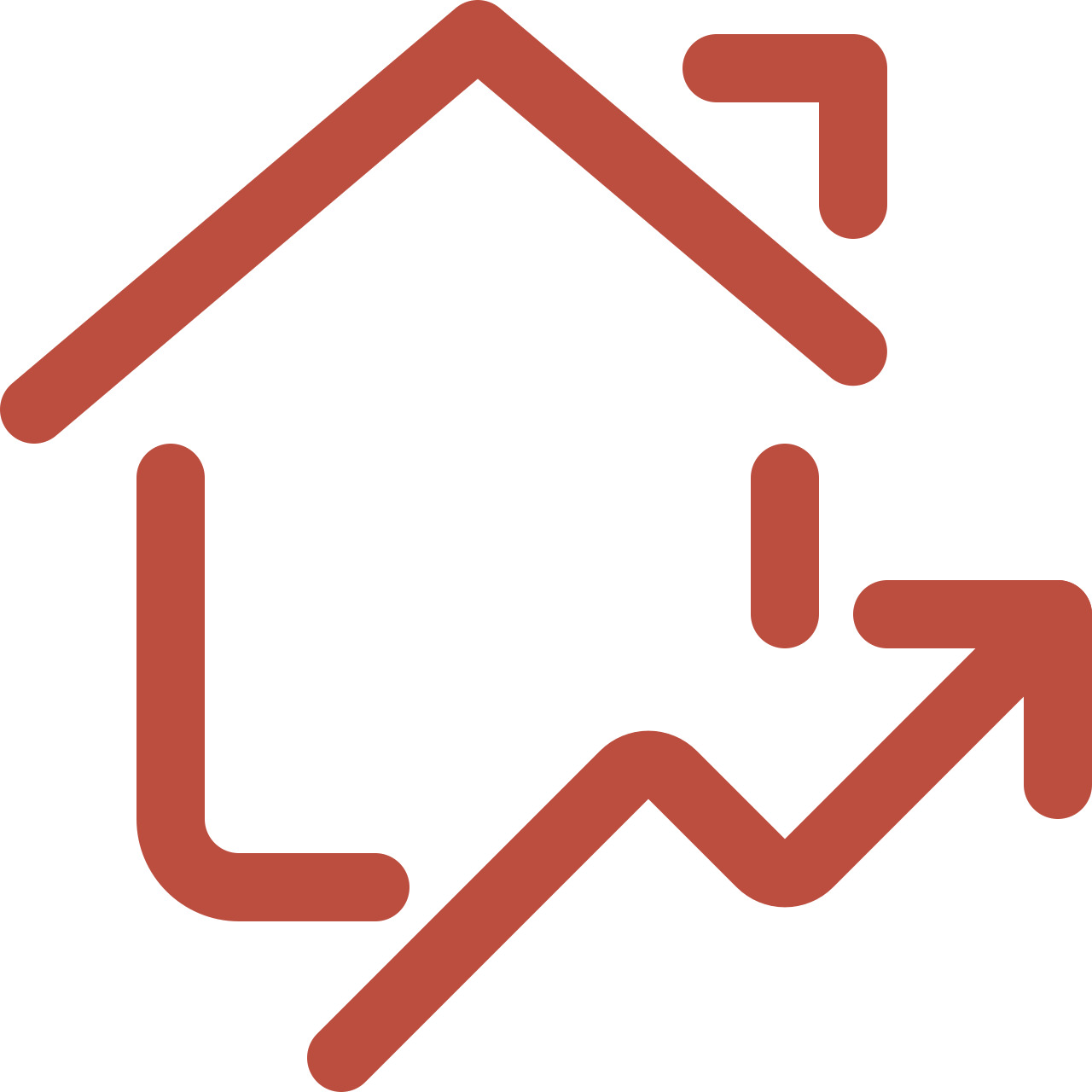 The Housing Market
Two-storey homes anchor the area with some newer townhouses being built in the north.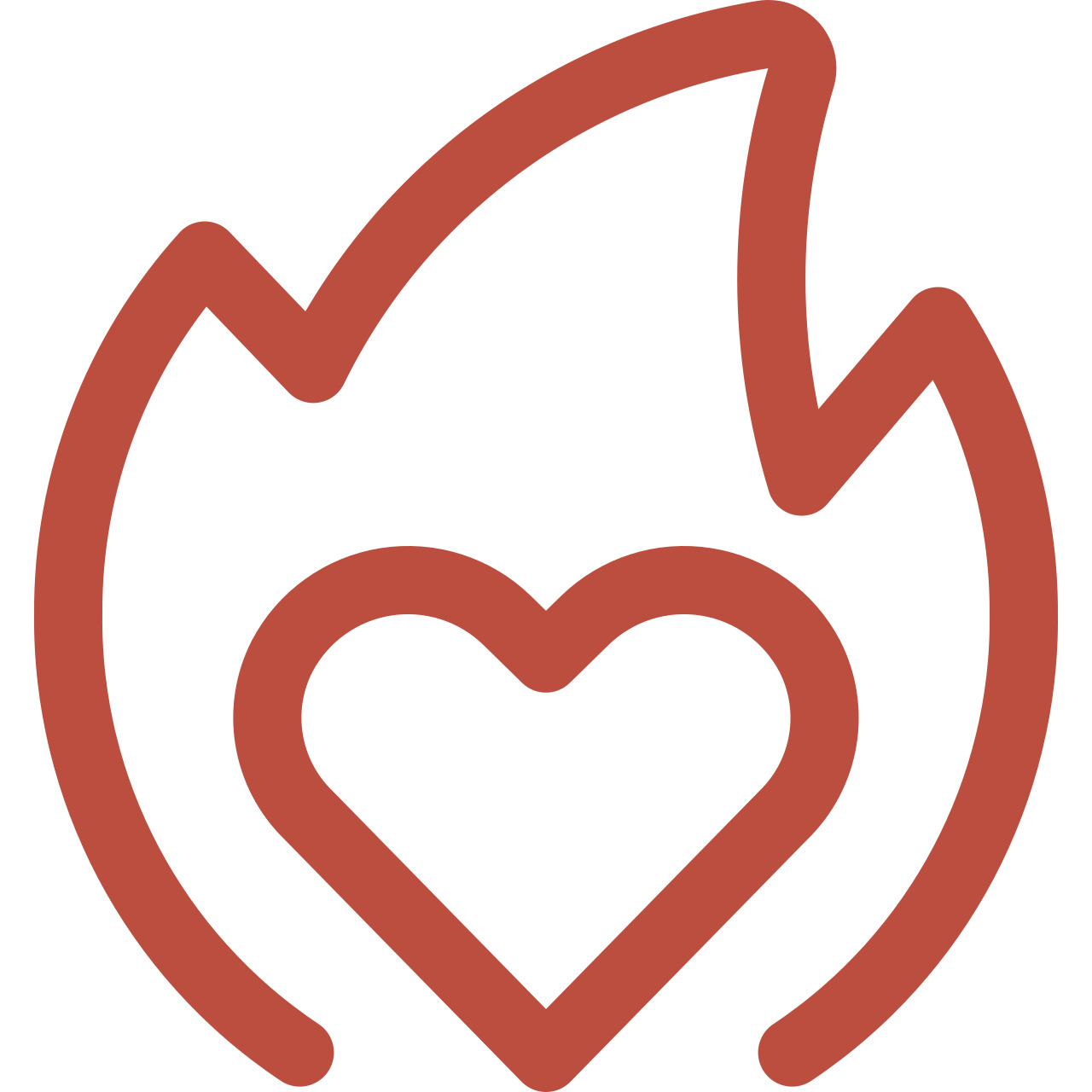 What You'll Love
Residents love the more affordable housing and larger-than-average lot sizes.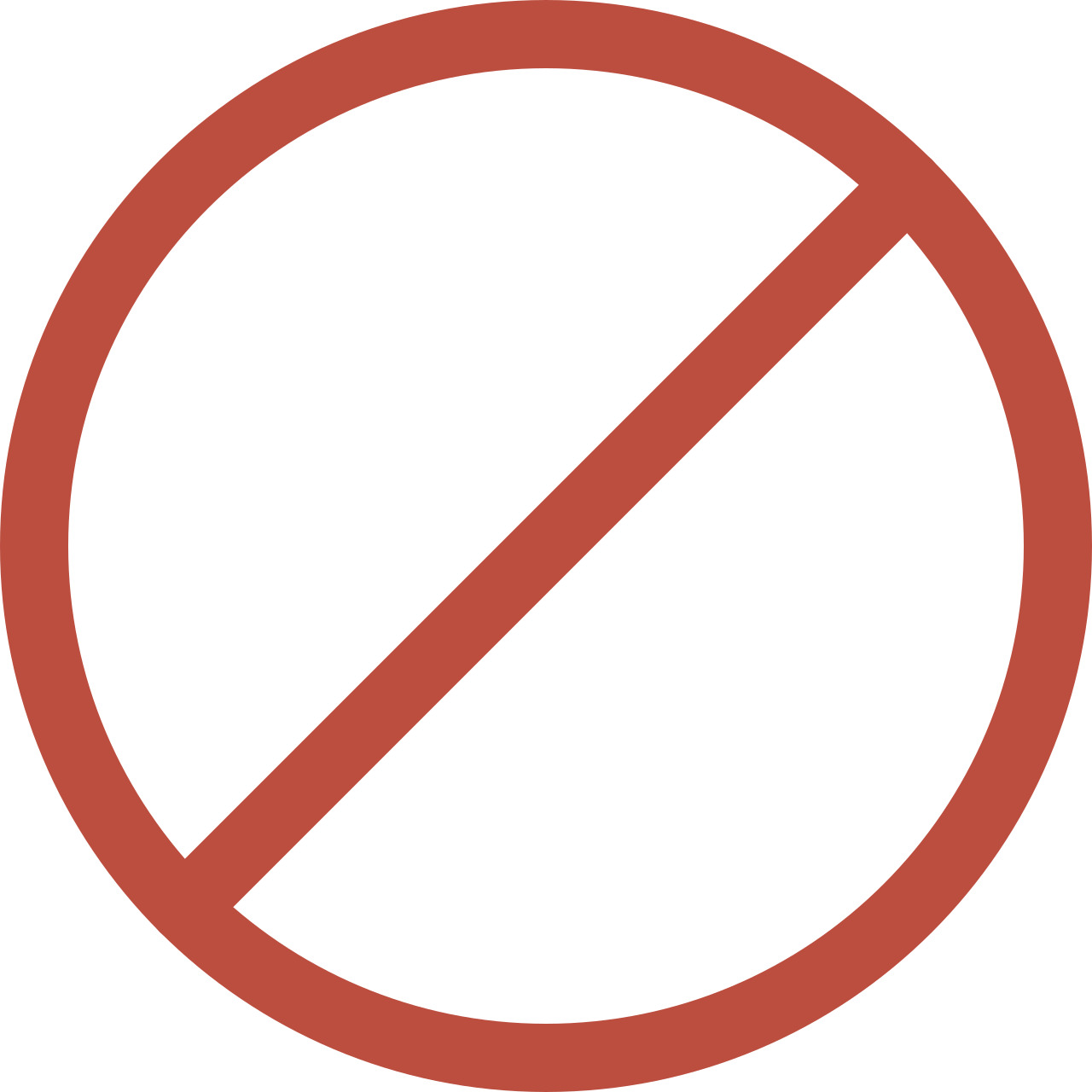 What Not To Expect
The area doesn't have many local eateries and shopping centres.
Popular among families and first-time homebuyers, Iroquois Ridge South is an ideal neighbourhood for commuters and young families. It's affordable by Oakville standards, has a lot of parks and green space, and has great access to major highways. The neighbourhood's boundaries are the green corridor Morrison-Wedgewood Channel to the south, Sixteen Mile Creek to the west, Iroquois Shoreline Woods Park to the east and Upper Middle Road East to the north. This is an older neighbourhood with large lot sizes and mature, tree-lined streets.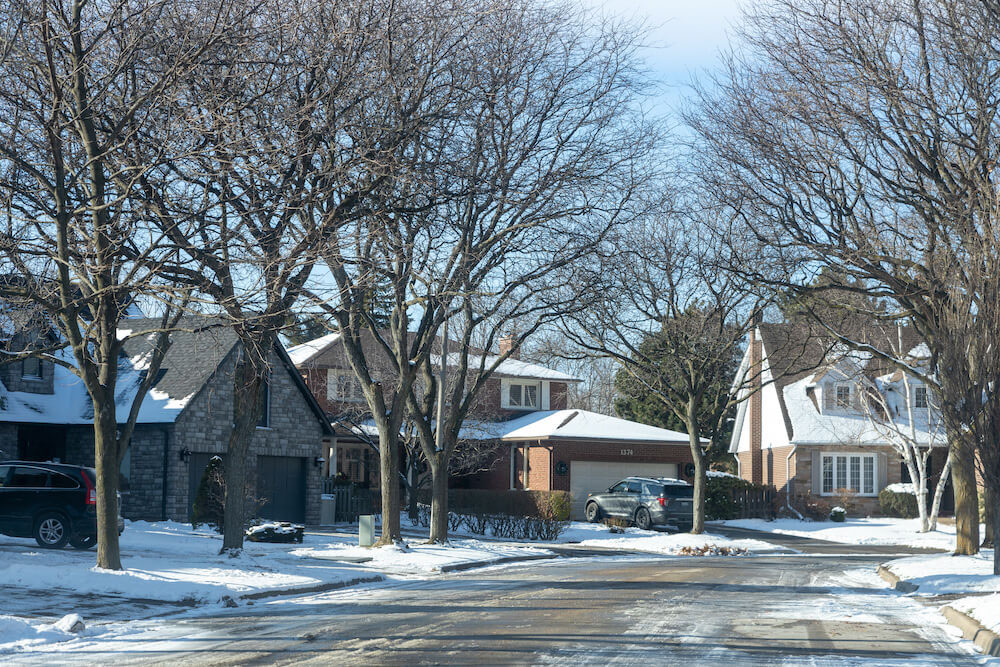 Modern-day Iroquois Ridge South is on what used to be an ancient shoreline of Lake Iroquois, a historical lake that was formed during the last ice age 12,000 years ago. This made the land great for farming. Before residential development began in the late 1960s, the area was primarily used for wheat farming. The area became very popular post-development creating a need for the Falgarwood Public School, which opened just a few years after residential construction started in 1967.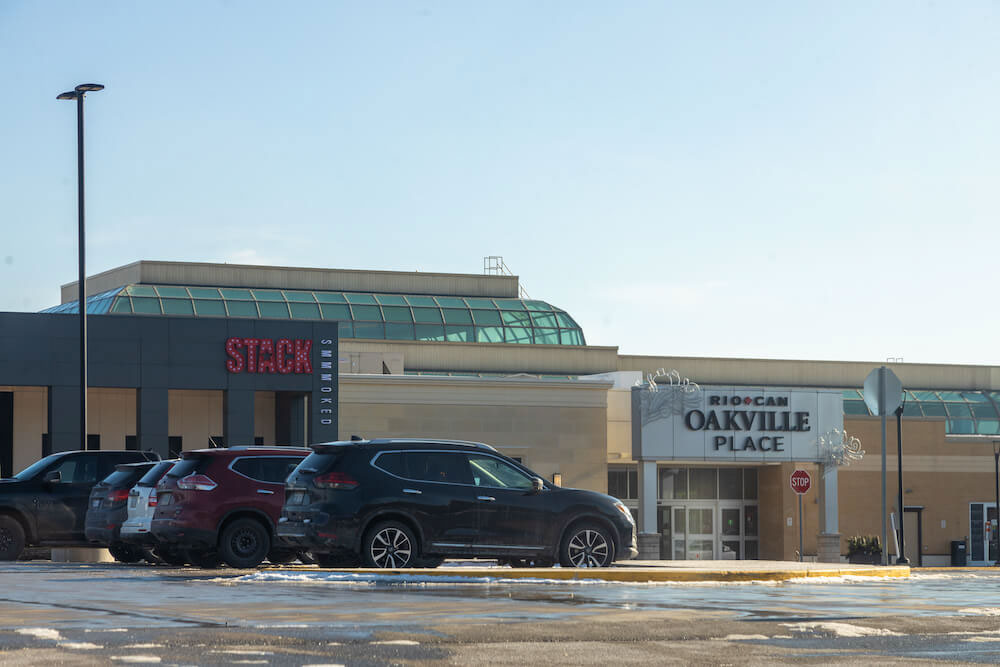 Characteristic of the Iroquois Ridge South neighbourhood are ranch-style, two-storey homes primarily built between the 1950s and 1970s. Most of these homes can still be seen around Falgarwood Drive. Just north of here are slightly newer subdivisions with townhouses built in the 1980s. Most homes are on above-average-size lots, which makes them a popular choice for families. A number of homes also back onto woodlots making them feel extra idyllic. Throughout the community, there is a great sense of pride of ownership with manicured lawns, tidy sidewalks, and well-kept homes.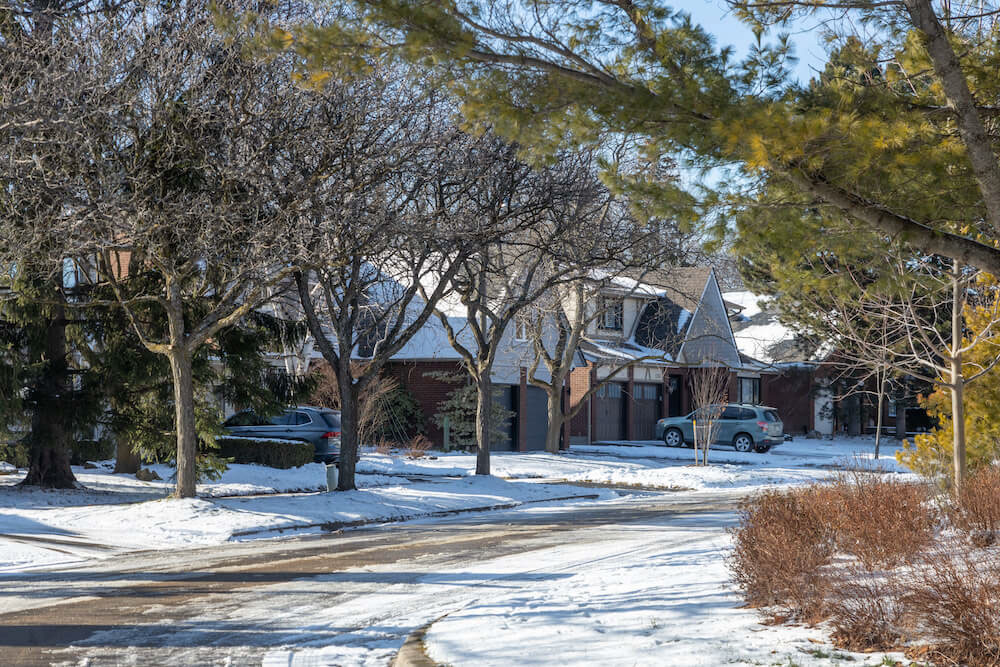 Things to Do in Iroquois Ridge South
The community looks forward to the annual art night hosted at Falgarwood Public School. This event transforms the school into an art gallery featuring local artists' work. The school also offers strong choir and band programs.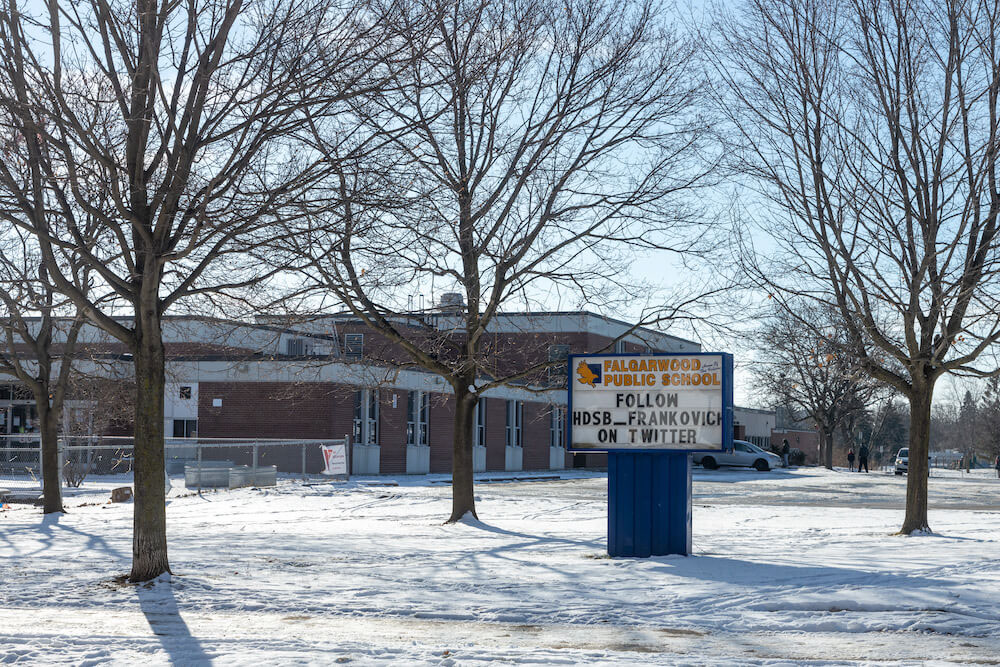 Iroquois Ridge South has shops, services and amenities easily accessible around the periphery of the neighbourhood. To the north, residents can access the Upper Oakville Shopping Centre, an outdoor plaza with a large Metro grocery store, health club, and more. To the west is Oakville Place on Leighland Avenue. This indoor mall has over 100 shops and restaurants and is closer to central Oakville.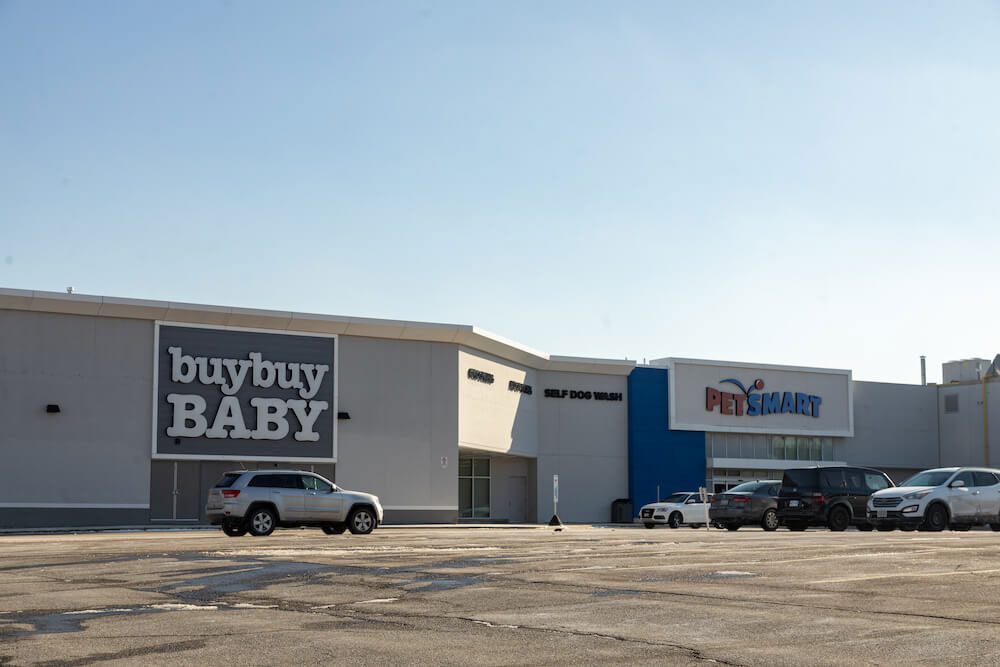 Most restaurants can be found around the perimeter of the neighbourhood, primarily to the northwest in Iroquois Ridge North and in Oakville's downtown core. Within the neighbourhood are quicker eats like Tim Hortons off of Queen Elizabeth Way. Iroquois Ridge South also has Cameron's Brewing on Invicta Drive, which offers beer delivery and a tasting room.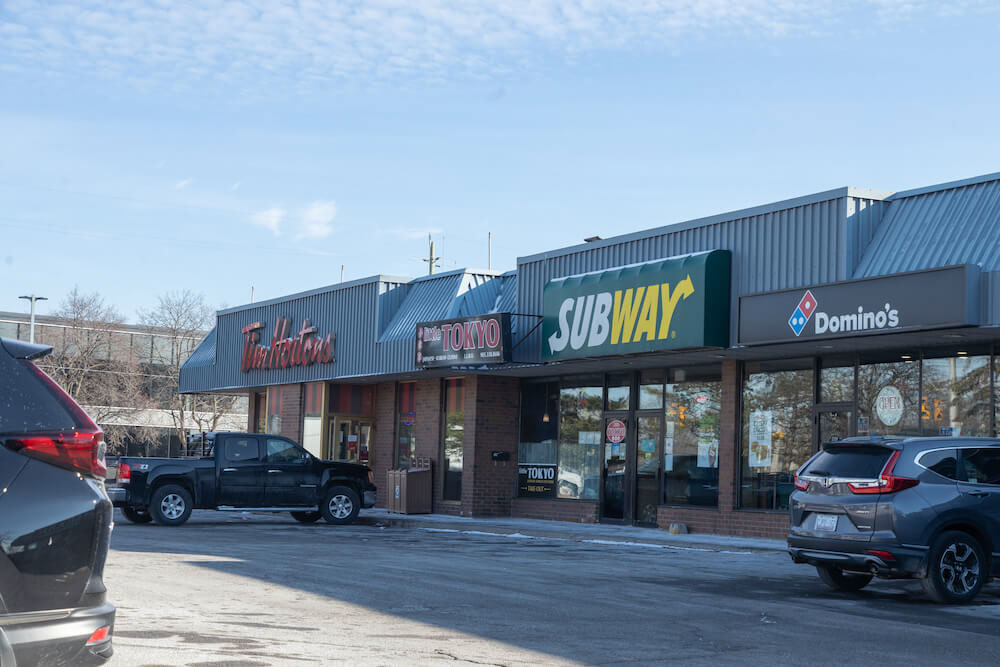 Residents of the neighbourhood enjoy access to six local parks and green spaces within their community. Iroquois Shoreline Woods Park is a favourite among locals. This park features terrain left over from the last ice age and has a three-kilometre natural path perfect for hiking and walking. Similarly, Falgarwood Park on Gainsborough Drive is also popular for its numerous amenities. The park offers residents an outdoor rink, two soccer fields, two baseball diamonds, an outdoor pool, two children's playgrounds, a basketball court, and a multi-use pad. Another park of note is the Sheridan Hills Park on Grosvenor Street. It has three tennis courts, a walking trail, a sports field, a playground, a ball diamond, two multi-use pads, and two basketball courts.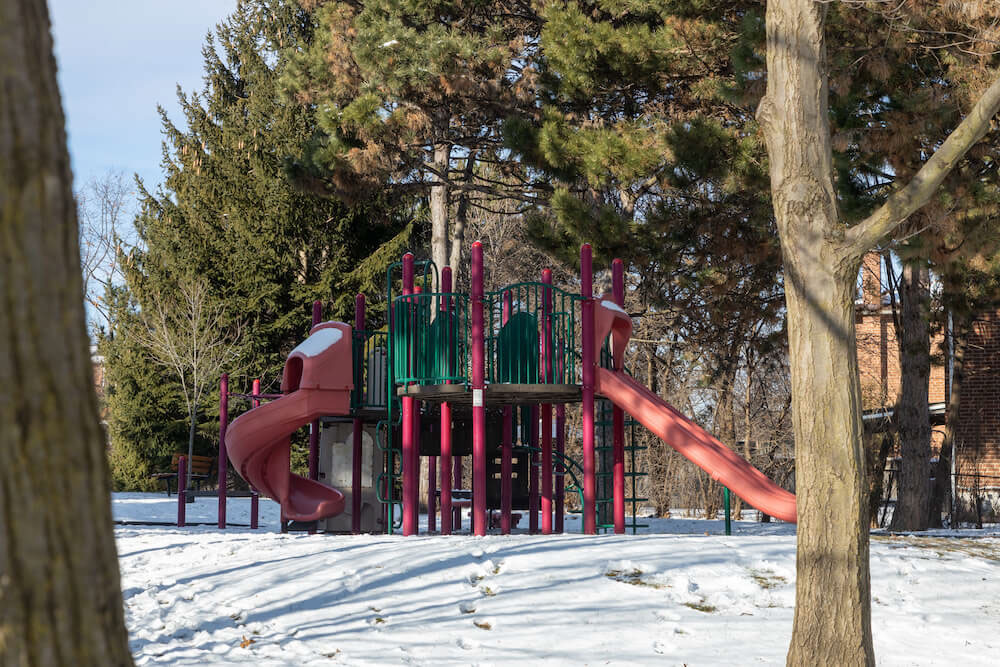 5-Drive-In Movie Theatre on Ninth Line is a summertime staple for residents of Iroquois Ridge South. This venue features three drive-in screens and runs throughout the summer months.
Just slightly outside the community is the Joshua's Creek Arenas. The arena is on North Service Road East and has two rinks and hockey and skating programs for all levels and ages.
Finally, the Iroquois Ridge Community Centre is just to the north of Upper Middle Road East and has an eight-lane swimming pool, waterslide, gymnasium, fitness centre, and meeting rooms. The Oakville Public Library is right next to the centre.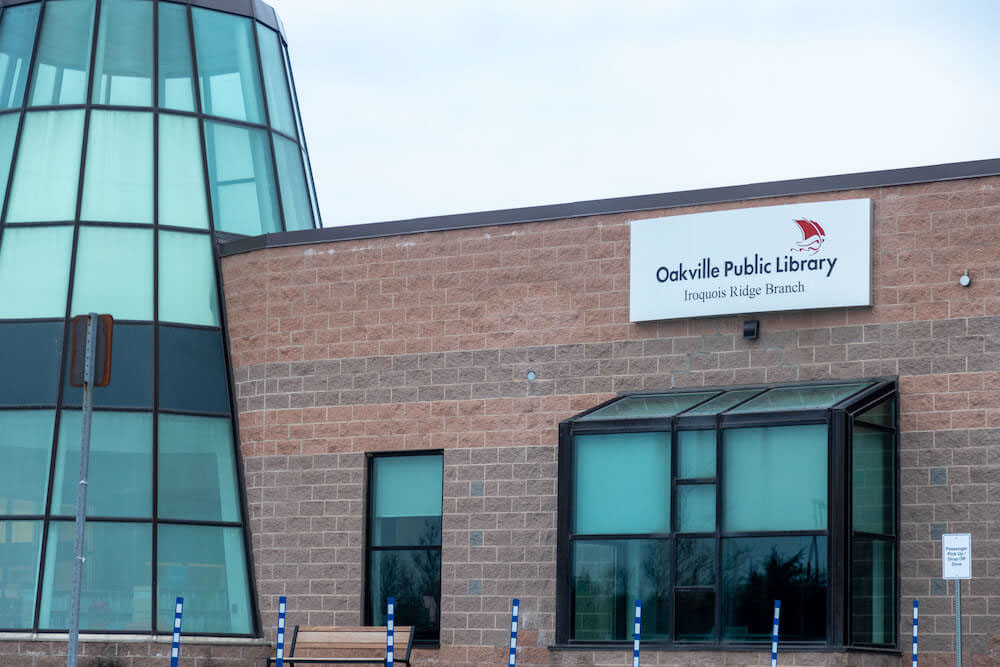 Residents have decent access to public transit with the Oakville GO Station being close by. Within the neighbourhood, there are 67 bus stops so it's easy to get around without a car. For those driving, the closest highways are the Queen Elizabeth Way, and Highway 403.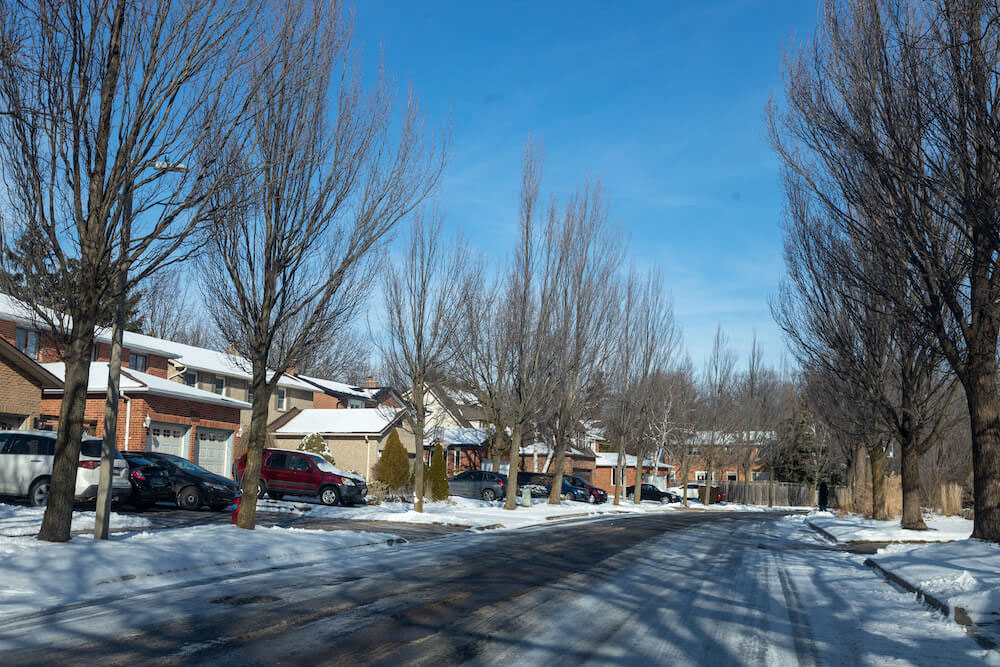 The biggest selling point of the area is its wonderful access to parks and green space, and its larger-than-average lot sizes for homes. The community has been incredibly popular with growing families since its inception and continues to be so. With more affordable housing options, numerous good schools, and great access for commuters, Iroquois Ridge South is an ideal neighbourhood.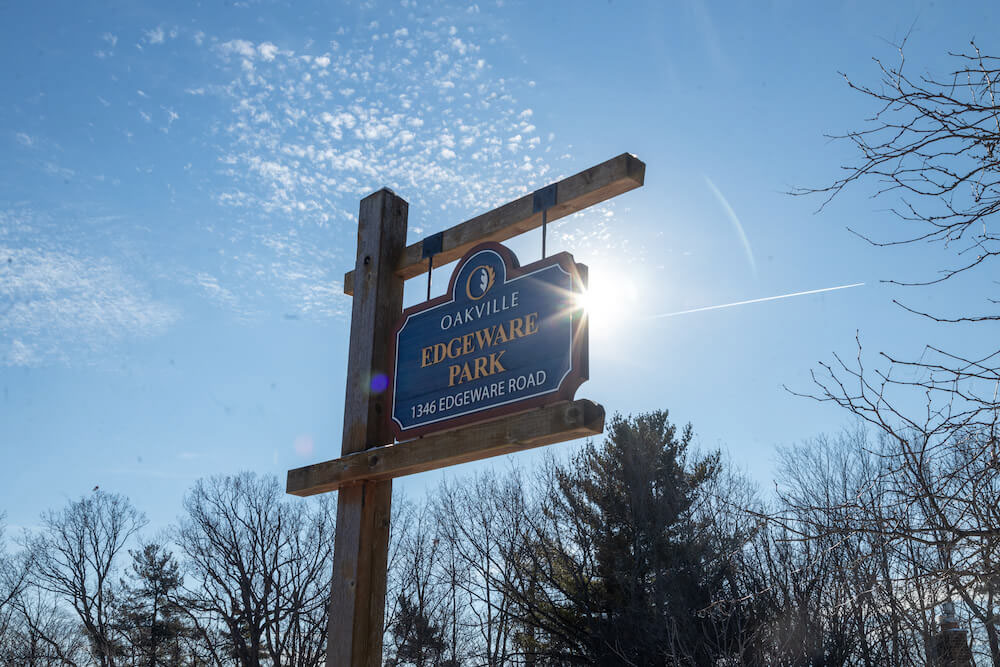 Frequently Asked Questions
What is Iroquois Ridge South, Oakville, known for?
The neighbourhood is known for its vast green space and for its mature tree-lined streets.
Why is it called Iroquois Ridge South?
The community gets its name from the ancient Lake Iroquois that was formed during the last ice age some 12,000 years ago.