Joshua Meadows, Oakville Neighbourhood Guide: Building Today for Families of Tomorrow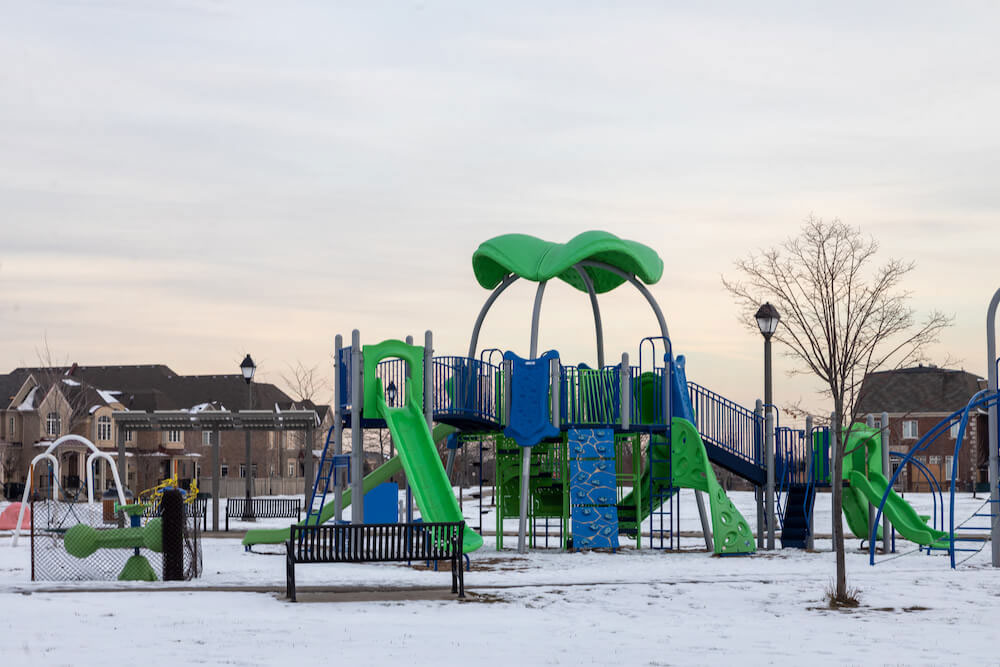 Neighbourhood At a Glance: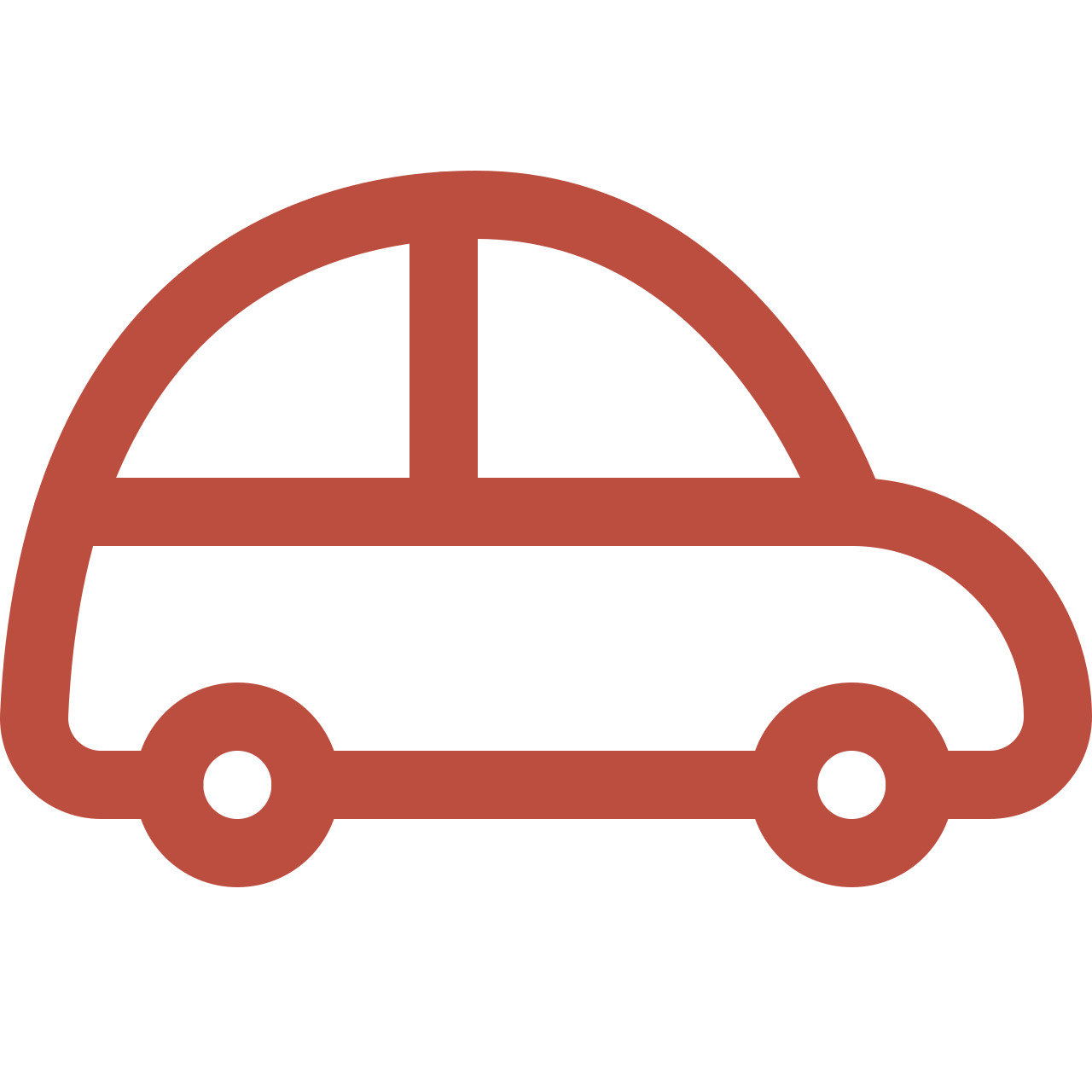 Average Commute Time
Union Station can be reached from 30 to 45 minutes by car and roughly 40 minutes by GO train.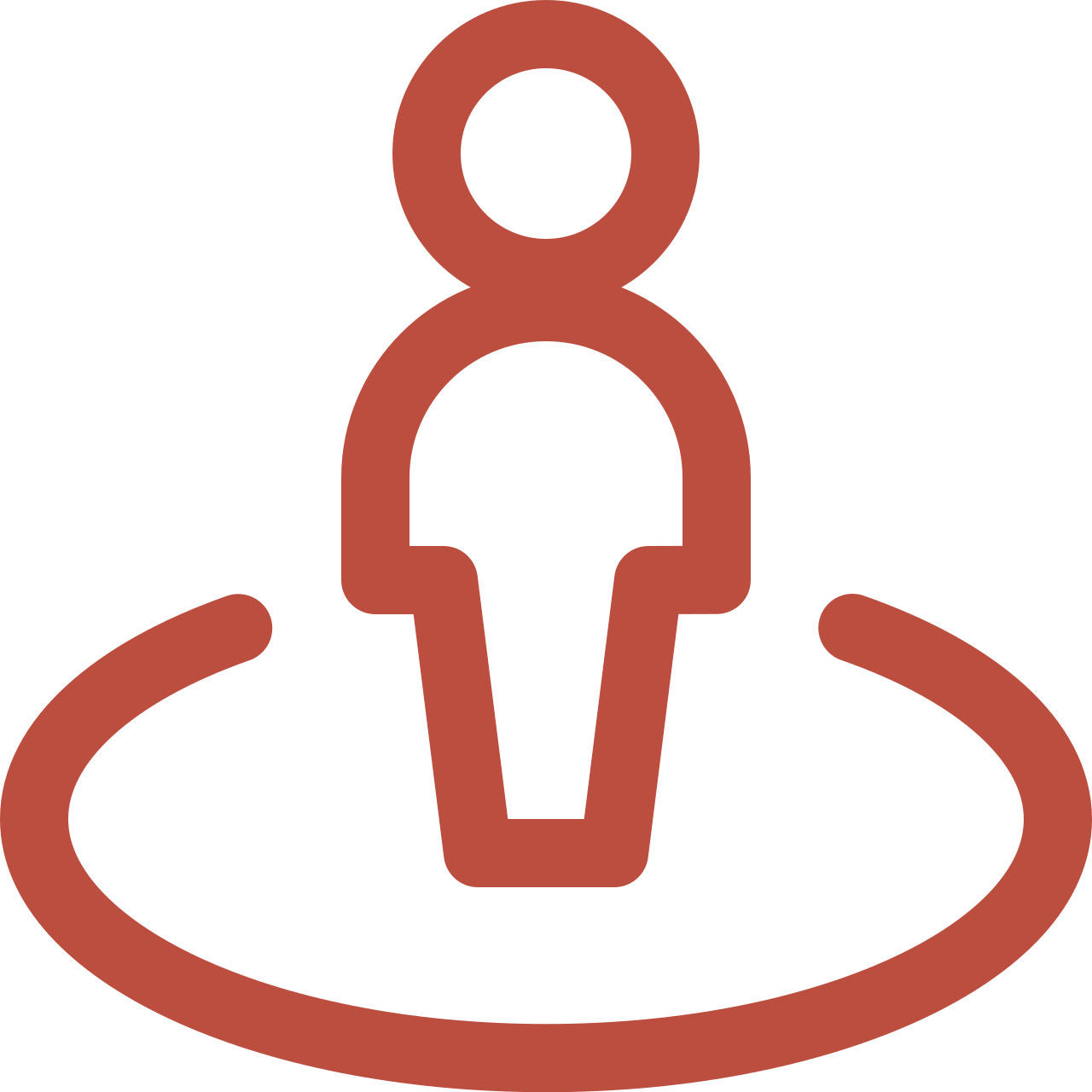 Lifestyle
There's great access to golfing and sports schools for recreational and professional needs.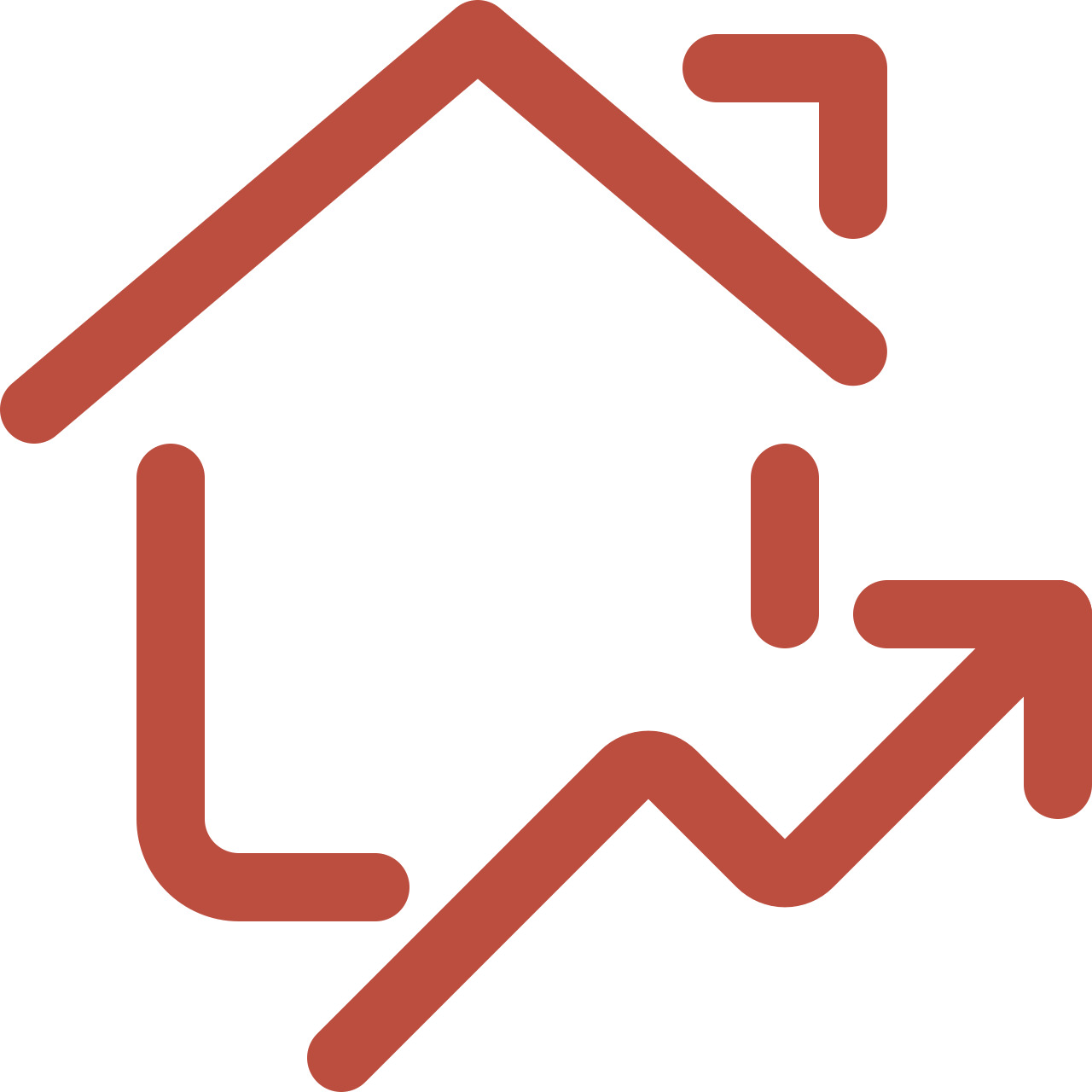 The Housing Market
So far, what's mostly seen in the area are two-storey, detached homes and townhouses.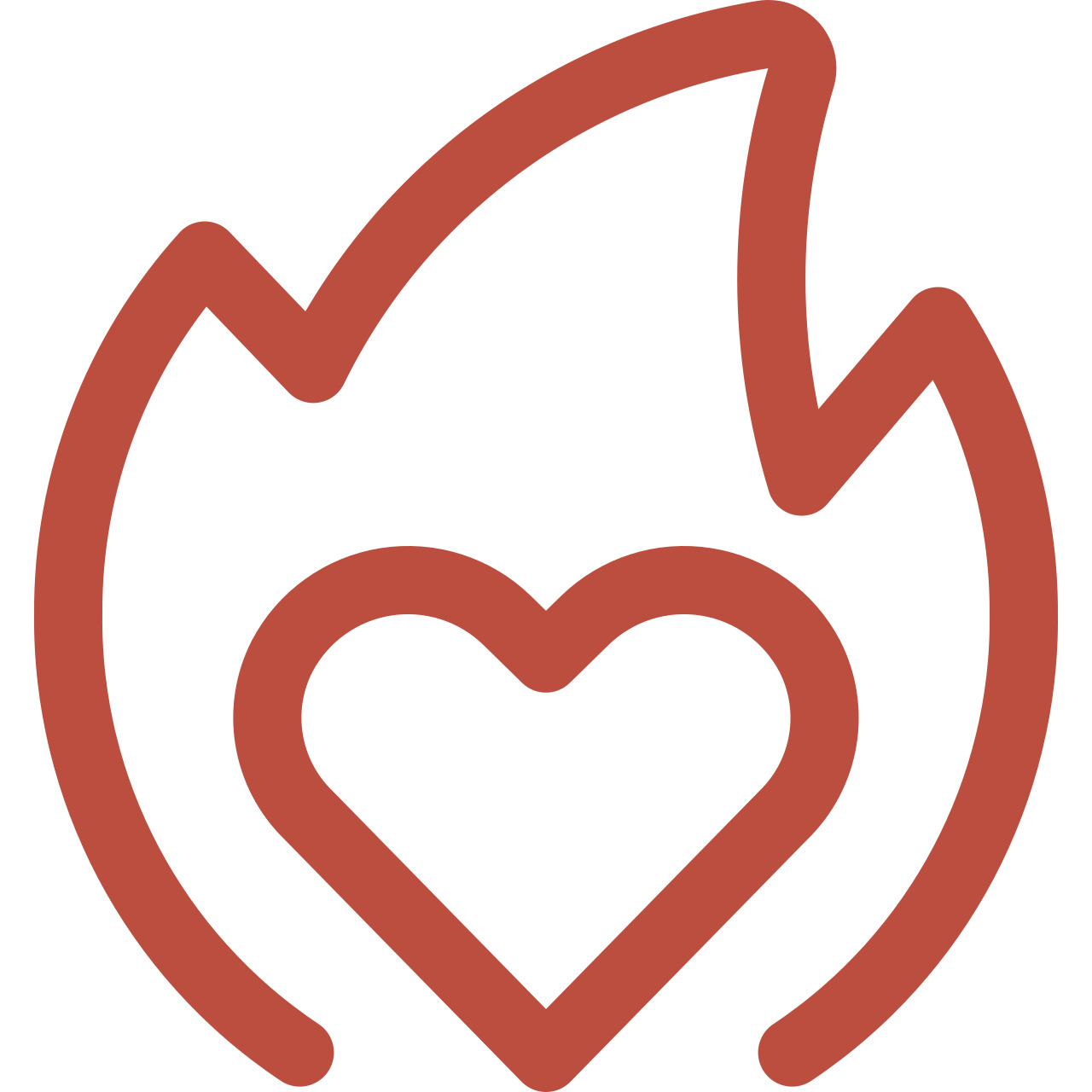 What You'll Love
Residents love the larger, fancier homes and the opportunity for custom, new builds.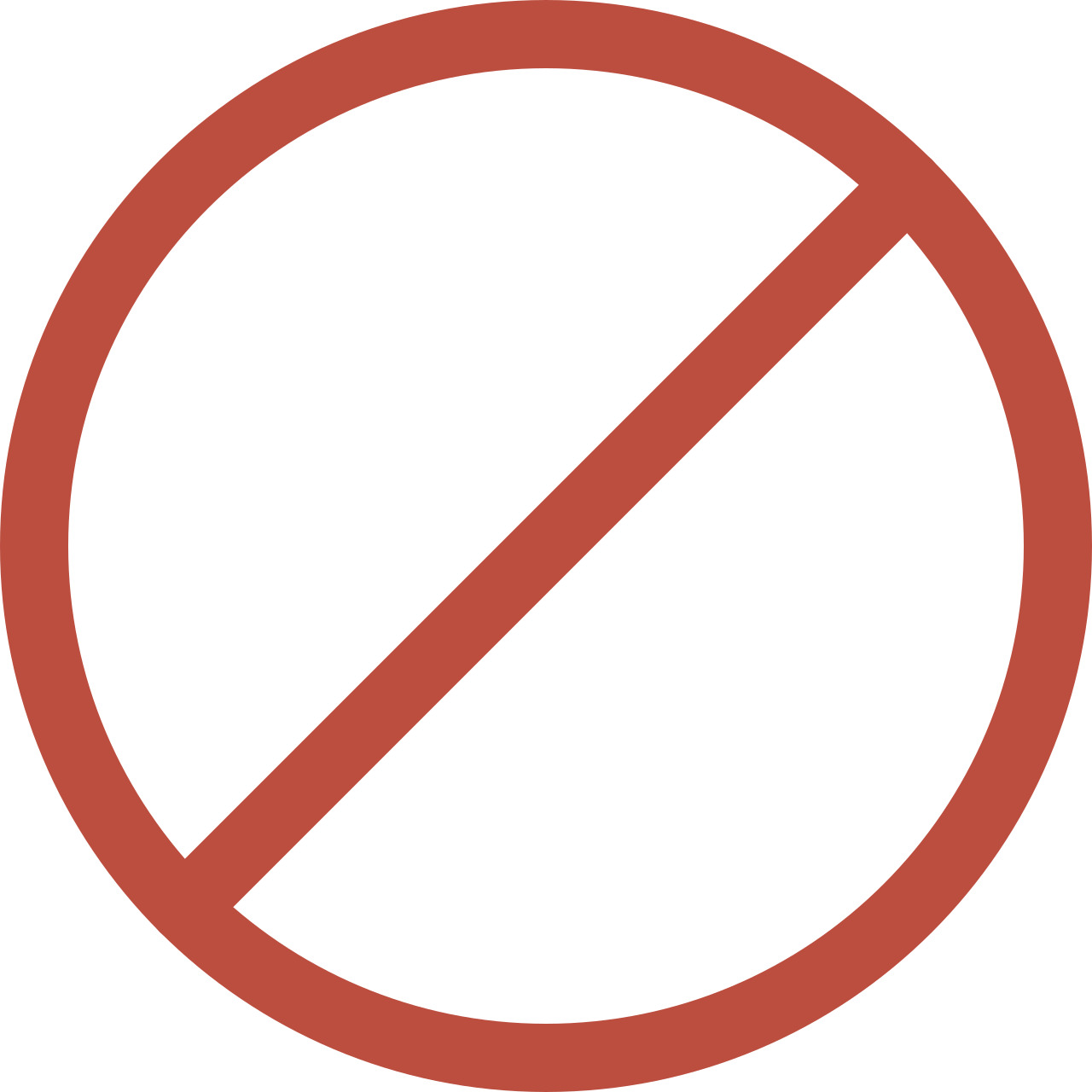 What Not To Expect
Don't expect a lot of local amenities as the area is still being commercially developed.

Joshua Meadows is a developing neighbourhood with ample room for buyers looking for custom, new builds. As most of the area is still under construction, the main part of the completed neighbourhood is in the southwest at the corner of Trafalgar Road and Dundas Street East. Most of the residents of the area are young couples or professional families with children. There are also a number of rentable properties available. Joshua Meadows is expected to be completed in the next 10 to 20 years.
The first immigrants to the area came around 200 years ago. Drawn to it by the great forests that were once here, the first settlers sought to transform the area into farming fields. There was only one road leading to the area that is now modern-day Dundas Street. Through treaties with the First Nations groups who were also settled here, the settlers established farms for wheat, corn, and livestock. Many of the families in the area are descendants of original settlers. Older farmhouses eventually gave way to more modern homes, and what was once farmland was developed into a residential subdivision. This transformation is still seen today as Joshua Meadows is currently under development.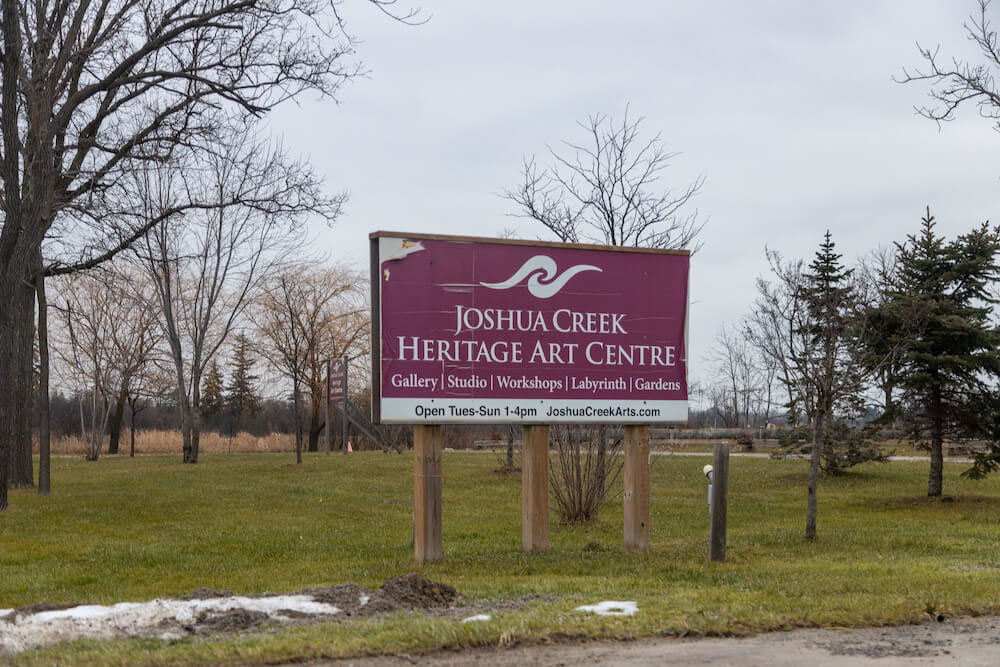 While it's still very much a work in progress, the completed homes in Joshua Meadows are mostly two-storey, detached houses generally with four bedrooms and two-car attached garages. Also seen in the area are contemporary two- to three-storey townhomes that are mostly bought by investors to be used as rental properties. This is a very trendy area that features larger, luxury homes. Despite the emphasis on larger house sizes, there is still a fair amount of green space in and around the subdivisions.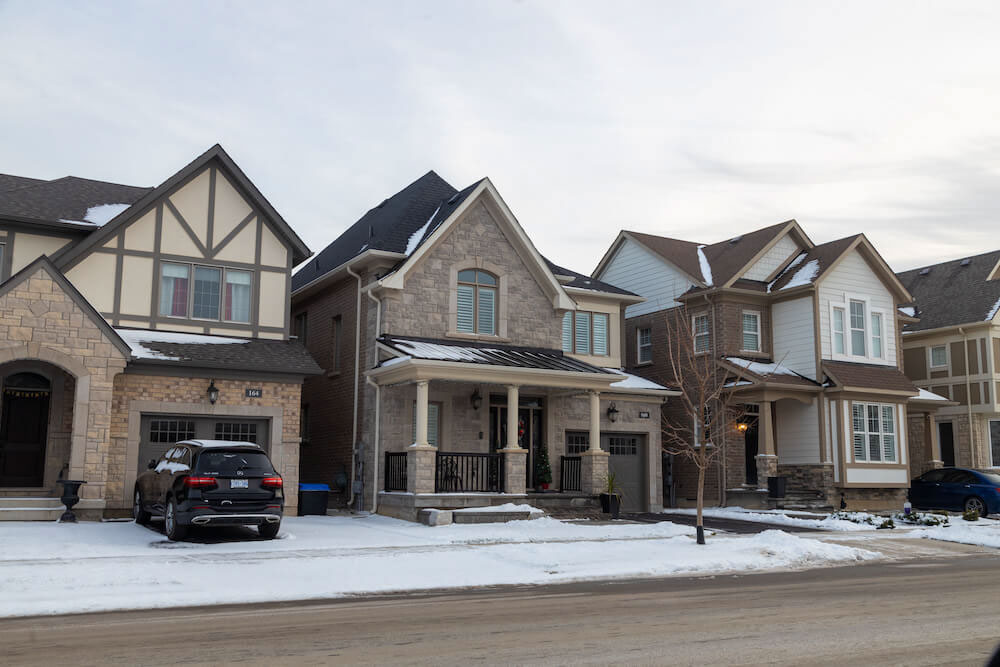 Things to Do in Joshua Meadows
Joshua Meadows is close to the Oakville Uptown Core as well as the Joshua Creek neighbourhood. From this proximity, residents of Joshua Meadows are a short drive away from the Joshua Creek Heritage Art Centre. This centre is a refurbished farmhouse that was built in 1827 and pays homage to the original settlers of the area. Its gallery has rotating exhibits of artwork and offers a wide range of classes and workshops. Another perk of the centre is the large community garden that's accessible for residents to grow their own plants and vegetables.
Most shopping is found along Trafalgar Road and Dundas Street East rather than in the heart of the subdivision. Joshua Meadows is also very close to major shopping centres and outdoor plazas found in Uptown Oakville. Just outside of the neighbourhood is a large Longo's grocery store on Dundas Street East. This grocery store acts as an anchor for the rest of the plaza. Other amenities are a Canadian Tire, a bank, a spa, an animal hospital centre, a couple of retailers, and a few restaurants and cafés like Starbucks.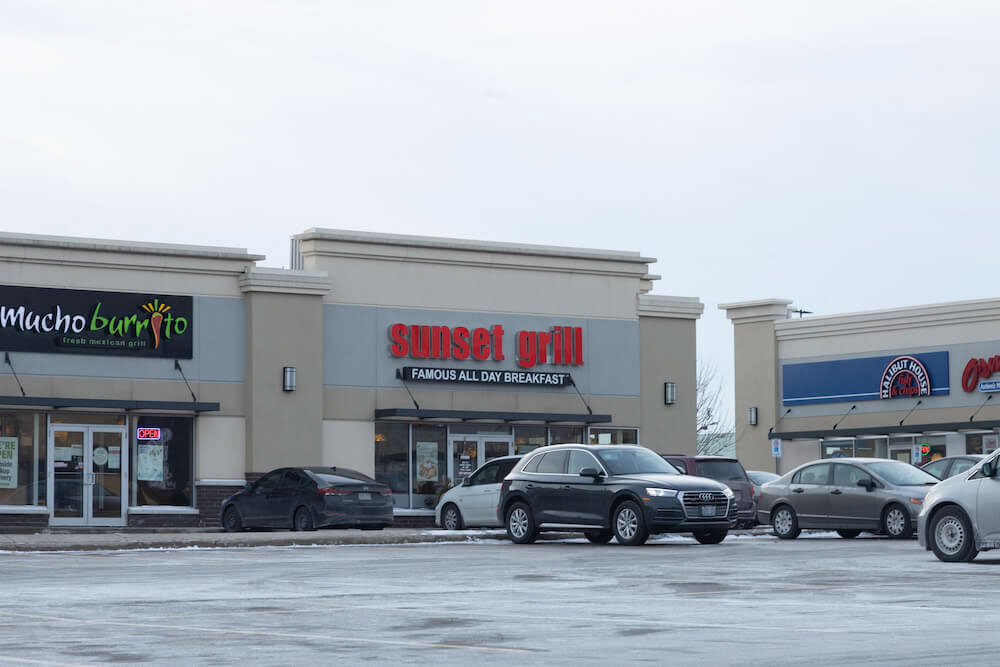 Most restaurants are a short drive away from the neighbourhood in and around Oakville's Uptown Core.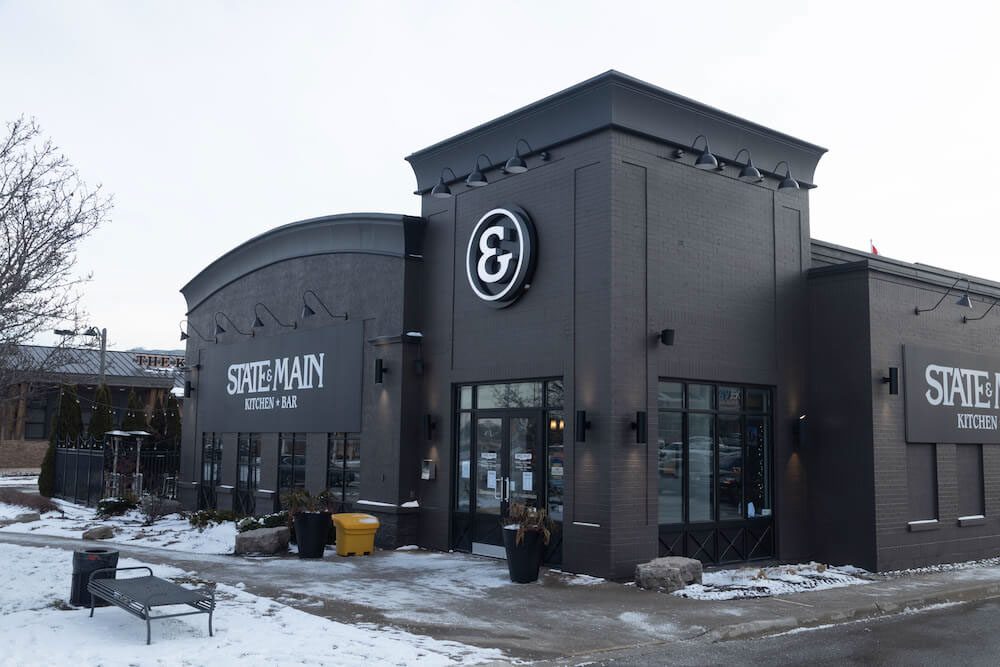 When completed, William Rose Park will have basketball, tennis and pickleball courts. The park will also have a softball field, skateboard area, children's playground, and splash pad. The Joshua Meadows neighbourhood also enjoys a handful of walking trails in the area like Blackfriar Trail on Blackfriar Common and Buttonbush Trail on threshing Mill Boulevard.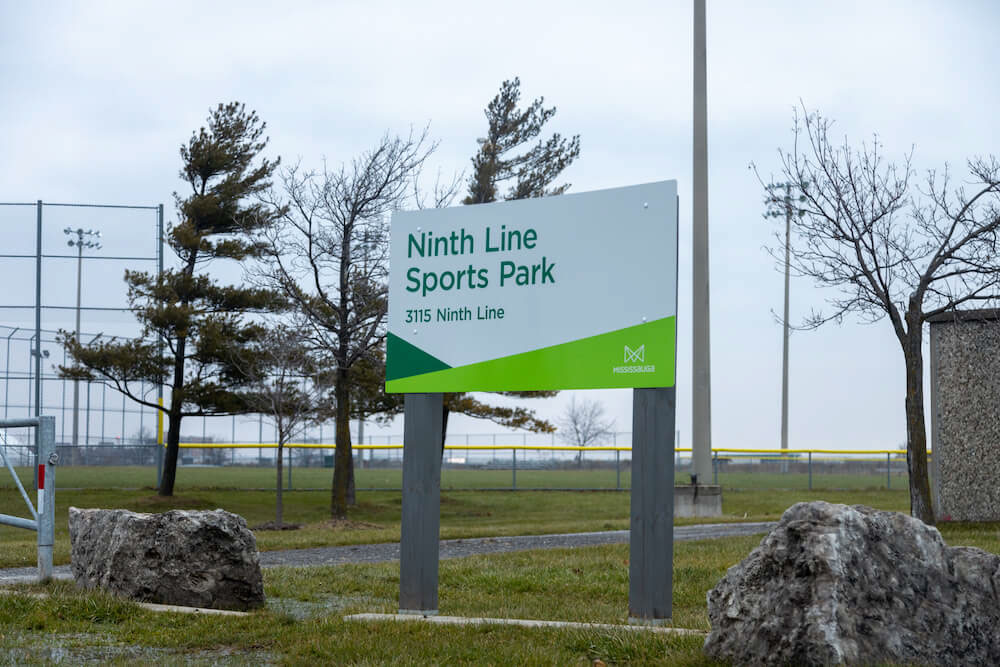 Close to the neighbourhood are the Joshua Creek Golf range, the Vic Hadfield Golf & Learning Centre, and The Tennis School. The Tennis School, on Ninth Line, is in the Ninth Line Sports Park. The school offers classes and programs for all ages and abilities. Similarly, the Joshua Creek Golf and Vic Hadfield Golf centres also offer recreational lessons to professional development coaching.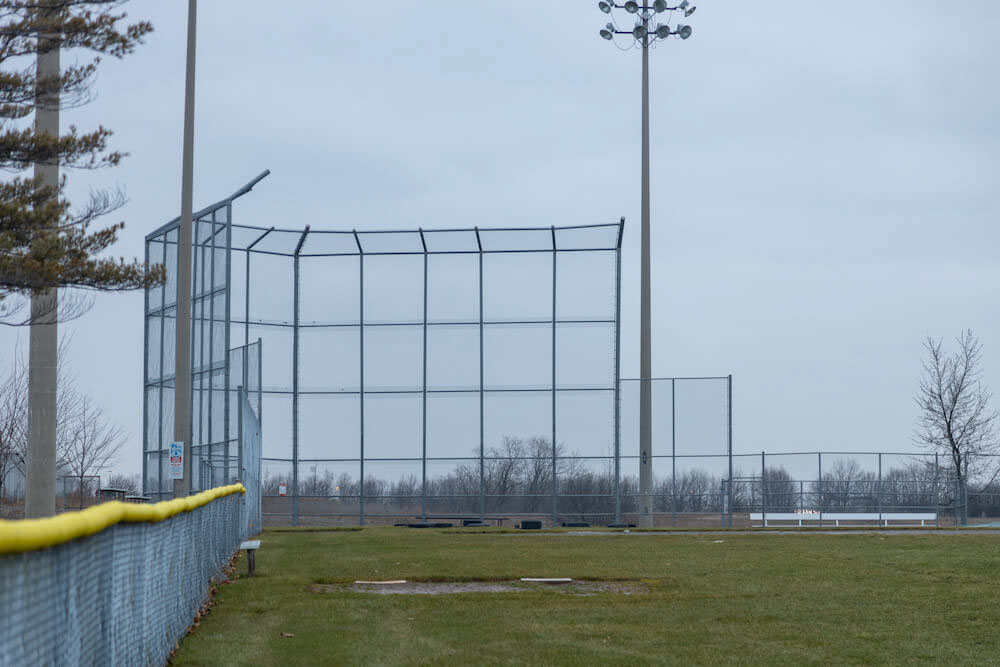 Joshua Meadows is an ideal neighbourhood for commuters going to Toronto as it has great access to the GO train and to major highways. The Oakville GO Station is in the community next to VIA Rail. Those who drive enjoy quick and easy access to the Queen Elizabeth Way and Highways 403 and 407. Most buses can be accessed along the perimeter of the neighbourhood, primarily on Trafalgar Road and Dundas Street East.
While the area is still mostly under development, there is a lot of potential in the community. With great access to green space and commuter highways, Joshua Meadows can easily become a highly sought-after neighbourhood.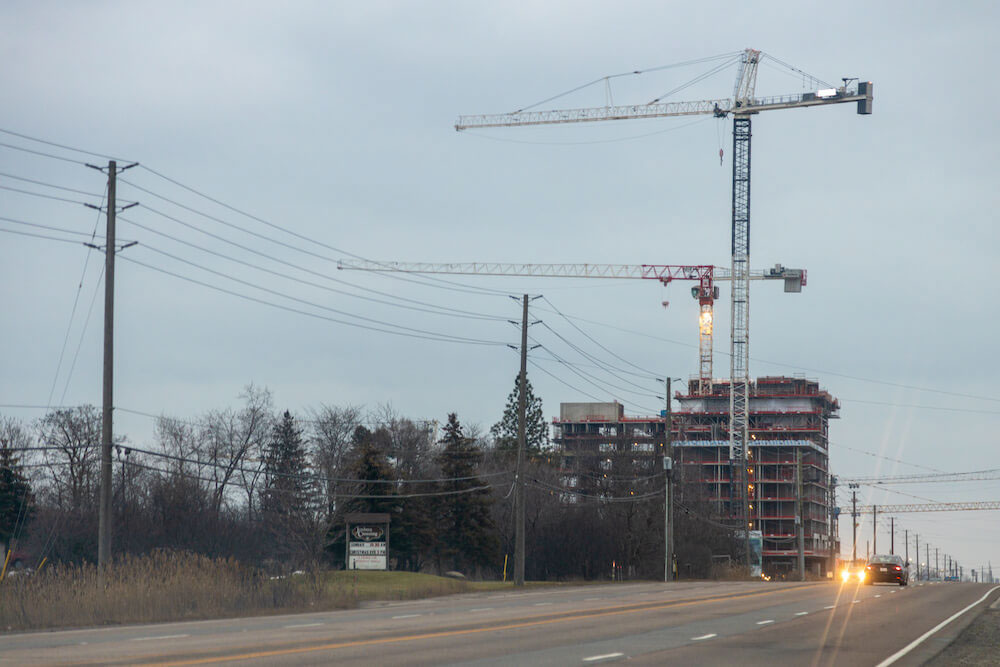 Frequently Asked Questions
What is Joshua Meadows, Oakville, known for?
Joshua Meadows is known for its upscale, luxury homes.
Why is it called Joshua Meadows?
Joshua Meadows gets its name from the farmland found here.