Iroquois Ridge North, Oakville Neighbourhood Guide: Young Families Abound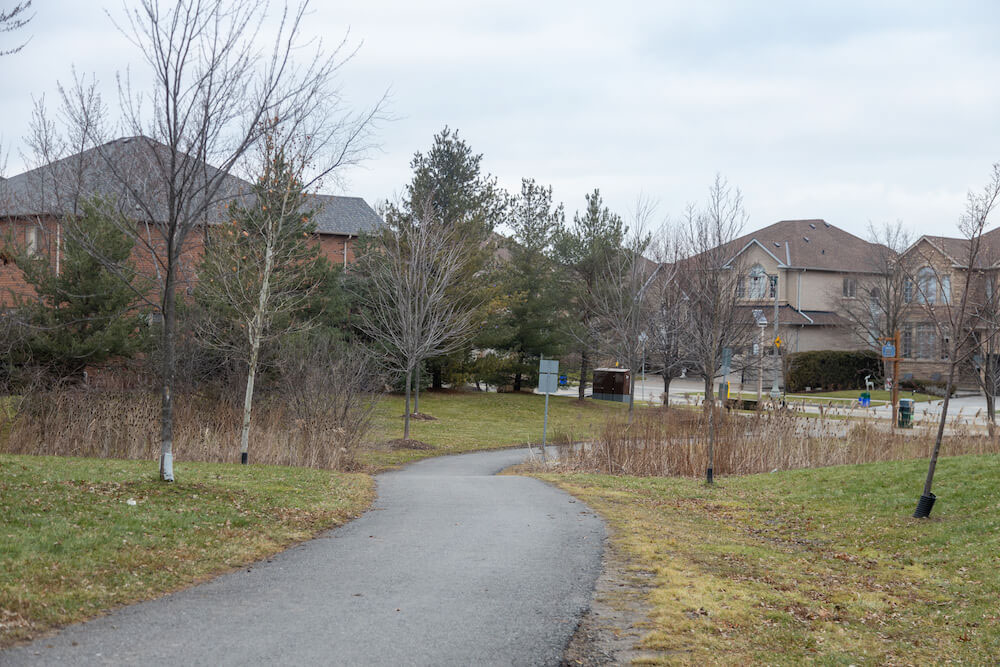 Image of Iroquois Ridge North
Neighbourhood At a Glance: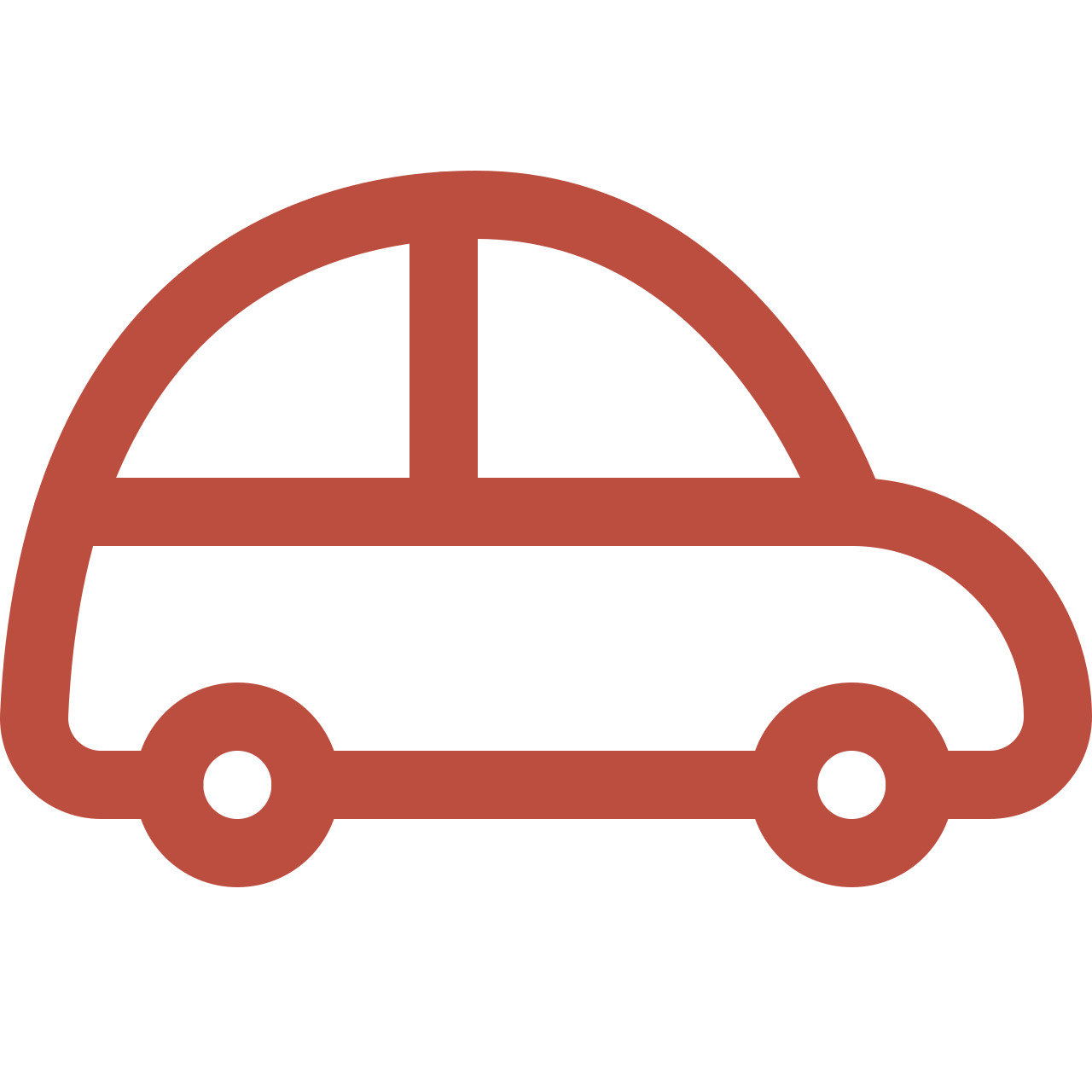 Average Commute Time
Union Station can be reached in about 45 minutes by car and over an hour by public transit.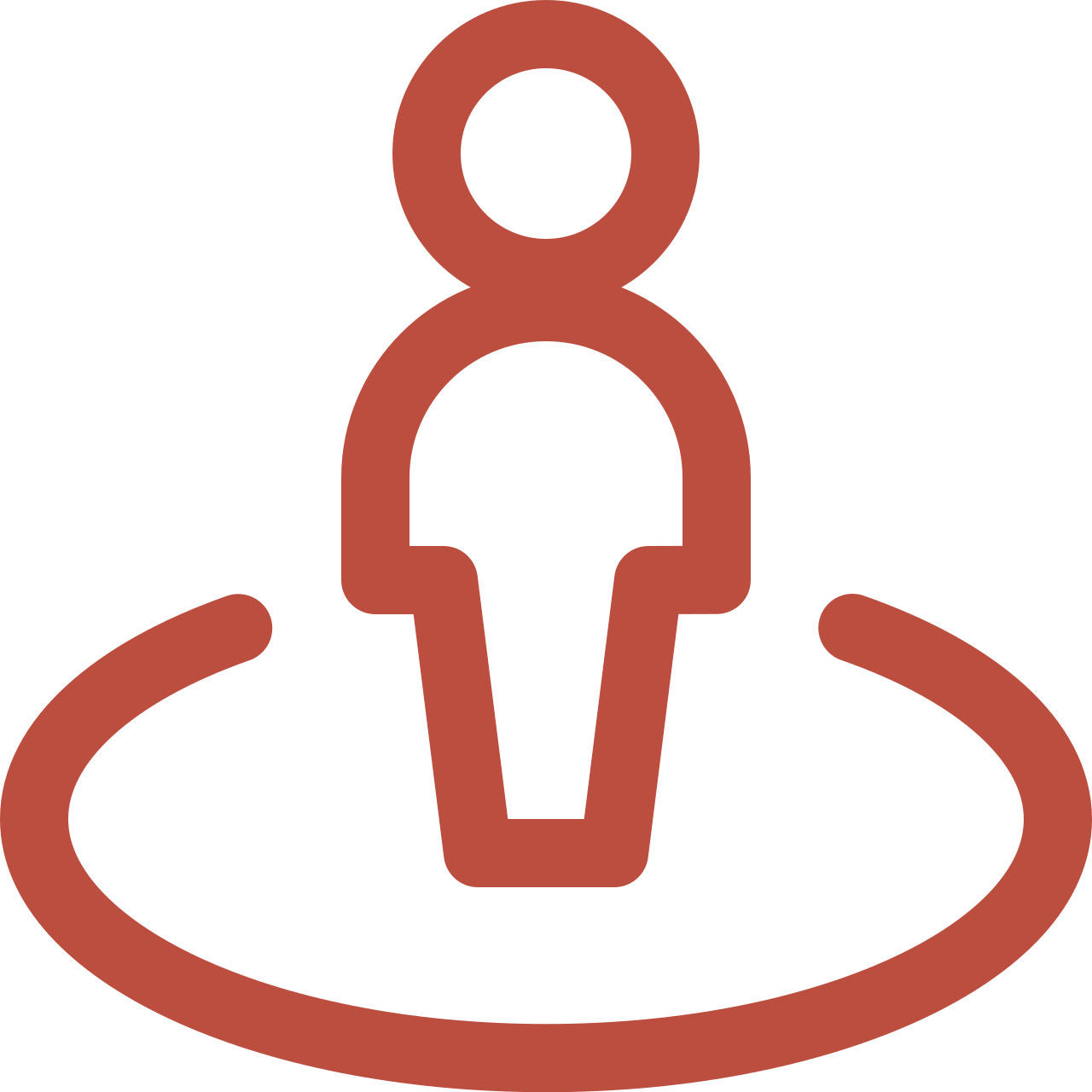 Lifestyle
This neighbourhood offers residents great shopping and a large community centre.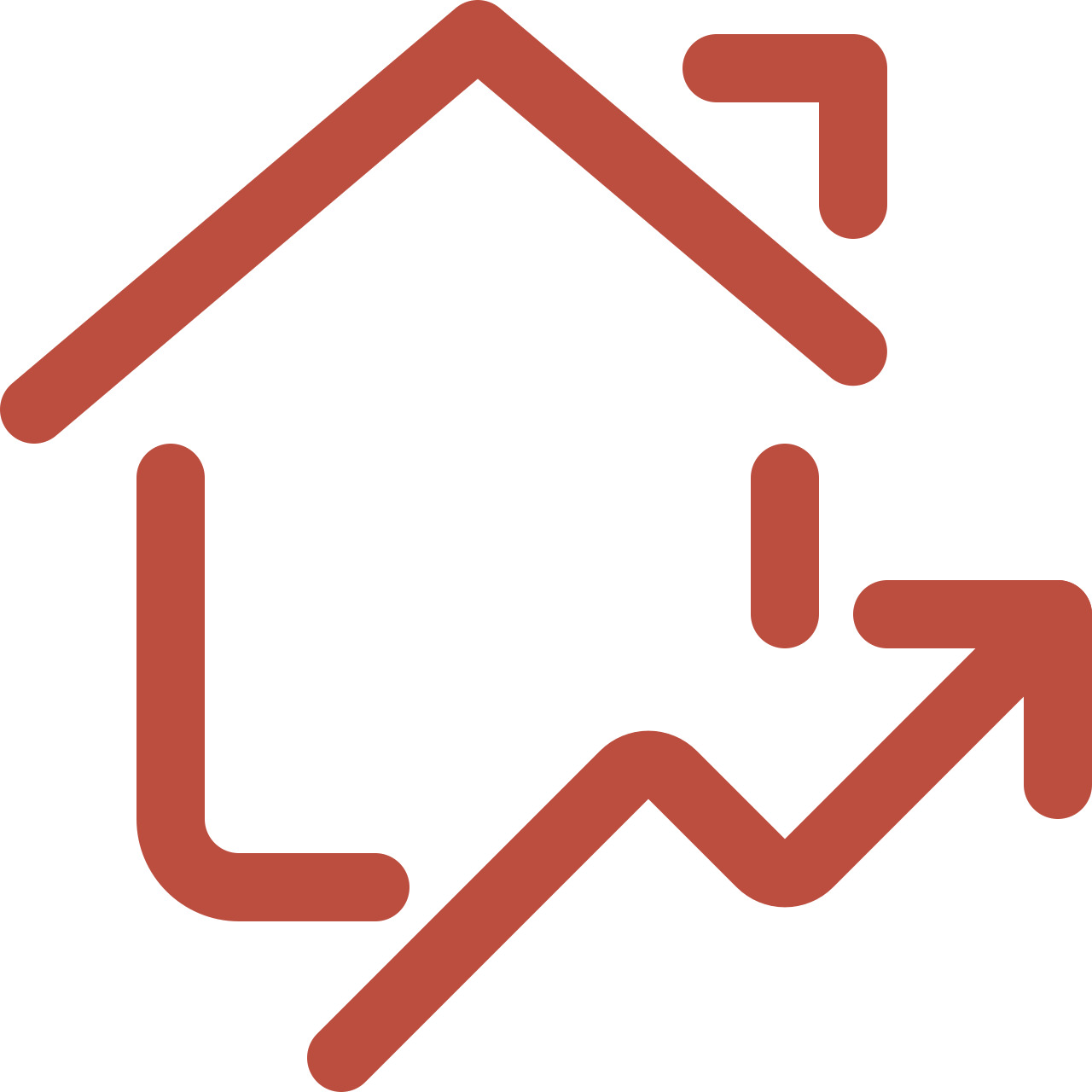 The Housing Market
Nice, brick homes are seen in the south and get progressively larger and fancier further north.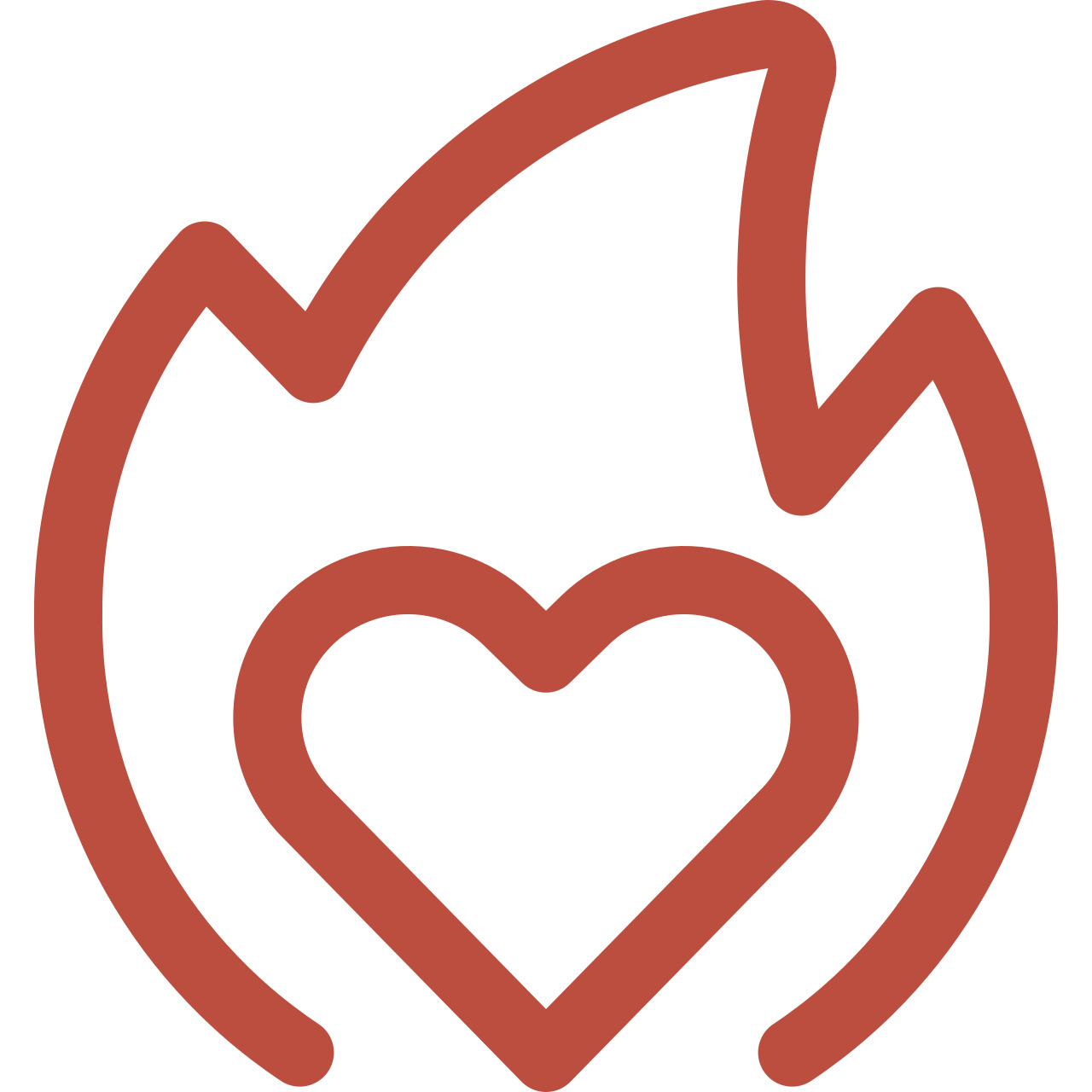 What You'll Love
The area is incredibly family-oriented with excellent schools and green space.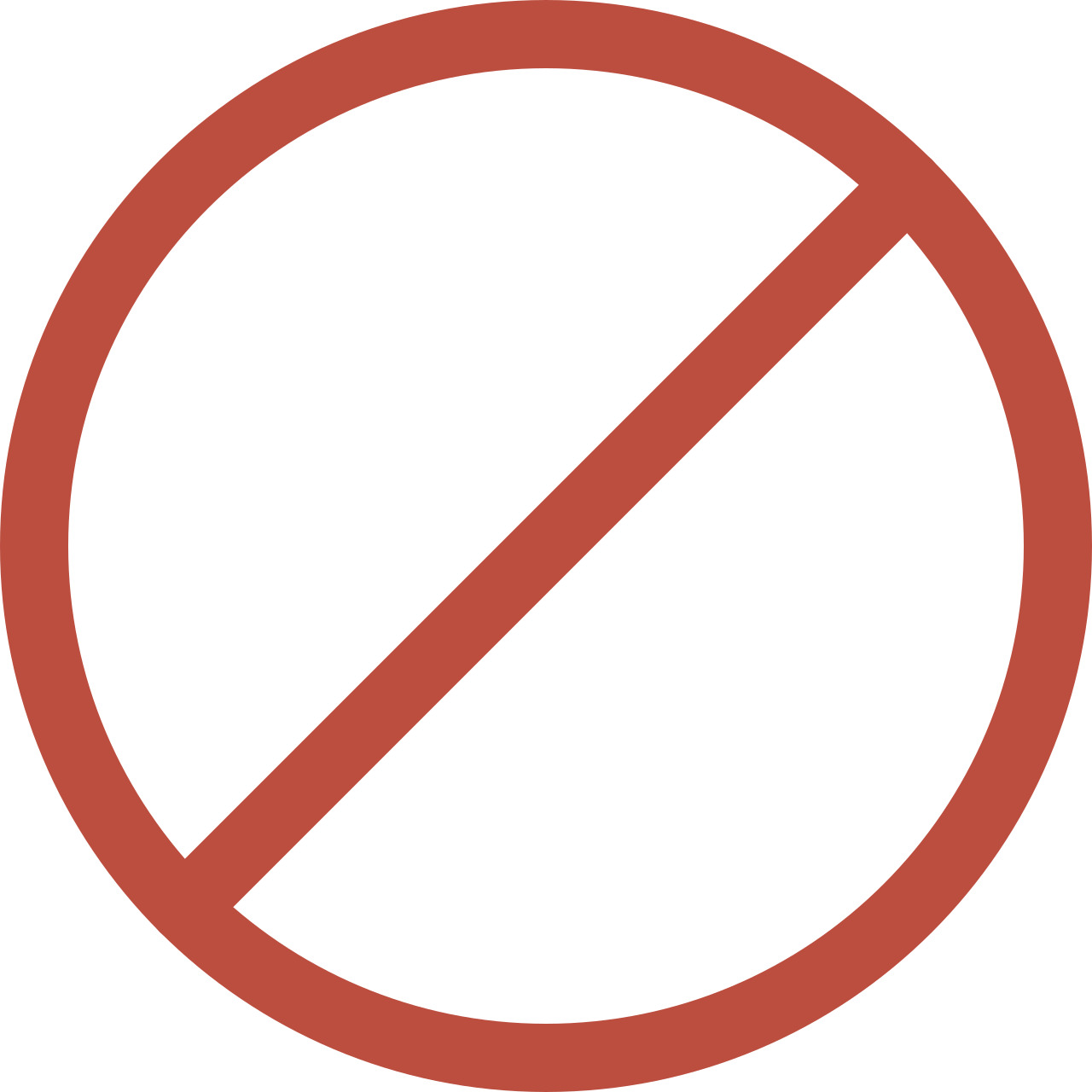 What Not To Expect
Don't expect a lot of quiet as the community is actively expanding to the north.

Iroquois Ridge North has it all: large detached homes, plenty of schools, green space, trails, shopping, and more. It's no wonder that most of the residents are young families. The community begins at Upper Middle Road and stretches to Dundas Street East, with the Joshua Creek Trail forming the eastern border. The most recognizable landmarks in the area are the Iroquois Ridge Secondary School, the community centre, and the Upper Oakville Shopping Centre.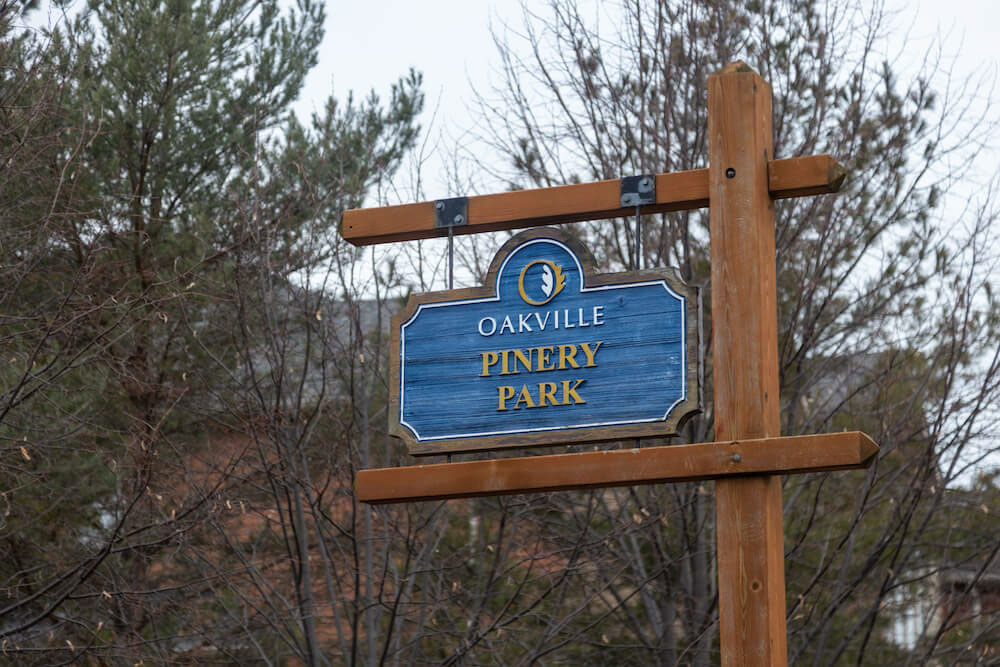 What is now a lovely residential development was an ancient shoreline of Lake Iroquois — a glacial lake formed in the last ice age about 12,000 years ago. The lake moved south to Lake Ontario and left behind a hilly, forest-rich area characteristic of modern-day Iroquois Ridge North. The street names in the neighbourhood give a nod to what natural wonders used to be present. With streets like Creekwood Trail, Clearwater Crescent, and Crimson Oak, it's easy to imagine what the area looked like in the past.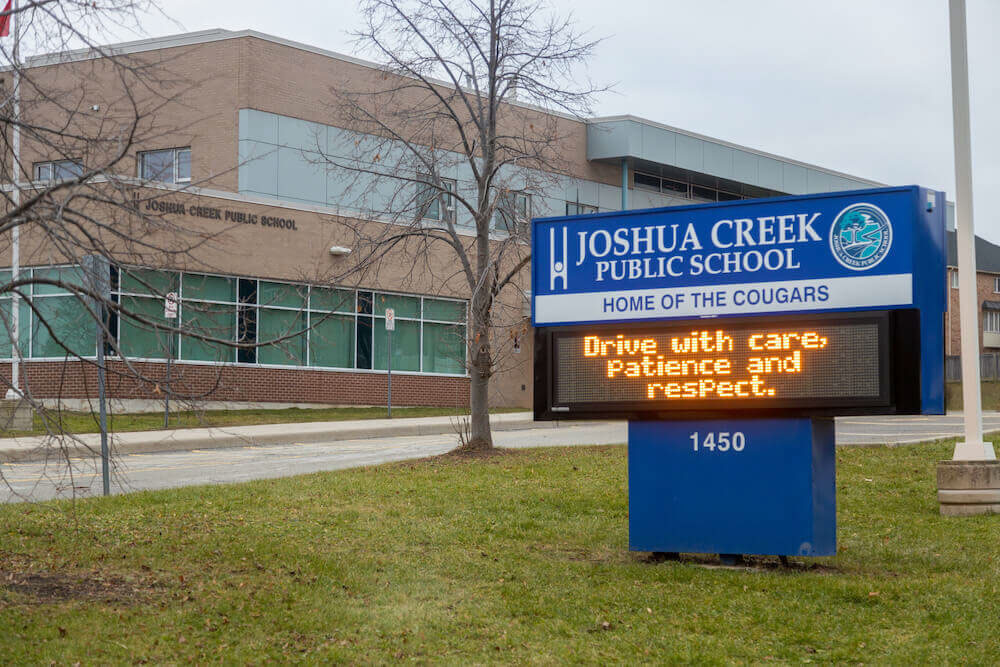 The area was mostly developed between the 1980s and 2000s. Typically seen in this area are large, two-storey, detached homes often with one- to two-car garages. The grandeur of the homes increases the further north you go in the neighbourhood, with mostly brick exteriors seen toward the south to larger, fancier homes with stone accents in the north. There is a sense of pride in ownership of homes in Iroquois Ridge North with clean sidewalks and well-manicured lawns and yards.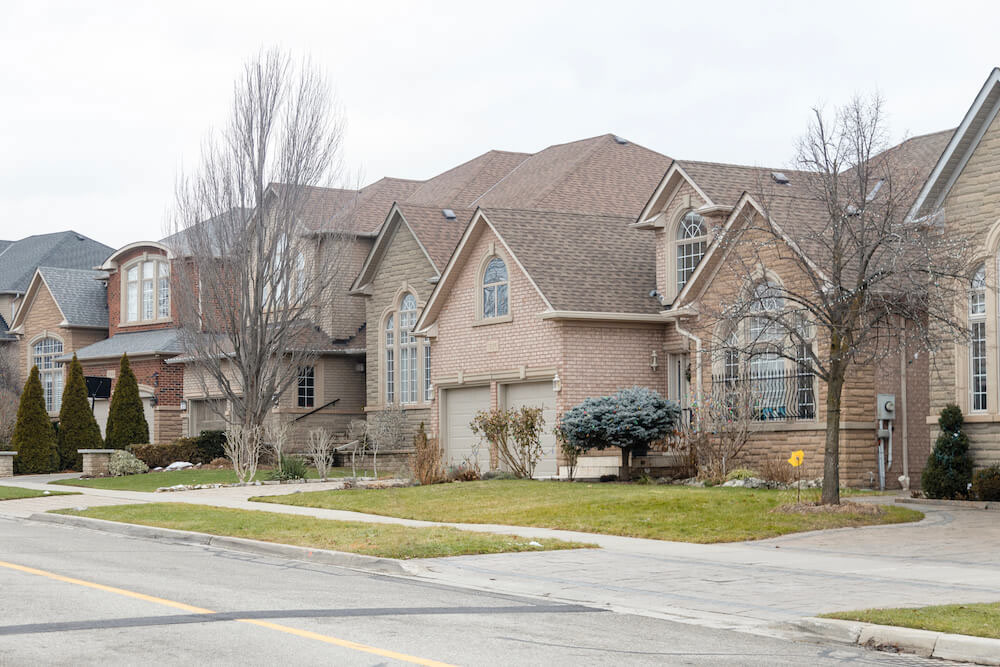 Things to Do in Iroquois Ridge North
One of the main selling points of Iroquois Ridge North is its fantastic access to schools. The Oakville Academy for the Arts is on Upper Middle Road East at the Upper Oakville Shopping Centre. The academy offers classes in dance, art, drama, and music. It has a wide range of recreational to competitive classes as well as after-school care programs and summer camps.
The Upper Oakville Shopping Centre is the largest shopping plaza in the neighbourhood. At the corner of Upper Middle Road and Eighth Line, this outdoor mall has around 50 retail shops, restaurants, and services. Some of the notable stores include a large Metro grocery store, medical offices including chiropractic, a health and fitness club, SkinSutra Med Spa, Luci Boutique, and a pharmacy. There's a little something for everyone here.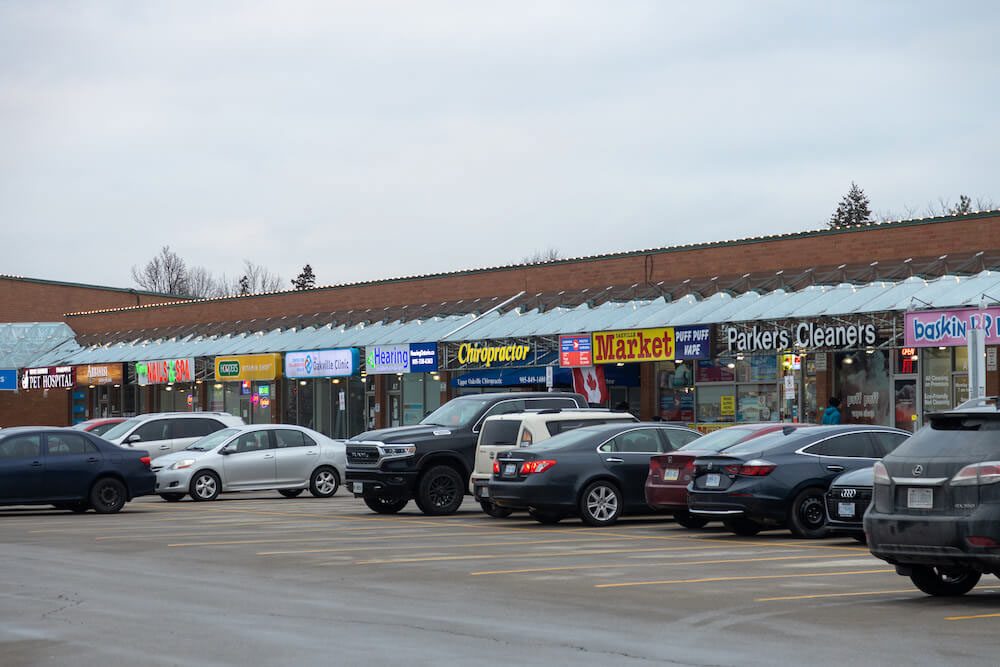 It should come as no surprise that most of the eateries in the area are also in the Upper Oakville Shopping Centre. In the mall, there are a handful of fast food options like Harvey's, Baskin Robbins, and Subway. There are also a few sit-down restaurants like Swiss Chalet and NIWA Japanese Restaurant. The other main hub for restaurants is Shoppes on Dundas on Prince Prince Michael Drive. This plaza offers a wide variety of cuisines. There is a shawarma restaurant, a Vietnamese restaurant called Little Saigon 88, and Sunnyside Grill, which offers breakfast and lunch to residents.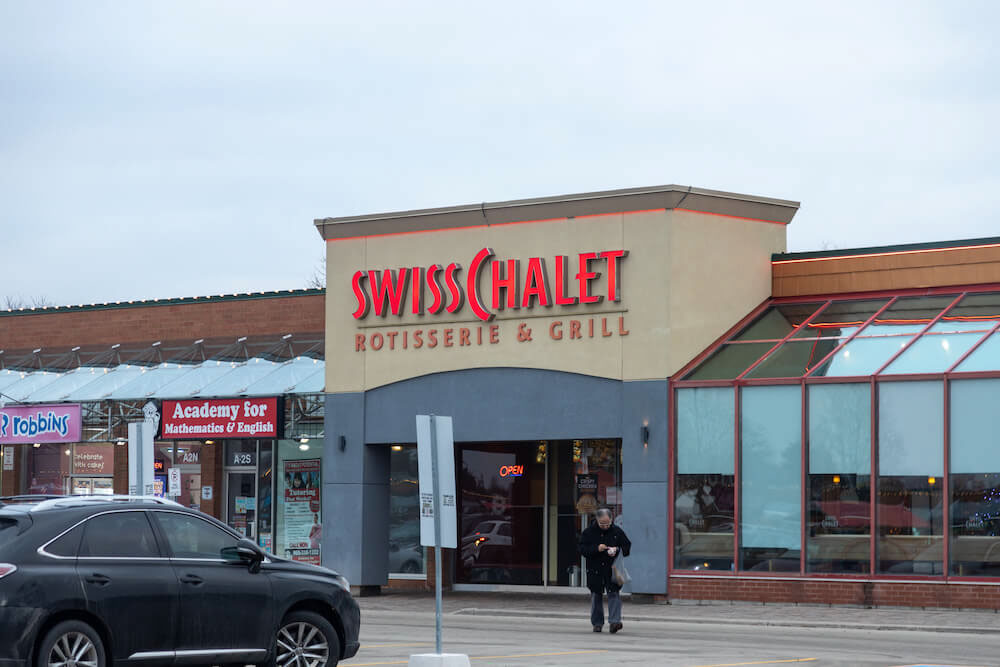 With historical ties to nature, Iroquois Ridge North continues this tradition by offering residents plenty of parks and green space. Joshua Creek Heritage Trail, at the neighbourhood's eastern border, is a 5.6-kilometre-long trail. It takes roughly one hour and 28 minutes to complete and is great for hiking and trail running. Dogs are also welcome on the trail but must be on leash.
Postridge Park on North Ridge Trail is another lovely park in the neighbourhood with lots of amenities including a soccer field, a baseball diamond, a splash pad, a playground, and walking trails.
Pinery Park on Pinery Crescent, and Valleybrook Park on Valleybrook Drive, are two other parks of note. They offer soccer fields, playgrounds, pedestrian paths, basketball courts, and more.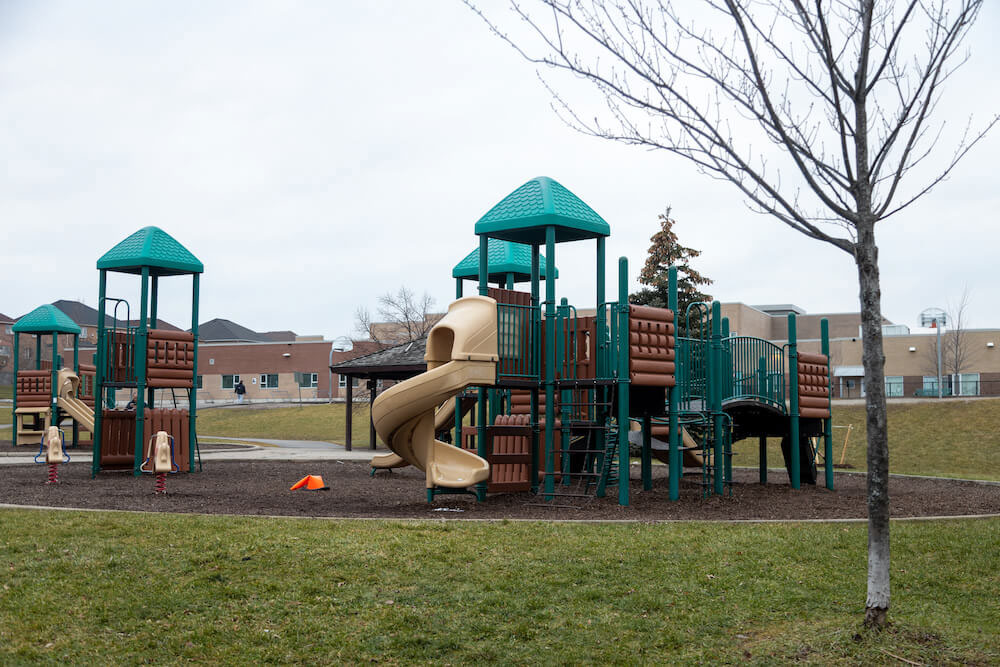 Iroquois Ridge North is lucky to have both a large public library and a wonderful community centre. The Iroquois Ridge Community Centre on Glenashton Drive has plenty of amenities. Some of the amenities offered are an eight-lane swimming pool with a waterslide, a fitness centre with a mix of cardio and strength equipment and free weights, and community meeting rooms.
The Oakville Public Library is adjacent to the community centre with Glenashton Park between the two. Glenashton Park has an outdoor skate park, tennis courts, bocce ball and pickleball courts, and more. All are free to use but remain fenced to keep out wildlife.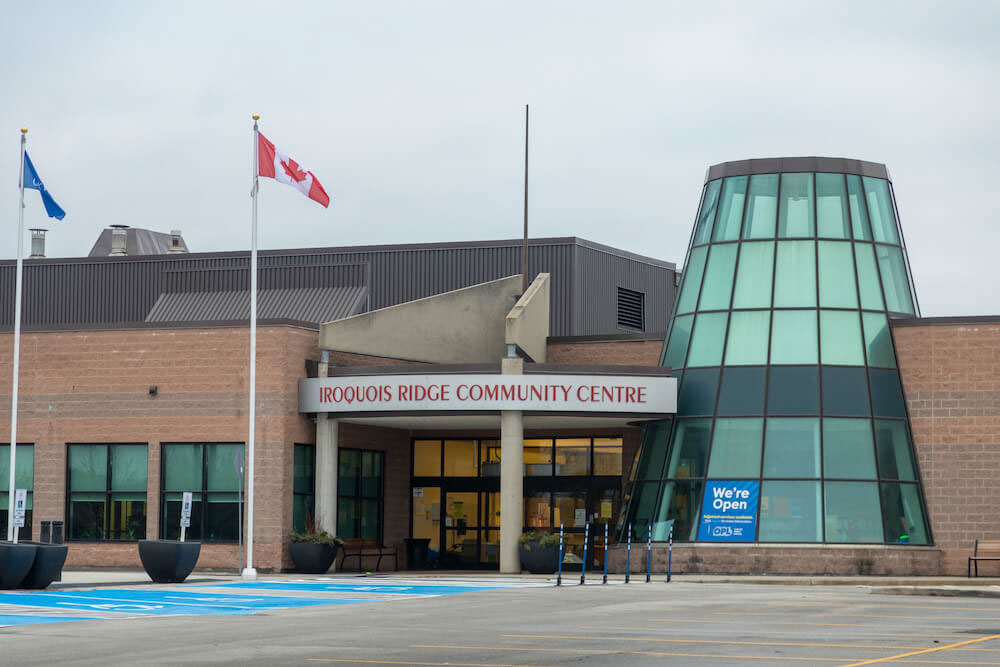 The community has access to many main highways like the Queen Elizabeth Way and Highways 403, 401, and 407, making it a great neighbourhood for commuters. For those who are transit-bound, the Oakville GO Station is the closest.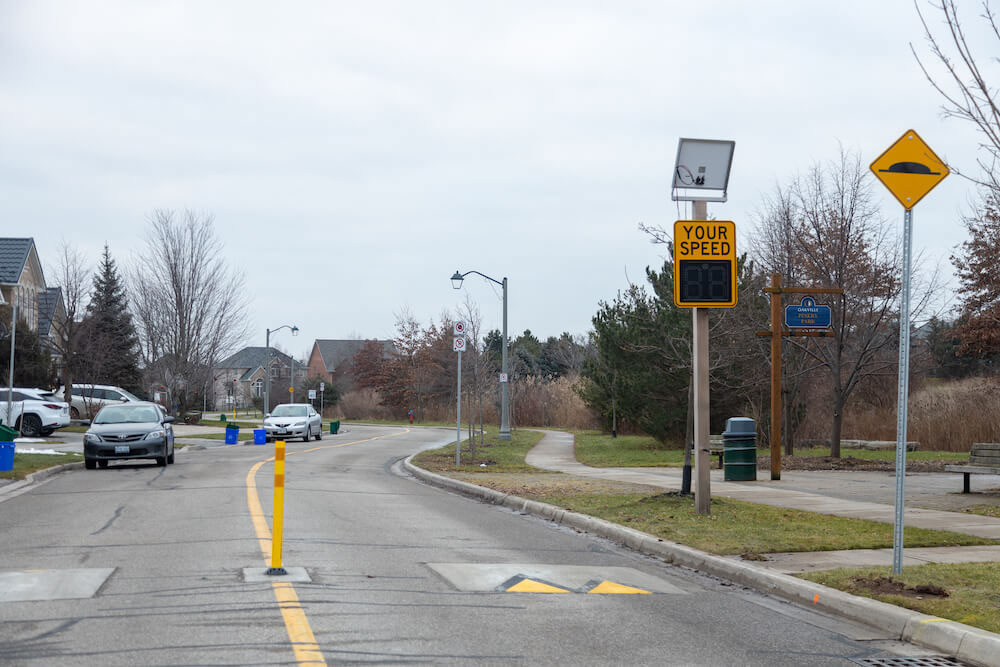 Parks, Community, and More
What was once an ancient shoreline has since developed and prospered into what is known as modern-day Iroquois Ridge North. The neighbourhood offers residents plenty of schools, a large community centre and library, numerous parks, and great shopping and eating. This area is a great place for young, active families looking for a safe and vibrant place to raise their children.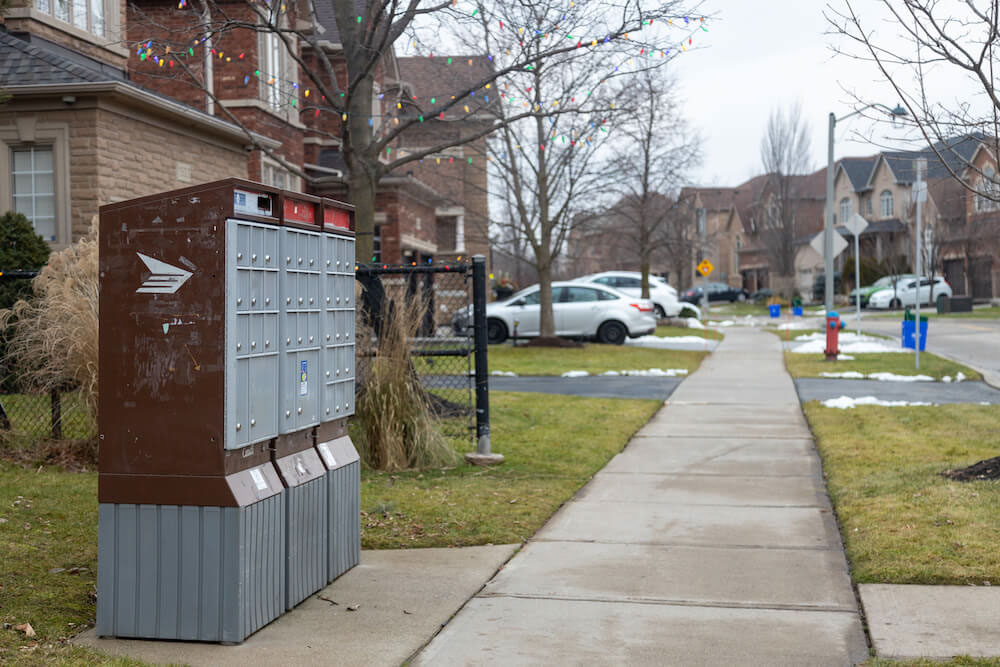 Frequently Asked Questions
What is Iroquois Ridge North, Oakville, known for?
Iroquois Ridge North is mainly known for Upper Oakville Shopping Centre.
Why is it called Iroquois Ridge?
The neighbourhood gets its name from the Iroquois Ridge High School.