Eastlake, Oakville Neighbourhood Guide: A Rich History Preserved in Sprawling Green Space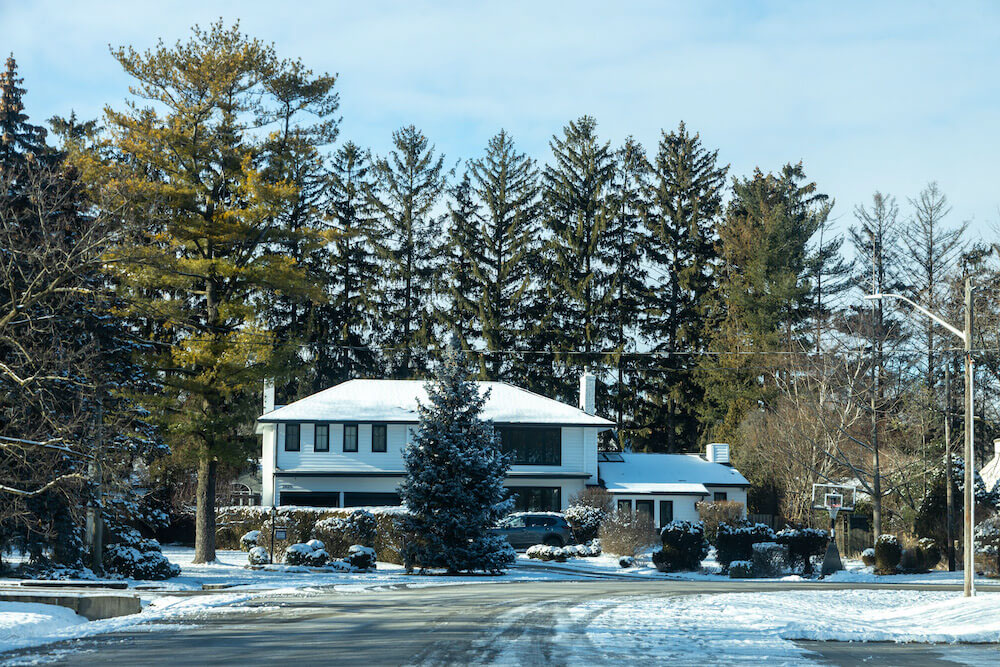 Neighbourhood At a Glance: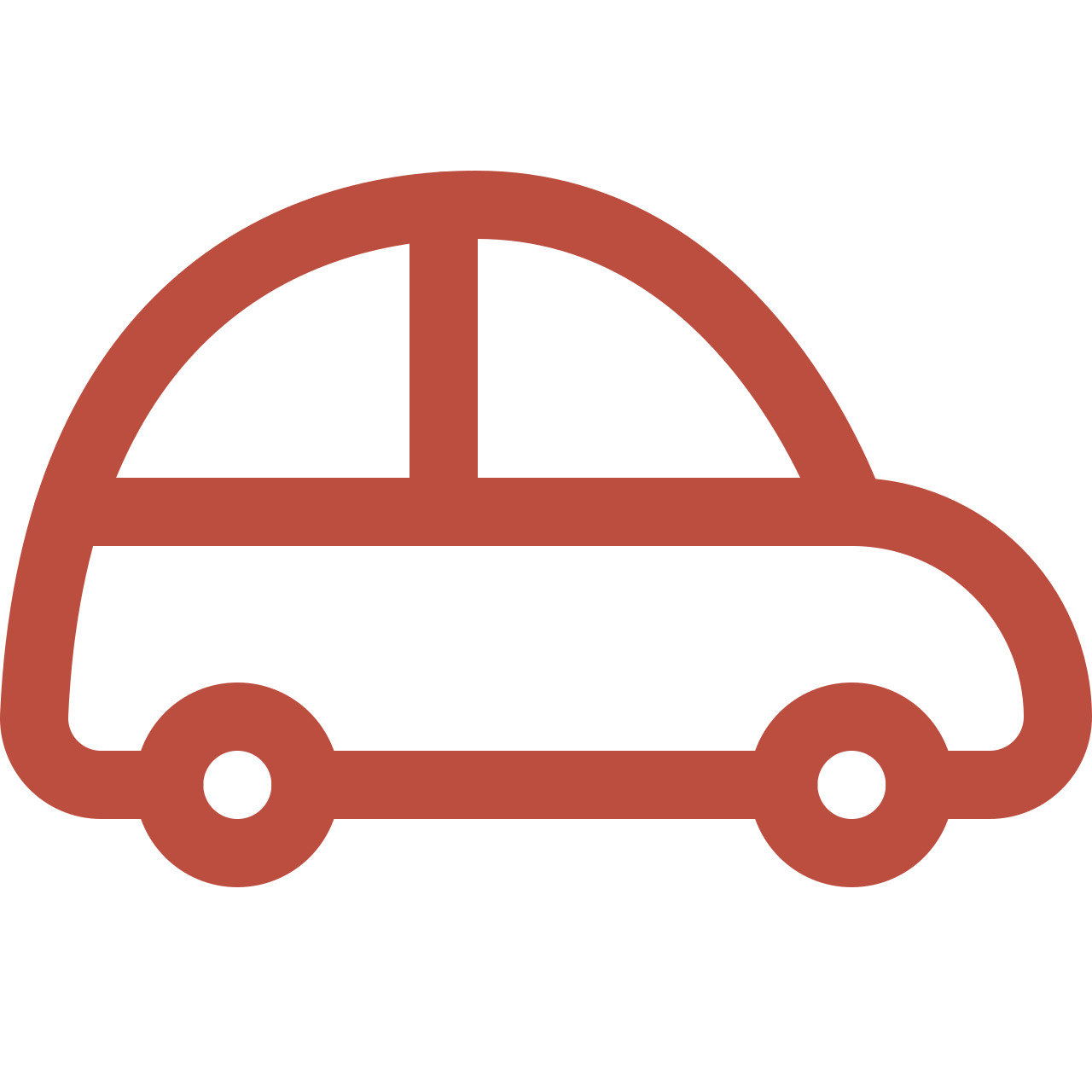 Average Commute Time
Union Station can be reached in just under an hour by car and about 1.5 hours by public transit.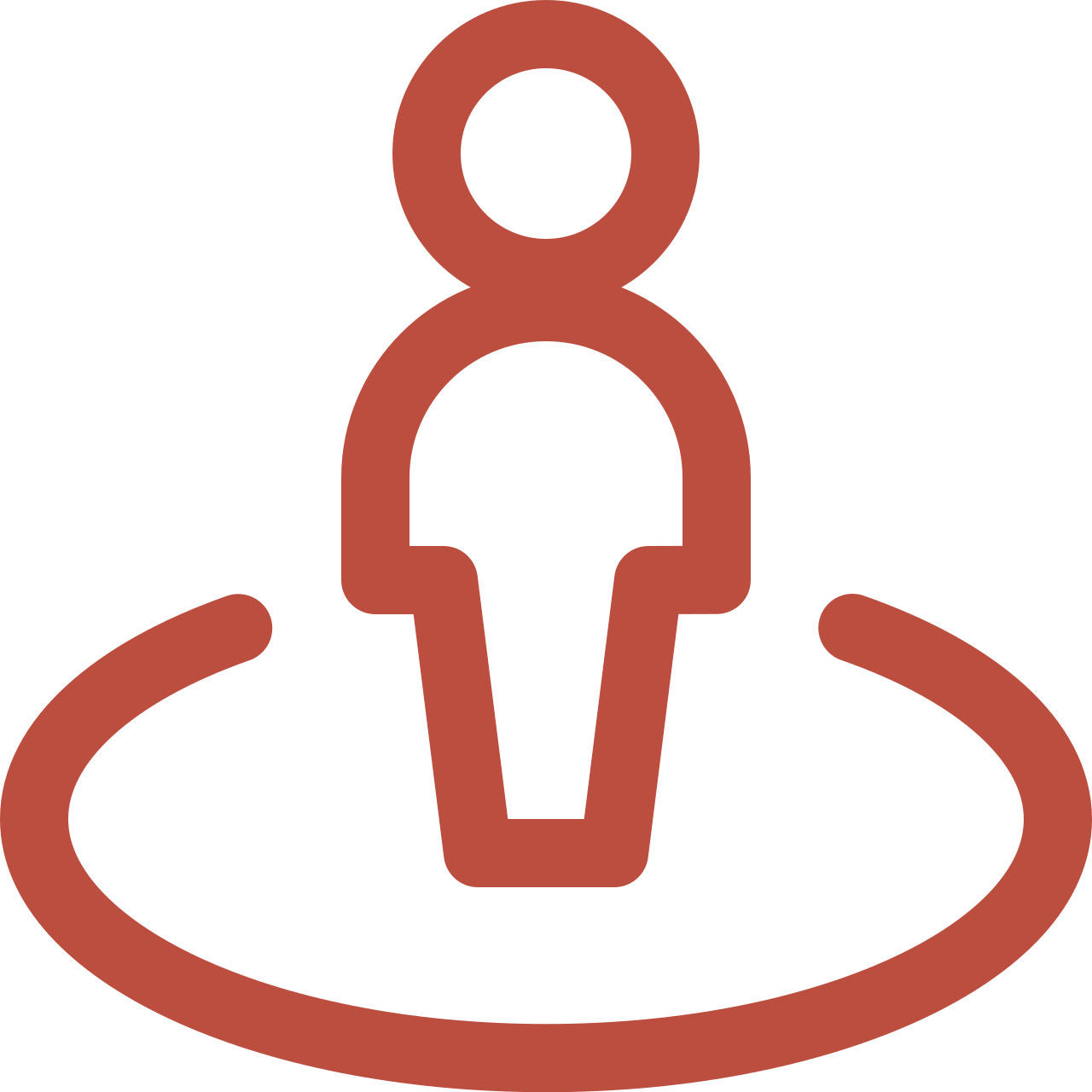 Lifestyle
It's mostly estates along the lakeshore, but some bungalows can be found further north.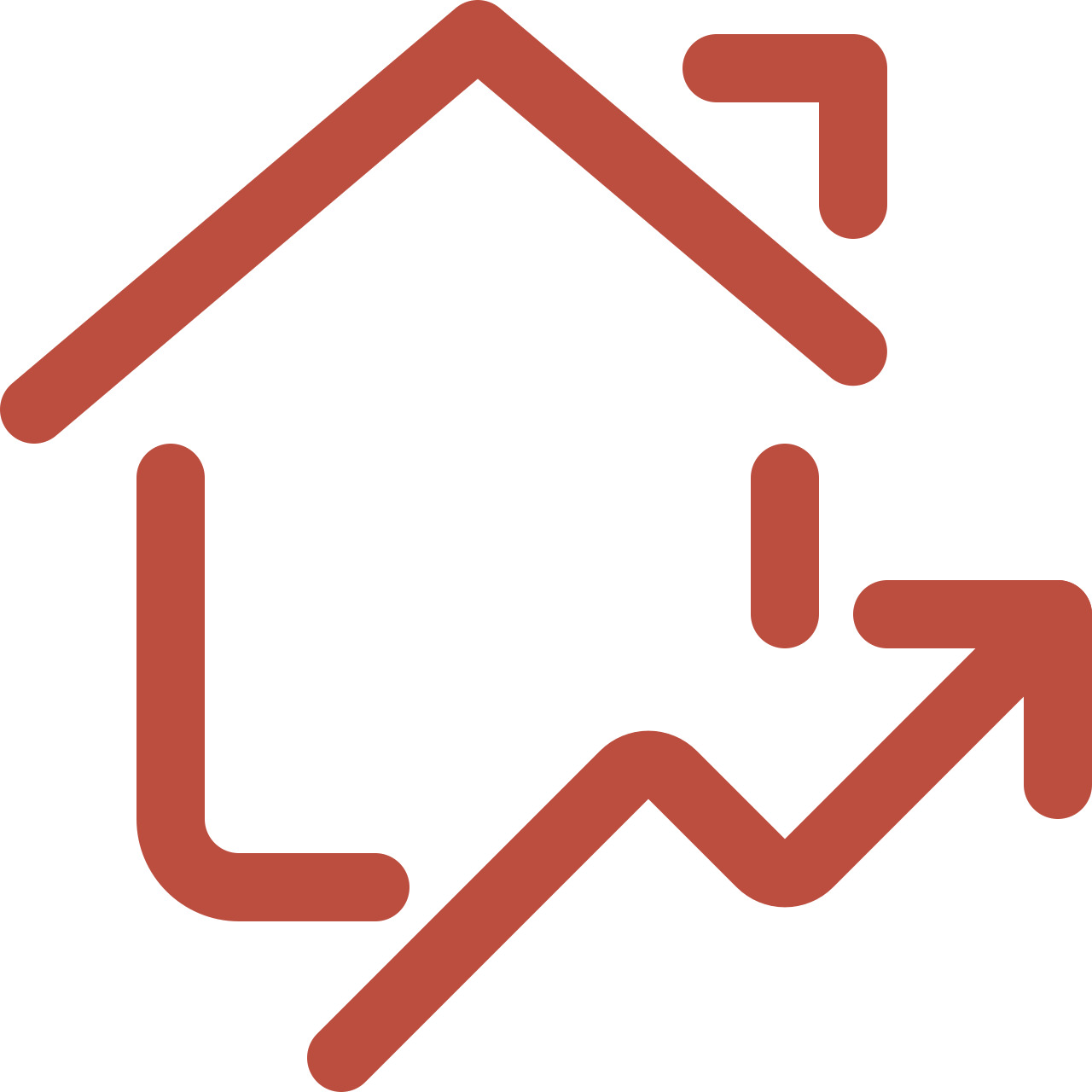 The Housing Market
It's mostly estates along the lakeshore, but some bungalows can be found further north.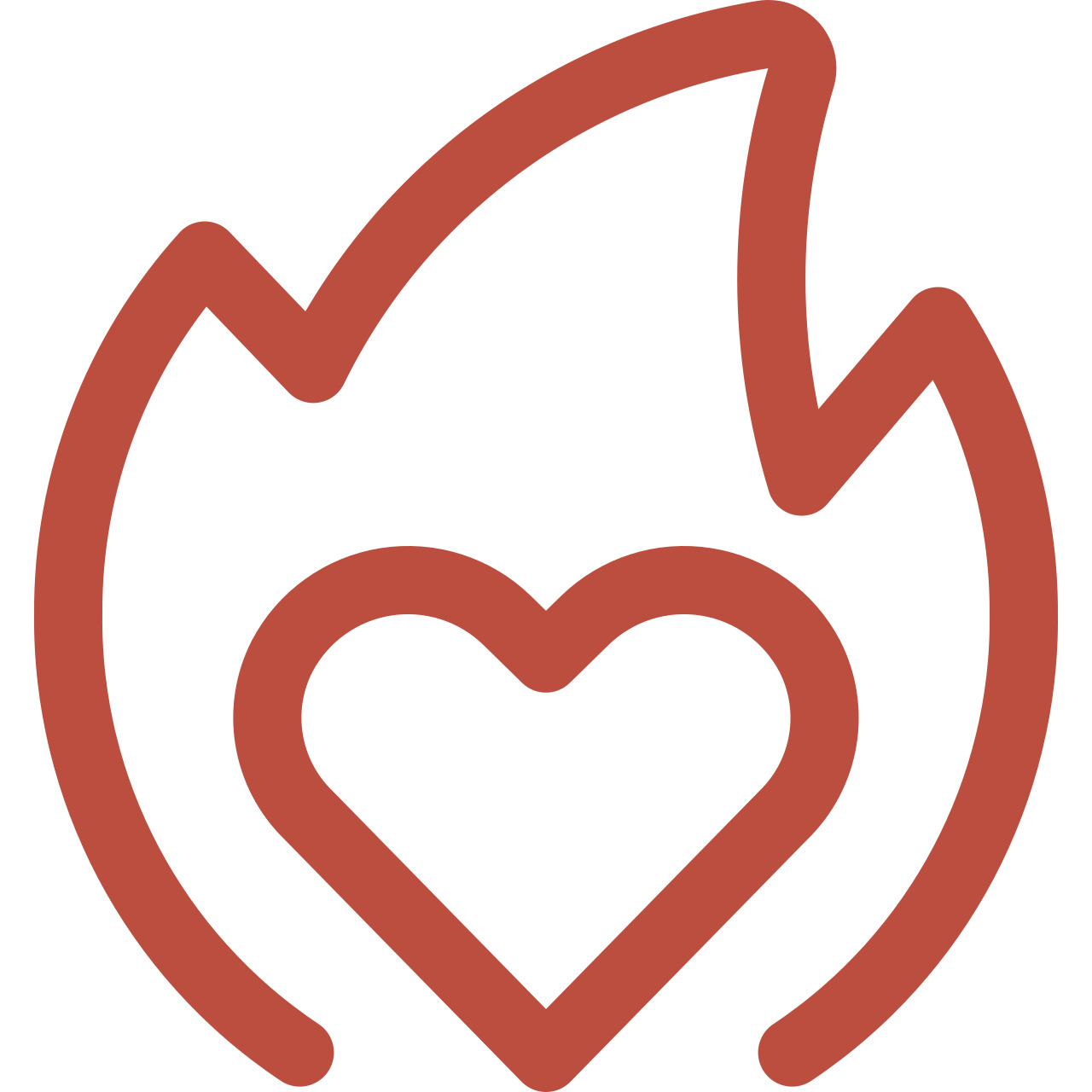 What You'll Love
Oakville Galleries and Gairloch Gardens are both something to behold.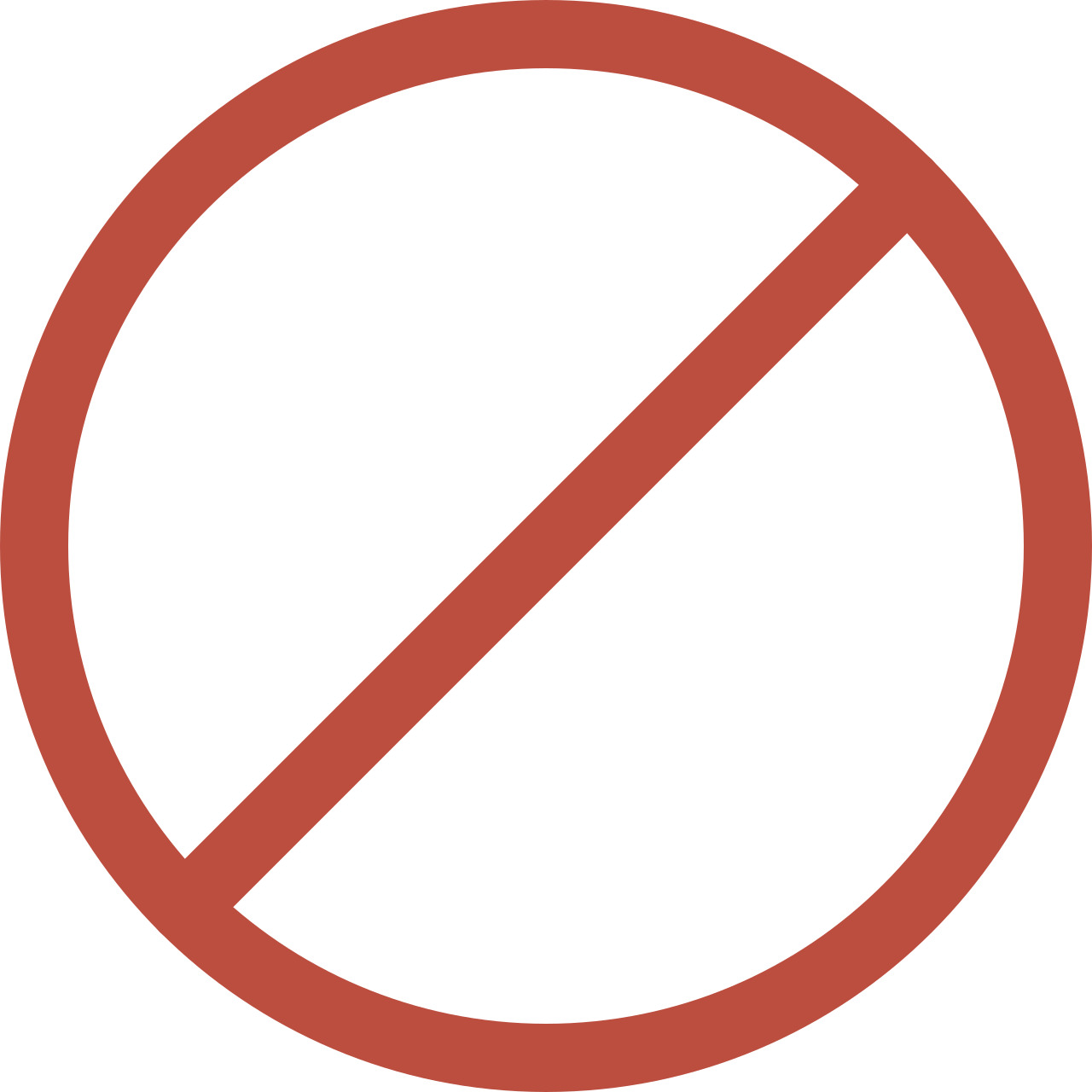 What Not To Expect
Many townhouses or highrise apartments.
Eastlake, Oakville, is a community with everything you could want, from prime shopping to upscale restaurants. There's also a wealth of green space in the community, as well as museums and other archives to help preserve its past.
However, the average price of real estate in this neighbourhood is 28% higher than in Oakville overall. This fact might make it somewhat prohibitive for first-time buyers on a budget.
Eastlake, Oakville's, history is closely tied to Canada's African American history. That's because this area was part of the Underground Railroad, which helped usher approximately 400 people into the town around the mid-1800s. The influx of people became an early building block of Oakville.
By the turn of the 20th century, residents of Toronto would come to Oakville as a vacation destination. Some of the wealthier visitors built larger estate homes in the area. One of them was Timothy Eaton, of the Eaton's retail empire.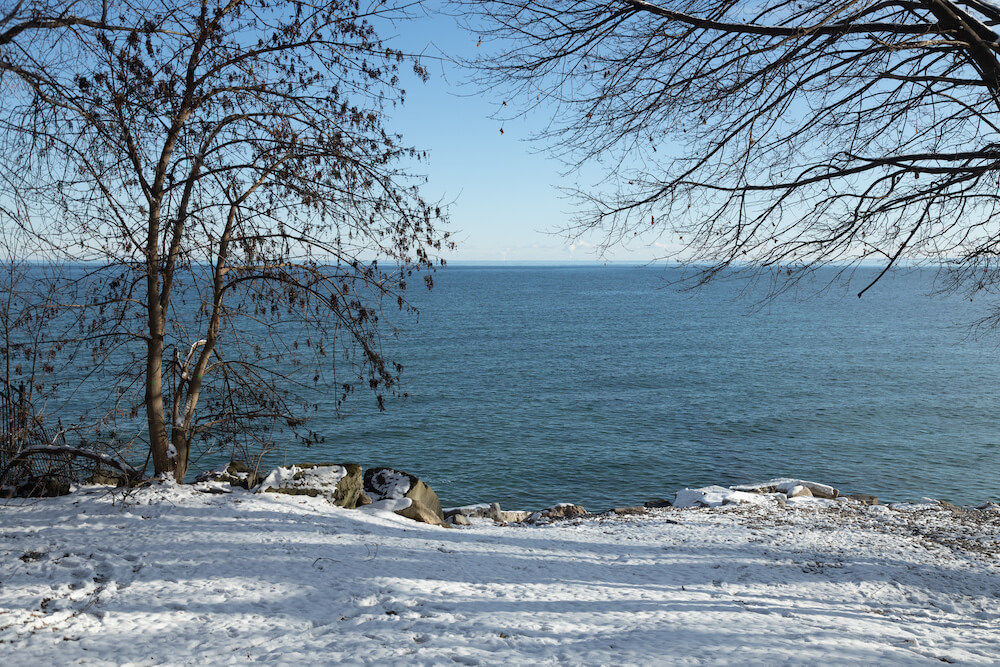 Because Eastlake caught the interest of wealthy city folk, it's no surprise that many of the homes here are larger estates near the lake. While you'll pay a premium price for one of these properties along the waterfront, there are other housing options in the neighbourhood.
For example, a bit further up from the lakeshore there's a mix of bungalows with colonial- and Tudor-style detached homes. You can also find some interesting custom-built houses in this part of the community.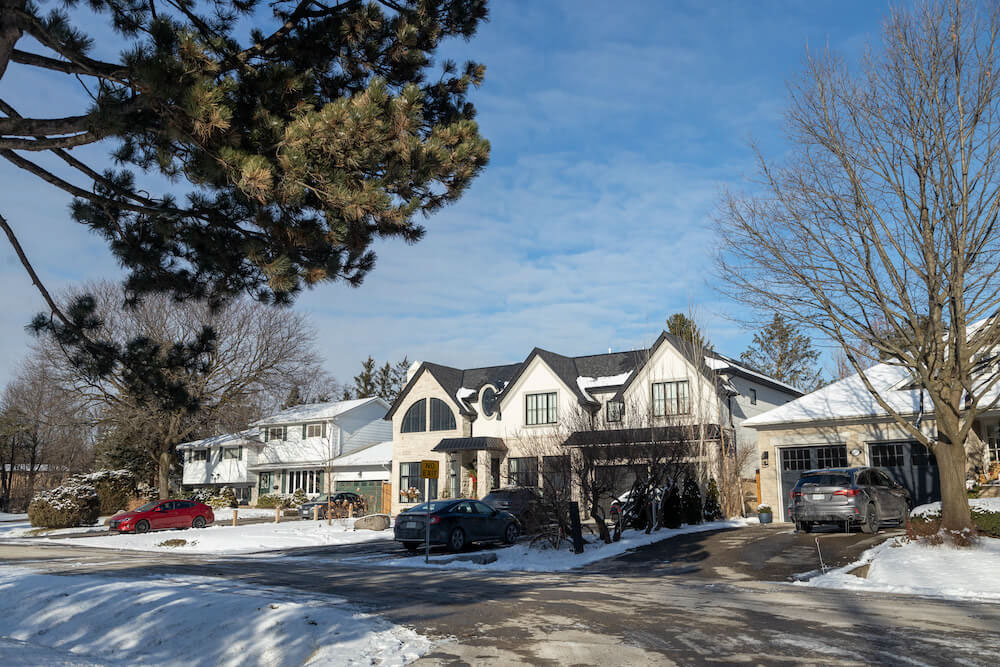 Culture and history are preserved in the many historic buildings in the neighbourhood of Eastlake, Oakville. One example is the Oakville Museum, which operates inside the historic buildings of the Erchless Estate. Colonel William Chisholm, a town founder and shipbuilder, built the estate. This museum also has archives explaining the town's connection to Black history.
Sovereign House, a two-storey home built in 1846, is close by. Also now a museum, it contains many relics of the local history and is managed by the Bronte Historical Society.
Aside from buildings, residents can view works of art at the Oakville Galleries on Lakeshore Road East. Adjacent to the picturesque Gairloch Gardens, the gallery hosts many art exhibitions and workshops for all ages.
Maple Grove Village on Maple Grove Drive is an open-air plaza that's home to a variety of popular stores, from Home Hardware to Pet Valu. It also has gyms, beauty salons, and restaurants to check out.
Those who like browsing smaller shops can find many of them just five minutes from downtown Oakville. The Downtown Oakville BIA contains six blocks of fashion boutiques, wellness service providers, and eateries, among others.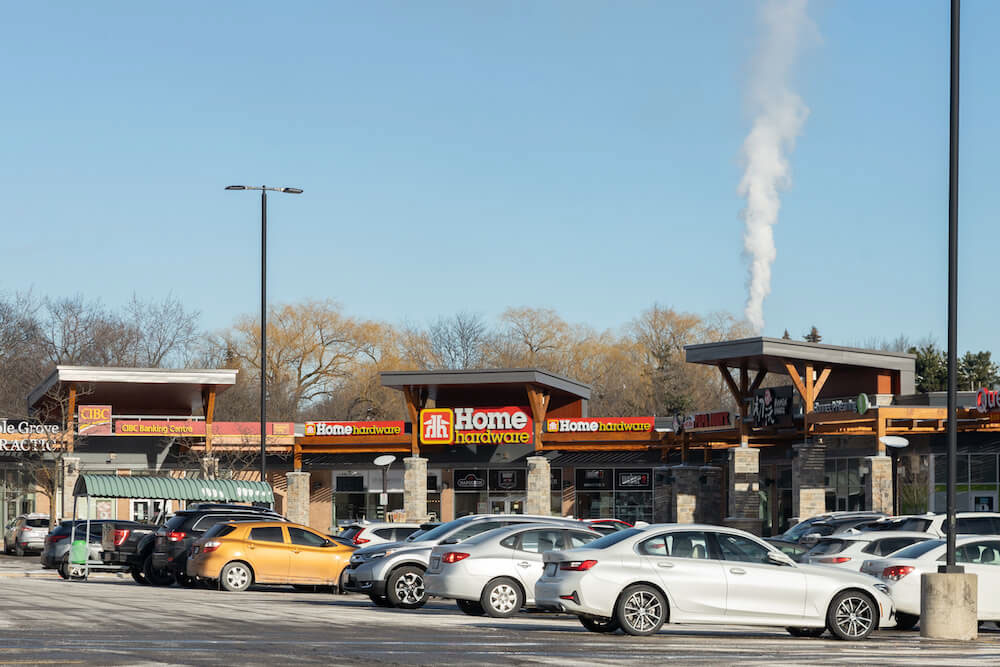 There's a wide choice of restaurants in the Eastlake, Oakville, neighbourhood. One of the popular spots in the area is Seasons Restaurant on Lakeshore Road East, in the historic Anderson Block in downtown Oakville. It was once home to a bank that was robbed and later housed a police station.
You'll find many other eateries in the nearby downtown district, including DoughBox Wood Fired Pizza, KIBO Sushi House, and several others.
If a pub atmosphere is more your speed, then you can visit The Royal Windsor on Ford Drive. The pub and eatery has everything you'd expect from such an establishment, from chicken wings to curry dishes.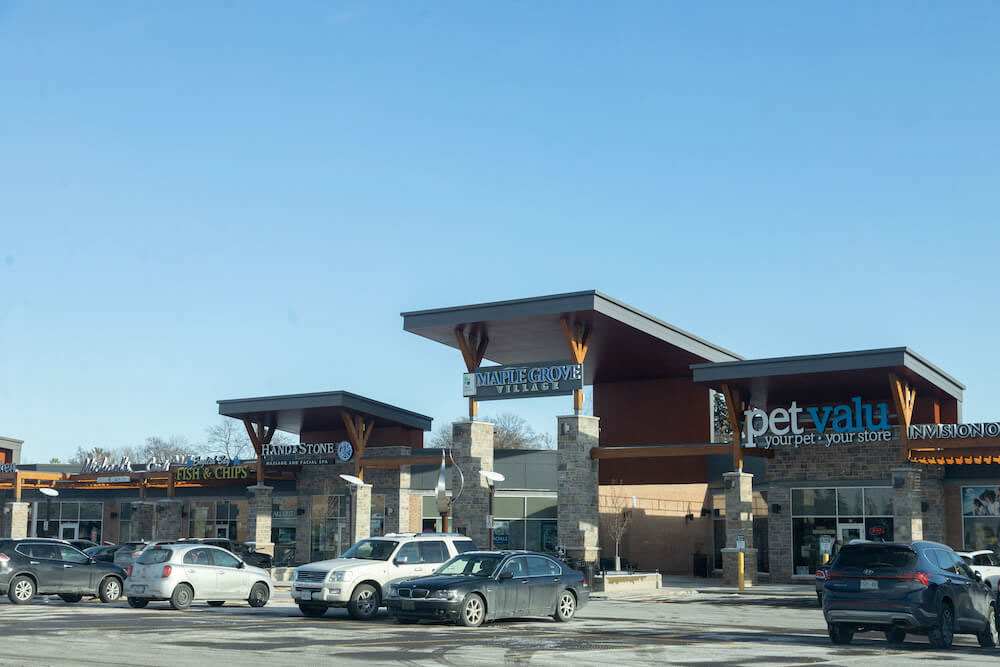 The Eastlake, Oakville, community is adorned with a number of public spaces to enjoy. One of them is Gairloch Gardens, which houses the Oakville Galleries. It's an ideal setting to relax and read a book or view the many blooms.
Another park to visit is Lakeside Park off Front and Navy Streets. This public green space is more than a hectare in size. It also has two historical residences to appreciate (including the Thomas House) near the Oakville Museum.
Yet another option is Coronation Park along scenic Lakeshore Road West. At almost 10 hectares, this sprawling public area also includes a splash pad and playgrounds for children. ​​Ardleigh Park on Maple Grove Drive is another area with a playground.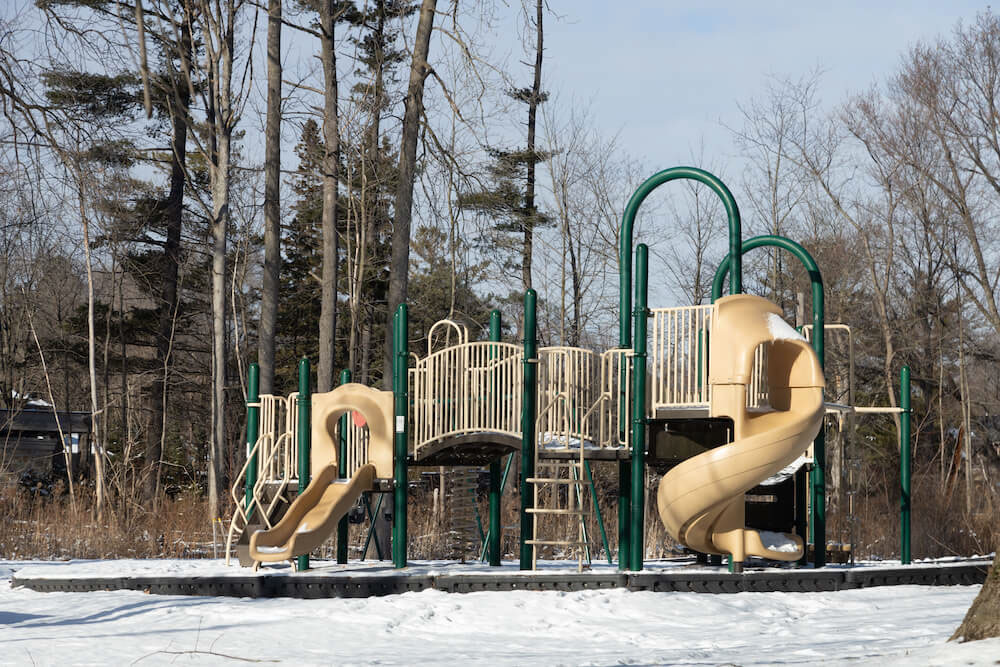 If you're looking for things to do in the neighbourhood, you'll have your pick from indoor and outdoor options. Coronation Park, for example, has two beach volleyball courts to enjoy during the warmer months.
Lakeside Park boasts a playground, as well as on-site washroom facilities for when nature calls. From here, you can also wander the paths that link up with the Homecoming Trail.
For indoor fun and exercise, you can visit the Maple Grove Arena on Devon Road for skating drop-ins and rentals. This facility has a large ice pad, while nearby Maplegrove Park offers outdoor tennis and basketball courts.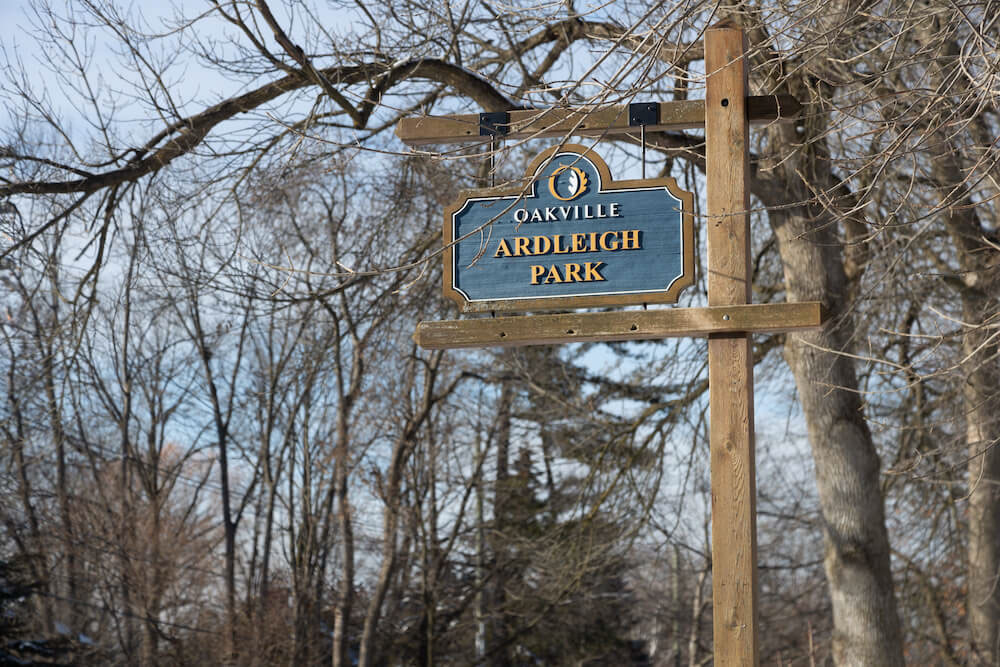 Eastlake, Oakville, is an ideal place to get around on foot or by bike, thanks to its paths and sidewalks. However, it's also well-served by transit, which will get you to Union Station in approximately an hour and 20 minutes by GO train. (It takes about 15 minutes or so by bus to get to the nearest GO hub.)
Meanwhile, if you're coming into the city by car, then expect just under an hour's drive. You will be taking the Queen Elizabeth Way, and then heading along the Gardiner Expressway to get to the bright lights. If you're feeling adventurous on your wheels, you can bike to Toronto along the lakeshore in about two hours.
A Picturesque, Upscale Community
Many of the people in the Eastlake, Oakville, neighbourhood are older than the town's median age, suggesting some people may be retiring in the area. However, there are also many families with kids here, making it ideal for both demographics.
There are a number of beautiful estate homes and fine-dining establishments in the neighbourhood. That's not a big surprise when you consider the median household income in Eastlake is more than twice Oakville's as a whole.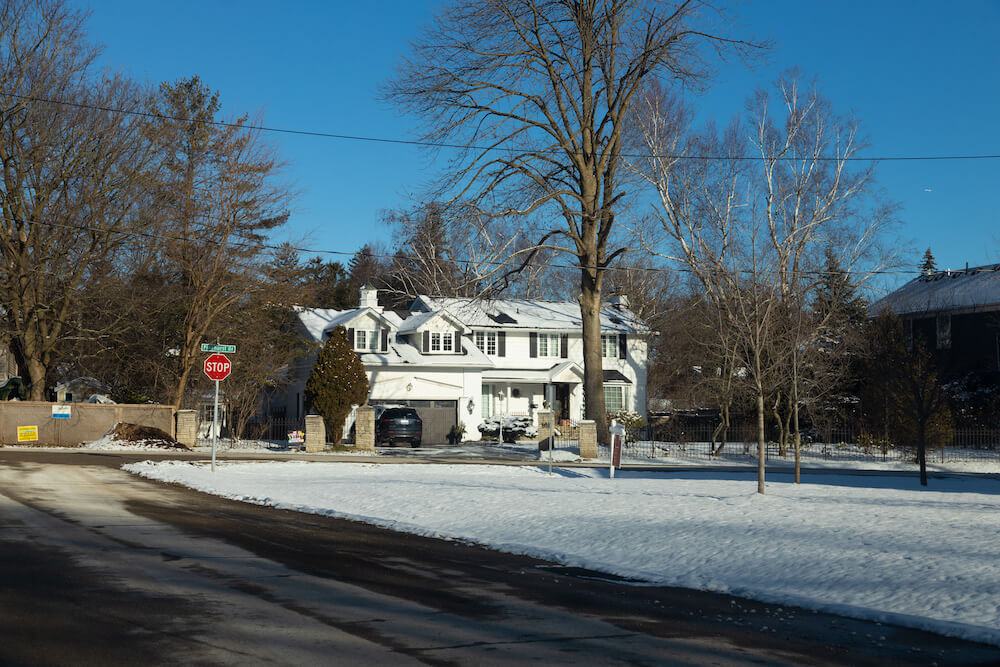 Frequently Asked Questions
What is Eastlake, Oakville, known for?
It's known as a place where many enslaved people from the U.S. crossed safely into Canada in the mid-19th century.
Why is it called Eastlake?
It's literally located along the eastern shores of Oakville.