Glenorchy, Oakville Neighbourhood Guide: Preserved Green Space Meets New Developments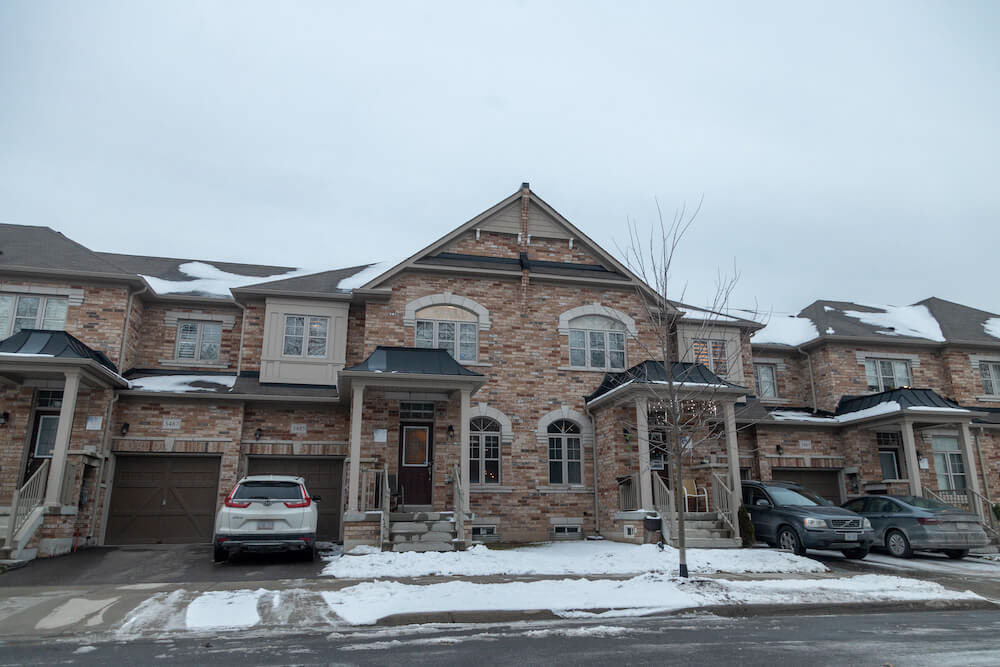 Neighbourhood At a Glance: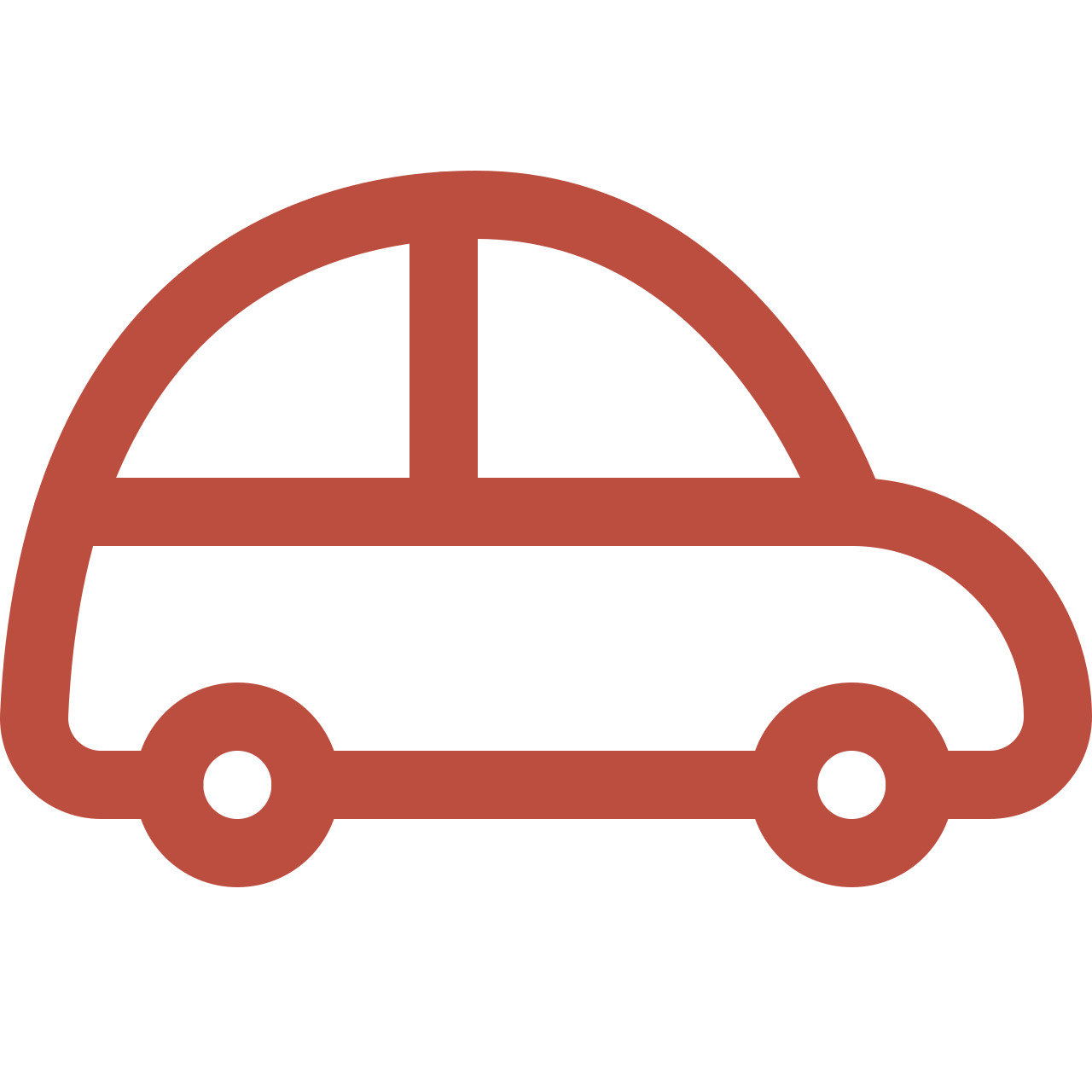 Average Commute Time
Union Station can be reached in about an hour by car and two hours by public transit.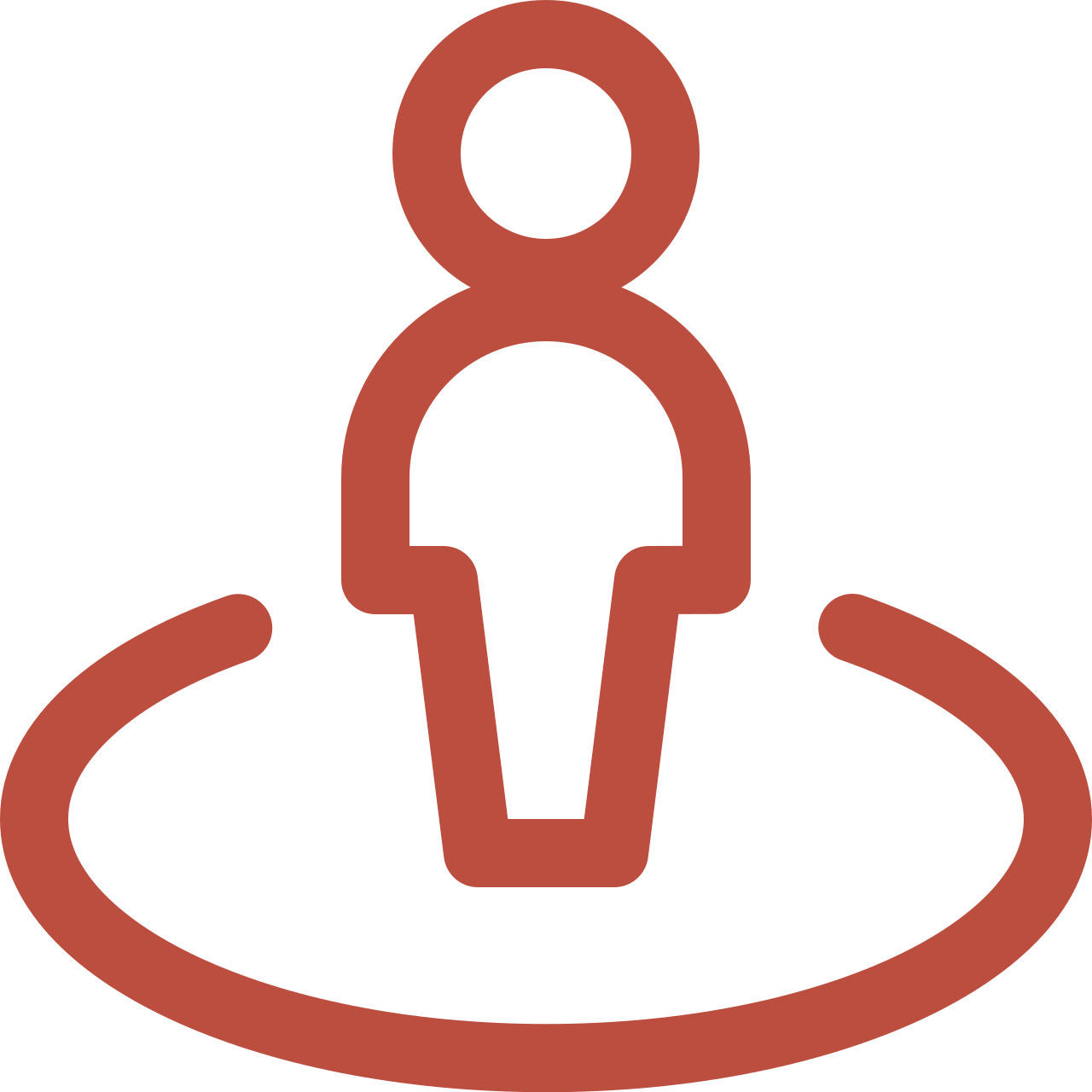 Lifestyle
This is a loosely populated area with many amenities that are popular with families and retirees.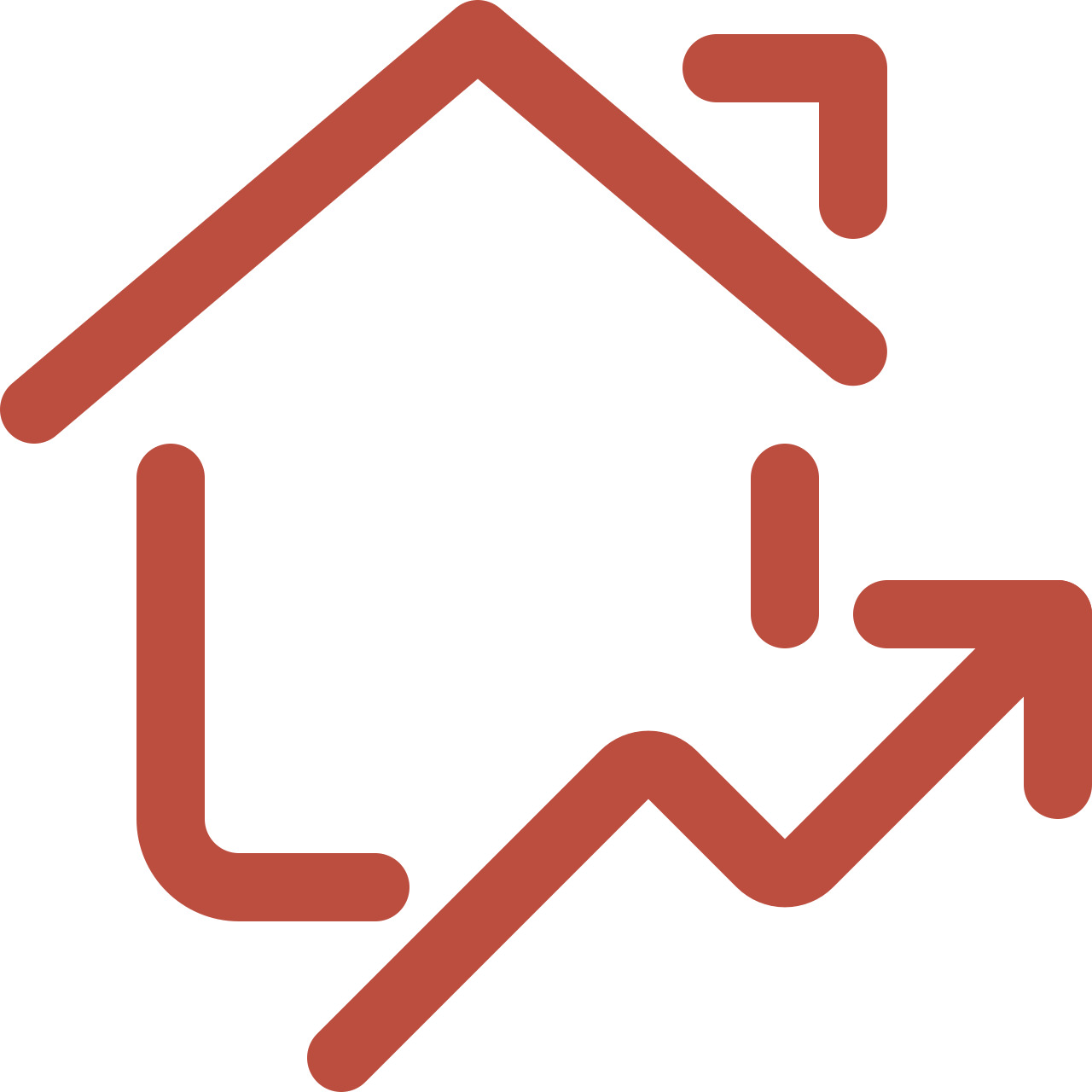 The Housing Market
There are many stylish detached homes, but also semi-detached and townhouses.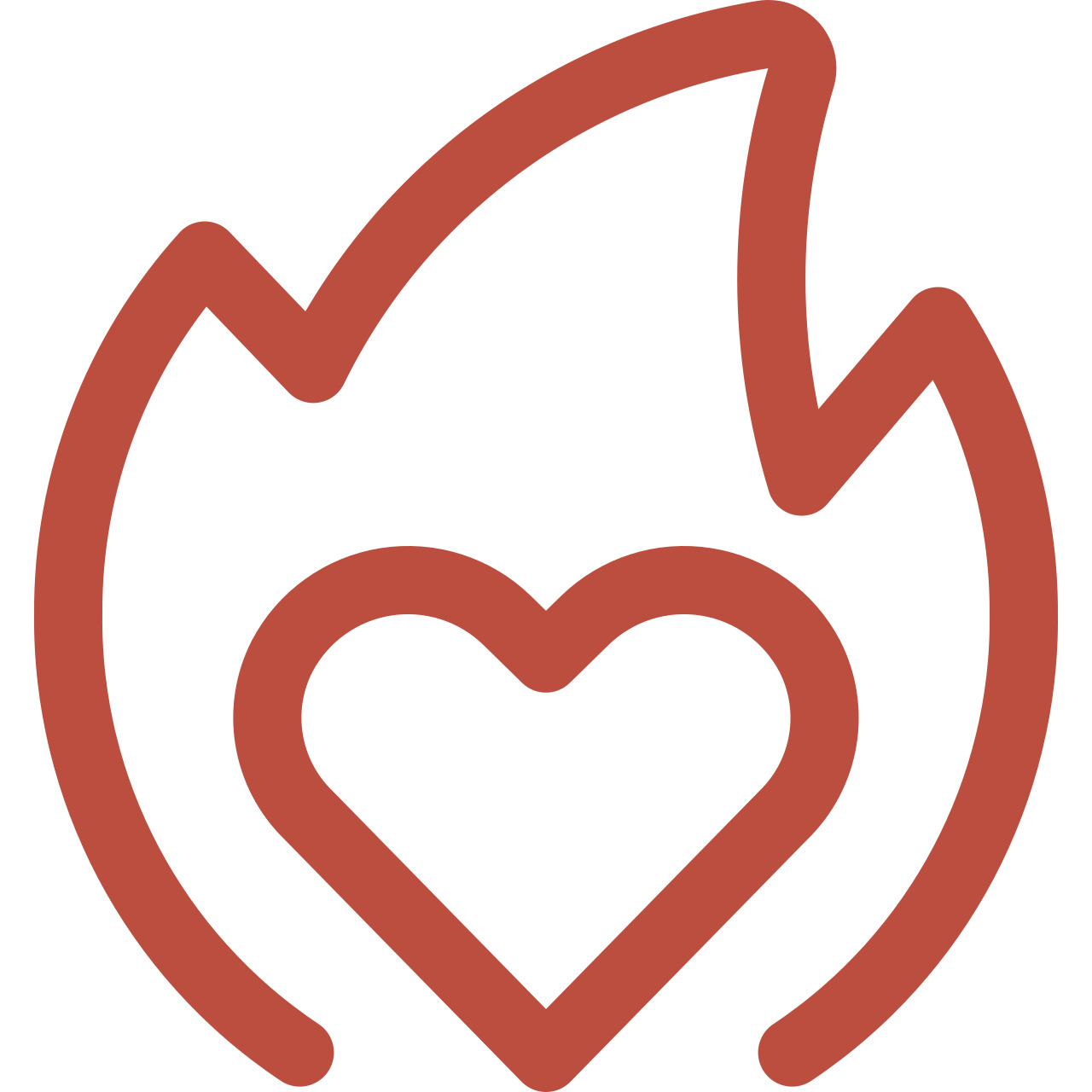 What You'll Love
There is an abundance of nature and green space to enjoy in Glenorchy.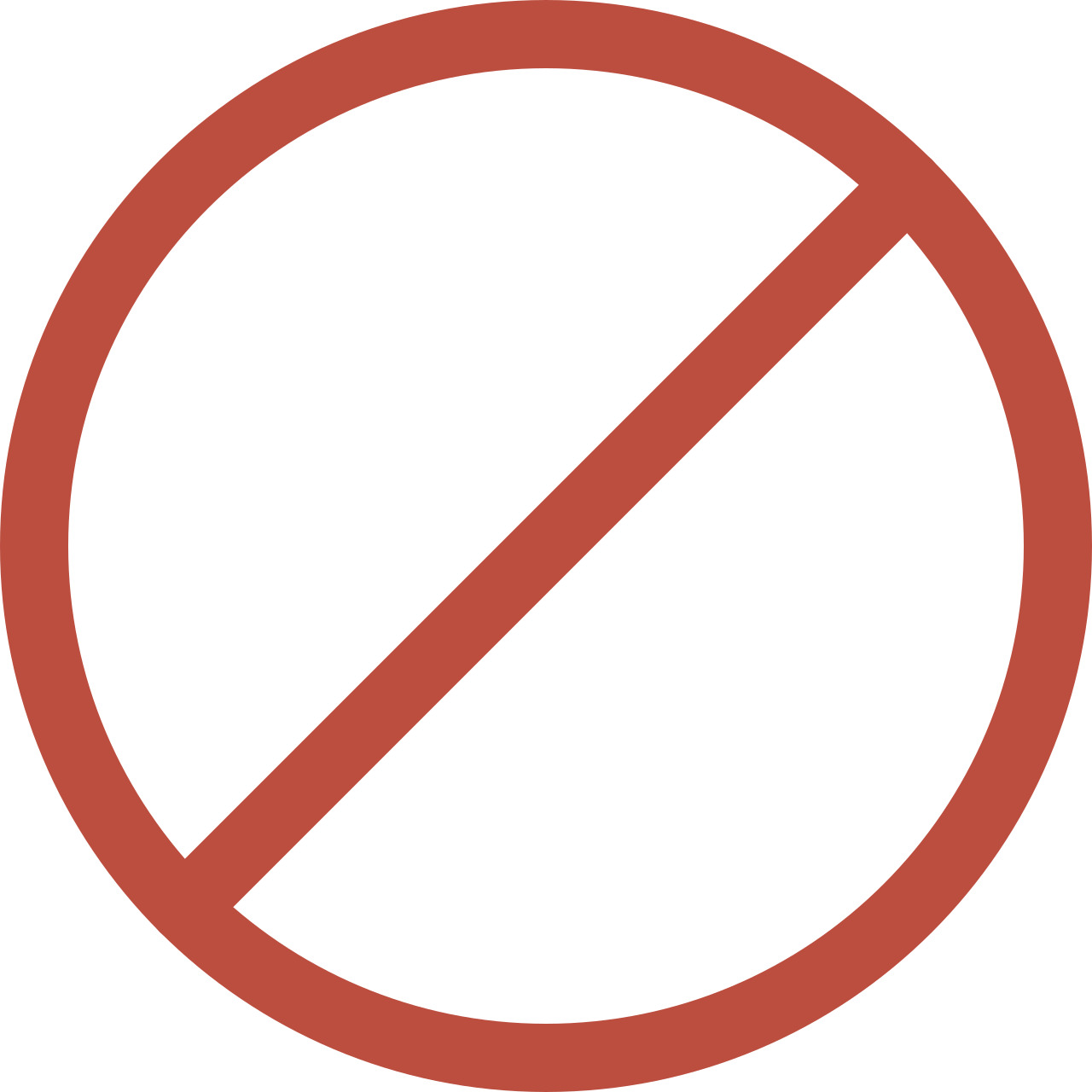 What Not To Expect
Nothing to do in the colder months, thanks to community centres and hiking trails.
Once an abandoned area, Glenorchy has since rebounded and is now a popular place to live for families and couples alike. Recent development is expanding this community with relatively affordable properties.
Families will appreciate how many public and private schools there are in the area, as well as family-friendly stores and restaurants. There's also no shortage of playgrounds, sports facilities, and other attractions.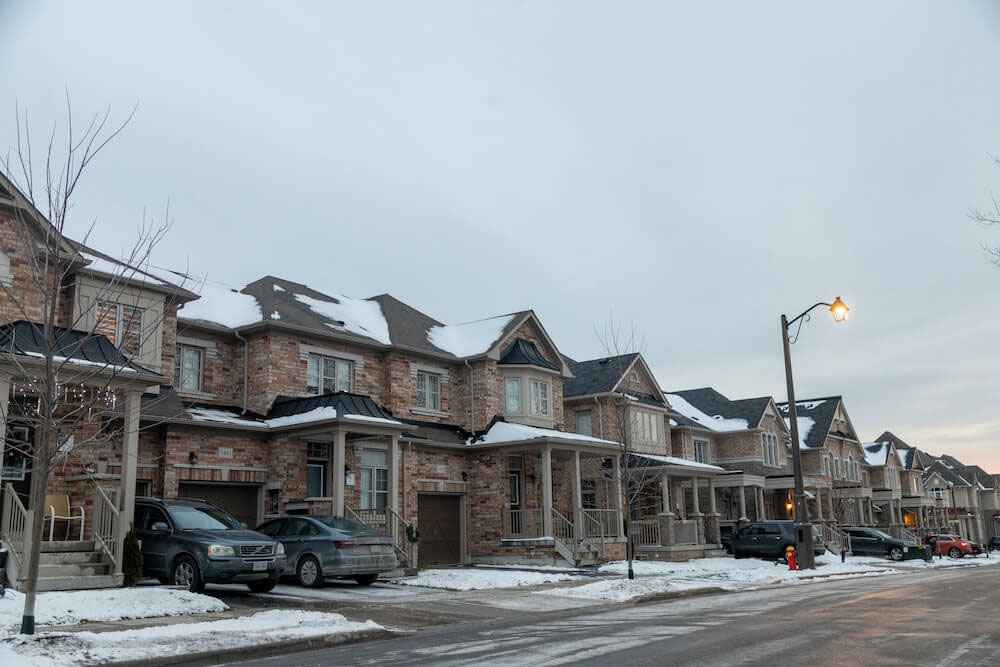 At one time, Glenorchy, Oakville, was considered a ghost town. It never had a large population. That might be because it didn't have a post office in the late 1800s, and the village wasn't marked on the map during that time either.
Remains of nearby bridges and other relics give some clues to what the area once was. However, today Glenorchy is anything but a ghost town — it's a thriving community, with a lot of development pushing it further north.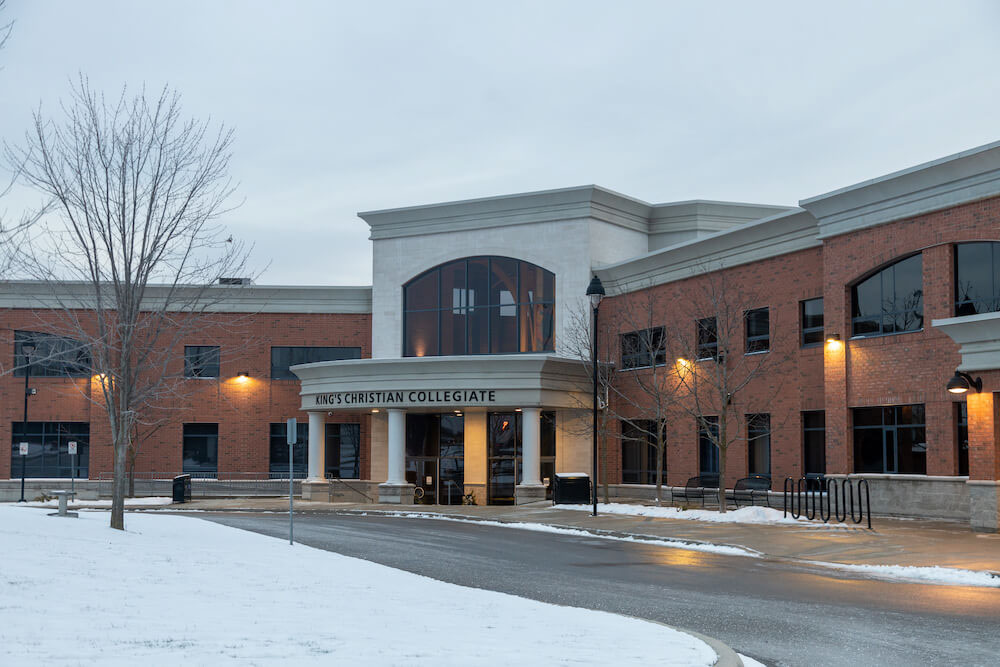 The most prominent housing types in the Glenorchy, Oakville, neighbourhood are townhouses, as well as some semi-detached and detached dwellings.
The homes here have a bit more architectural flair than some other neighbourhoods, especially the larger ones. You'll see decorative arches over windows, and other fine details like lattice railings on balconies.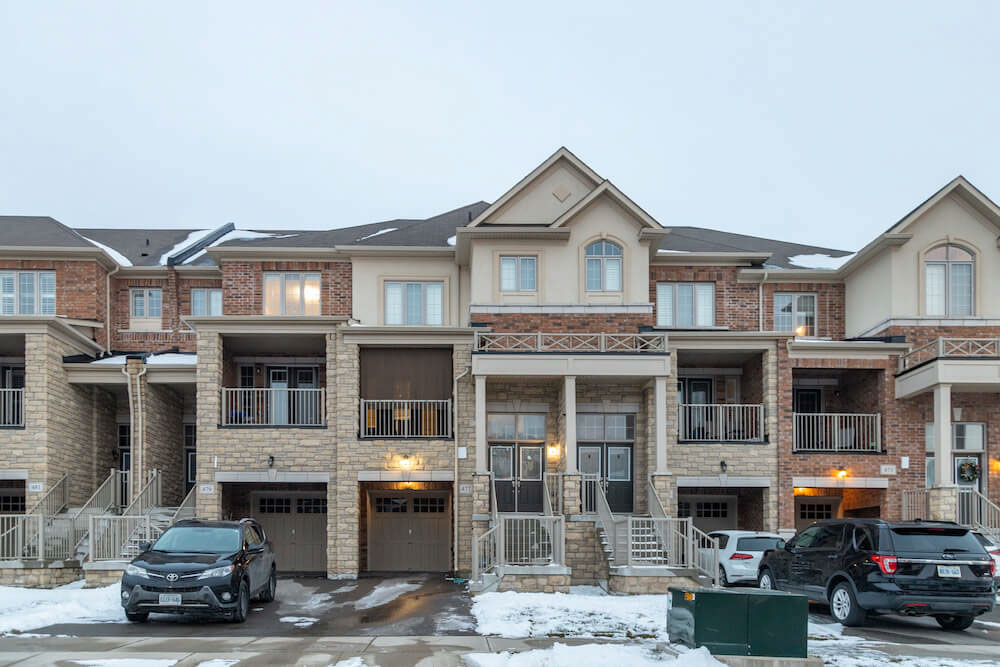 Things to Do in Glenorchy
Glenorchy seems to be a magnet for the performing arts. For example, The Oakville Academy for the Arts on Upper Middle Road is only about 10 minutes away. It offers instruction for younger groups in dance, art, and drama.
Not far from that is the Oakville Centre for the Performing Arts on Navy Street, about a 15- minute drive from Glenorchy. It offers live in-person/streamed performances including concerts.
If you're looking for a library to enrich your life, there are a few nearby options. The Sixteen Mile Branch is the closest, and also offers the use of computers. Another close branch is Iroquois Ridge on Glenashton Drive, about 10 minutes away.
There are many schools in the area, from King's Christian Collegiate to Appleby College boarding school.
Those living in Glenorchy have options when it comes to their retail needs. The RioCentre on Dundas Street West is a short walk/ride away, and boasts big-name stores including Food Basics and Dollarama.
Another option is Shoppes on Dundas (interestingly on Prince Michael Drive, about 10 minutes by car). This more than 6,038-square-metre plaza is anchored by a Starbucks, TD Canada Trust and Shoppers Drug Mart. The River Glen Mews on Sixth Line is roughly the same distance away and offers an animal hospital, beauty spas, eateries, and more.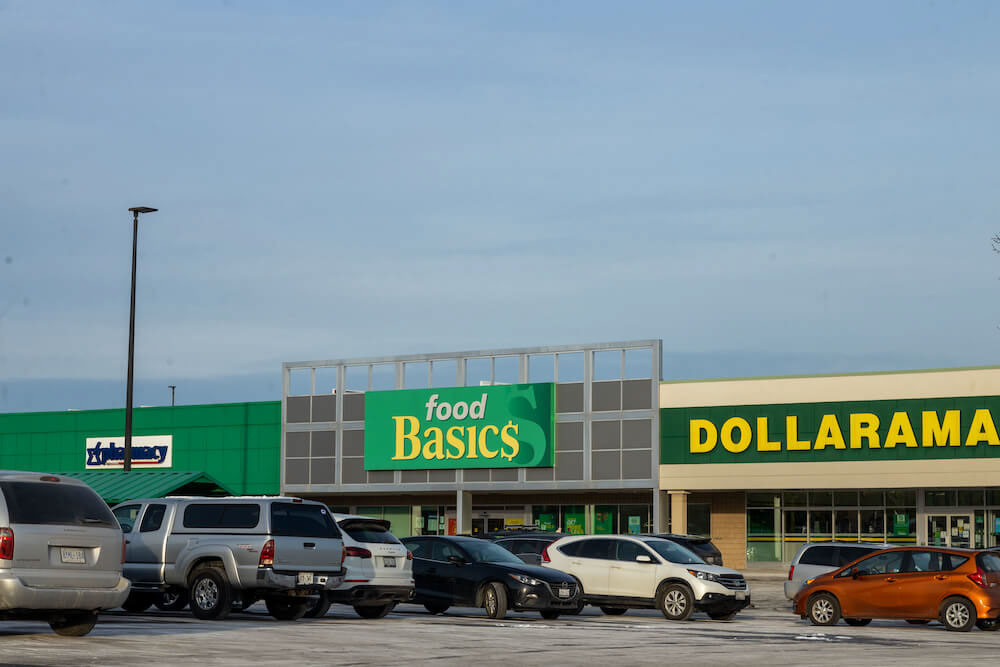 You won't have to go far from Glenorchy to find a restaurant serving local or international fare. One of the popular stops is Puckz Pub, located within the Sixteen Mile Sports Complex on Neyagawa Boulevard. It offers all the favourites from pub classics like burgers to Asian poutine.
Speaking of Asian cuisine, try Spoon & Fork Plus on Dundas Street West, specializing in Japanese and Thai food. Another is Cynthia's Chinese Restaurant on Neyagawa Boulevard, which offers "authentic" selections in a fine-dining environment.
The family can enjoy other established eateries in the area such as Montana's on Hyde Park Gate, offering barbecued classics such as steak.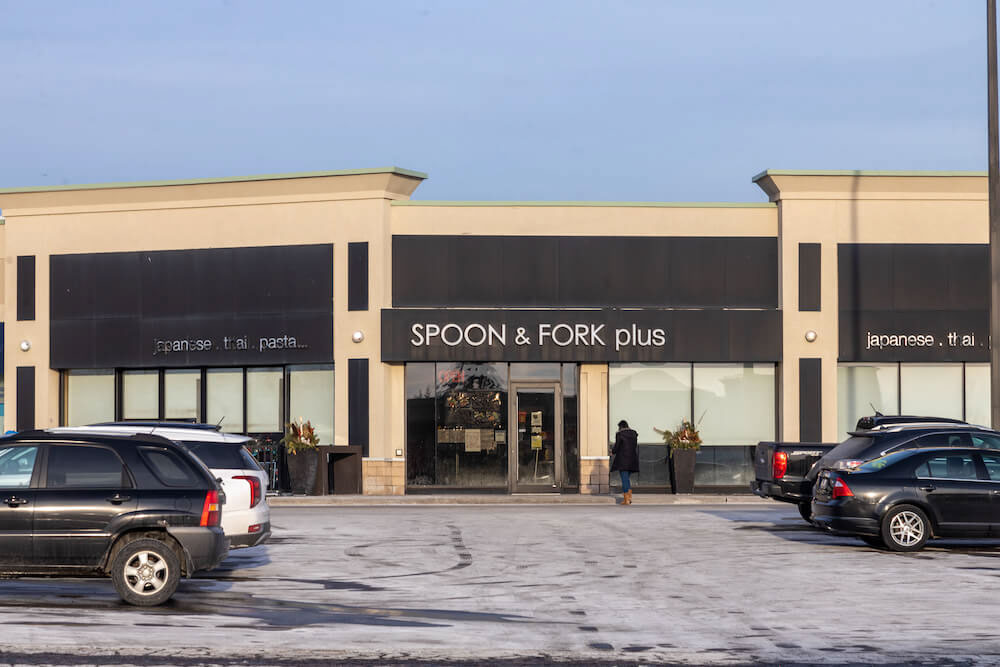 Glenorchy shines when it comes to public parks and amenities. On River Glen Boulevard is Neyagawa Park, complete with a playground that features an adapted swing, as well as a splash pad to cool down in summer. It also has a seasonally accessible washroom.
If you just want to wander through green space, then you'll soon be able to visit the 400-hectare Glenorchy Conservation Area. It's not yet publicly accessible, but it has been under restoration for "something great." In the meantime, visit the 11.5-hectare Lions Valley Park off Lions Valley Road, with a new bridge spanning over Sixteen Mile Creek. It's also an ideal place to bring a picnic.
Leading an active lifestyle in Glenorchy will not be a big challenge, thanks to its many recreational facilities. One of them is Sixteen Mile Sports Complex, with its professional-size ice rinks, a pro shop, and more.
Also nearby are the Iroquois Ridge Community Centre on Glenashton Drive, and the Glen Abbey Community Centre on Third Line. You can find a number of recreational programs for various age groups at any of these centres.
Glenorchy has some nature walking trails to enjoy the outdoors any time of year. One crosses along Neyagawa Park (featuring baseball diamonds), Lions Valley Park, and Sixteen Mile Creek. It's a roughly 12-kilometre loop, ideal for hiking, biking, and on-leash dog walking.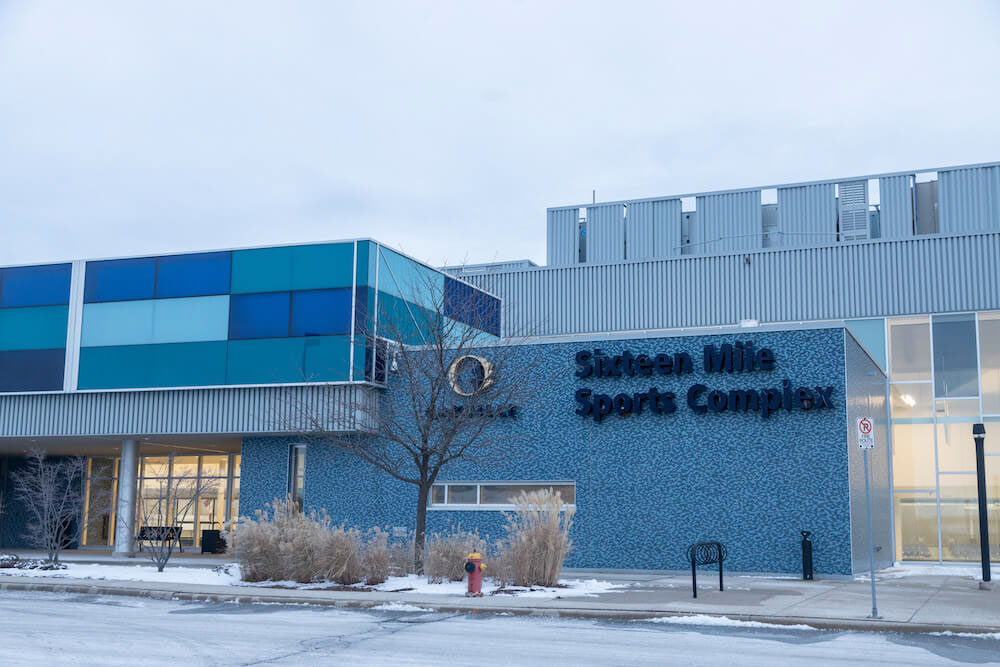 To drive to downtown Toronto, you can conveniently access Highway 403 and then the Gardiner Expressway. This route will take you into the core of the big city in about 45 minutes, depending on traffic of course.
Driving is not the only option, but keep in mind that transit from Glenorchy to Toronto is about a two-hour journey. It involves some walking, a bus to the Oakville GO Station, and a 40-minute or so ride into Union Station.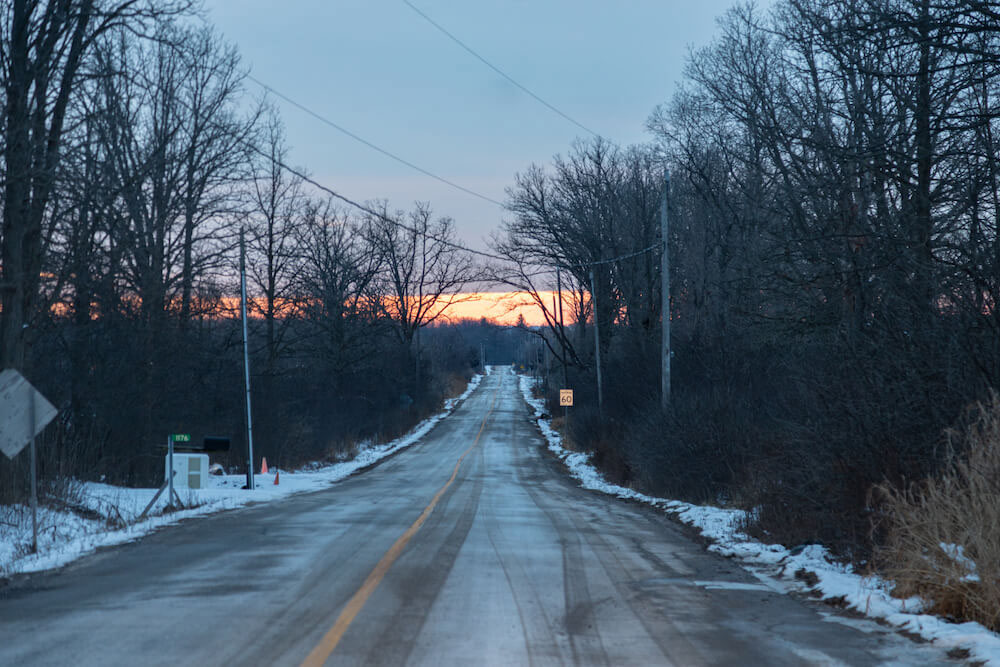 A Quiet Community That Speaks to Nature
Those living in the Glenorchy, Oakville, neighbourhood take pride in its green space, including a massive nearby section of land managed by Conservation Halton. You can also spot animals along the walking trails that snake through this neighbourhood.
While you can count on enjoying large public spaces here, you won't have to go far for retail stores and international eateries. The proximity of the neighbourhood next to major highways makes it easy to drive to Toronto.
Frequently Asked Questions
What is Glenorchy, Oakville, known for?
It's mostly known as a growing community in Oakville that still retains much of its pristine green space.
Why is it called Glenorchy?
The community shares its name with Glen Orchy in Scotland. It is thought to be a Scottish reference to a nearby creek and valley.