New Tecumseth Neighbourhood Guide: Ontario's Heritage Moment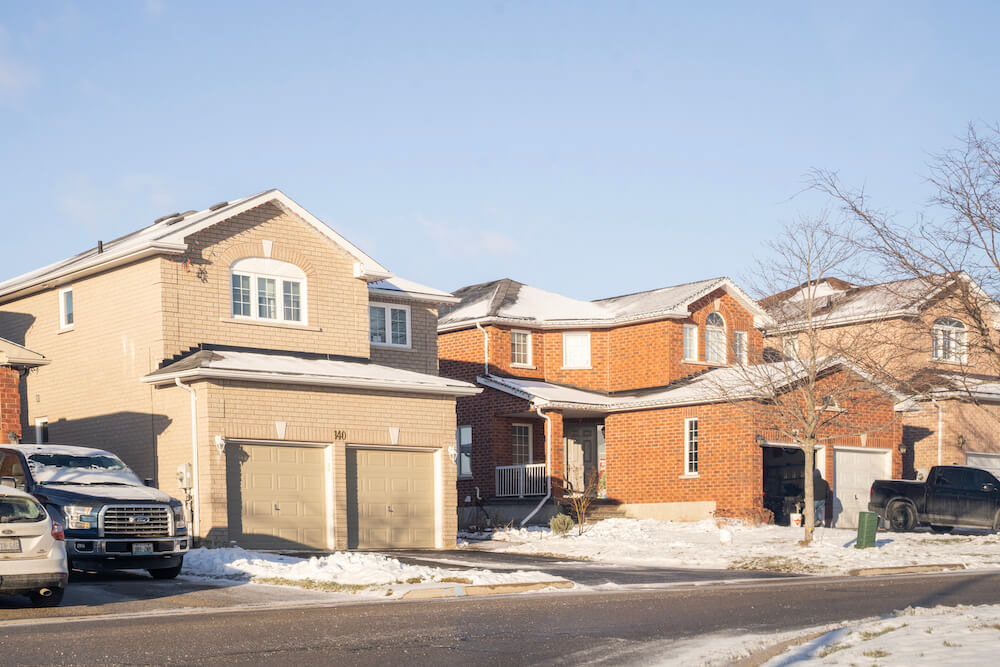 Neighbourhood At a Glance: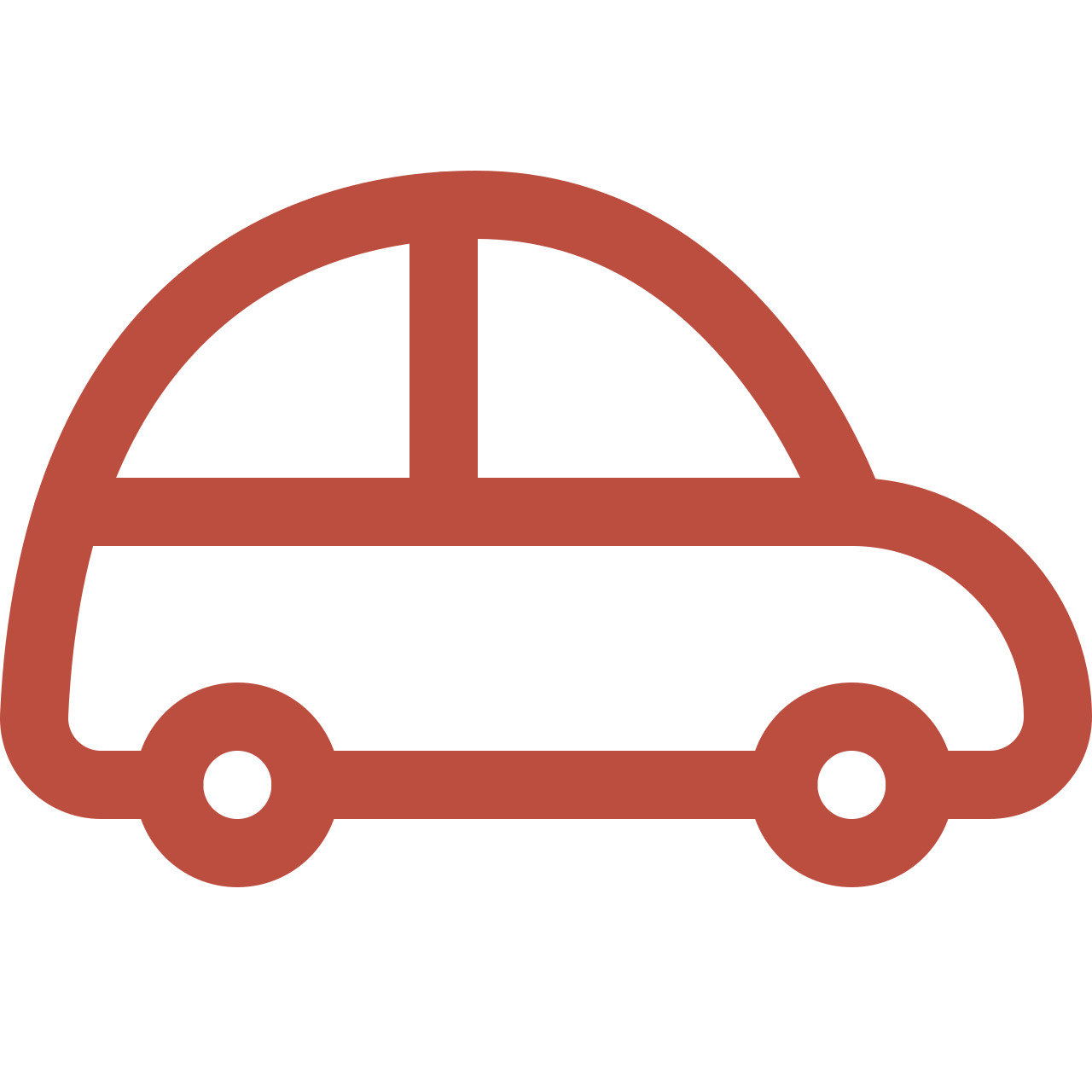 Average Commute Time
Union Station can be reached in just over an hour by car and over three hours by public transit.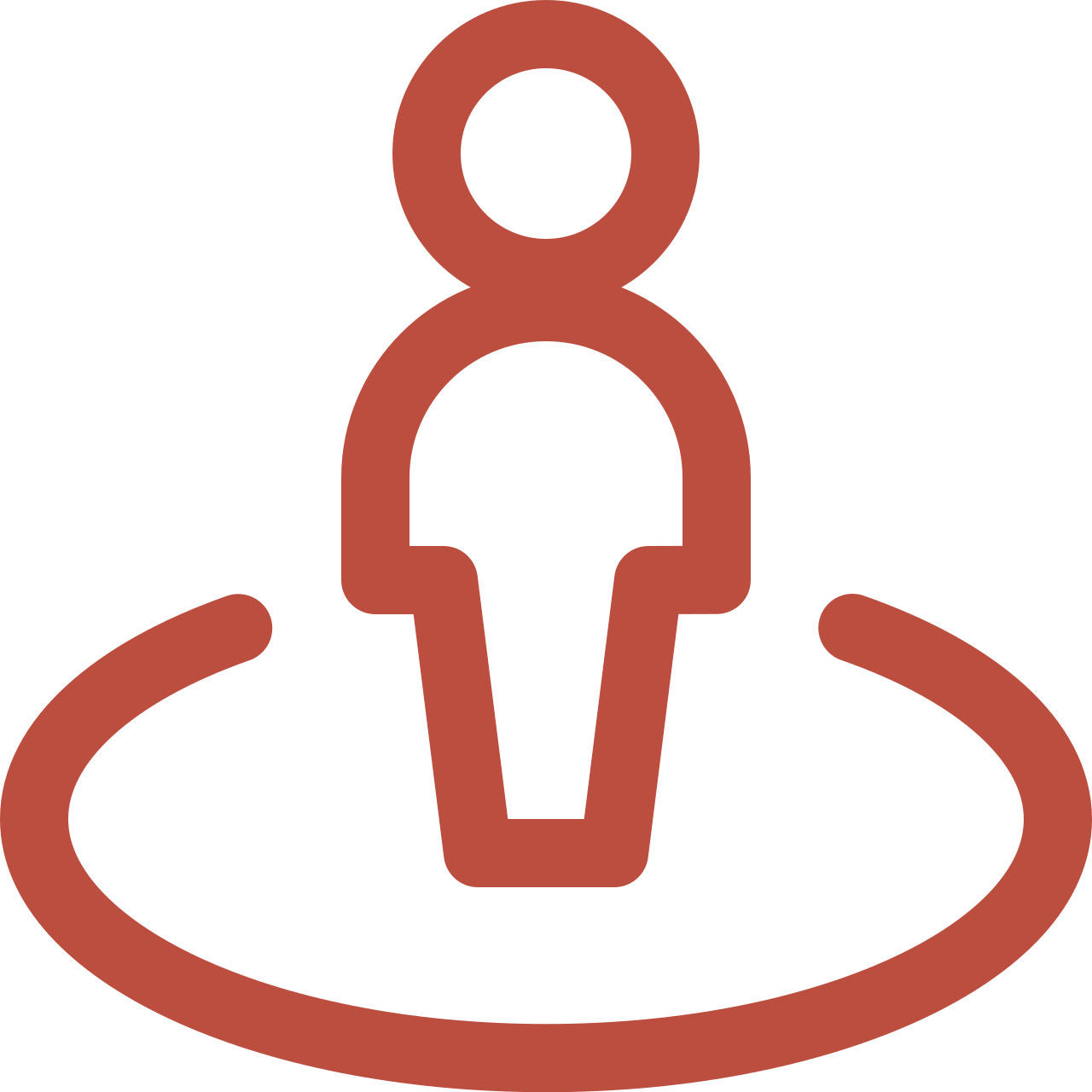 Lifestyle
These are smaller, quieter communities that are wonderful settings for families.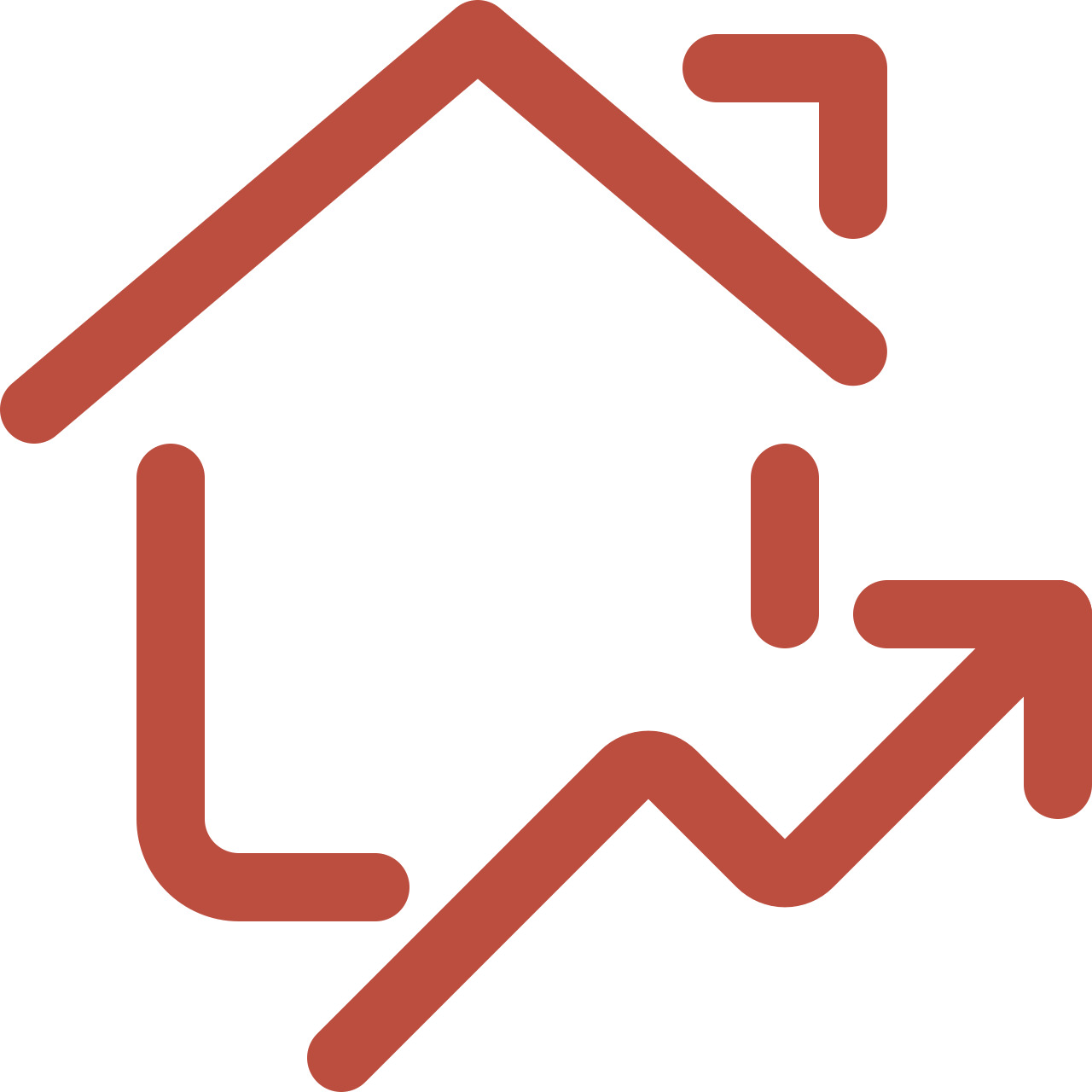 The Housing Market
Typically the area has mostly brick and siding bungalows and two-storey, detached homes.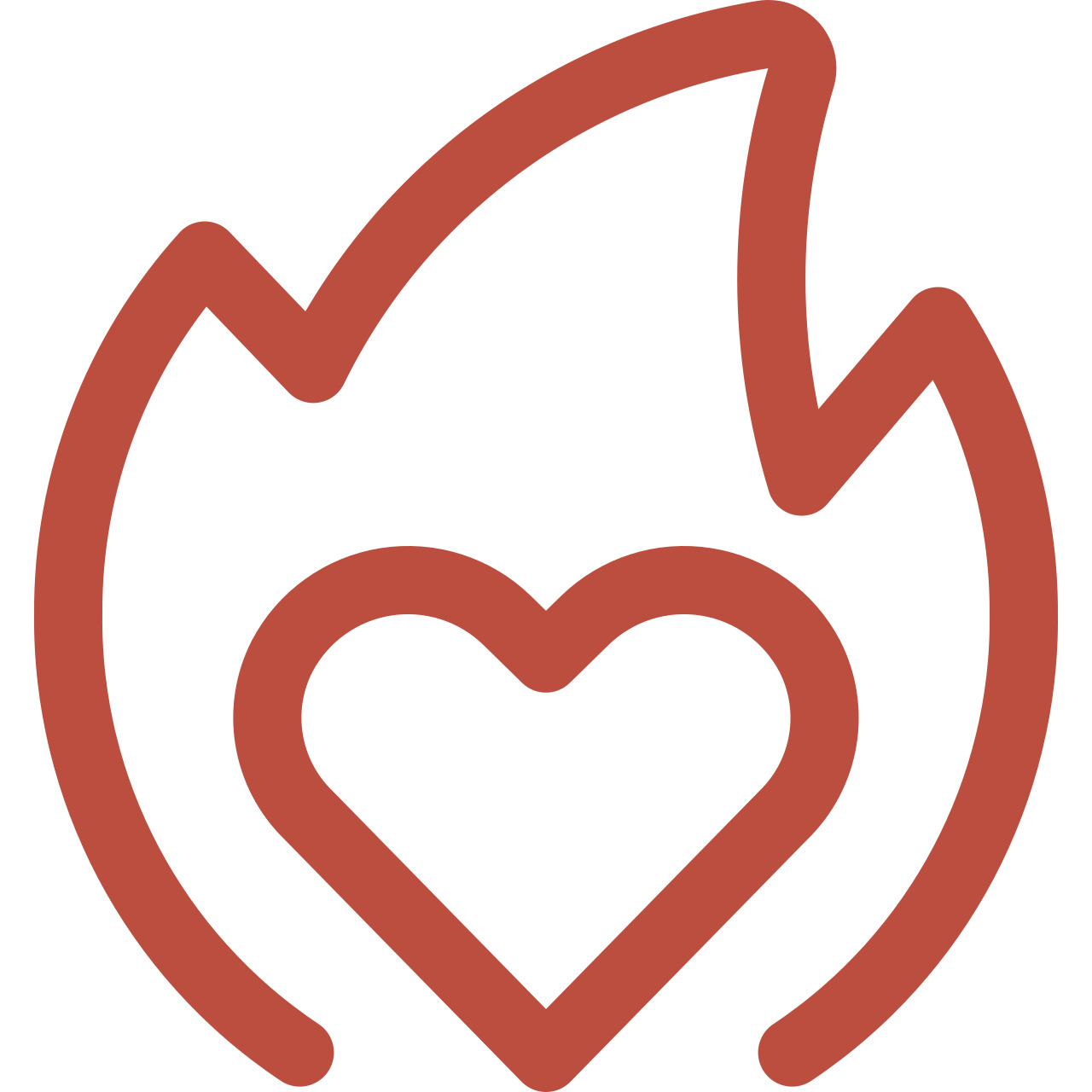 What You'll Love
The communities are focused on historical preservation and nature conservation.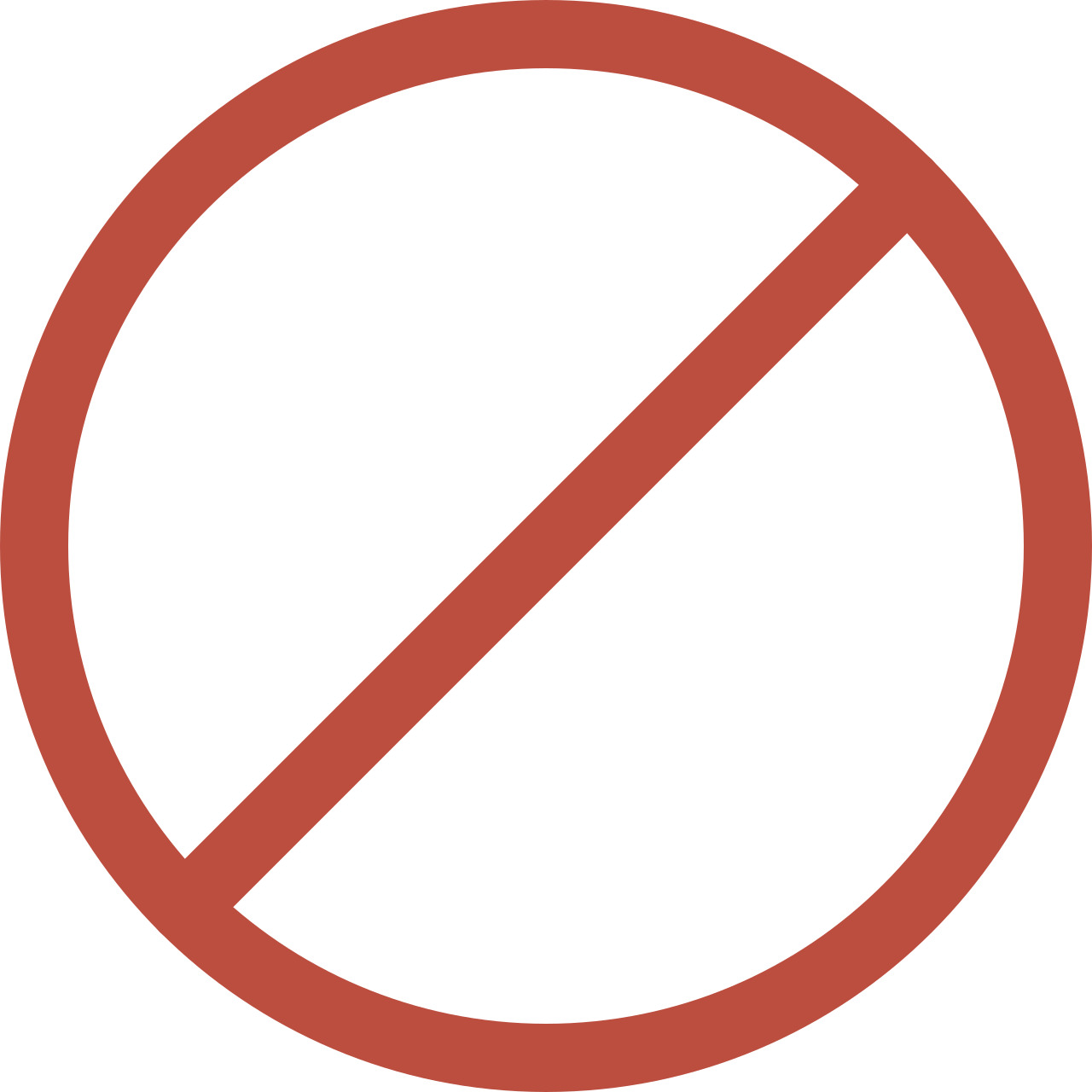 What Not To Expect
This is a collection of smaller rural communities so there are no big-city amenities.

While not officially a part of the Greater Toronto Area, New Tecumseth still has a lot to offer. Located within Simcoe county, New Tecumseth has three main neighbourhoods: Alliston, Tottenham, and Beeton, as well as a handful of smaller neighbourhoods. Originally, all these communities were separate entities but were incorporated into New Tecumseth in 1991.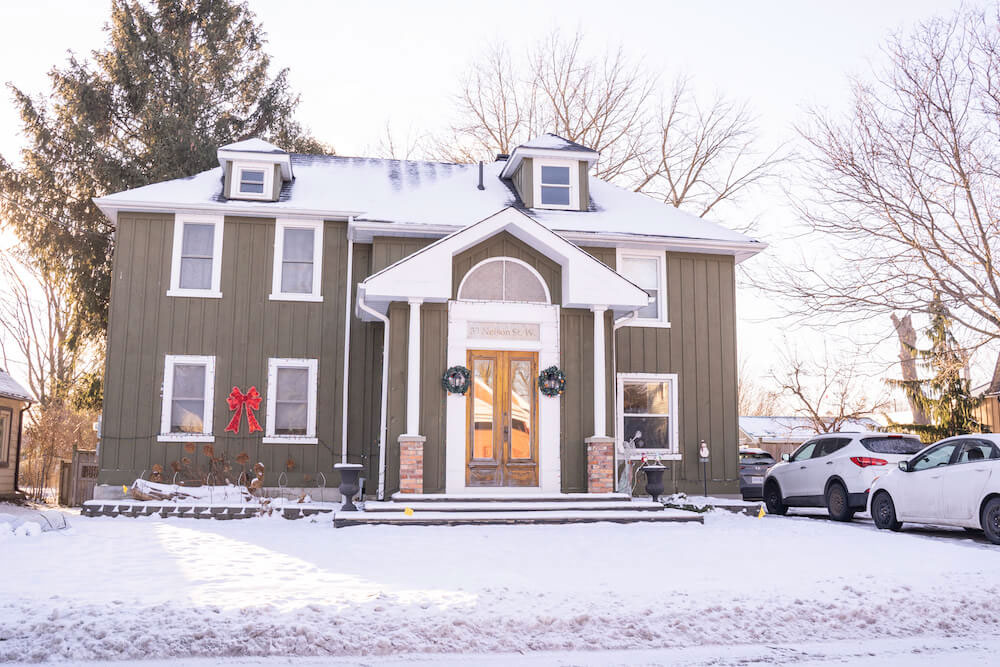 The New Tecumseth area was settled in the 1800s. Originally a collection of farming communities, it was incorporated in 1991 under the name New Tecumseth. Although it is to the north of the Toronto area, the community is often included in the Toronto section in the Canadian census.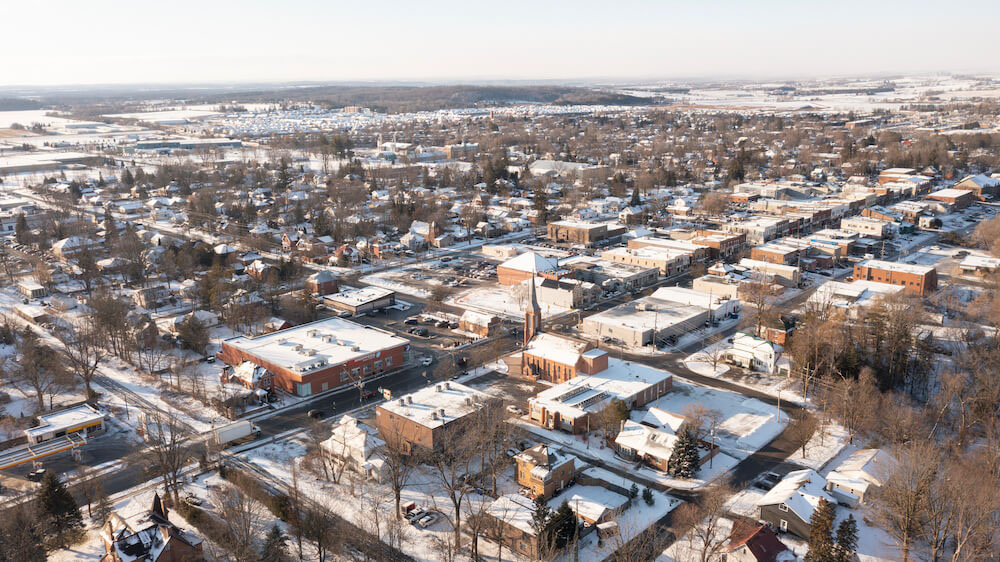 The majority of homes you'll find in the area are single-storey to two-storey, detached homes. There are also a number of bungalows in some of the smaller communities throughout New Tecumseth. Most homes are constructed out of brick or wood siding, with lots of yard space.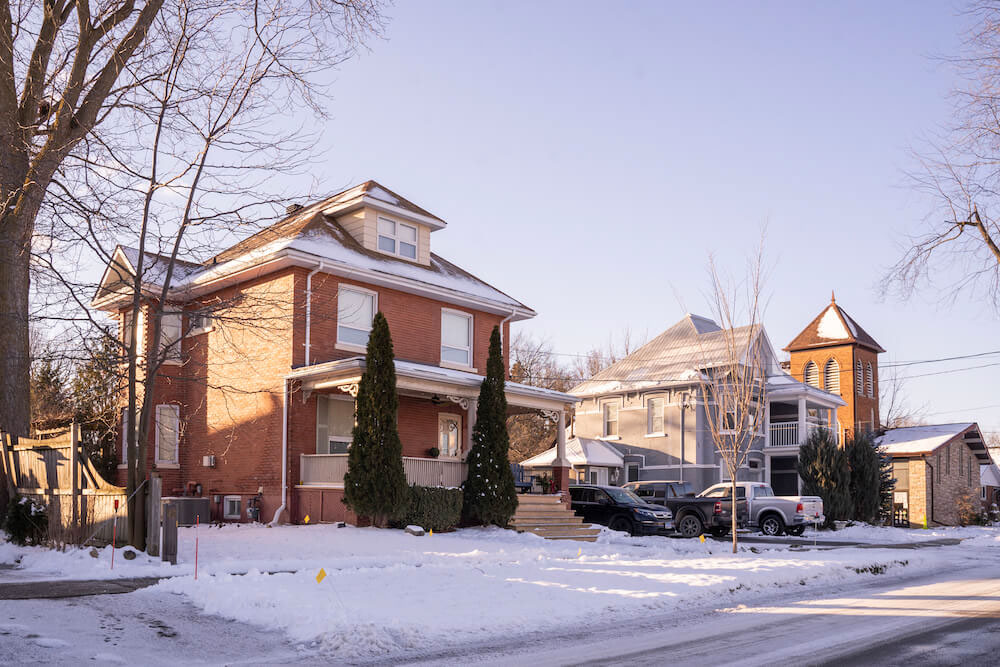 Things to Do in New Tecumseth
While there is no designated arts centre, New Tecumseth has a lot of important history. The Museum on the Boyne is a large collection of household, agricultural, industrial, and archival artifacts that follows the history of the South Simcoe area from settlement to the present day. In Alliston, the Boyne, on Fletcher Crescent, is a fantastic spot to learn more about early life and modern local heroes.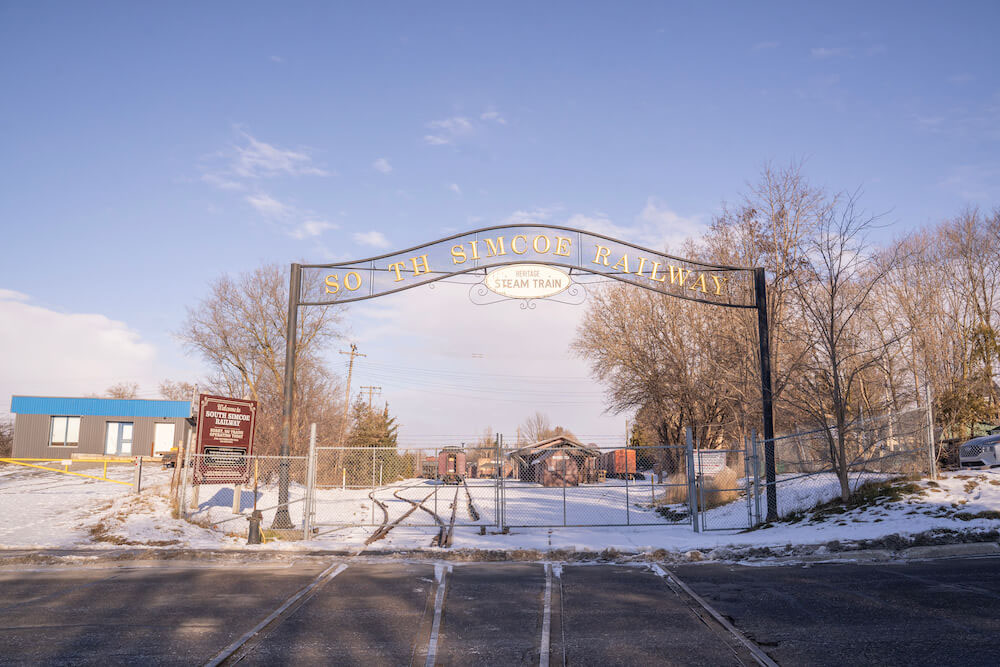 The Jackson Place Plaza is the main shopping area in Beeton. On Main Street East, the plaza offers the community a few restaurants, a liquor store, a pharmacy, a pet store, and some professional health services.
The Alliston Mills Shopping Centre is the main commercial area for the Alliston neighbourhood. The centre has a total of 35 retail stores, food establishments, and professional services including Staples, Sport Chek, GameStop, and East Side Mario's. It's a great place to grab a bite to eat and wander through shops.
Tottenham has the most amenities offered to residents, which include a handful of outdoor shopping along Queen Street South and the Tottenham Mall. The mall, open every day from 8 a.m. to 6 p.m., serves the community with a post office, a few fast food restaurants, a dollar store, a pharmacy, and more.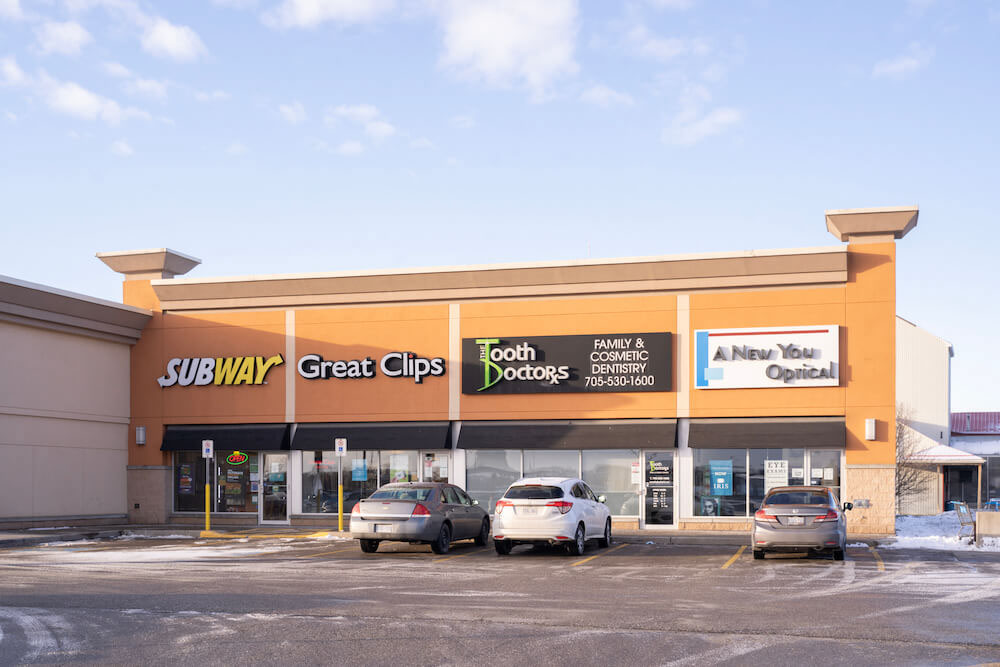 If you're looking for restaurants, your best bet would be to check out one of the three main neighbourhoods; Alliston, Tottenham, and Beeton.
In Tottenham, a stand-out eatery is A Taste Of Freedom Country Inn on Mill Street West, an intimate inn serving French cuisine. For those looking for a quick meal, along Queen Street North there are plenty of cafés and pubs, including The Cedar Kitchen, a charming diner serving all-American classics.
Most of the restaurants in Alliston are along Victoria Street East and Yonge Street. Along this main strip, you'll find everything from Tim Hortons and Montana's, to local staples like Kelly's Bistro, serving fine dining in a casual setting.
Beeton has less to offer in terms of restaurants. One café of note is Bibby's Corner. In the Jackson Place Plaza, this is a must for breakfast open Thursday through Monday 8 a.m. to 2 p.m.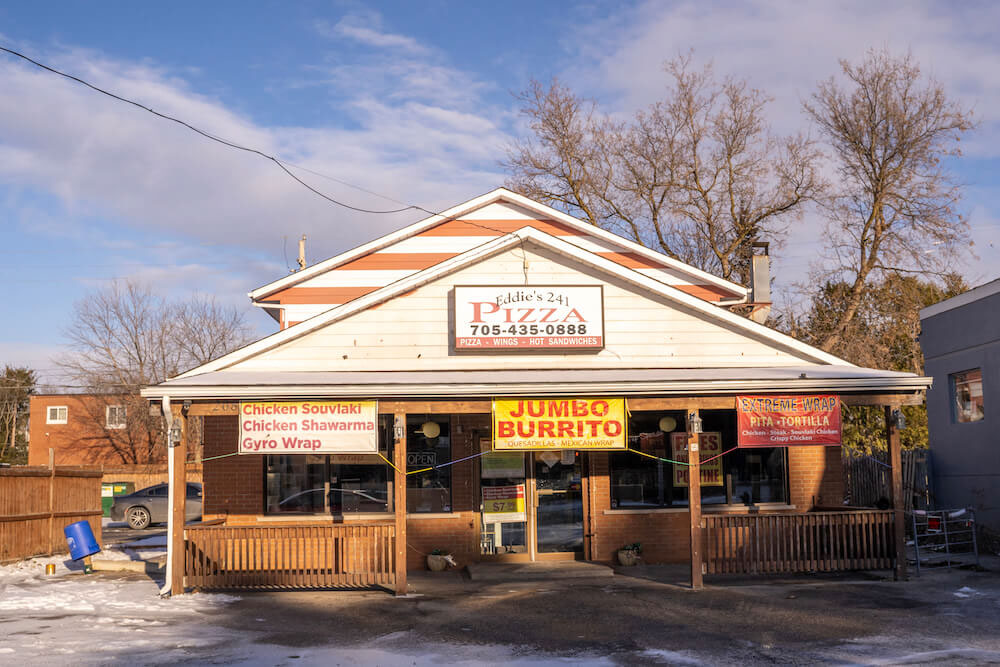 Alliston has 14 parks within the community, with Riverdale Park being the largest. The park has plenty of amenities including the Alliston Rotary Pool. With a picnic area, a playground, an outdoor pool, a wading pool, and a baseball diamond, it has something for everyone in the neighbourhood.
Beeton has roughly five designated parks. Beeton Community Park, on Prospect Street, offers a fairground, one lawn-bowling area, a baseball diamond, a children's playground, a tennis court, a basketball court, and more.
Tottenham has the most parks of the three major neighbourhoods with 15 parks and green spaces. Keogh Park has a playground and tennis court. Tottenham Conservation Area has a beach and swimming area, a volleyball court, a picnic area, a fishing spot, boating facilities, one walking trail, and a campground.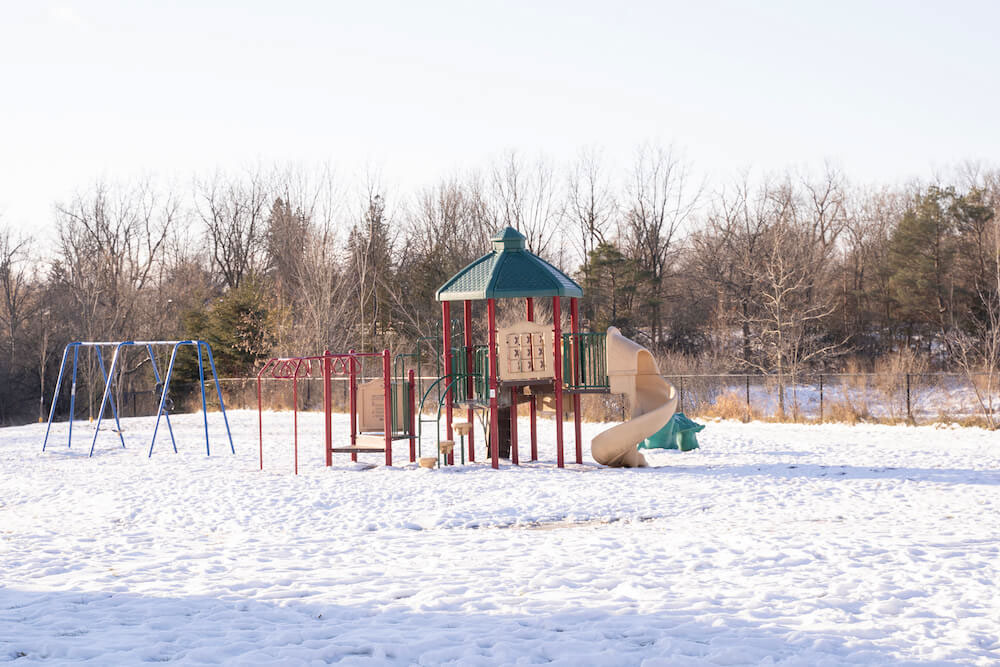 The New Tecumseth Recreation Centre on Industrial Parkway in Alliston is a large, clean facility. Within the centre, you'll find a community recreation room, an indoor track, an indoor soccer field, a fitness area, and two indoor rinks. Alliston also has the Alliston Memorial Arena. On Nelson Street West, this facility gives the community an arena, an indoor dry pad, and an indoor rink.
The Tottenham Community and Fitness Centre on Queen Street in Tottenham is a large facility offering a space for physical health. It has a fitness and leisure centre, an indoor rink, an outdoor rink, a fitness and weights room, a gymnasium, and a preschool activities room.
Beeton does not have its own community centre, but it does have Beeton Memorial Arena. This facility, on Second Street, has an arena and an indoor rink.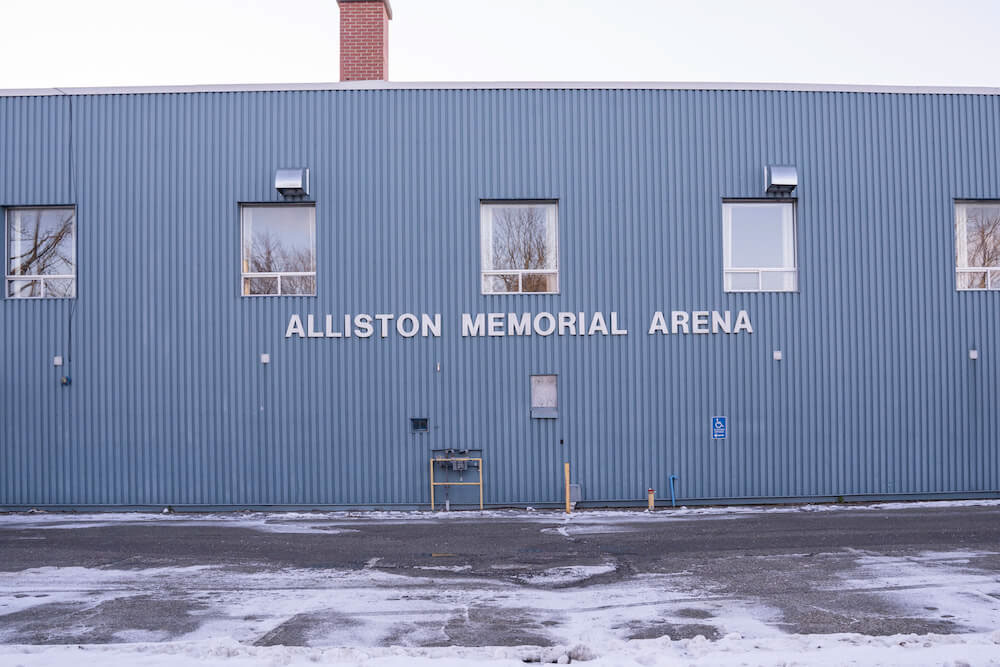 Within the township, there's a Community Transportation Program geared toward helping seniors and residents with special mobility needs get around. The program helps residents get to a wide variety of locations such as medical appointments and grocery stores. To qualify for the Community Transportation Program you must be a resident of the Town of New Tecumseth, 65 years of age or older, or a resident of the town with special mobility requirements.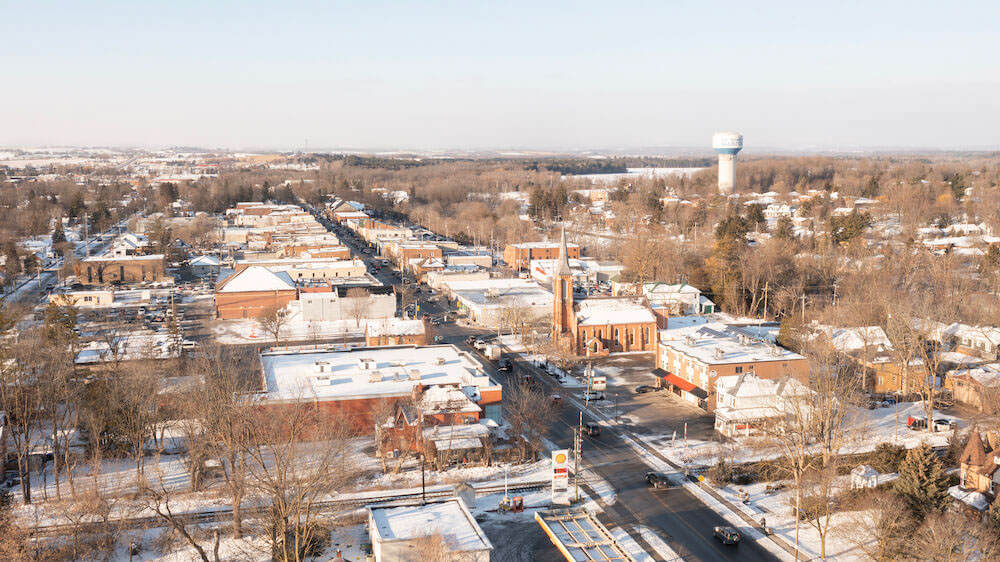 Alliston, Beeton, and Tottenham: The Pearls of New Tecumseth
While there are other neighbourhoods and communities found within New Tecumseth, Alliston, Beeton, and Tottenham are by far the most developed. With popular amenities, great parks, and tons of schools to choose from, New Tecumseth proves that country living is pretty nice.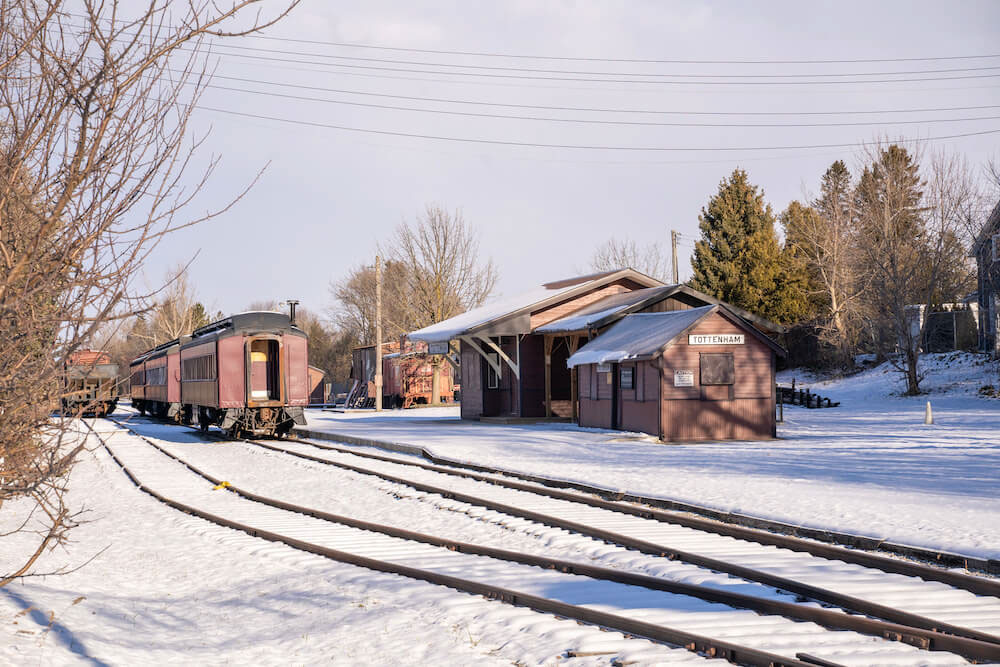 Frequently Asked Questions
What is New Tecumseth known for?
New Tecumseth is known for its vast farmlands and its historical preservation efforts.
Why is it called New Tecumseth?
New Tecumseth gets its name from the Essex County area named Town of Tecumseh.