Bradford West Gwillimbury Neighbourhood Guide: Serenity Near Lake Simcoe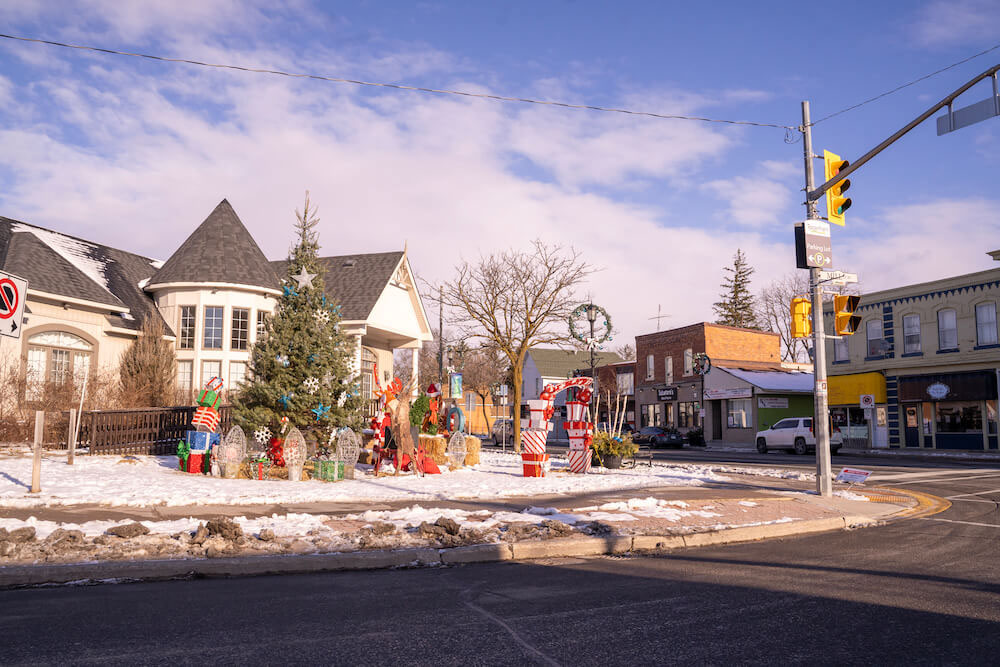 Image of Bradford West Gwillimbury
Neighbourhood At a Glance: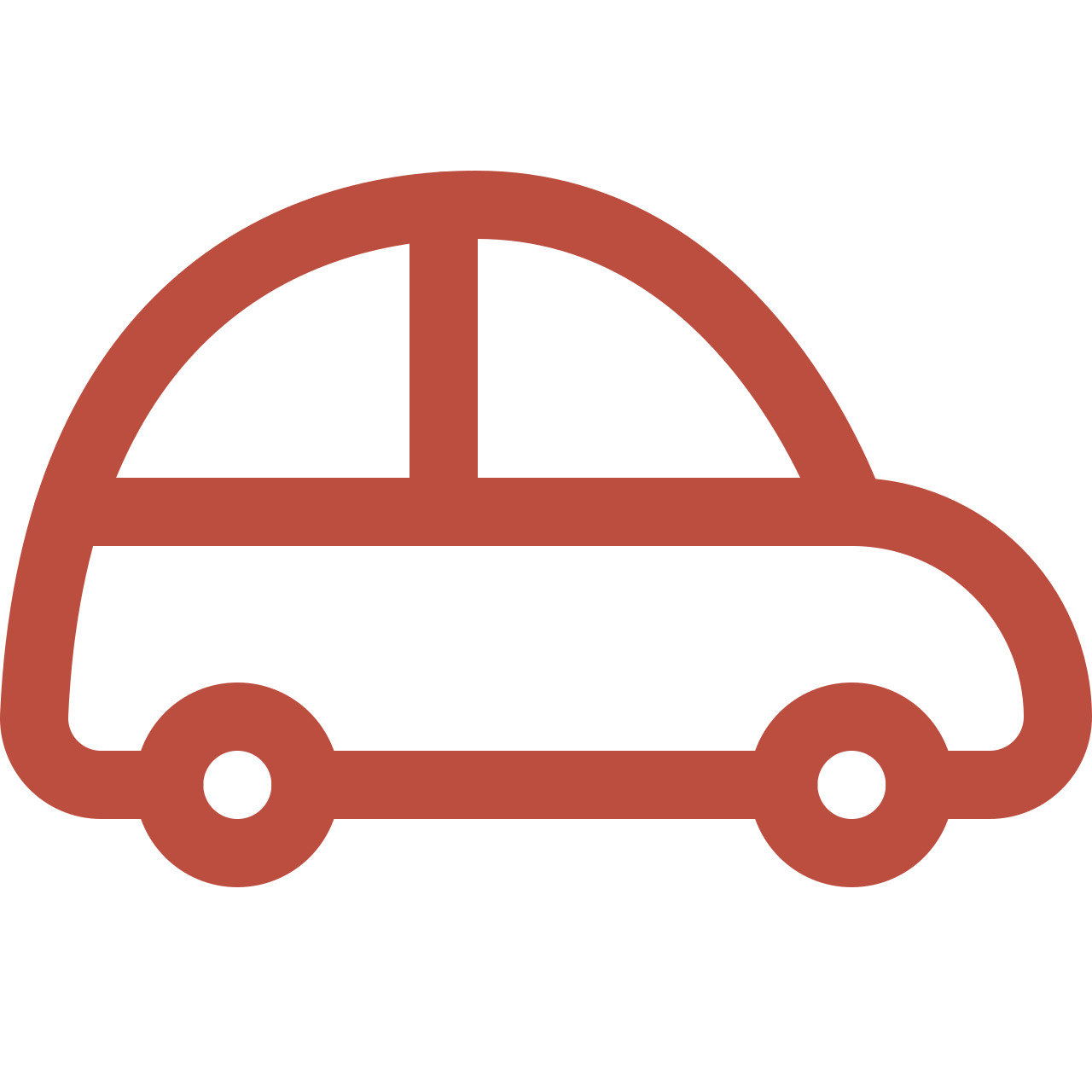 Average Commute Time
Union Station can be reached in an hour by car and double that by public transit.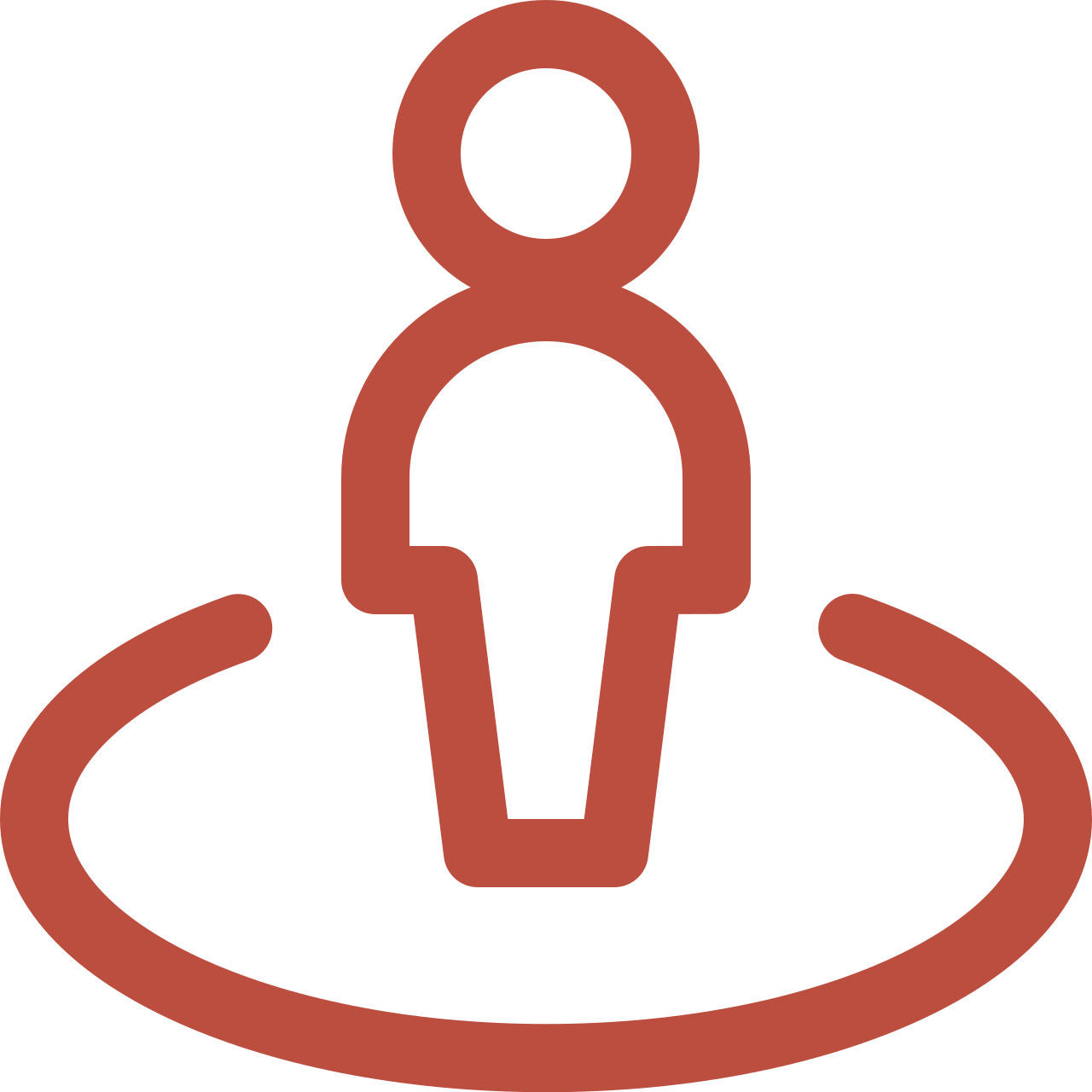 Lifestyle
Suburban living overlooking the farming community known as the Holland Marsh.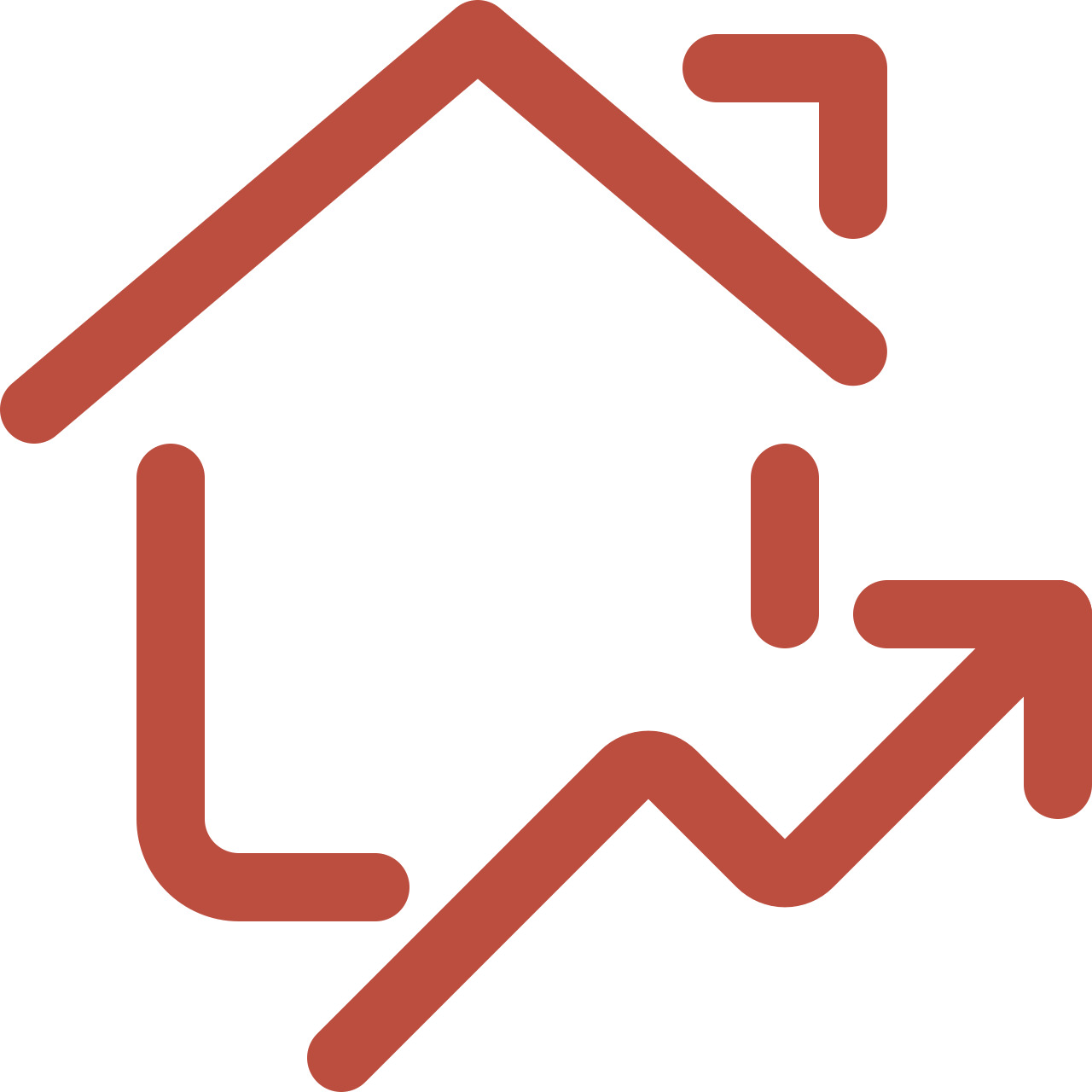 The Housing Market
A variety of options from bungalows to two-storey, detached homes.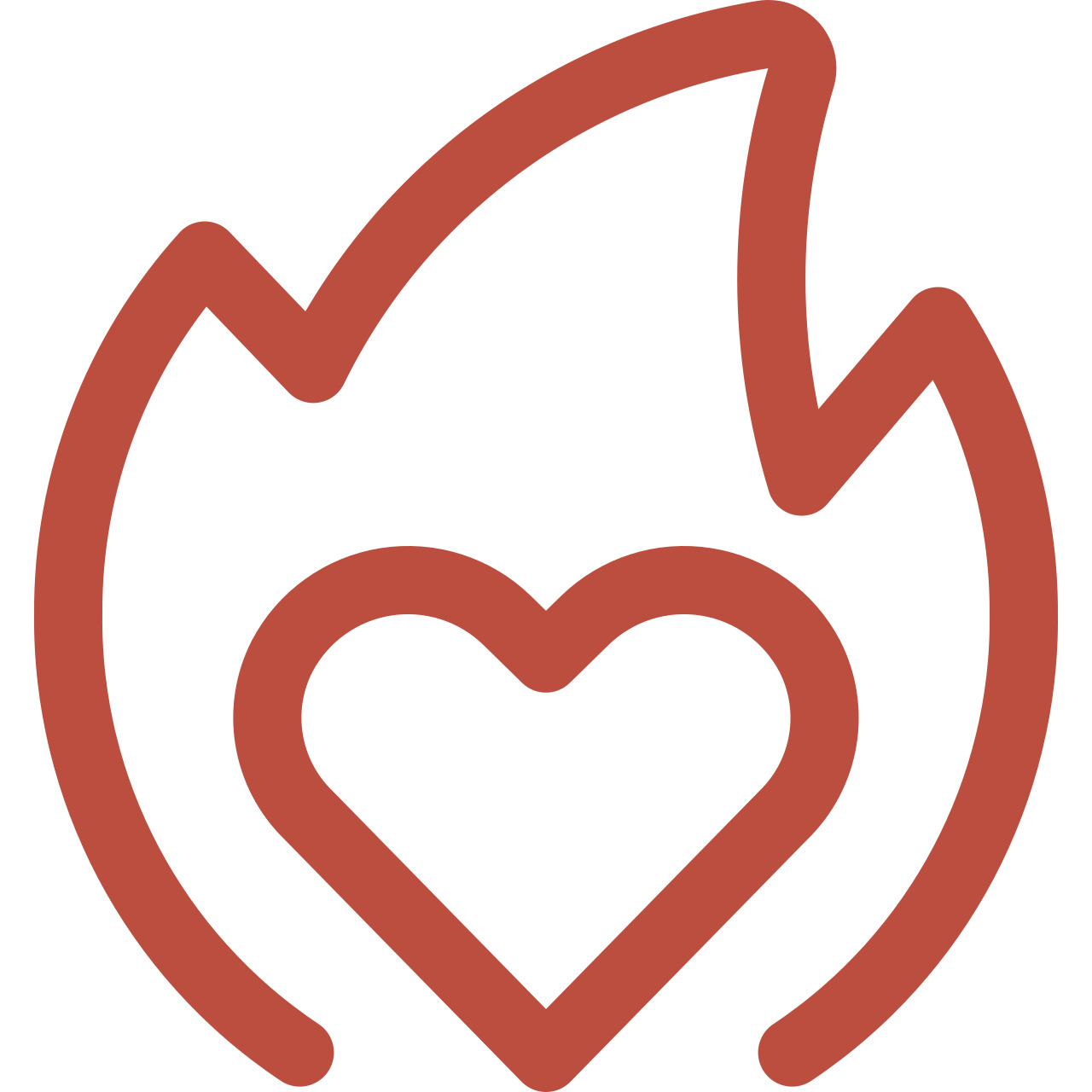 What You'll Love
Small-town living close to Cook's Bay and the gorgeous Lake Simcoe.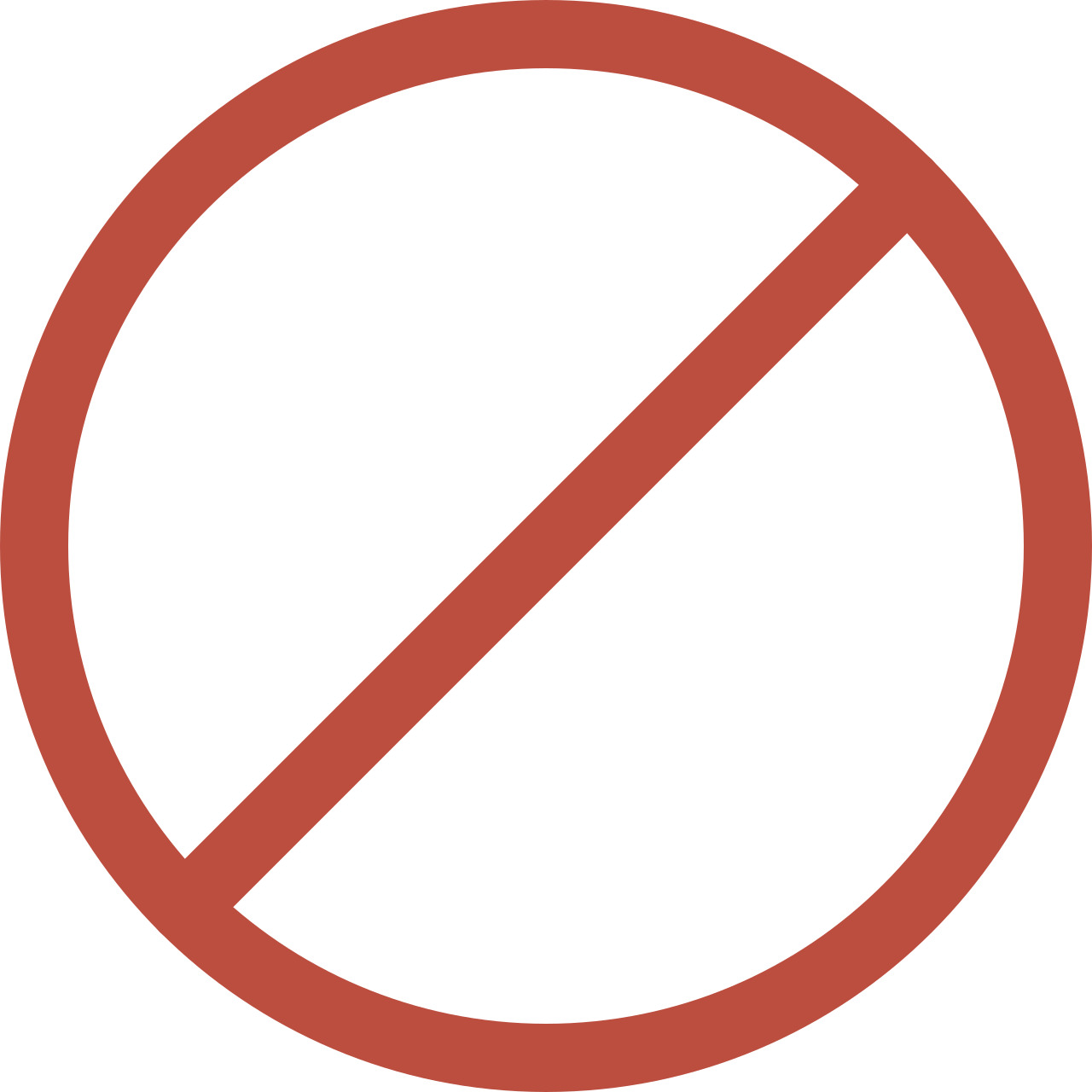 What Not To Expect
This is a small town without many clubs or bars for late-night outings.
If you're looking for a small town near golf clubs, conservation areas, and fishing spots, Bradford West Gwillimbury is the place for you. Not only is this a great town for outdoor recreation, but it also has modern leisure centres and plenty of restaurants with diverse culinary offerings and shopping options. The houses here range from bungalows to two-storey, detached homes, and there are also plans for new developments. This neighbourhood has a rich history of settlement by Irish, Scottish, and Dutch families, and a bright future as a growing community.
The Huron tribe were the first people here, soon to be visited by French missionaries in the 1600s. The French eventually left the area. Afterwards, in 1791, Dutch-born Major Samuel Holland visited, surveying the land for the British. Shortly after, Irish settlers arrived in West Gwillimbury. In 1815, Scottish settlers also arrived. Over the next few decades, inexpensive land grants drew more settlers to the area, now made accessible by the extension of Yonge Street. In the 1930s, 18 Dutch families came to the Holland Marsh, just south of these towns, to farm. The various townships in this area were amalgamated in 1991.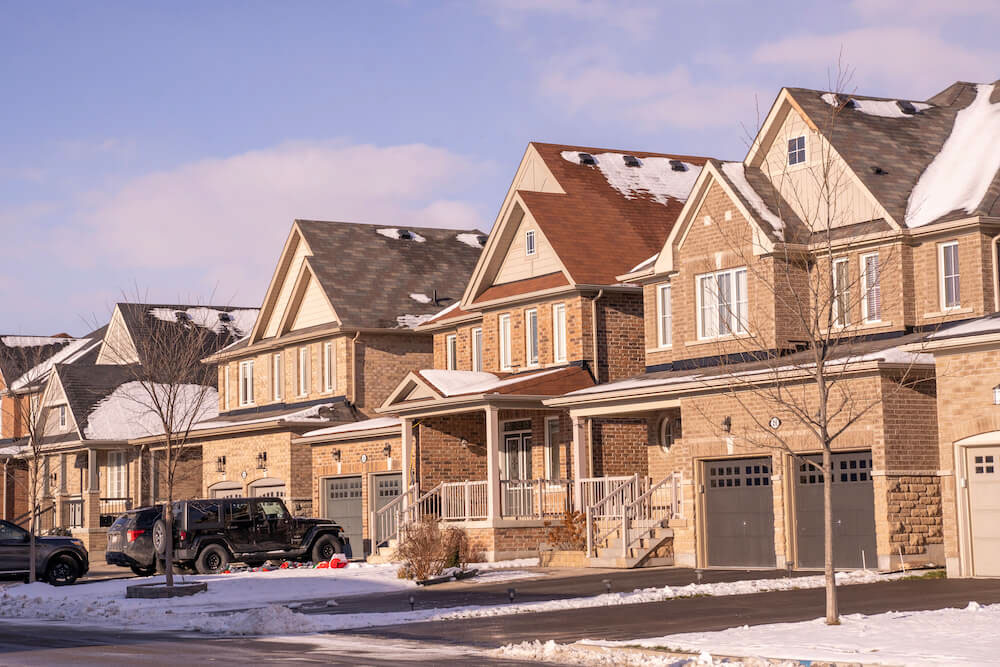 There are many housing proposals in the works for Bradford West Gwillimbury, but the town also has numerous heritage buildings over a hundred years old. One of these historic buildings is the church that was once part of the Auld Kirk Scotch Settlement. It was a frame building before it was rebuilt with brick and Gothic windows in 1869. In 2019, the doors of the church were recreated in their original style as a commemoration of the Scotch settlement. Modern homes in this neighbourhood include detached and semi-detached single- and double-storey houses on large lots. Many of these homes have garages and up to five bedrooms.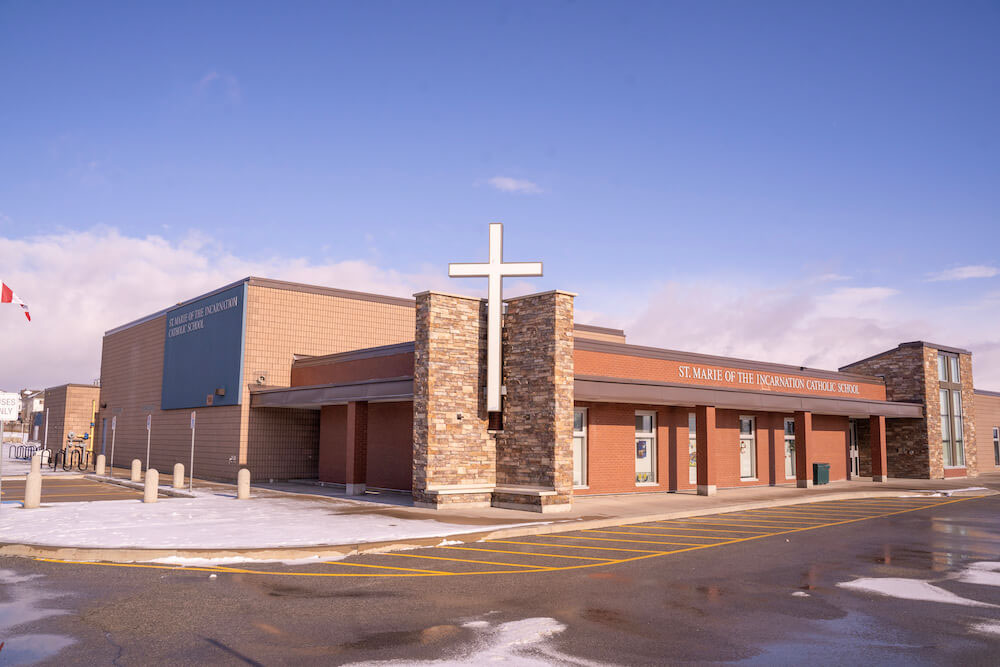 Things to Do in Bradford West Gwillimbury
Every year around Halloween the town hosts Pumpkin Fest. This is when the town converges to enjoy the entertainment of mazes, mini-golf, tractor and wagon rides, pumpkin carving, crafts, and musical entertainers. There are also barbeque fundraisers and other catering provided by Don Cherry's Sports Grill and Bradford Farmers' Market. A yearly summer event is Music in the Park, where residents bring blankets and lawn chairs to enjoy a free evening of live music performances.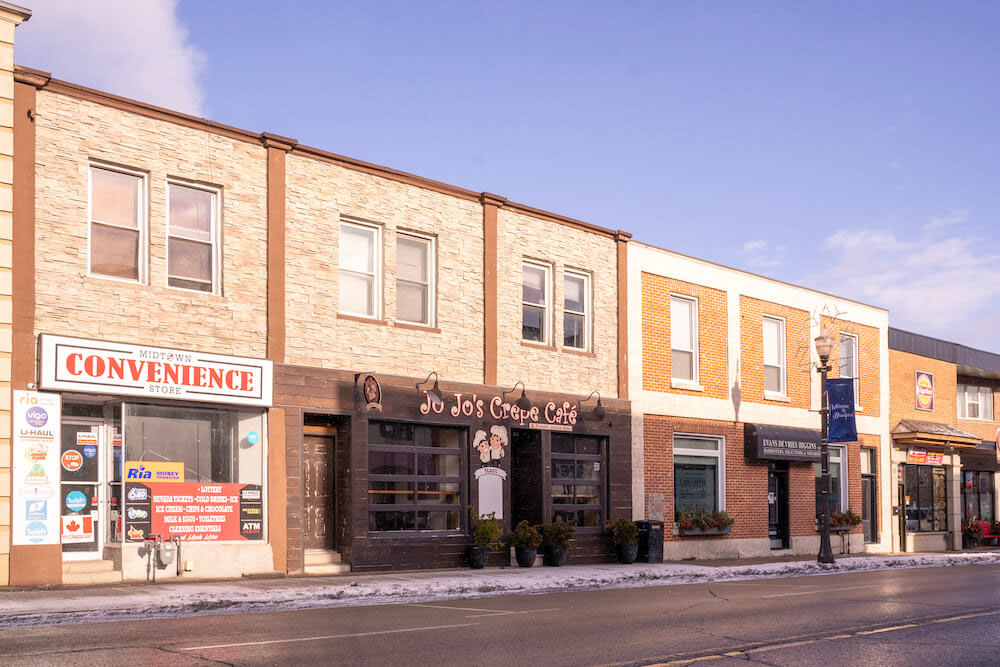 There are many places to shop along the main thoroughfare, Holland Street East. There are thrift stores like Global Village and Re-Source, as well as gift shops like Linda's Floral Designs and U at Home. Further east toward Langford Boulevard you can find more small shops as well as some nationally recognized retailers. The smaller shops here include clothing stores like Pink Closet Boutique. Major big box stores in this area include Mark's, Canadian Tire, The Home Depot, and Walmart Supercentre. There's a Food Basics in this area, as well as a Zehr's to the south.
Many of the restaurants in Bradford West Gwillimbury are near the intersection of Simcoe Road and Holland Street East. There's an Italian establishment called Sabella Restaurant where you can order meals like spaghetti carbonara, fettuccine alfredo, and ravioli filled with ricotta and spinach. Nostimo Greek Souvlaki is a Greek spot to the southeast. This low-key takeout restaurant serves classic Mediterranean fare such as gyro and chicken souvlaki. On the south part of the intersection, you will find the highly rated Big Momma's Soul Food. Big Momma's serves Jamaican food such as patties, jerk chicken, oxtail, and fried dumplings.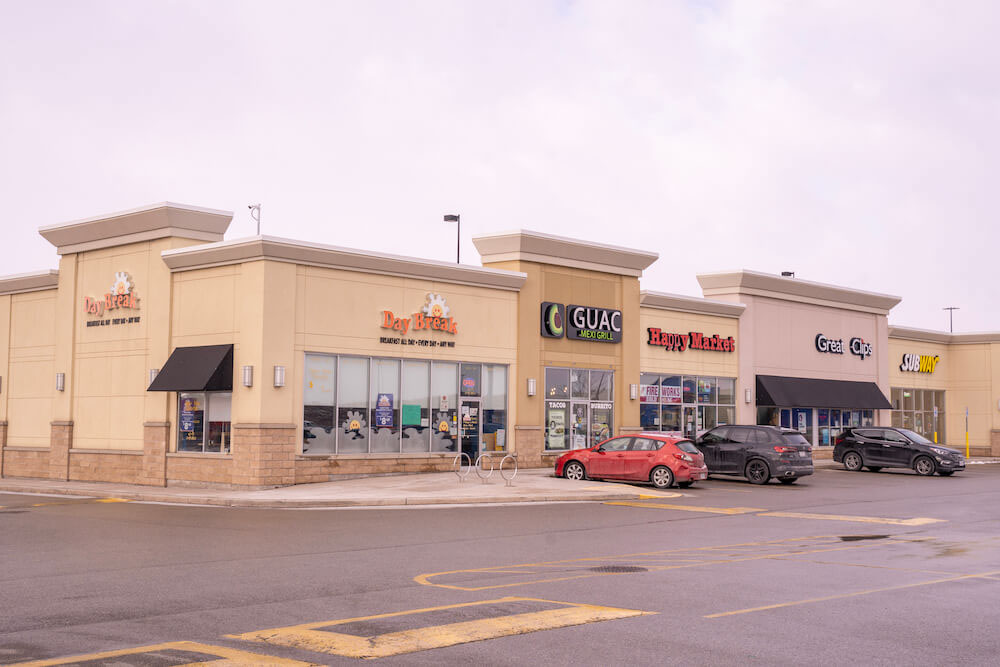 There's a large conservation area north of Bradford West Gwillimbury called Scanlon Creek Conservation Area. The 300-hectare park has hiking trails, picnic spots, and a dog park for letting your loyal friend off-leash. One of the bigger parks in this neighbourhood is Bradford Skatepark. As the name implies, this park has a series of ramps and obstacles dedicated to skateboarders. It also has two baseball diamonds, a soccer field, two tennis courts, and four smaller sports fields. The town has a few smaller parks with playgrounds and sports fields such as Alan Kuzmich Park just north of St. Angela Merici Catholic School.
The Bradford West Gwillimbury Leisure Centre is where many locals visit to practise sports and pursue an active lifestyle. The centre has a fitness room where you can do weights and run around a track. It also hosts fitness classes for circuit training, cycling, Zumba, yoga, stretching, and Pilates. It has a pool with scheduled times for lane swimming, parents with younger children, leisure swimming, and aquafit. The gymnasium is where you can play basketball and other sports, and there's also a skating rink. In addition to this centre, the BWG Leisure Centre is a modern facility near the town's public library with a sports gym, skating rink, and programs for people of all ages.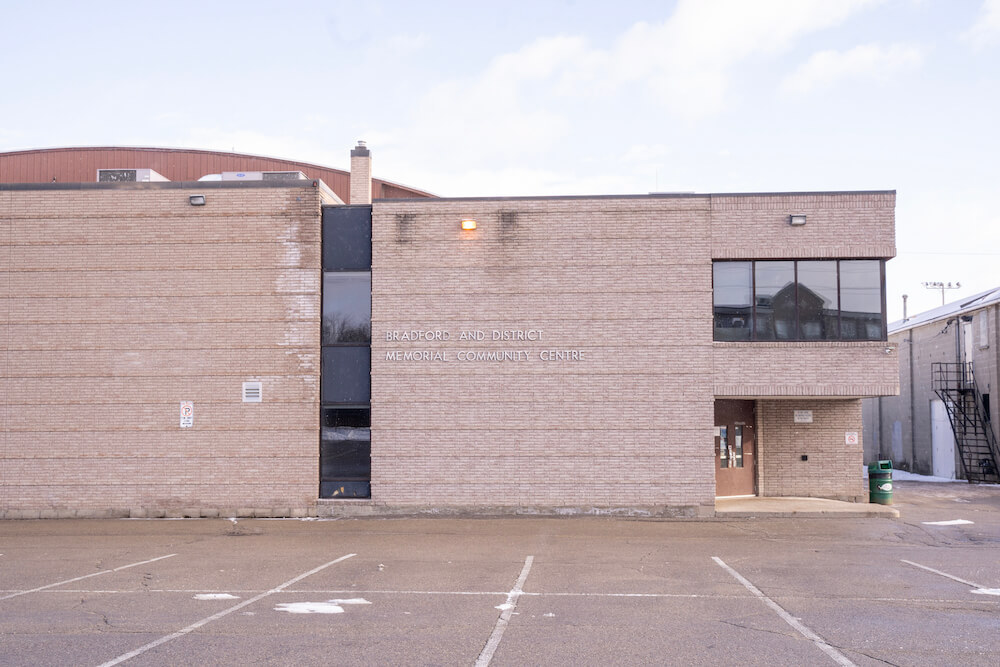 The drive to downtown Toronto takes one hour. To start, head east on Highway 11, turn onto Green Lane East north of Newmarket, then merge onto Highway 404. From there it's smooth sailing south until the 404 turns into the Don Valley Parkway. Alternatively, you can head south, following Highway 400 most of the way south to Toronto, but this will add around 15 minutes to the trip. The trip to Toronto via public transit involves getting on the bus from the Bradford GO Terminal heading toward Yorkdale Bus Terminal. From there, you can ride the Yonge-University-Spadina subway line south toward downtown.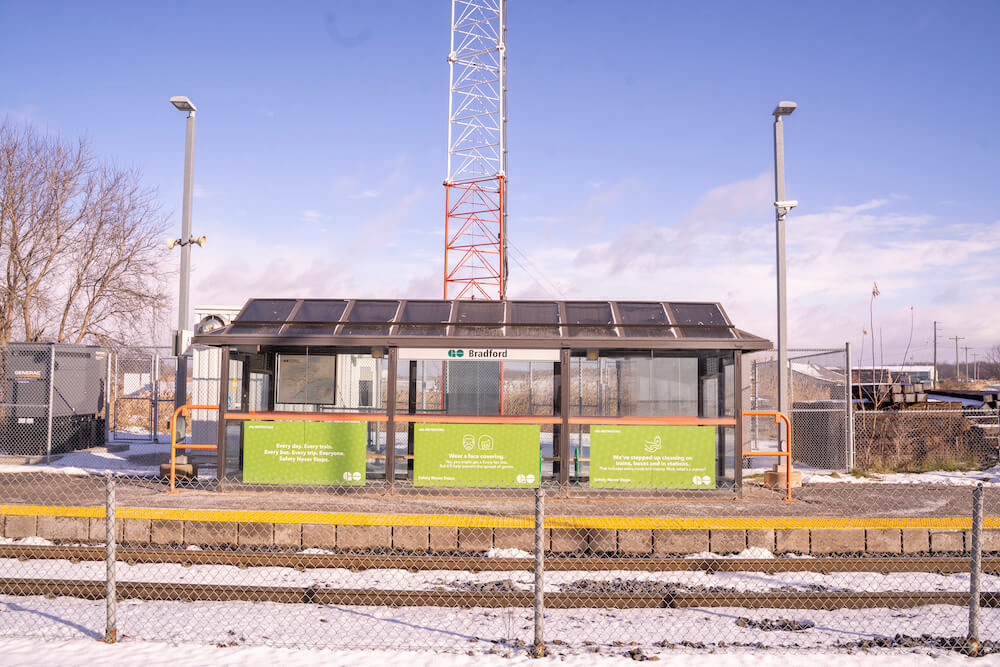 A perfect blend of rural living and urban amenities, Bradford West Gwillimbury offers a rich combination for its residents. The housing options in this town have spacious lots and come in various sizes. There's ample shopping throughout the neighbourhood, and a diversity of culinary traditions to choose from along Holland Street East. This town has two well-equipped leisure centres so you can go swimming, ice-skating, and play basketball all on the same day. It's also close to a gorgeous conservation area where you can birdwatch, hike, or simply enjoy the beauty of nature.
Frequently Asked Questions
What is Bradford West Gwillimbury known for?
This town represents the peaceful convergence of Irish, Scottish, and Dutch farming settlements born after the 1800s.
Why is it called Bradford West Gwillimbury?
The name reflects a joining of two townships, Bradford and West Gwillimbury. Bradford was the south part of the neighbourhood and was named after a town in England where many of its later settlers came from. Gwillimbury comes from the maiden name of Elizabeth Simcoe, the wife of John Graves Simcoe, lieutenant-governor of Upper Canada.